Hannah was surrounded by her loved ones, good vibes, and good music when I arrived at the Pattison House in Houston, TX. The Pattison House is unlike any venue I have seen so far! It's a renovated farmhouse with loads of modern and vintage glam touches.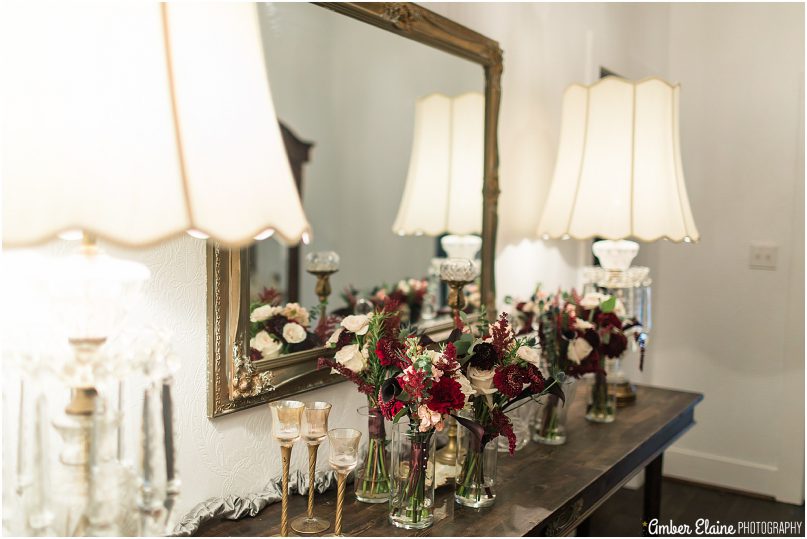 Girls just want to have fun, right? Absolutely! Hannah and her bridesmaids made her whole day into one big party. They also made me feel right at home and is was a breeze photographing them.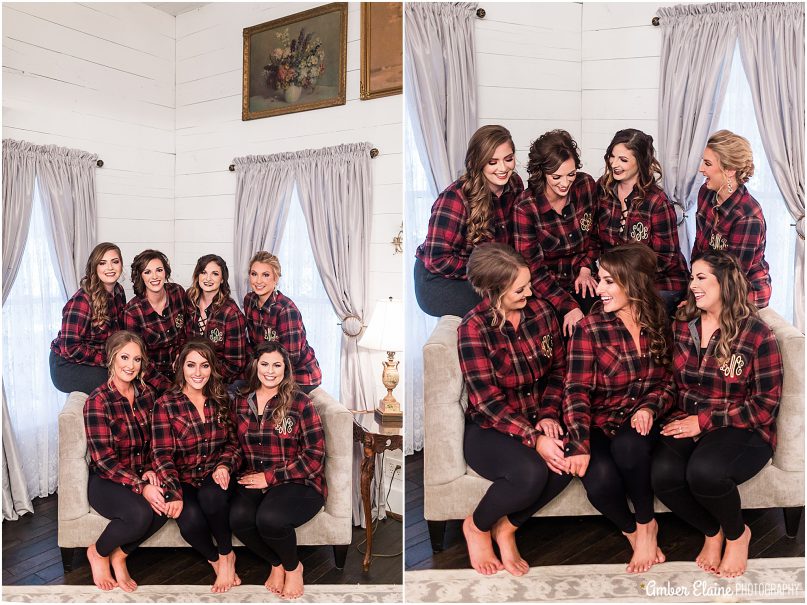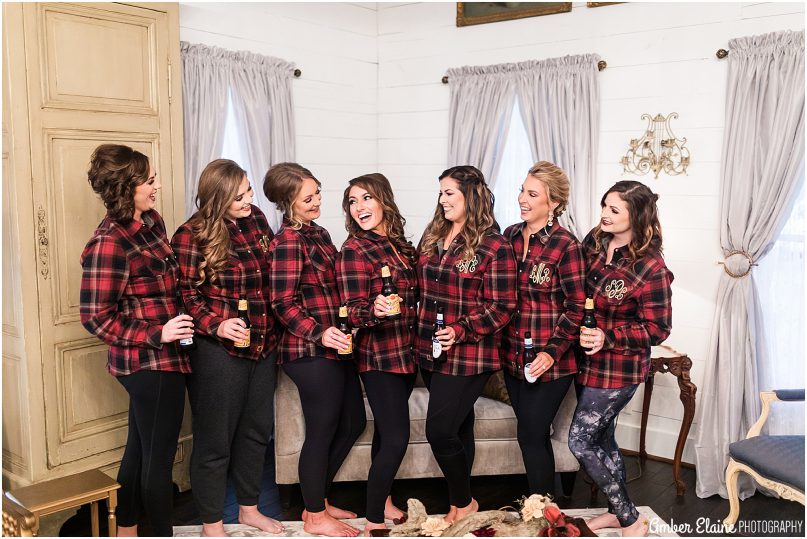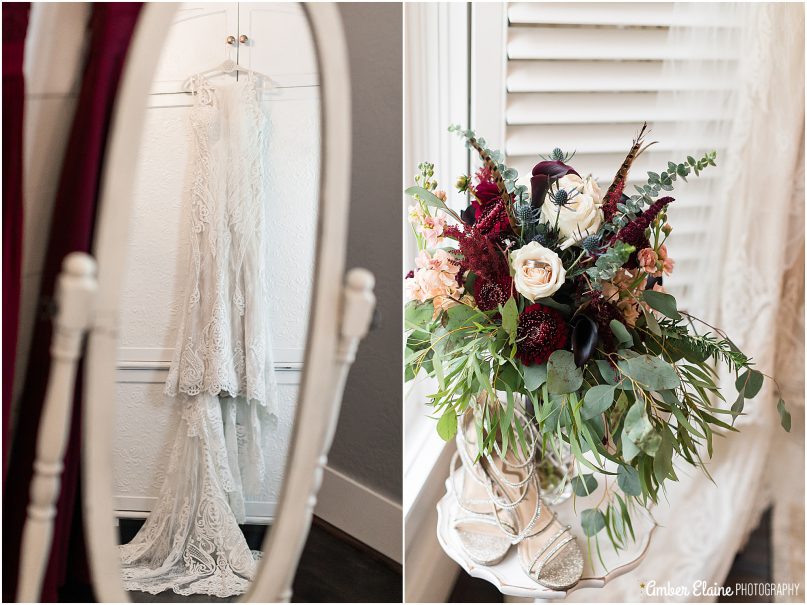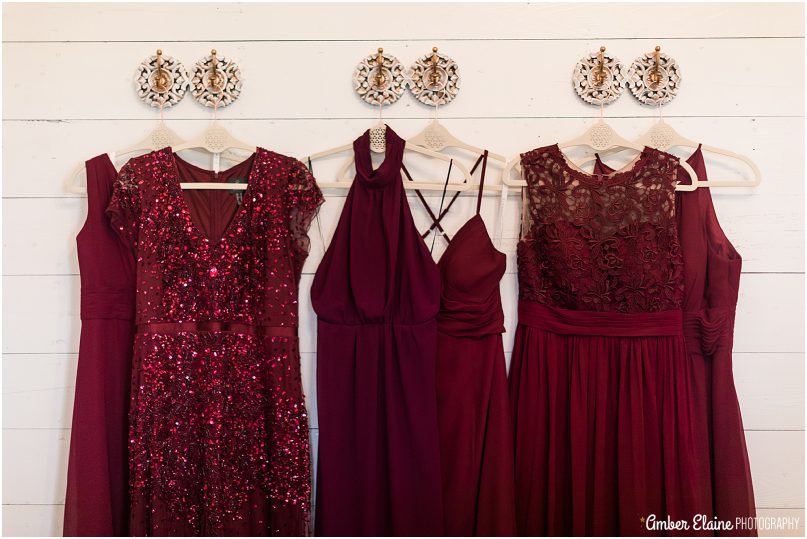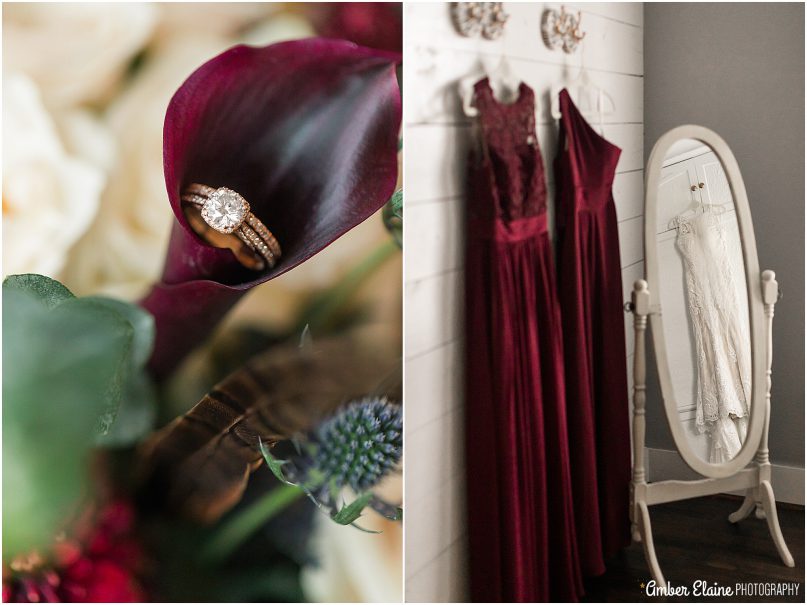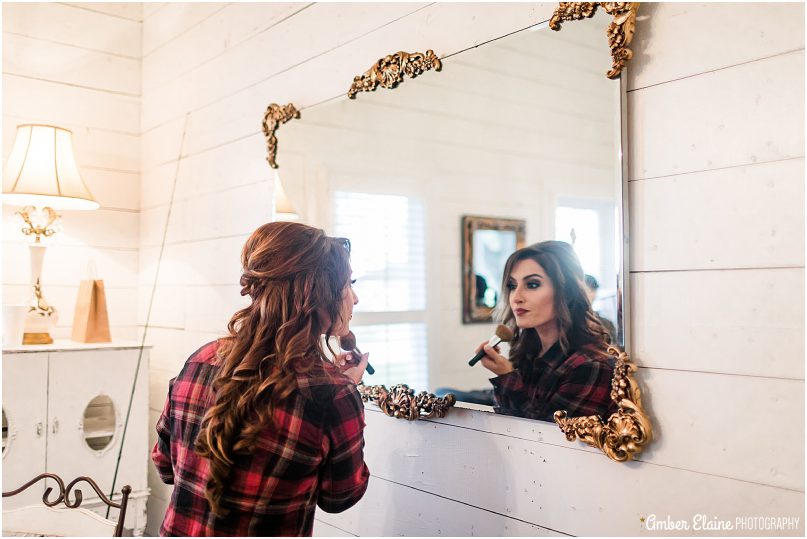 Hannah did her own makeup on her big day, but Bekah's Beauties was on board to do makeup for everyone else!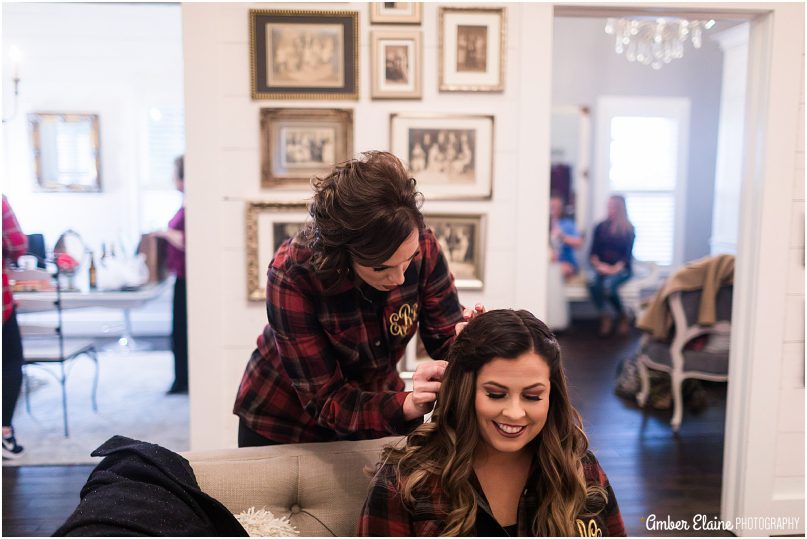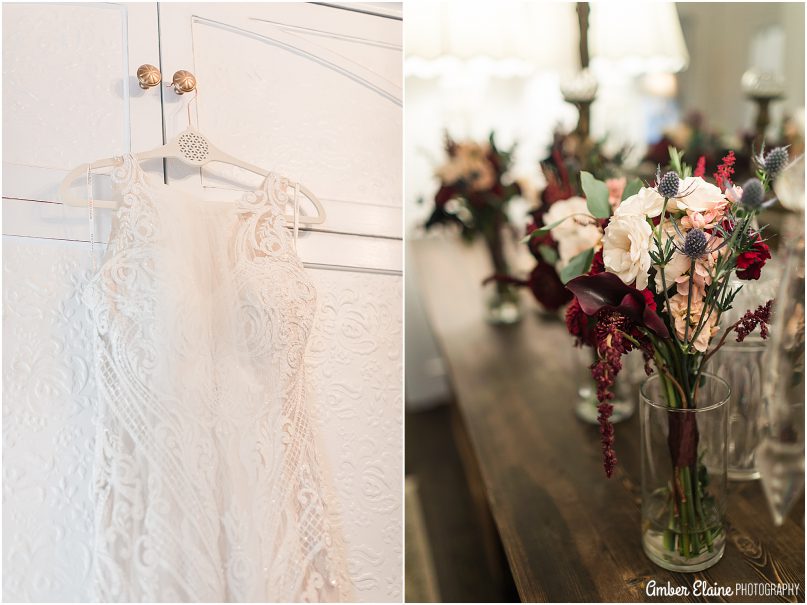 Hannah had told me about this letter she wrote as a thirteen-year-old to her future husband. It was such a cute little note! She doodled on it, dated it and sealed it with a kiss!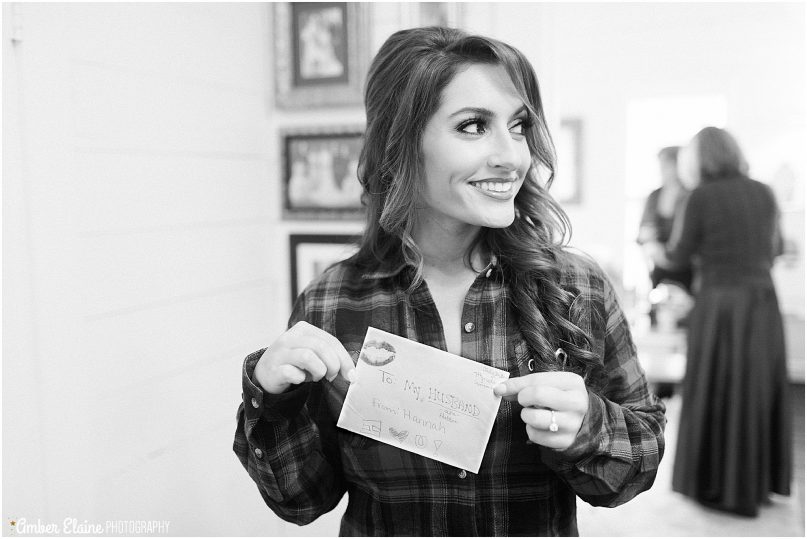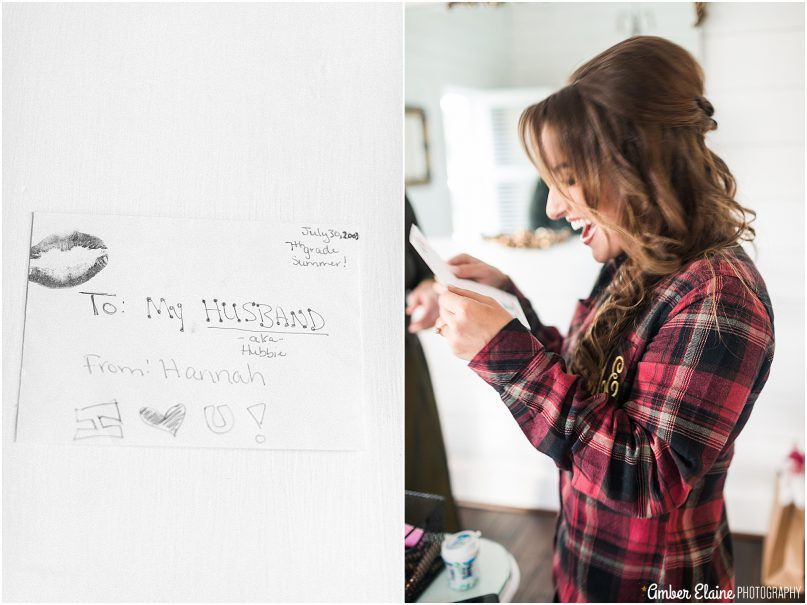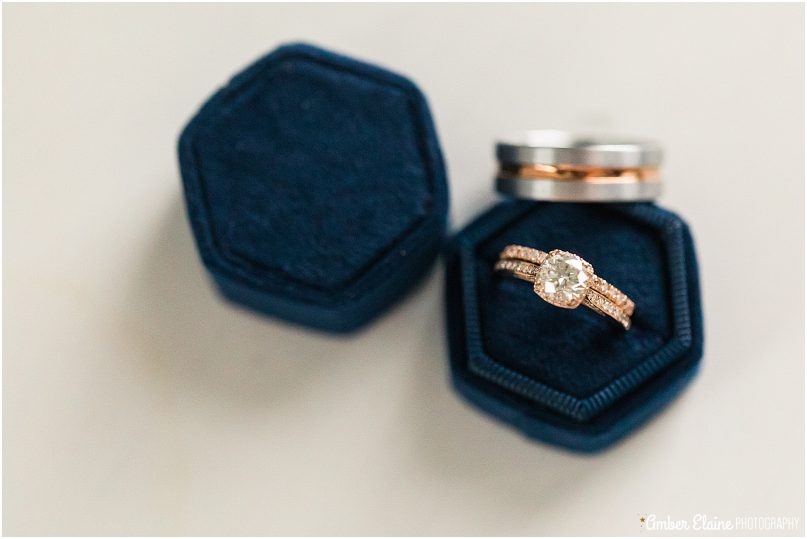 Hannah is so sentimental and generous. She made her mom a scrapbook for the wedding day filled with loads of past memories!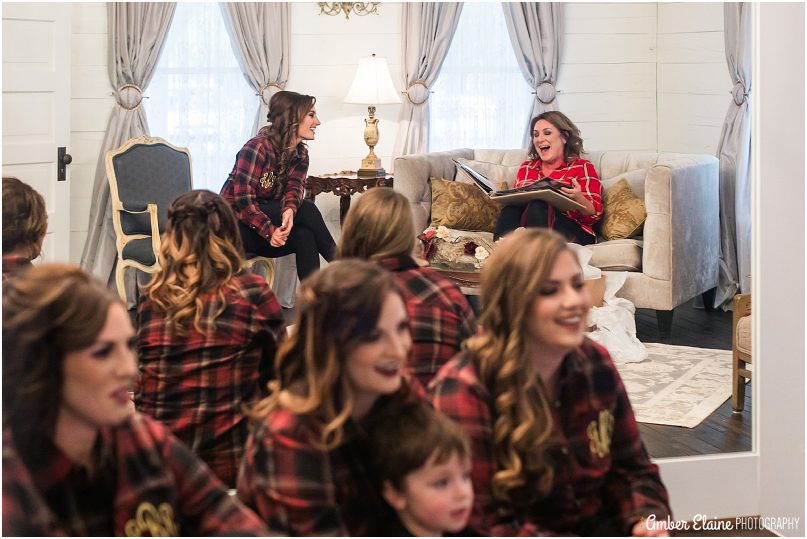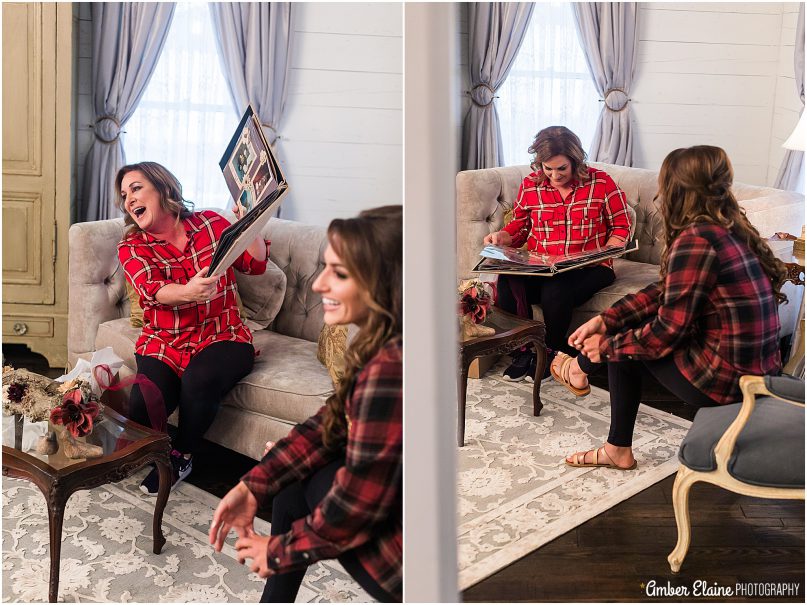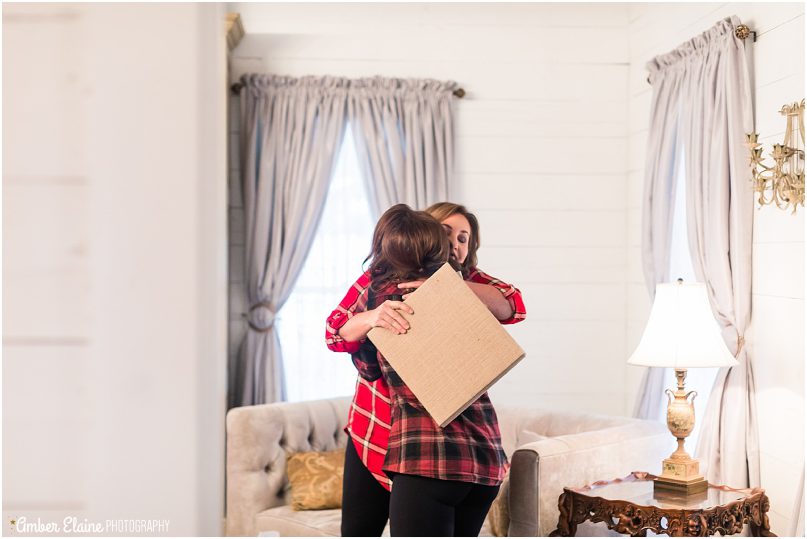 I think it's safe to say her mom loved it!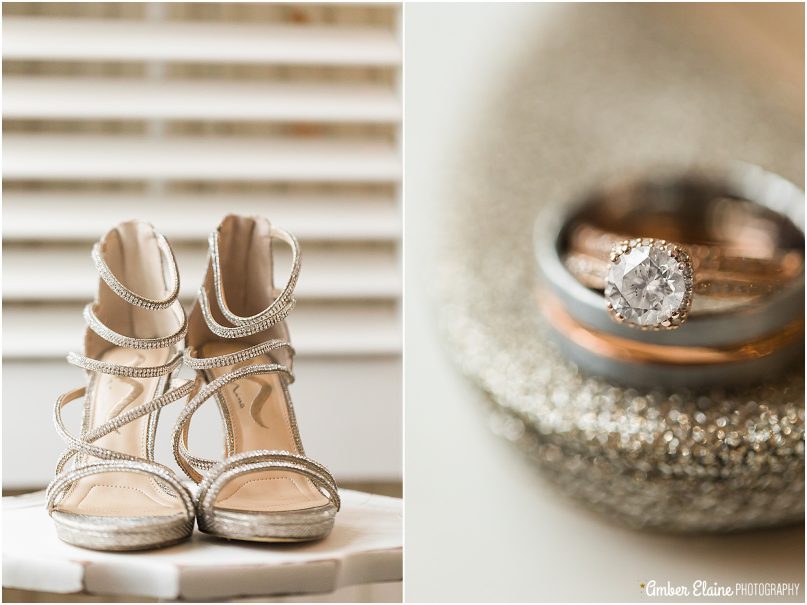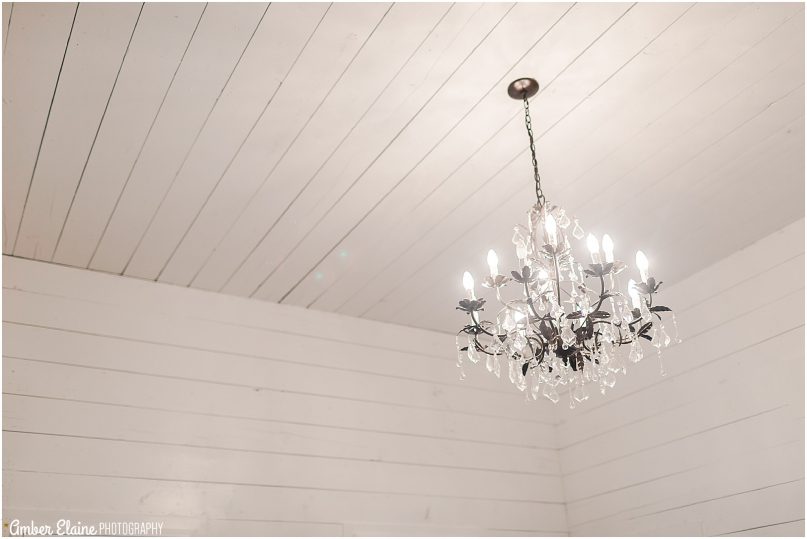 Gosh, Hannah! You are SO stinking beautiful!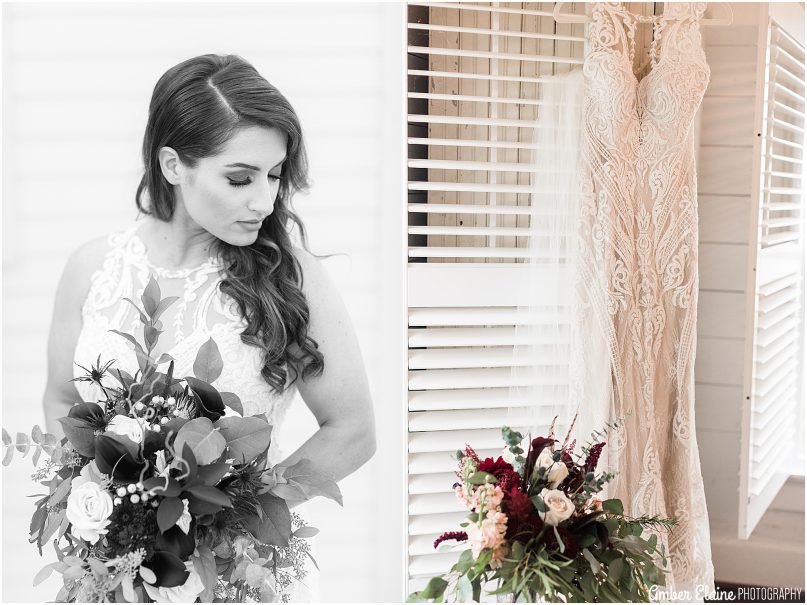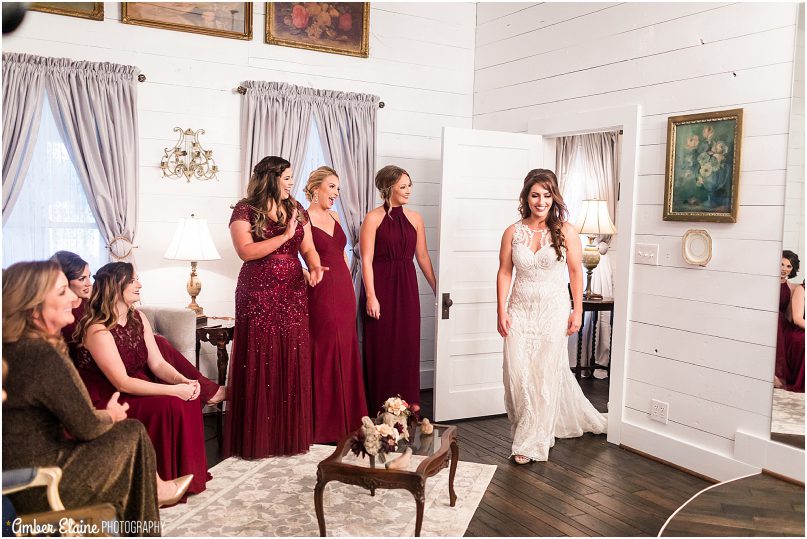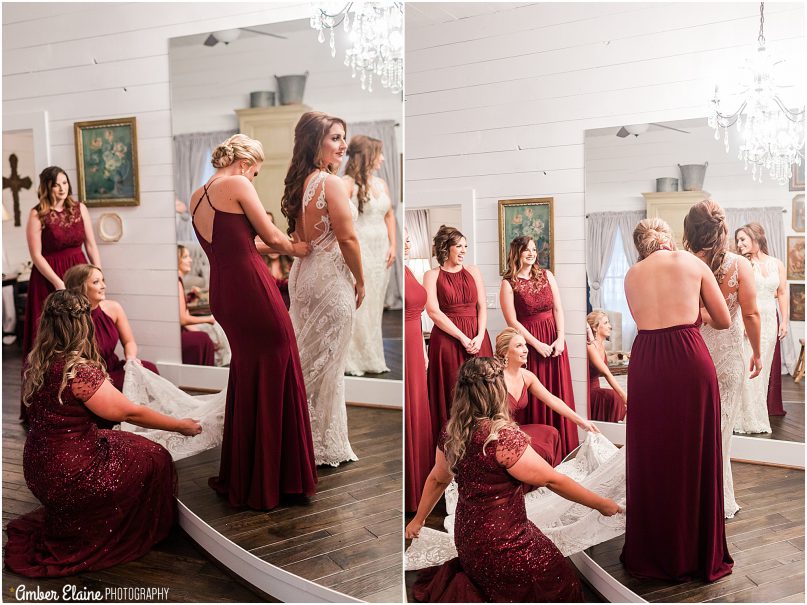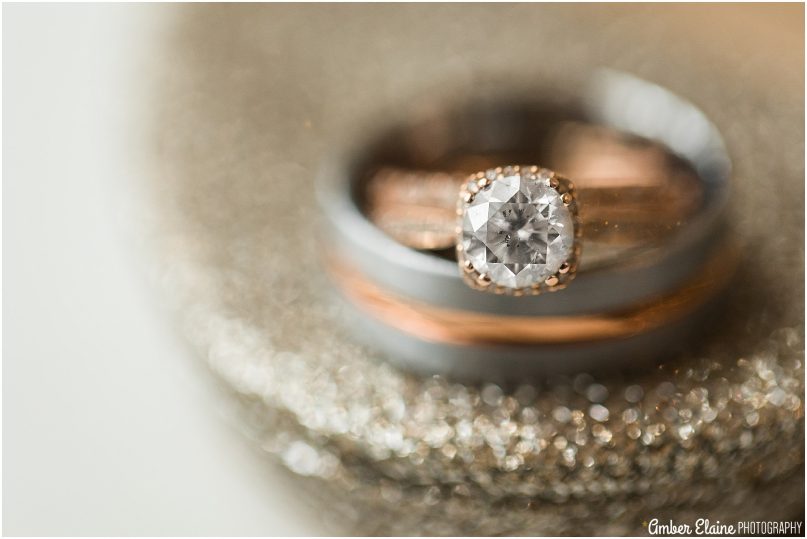 It was pretty chilly that day (my finger went numb a couple of times) and the girls came prepared with these matching coats!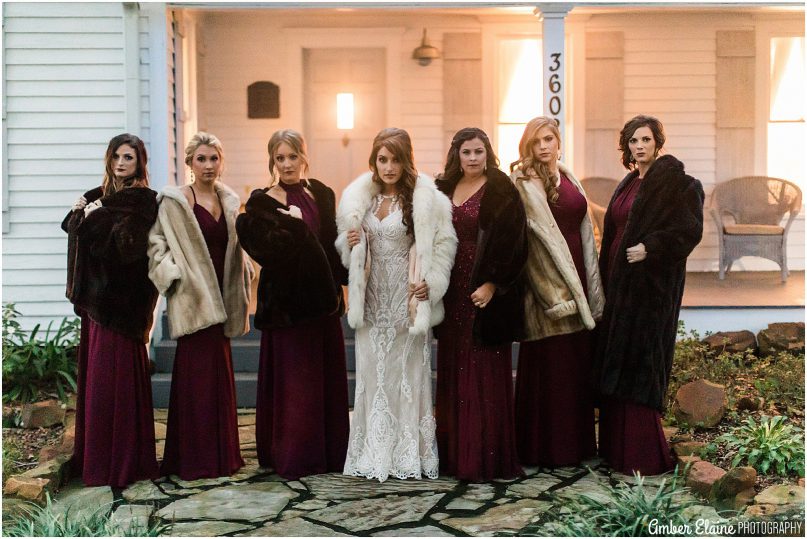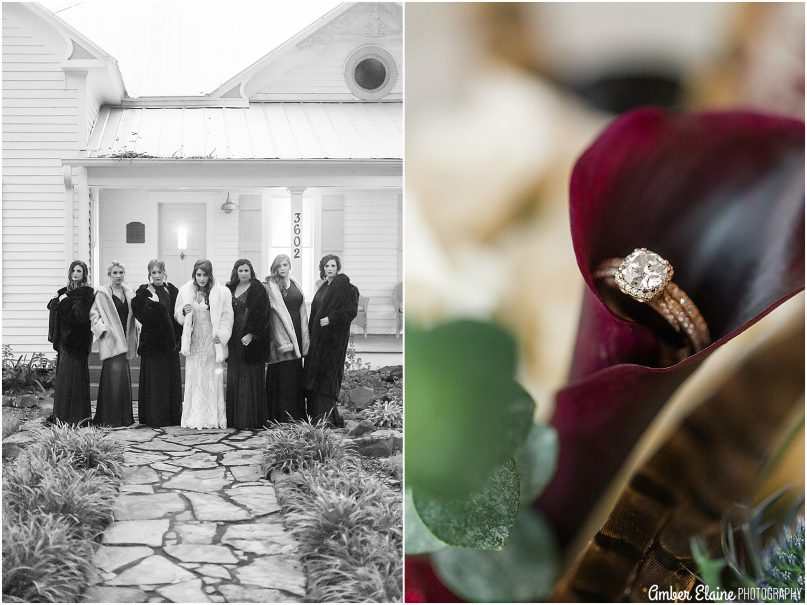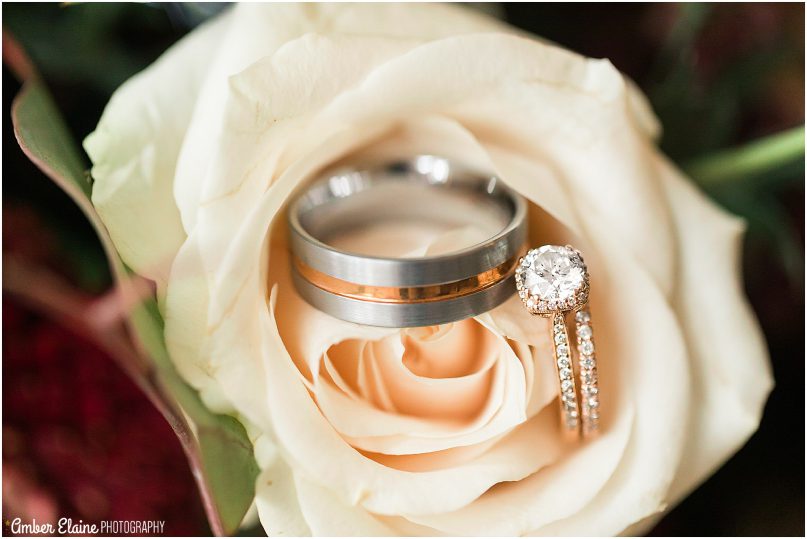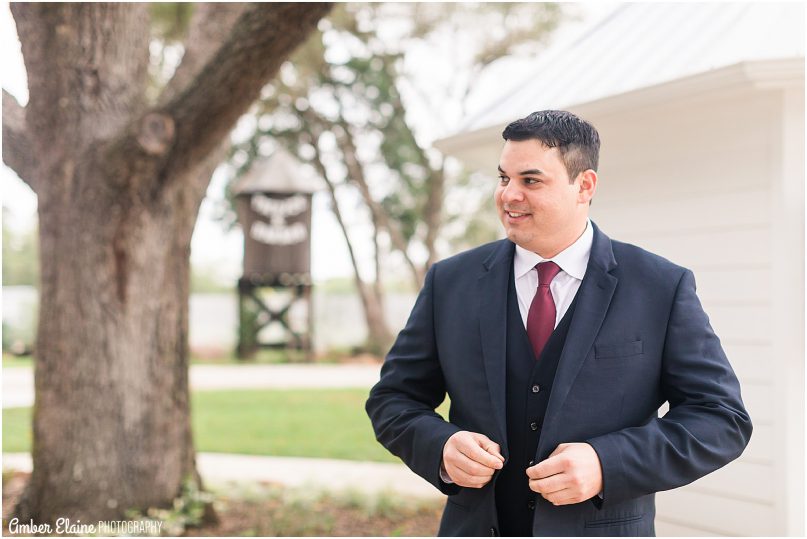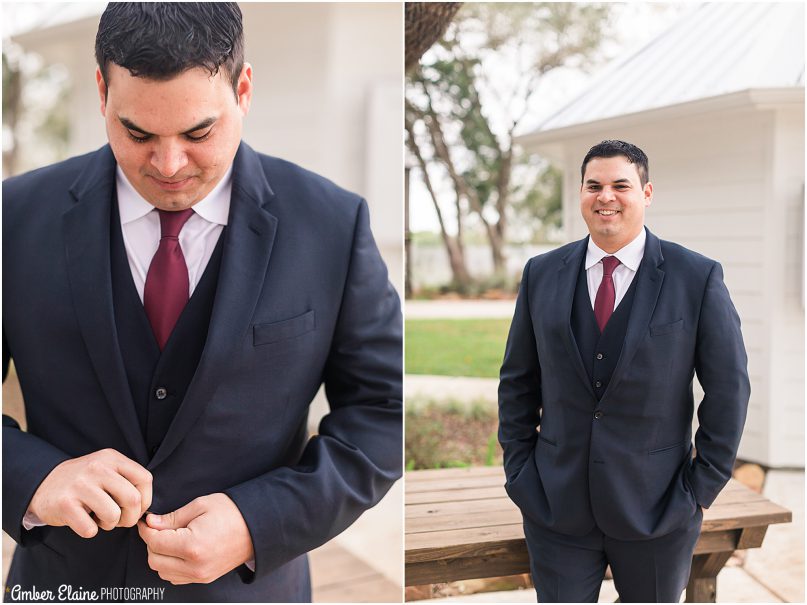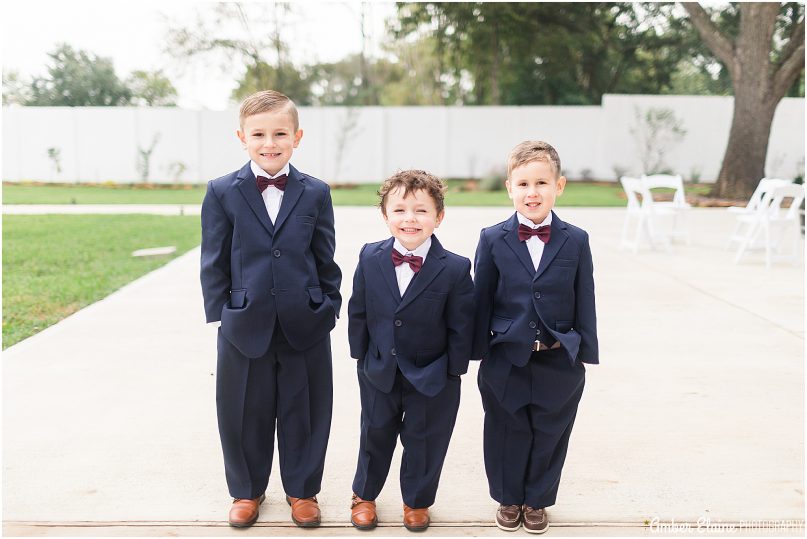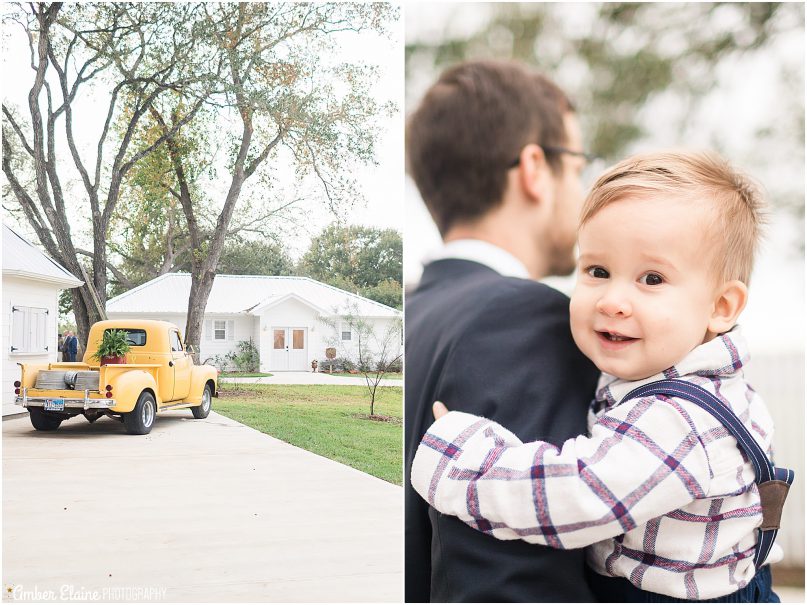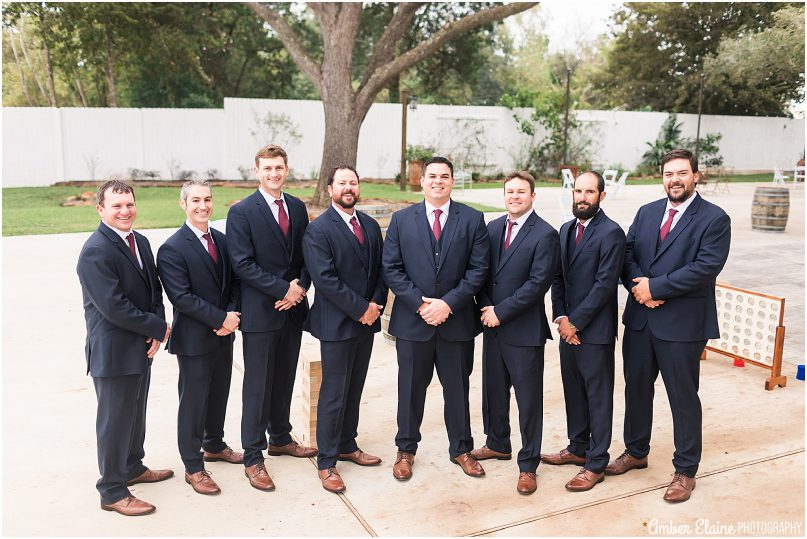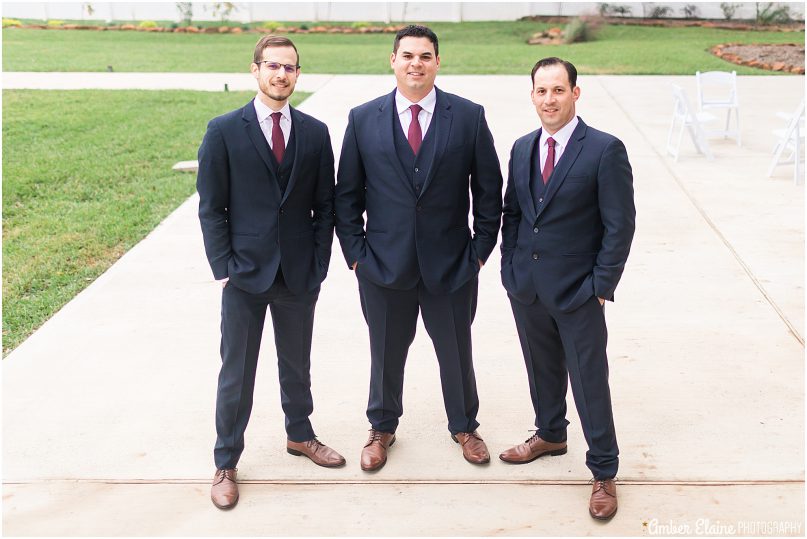 I love these photos of the Bride and Groom with their moms!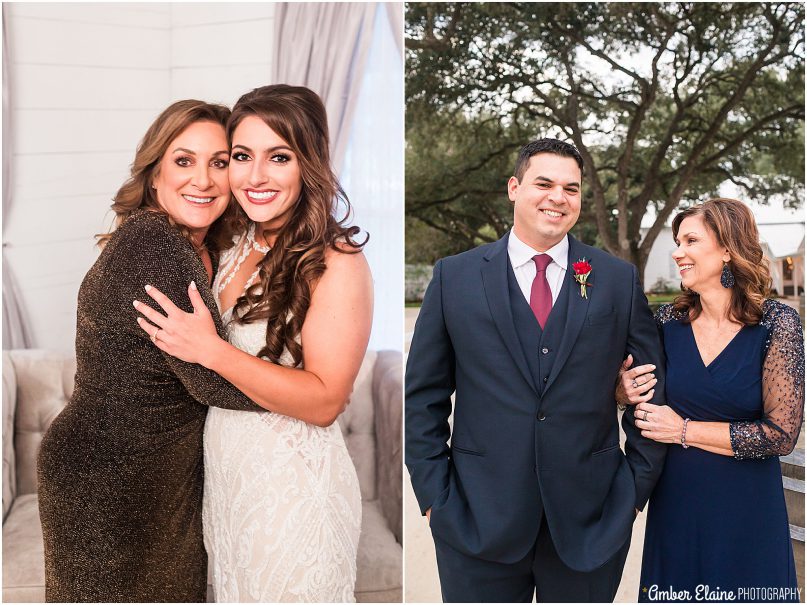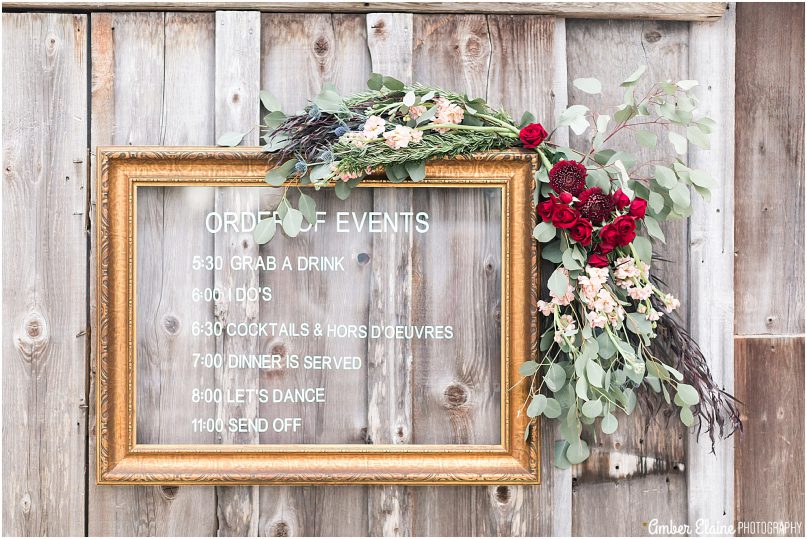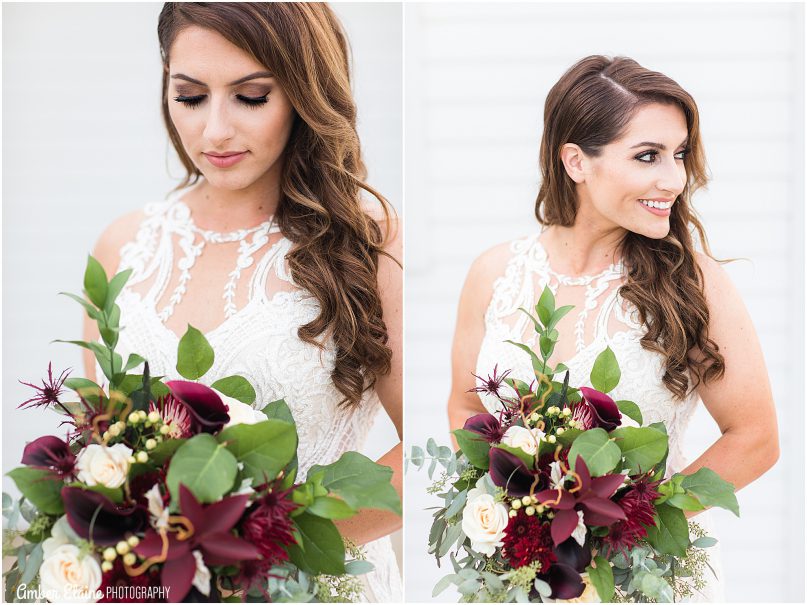 Hannah opted for no veil for the wedding so I HAD to sneak in a veil shot from her bridal session!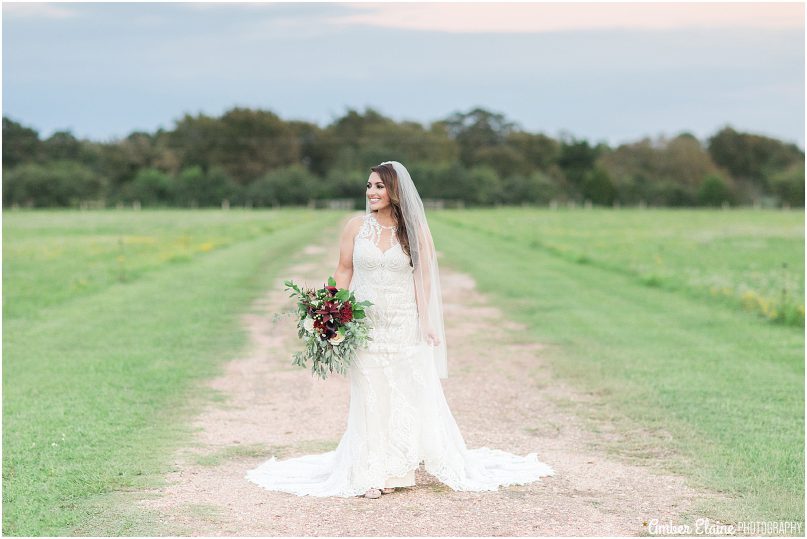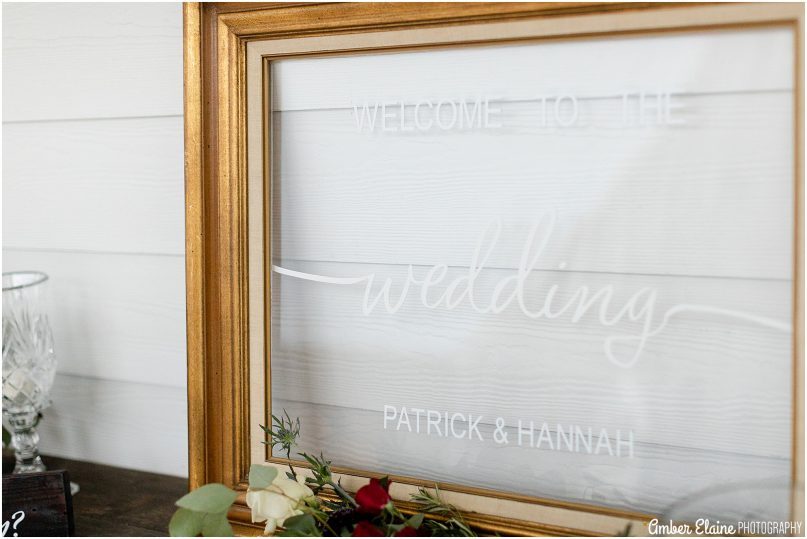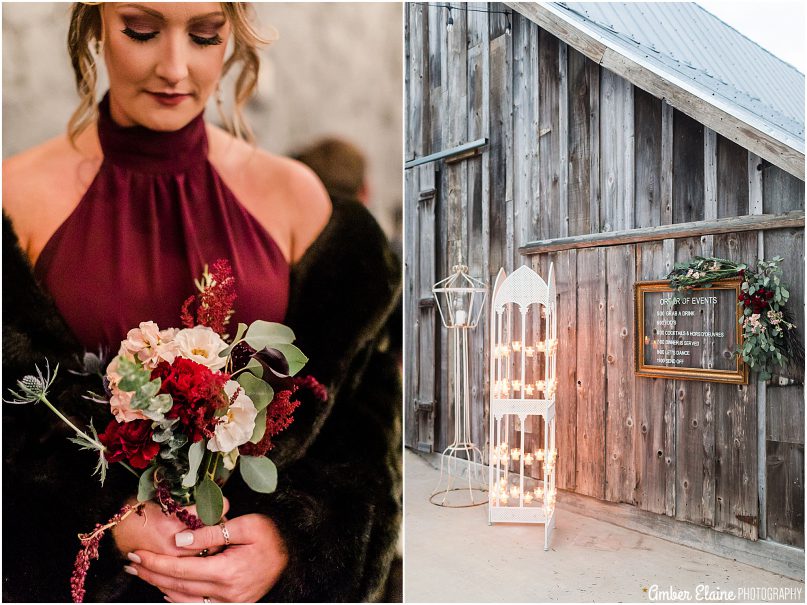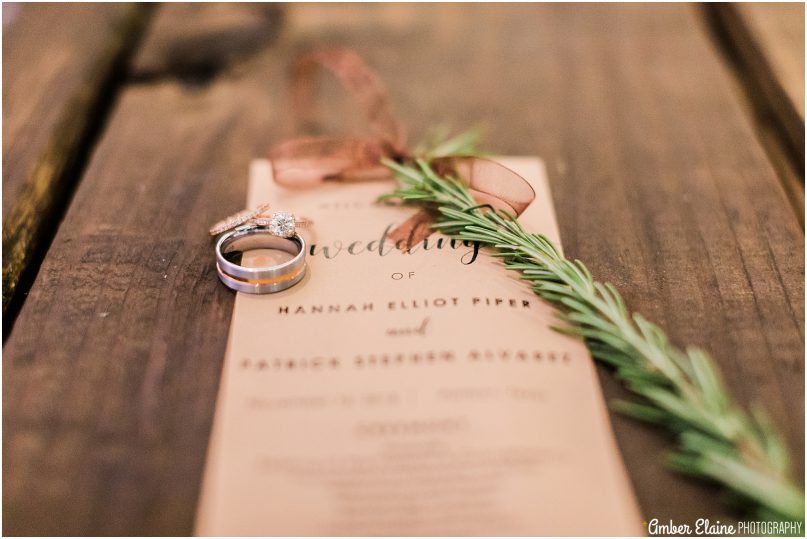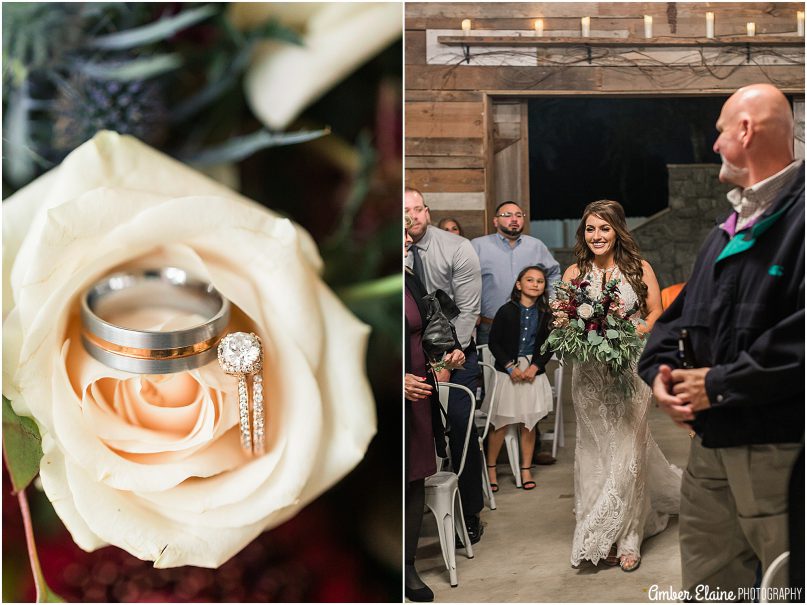 Biggest Bride Smile award goes to Hannah for sure! Oh and her grandfather was the officiant!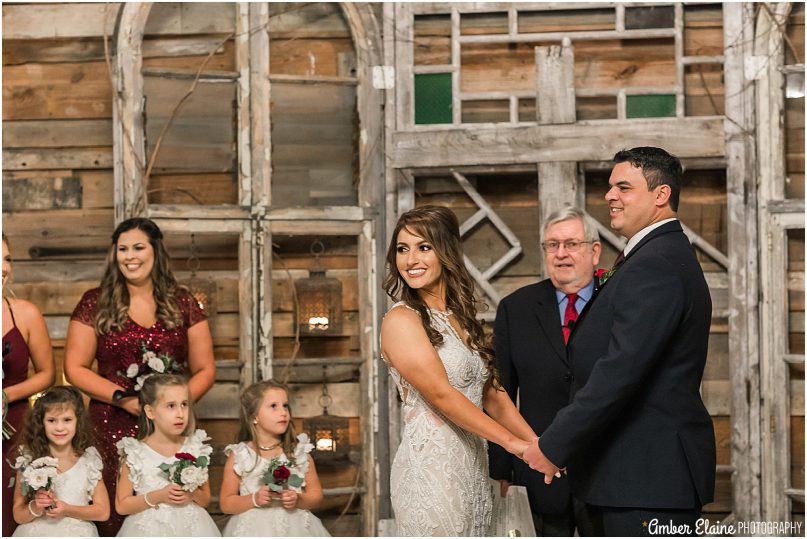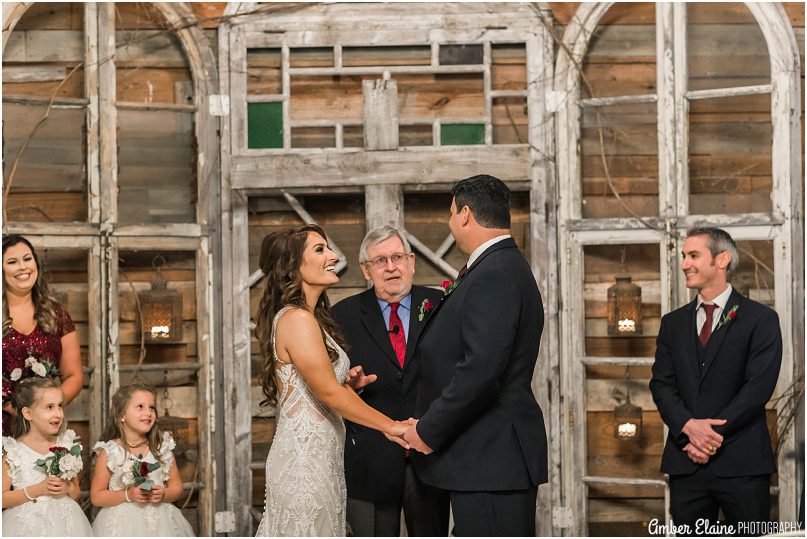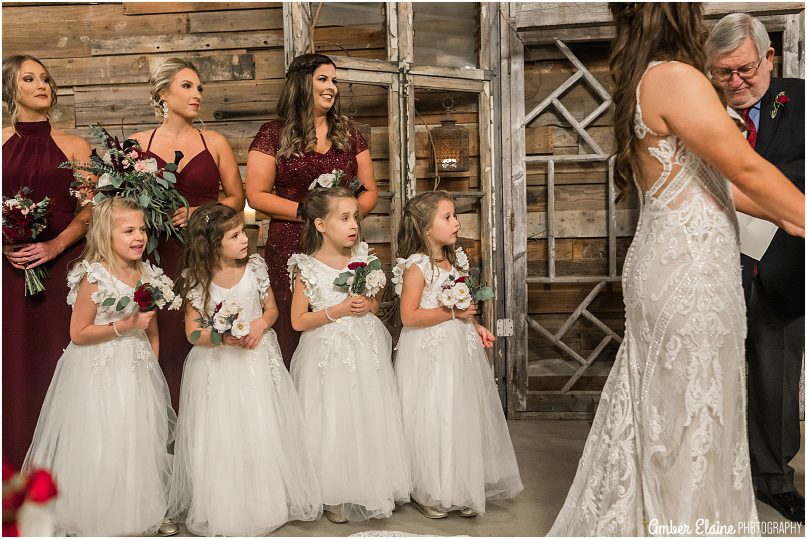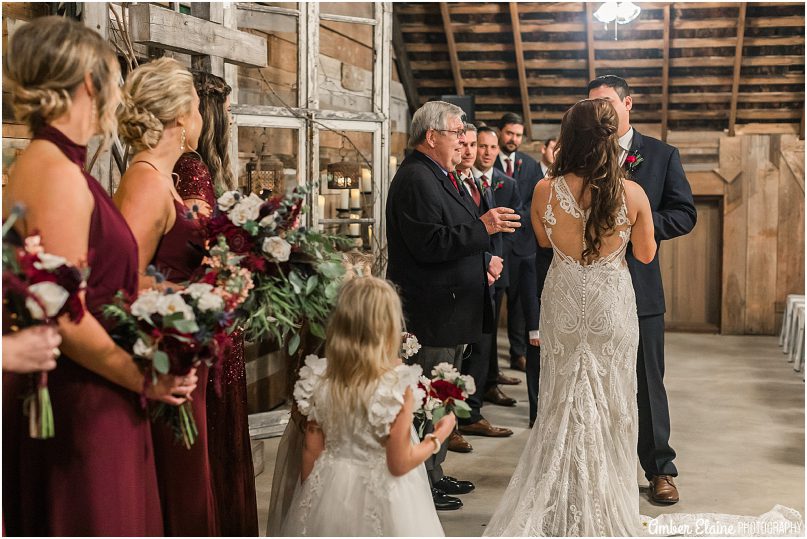 These sweet ring bearers seem to be over this whole wedding thing. Also, the one on the end…the one holding the flower from his boutonniere in his hand? Yeah, he is mine. *rolls eyes* He just had to break something apparently.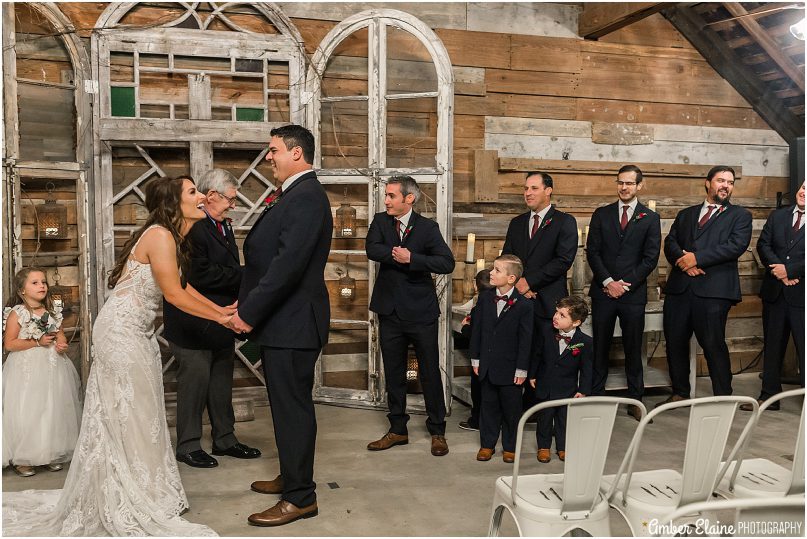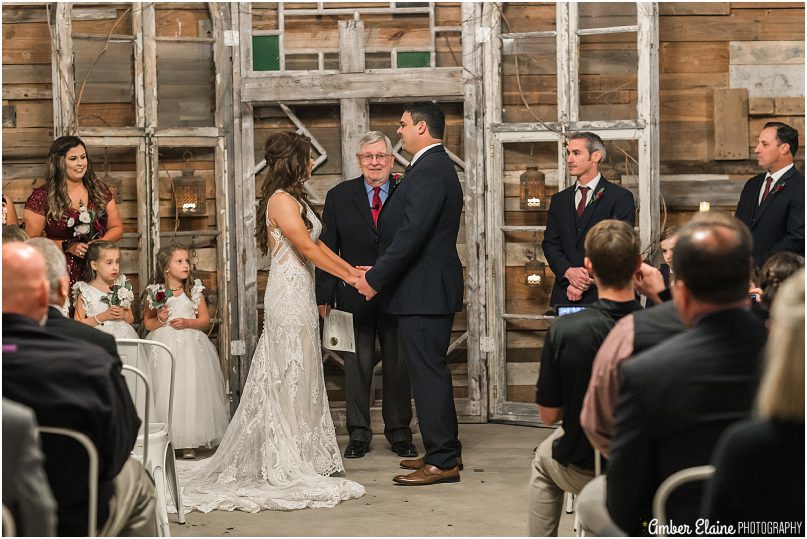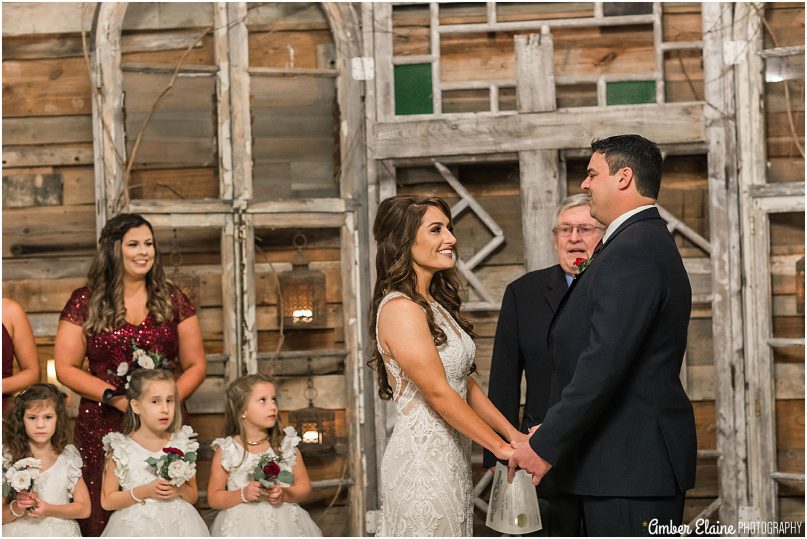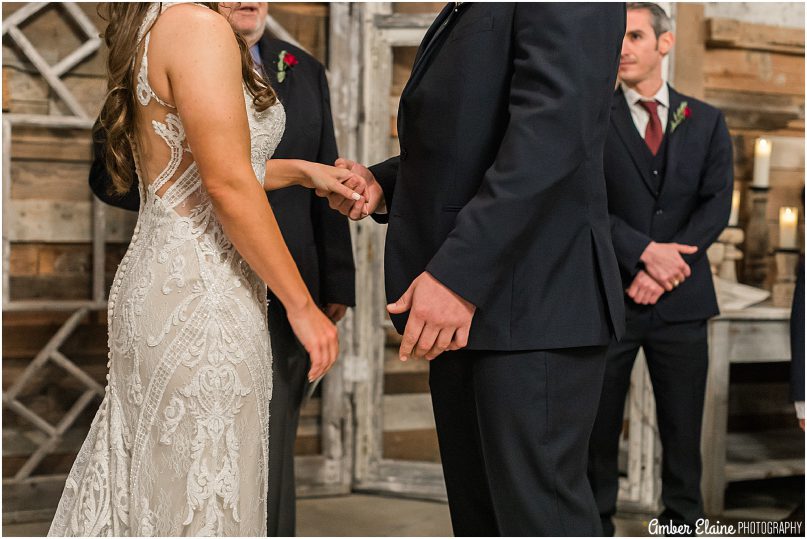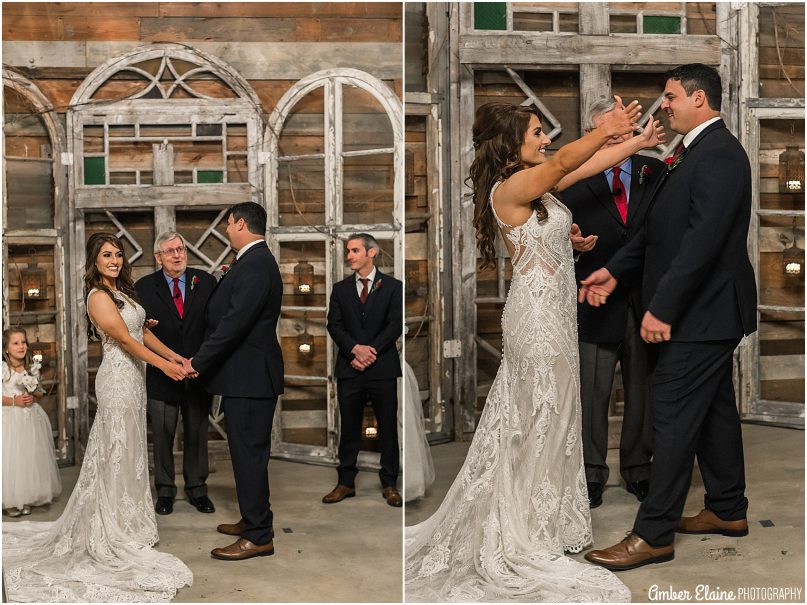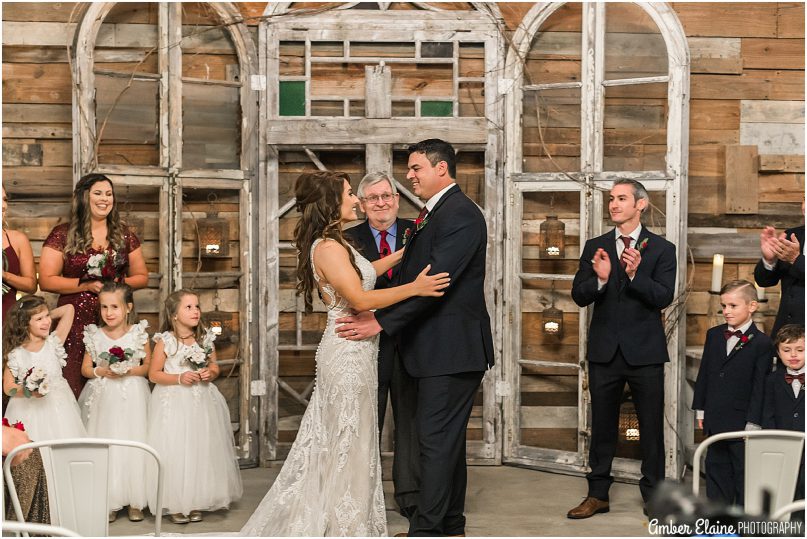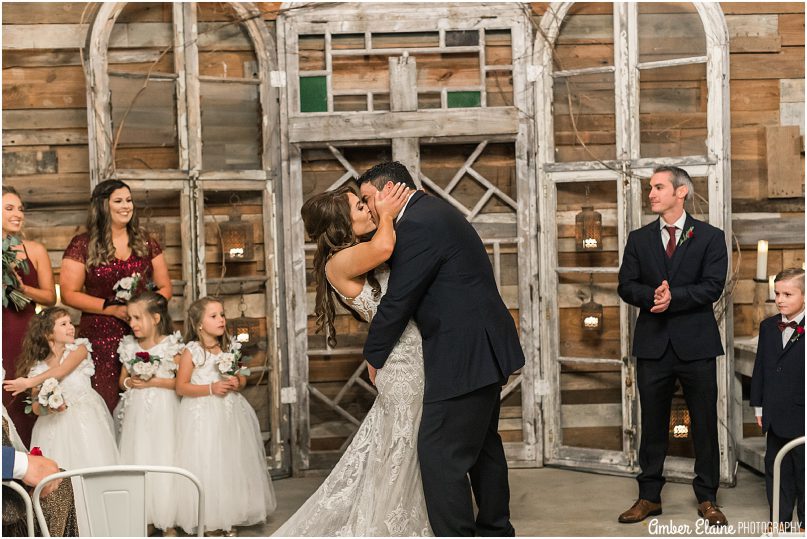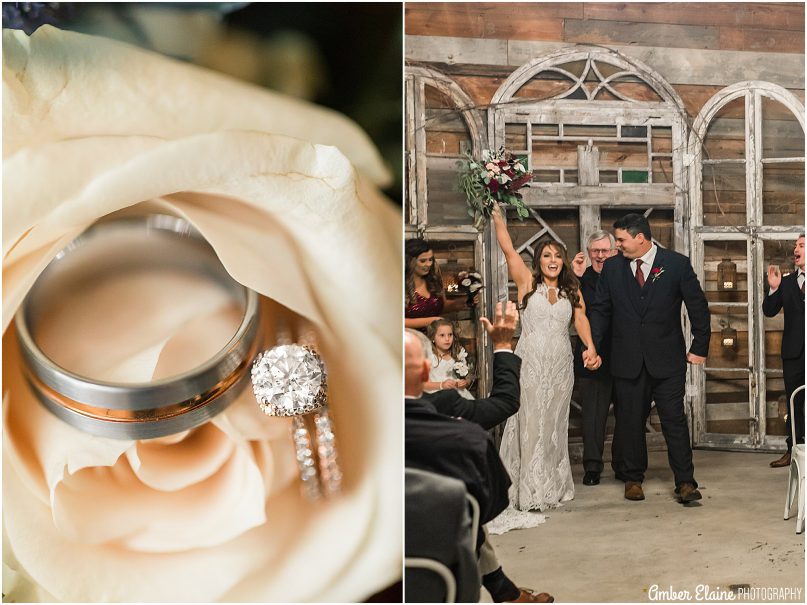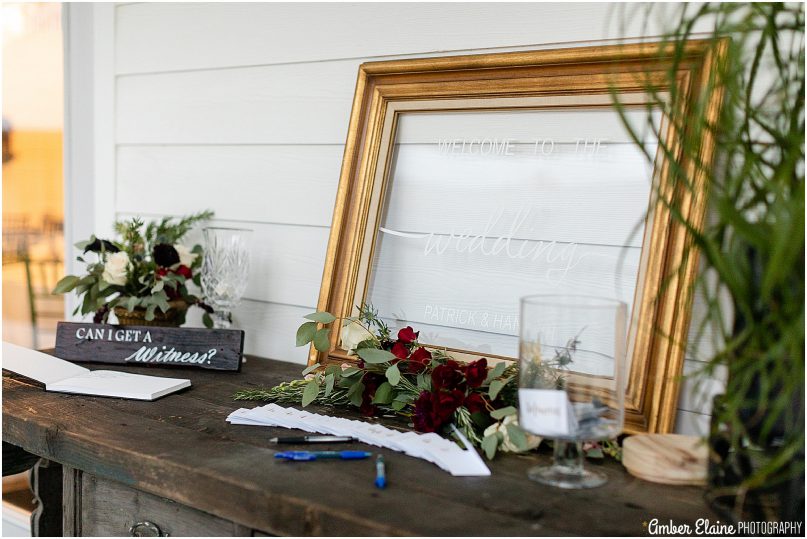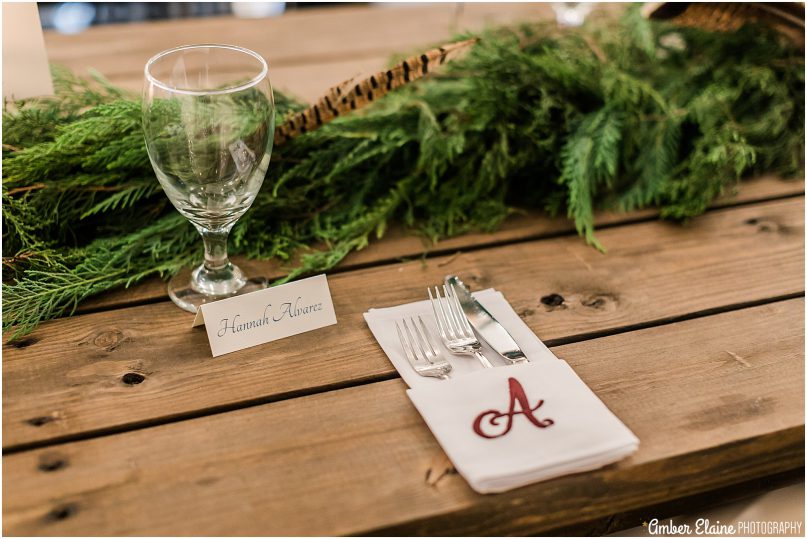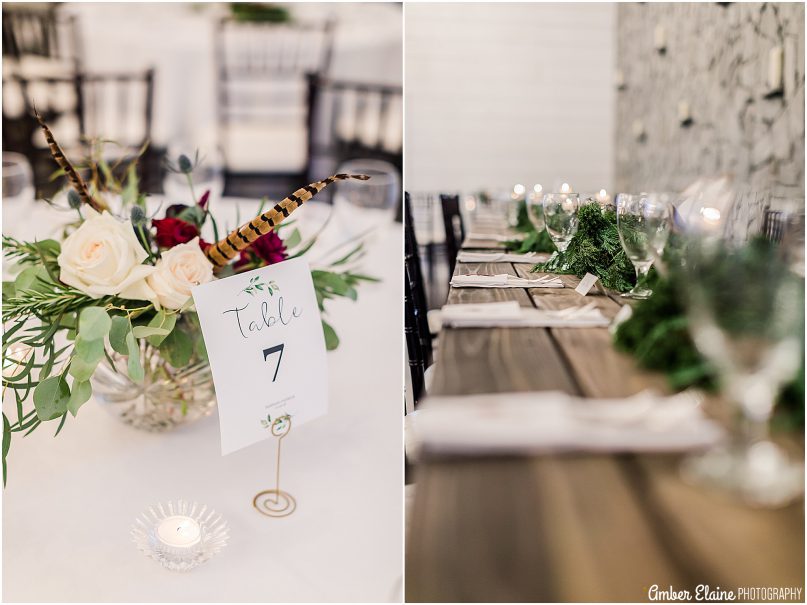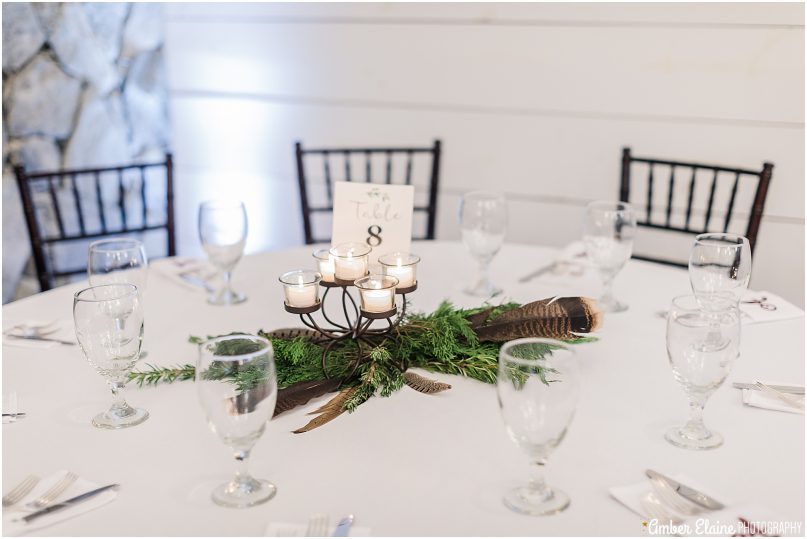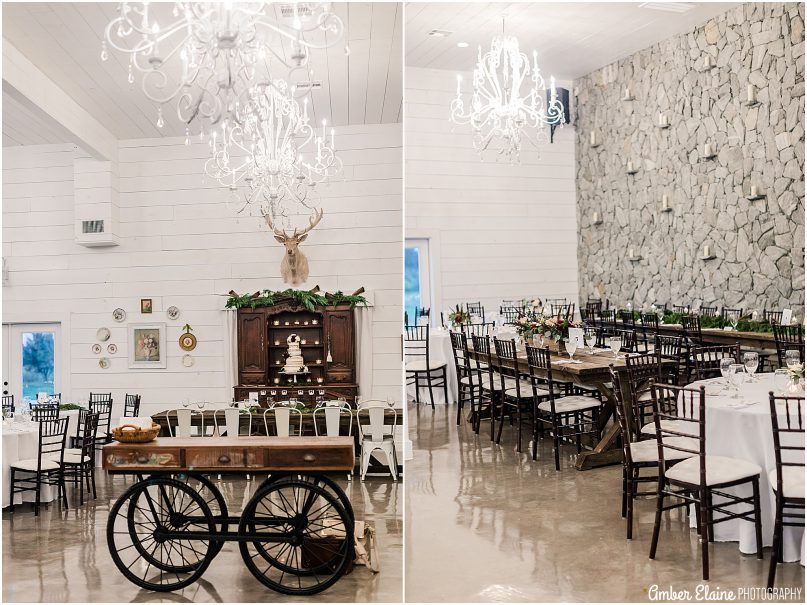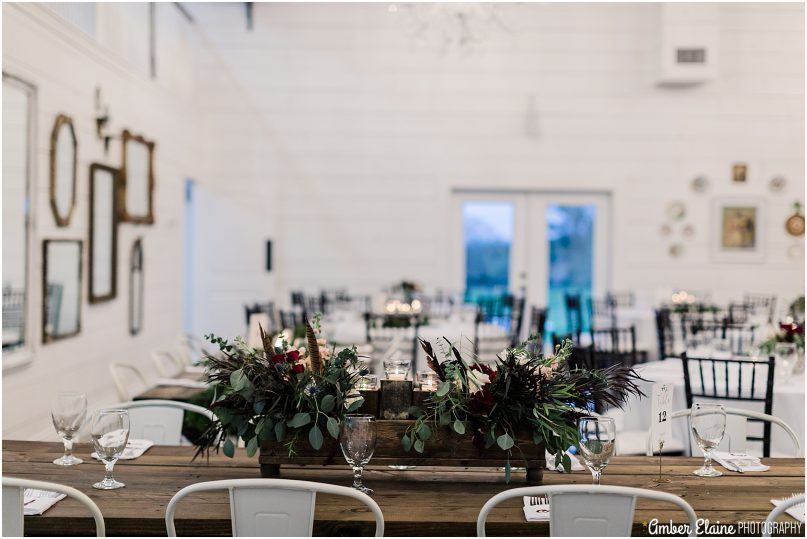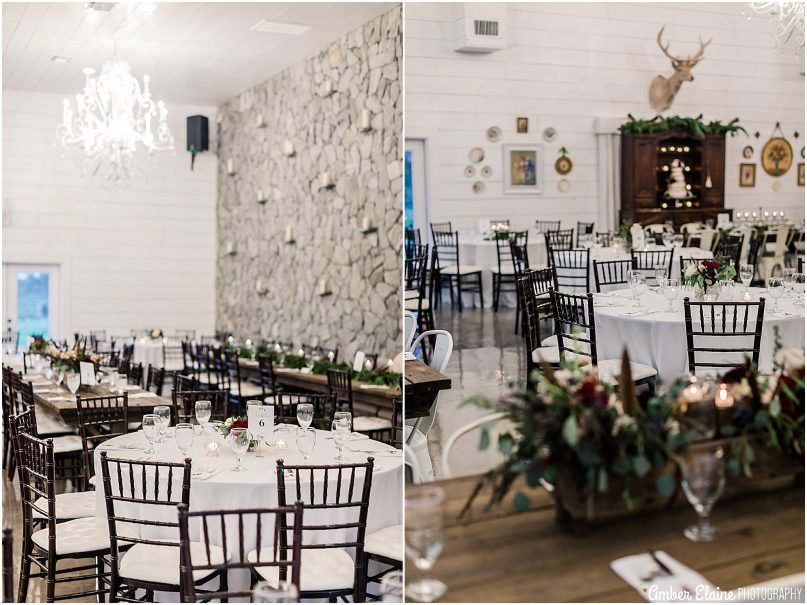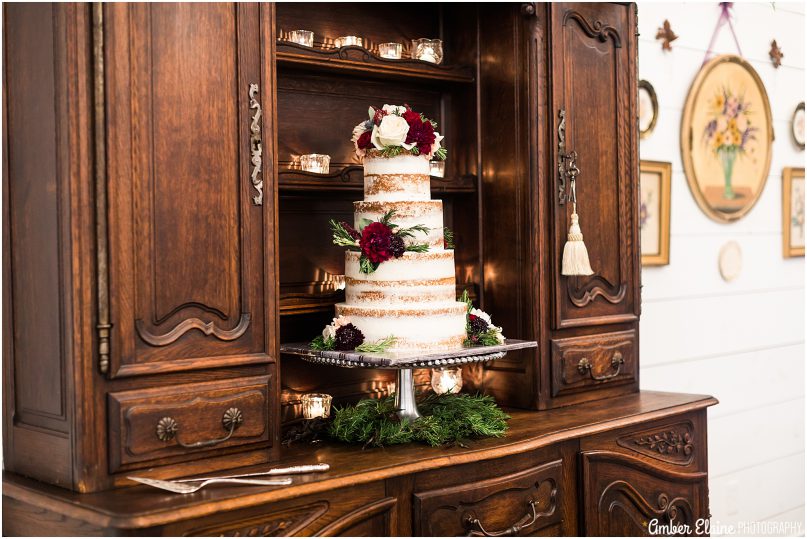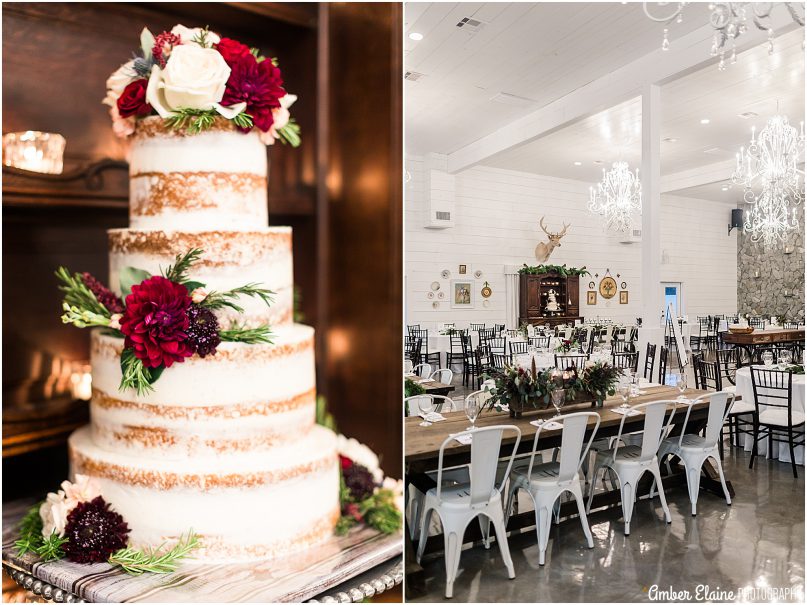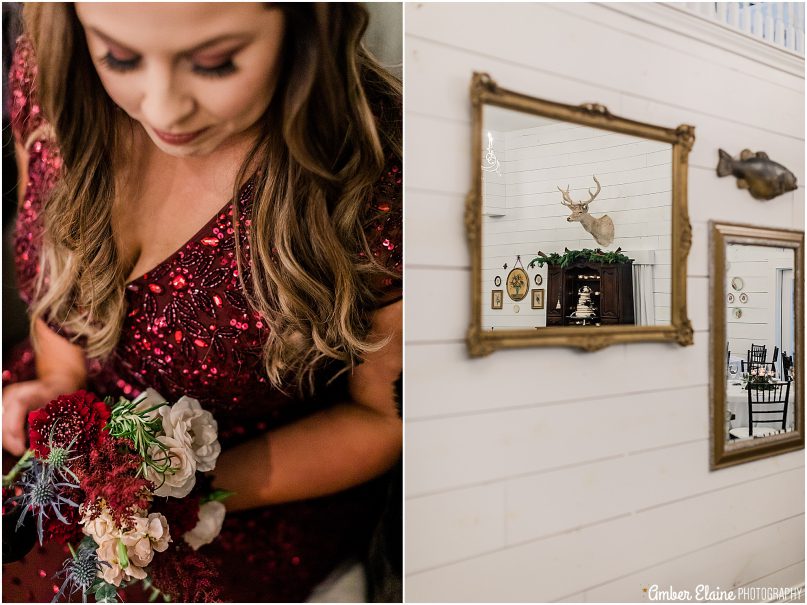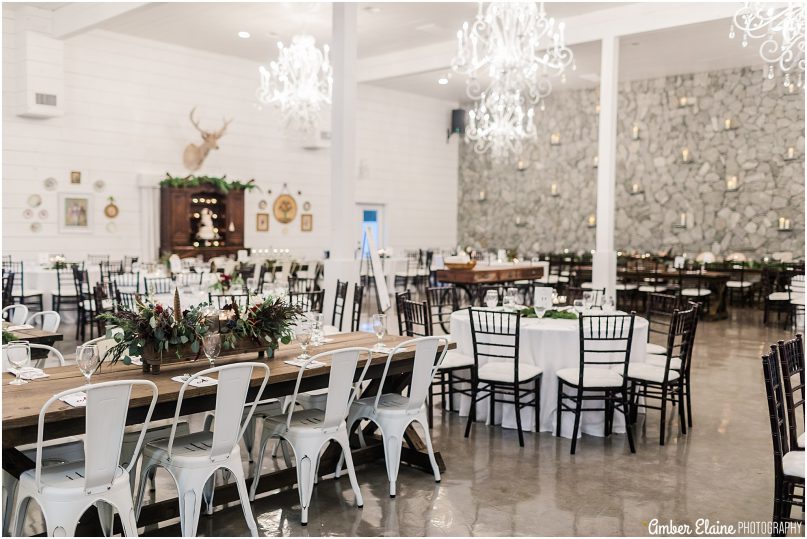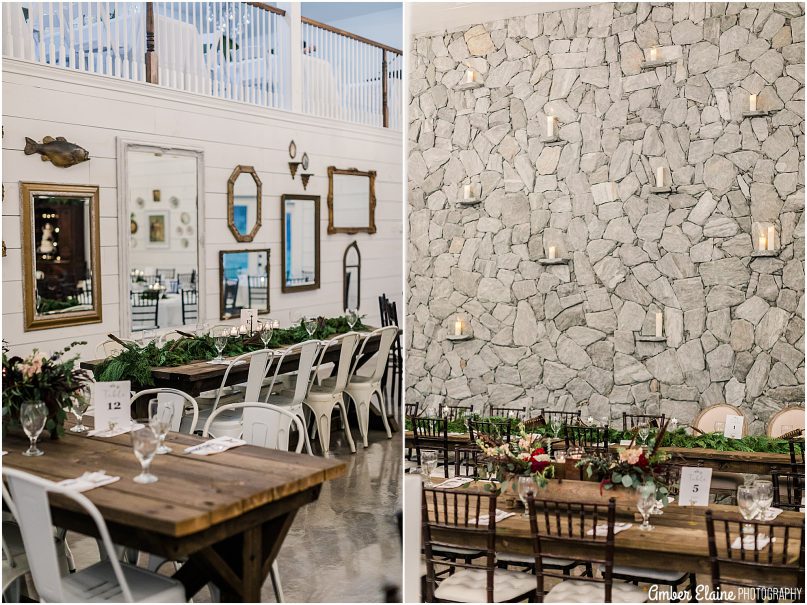 Y'all know I'm a sucker for a donut tray! They had so many unique flavors that it was a big hit!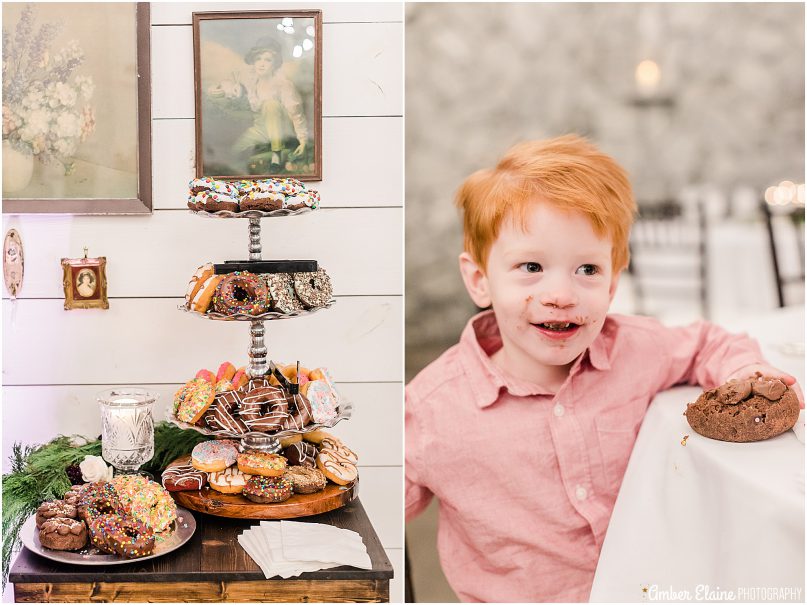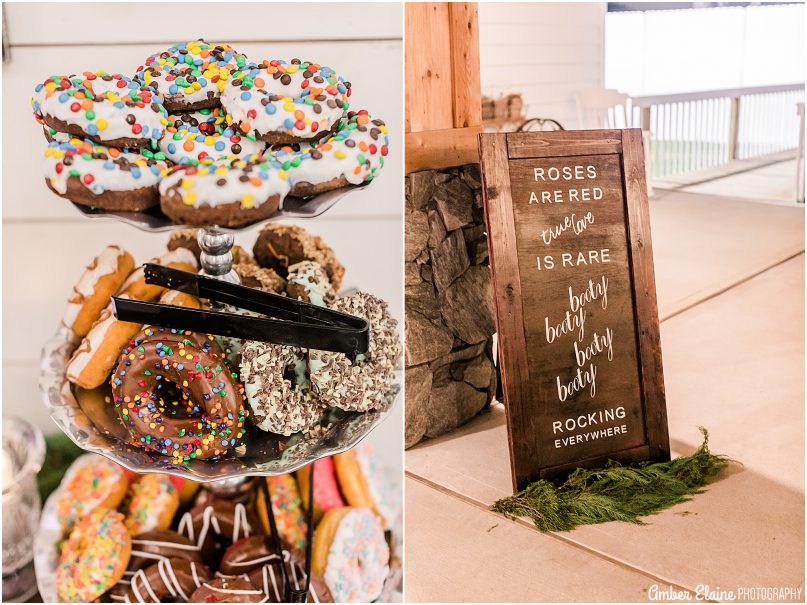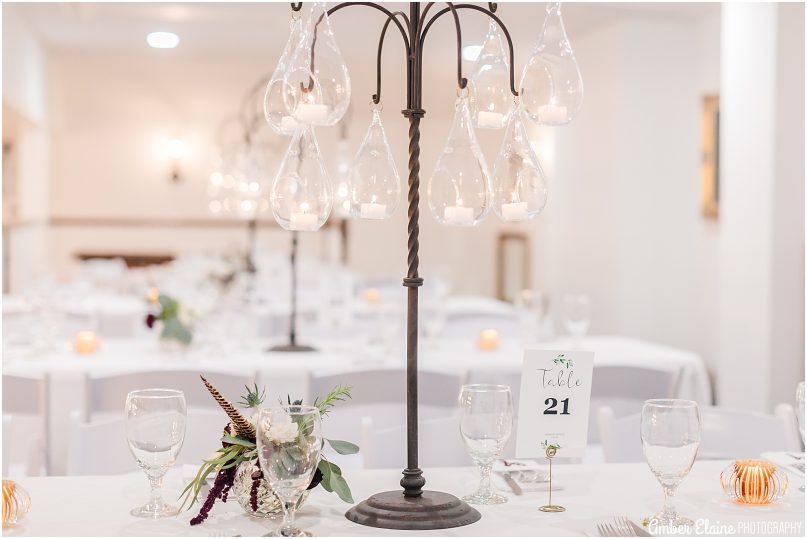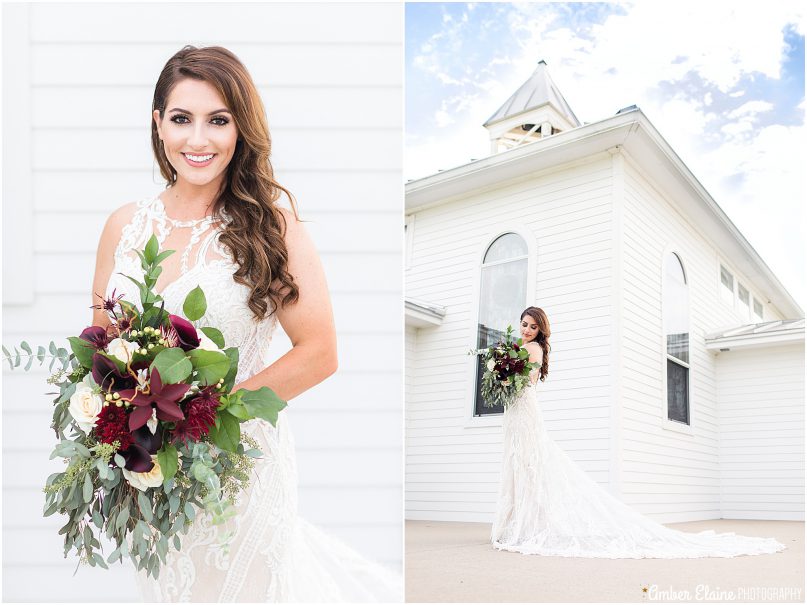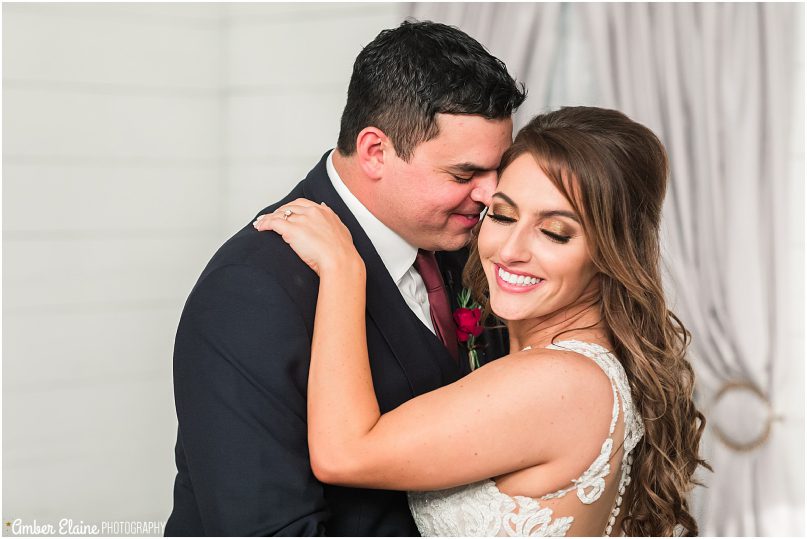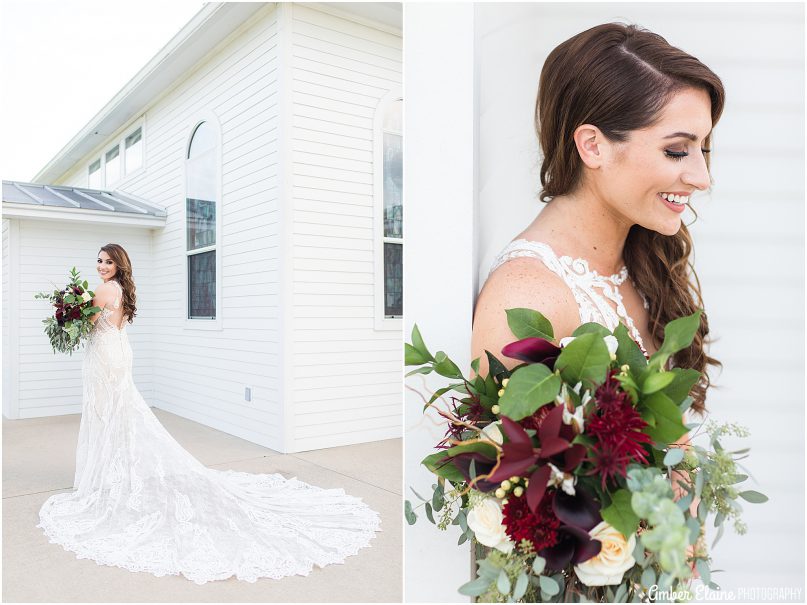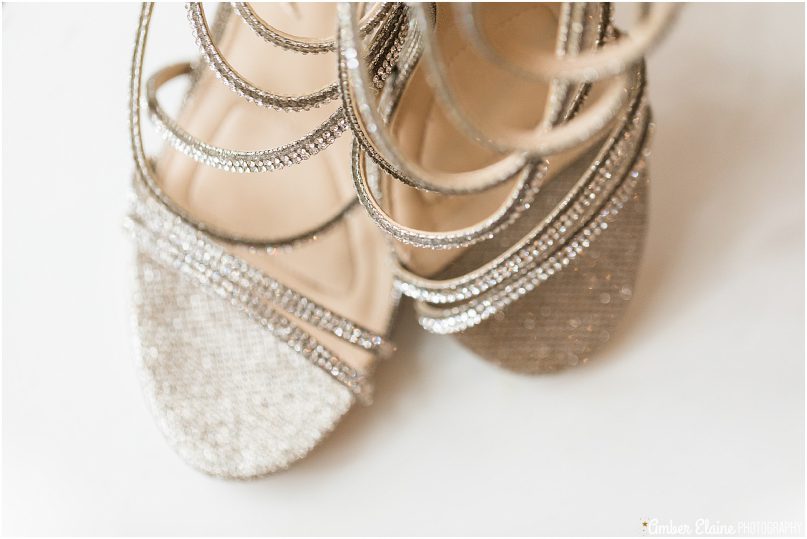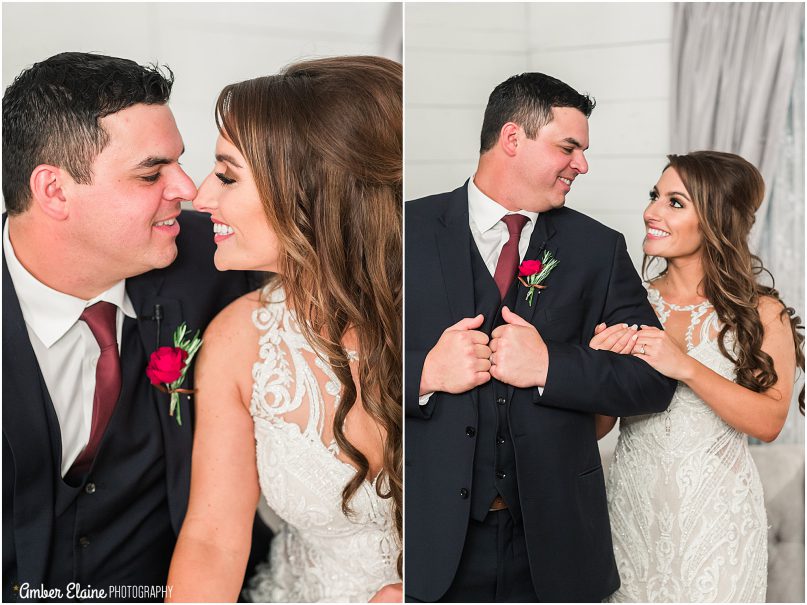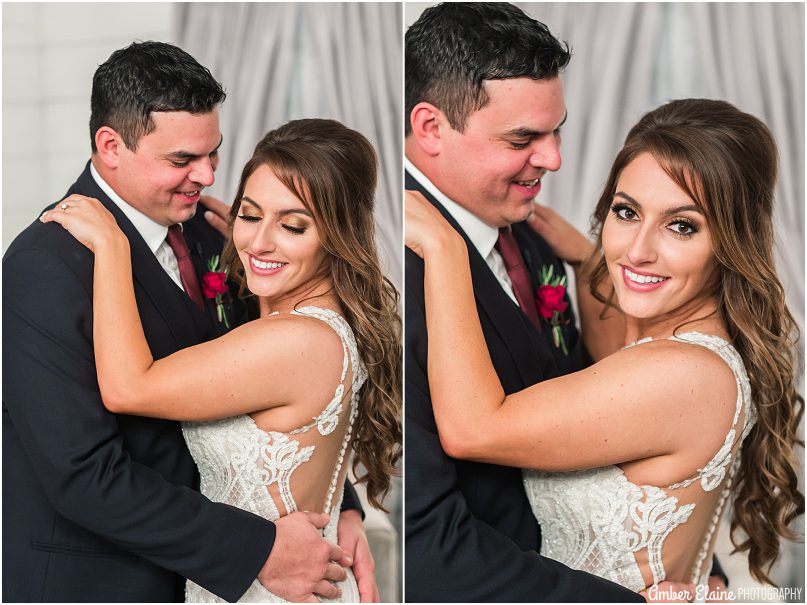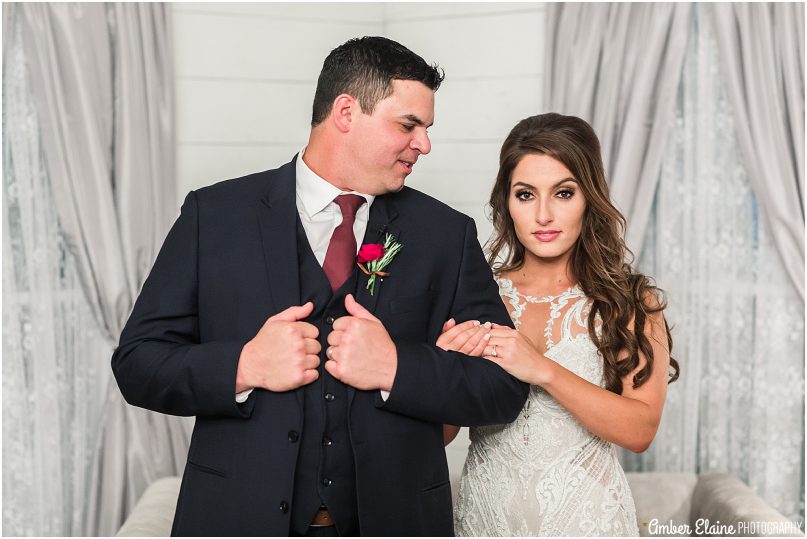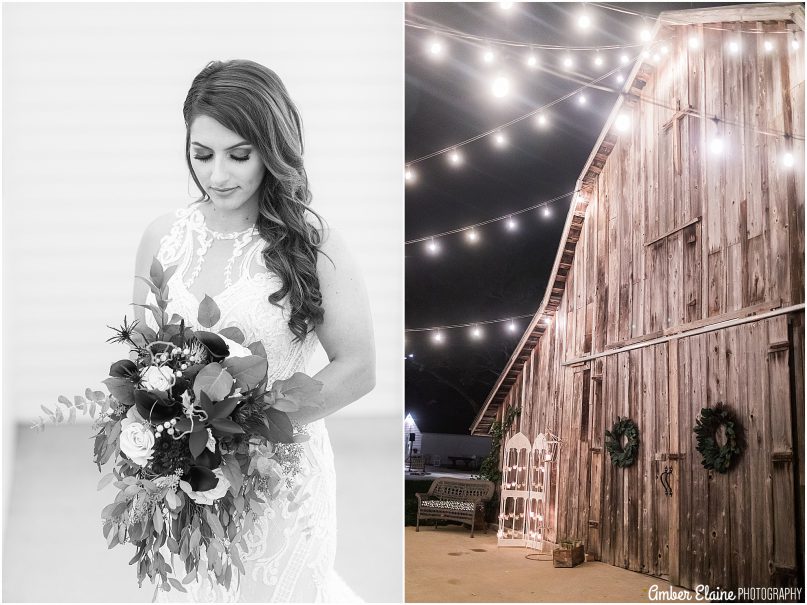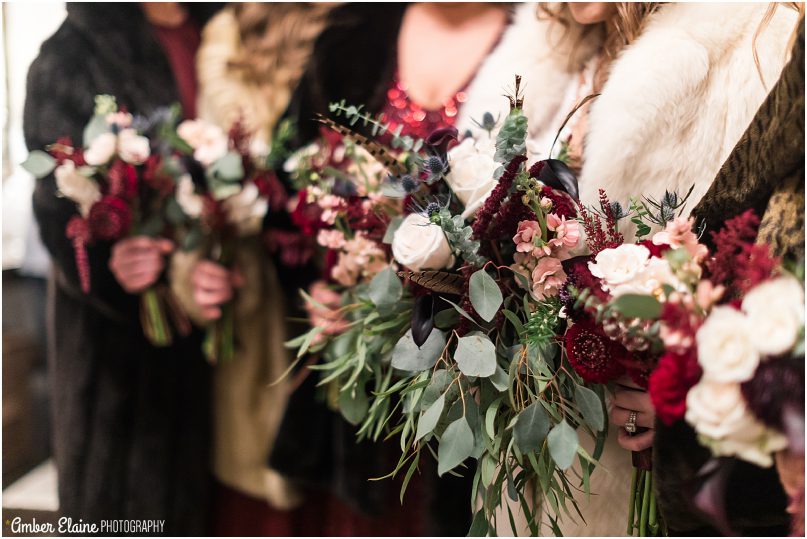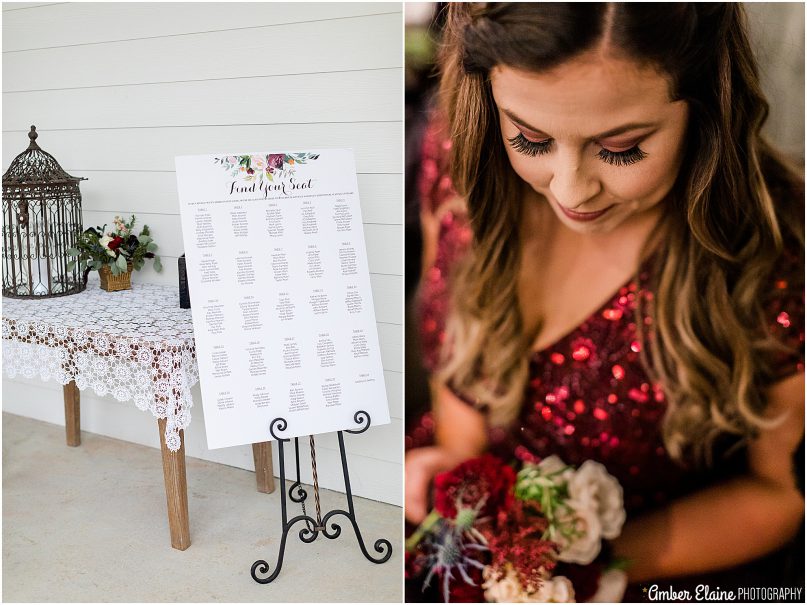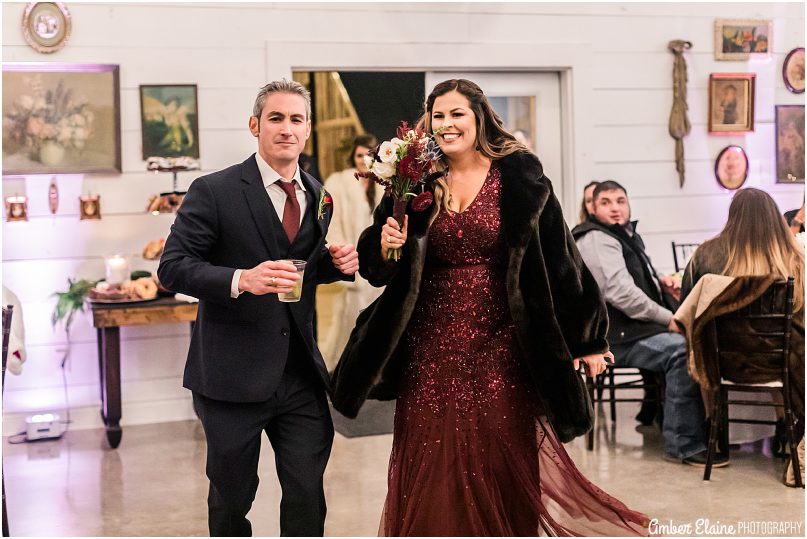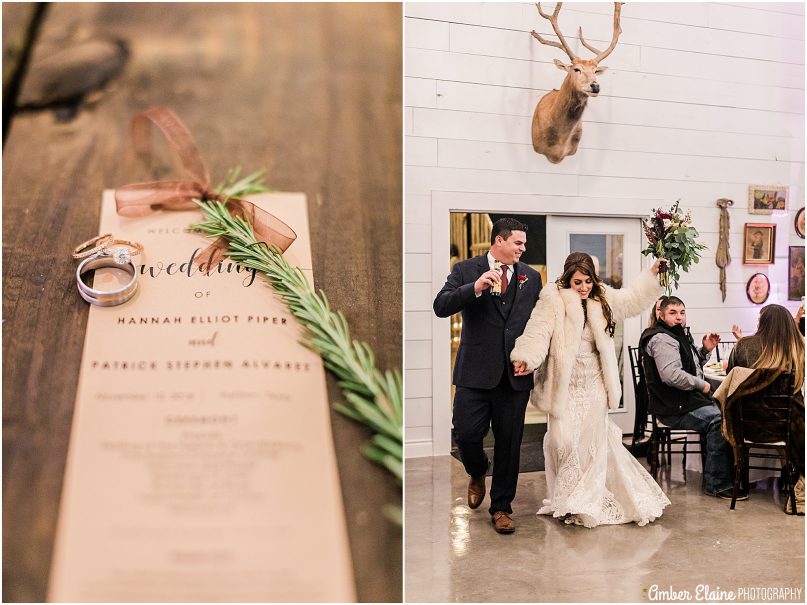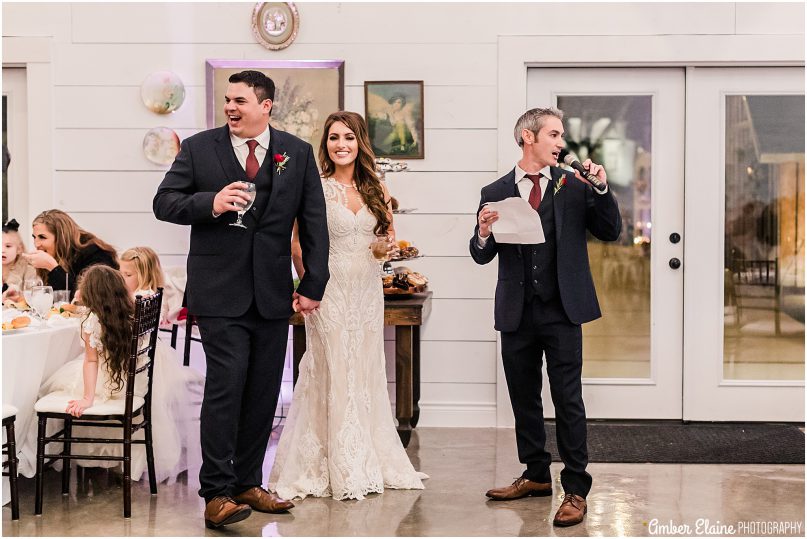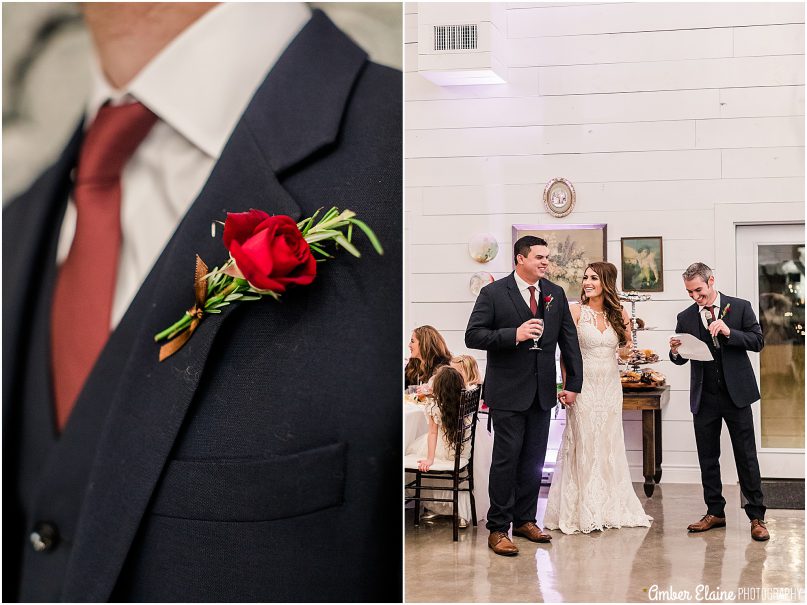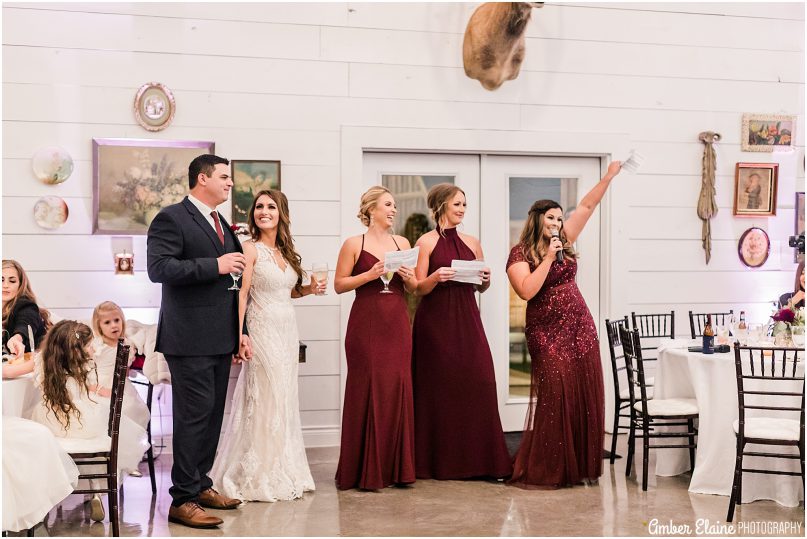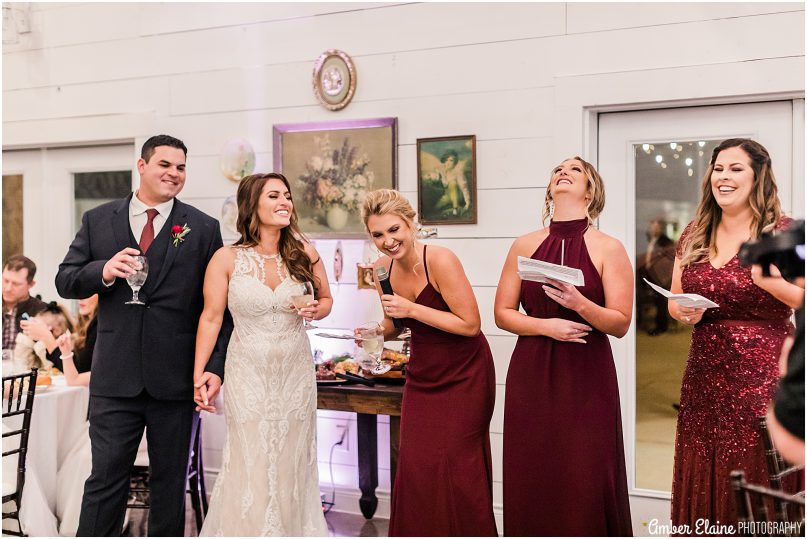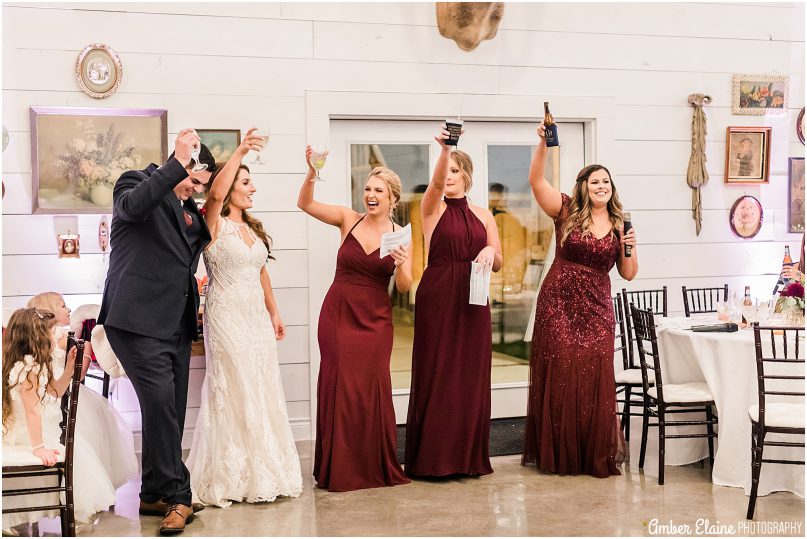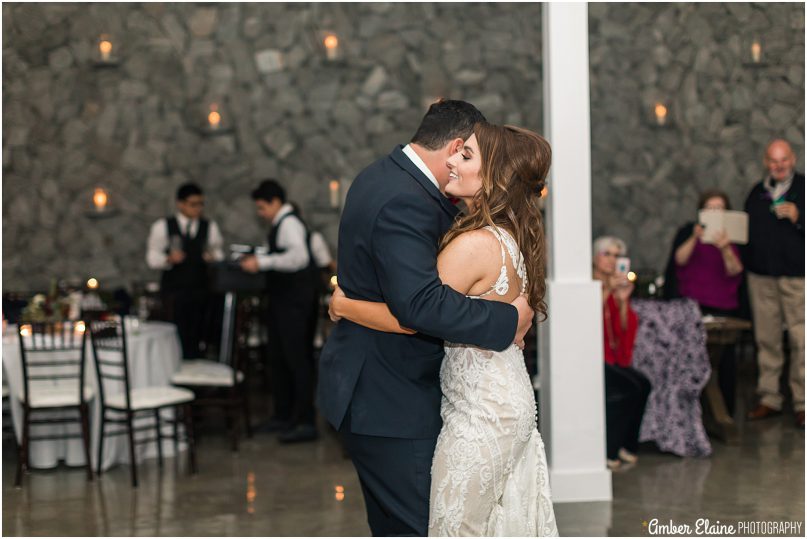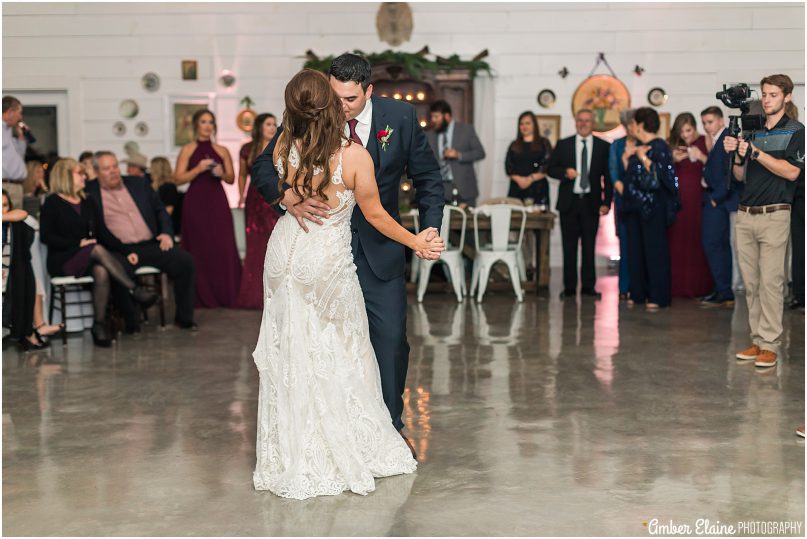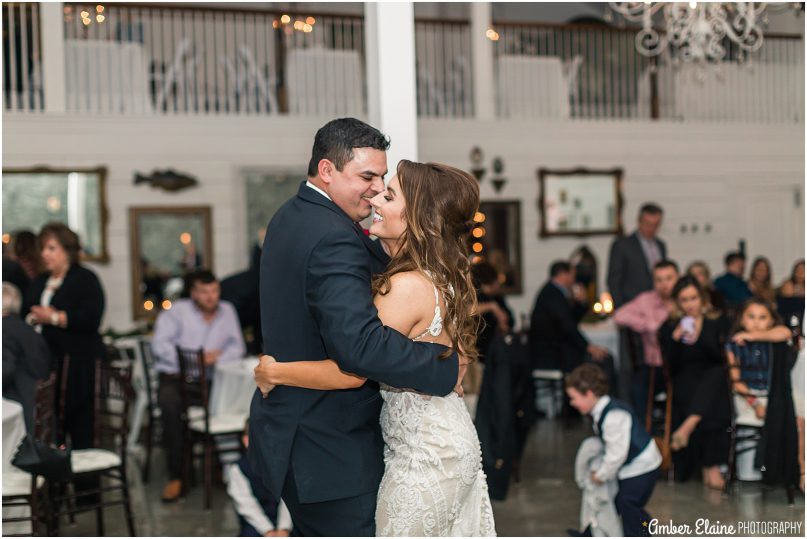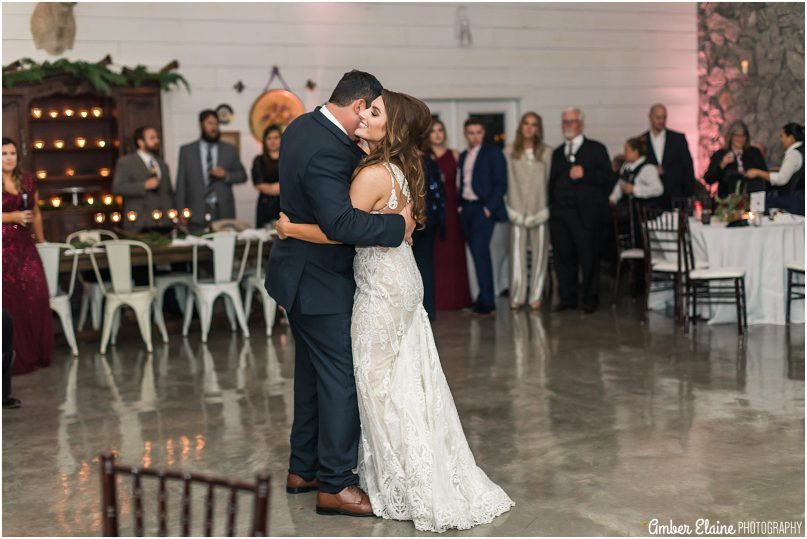 I have never seen Patrick SO happy! Congratulations you guys!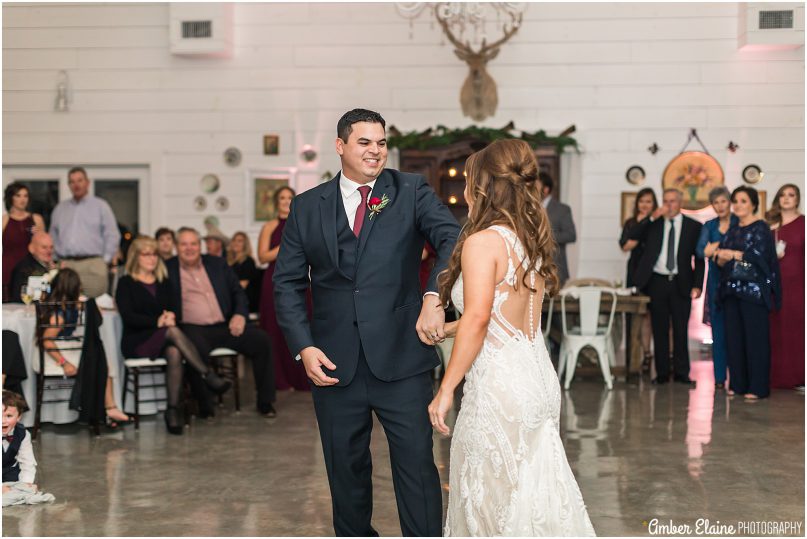 Time to party! This DJ was amazing and kept the dance floor packed at all times!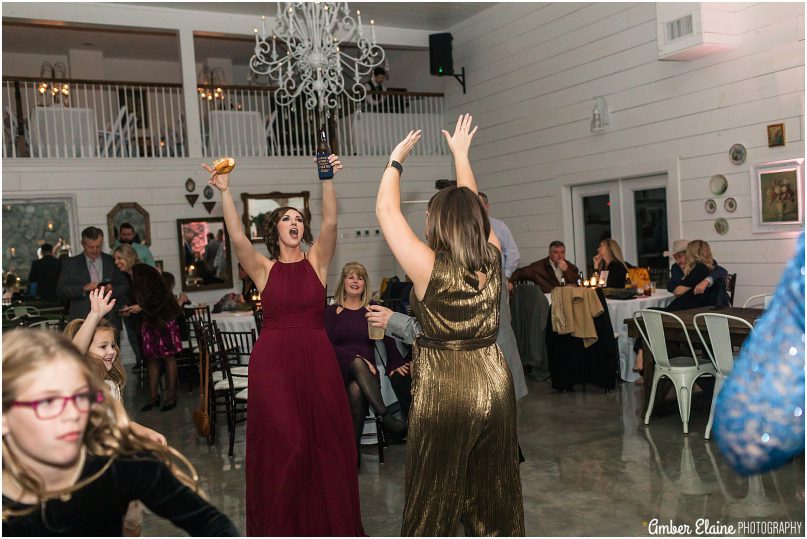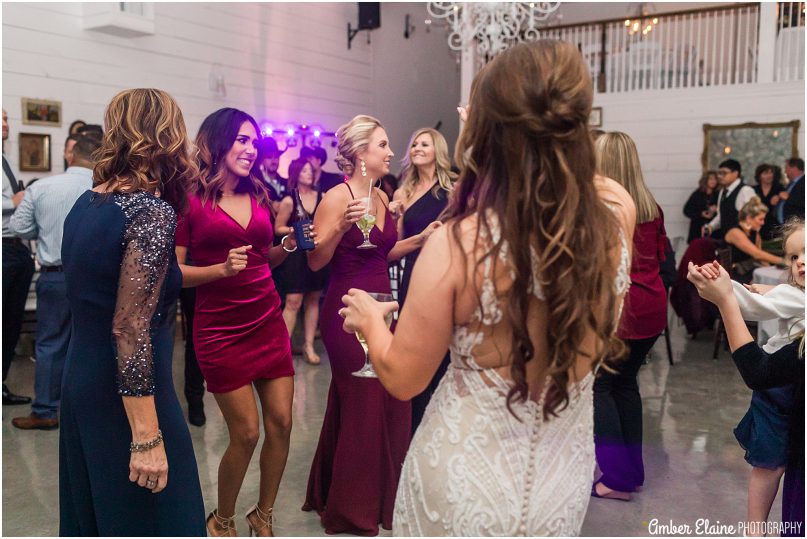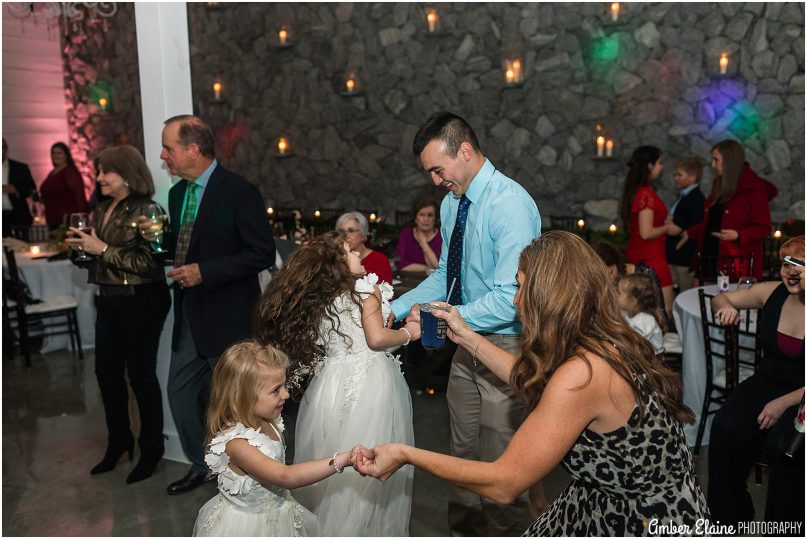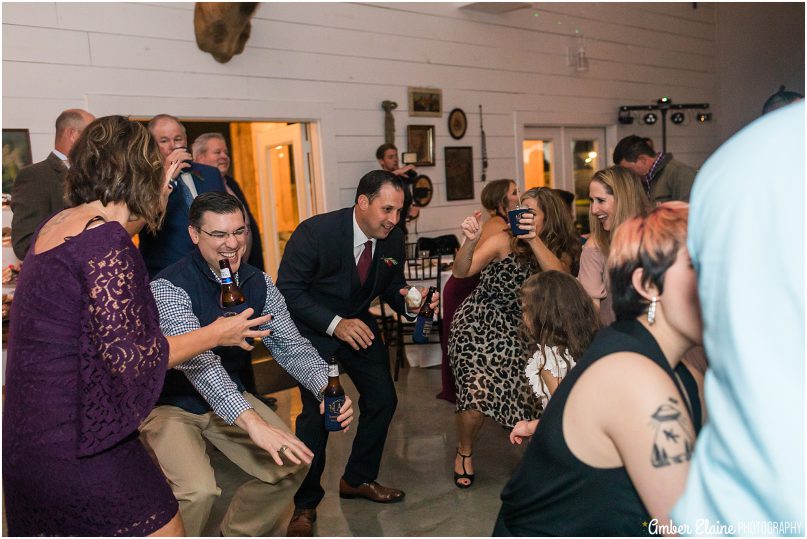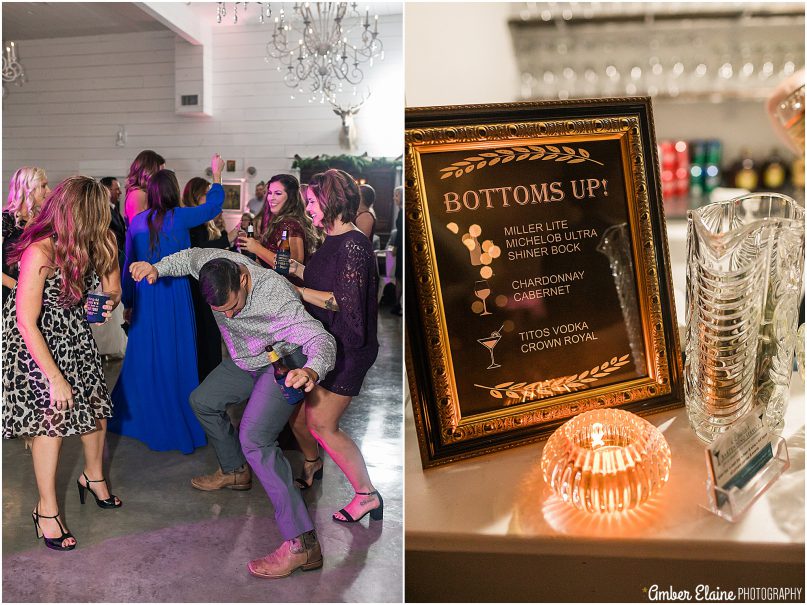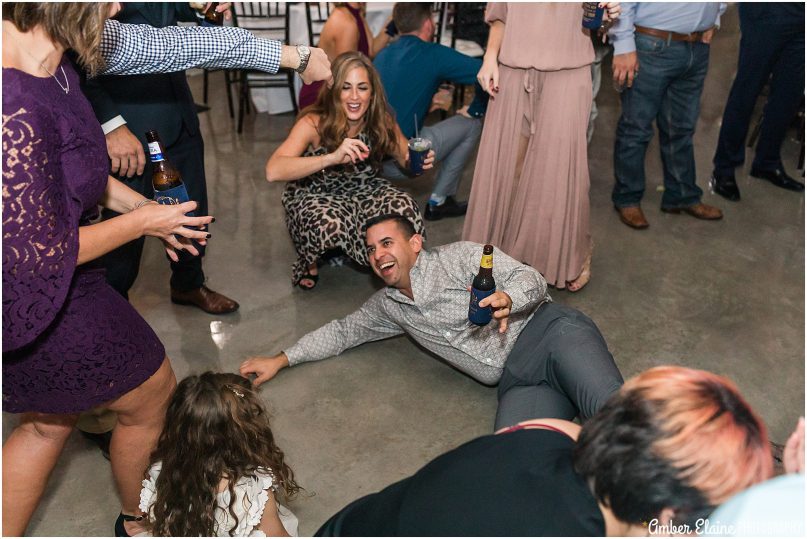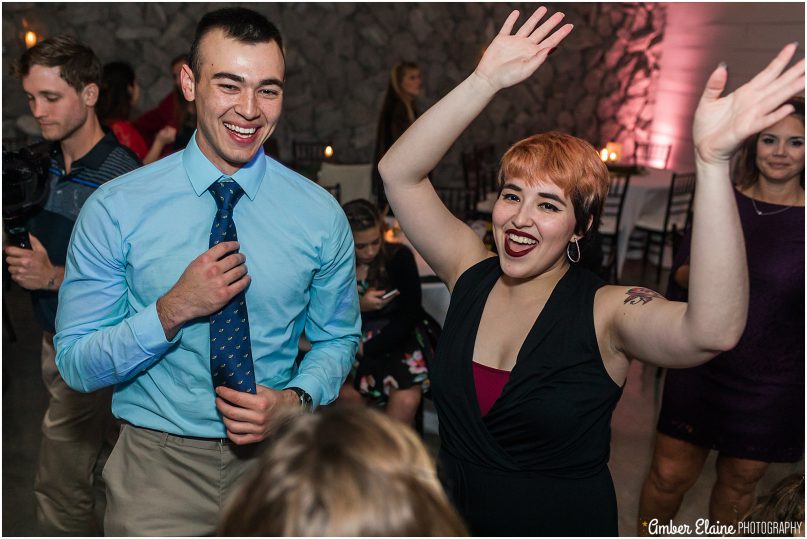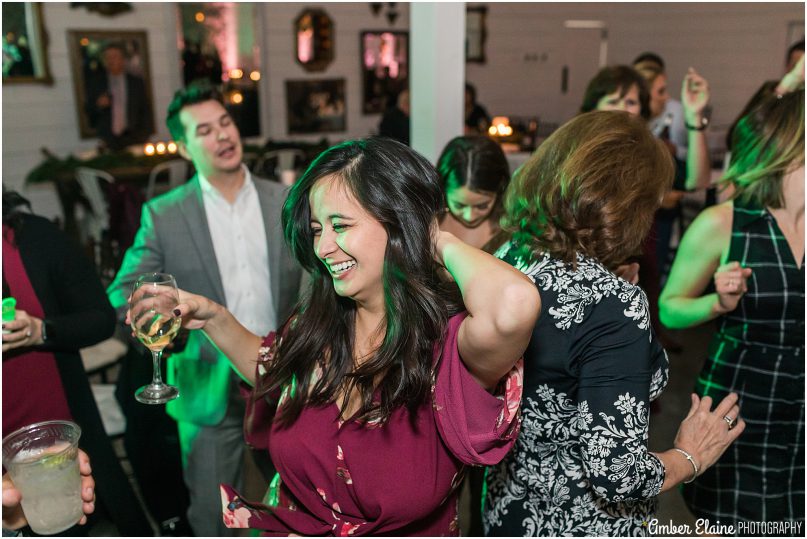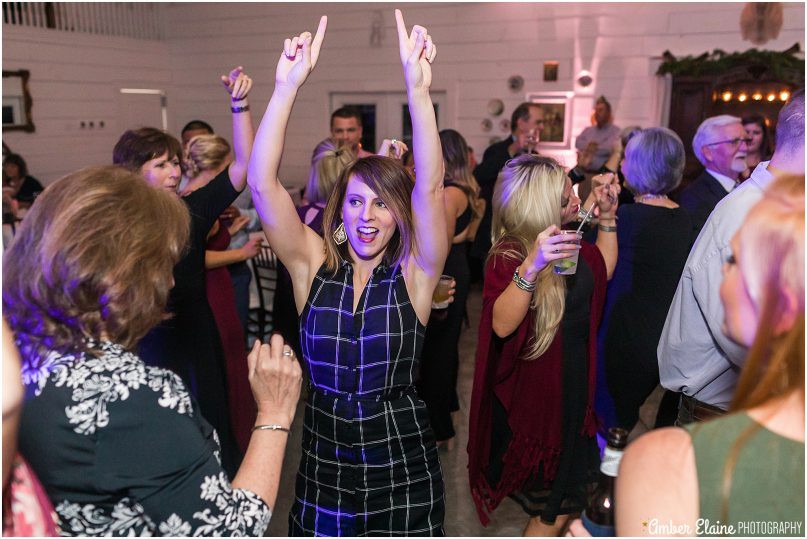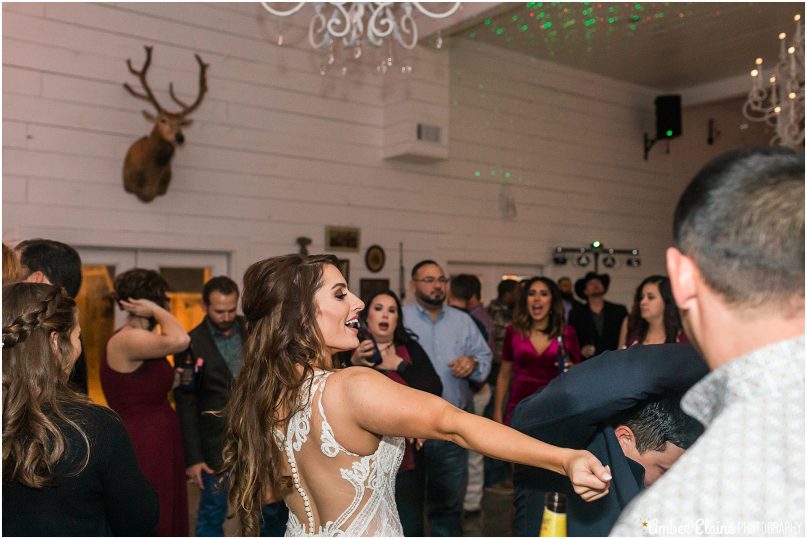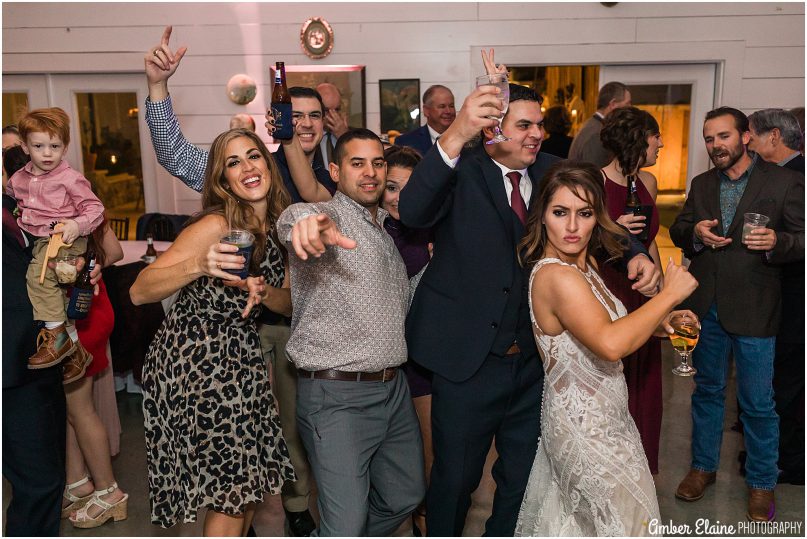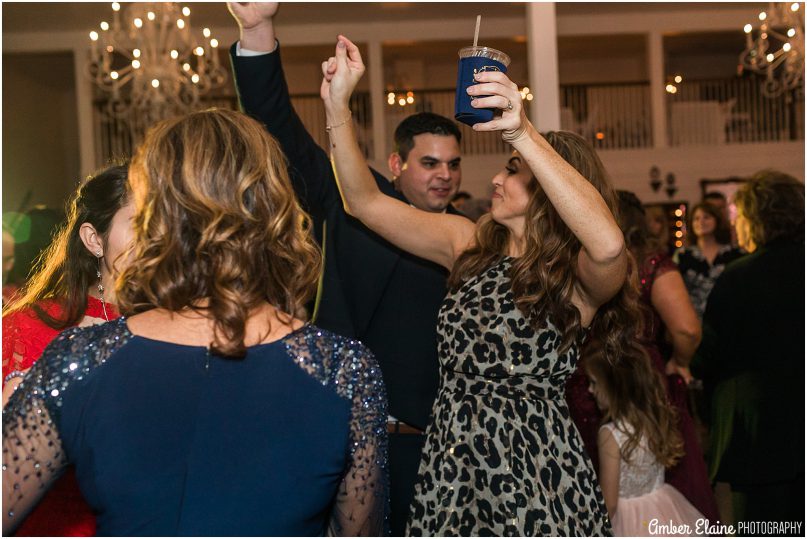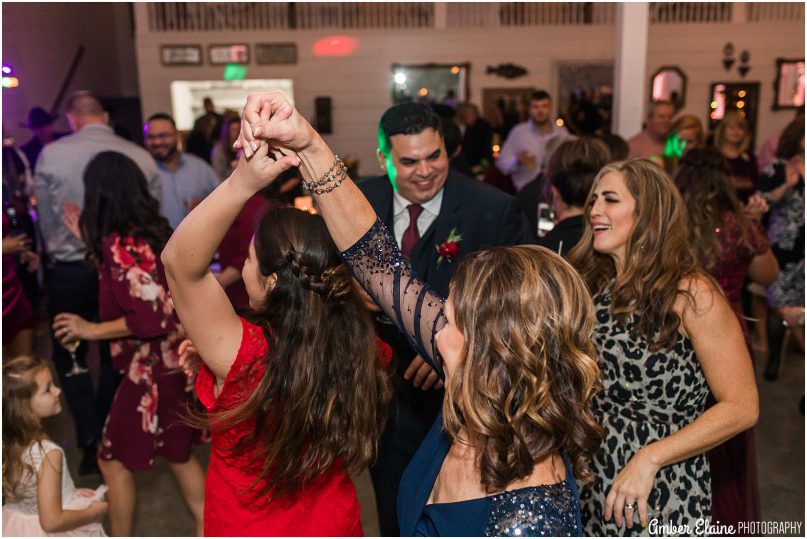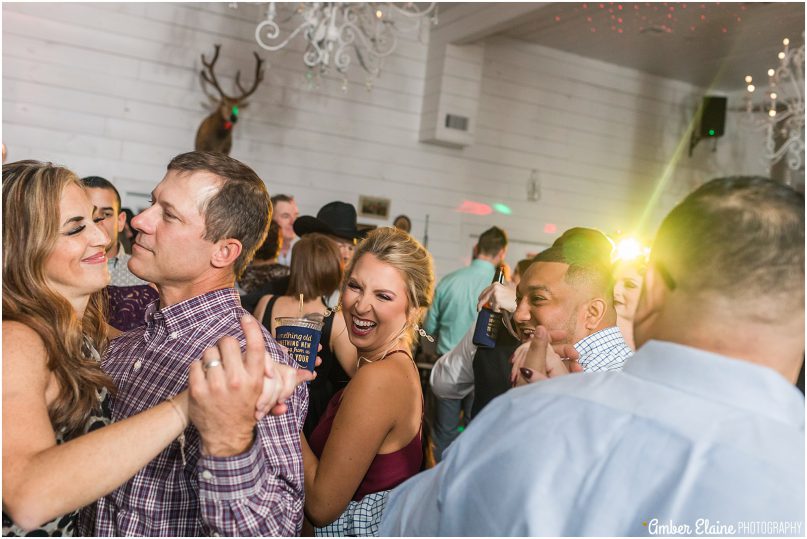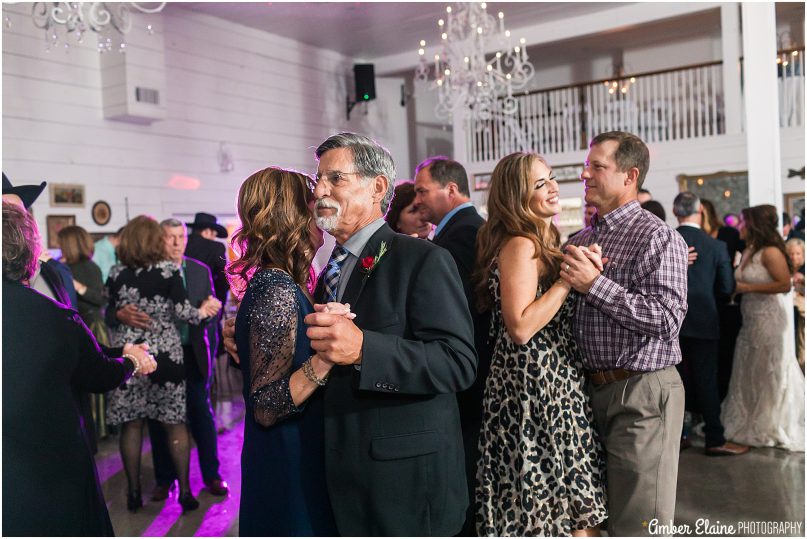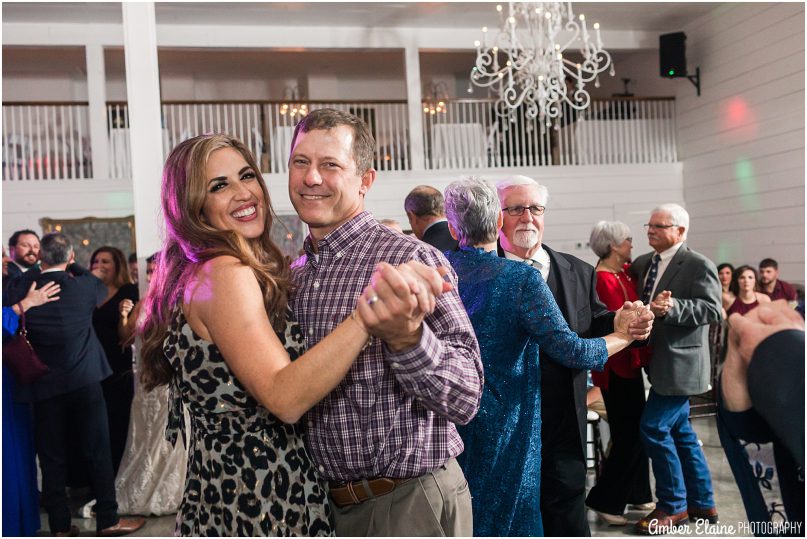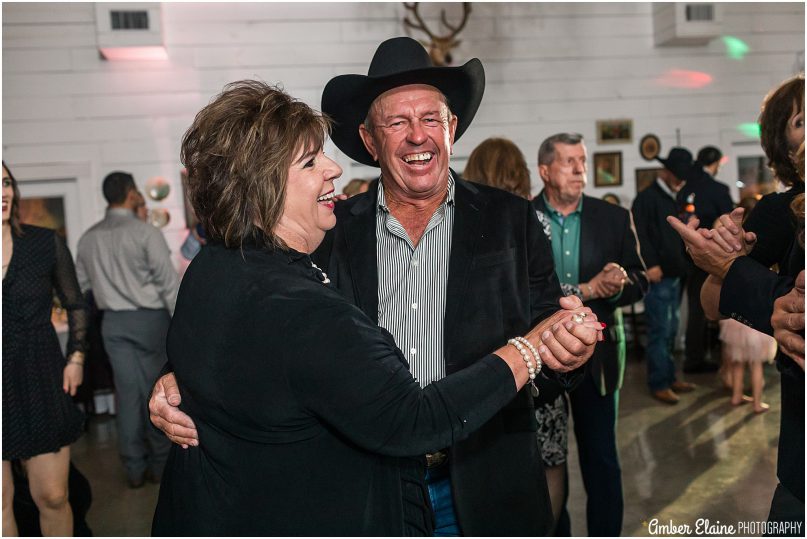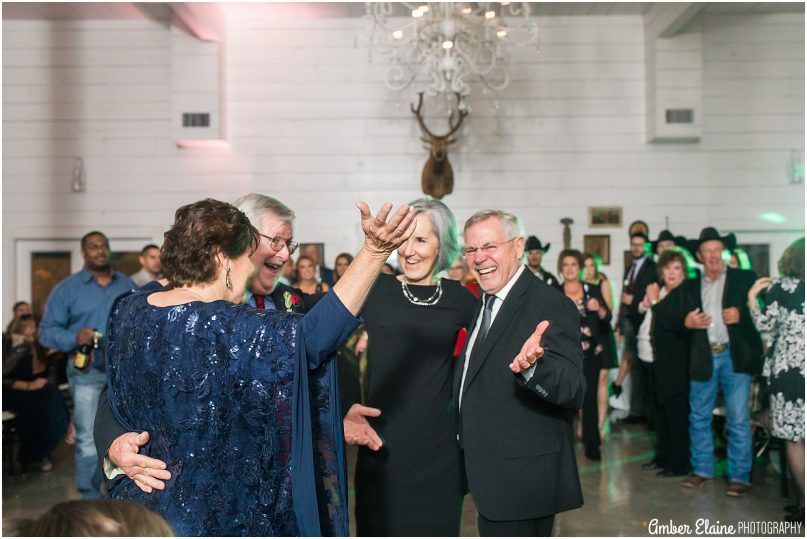 Advice from the longest married couple in the room. Grandpa and Grandma had some pretty funny stuff the say!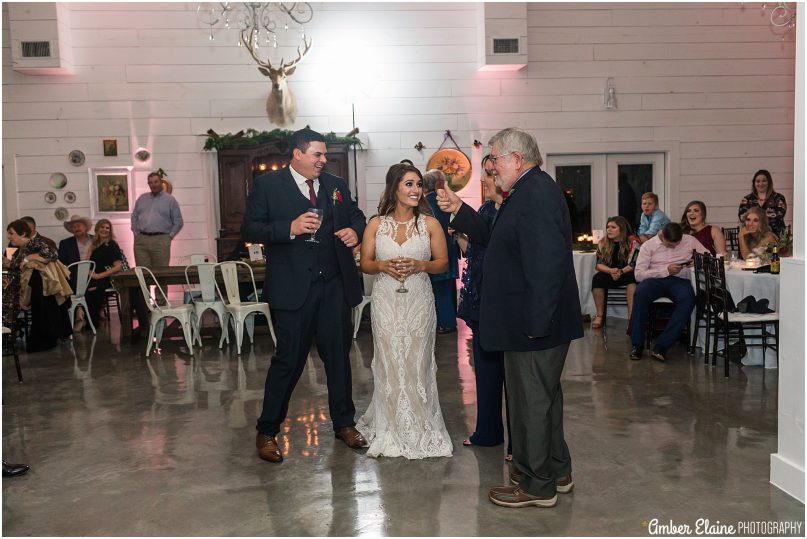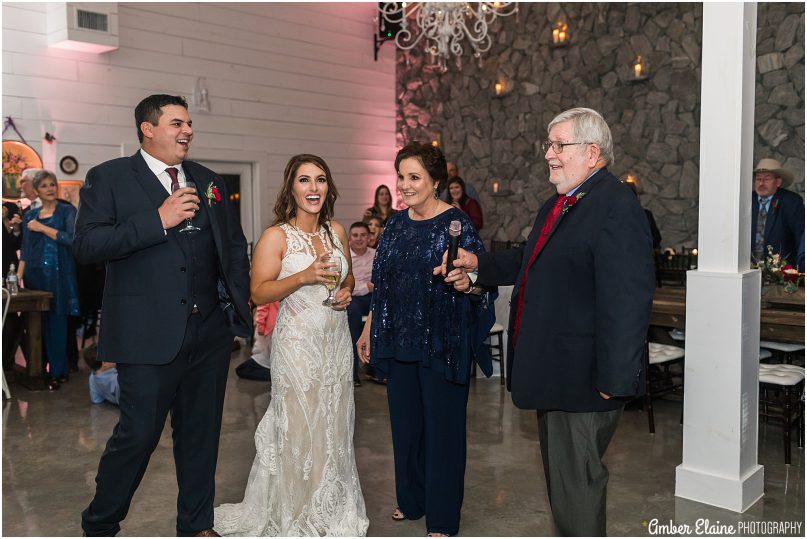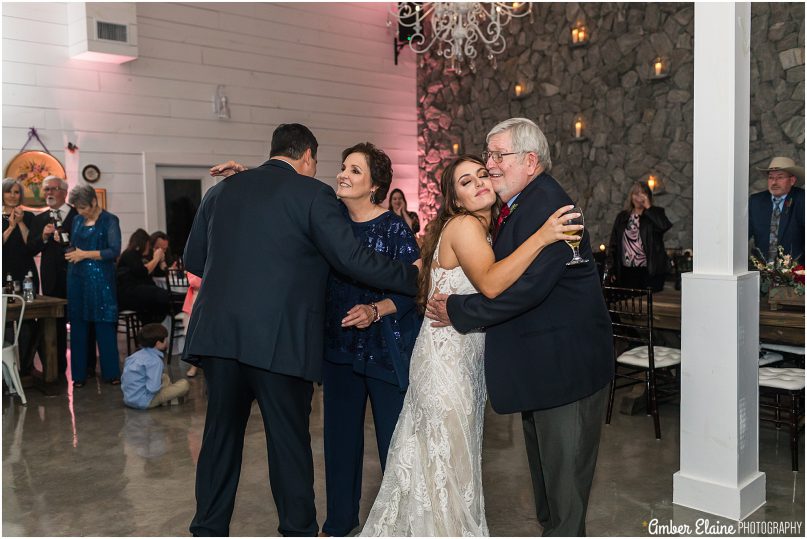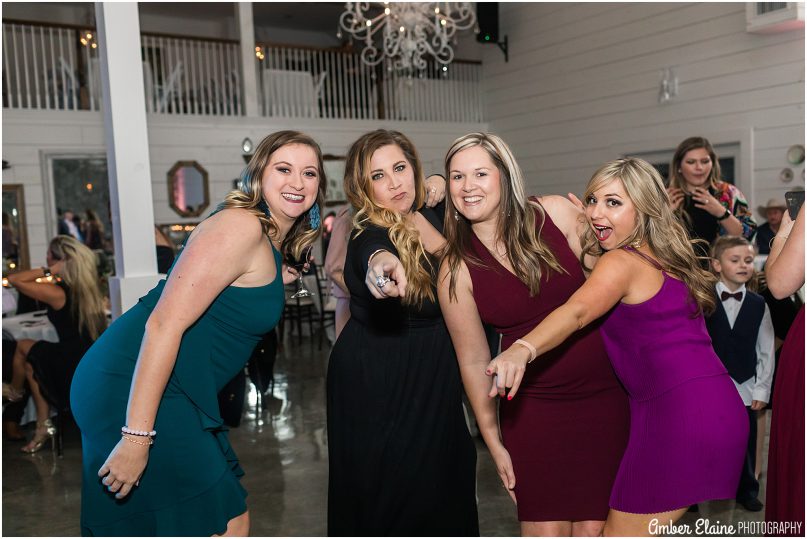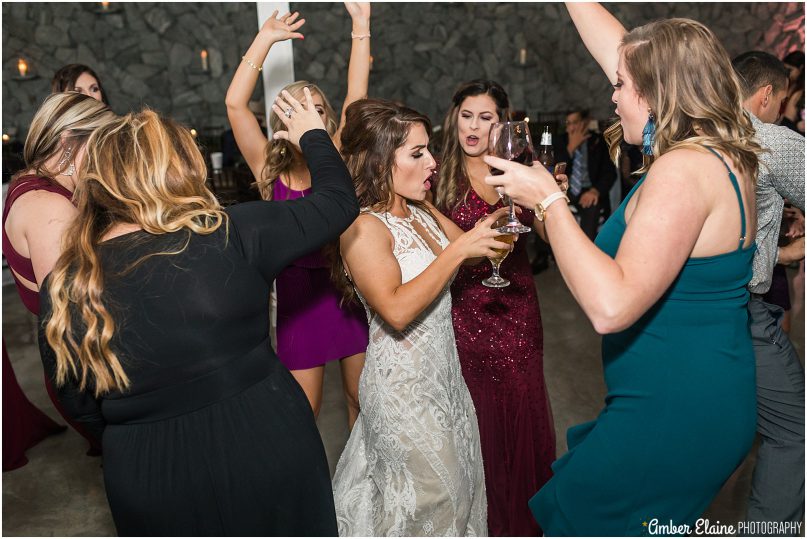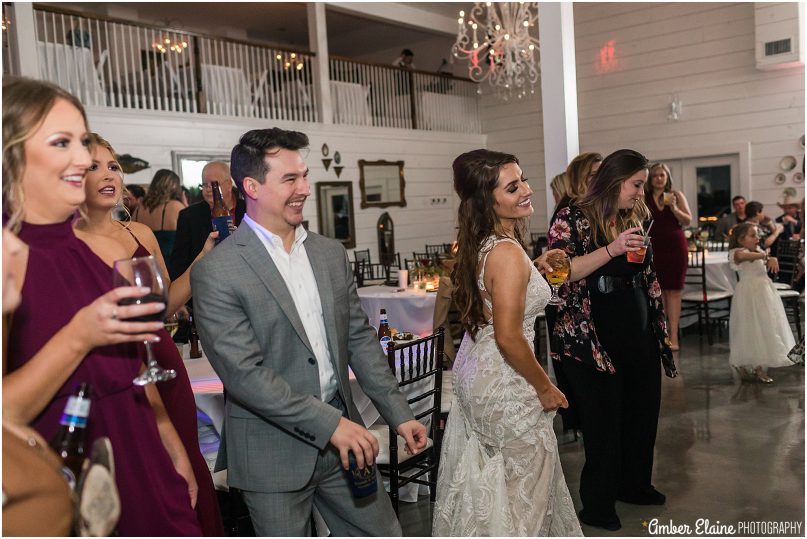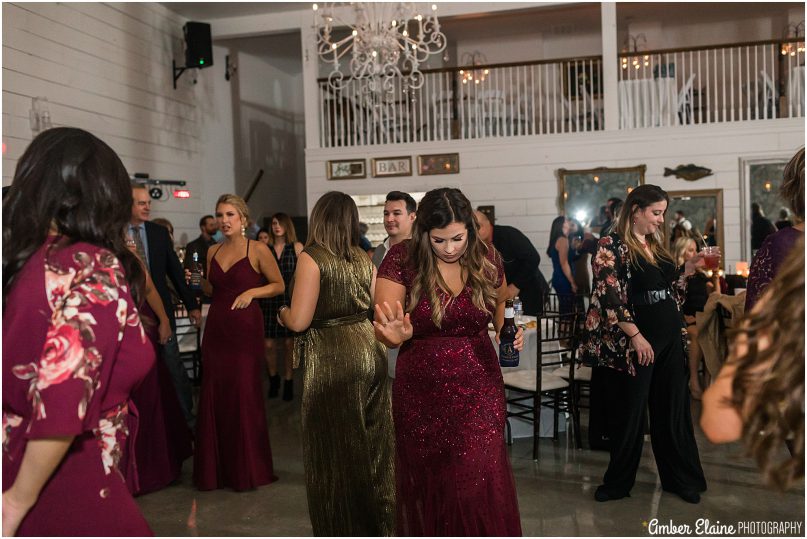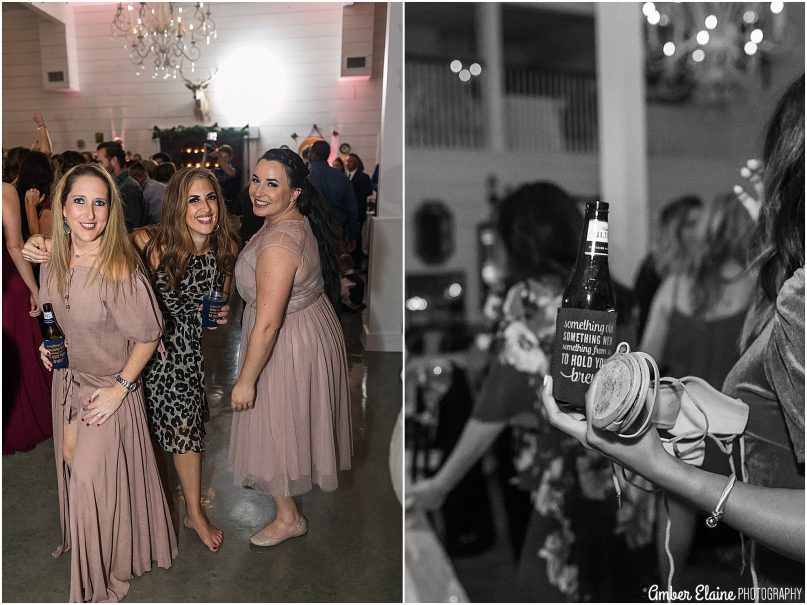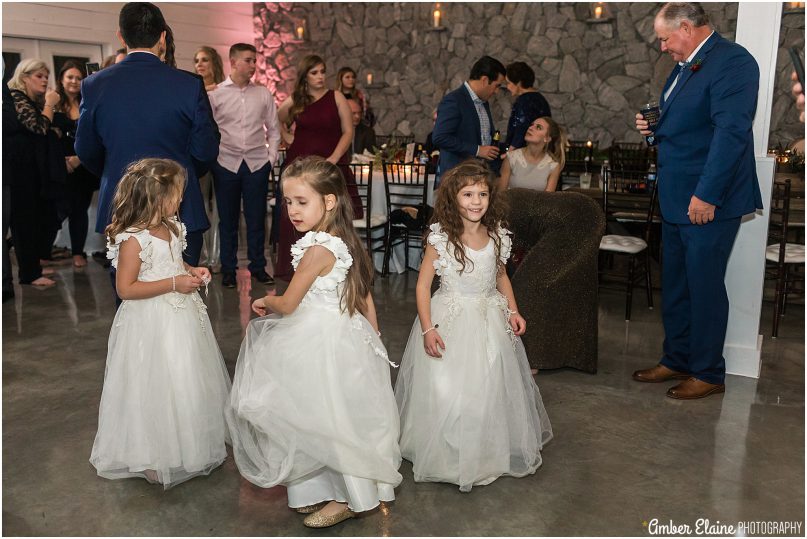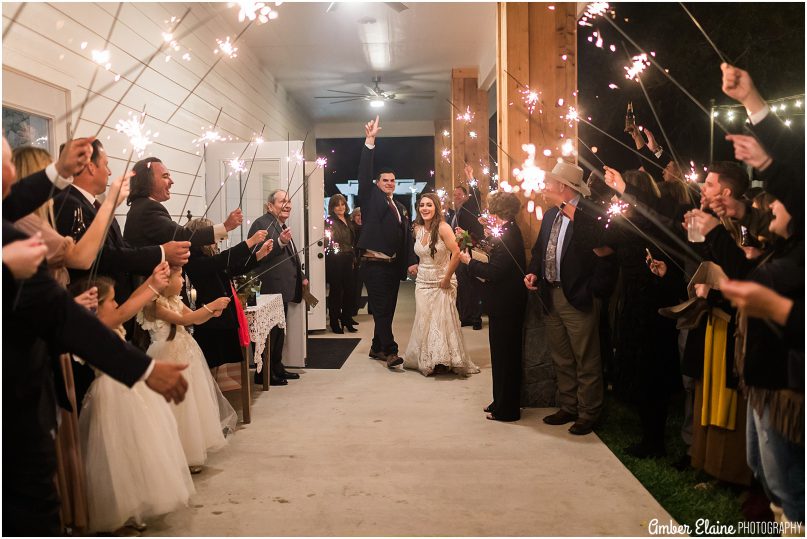 Hannah + Patrick, I wish you two every happiness in the world and I can't wait to share in your journey by being your sister in law! 😉