Alyssa and Kendle met back in high school in small town Victoria, TX. Always just friends these two never took their friendship to the next level, but their close mutual friends always thought they should be together. Anyone who saw them together could tell they were totally flirting with each other. It wouldn't be until YEARS later that they finally realized themselves that they should belonged together and that was it. I think Alyssa ruined Kendle for any other girls back when they were just friends because Kendle never had a serious girlfriend until Alyssa. It's like he knew she was the one even back when she was just his friend.
Alyssa is such a kind and loyal woman. She is fierce when it comes to her relationships! Family means everything to her and if you are her friend you are practically family. I have been lucky enough to be apart of her Friend Family since 2010. I was introduced to her in 2009 through my husband when at the time they were close friends and I was just his new girlfriend. By the time my wedding rolled around I was better friends with her than my husband! So it was only natural for her to be apart of my wedding and now I get to be part of hers!
Alyssa + Kendle, God has blessed y'all with an amazing relationship and awesome support system. Enjoy this time in your lives, because being a fiancé is the title you will hold for the shortest amount of time ever! I love you both!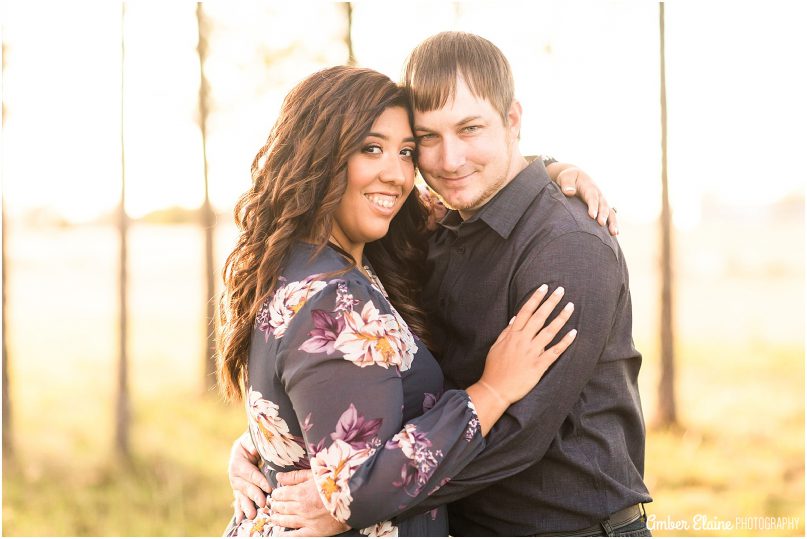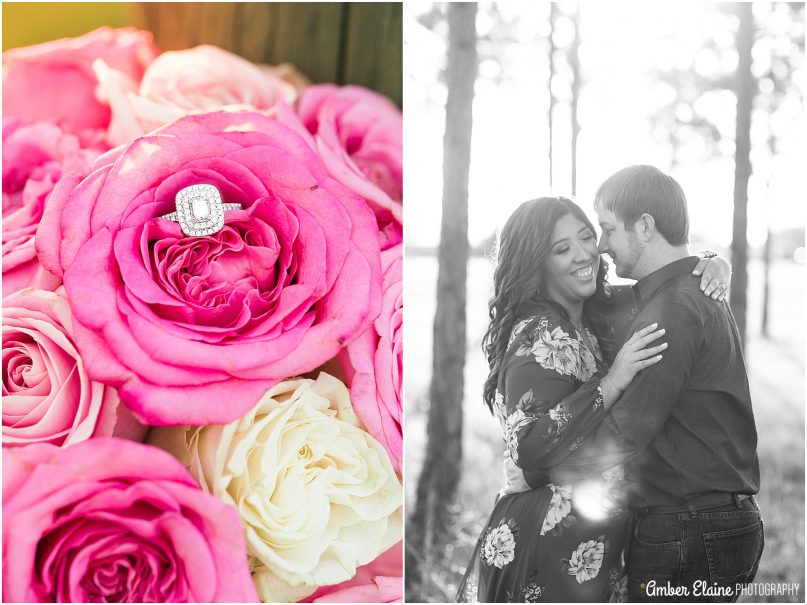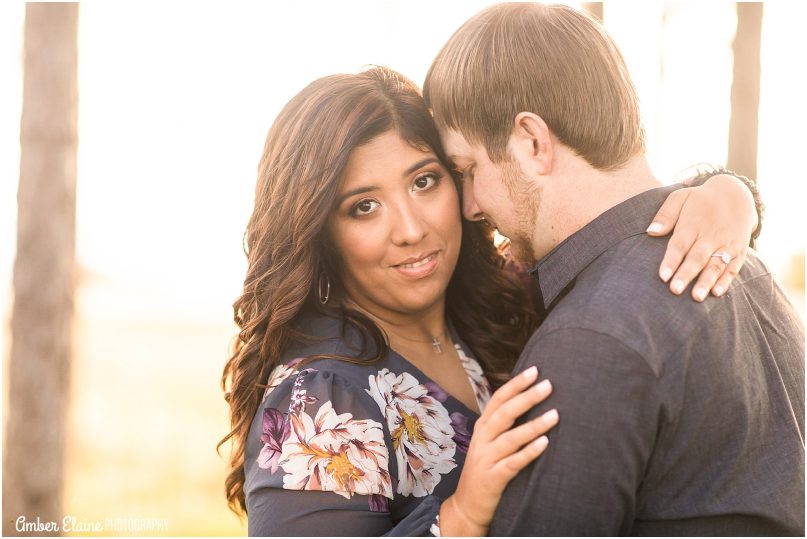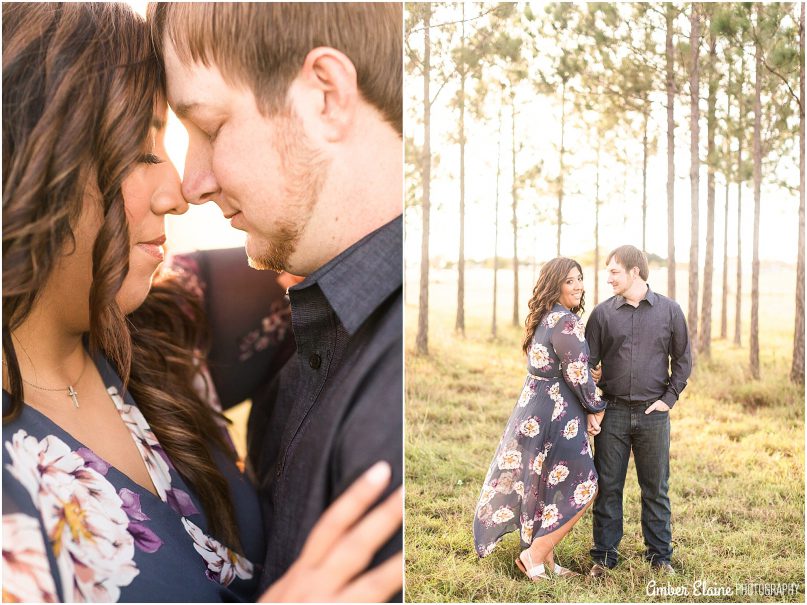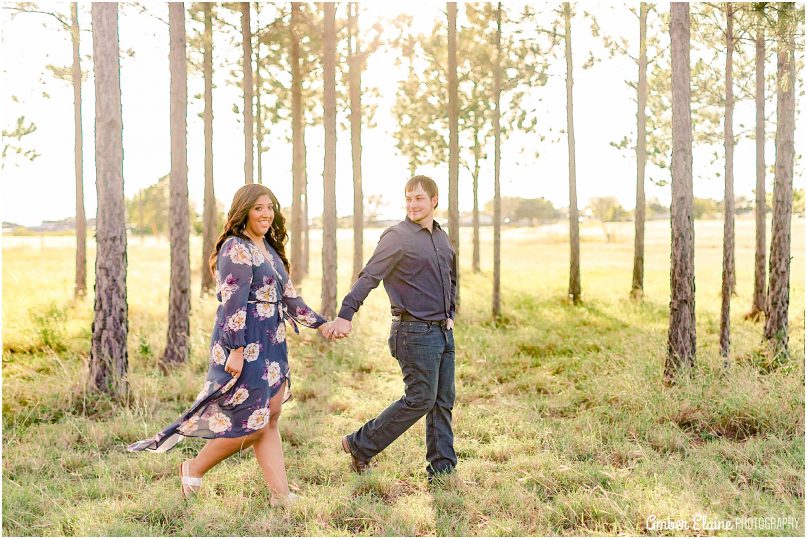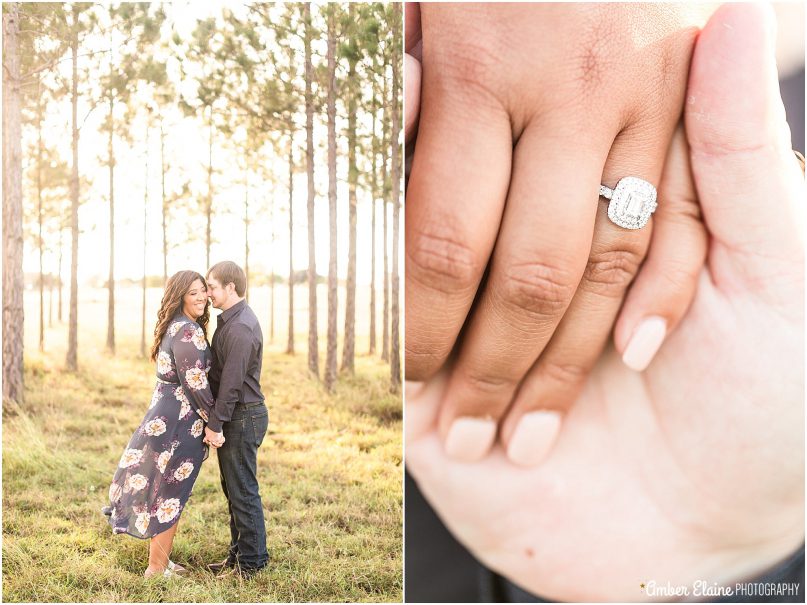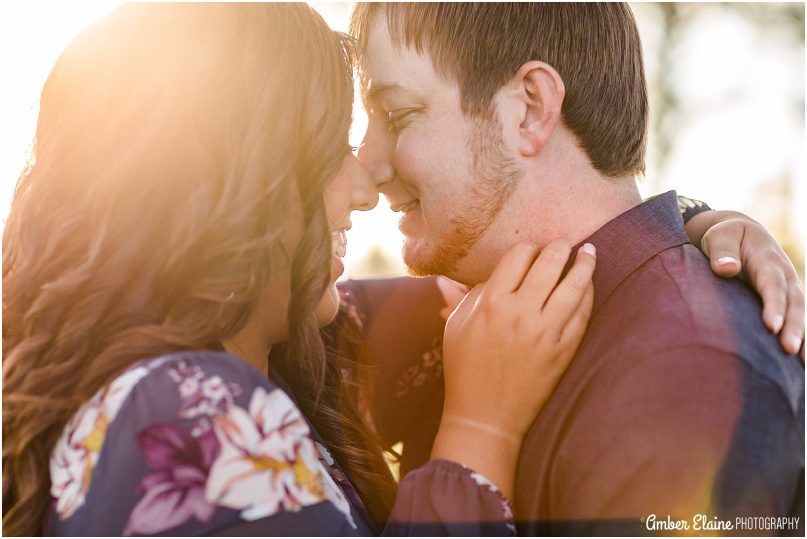 One of Alyssa's best friends did her makeup for the engagement session and wouldn't you agree that she did an amazing job??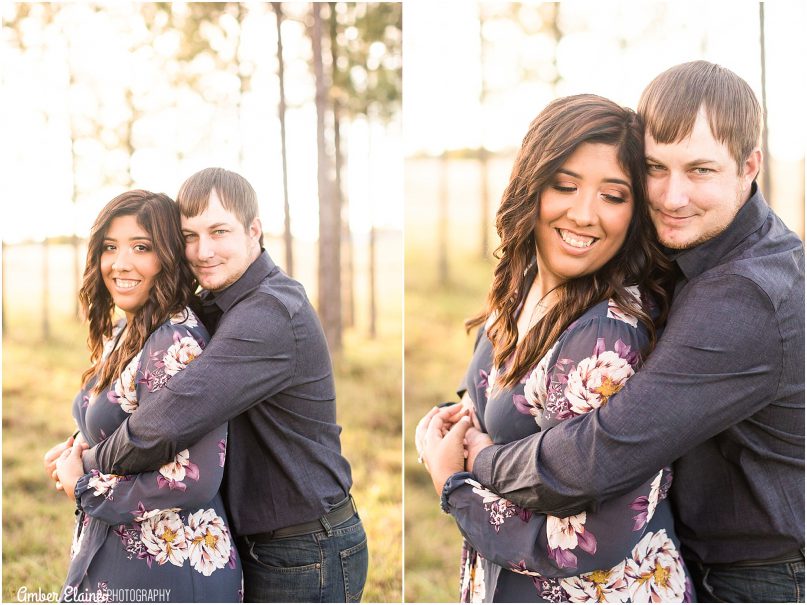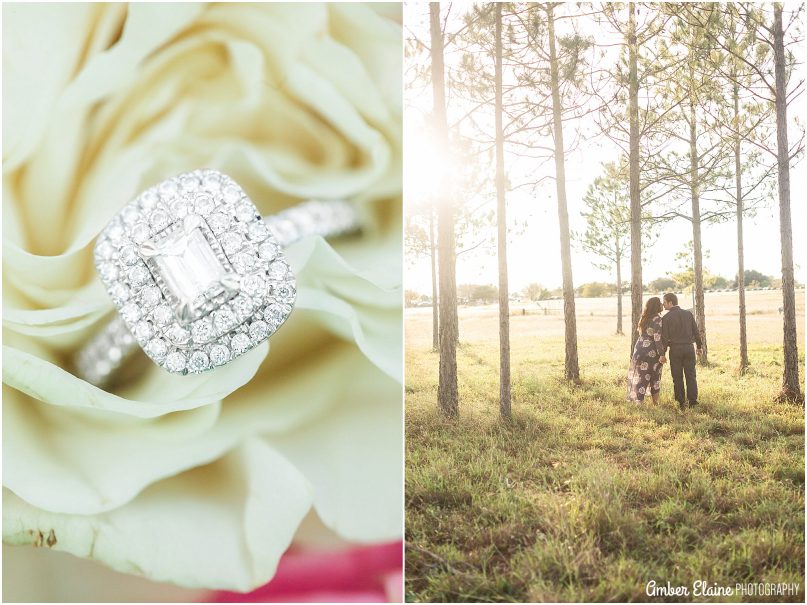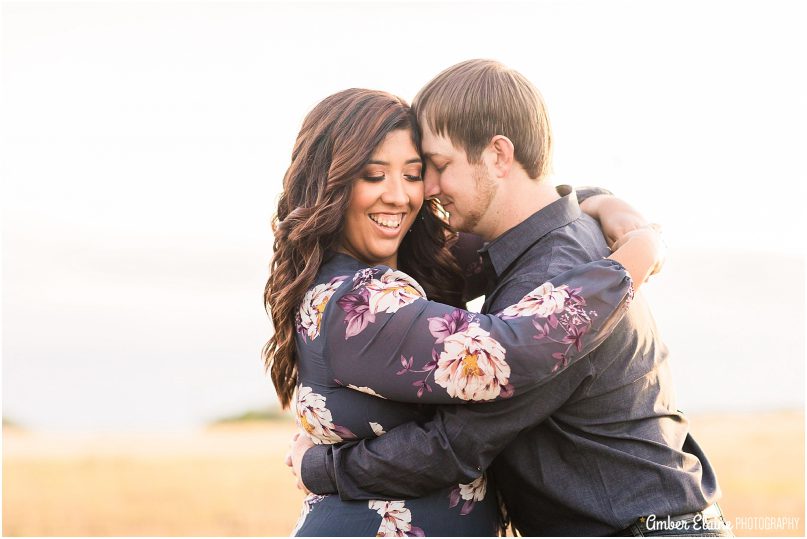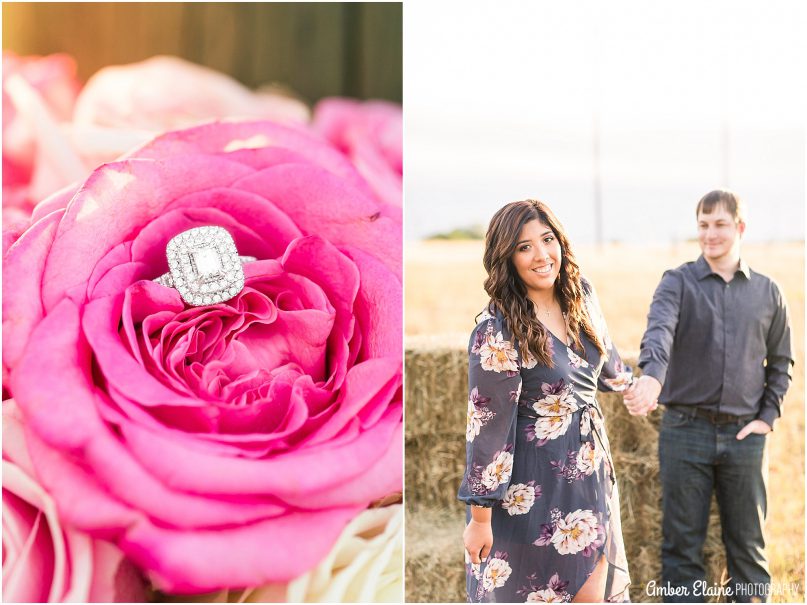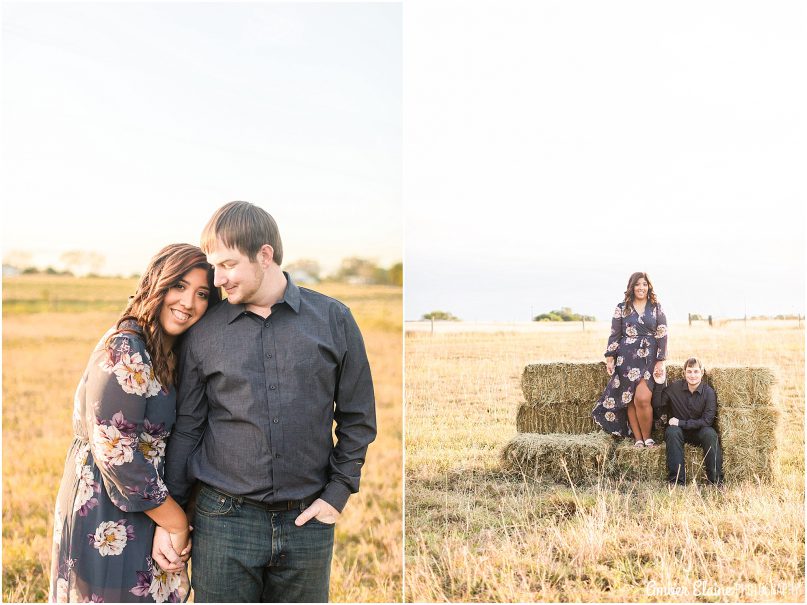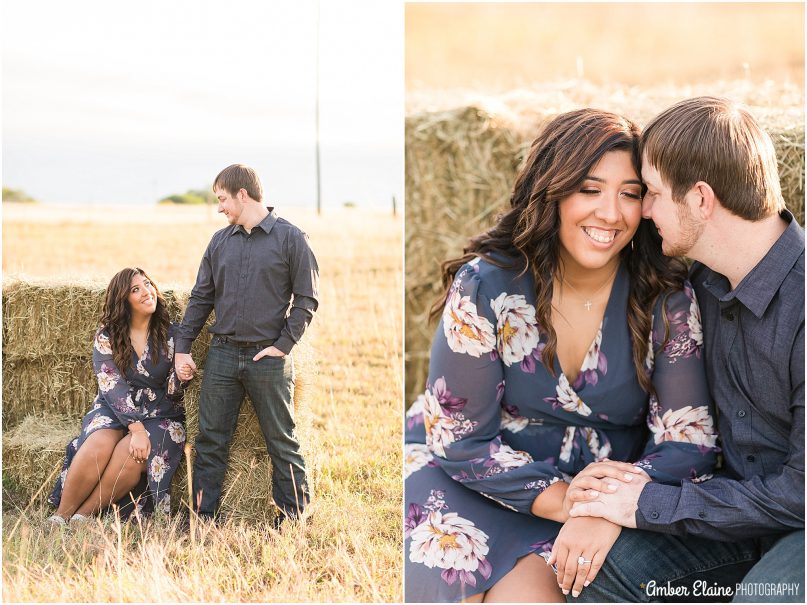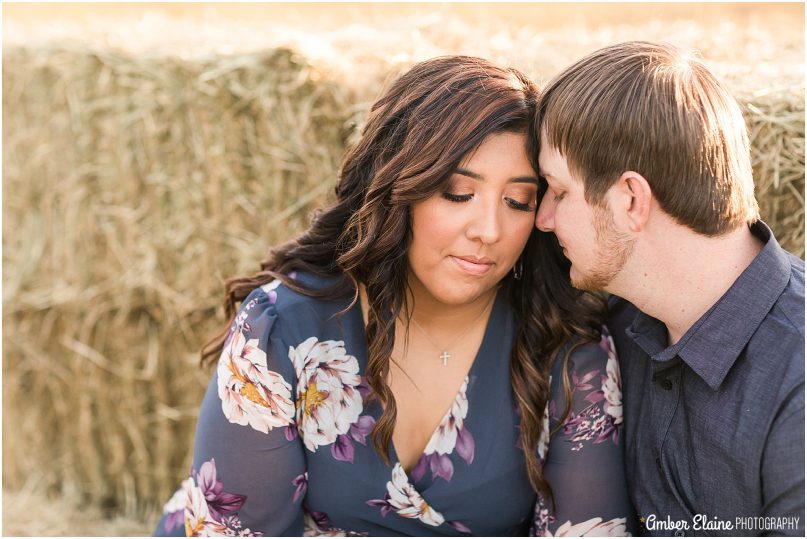 I caught this couple in this pose below just 100% naturally them! I told them they couldn't do all that cute stuff without me looking so I made them pause so I could snap it!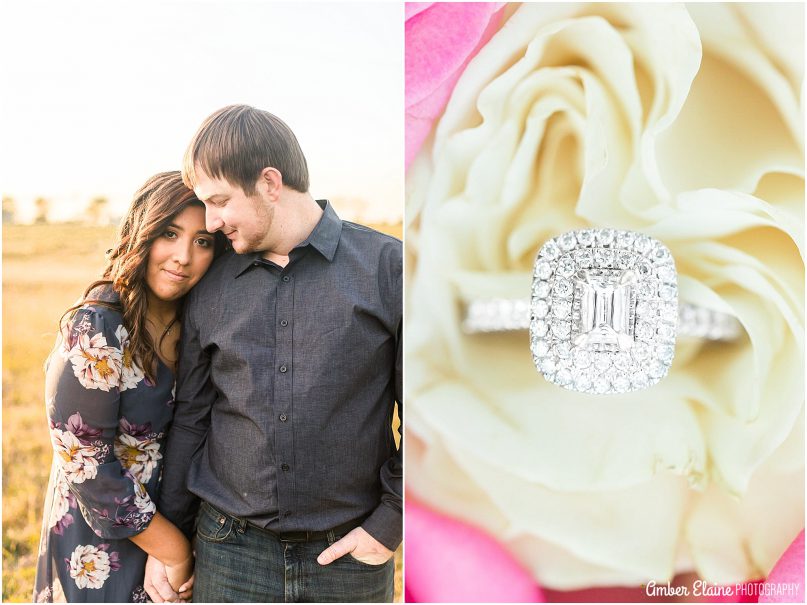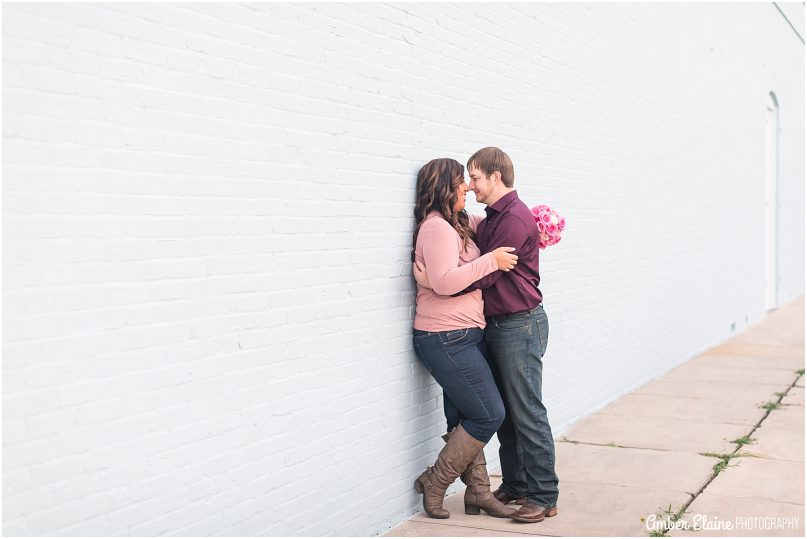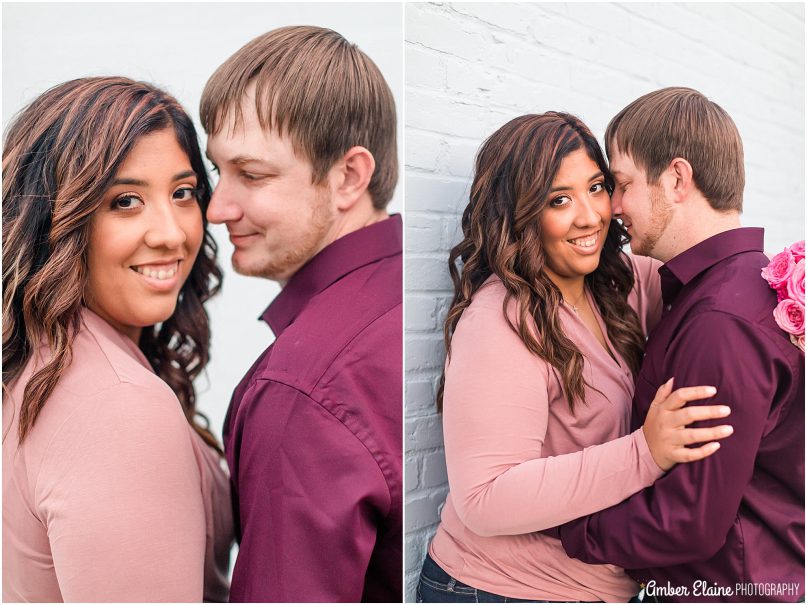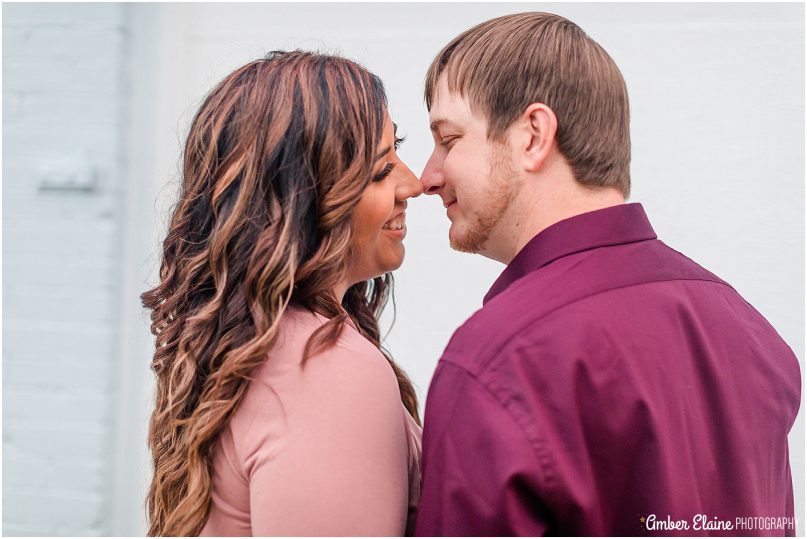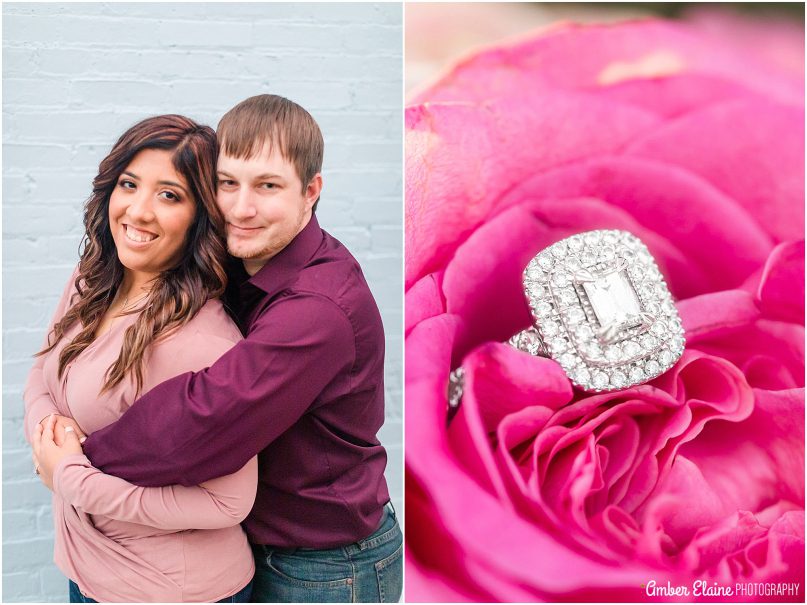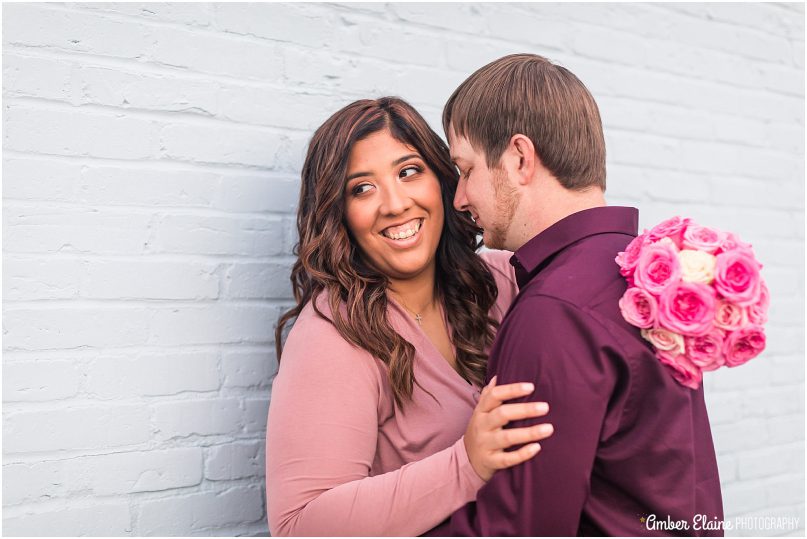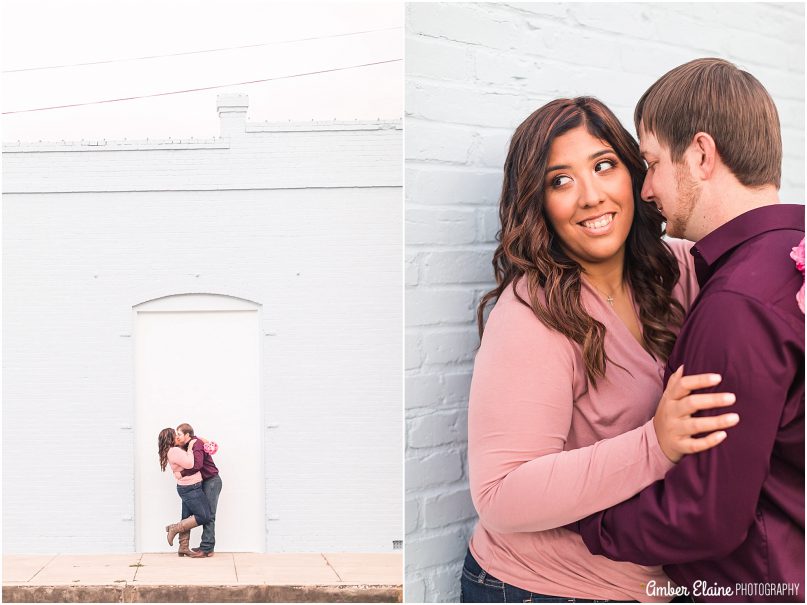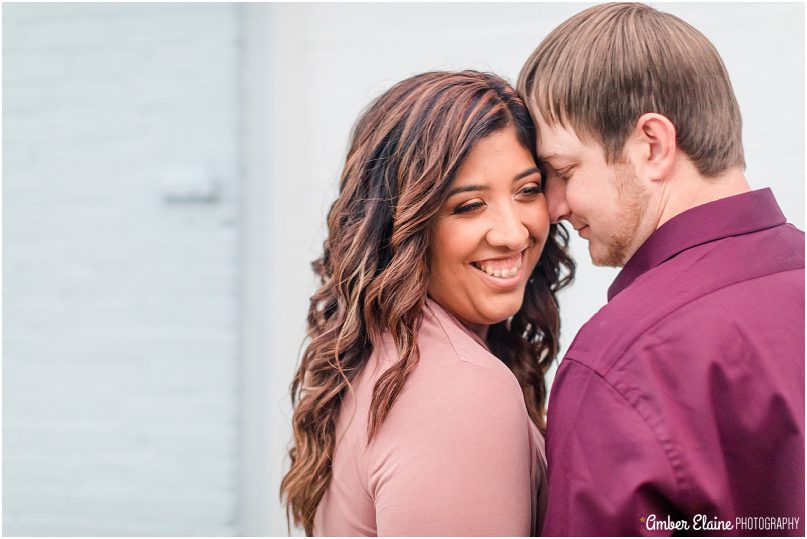 Alyssa! You kill me with this look! So stunning!
OH! and These two were on their HS Tennis team so you know we had to incorporate their continued love of tennis in their session. 🙂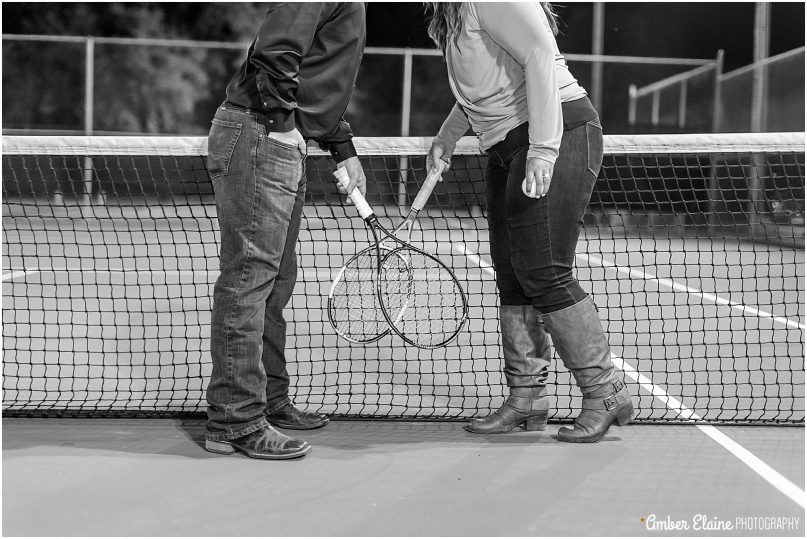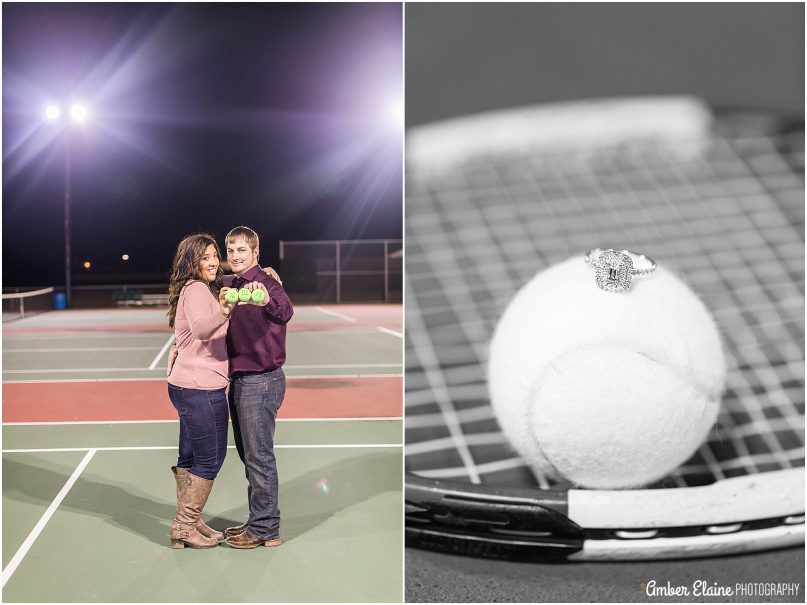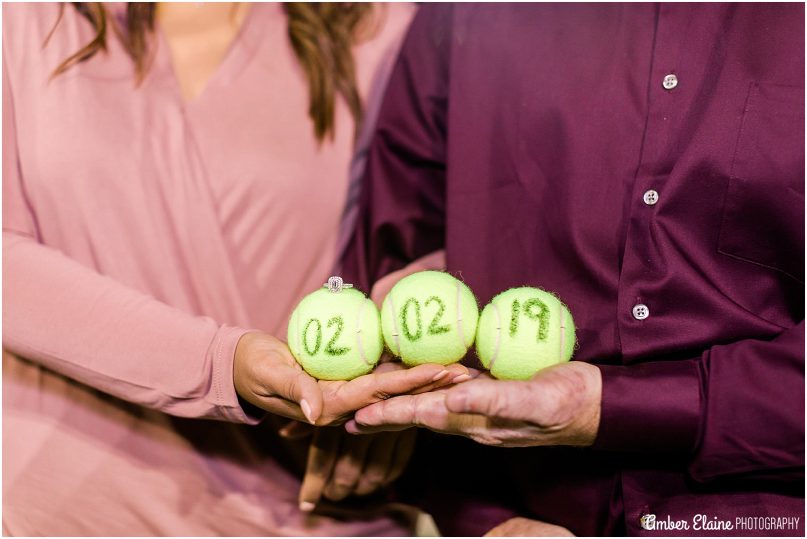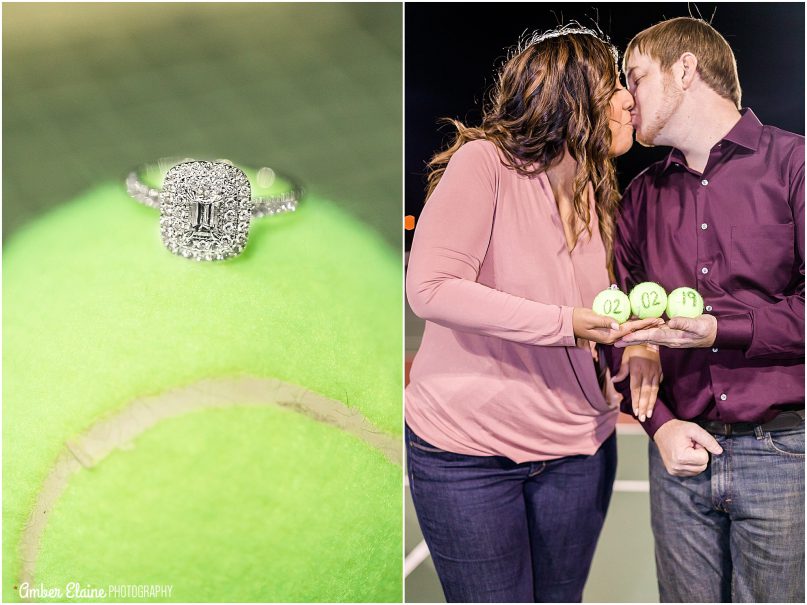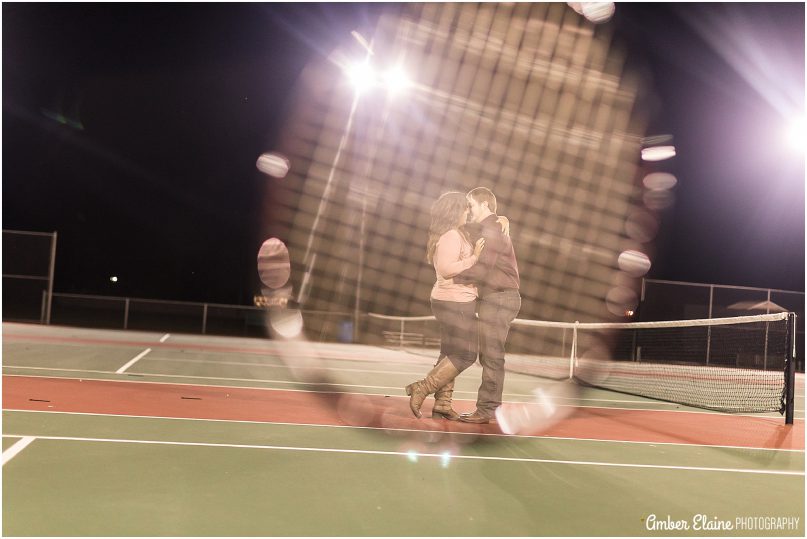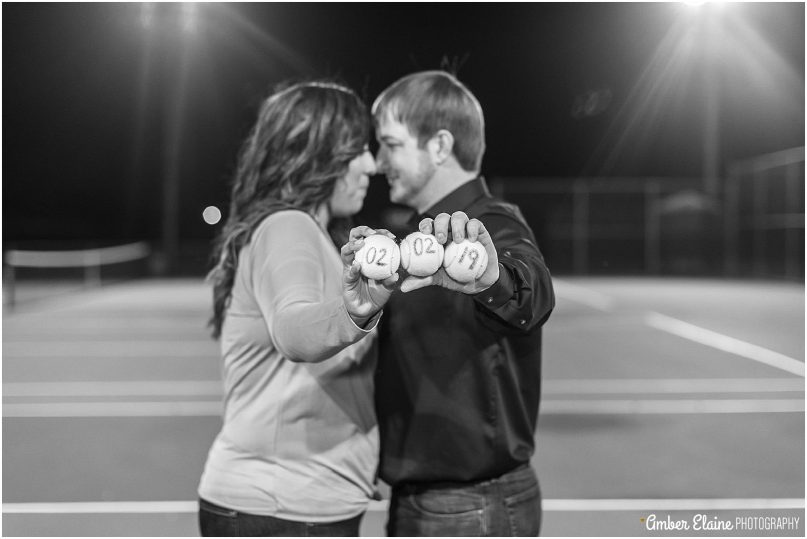 Then we made a night pit stop at the bridge by the Shiner Brewery of course!