The rain was holding off for these two lovebirds. It was a cool, overcast day in November, but it was dry except for a small sprinkle about a half hour before the outdoor ceremony at the Victoria Art League was to take place. Tiffany was about to say "I Do" to the man of her dreams and seemed so relaxed and giddy that whole morning. One hair was done by her bridesmaid and friend, while her family was there getting ready and keeping the vibe light by joking and laughing from the get go! Family means the world to this couple and it was obvious with the gifts they gave to their loved ones.
An opal ring, low riders, bright jewel colors, leather jackets, and a taco truck make this fall wedding anything but typical!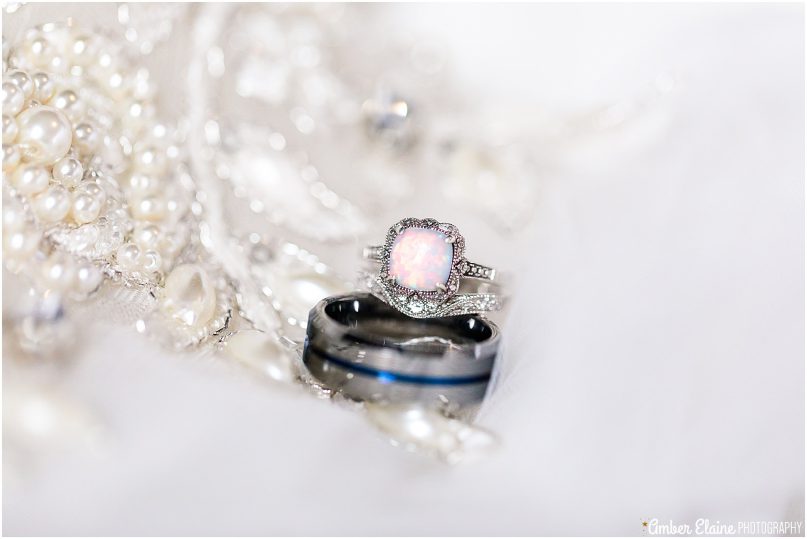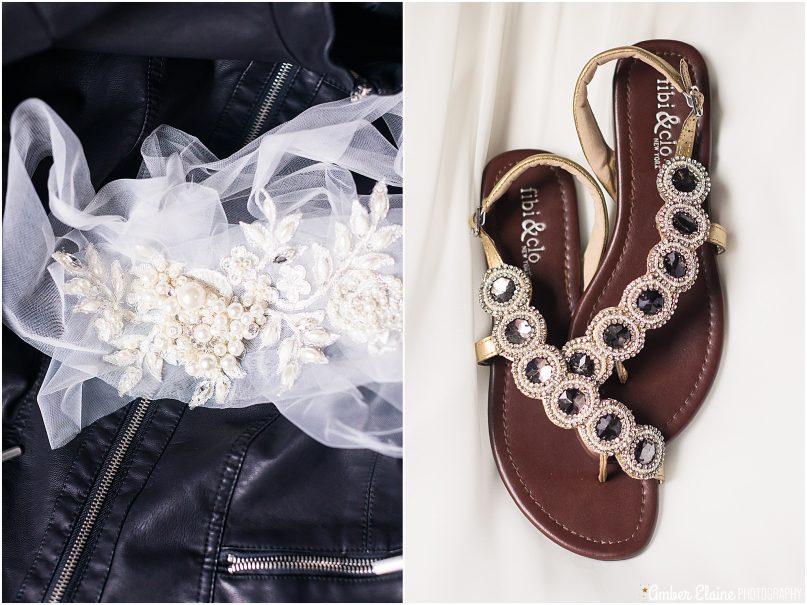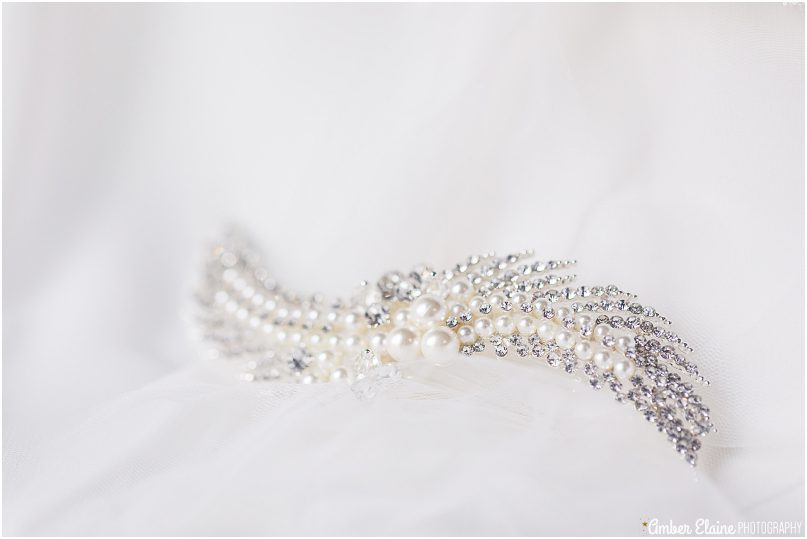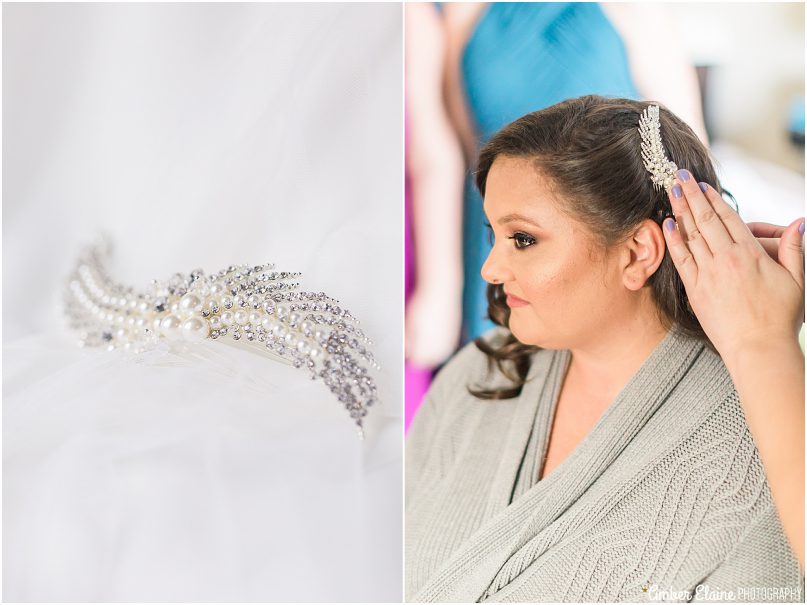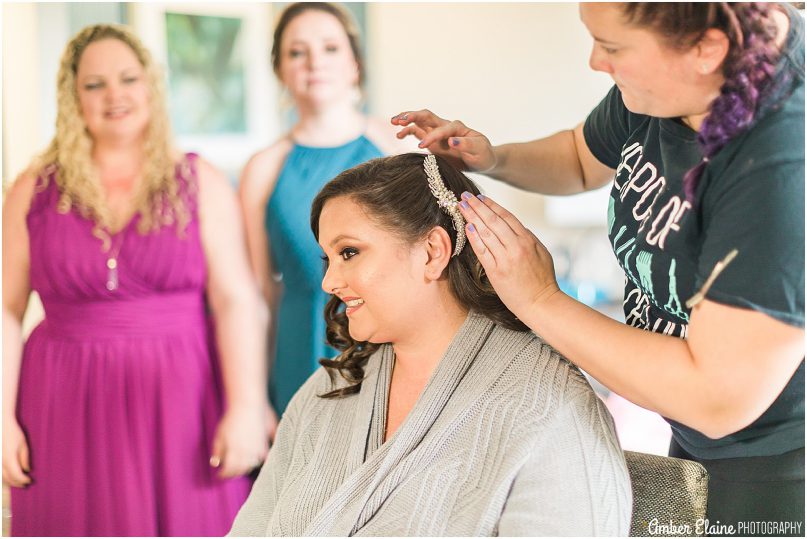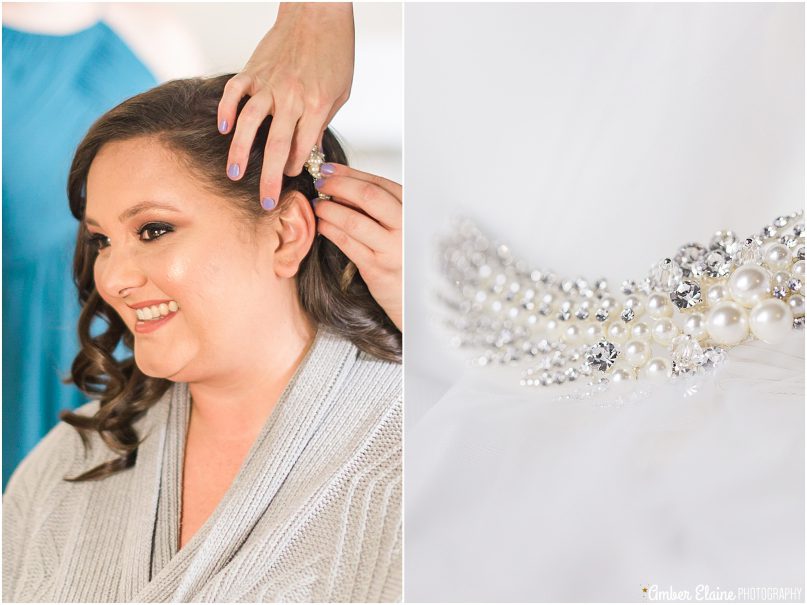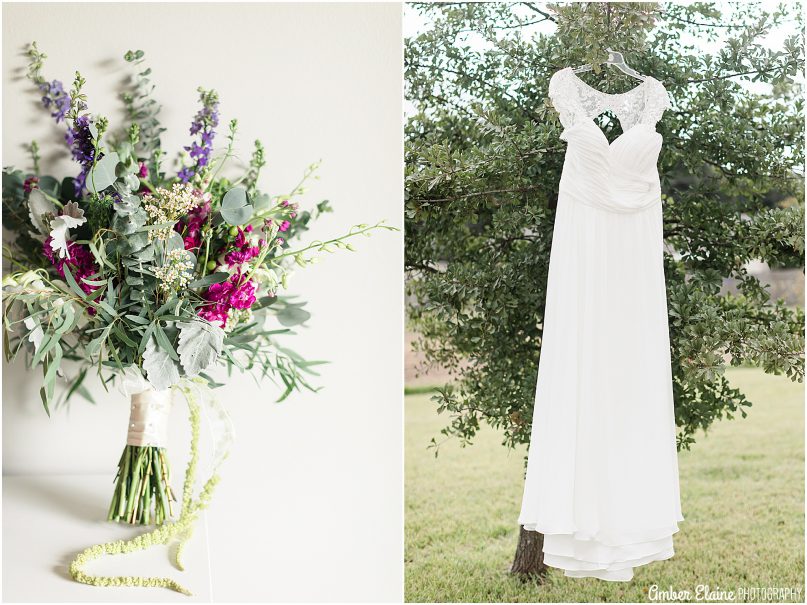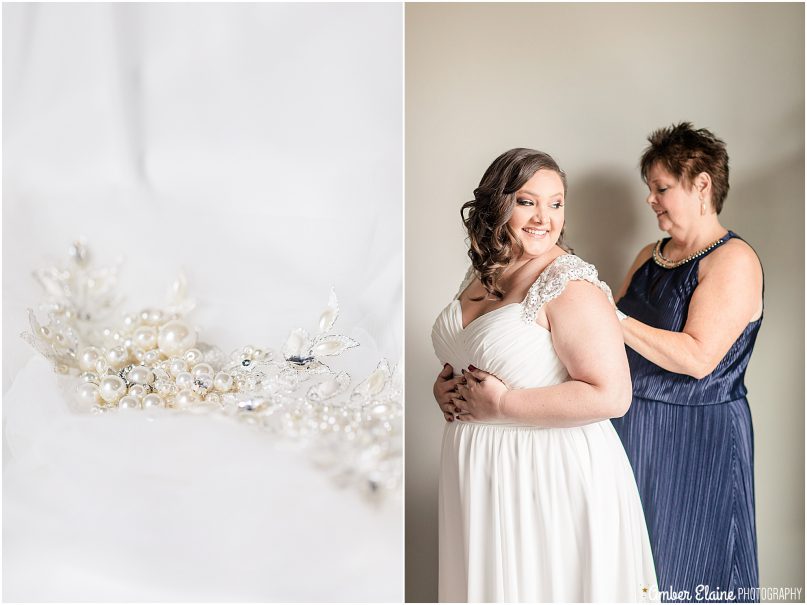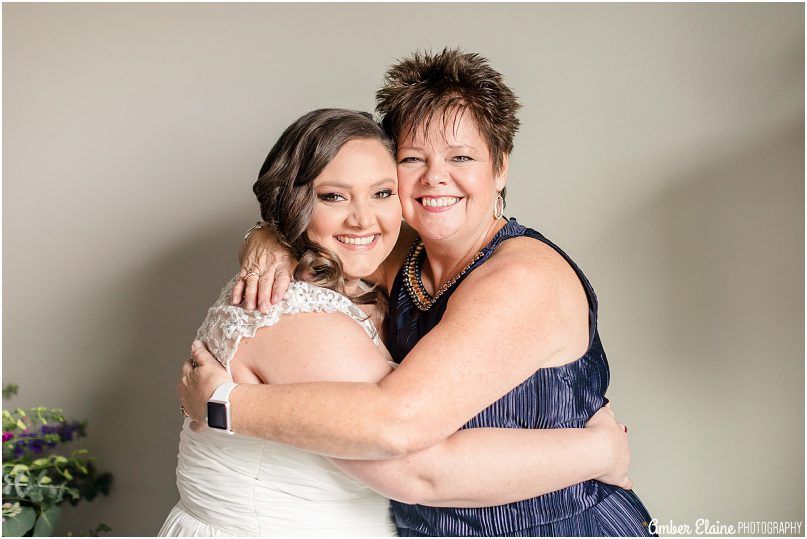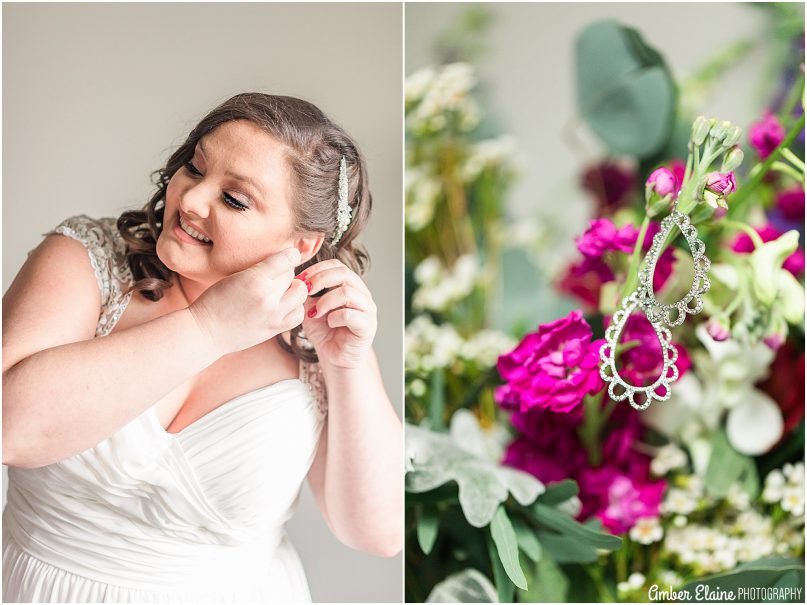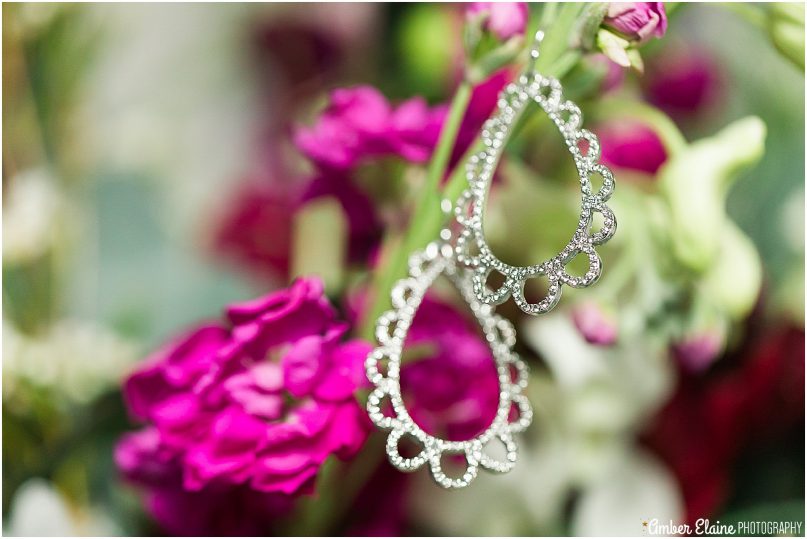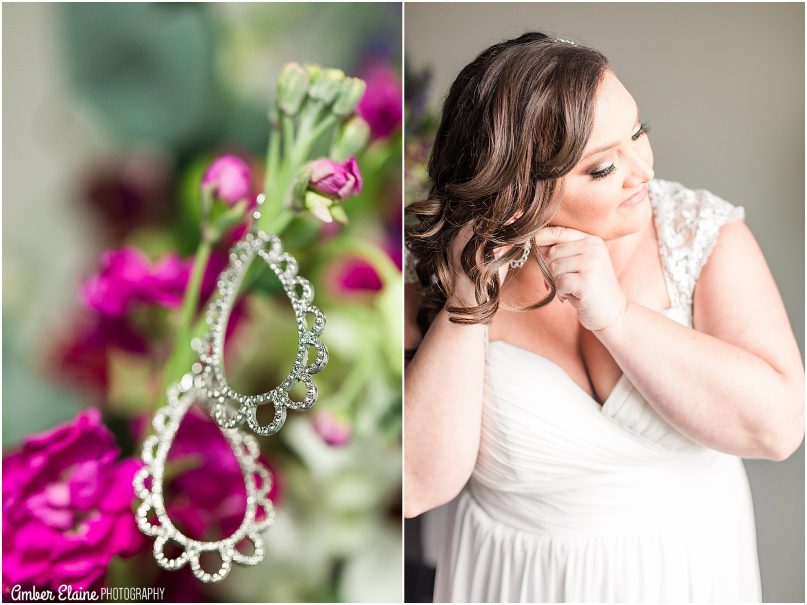 Tiffany gifted her new mother in law with a gift and it was such a sweet moment.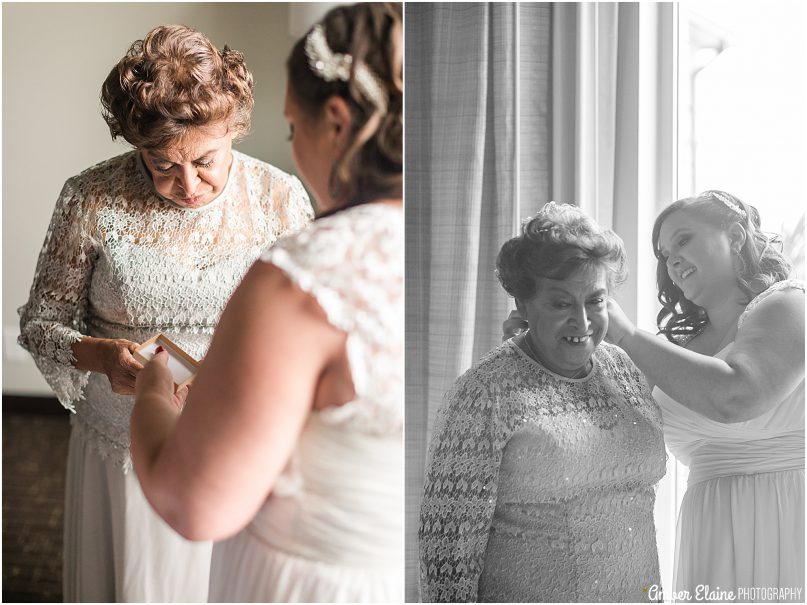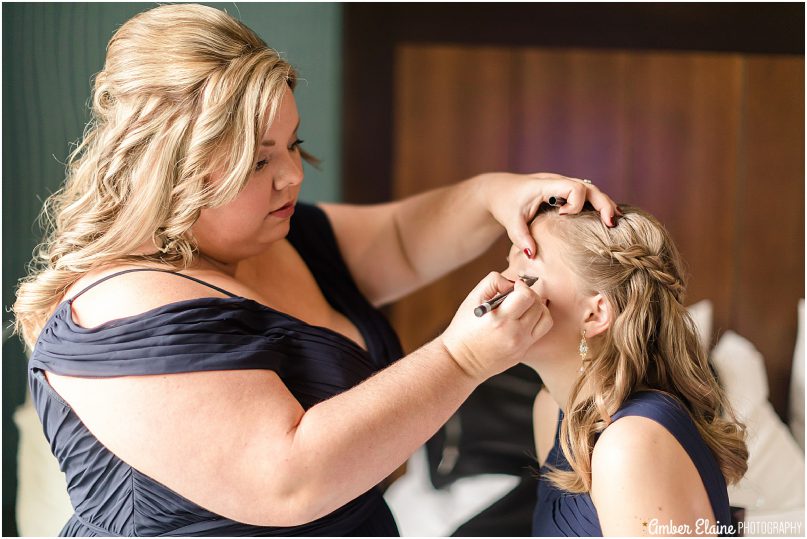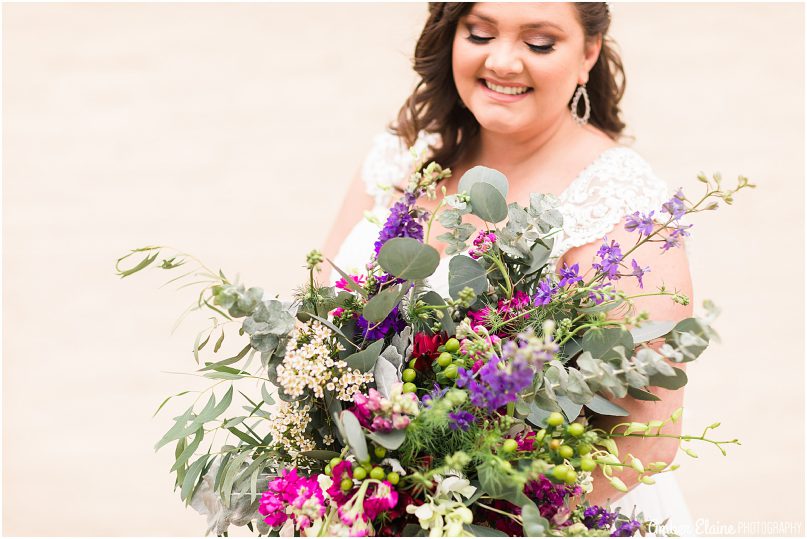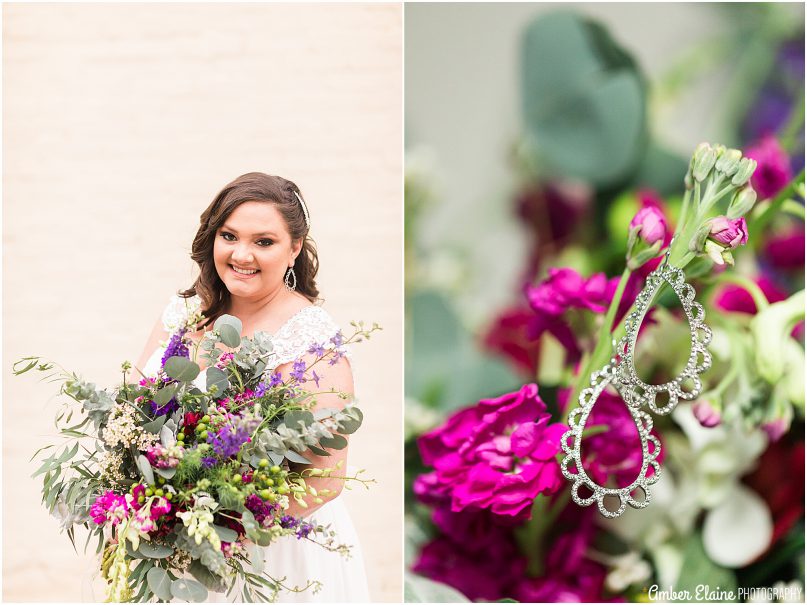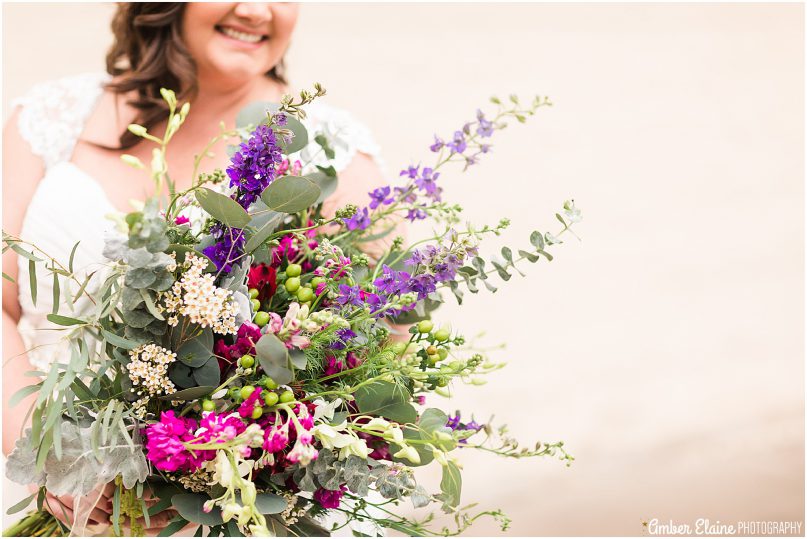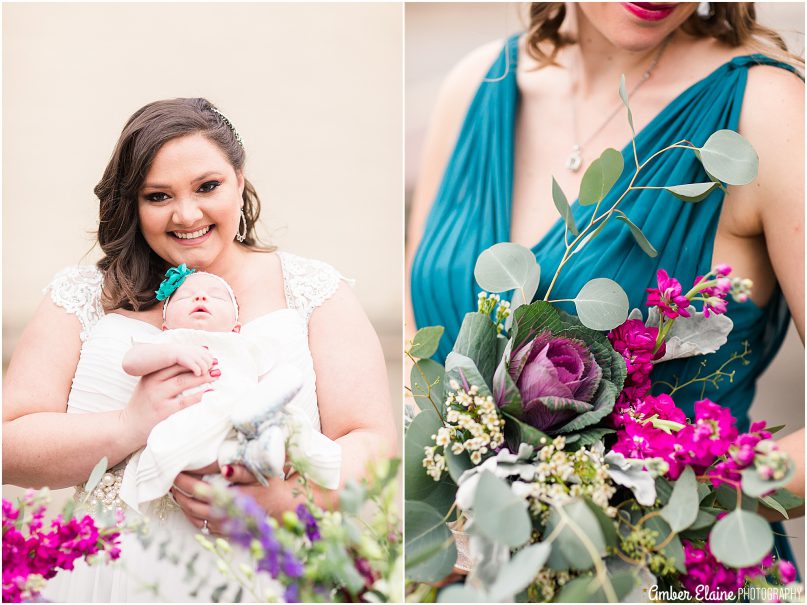 These colors are SO gorgeous! Give me teal, fuschia and navy dresses anyday!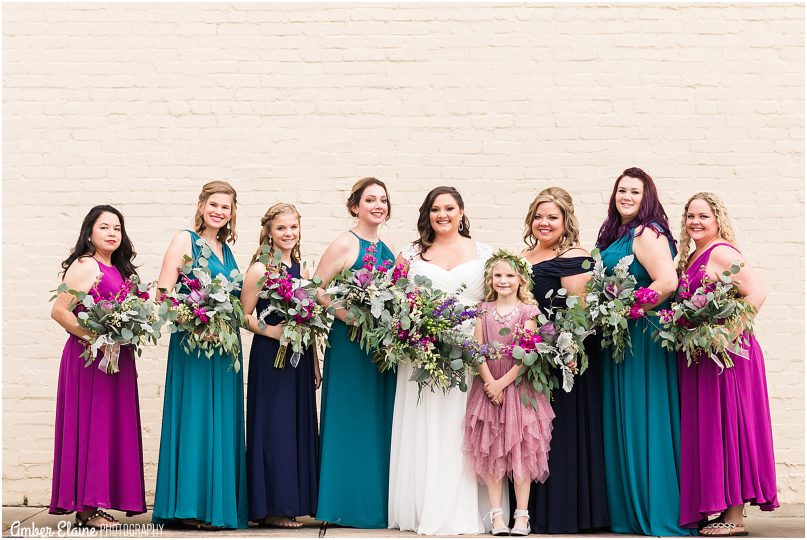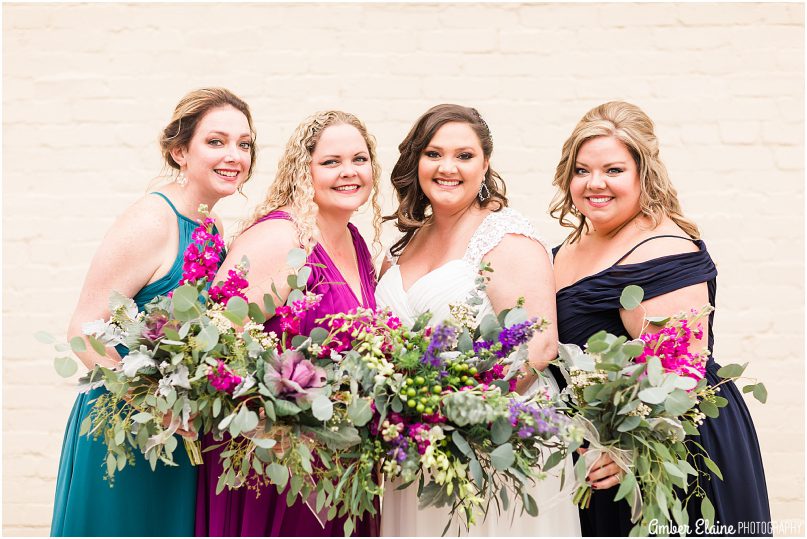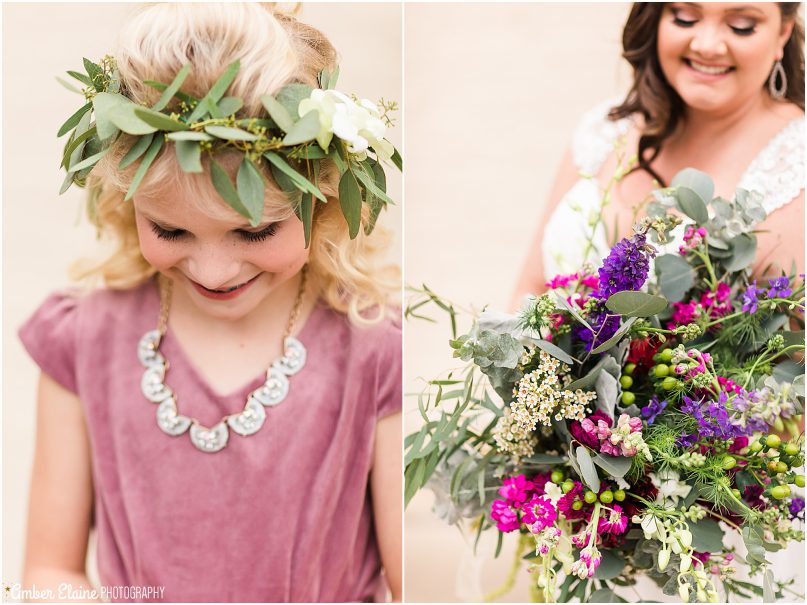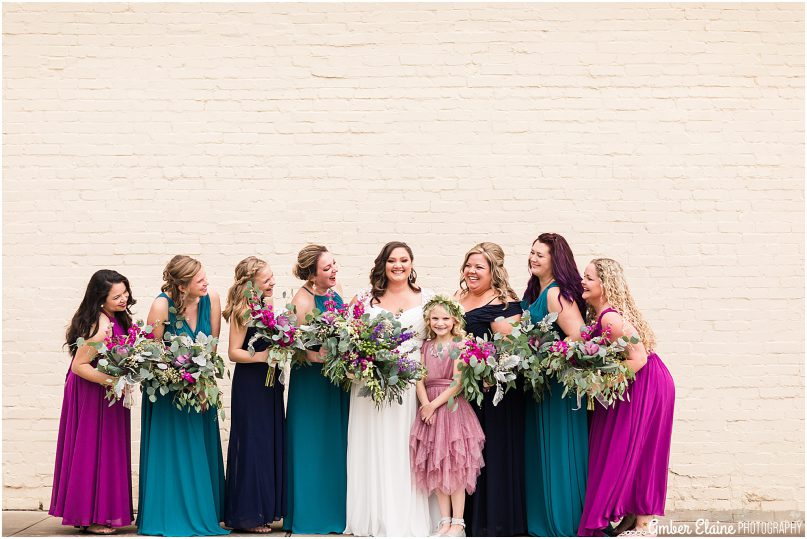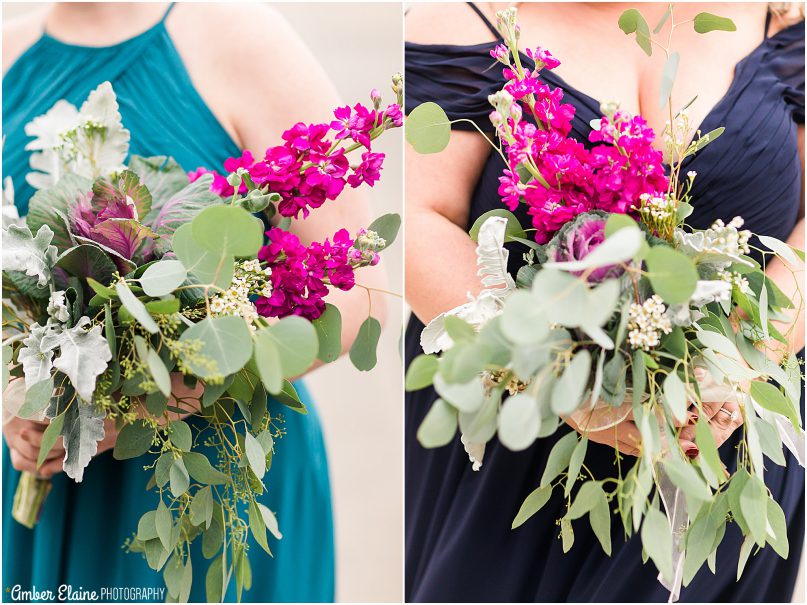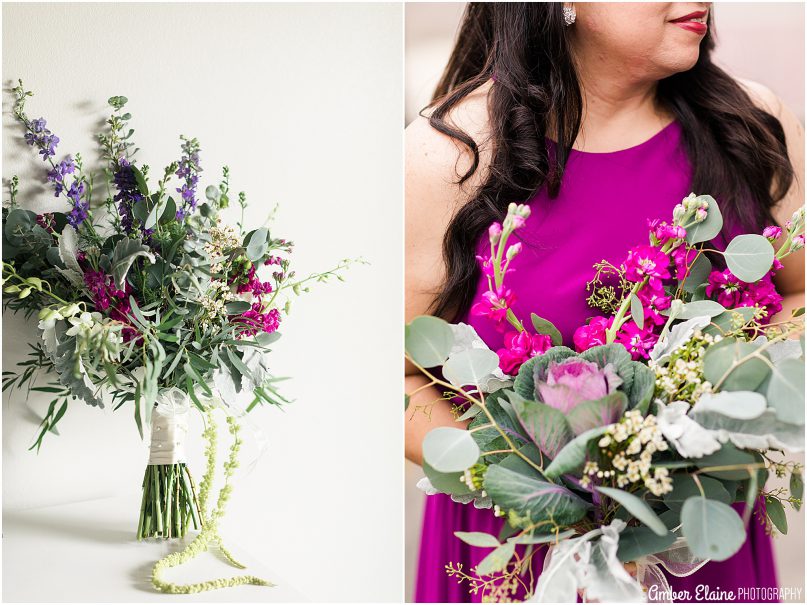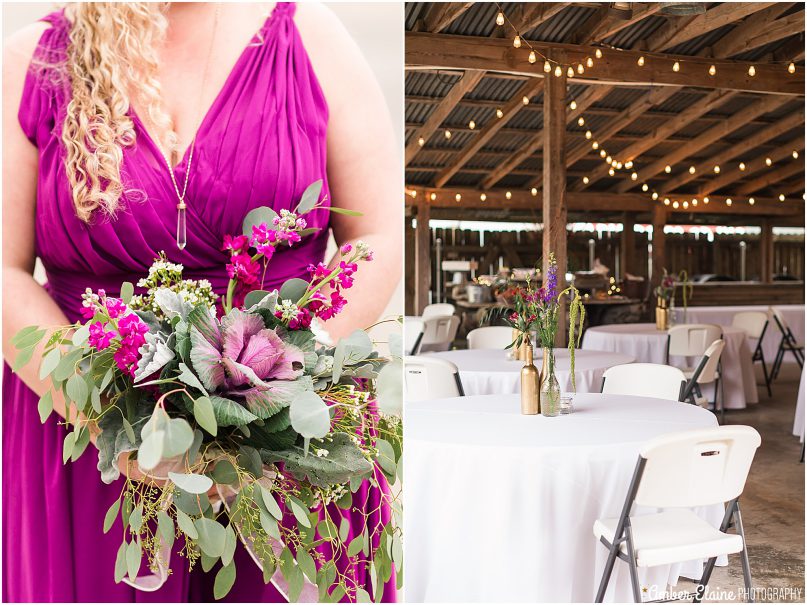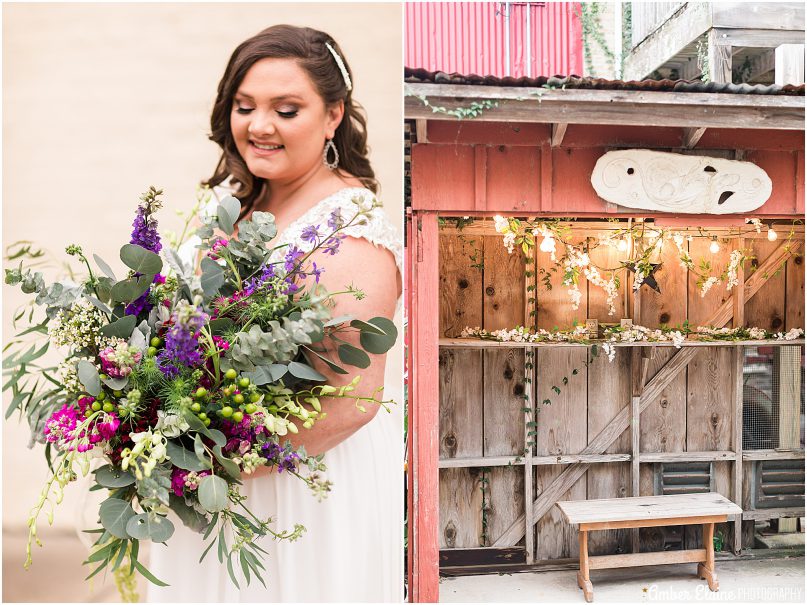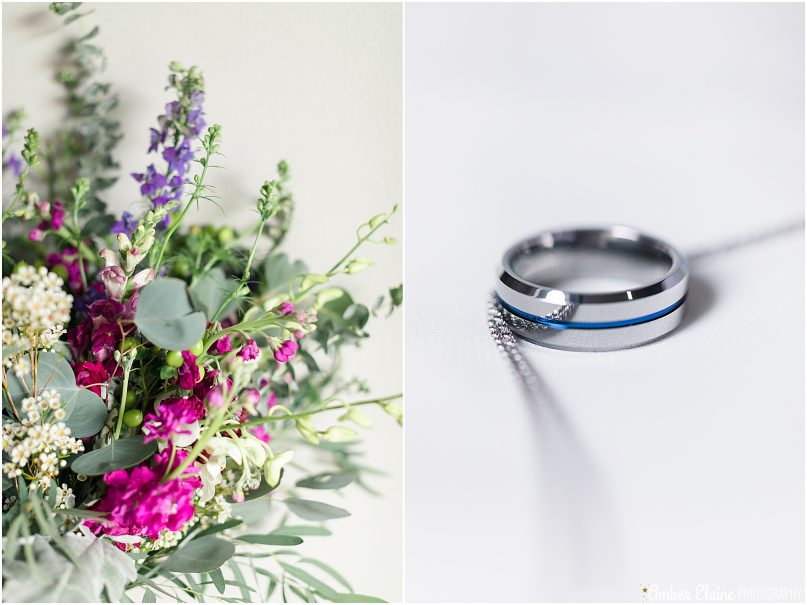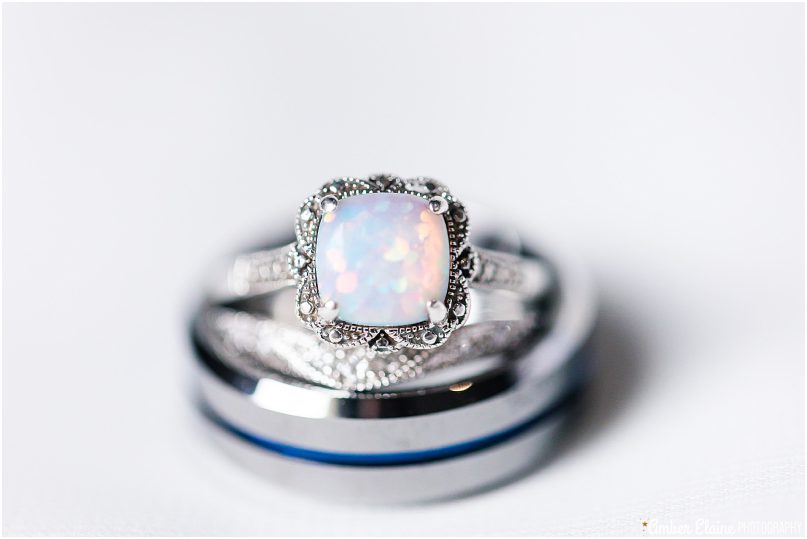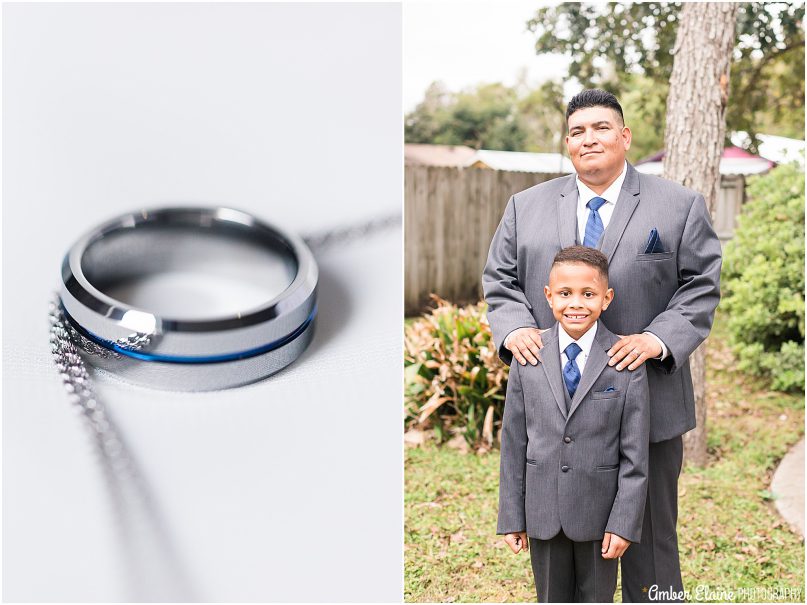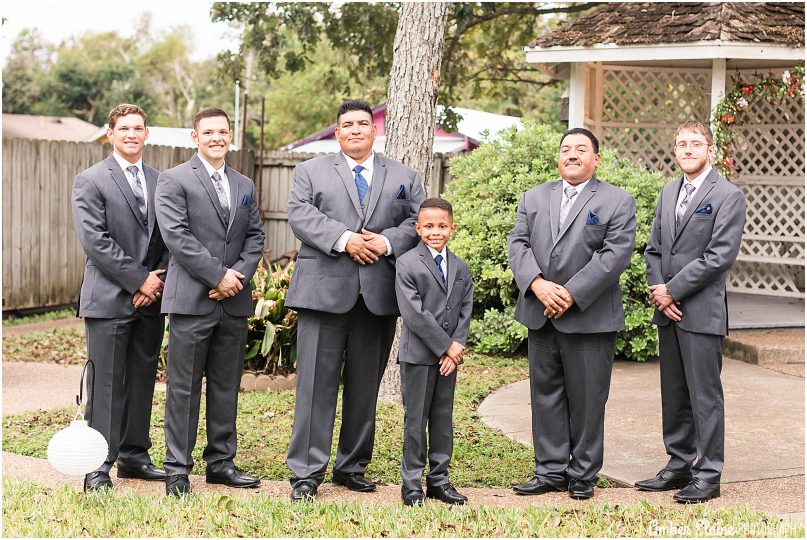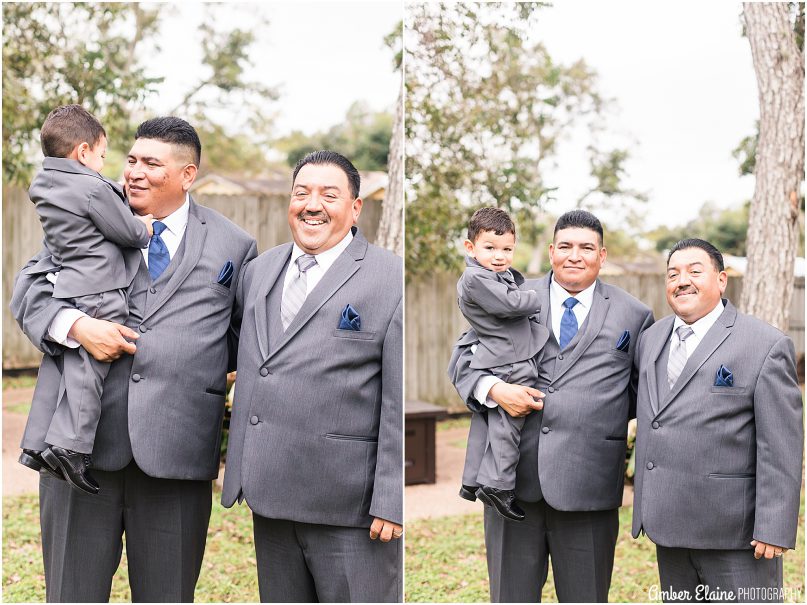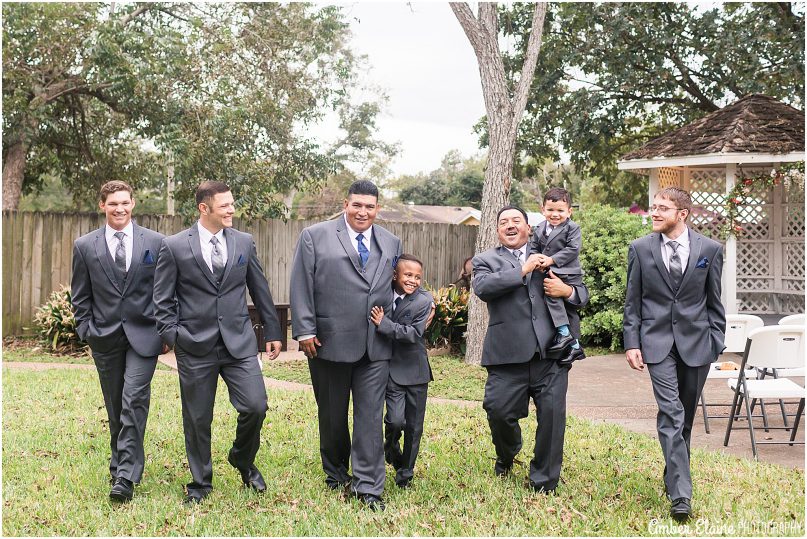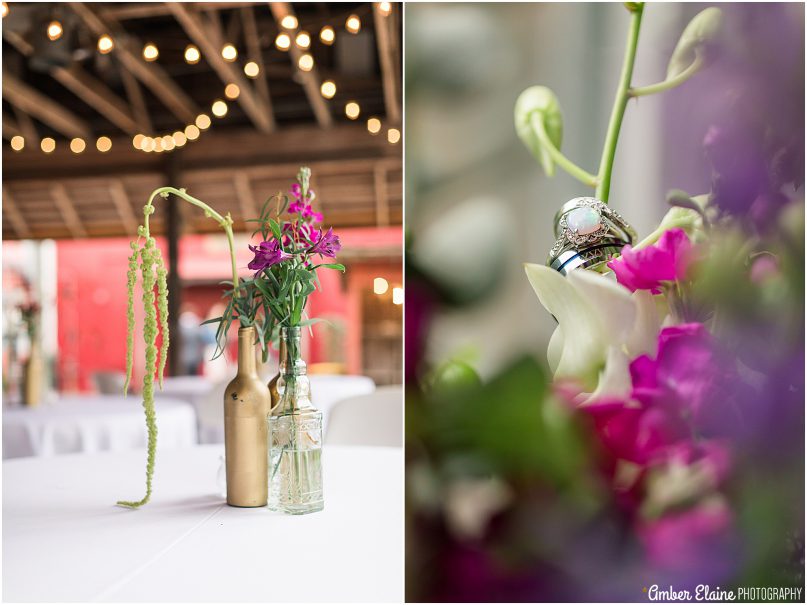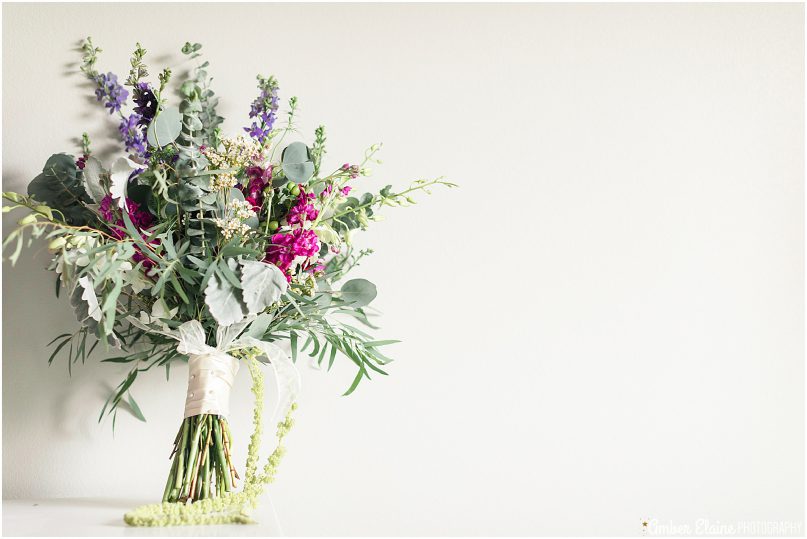 A first look with your son was a first for me and seriously SO perfect! I mean, look at him full on running to his beautiful mama!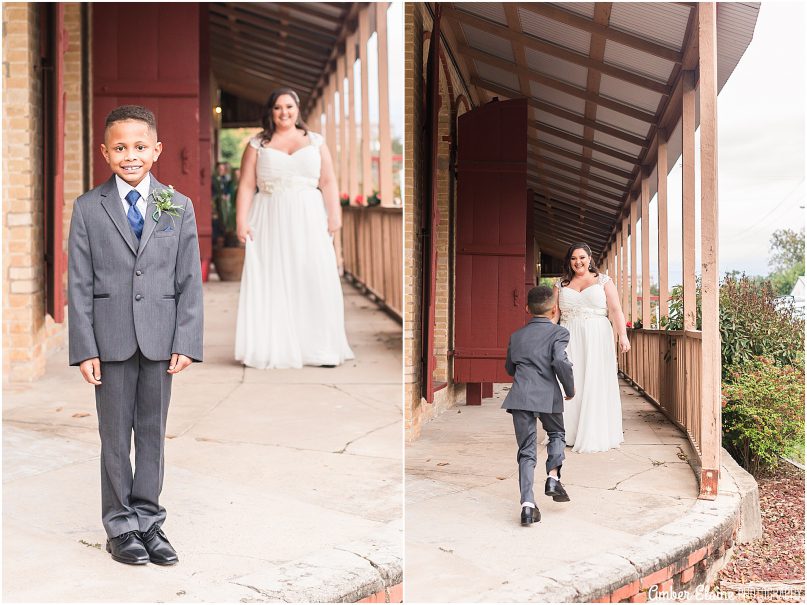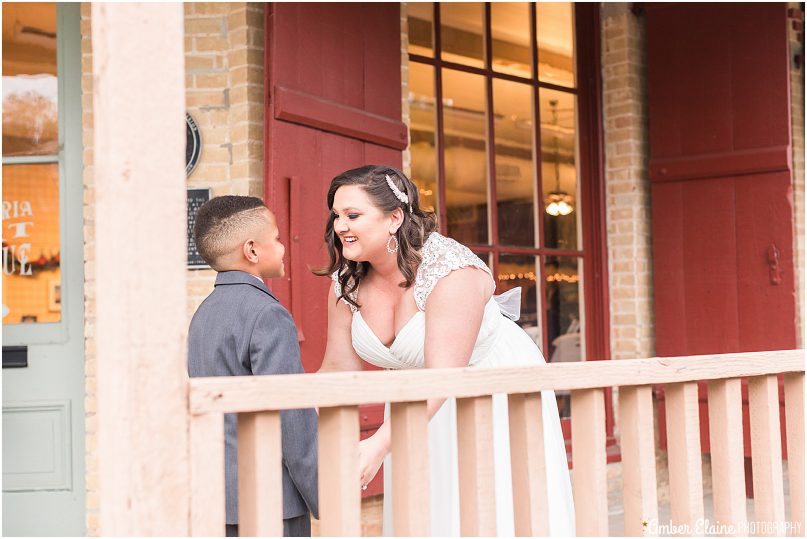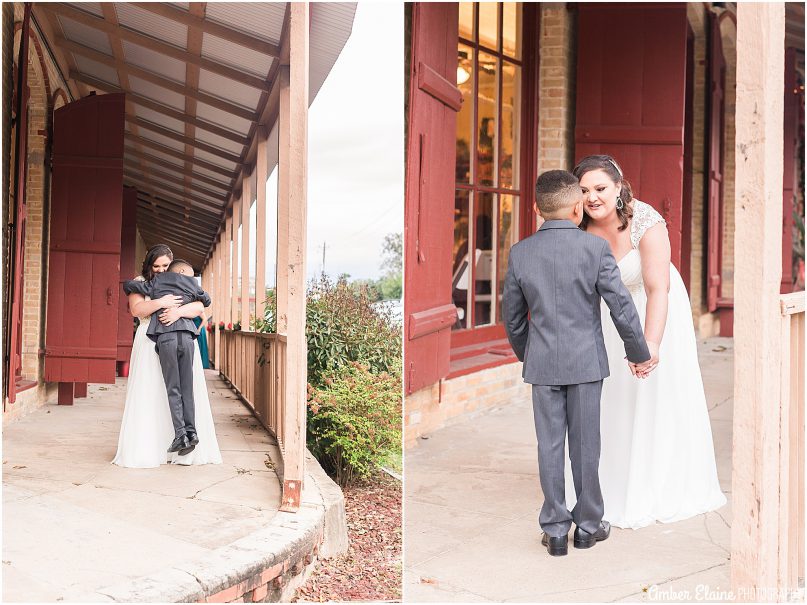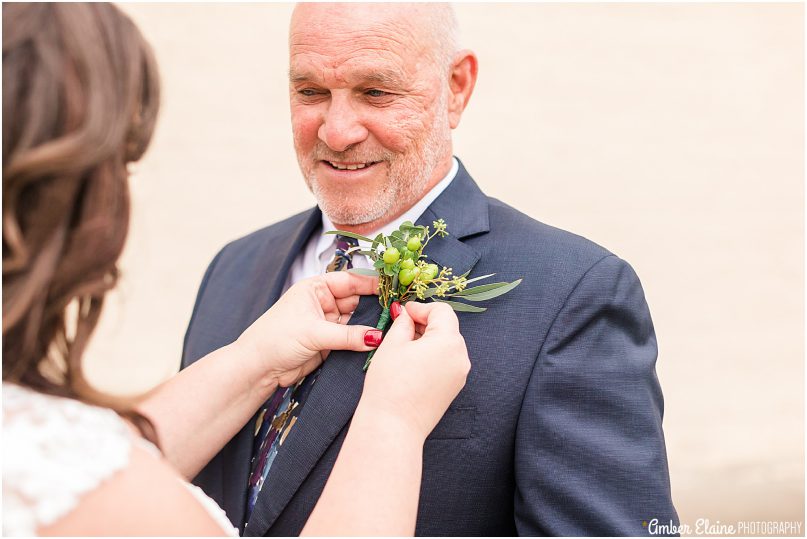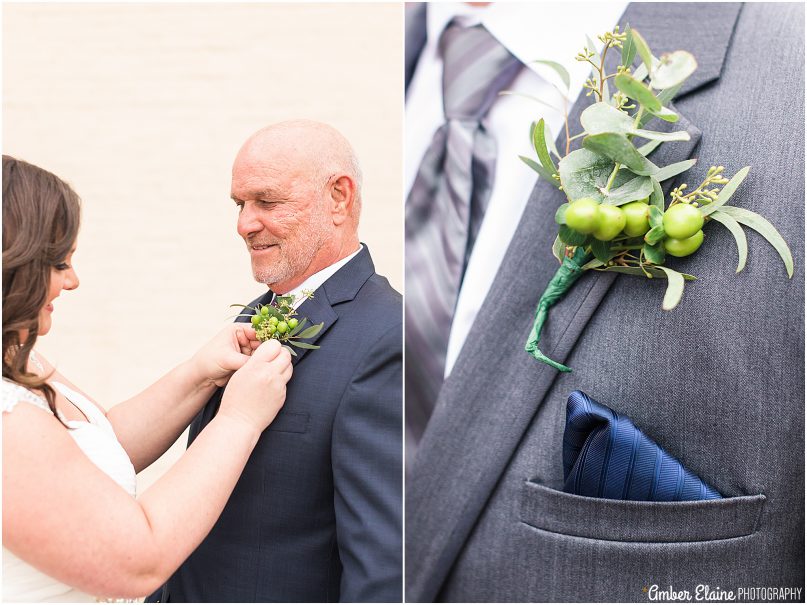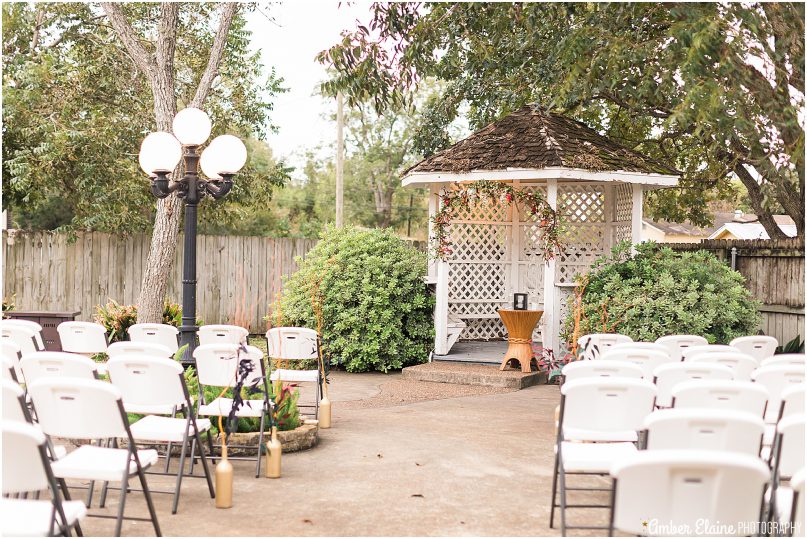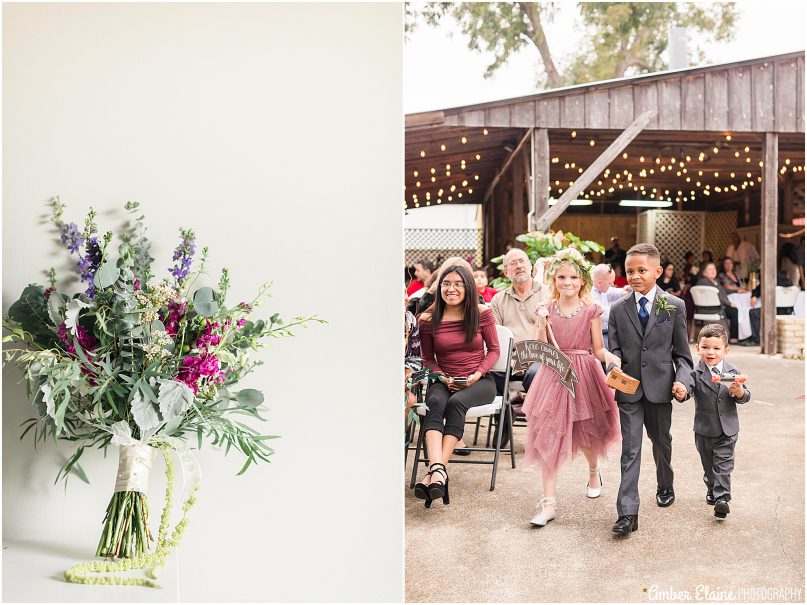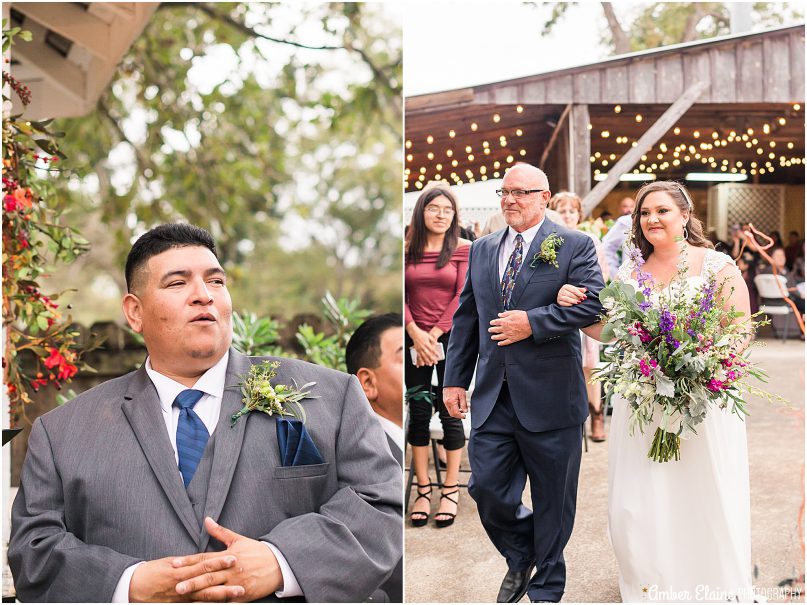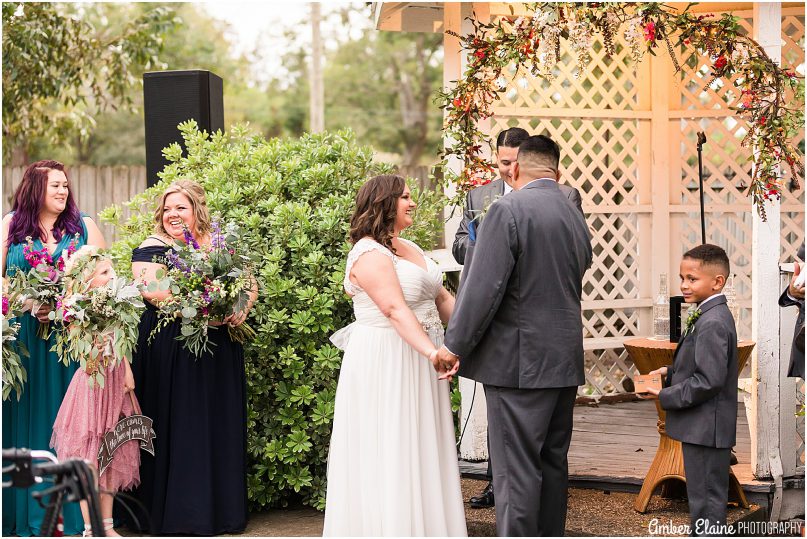 Daniel gifted his new son a chain with a "V" on it for the family name.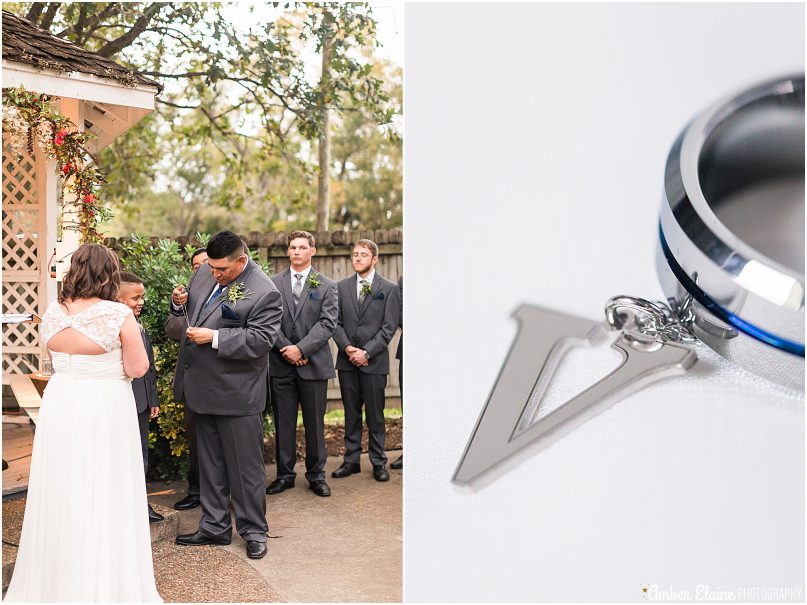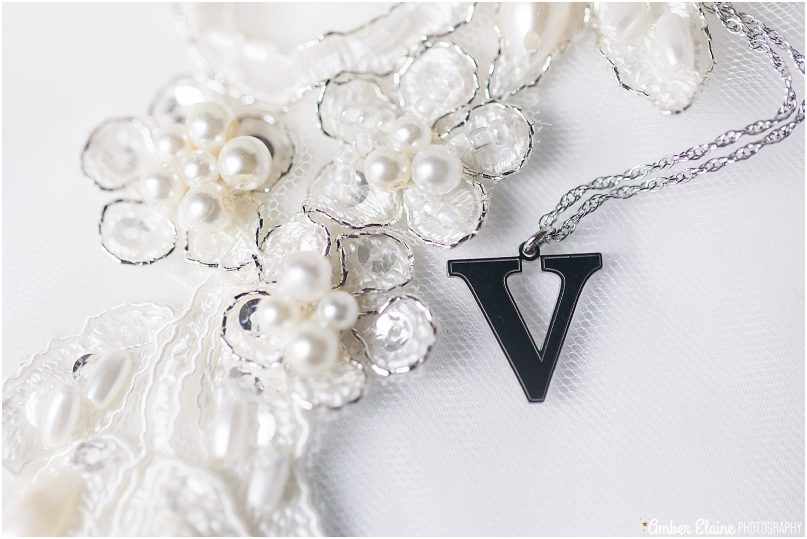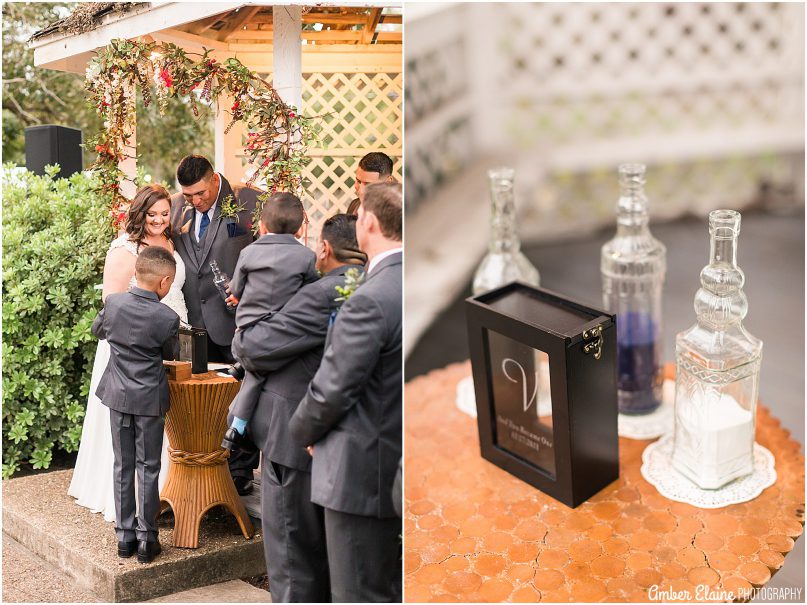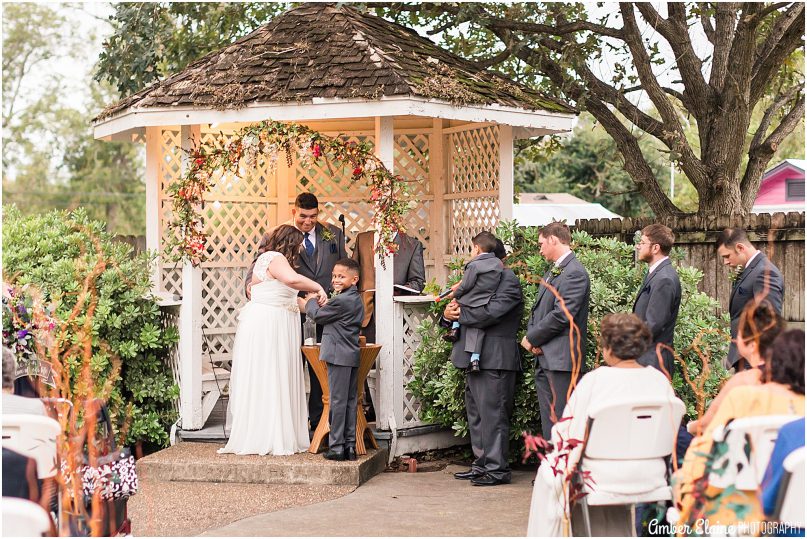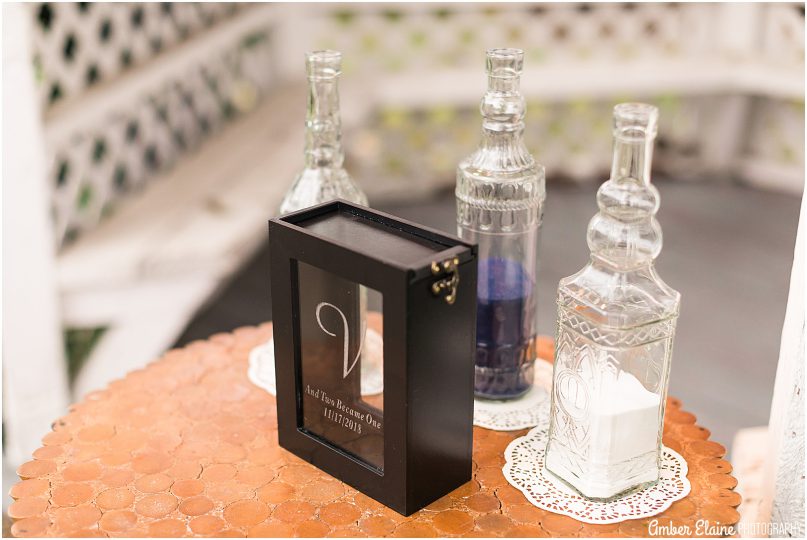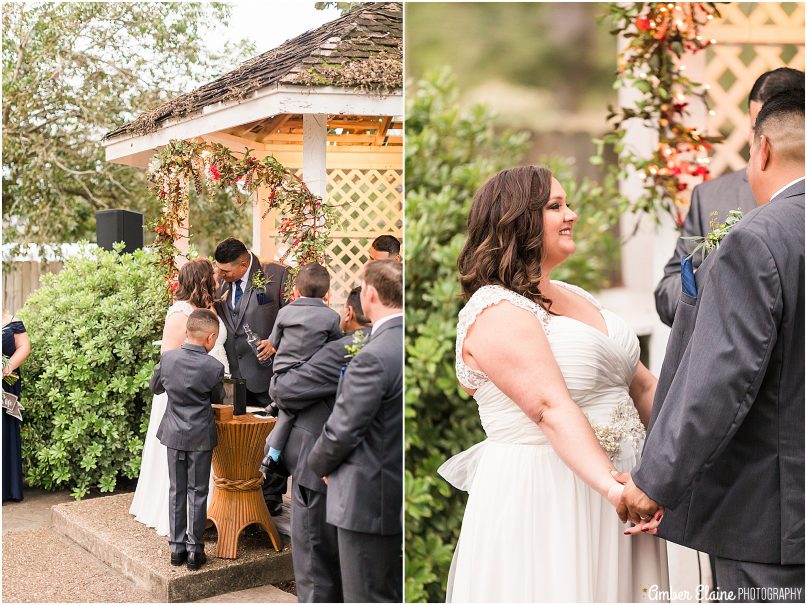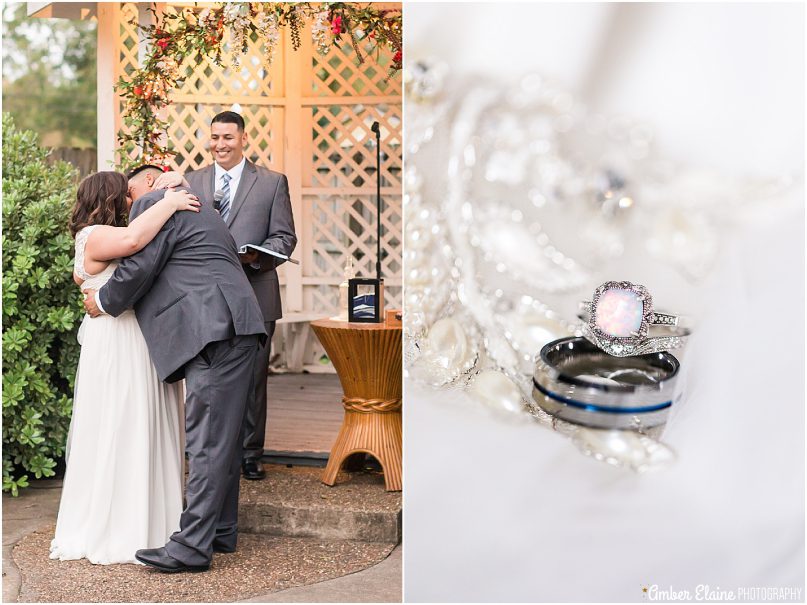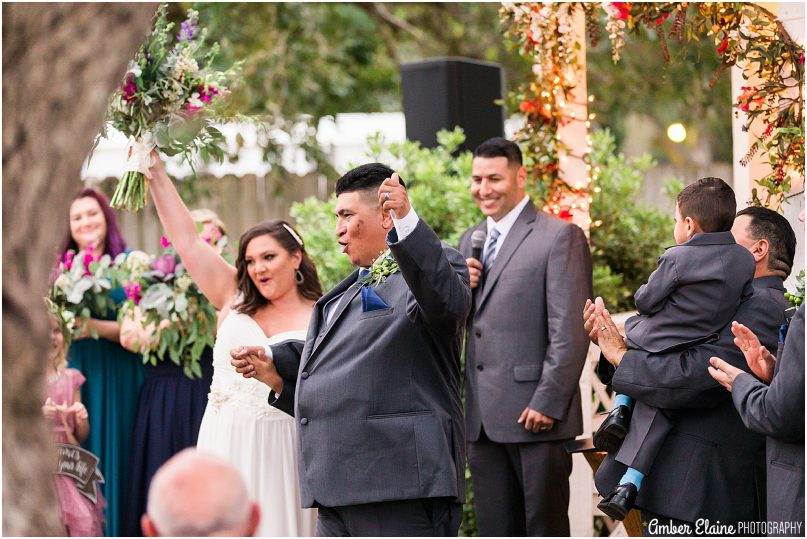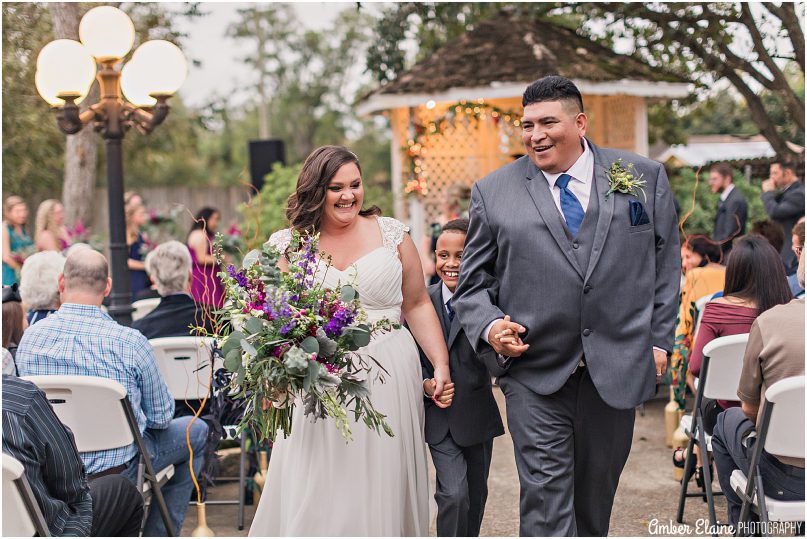 These two ran down the aisle to low riders and stole away for some private time to Taco Rico for some delicious truck food before rejoining everyone for a traditional reception.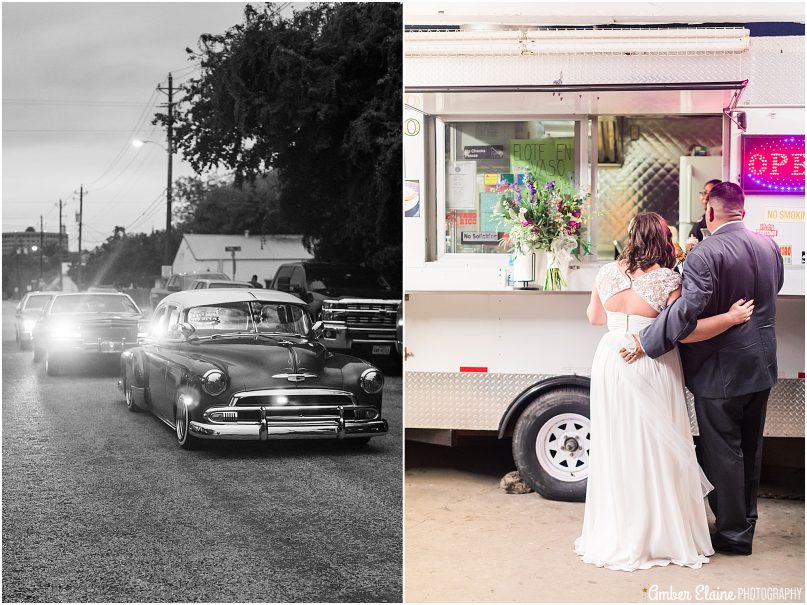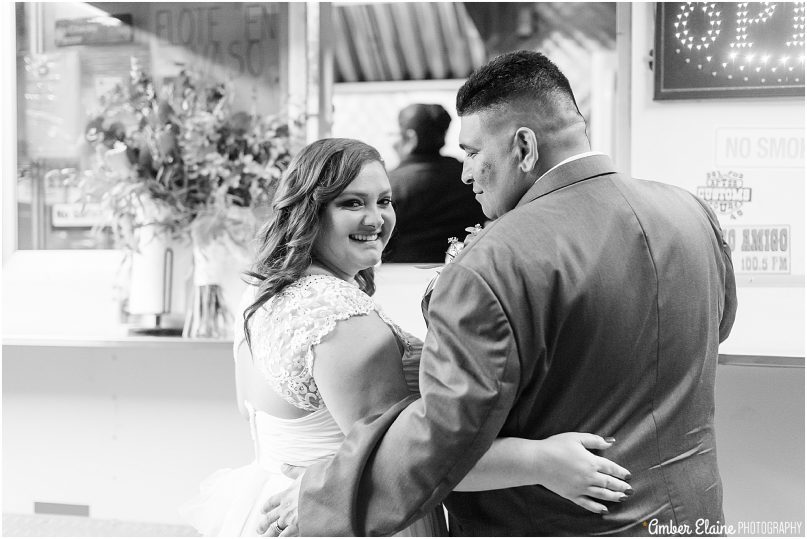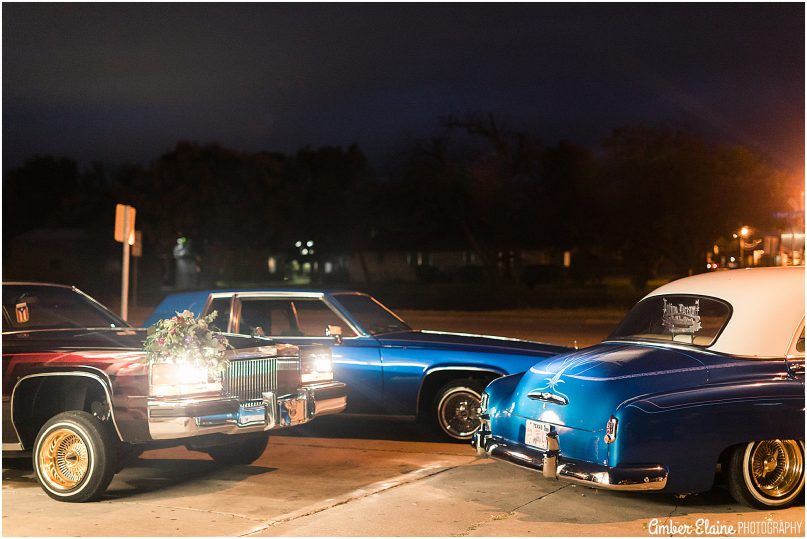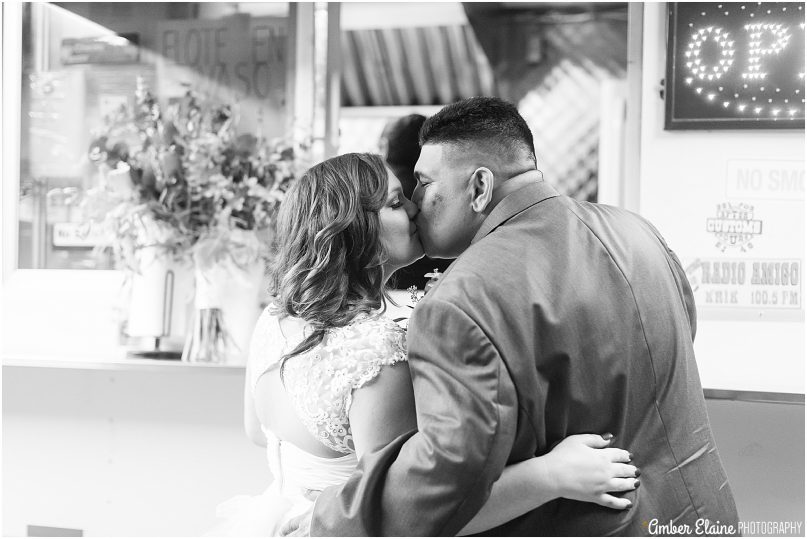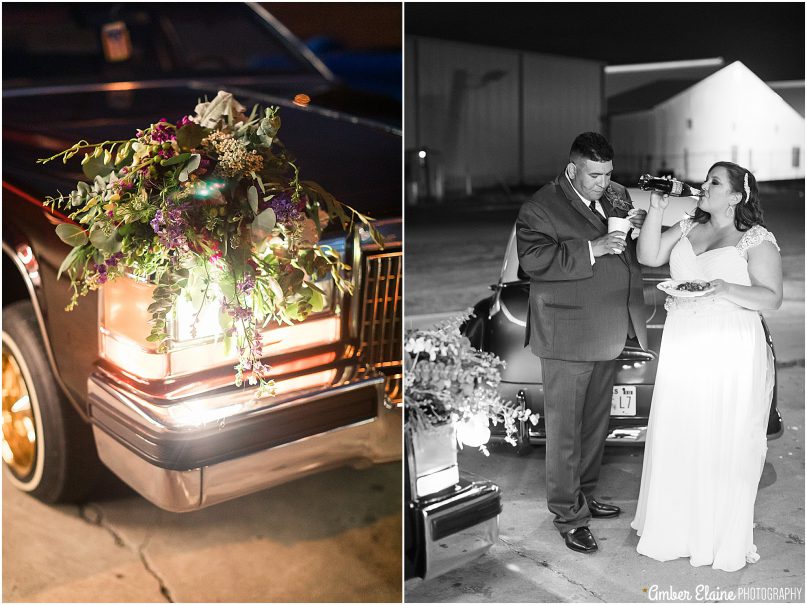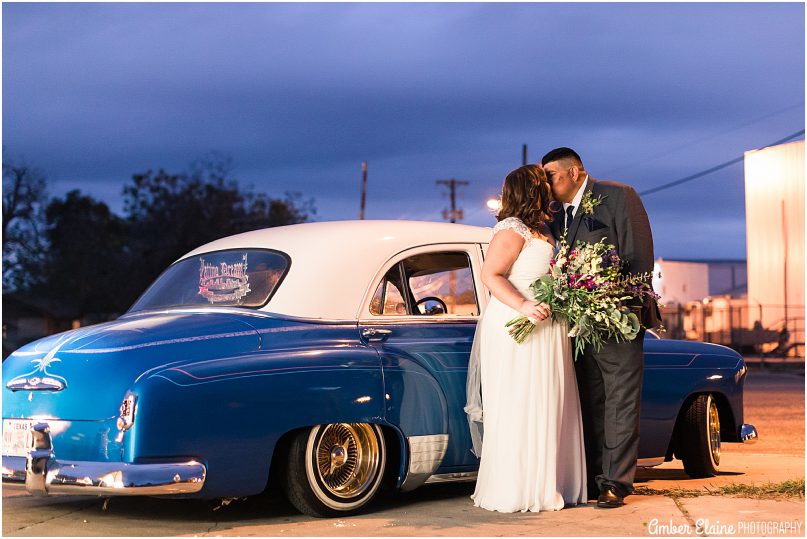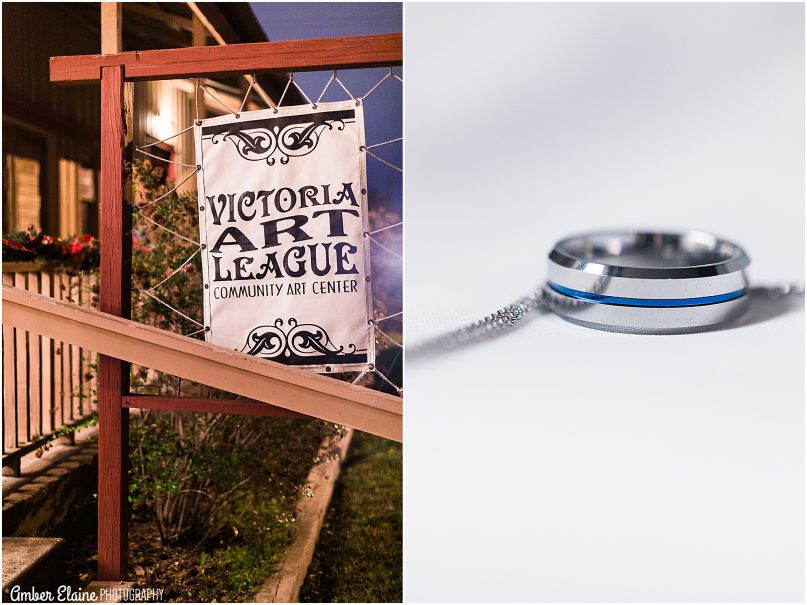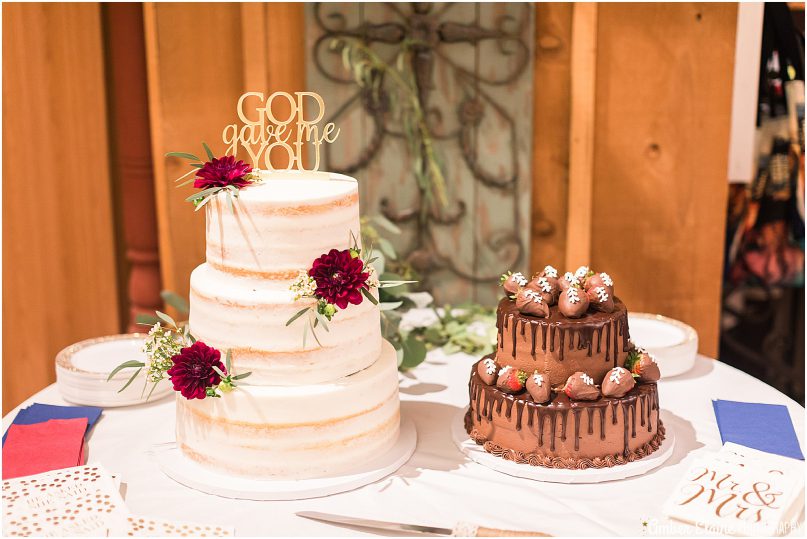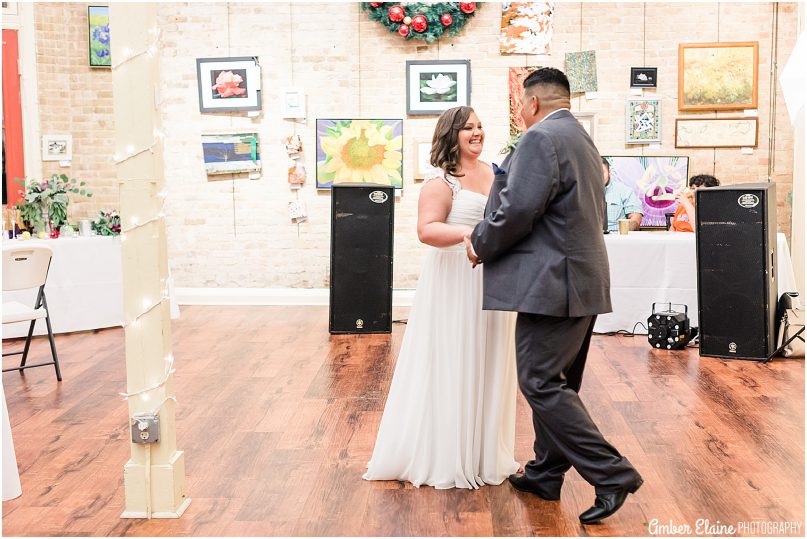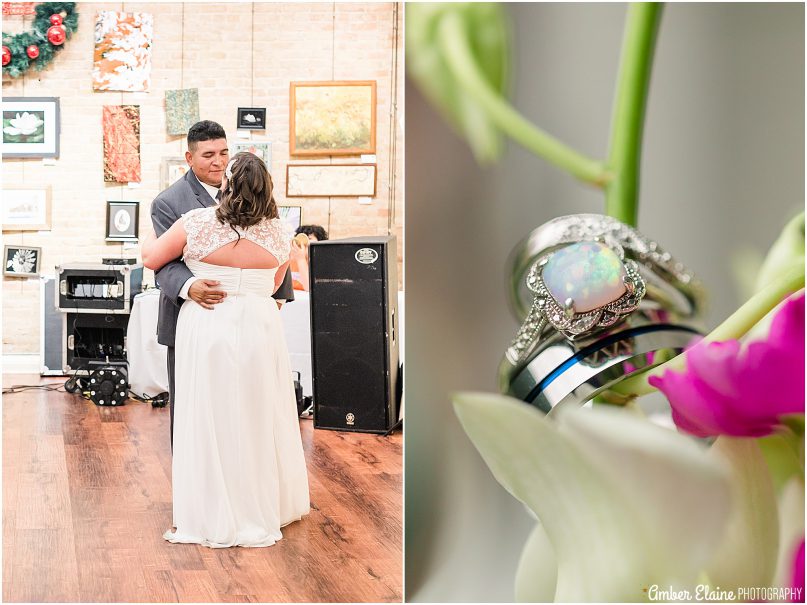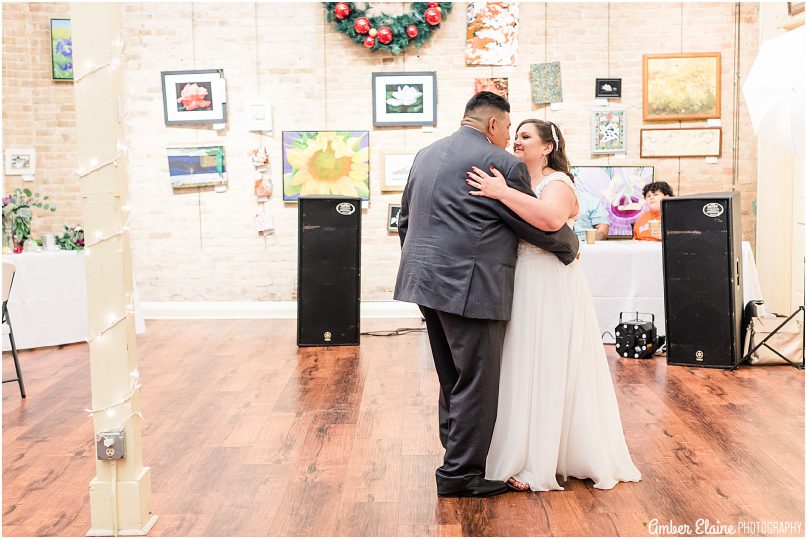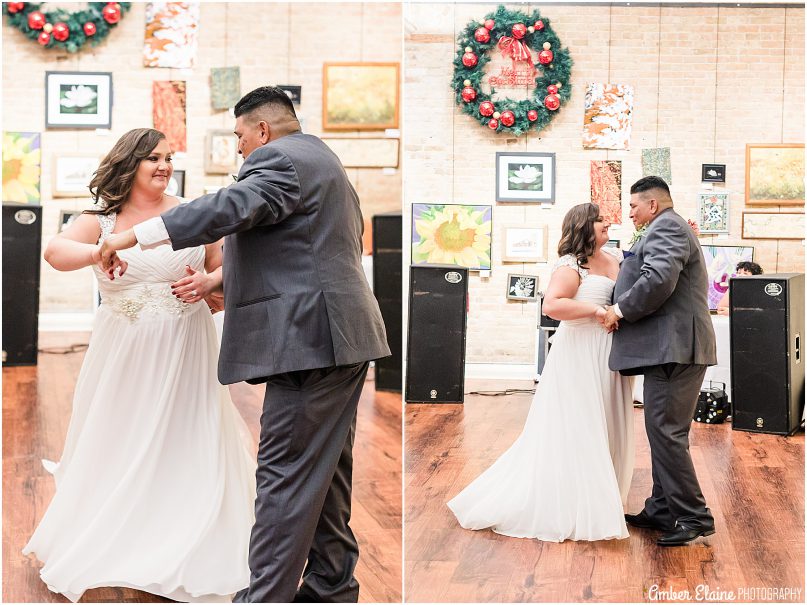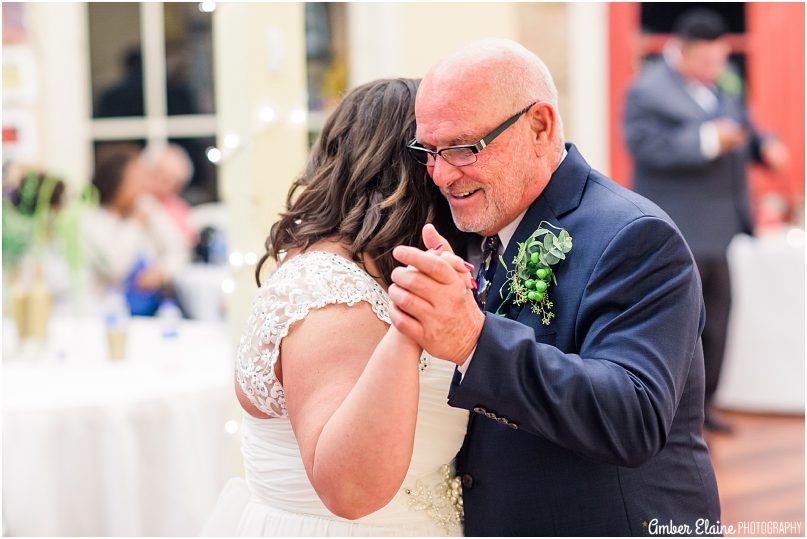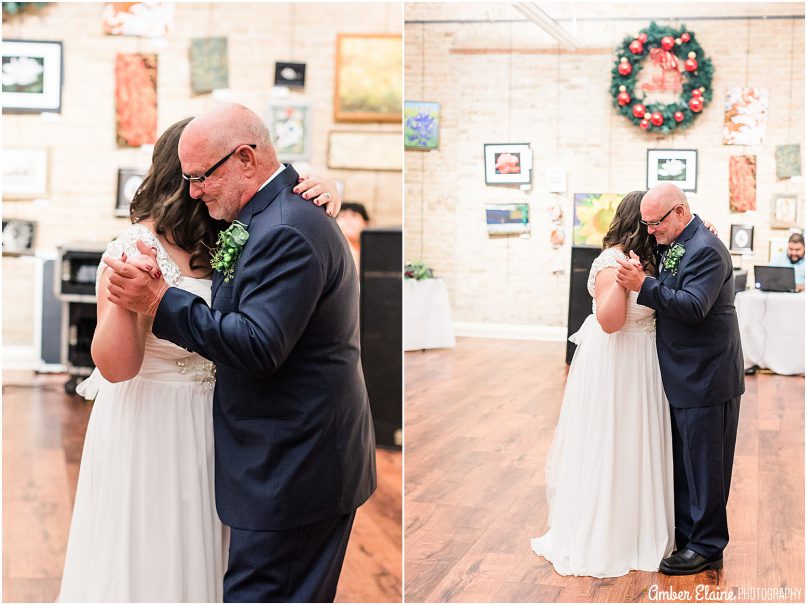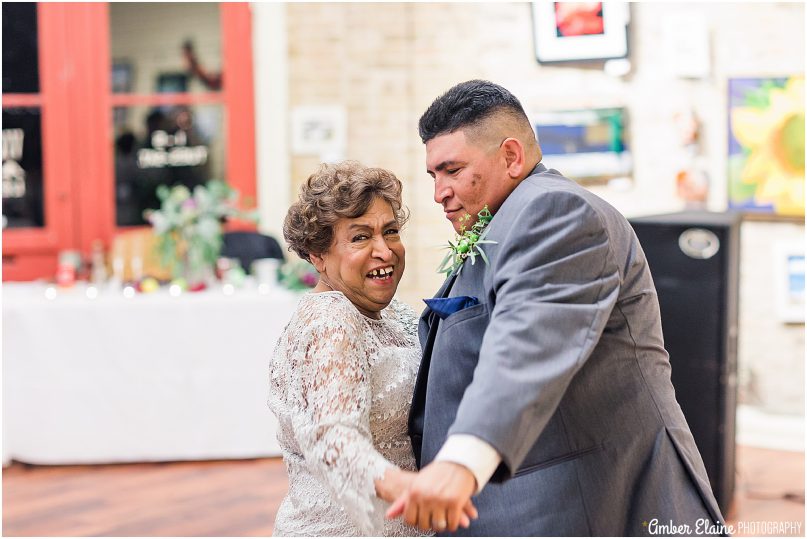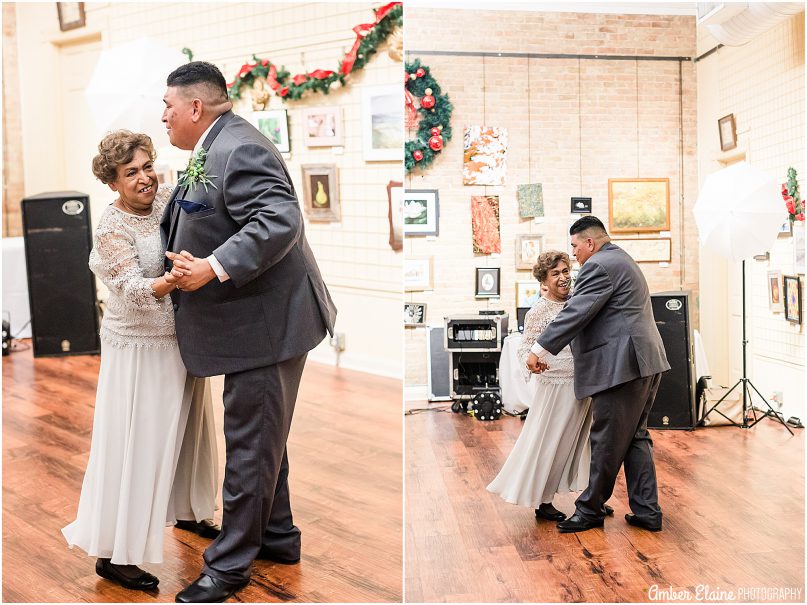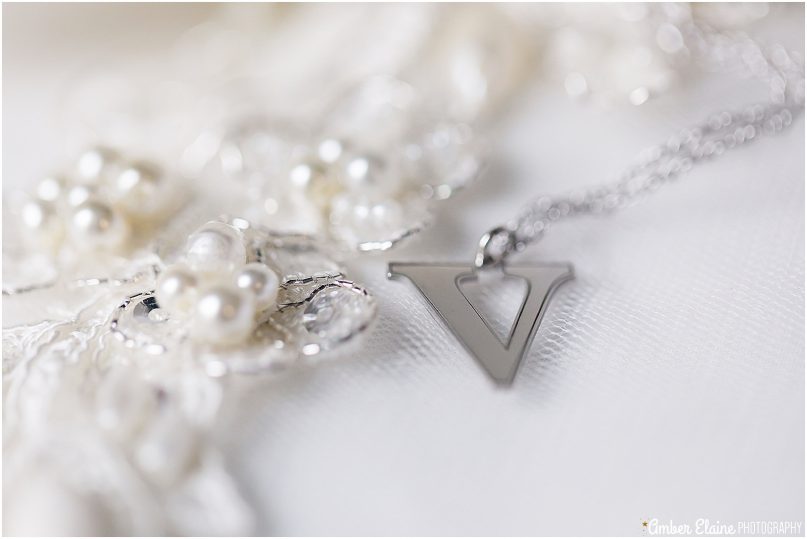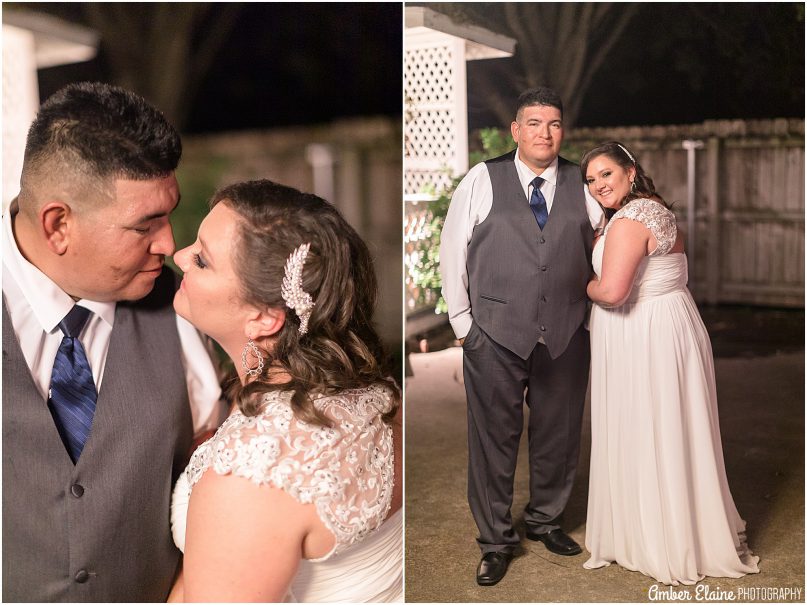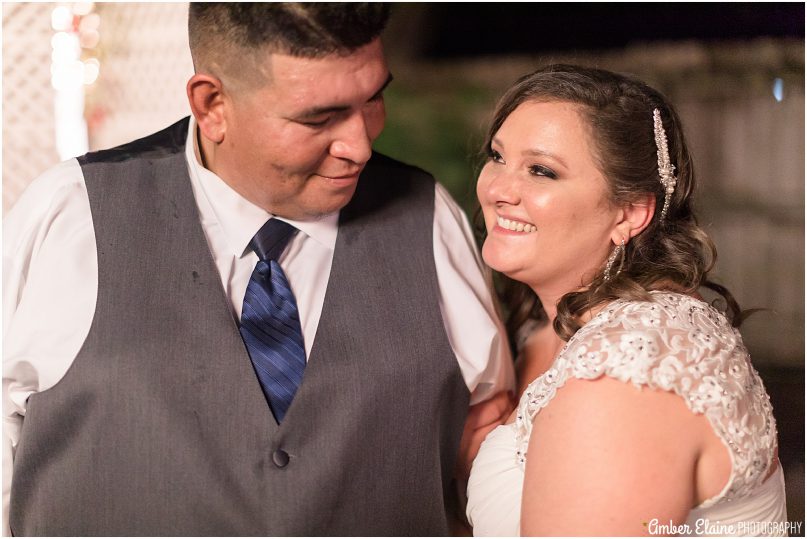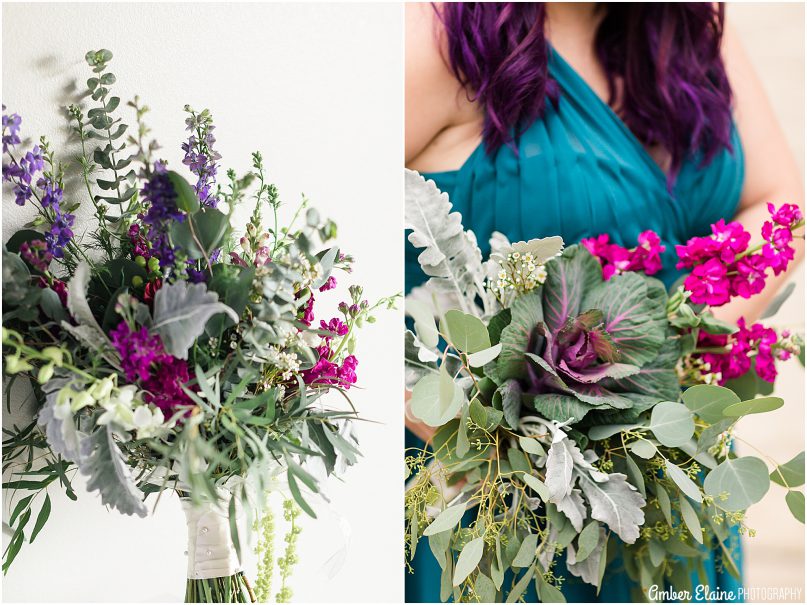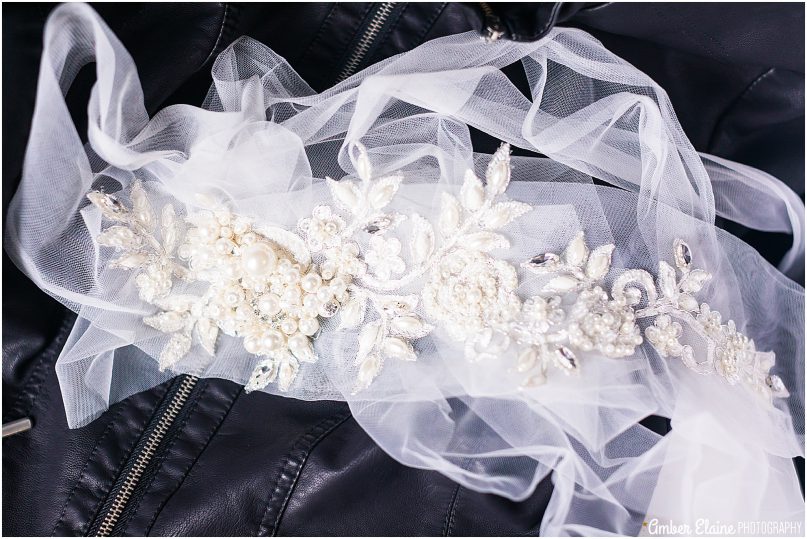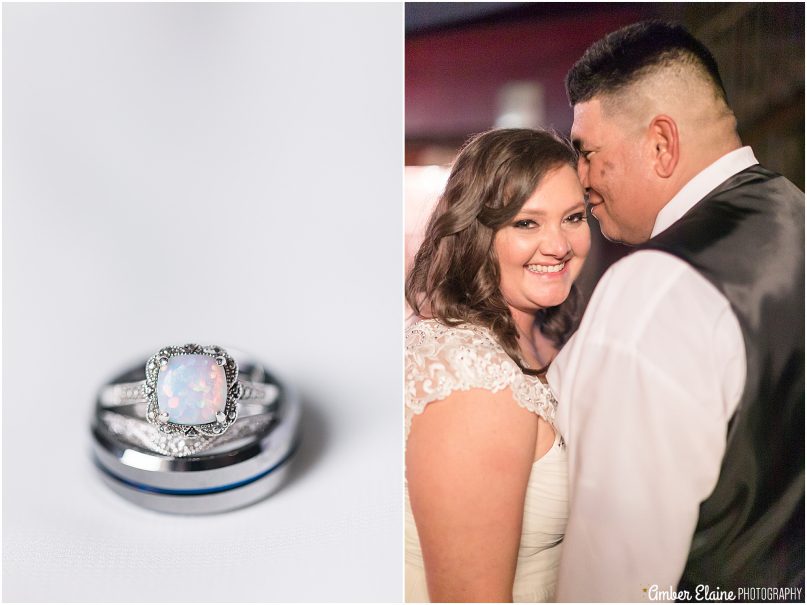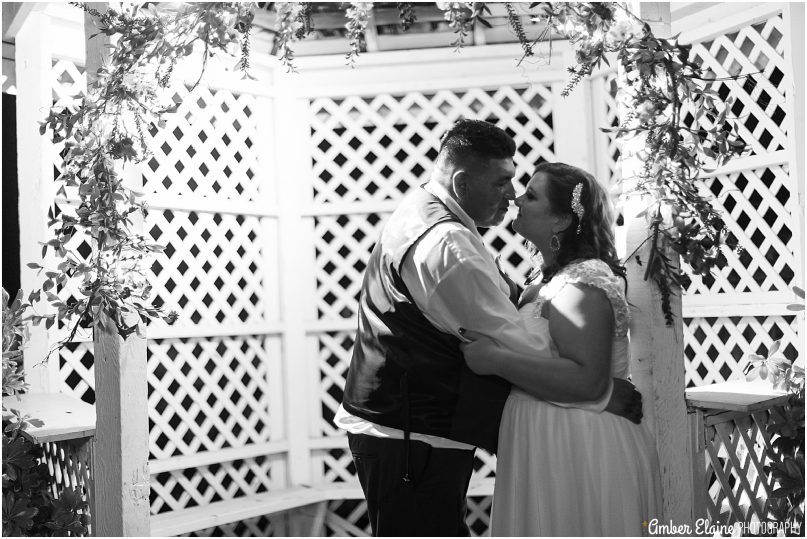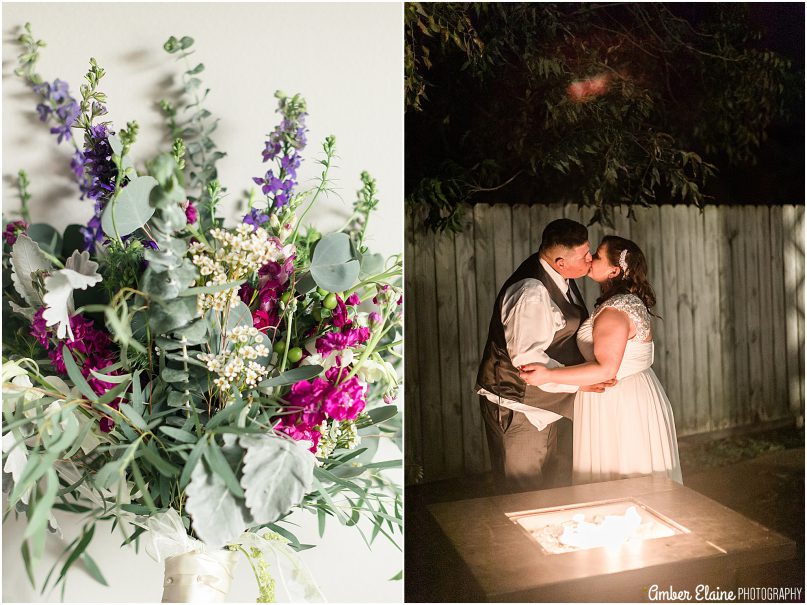 When Tiffany told me she had a leather jacket she was going to wear I MADE her take a few more bridals with the jacket on!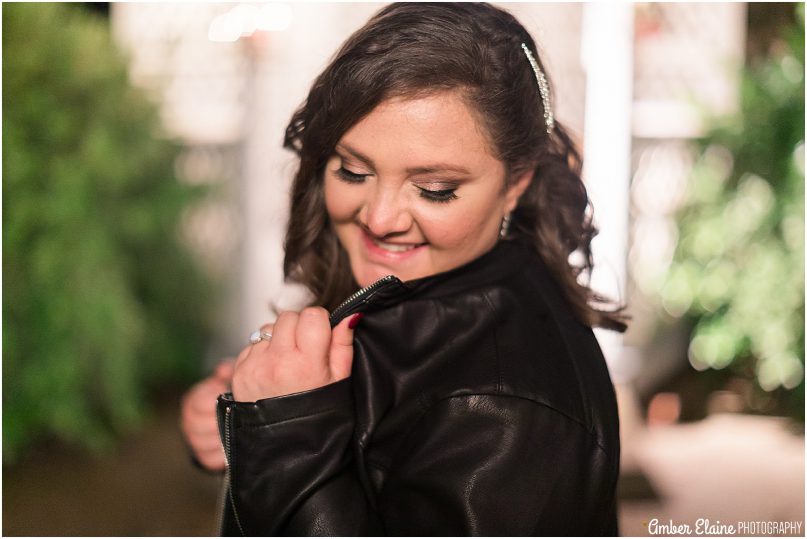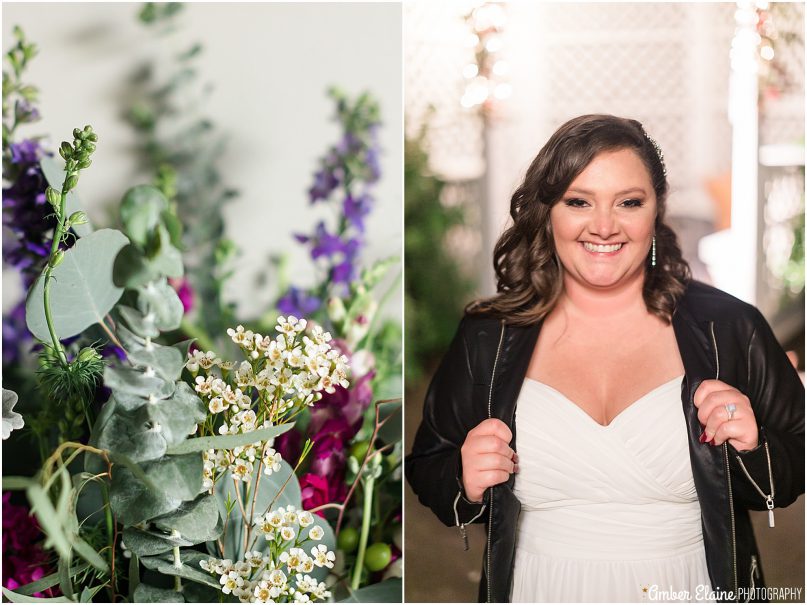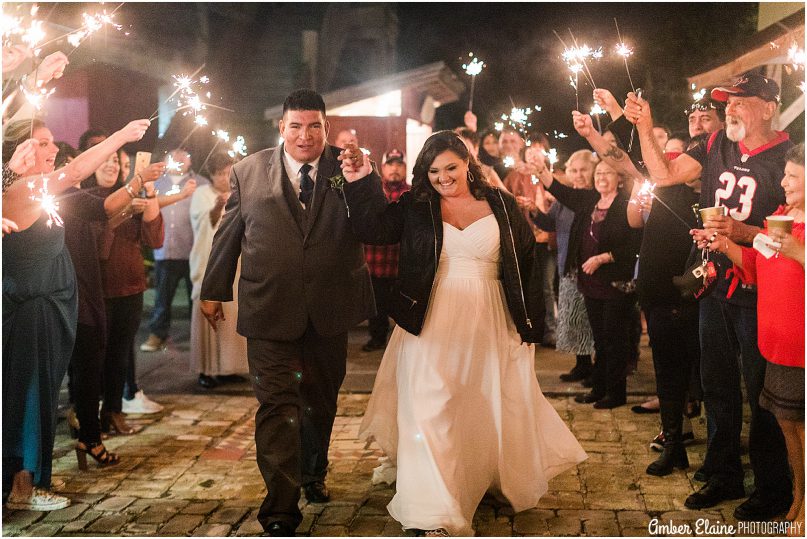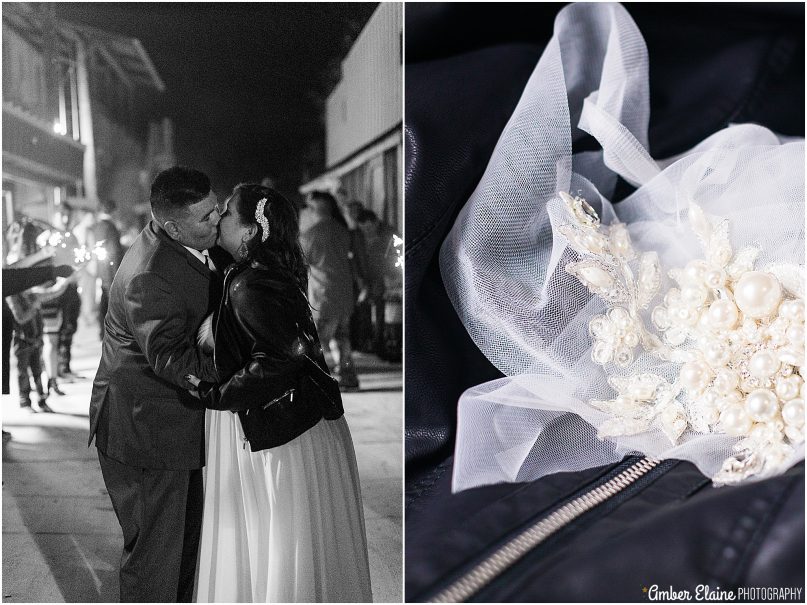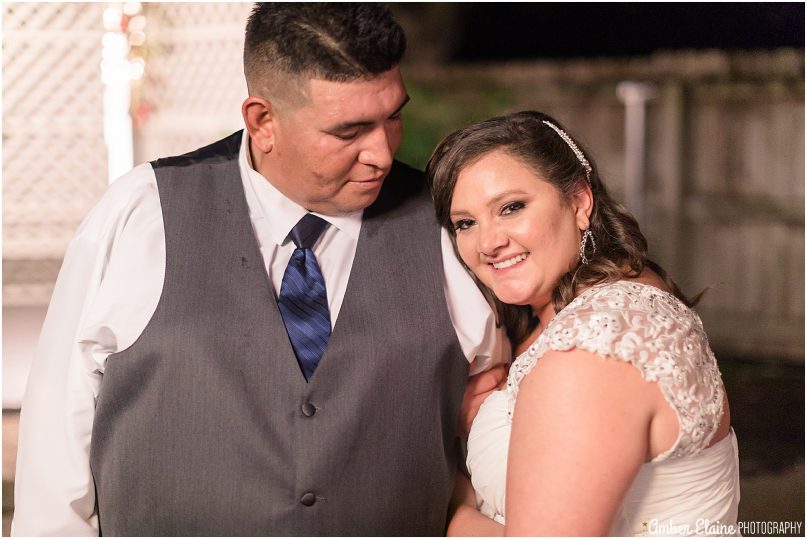 Tiffany + Daniel, I am not sure I have met a couple more dedicated to each other than you two! All my best for the future and keep loving each other the way you do and you two will be fine!