Megan met Ben at exactly the right moment. They had met online a week before she her dating profile was going to be cancelled. Talk about perfect timing! Ben took Megan out to dinner and dancing for their first date. He must've been SOME dance partner because he swept her off her feet. He is such a gentleman that he ask Megan's parent for her hand before he surprised her by popping the questions MONTHS before she thought he would. She didn't think she would be surprised OR squeal with delight, but she did on both counts. When Megan reached out to me she put some thing in her email that made her stand out from any other inquiry I have gotten. I don't want to spoil the surprise for the wedding next June soooo you will just have to wait and find out what it was!
Y'all, this was the FIRST photo we took! Megan + Ben are pros!!! Taking their engagements on his family land in La Vernia, TX is just another sweet way of making it clear how much they value family.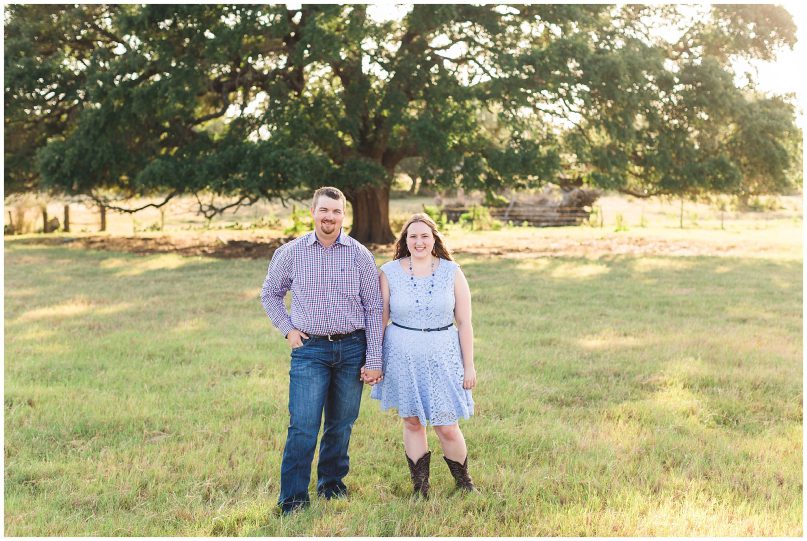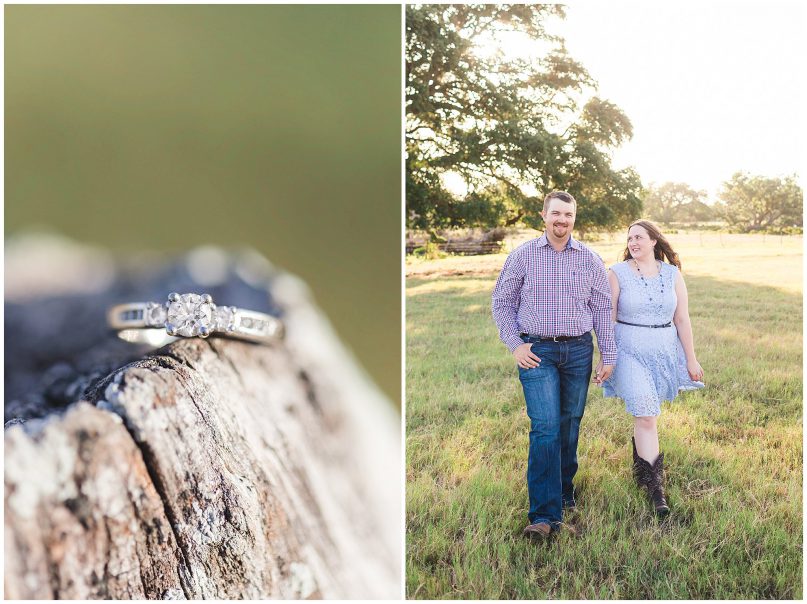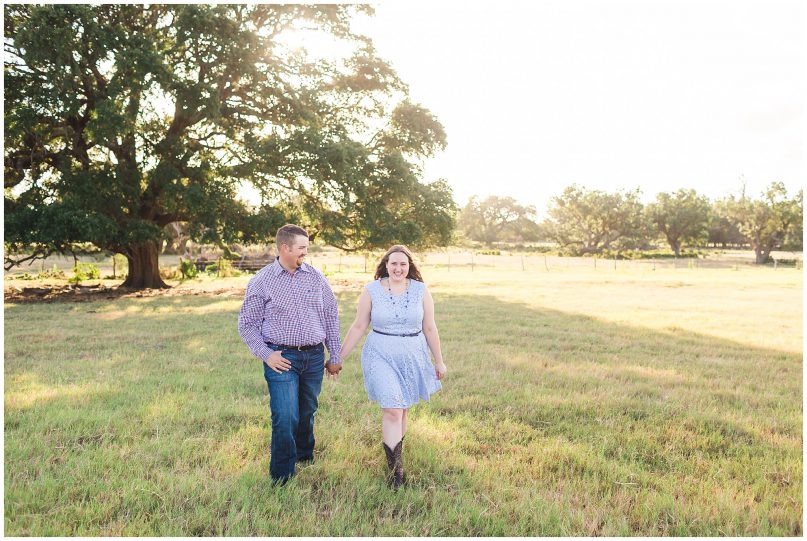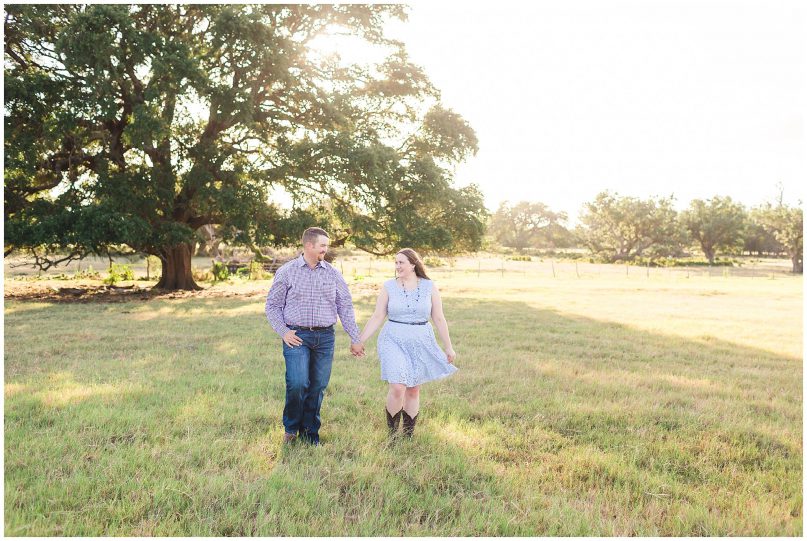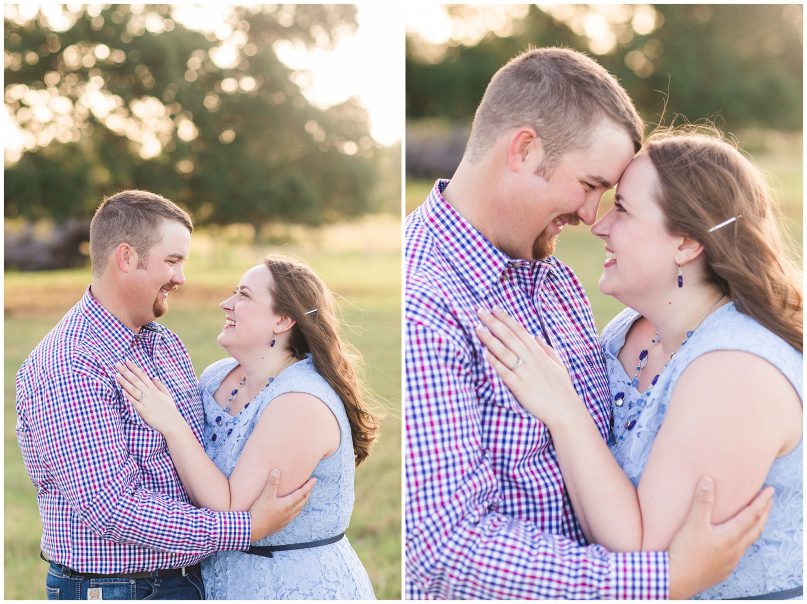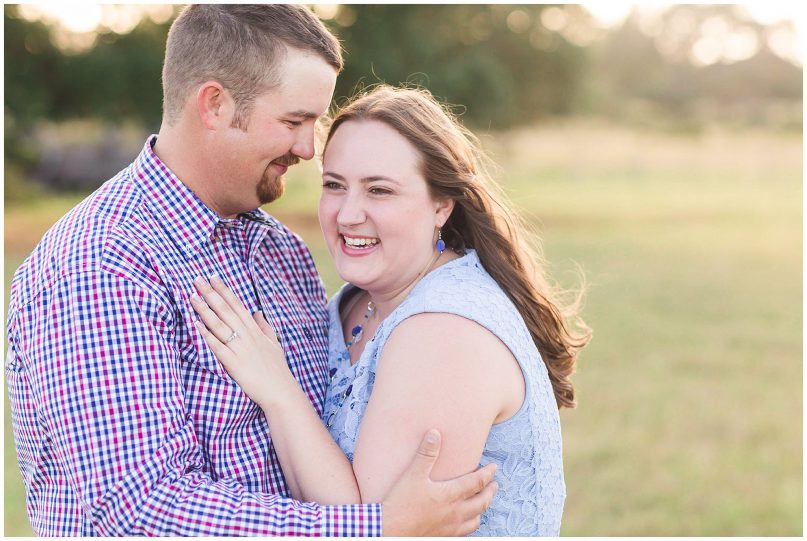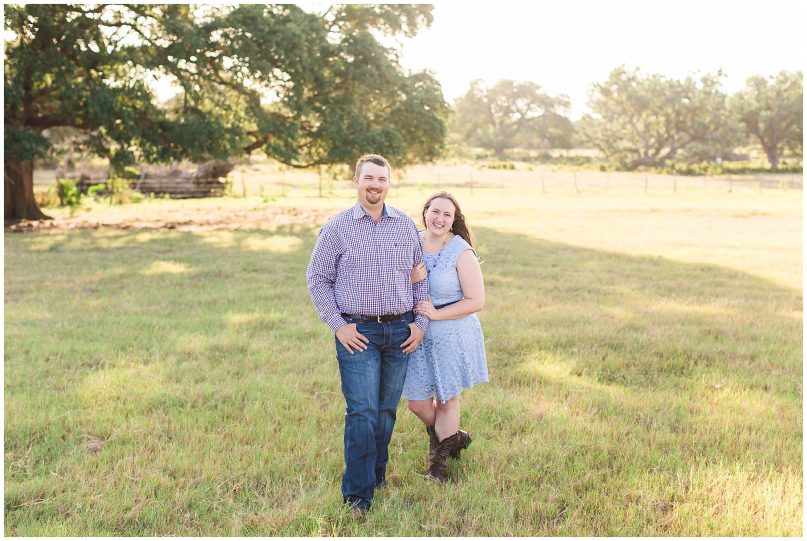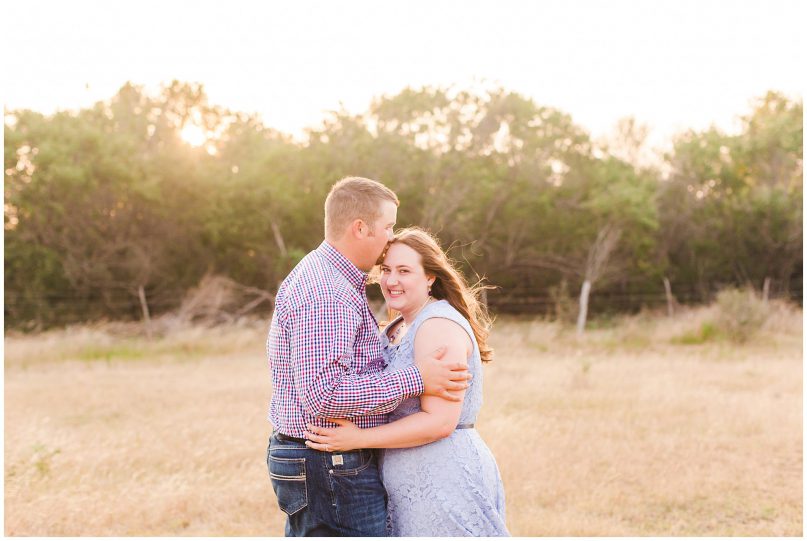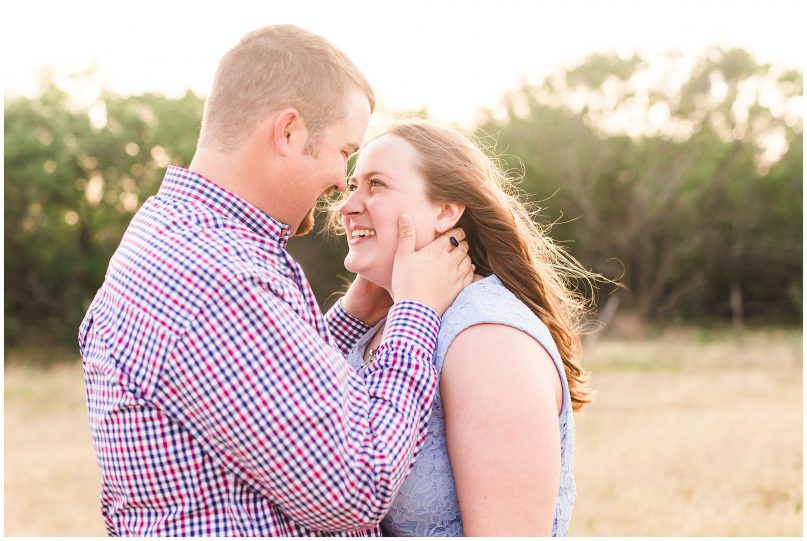 Megan + Ben were just a ball of smiles and giggles the whole time! I don't think I had to tell them to smile ONCE during our session.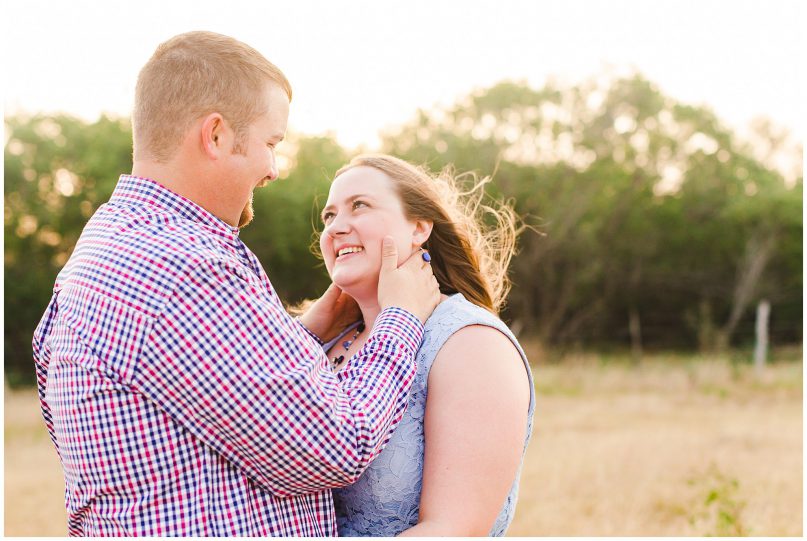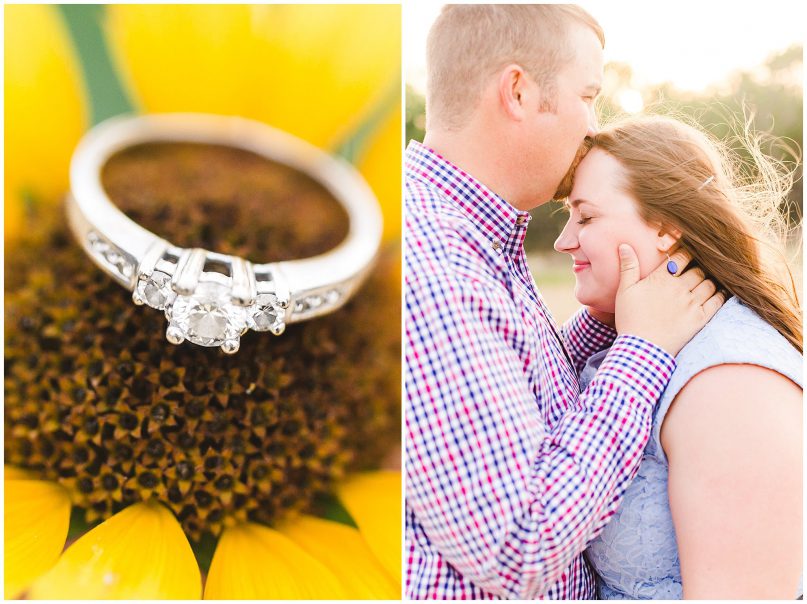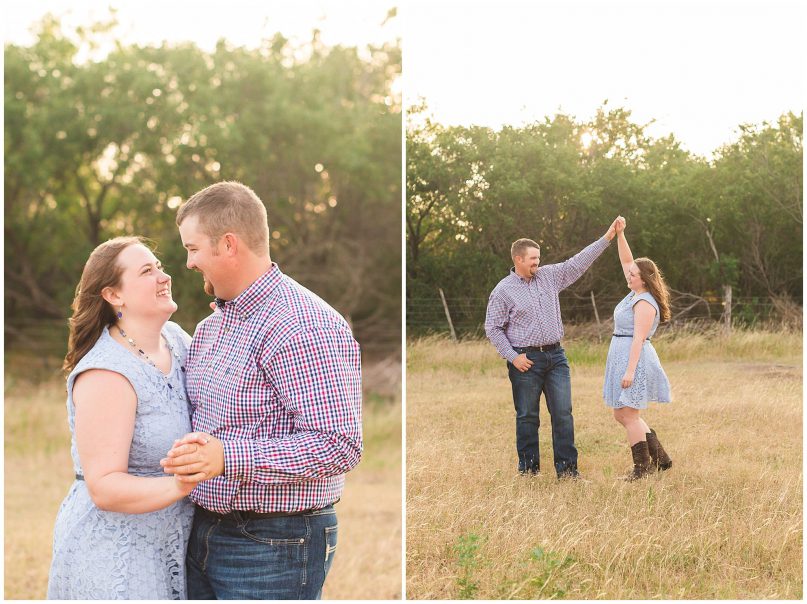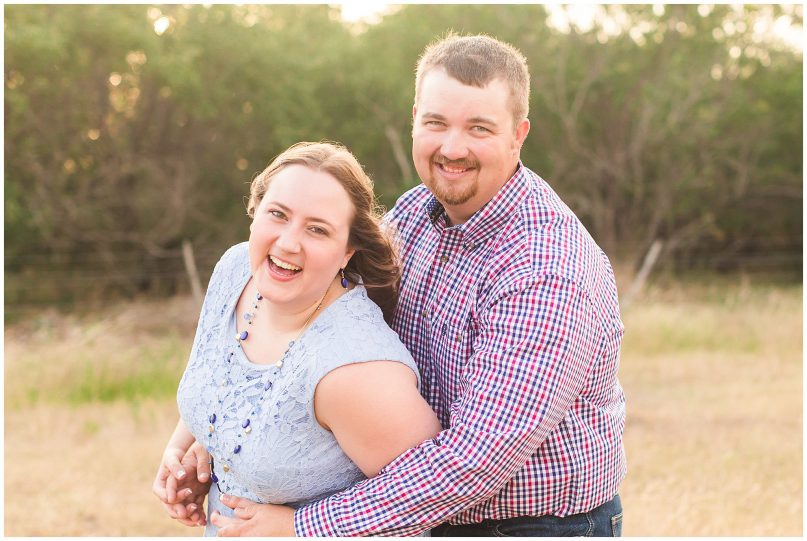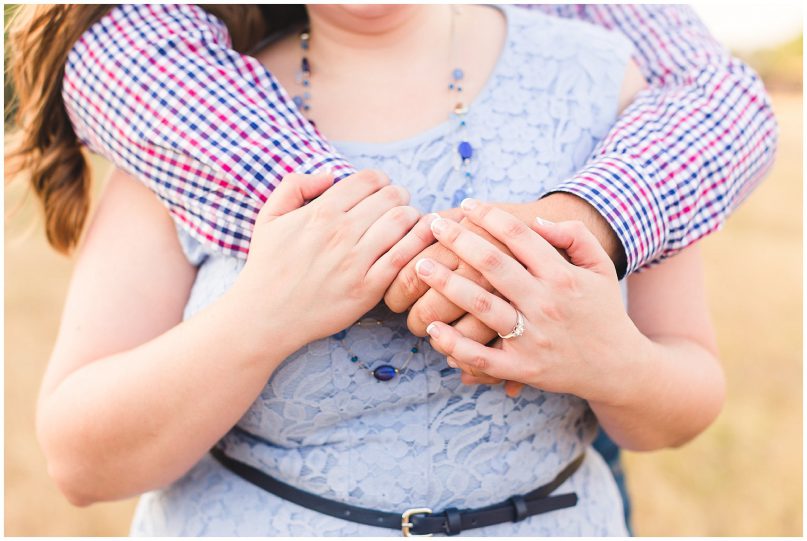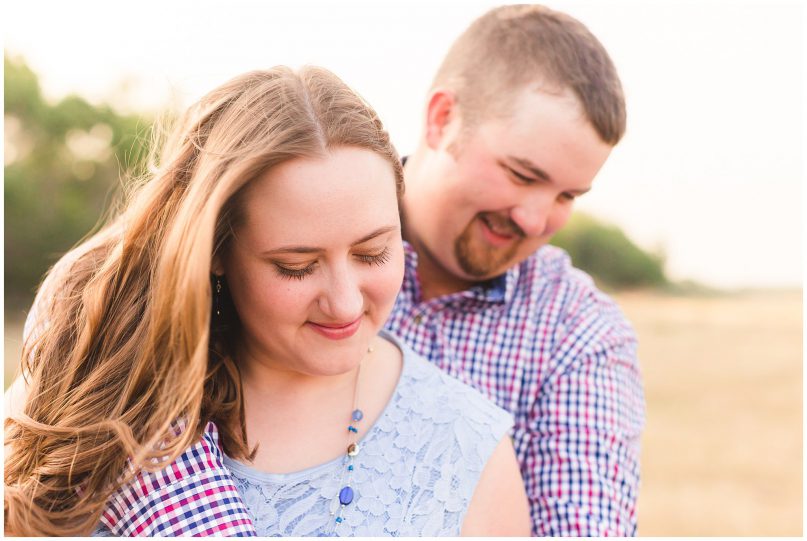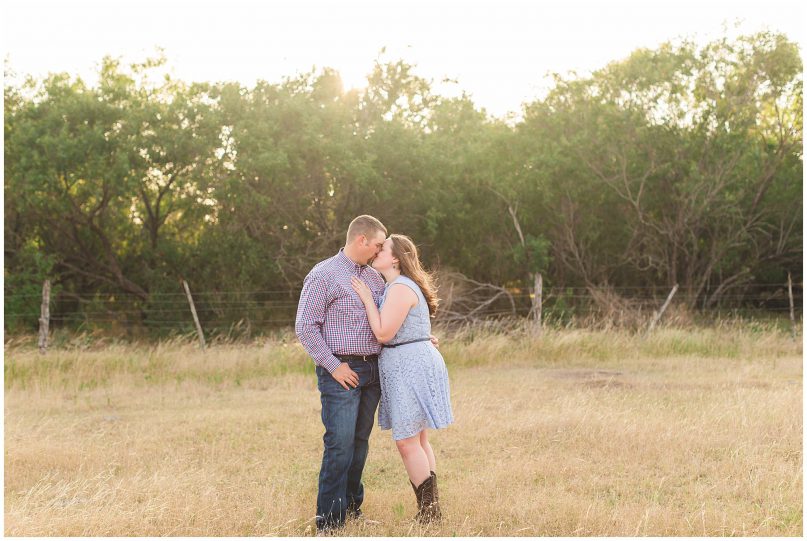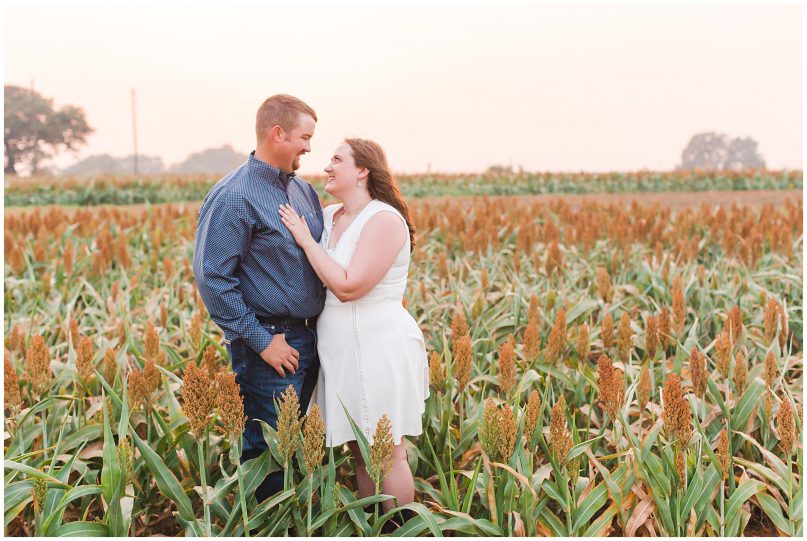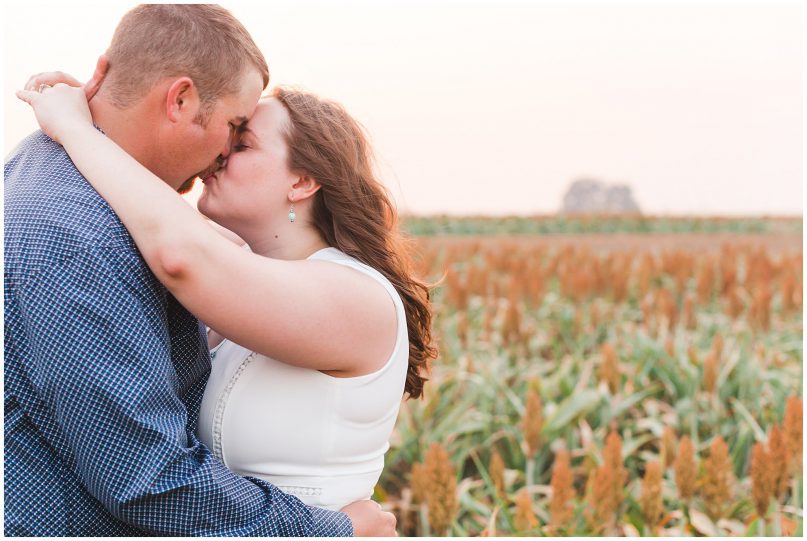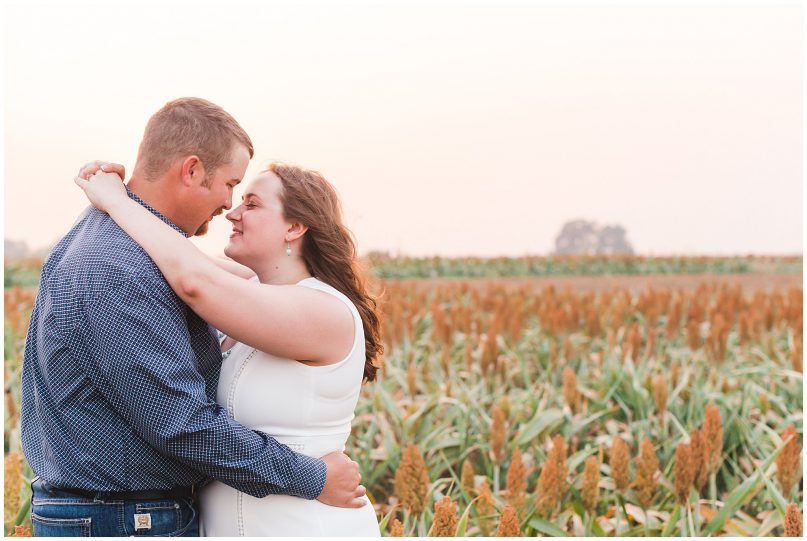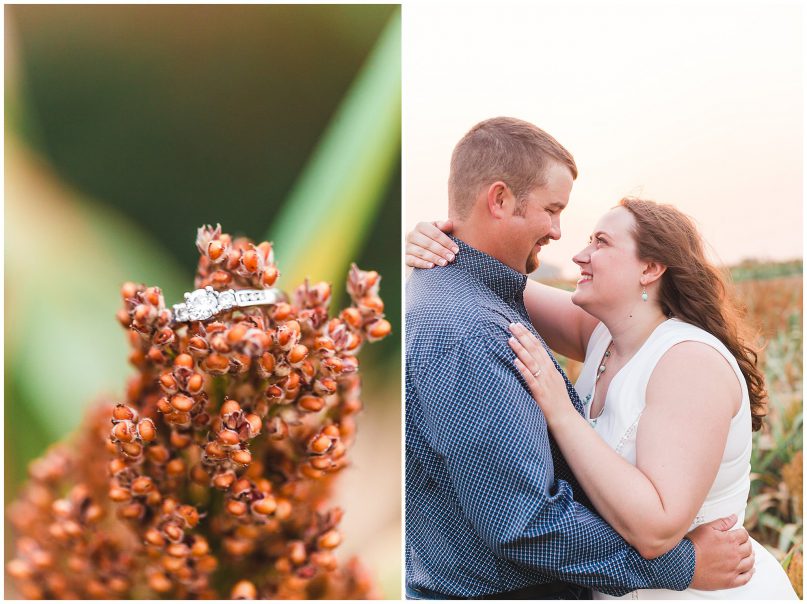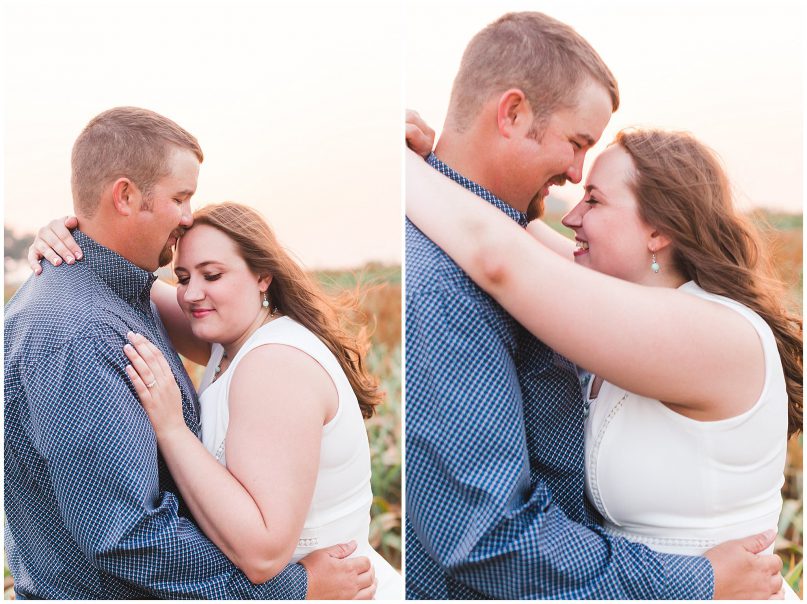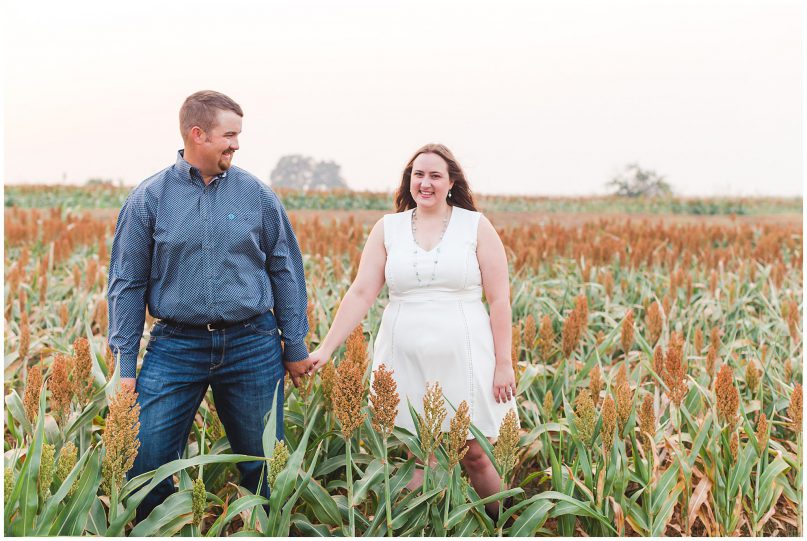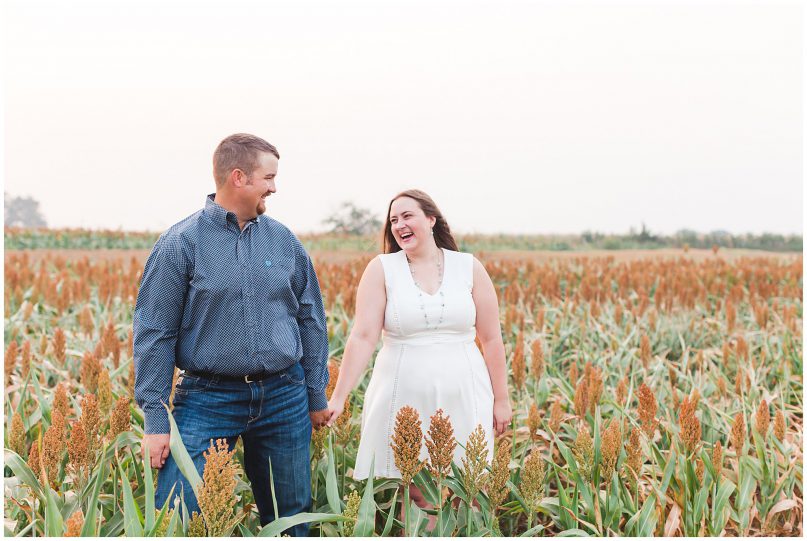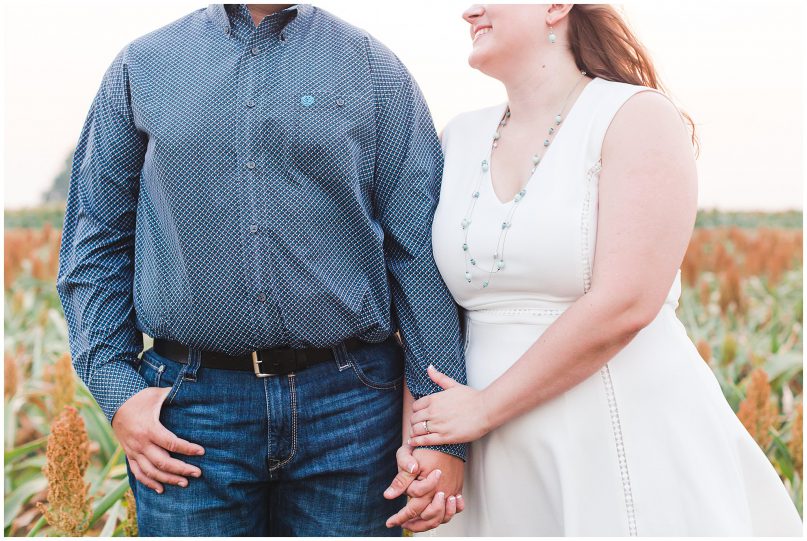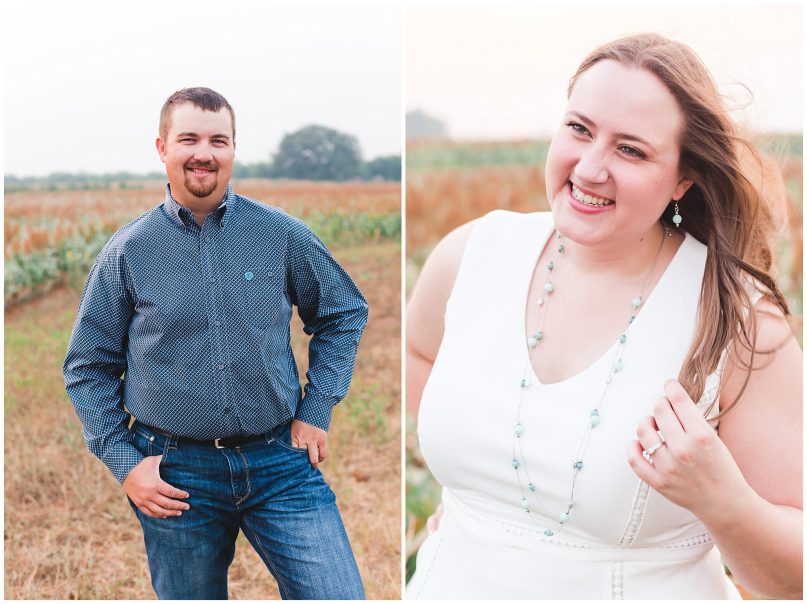 Megan, you are so beautiful!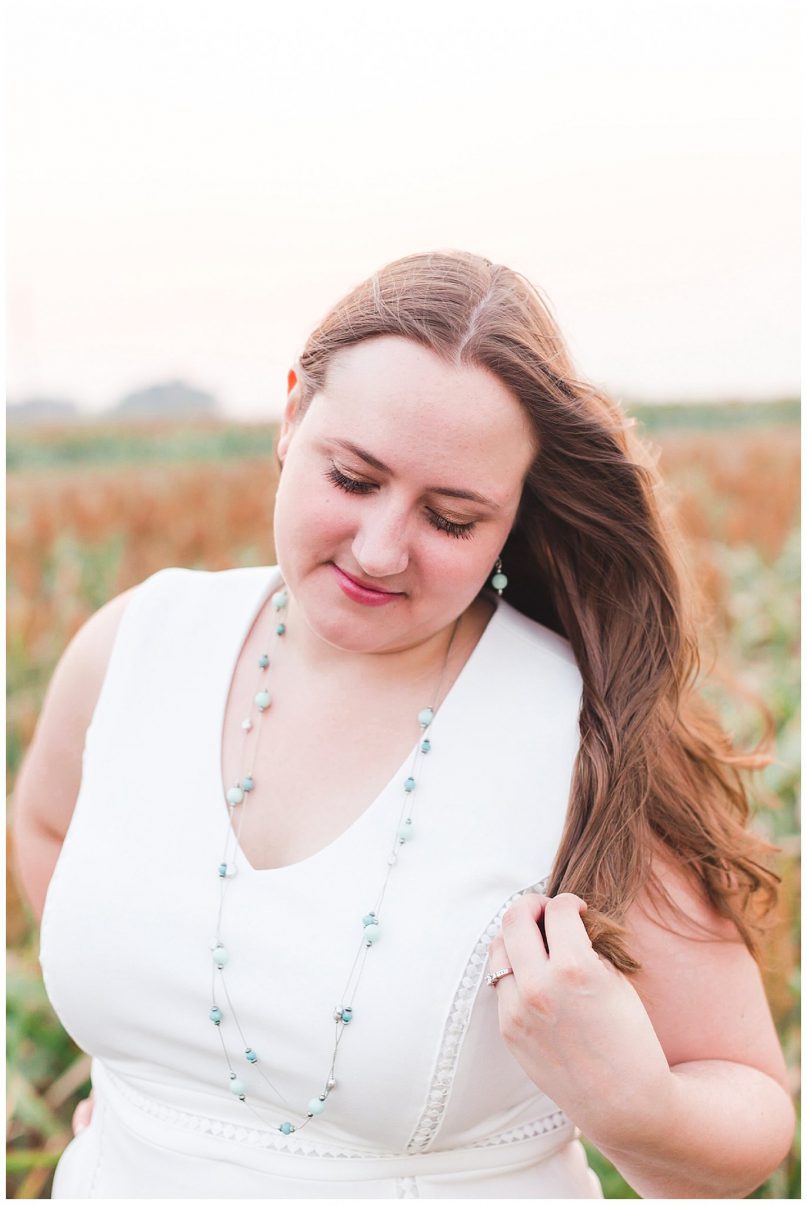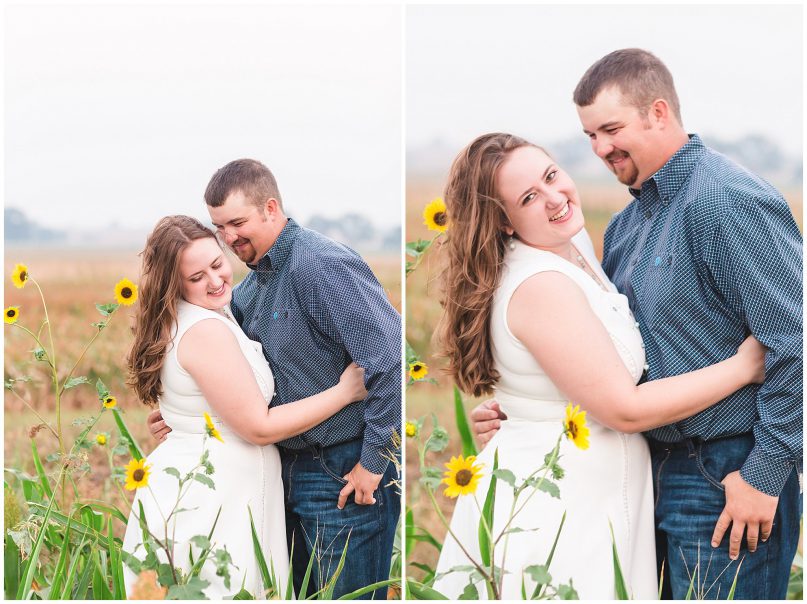 Sunflowers are going to be a focal point for the June Hill country wedding and it totally fits! Megan is like a human sunflower. She beam with joy 🙂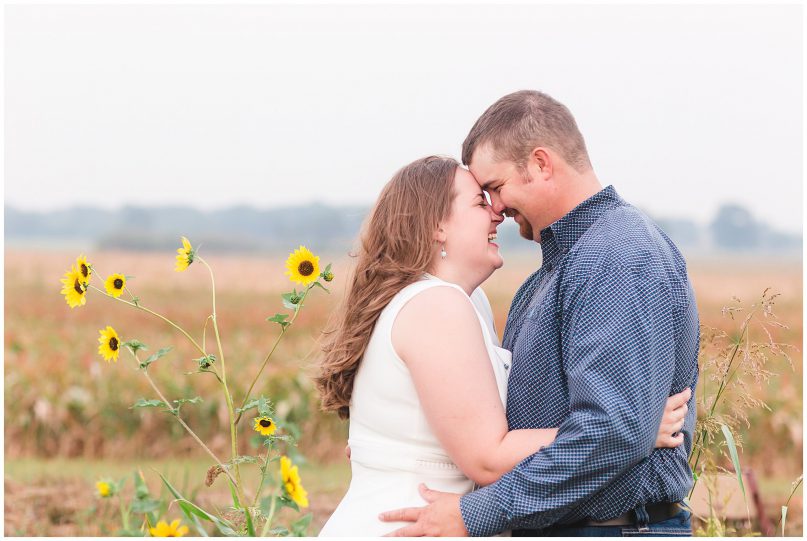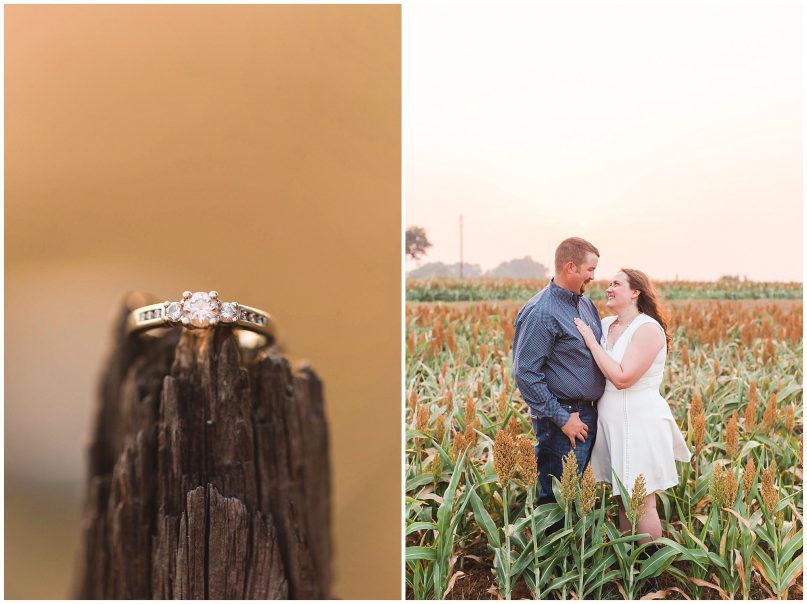 Megan + Ben, thank you guys for choosing me for you June engagements and June wedding in 2019. I cannot WAIT to see y'all again!