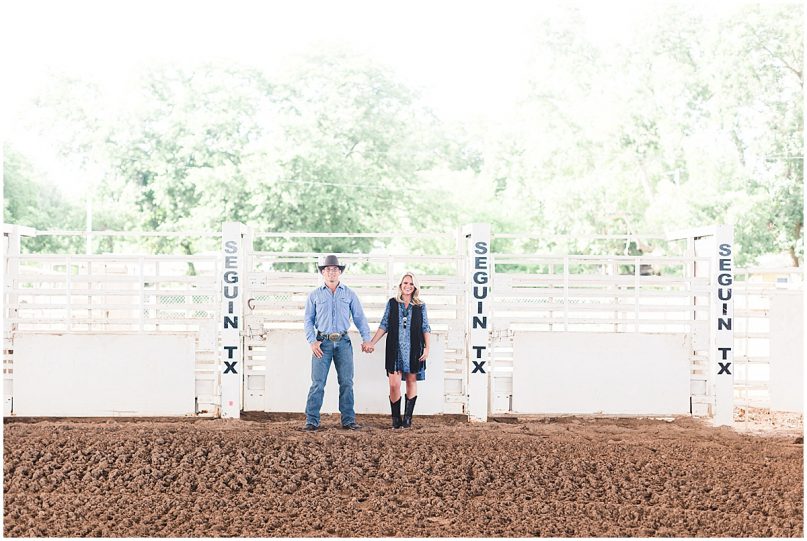 Where do I even begin with these two? They were so wonderful and actual pros at modeling. There were times during the session that I was JUST about to give them a direction and they would beat me to it! It was like they were reading my mind. We had a lot of fun taking over the Guadalupe County Fair rodeo arena here in Seguin. Wait…is that what you call it? I'm not sure! I told them that I could count on one hand the times I went to see a rodeo. Matt competes and Amanda cheers him on from the sideline! I was so surprised by how soft the ground was and it made me worry a little less about if I would fall when I was climbing around on stuff. They are a picture perfect couple and I cannot wait until their winter wedding this year!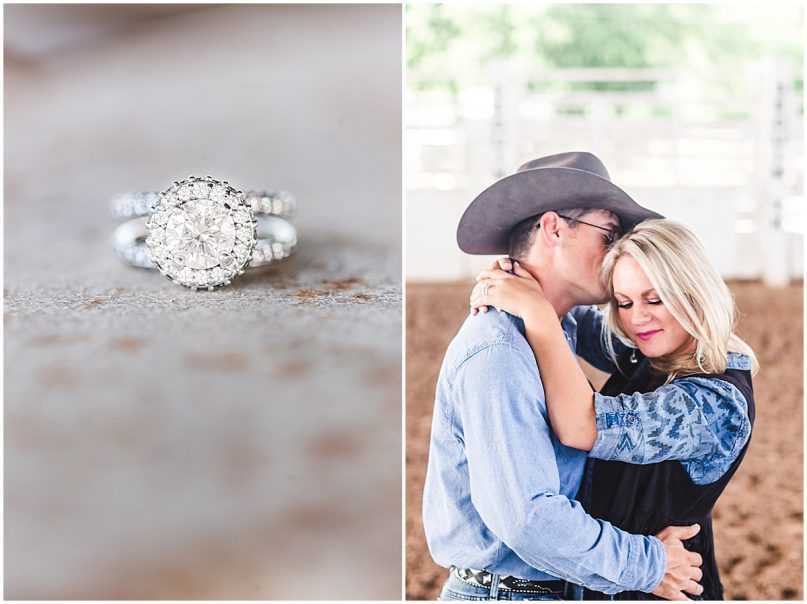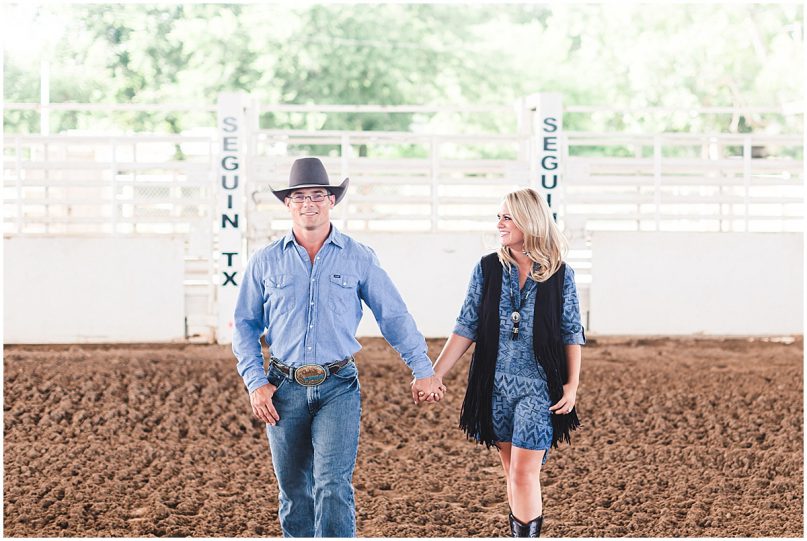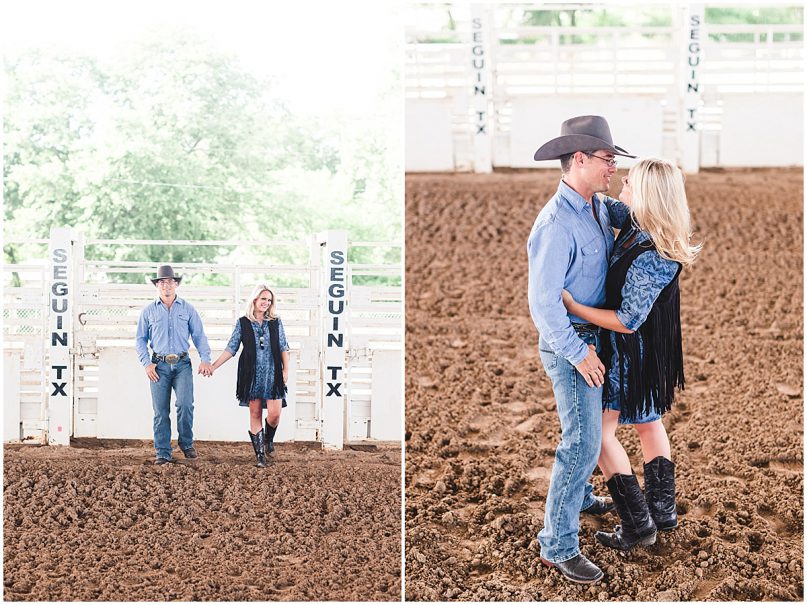 Y'all, check out this hair flip!! I mean seriously, Amanda, you are too good!!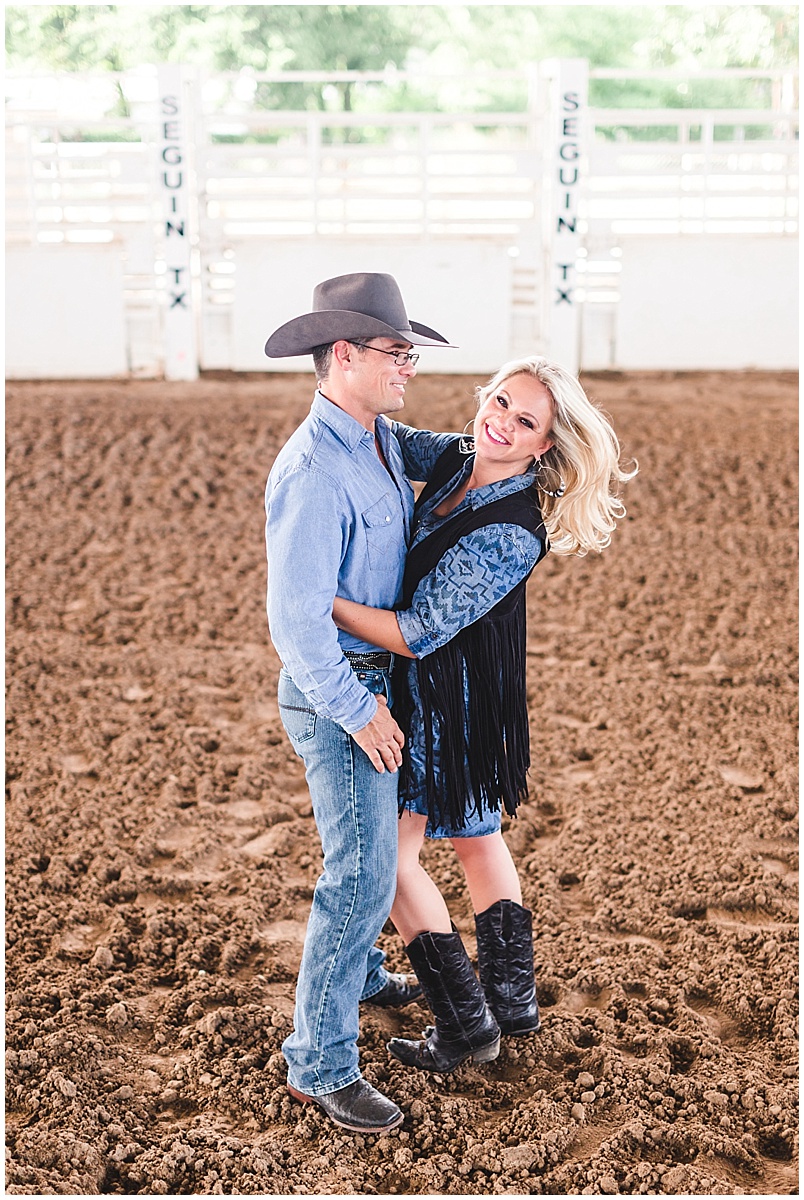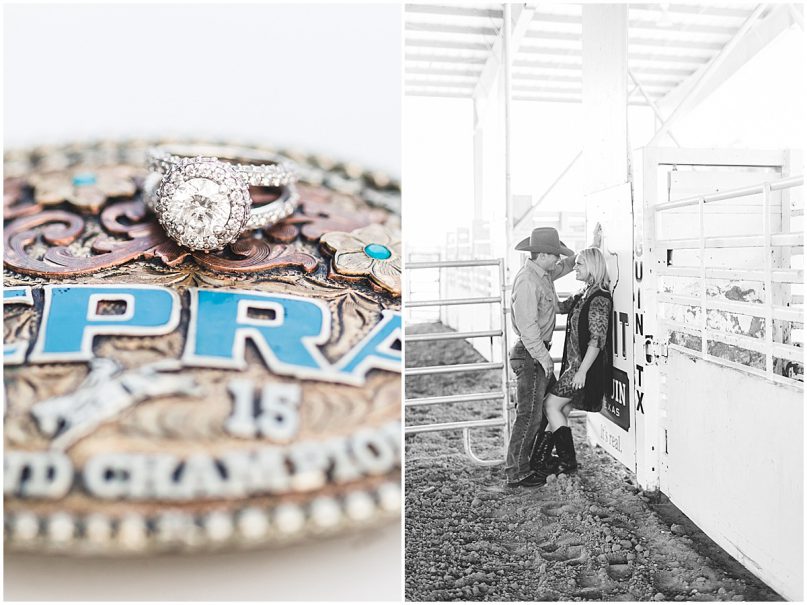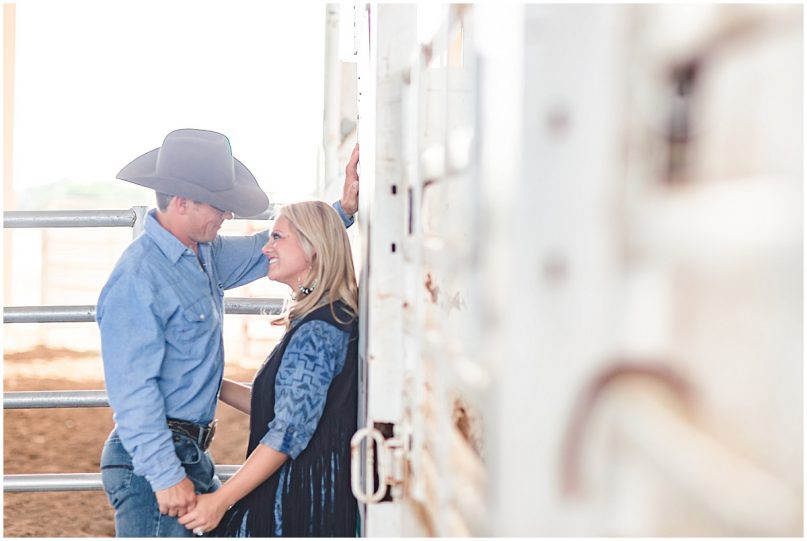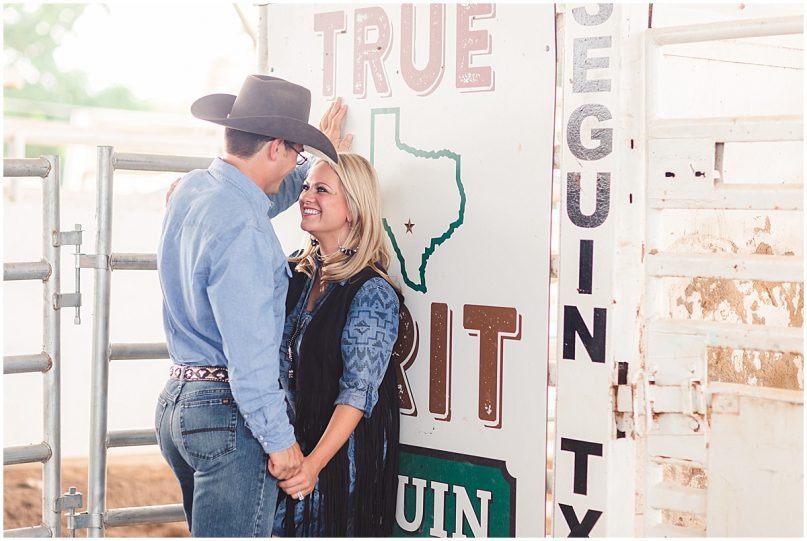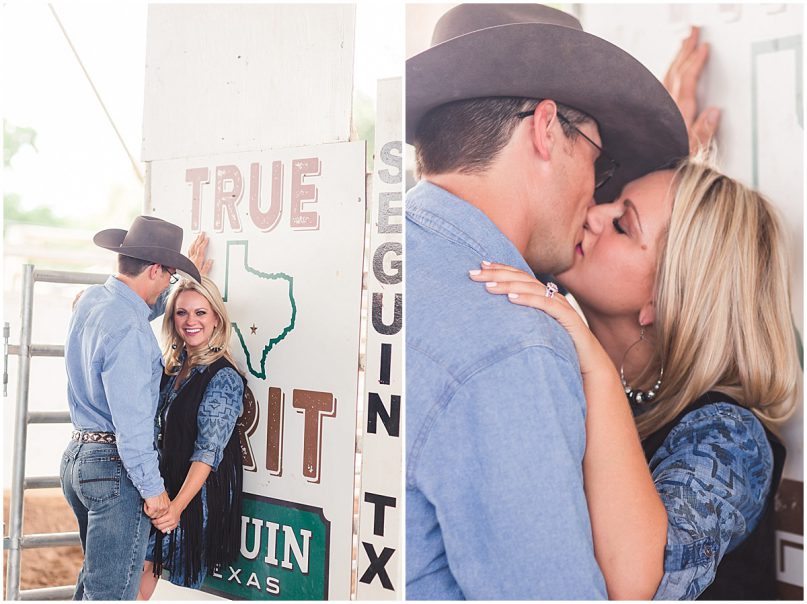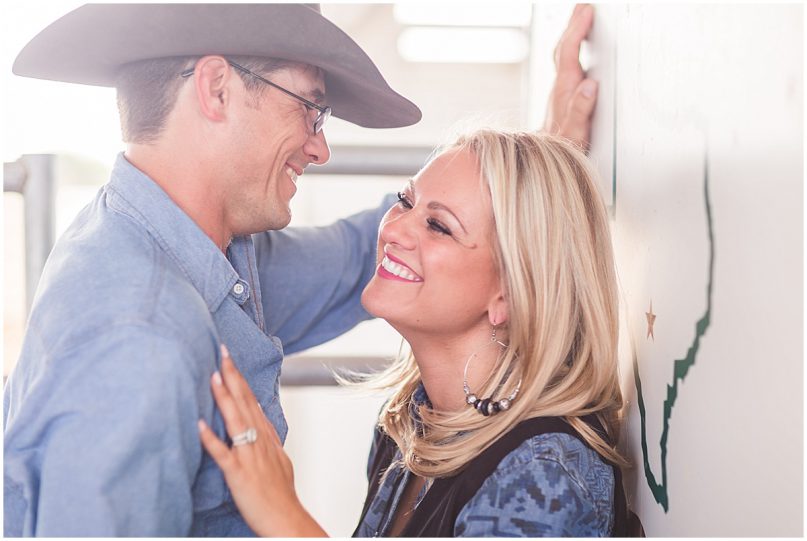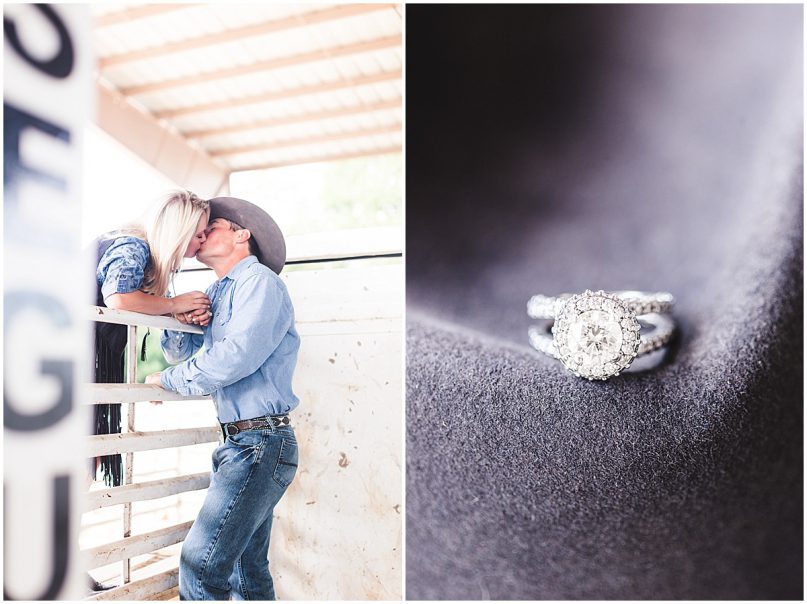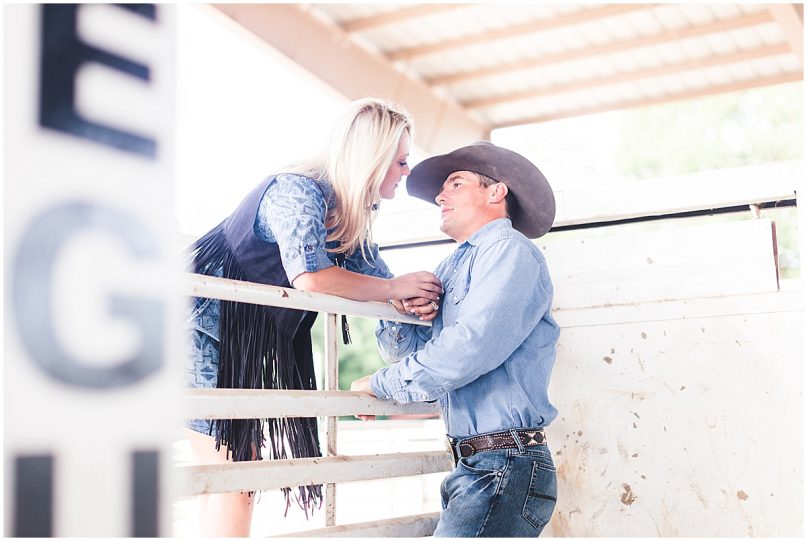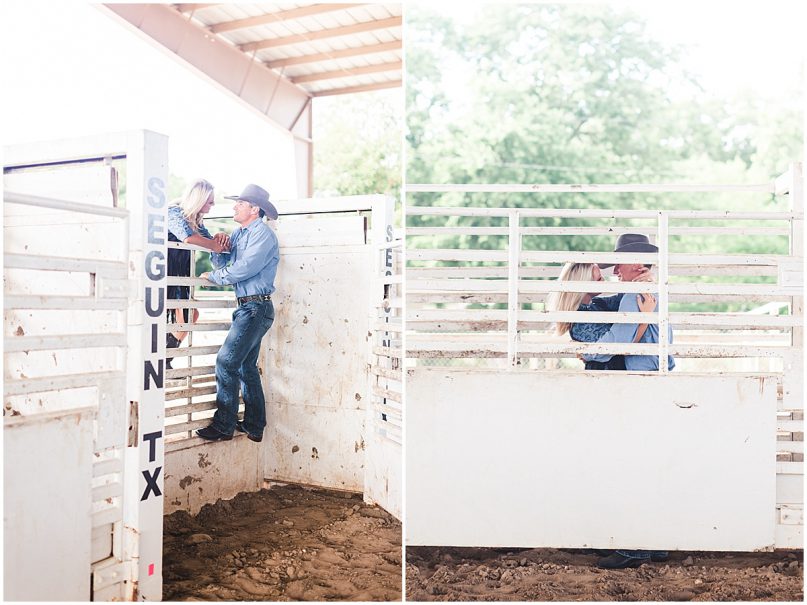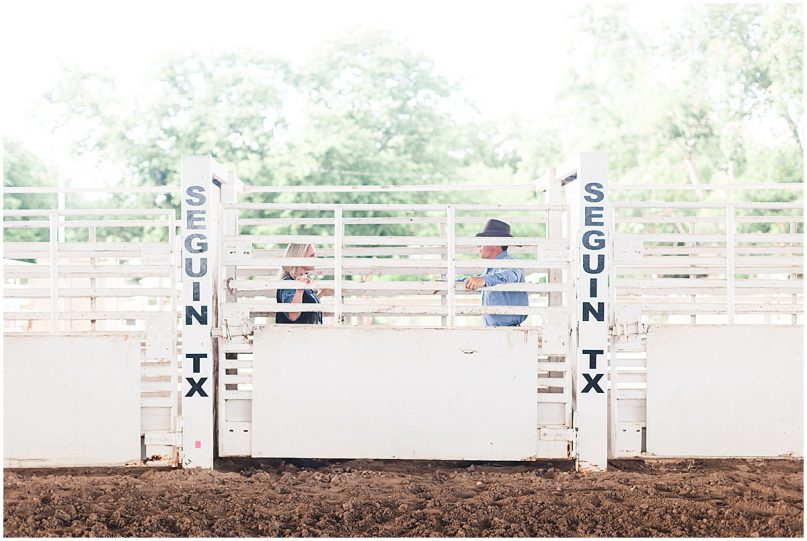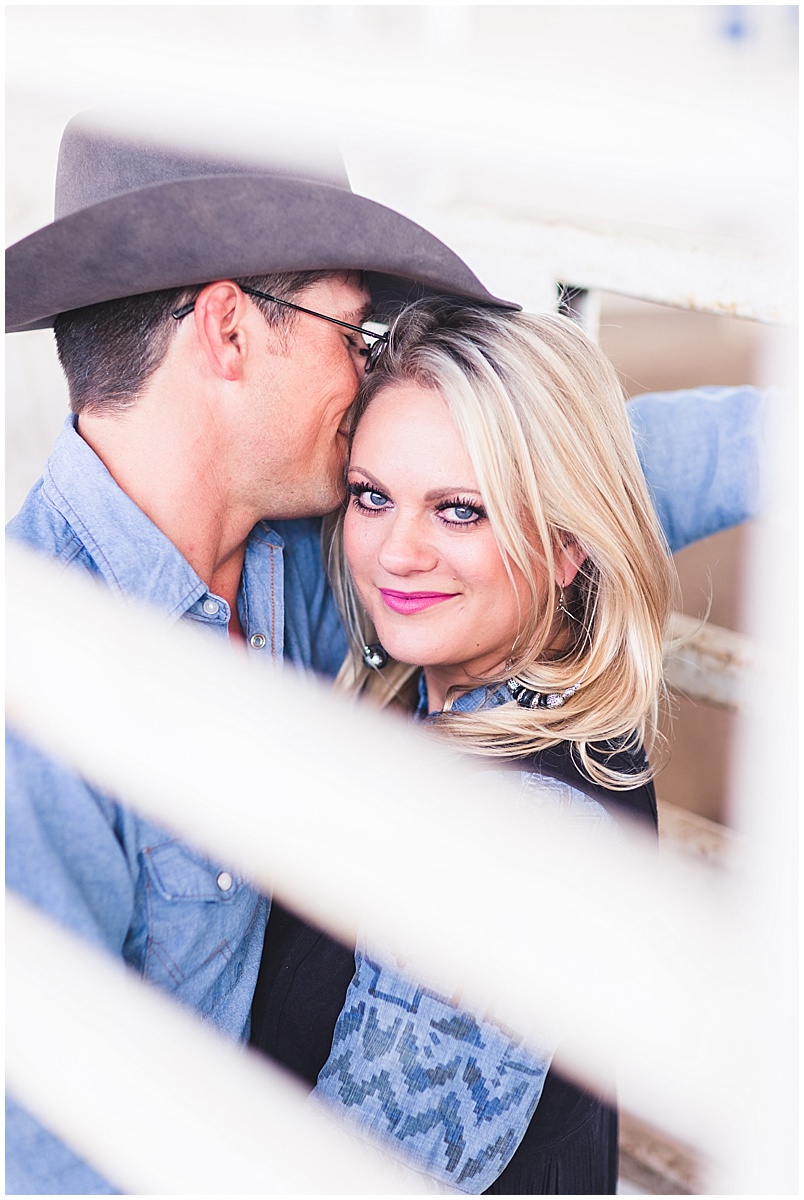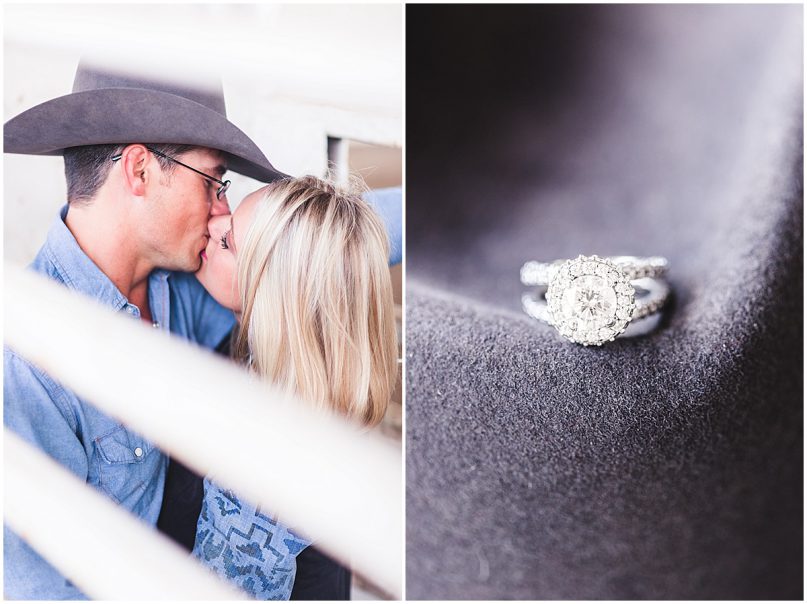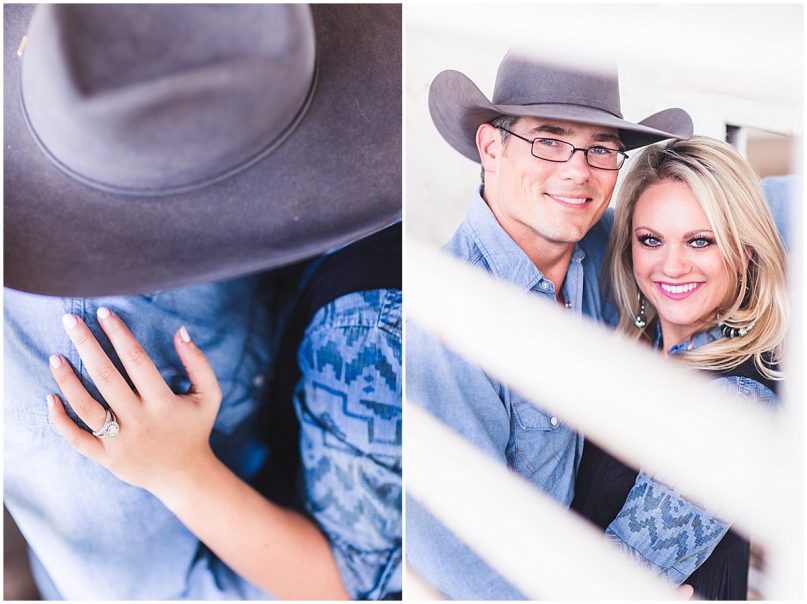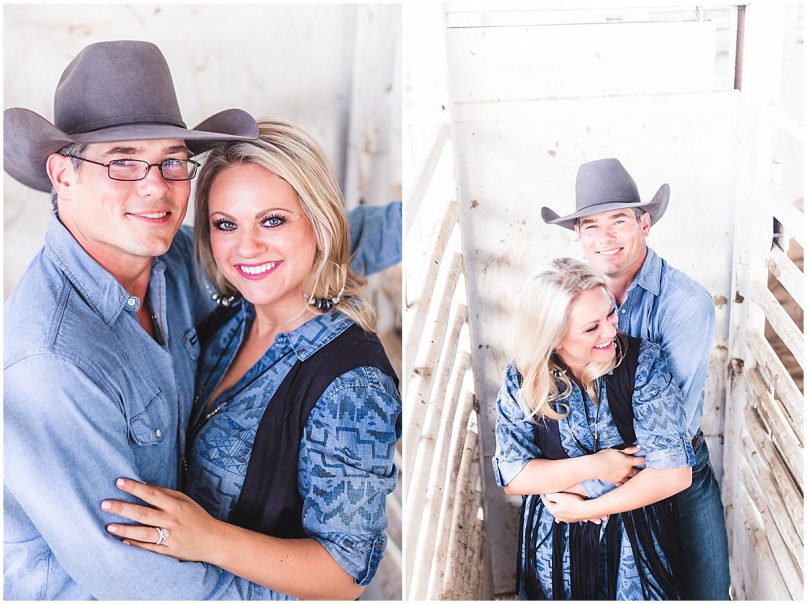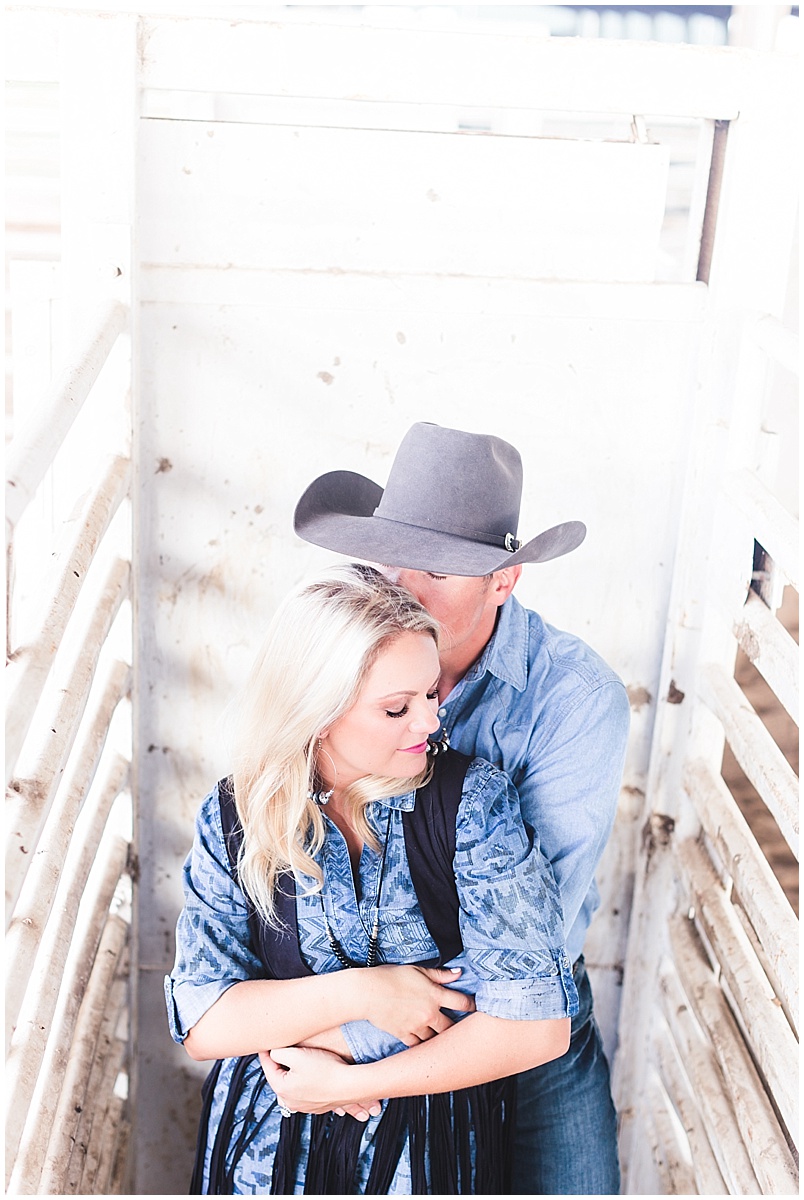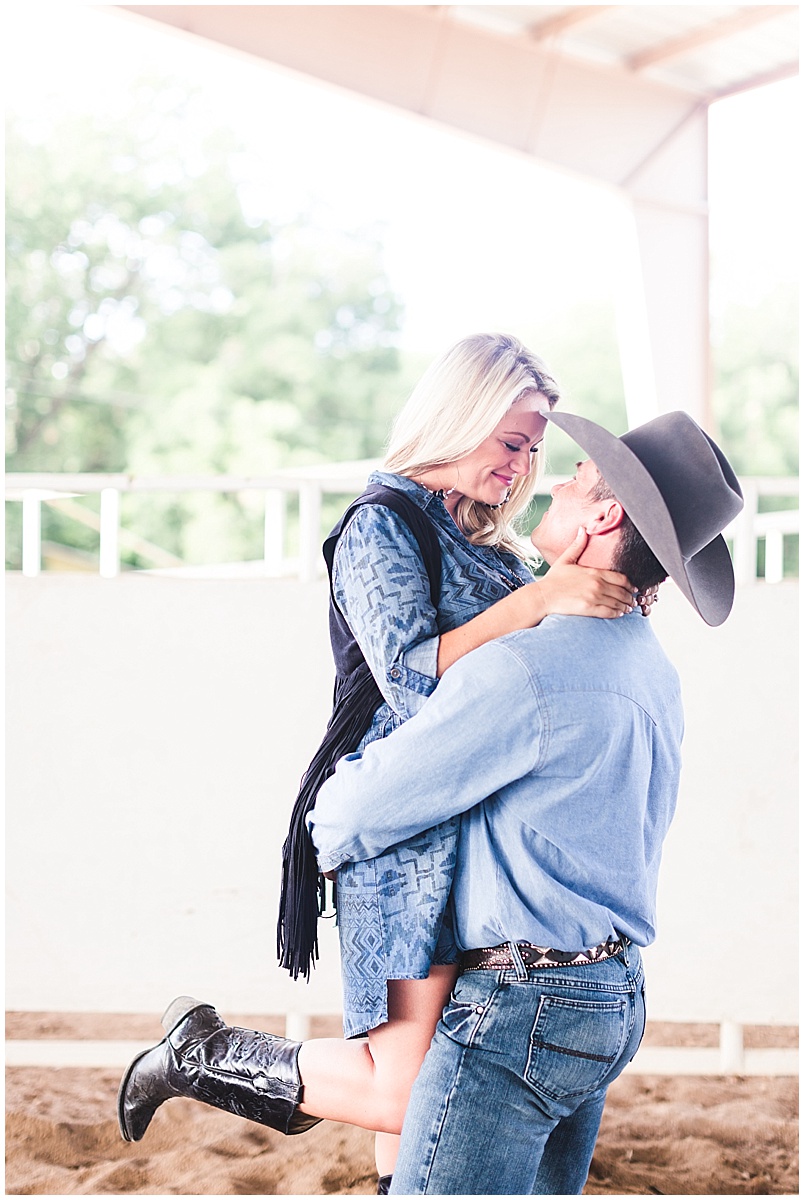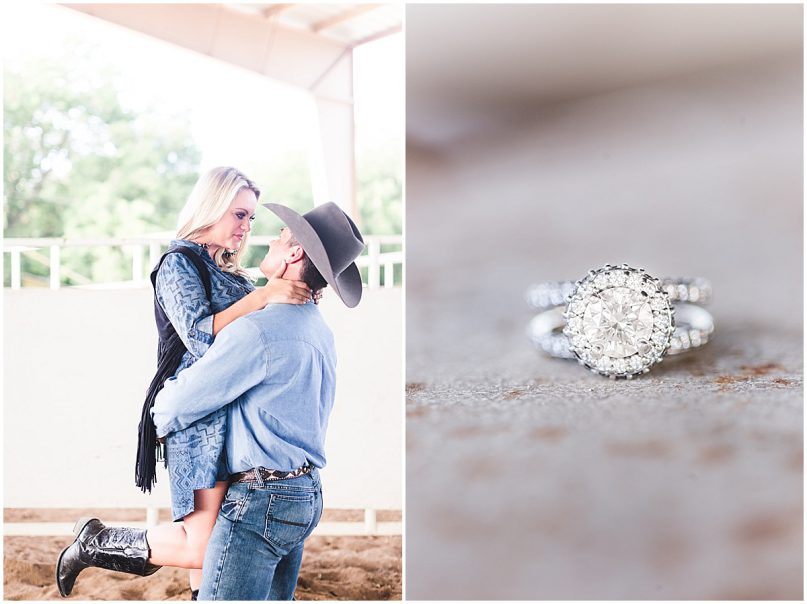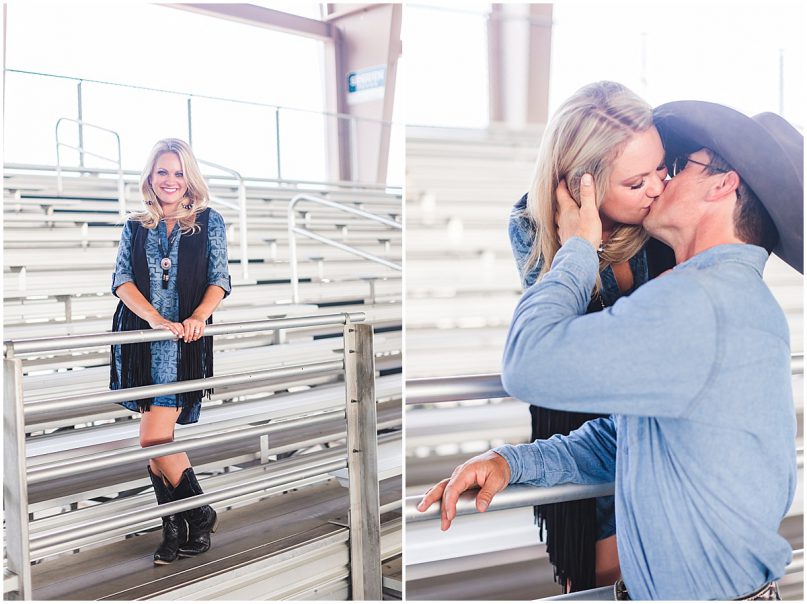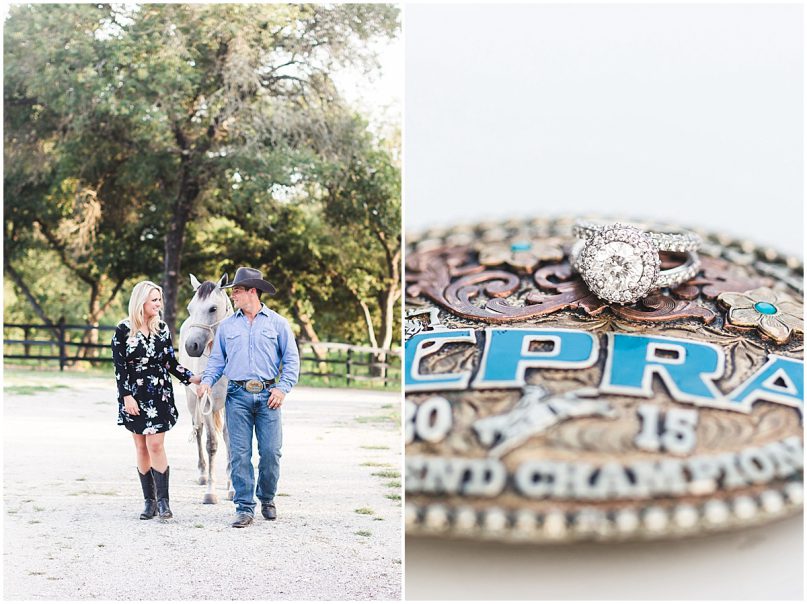 Do y'all remember Jane from my Instagram sneak peek? Such a beauty!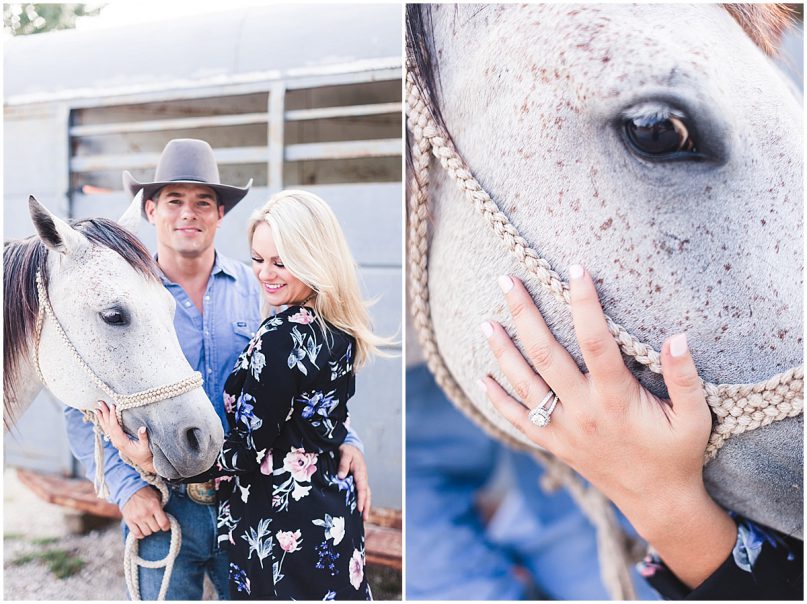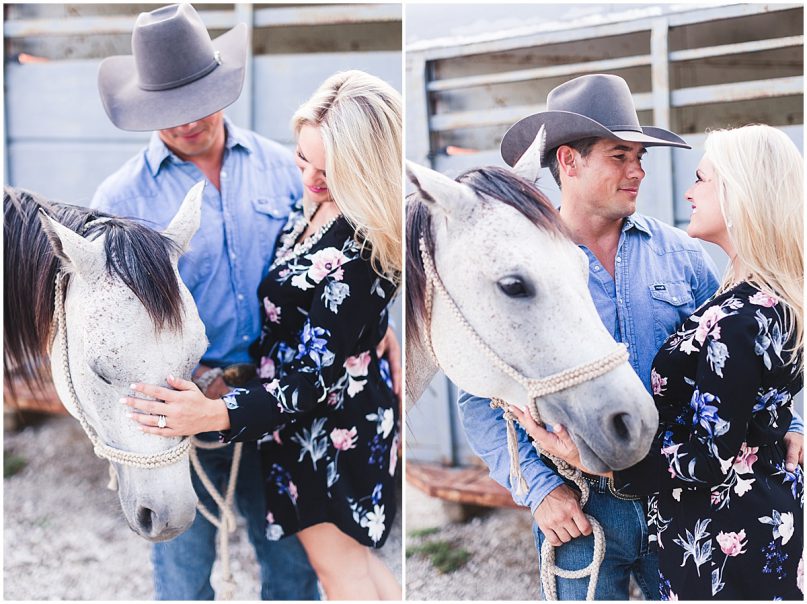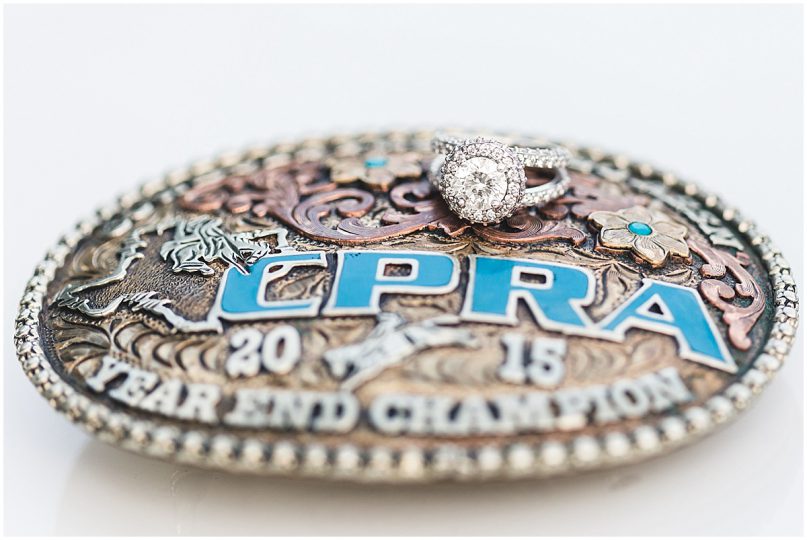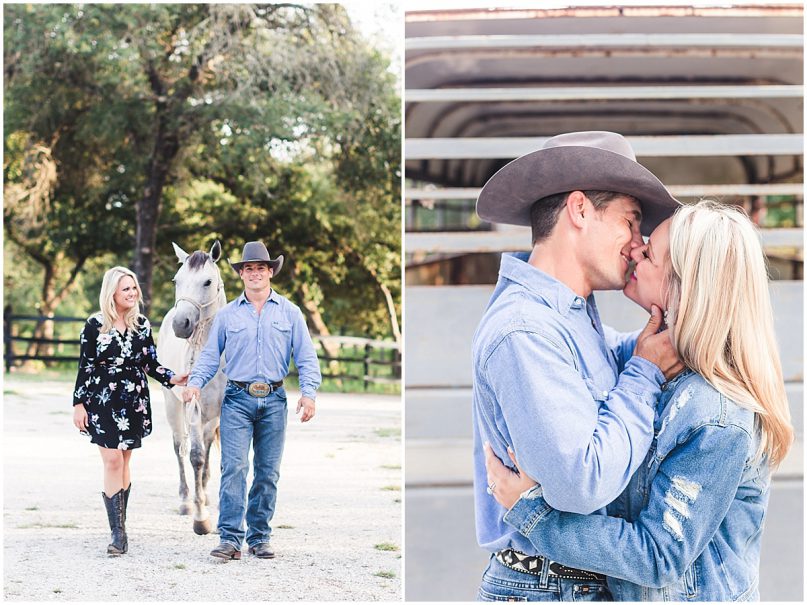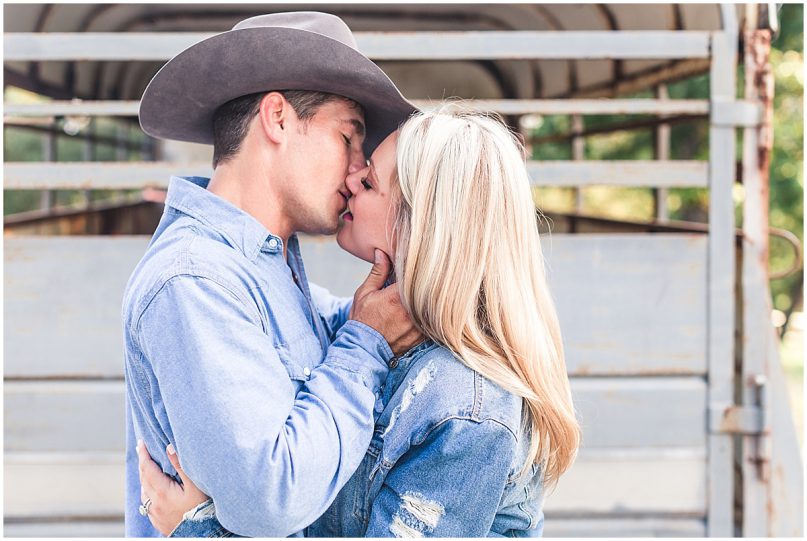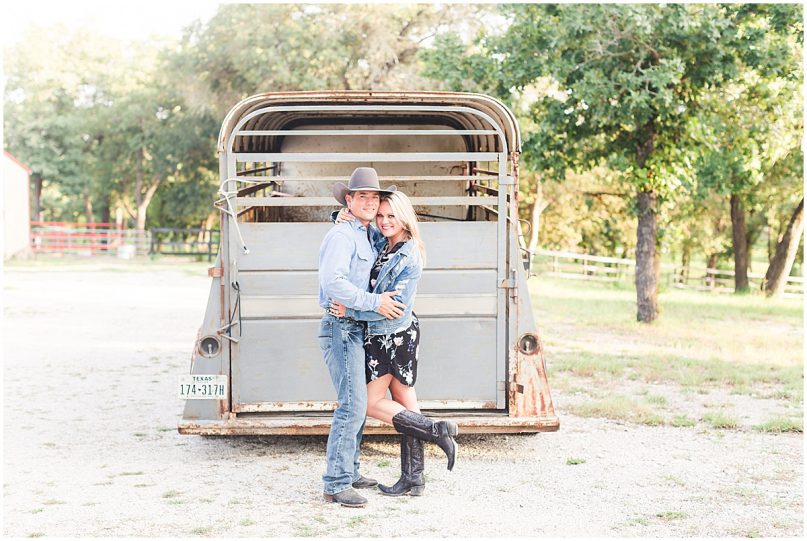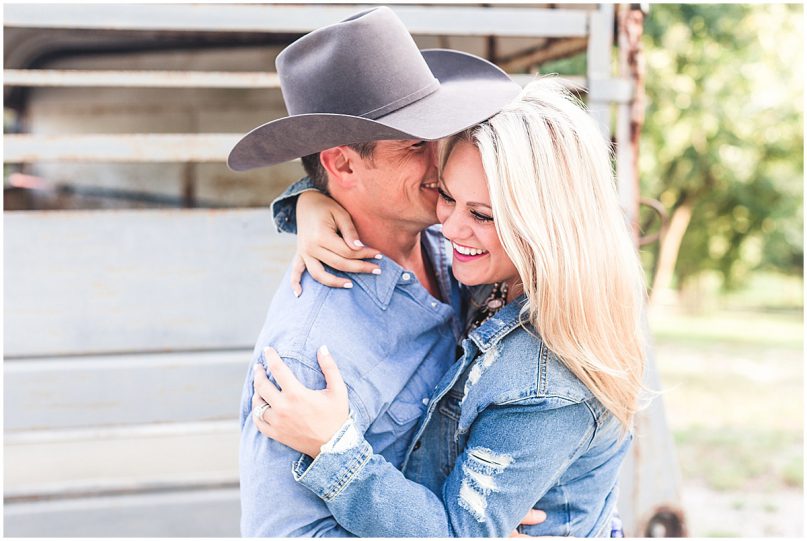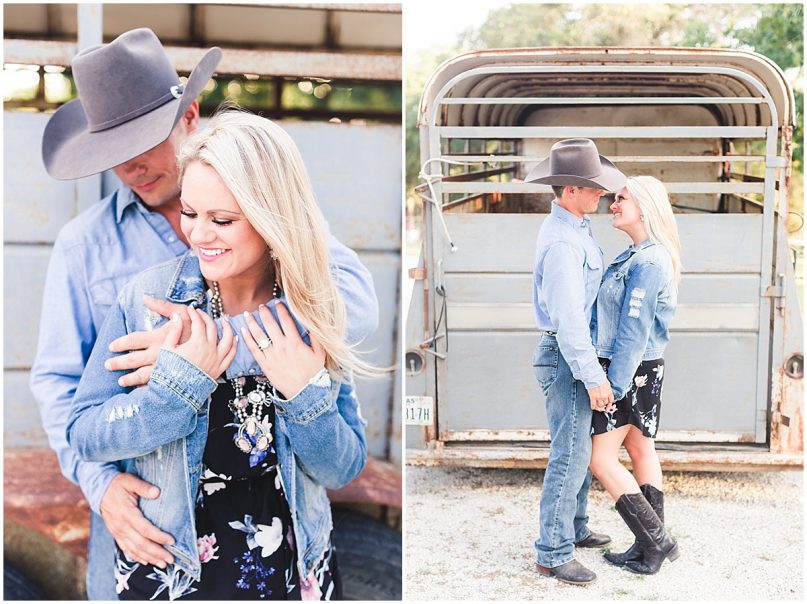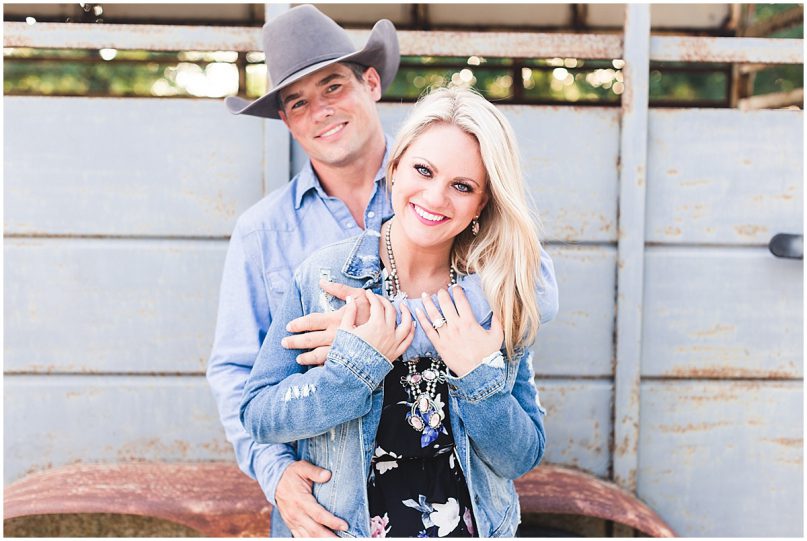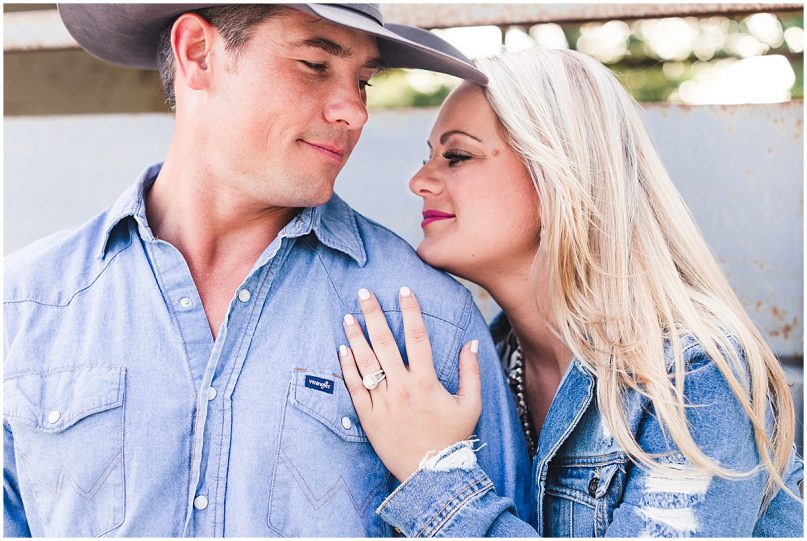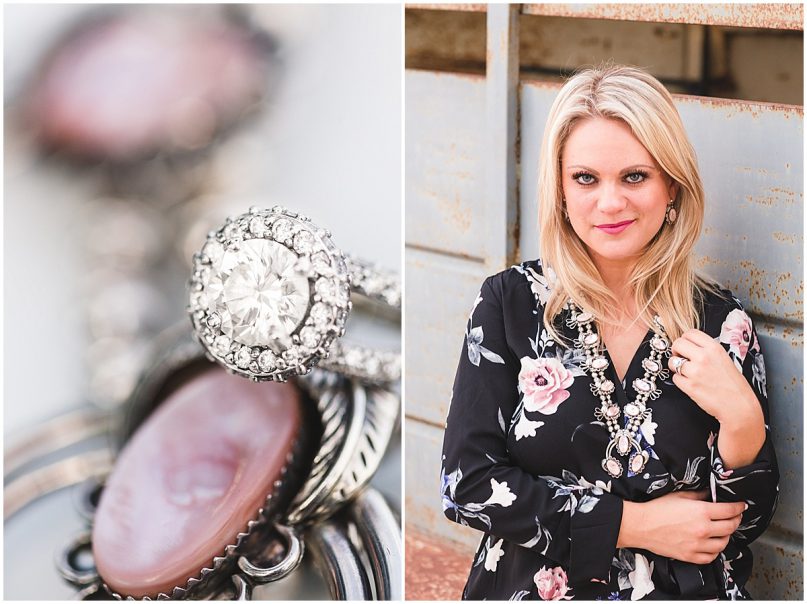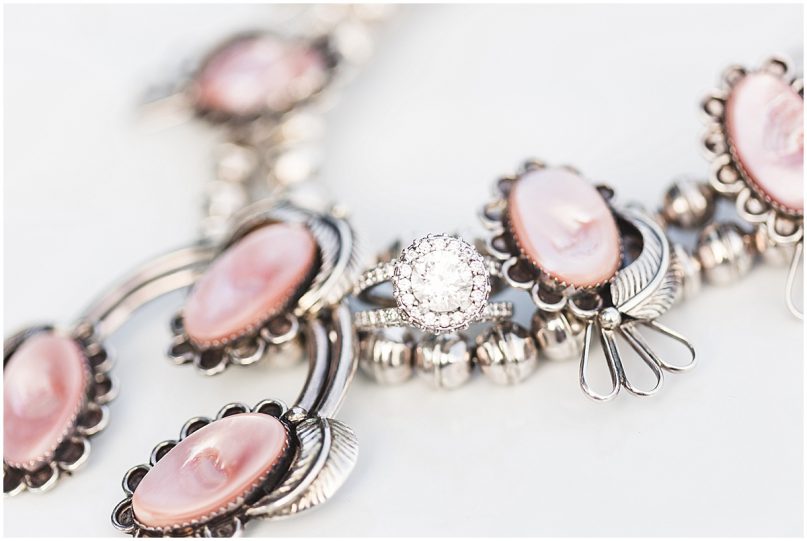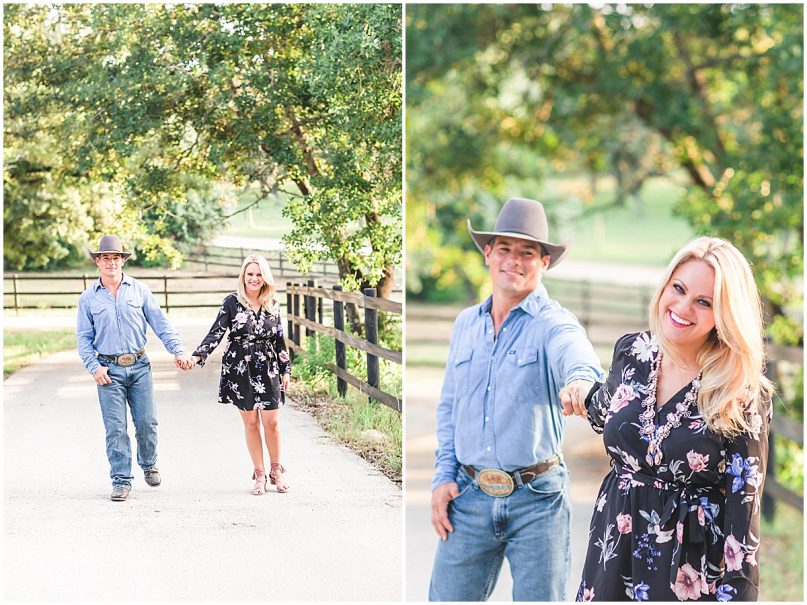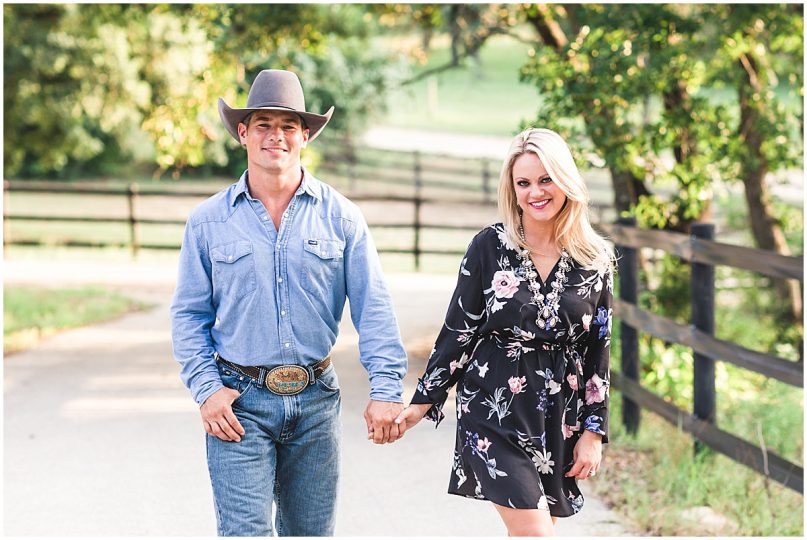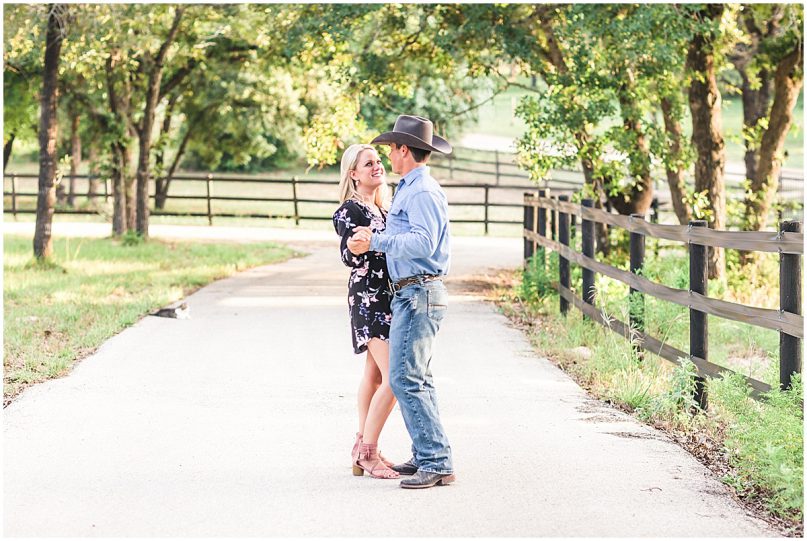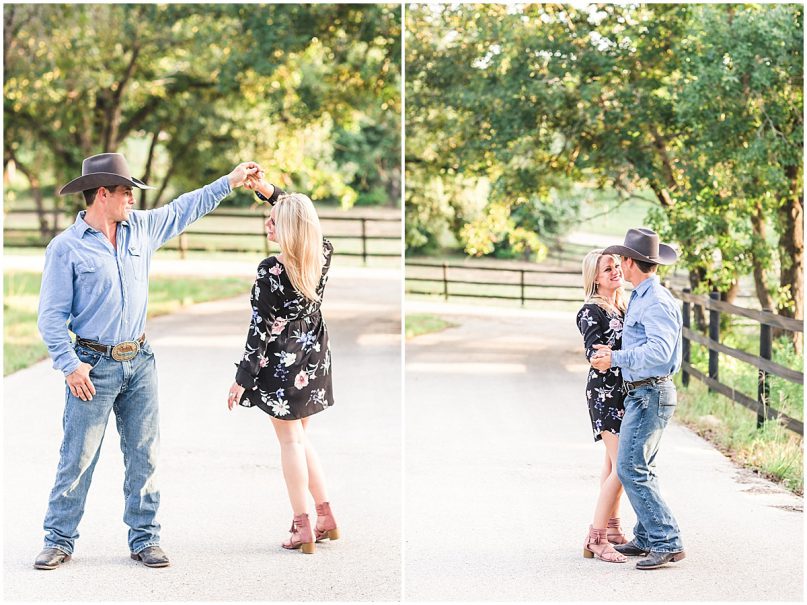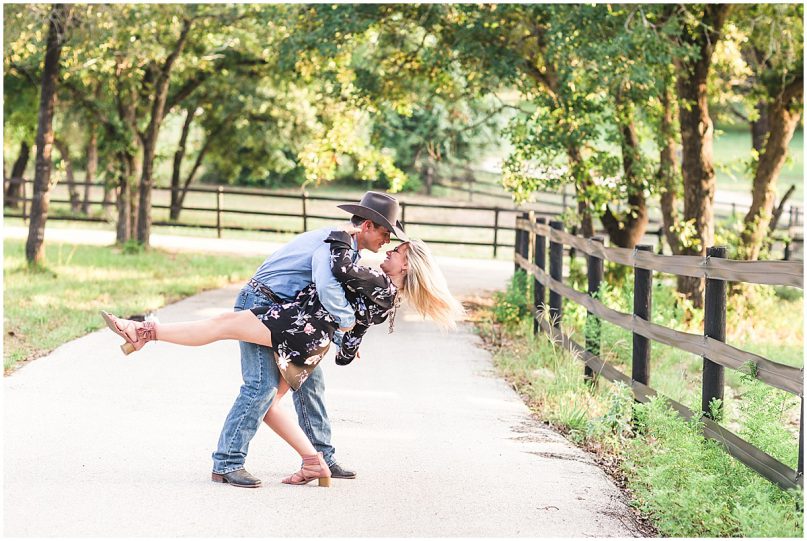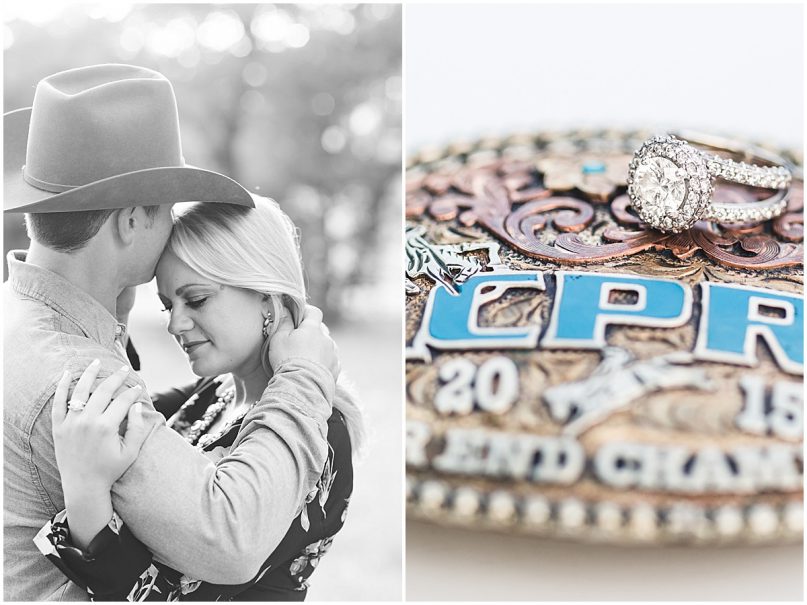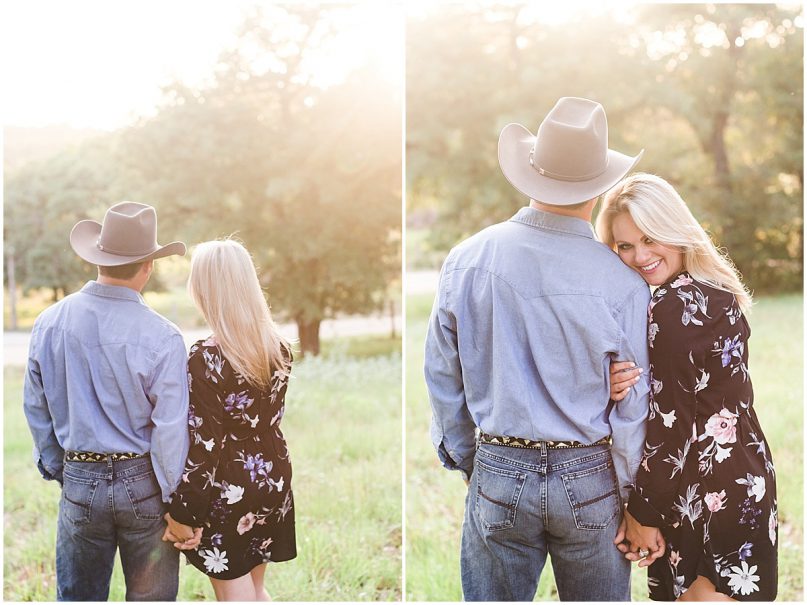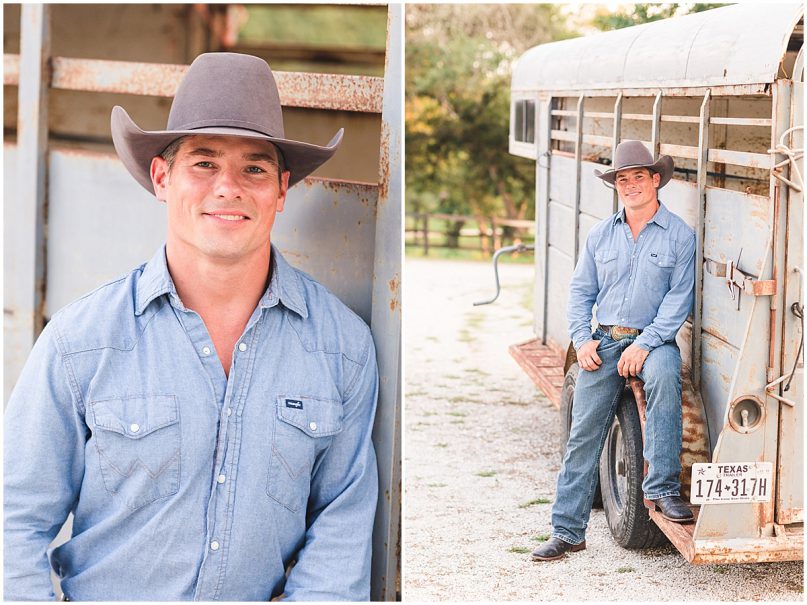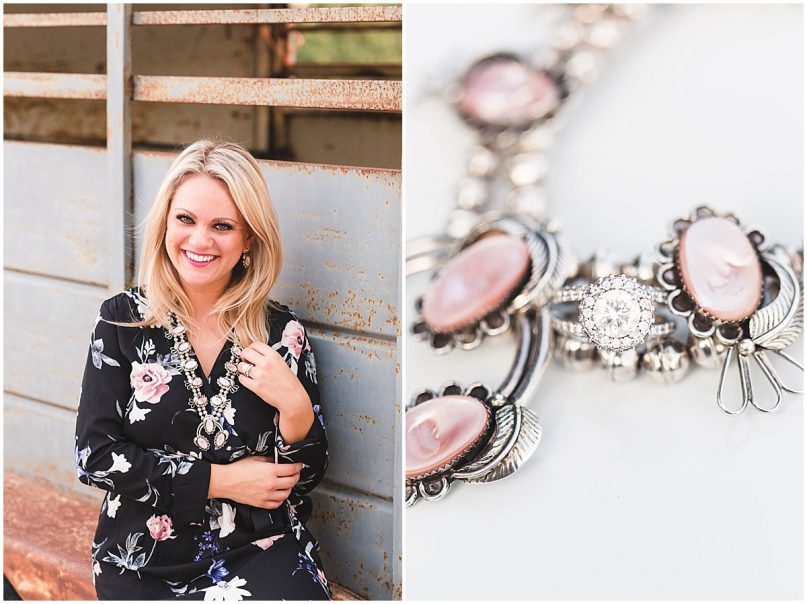 Gotta end with this GAP ad right down here! Ugh, you guys are legit models, I just know it!