Right from the get go these two were so chill and fun! I felt like I could really relax around them and I wasn't "working", if that makes sense. Yes, this was their engagement session, but their son stole a little bit of the spot light at the beginning of our afternoon together. And who could blame them for wanting pictures with him! Look at that smile! He was READY to be in front of the camera.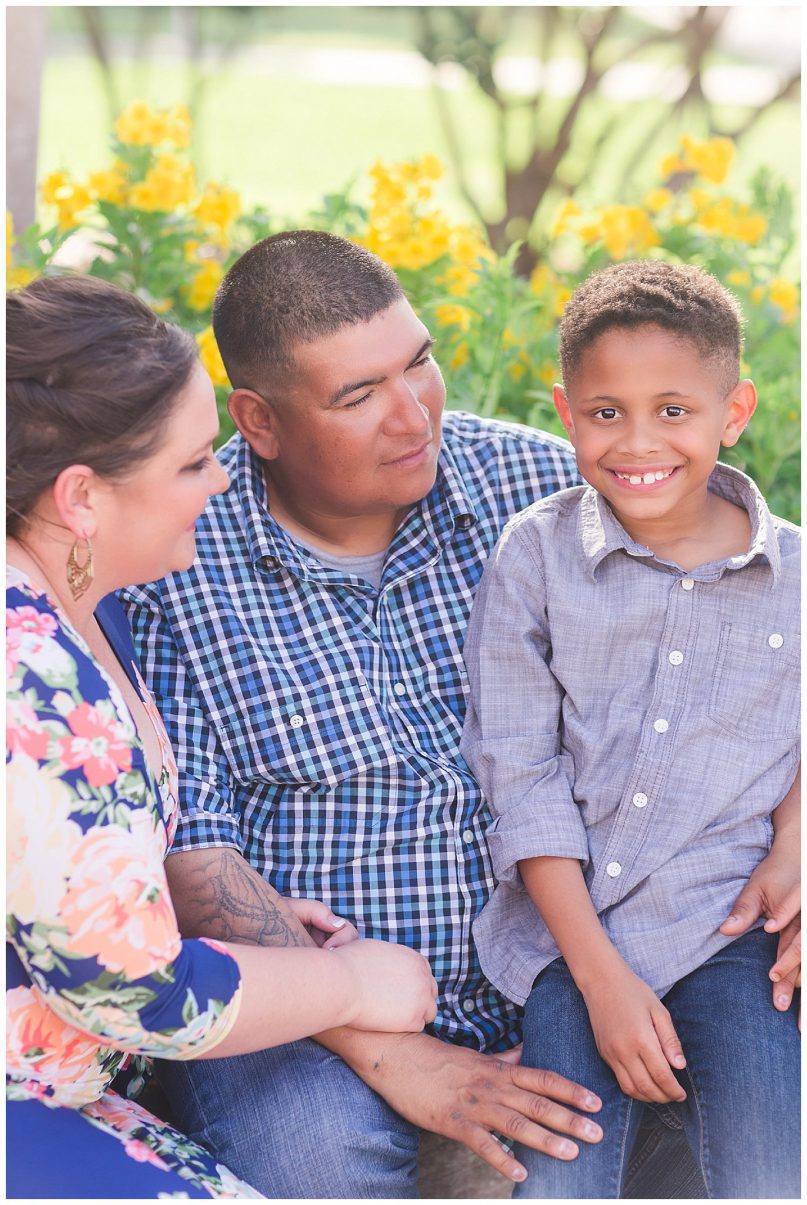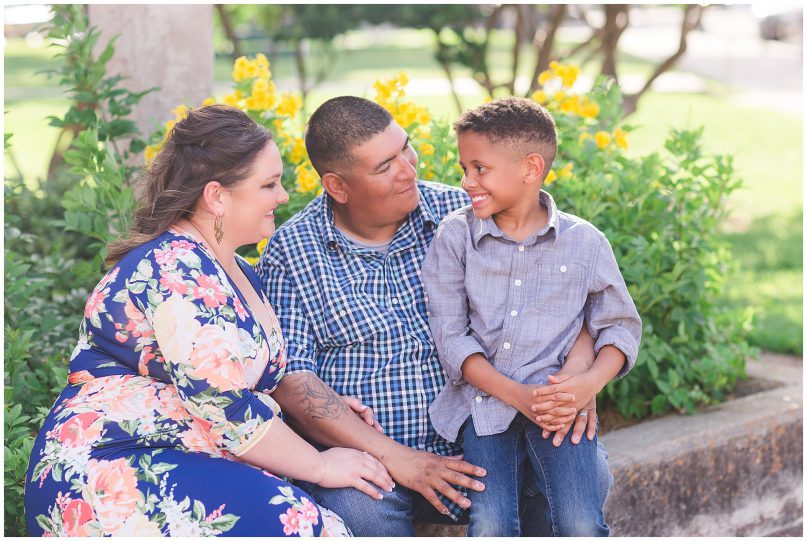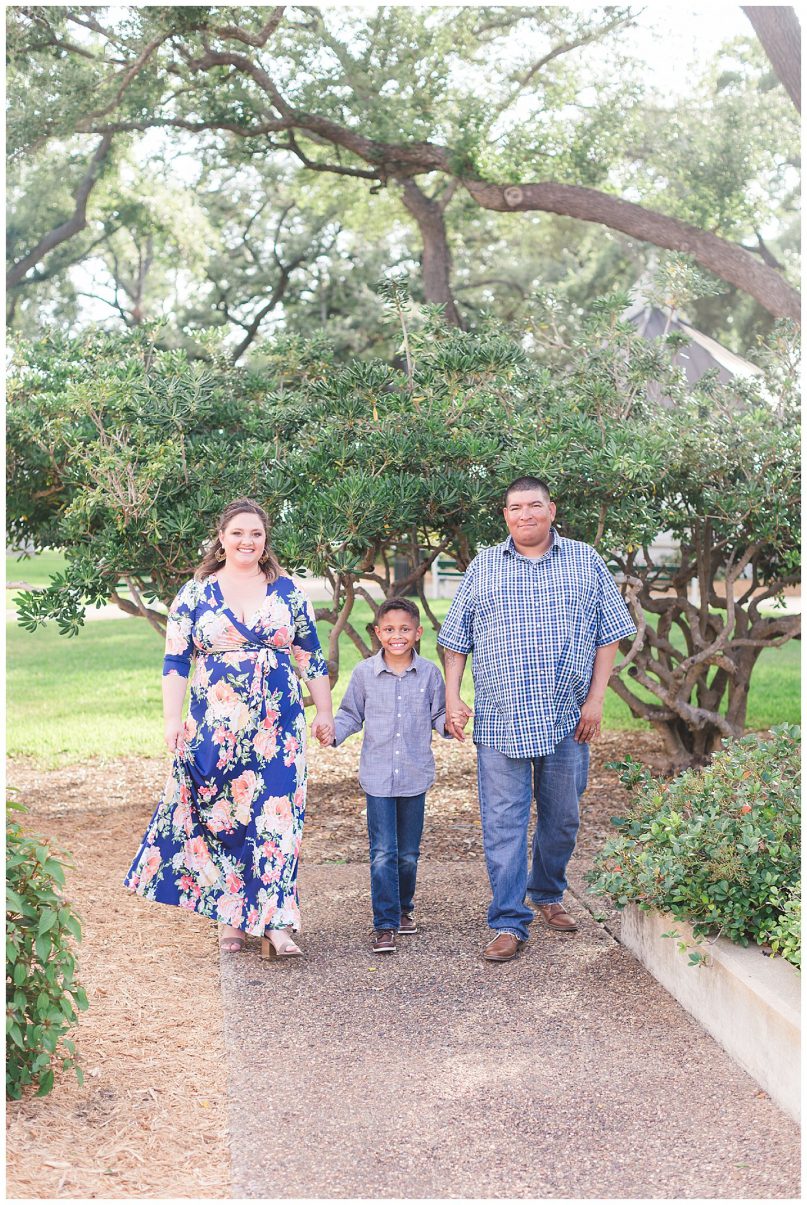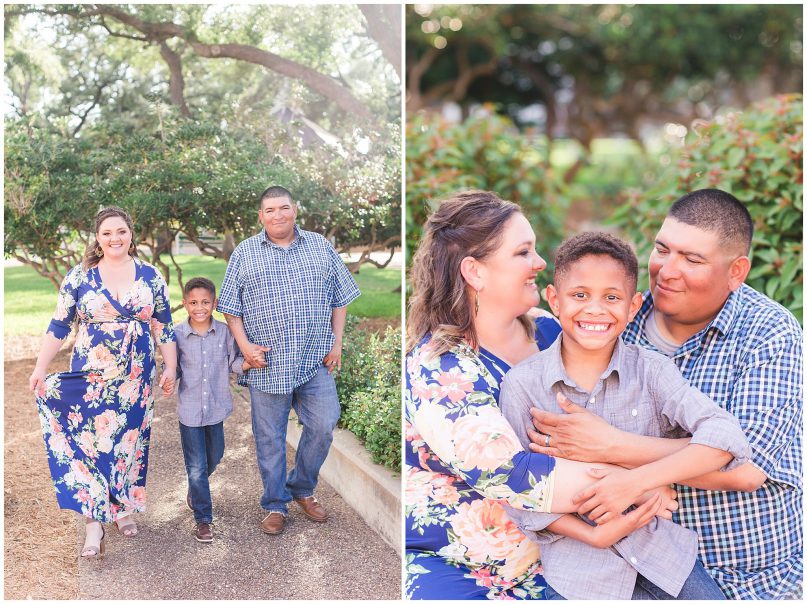 He eventually left us three to get some snuggly, romantic photos and Daniel was up to the task! Every time I had him look at Tiffany he just had this look in his eyes that showed he was SO stinking proud to have her by his side. It was the sweetest thing. Oh, yes, her ring is an opal! So unique and beautiful! Adding an extra hint of color and shimmer.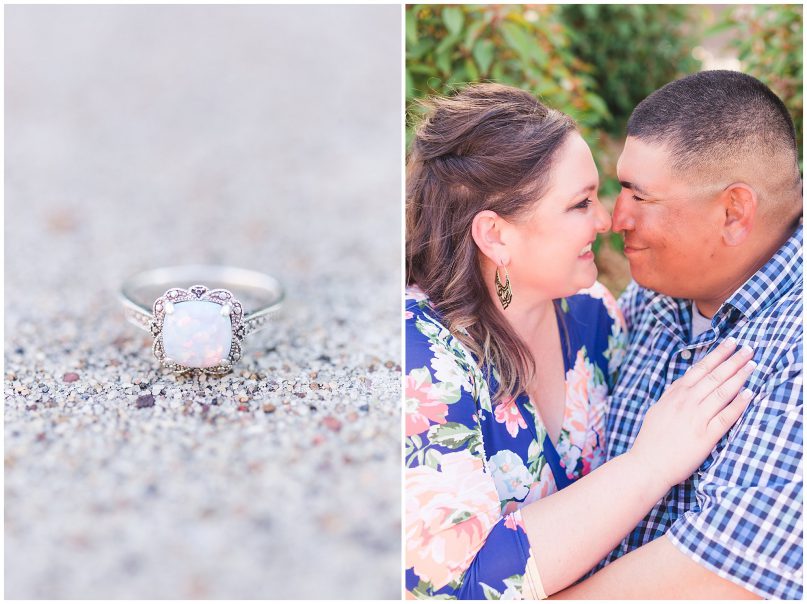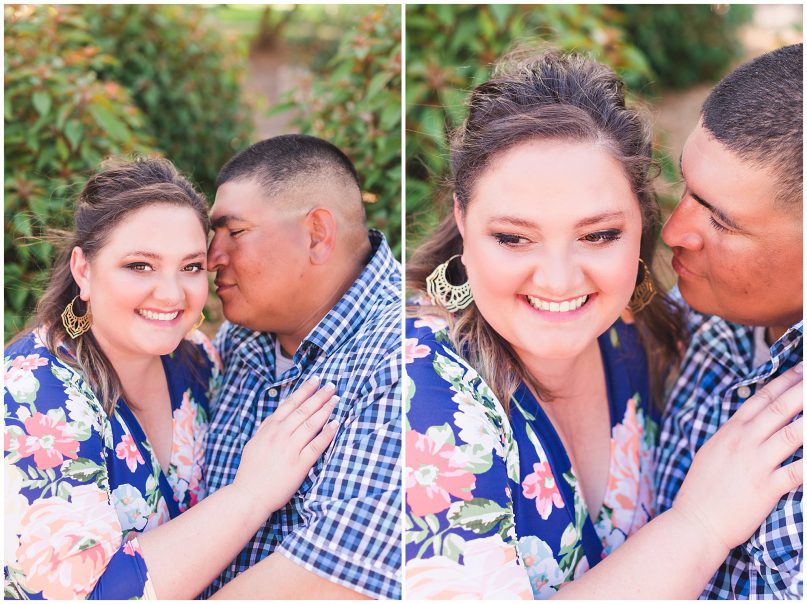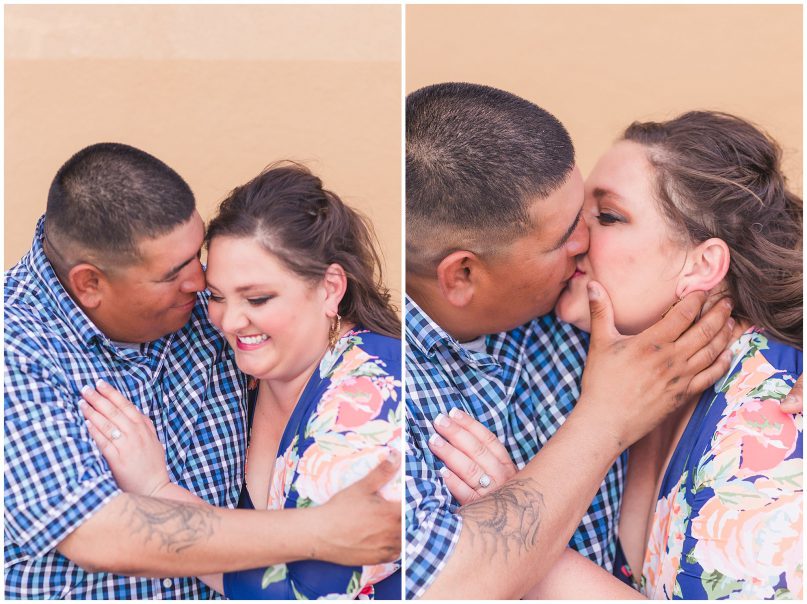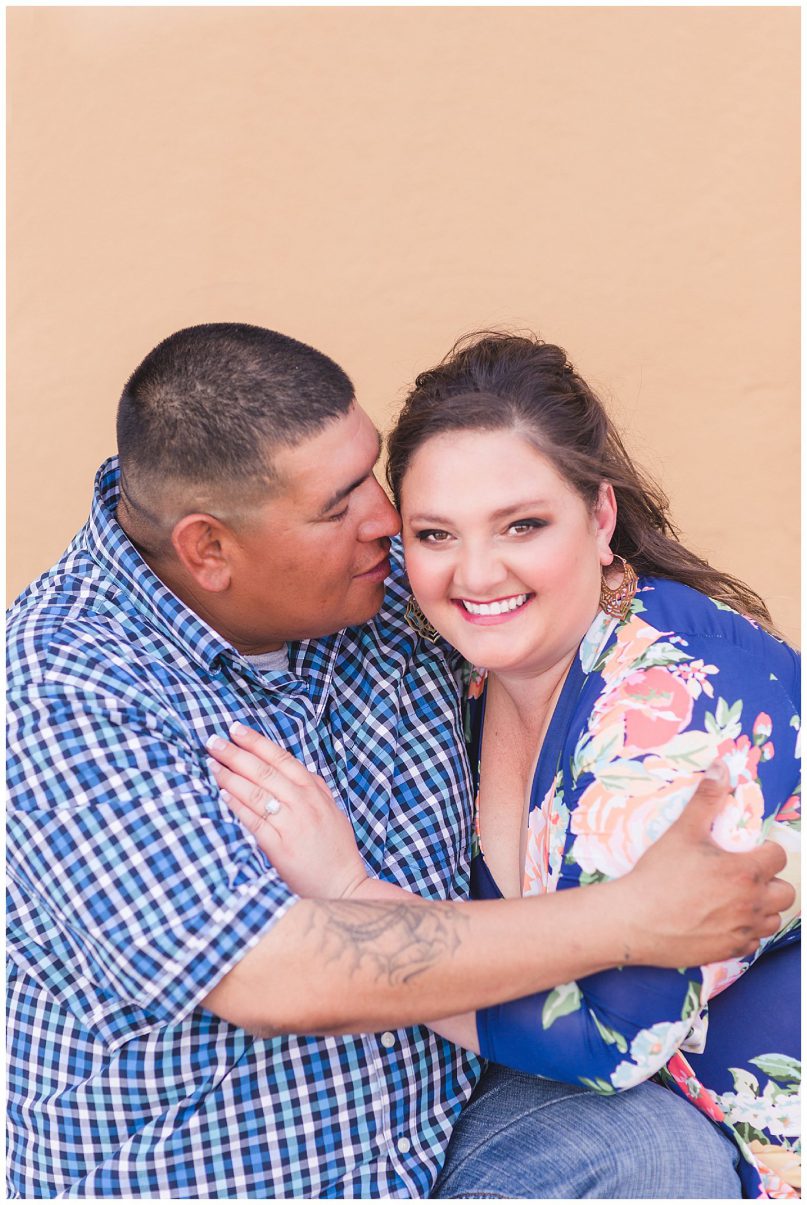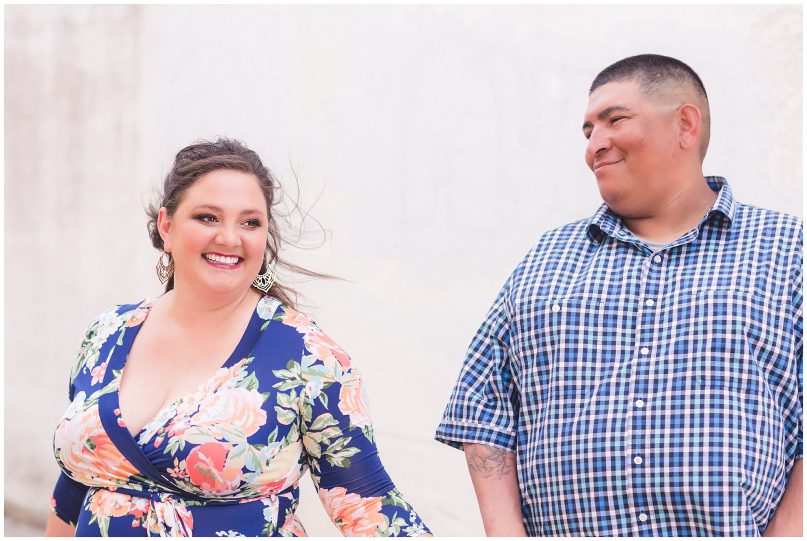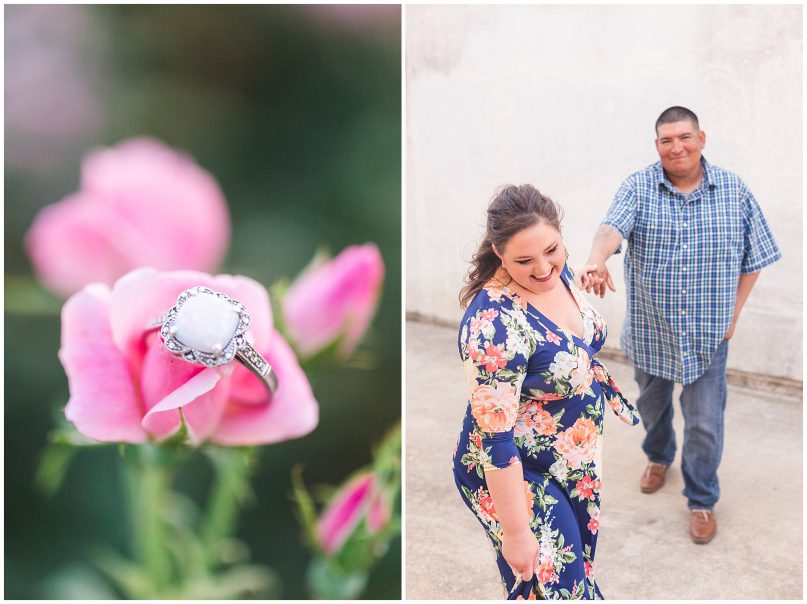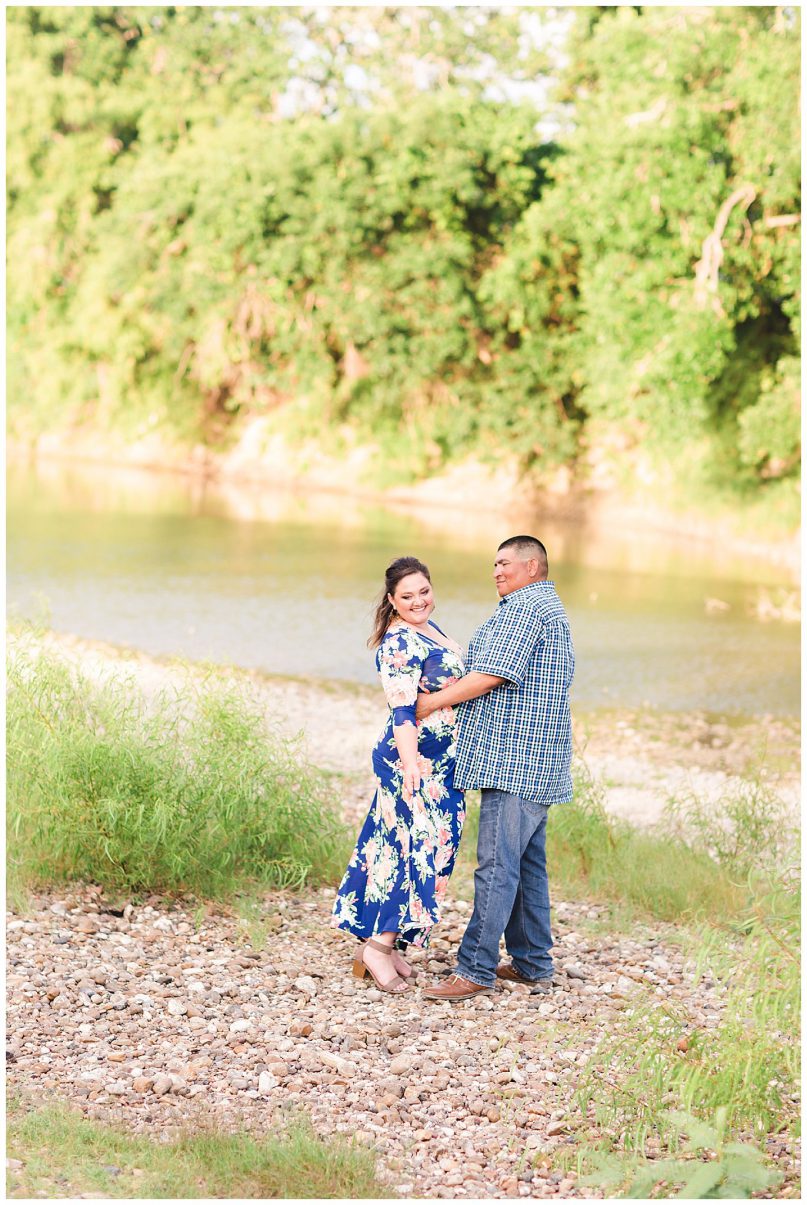 After wandering around downtown we went to one of Daniel's favorite spots in Victoria's Riverside Park. He had quite the eye for landscape photography and uses his phone when he fishes here to get some great river photos. So it was only fitting I get some photos of him and his favorite person in his favorite spot!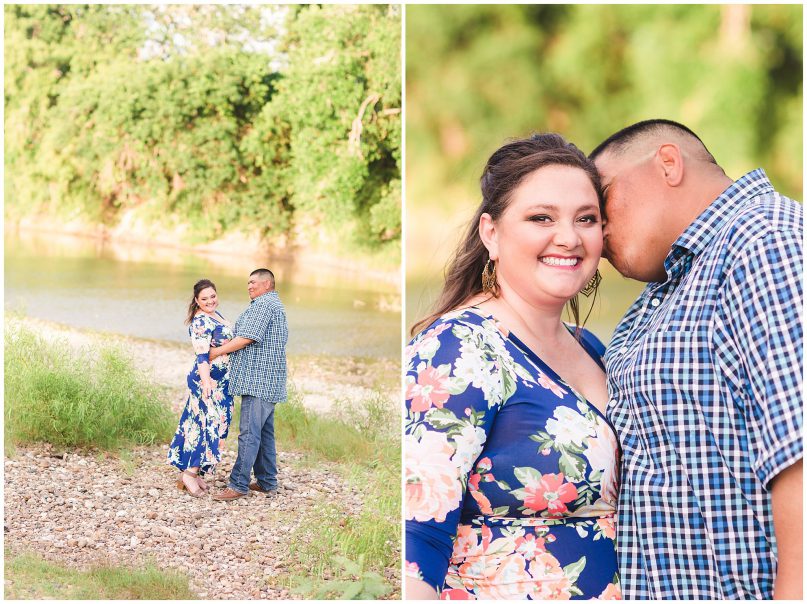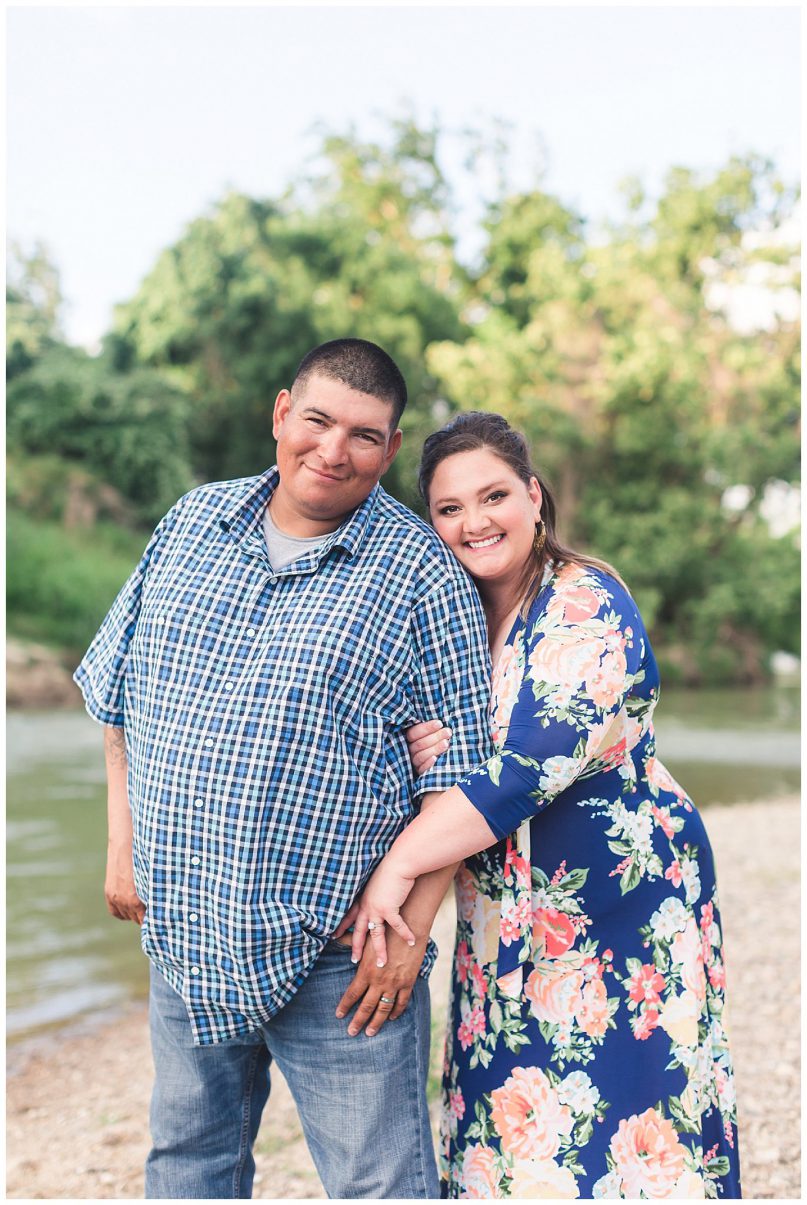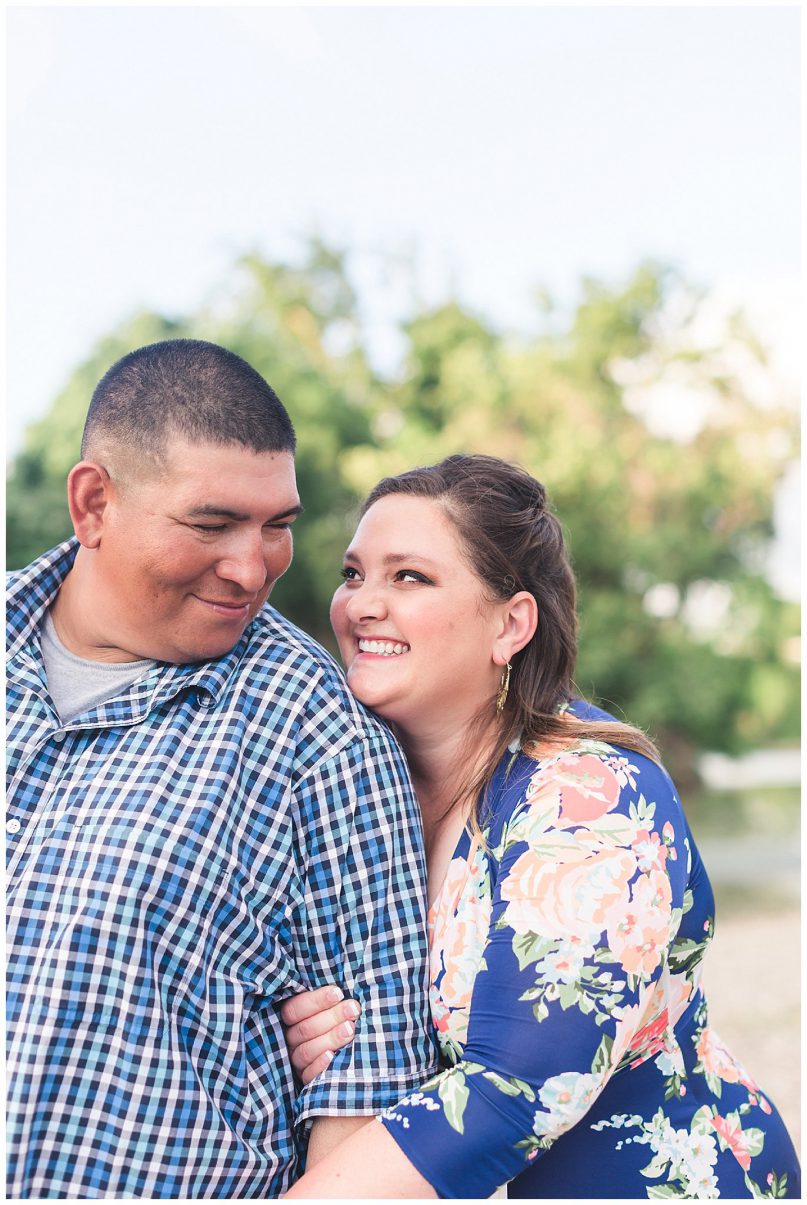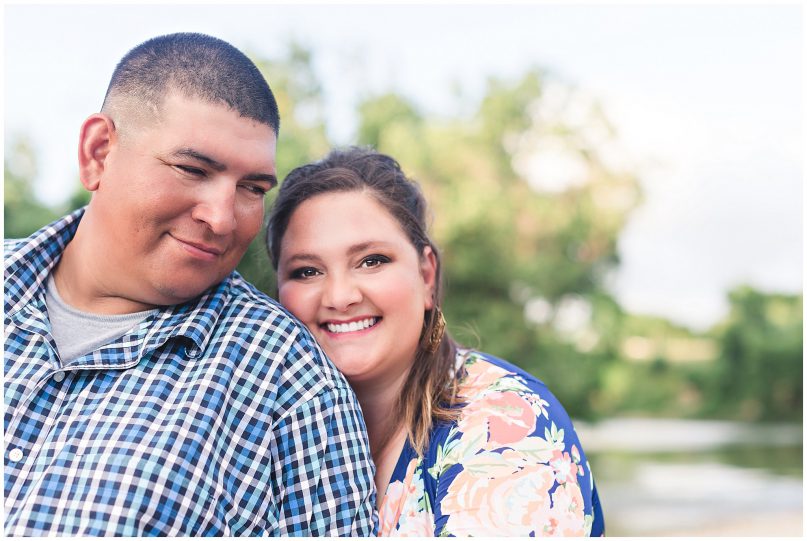 Tiffany, you just beam from love with Daniel!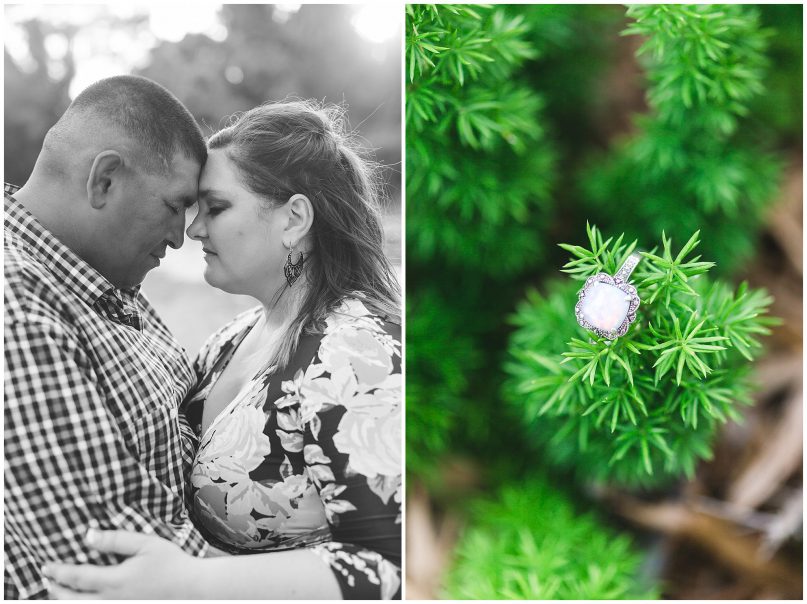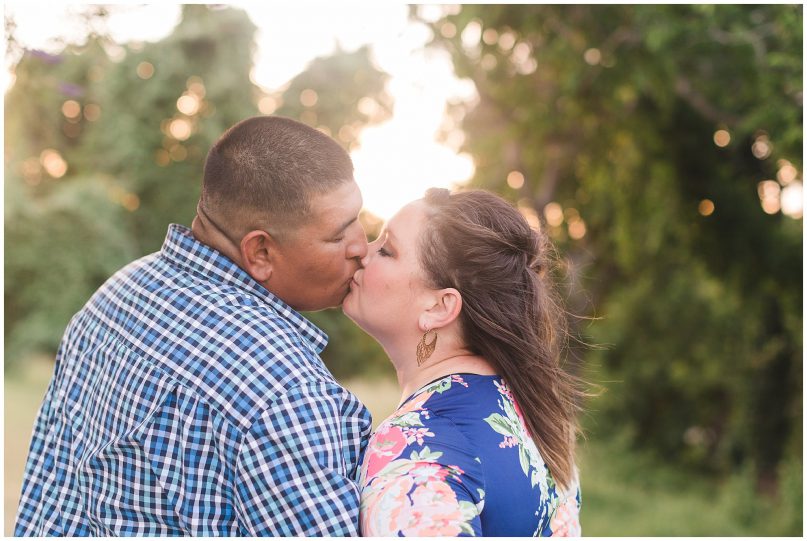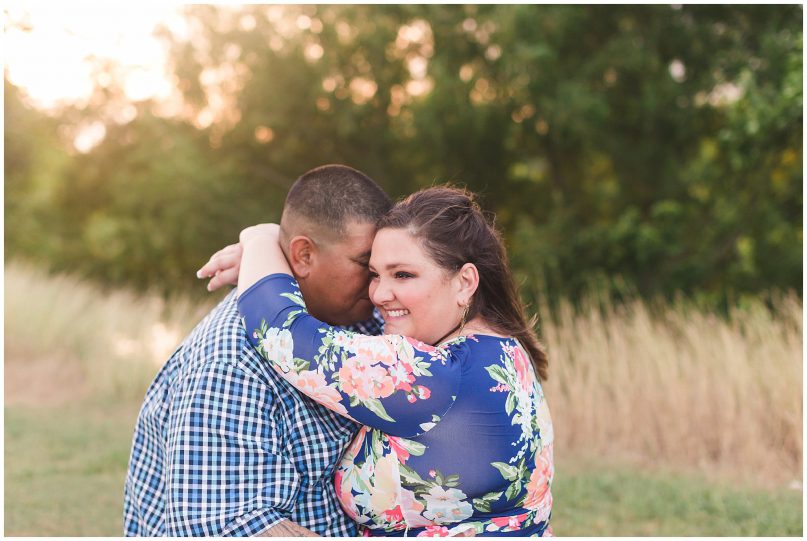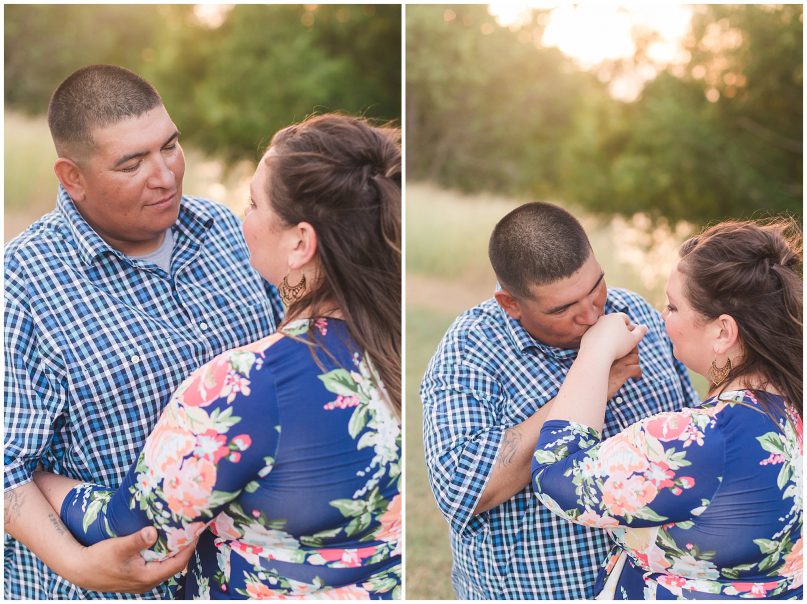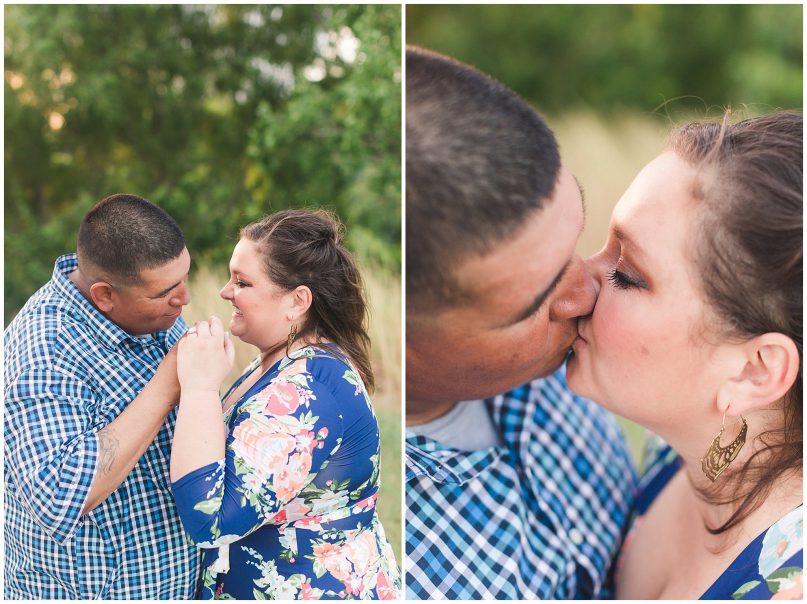 Thank you guys for bearing the wind for this session and I can't wait until the wedding, but first, Tiffany's bridals!!! <3