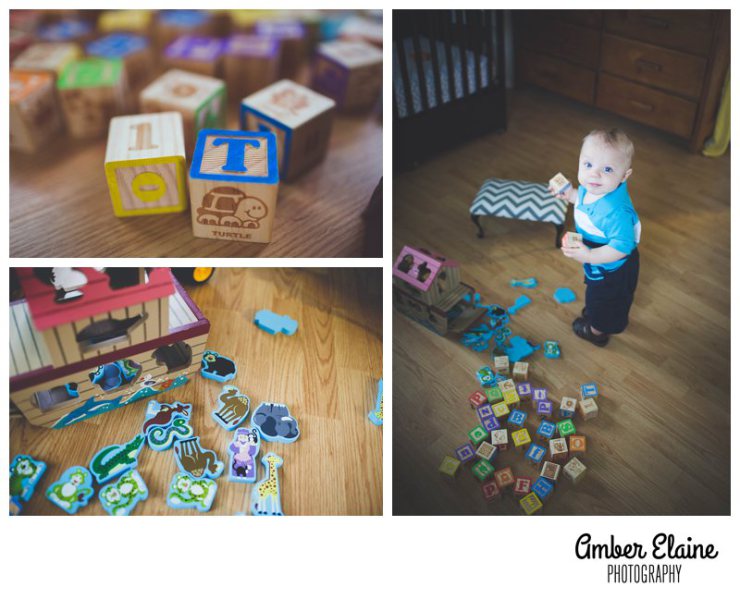 Troy is a go getter! He was always playing and running; never a dull moment. I was so happy I could be there and capture his first birthday in a lifestyle session.
I doubt I've seen a cuter cake covered boy!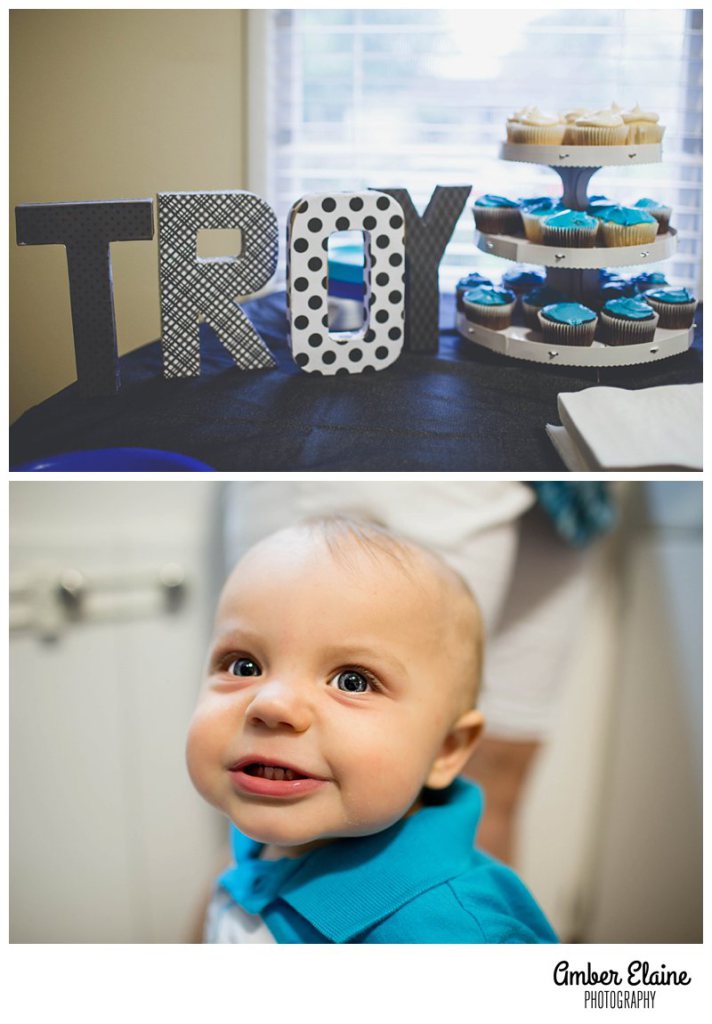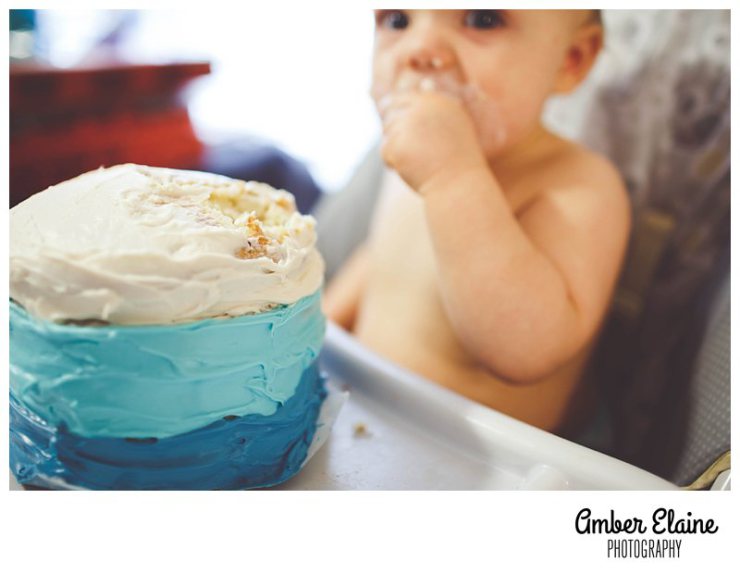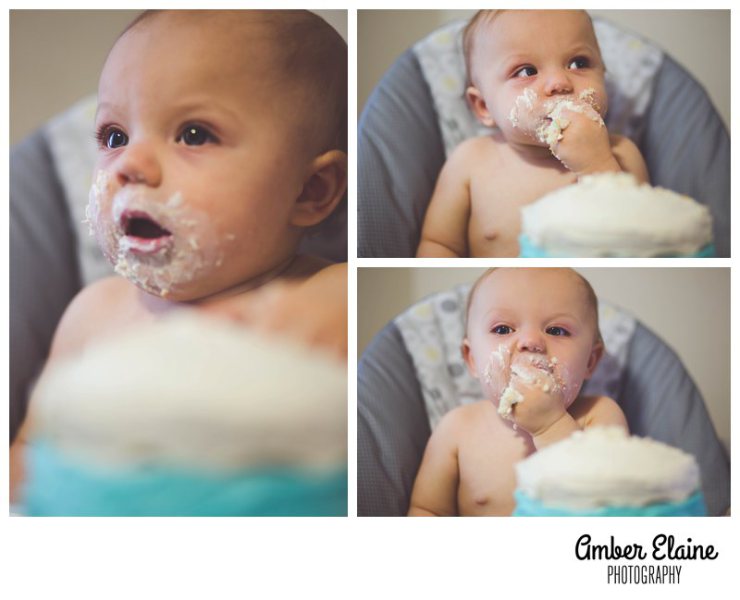 So messy!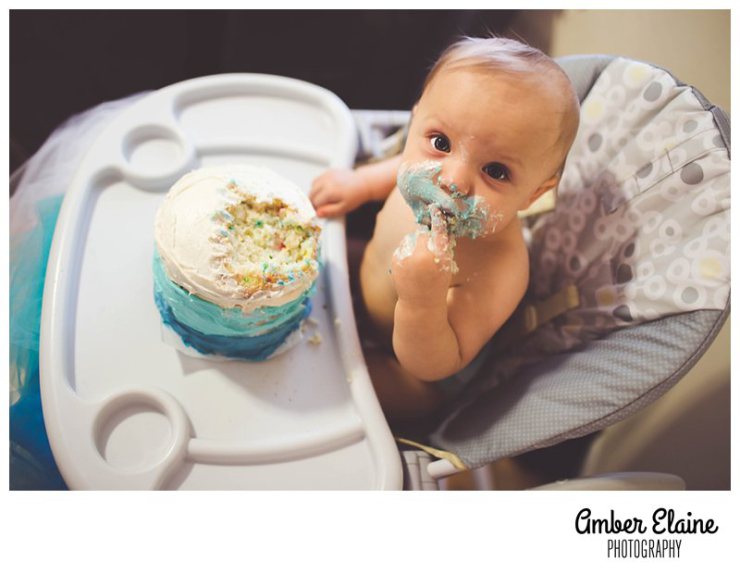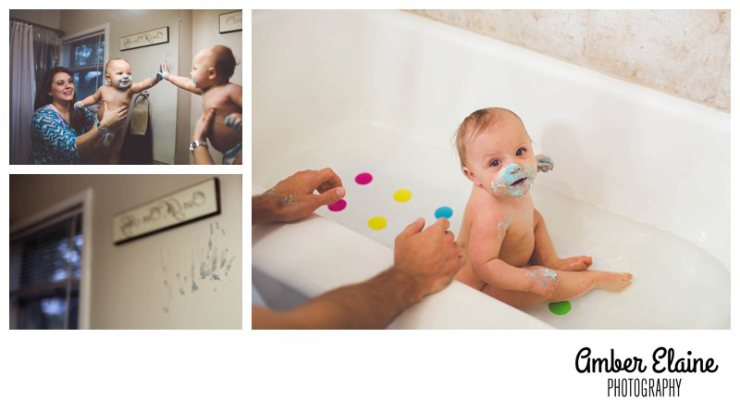 He had a blast opening into his presents and then running around again.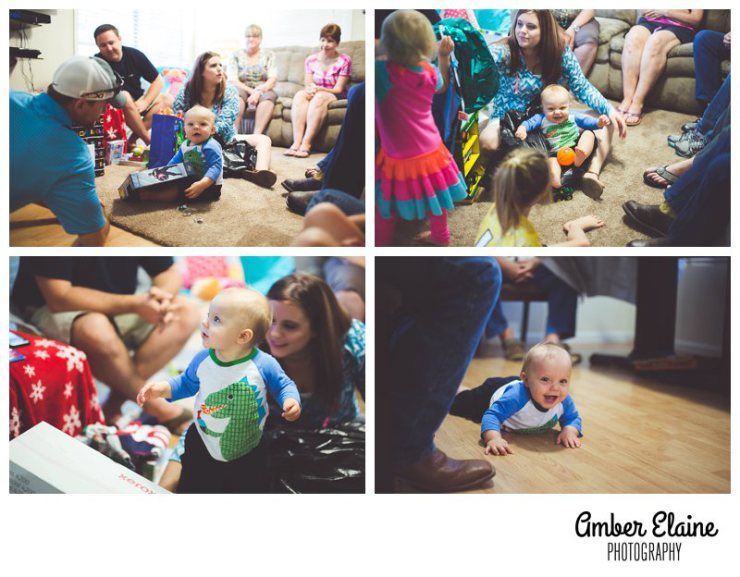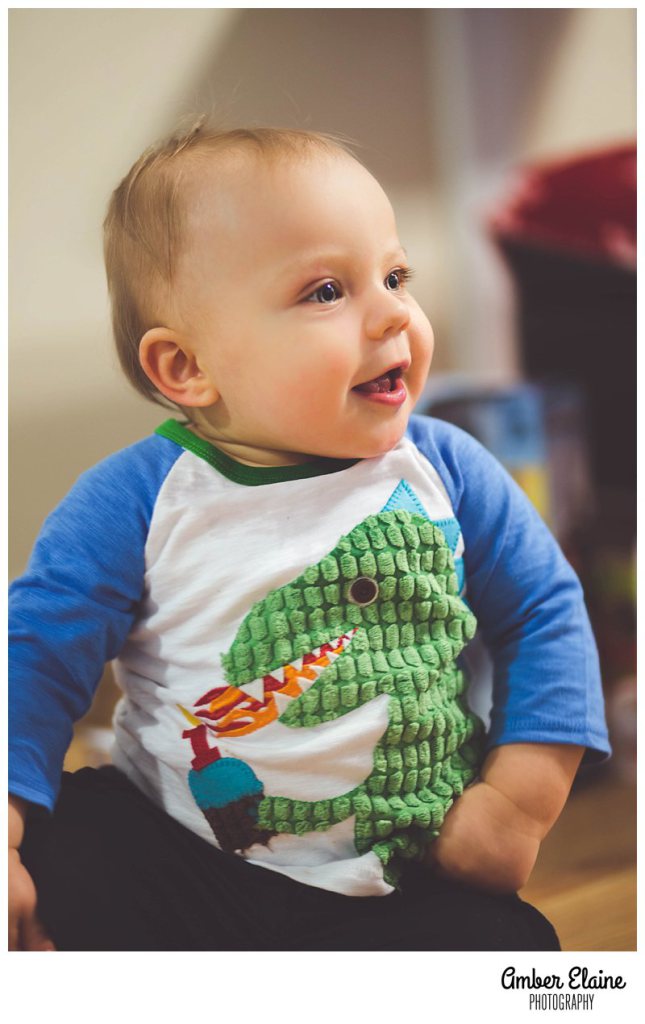 Happy 1st Troy!