The location for this anniversary session is not only dreamy + airy, but is where this couple plans to build their future home for their family. I mean if that isn't the most special detail to add to this session I don't know what it! Ashley had shown me her dress and shoes before the session and I just HAD to pick up some flowers for the occasion! Thanks to HEB Blooms for having pre made bouquets that helped add an editorial flair. The chairs we used are family owned and were so stunning + neutral that they looked like they belonged in the session.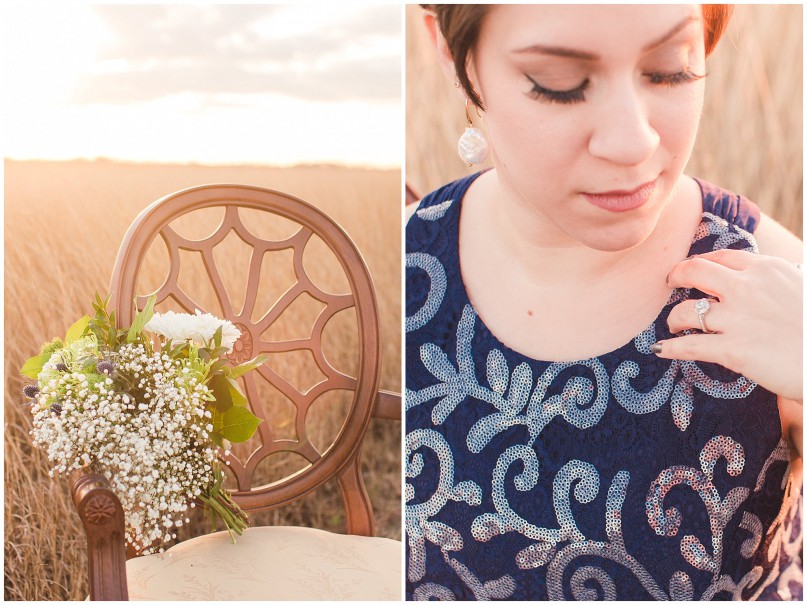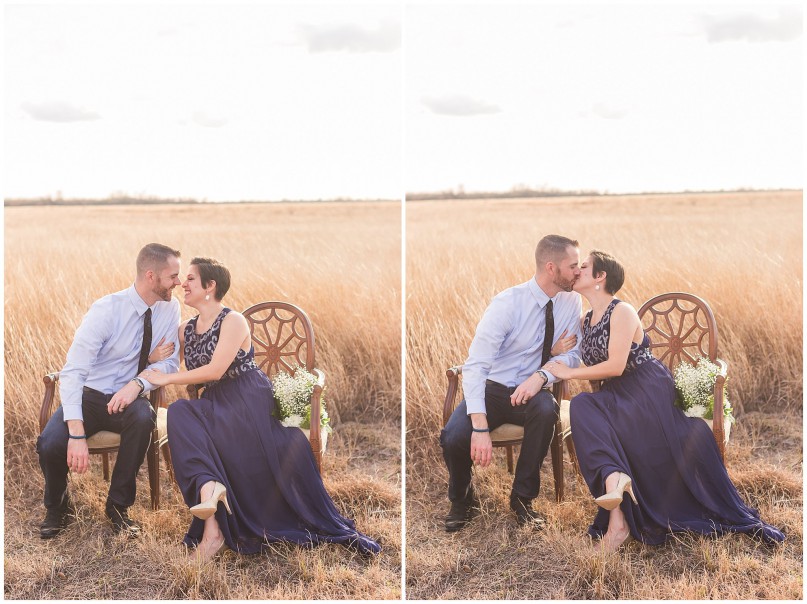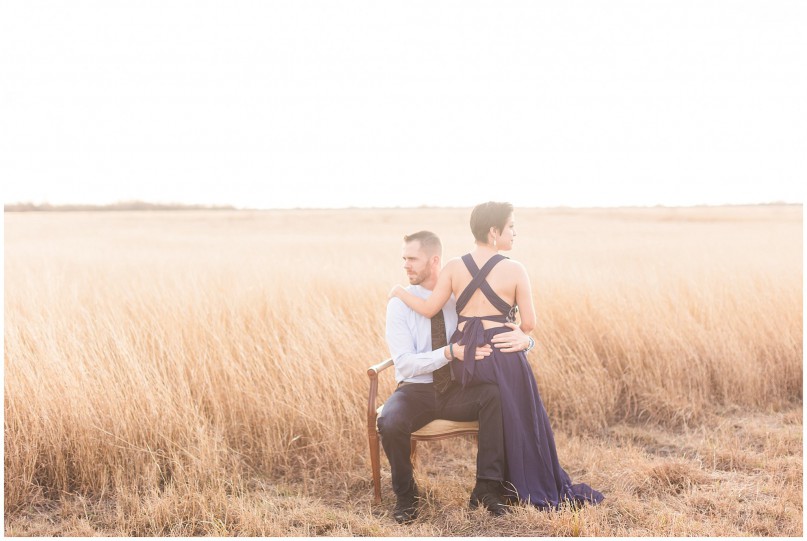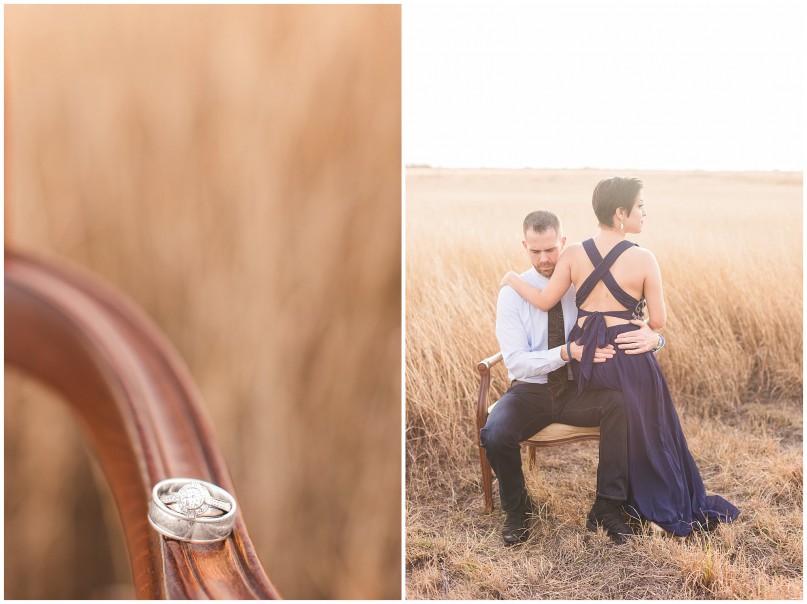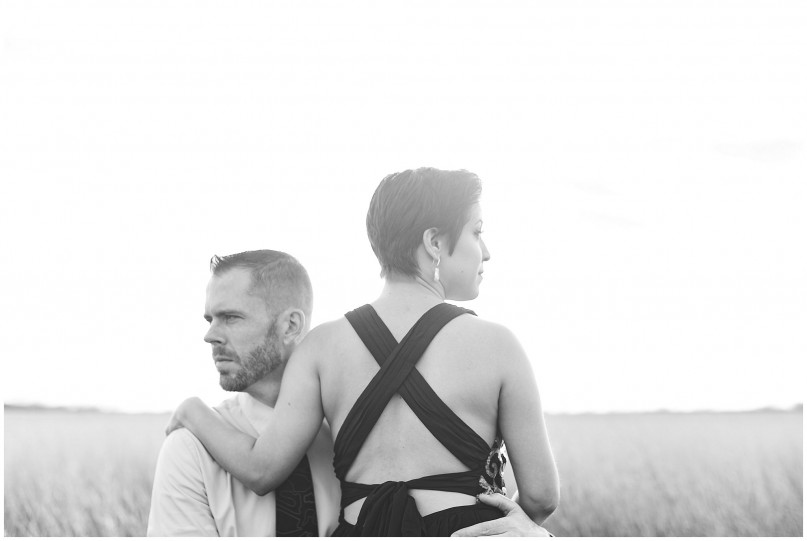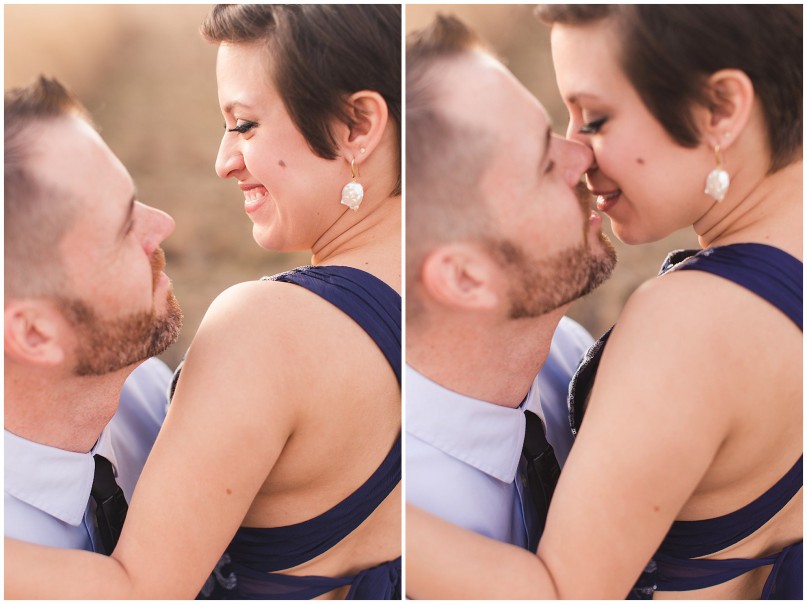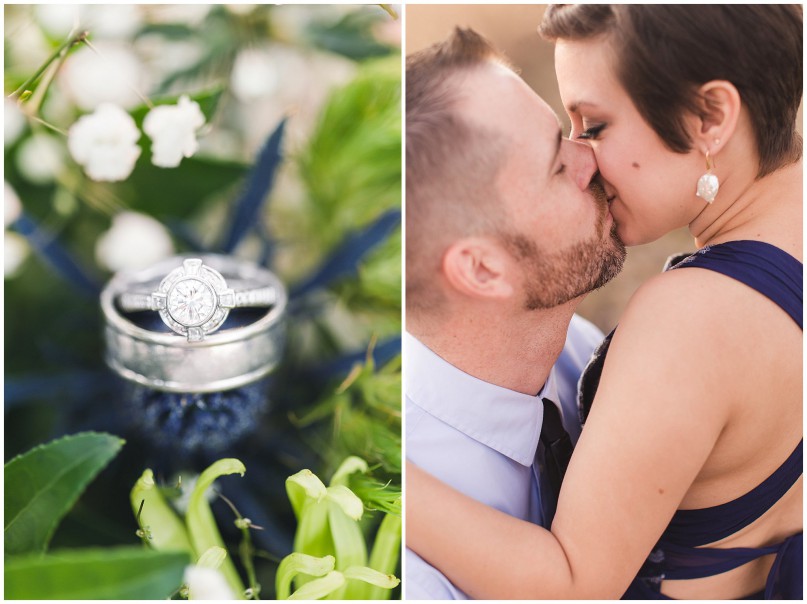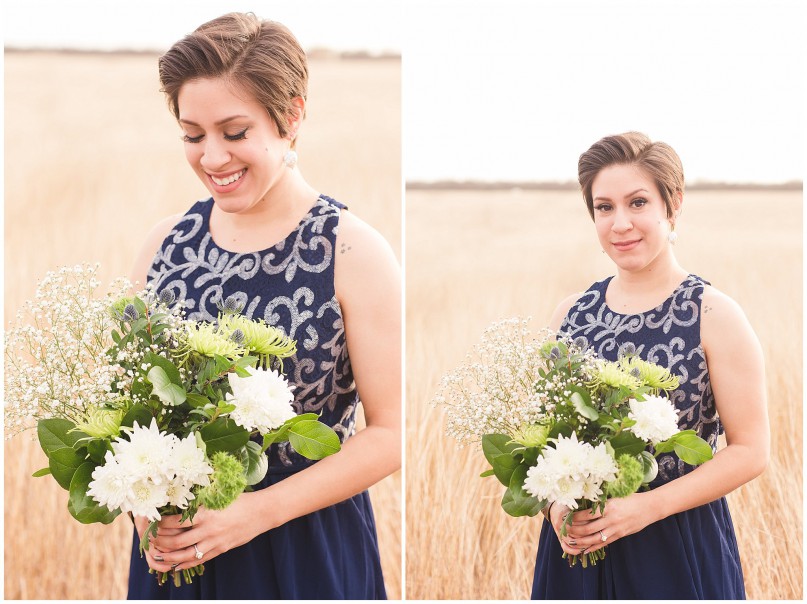 This was actually just a test shot, butI think Ashley looked so "Vogue" I had to add it to the final gallery.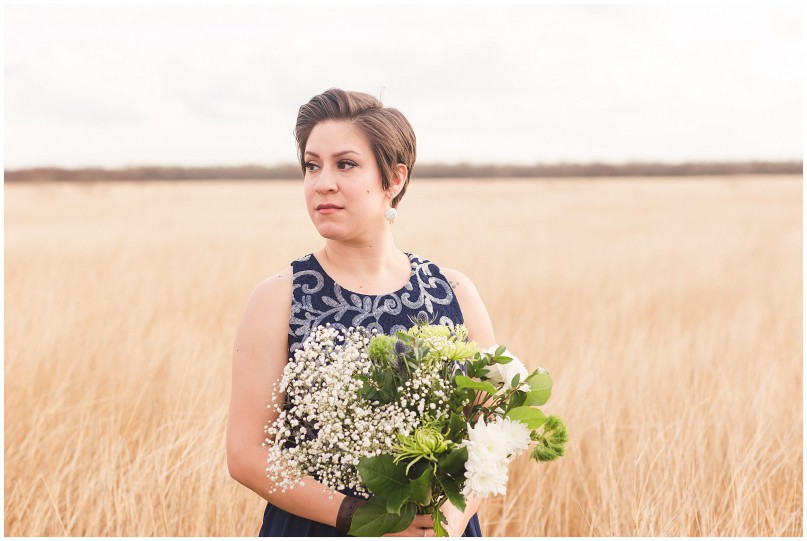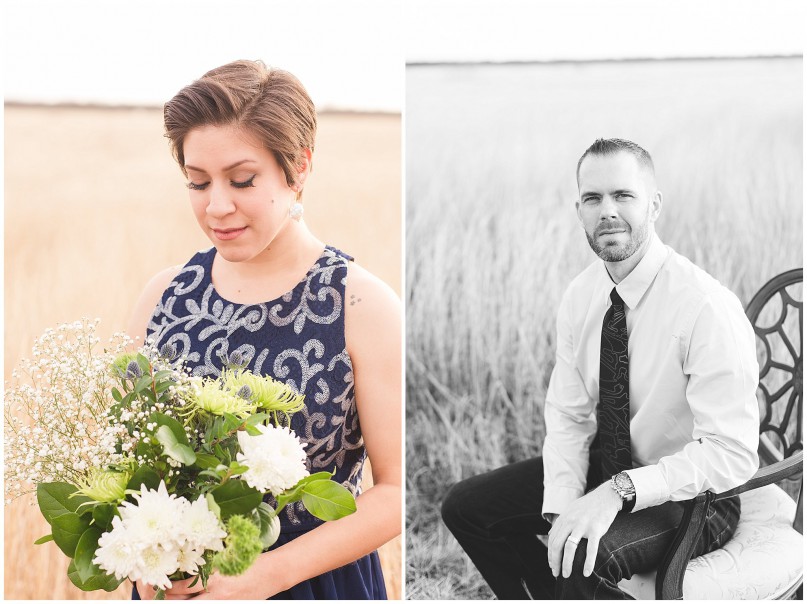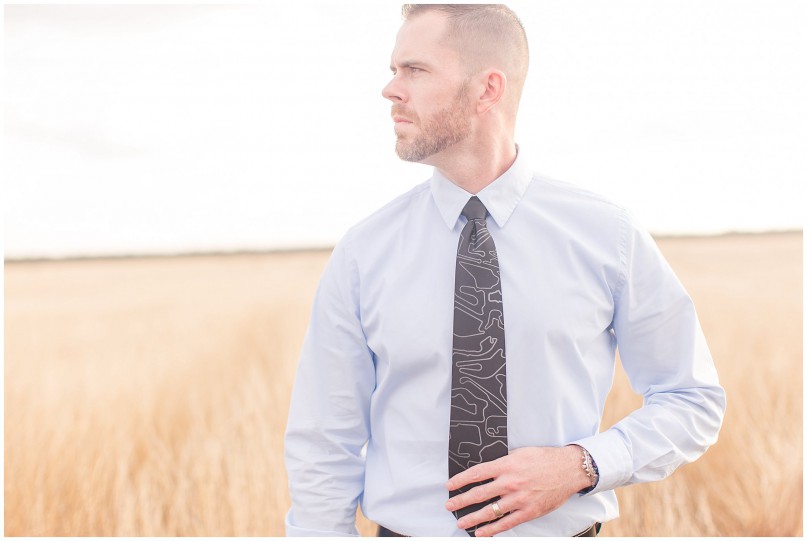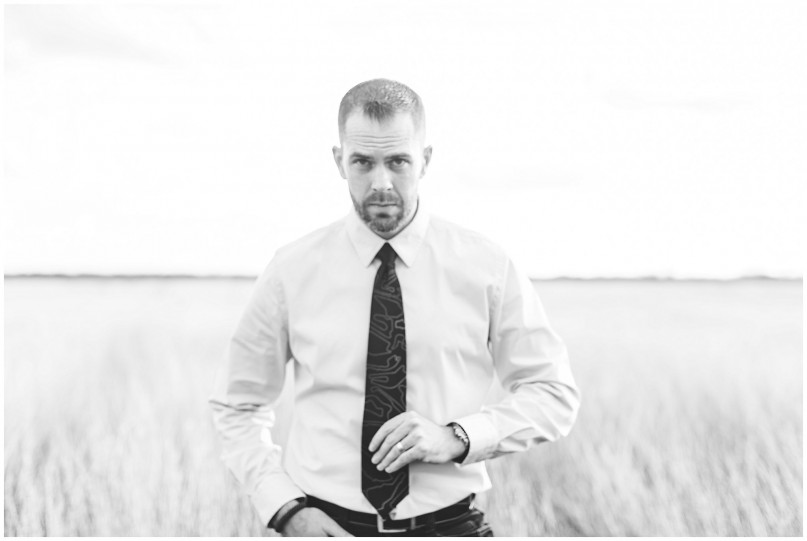 Matt really pulls of the serious model face SO well! His tie actually features different famous race tracks and is so him.
My husband gets embarrassed for me easily and when I told him I started singing George Michael's "Faith" at this session it was no different. Lucky for me Ashley and Matt were not embarrassed and sang along with me. Ask me about it in person and I can explain exactly what happened.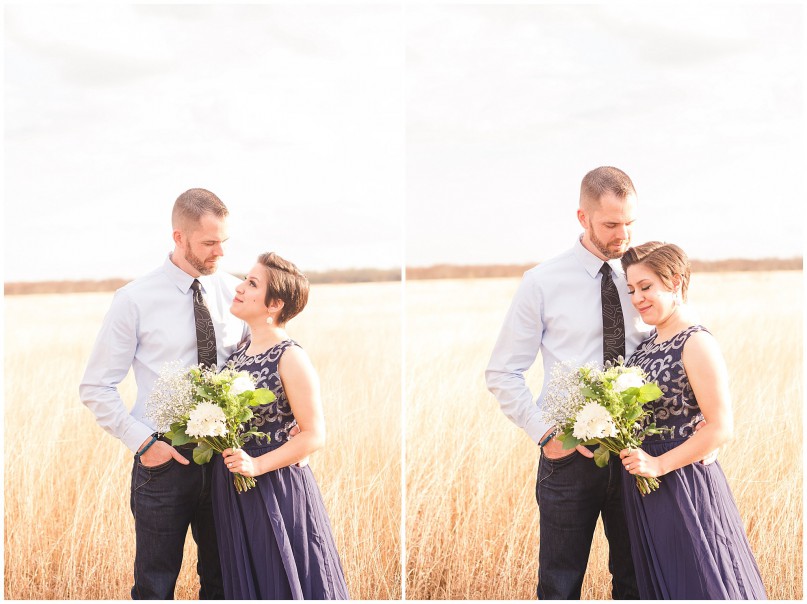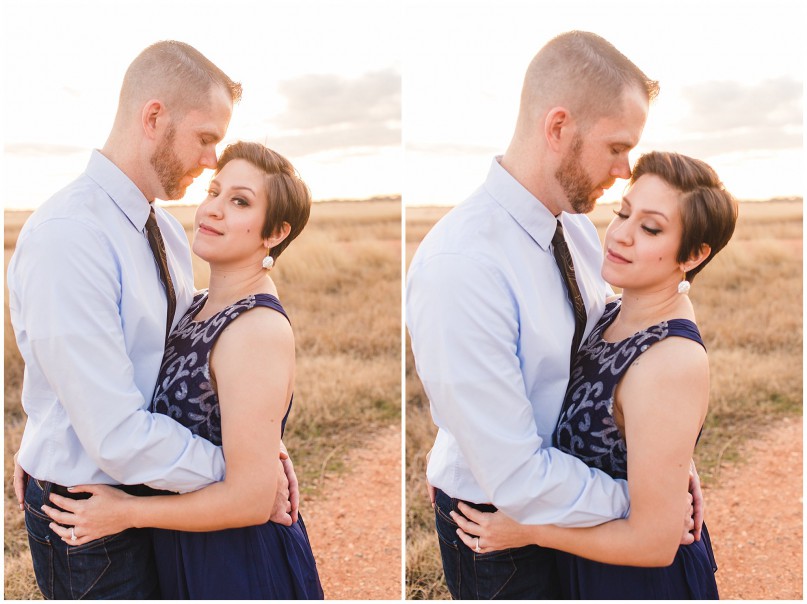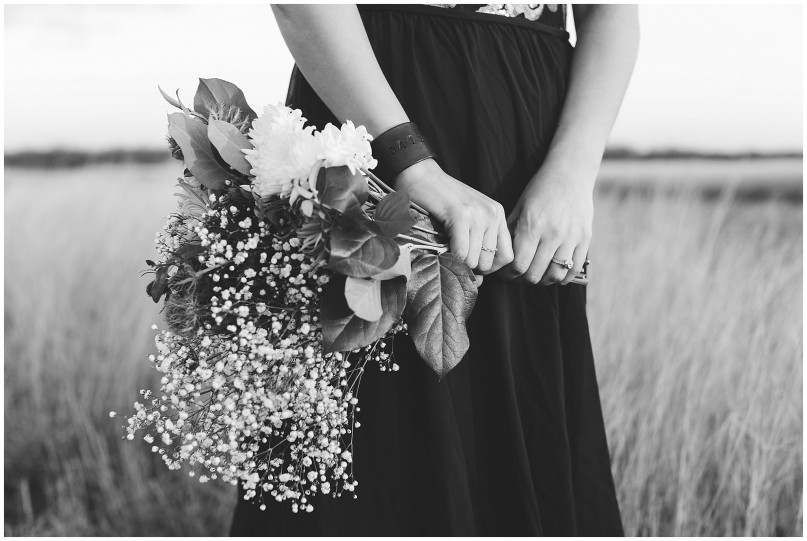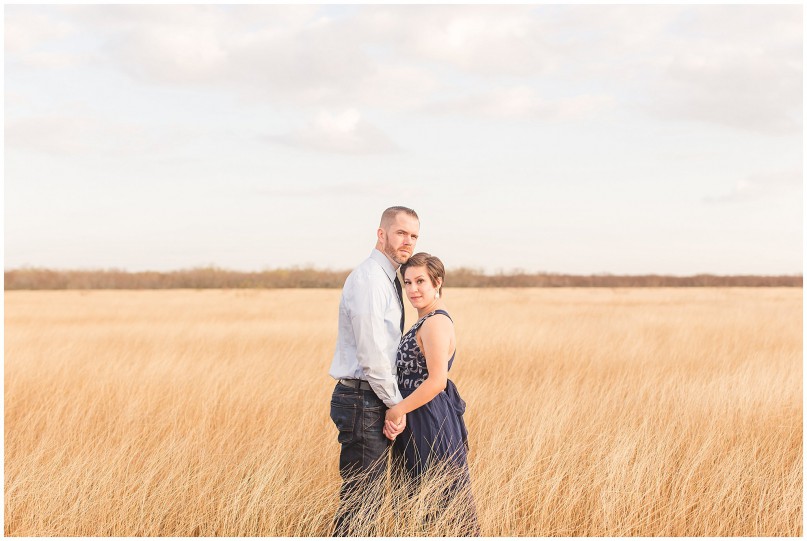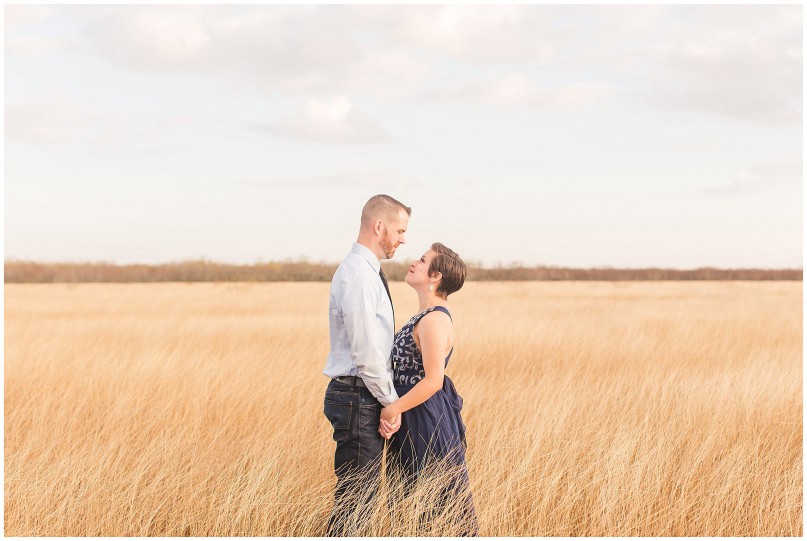 Just look at that background! To die for!!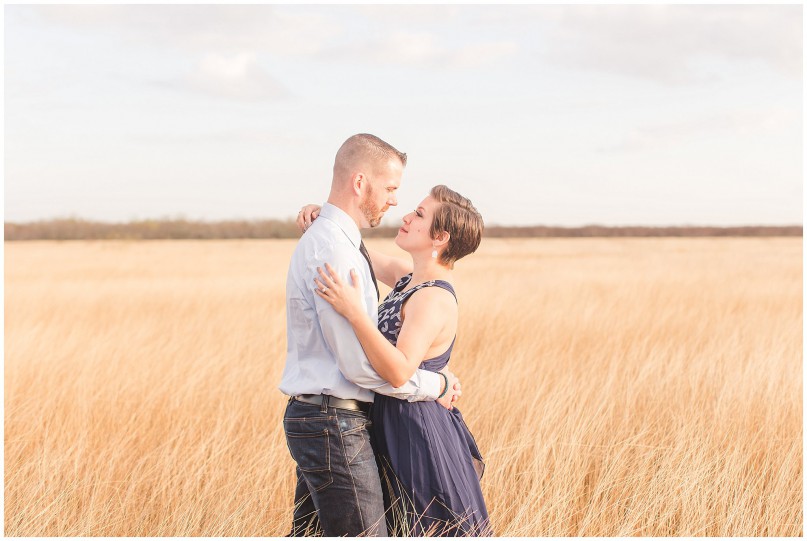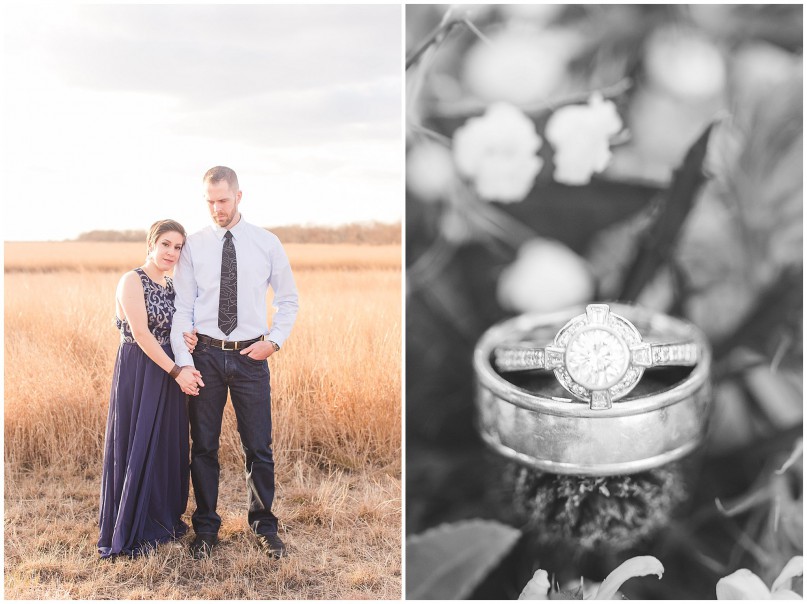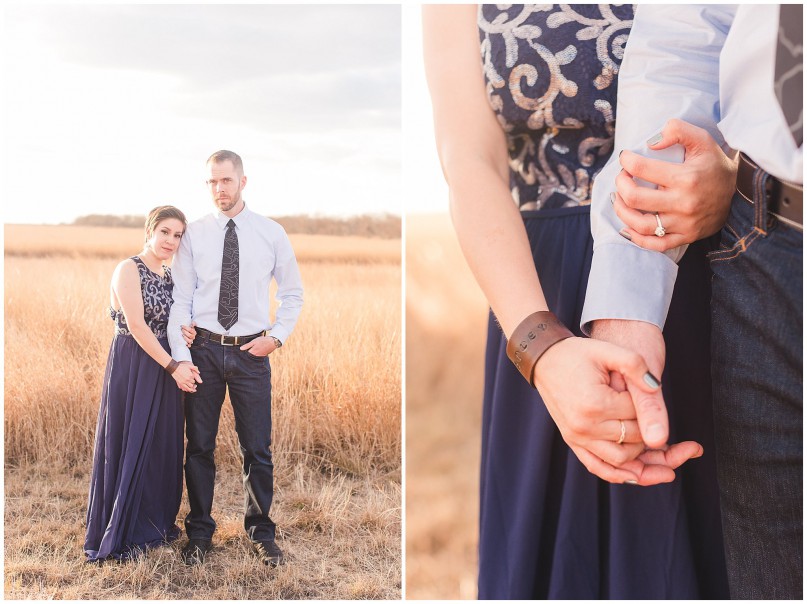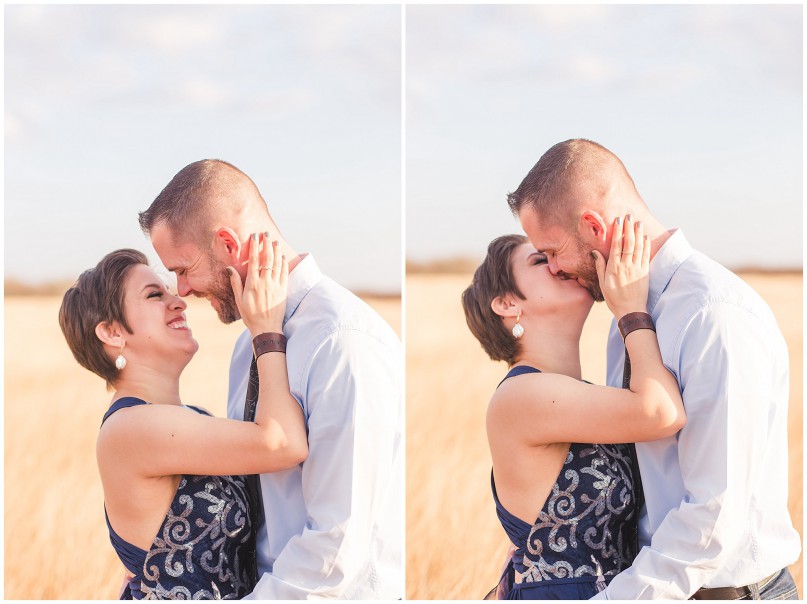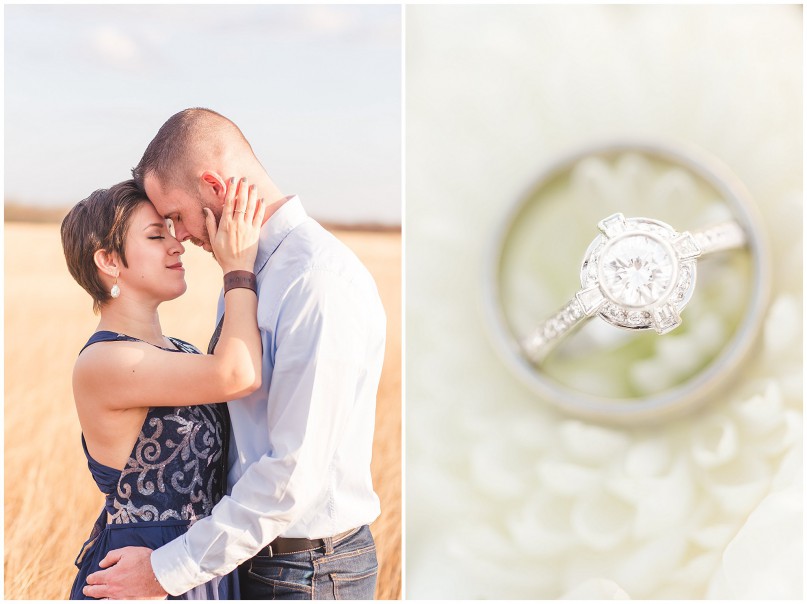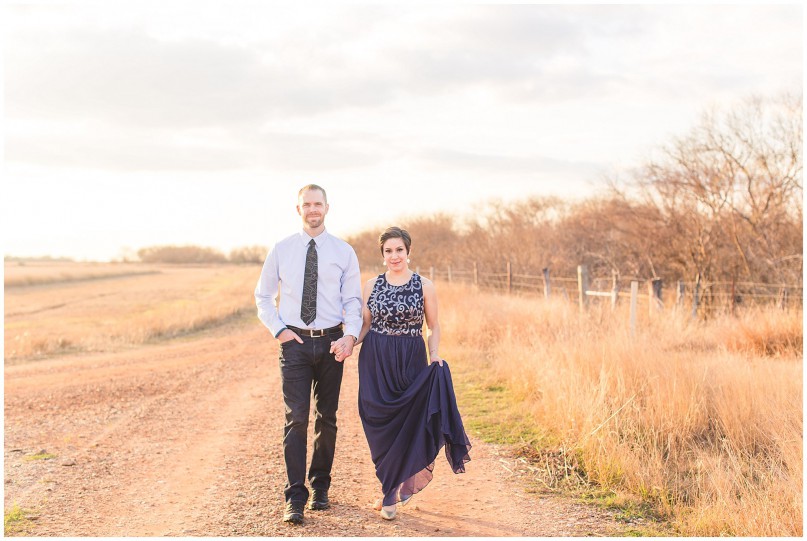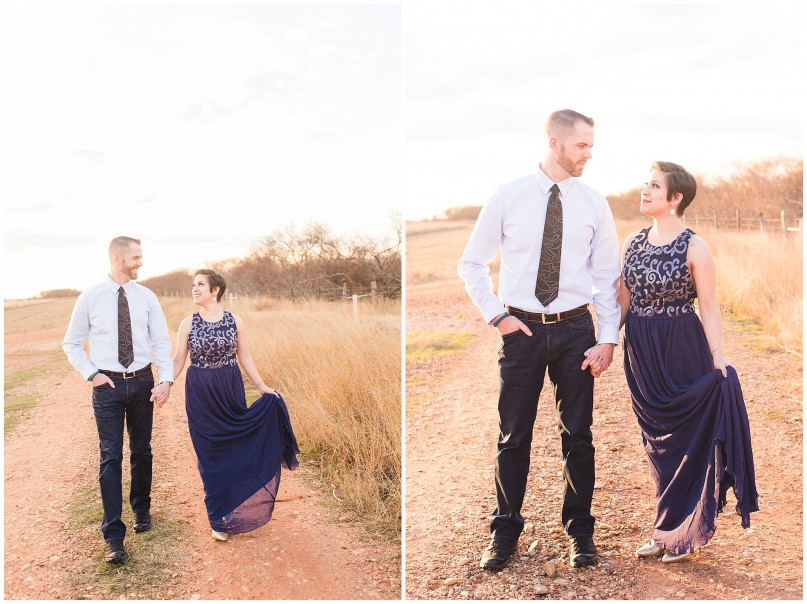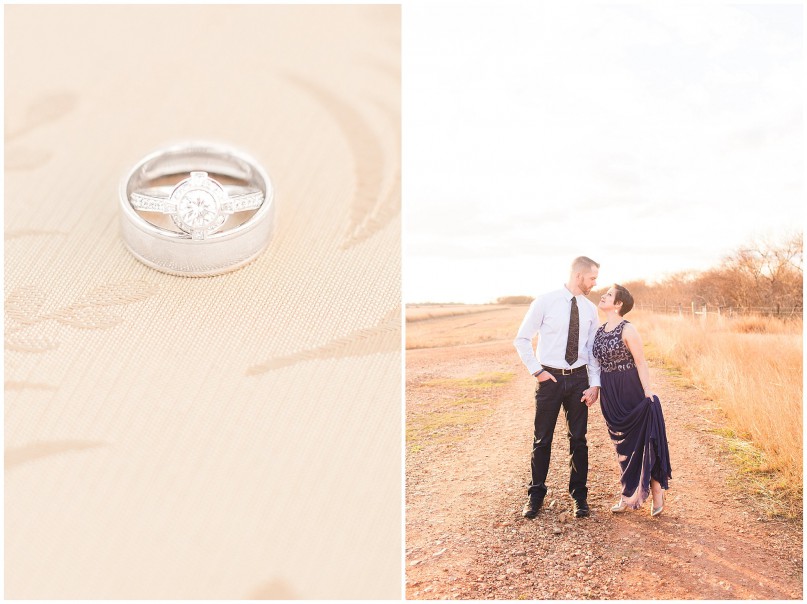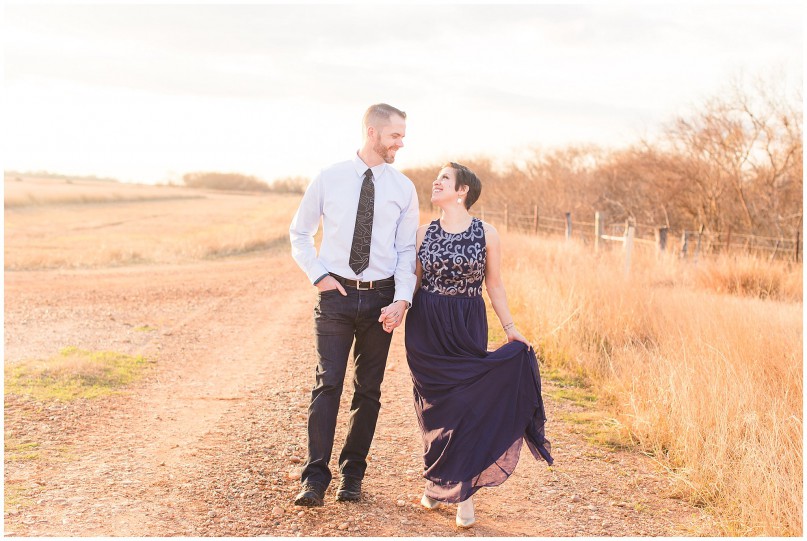 I just HAD to do a close up of Ashley's shoes! Gorgeous!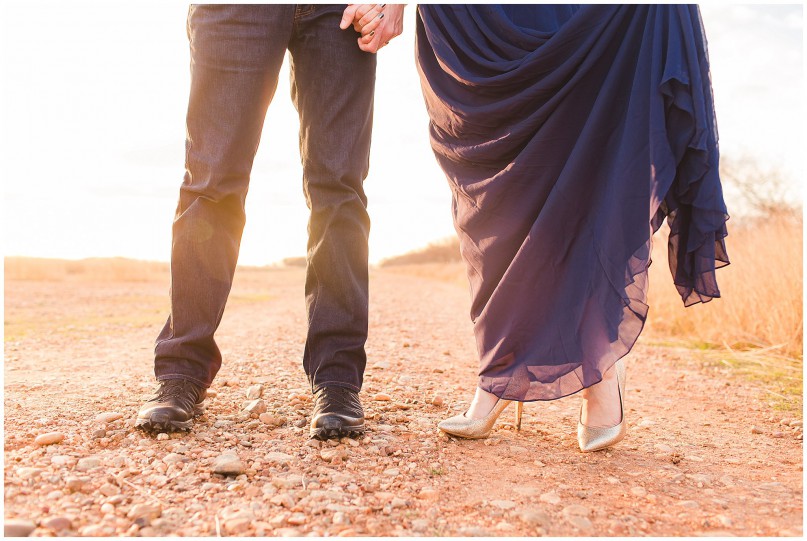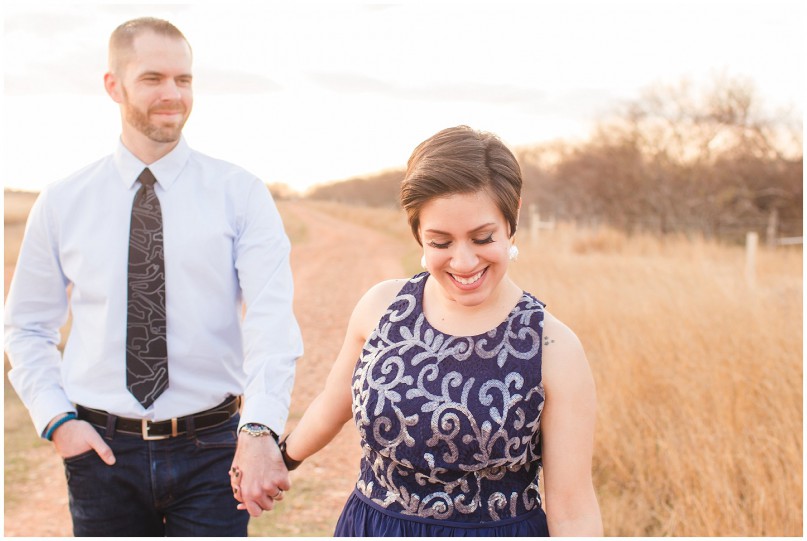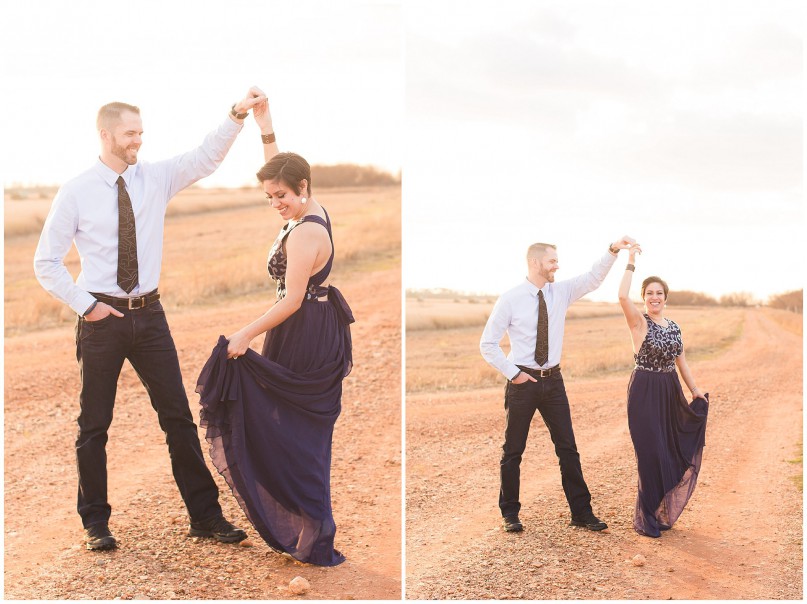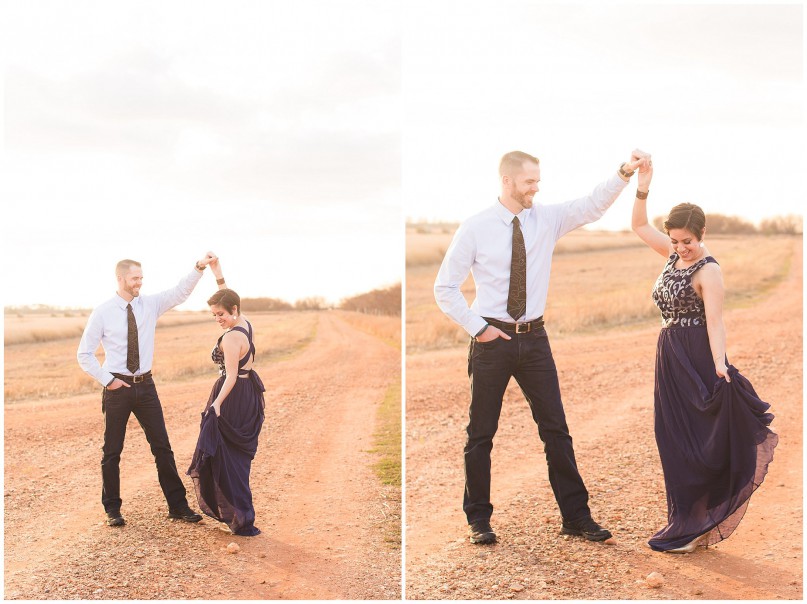 I had to spend a little extra time with Ashley's details. Her makeup, dress, earrings, and their rings…simply breath taking all together.