It was a beautiful day all over the south in Texas on a spring afternoon I met with Claudia and Troy for their engagement session. I was prepared to take photos on land near their home, but I wasn't prepared for how truly gorgeous it turned out to be!
I rode in their truck with the two of them from spot to spot and got to hear all about the wedding, their family and how long they have loved each other. It was so sweet! They are so comfortable around each other and really showed off how well they knew each other just by the way they talked.
I can't wait for their wedding in June and I am so excited to share these few favorites from our time together here on my blog. 🙂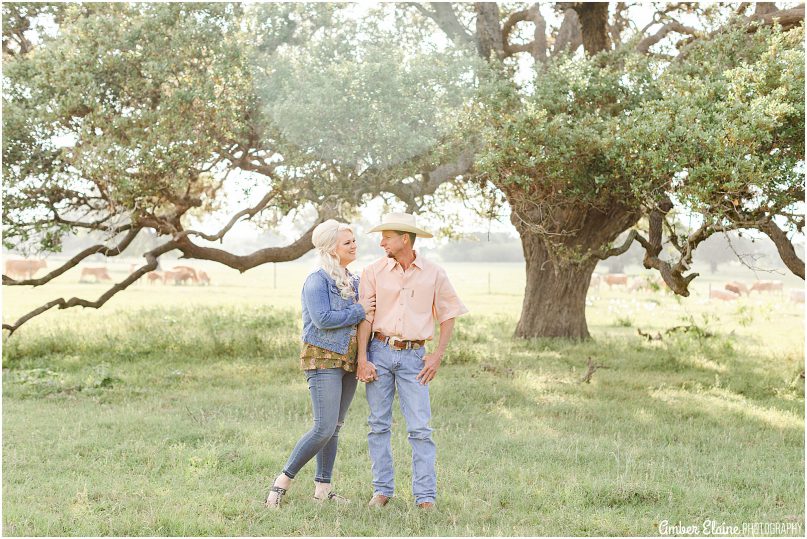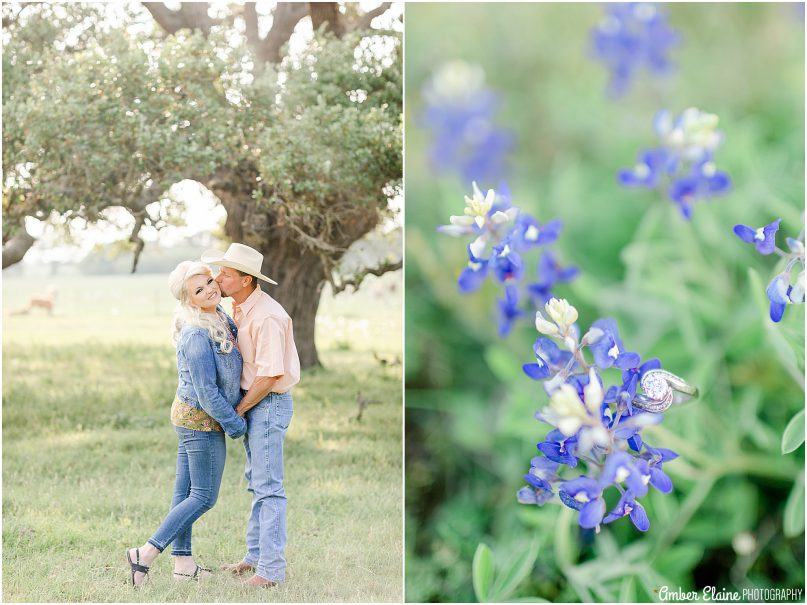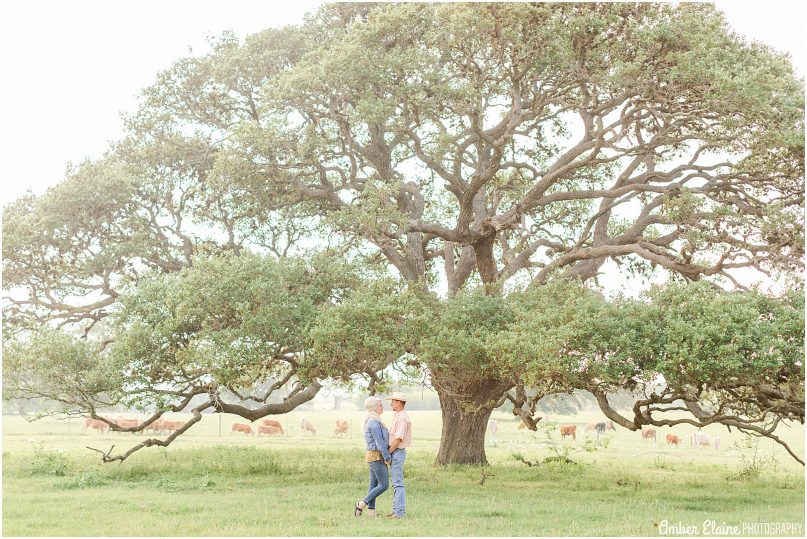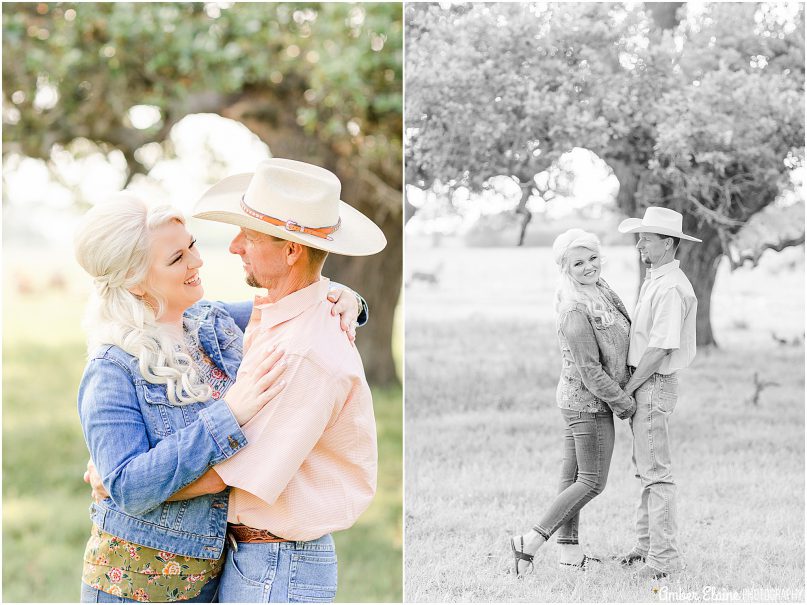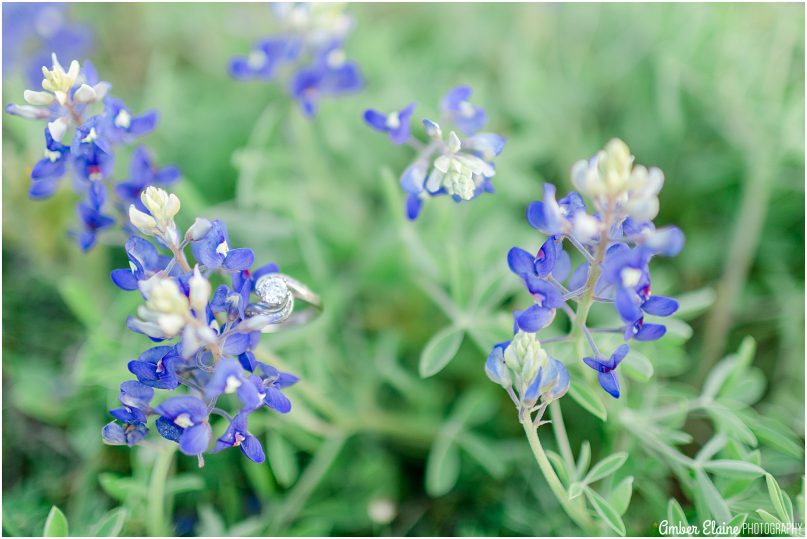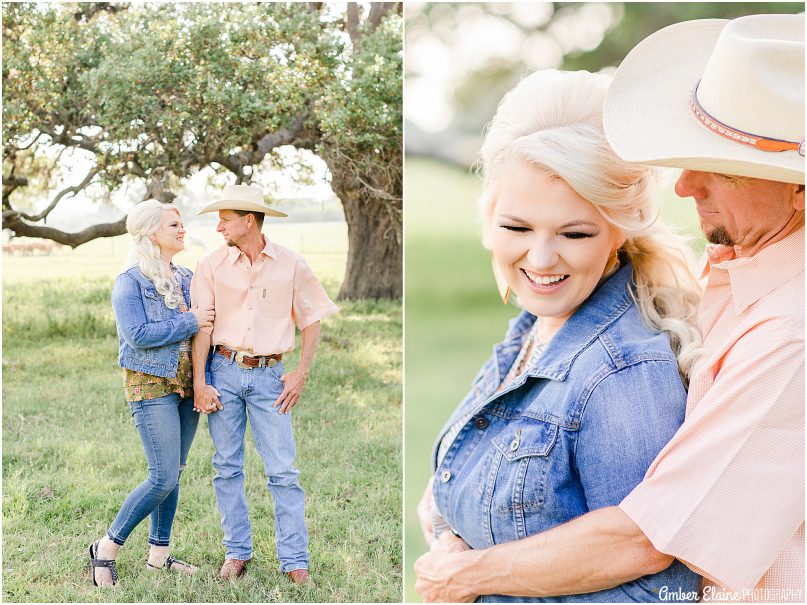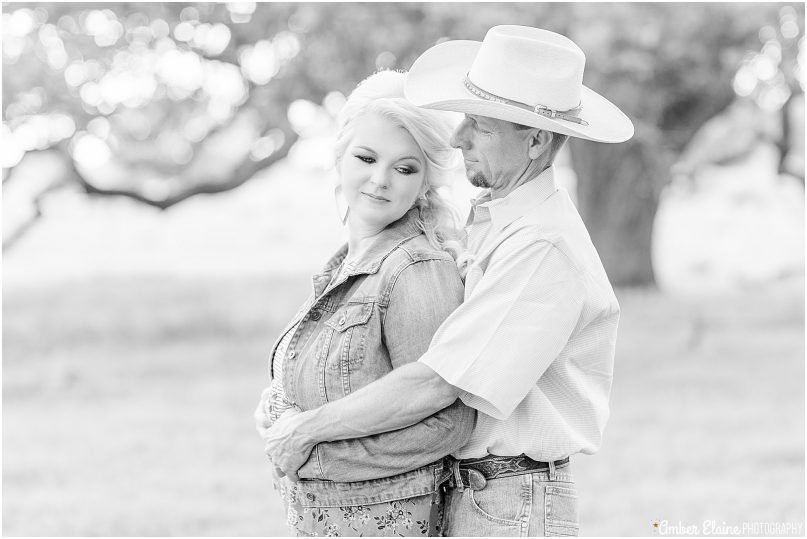 Her eyes…literally…kill me! So breathtaking!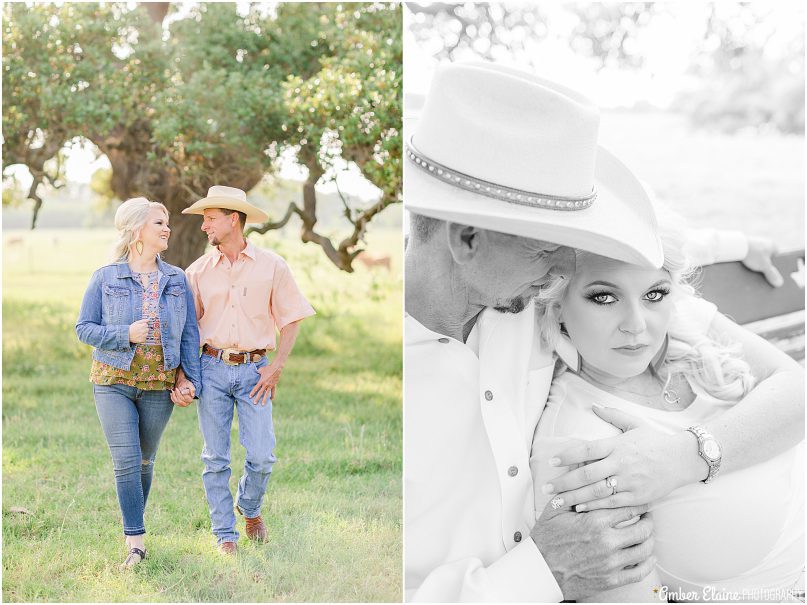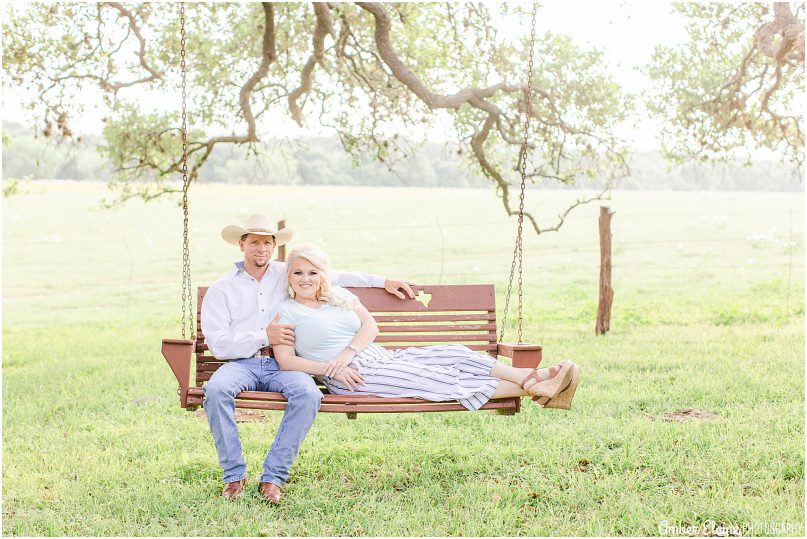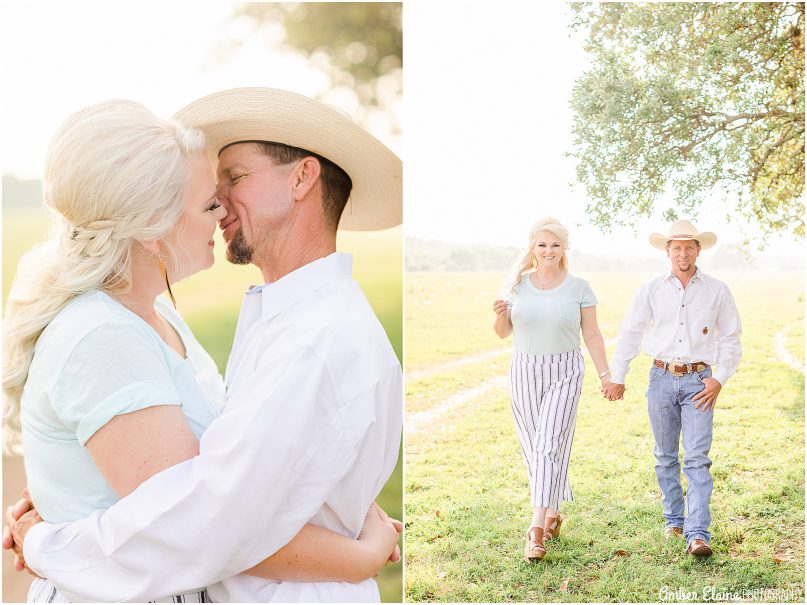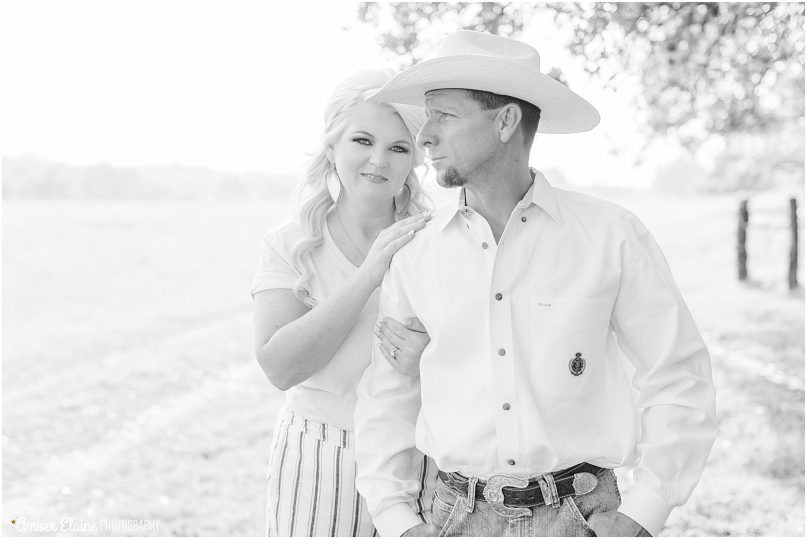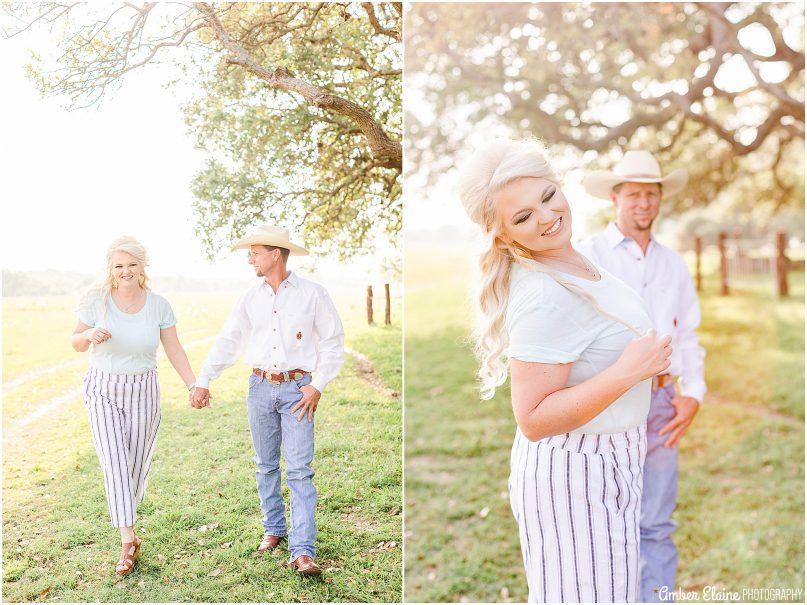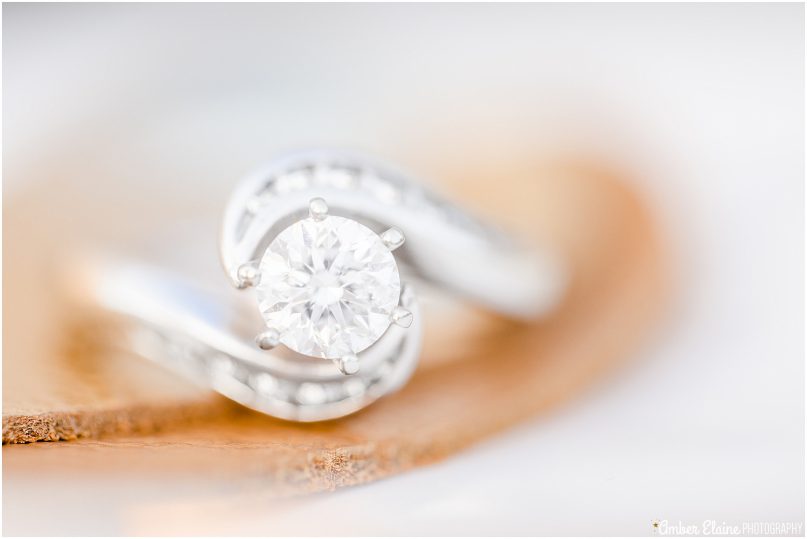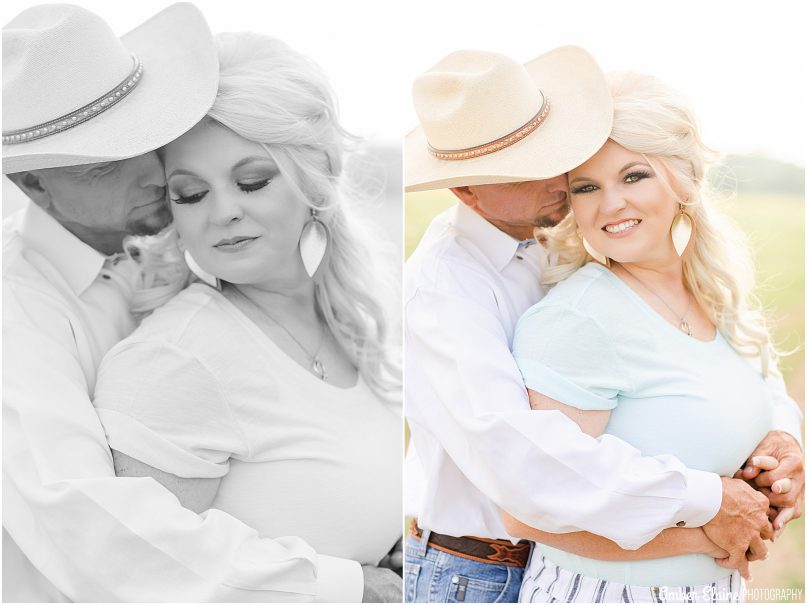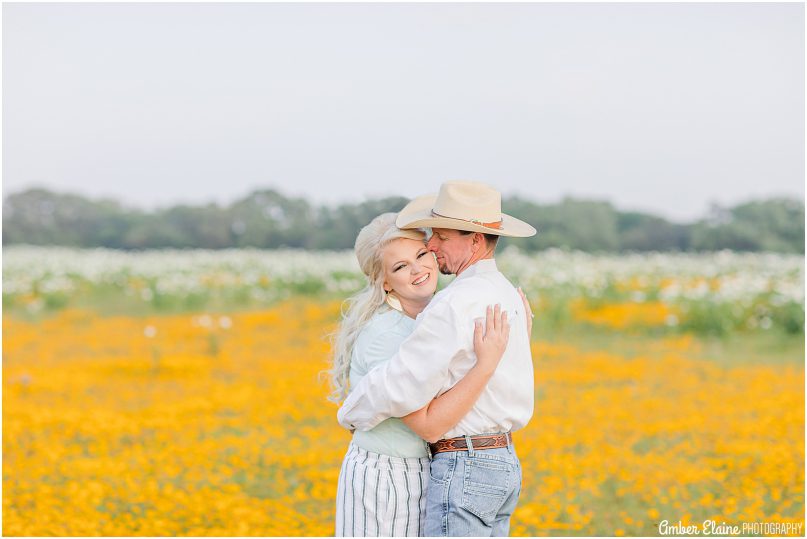 This sentence is sandwiched between two of my FAVES from their session. Claudia has such a beautiful smile!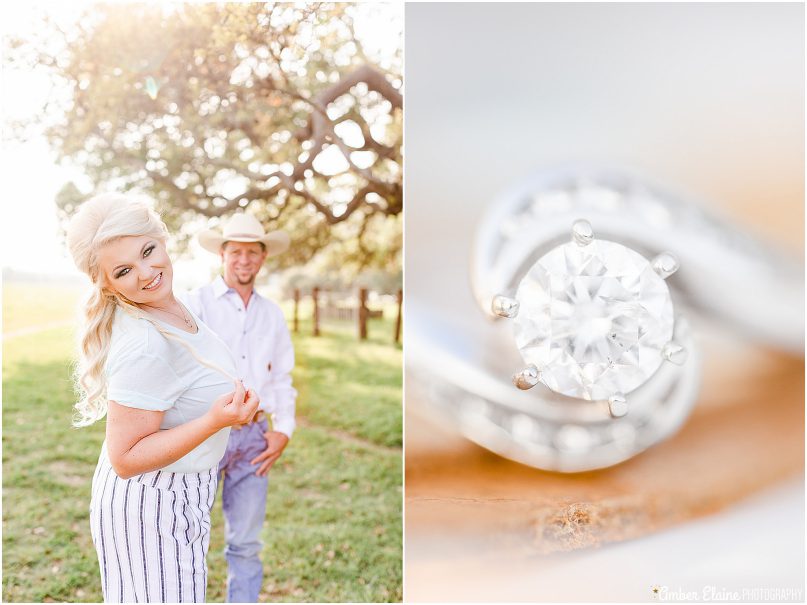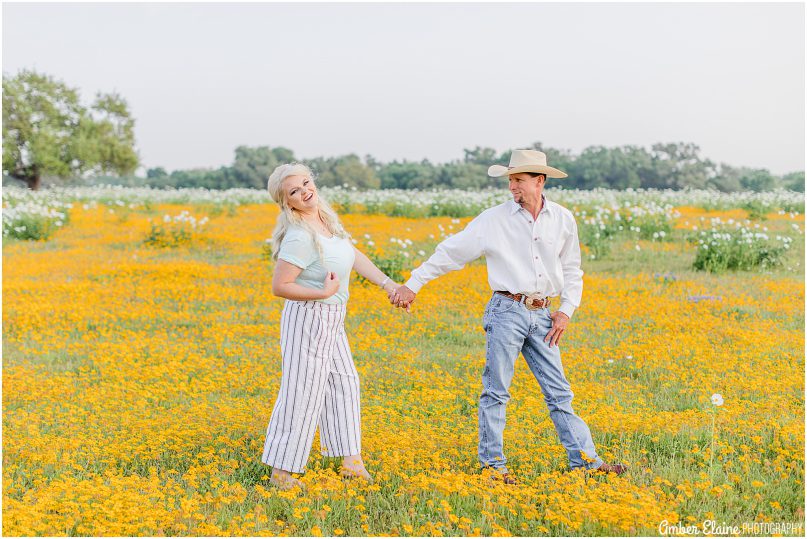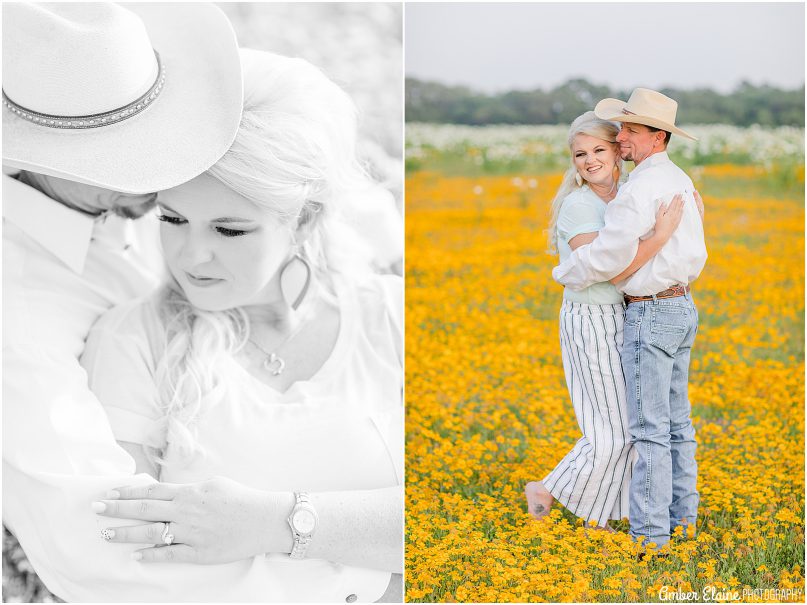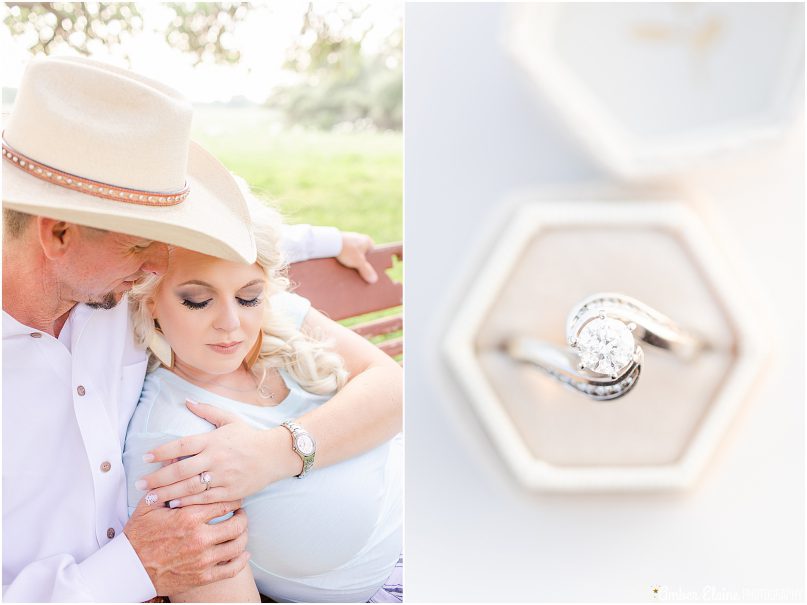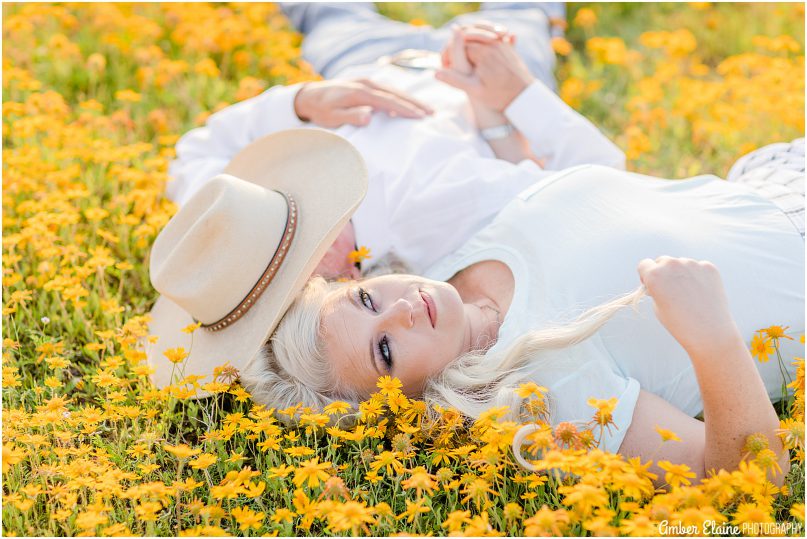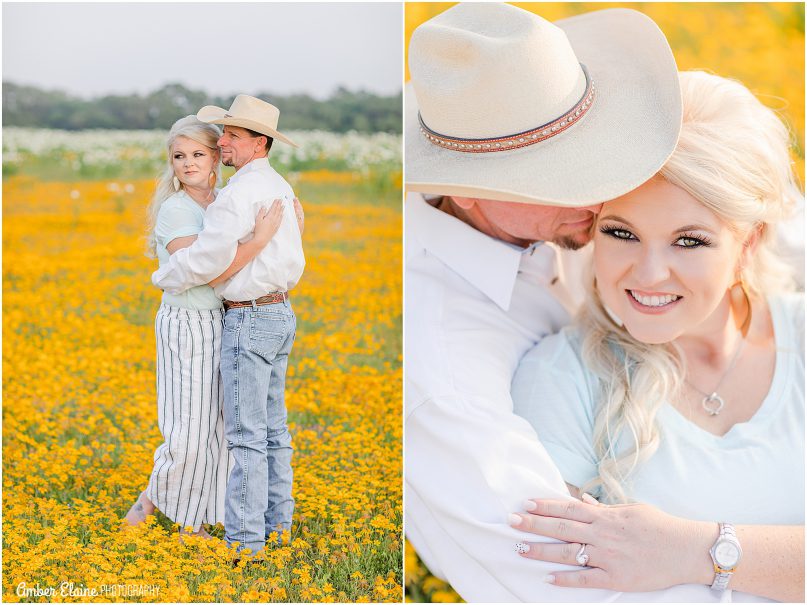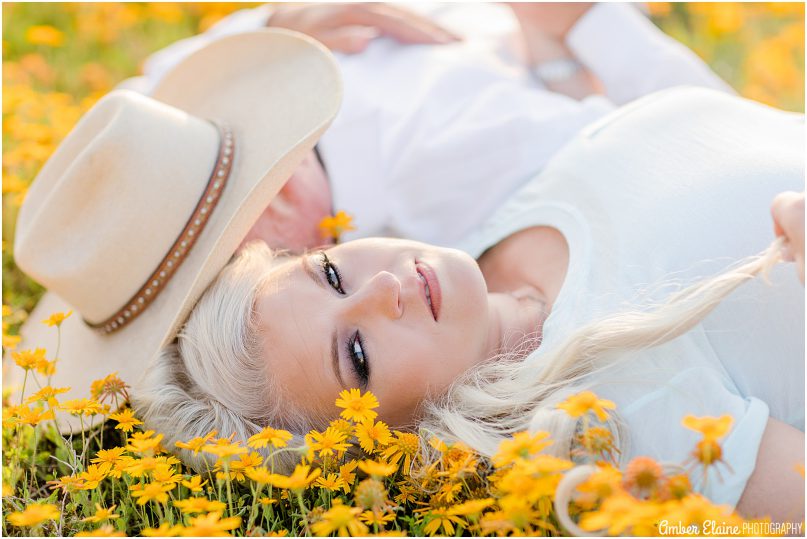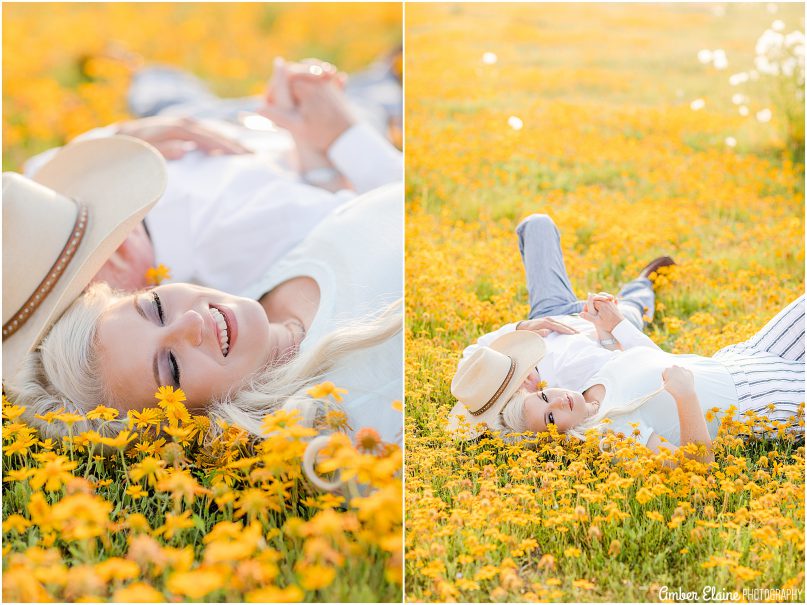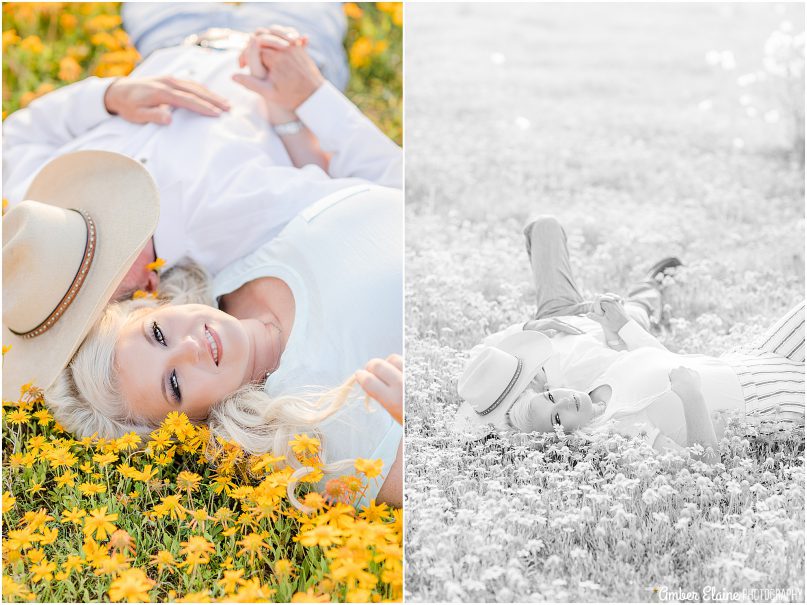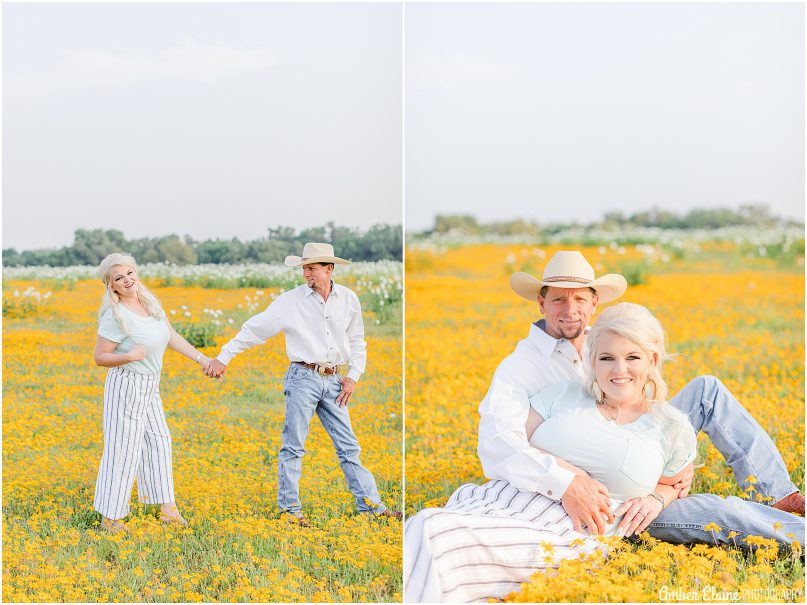 Thanks for rolling around in those flowers for me! See you in a few months! 😉