I like to ask my couple's a question that helps me get to know them and how they perceive their relationship. Well, Amber and Jared's pick was one that made me do a little research! I like to think I am a movie buff, but I haven't seen their pick or even heard of it. Which is hard to believe because I love the to leads of the movie!
Even though I didn't have that movie to bring up in conversation Amber and Jared made me feel so comfortable that I didn't need it. I had such a great time with them and I cannot wait until their wedding.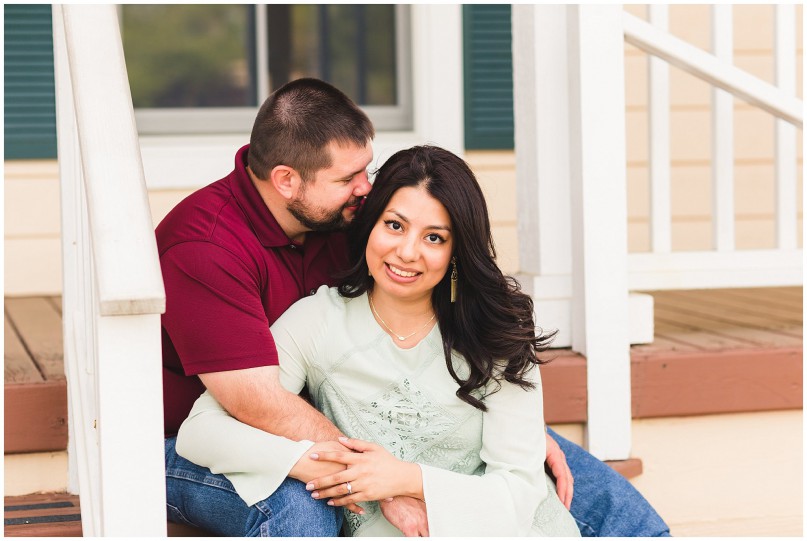 You guys are so cute!! I love her mint green dress and how he sported one of their wedding colors with his maroon shirt.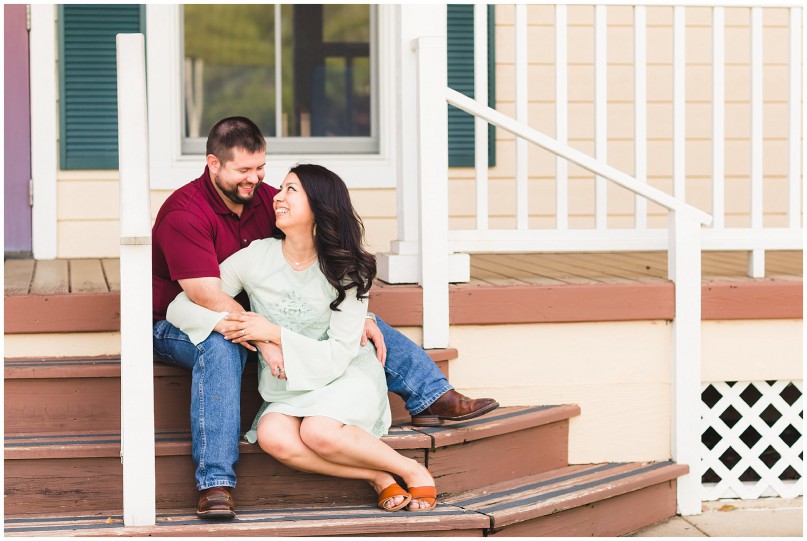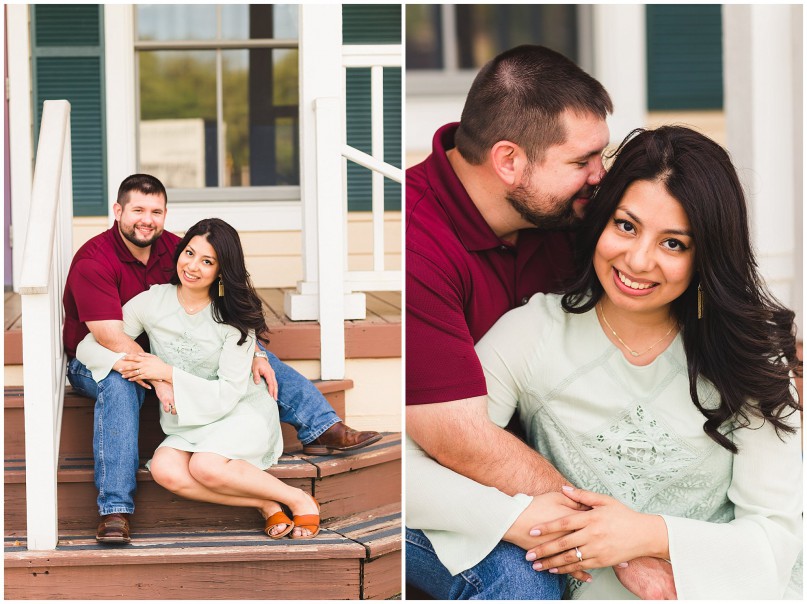 Amber's ring is highlighted with her perfectly pink manicure!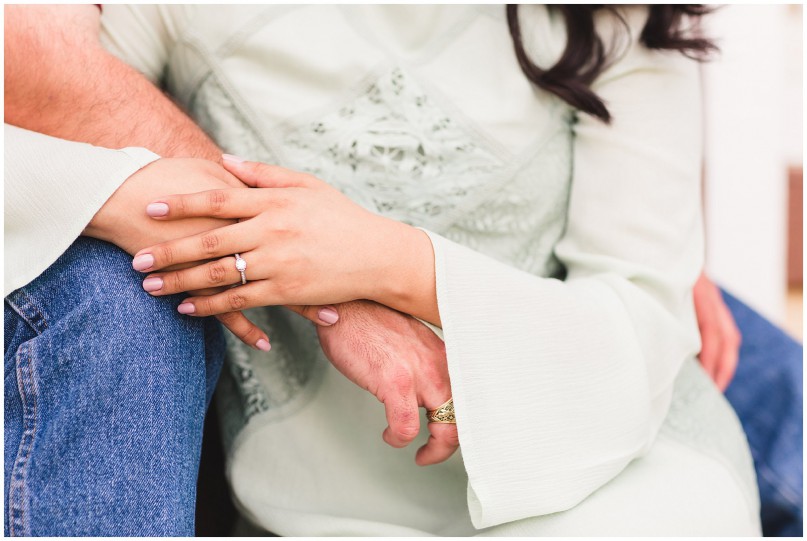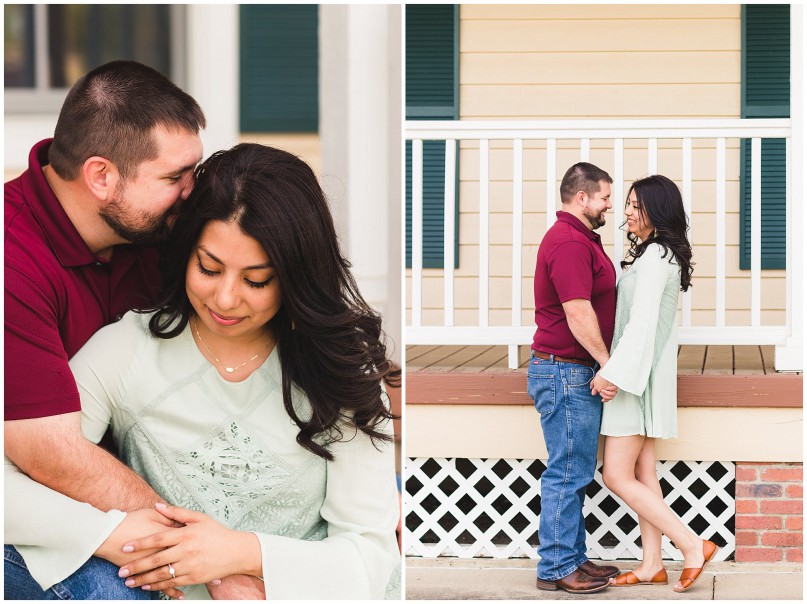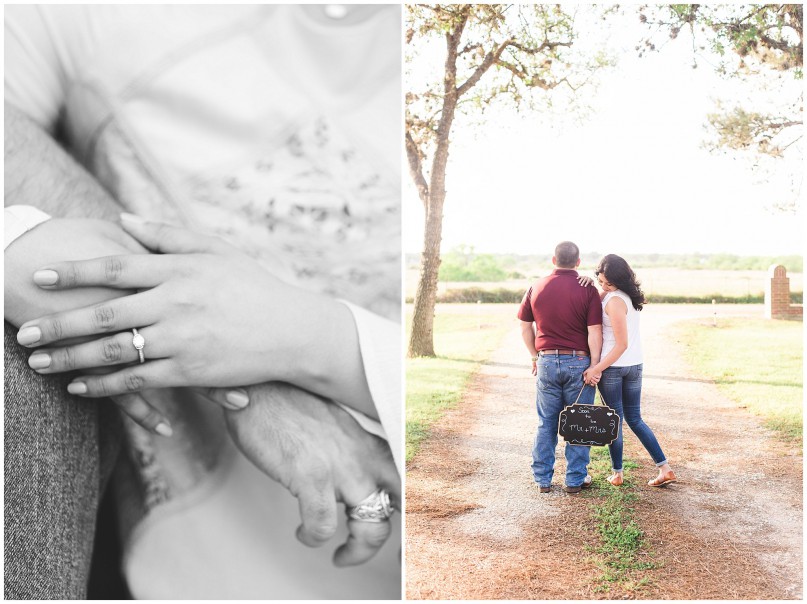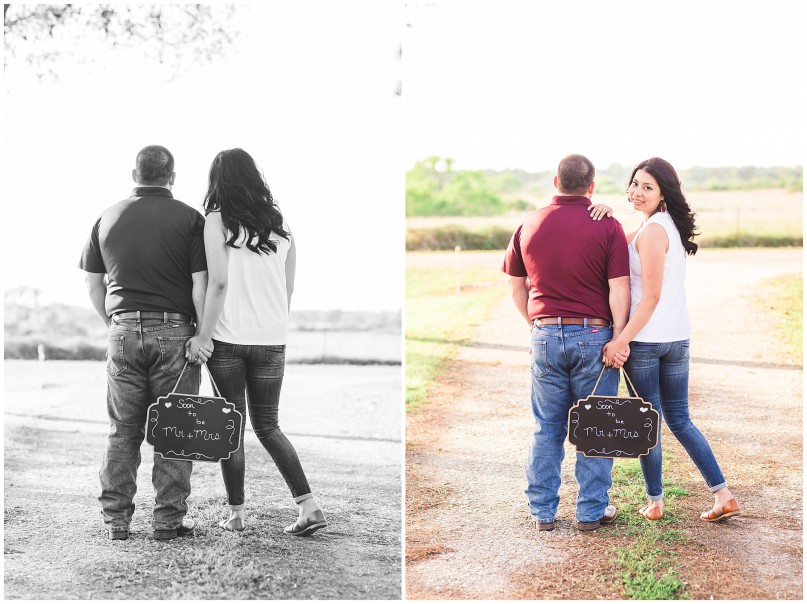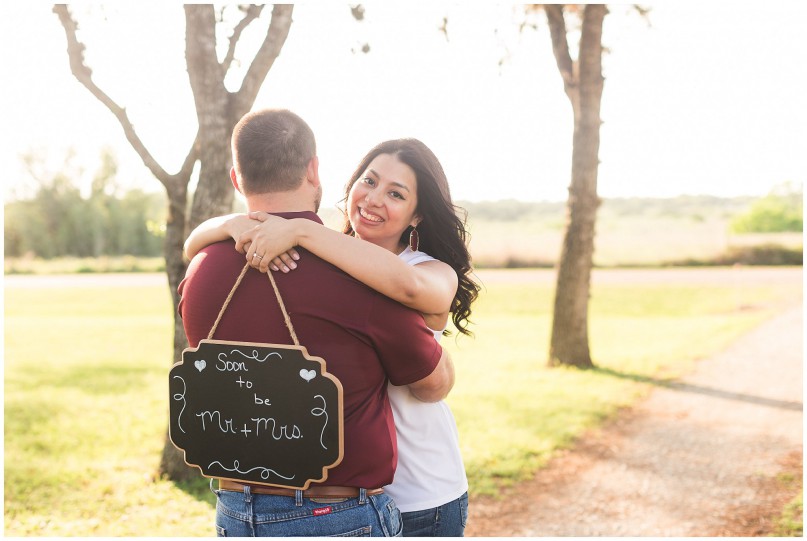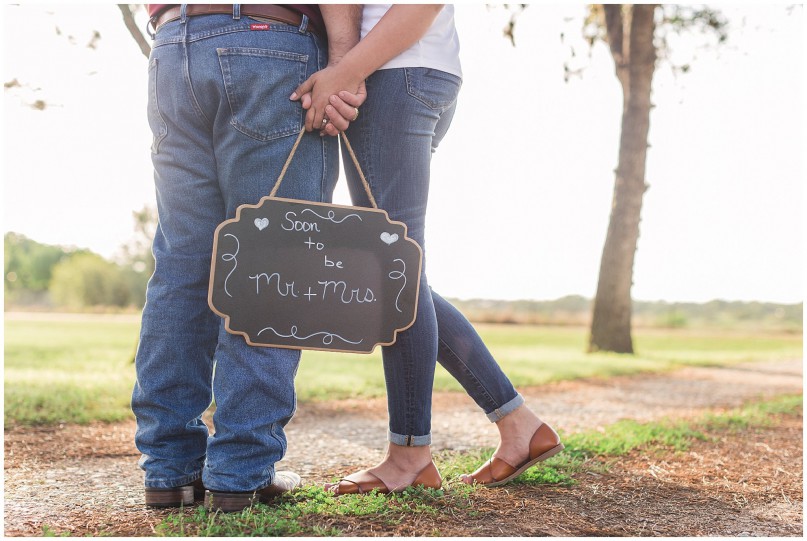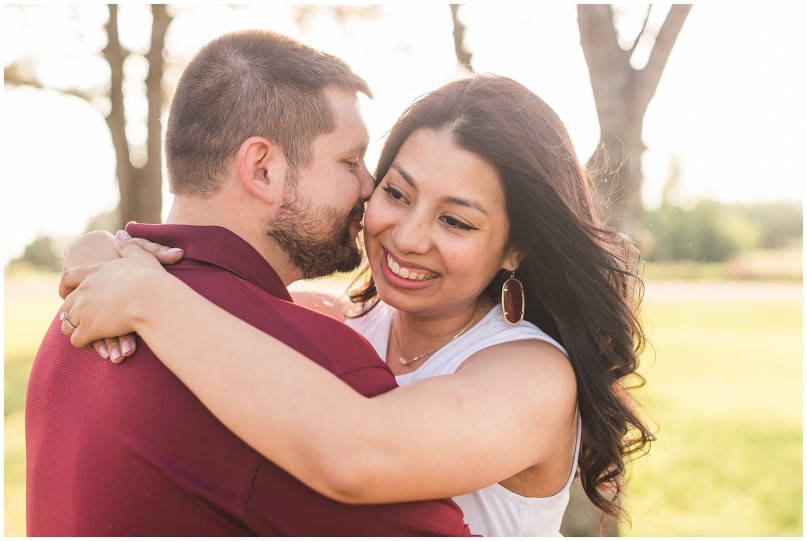 They will be having a fall wedding and it was only appropriate to have a spring engagement session filled with Texas wildflowers, including Indian Paintbrushes.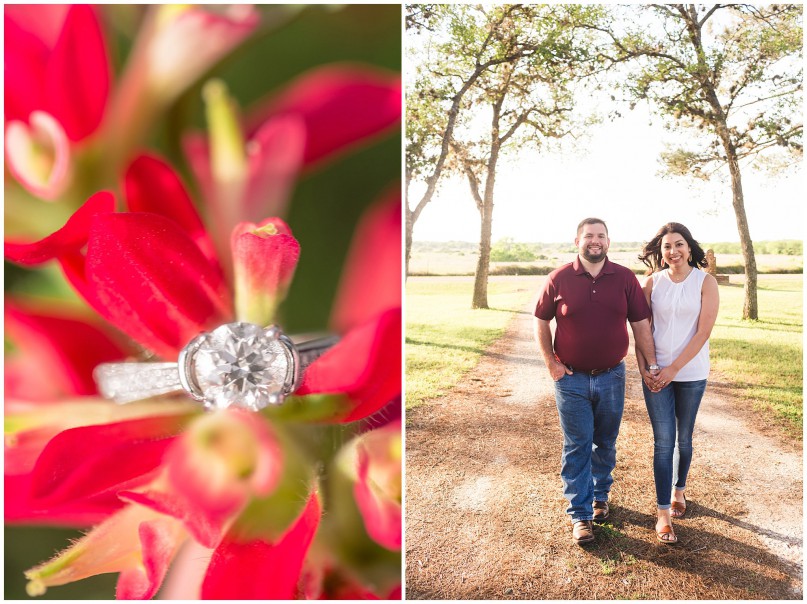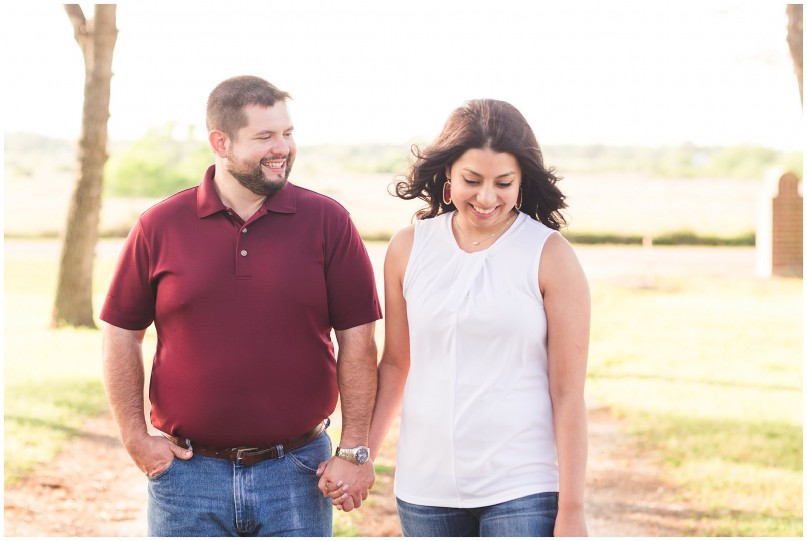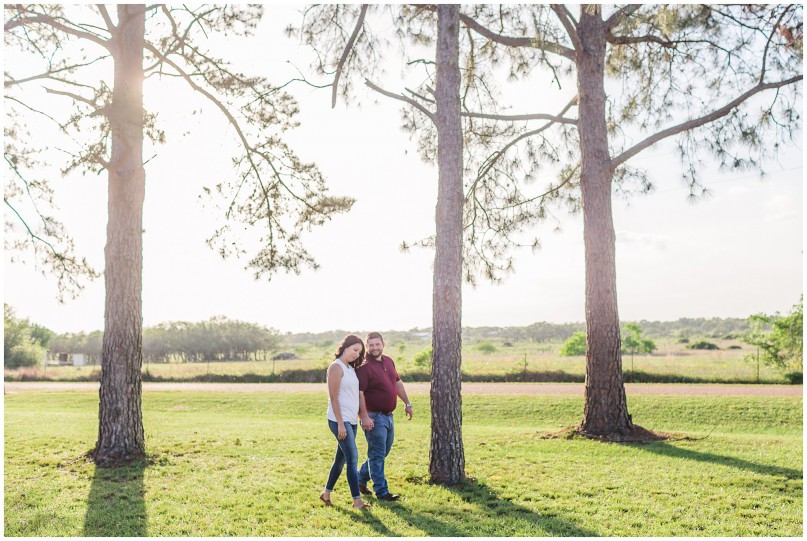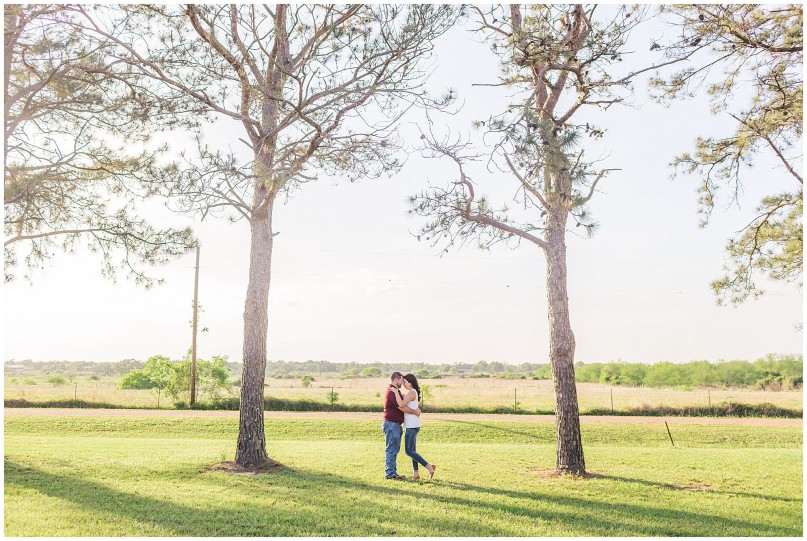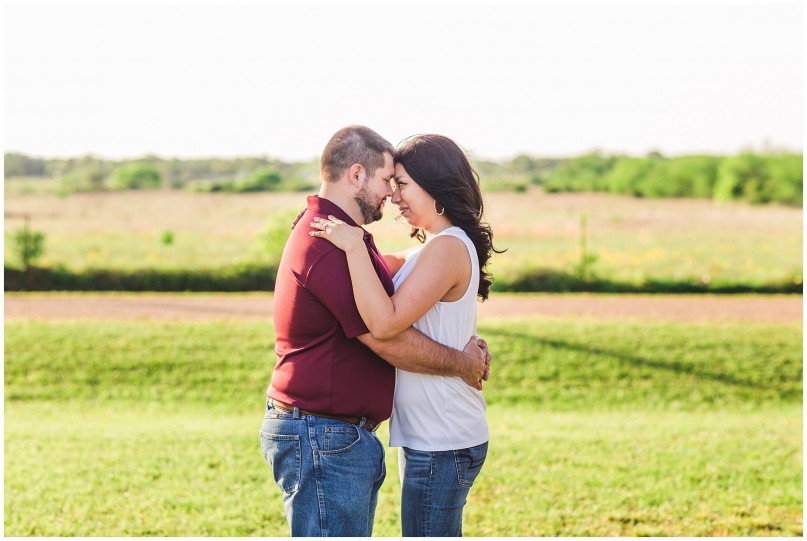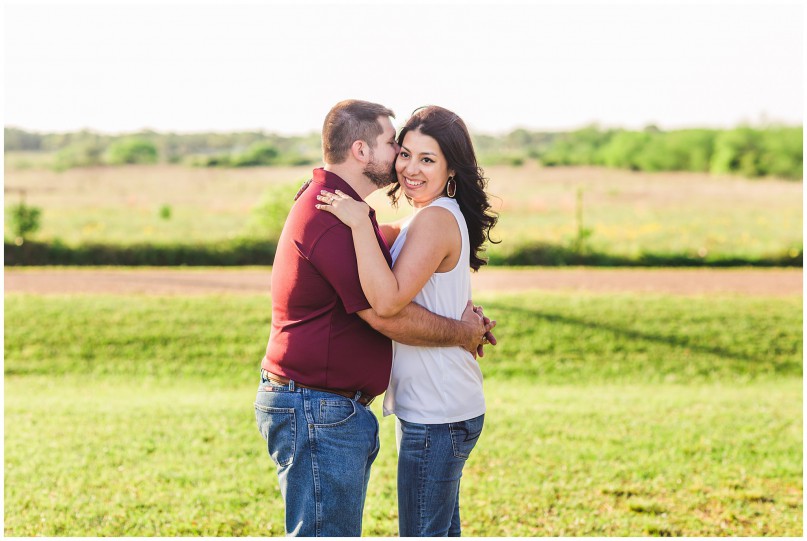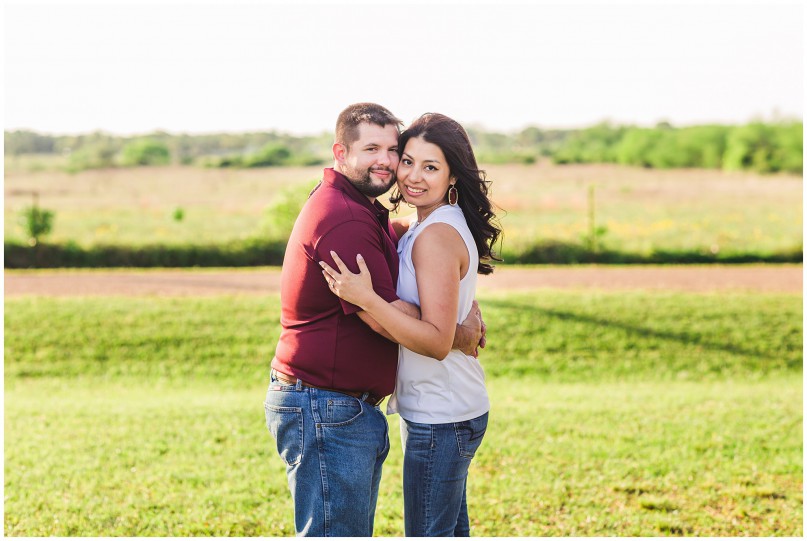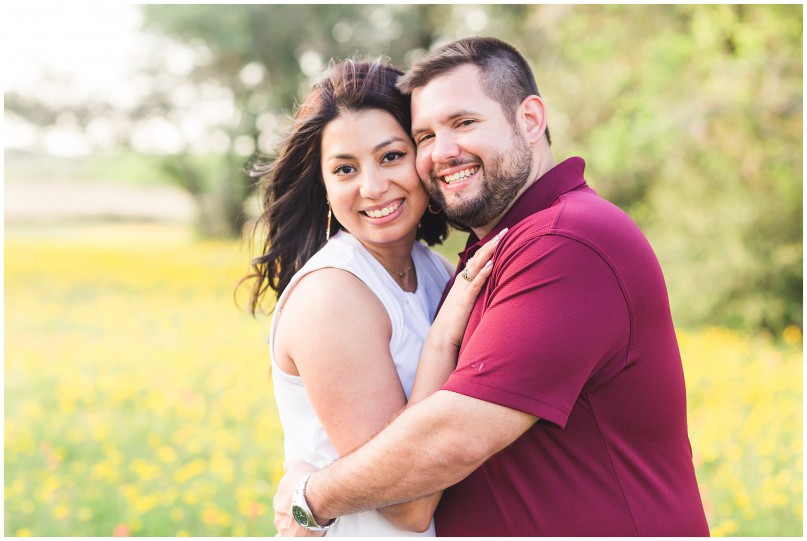 Look at those smile! Jared and Amber are so cute in love!