This past weekend Cassie became a wife. She was just as gorg as she was for her bridal session a few weeks earlier. I have been dying to share may favorites from this session and am so glad I didn't burst before then.
Cassie, you are beautiful inside and out.
Eric, you are one lucky man and I know you won't take her for granted.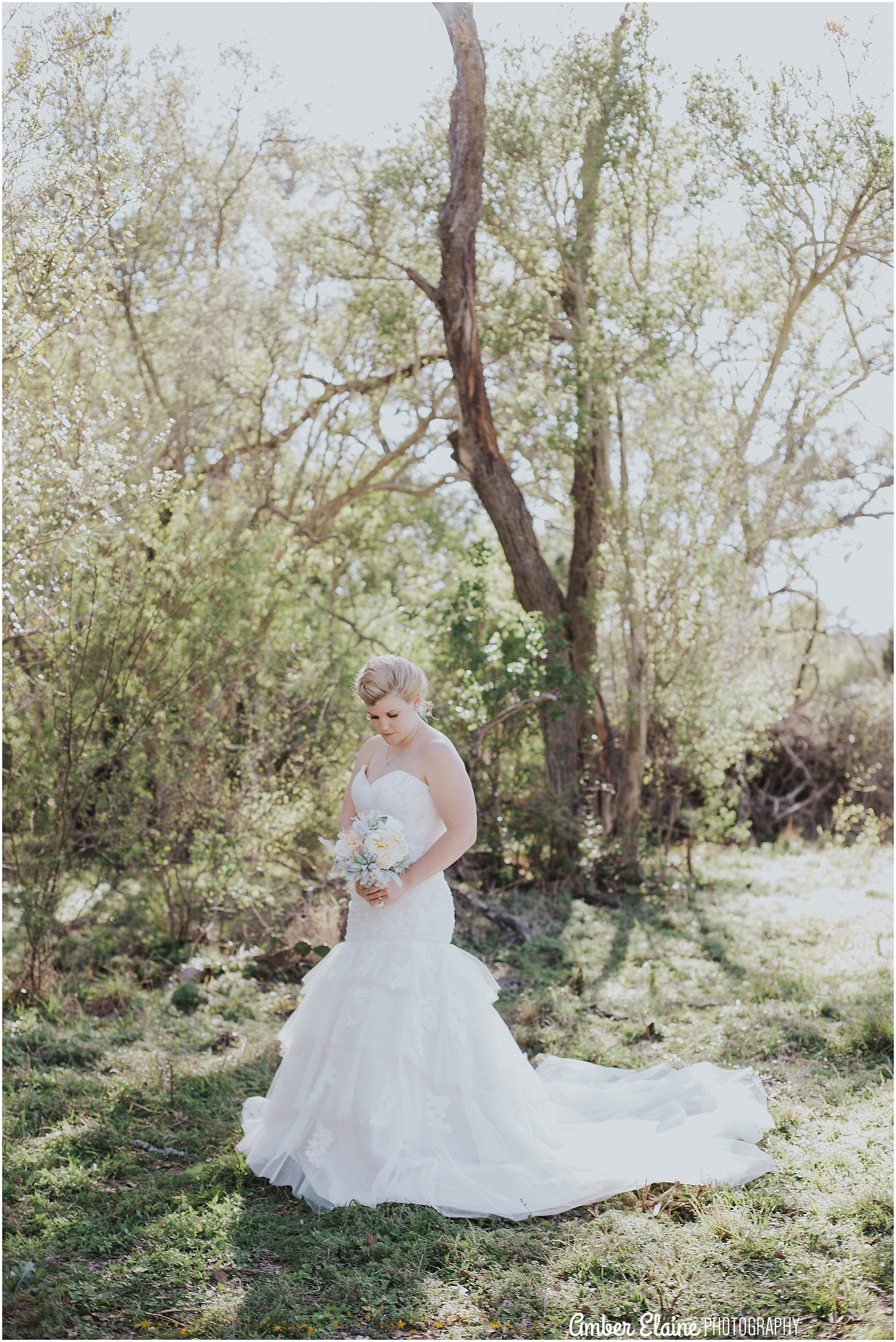 Cassie's flower girl got a test run for her adorable dress too and was such a cutie that day!