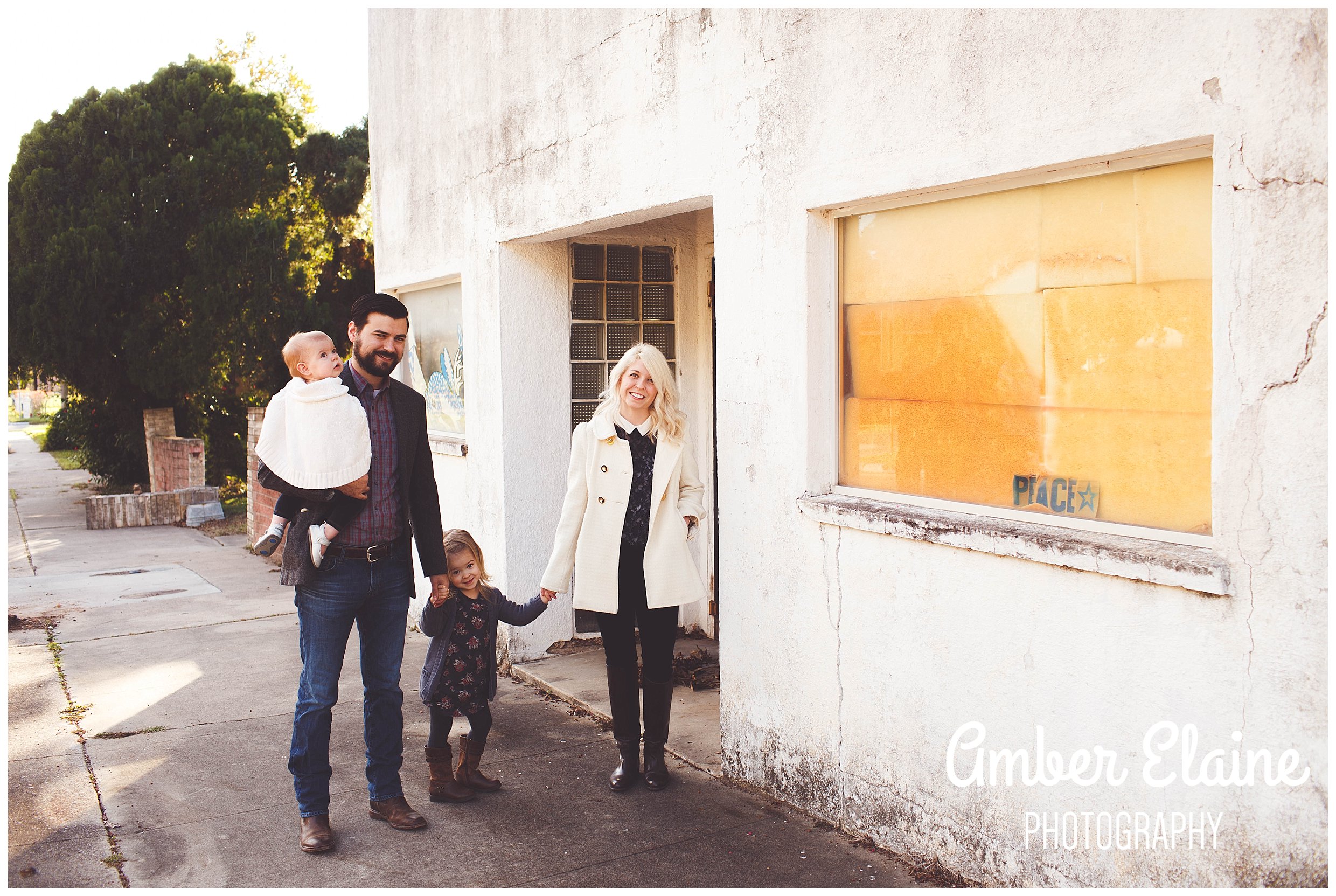 I had the great honor of capturing this moment in this ADORABLE family's life. This little family of four are so sweet and have some seriously sweet style!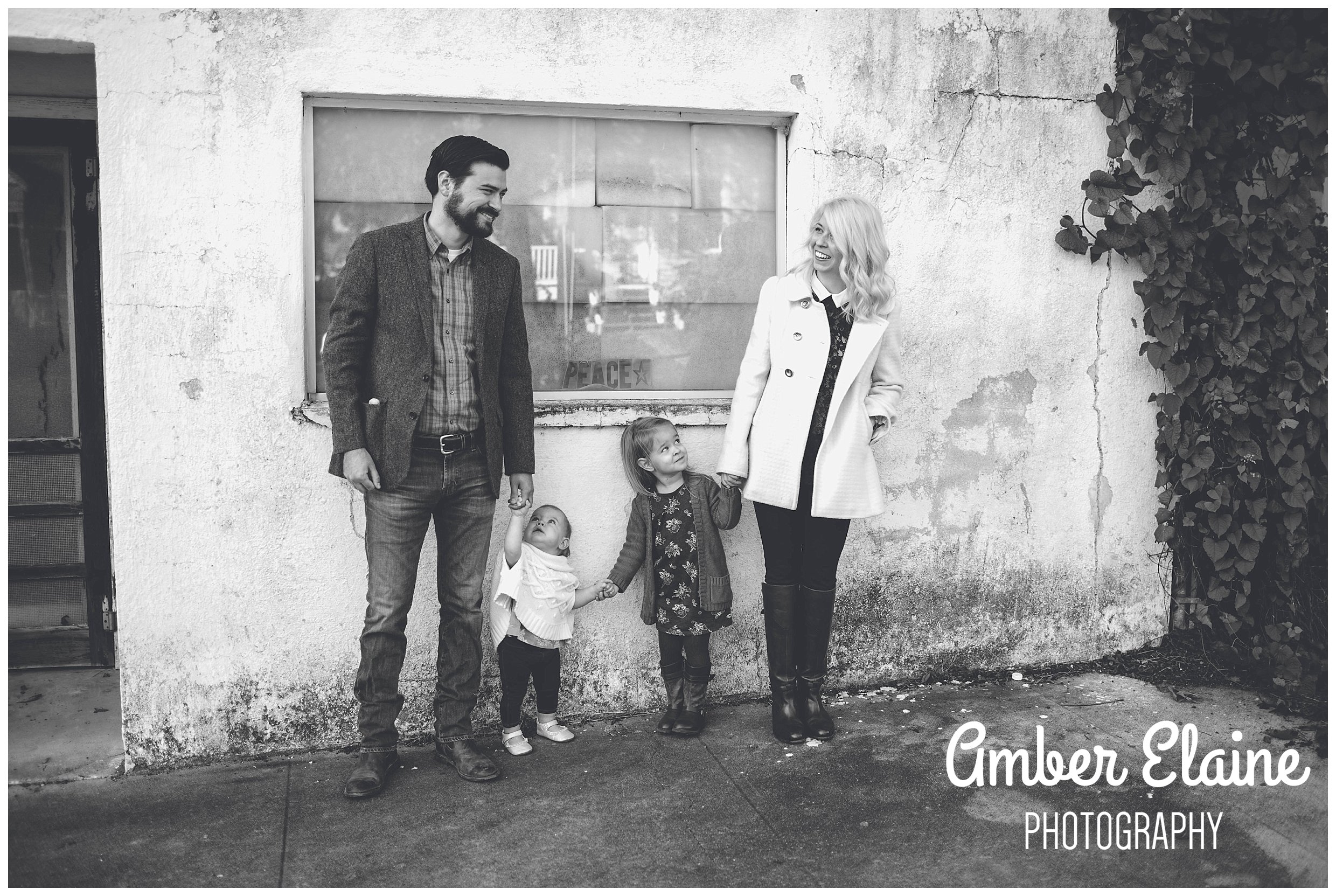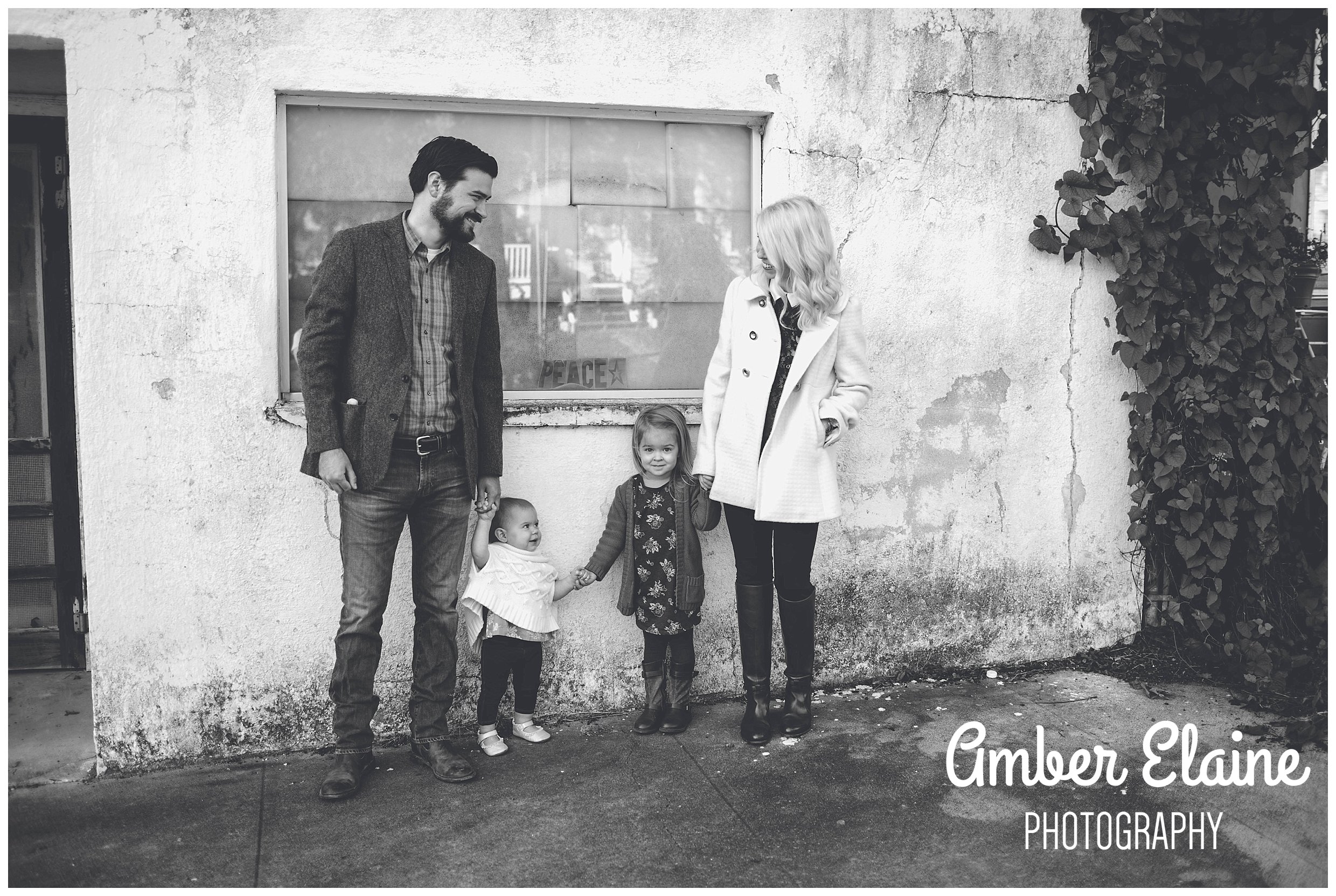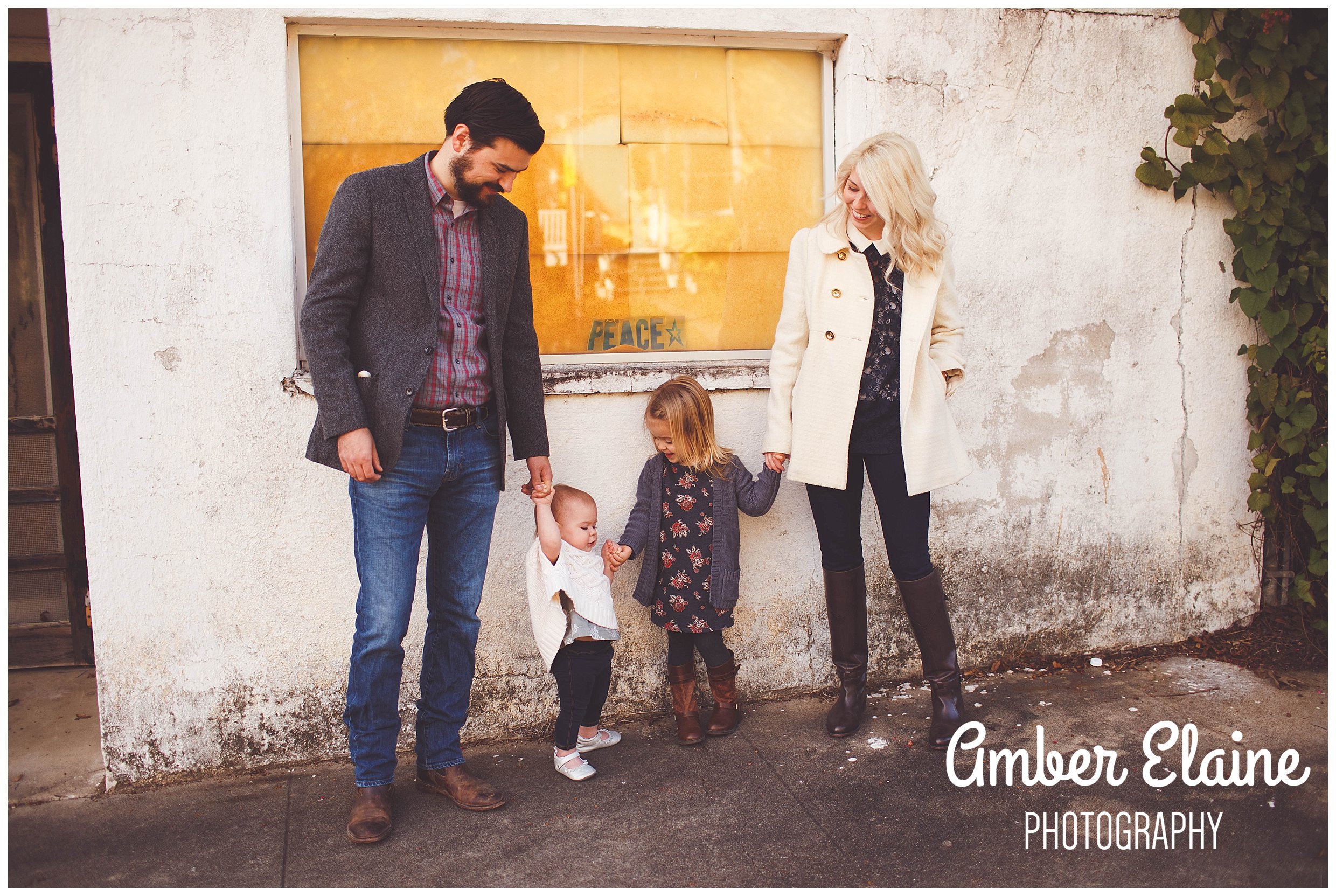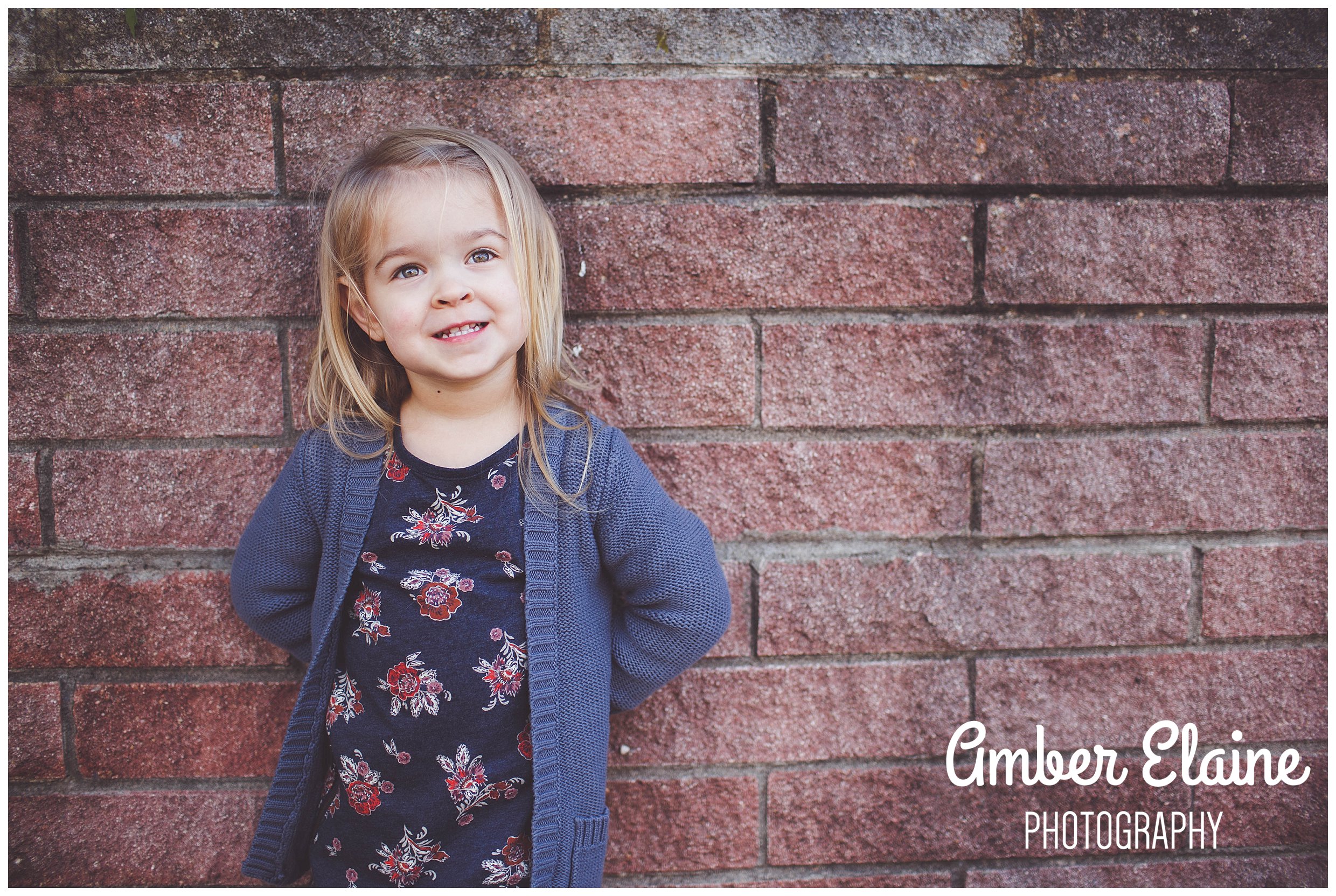 The oldest daughter, Cecilia, is such a character and was full of energy. I captured so many faces from her it was so hard to choose a favorite! I can practically hear her giggling in the photo below.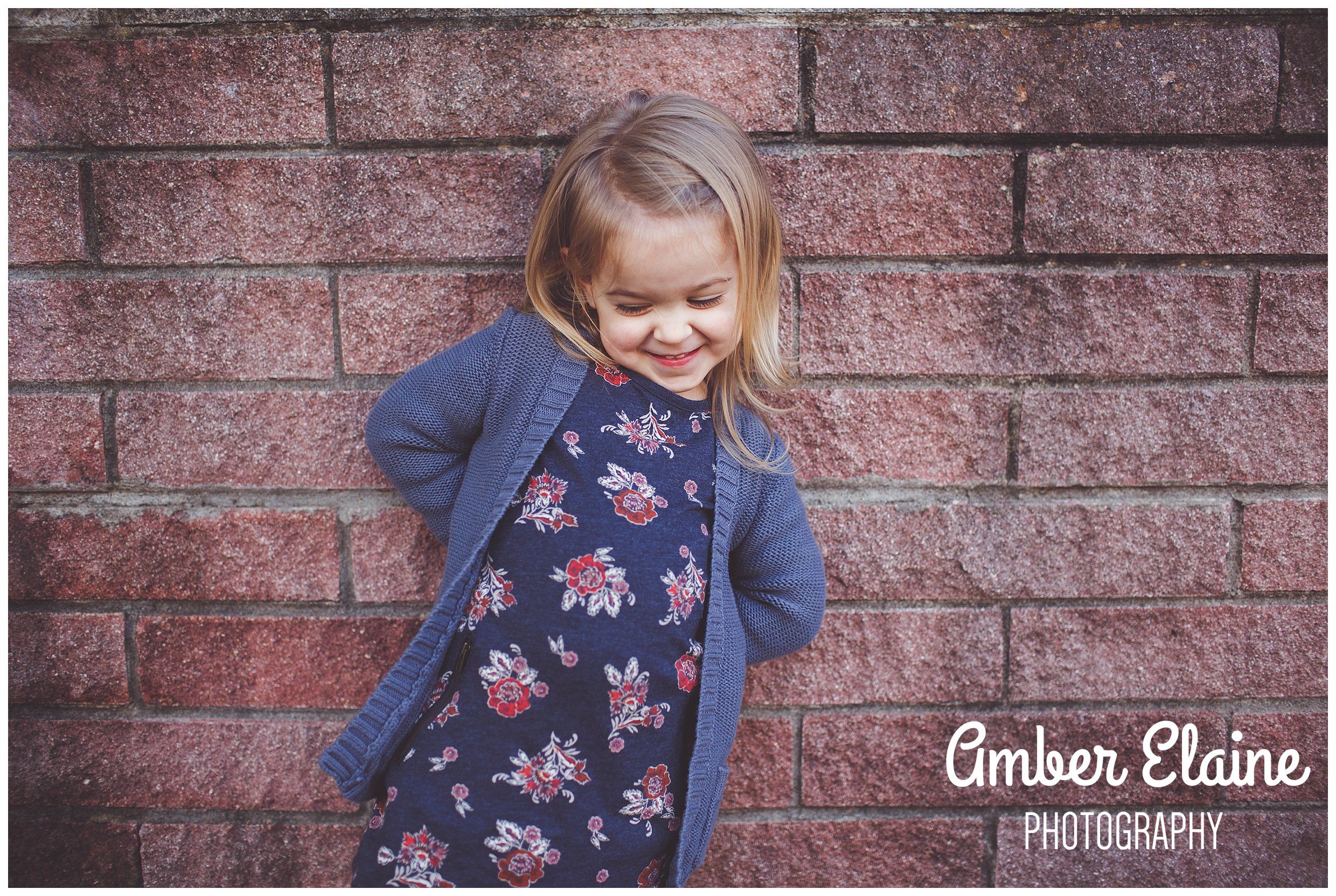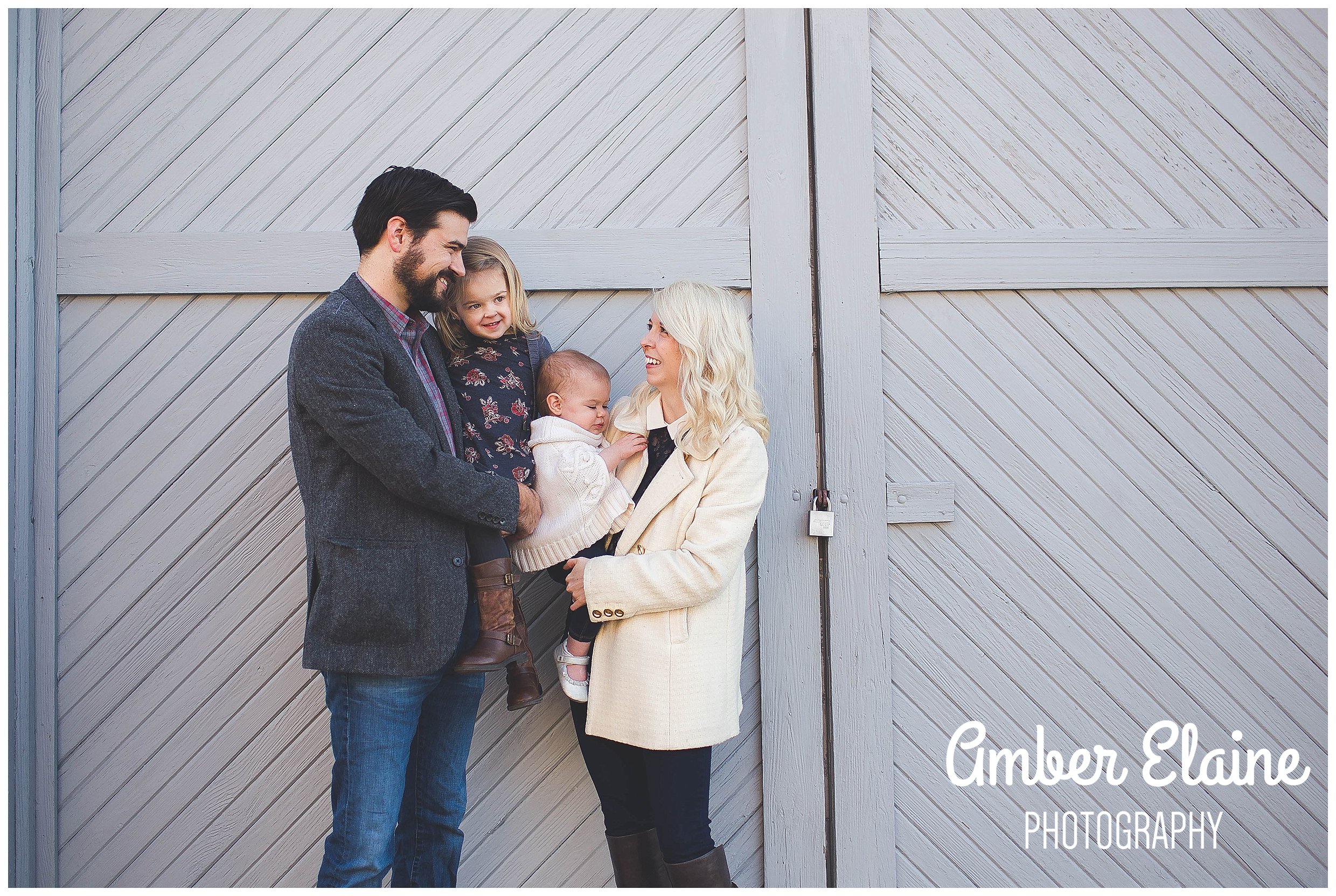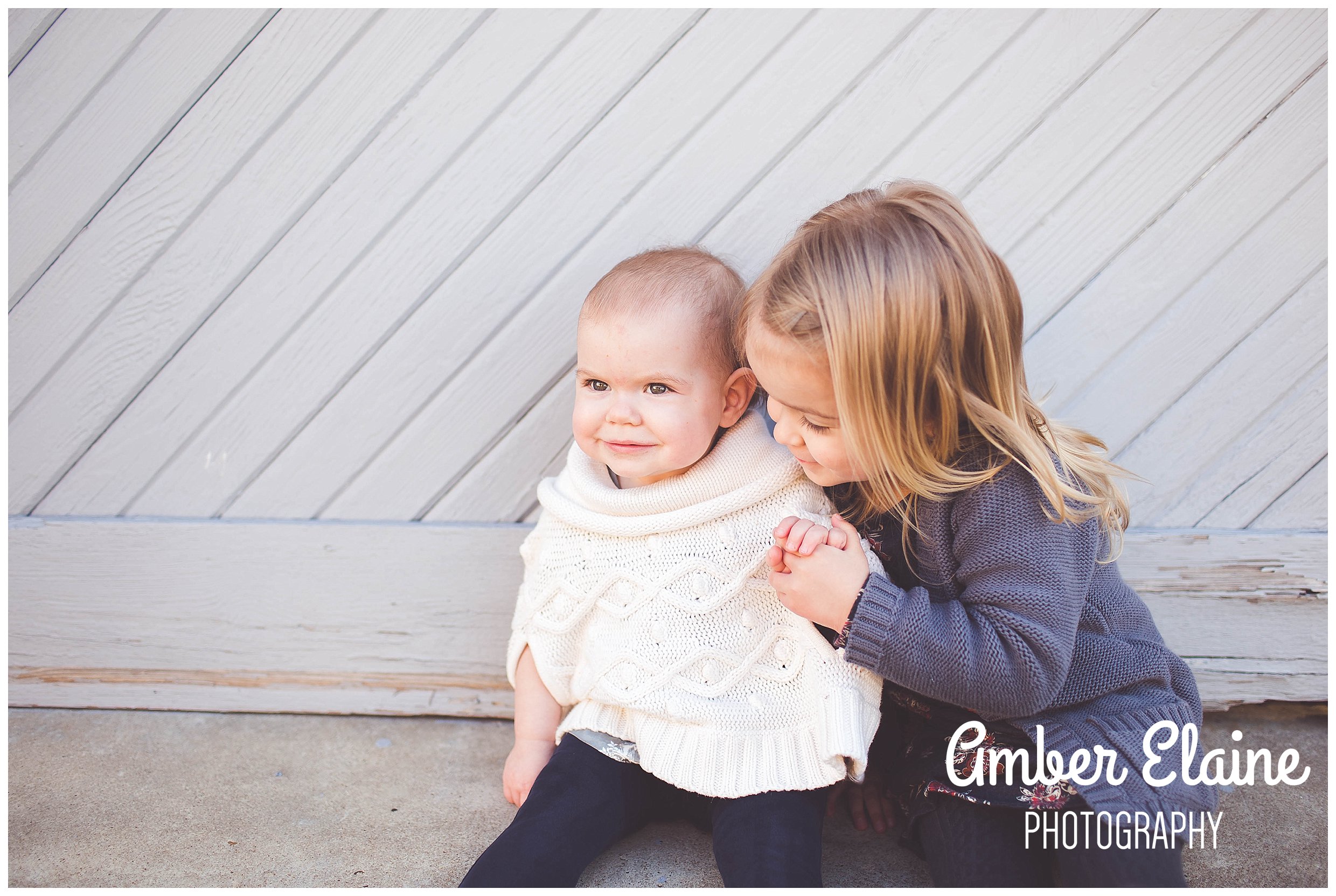 Their sweet sisters have such a bond already! They had their own unspoken language. I kinda have a feeling that they are gonna be trouble in the future, but the best kind.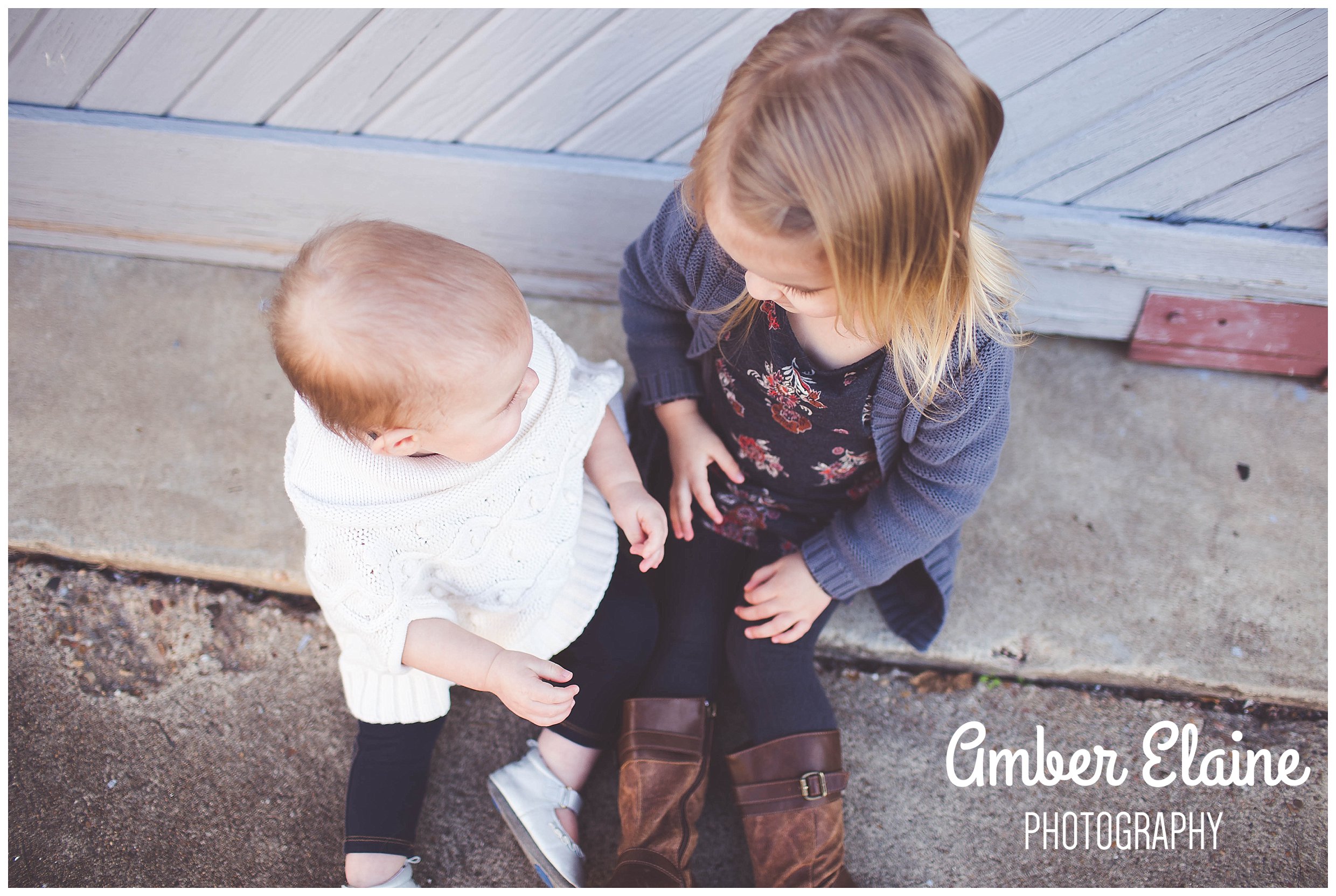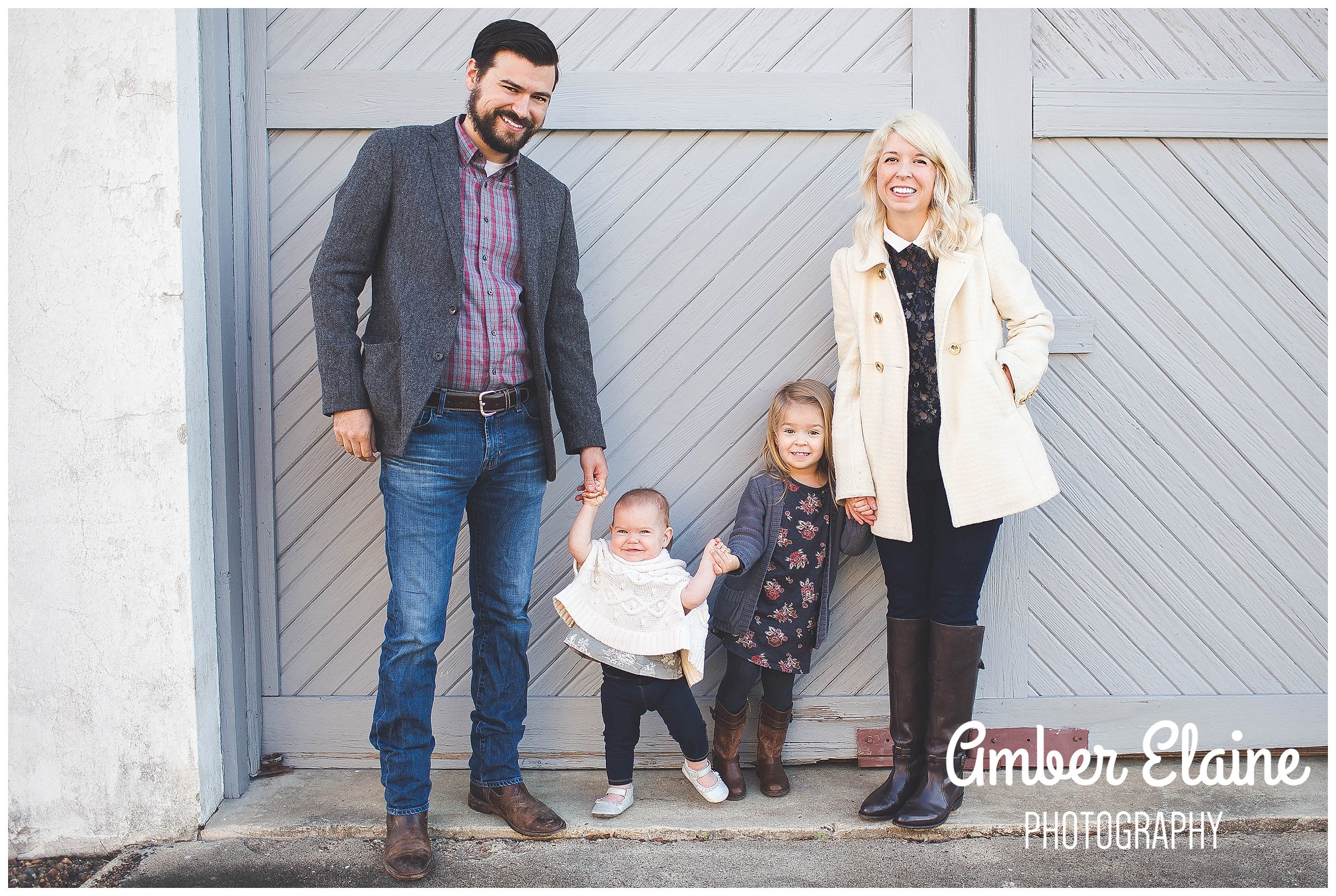 Vivian is such a ham! It was not difficult to get her to flash those bright eyes and toothy grin my direction.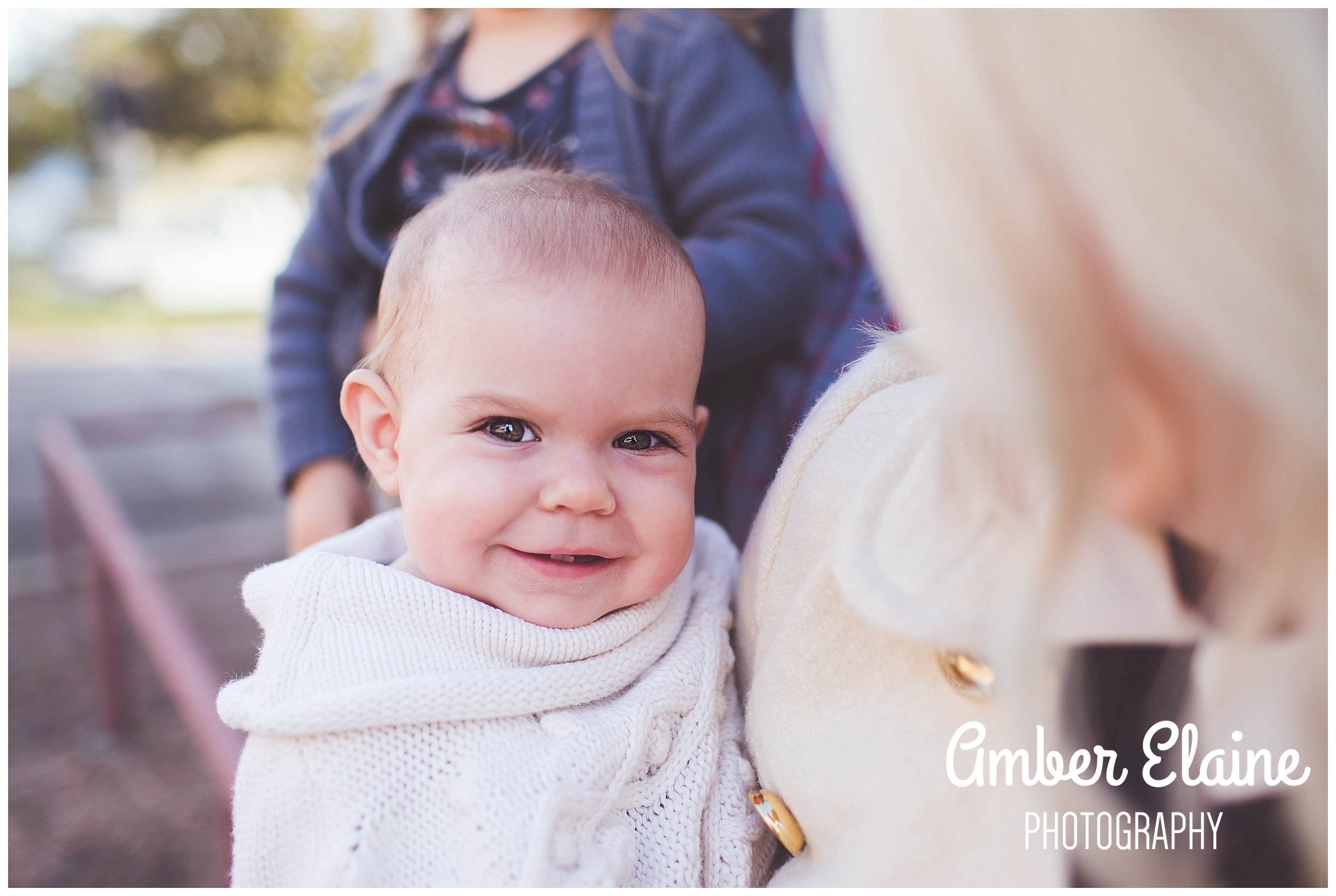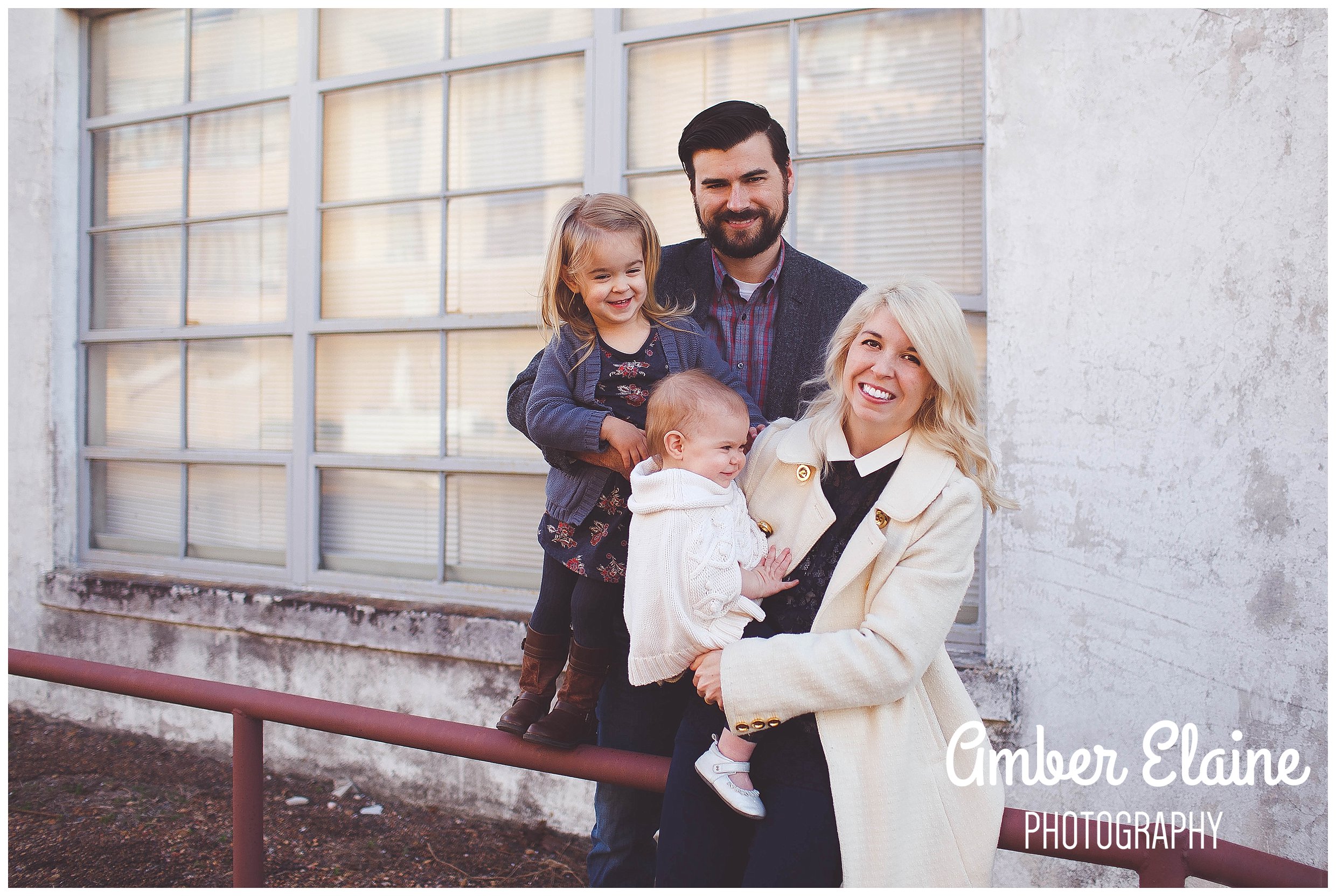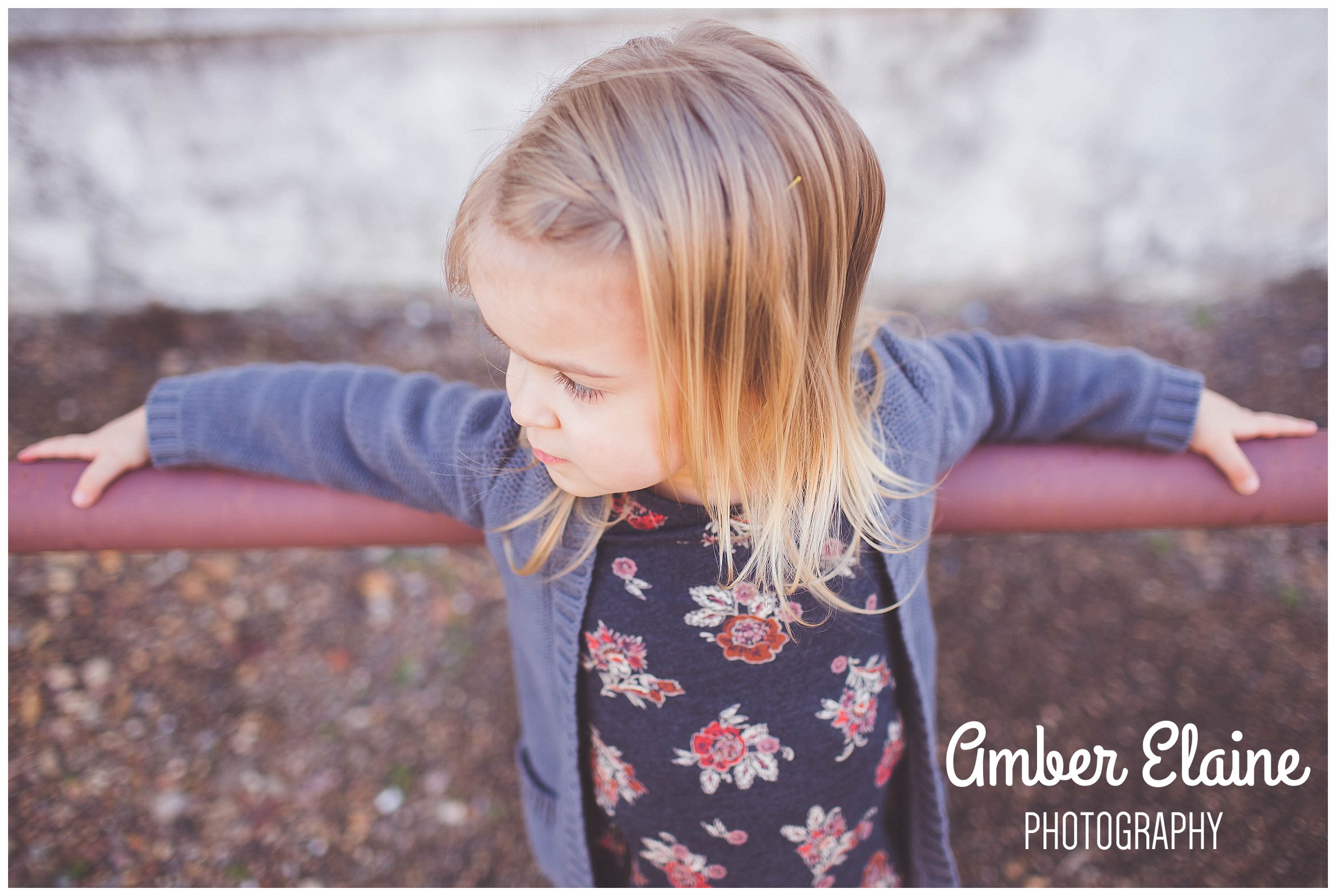 FYI: This couple eloped and never had engagement photos done; so I could not resist stealing a moment from the family shoot to get just a few snaps of them together.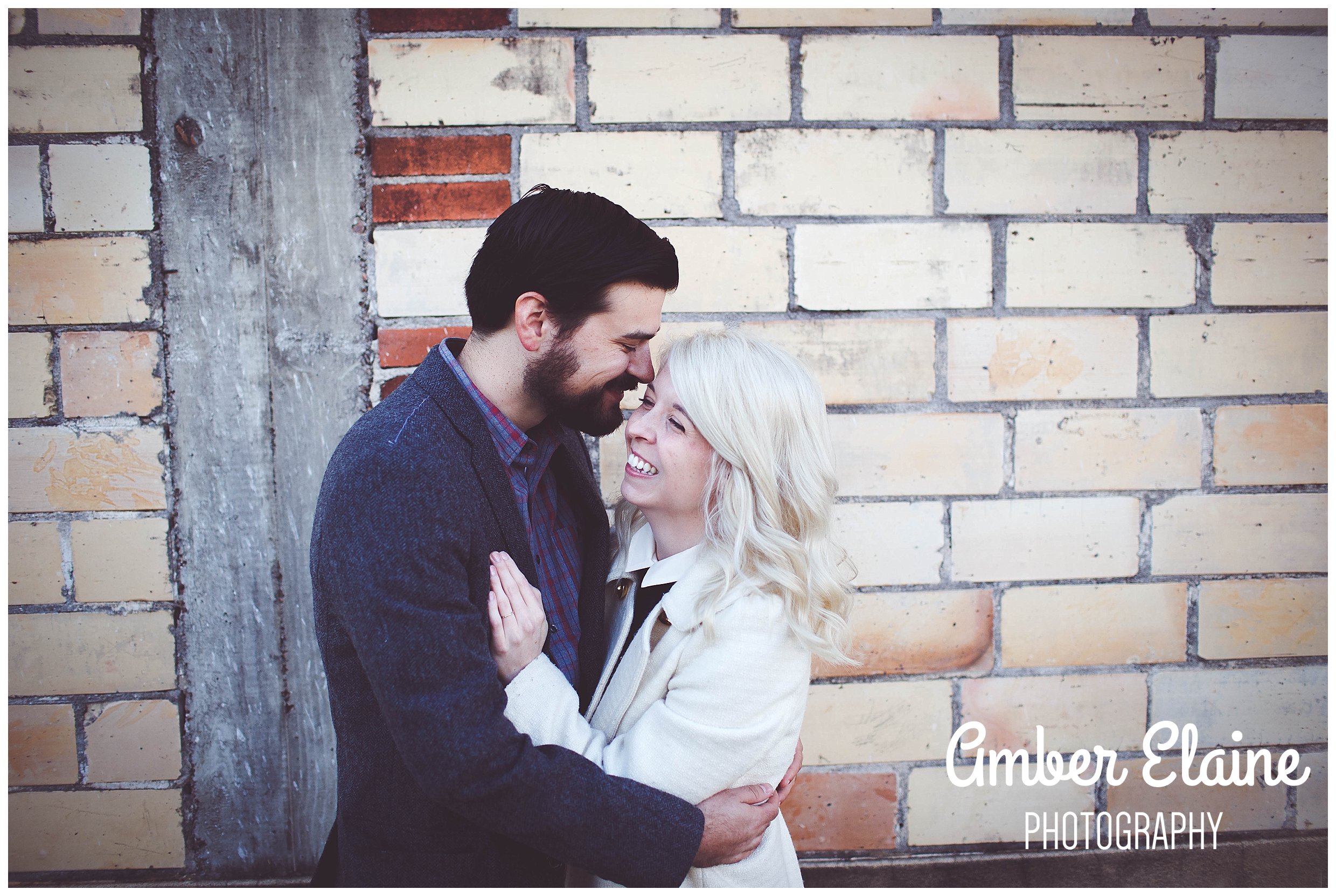 I am pretty sure this shoot gave me at least one cavity with how stinking sweet they are with each other!! LOVE!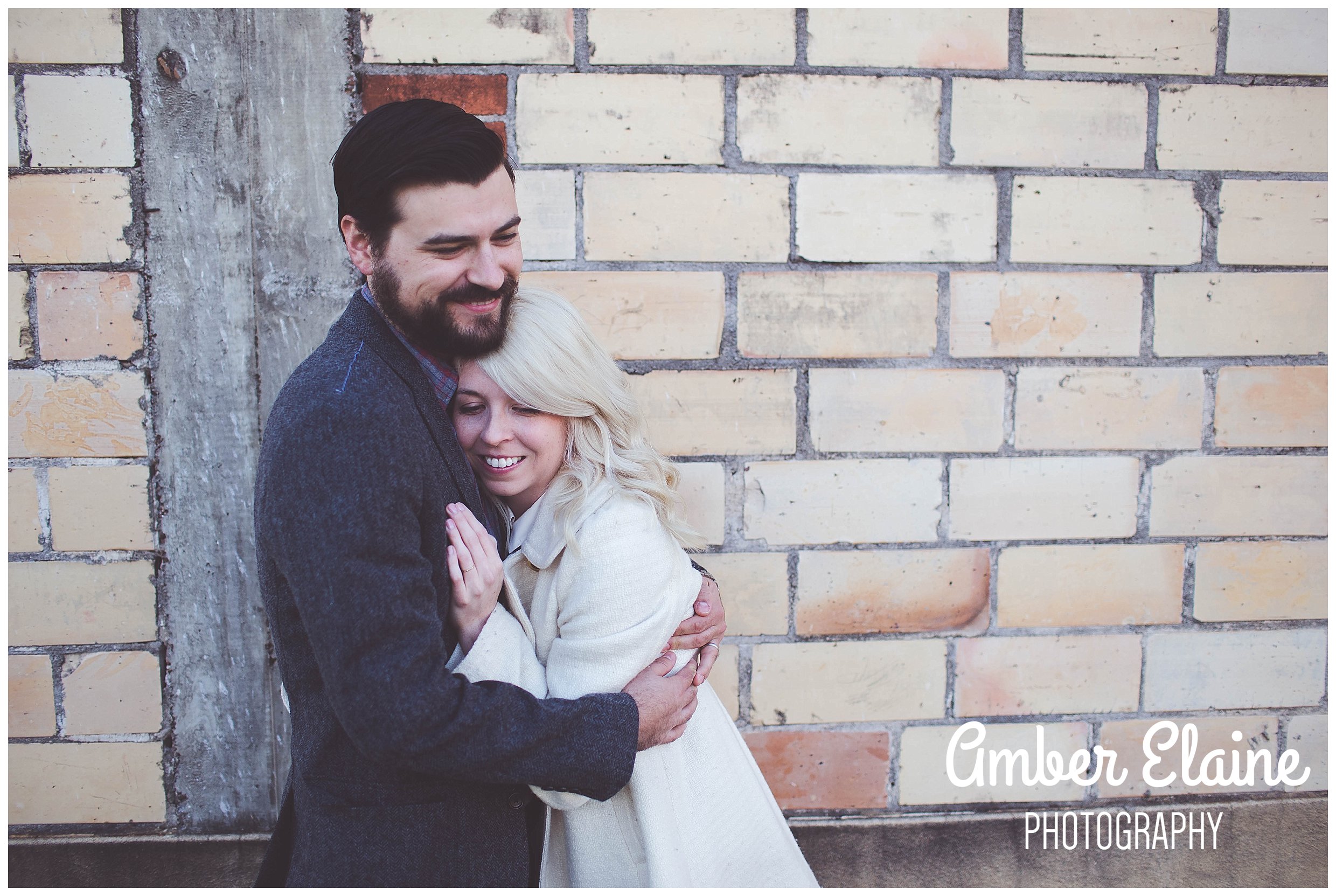 Not only did we have a blast taking these photos but I was also there to document the girls' joint birthday party. So that is just an extra bonus to look forward to this month!