Alyssa and I have been friends since I started dating my Jacob and 10 years ago. I had seen her through her dating life and I am so happy she found Kendle. They are so sweet together and yet so playful! Totally best friends who tied the knot. I always hoped she would find someone who was a friend first and that's exactly what happened.
Kendle, I know you will take good care of Alyssa. The Lord is just going to continue to bless you two in your relationship and I am so glad I got to be there to document your marital sacrament with all of your friends and family. It is just a blessing to know you two and I love you guys so much!
Alyssa had the cutest rose gold details! She actually wore Bridal Boots down the aisle but changed into these Kate Spade Keds for the reception.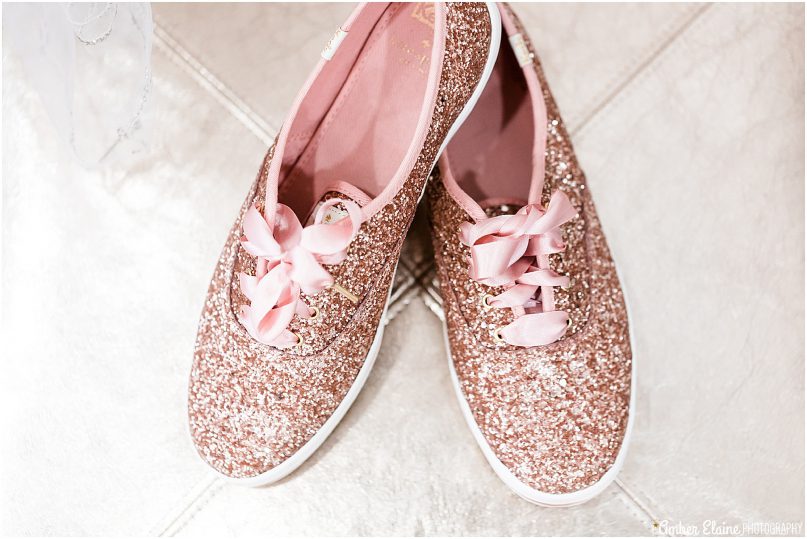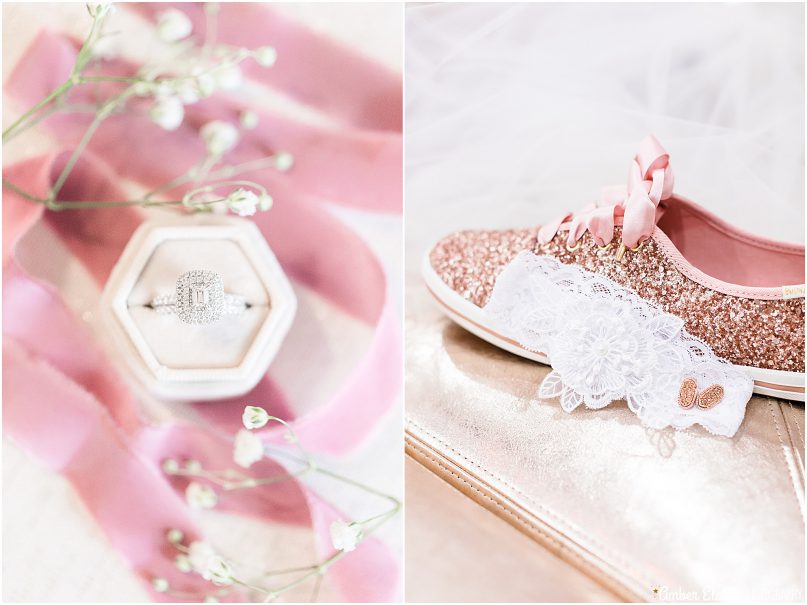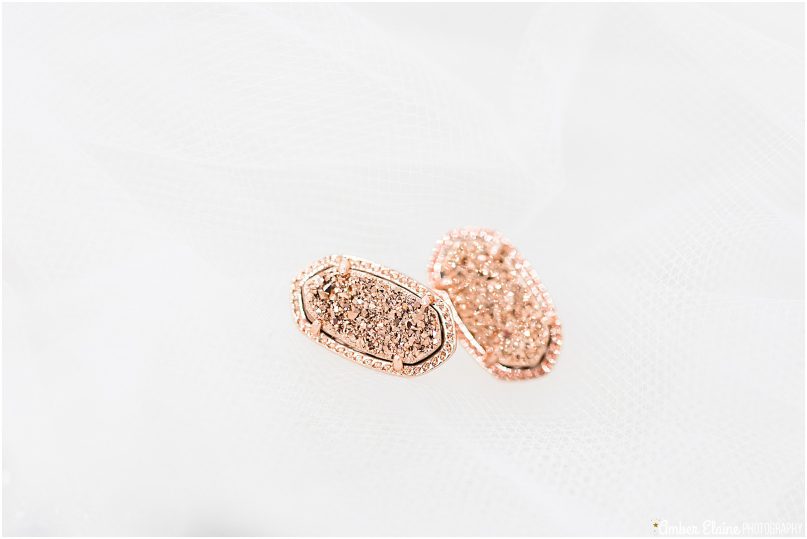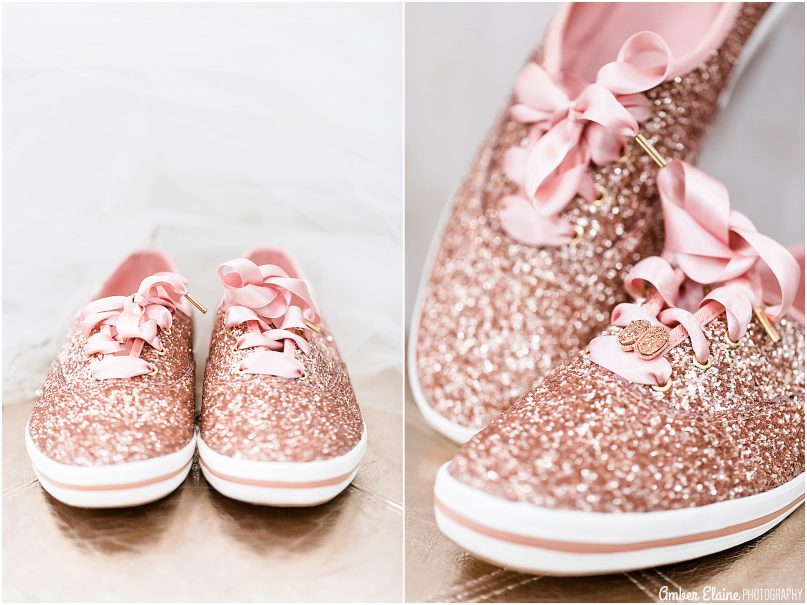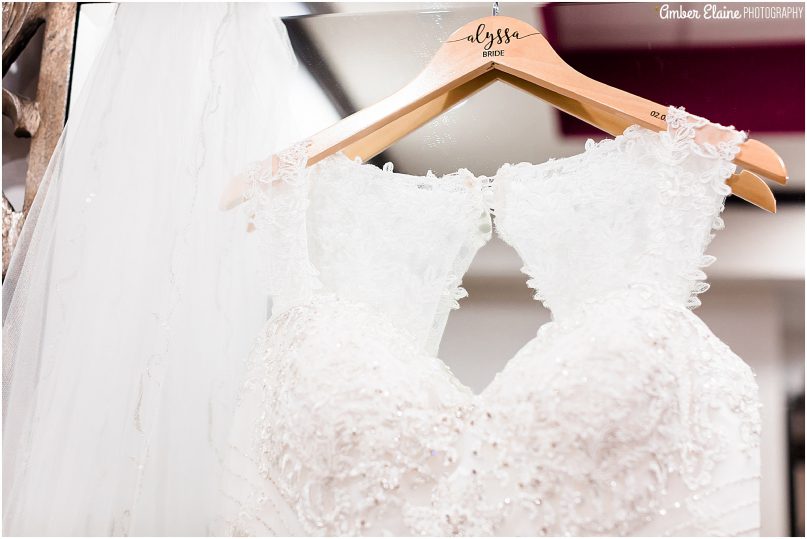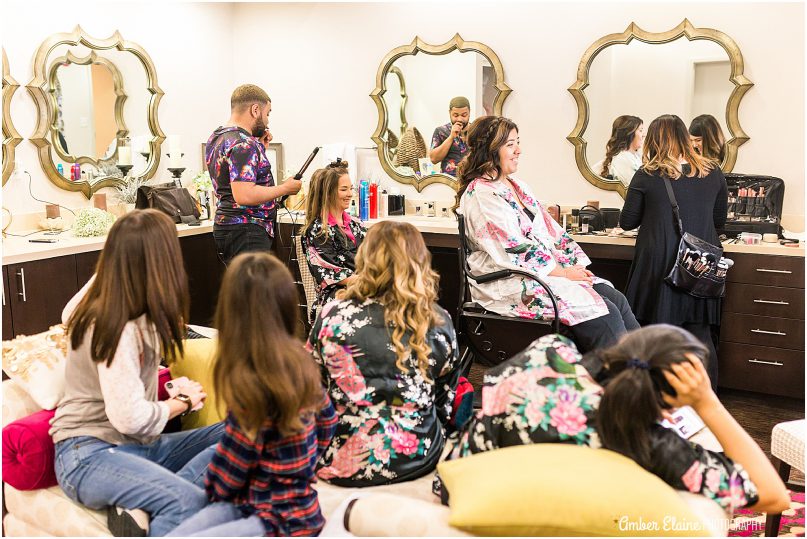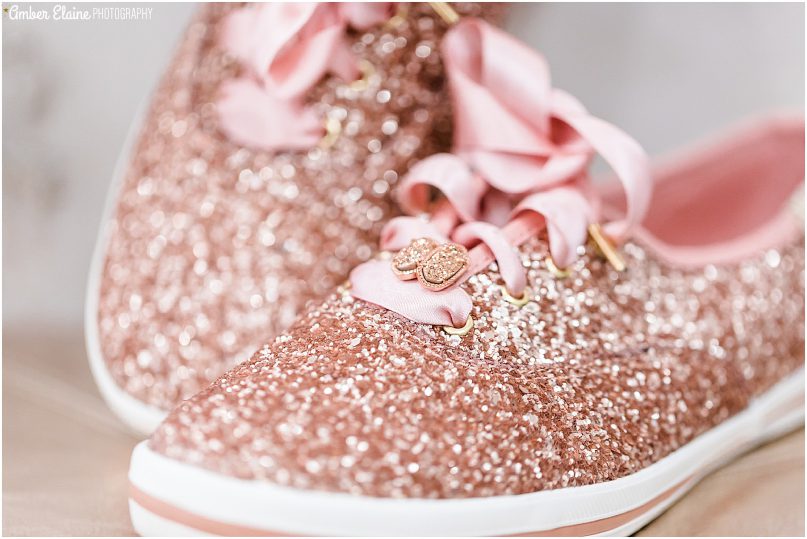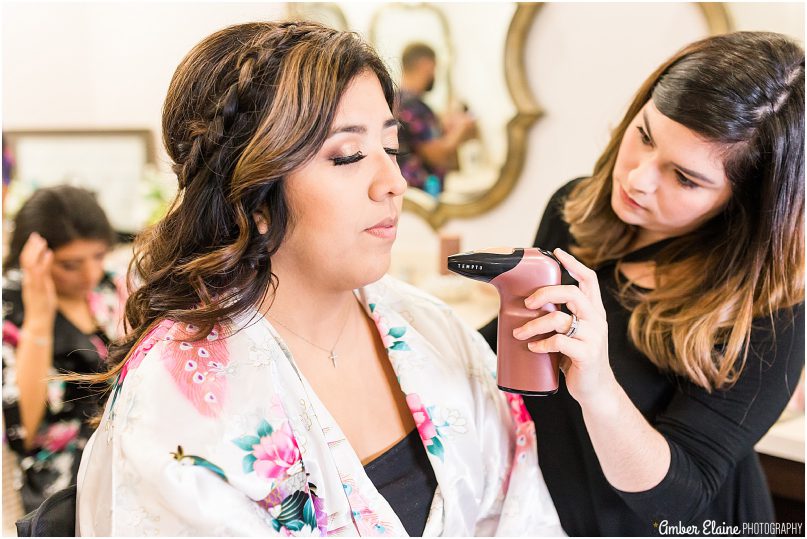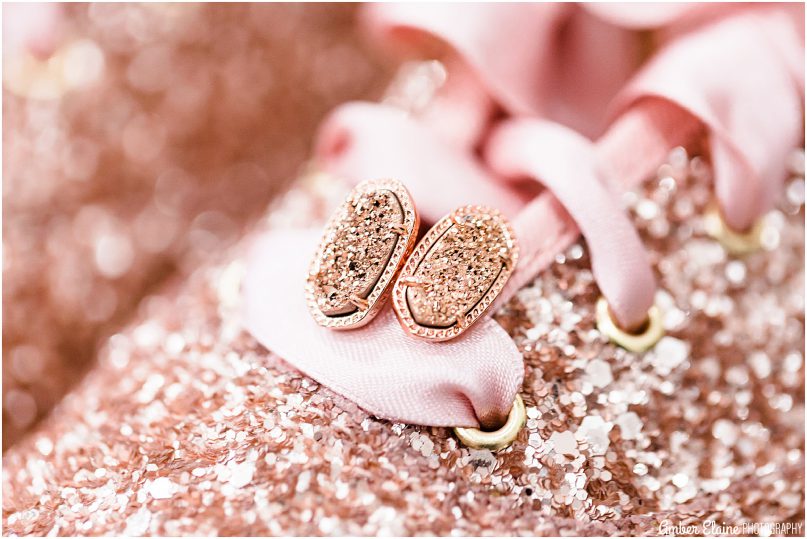 Love your wedding vendor team! It'll make the day so much more fun when you can laugh together like this crew here!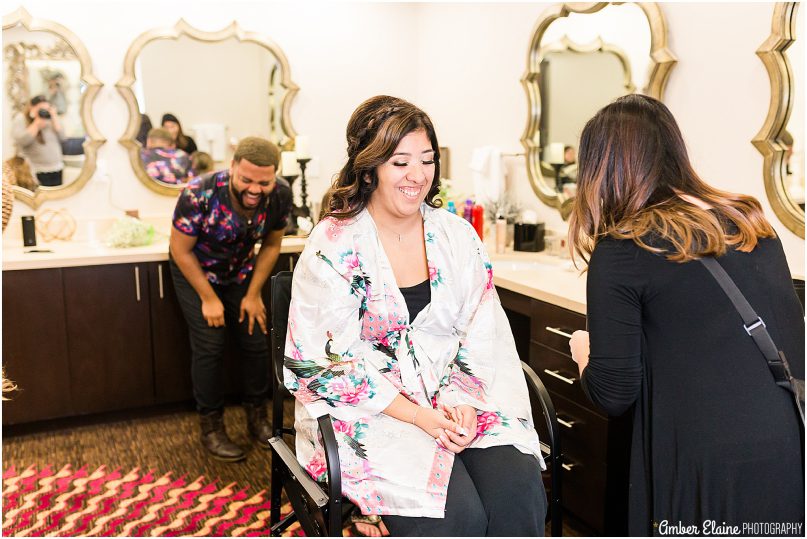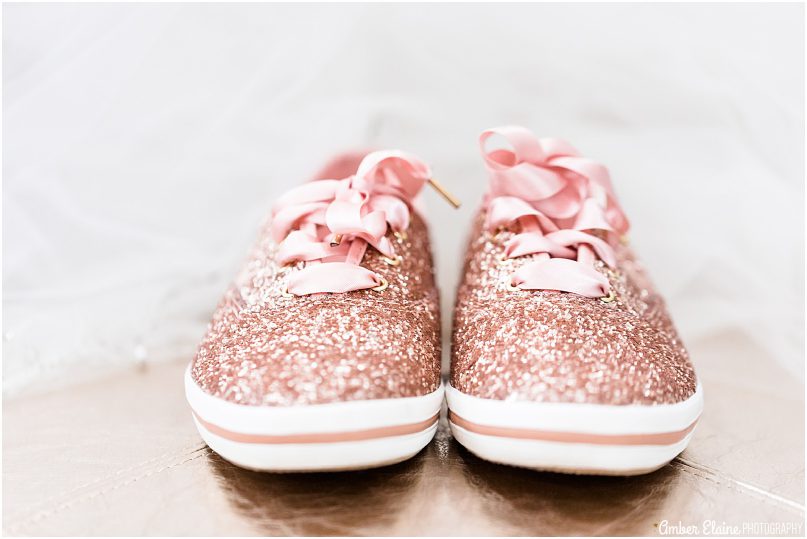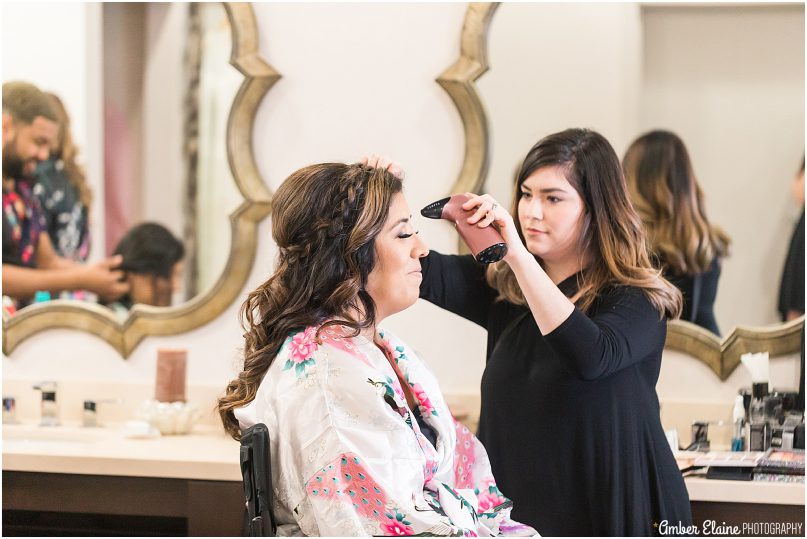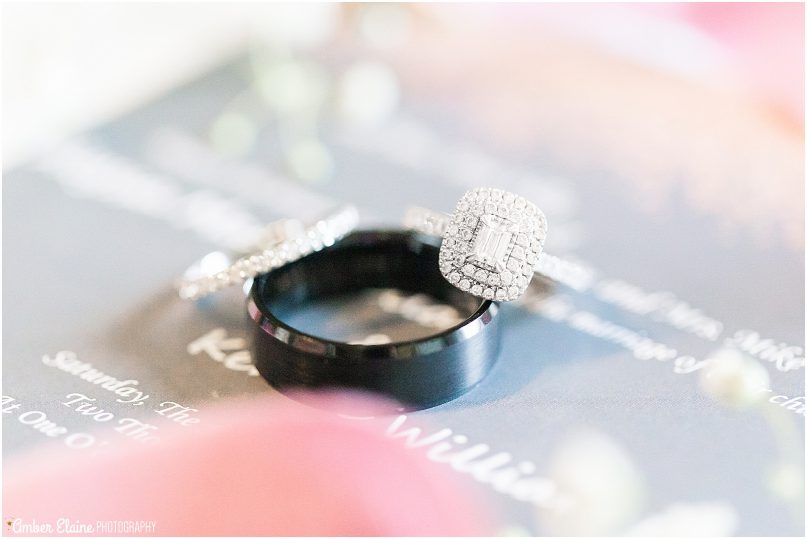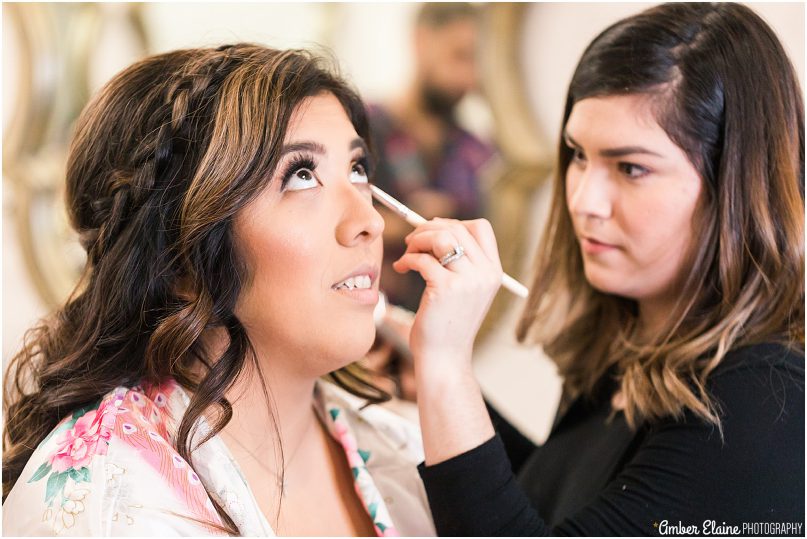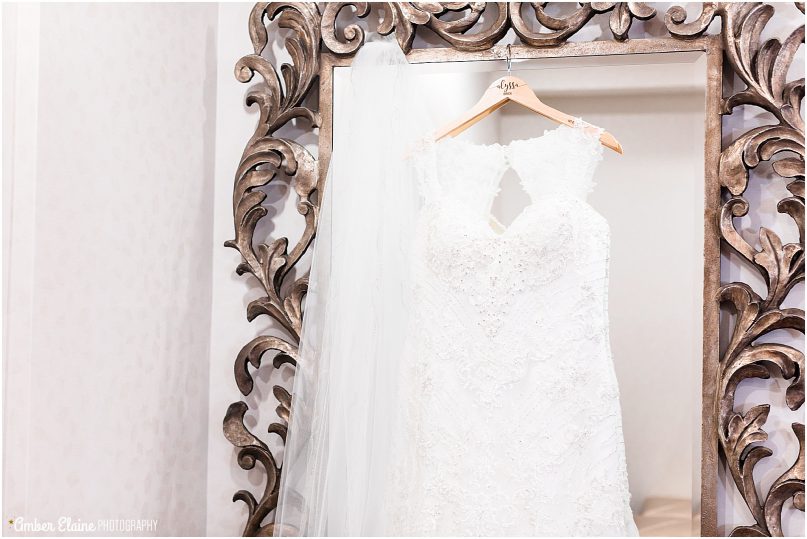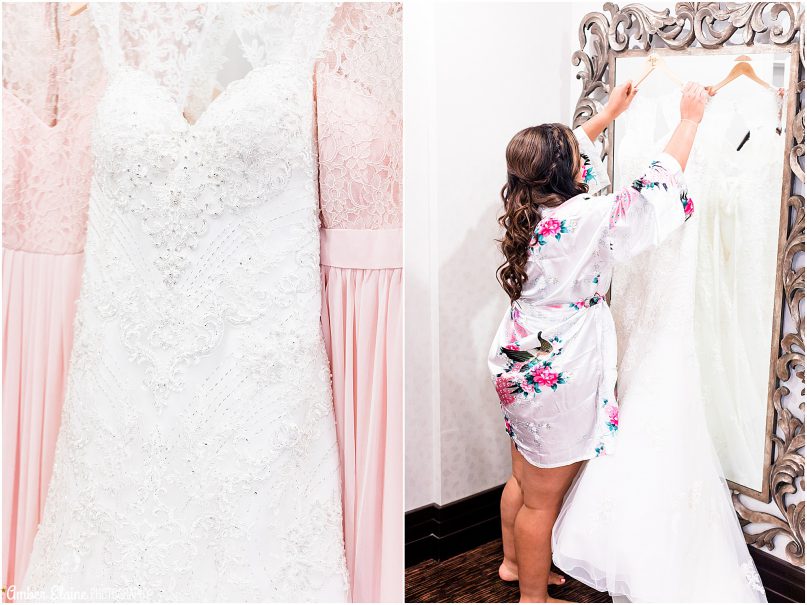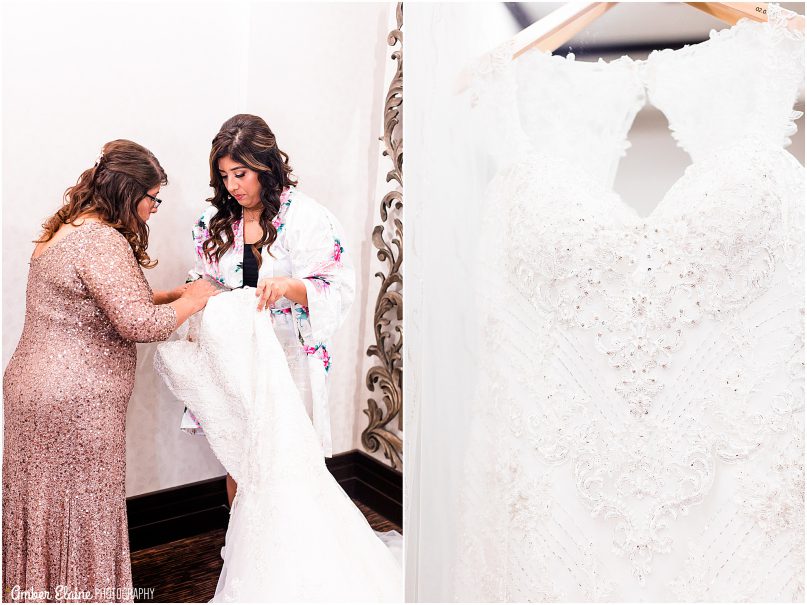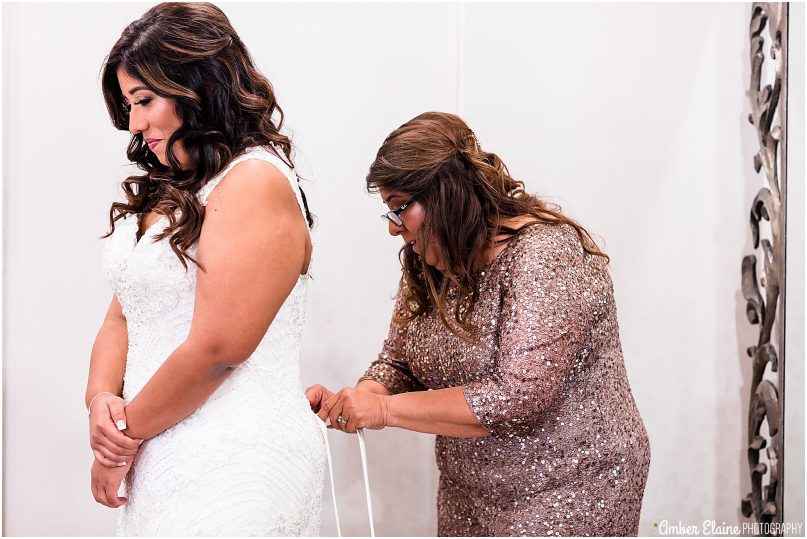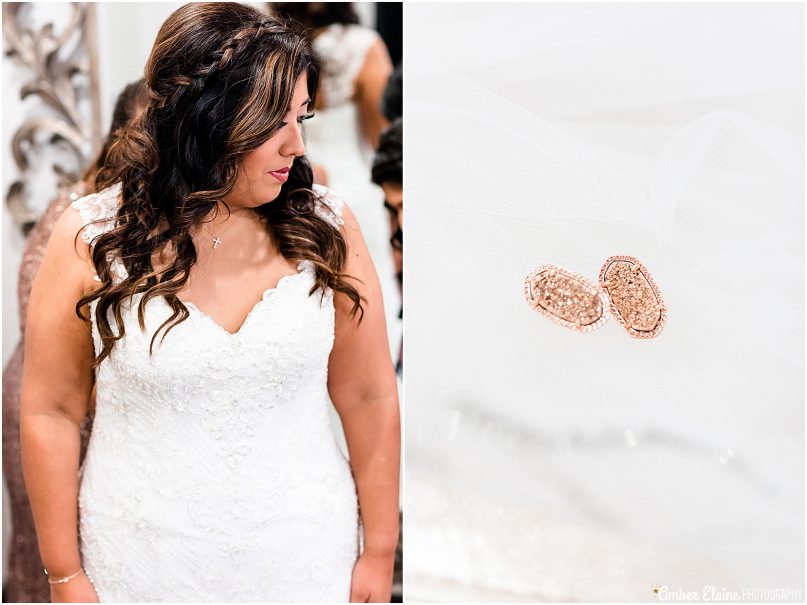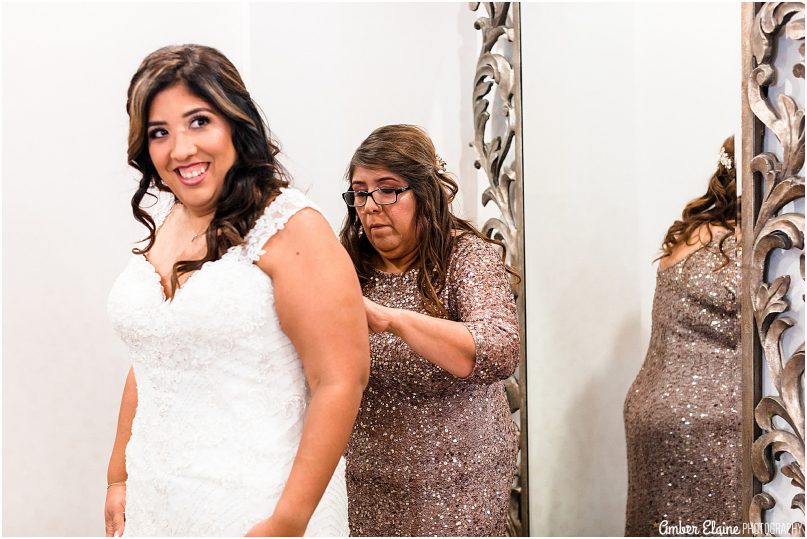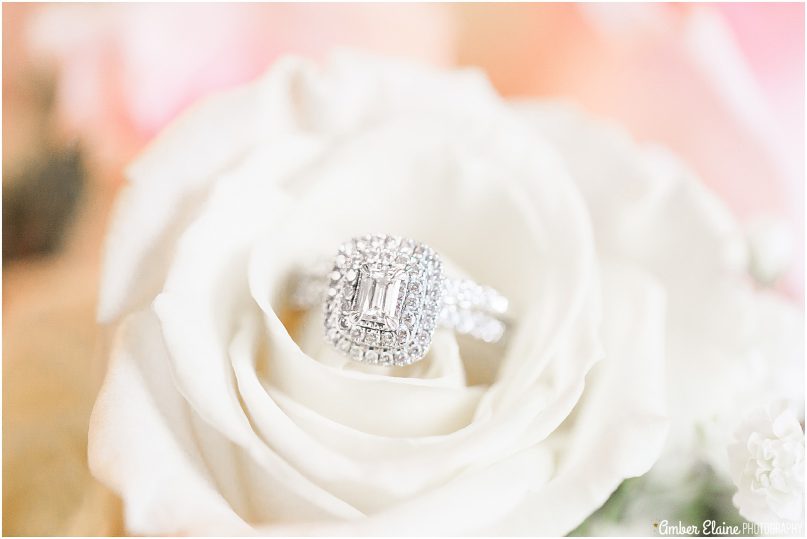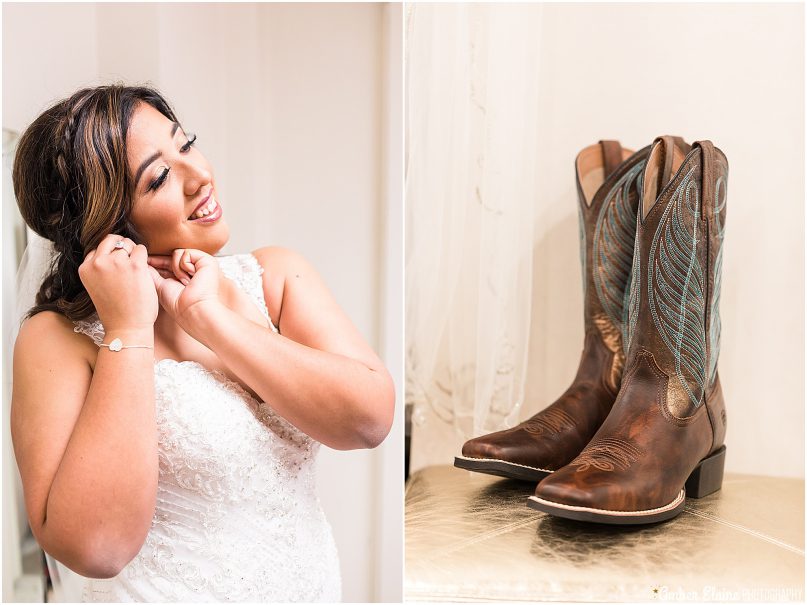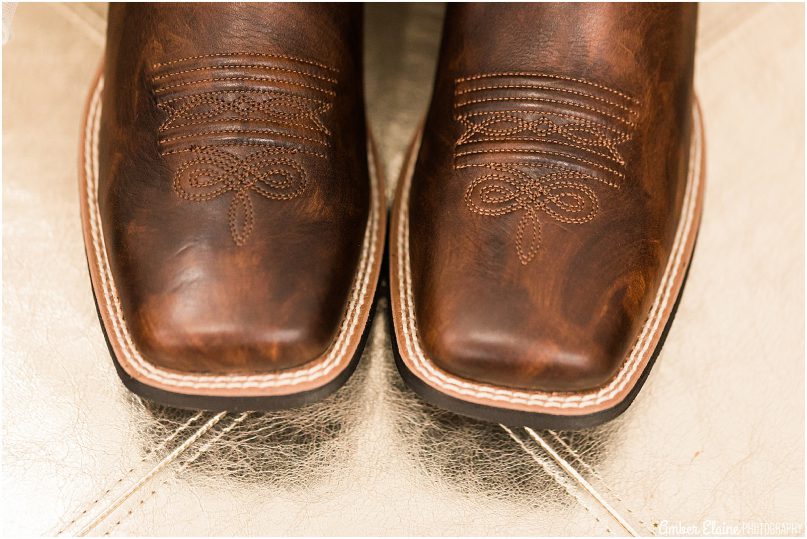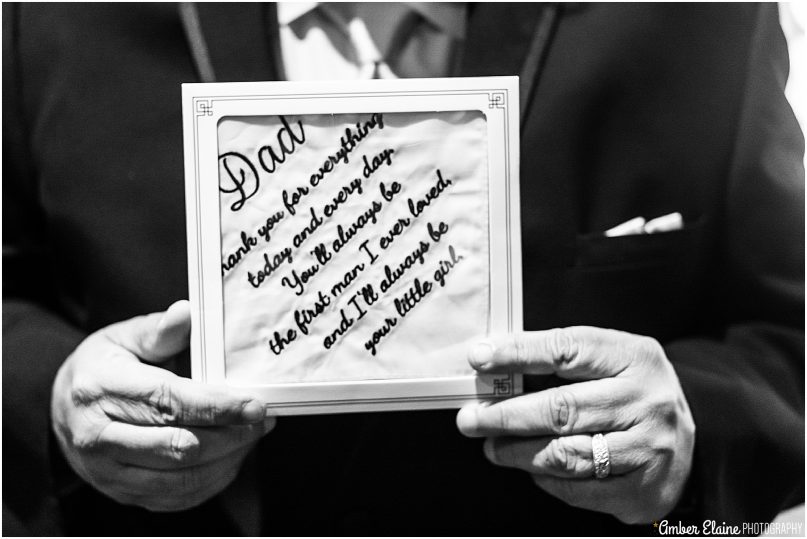 Alyssa and her dad shared a first look once she was all dolled and some of my photos weren't in focus because I was crying so hard behind the camera!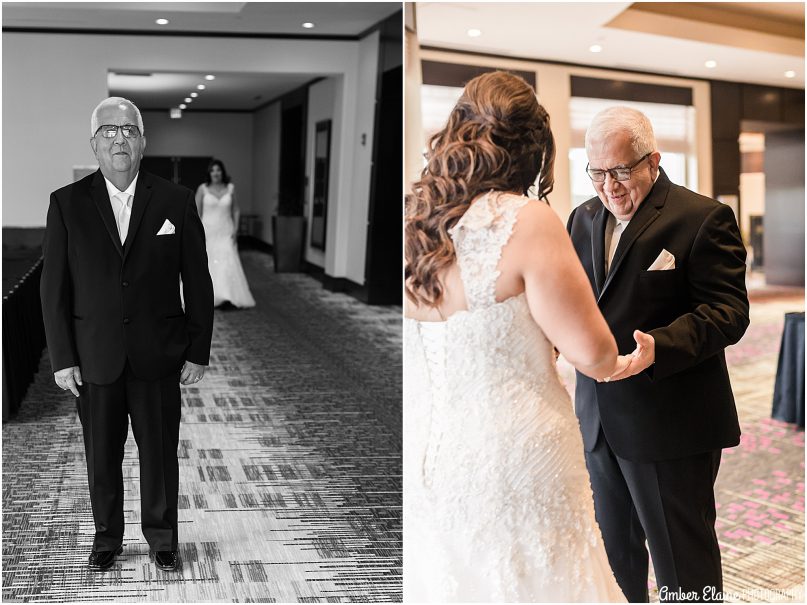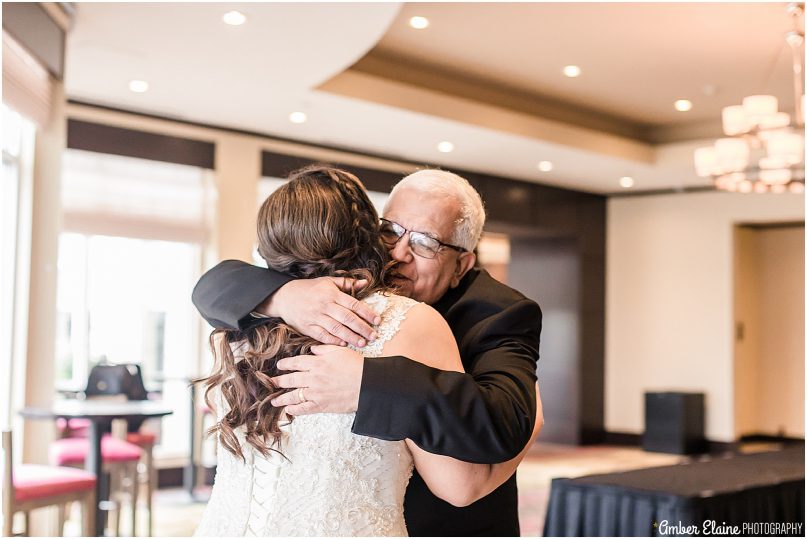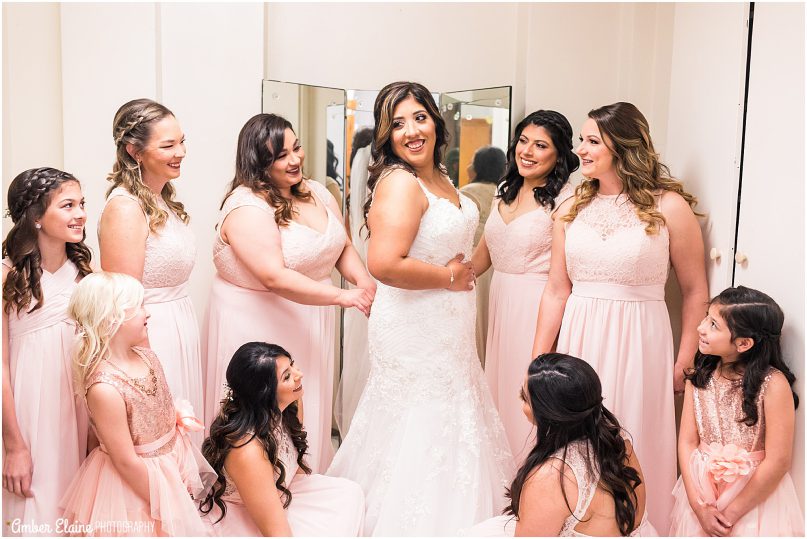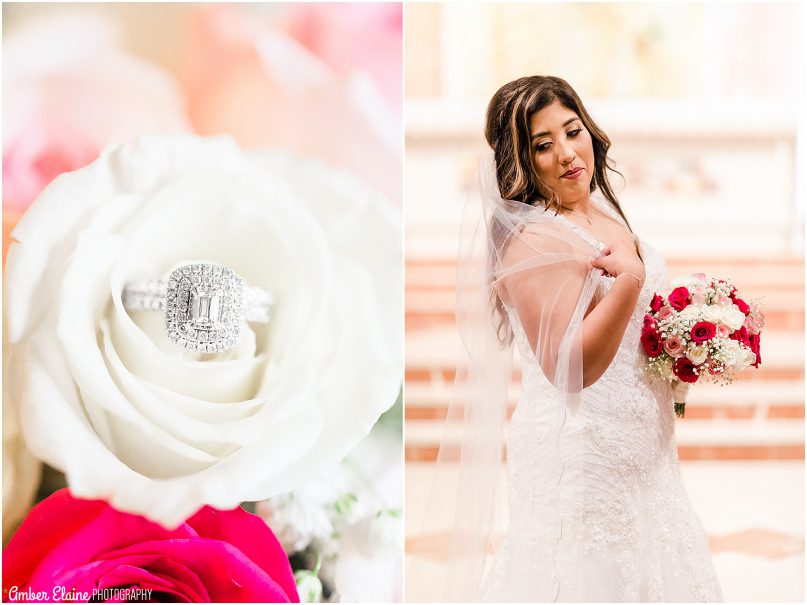 Alyssa, you are SUCH a beautiful bride!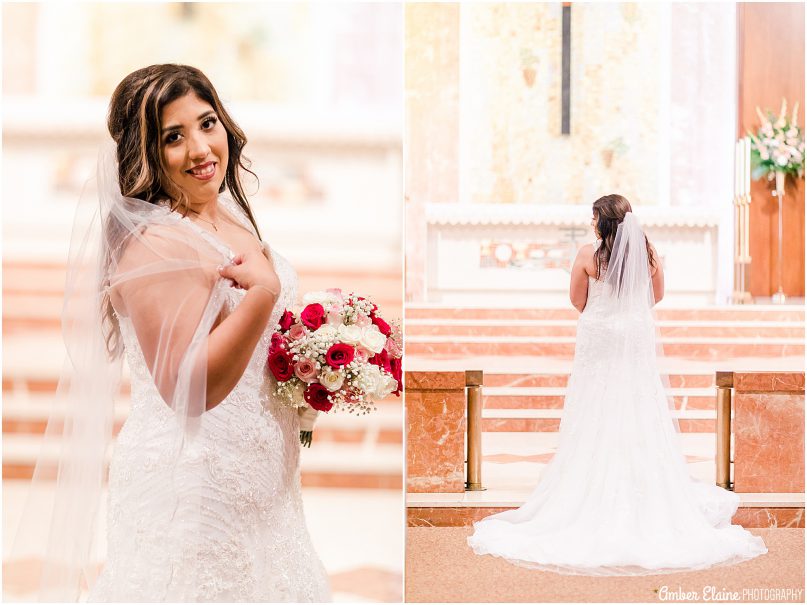 How sweet is this! Her youngest nephew had been practicing holding her cathedral length veil for her as she walks!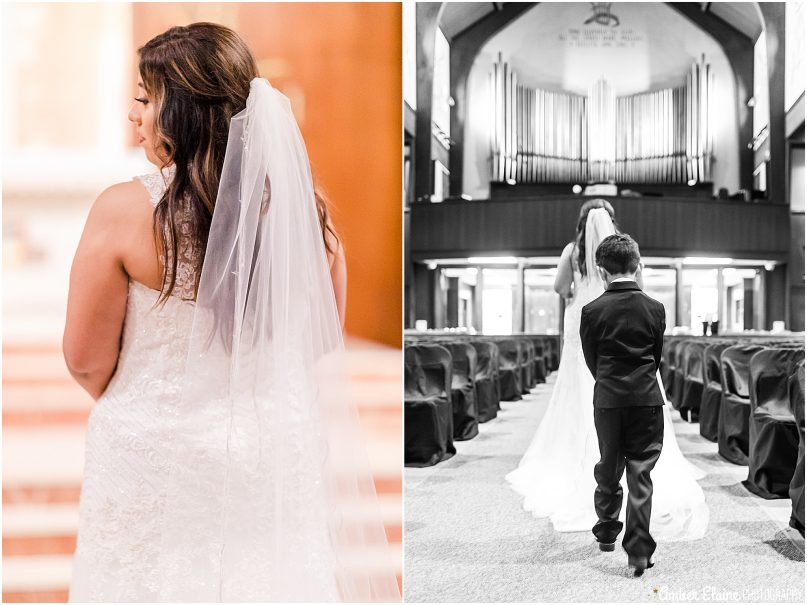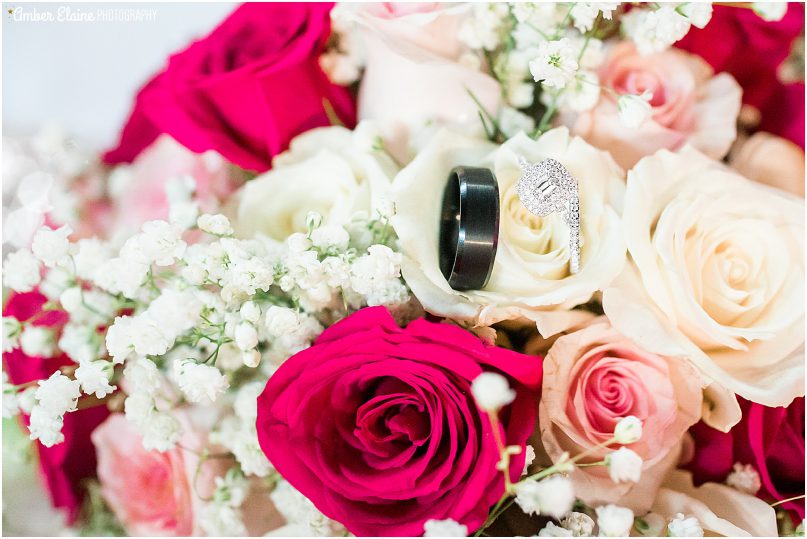 Kendle looked so sharp in his suit!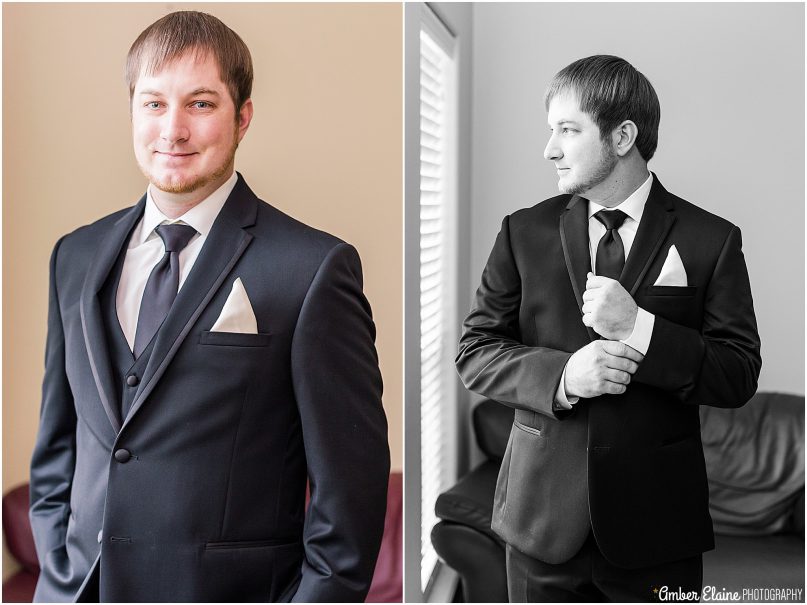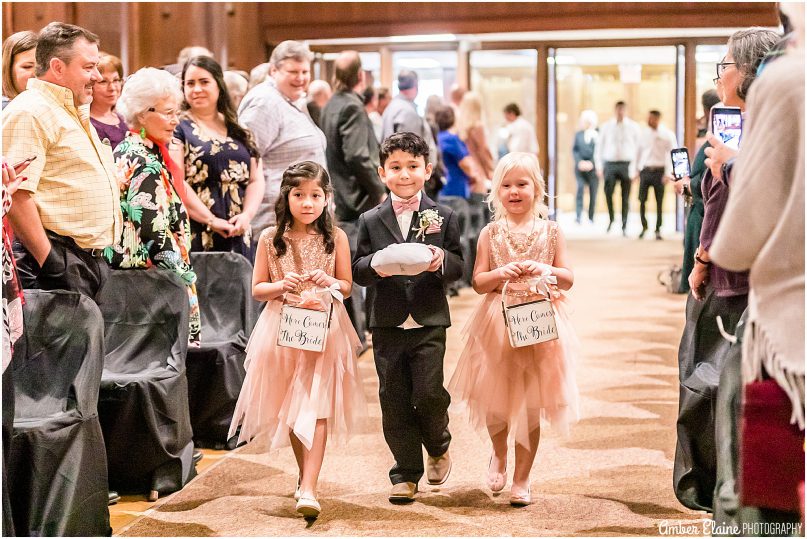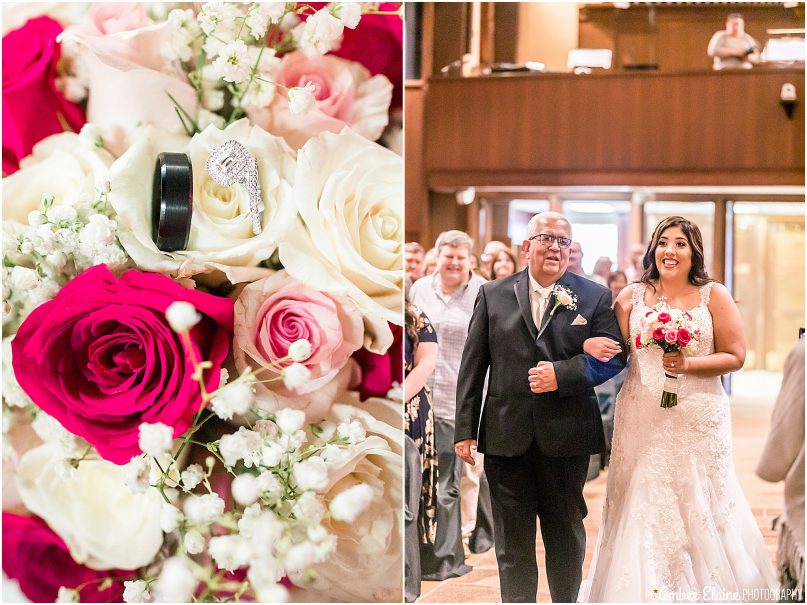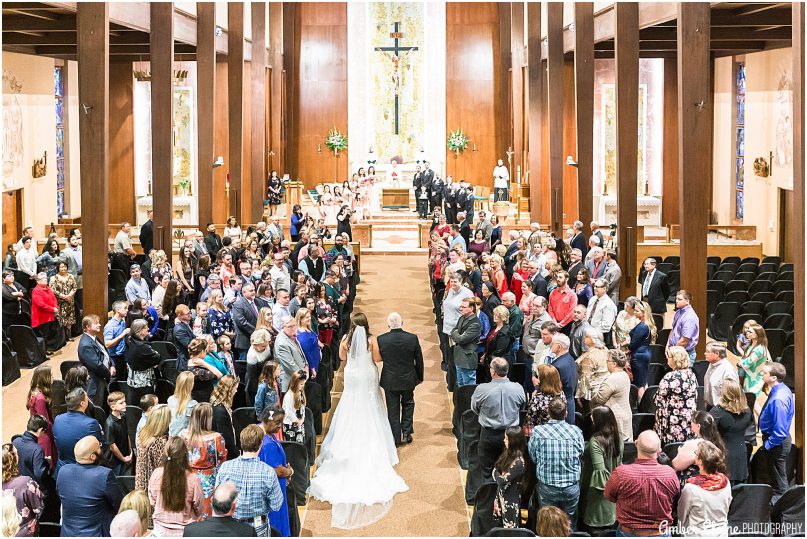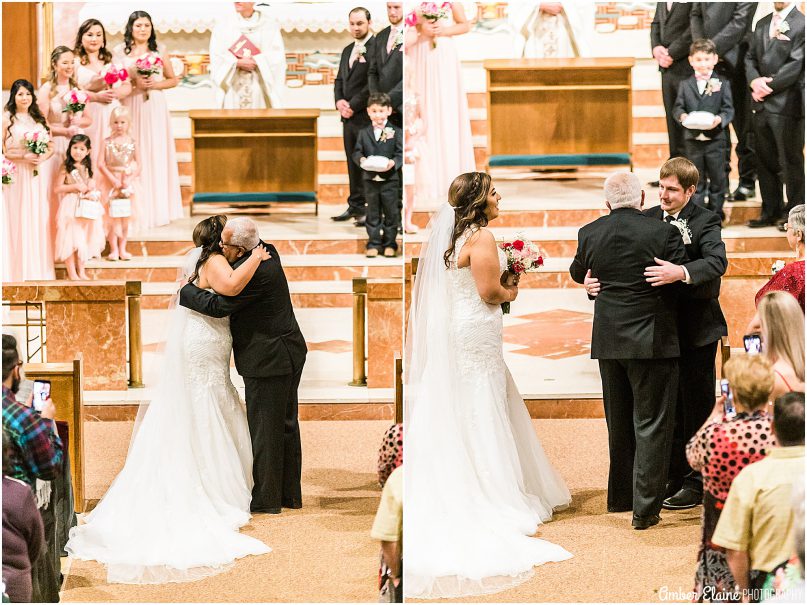 My old home Parish and the same church I got married in! It was so nice to visit and photograph here again.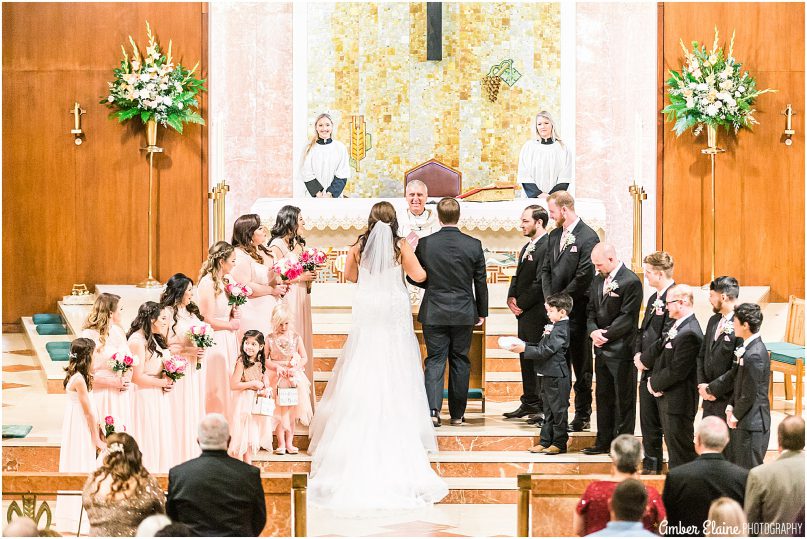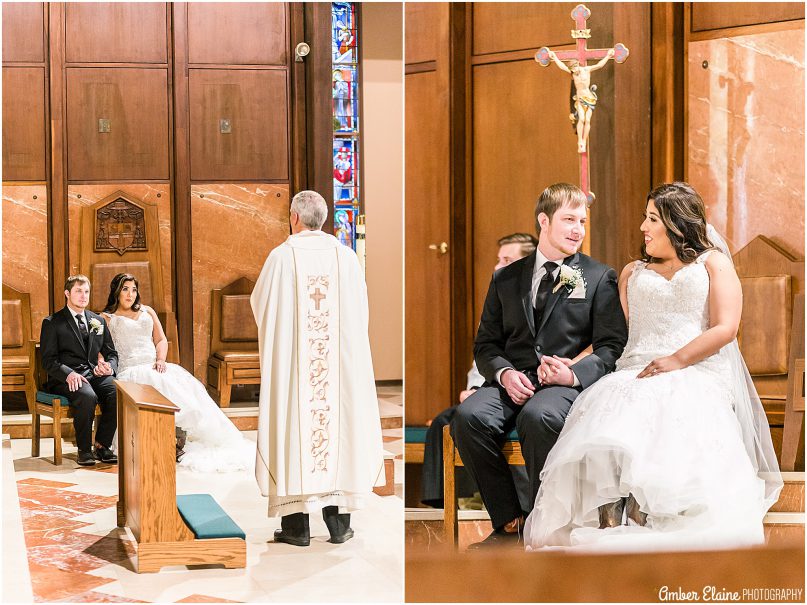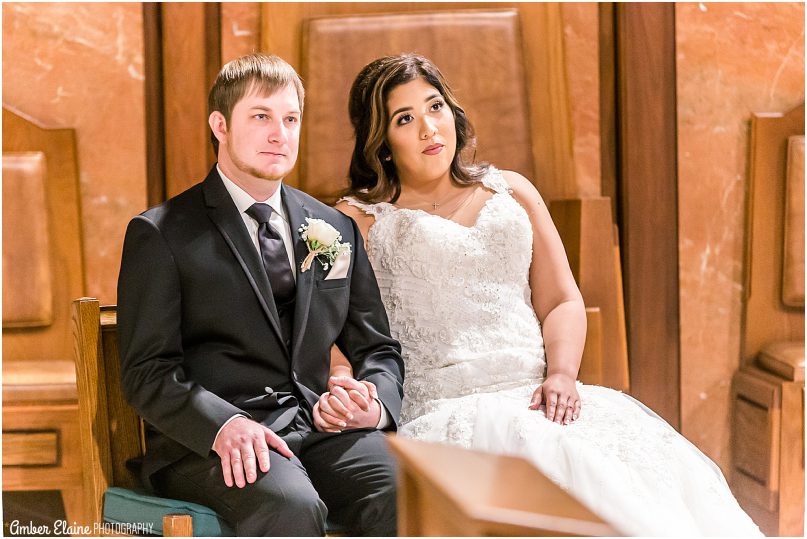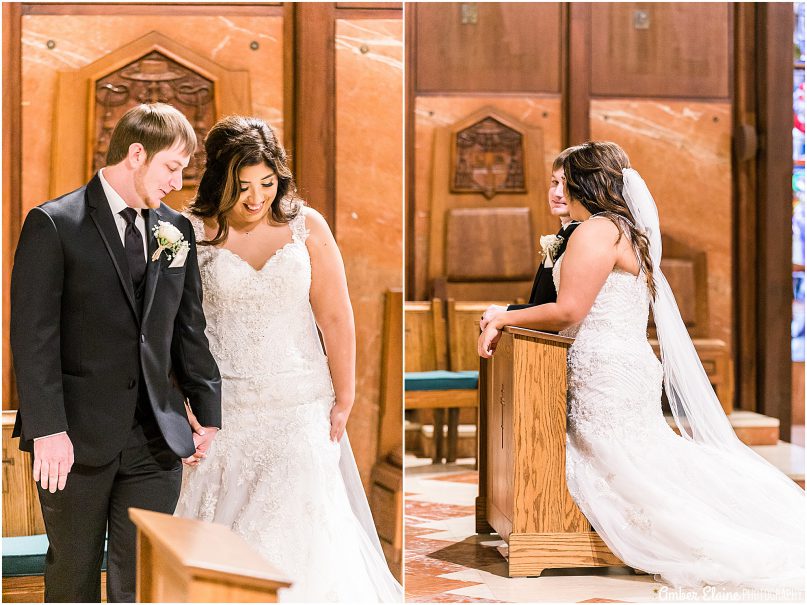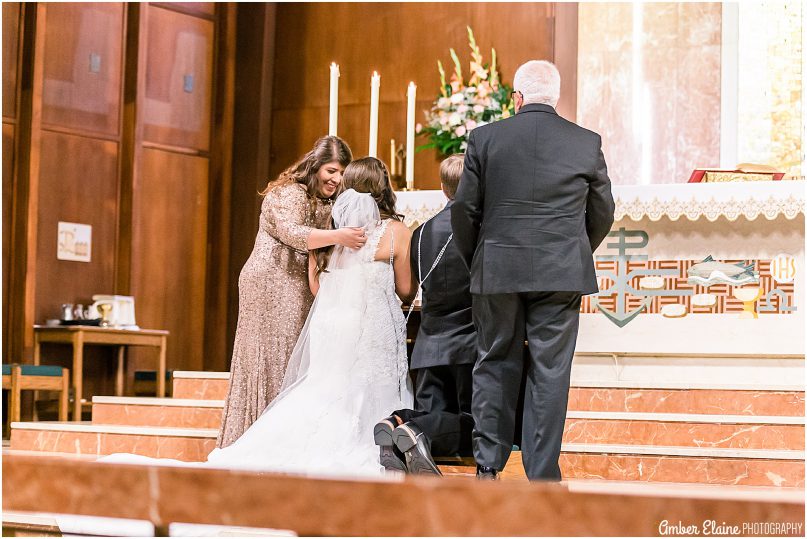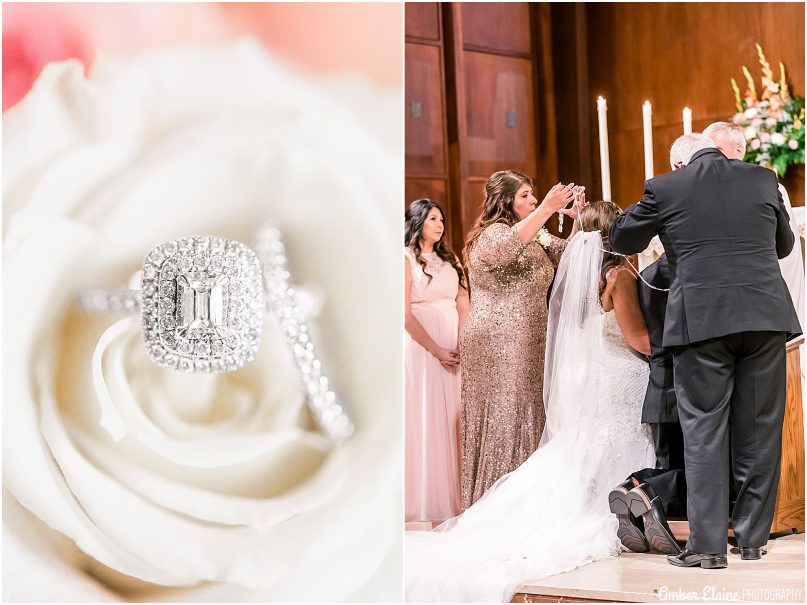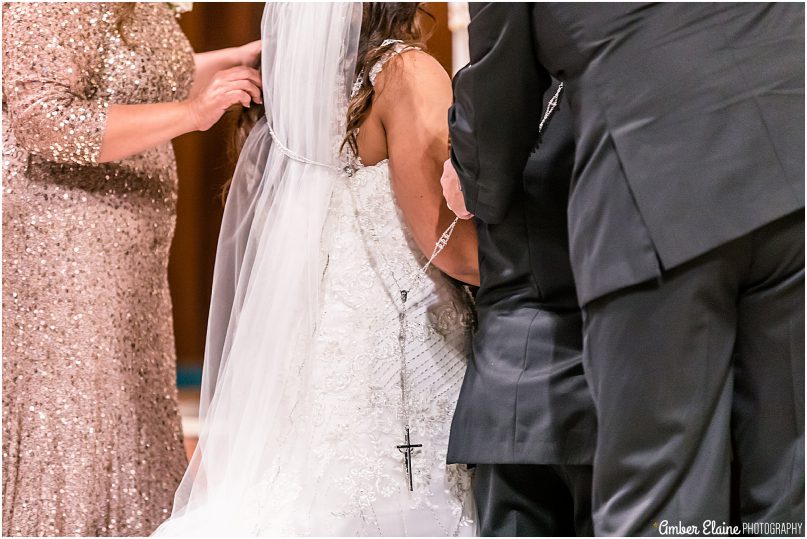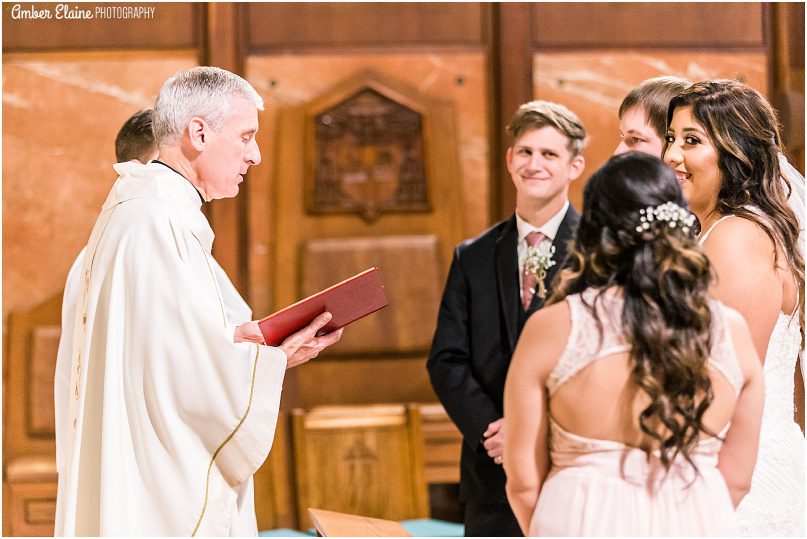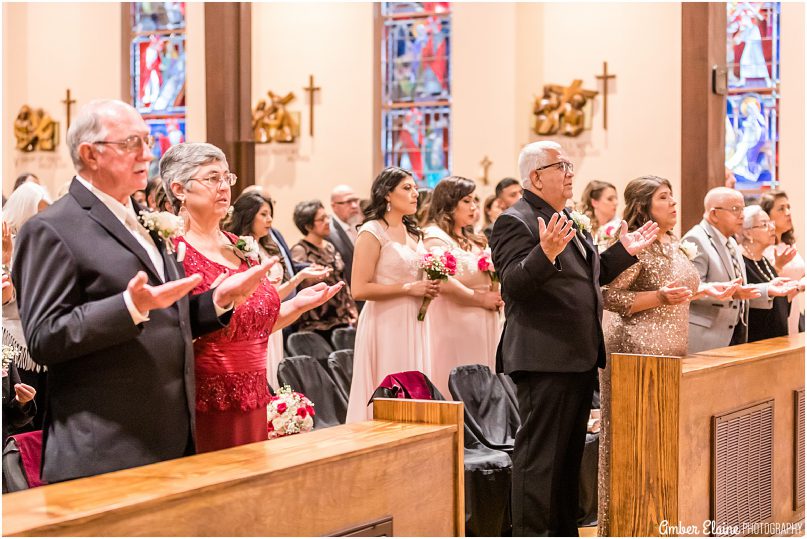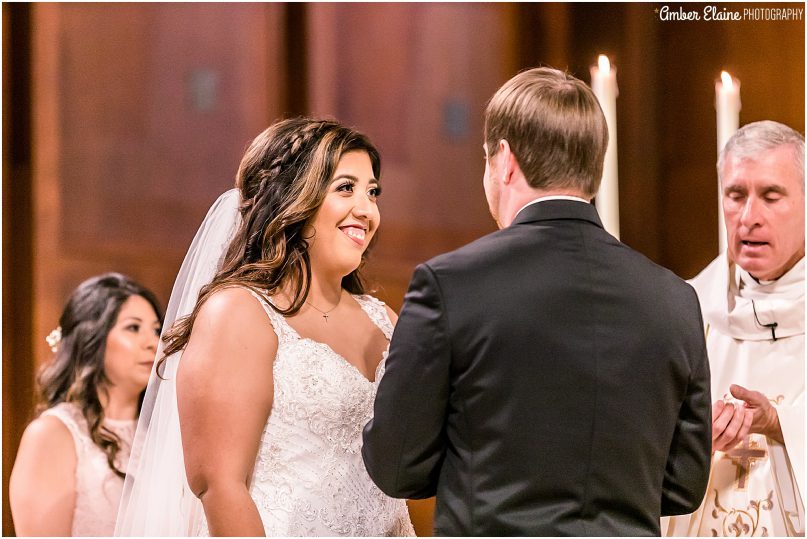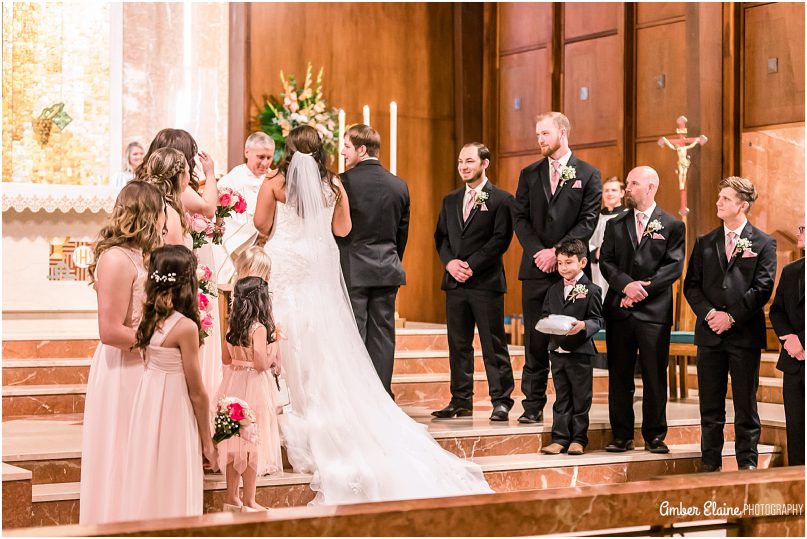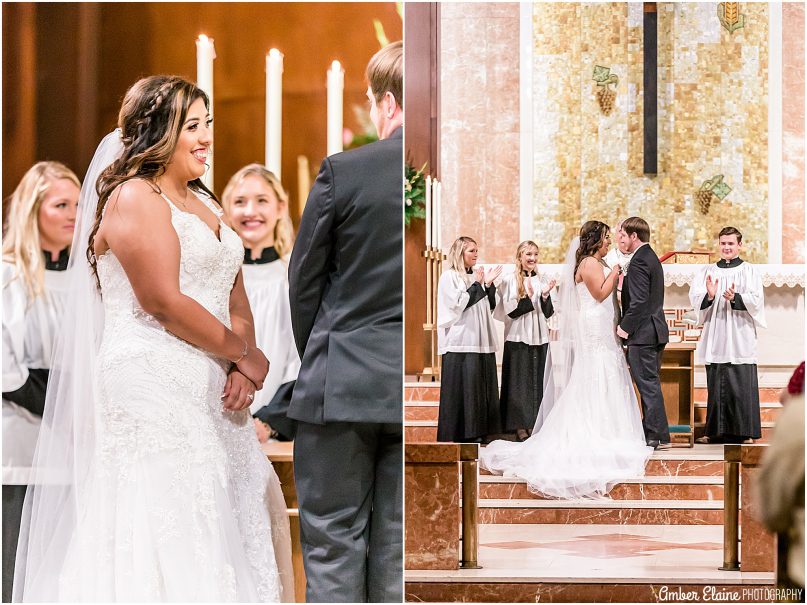 They say rain on your wedding day is good luck, well these two are drenched in luck!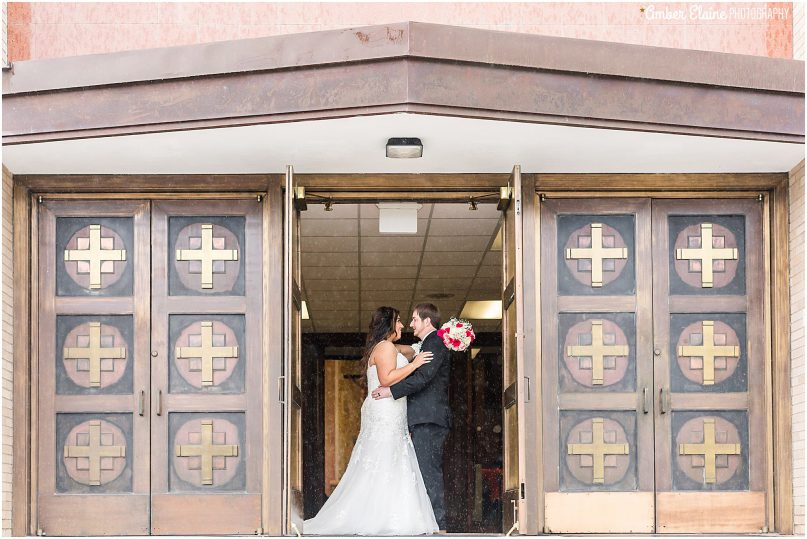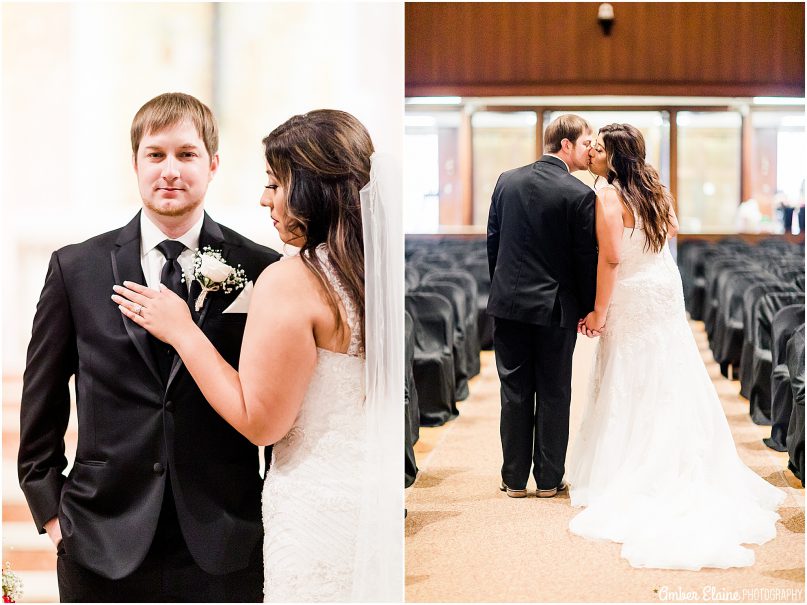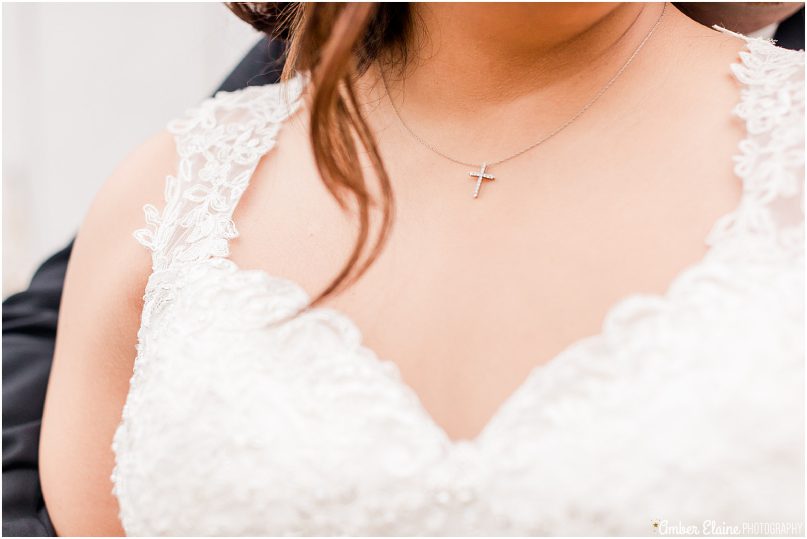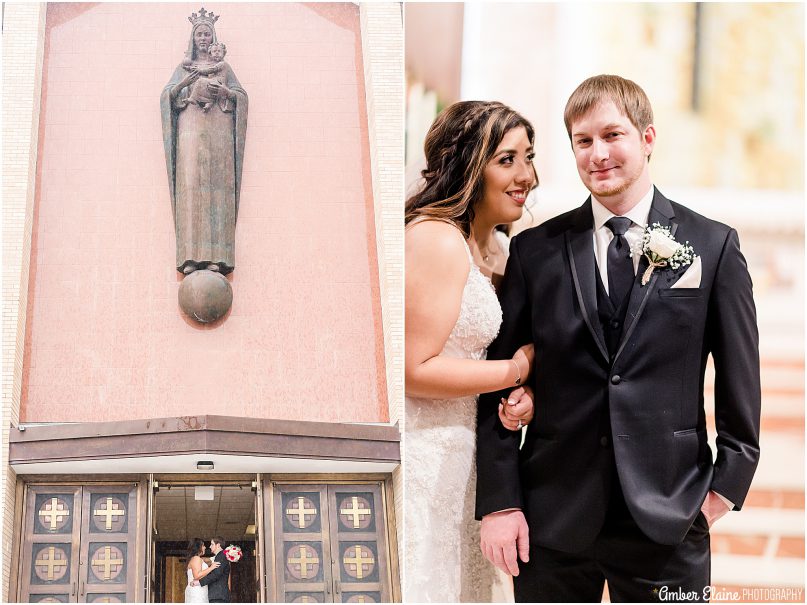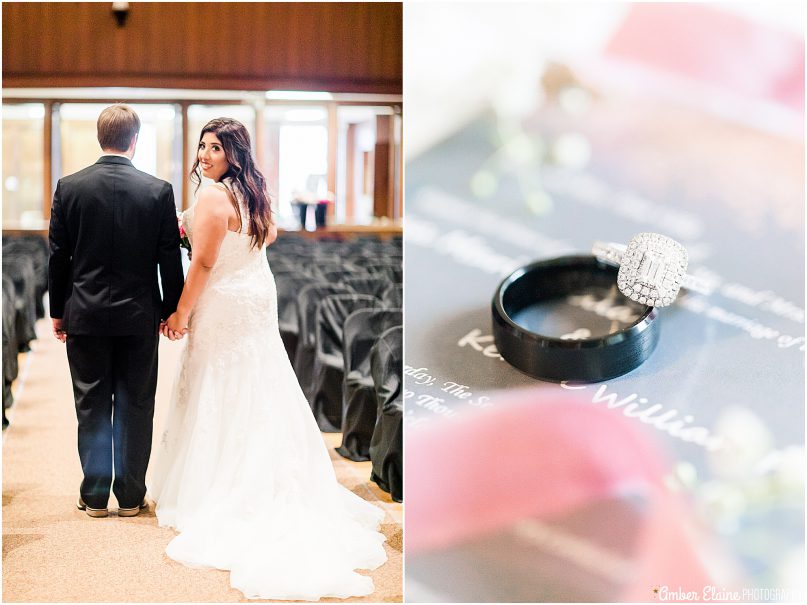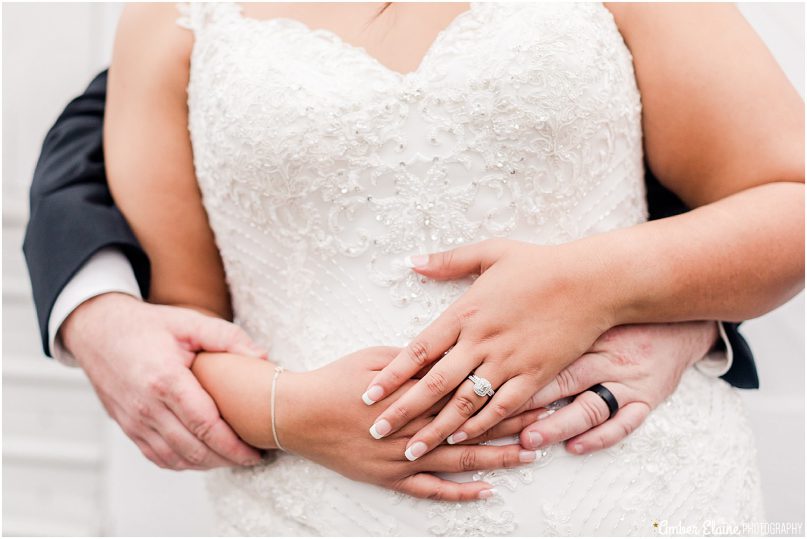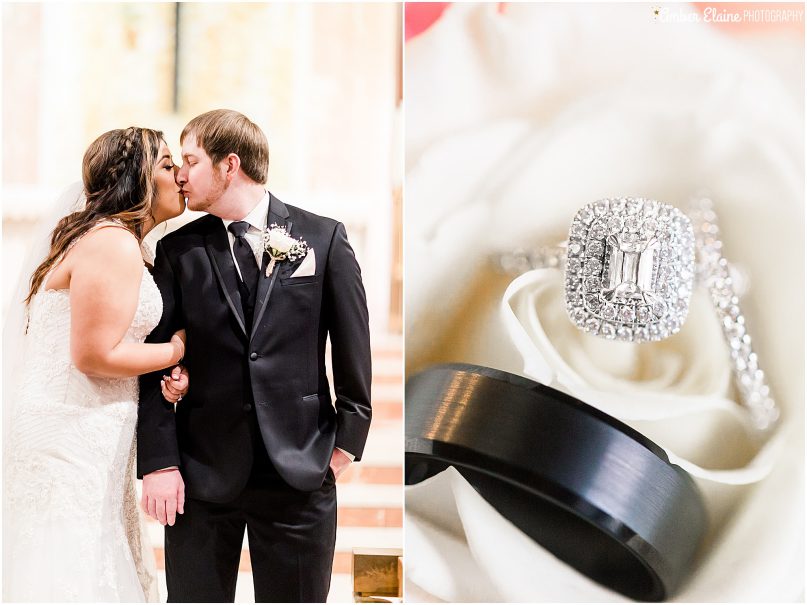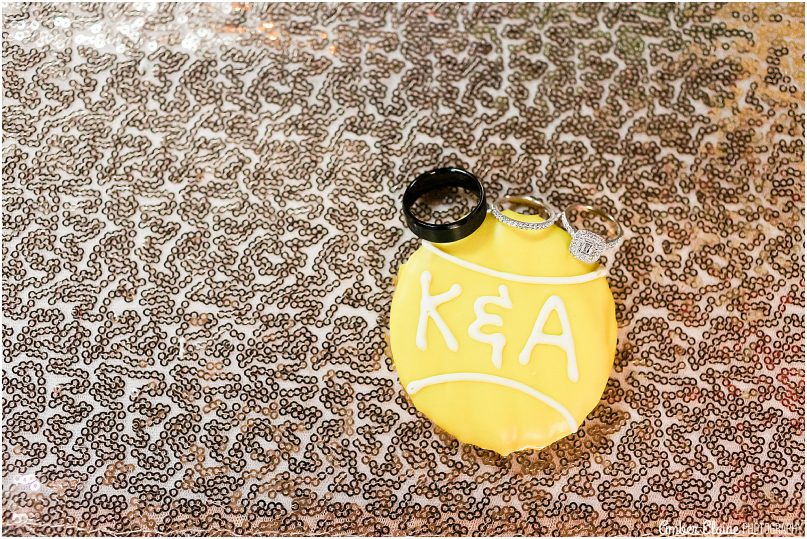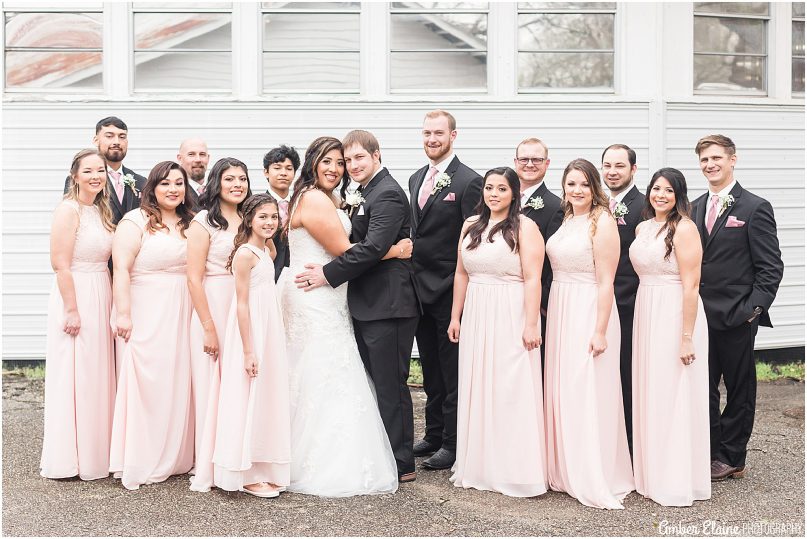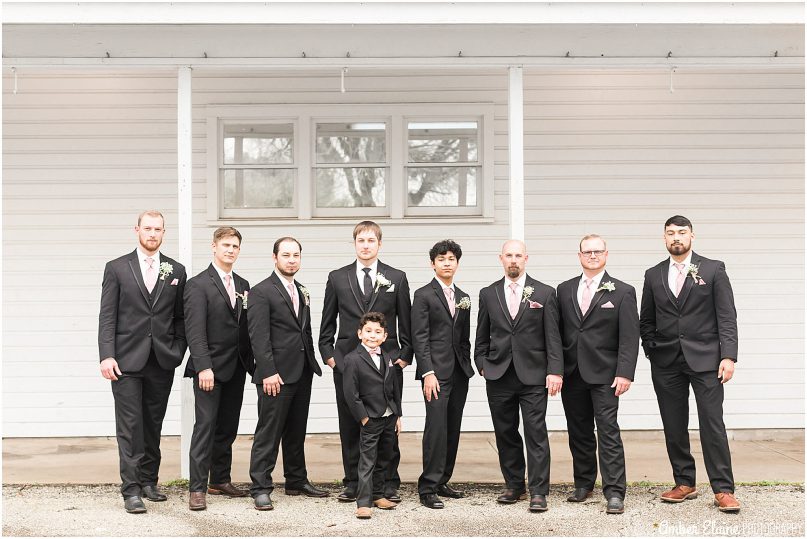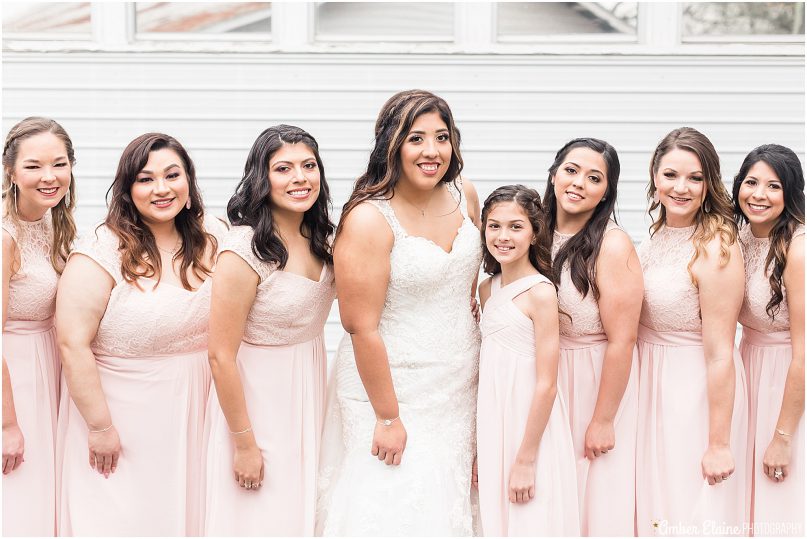 Seriously the cutest wedding party!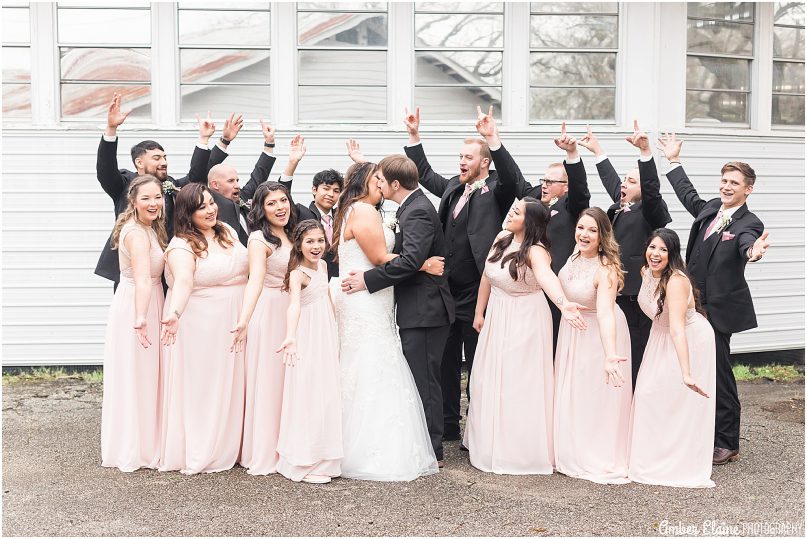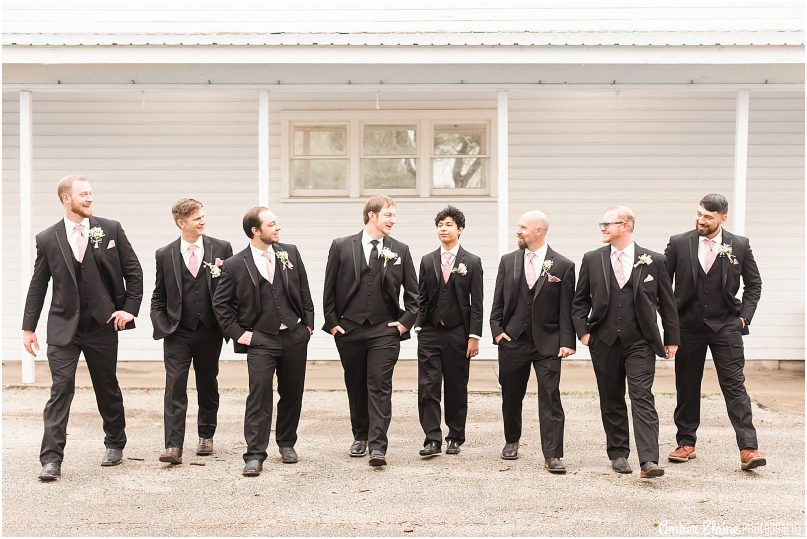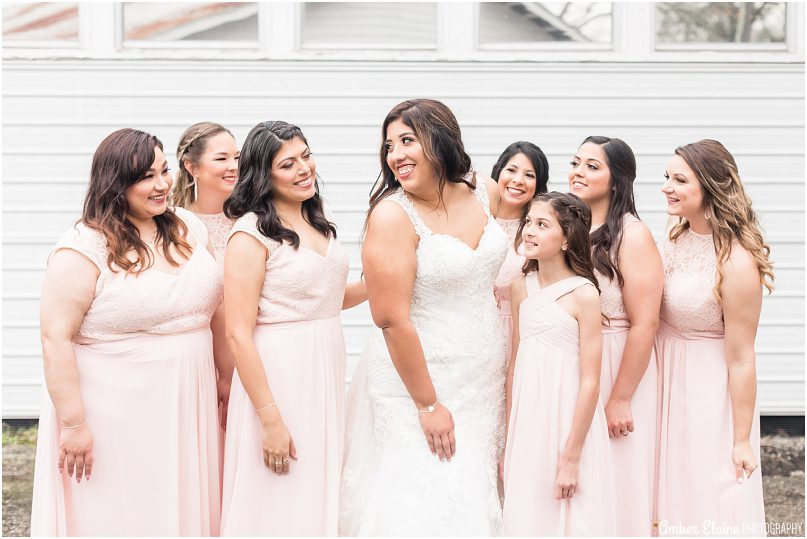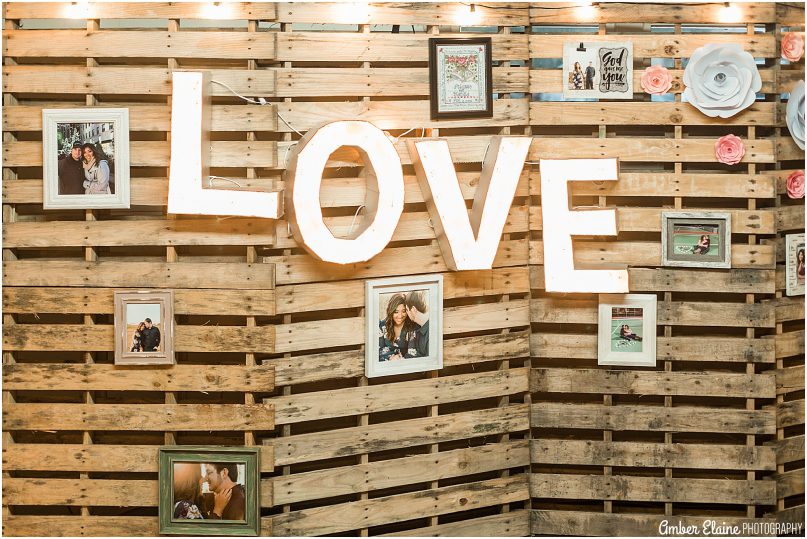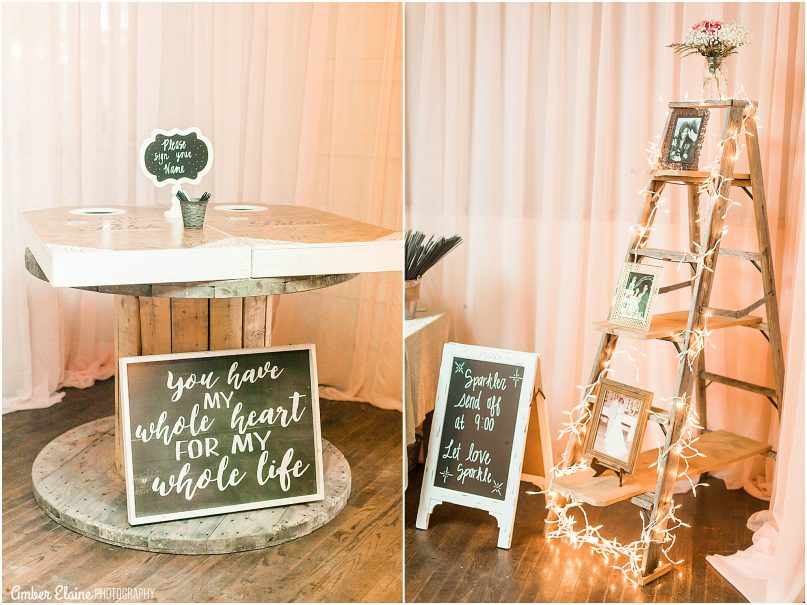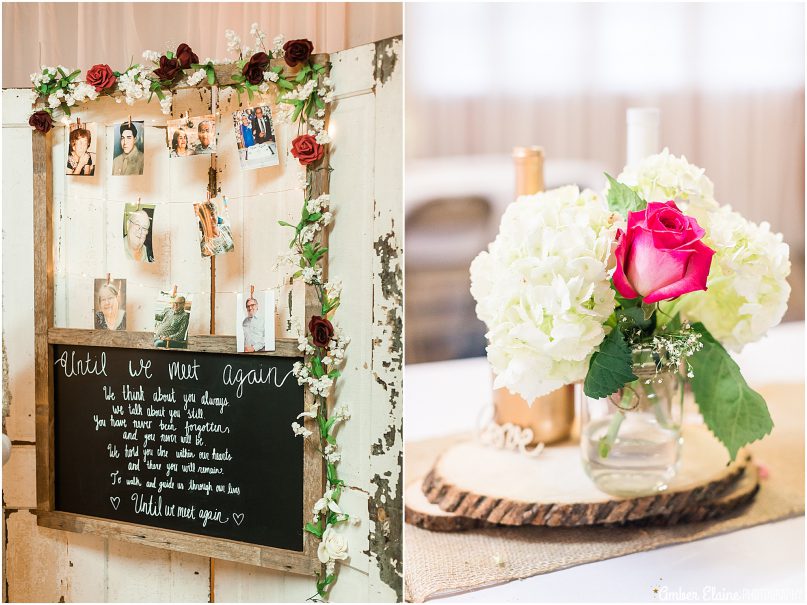 Their sign-in table was 2 corn hole tables! I have NEVER seen that and it's such a good idea!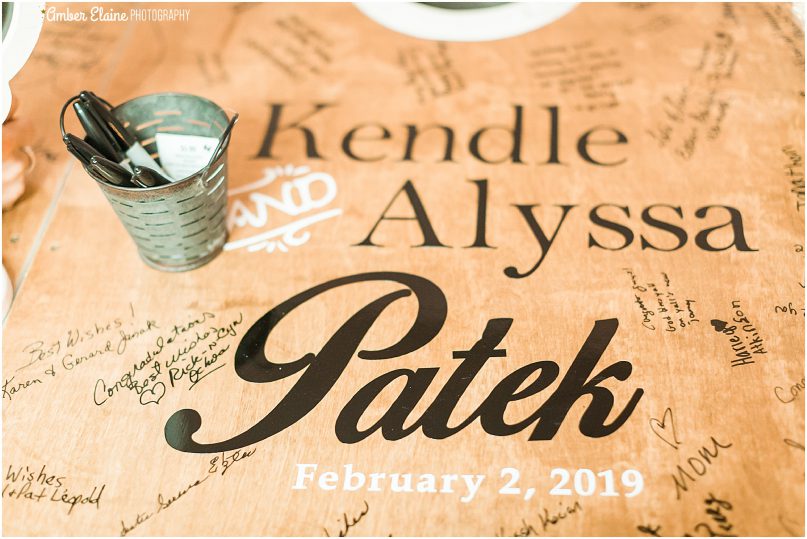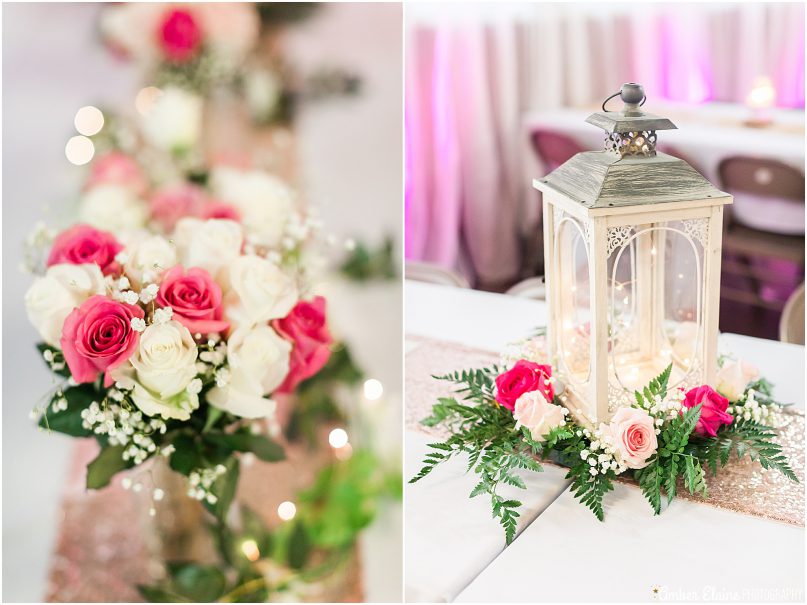 Mr. + Mrs. Patek!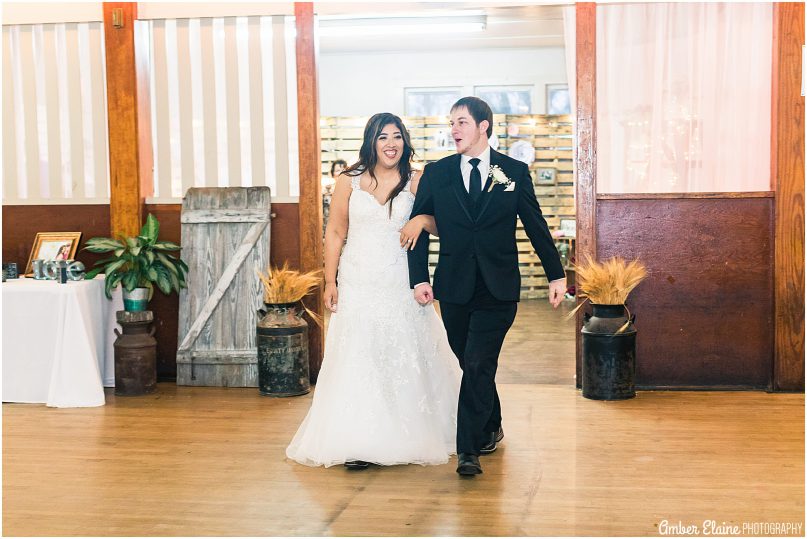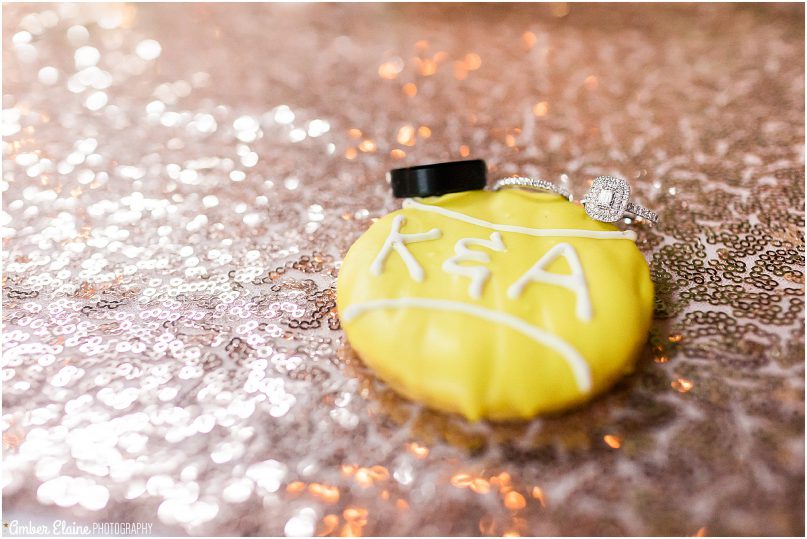 If you think you keep seeing tennis-themed stuff you are correct! These two met originally in High School playing for the tennis team!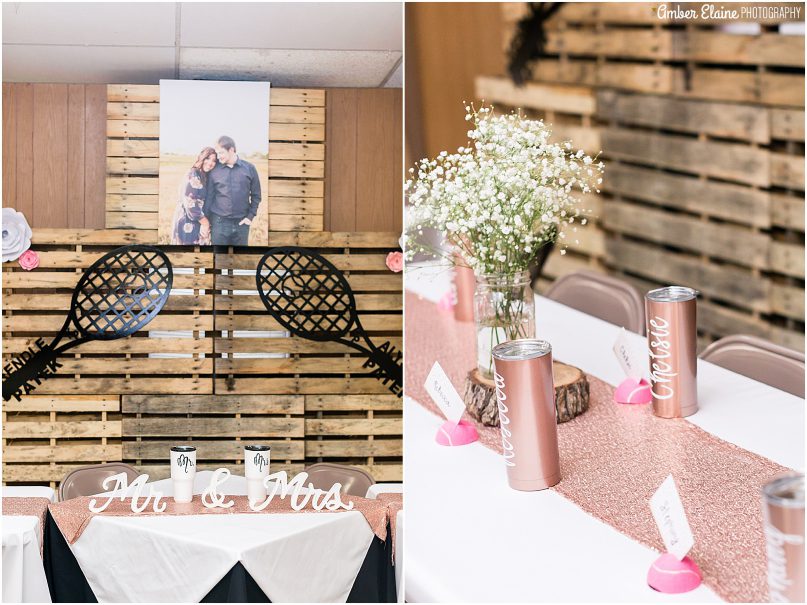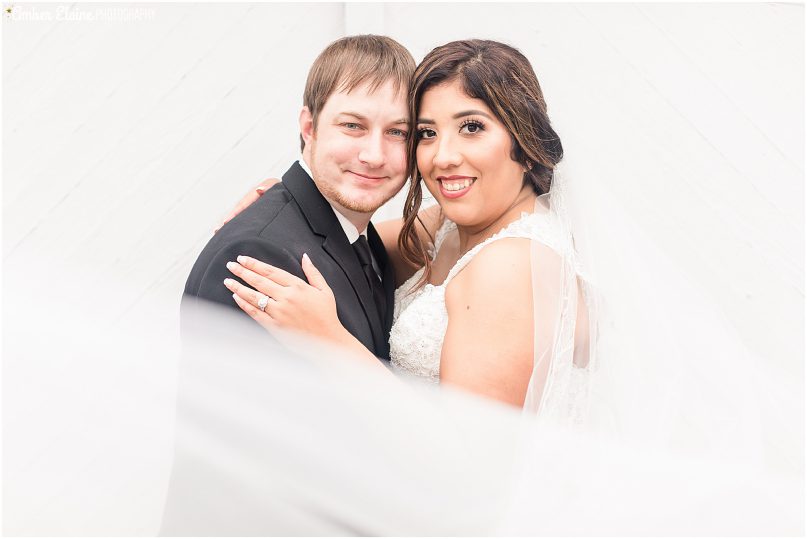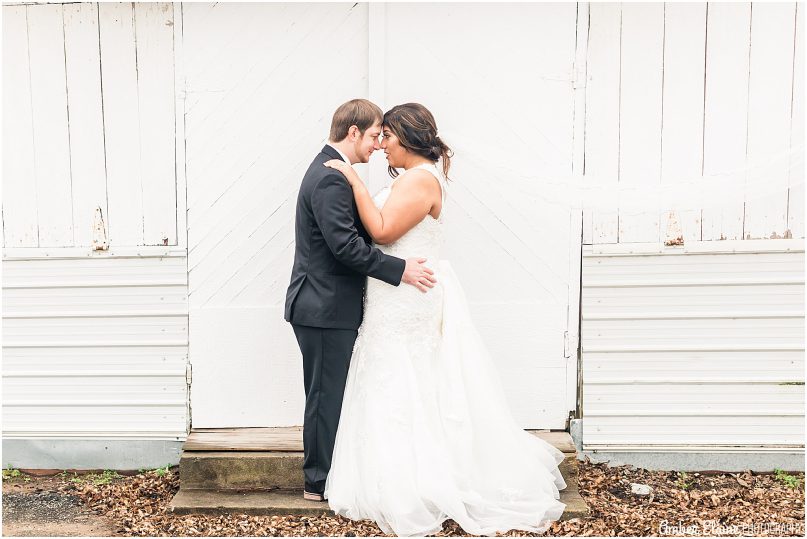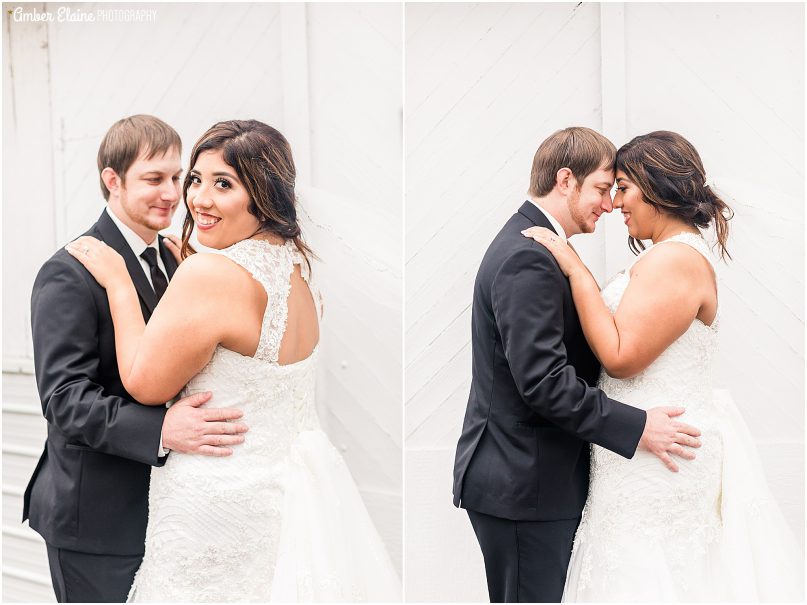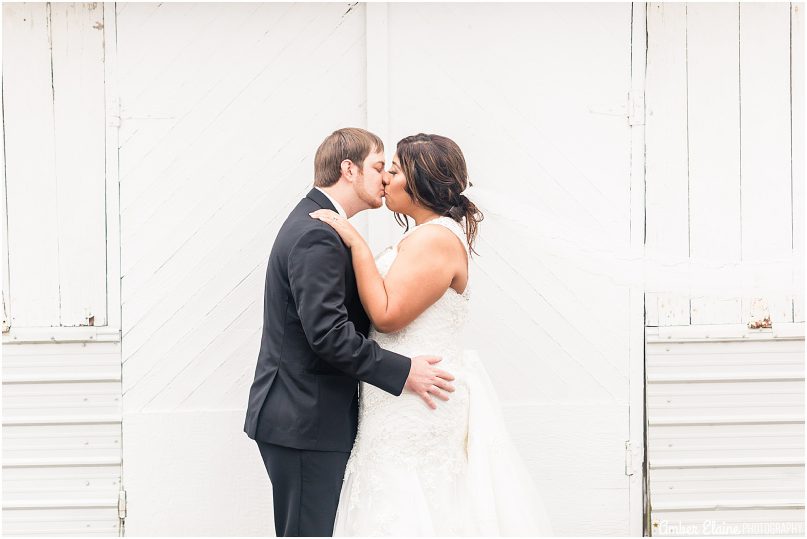 This swooping veil shot! Ahhh!! I just love it!!!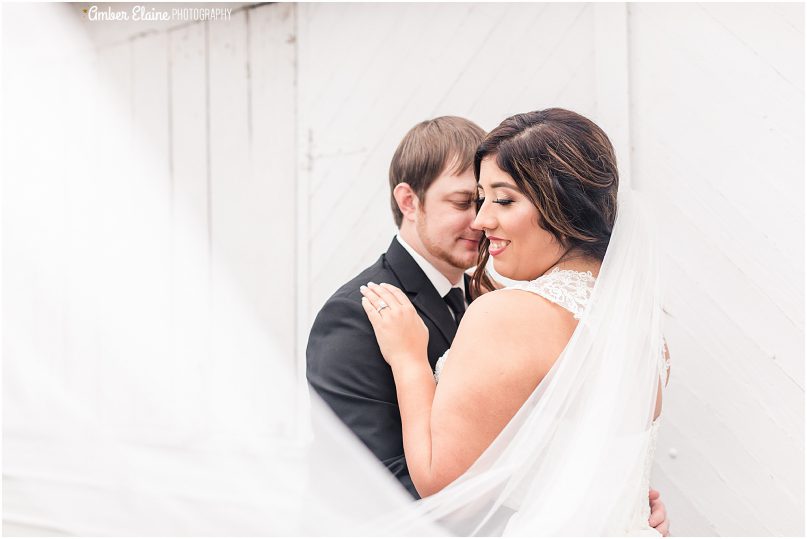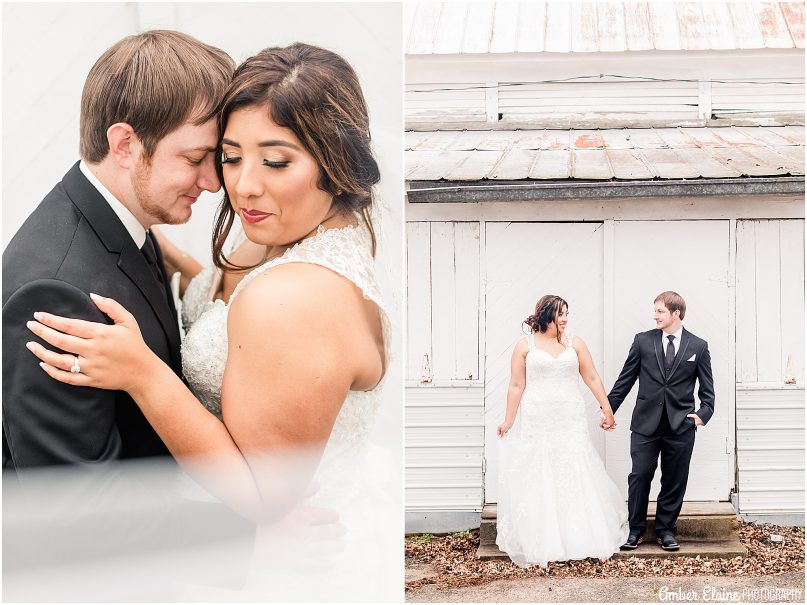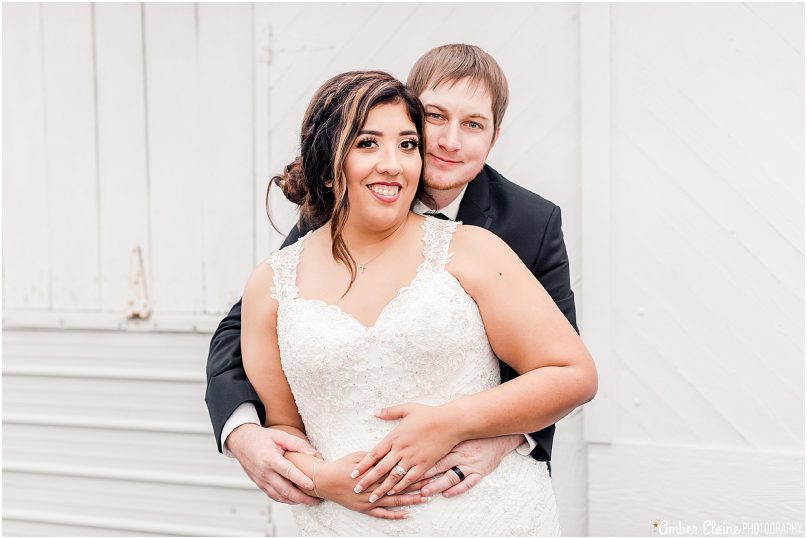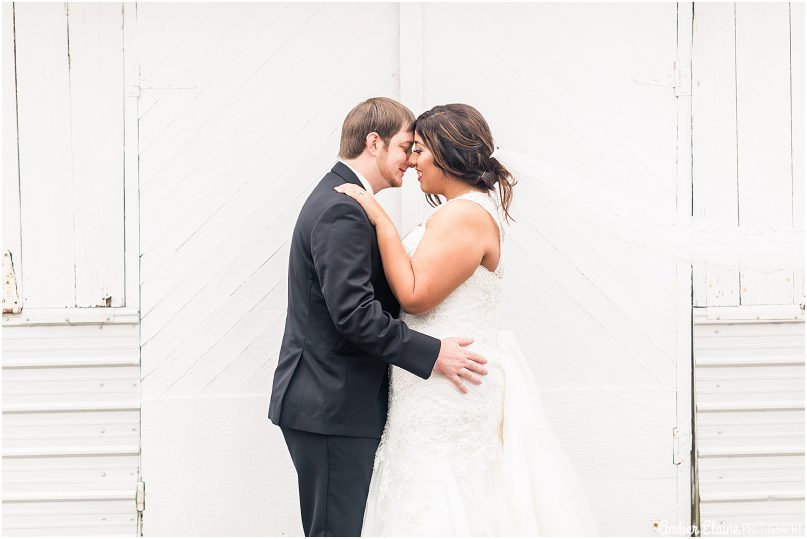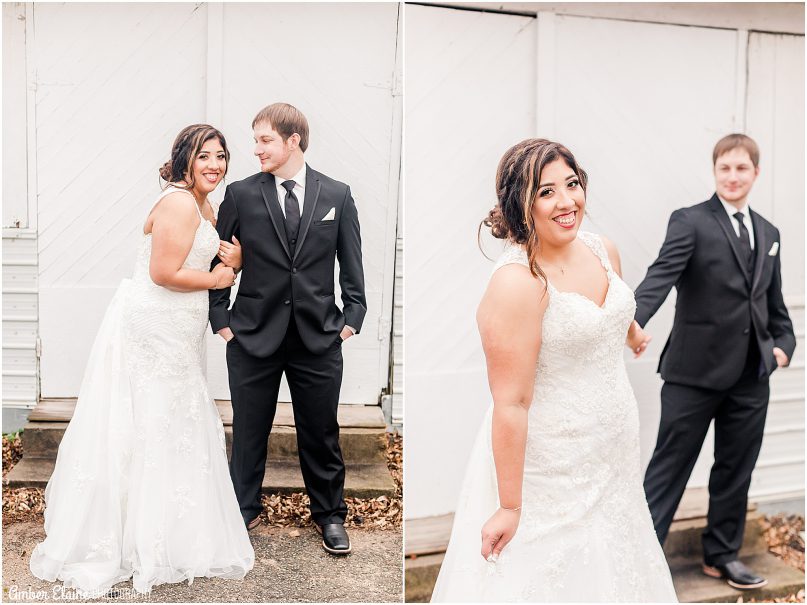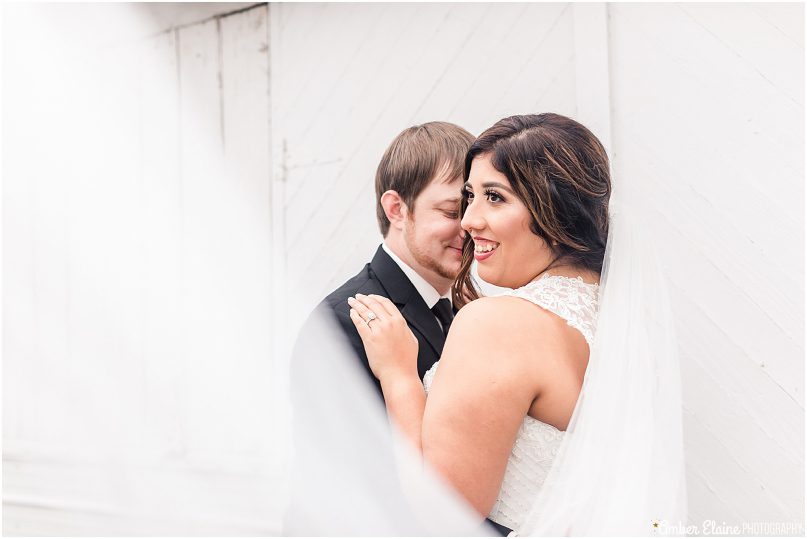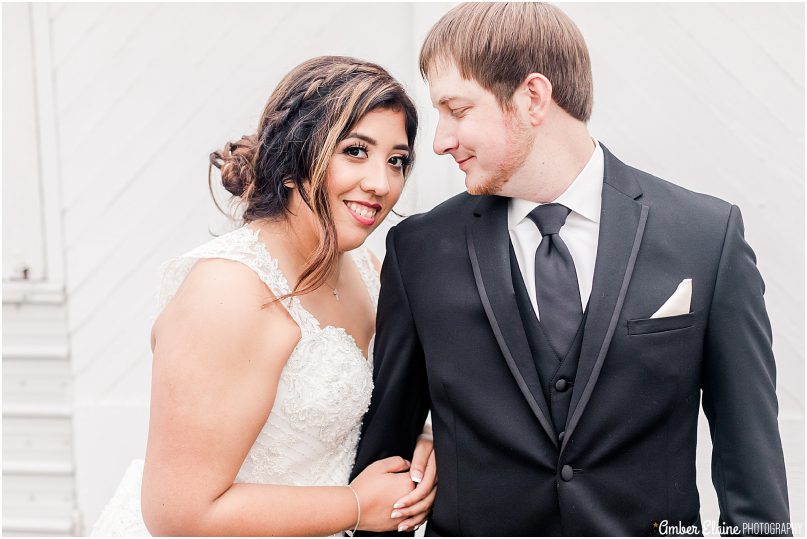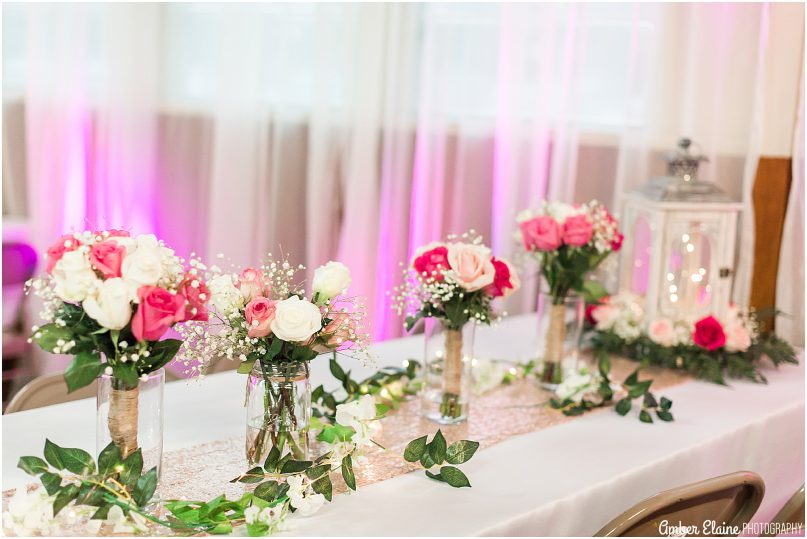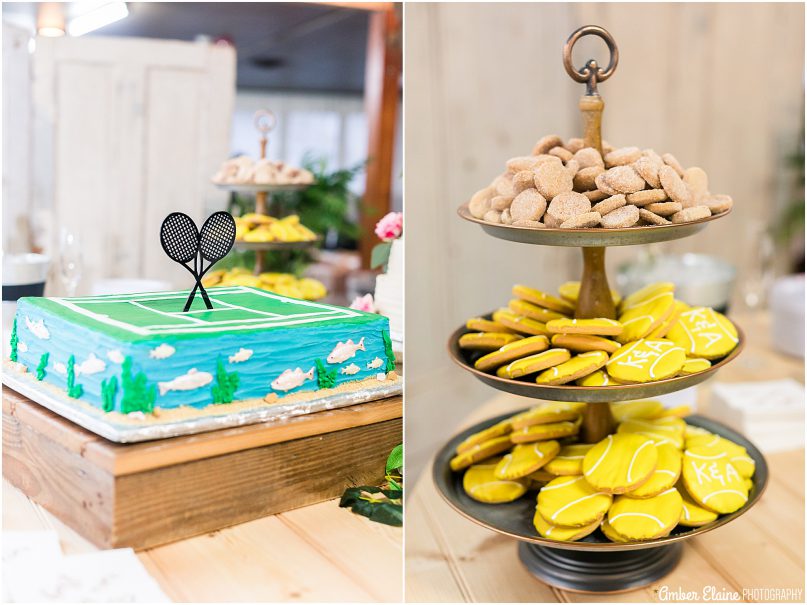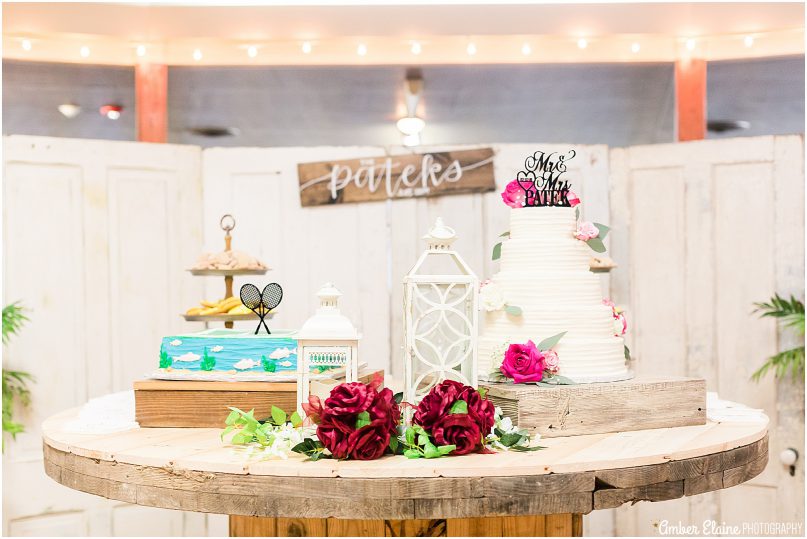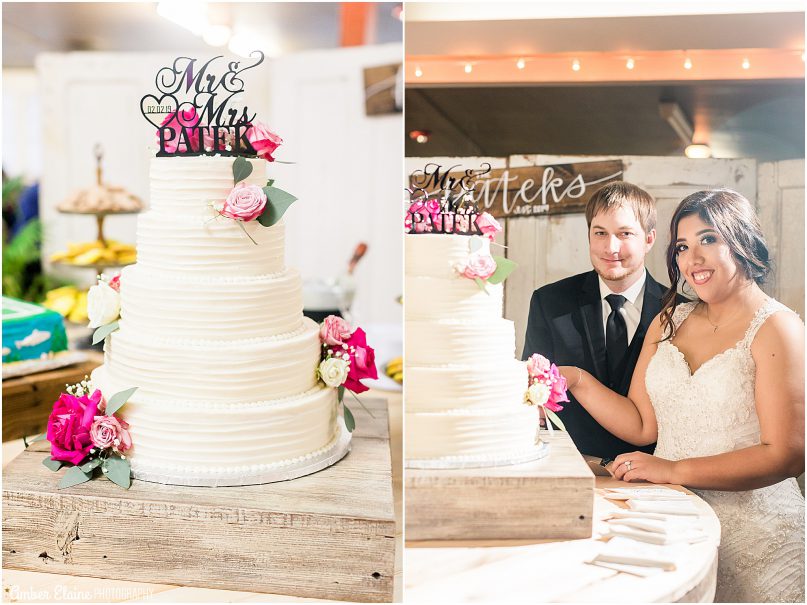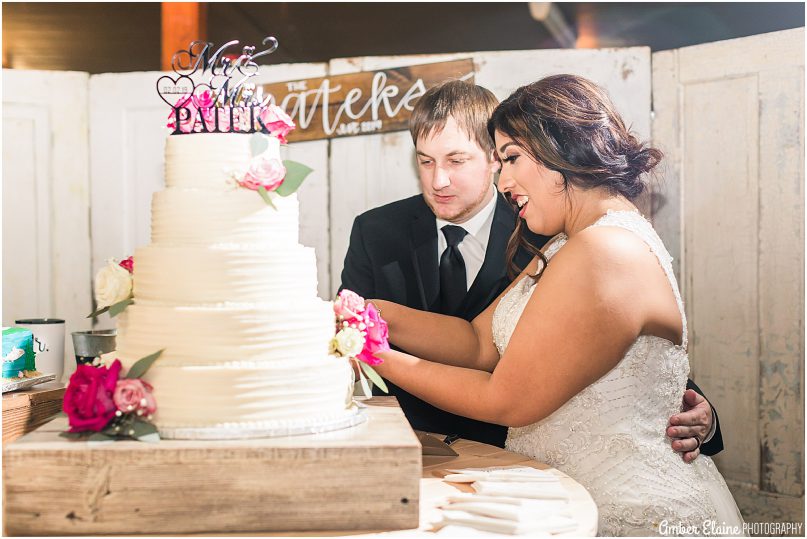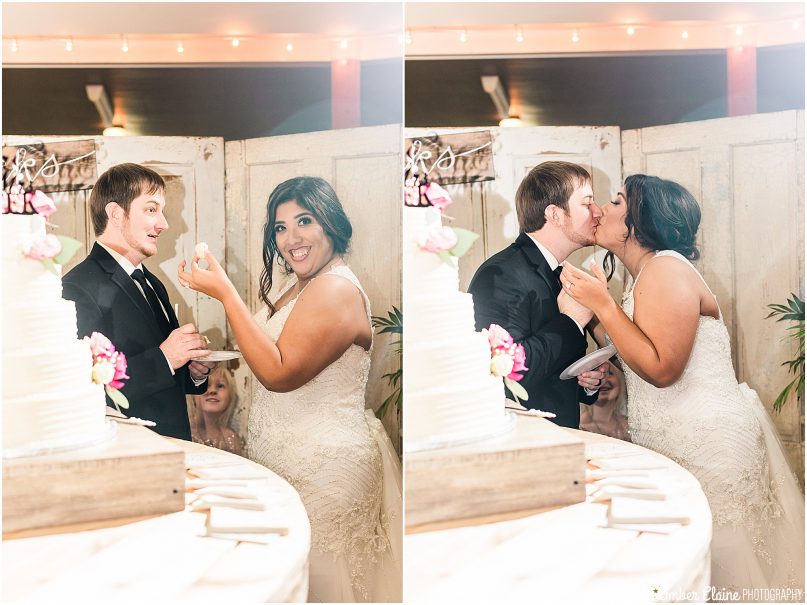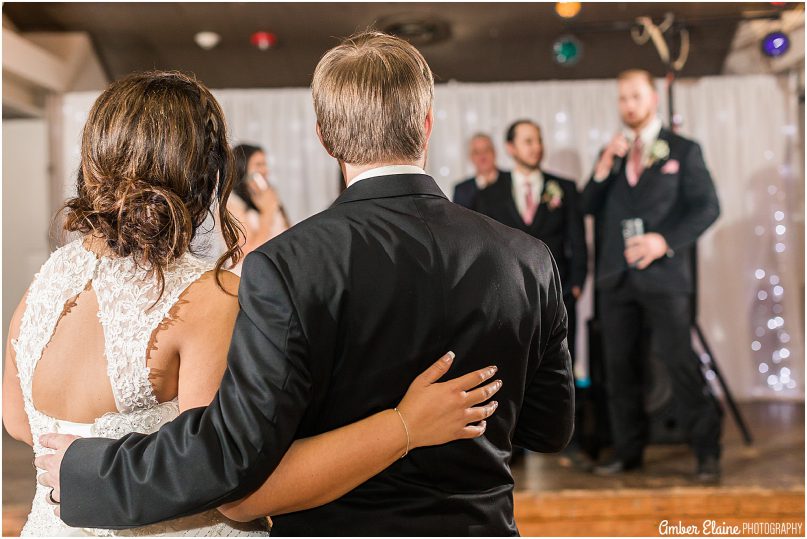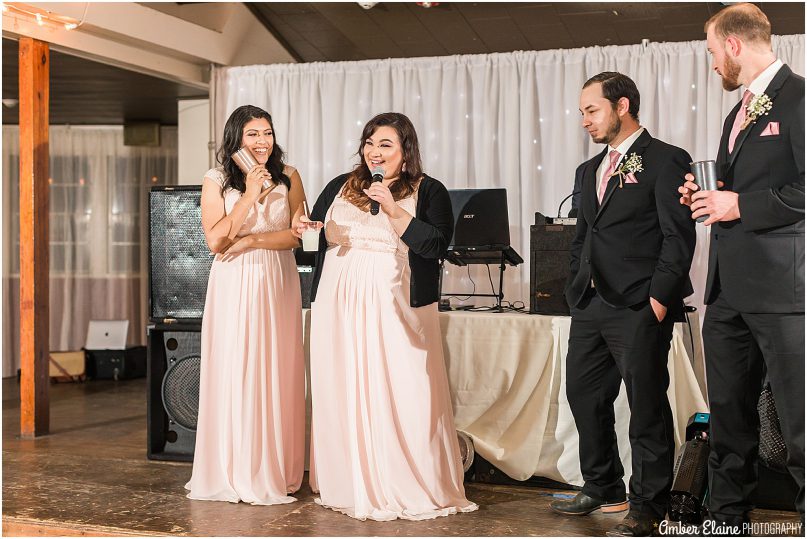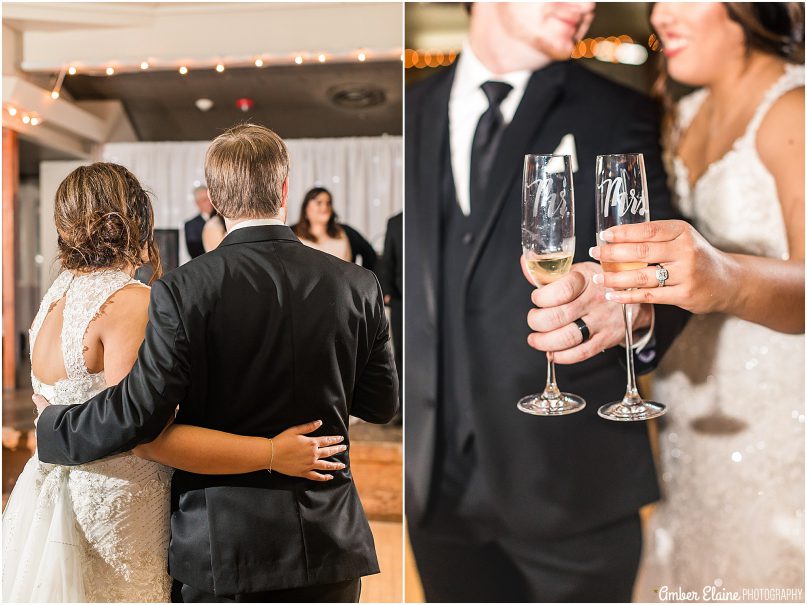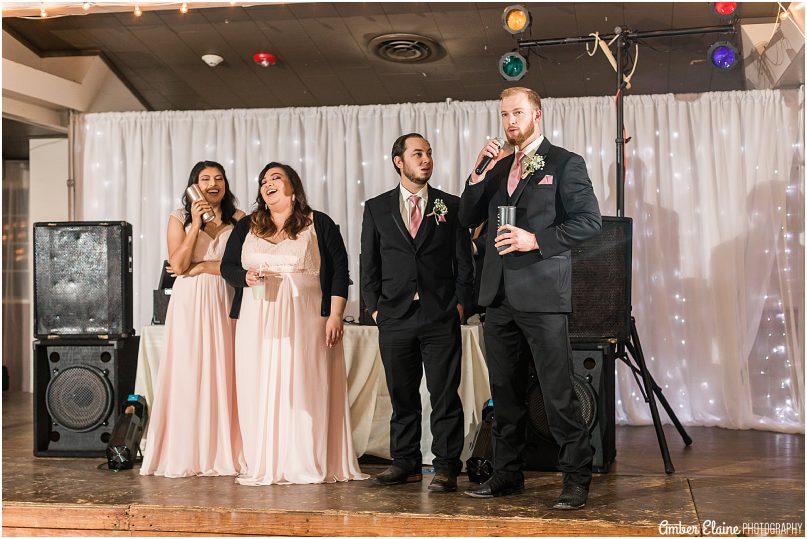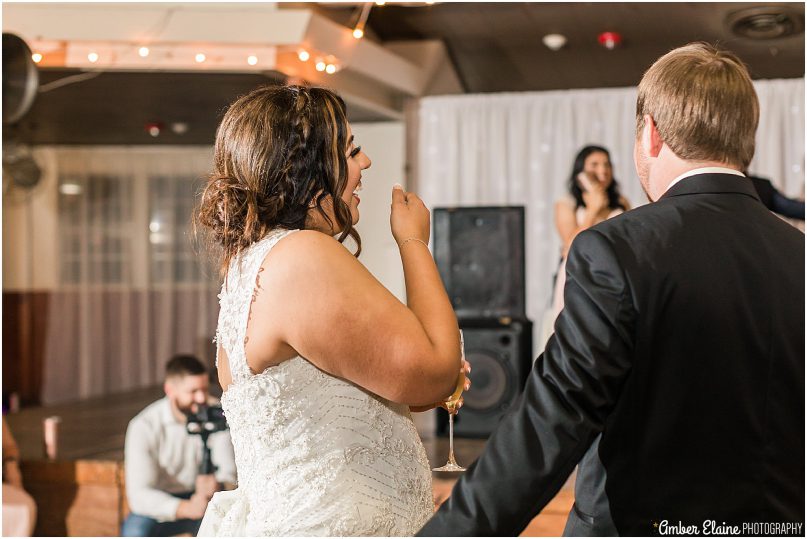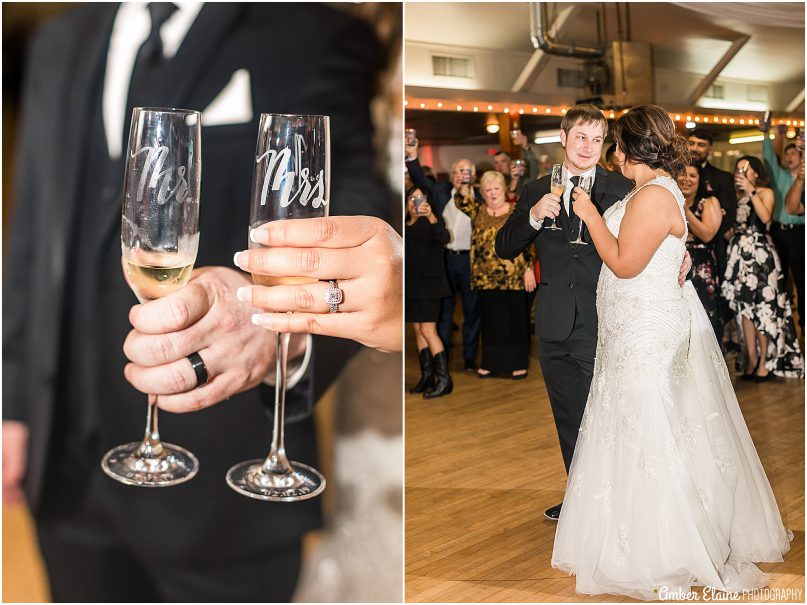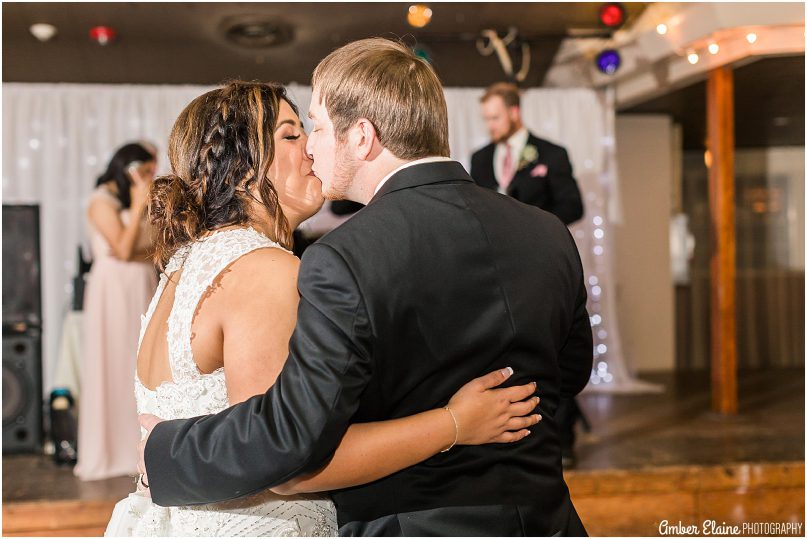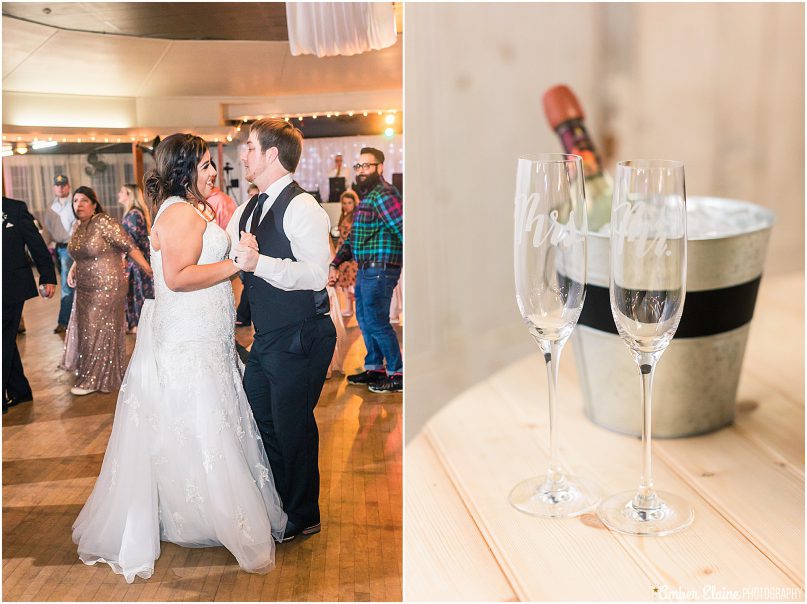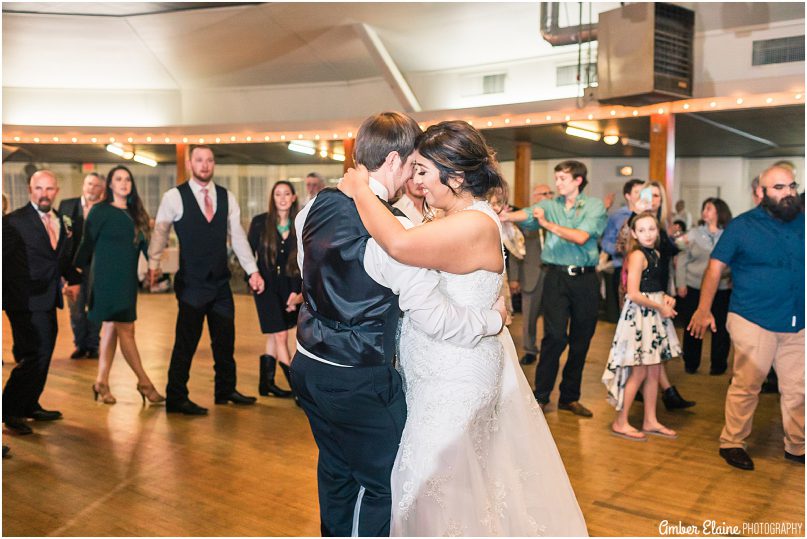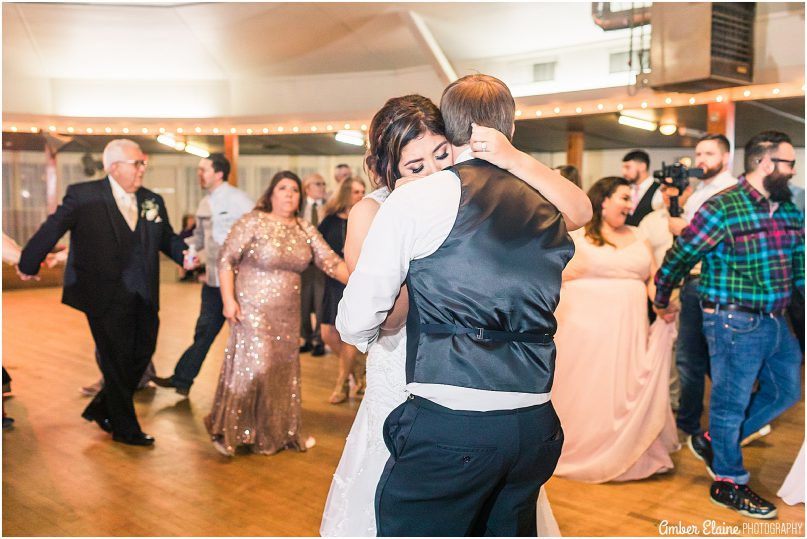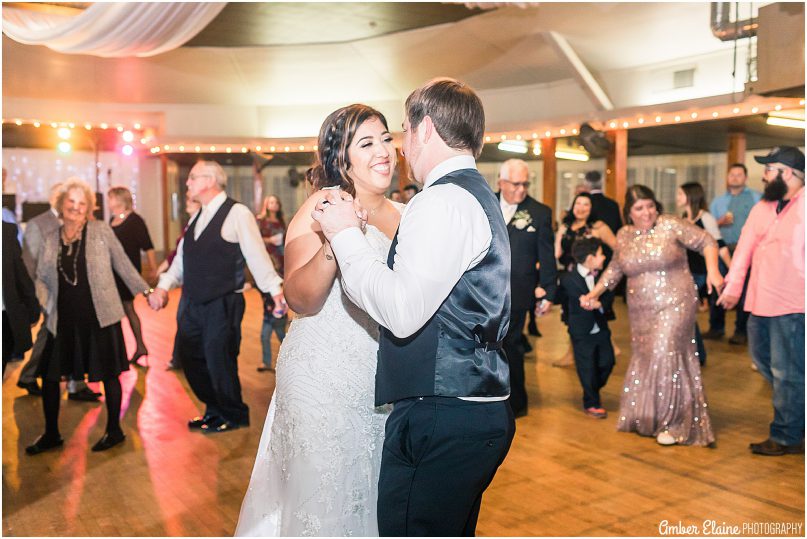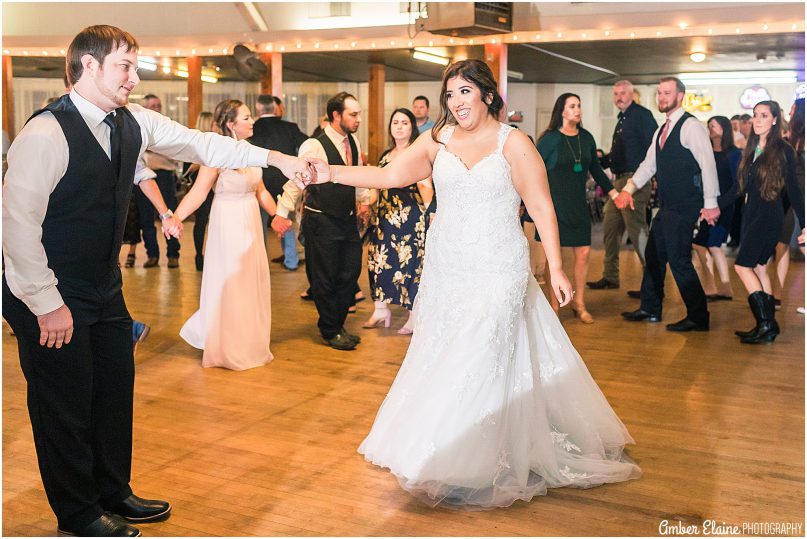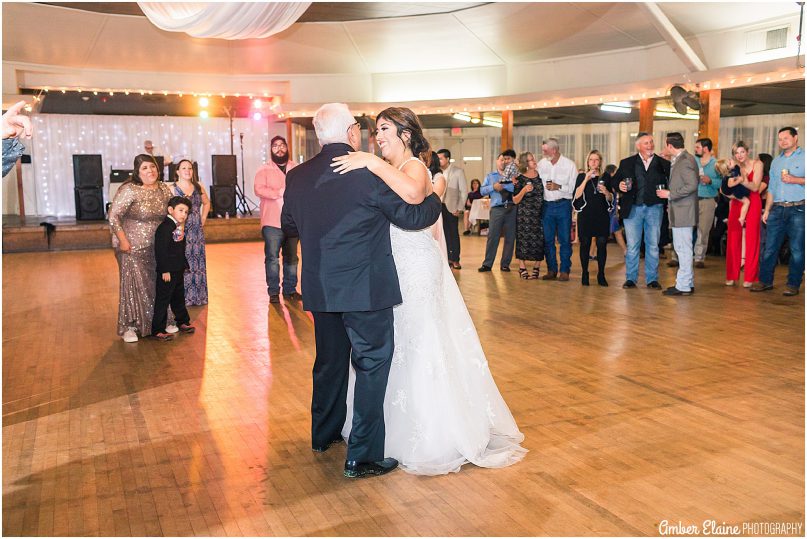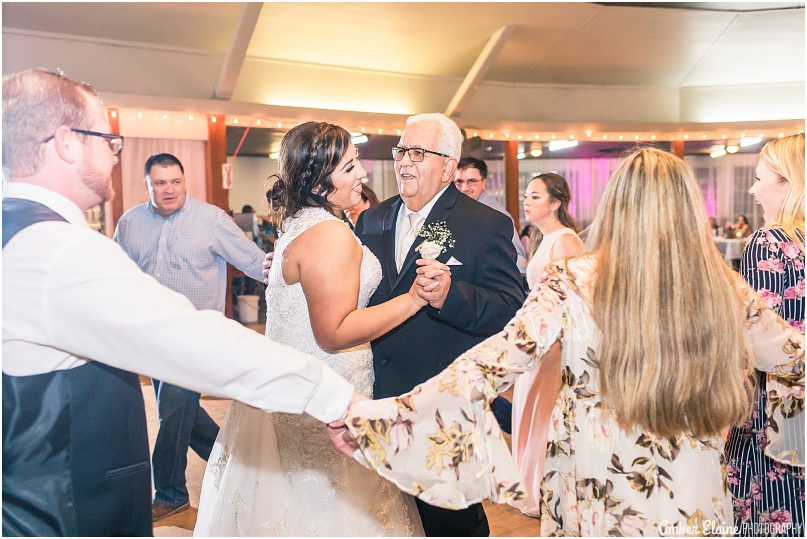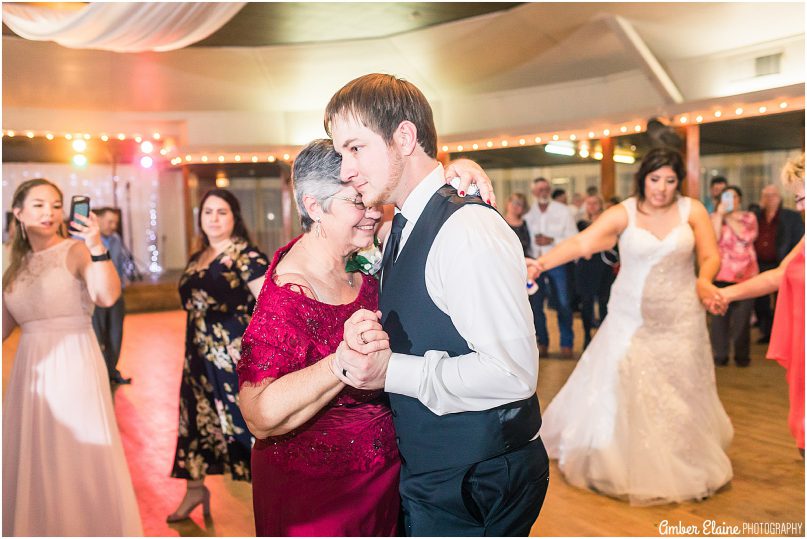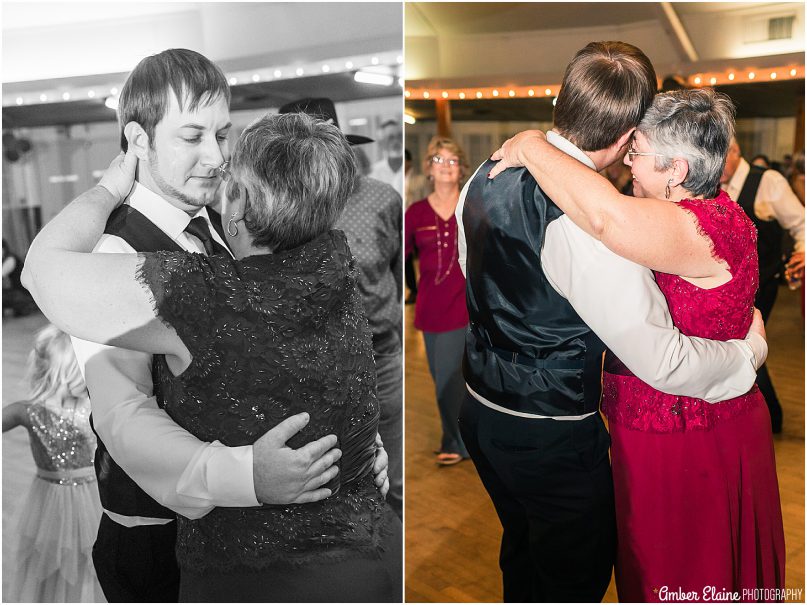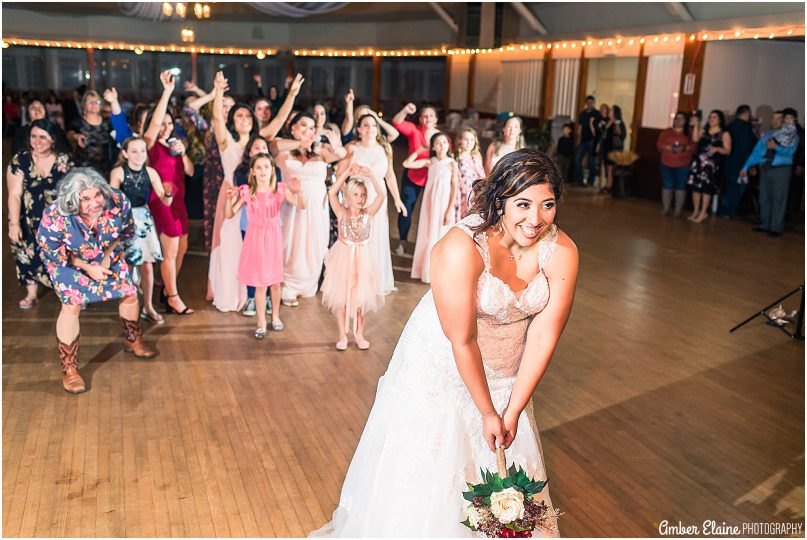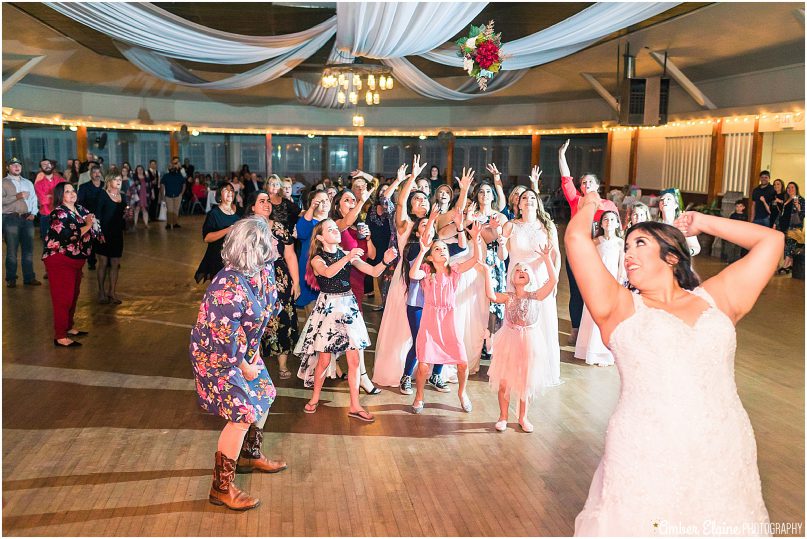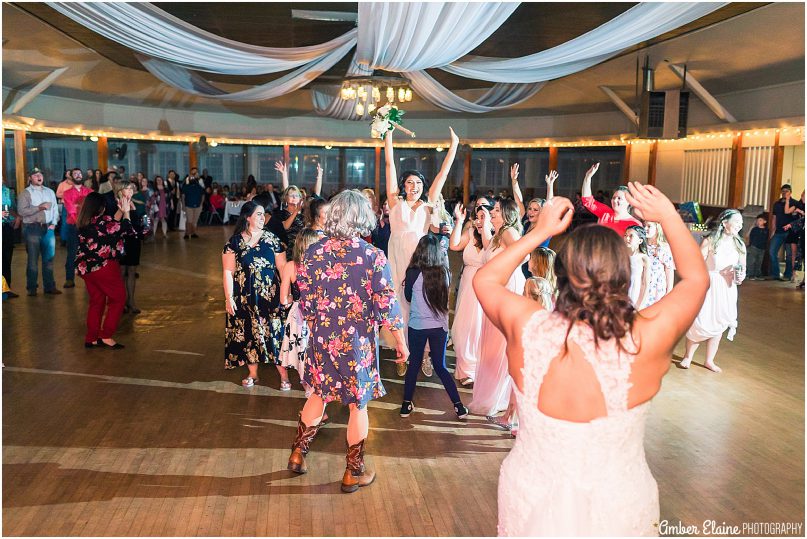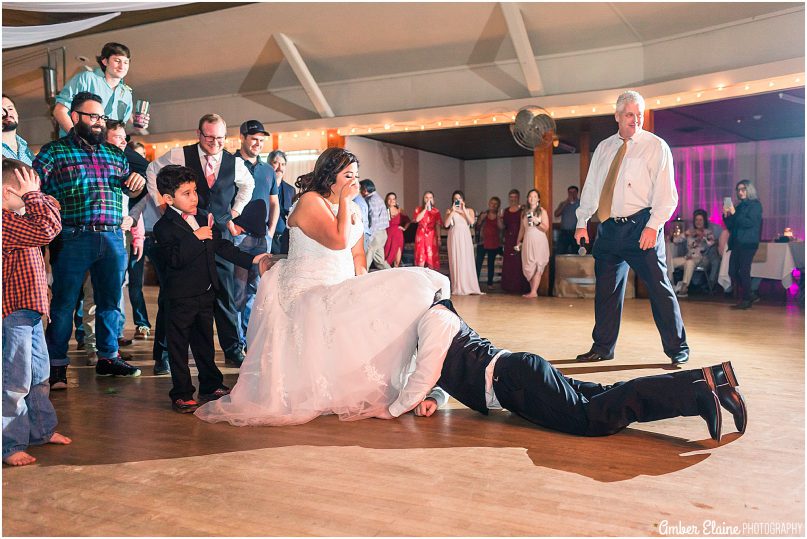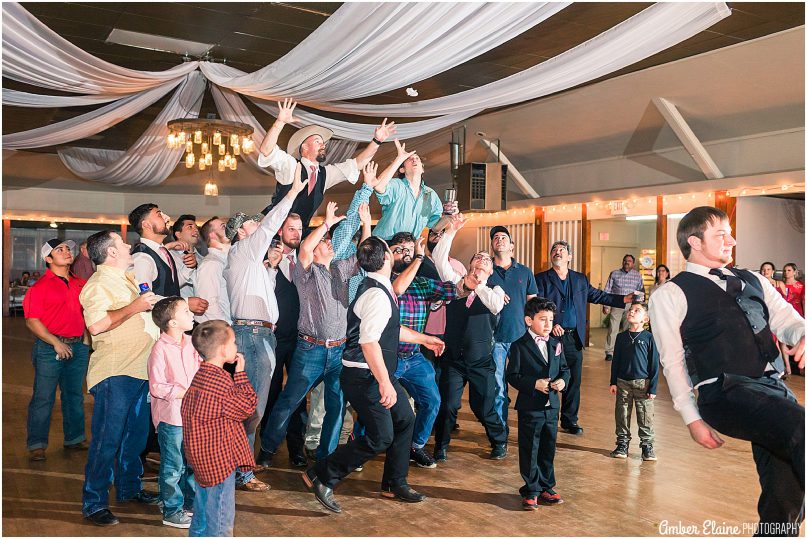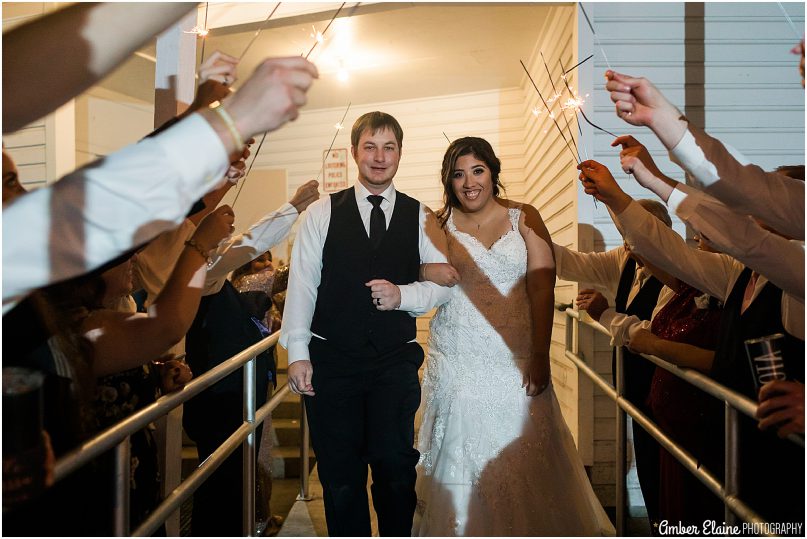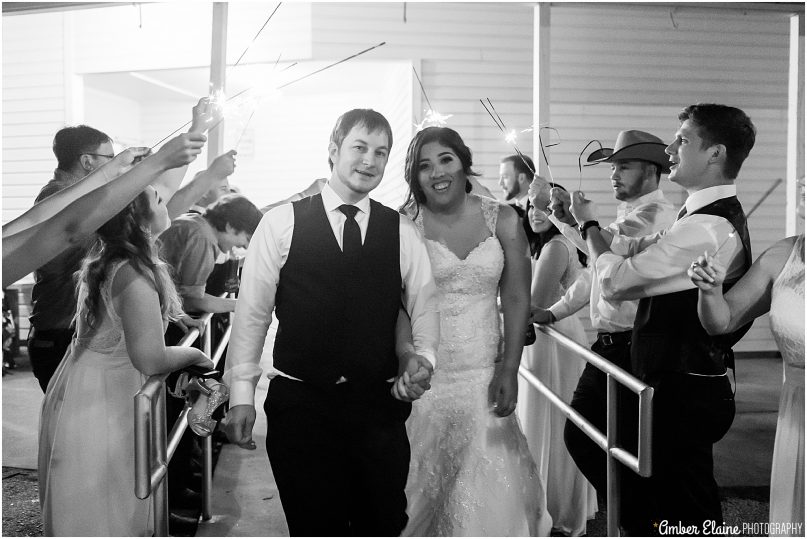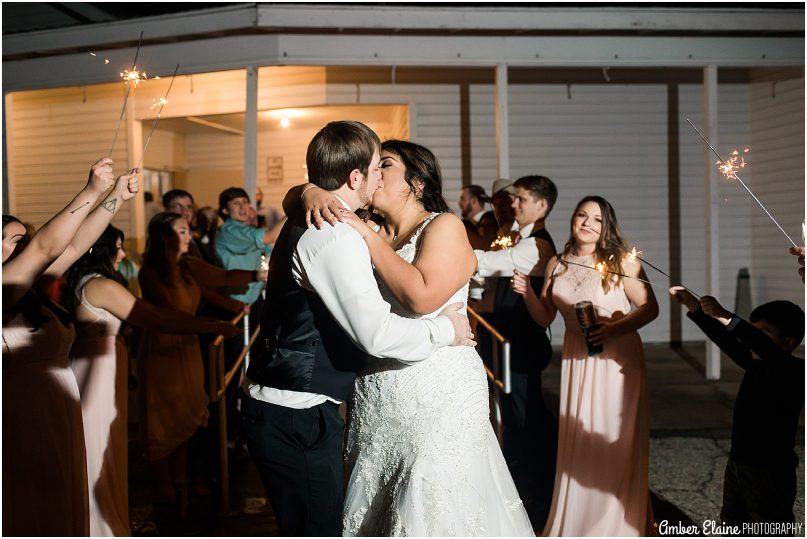 Again, I am over the moon happy for you two and I can't wait to see y'all soon!! Love you!