The sunrise on this October morning was one of the most beautiful I had seen in awhile. I don't typically get up early enough to even have time to step out and marvel at the sunrise, but I was headed to San Antonio for a sweet couple's wedding. We were set to do a first look for them at Hotel Emma and then head over to the Texas Capitol for their wedding. When I got to the hotel Michael was waiting in the lobby for me with his future Mother-in-law, while Laura was upstairs getting her makeup done by her sister.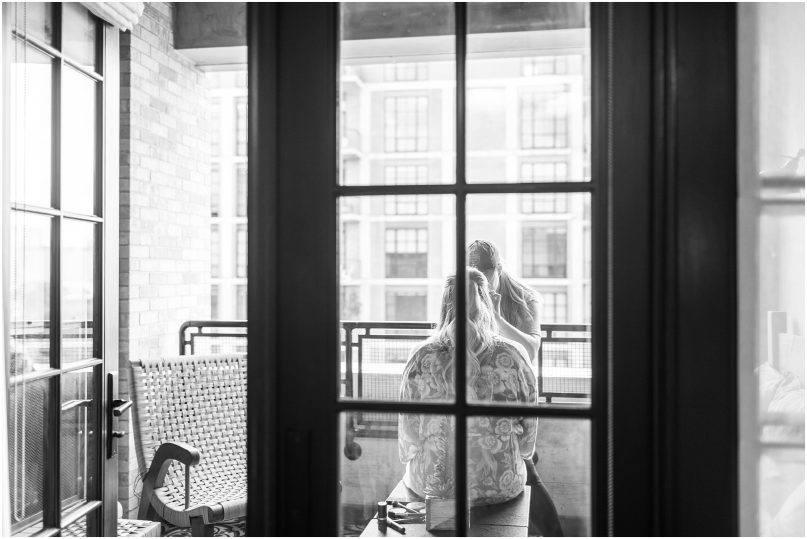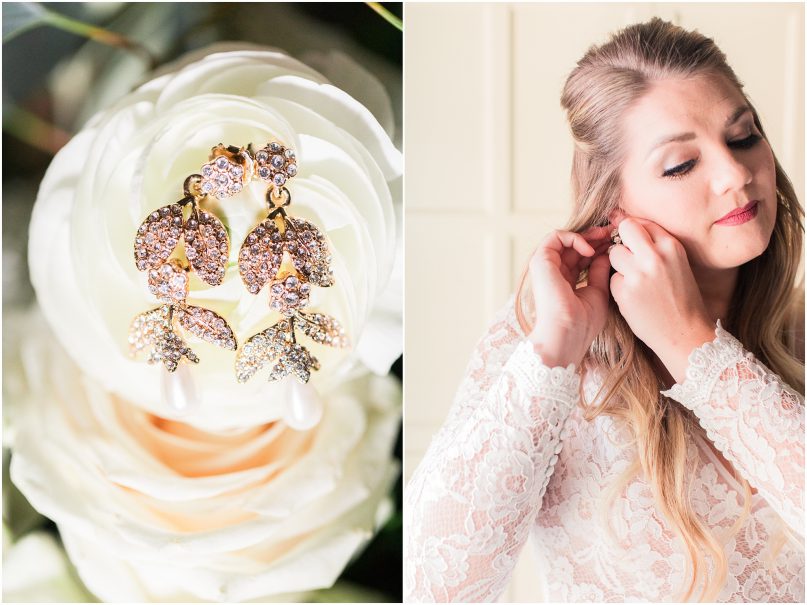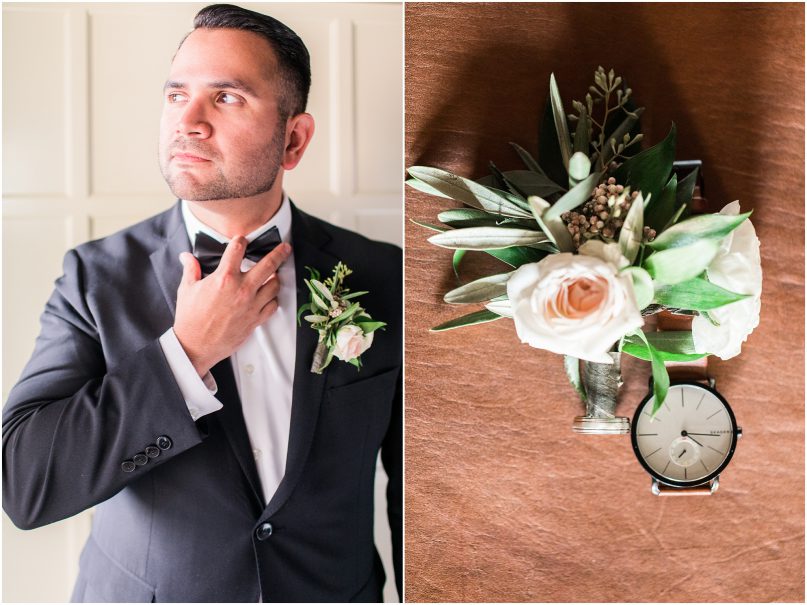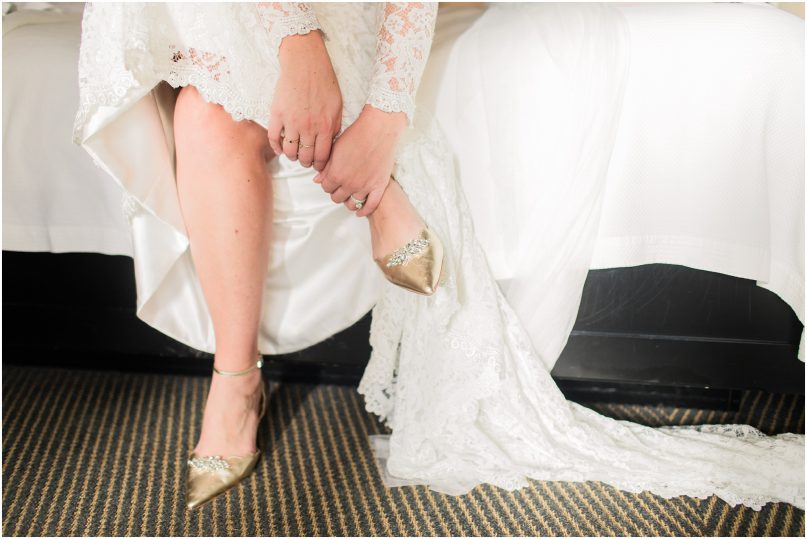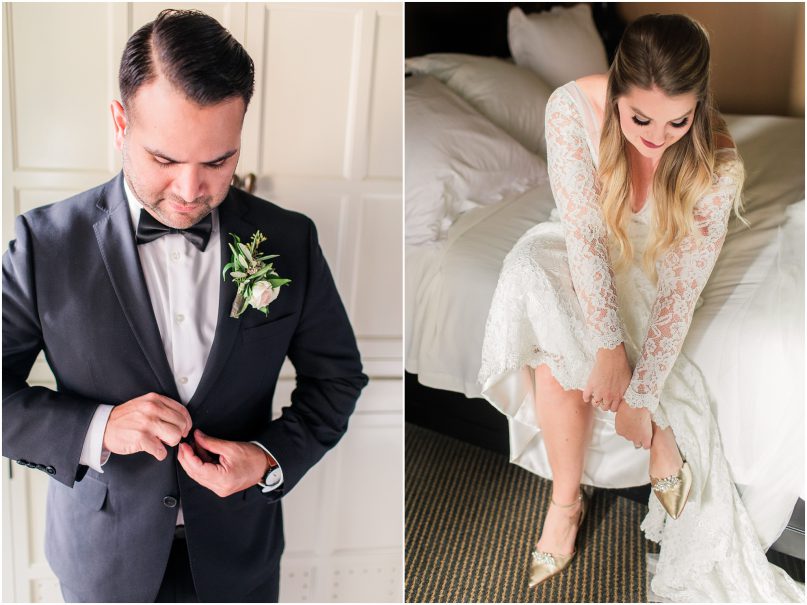 Michael has my vote for the next James Bond!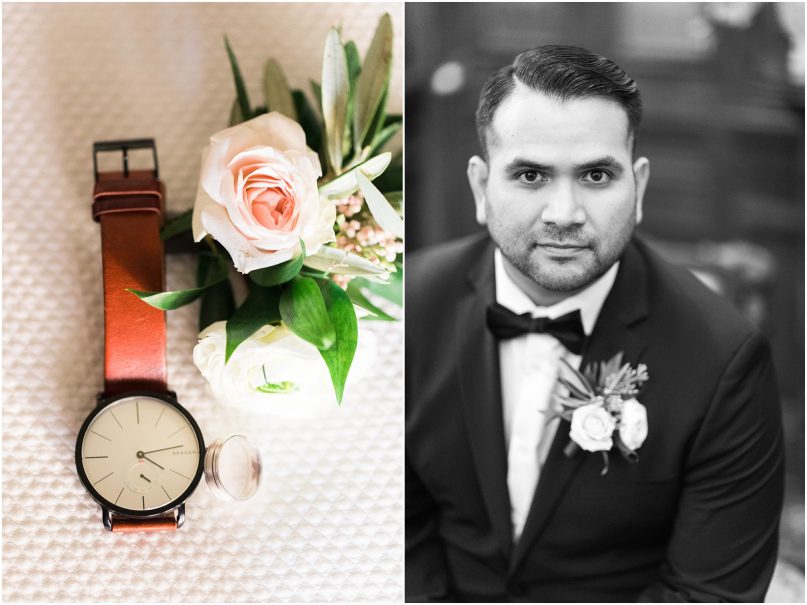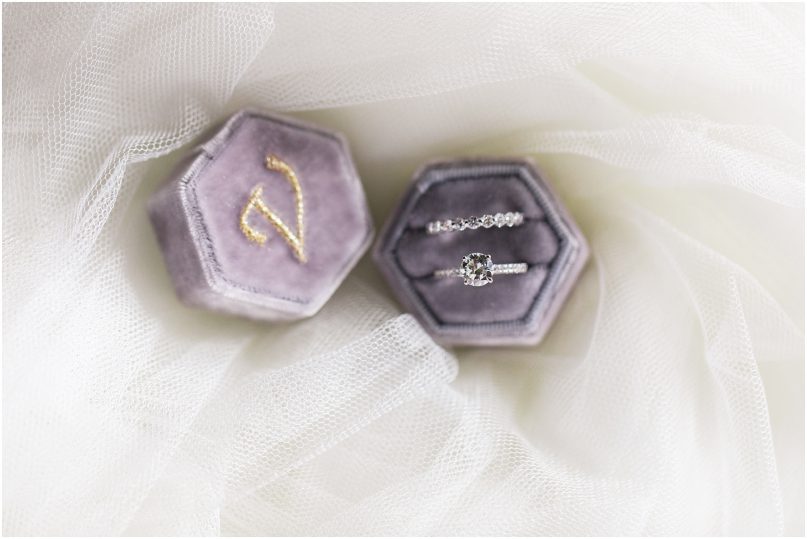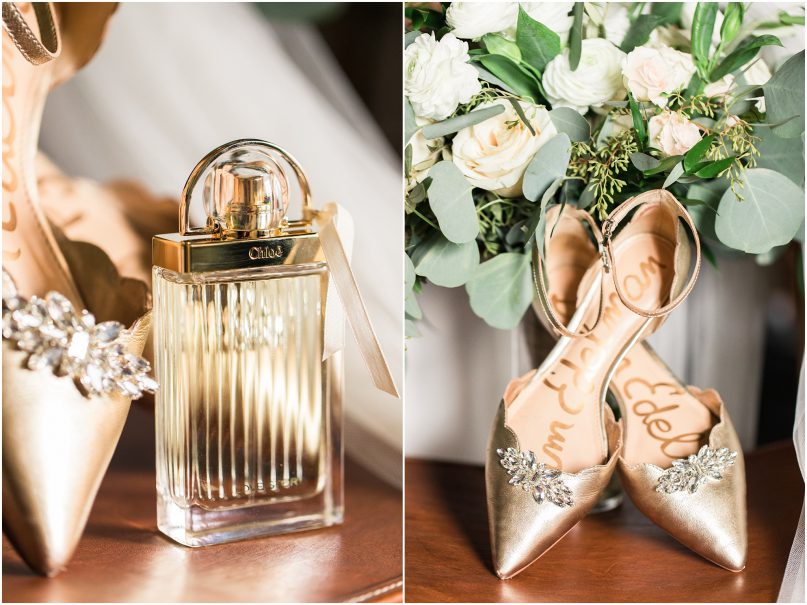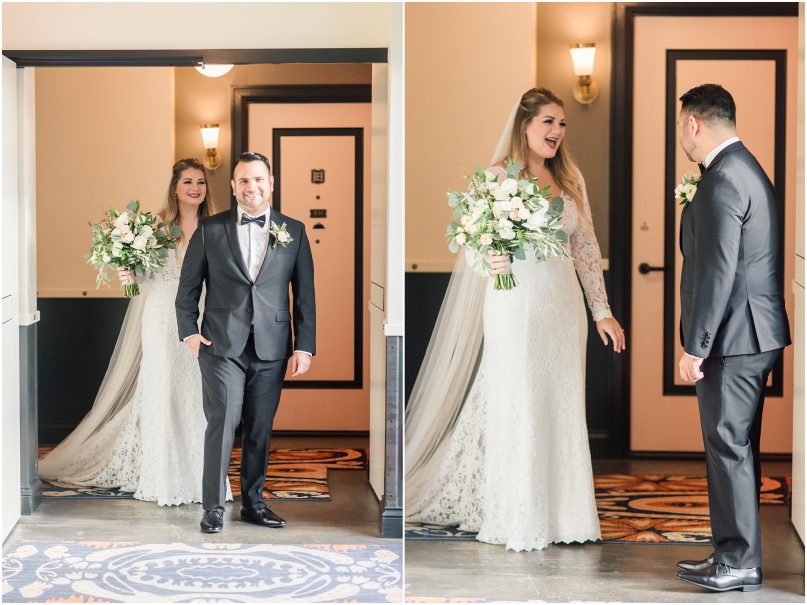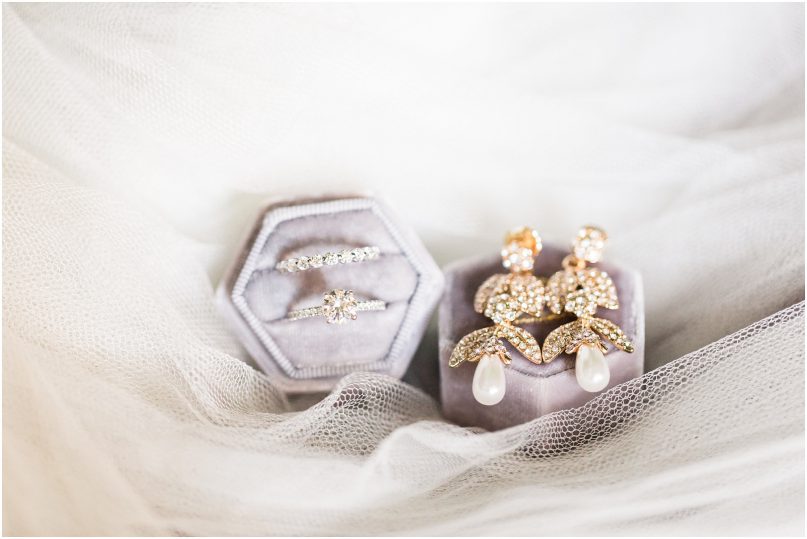 The ceremony was very intimate with just Laura, Michael, the Judge and myself, but the visitors of the State Capital had other plans. It was either they wanted to be witness to these two coming together in the name of love OR because Laura was just beaming with bridal beauty that they drew a crowd.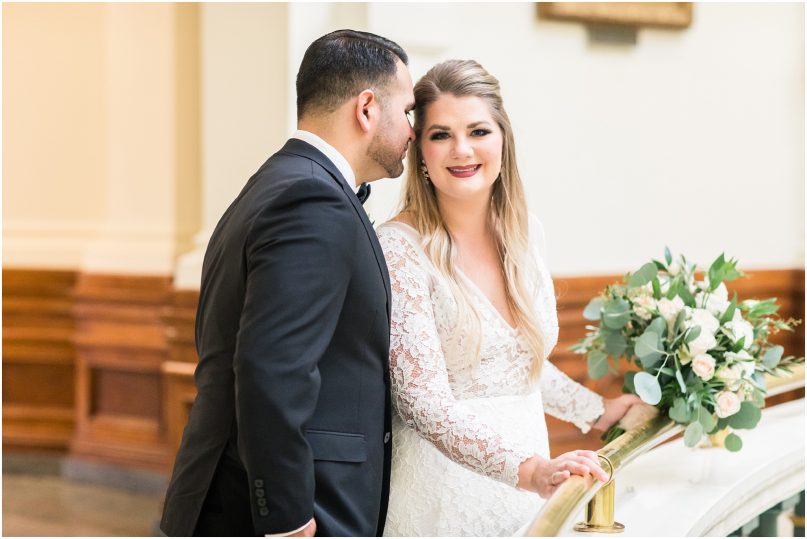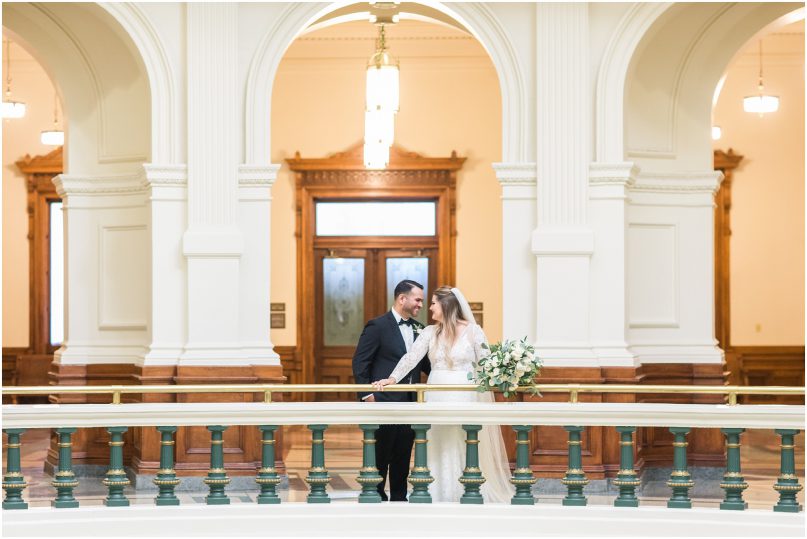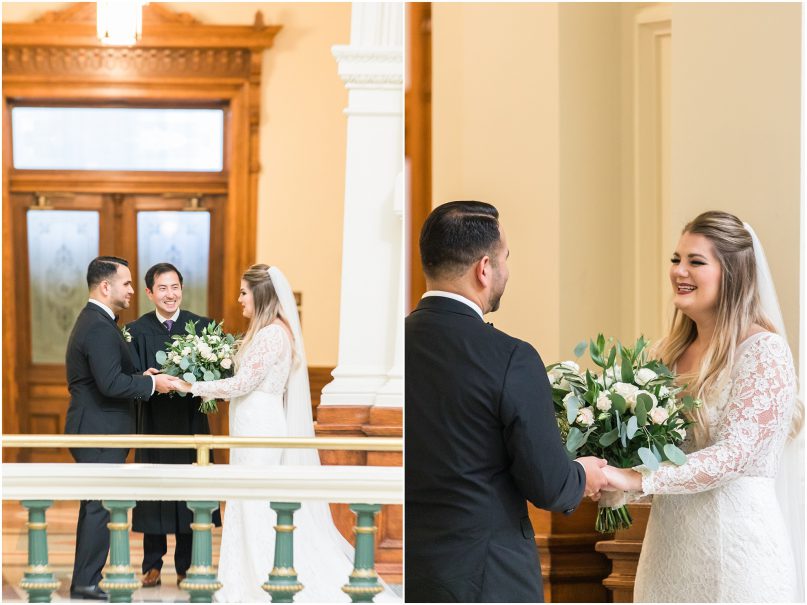 This is when the crowd was in full force and all the on lookers made Michael a little distracted so he was not saying what the judge was telling him to repeat.
They just rolled with it and kept on going!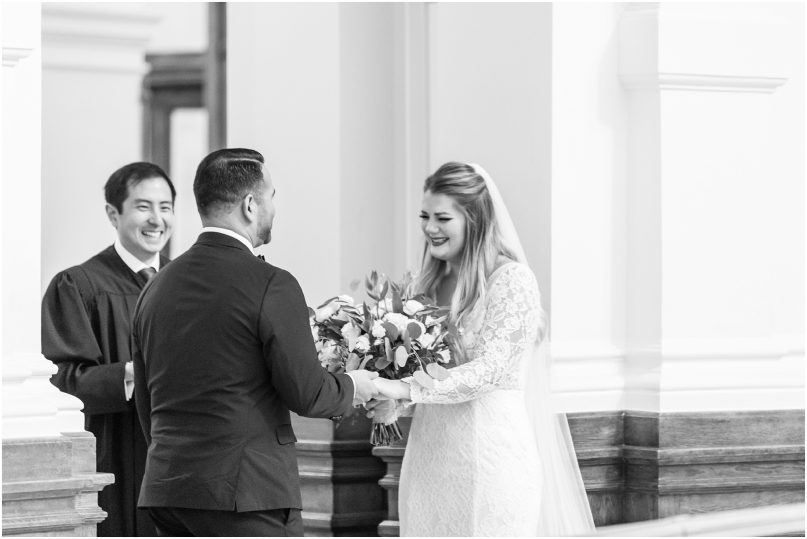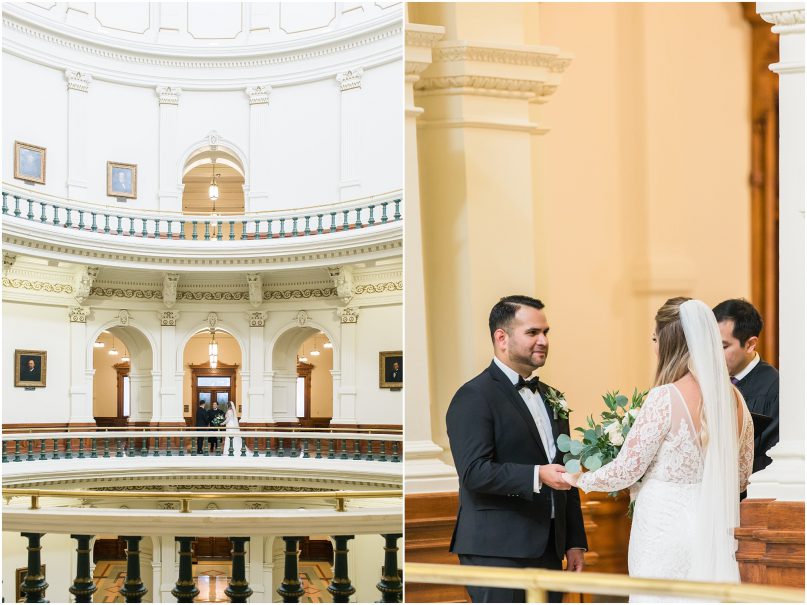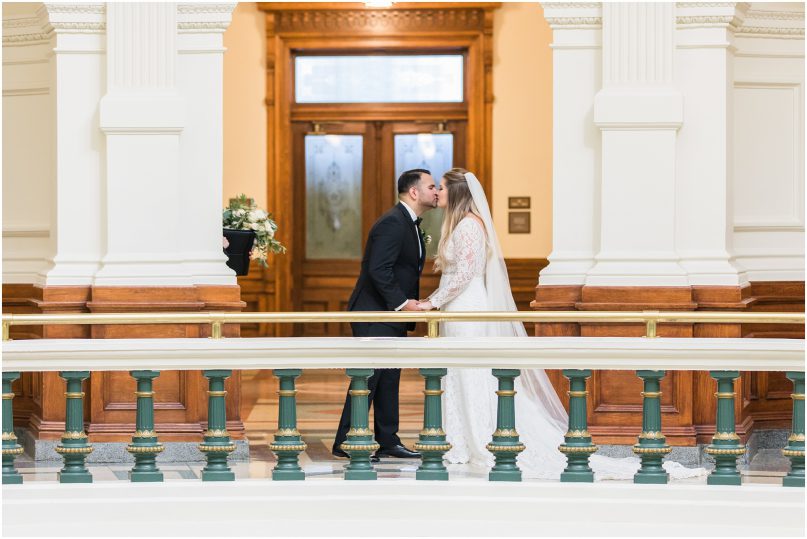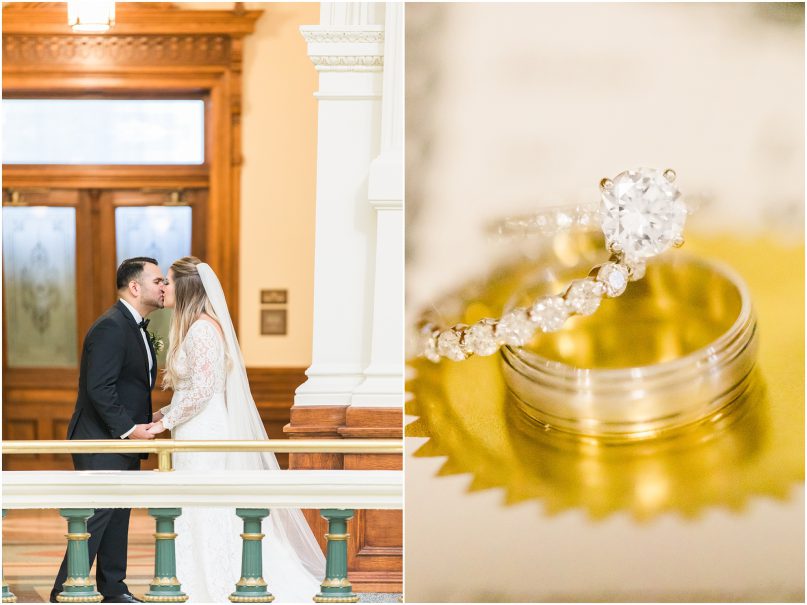 Technology gets a bad rep these days for making people feel secluded or isolated, but these two have to give credit to technology for their relationship. They wouldn't have as soon as they did (or possibly at all) if it wasn't for them connecting online!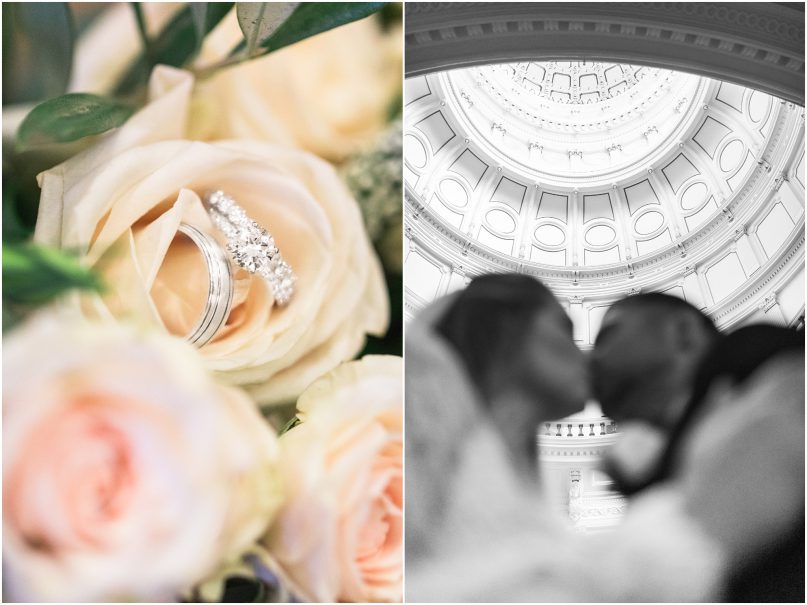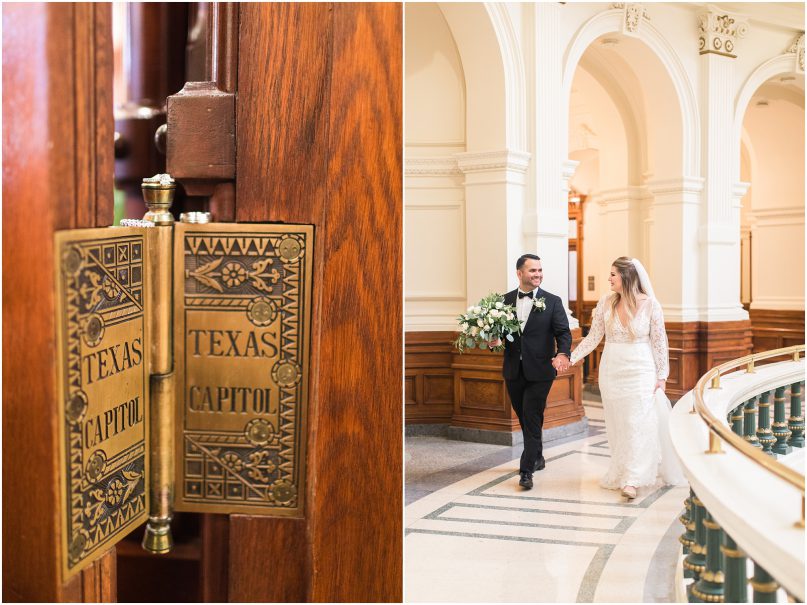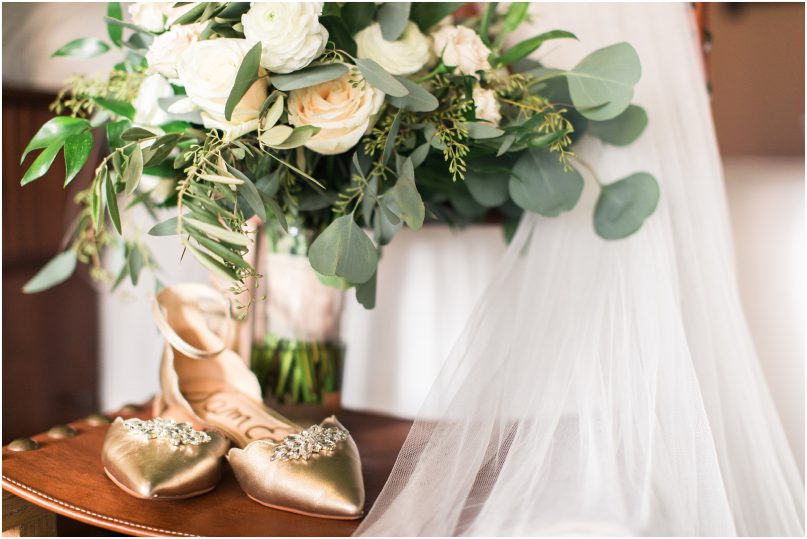 Megan from Reiley + Rose knocked this bride's bouquet OUT of the park! She made an early delivery that morning and we probably passed each other on the road at some point! I love the photo below because it makes it look like there was no other soul but them around for miles. When in reality there was a pack of field tripping school kids right behind them!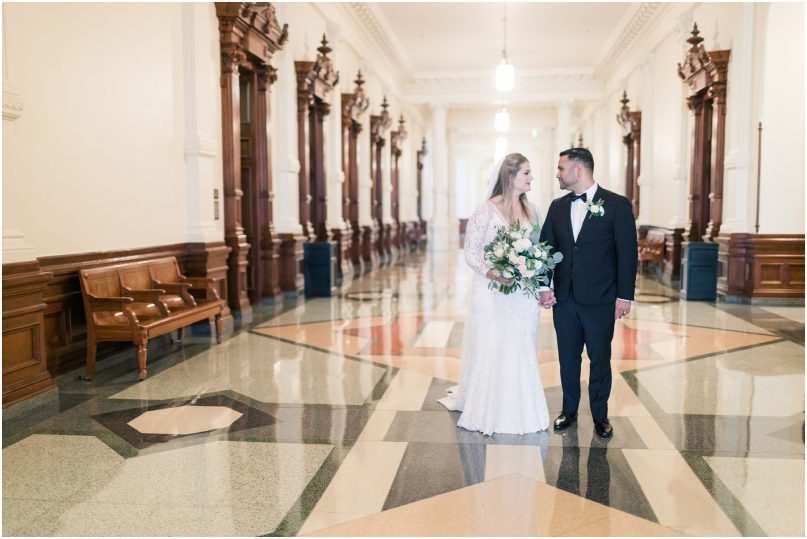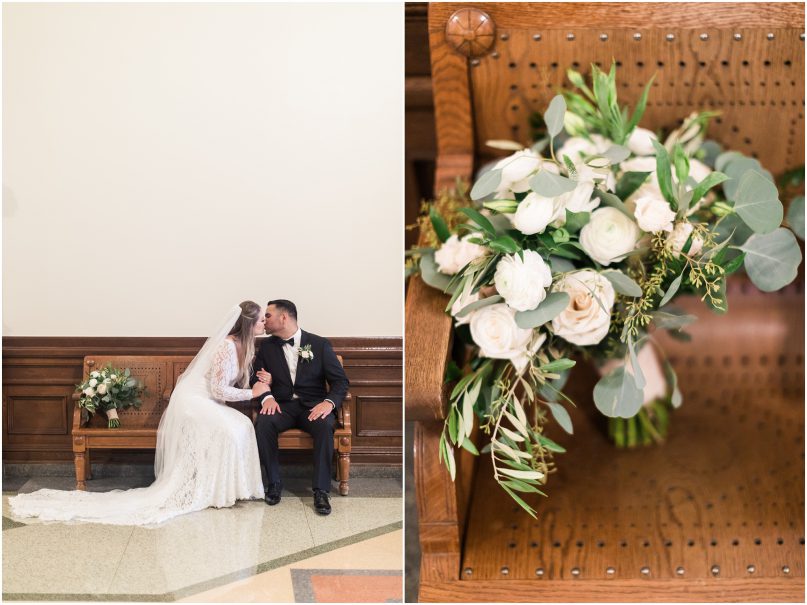 Then we were told by a guard that we should go to the Governor's Office which is usually closed on the weekends, so we did and took some solo portraits!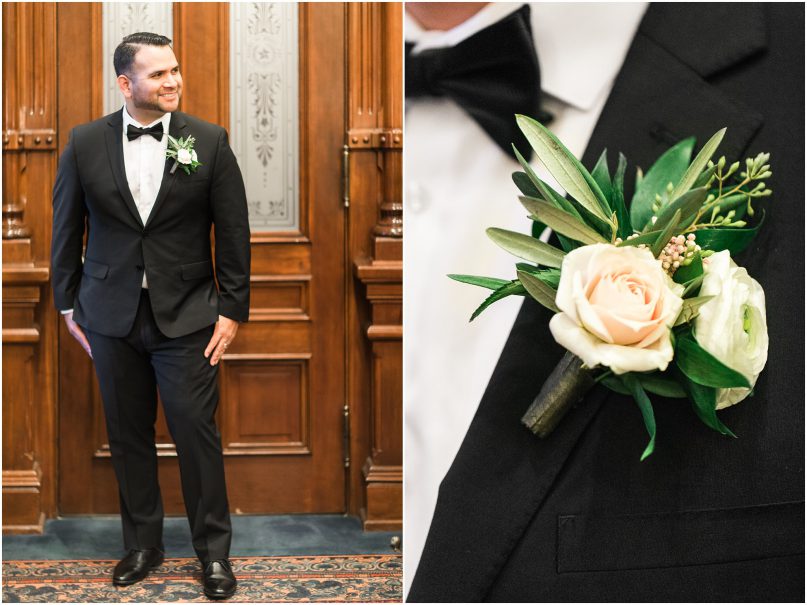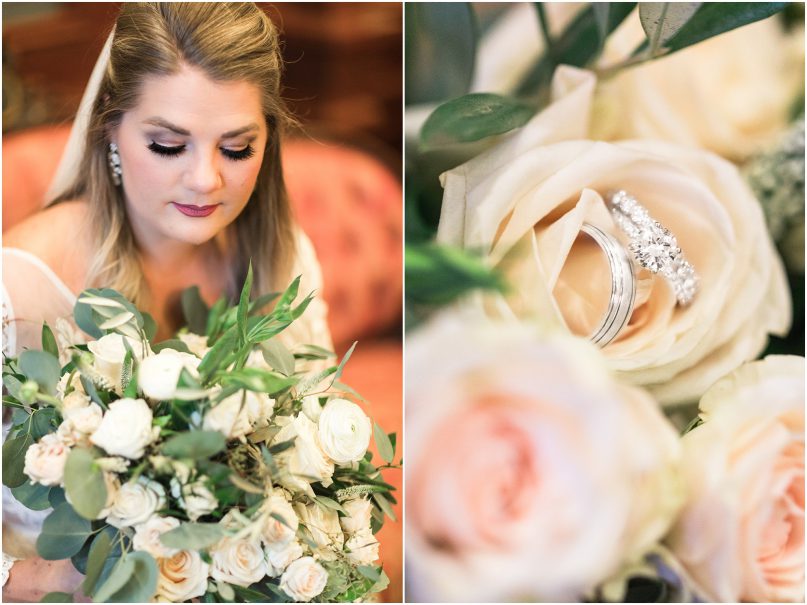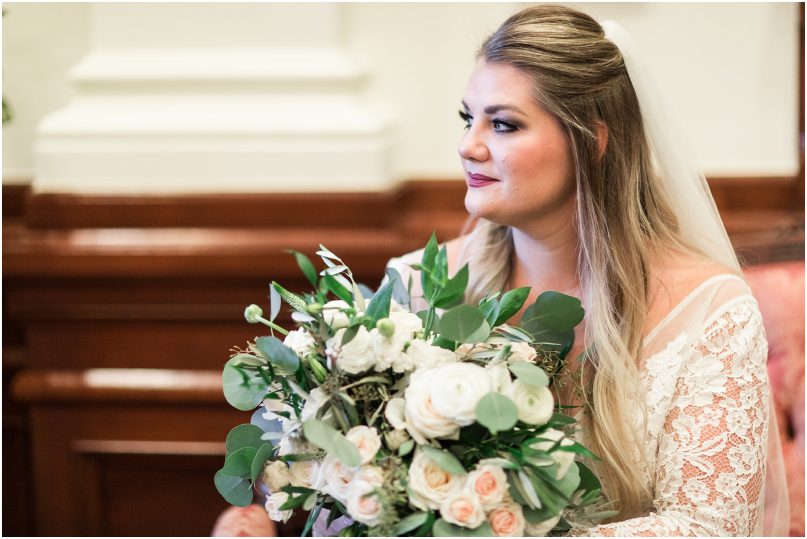 Laura, you are stunning!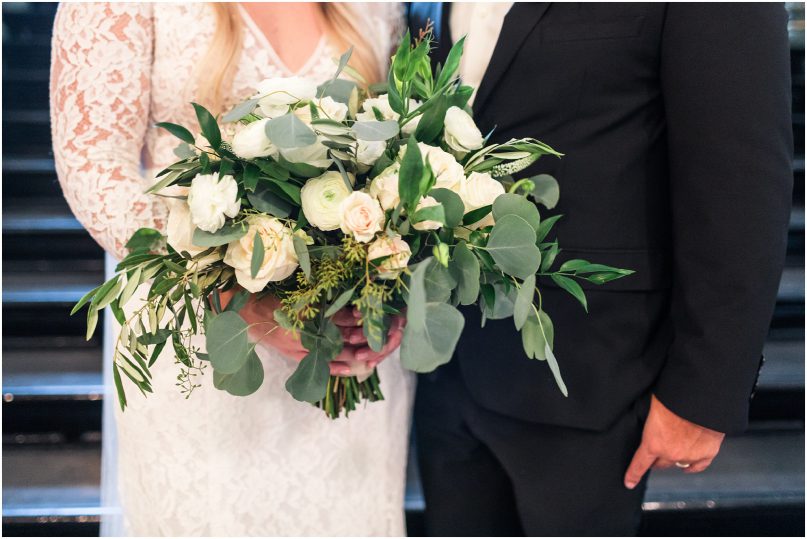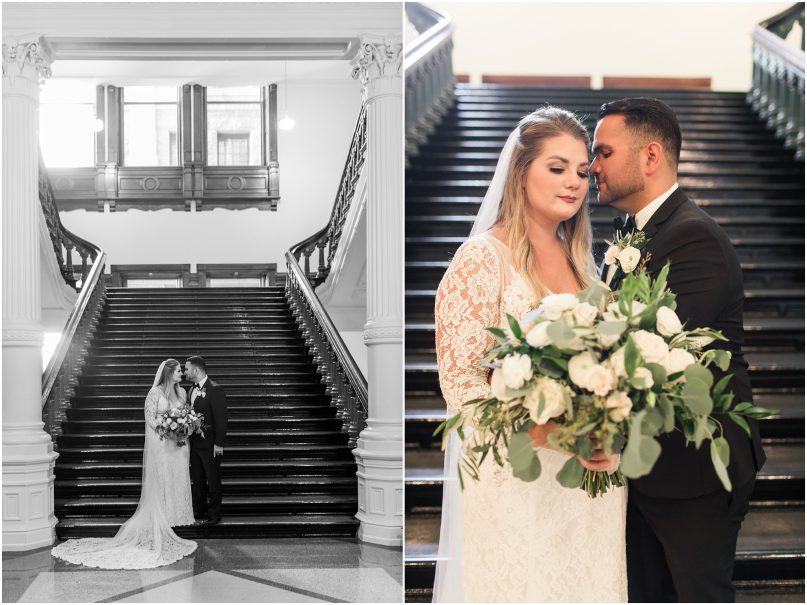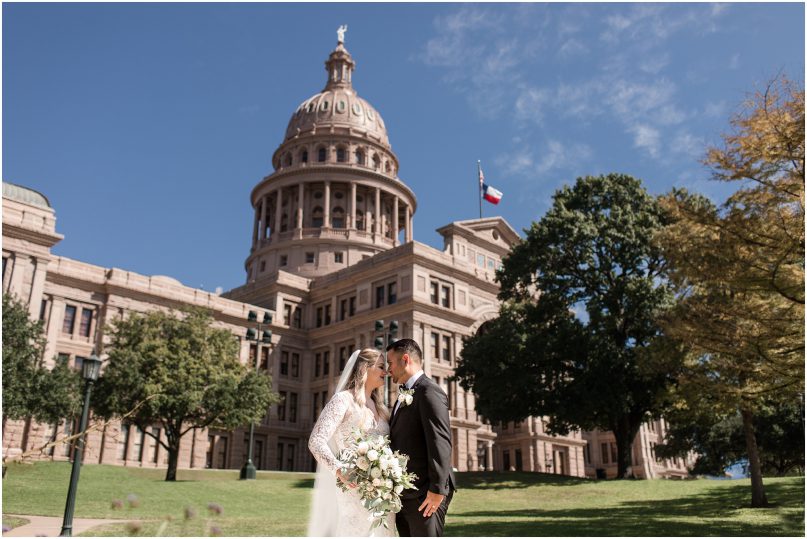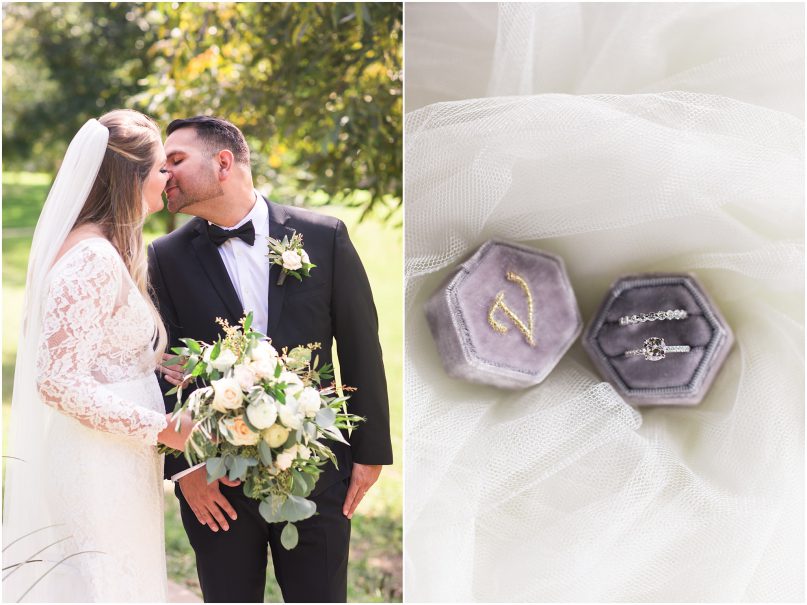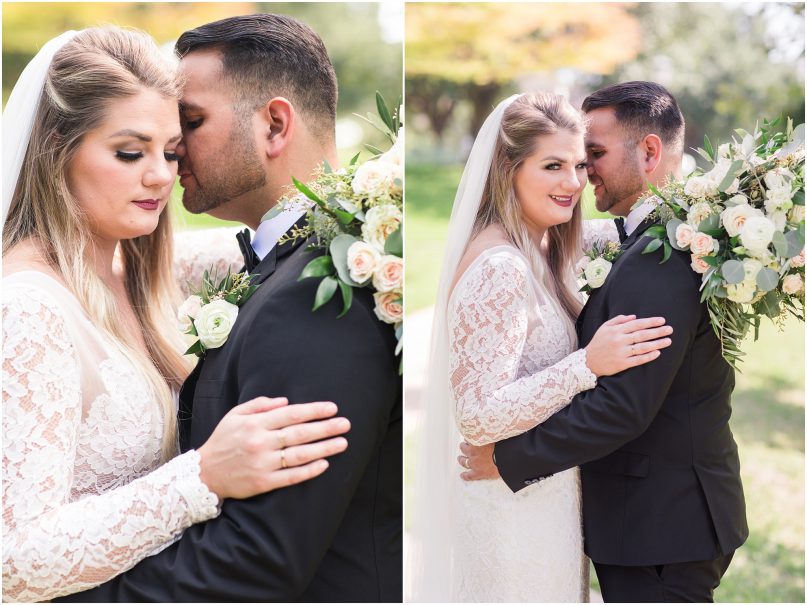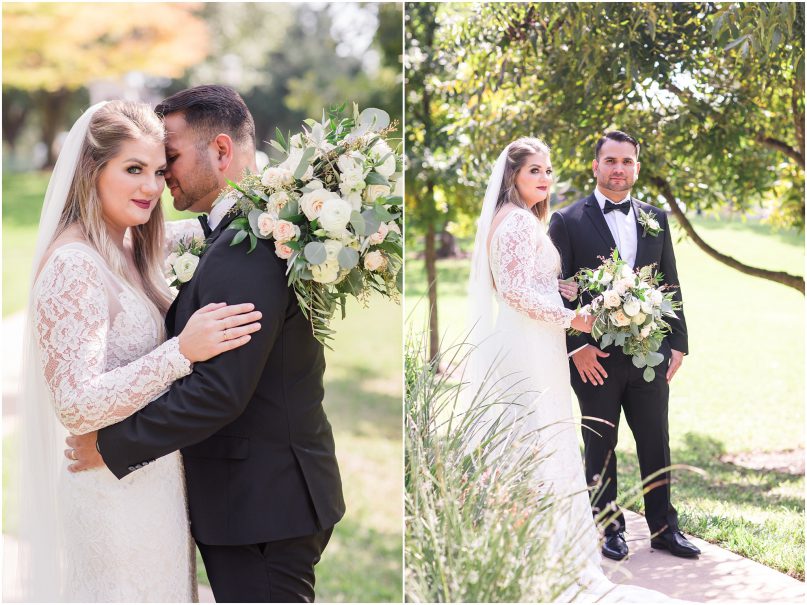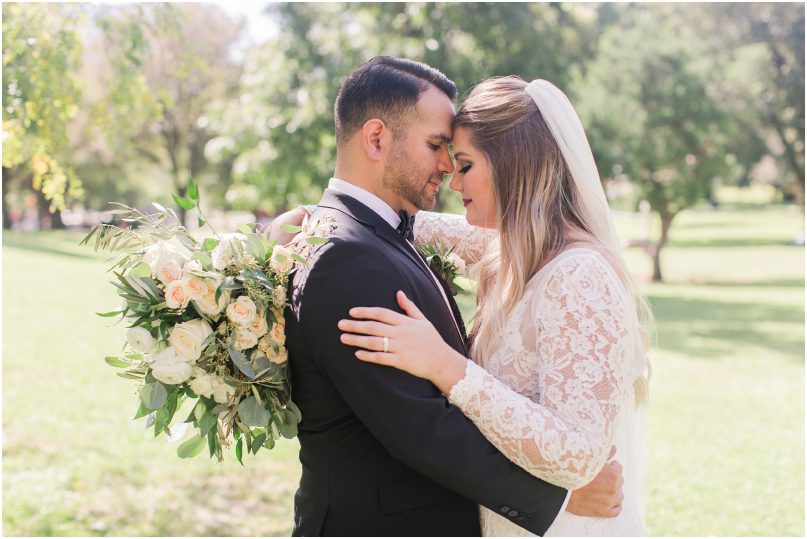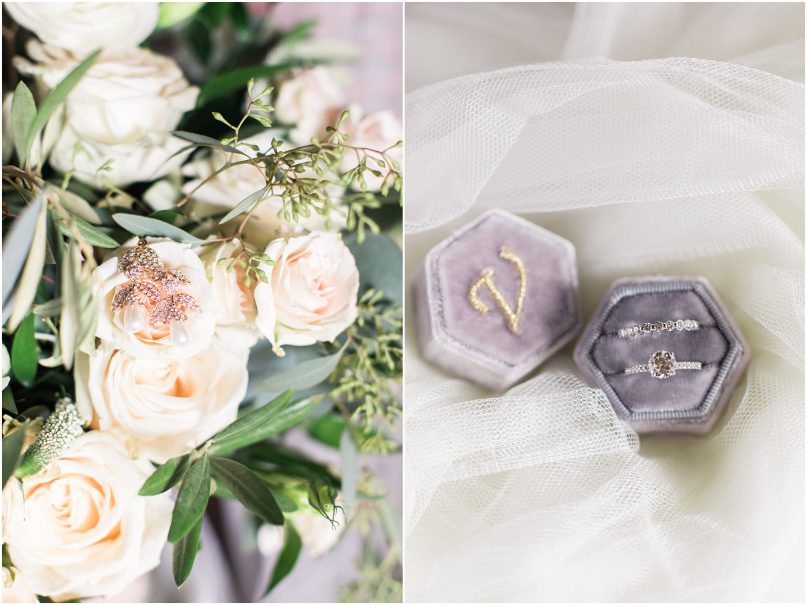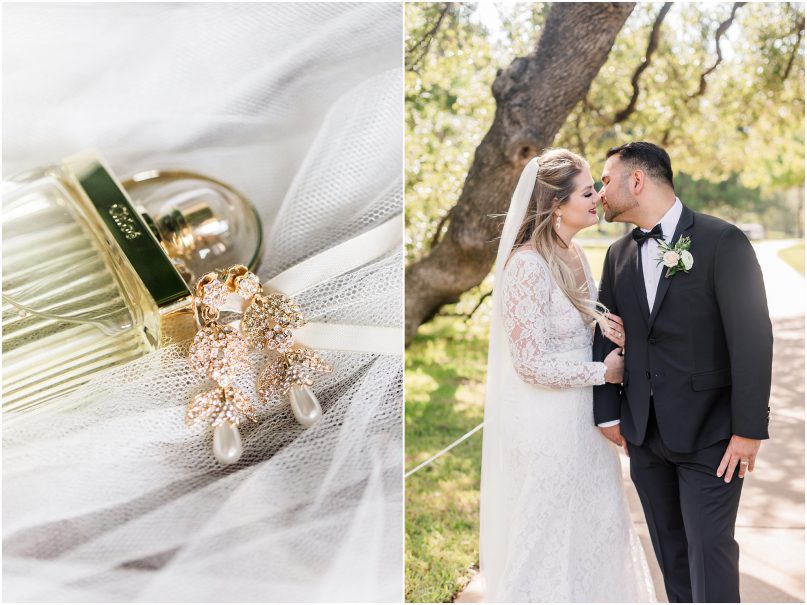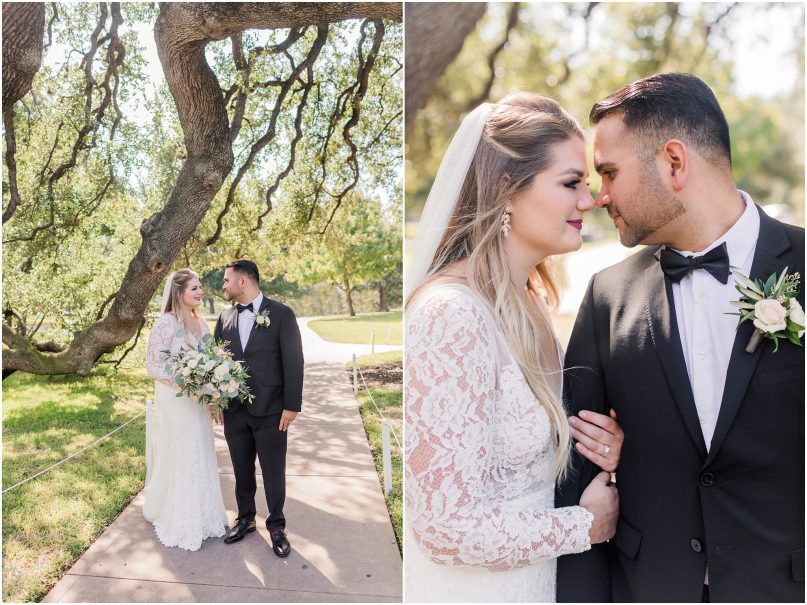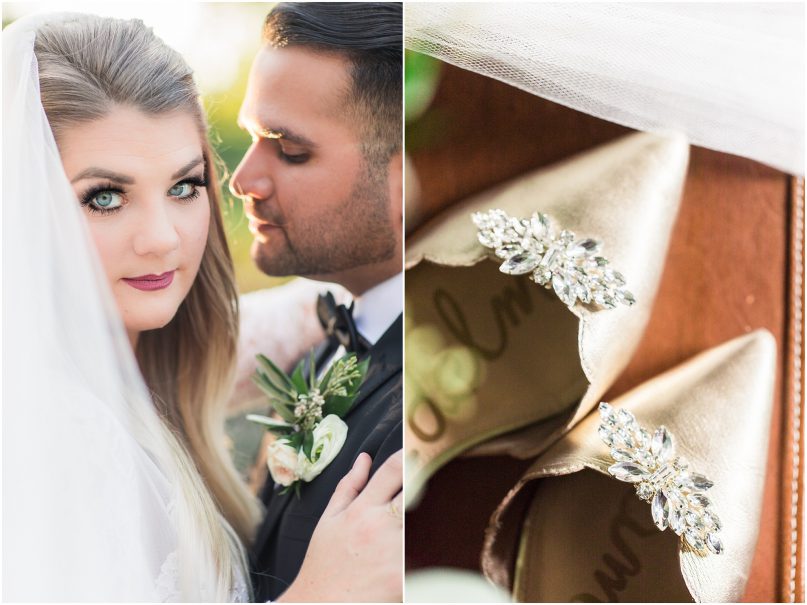 After the Capitol we made our way back to Hotel Emma for the family dinner and more portraits!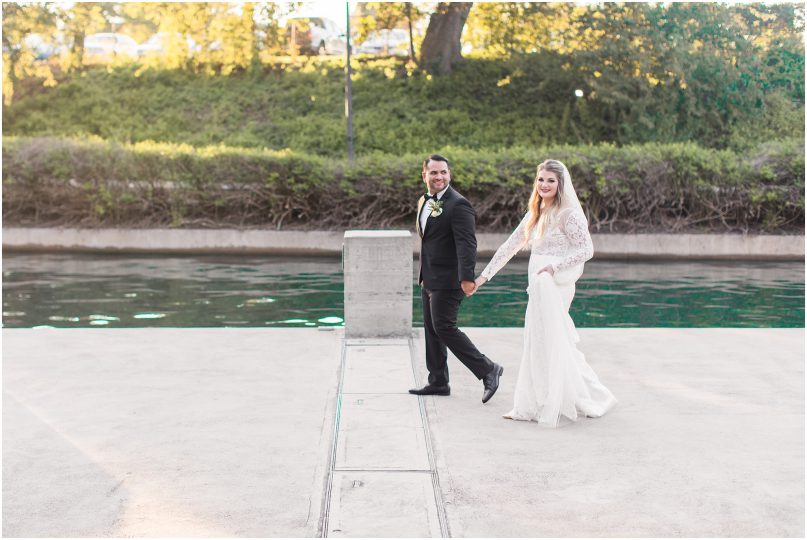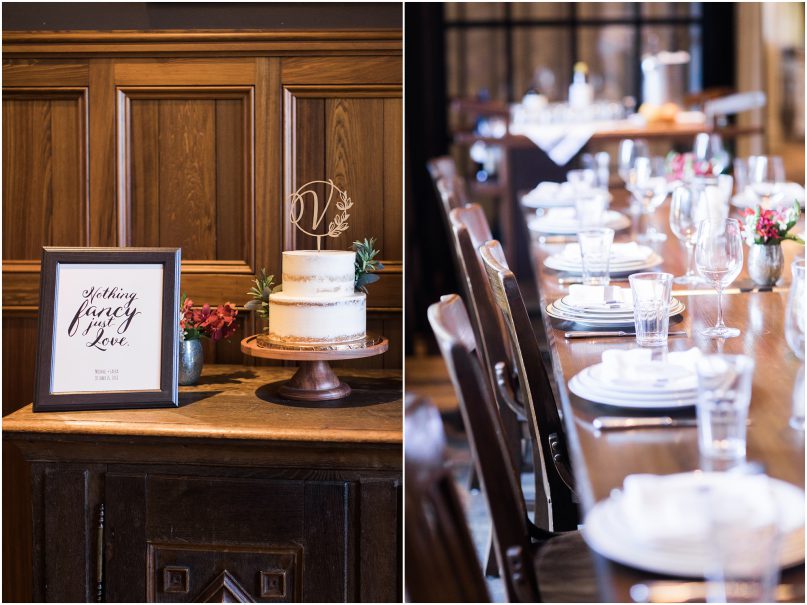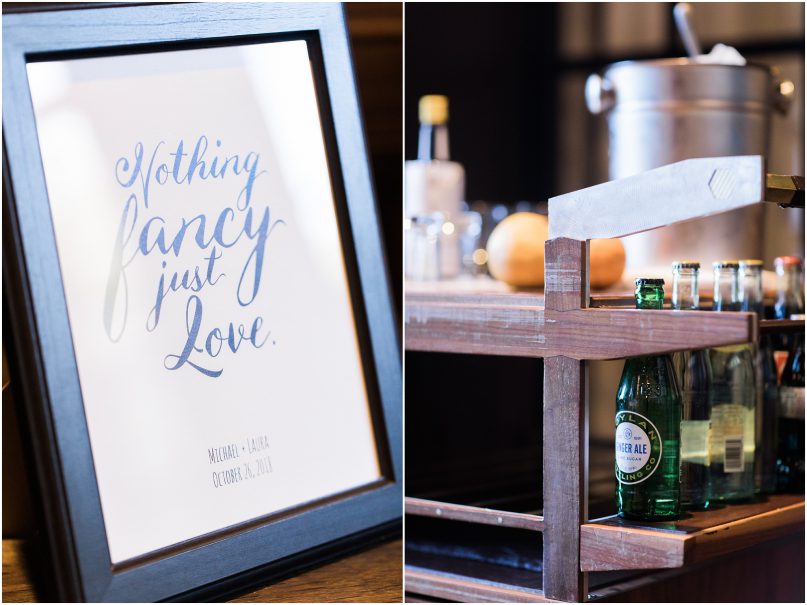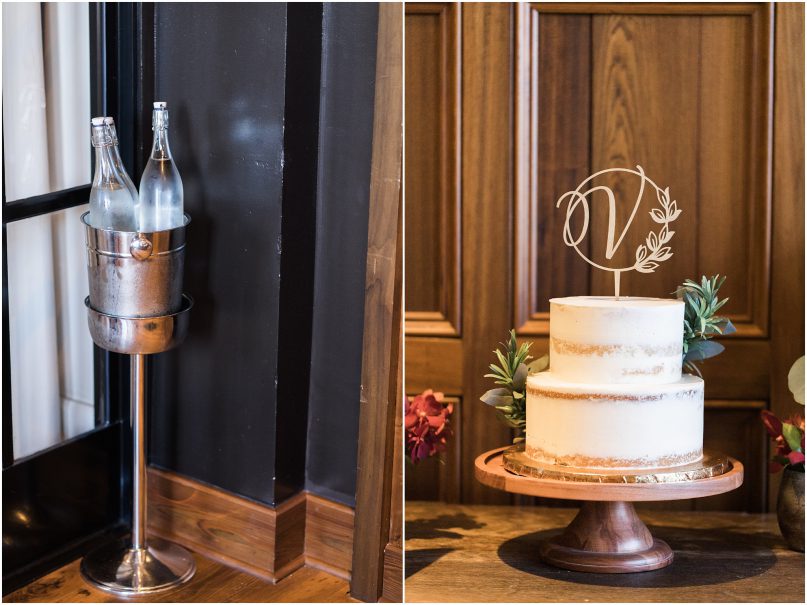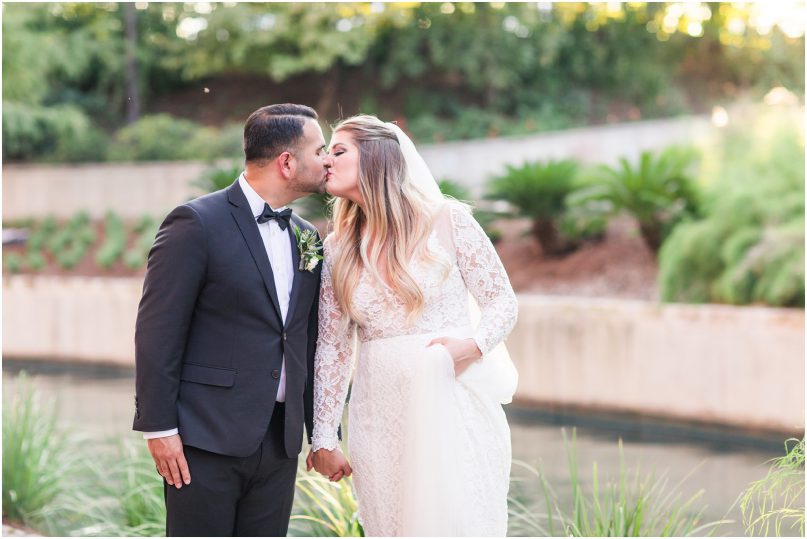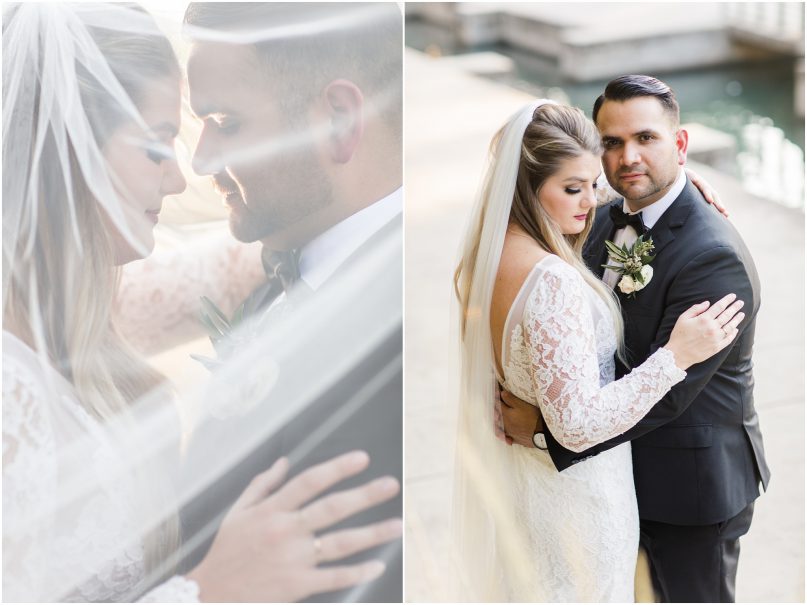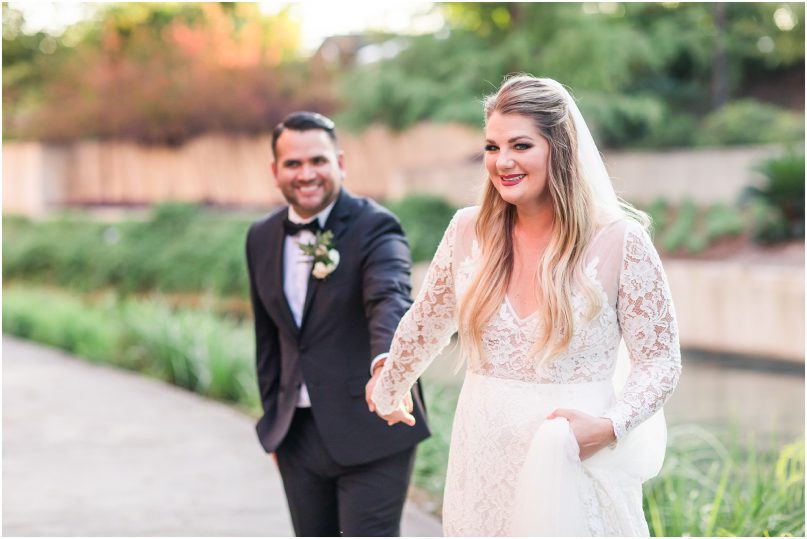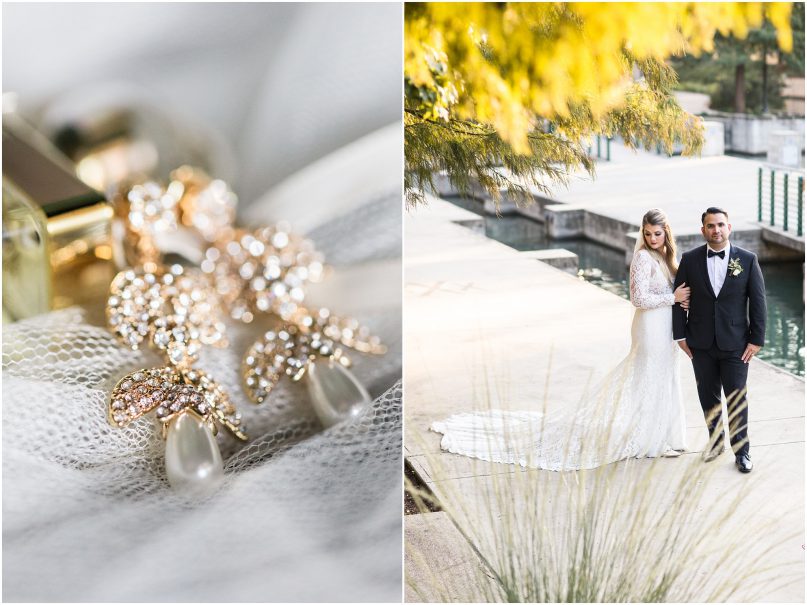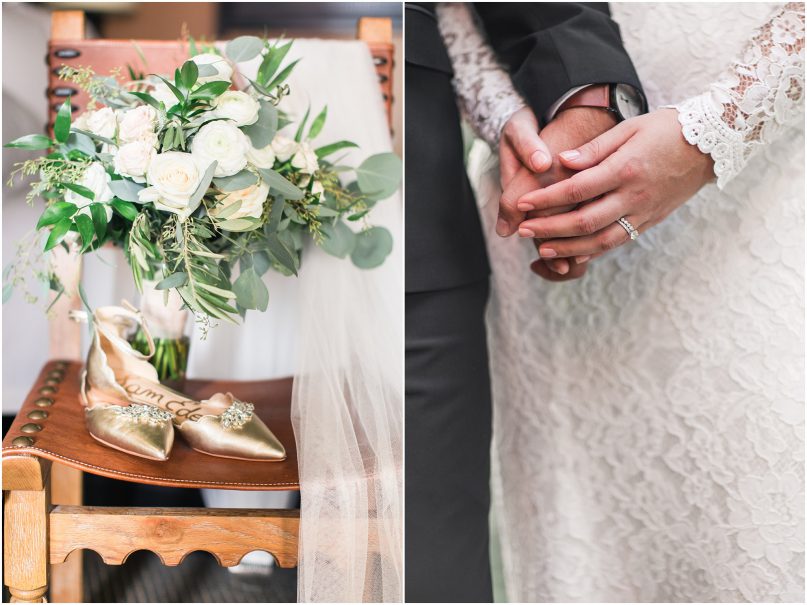 Thank you two for having me tag along with you guys ALL day! I seriously had SO much fun! You and your whole family are so friendly and warm that I will never forget you!