Everyone was invited to a Labor Day weekend gathering, but little did they know it would turn into a wedding! Elly and Hutch surprised everyone, with the exception of myself, and told them with less than 24 hours notice that they were going to be exchanging vows that day. I was just glad that by the time I arrived everyone knew, because I think having a photographer show up would be suspicious!
There was a threat of rain for the big day, but lucky for everyone the weather was in typical Texas fashion and fickle as ever. No rain and with only a few clouds in the sunny sky this couple tied the knot in front of their closest friends and family. Everyone was so chill and happy when I arrived that I almost forgot it was a wedding day. Elly will go on the list of #BrideChillas! Hutch was so welcoming that I felt like we were old friends. These two together are one chill power couple. With a first look then cocktail hour they totally mingle and just hung out with their guests and had such a great time!
Thank you to for having me out to Lake Mc Queeney to photograph your wedding! I wish you both the best in the future!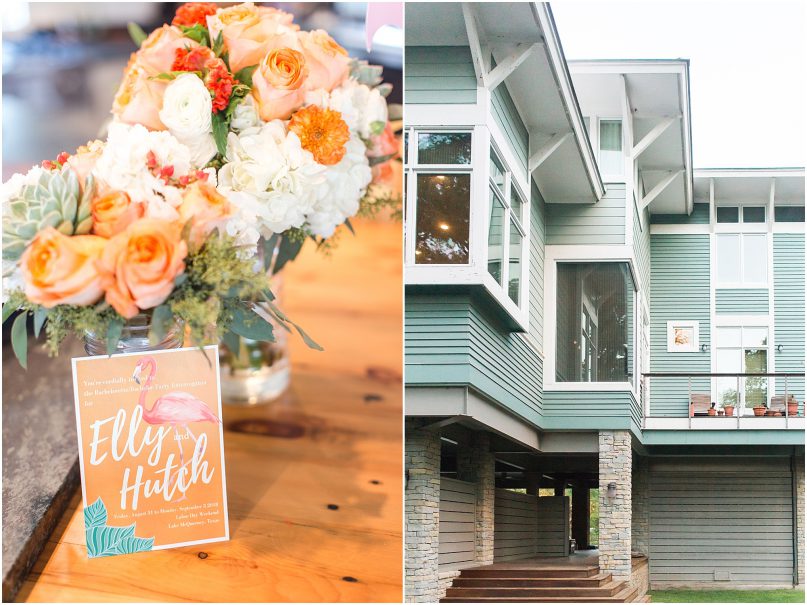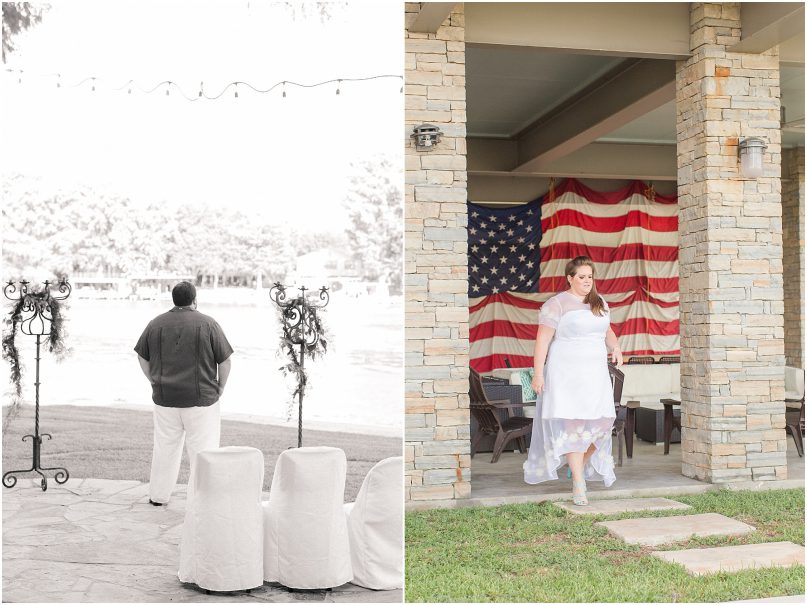 Now, THAT is what I call a first look! I'll buy a drink to anyone (besides Elly and Hutch) that can tell me what he said when he saw her for the first time!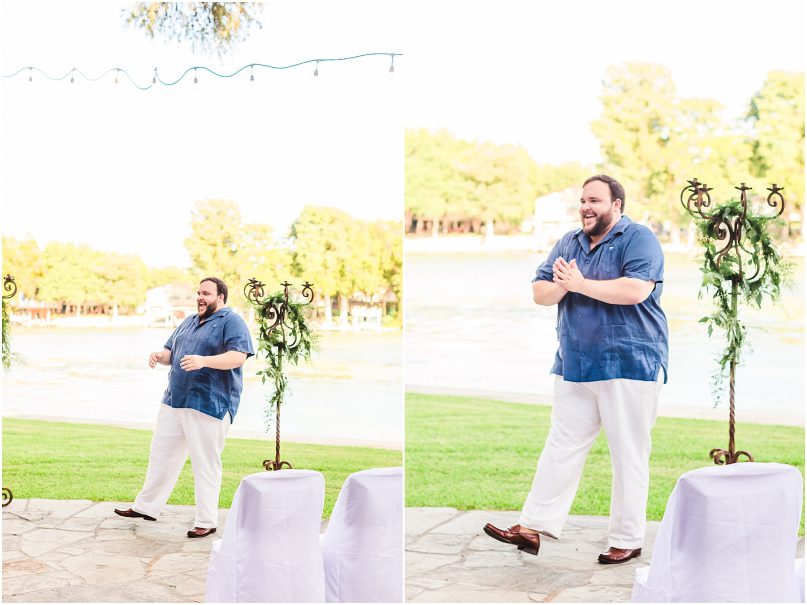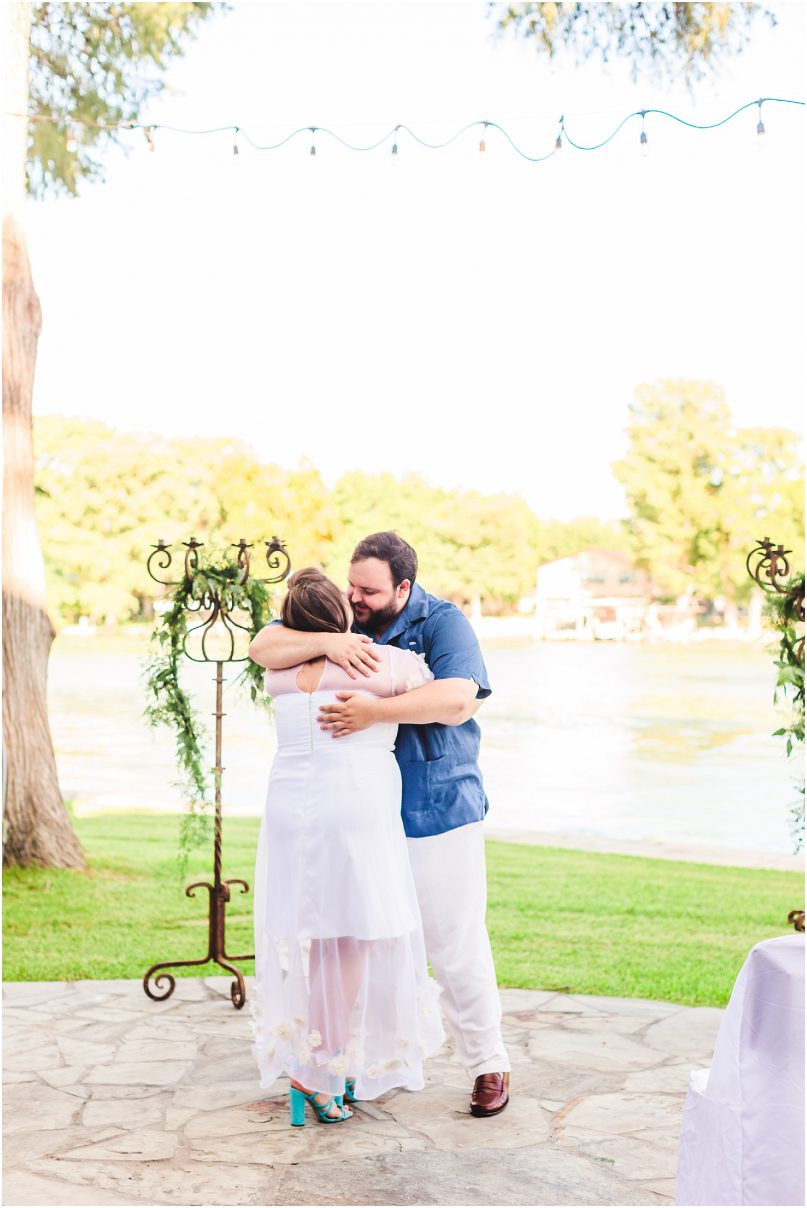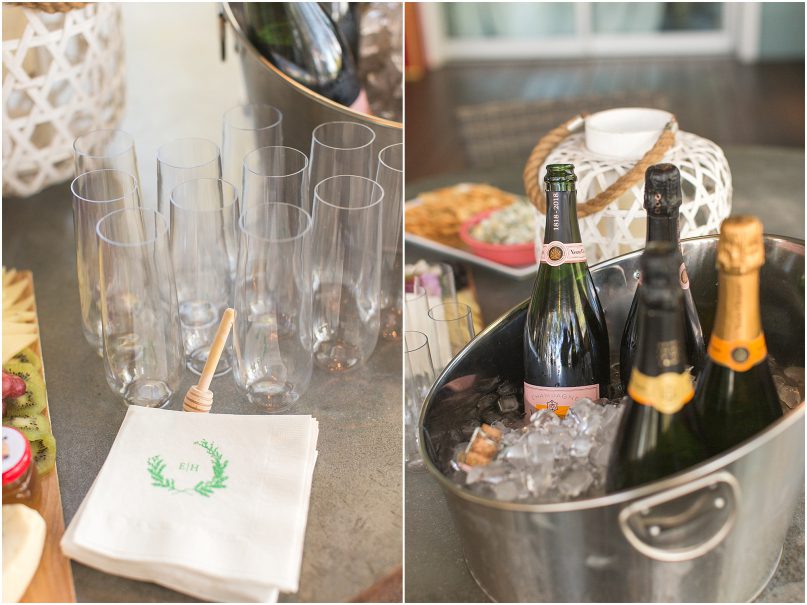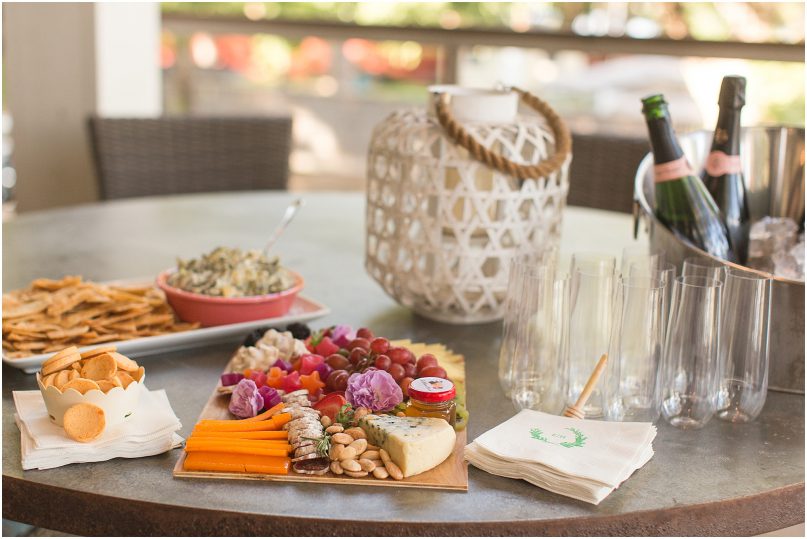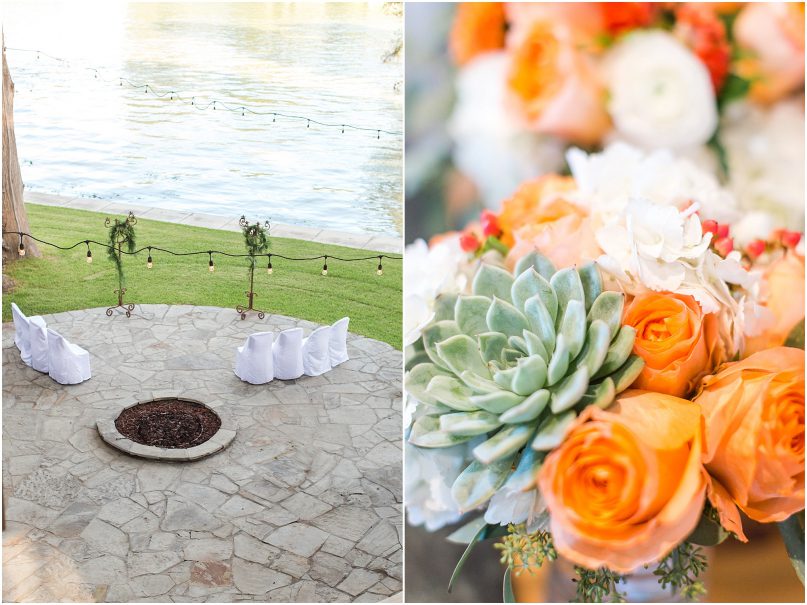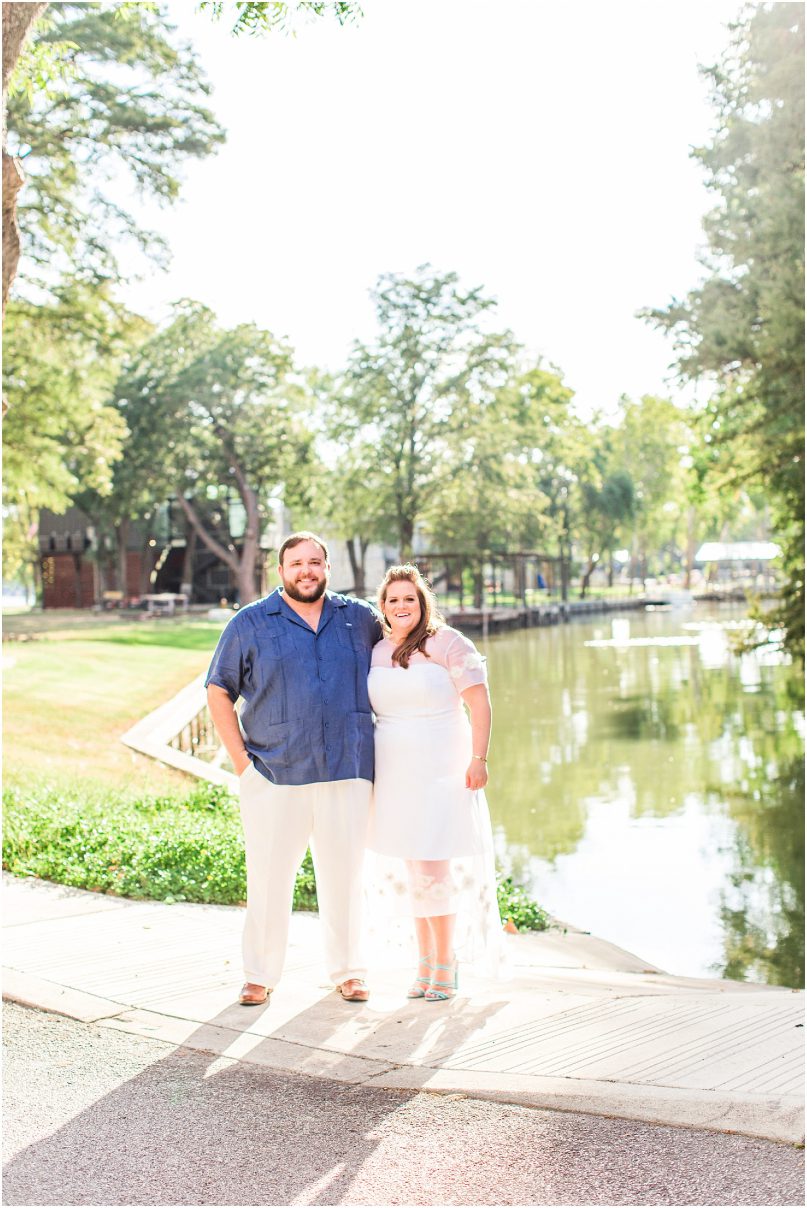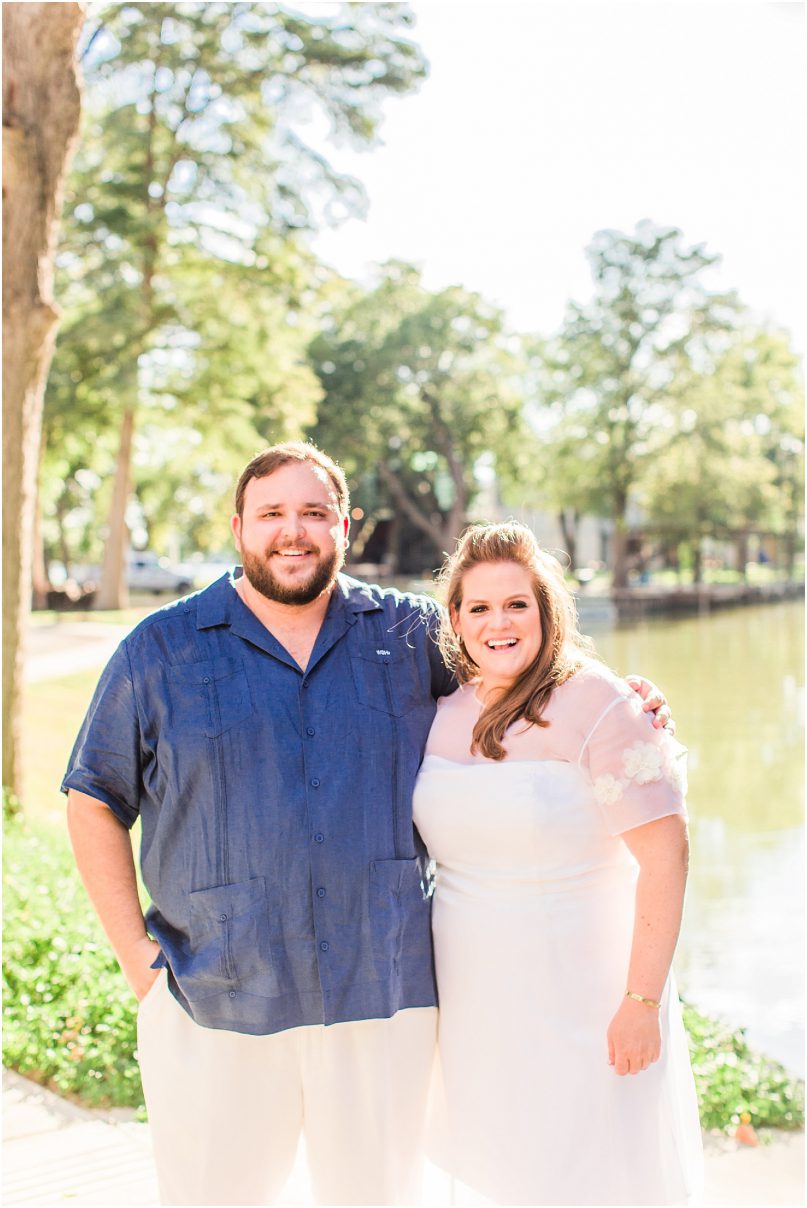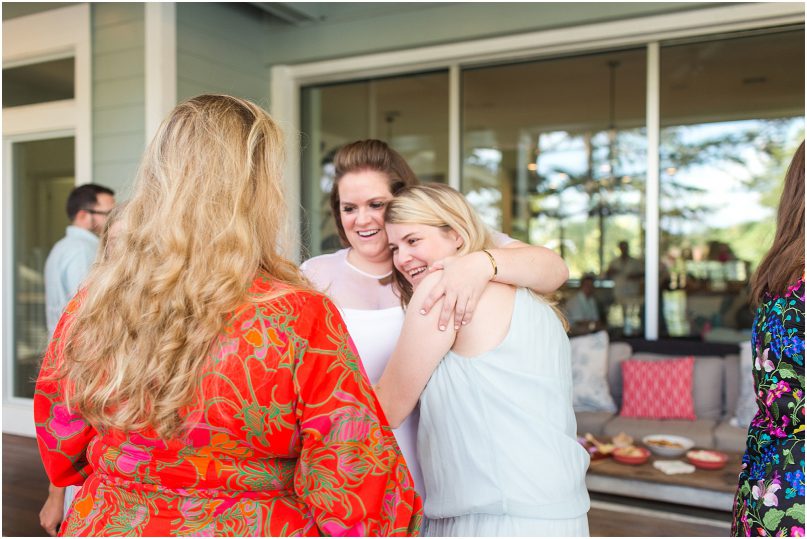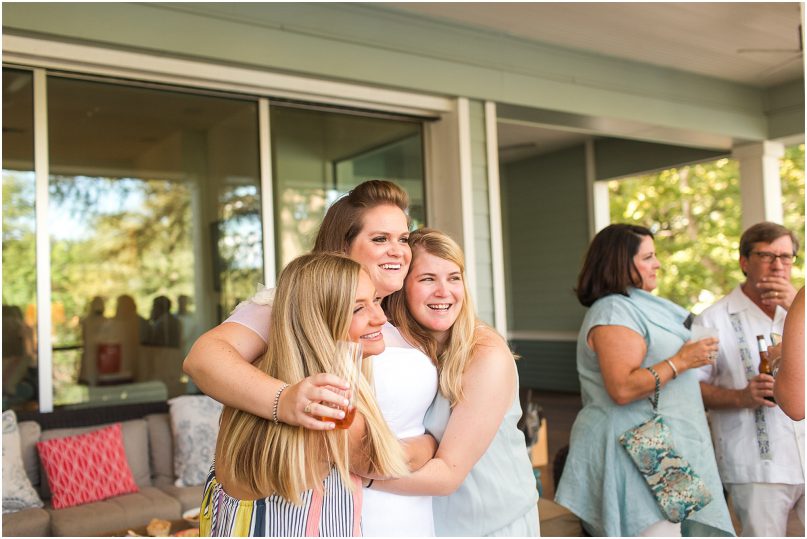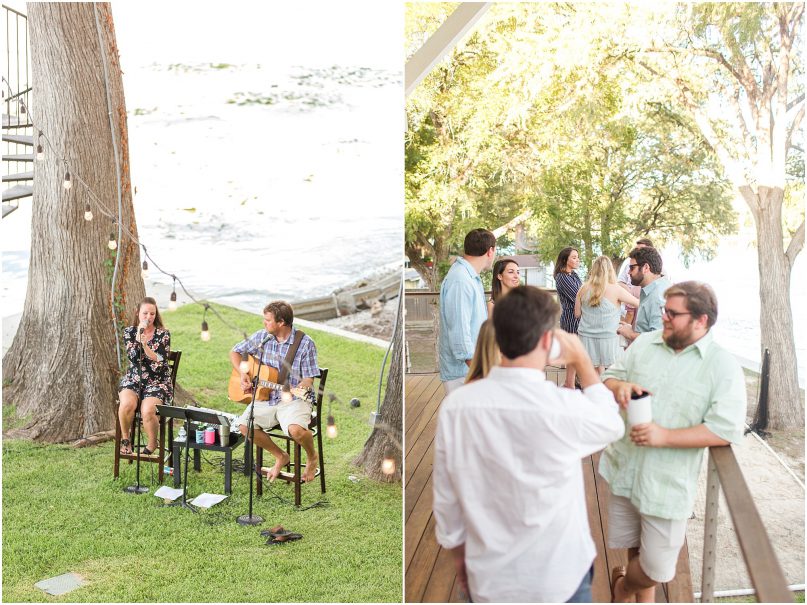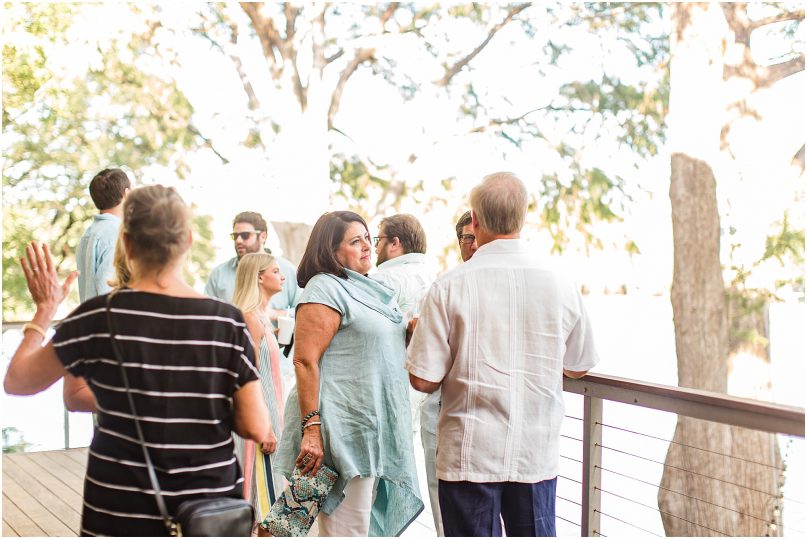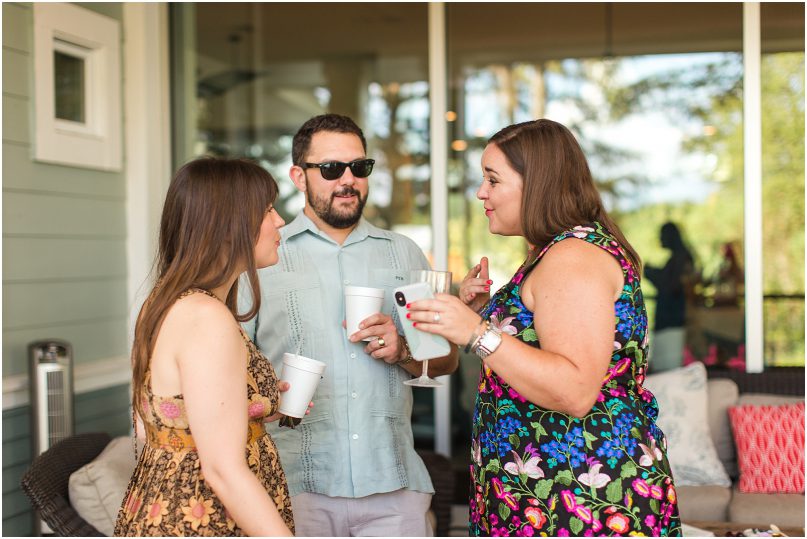 This photo makes me think of when these guys have grand kids and they look back at old photos. Those grandkids are gonna think their grandpas were studs!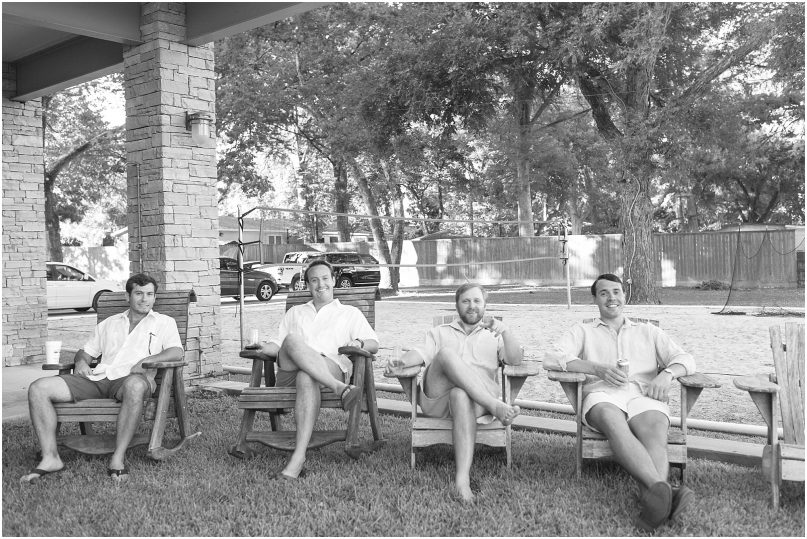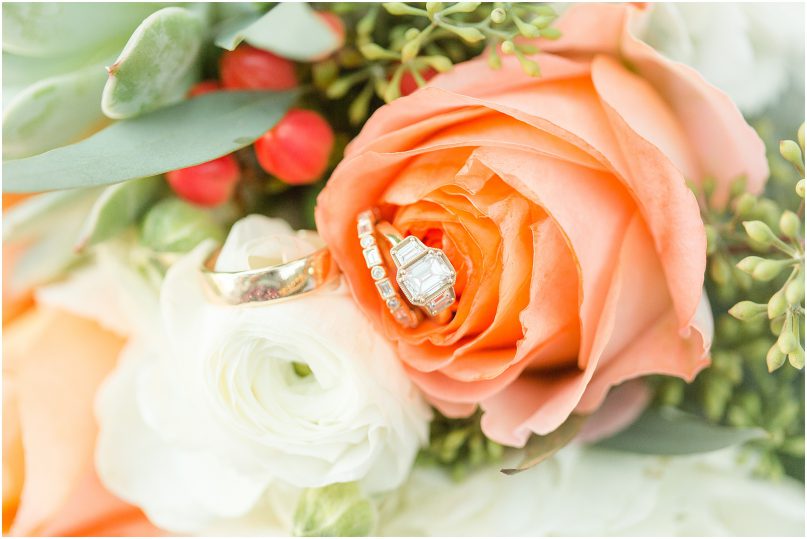 Can we talk about these colors! I LOVE this orange with the green from the succulents!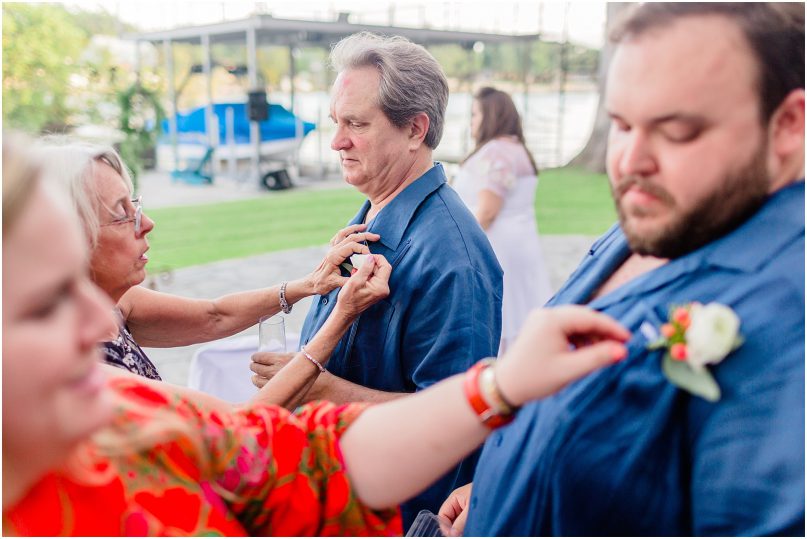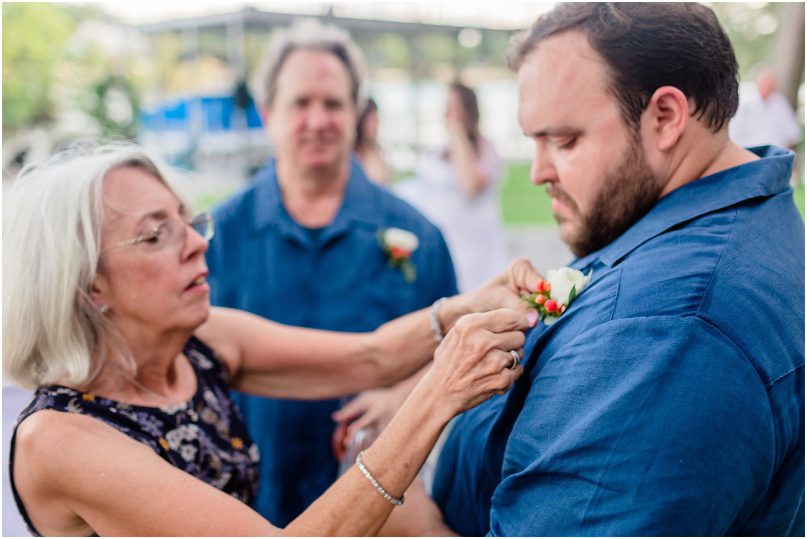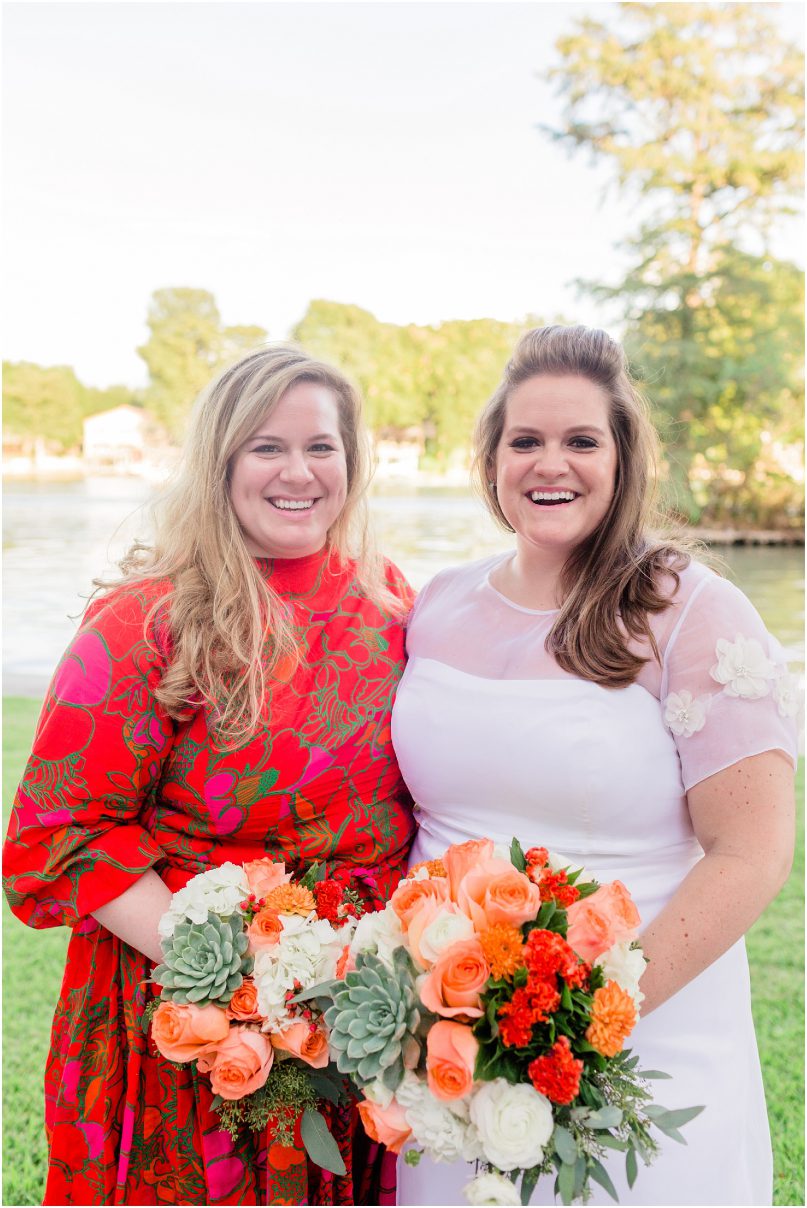 The maid of honor AKA the bride's sister also walked her down the aisle; how sweet is that!?