This July wedding was as warm as any other typical summer day in South Texas. The sun was shining and there were small puffs of clouds in the gorgeous blue sky. Katie started getting ready with her loved ones in a room at The Old Kasper House Victorian Inn. Brandon and his brothers were in the same house, but one room away. There was a person on guard at all times so they wouldn't see each other before the ceremony. They would meet at a corner of the house to take some photos hand in hand but not ACTUALLY seeing each other!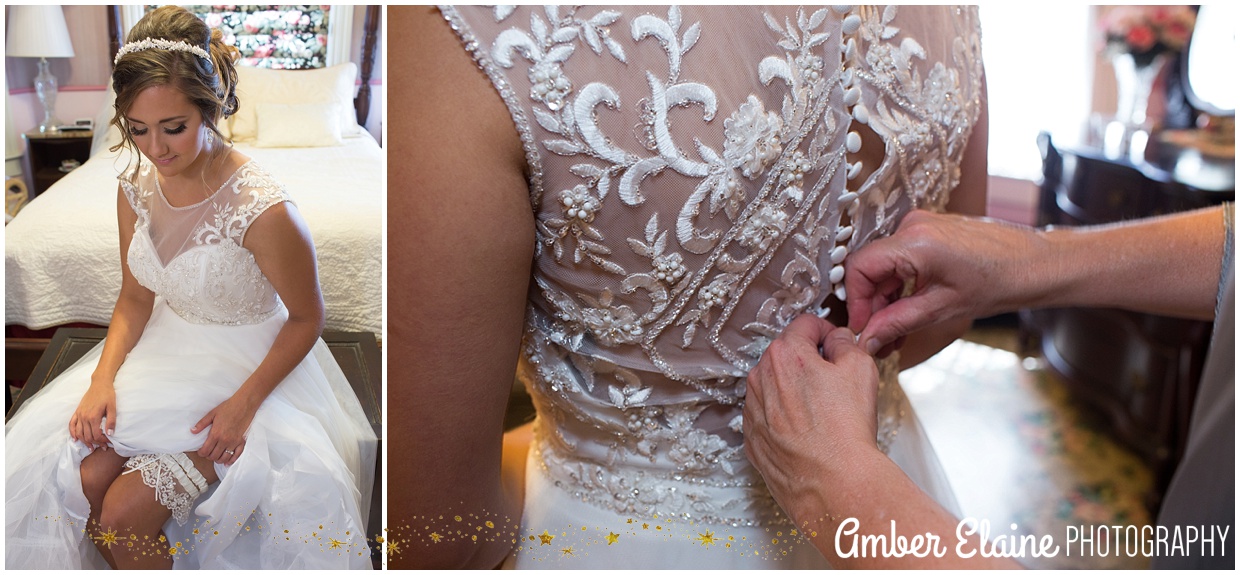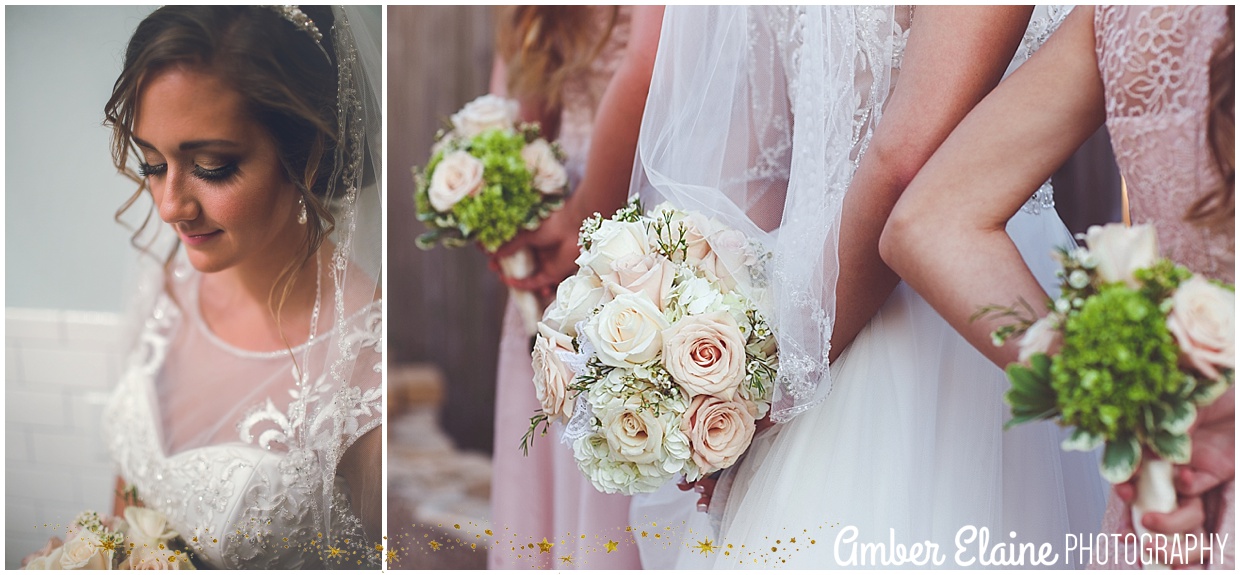 Katie's mom sewed Brandon's last name (KAtie's future last name) into her dress before the big day.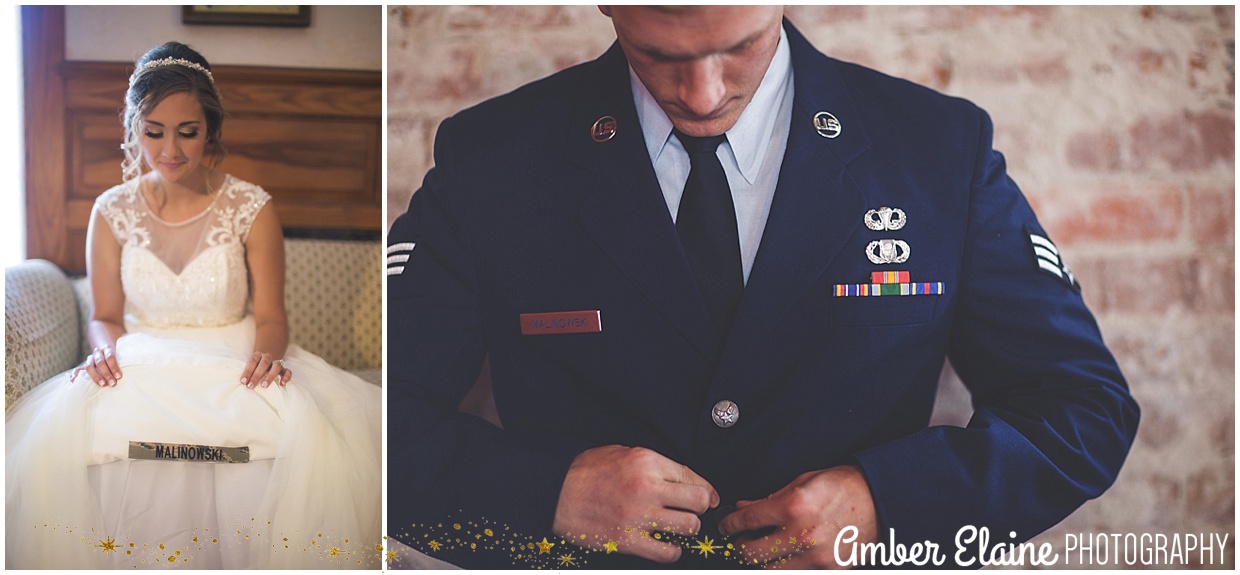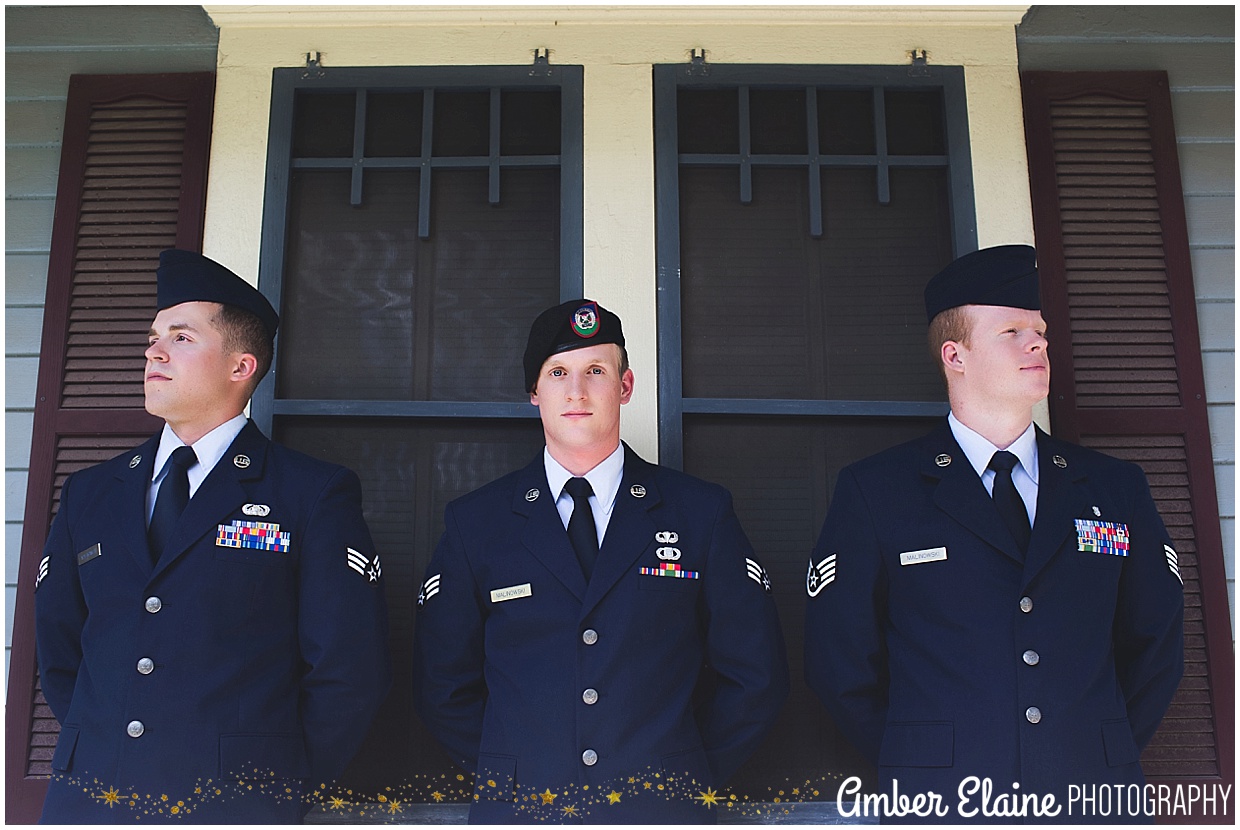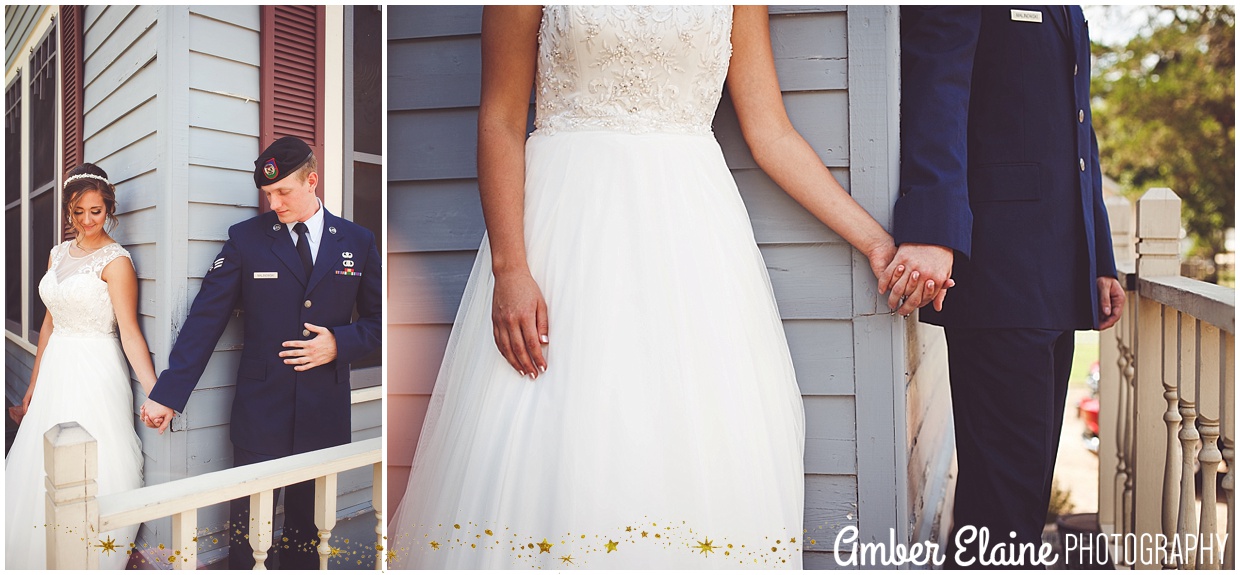 Katie, you are so stunning!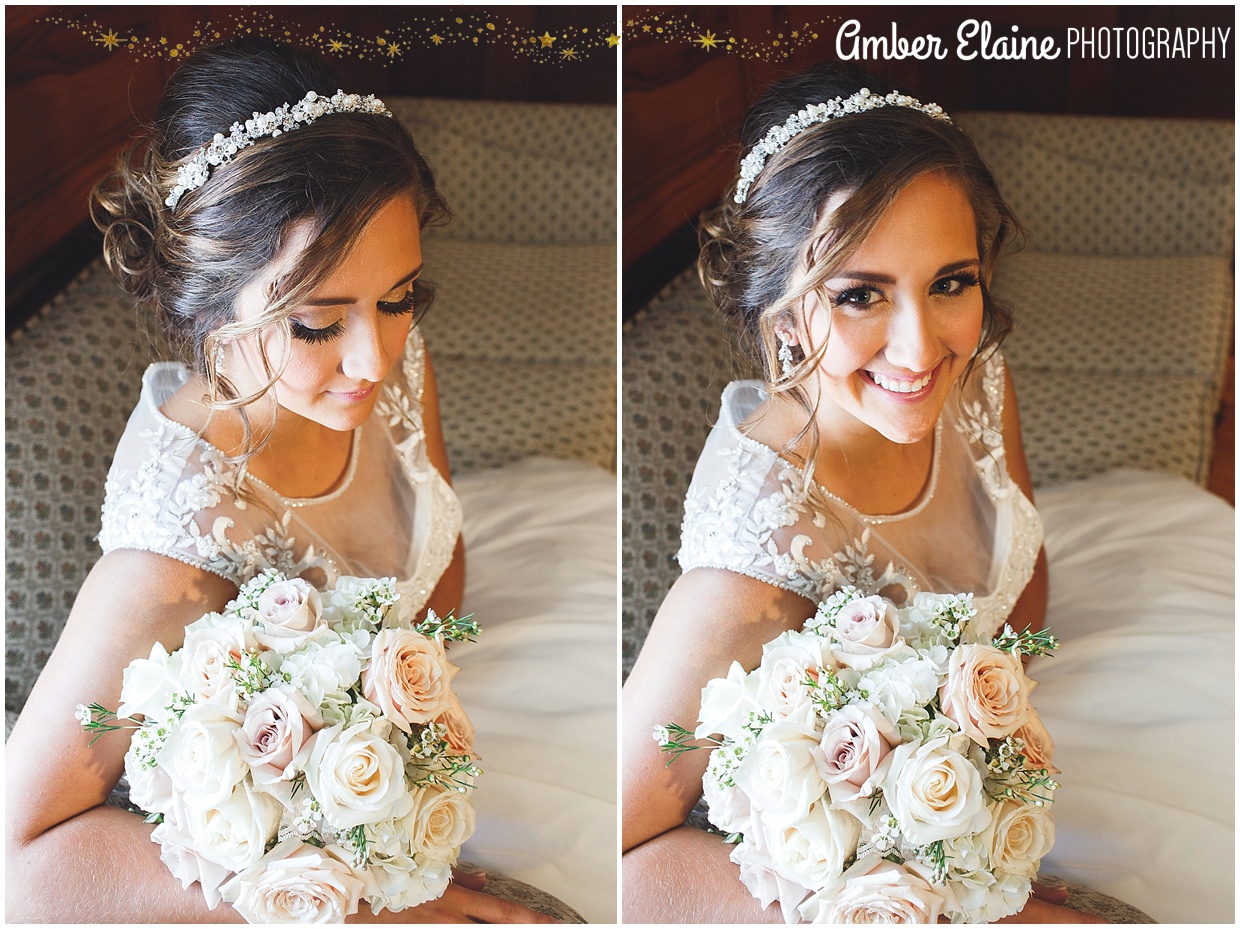 The ceremony and reception took place at The Shiner Central Station. It was such a great location!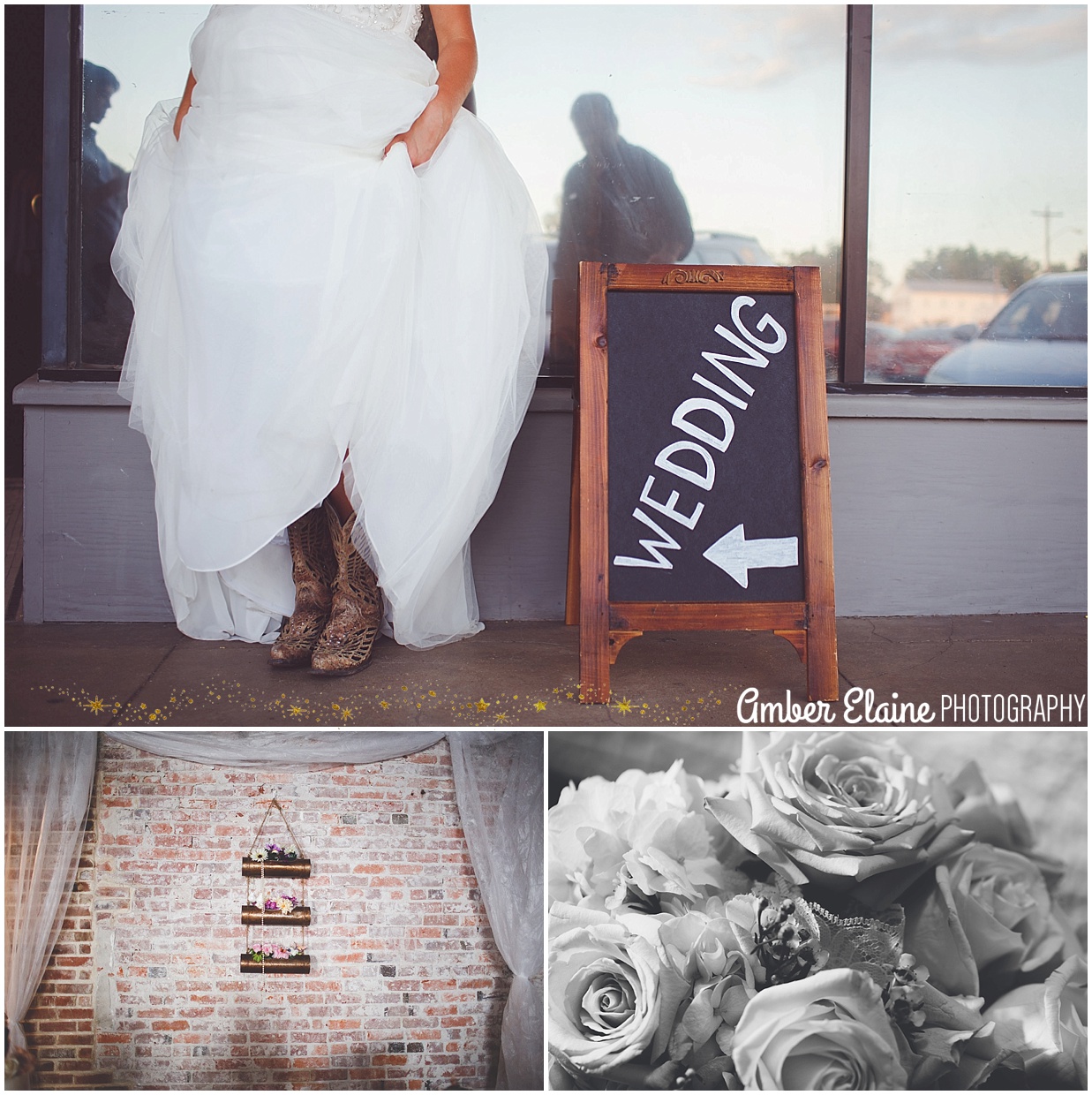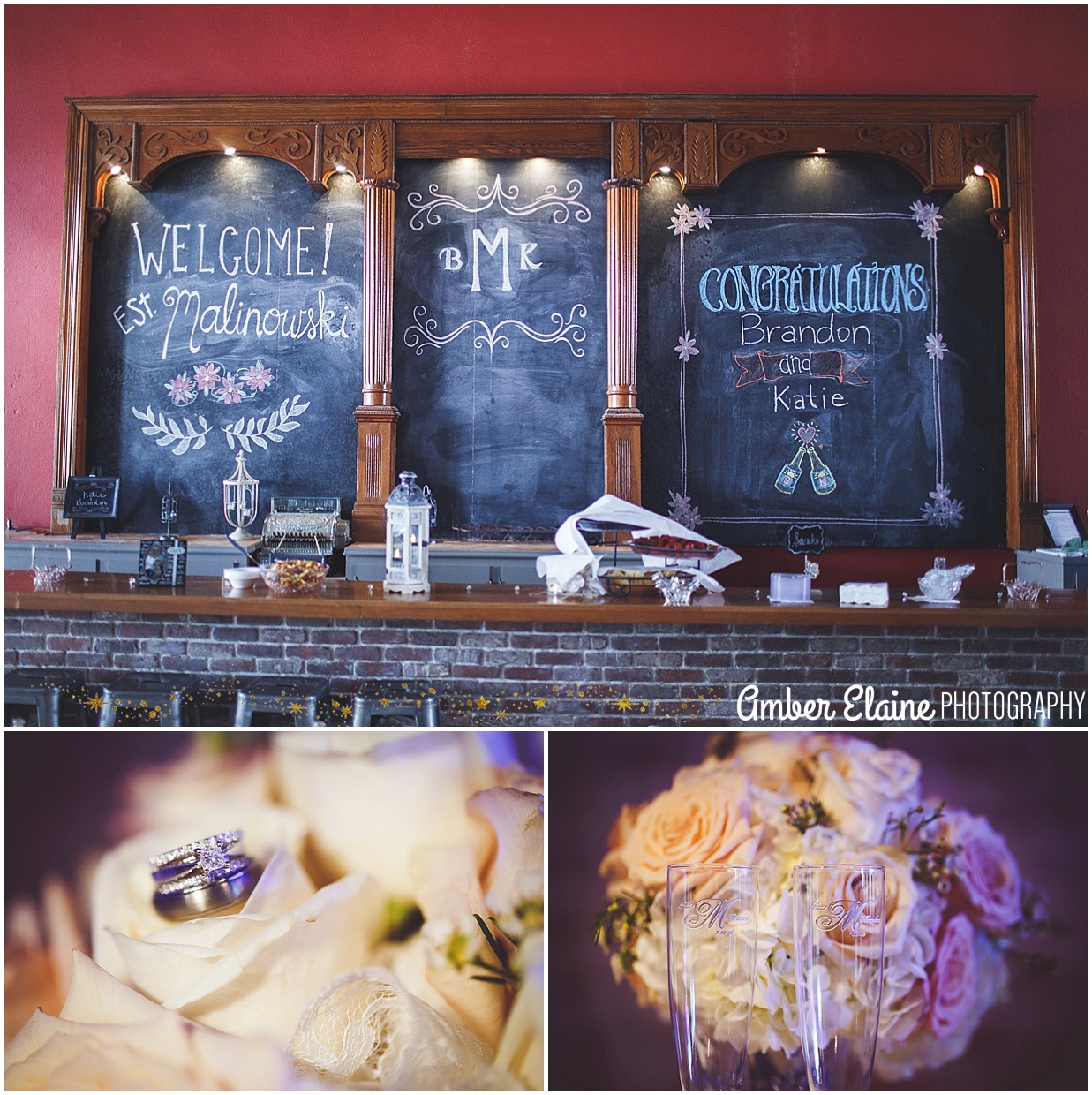 They had these fun Wed-Libs for people to do while waiting for food, cake, and dancing. I love the look on the newly married couple's faces. 🙂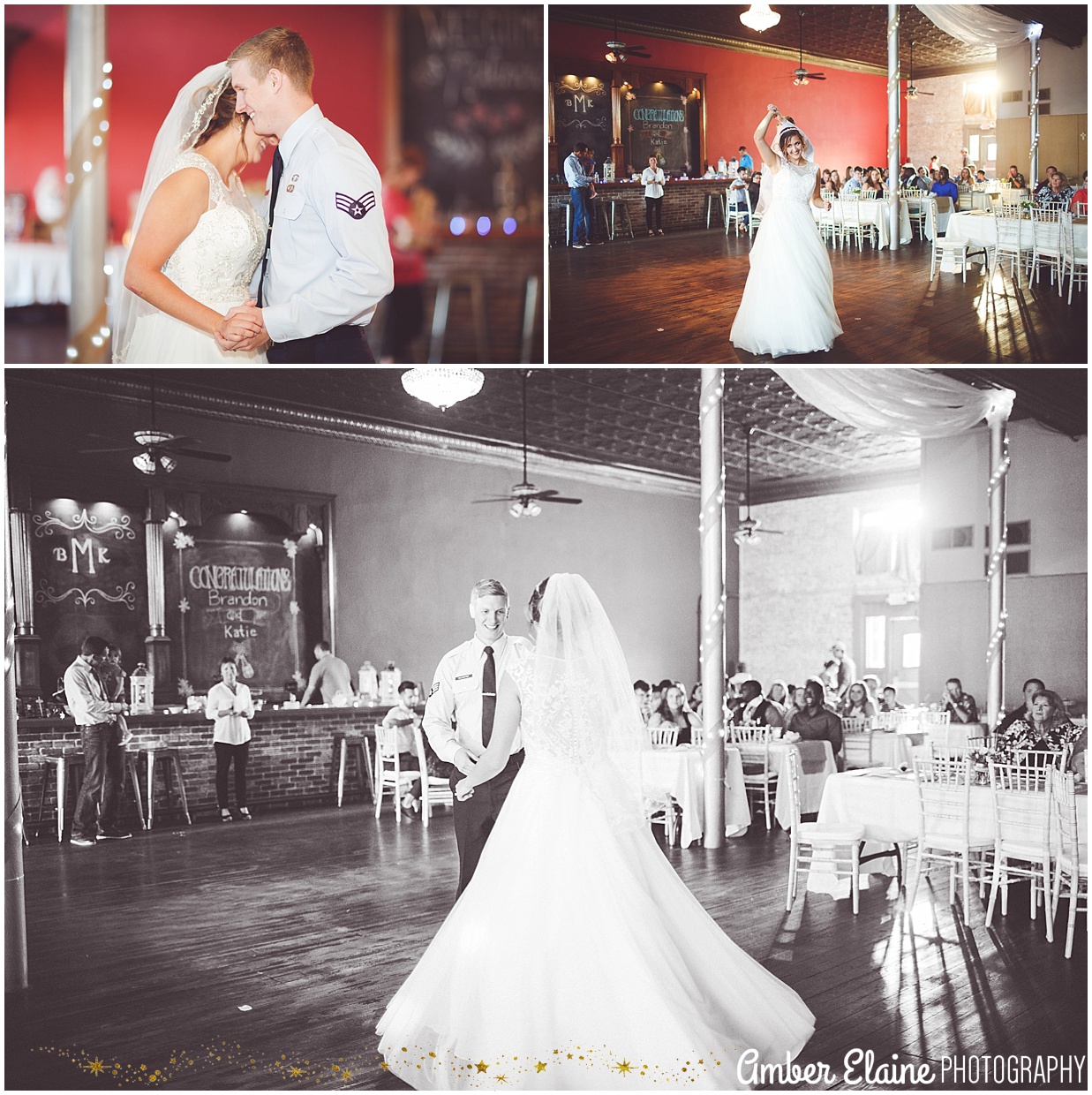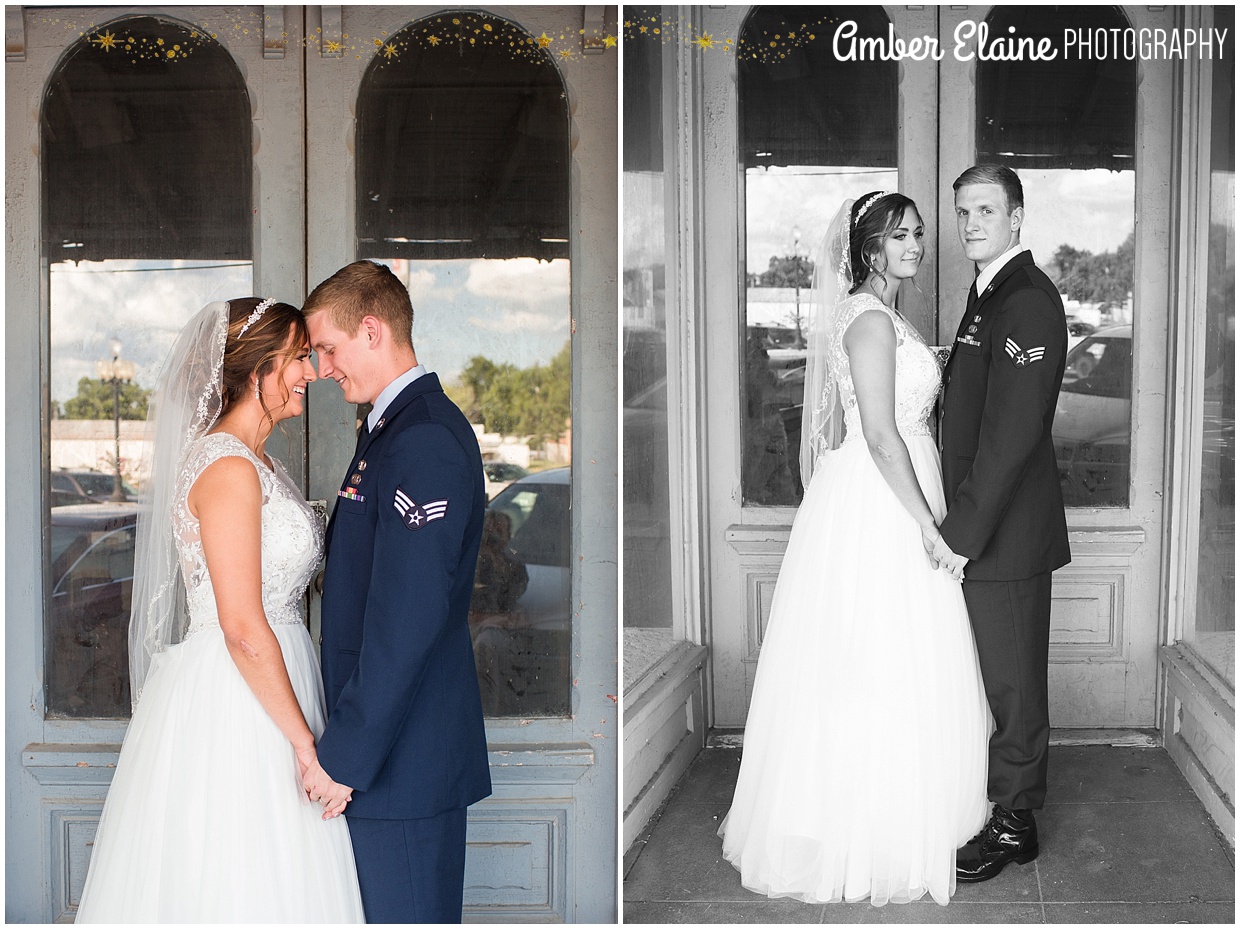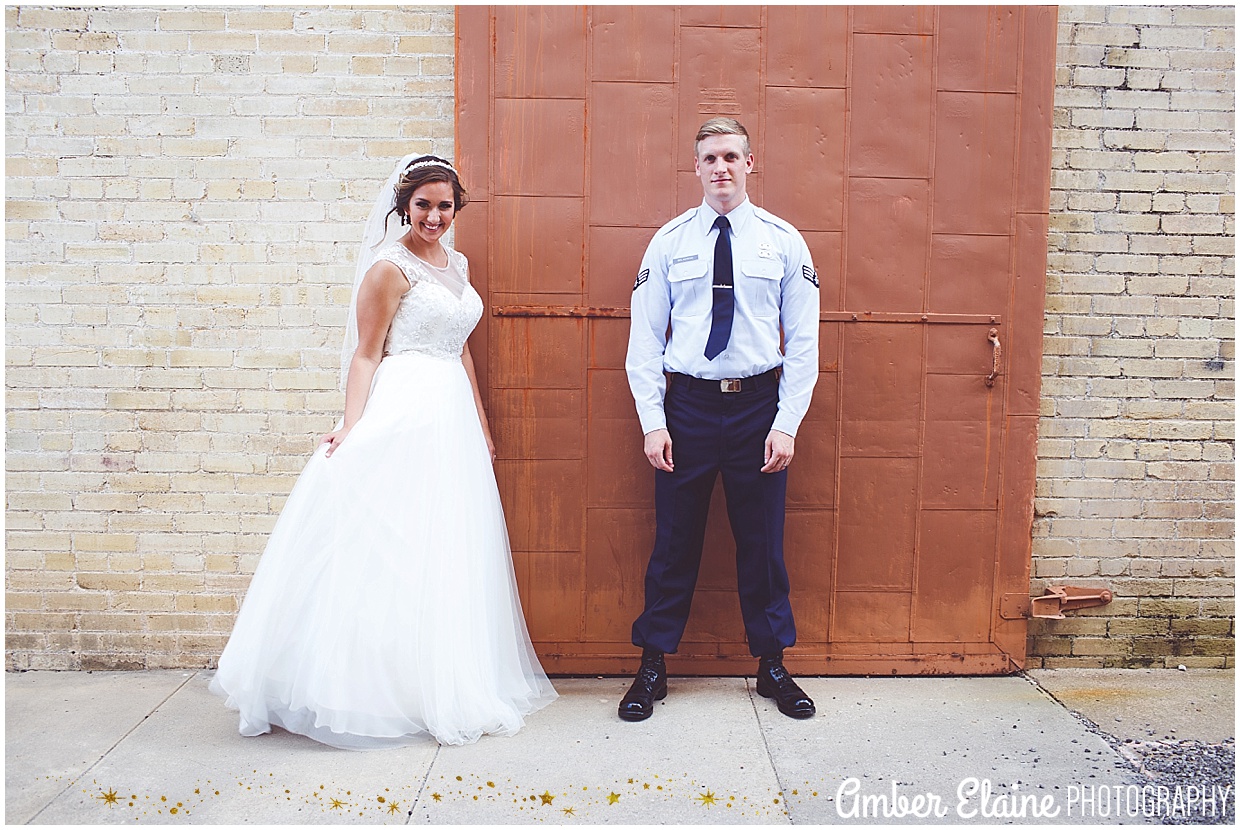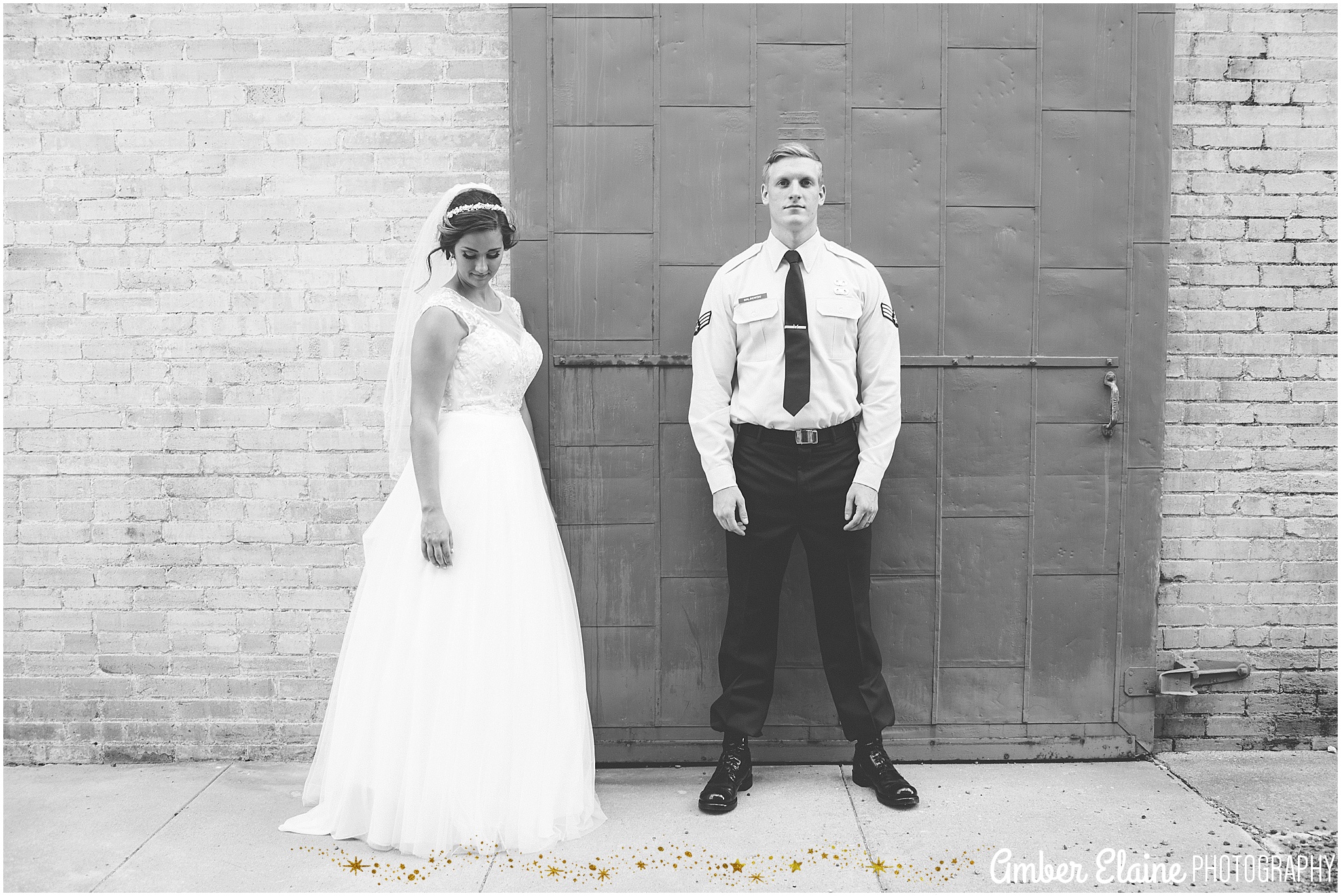 Then the party really started! All of the guests were so much fun to be around and photograph!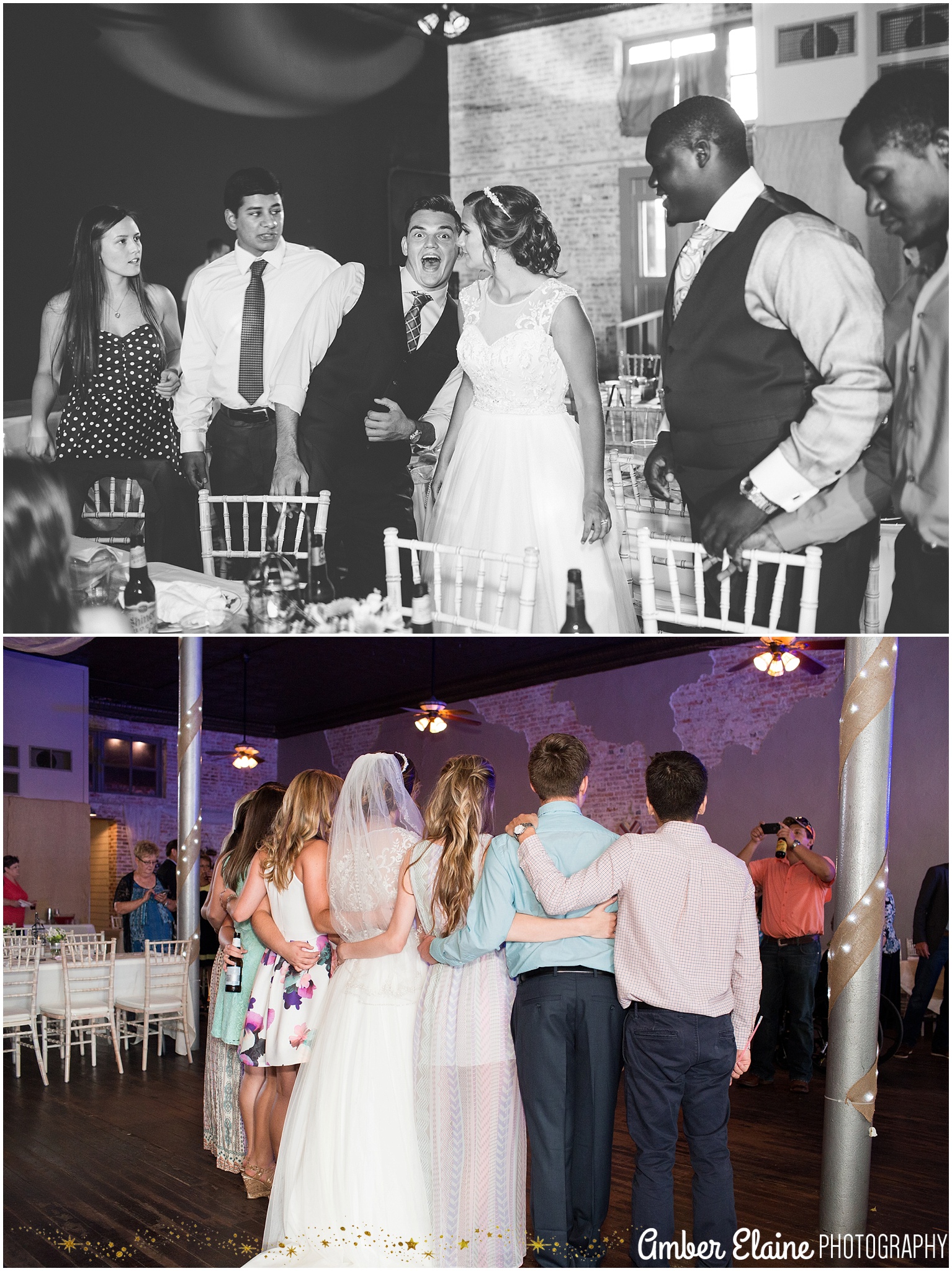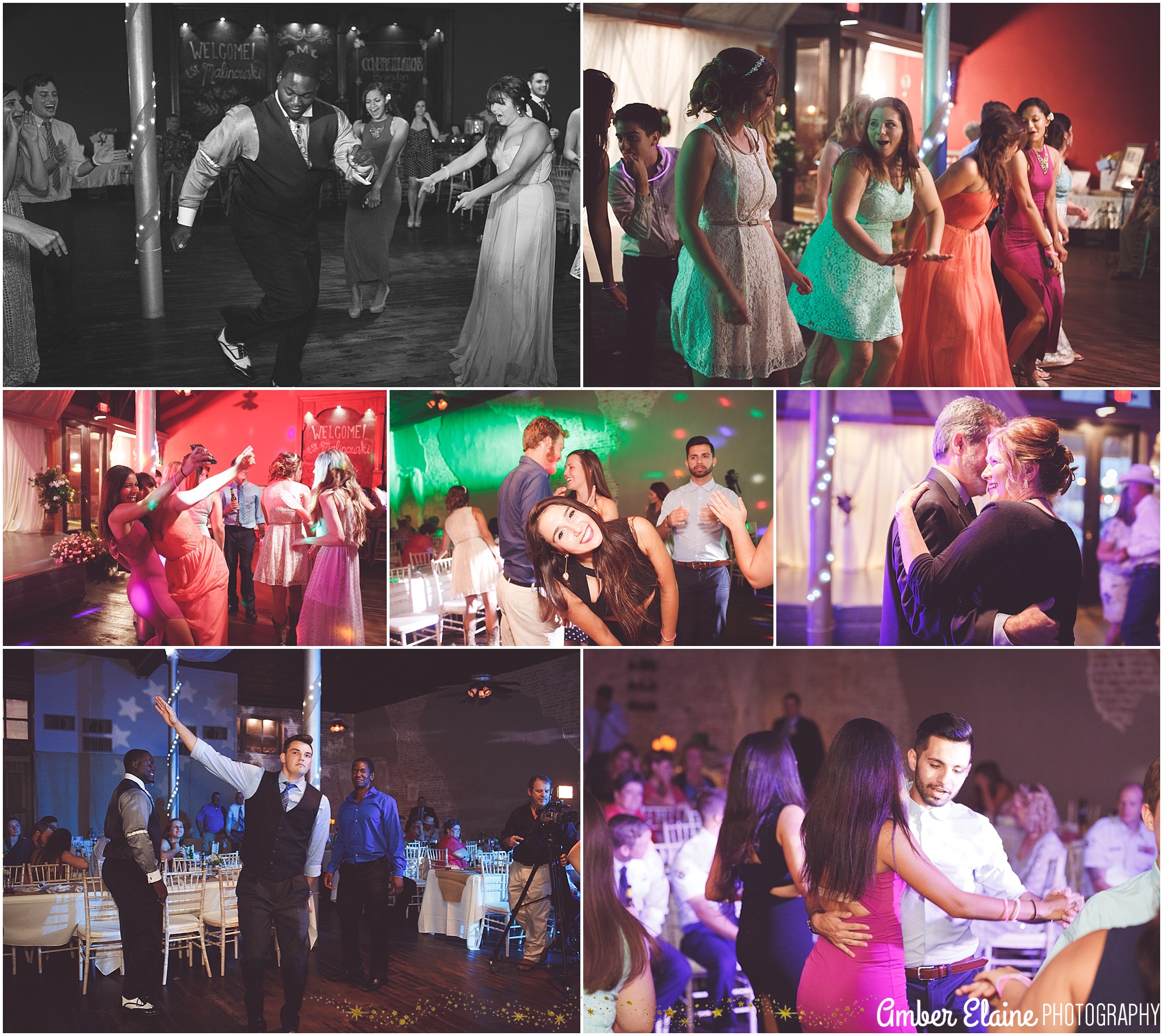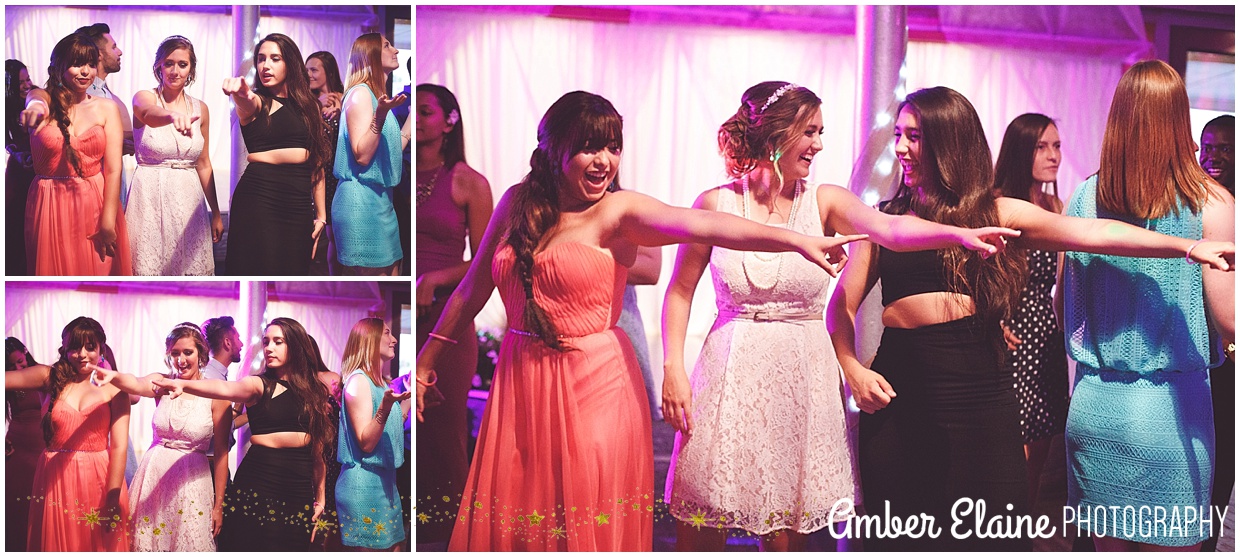 Looking good girls!
Then the exit….they rode off on horseback!
P.S. this was Brandon's very first time to ride a horse and Katie had no idea they were leaving that way! 🙂
Congratulations Katie & Brandon. Y'all have years of love and laughter ahead of you.