This session had been coming for a whole year before Elyse and I could get our calendars to sync, but I'm over the moon that it did!
Getting to meet her family was so awesome…I mean her son is Jedi. He brought his lightsaber and everything! He also gave me my very first face tickle; I didn't know those were even a thing (maybe just his thing)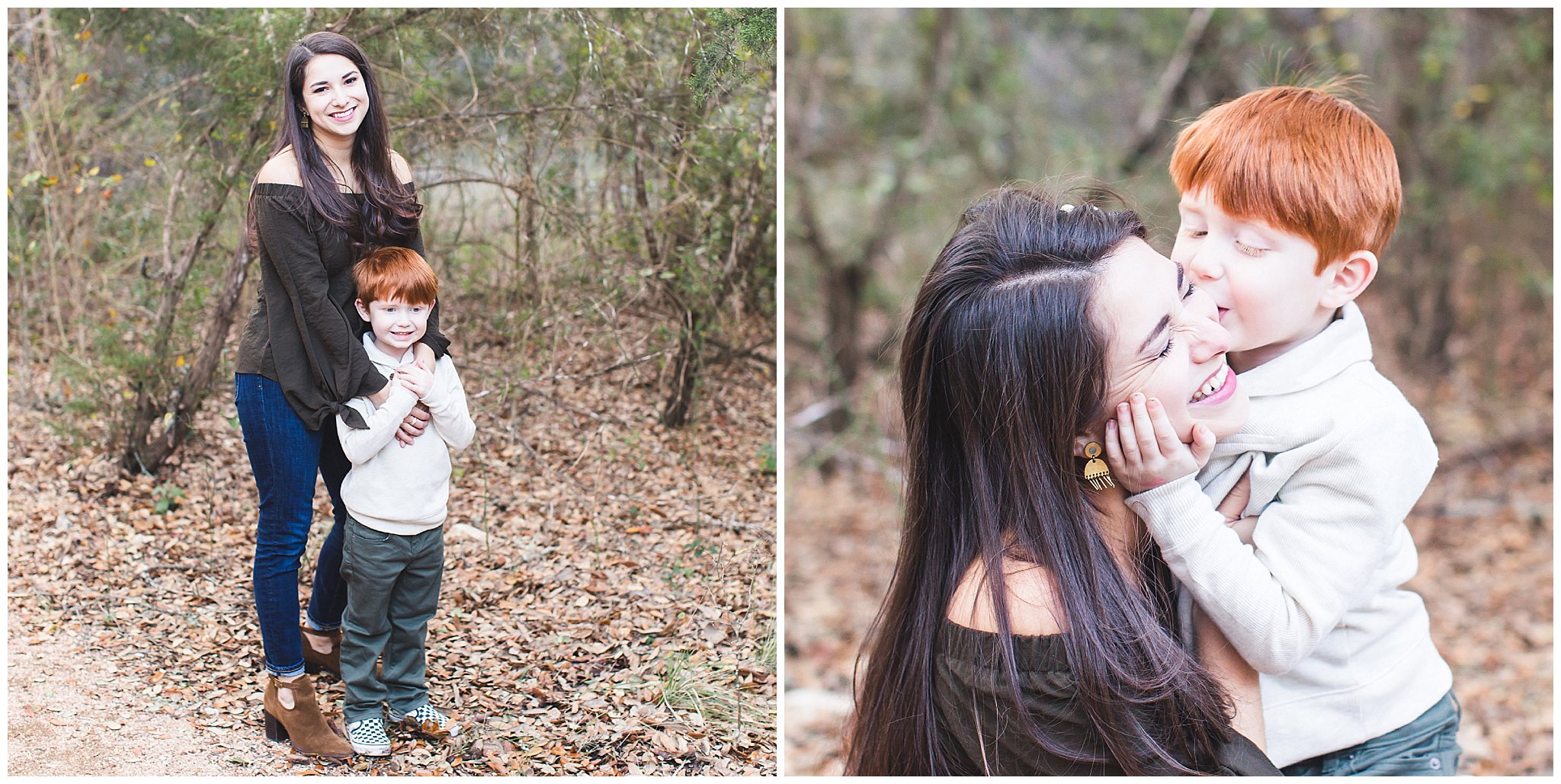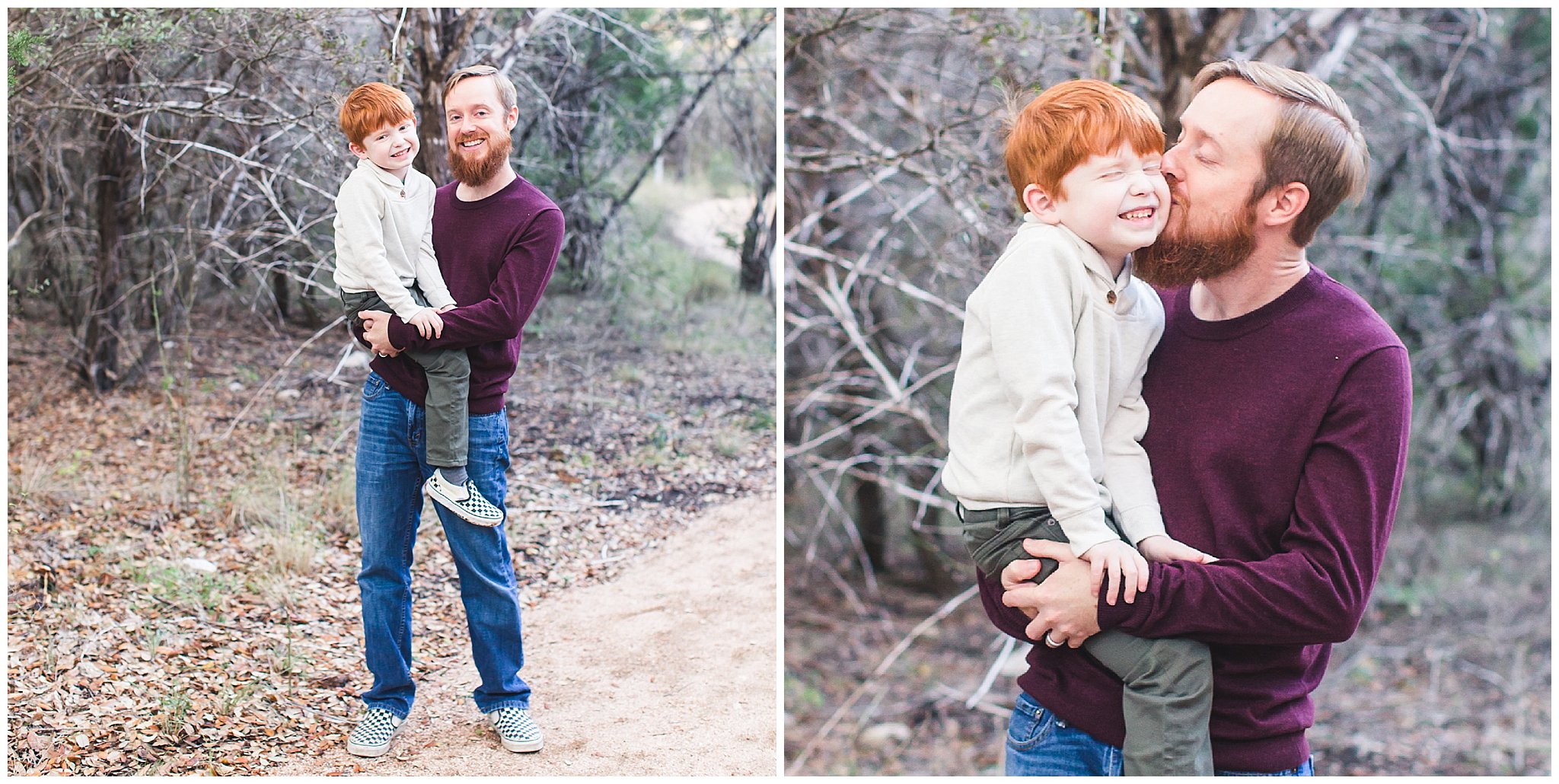 Then when I met this sweet little one she let me know she was the friendliest 2 year old I have ever met! She even asked me to hold her as we made our way to the photo location, but maybe she was just smart and bummed a ride so she didn't have to walk. 😉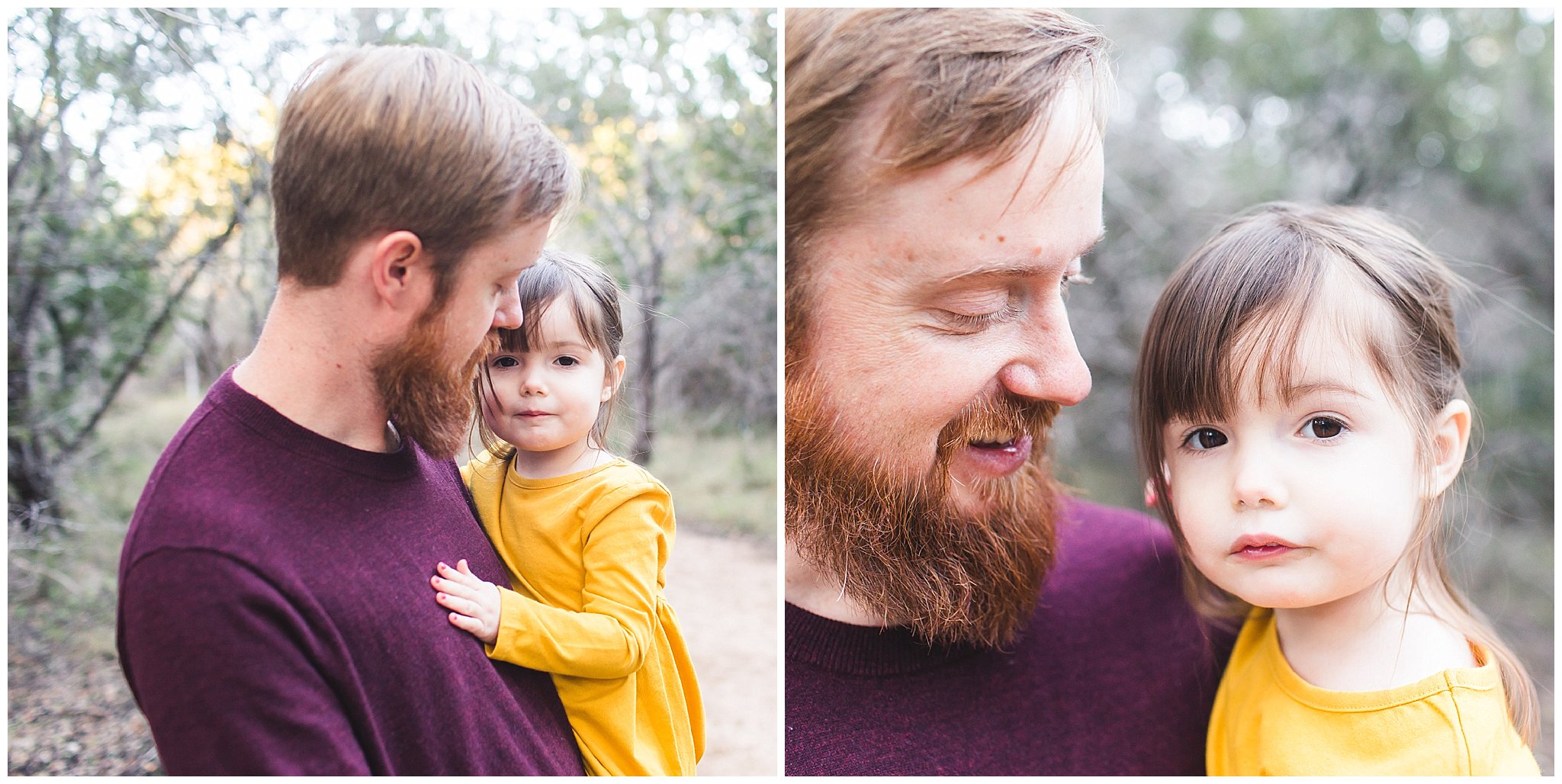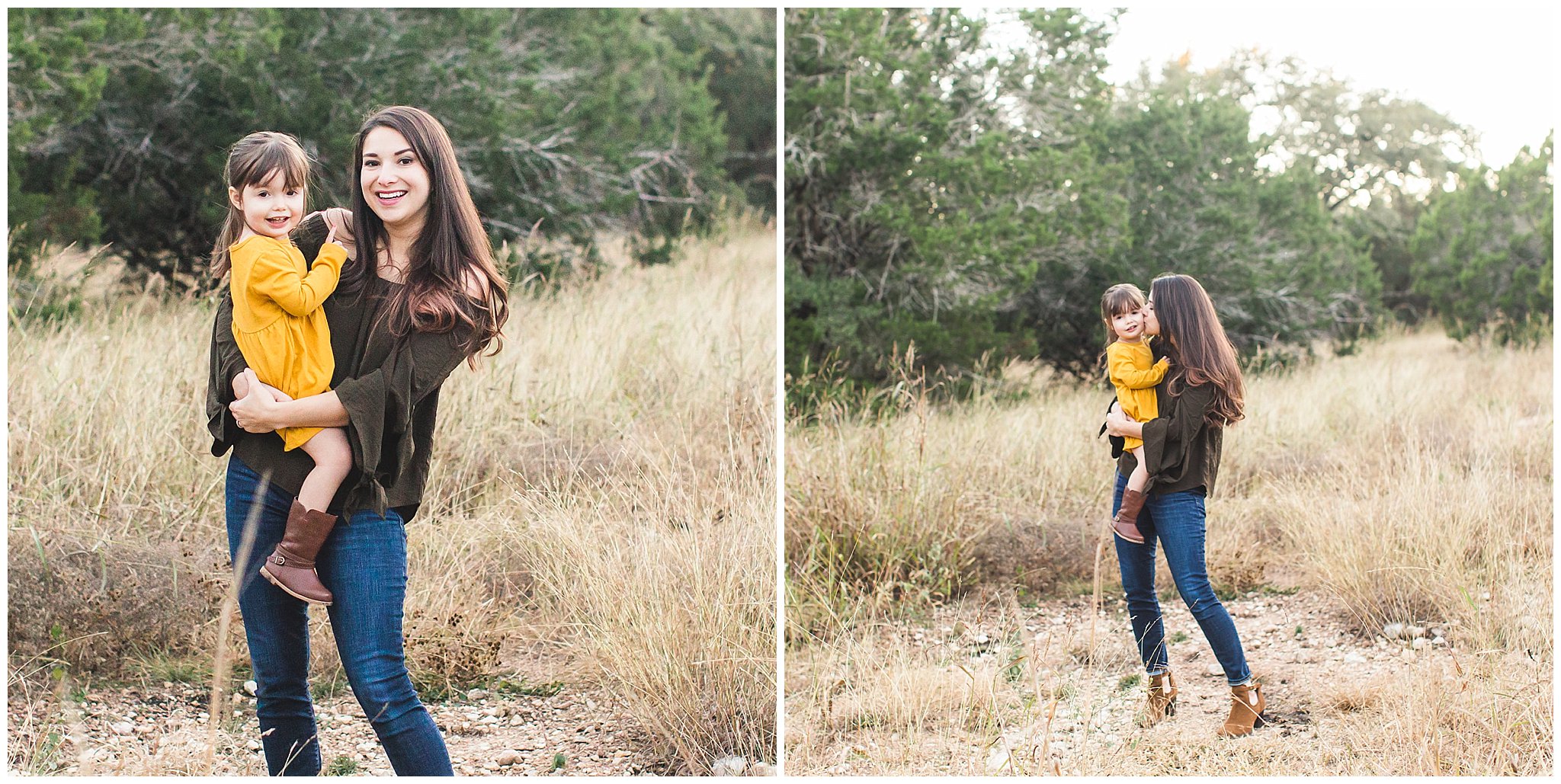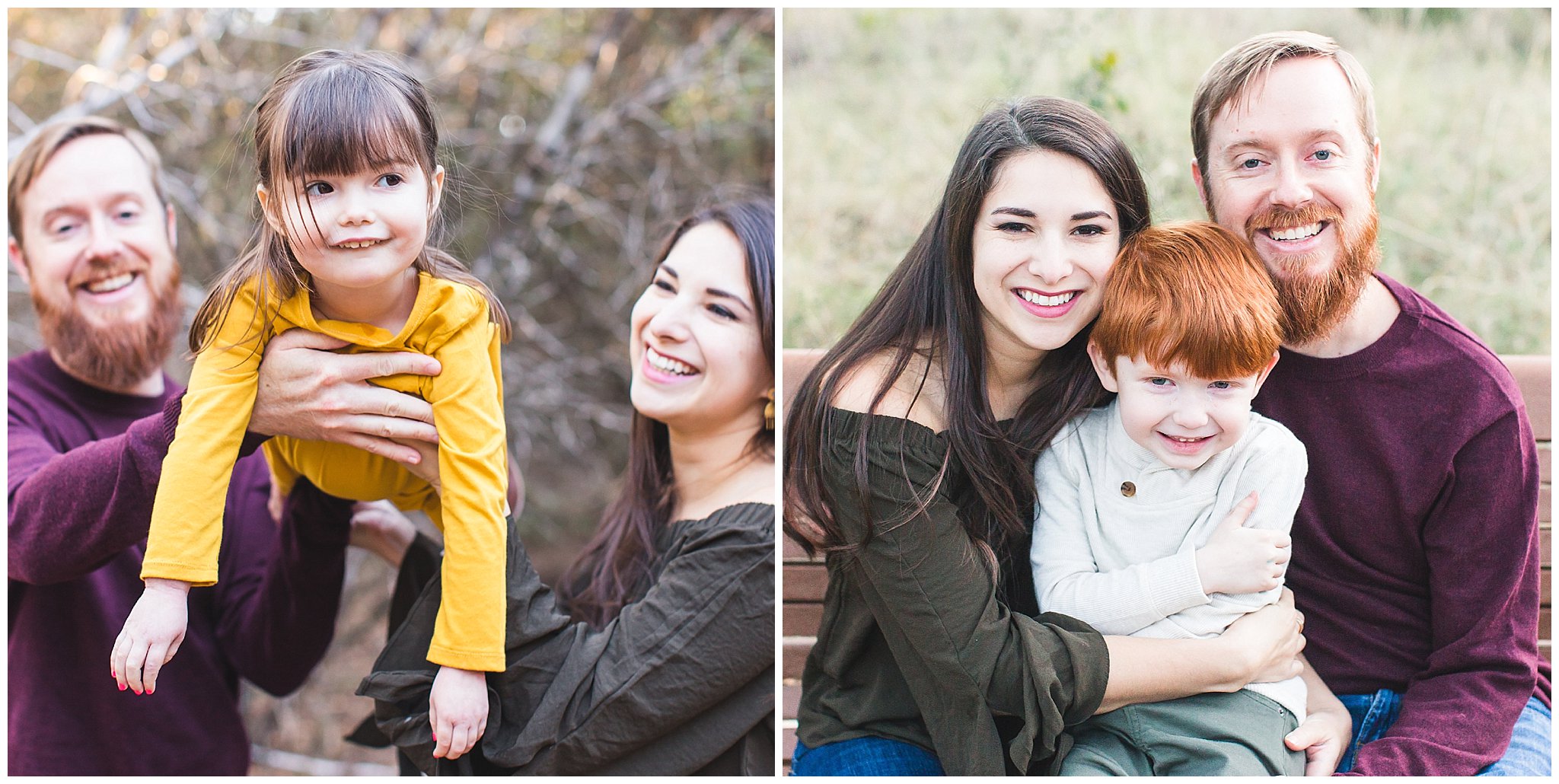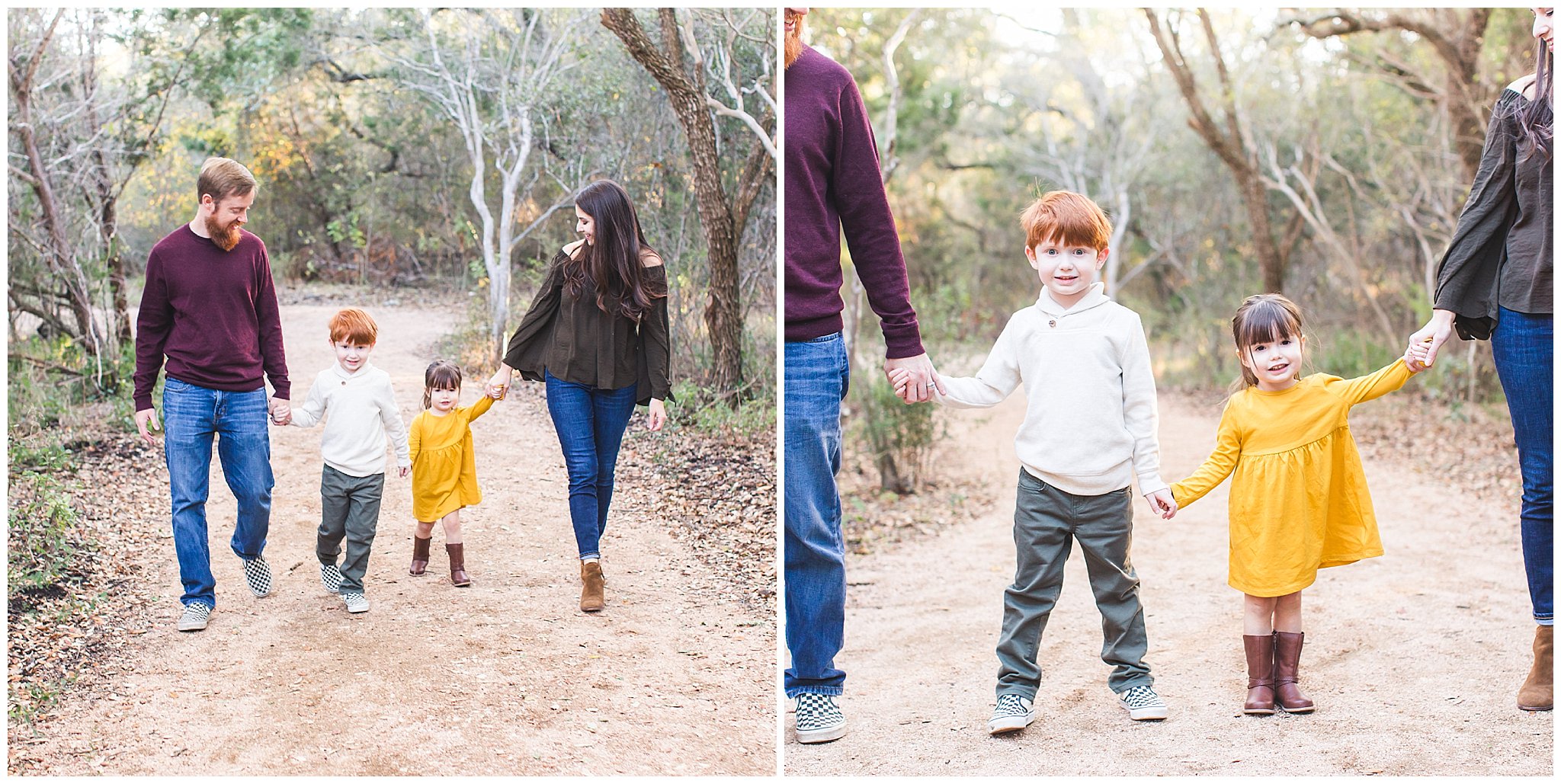 I was able to steal mom and dad away for some alone time. Don't worry! The kids were 10 feet away sharing a blanket. Little did I know that their anniversary was just days away! It was totally meant to be and I so glad I was able to share some photos of them two ON their anniversary to social media.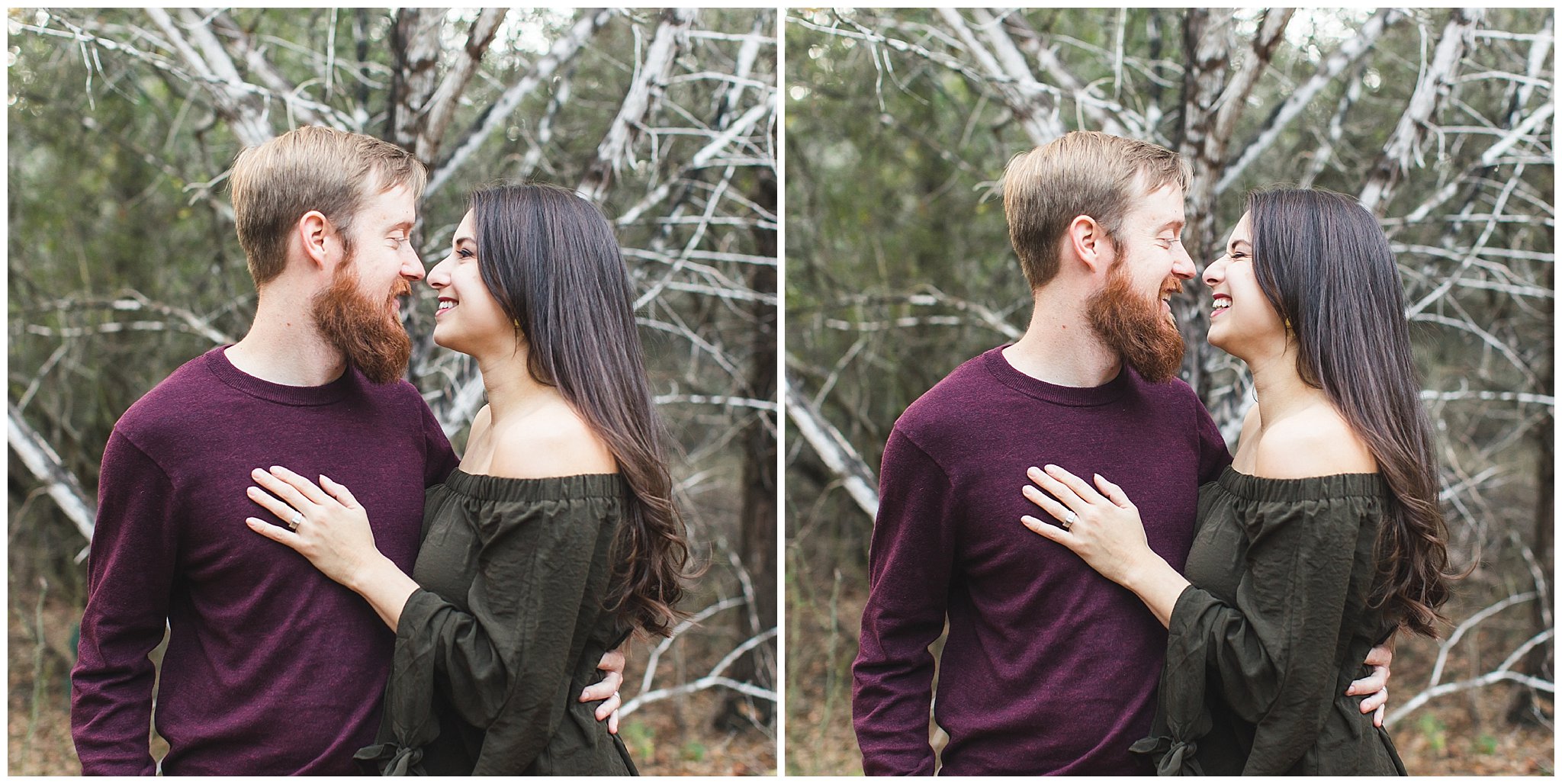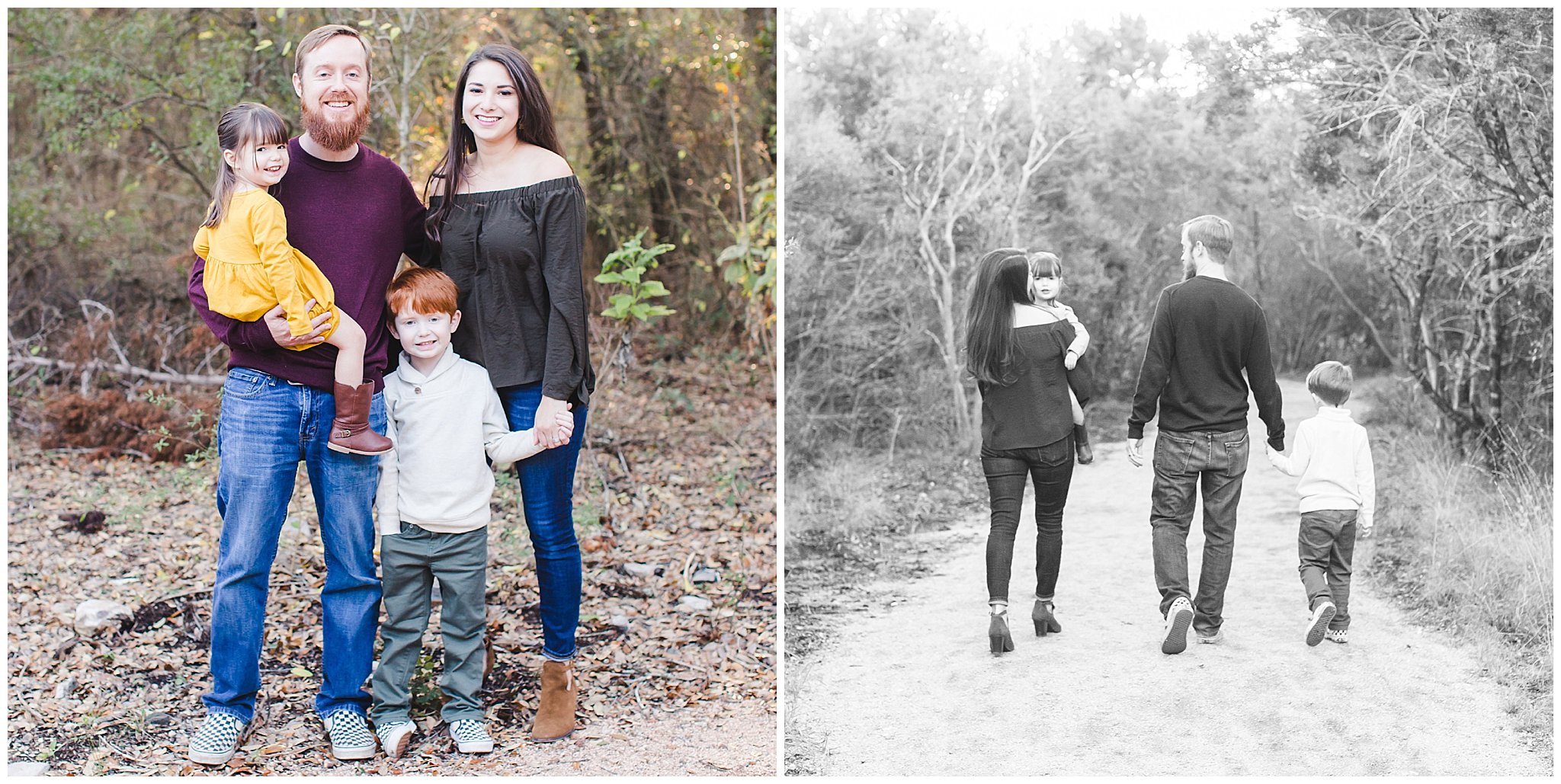 I had such a great time with this family and I'm so glad they chose me to photograph them 🙂