The day started at the salon where Hilary was surrounded by her closest loved ones to get pampered for the day.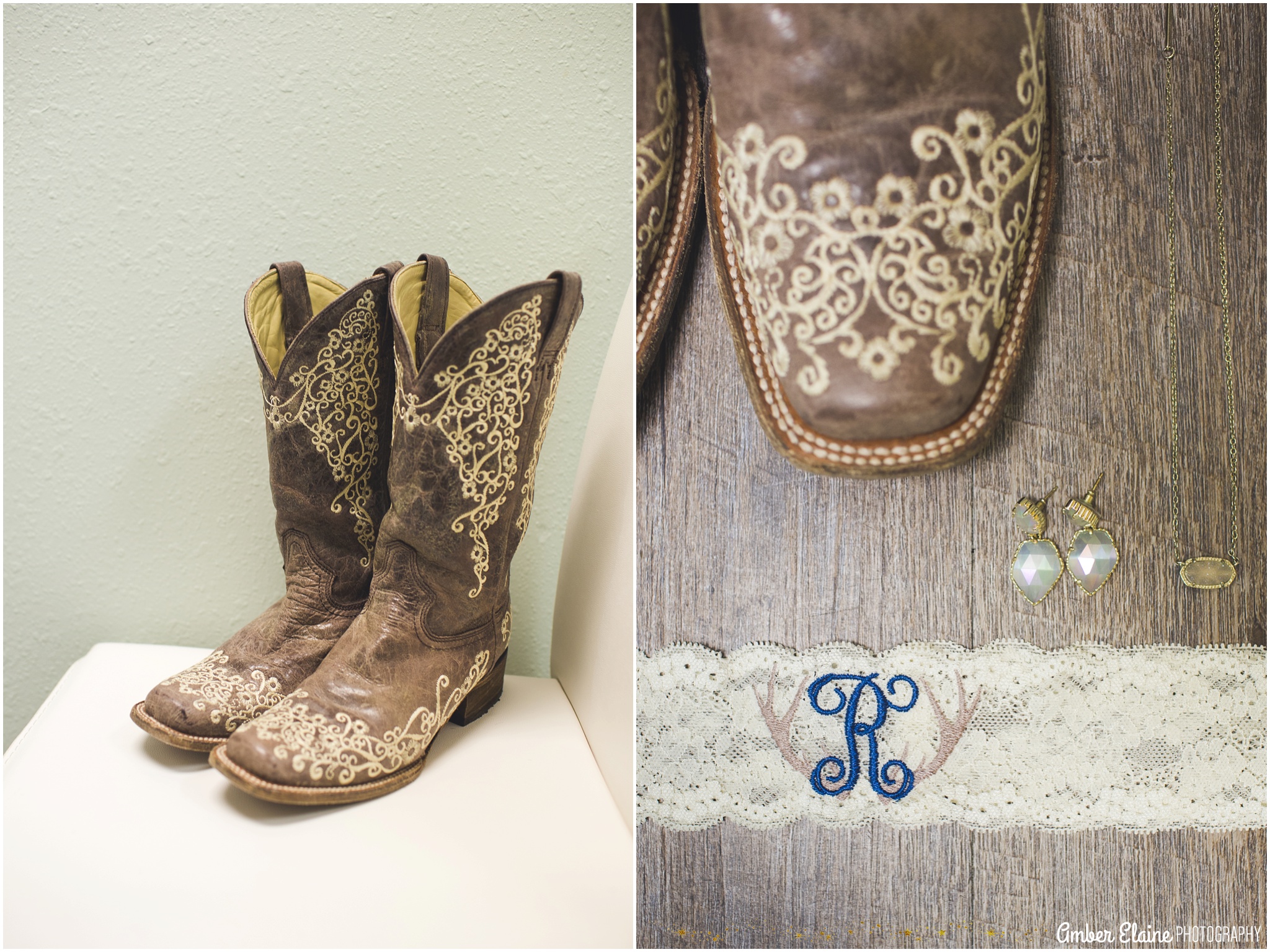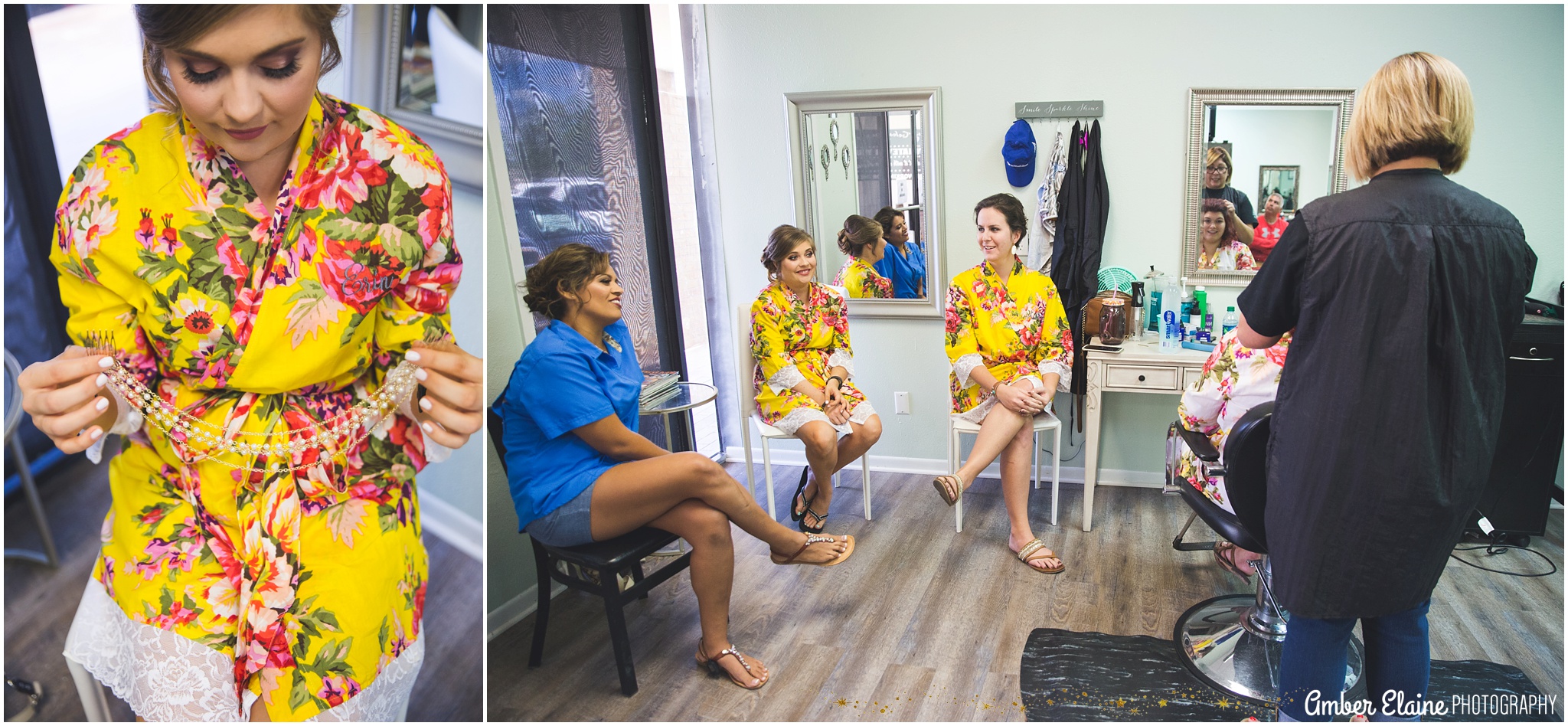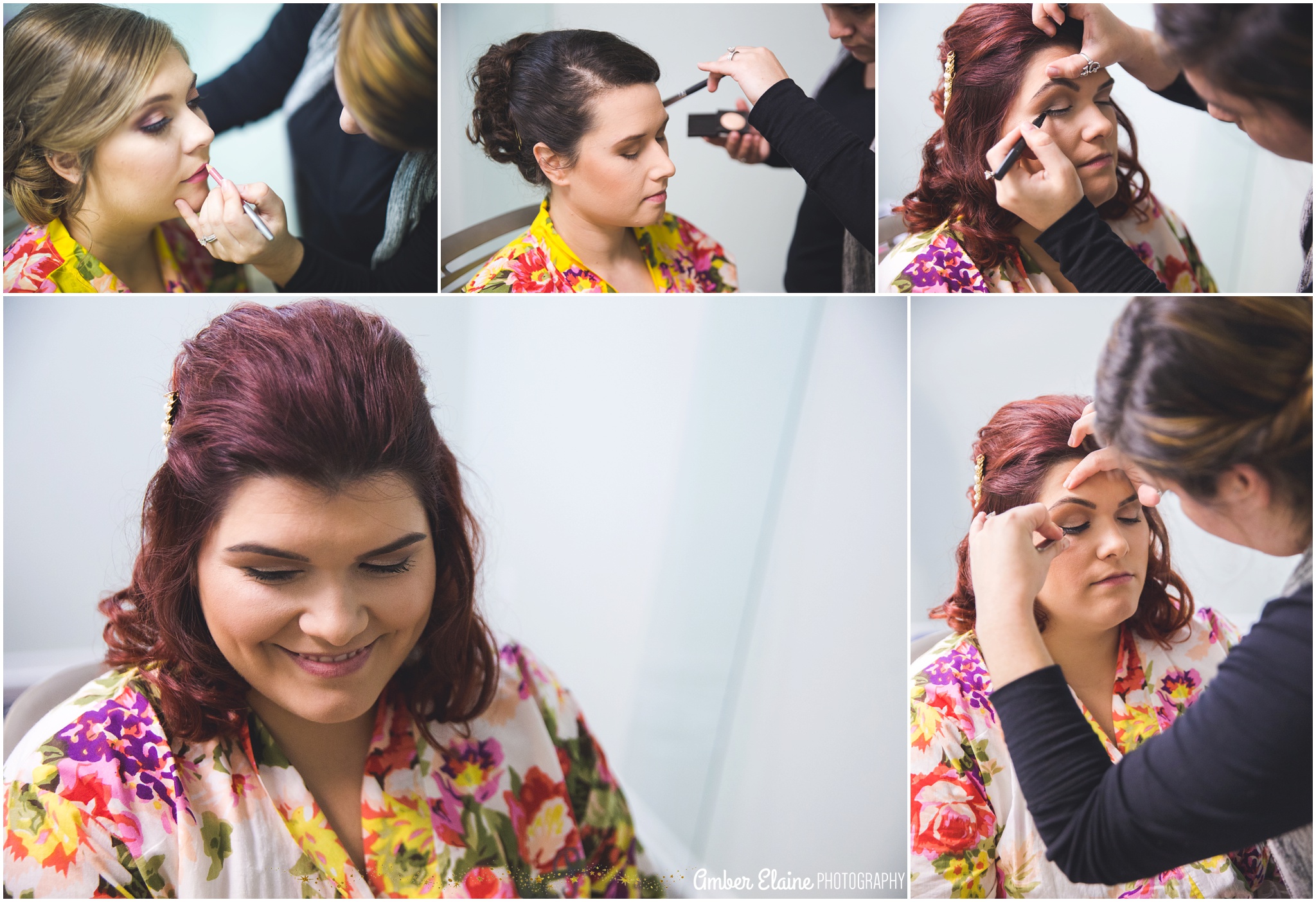 Hilary bought her wedding party custom bracelets from KEEP Collective and even wore one herself. It was so cute and unique and it was such a great idea!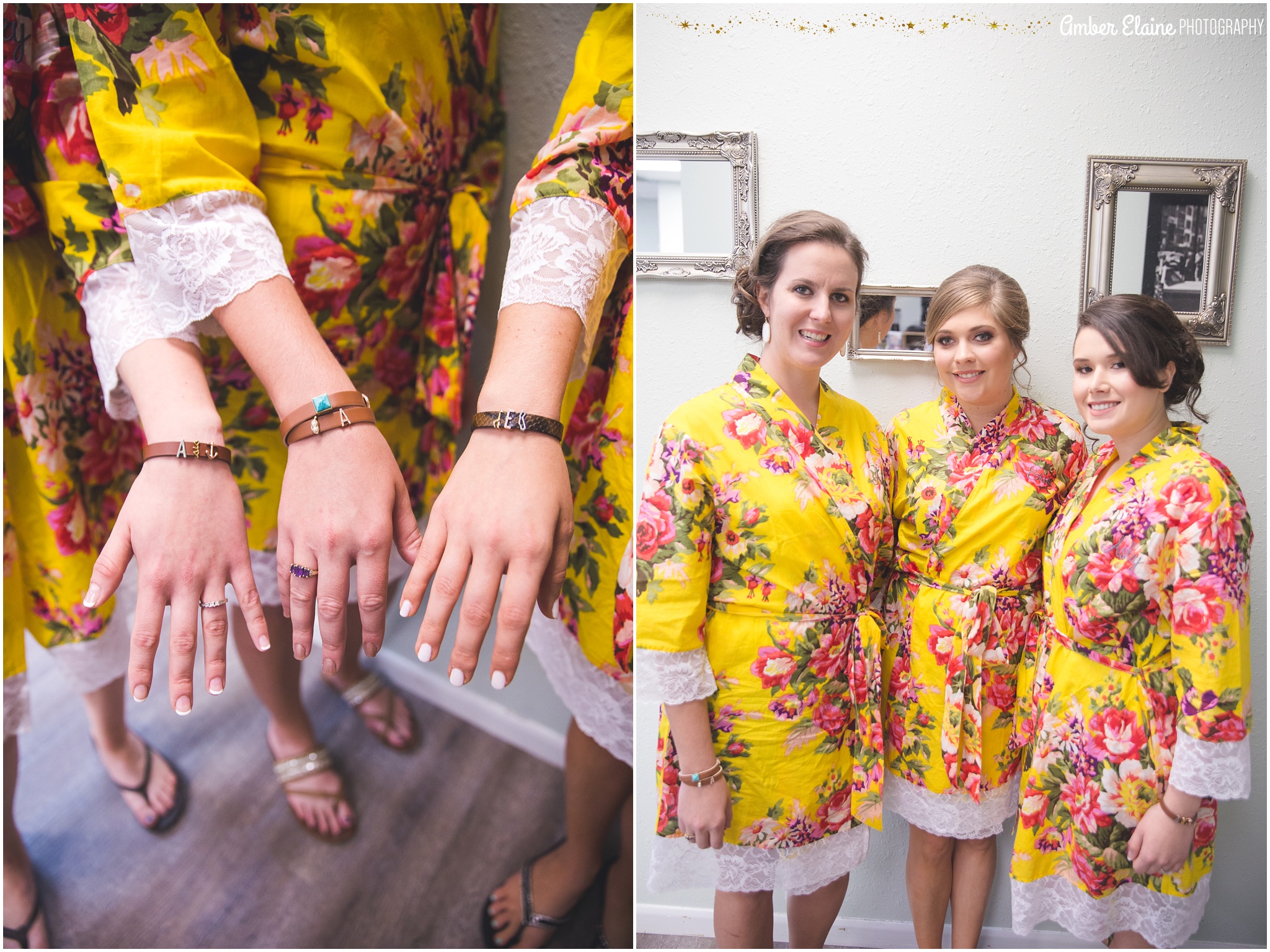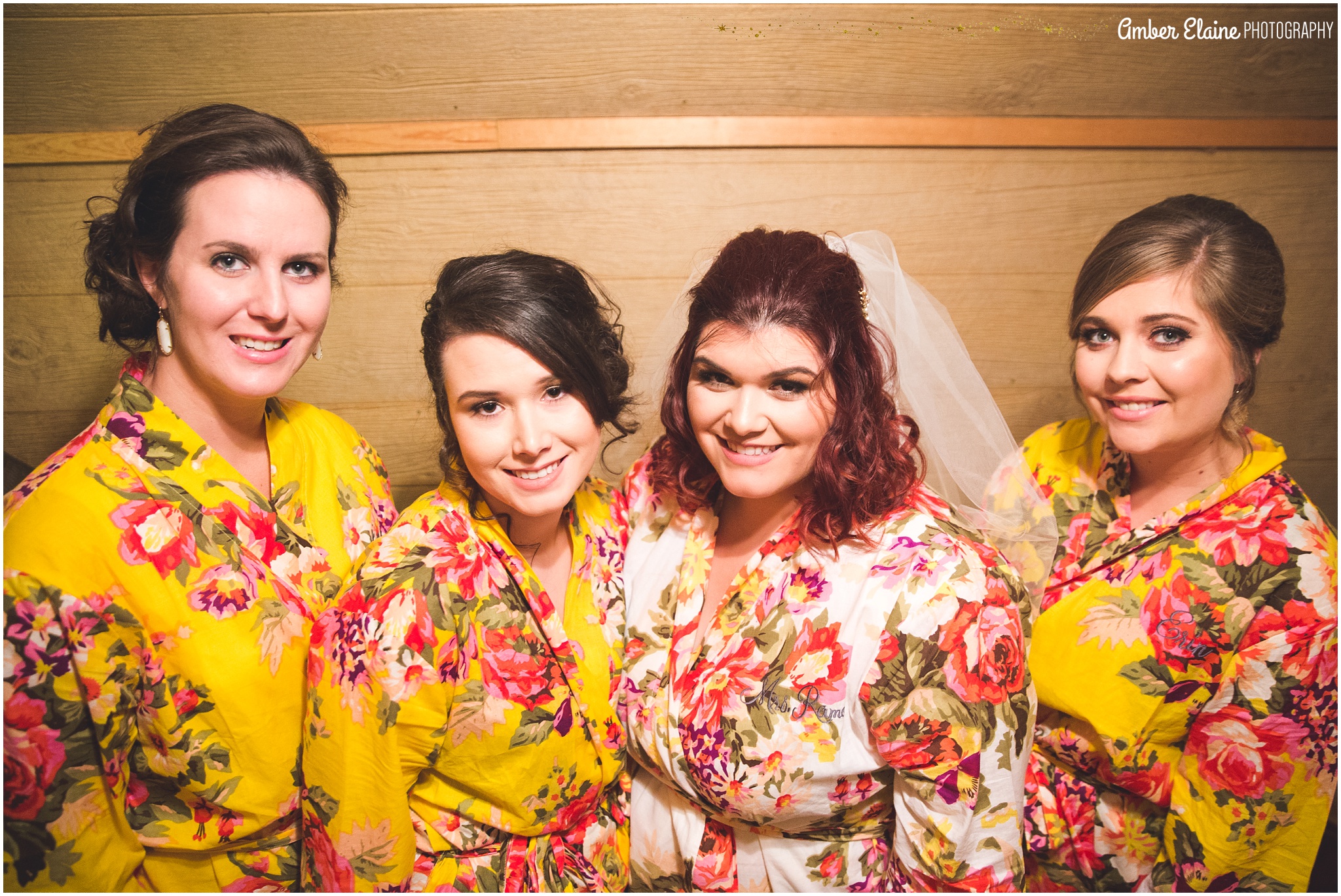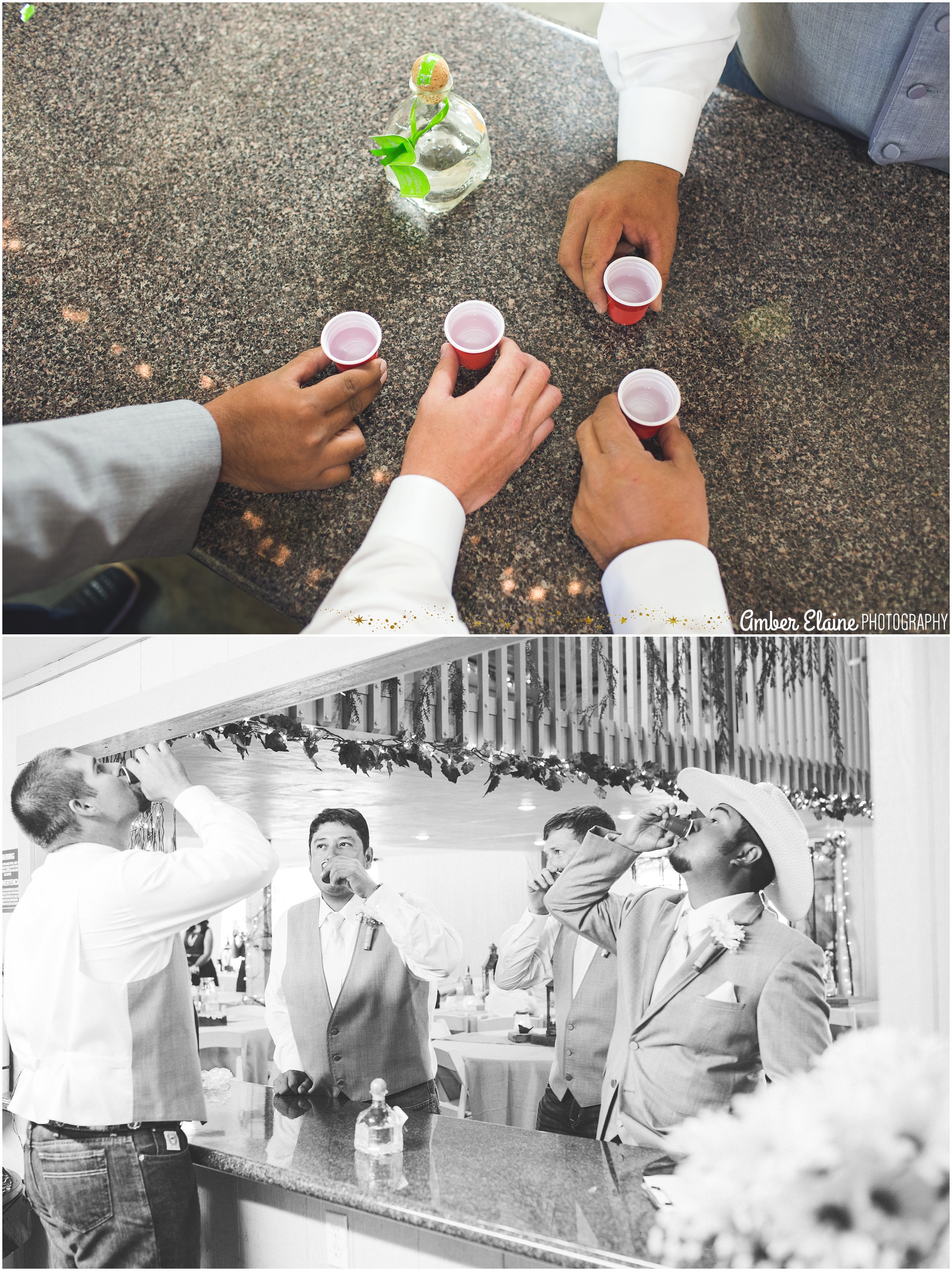 I love these getting dressed shots because if you look close enough you can see a phone flashlight being used to help light up the back of her dress. It was PRETTY  dark in this prep room so the light helped and added a little extra drama in the photo.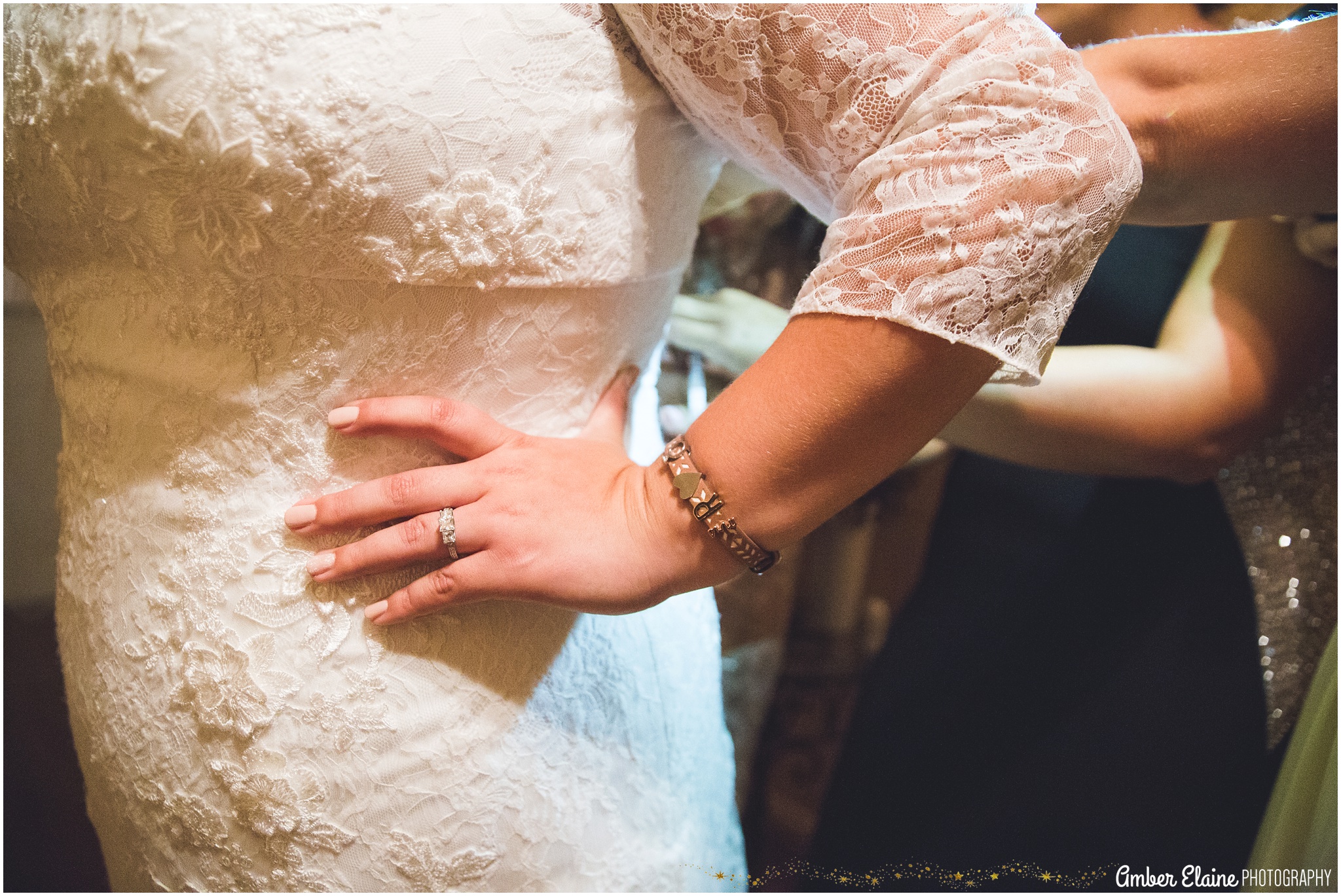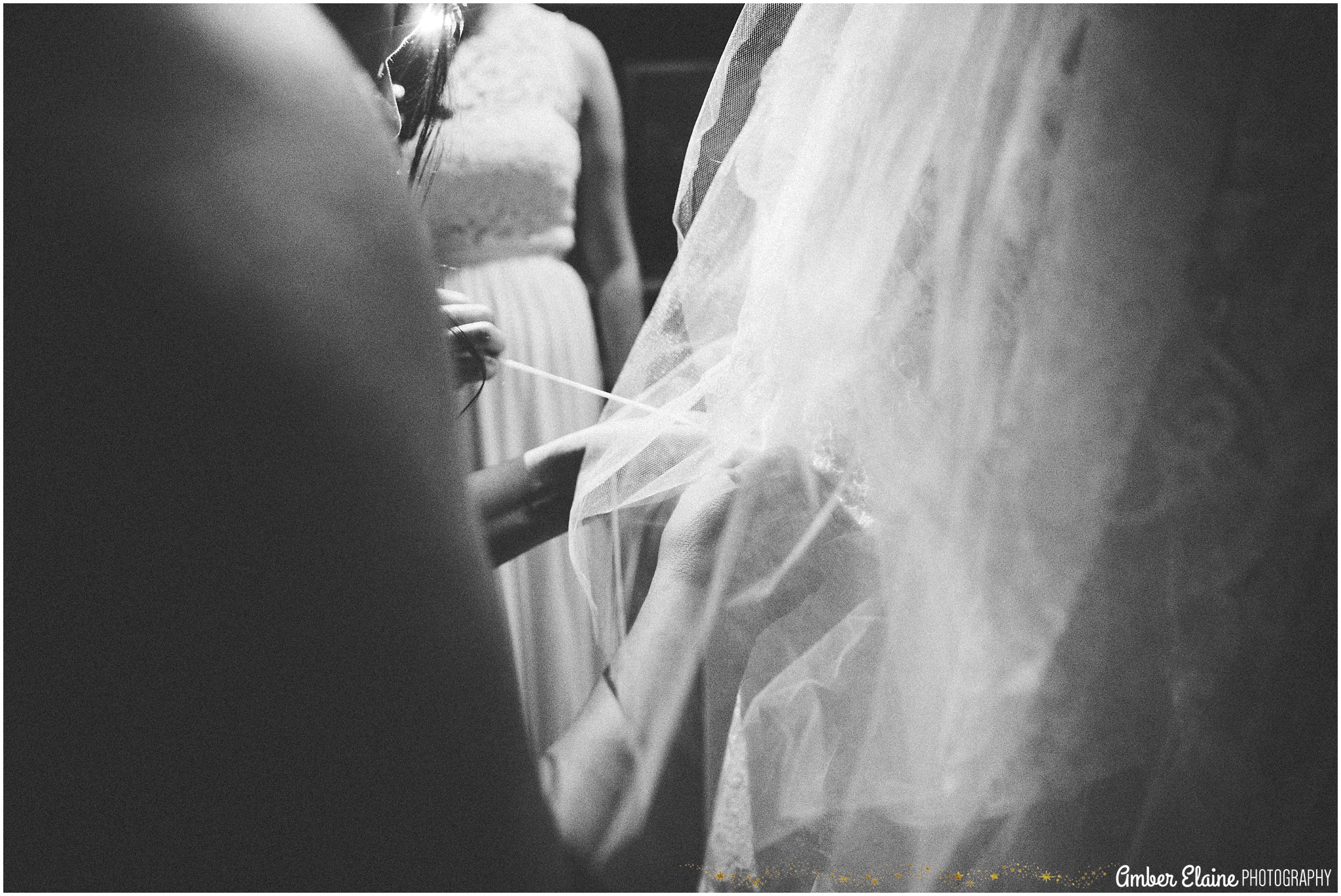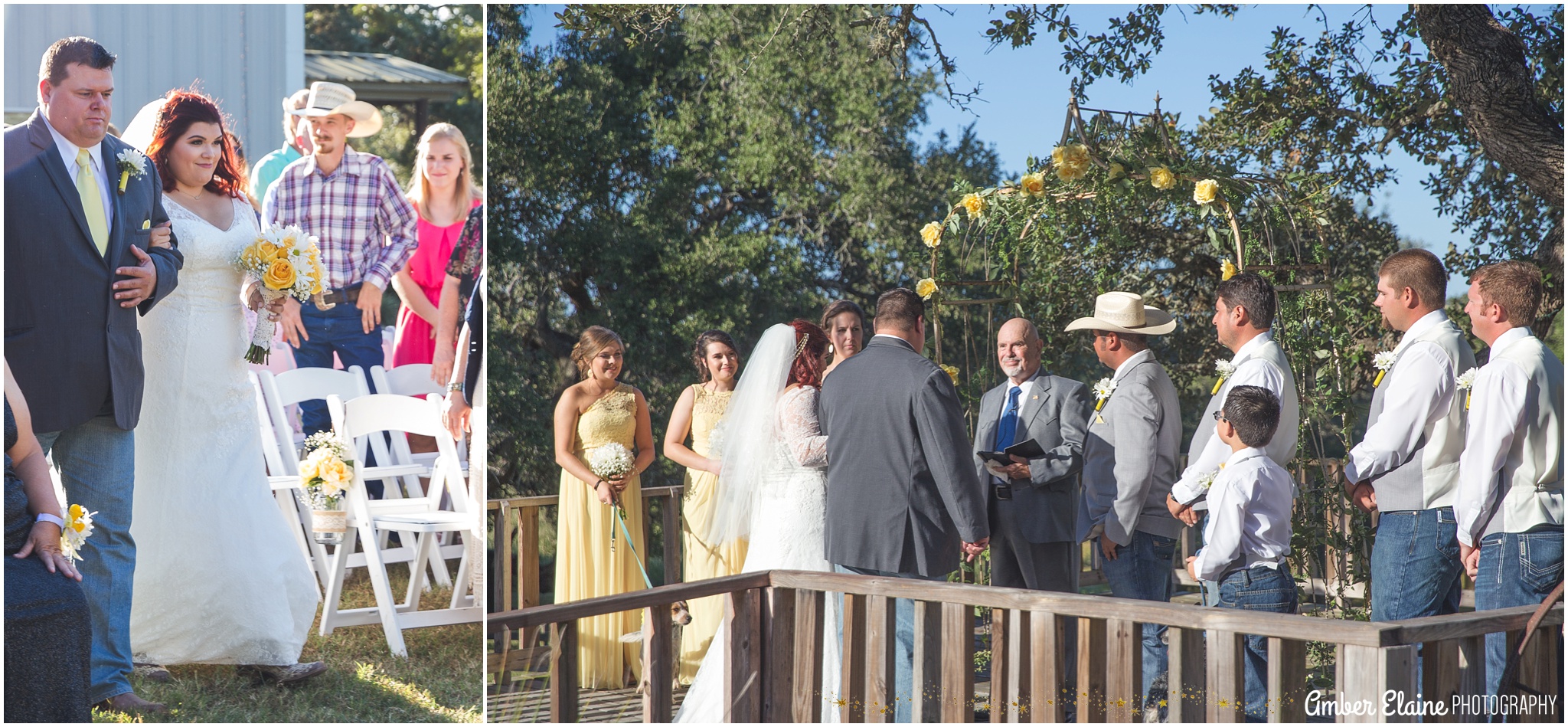 The wedding was at D & E Party Barn and it was just as beautiful as the rest of the day!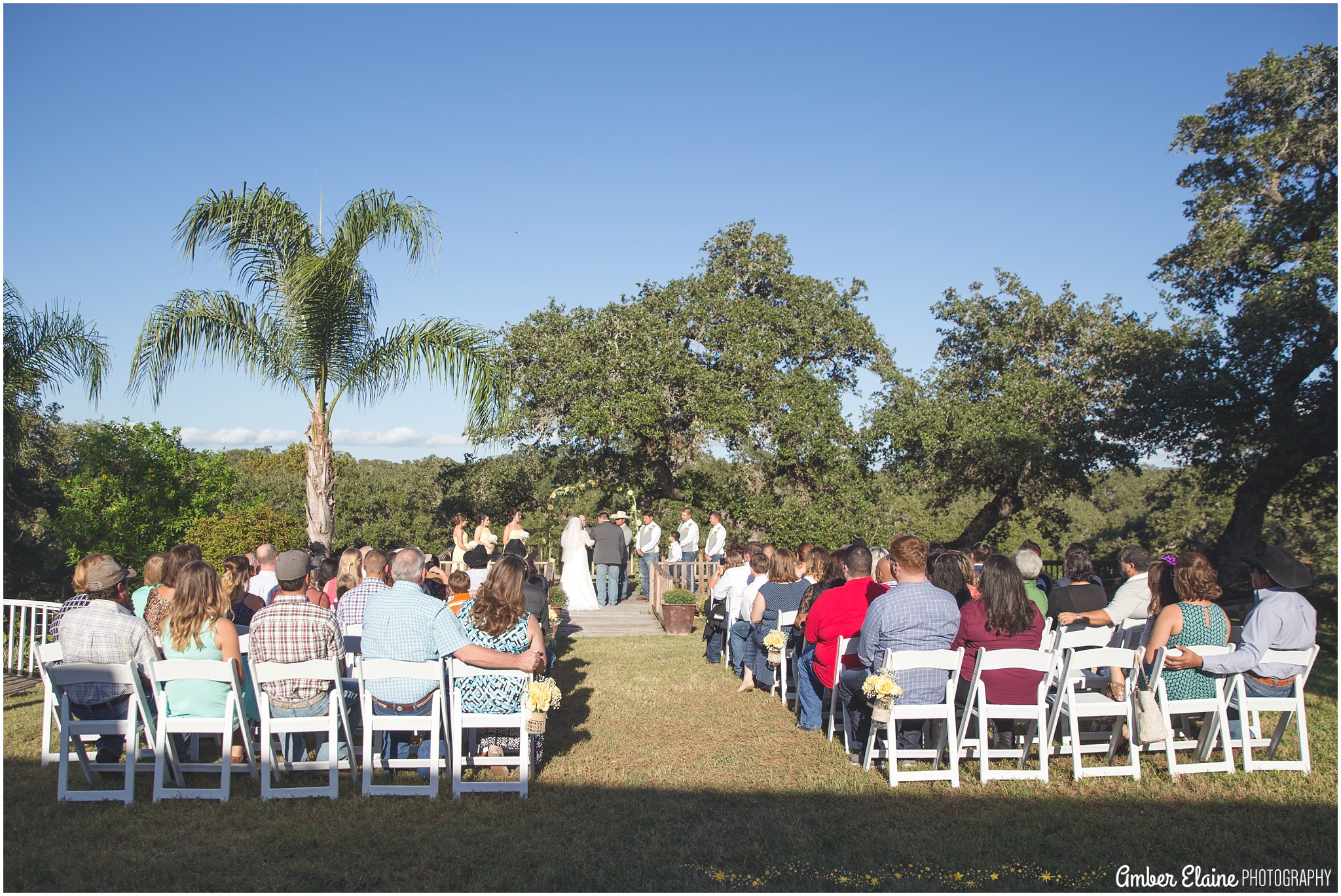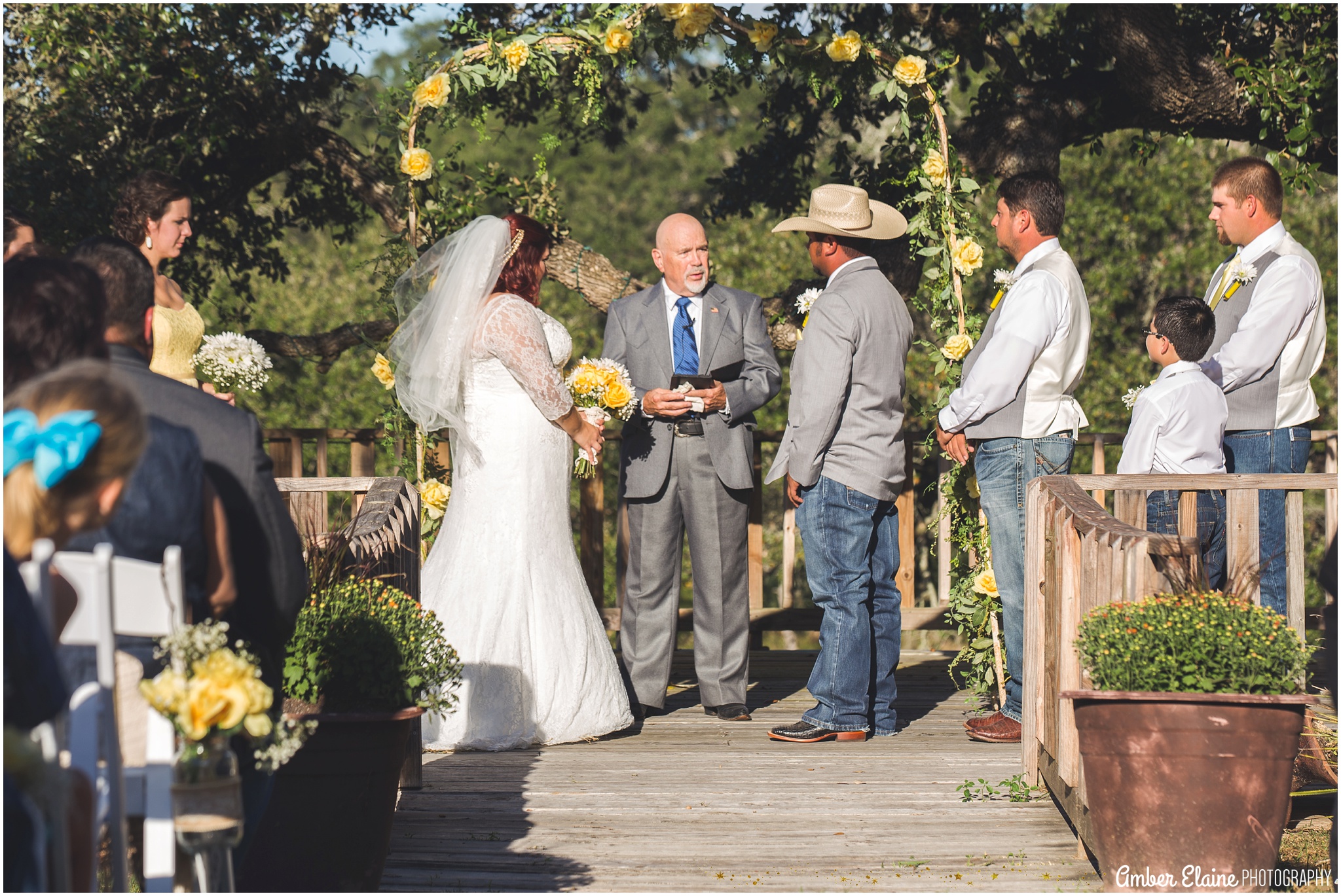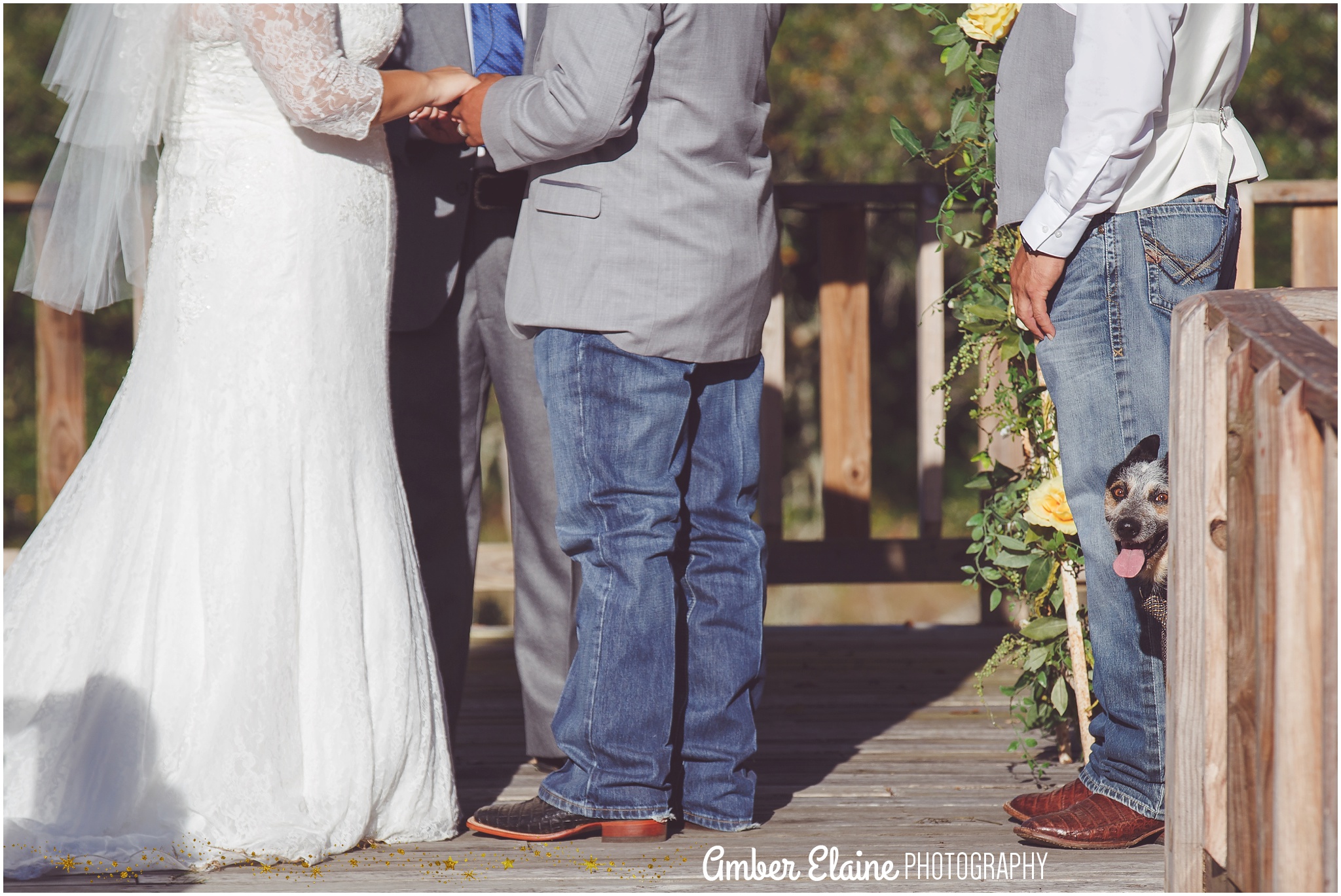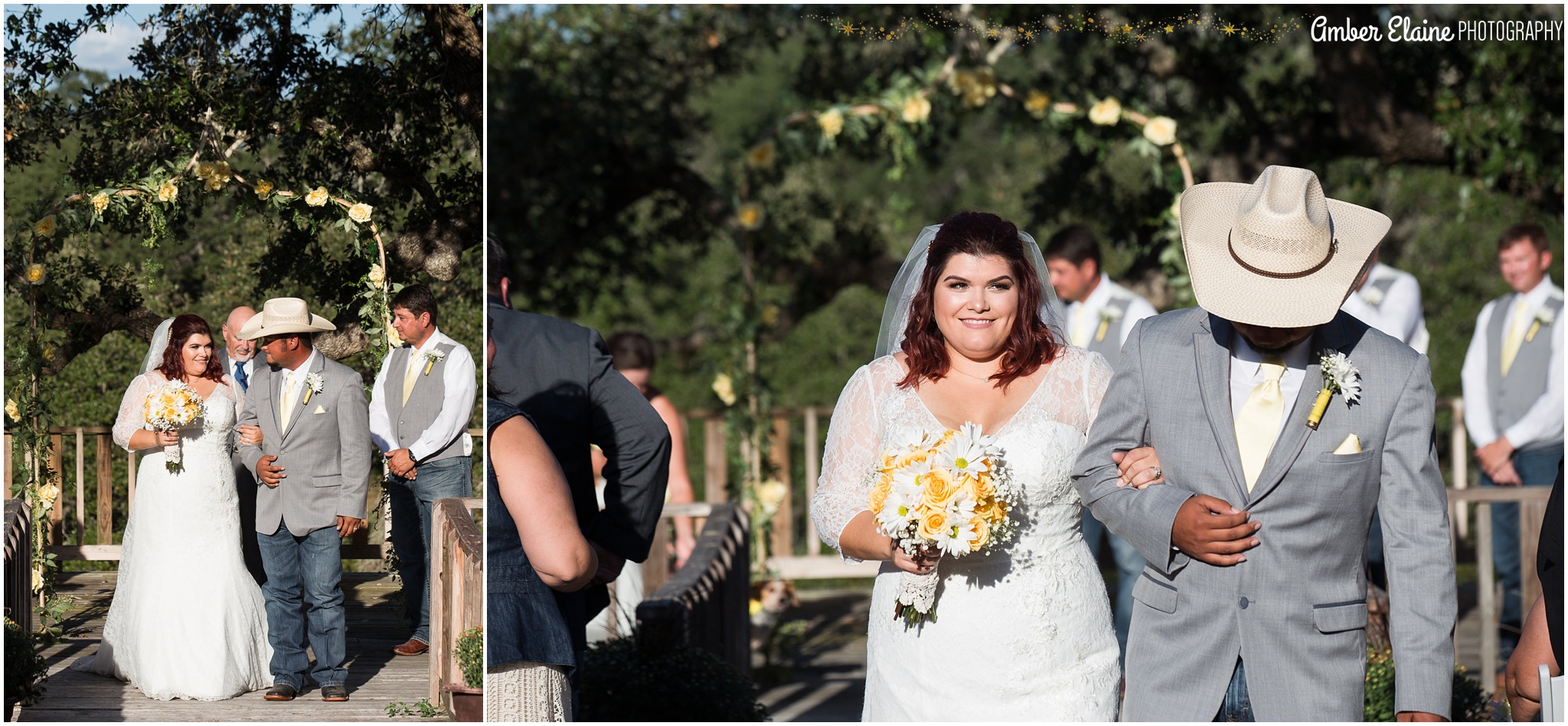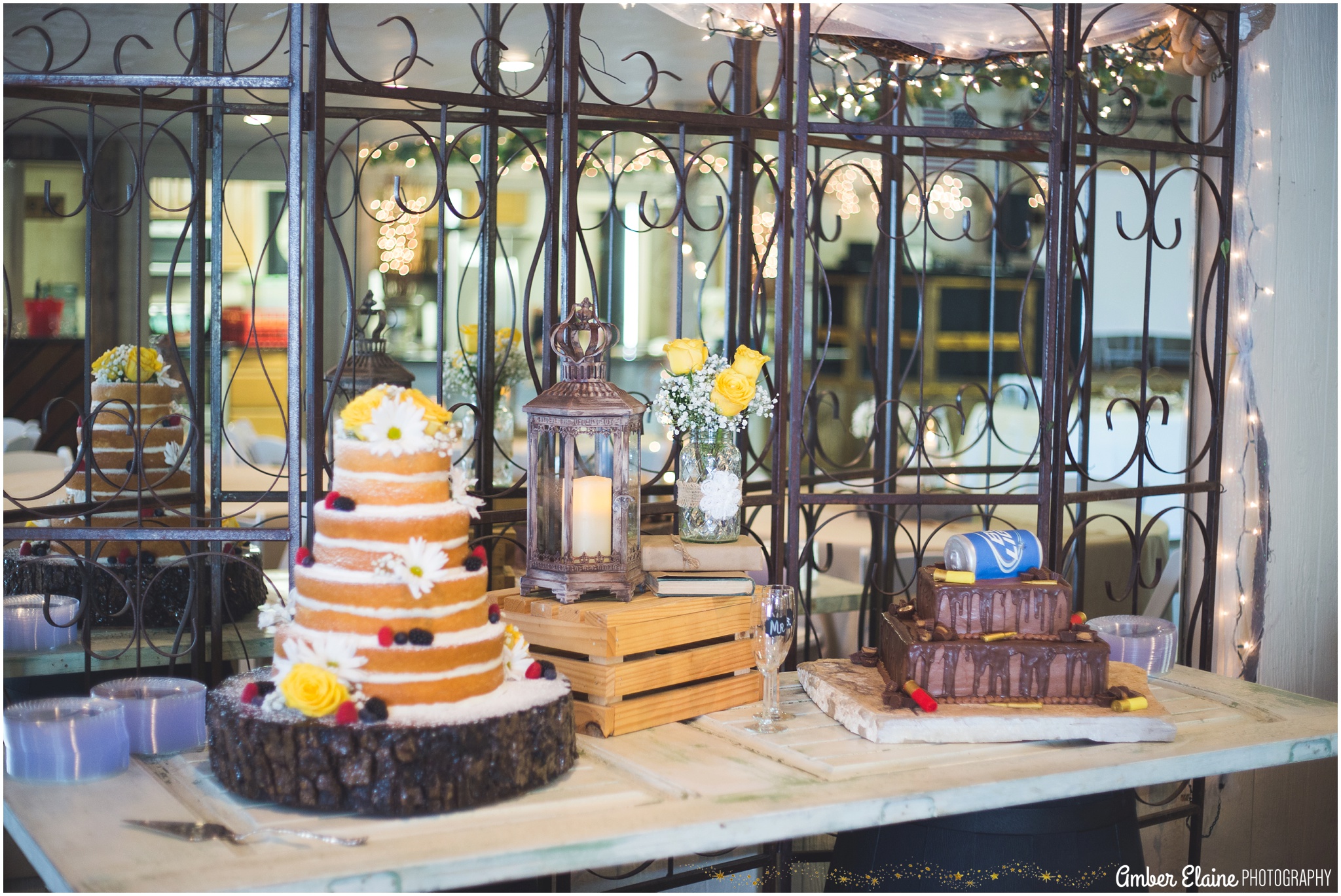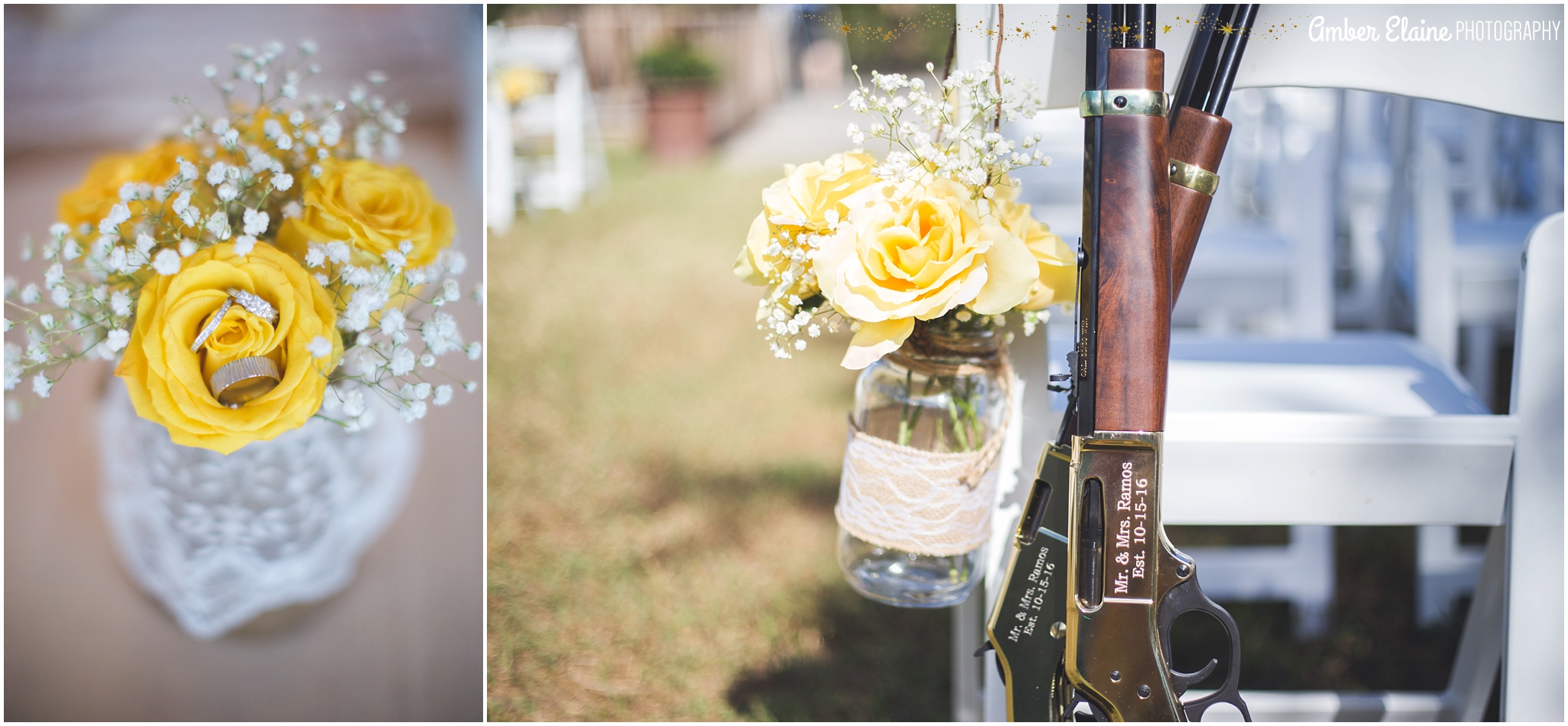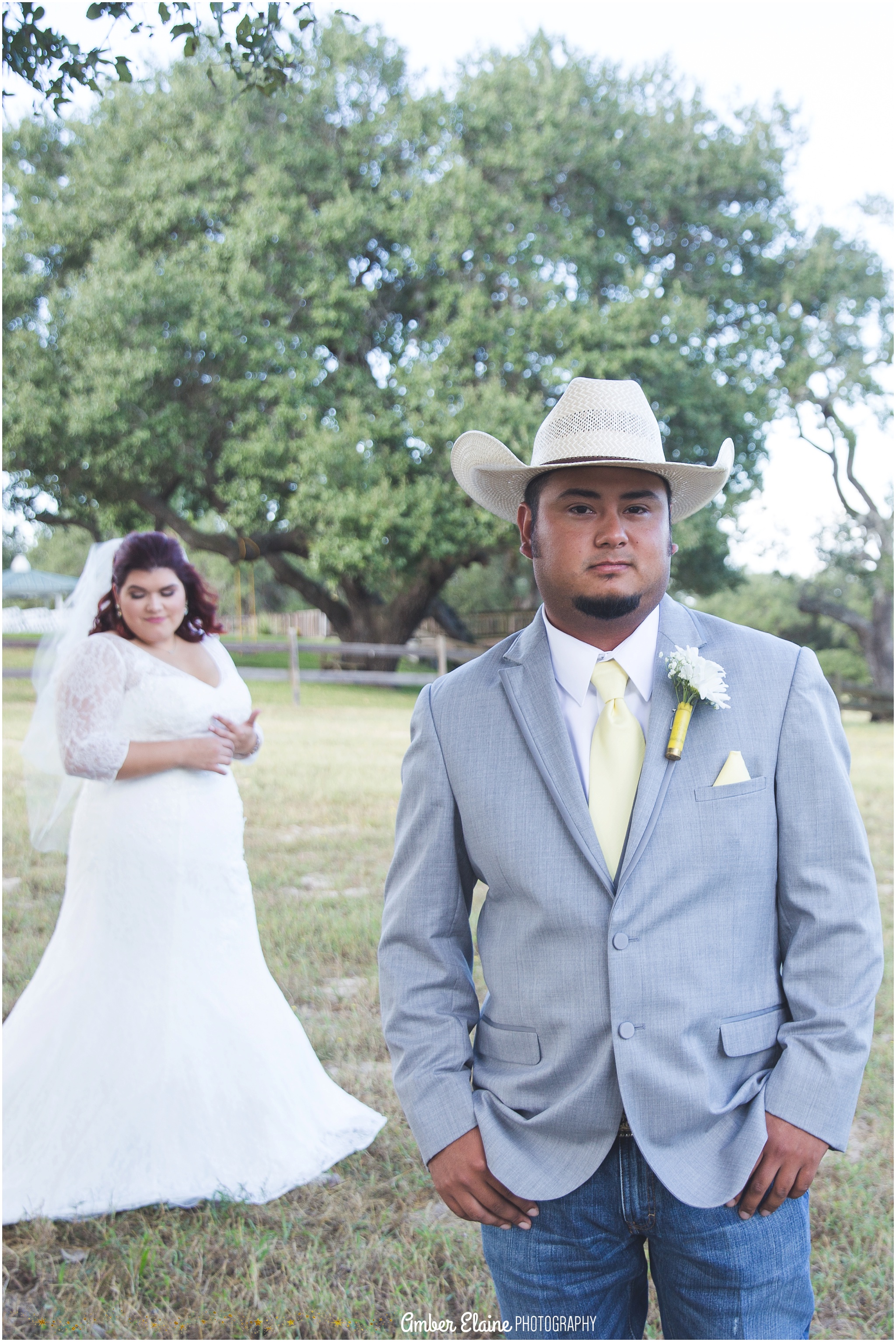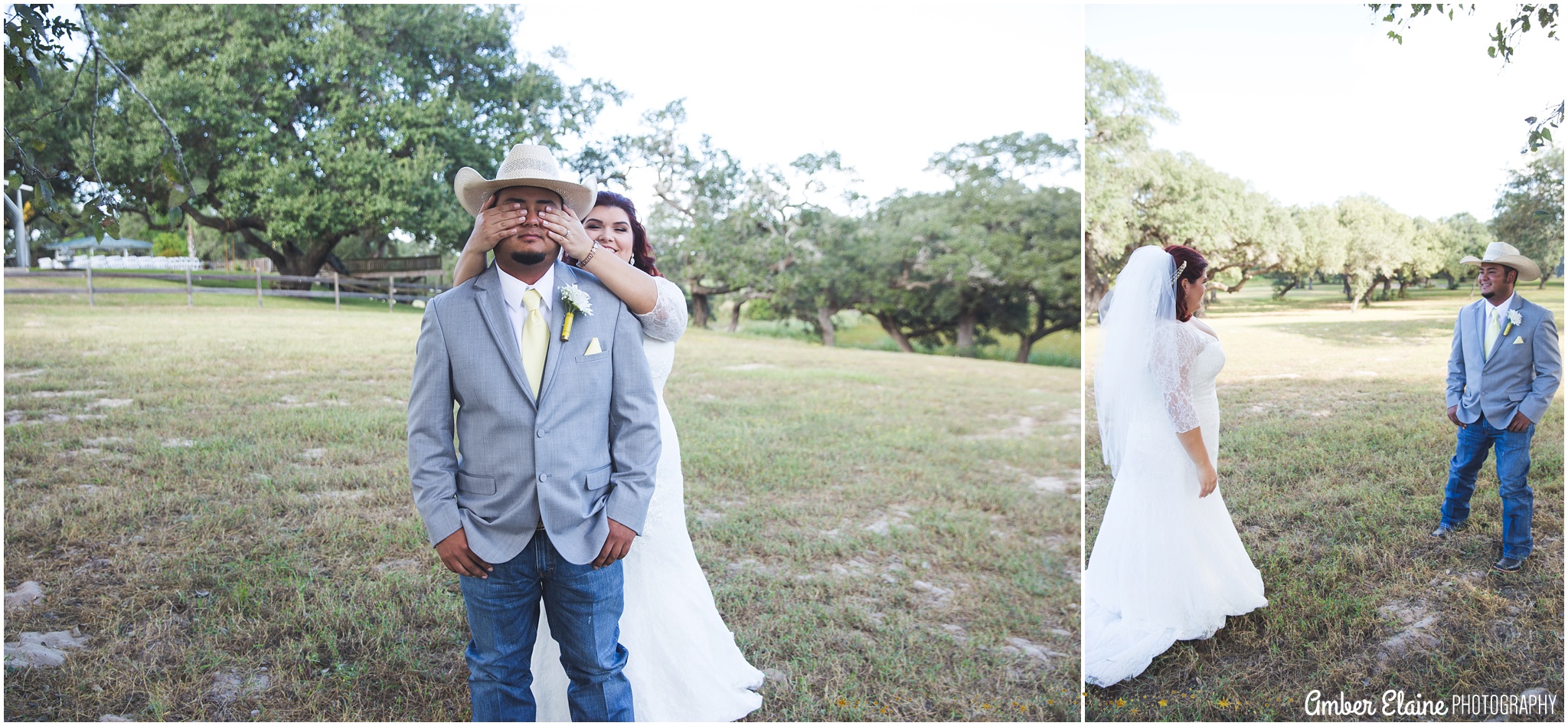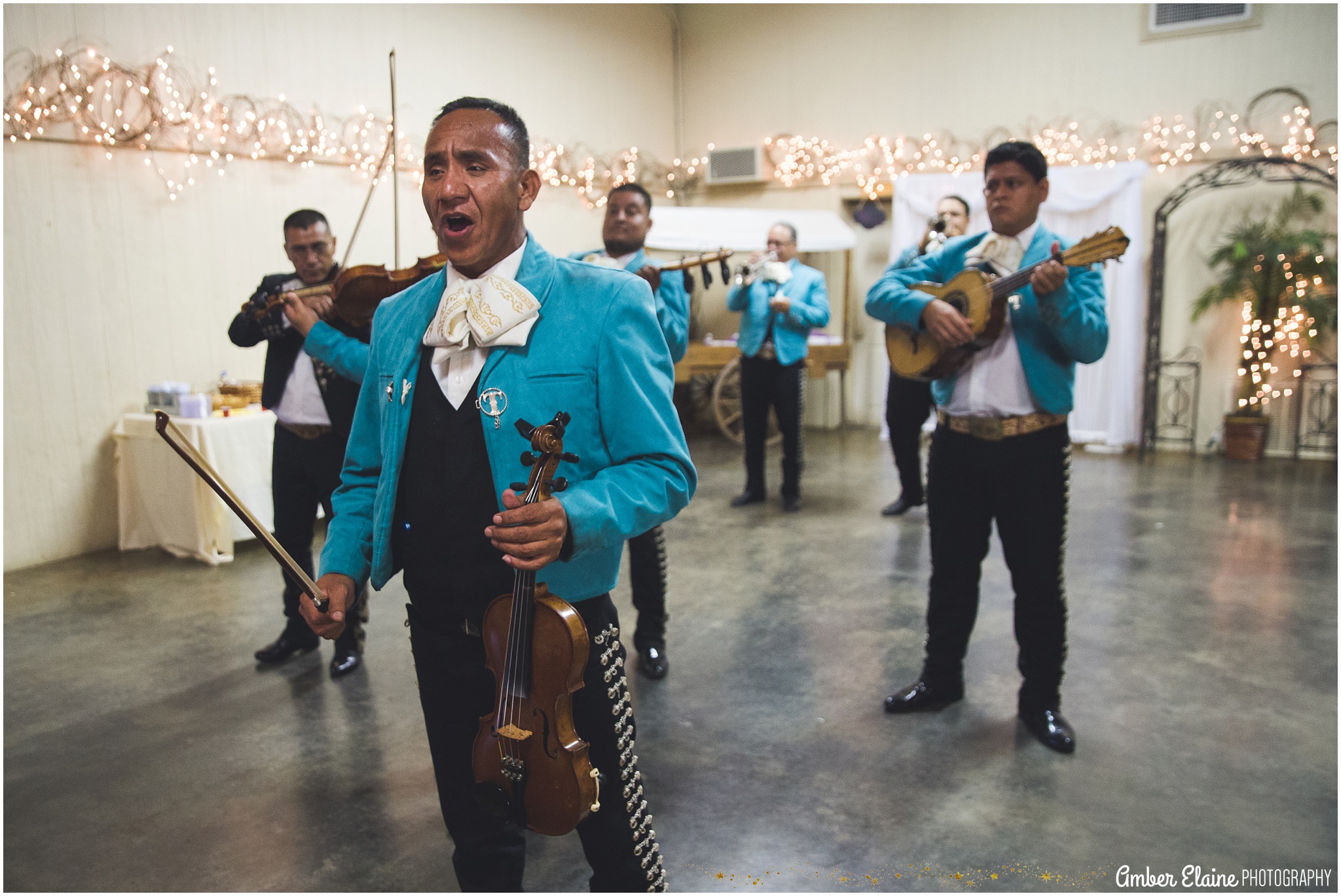 Edgar making his "You talkin' to me?" face!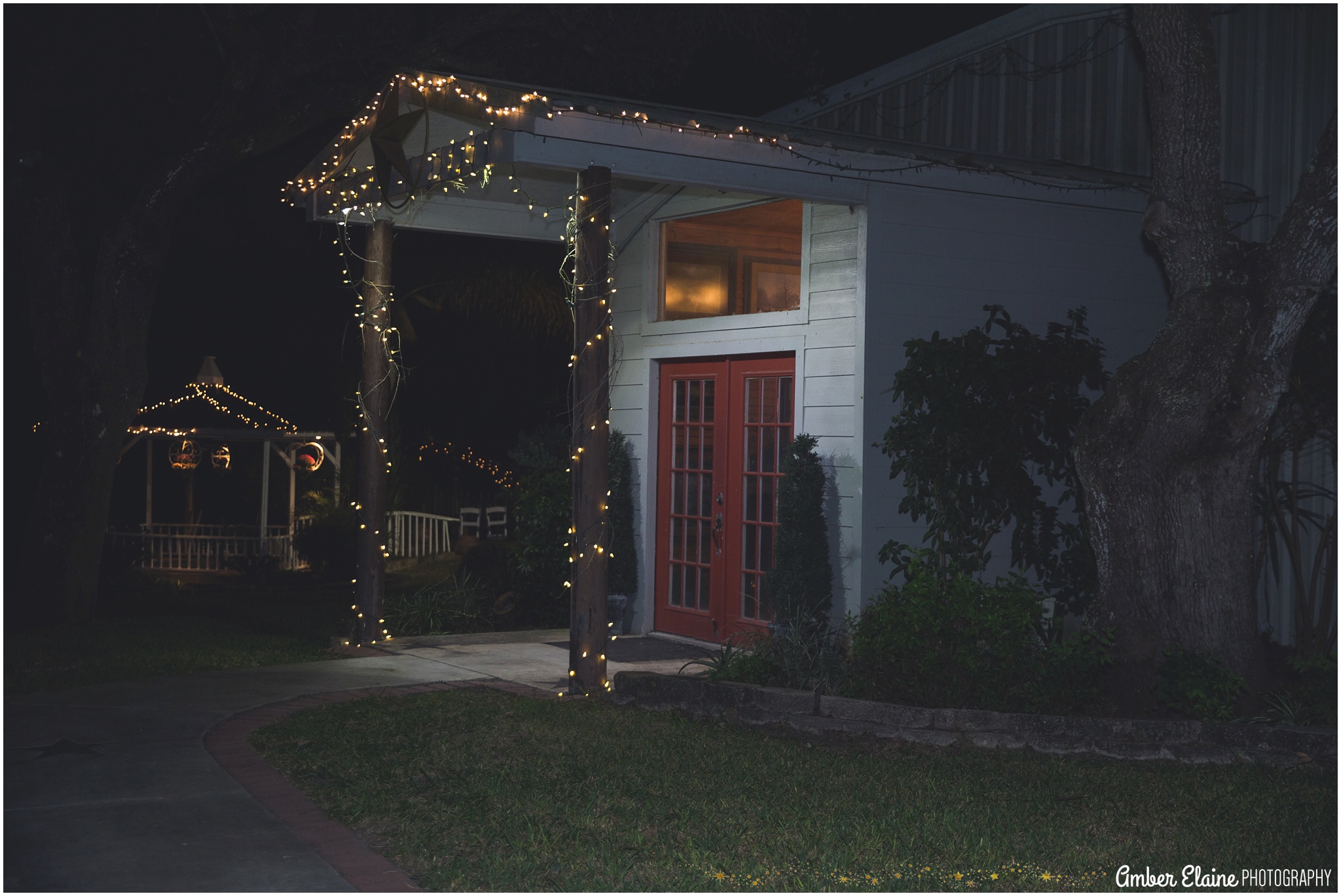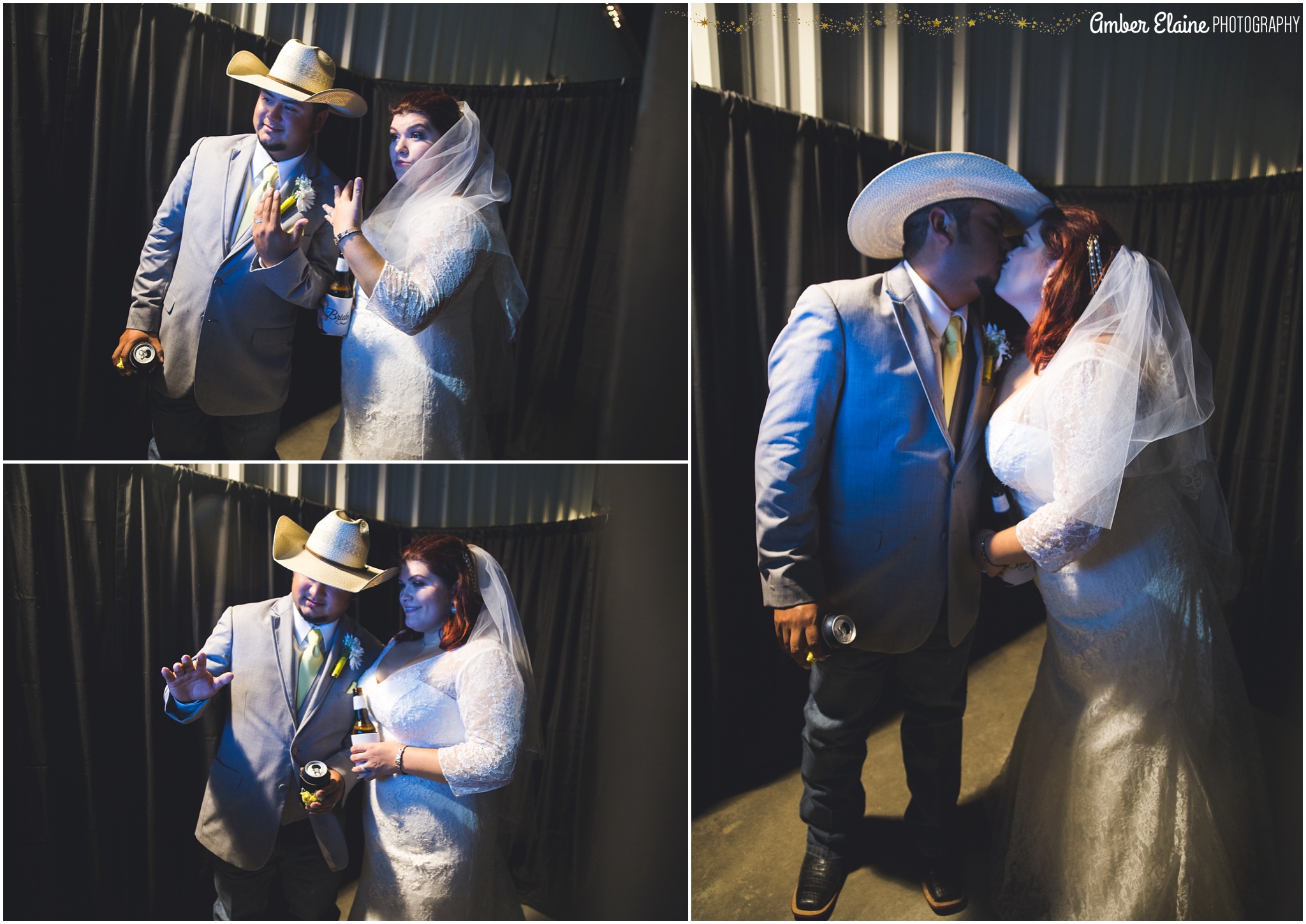 Victo