A Catholic Spring Wedding in San Antonio, TX
The was a chance of rain, but in true Texan fashion the weather changed right at the last minute and there wasn't a single drop! Although, with these two being not only Marvel fans (check out the groom's cake) but specifically Spider-Man fans it would've been cool to try and recreate that rainy kiss between Spidey and MJ, right?! Even though that crazy idea of mine didn't come true it was a beautiful day and I couldn't be mad about that at all.
Their wedding was the weekend of Captain Marvel's movie premiere and they had told me they planned on going to see it even though it would be maybe 48 hours before their wedding day! I asked them if they ended up seeing it or if it was too stressful with the wedding so near. Selya told me that they did go see it and it was a good escape from "wedding planning". Maybe I will start recommending all my couple go on a movie date the day before their wedding!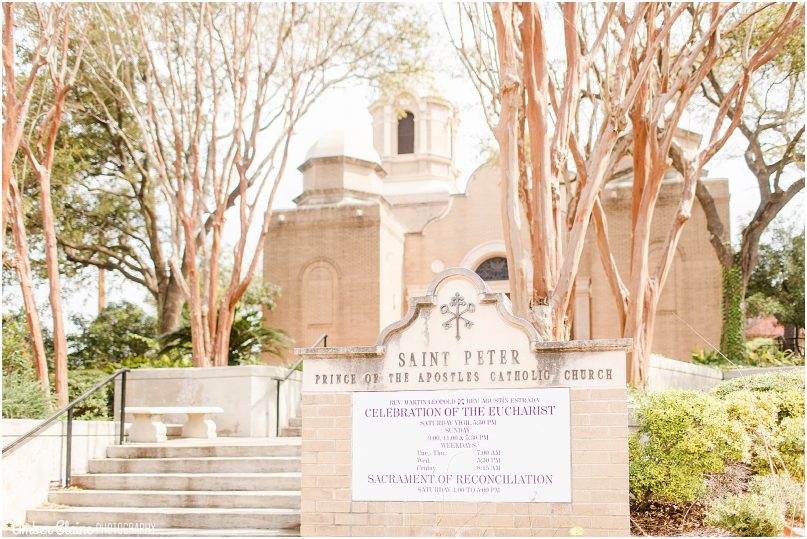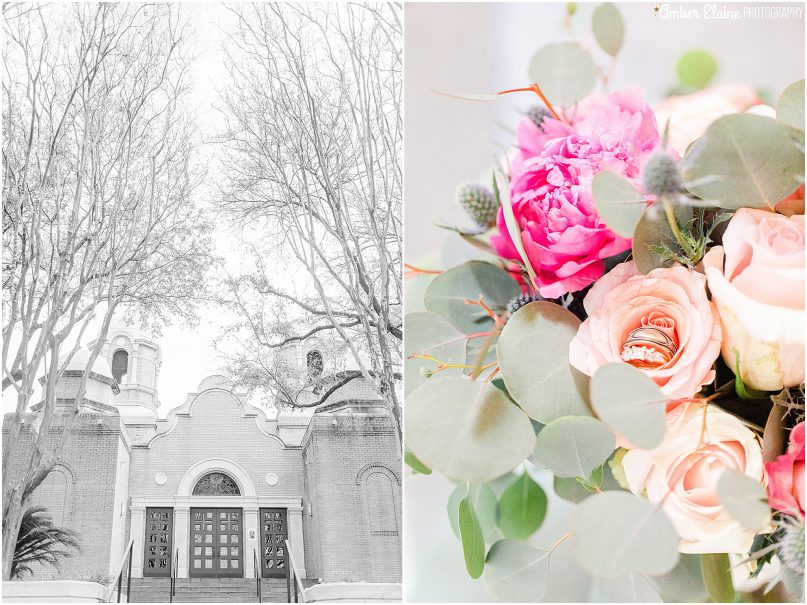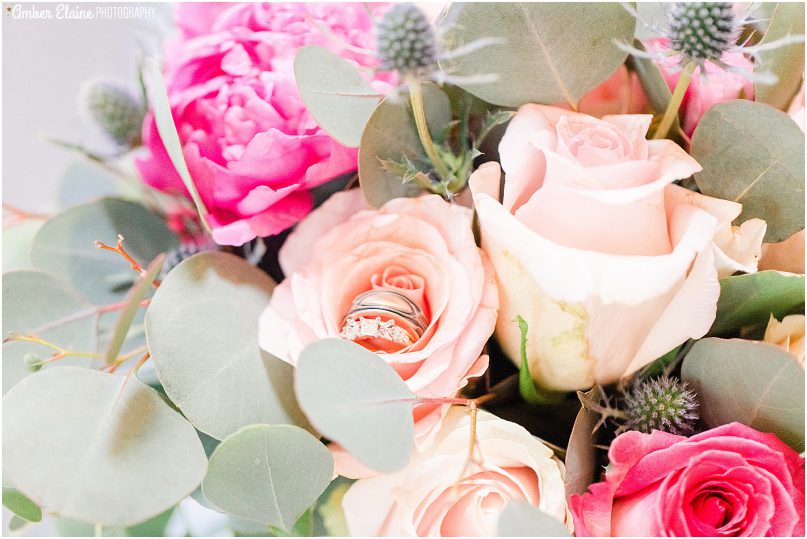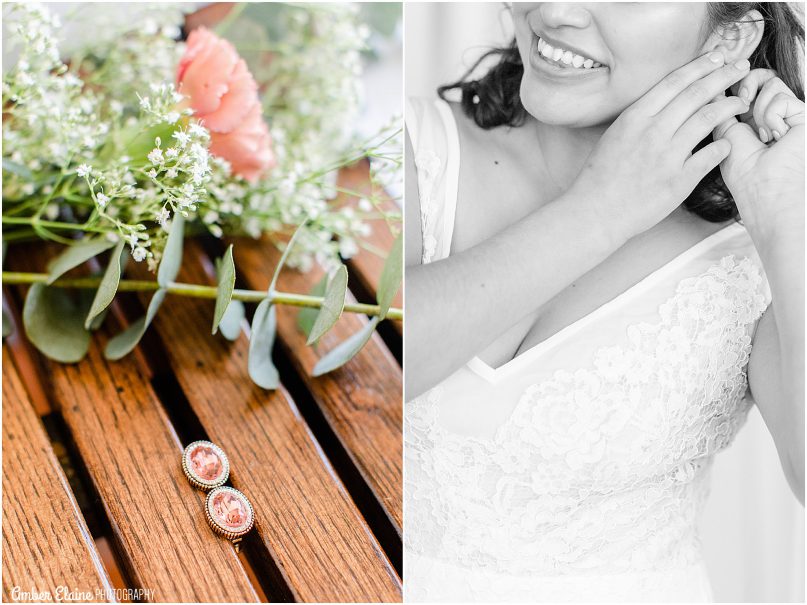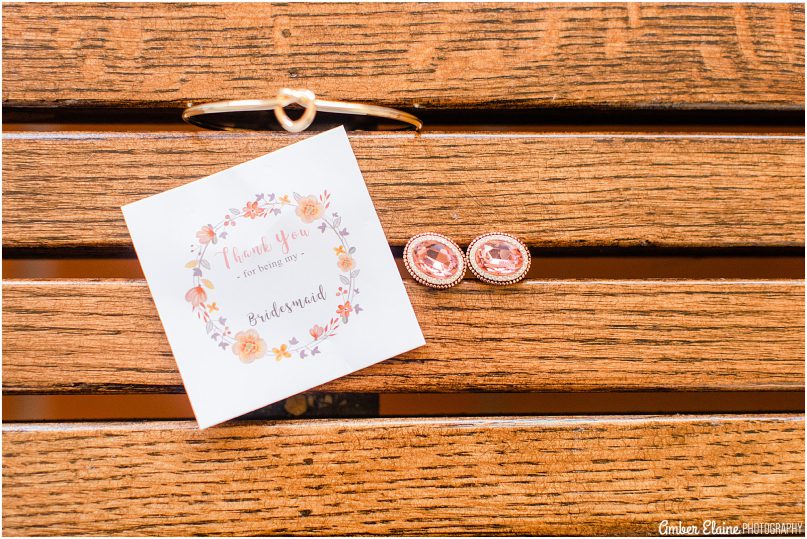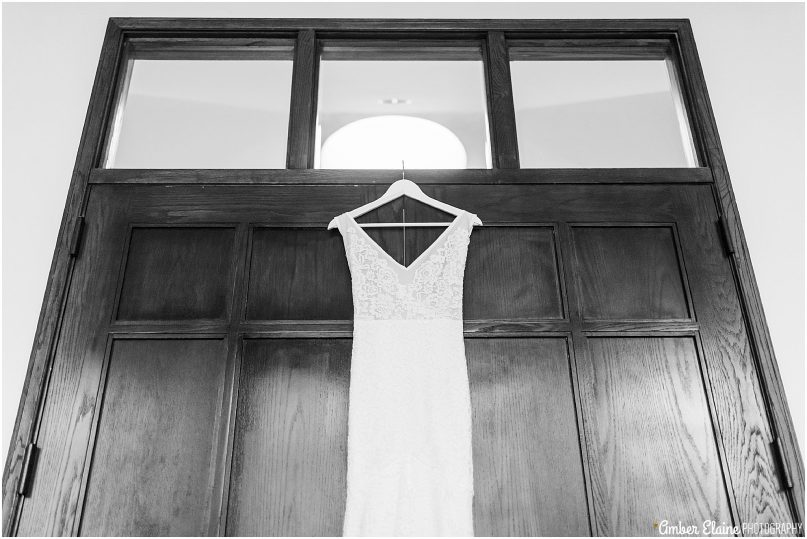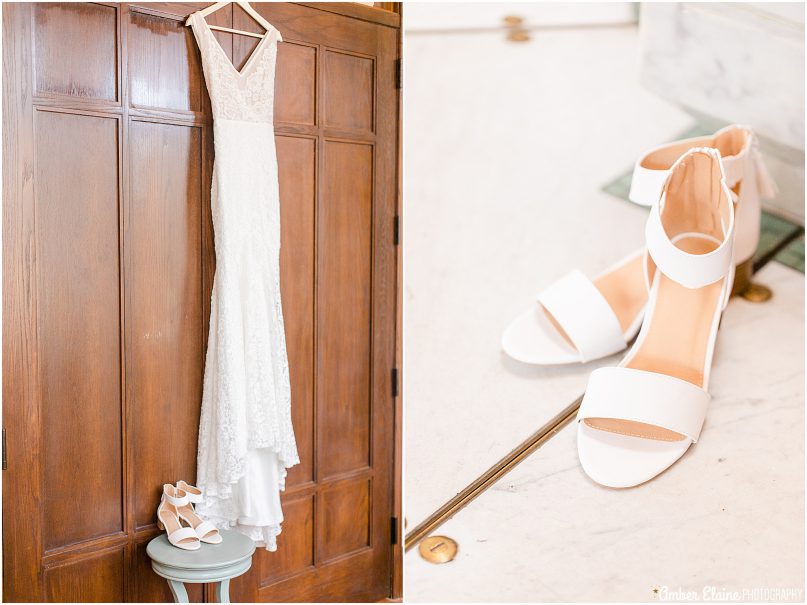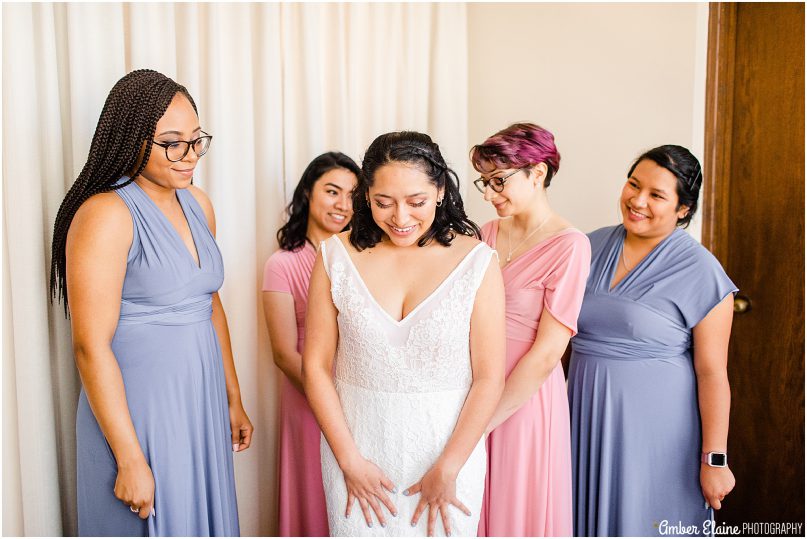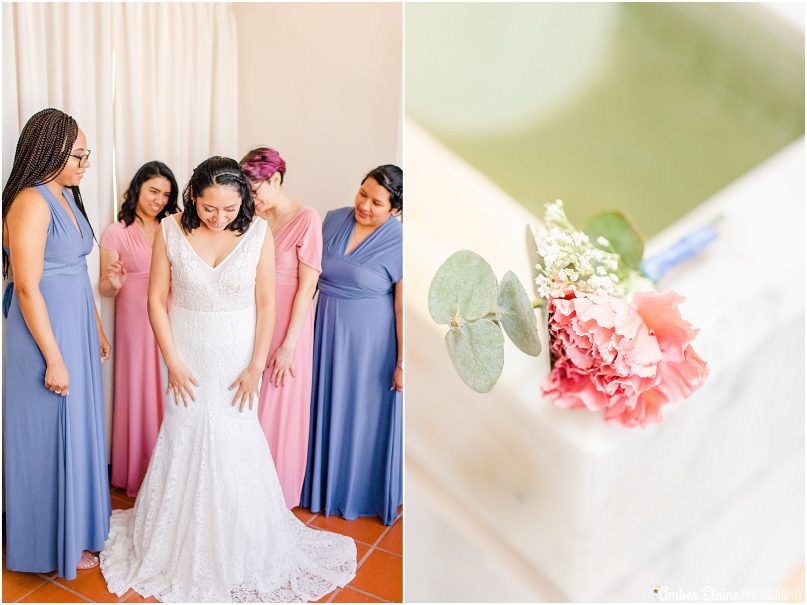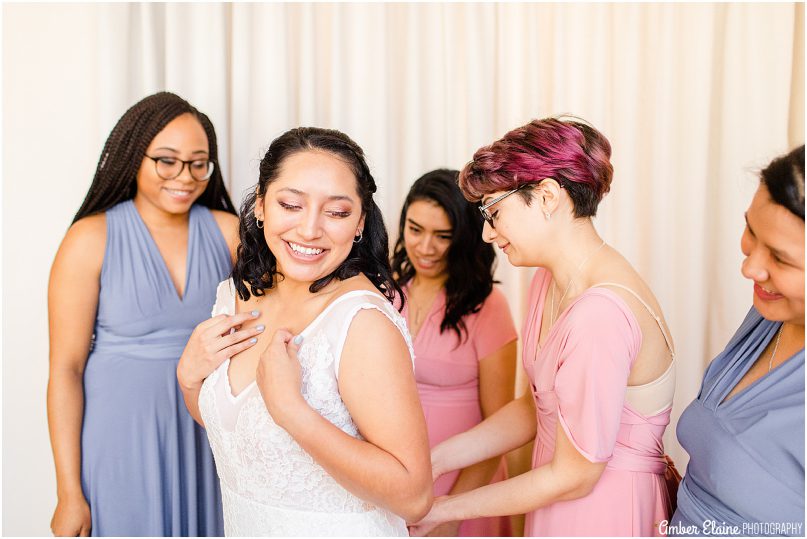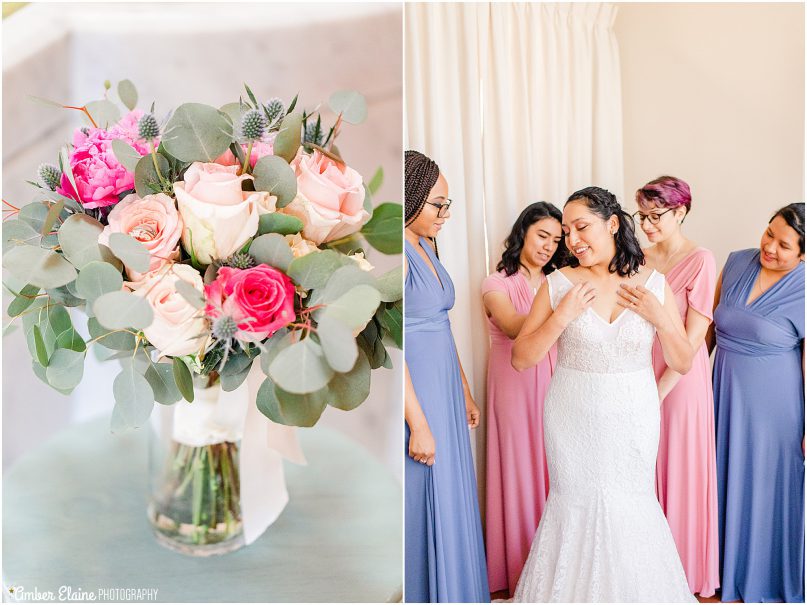 I love this shot of the mother of the bride putting on her "Something Borrowed/Something Old" pearl necklace that belonged to her grandmother.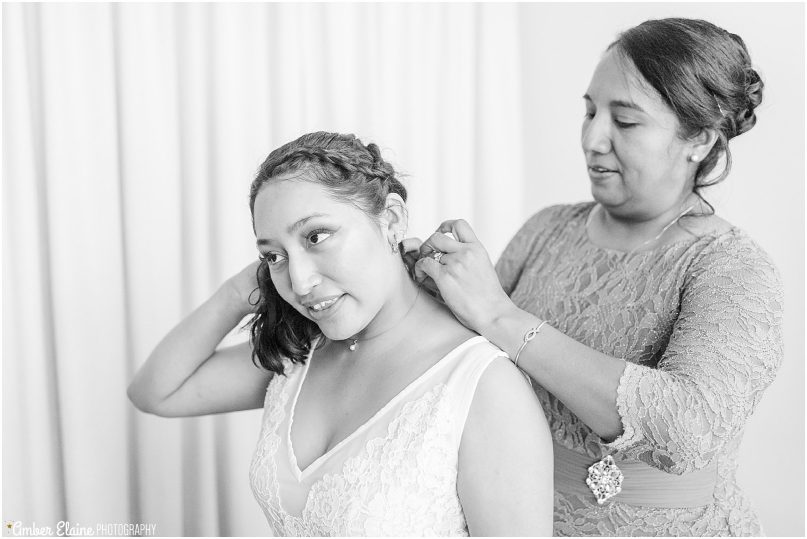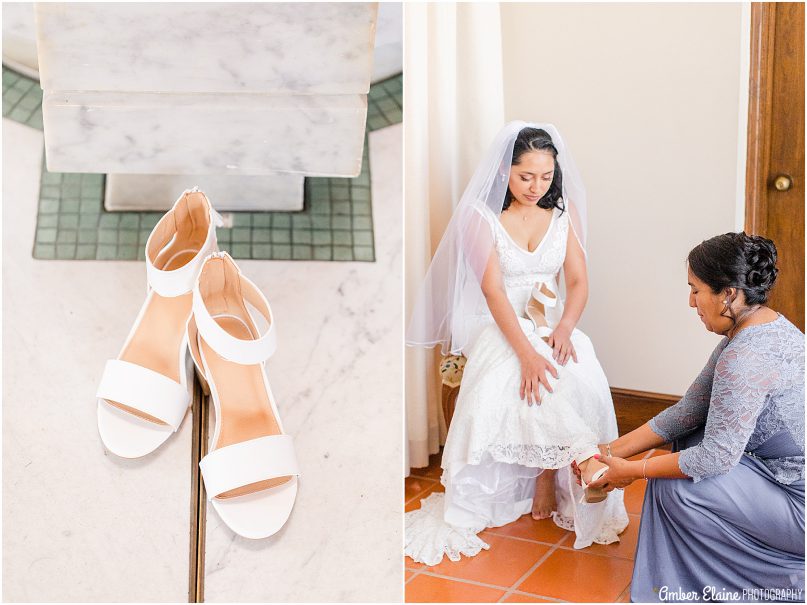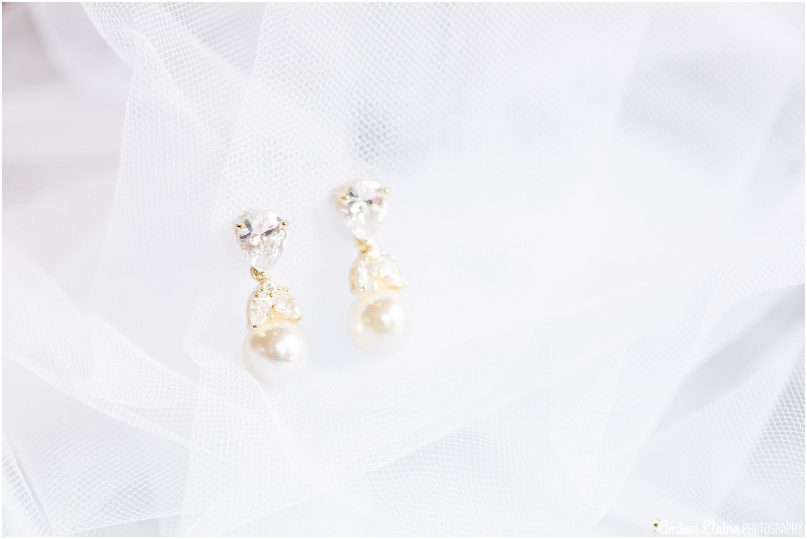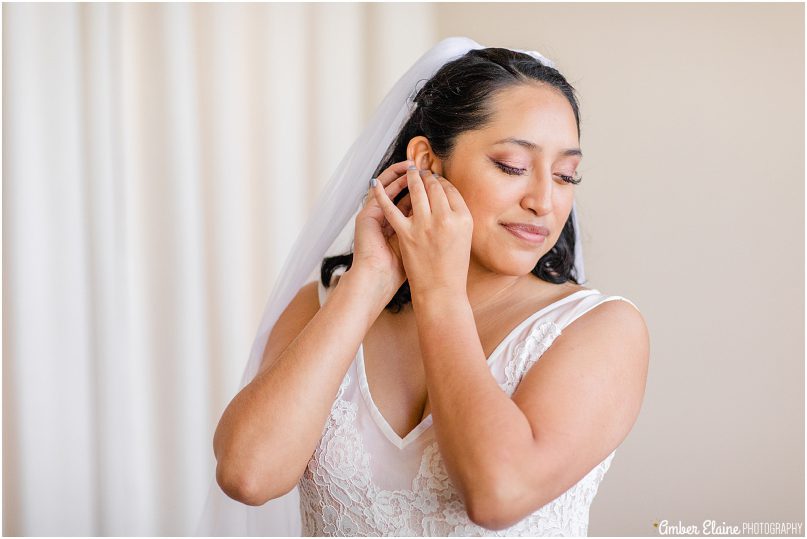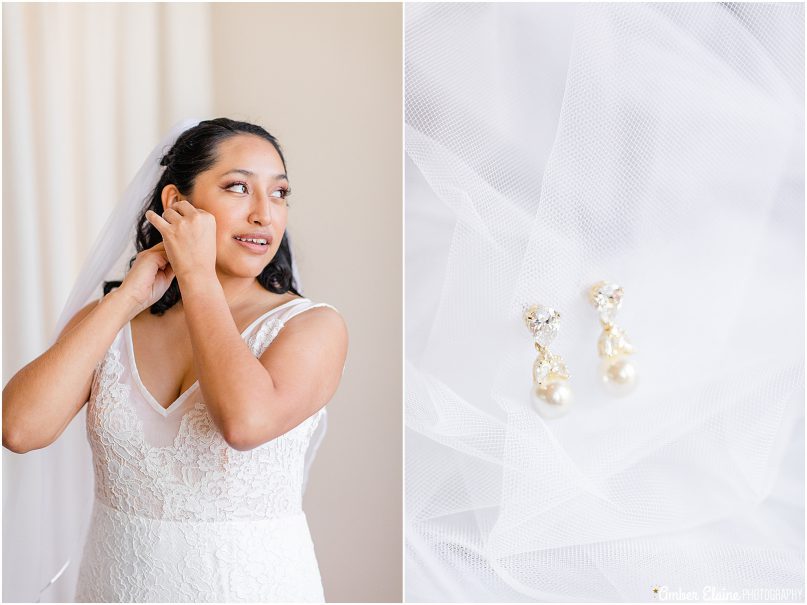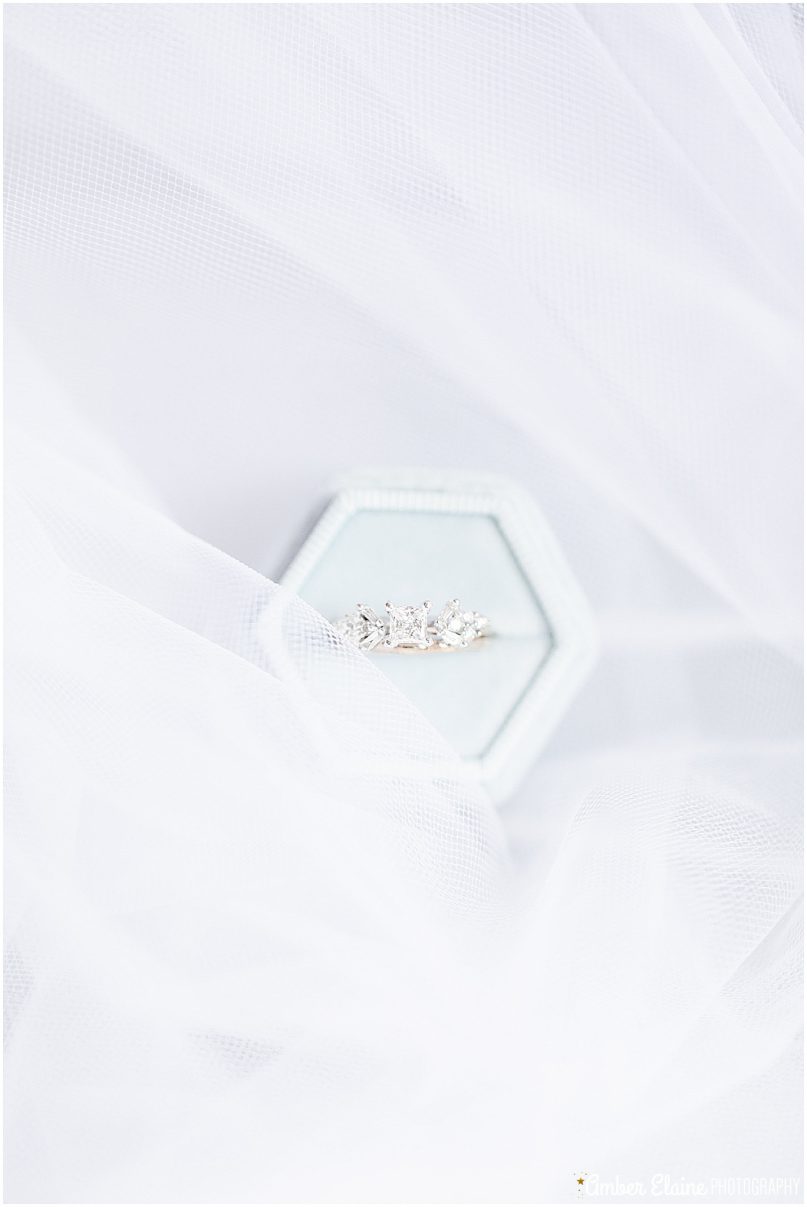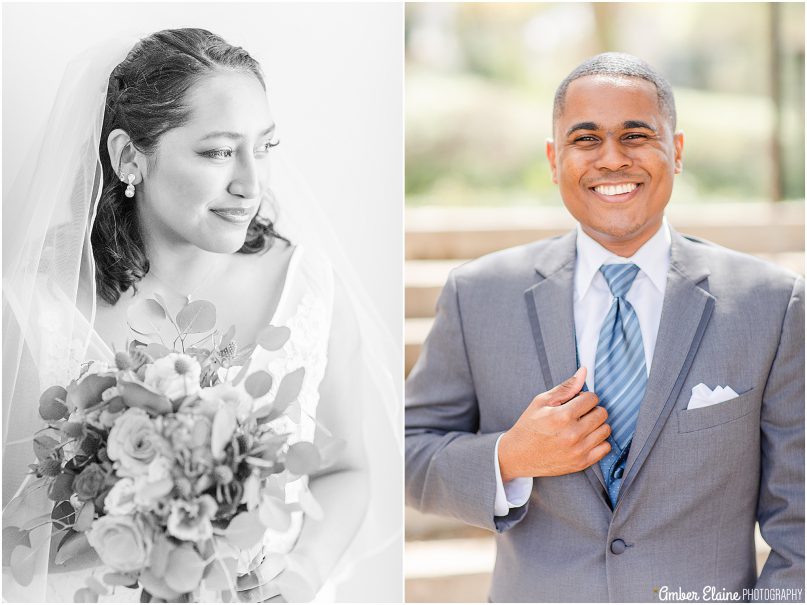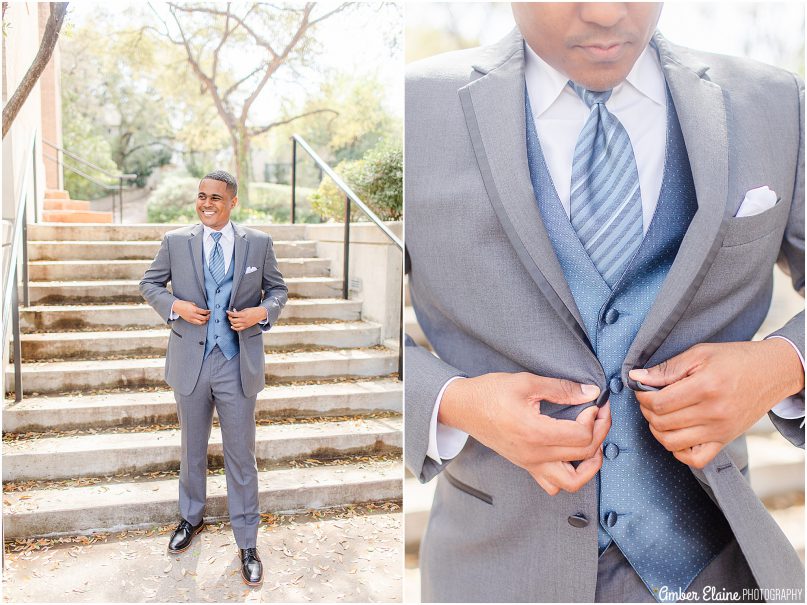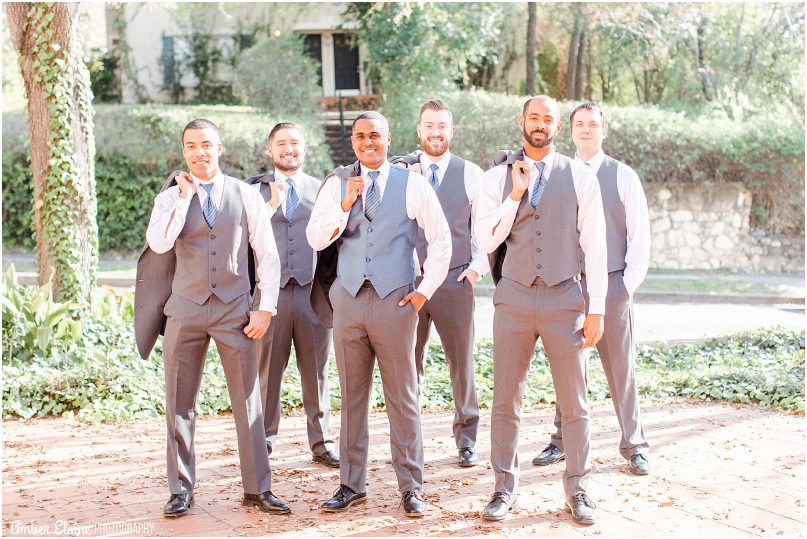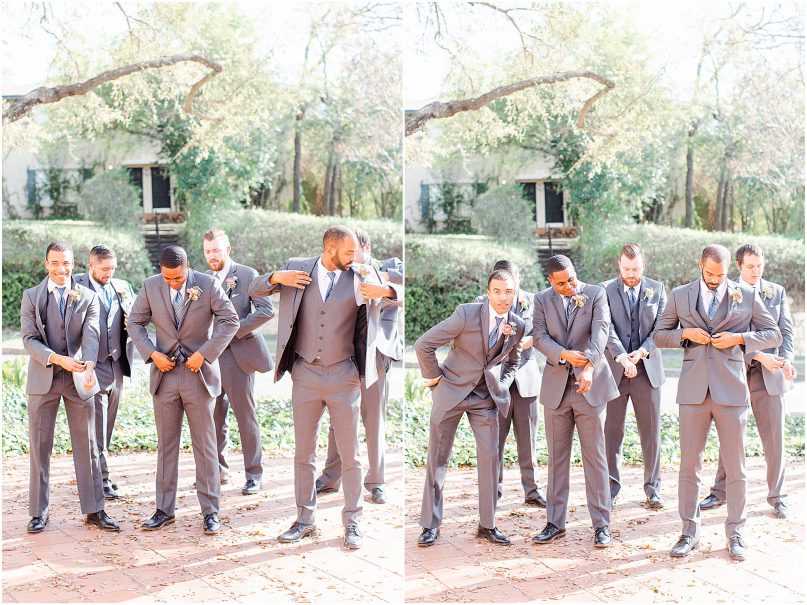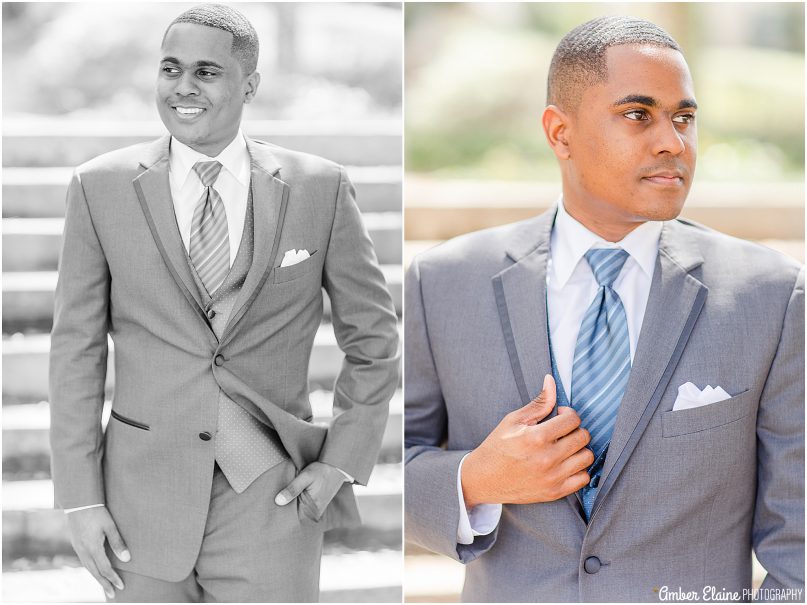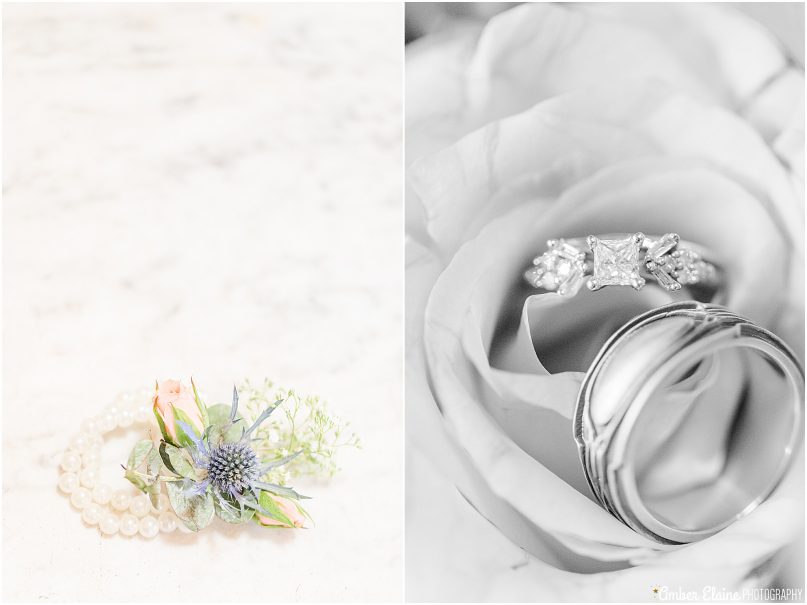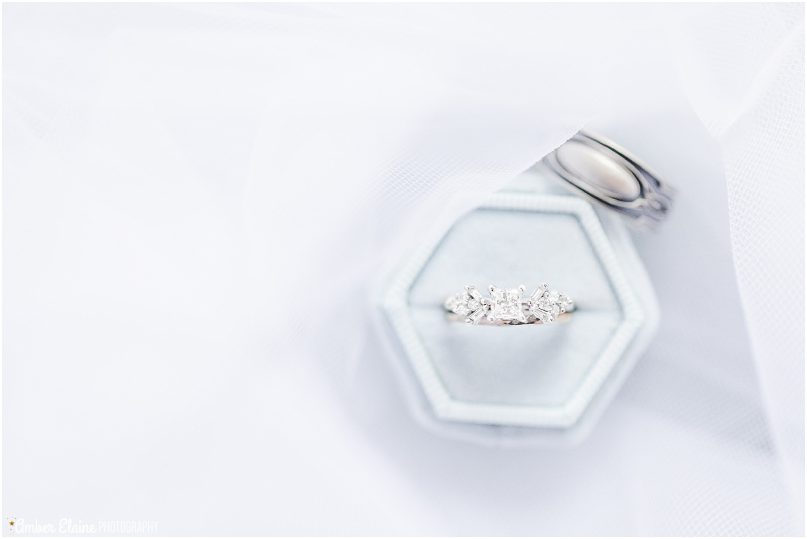 This first touch was one of the most intimate that I have been apart of and it was because the bride trusted me to not have the groom see her and he did as he was told with keeping his eyes shut and/or forward! Sometimes I have other family members help to get the couple in place, but then they wanna be there for the moment. Just like a first look, a first touch should be as private as possible! Less people, more couple time! I even stand as far away as I can for these moments letting the couple tell me when they are done.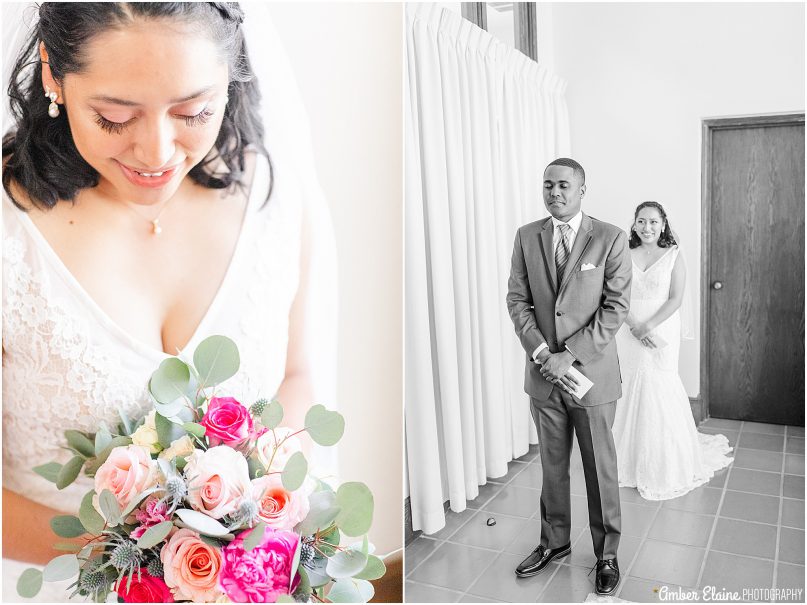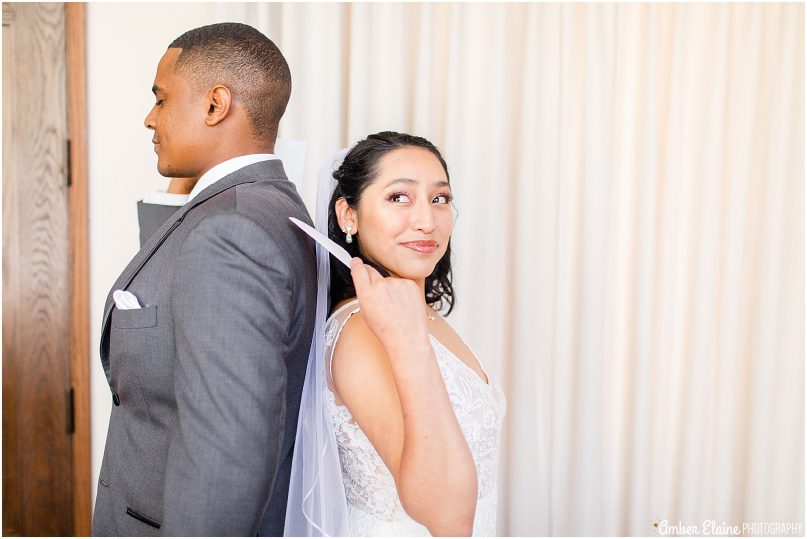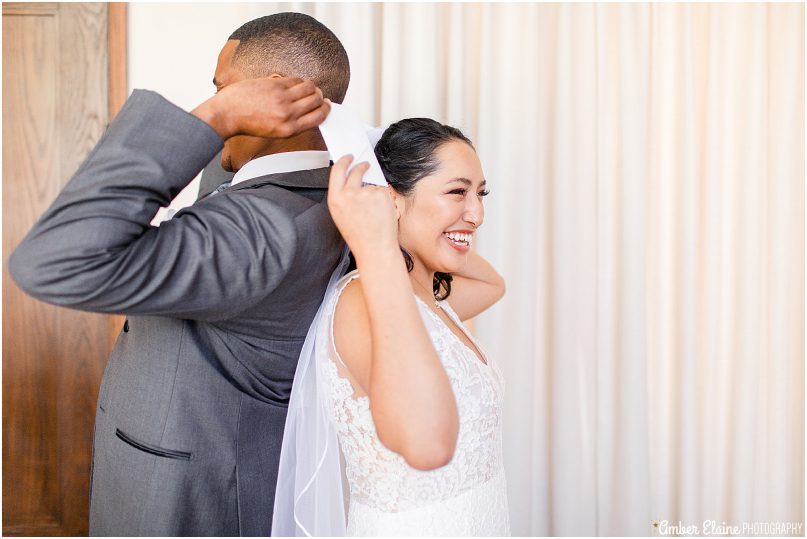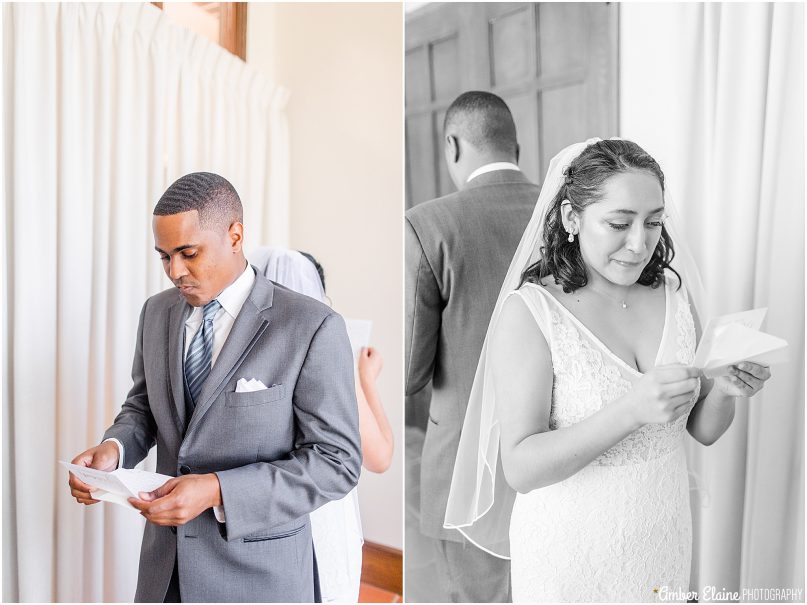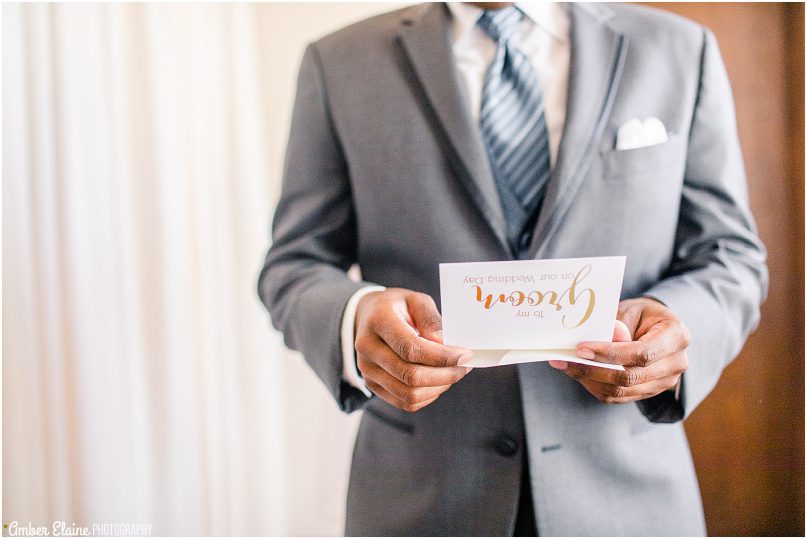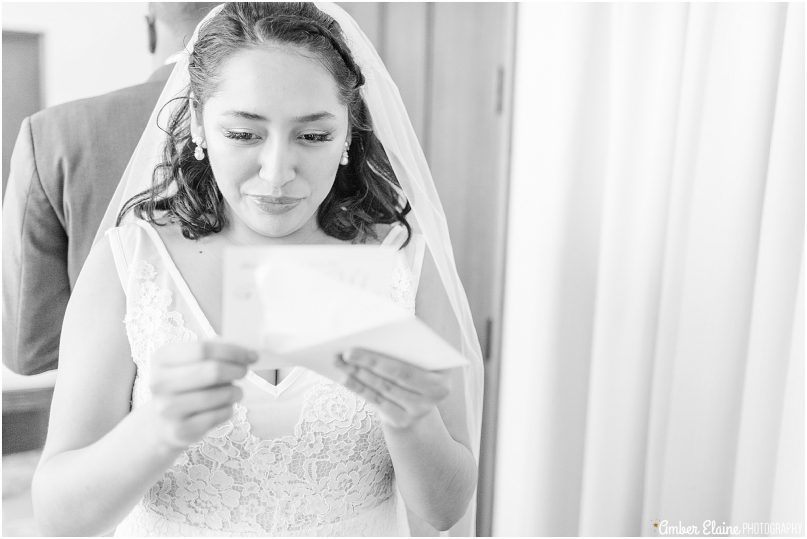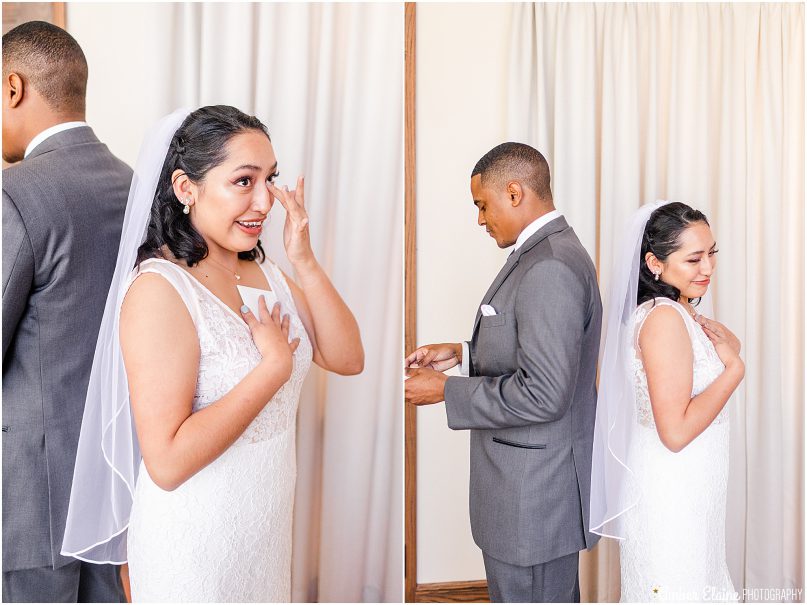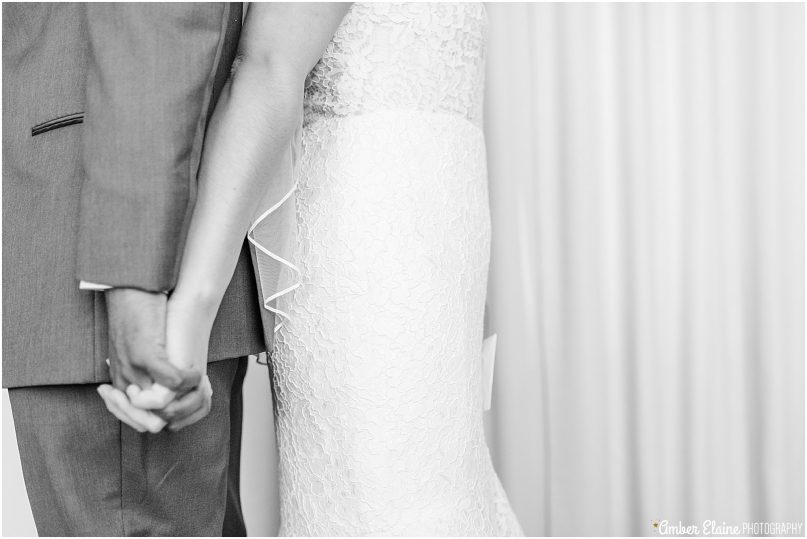 Also, loved how her nails matched their wedding colors!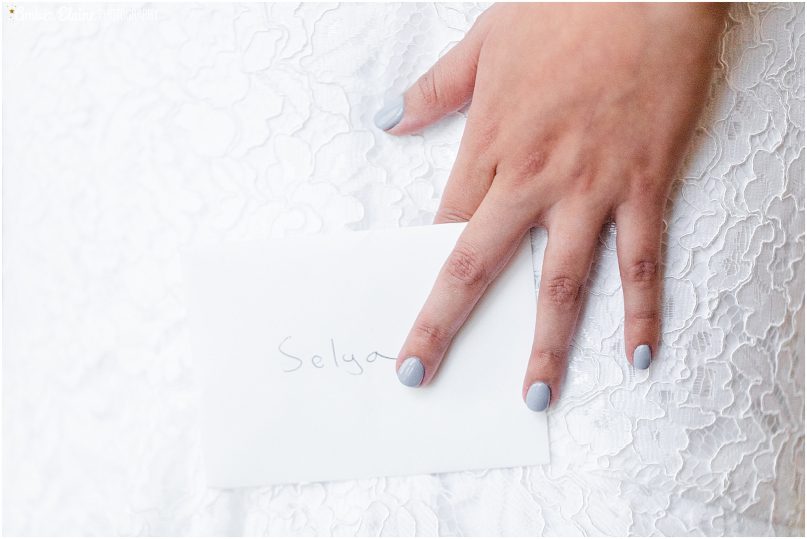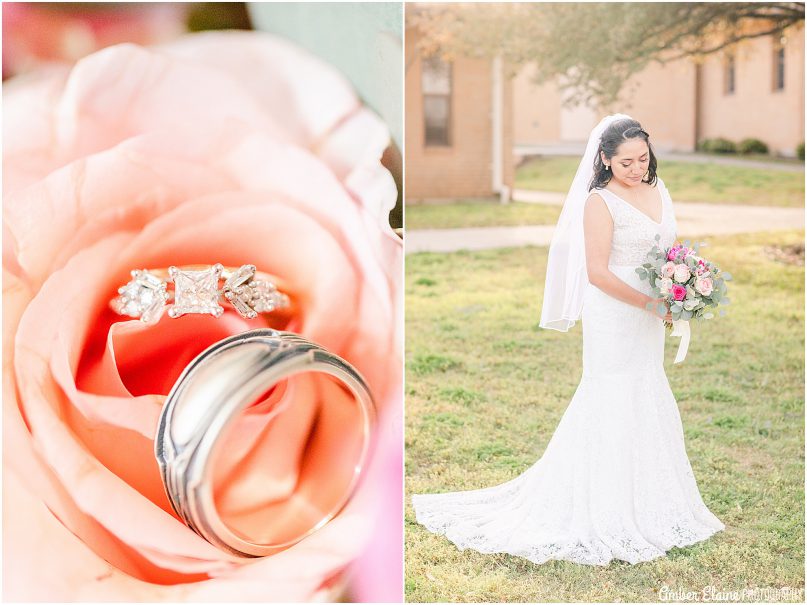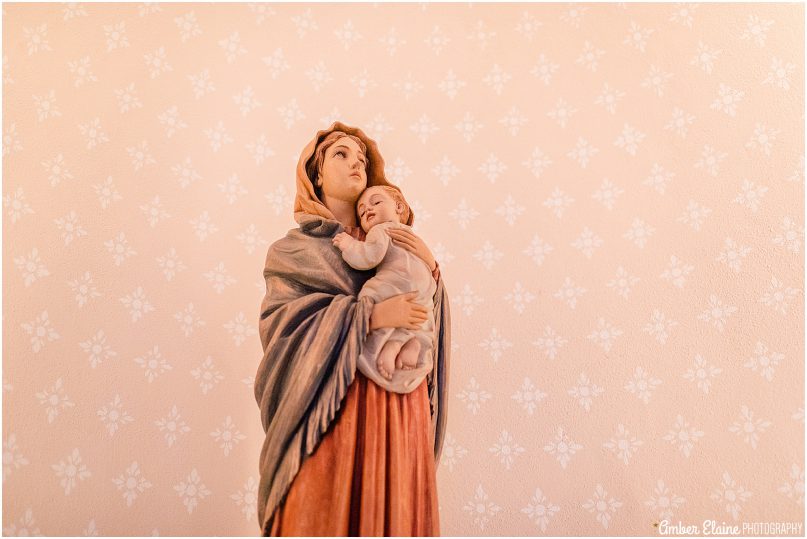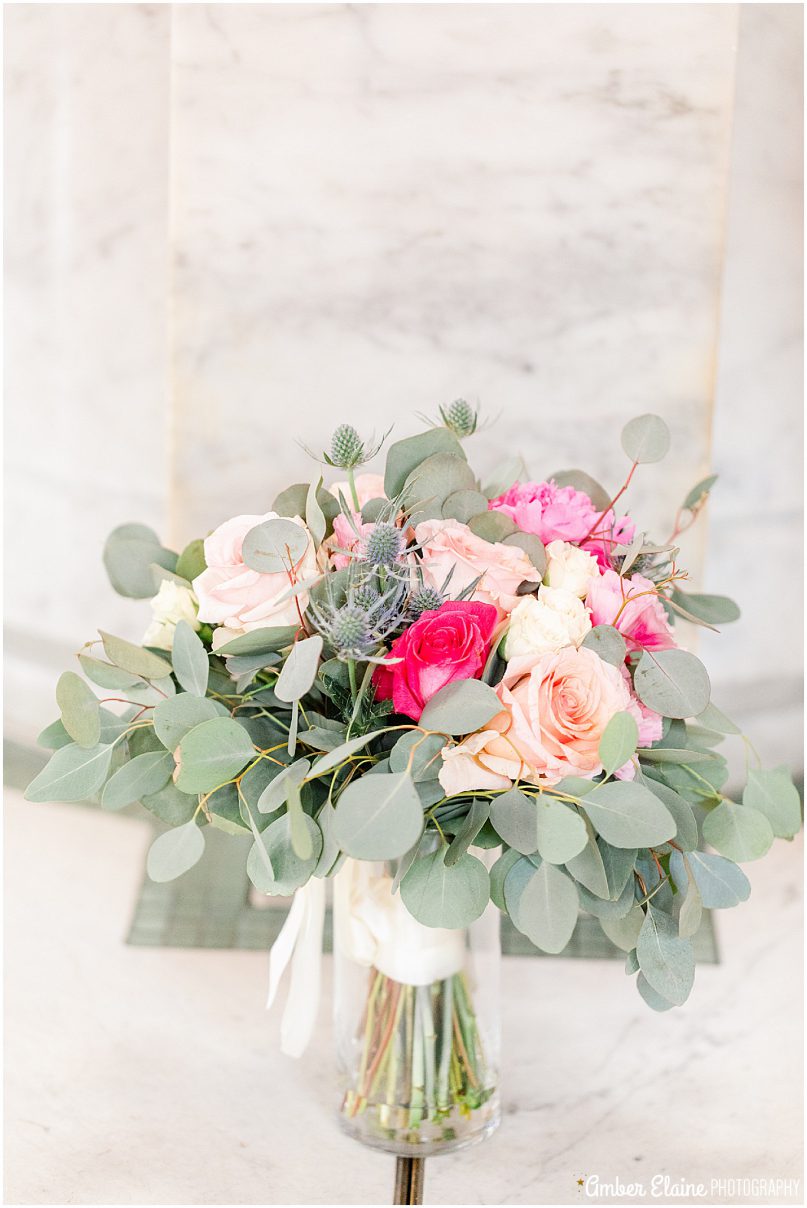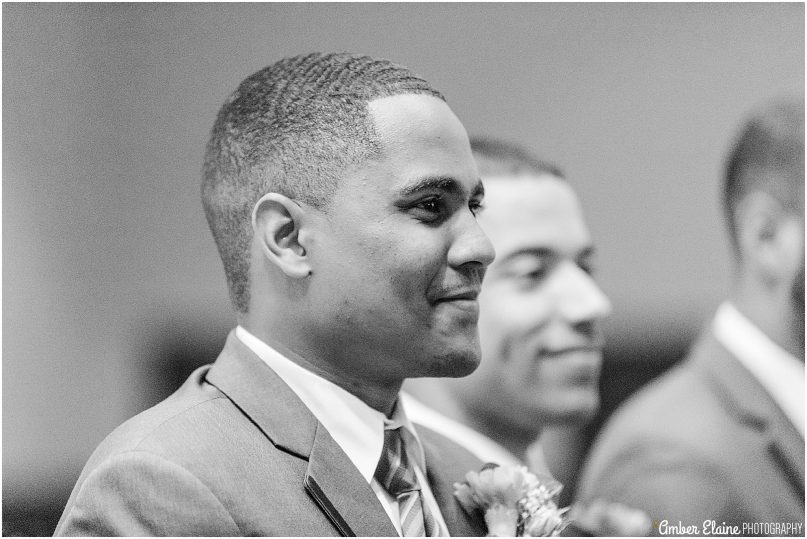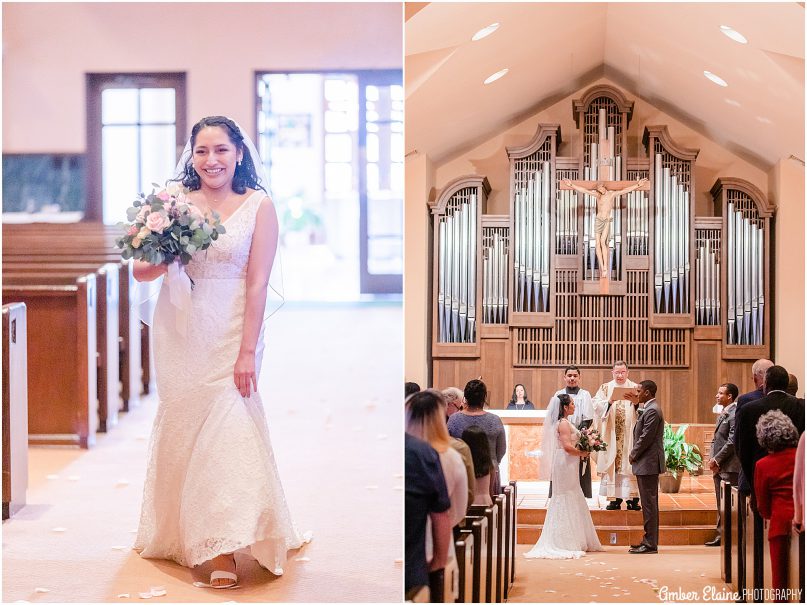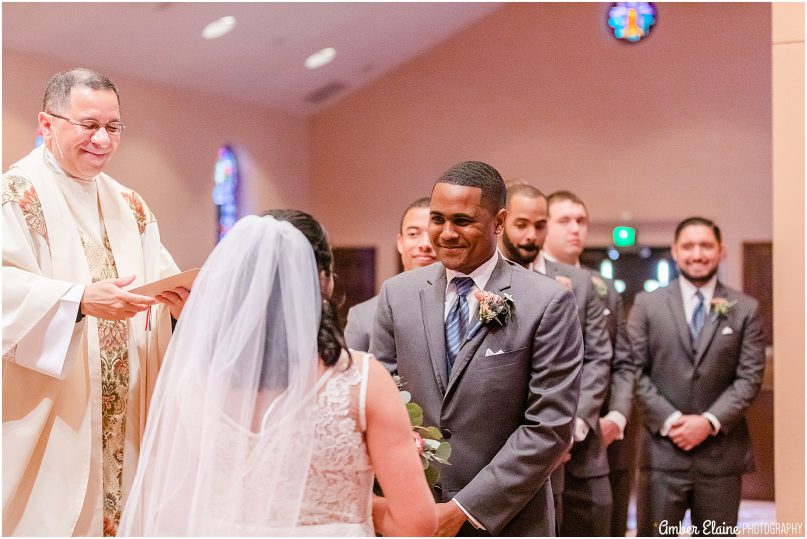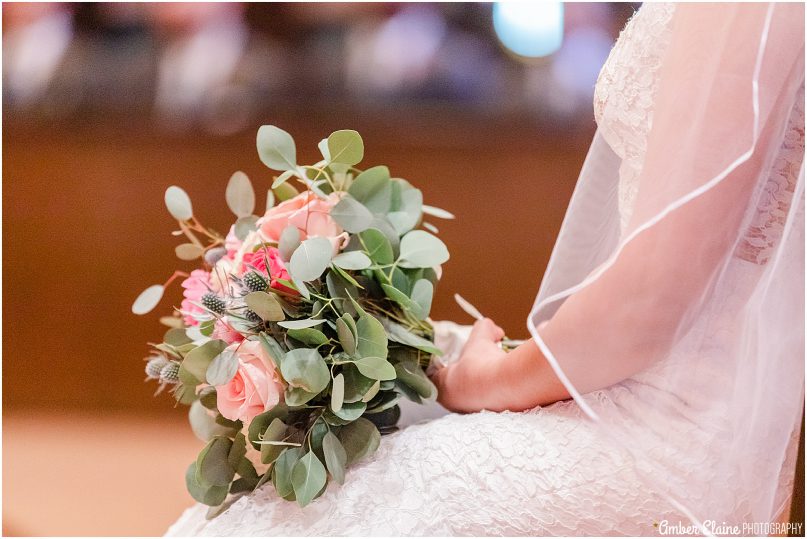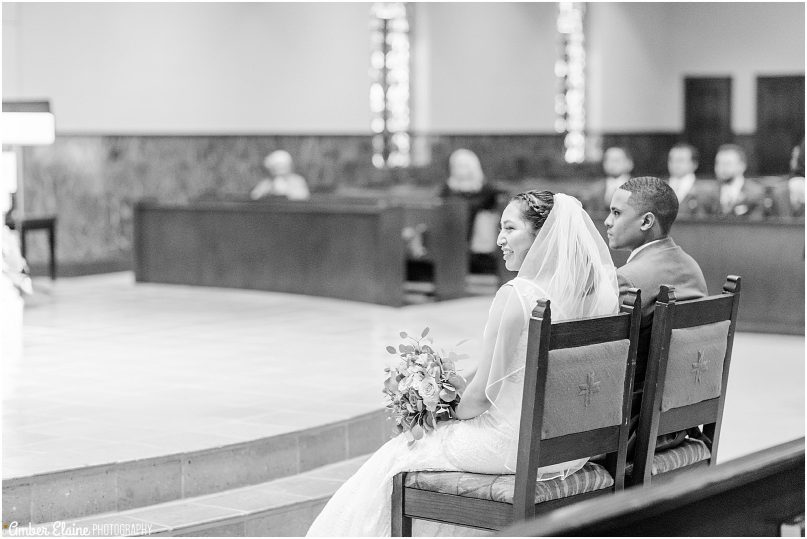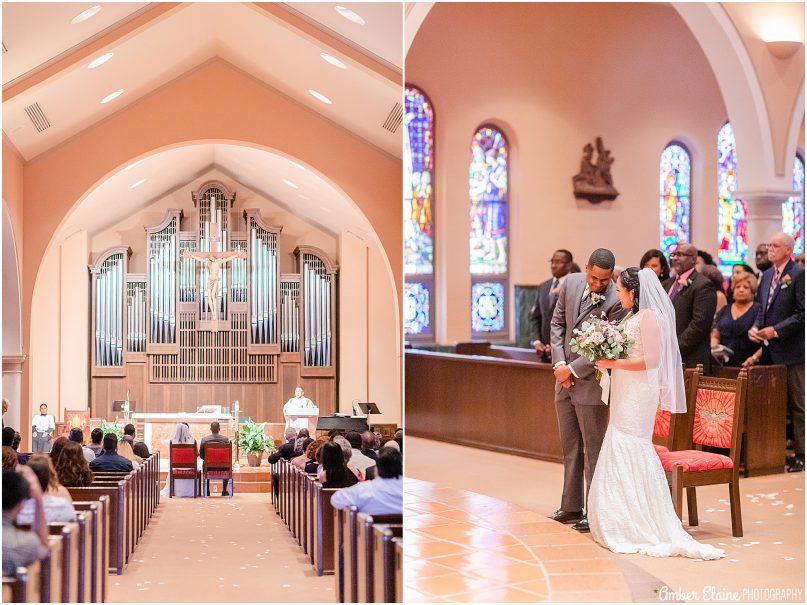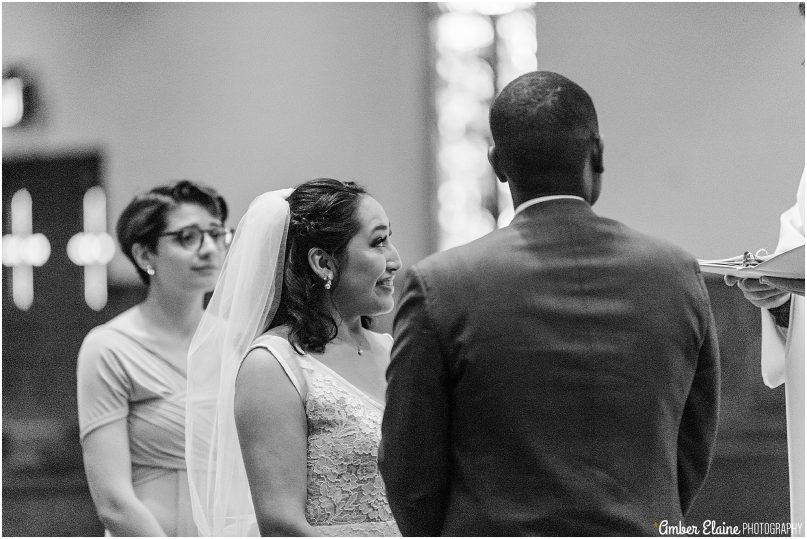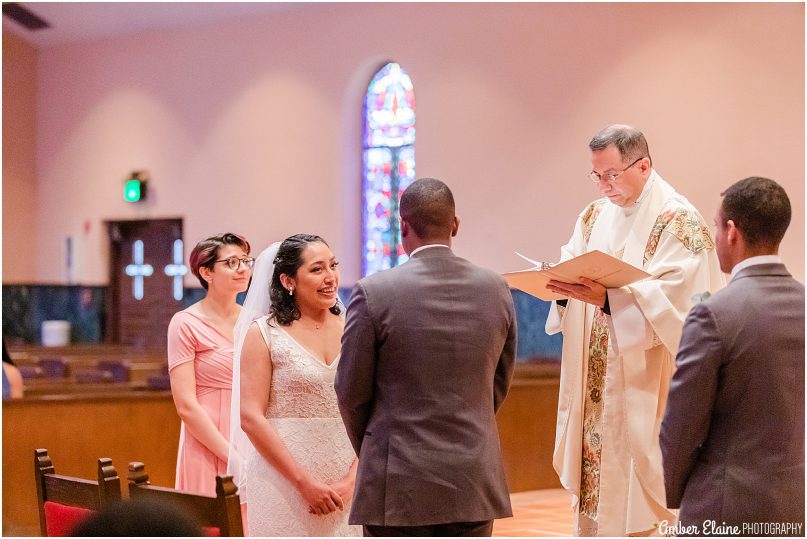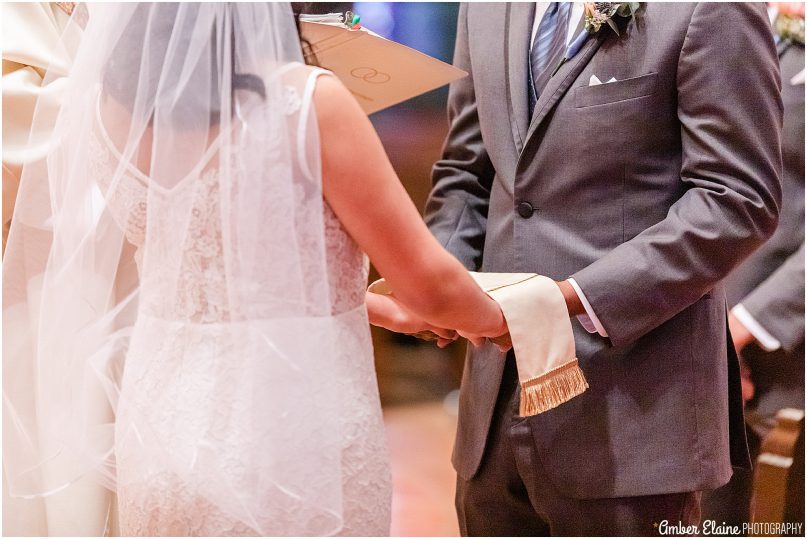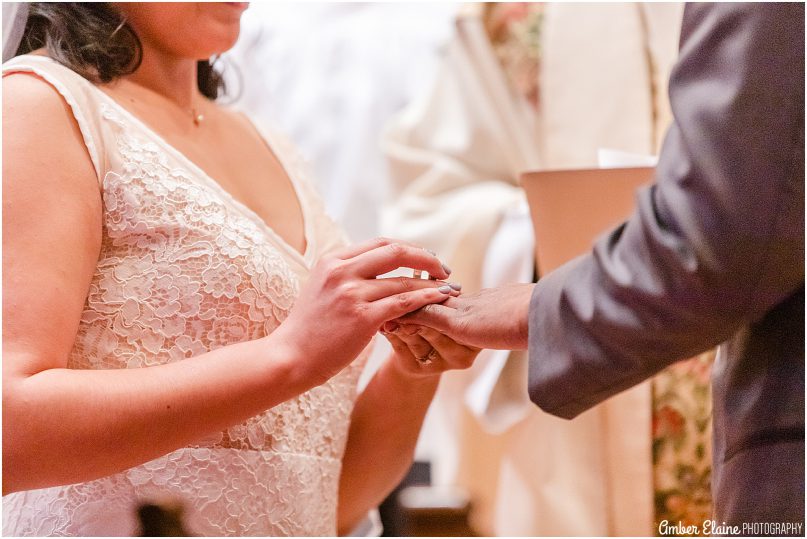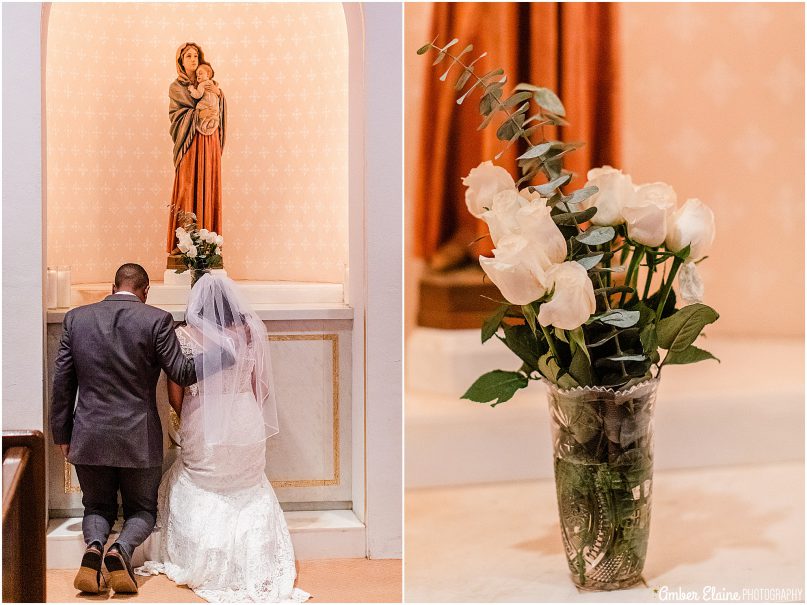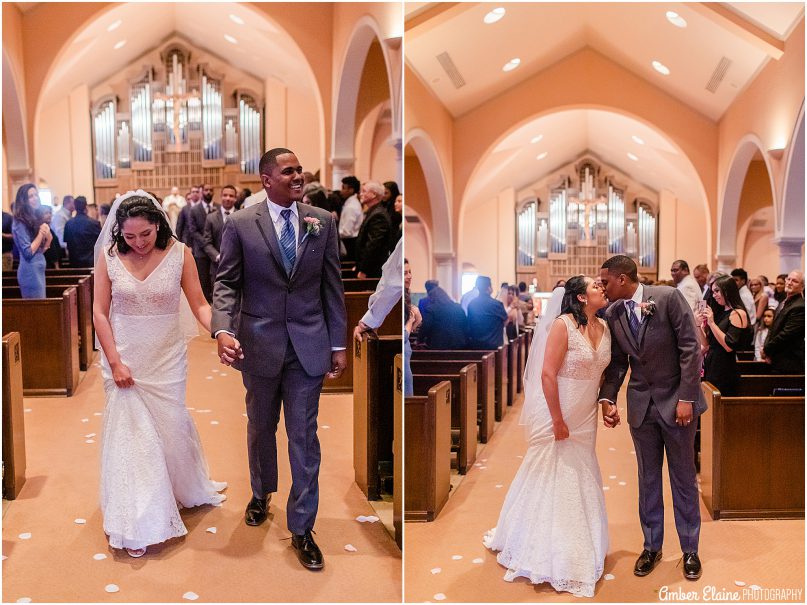 Man and wife!!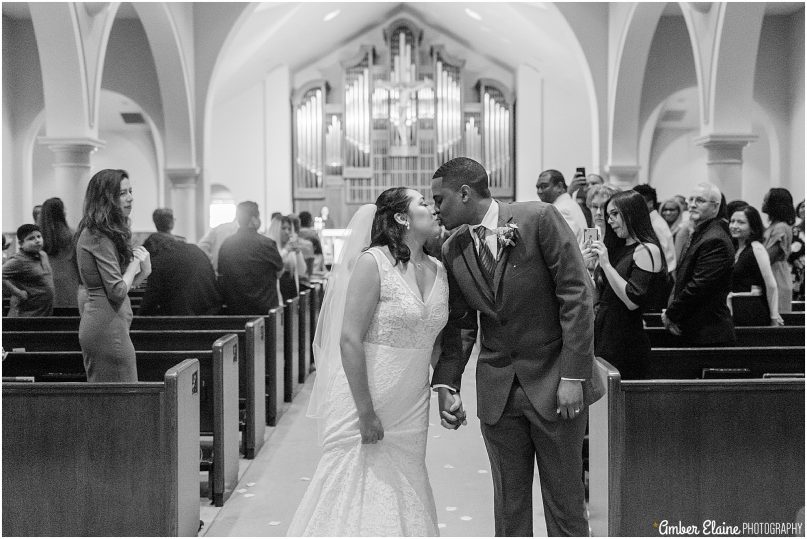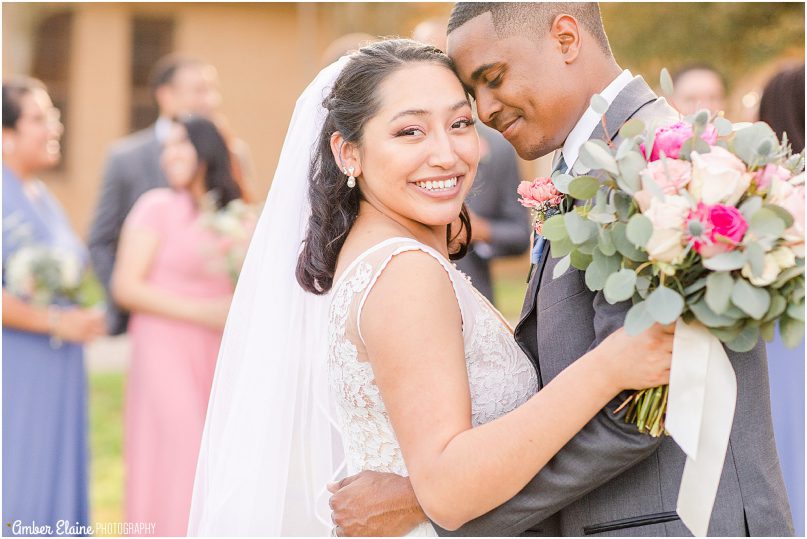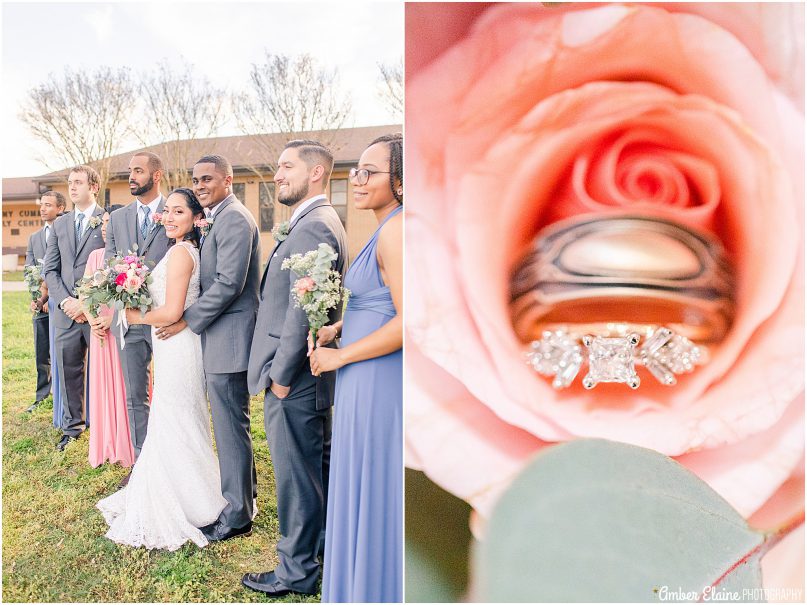 Sometime when you are waiting on a groomsman to arrive at the reception location you just have to do some bride and groom portraits with the bridal party in your line of vision so you don't lose anyone else!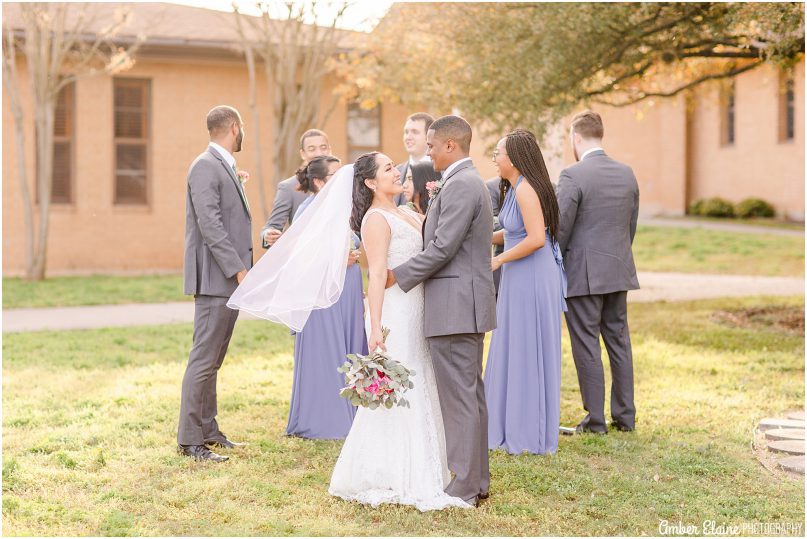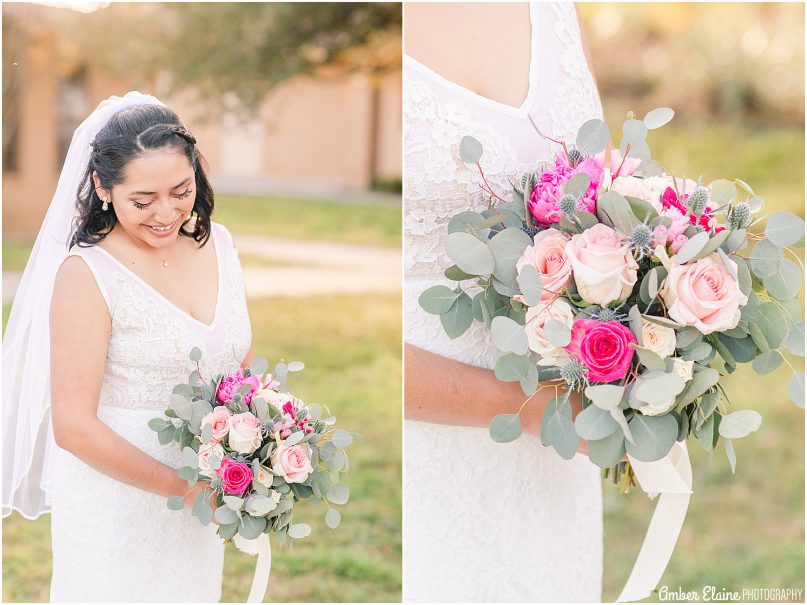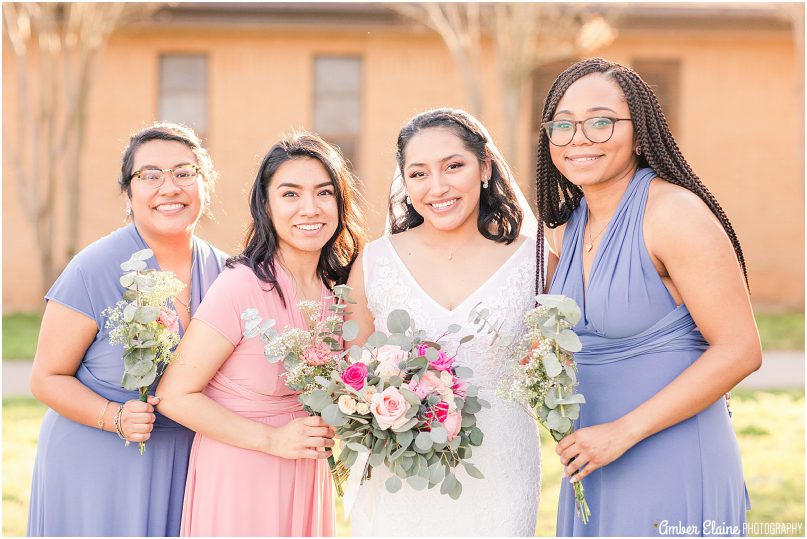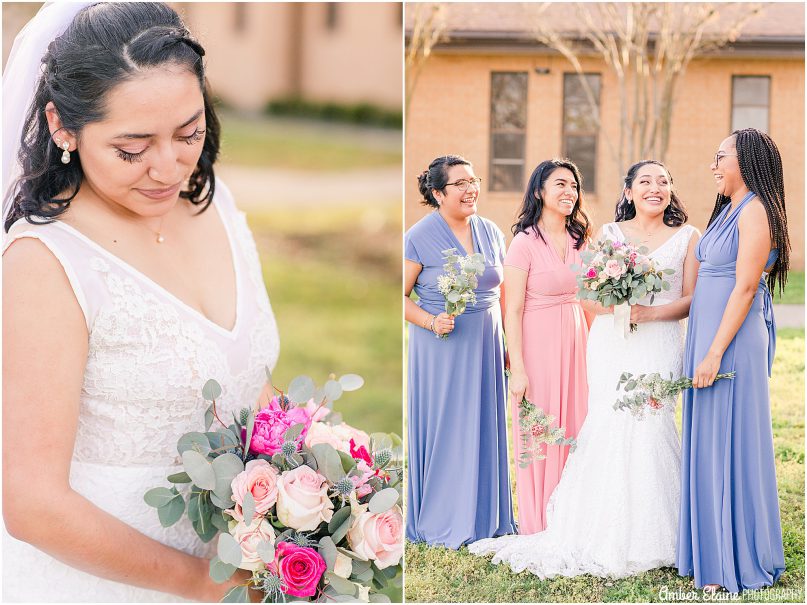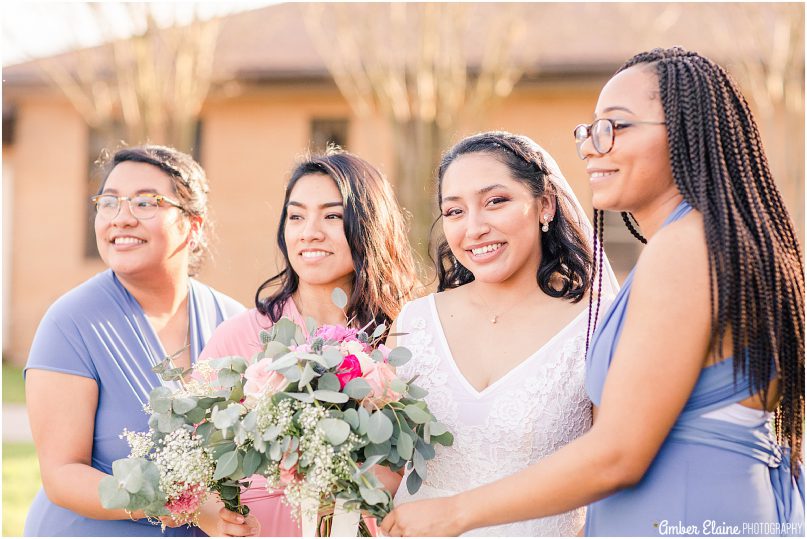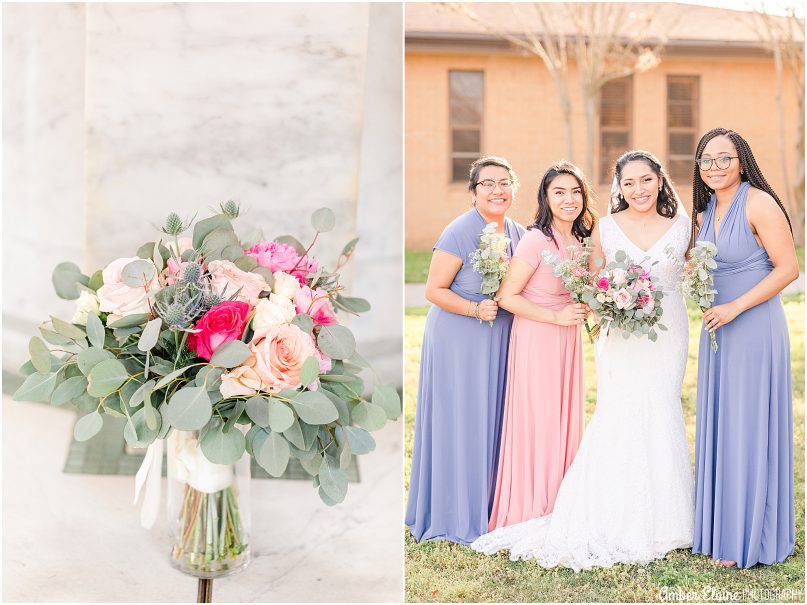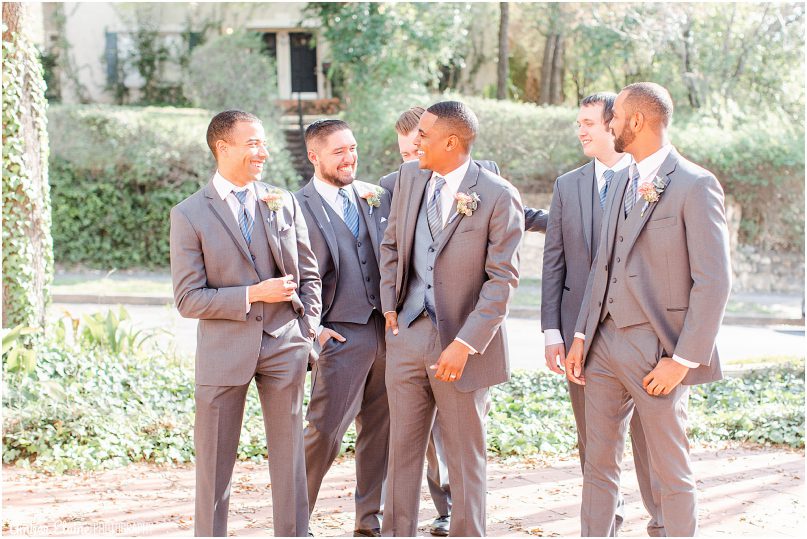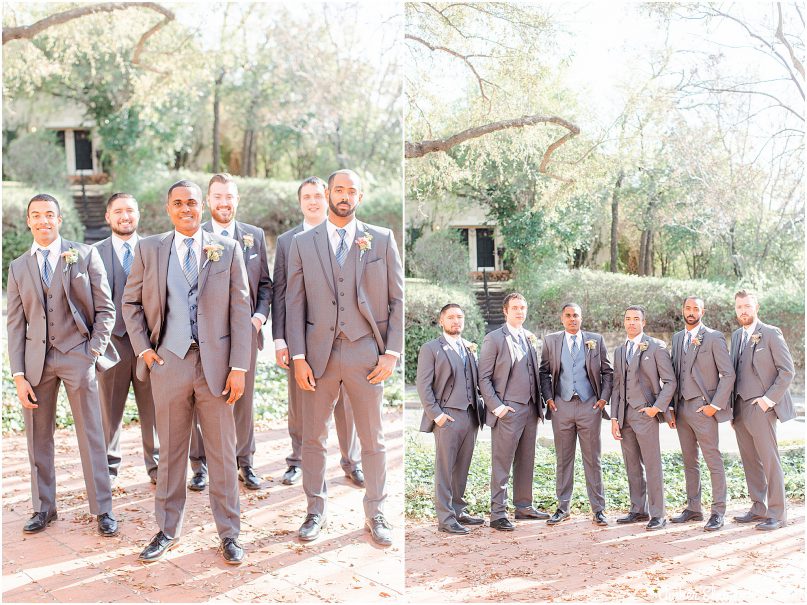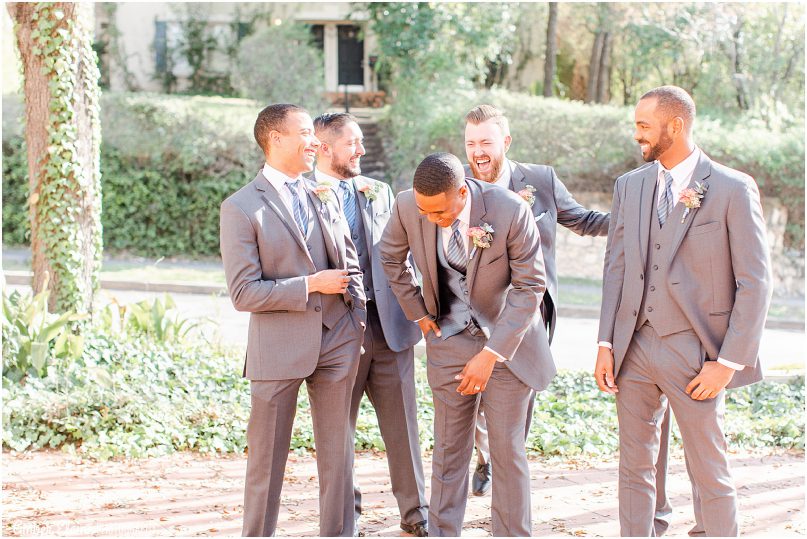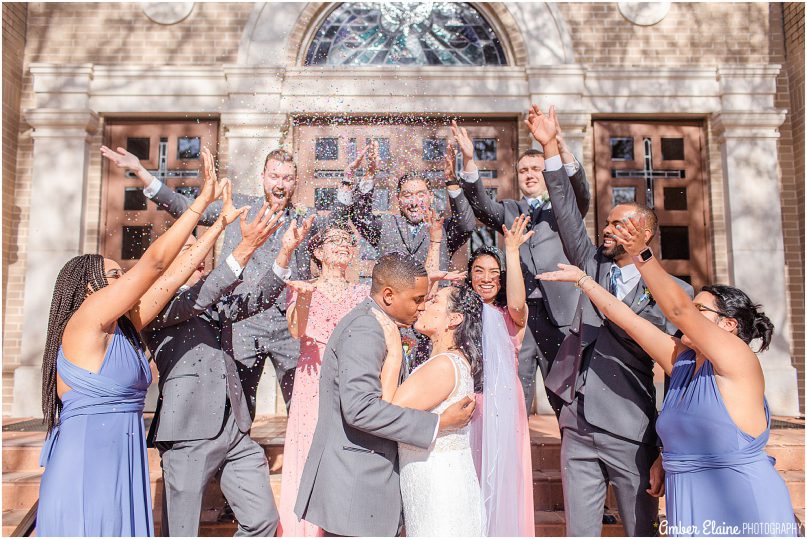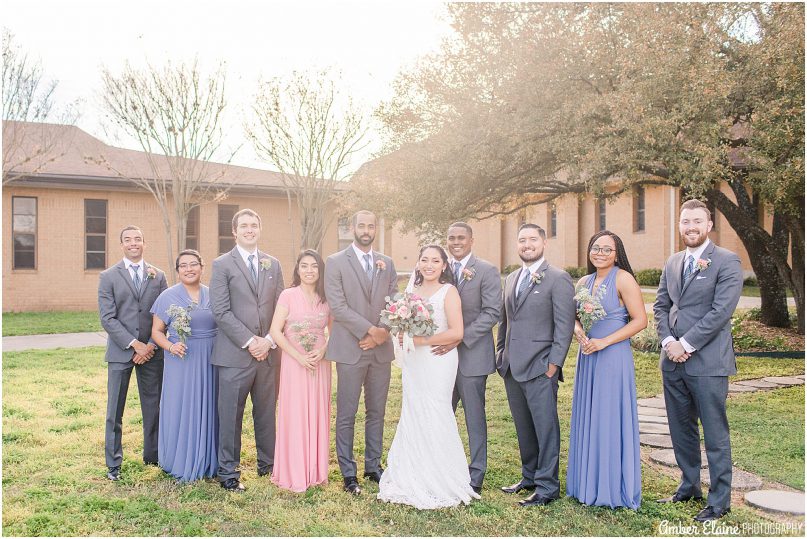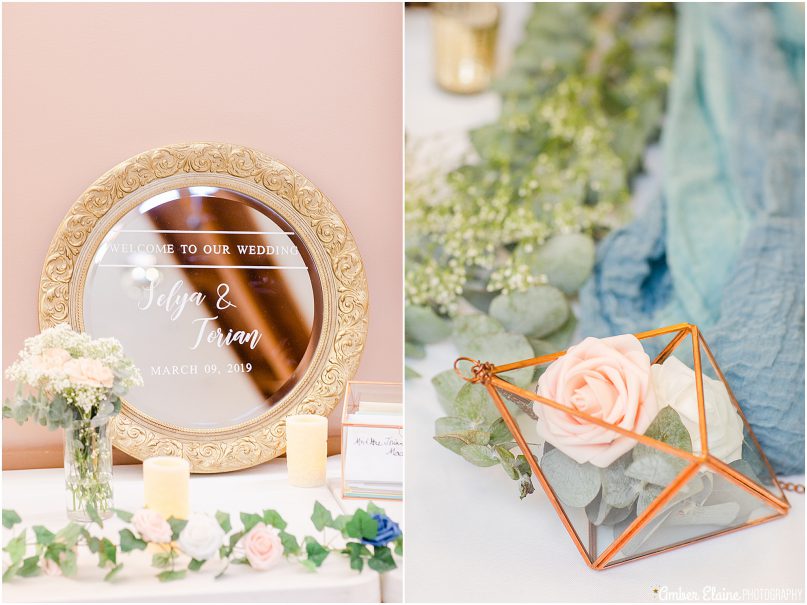 Can we take a minute to talk about this sign to go with moon pies?? I got sent home with 4 banana ones and it was the best tip I have ever received!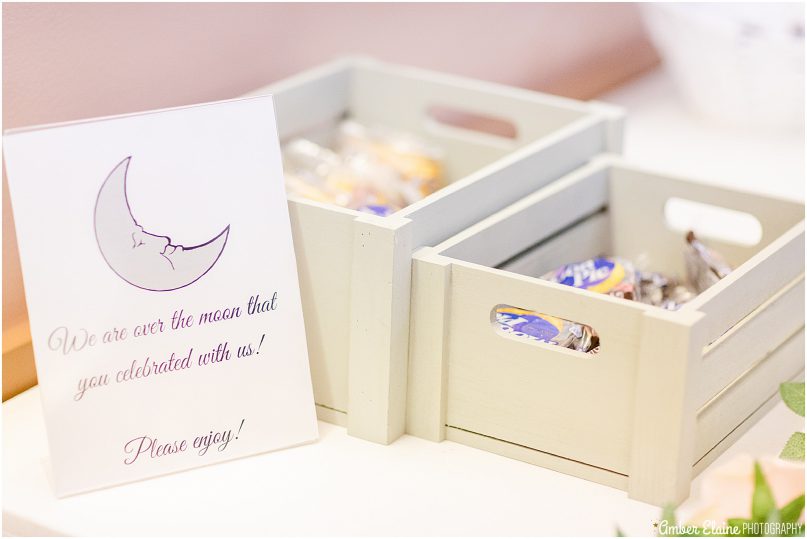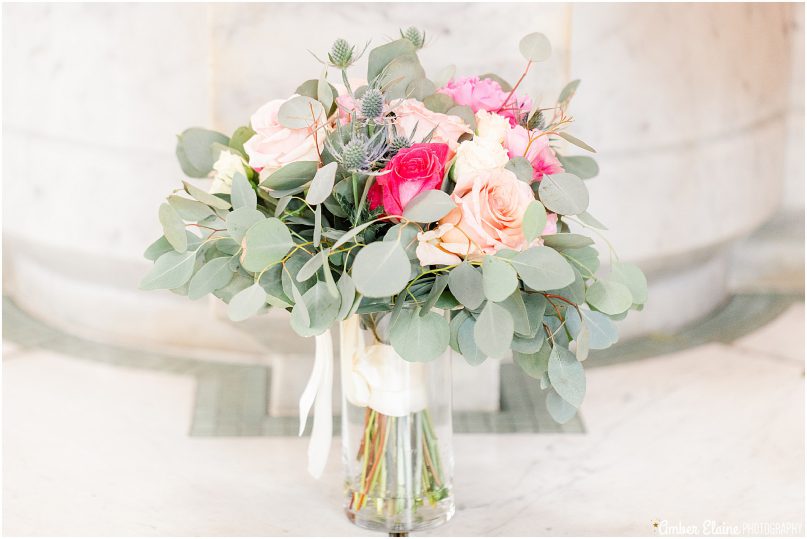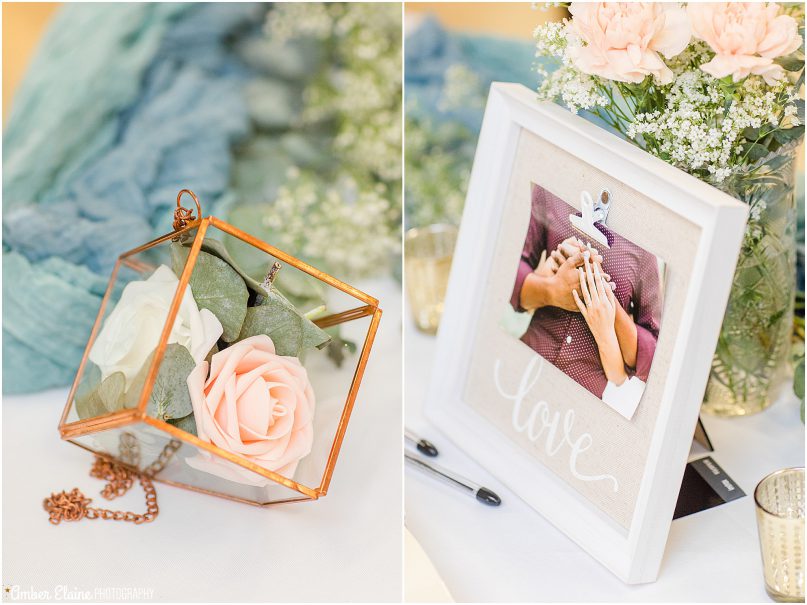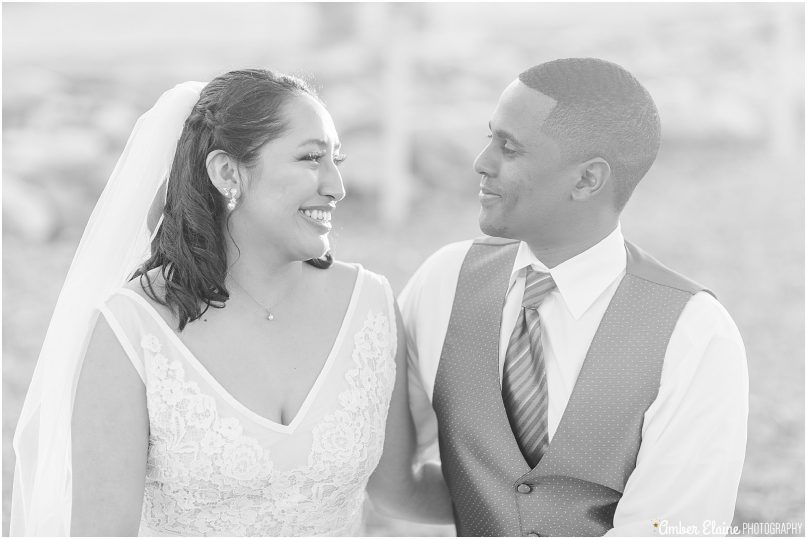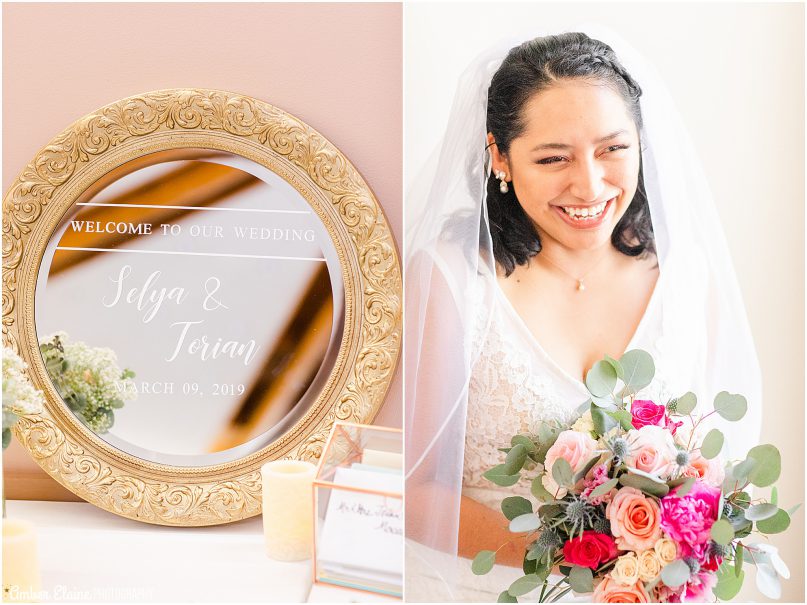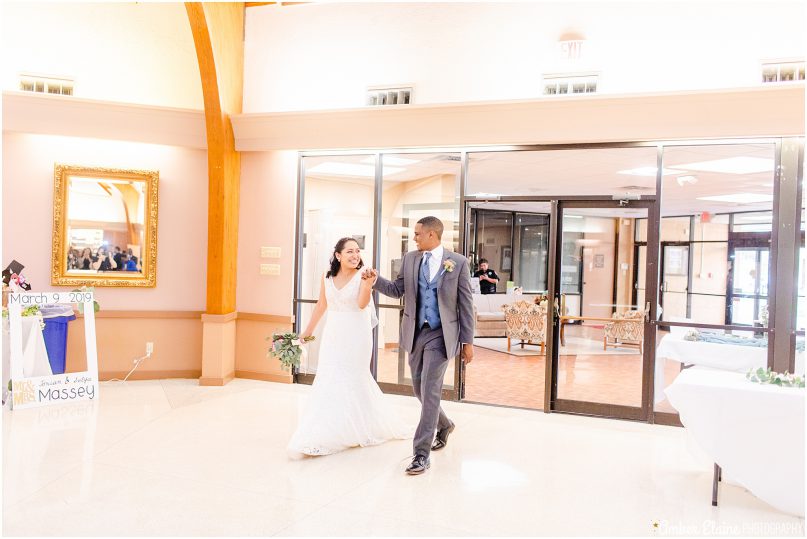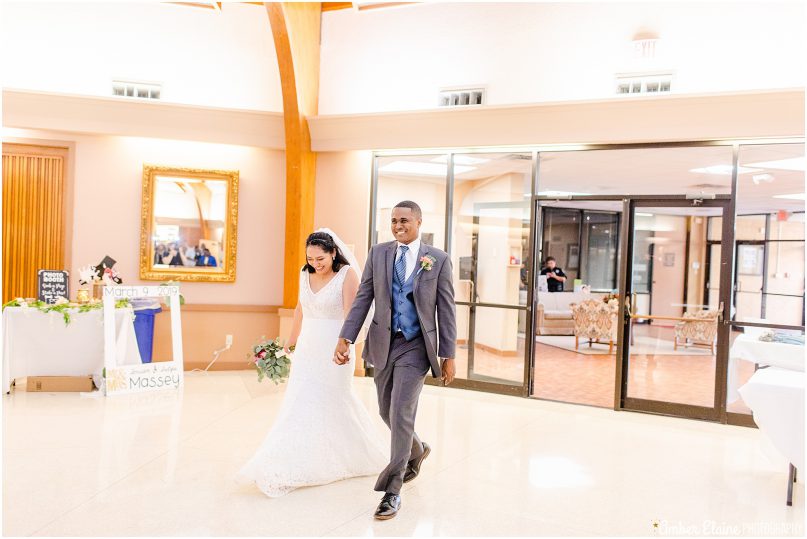 Right before this, she asked if they could kiss and I responded with a HECK YEAH! I won't ever keep you from kissing your husband!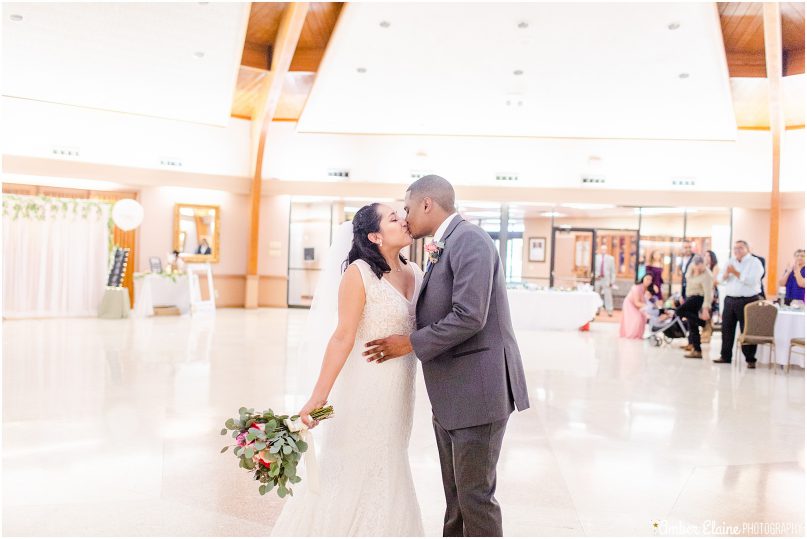 This groom cake was a surprise from the bride's family to Torian. From his reaction, I think he was pretty pleased with the results!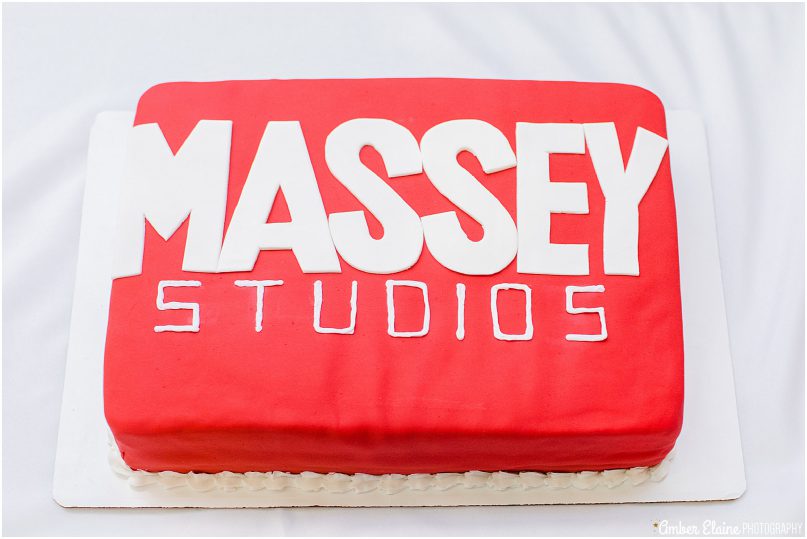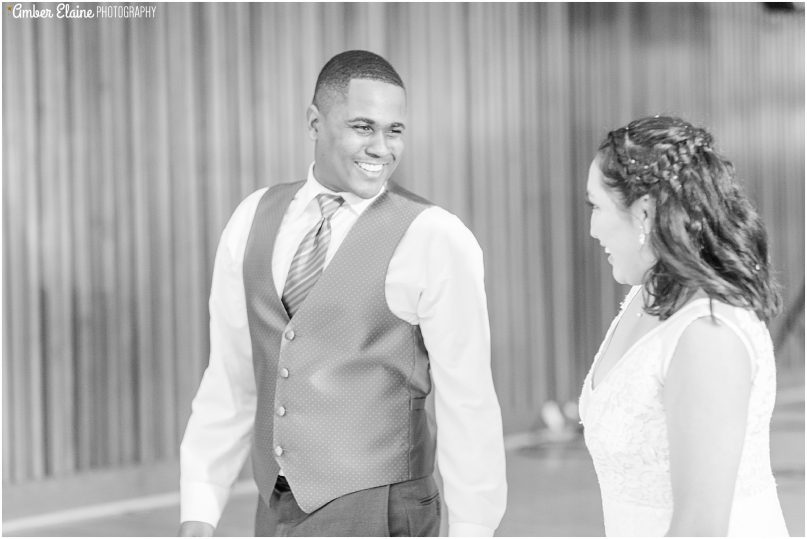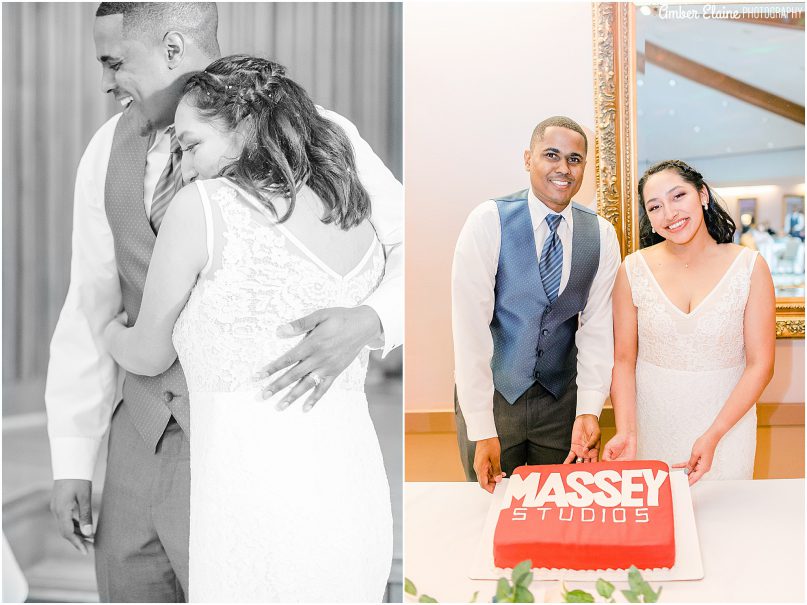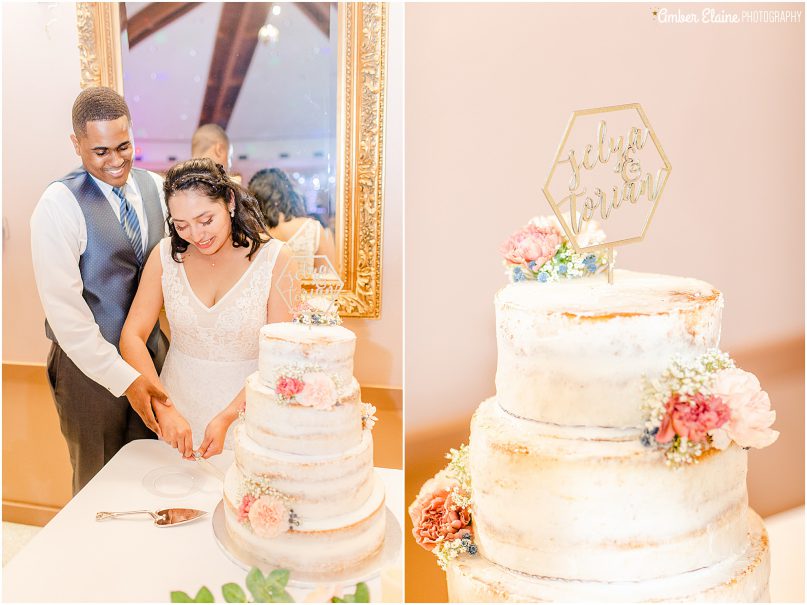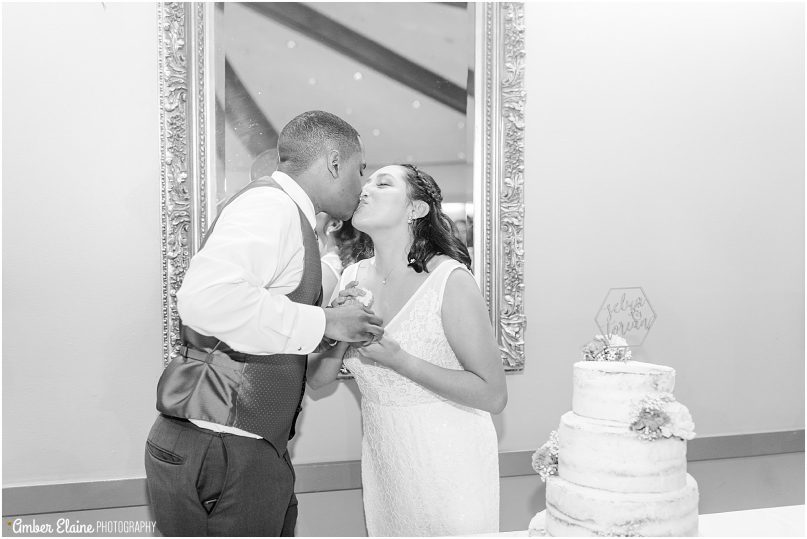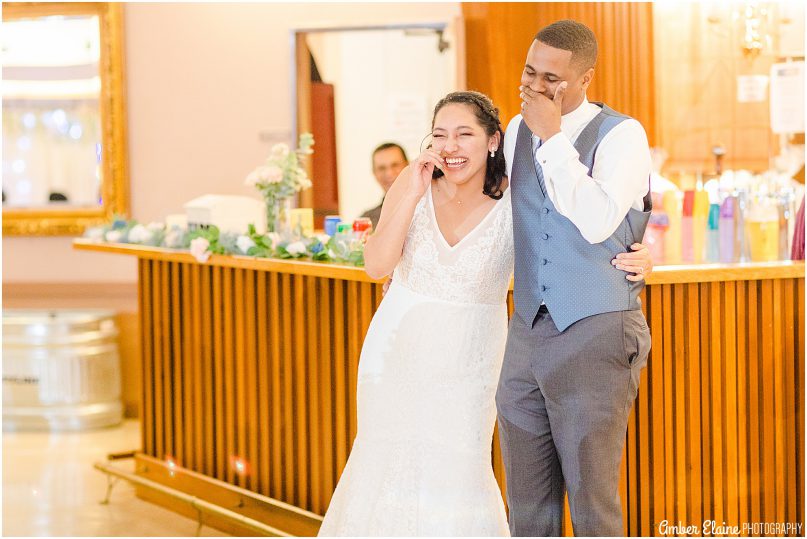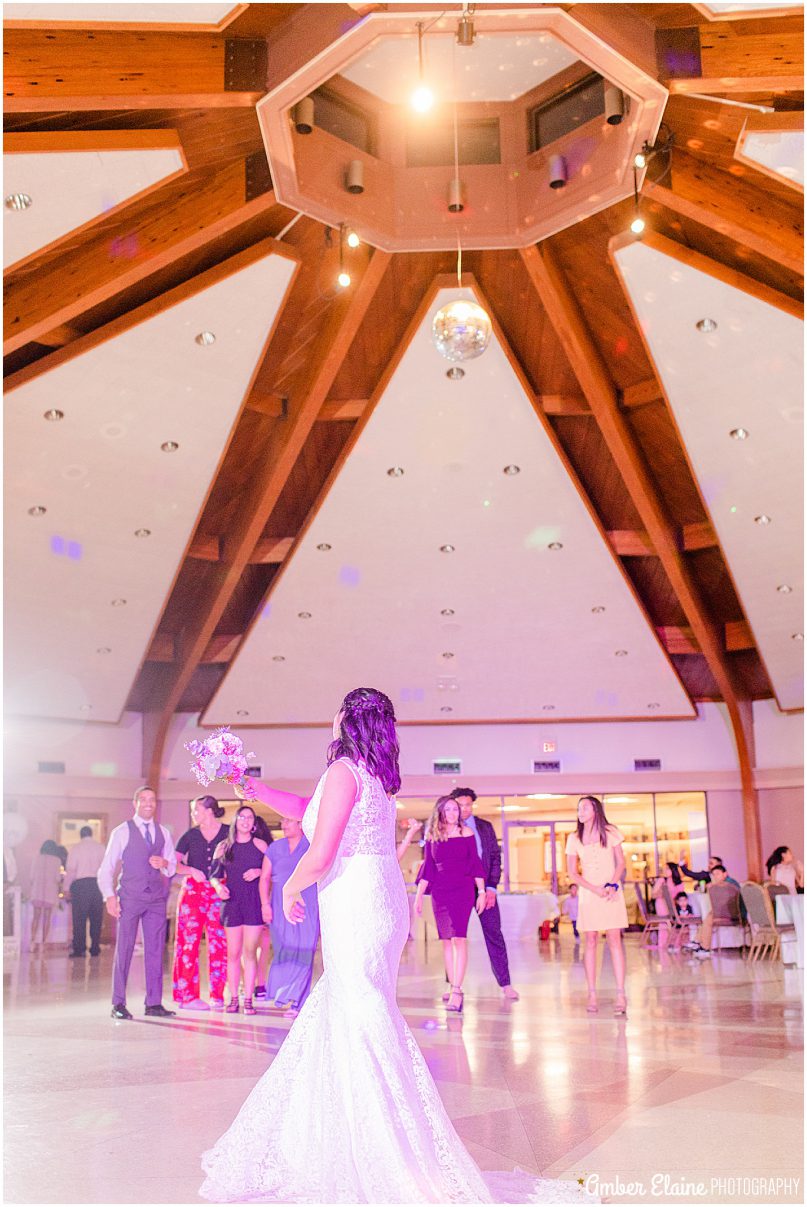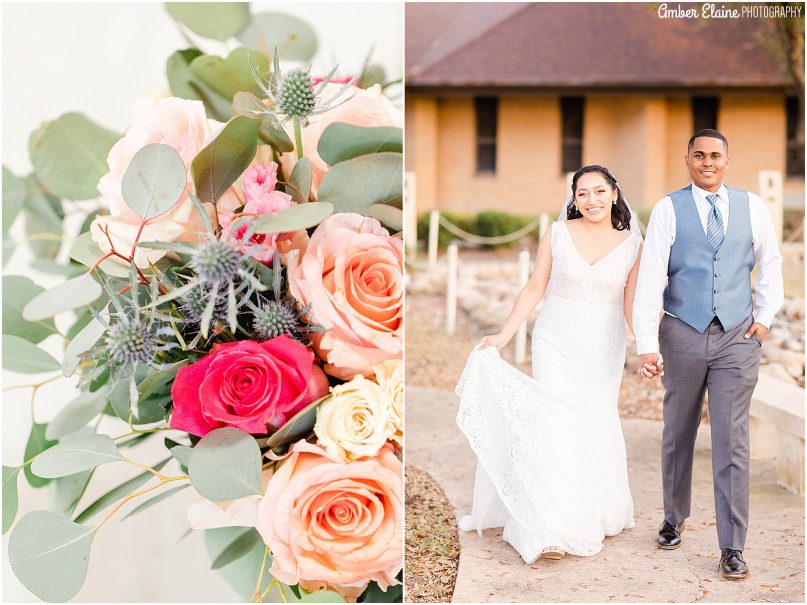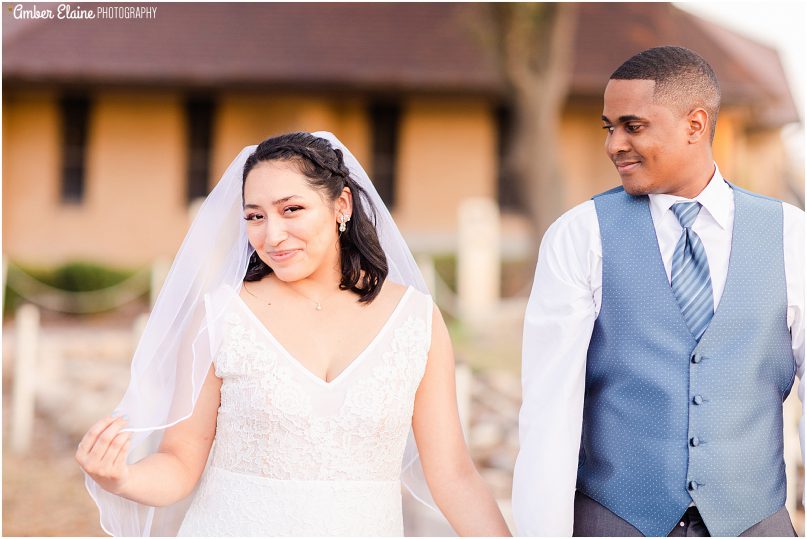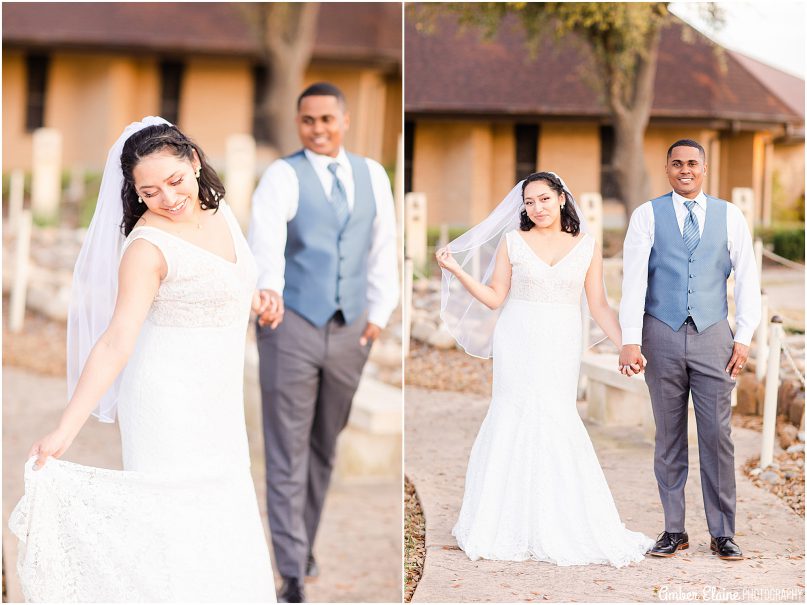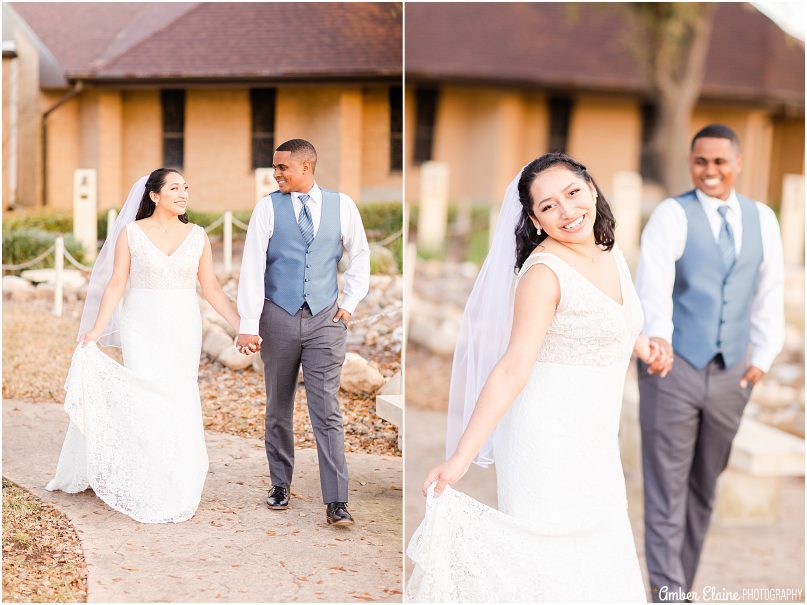 So glad my couple wanted to sneak out during the reception to get some "sunset" portraits! It's always the last chance for the bride and groom to really be alone and on the plus side they get amazing photos!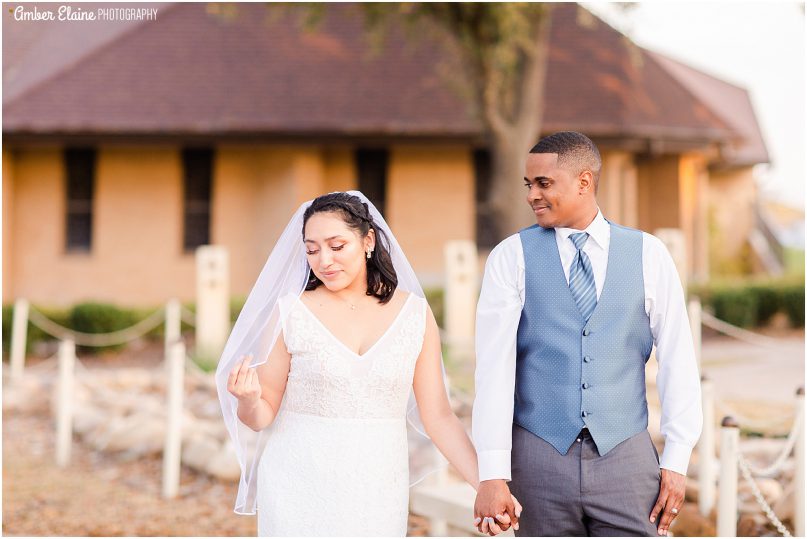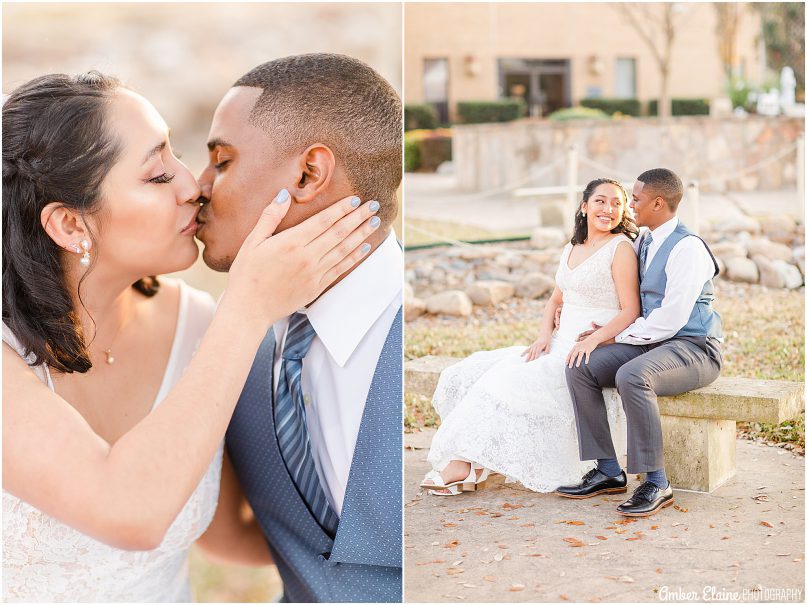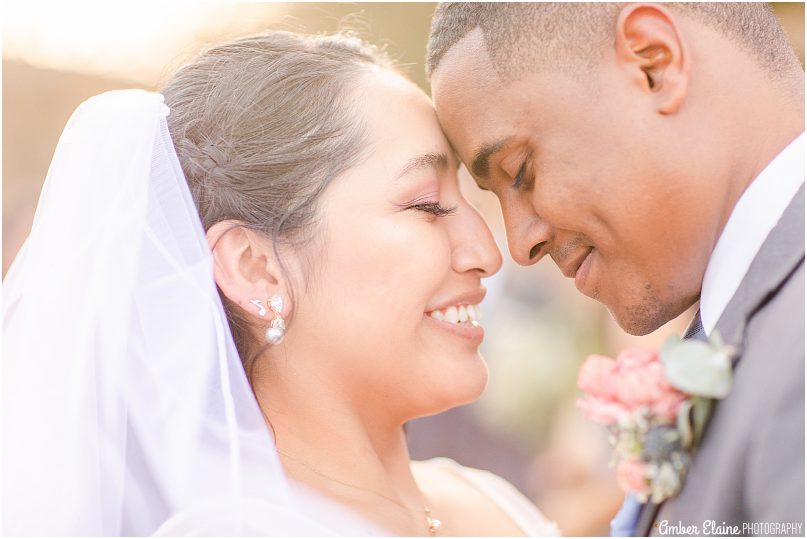 Selya + Torian, I am so OVER the MOON that I was the one to be there to document your first day as husband and wife! Thank you a million times for choosing me!
Bridal Bouquet: Flowers by Beverly 

Ceremony Venue: Saint Peter Prince of the Apostles Catholic Church
Reception Venue: Saint John Neumann Catholic Church Family Center 

Groomsmen and Groom attire: Men's Wearhouse

Cake: Williams Confectionery Crafts

Catering: Harmon's BBQ