It was a bright summer day. That seemed to be a long time coming. Trish and John had been waiting for this day since what seemed like forever.
The ceremony started at Holy Family Catholic Church. Nothing else mattered today other than them saying their vows. Trish was her usual happy, hilarious self.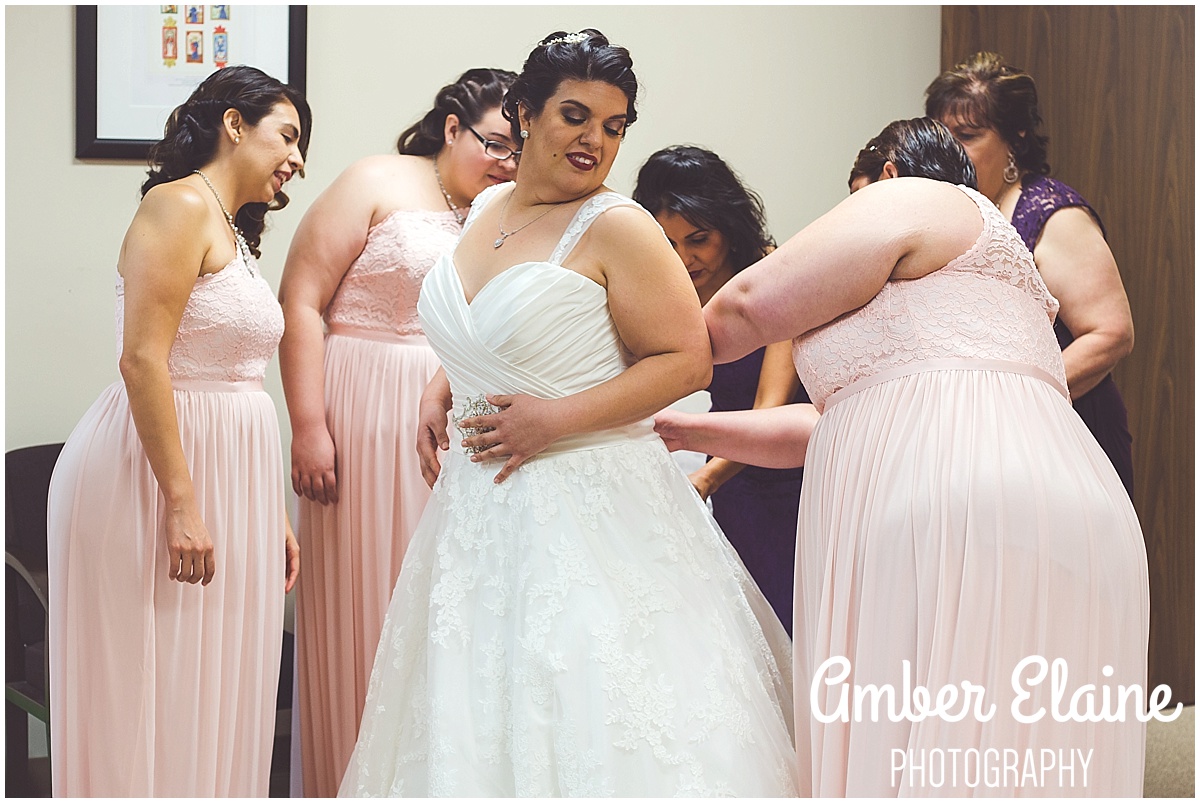 She thought she was being silly striking a pose like she was in the music video for Vogue, but it is actually one of my favorite photos from the day.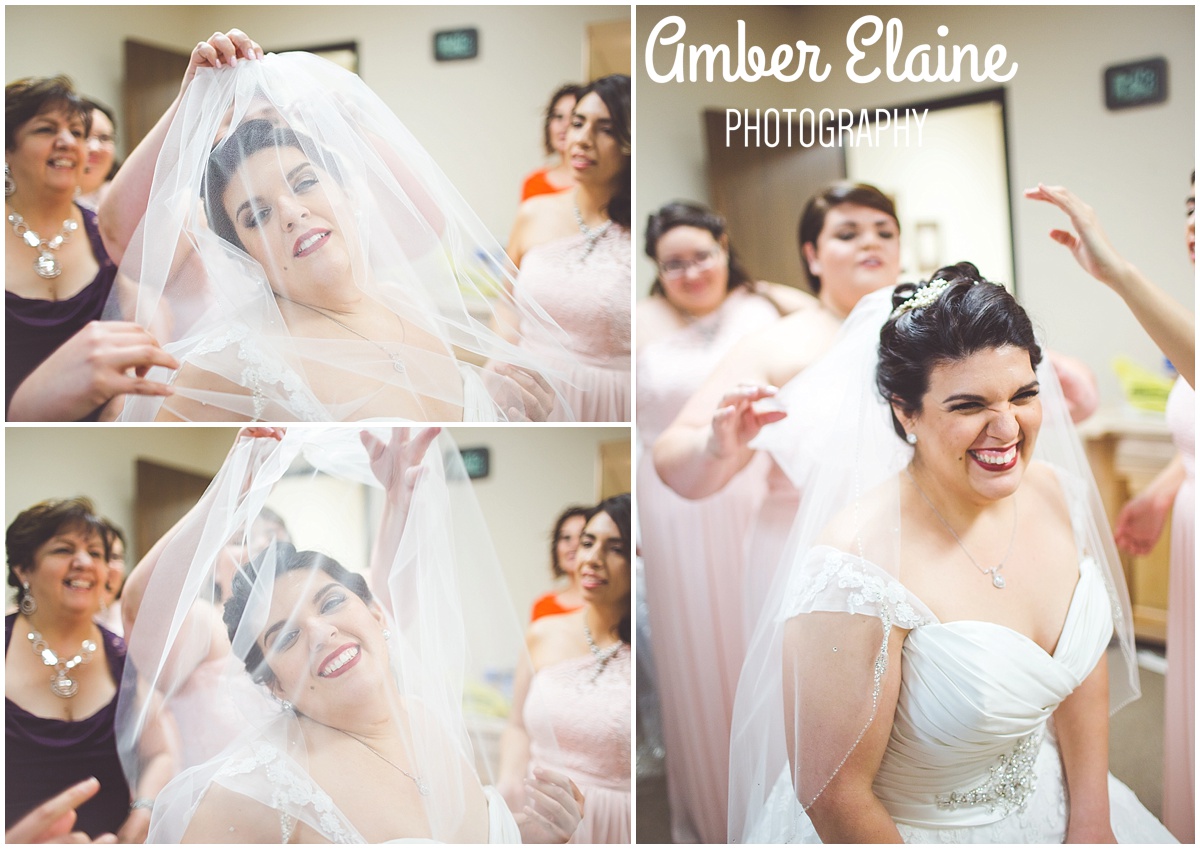 Here her loved ones are gathered around to say a quick prayer over her before she headed down the aisle.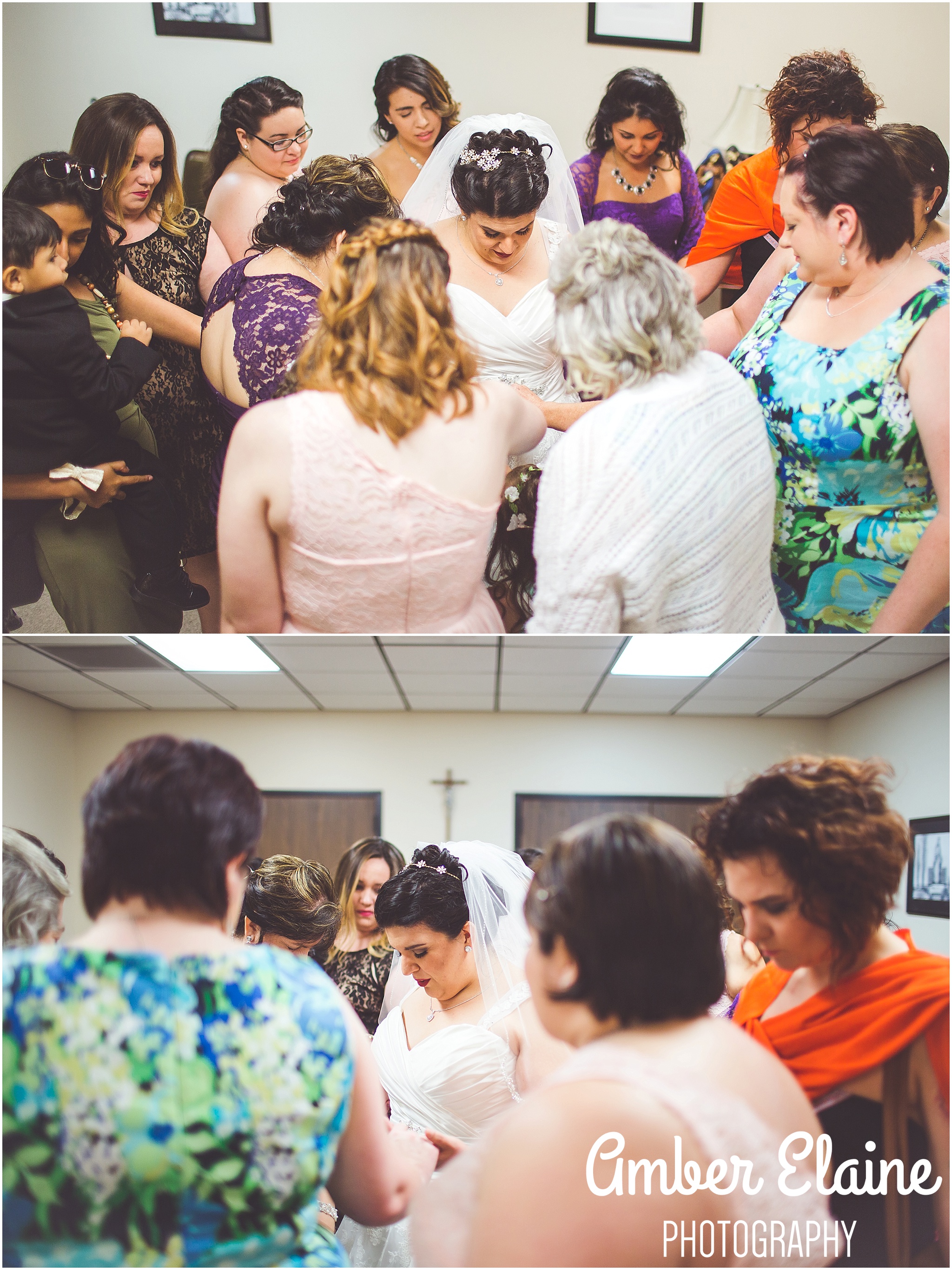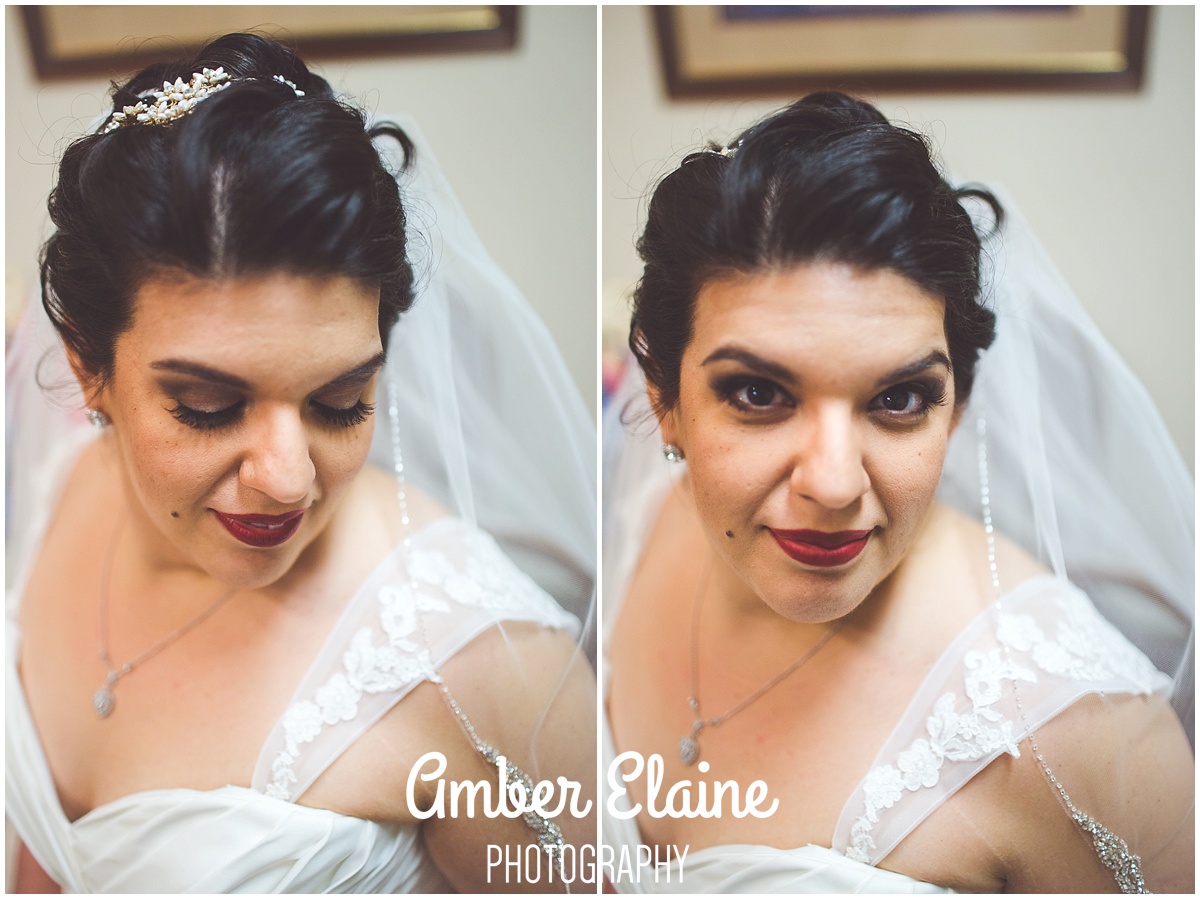 Trish, you are such a beautiful bride.  Love really becomes you.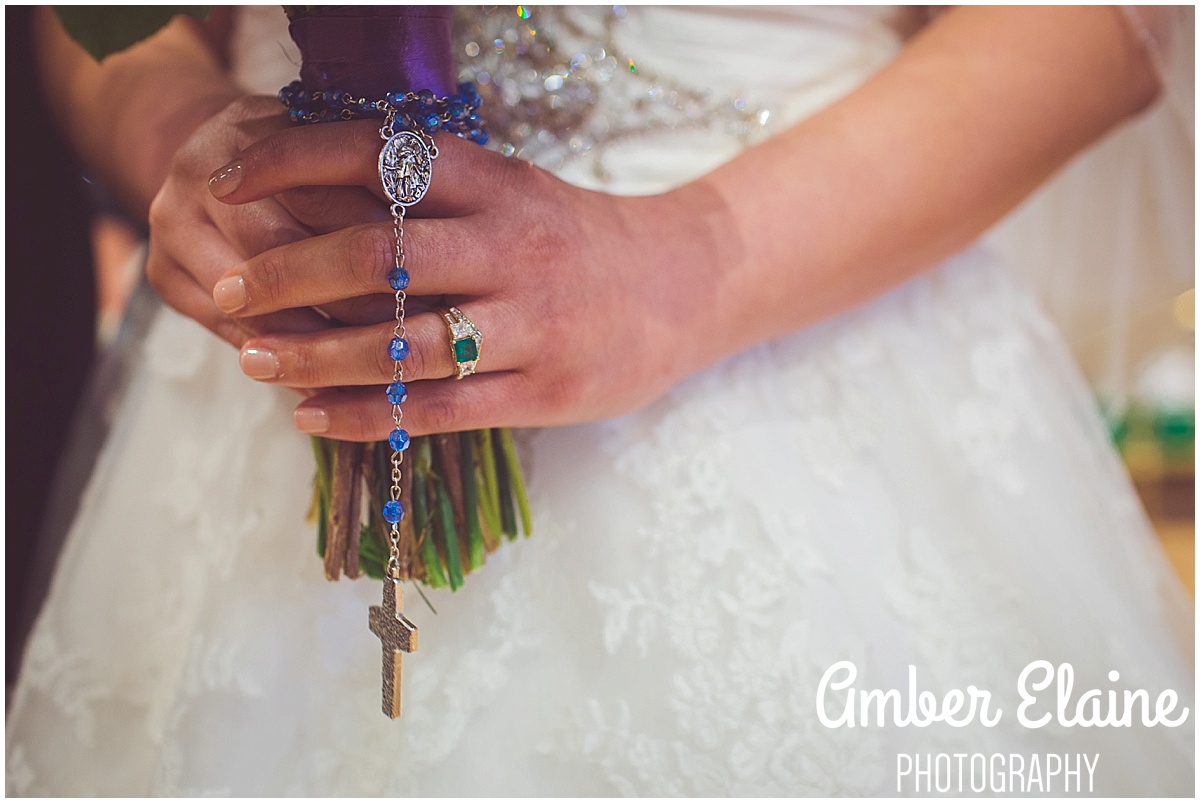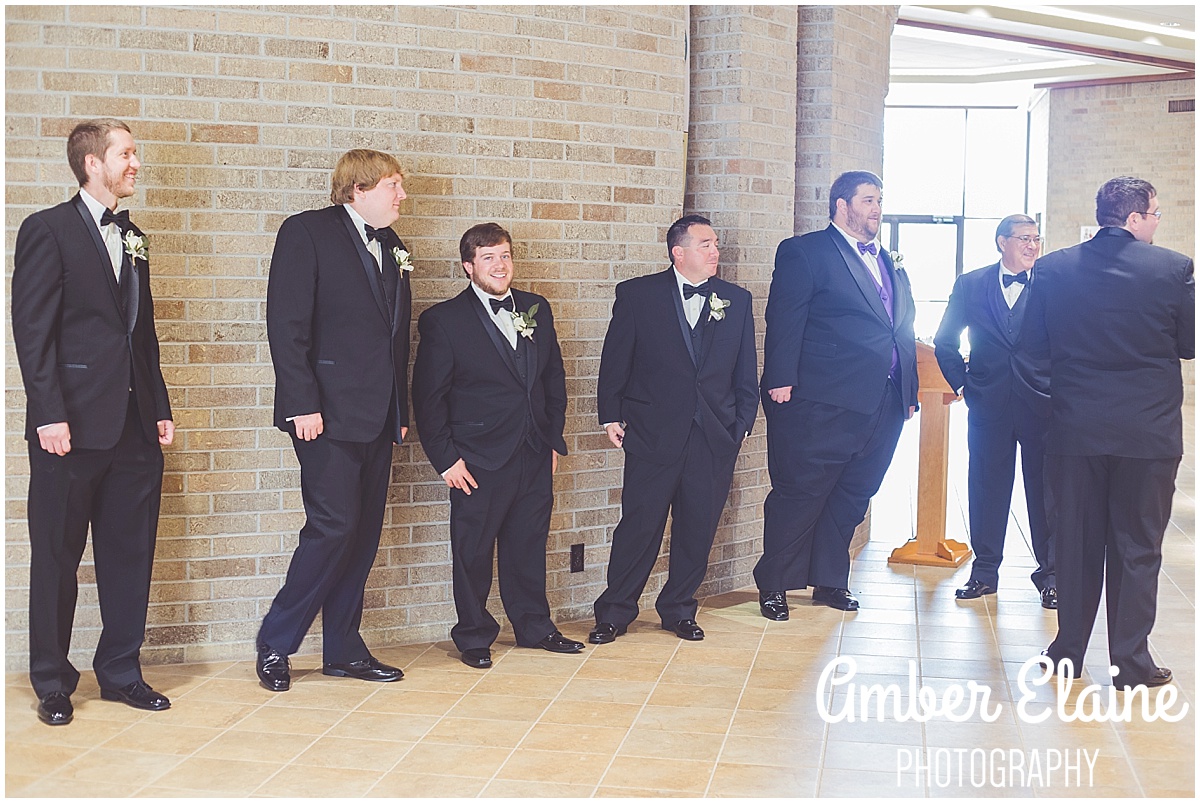 This is what a man who is ready to be married looks like.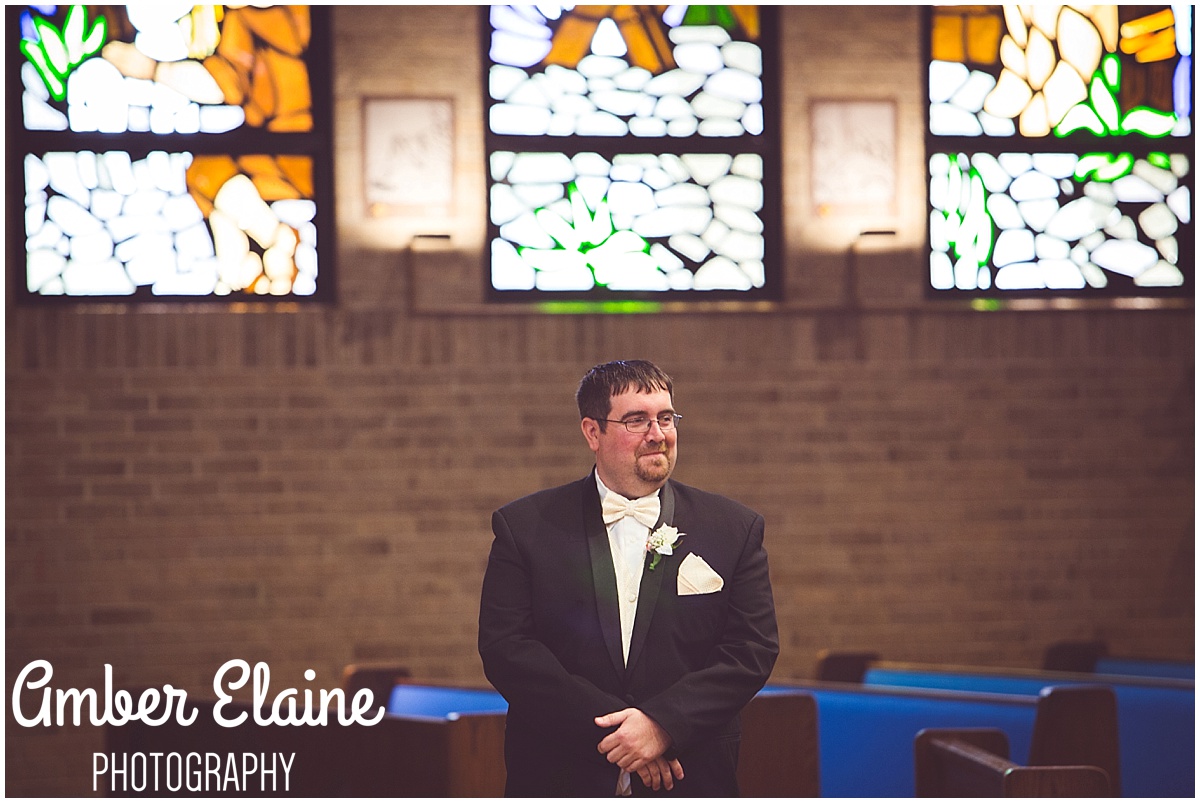 At this moment Trish was saying a pray for Mary's intercession for her new husband.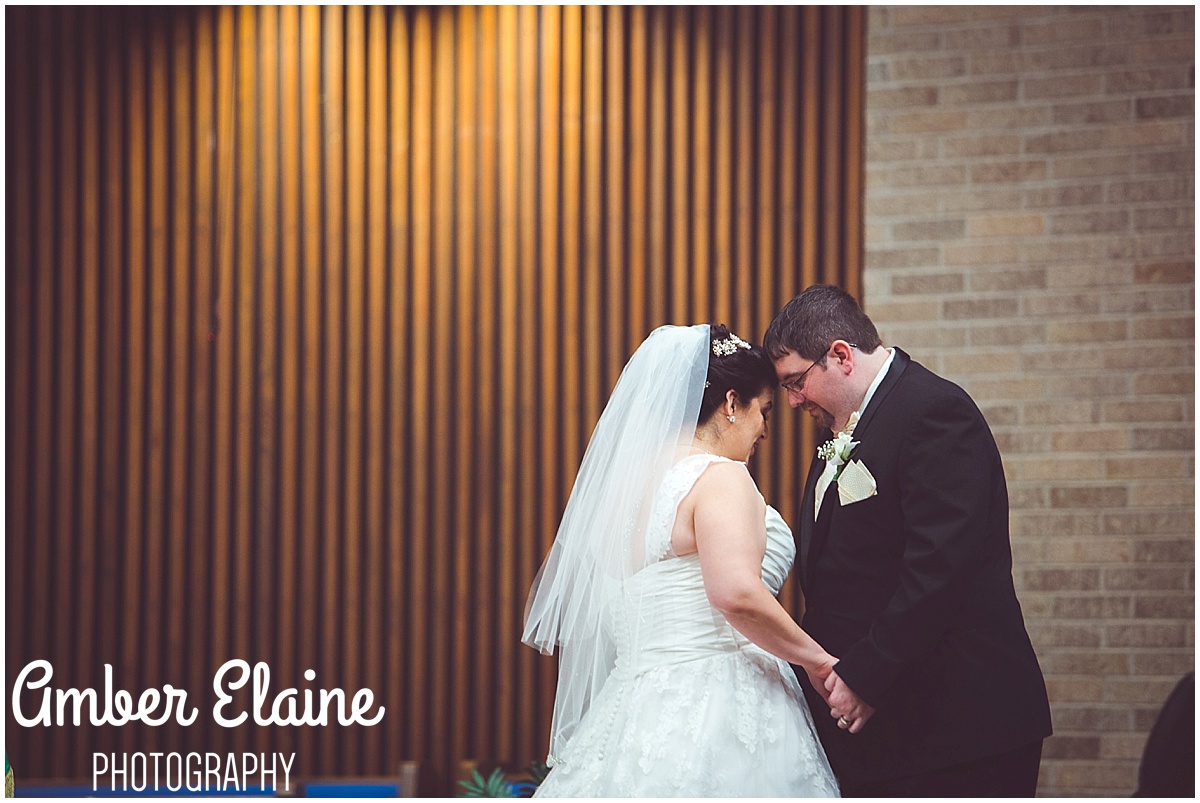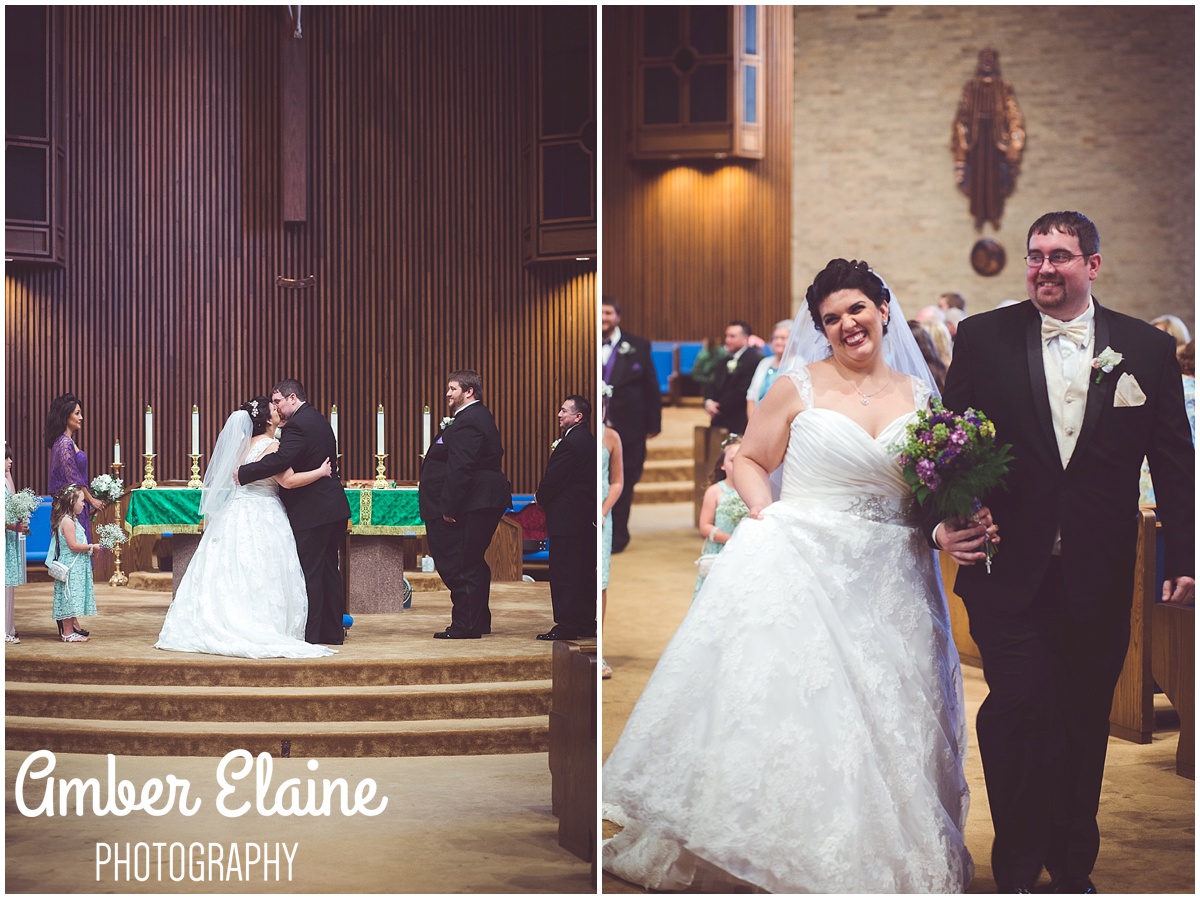 After the ceremony we took some portraits at Victoria Educational Gardens.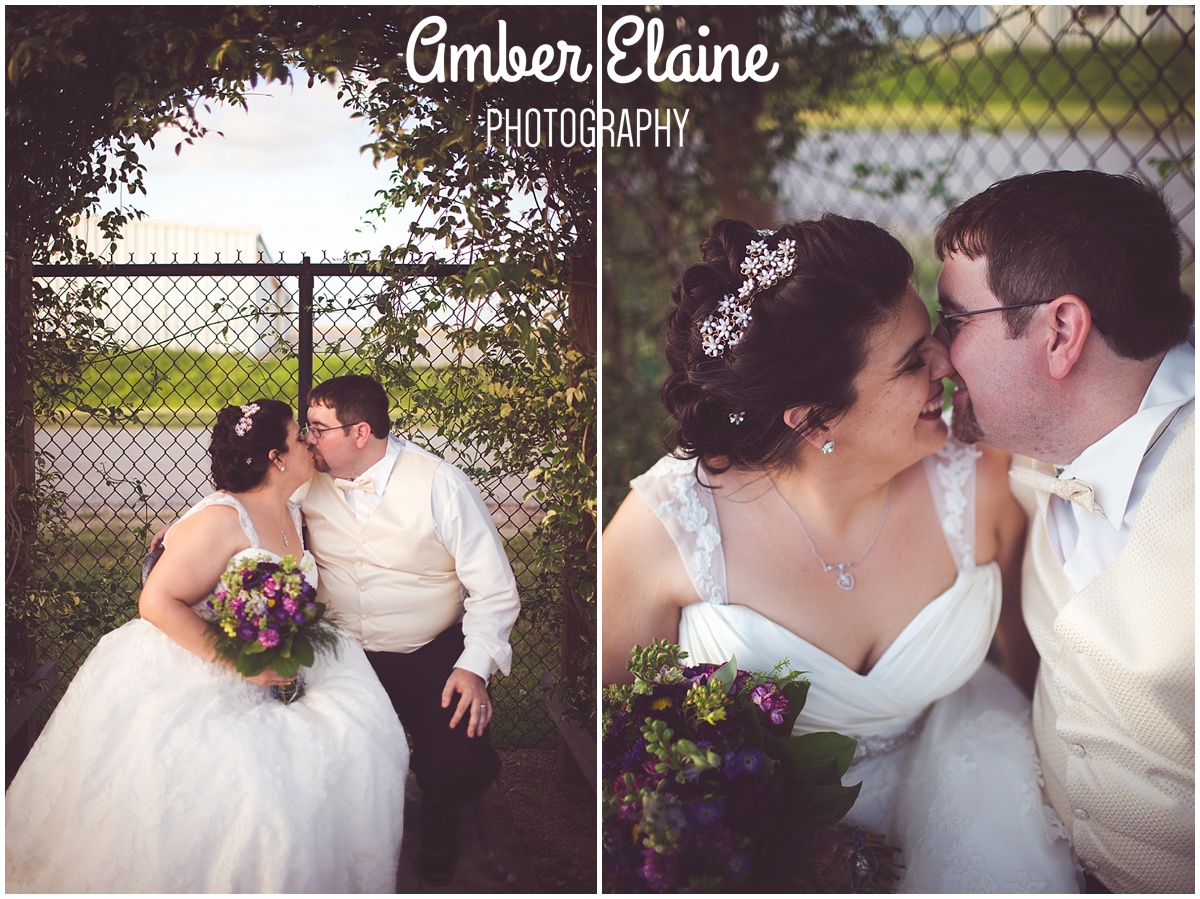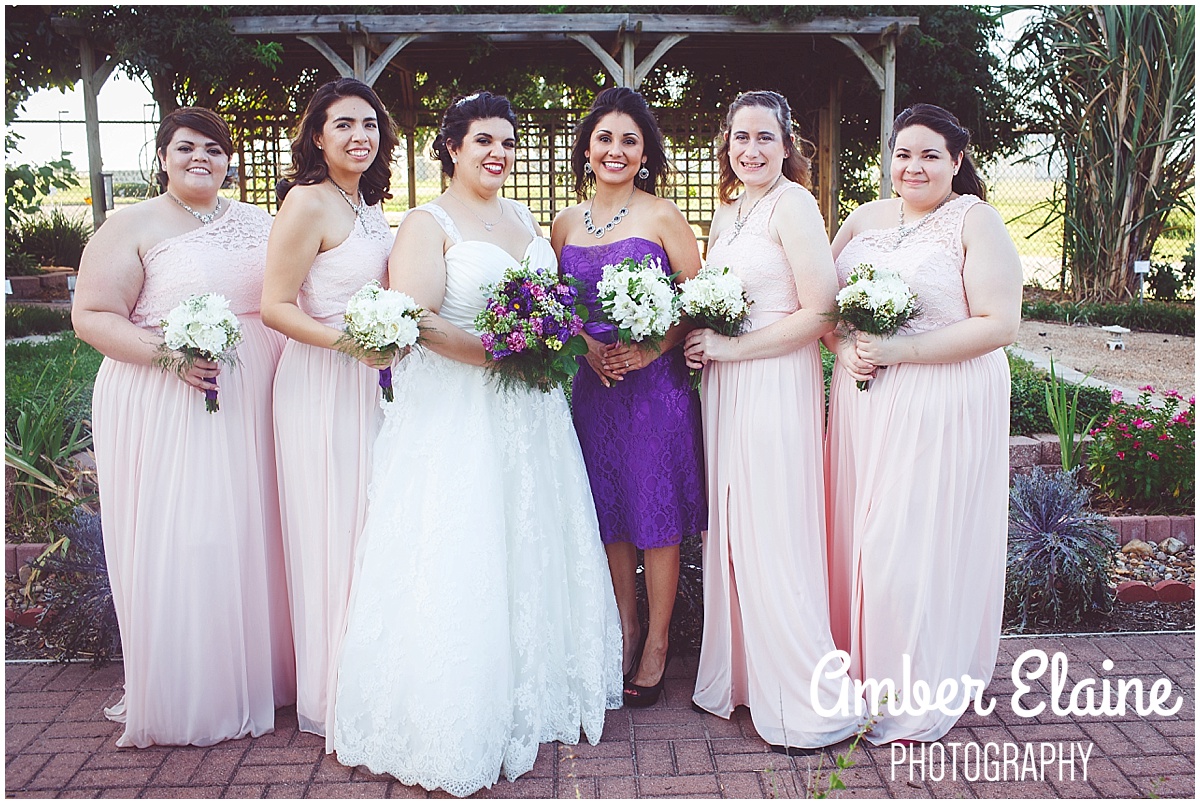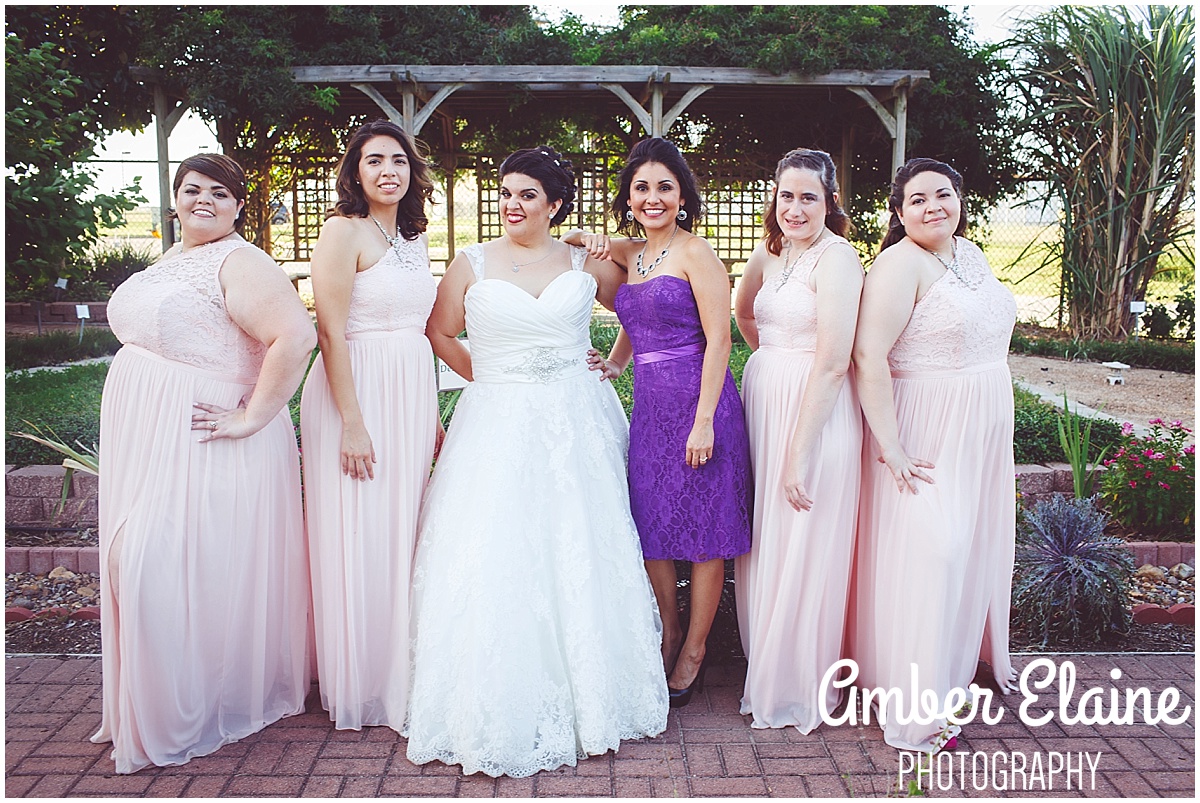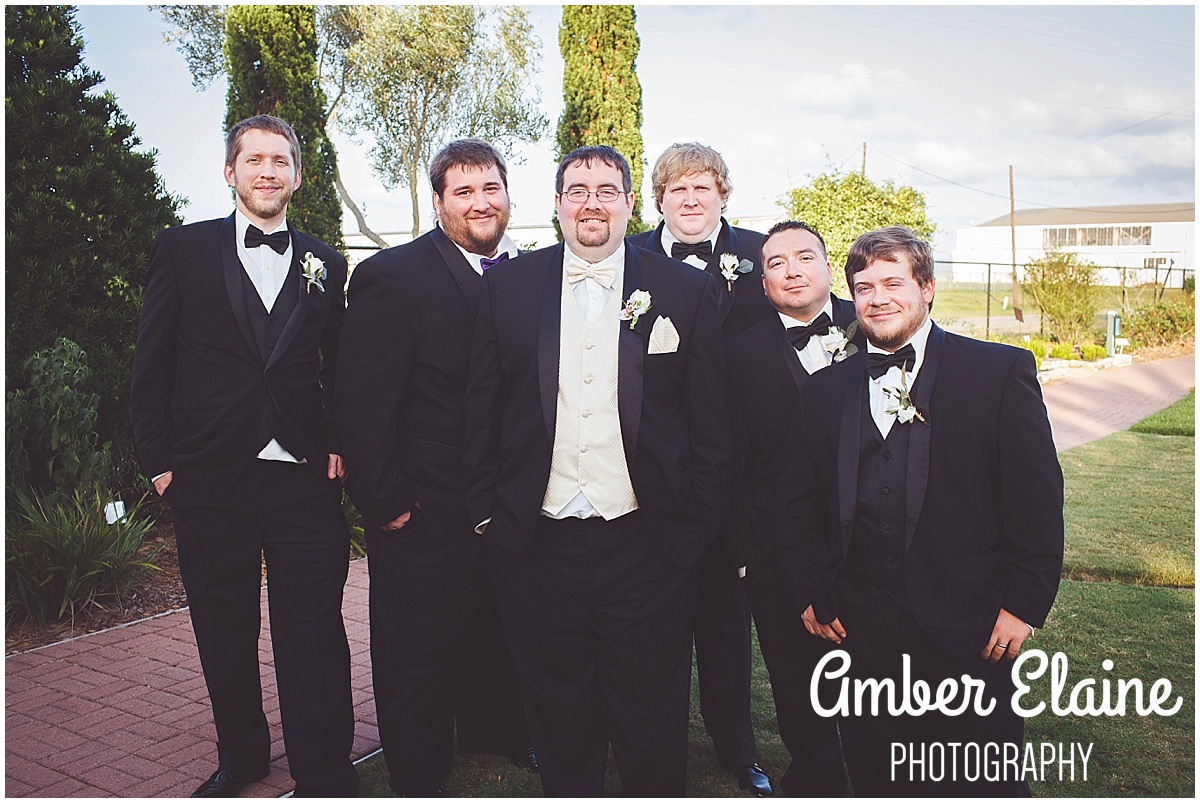 John got each of his groomsmen a personalized cufflink with a specific Marvel character.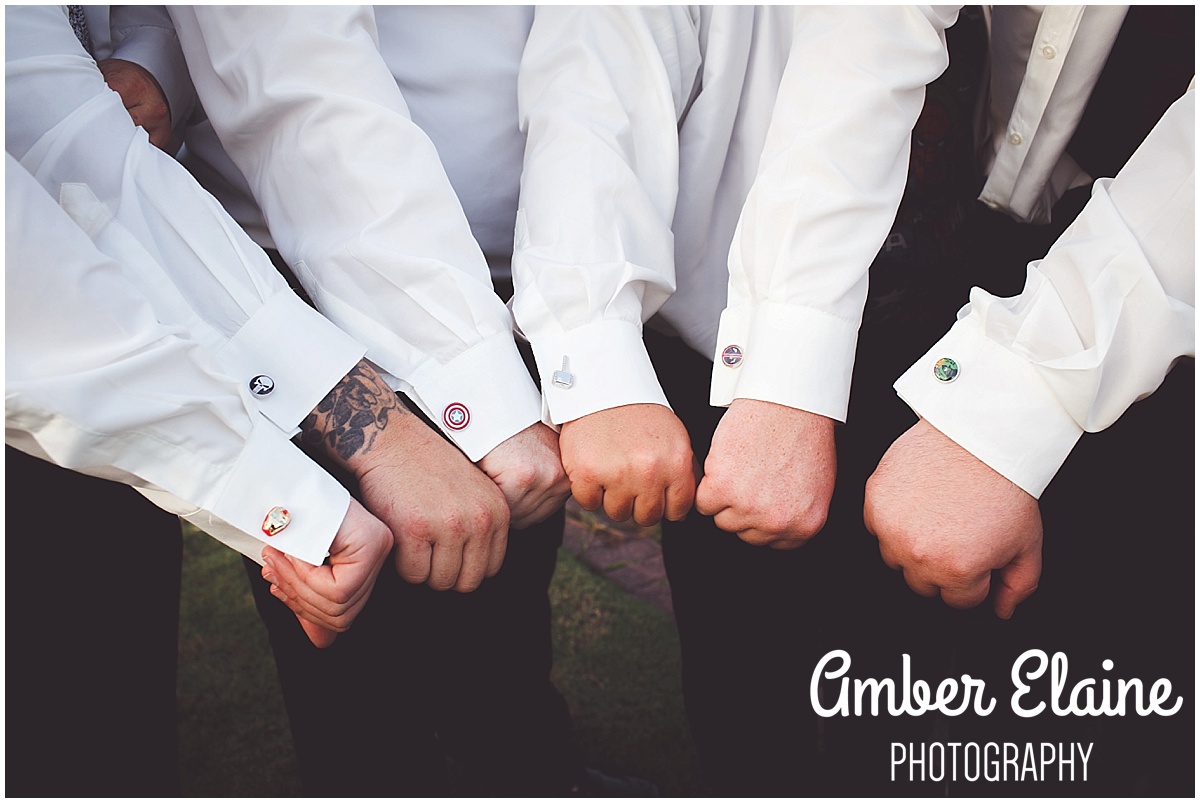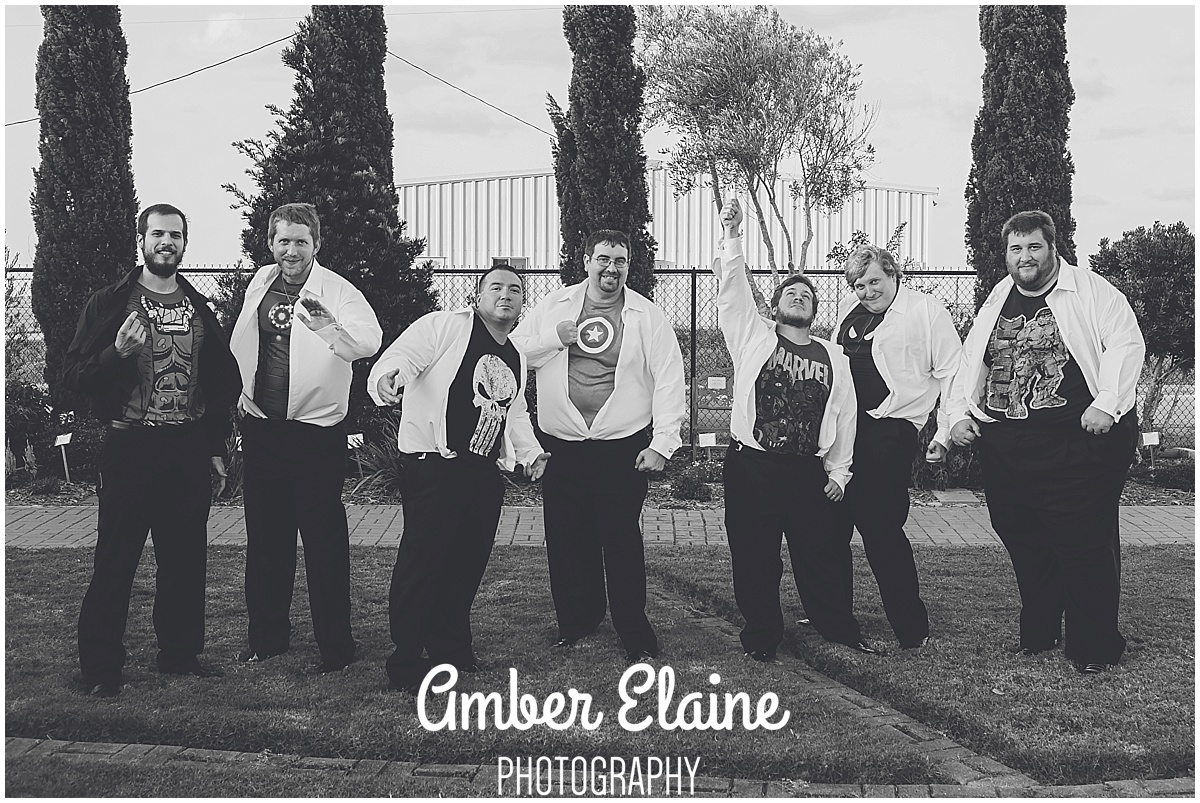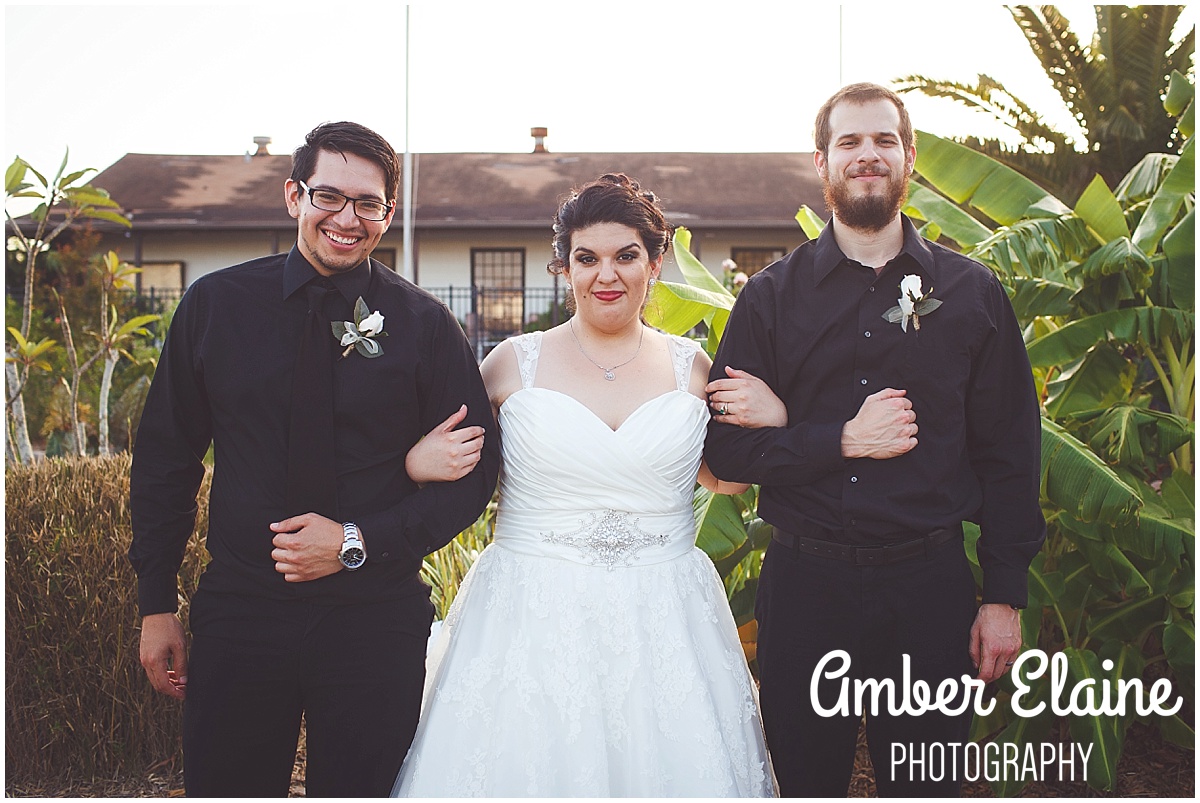 Again. Trish…just breathtaking!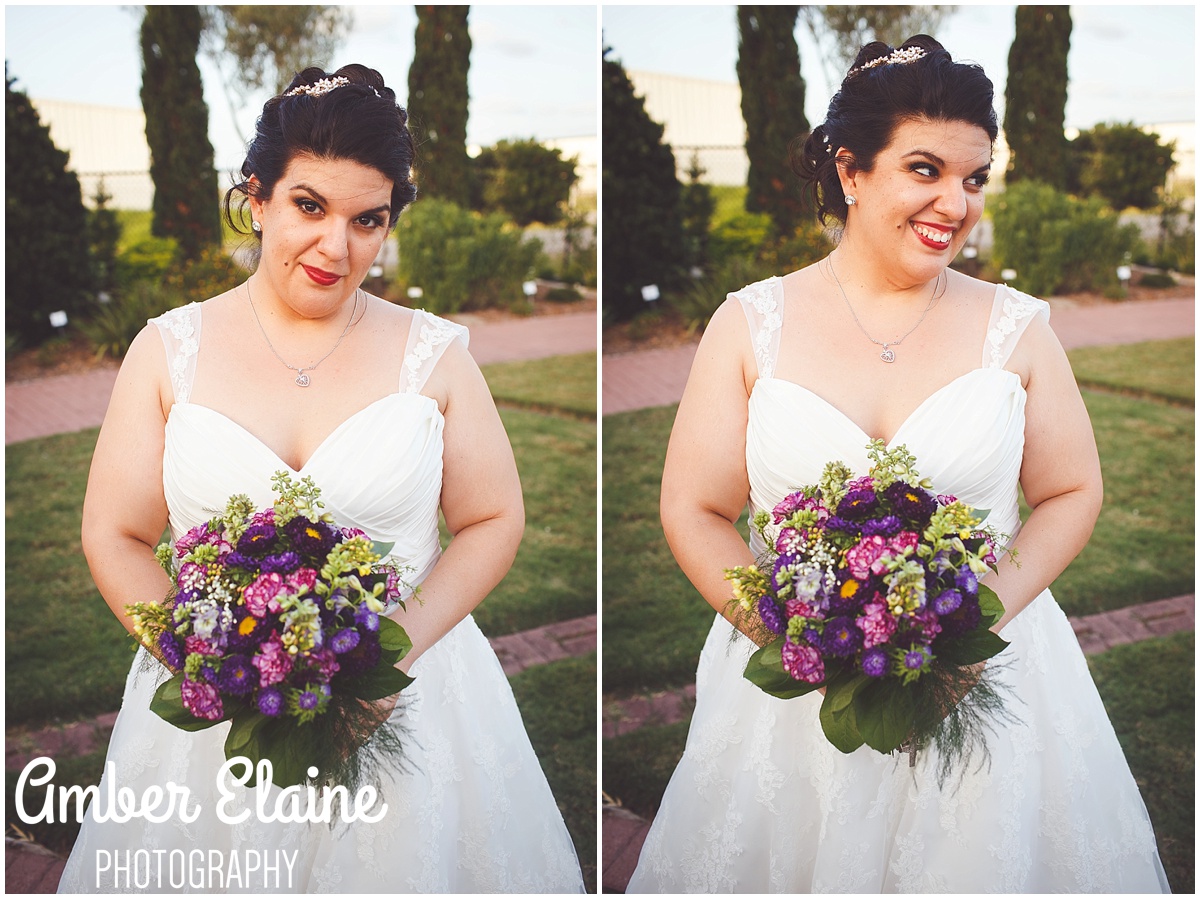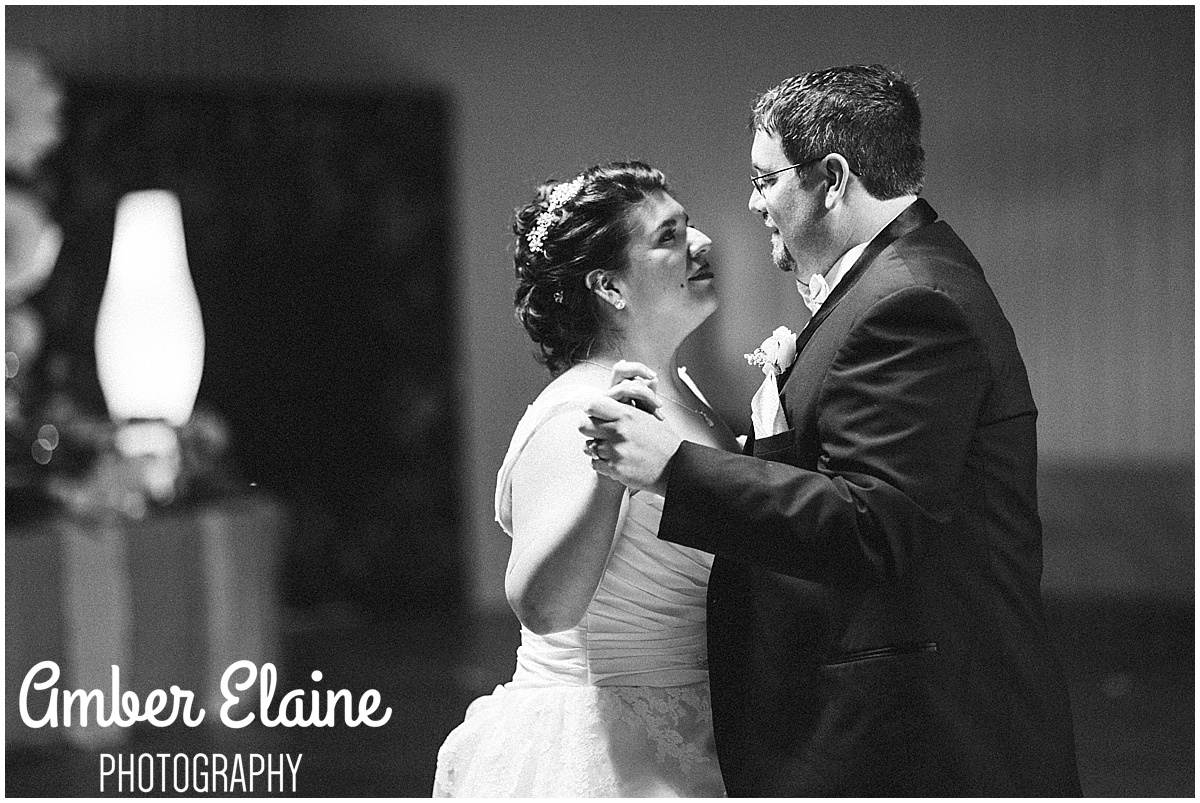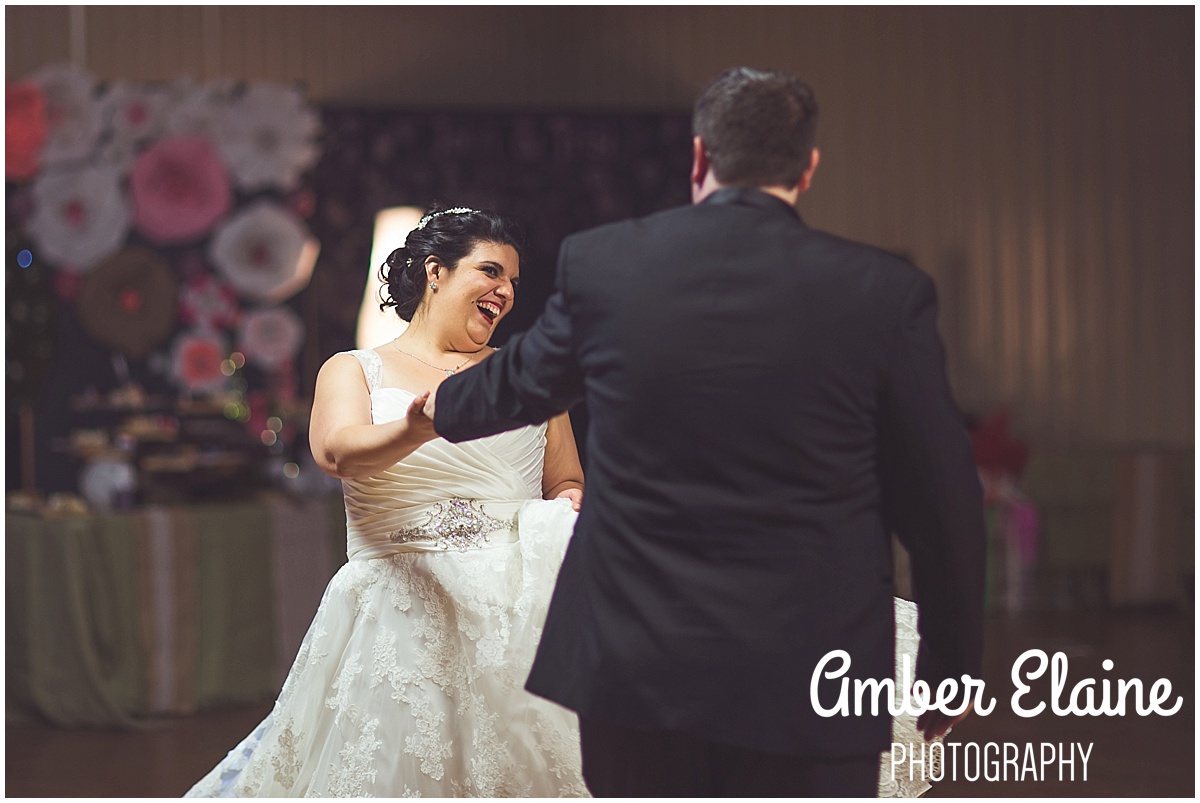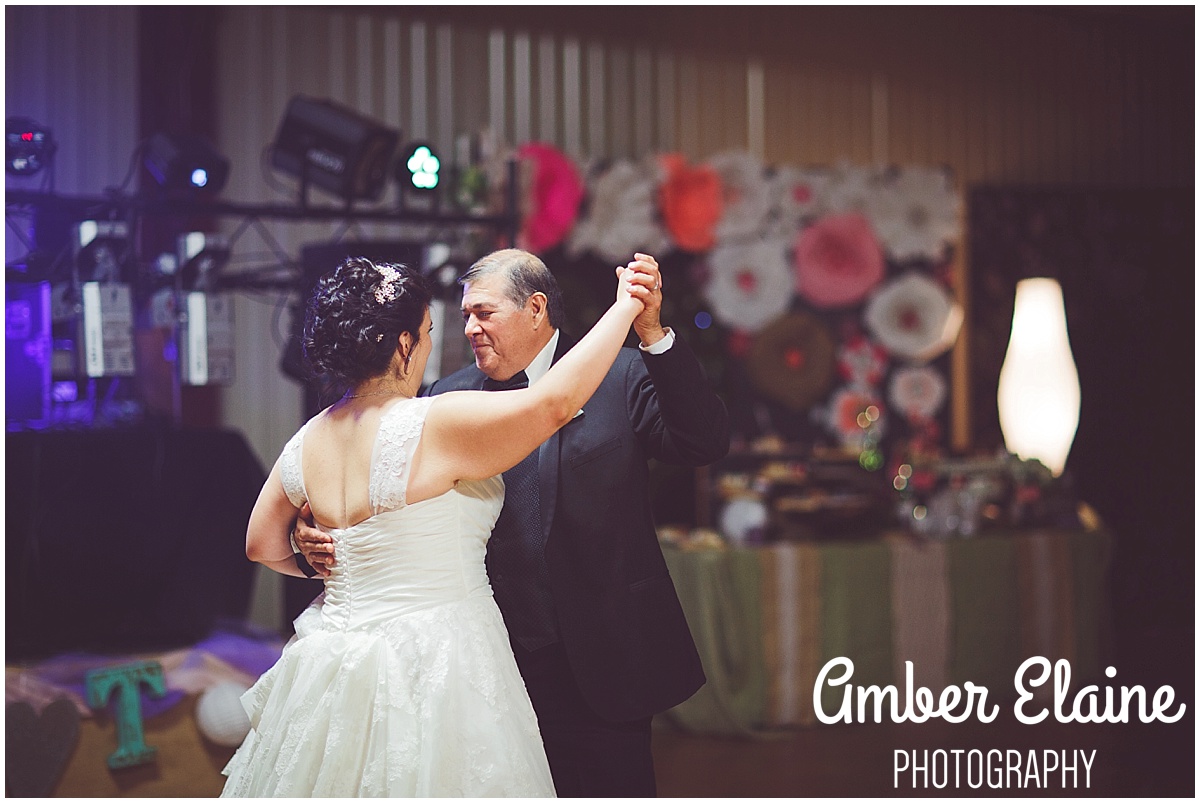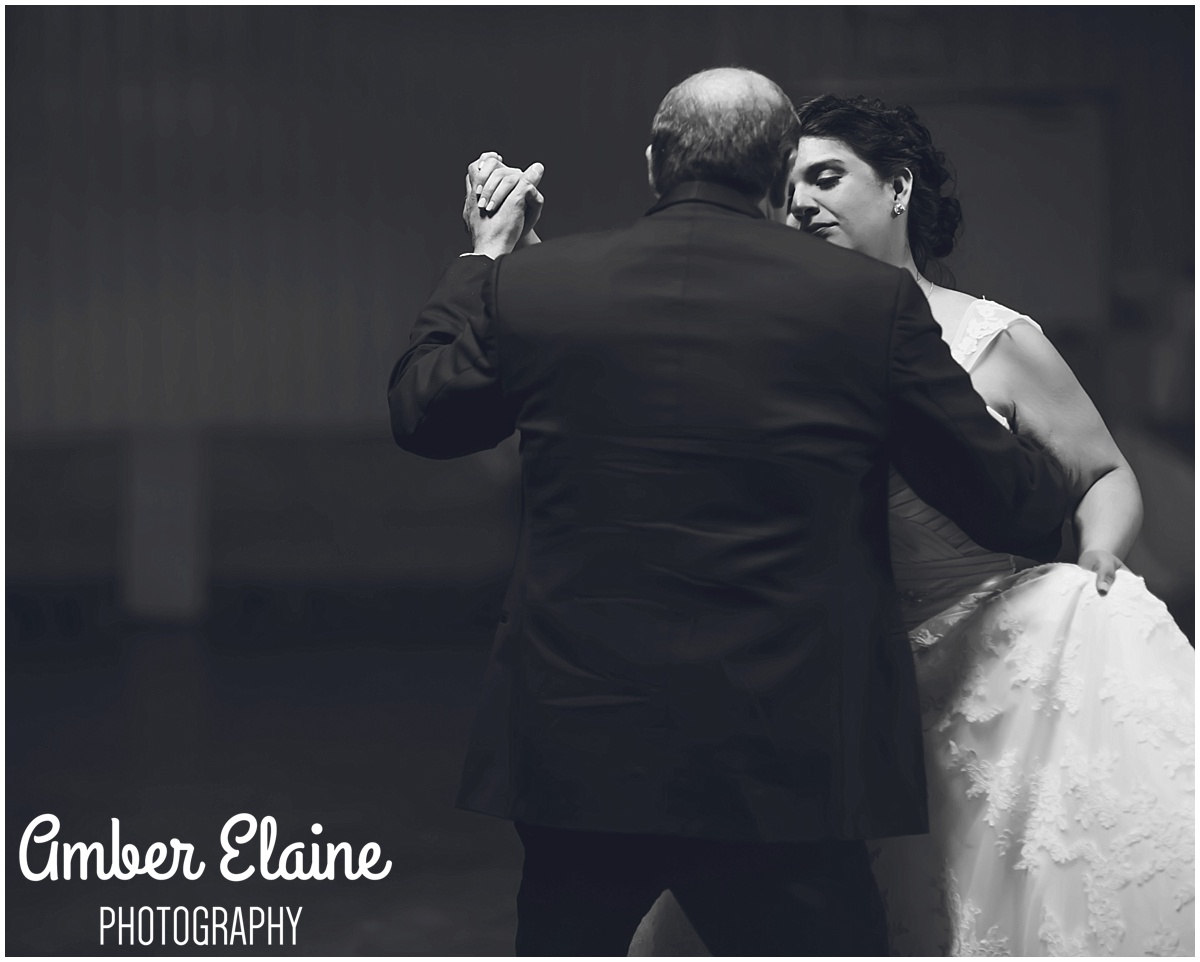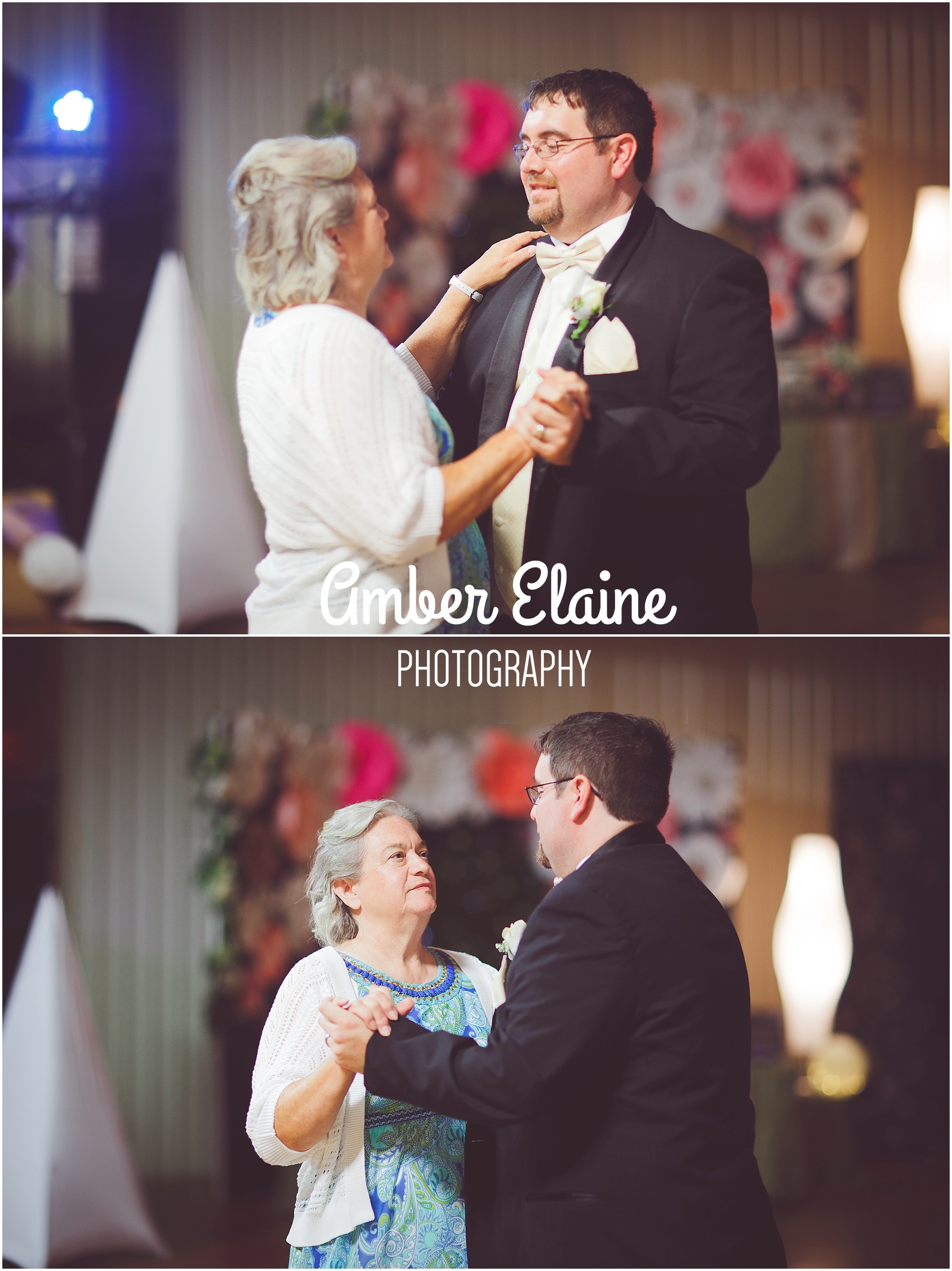 I have never seen anyone so ready to NOT catch the flowers than this new sister-in-law!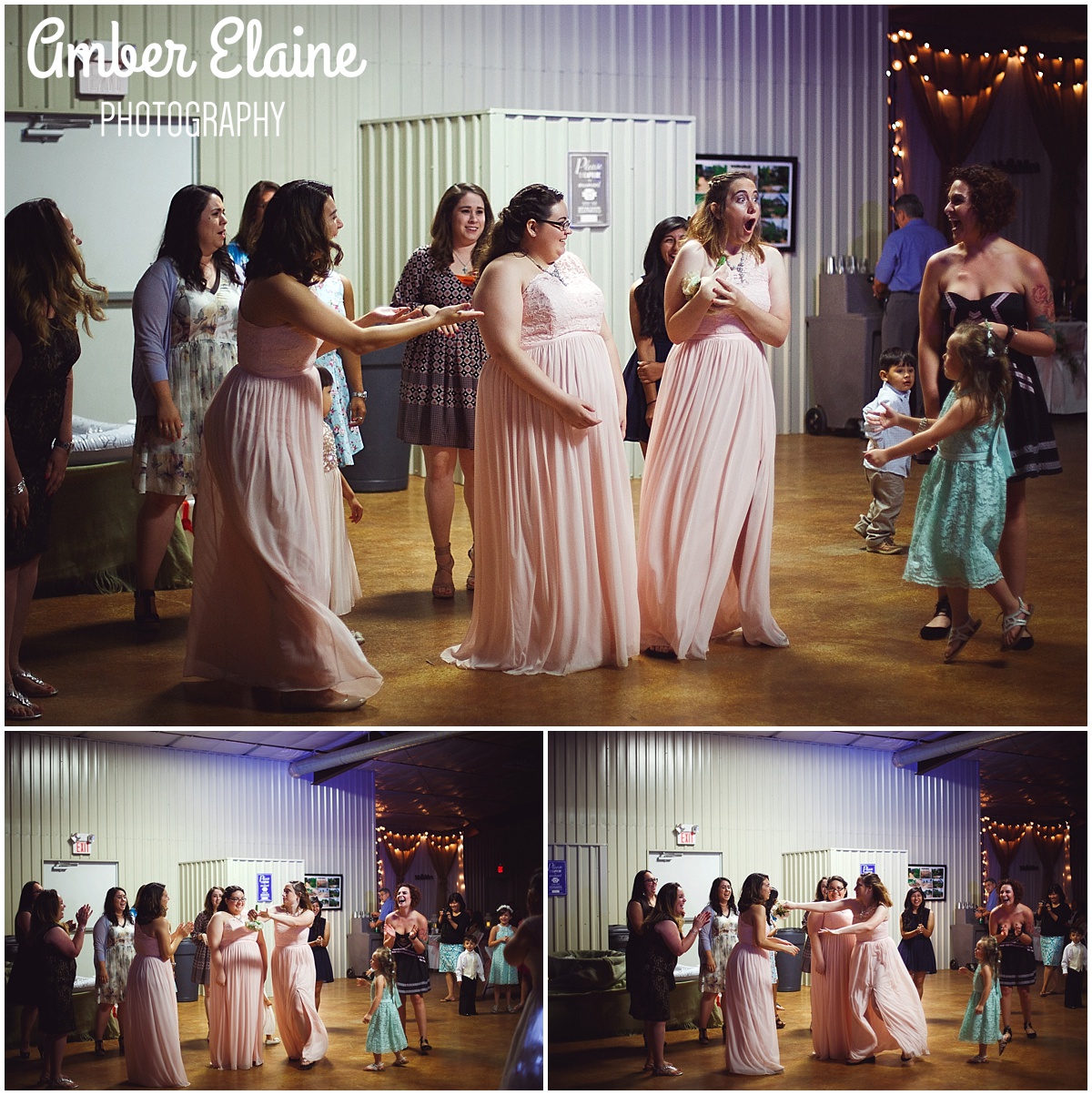 I wish you two all the happiness in the world!