The Texas sun was really trying to out shine this summer wedding. That meant little to the bride and groom! They were so excited to get married they only mentioned it was broiling hot maybe a handful of times. I know you may not think that is an achievement, but believe you me it most certainly is an achievement!
Jenny and Matt made this a green and eco friendly wedding by DIYing what they could and choosing electronic options for other things; like the majority of the guests got Evites. Jenny was kind enough to stash a paper invite for me to photograph and it match their colors perfectly. This couple opted for a wildflower theme and Jenny told her girl to get a mint colored dress, but other than that they were free to choose whatever their hearts desired! Several of the girls got their dresses from David's Bridals. Jenny ordered her hair piece off of Etsy, which I still consider DIY, because someone in a small business had to do it themselves. Is that not how it works? Hahaha, let's just pretend it does for this blog!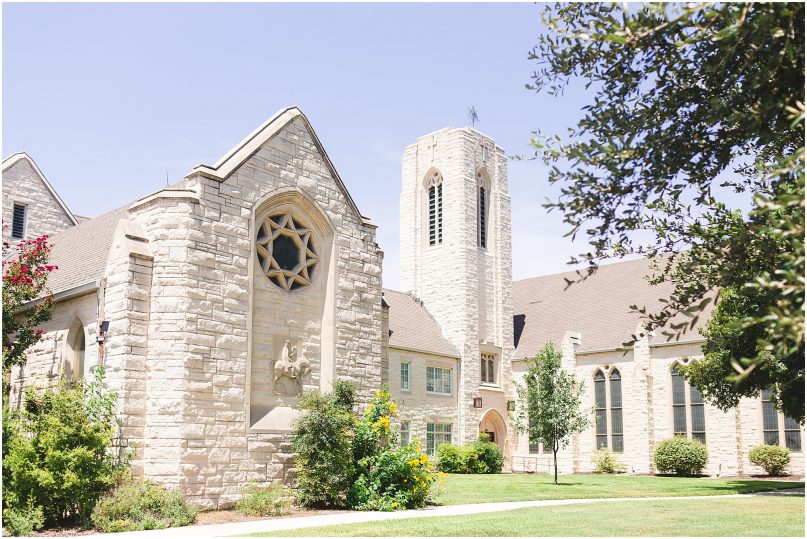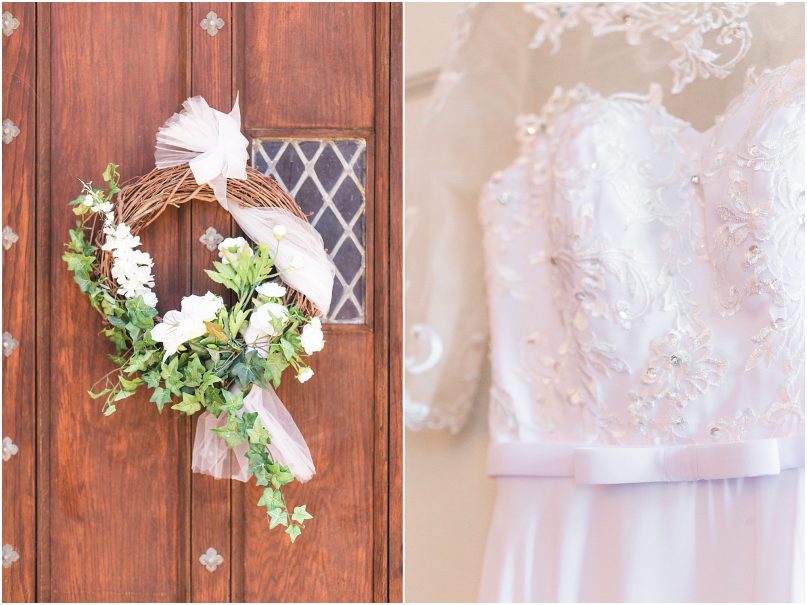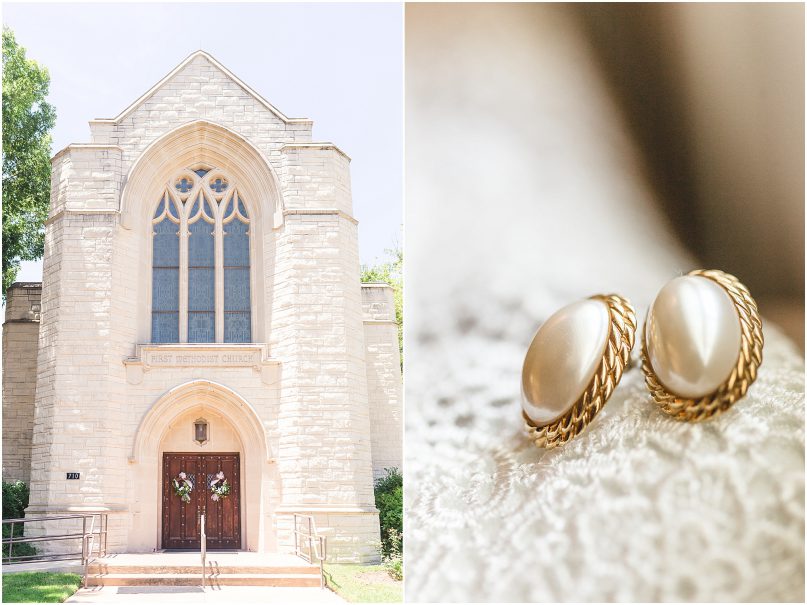 Her Jessica Simpson shoes give me serious ballerina vibes!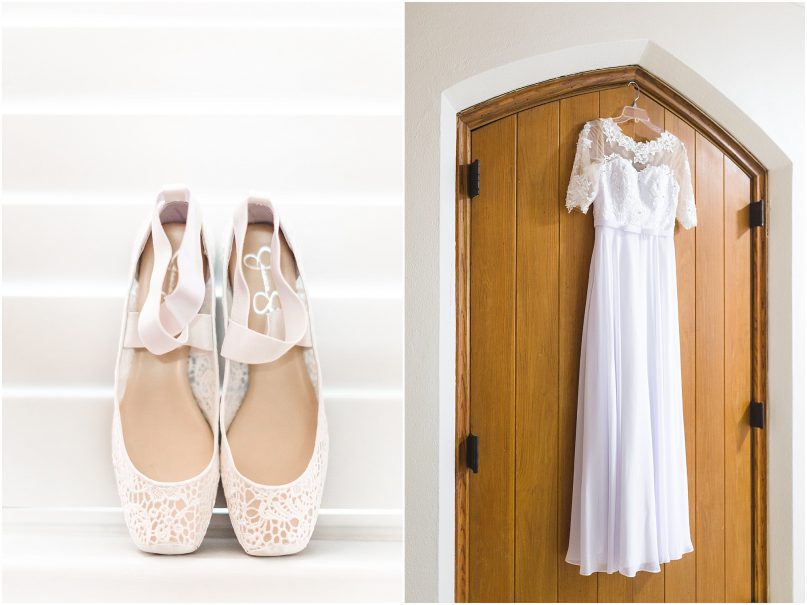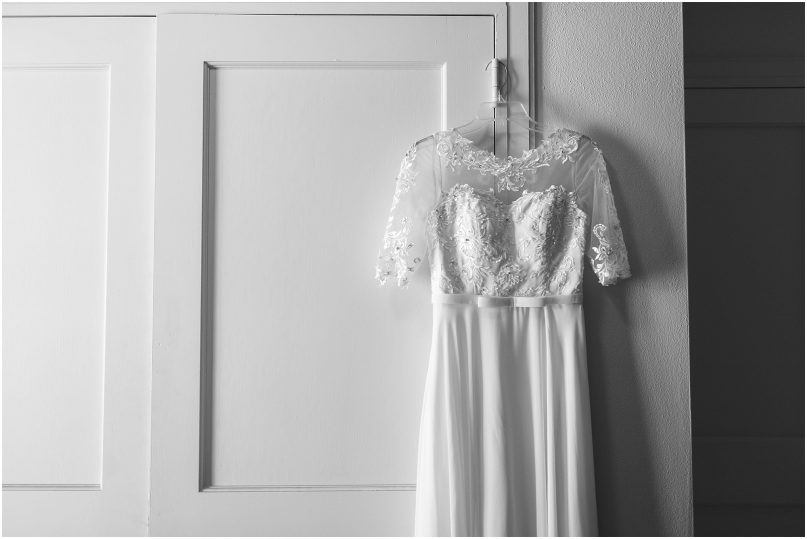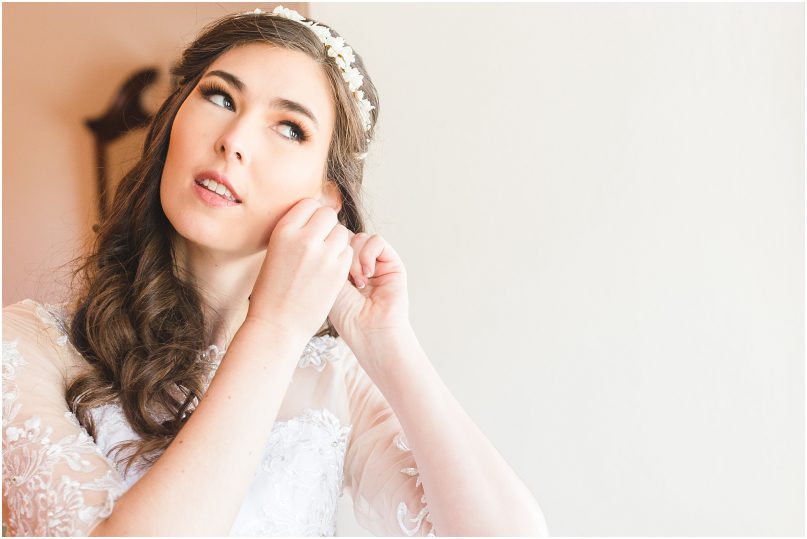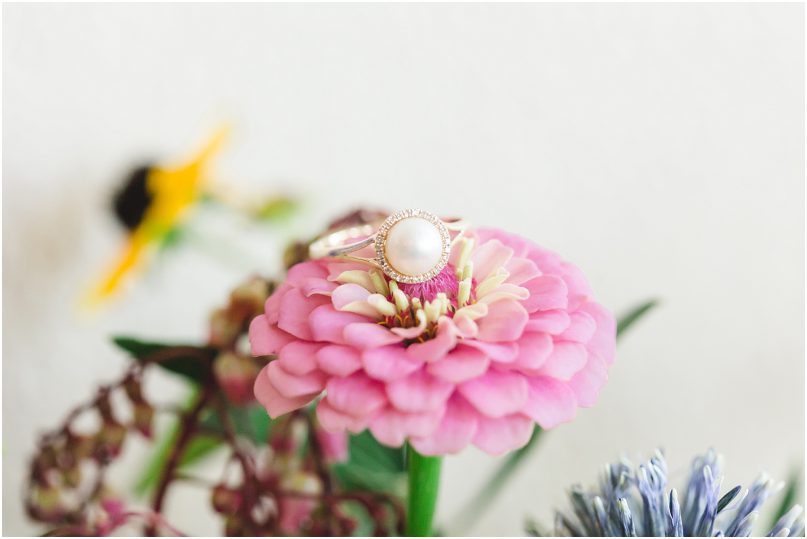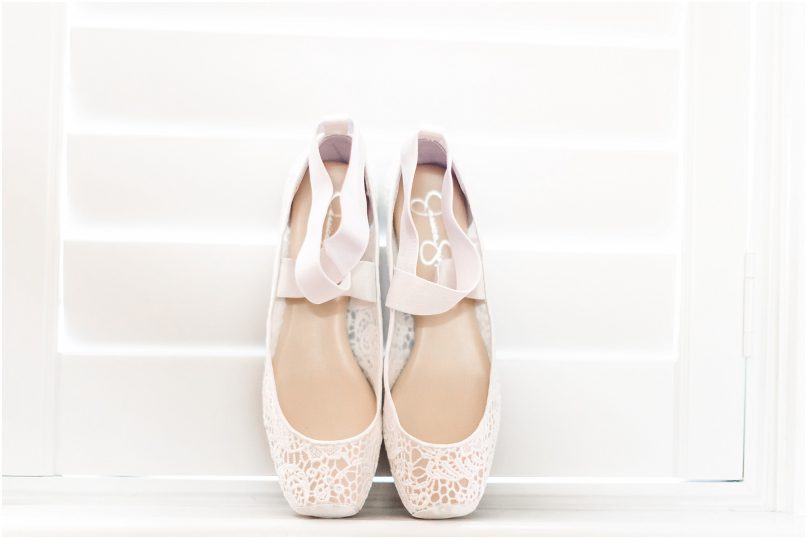 Jenny's earring were her something borrowed from her Aunt 🙂 and that blue thistle in her bouquet is her something blue!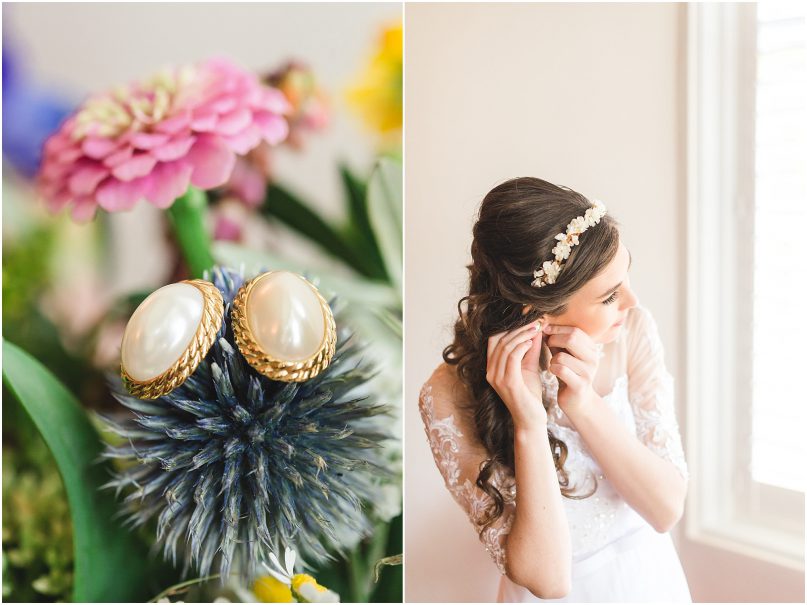 Gosh! Jenny is such a beauty and the crew at Felger and Friend's in New Braunfels did an amazing job on the girls hair and makeup!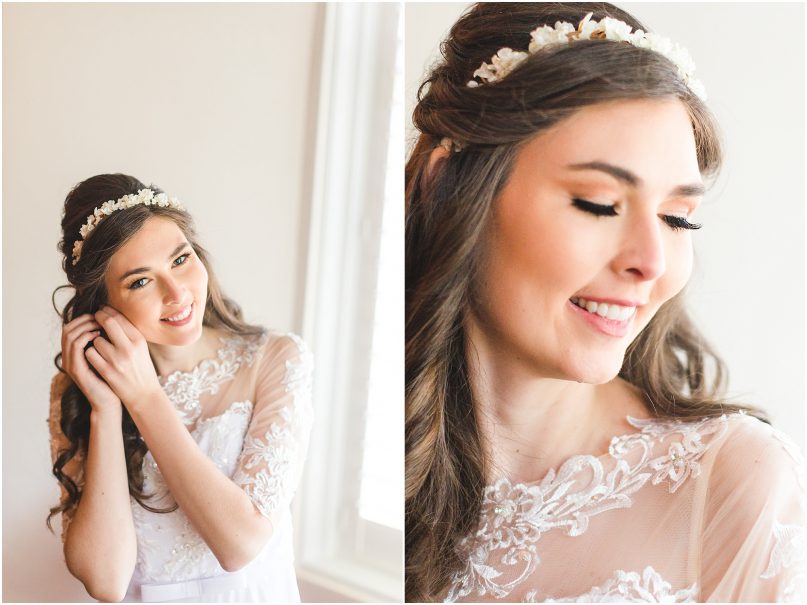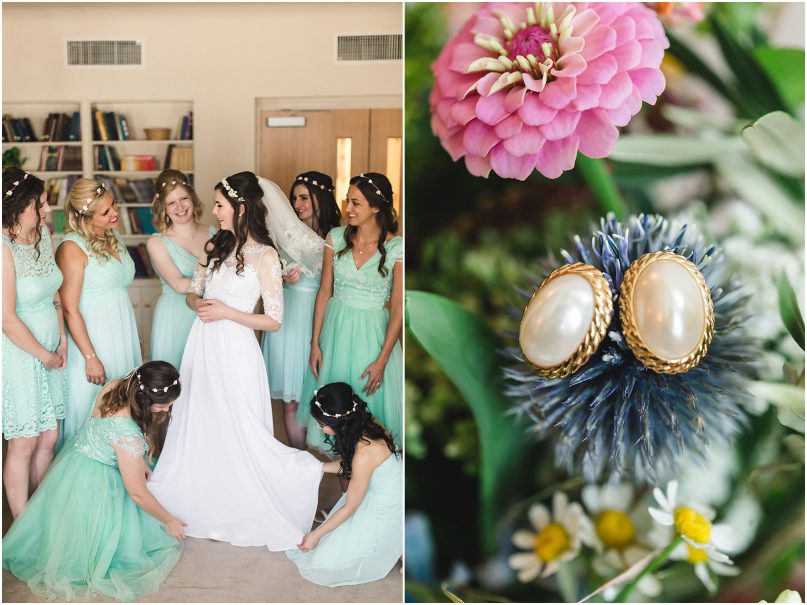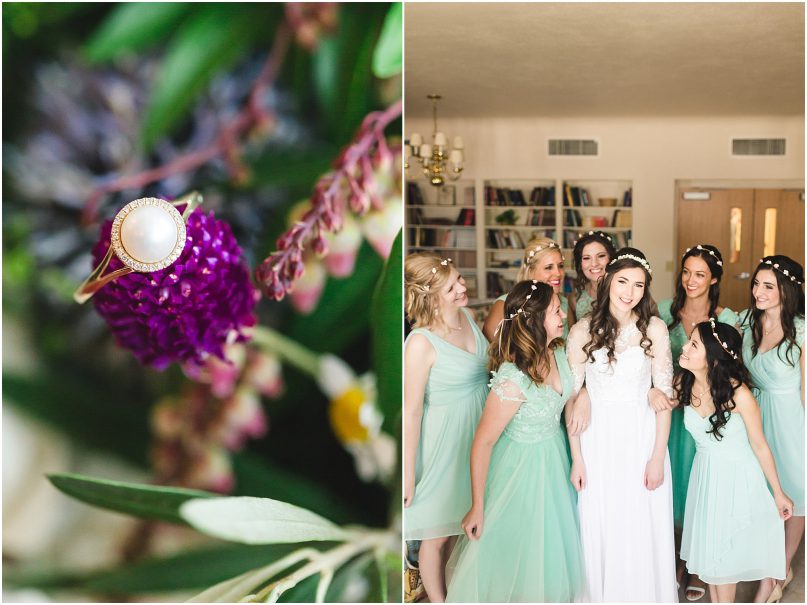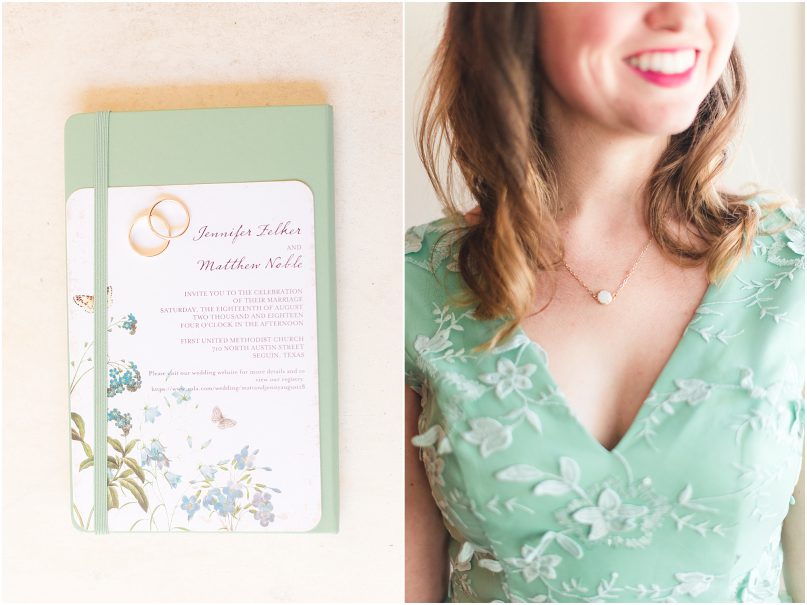 The necklace that is shown above was a gift from Jenny to her bridesmaids and below you can see how each maid got a different bouquet! So fitting for a wildflower theme if I do say so myself.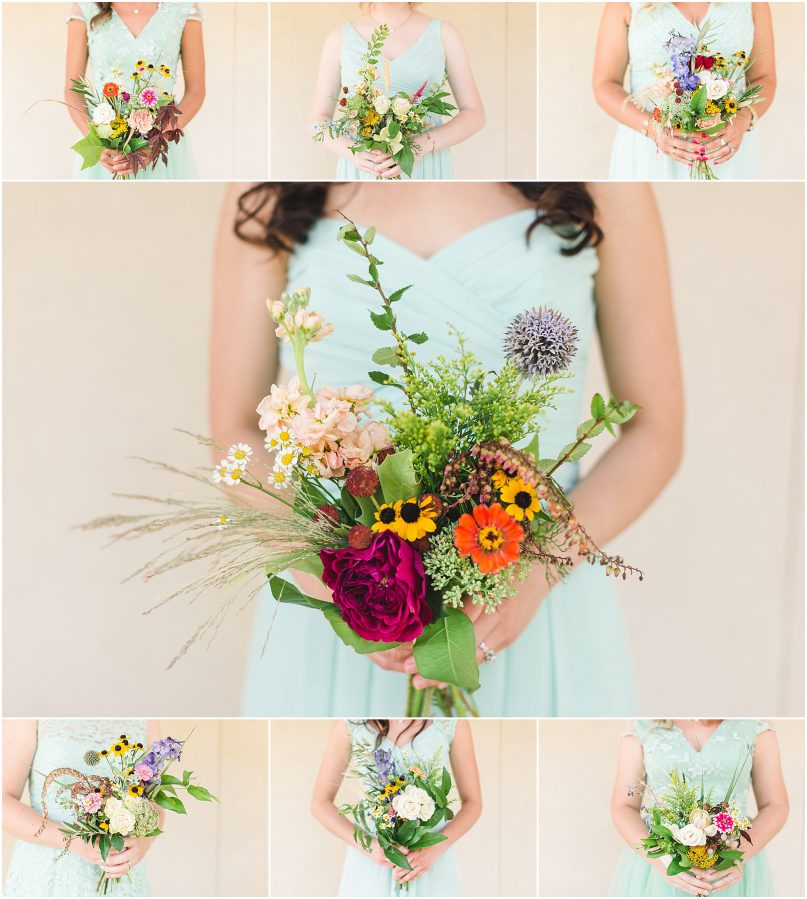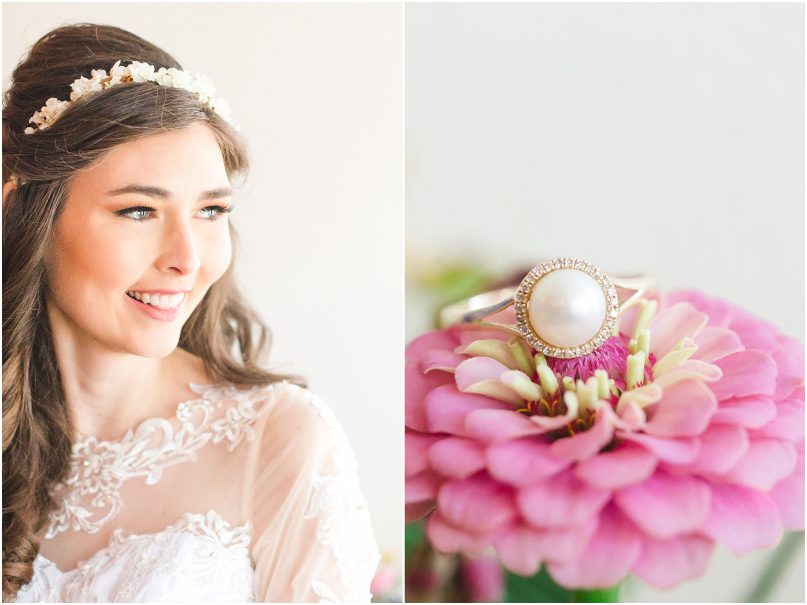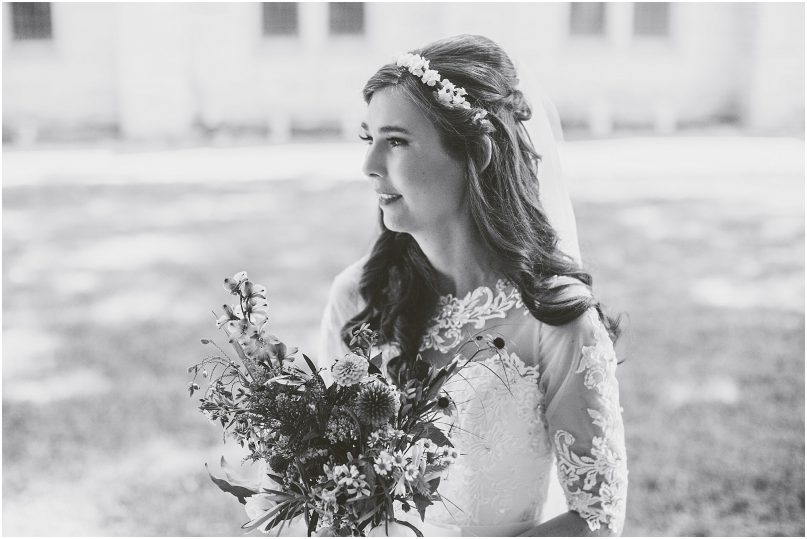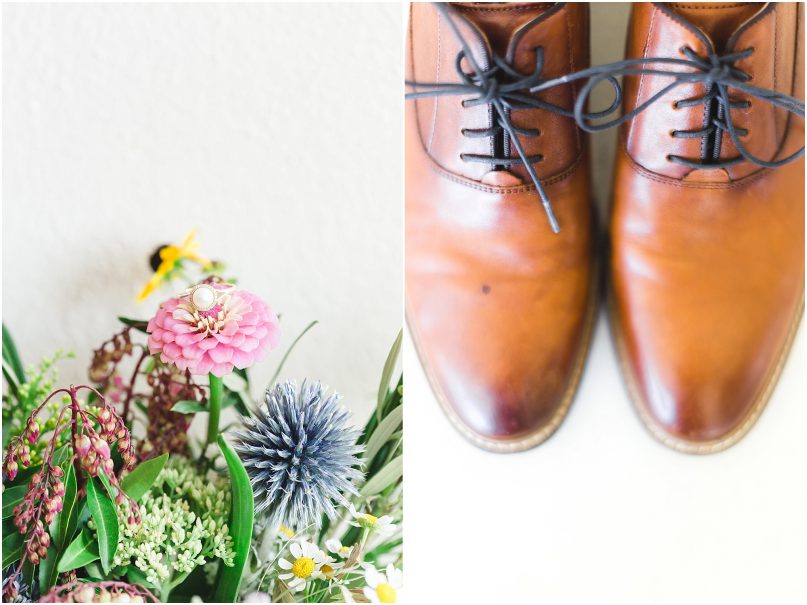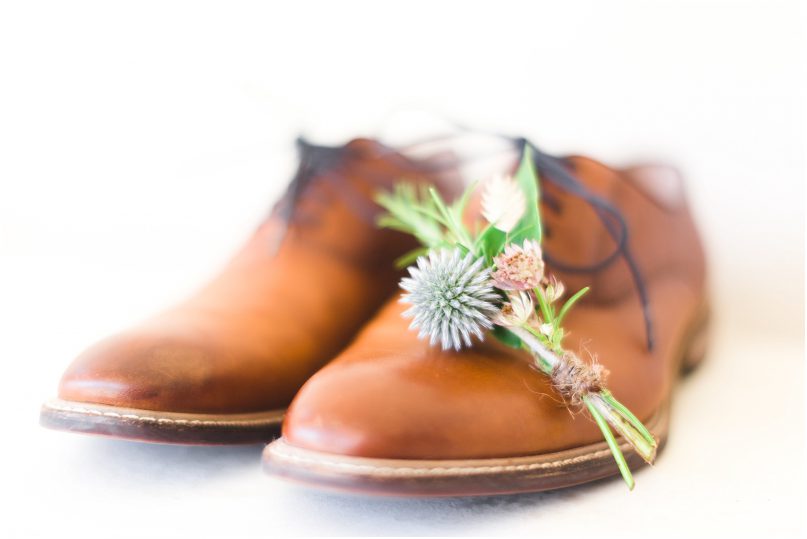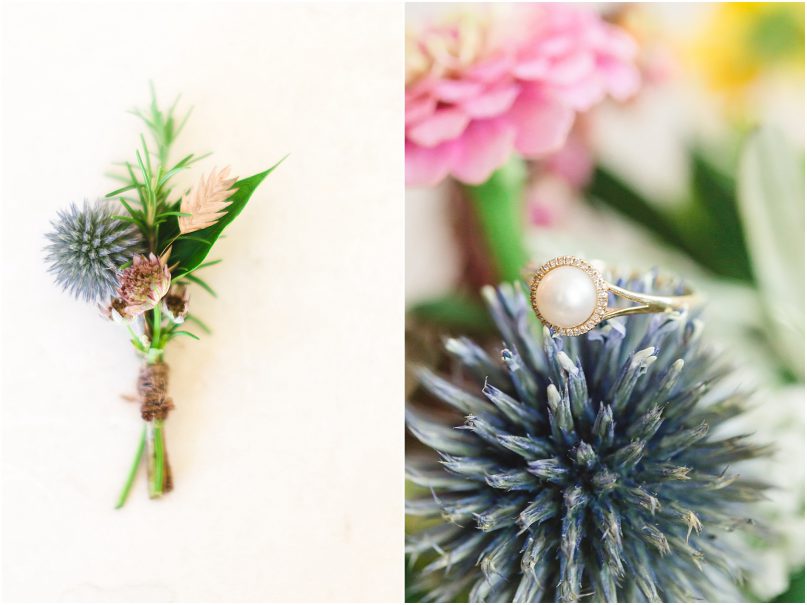 Matt is such a sharp dresser and I have more photos of his shoes than Jenny's!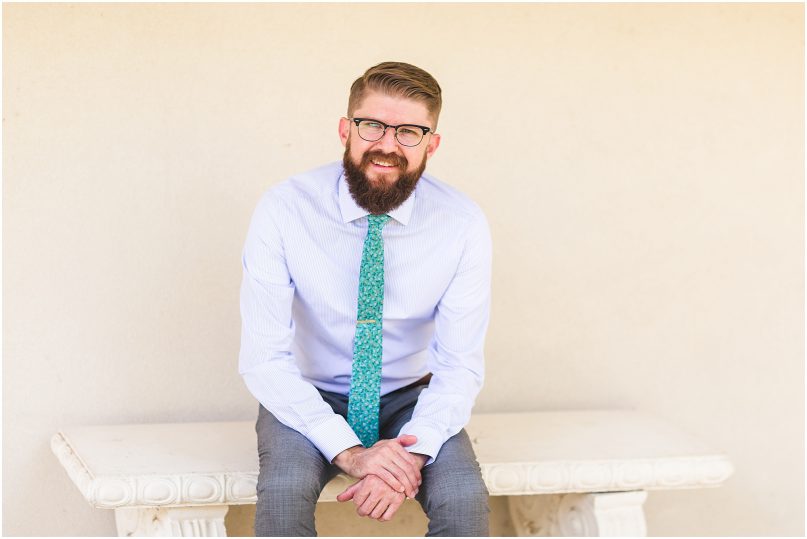 The carpet in the room the guys got dressed in matched their colors pretty well so of course I had to implement it in with a detail shot.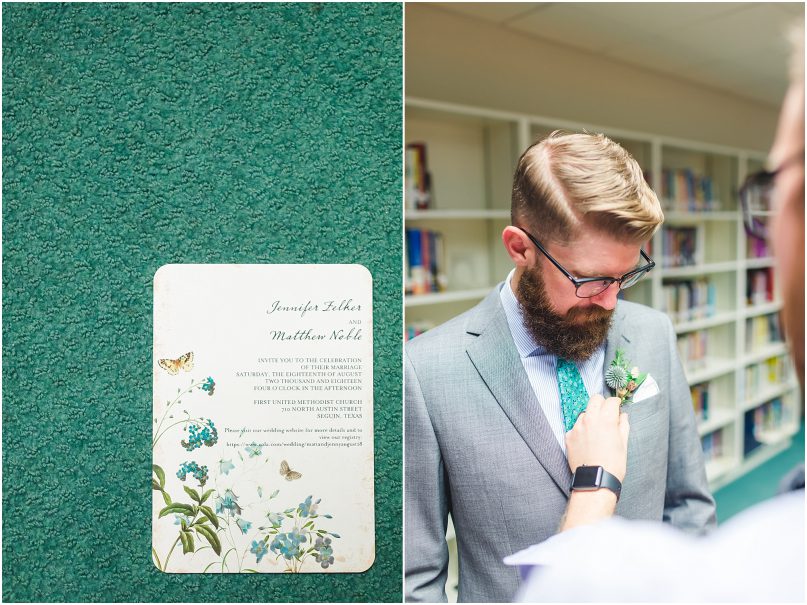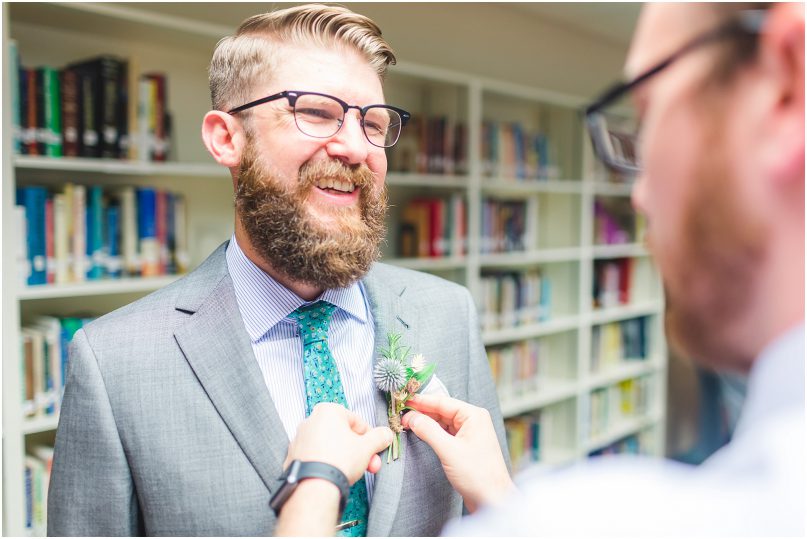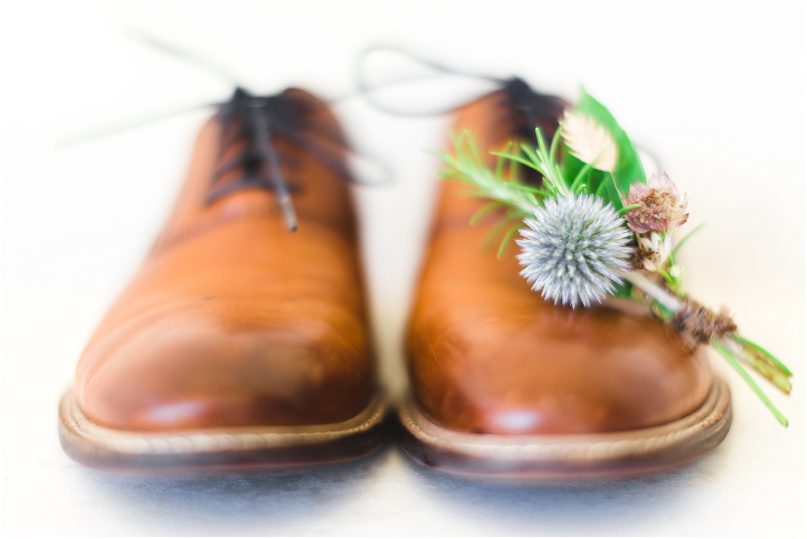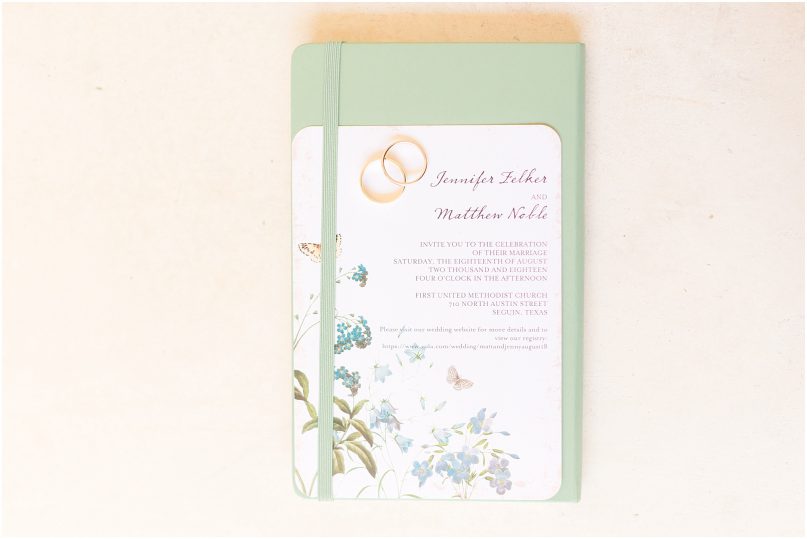 First look goodness! I love the look on Matt's face seeing his bride for the first time and spending a private moment with her before the ceremony.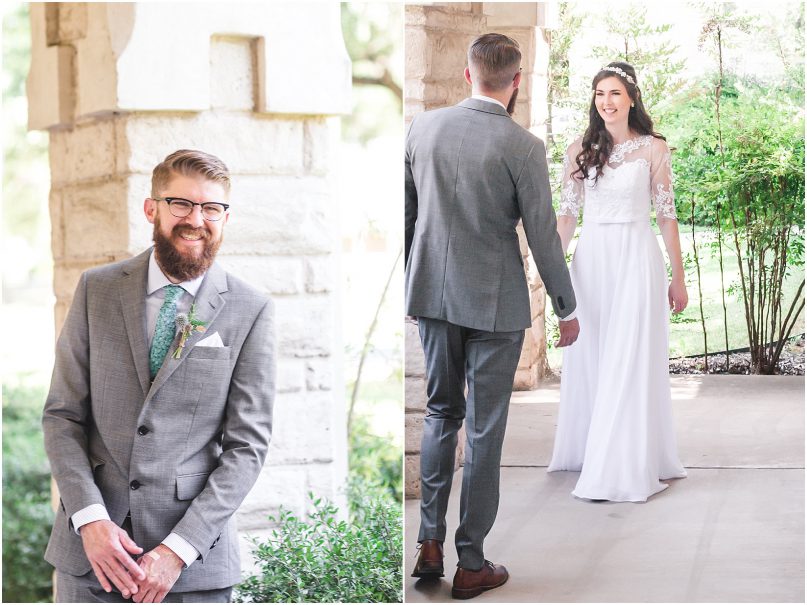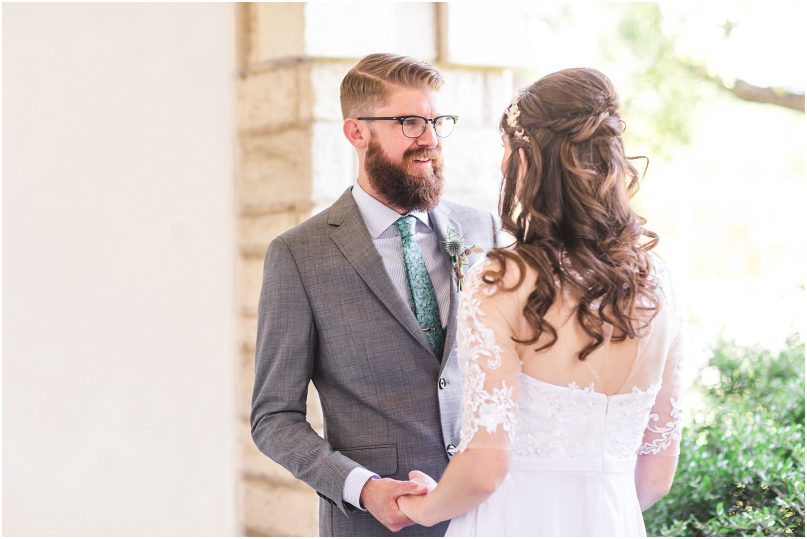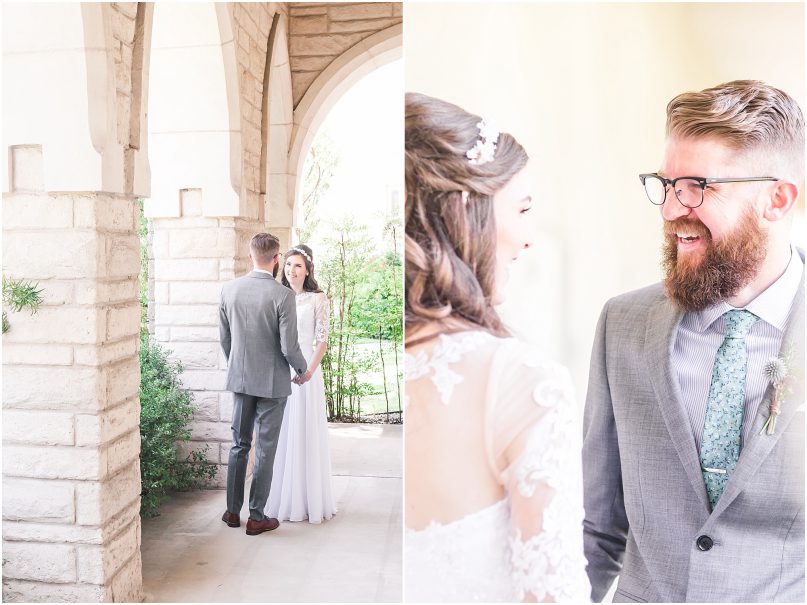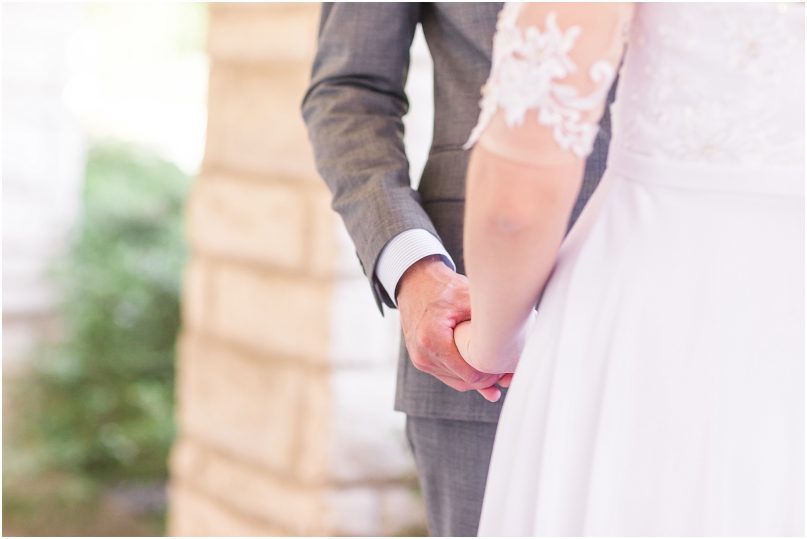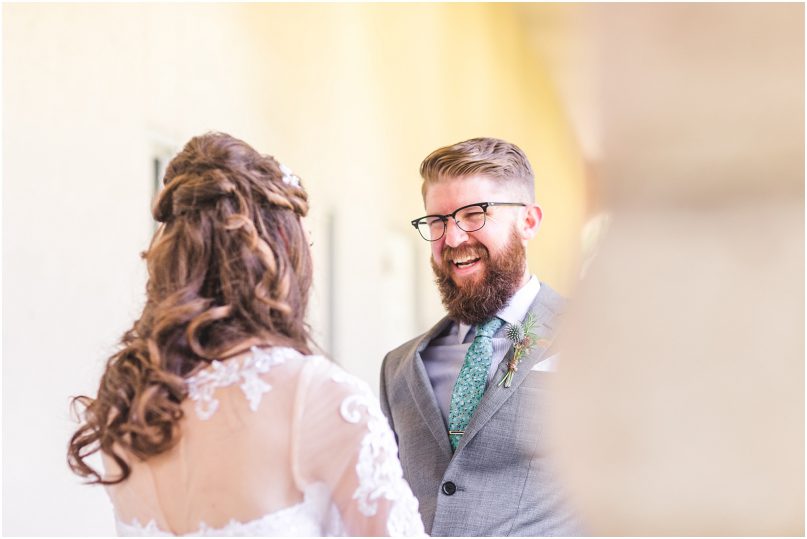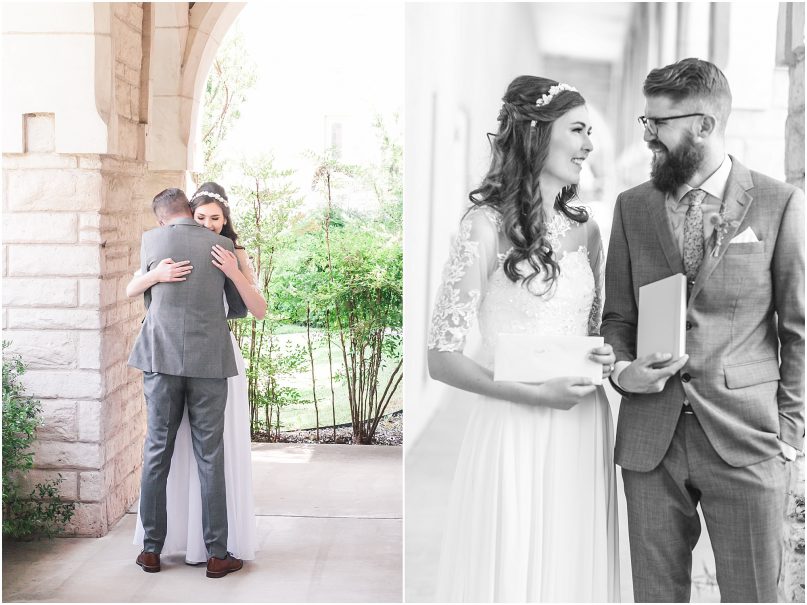 How sweet is it that they wrote each other letters and exchanged them during the first look? Matt put Jenny's note on the first few pages of this mint colors journal that she can now use for the future!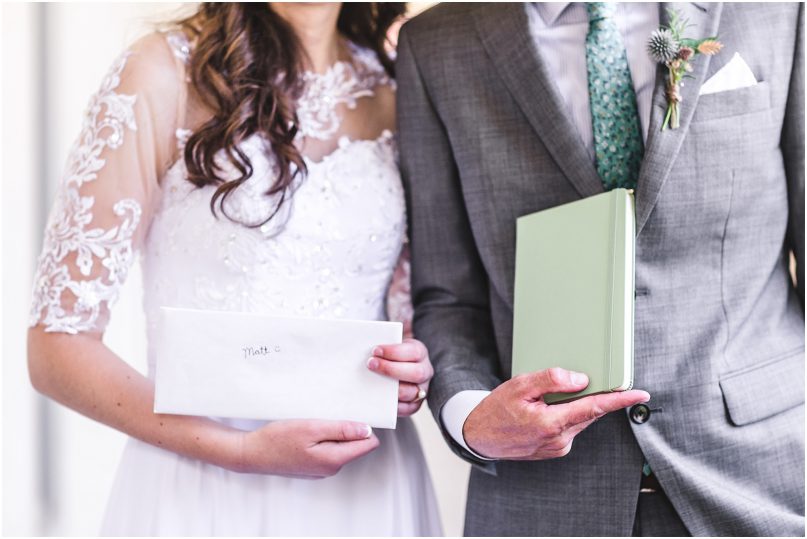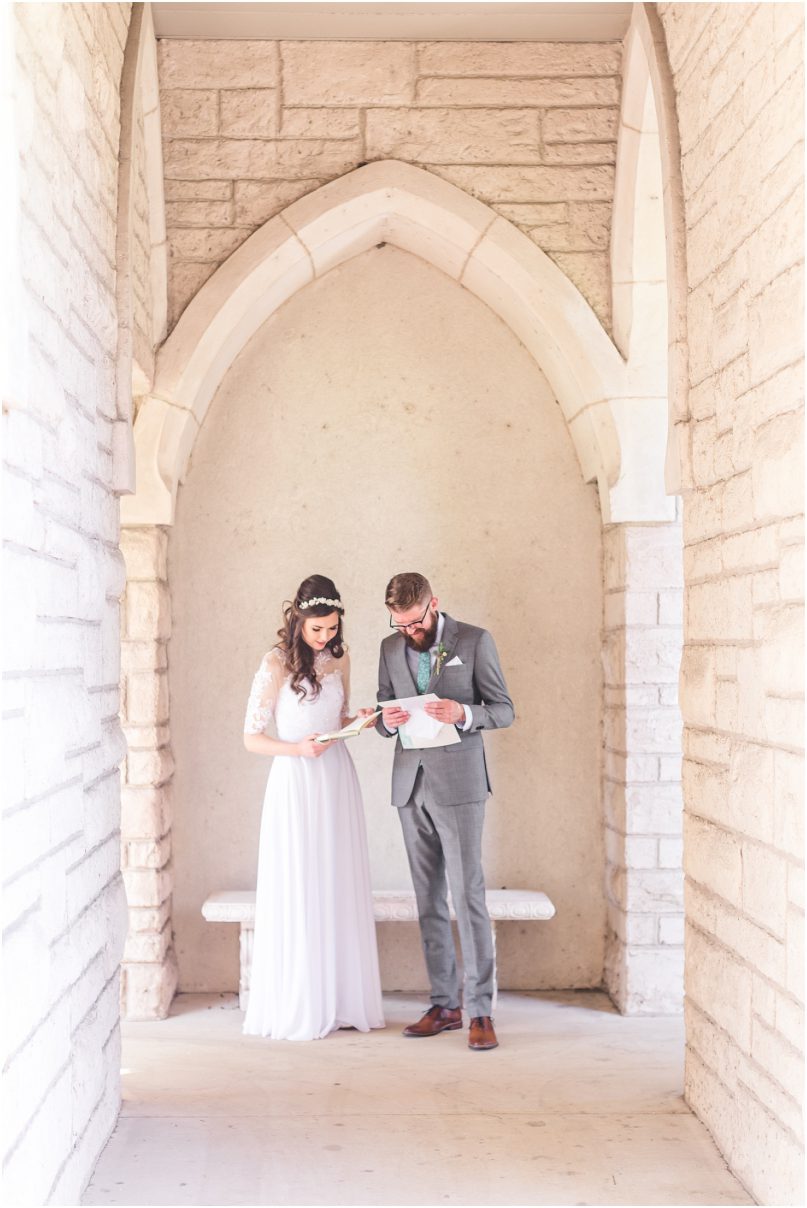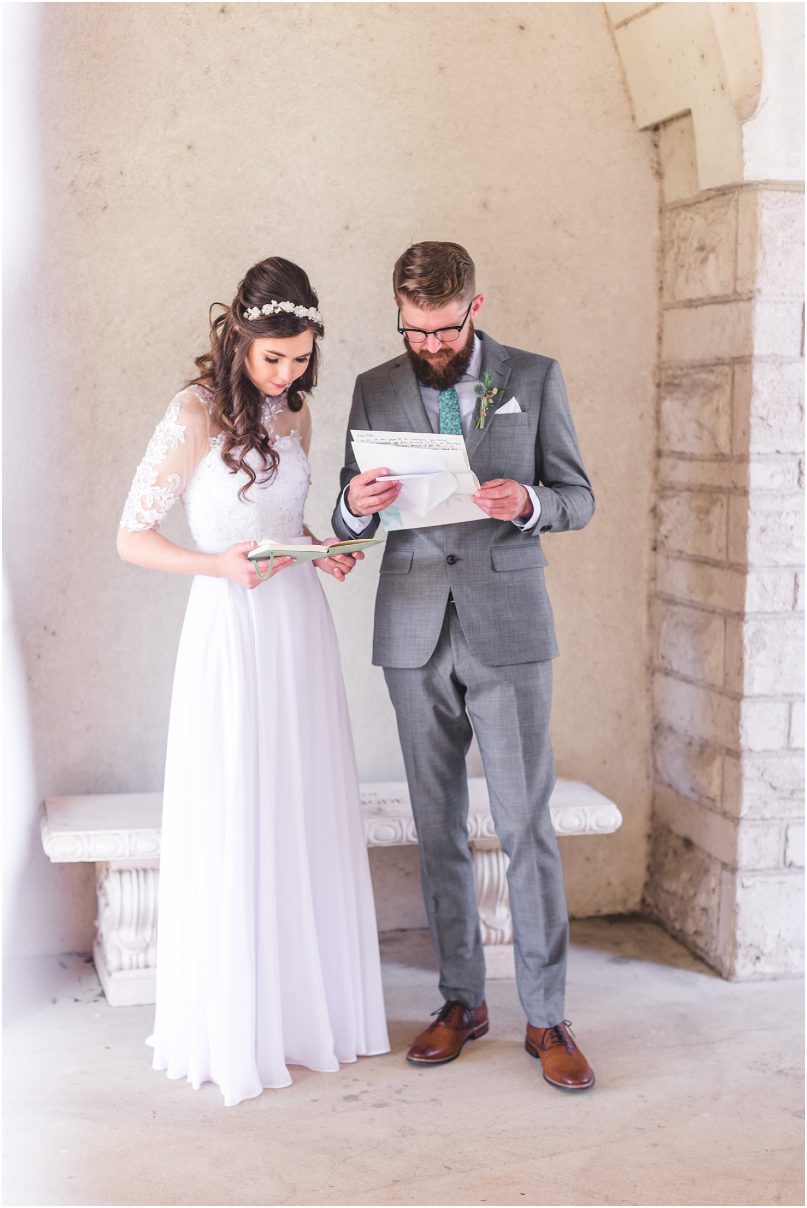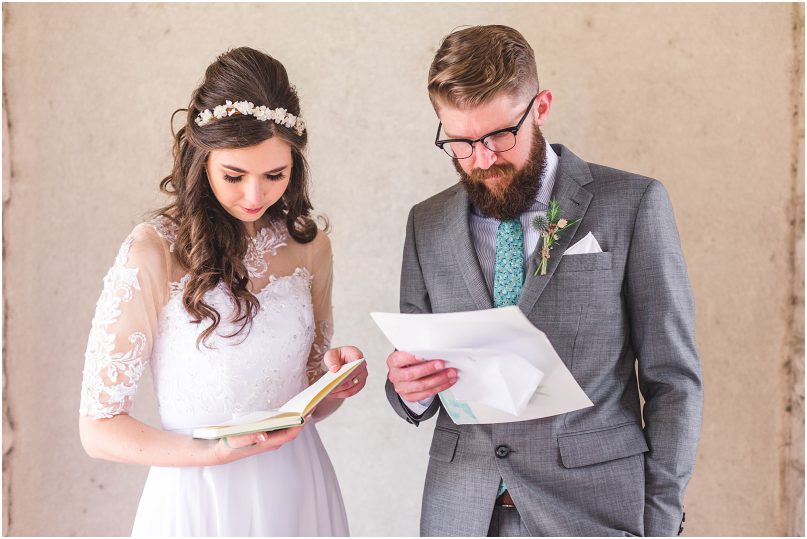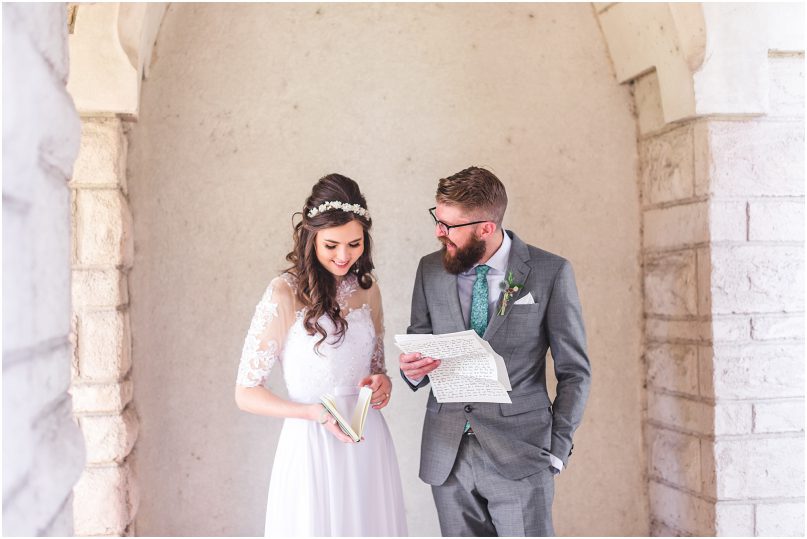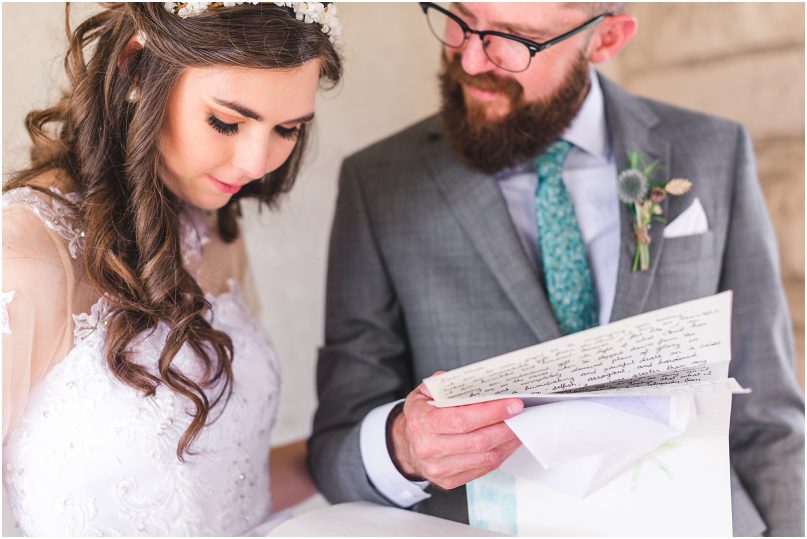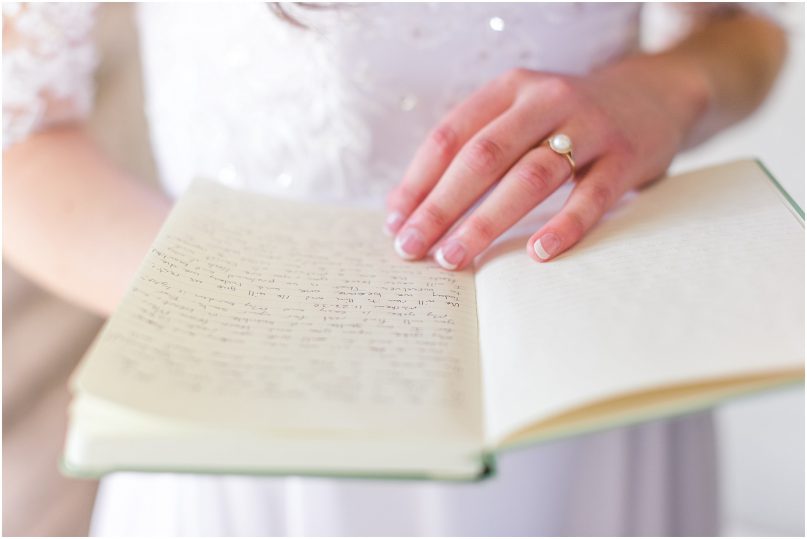 After reading their letters we stole them away from some onlookers to take their pre ceremony portraits!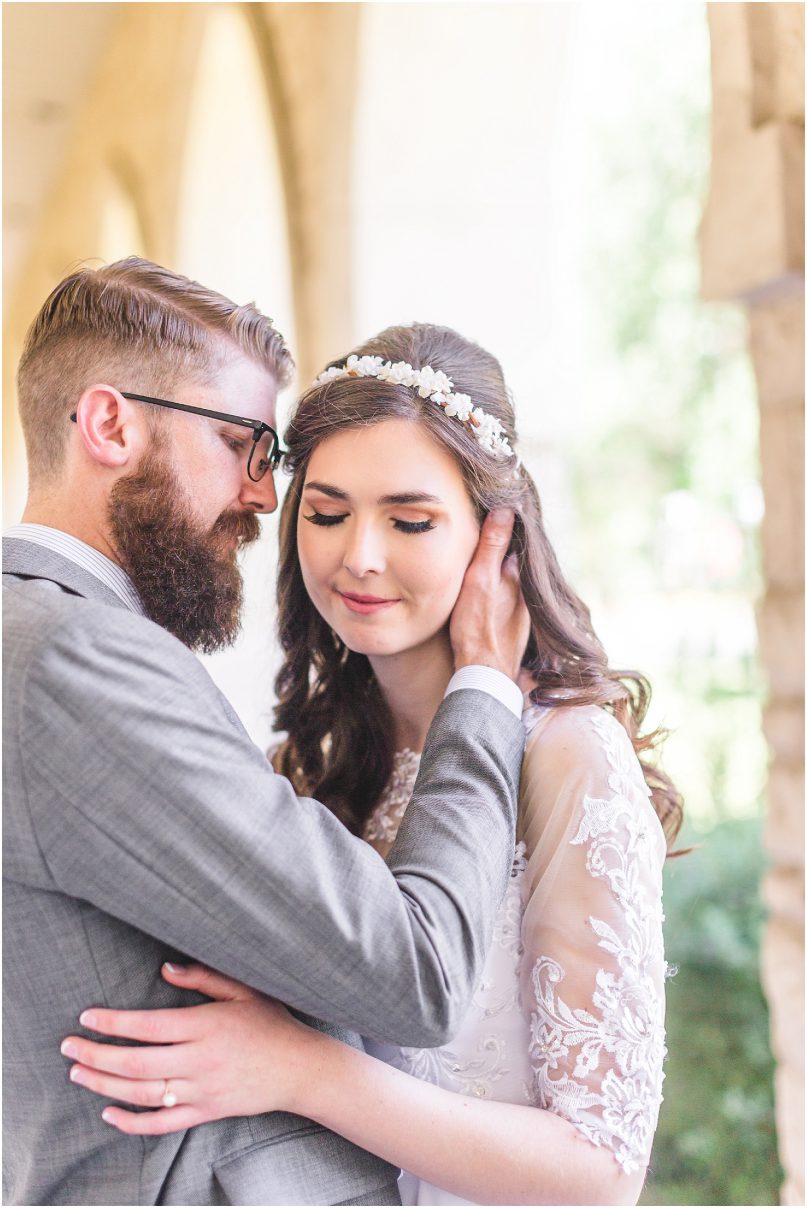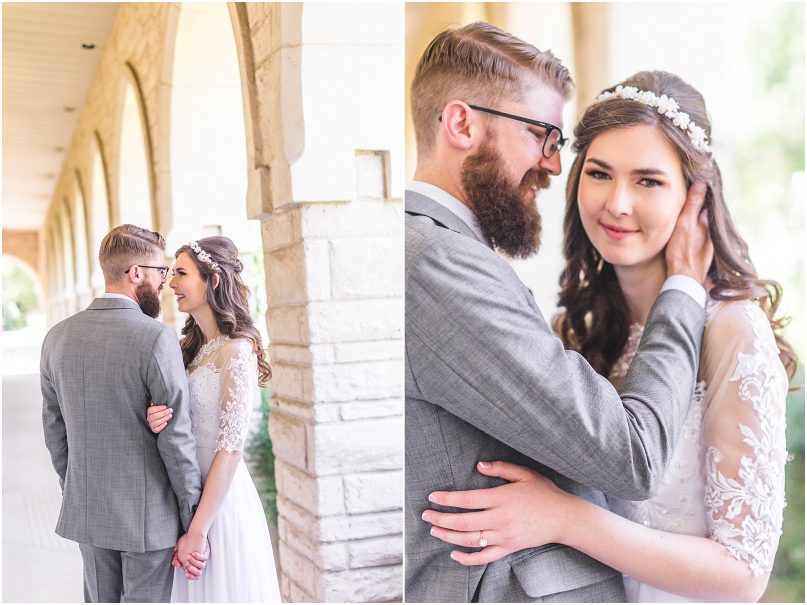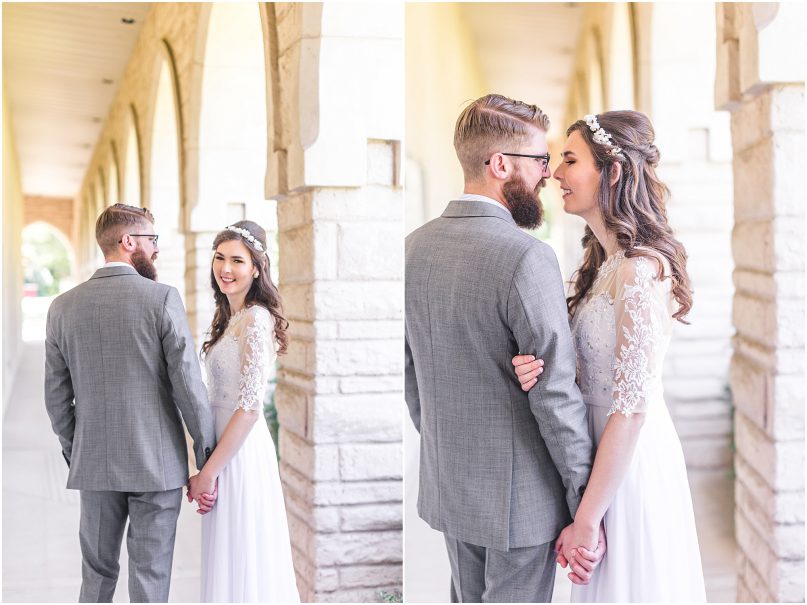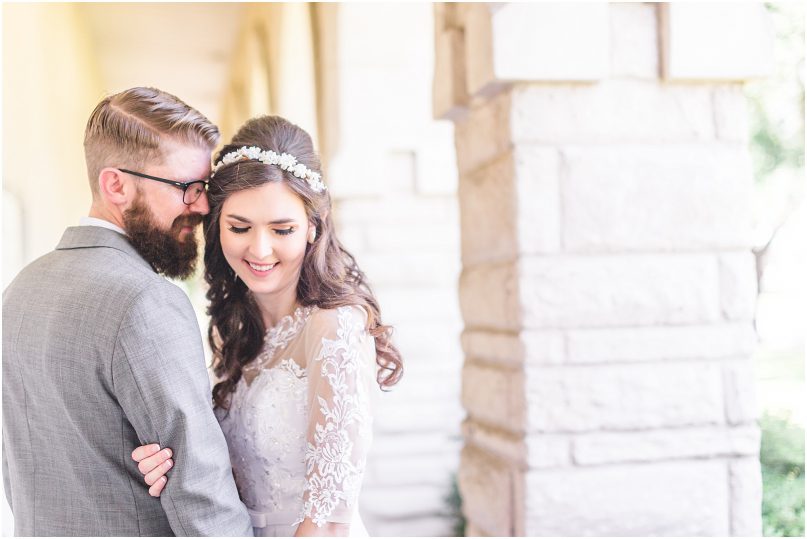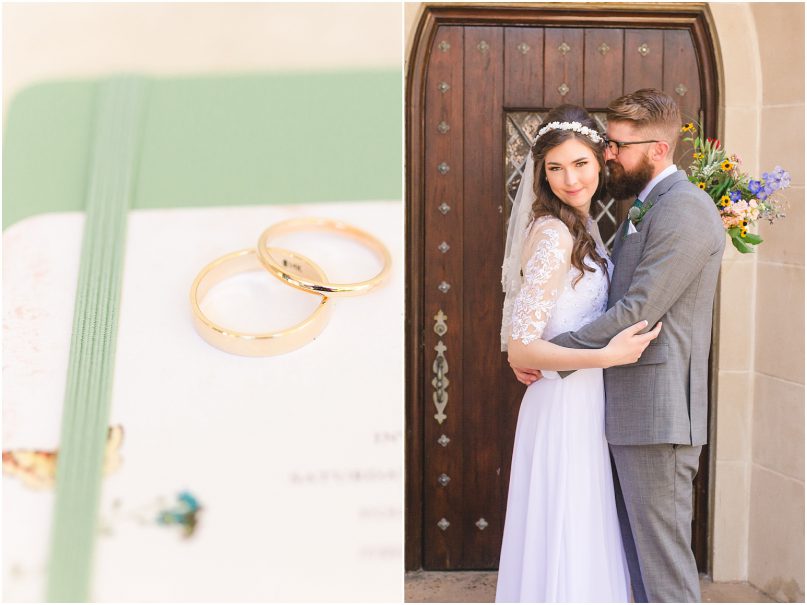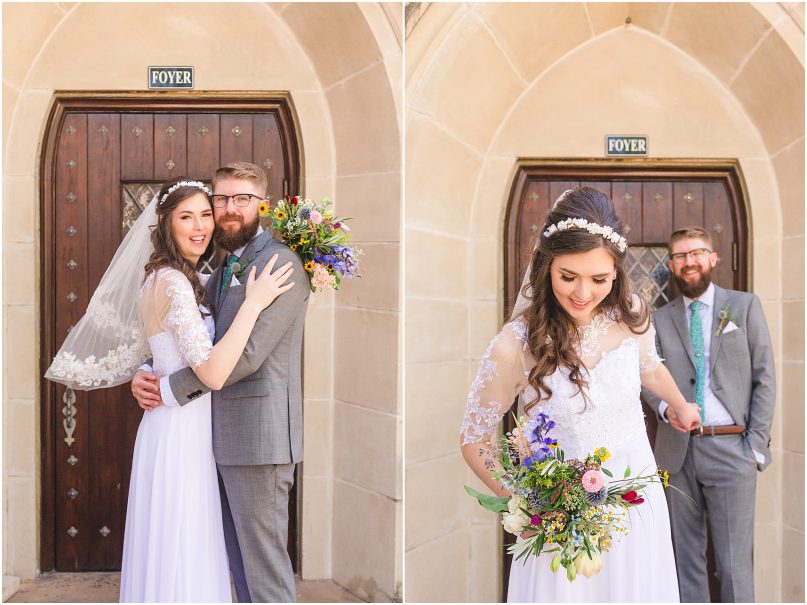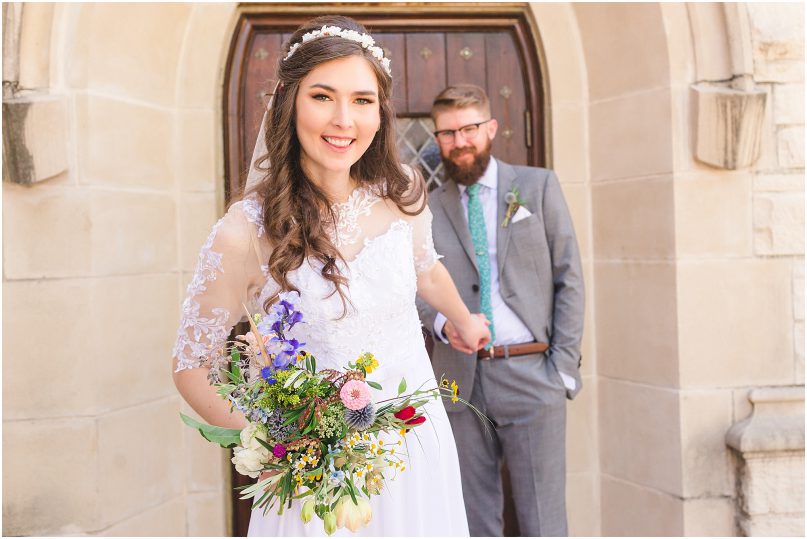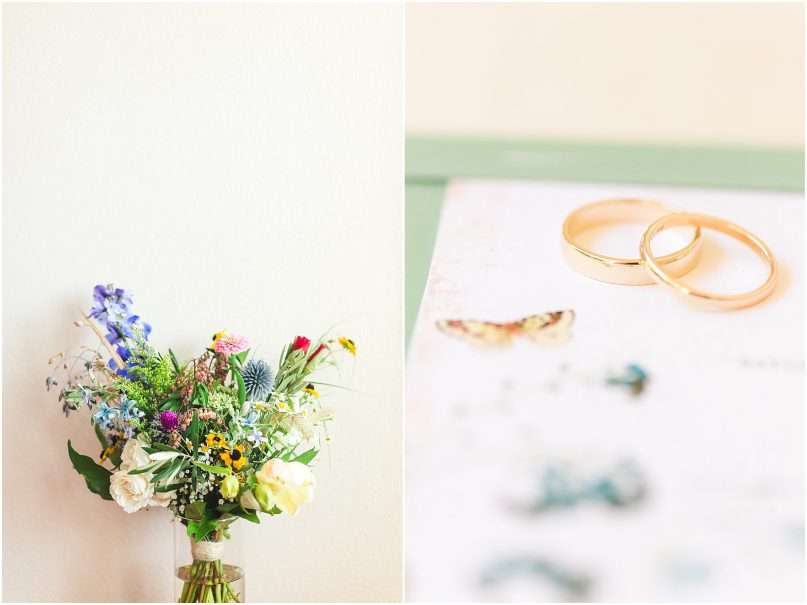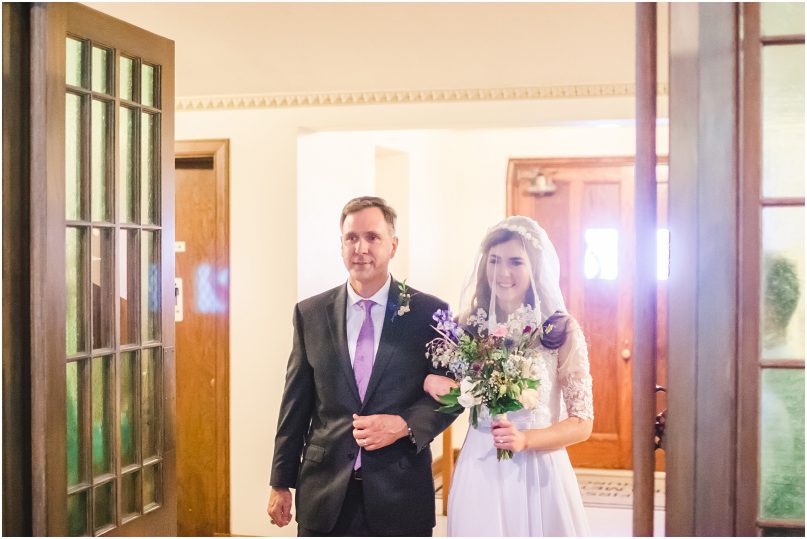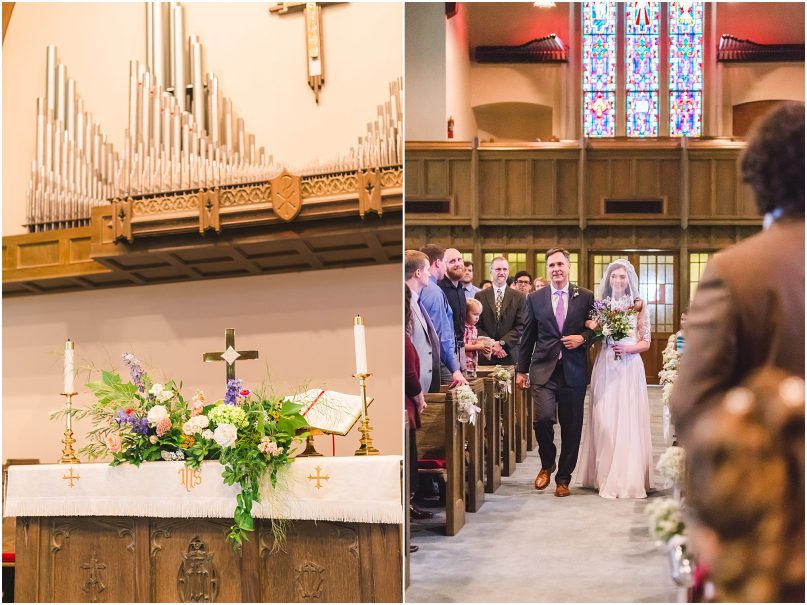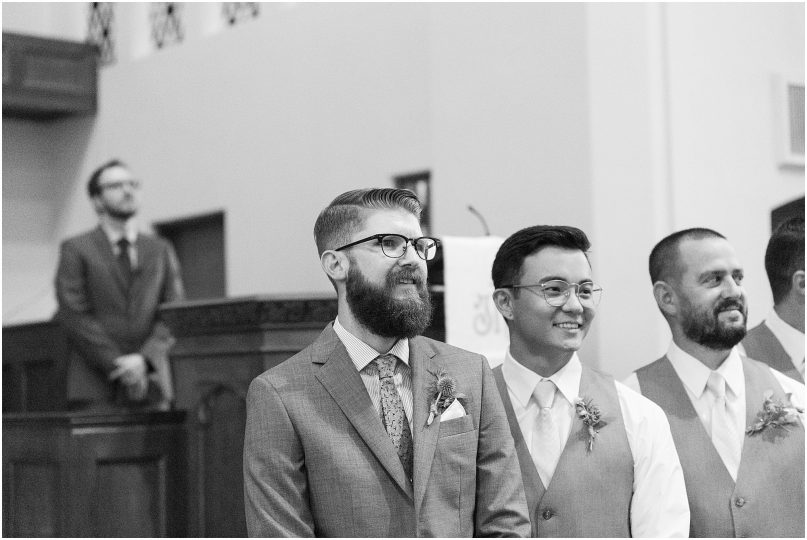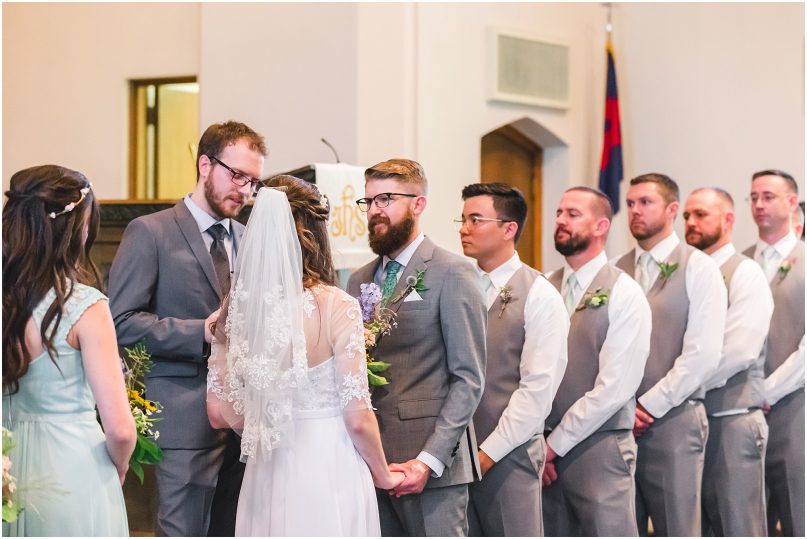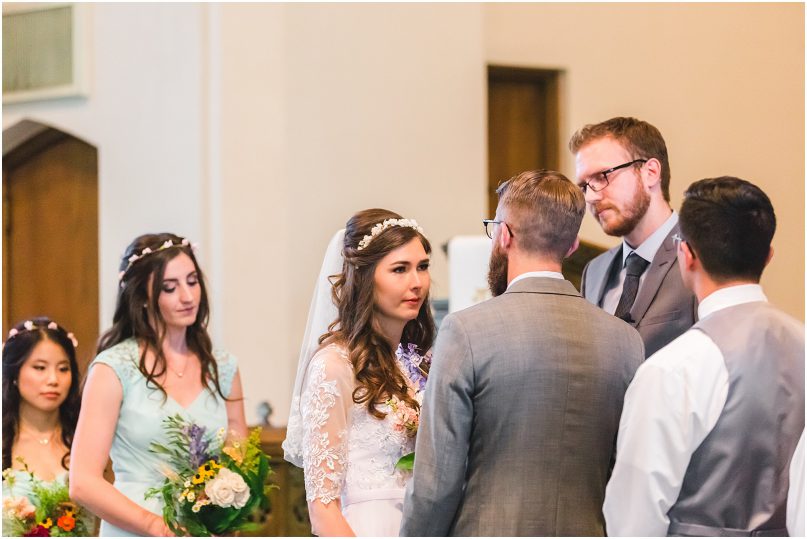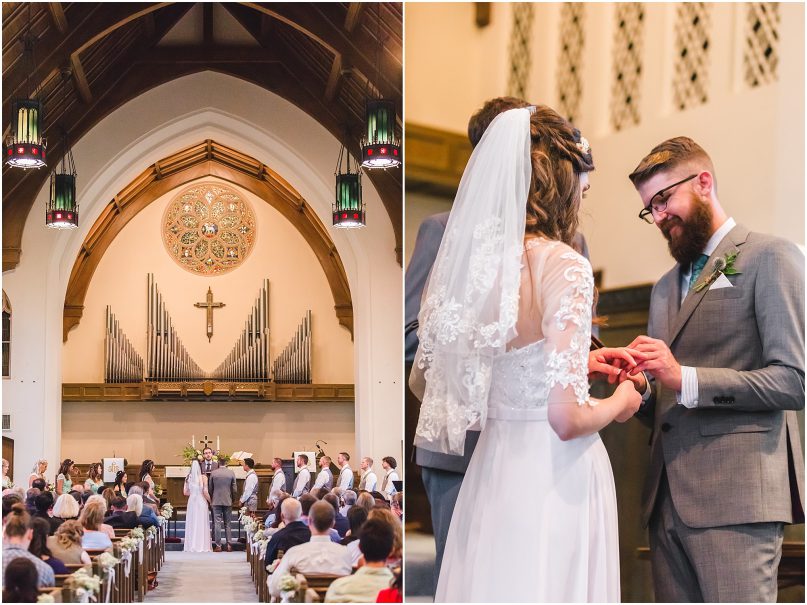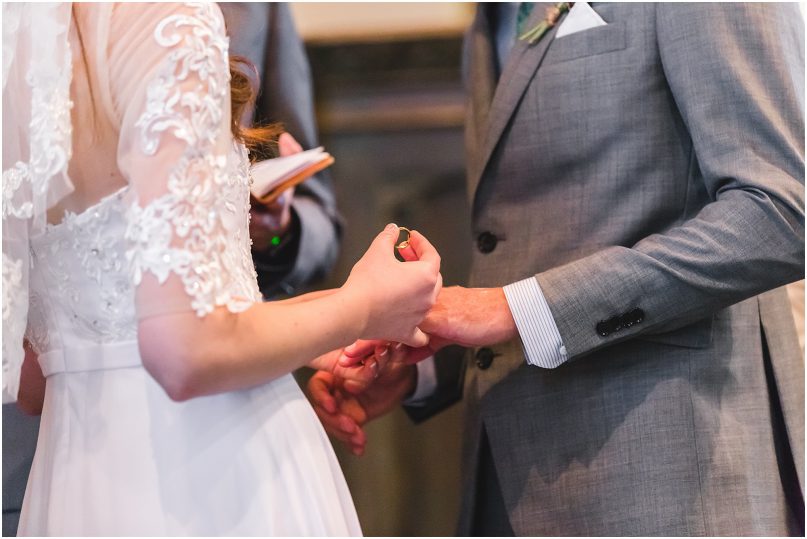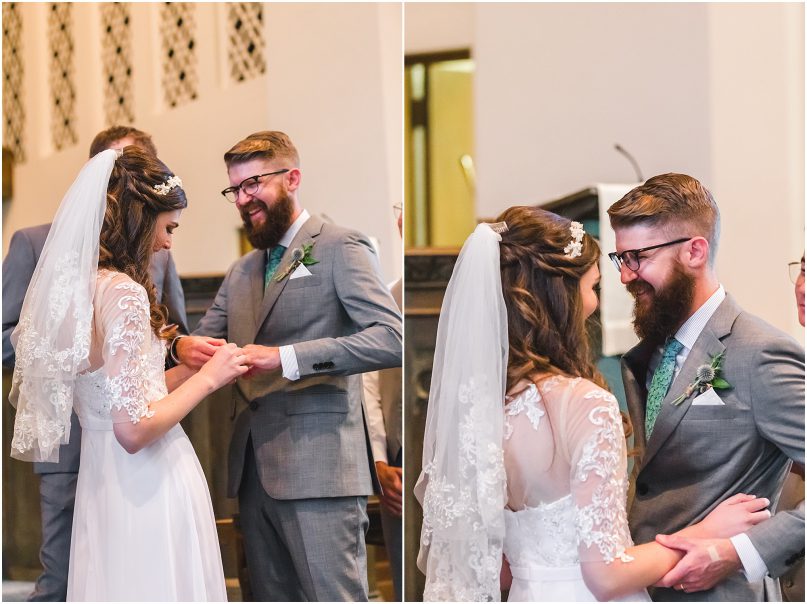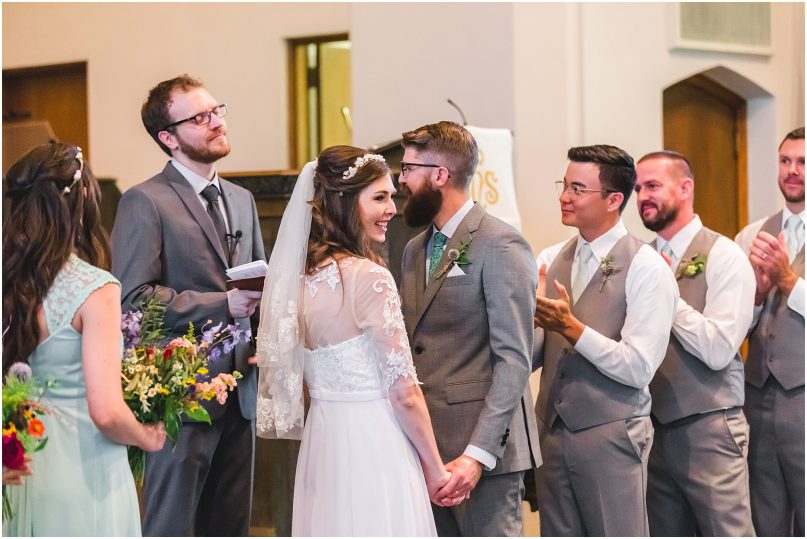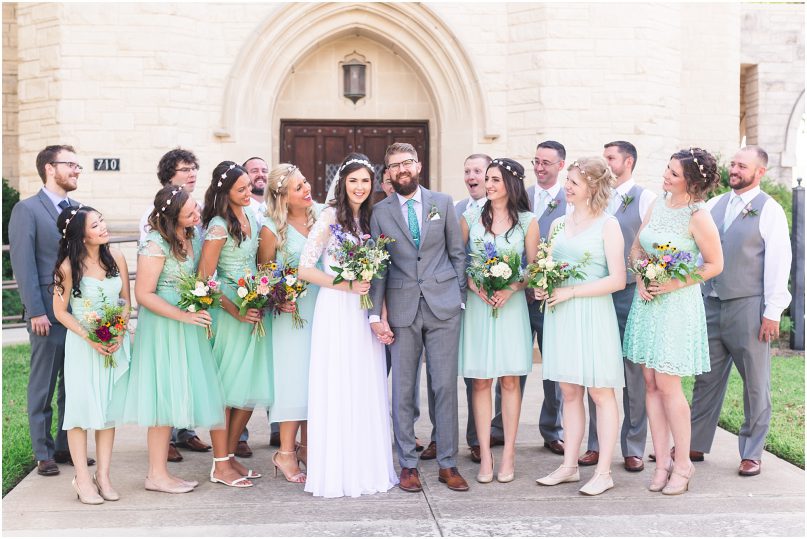 The best looking crew ever! Also, everyone was so sweet to me. The girls were beautiful and the guys didn't even fight me on photos!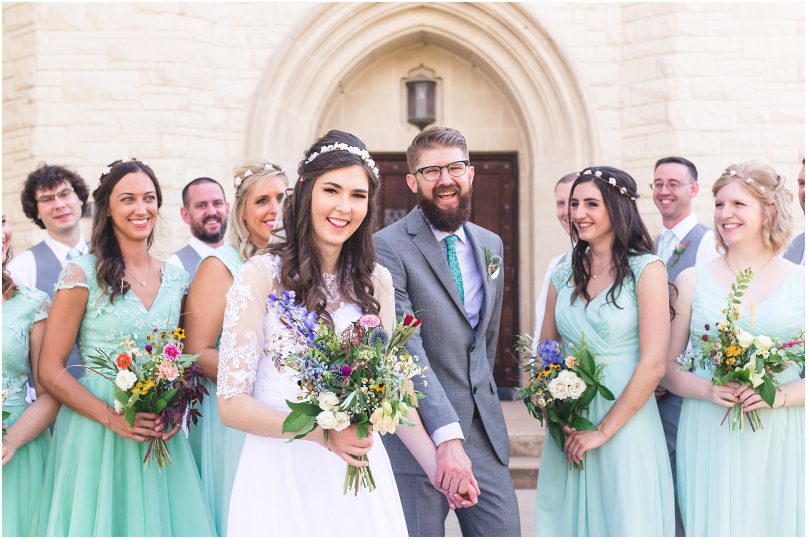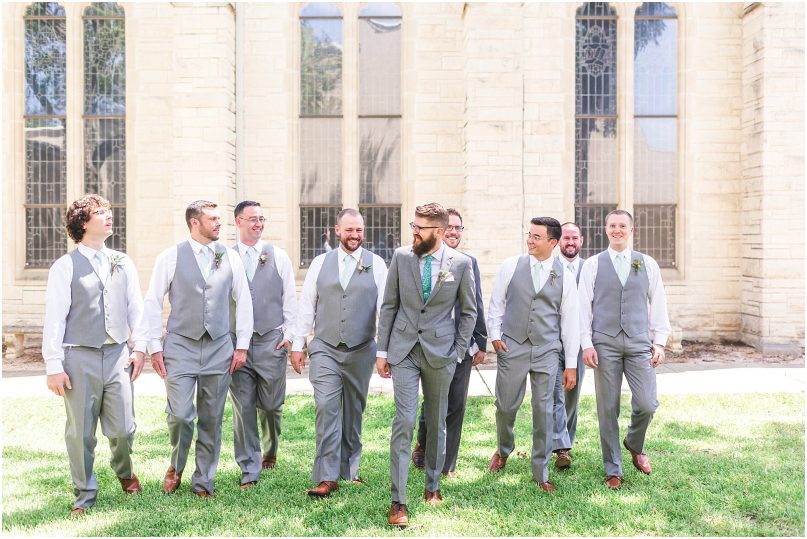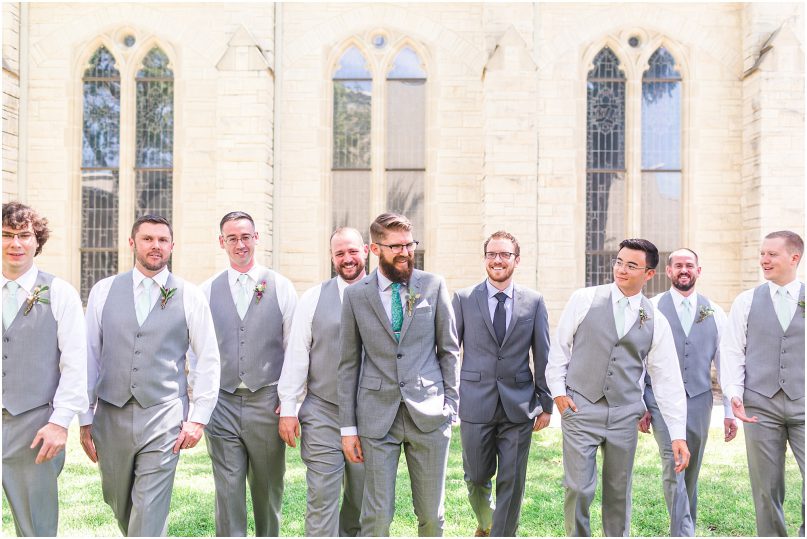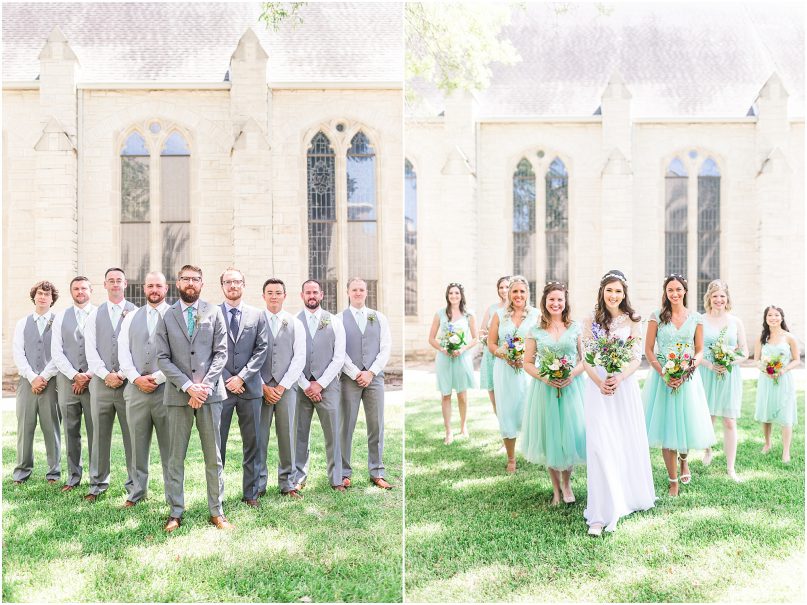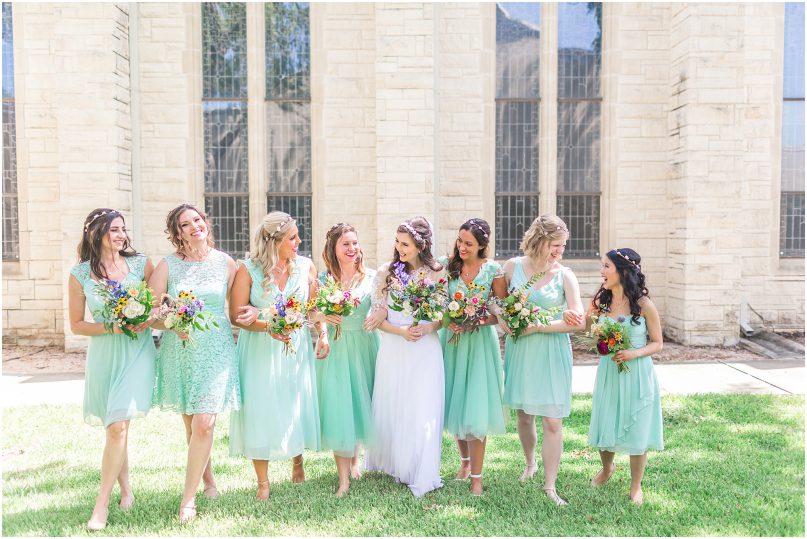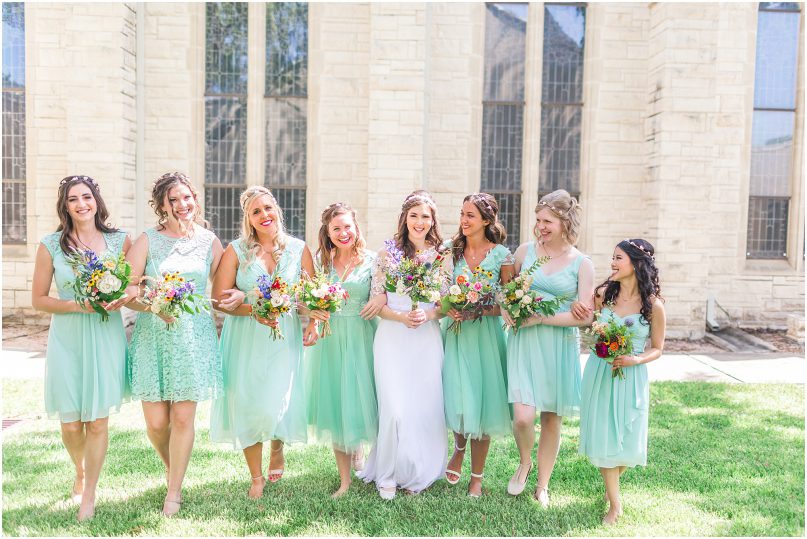 Laura from Mountain Laurel Floral seriously SLAYED these bouquets!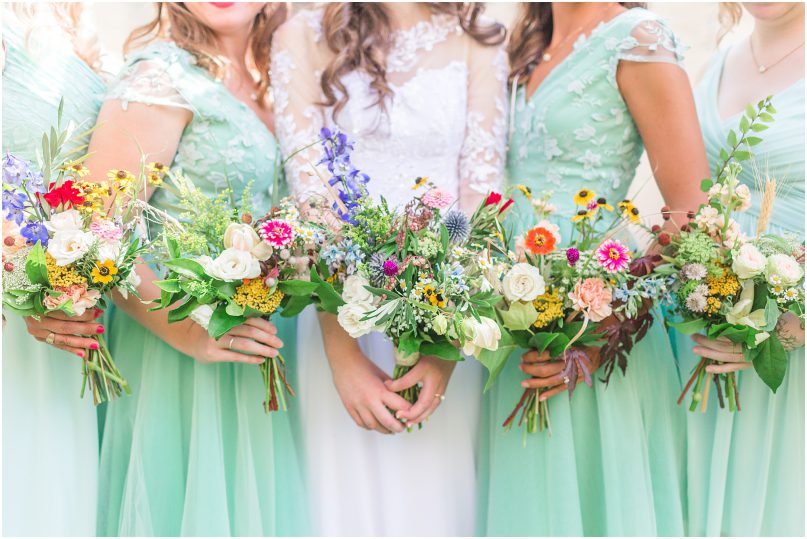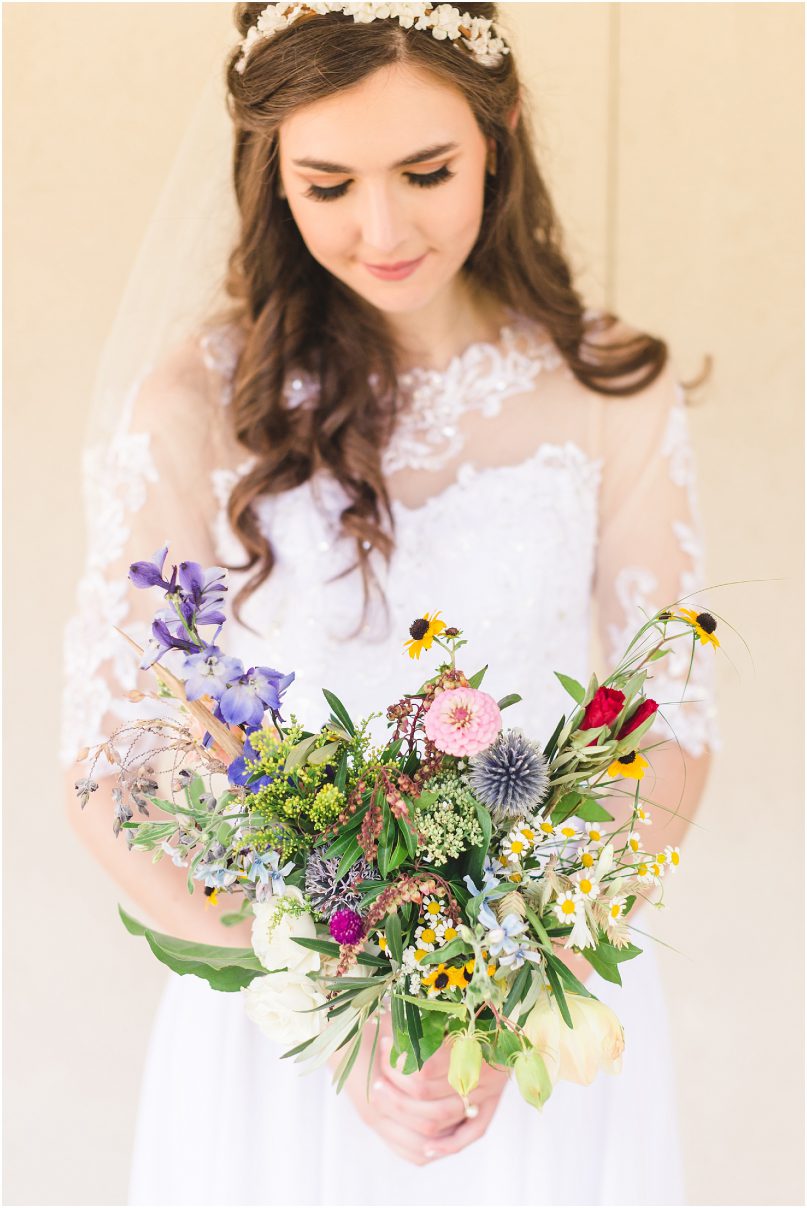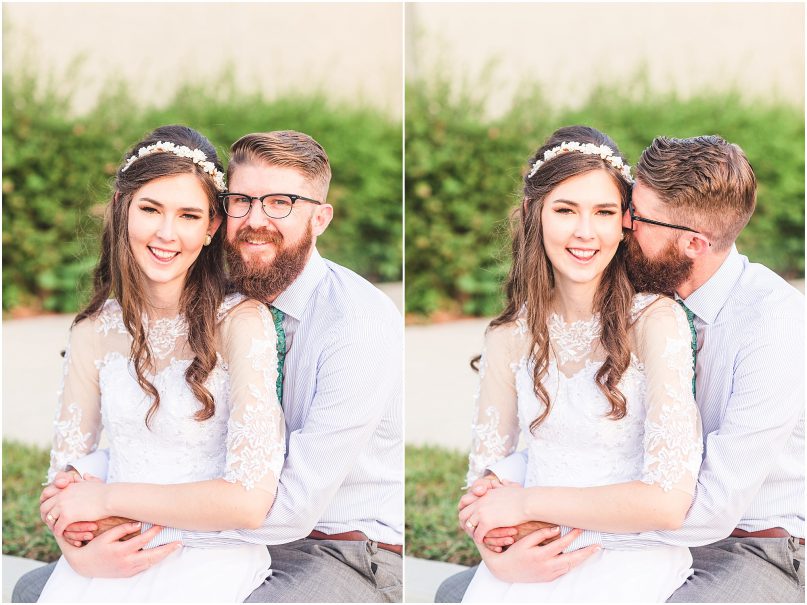 I really tried to marrow it down so there weren't SO many portraits, but I just couldn't! This couple is so amazing!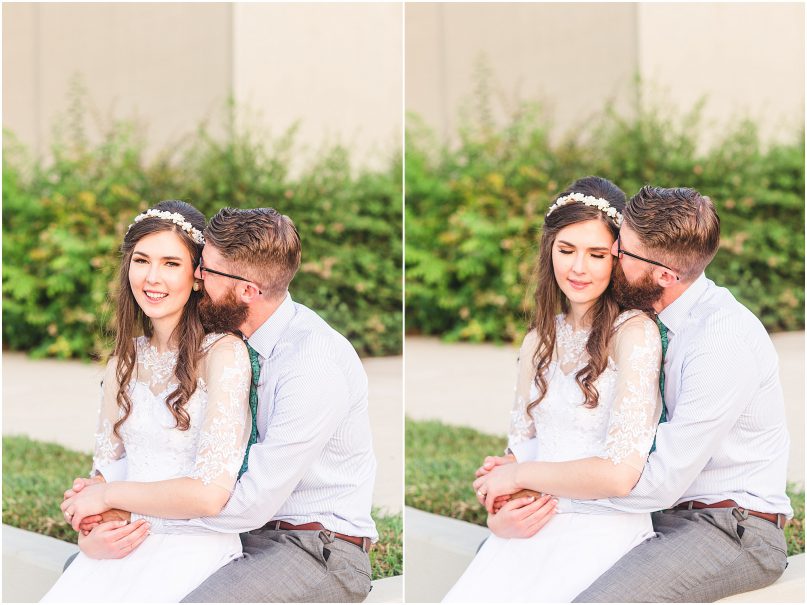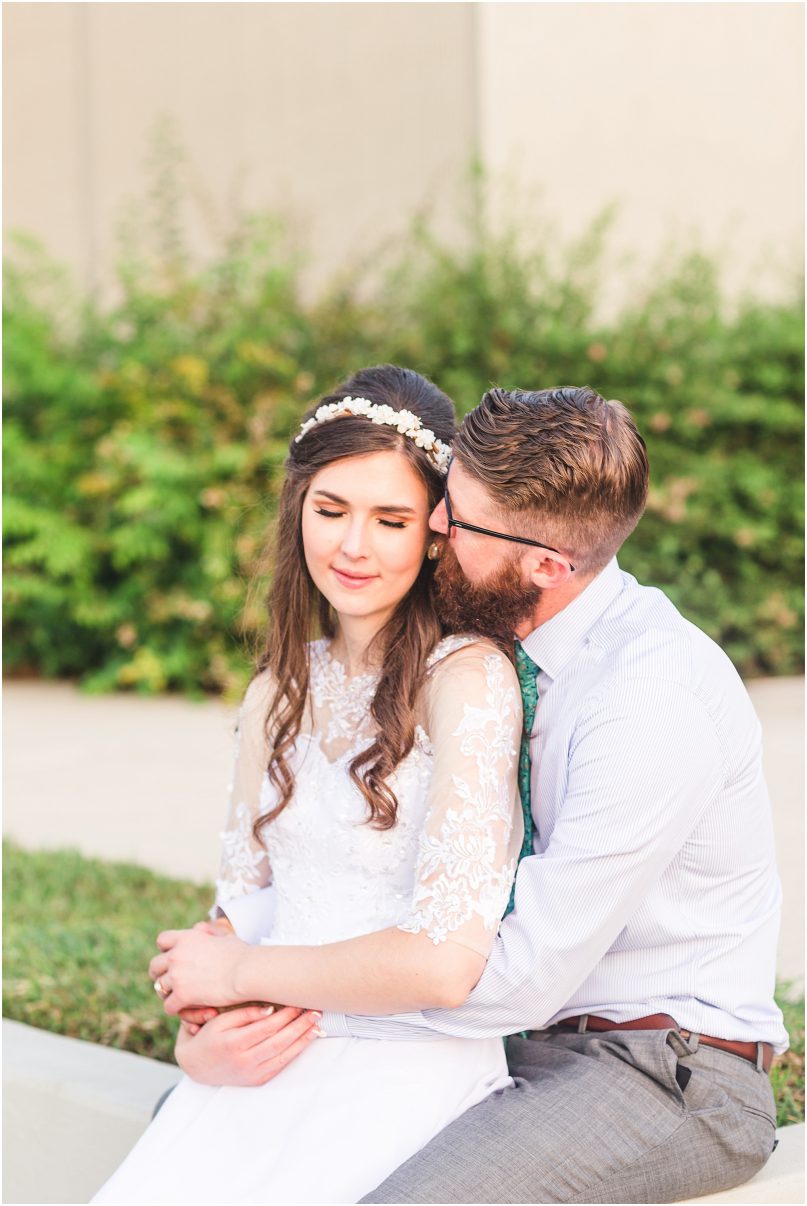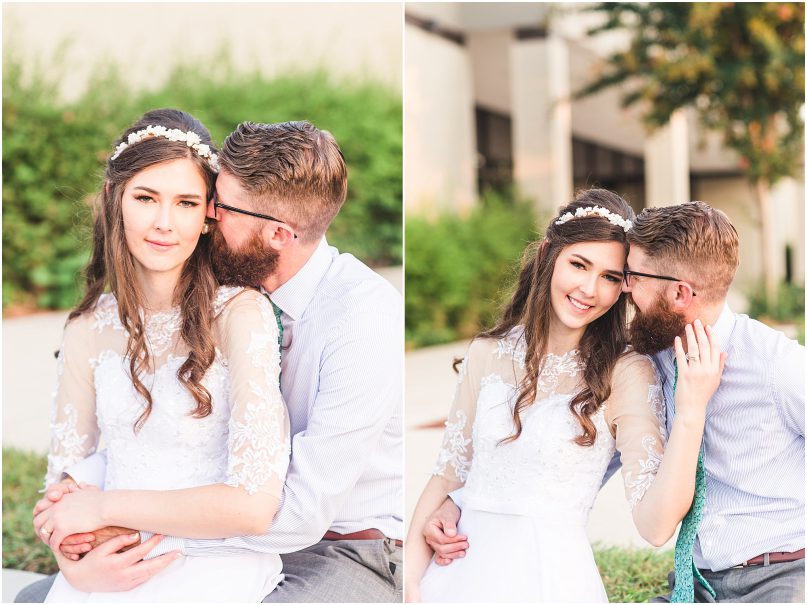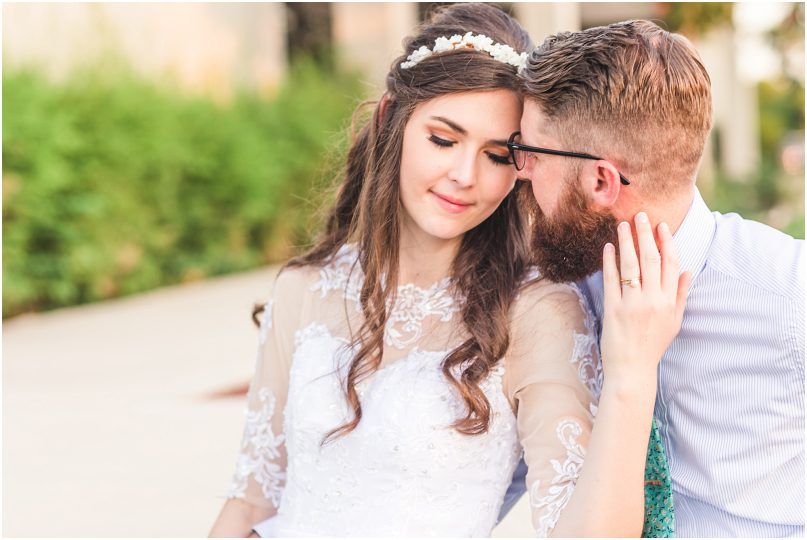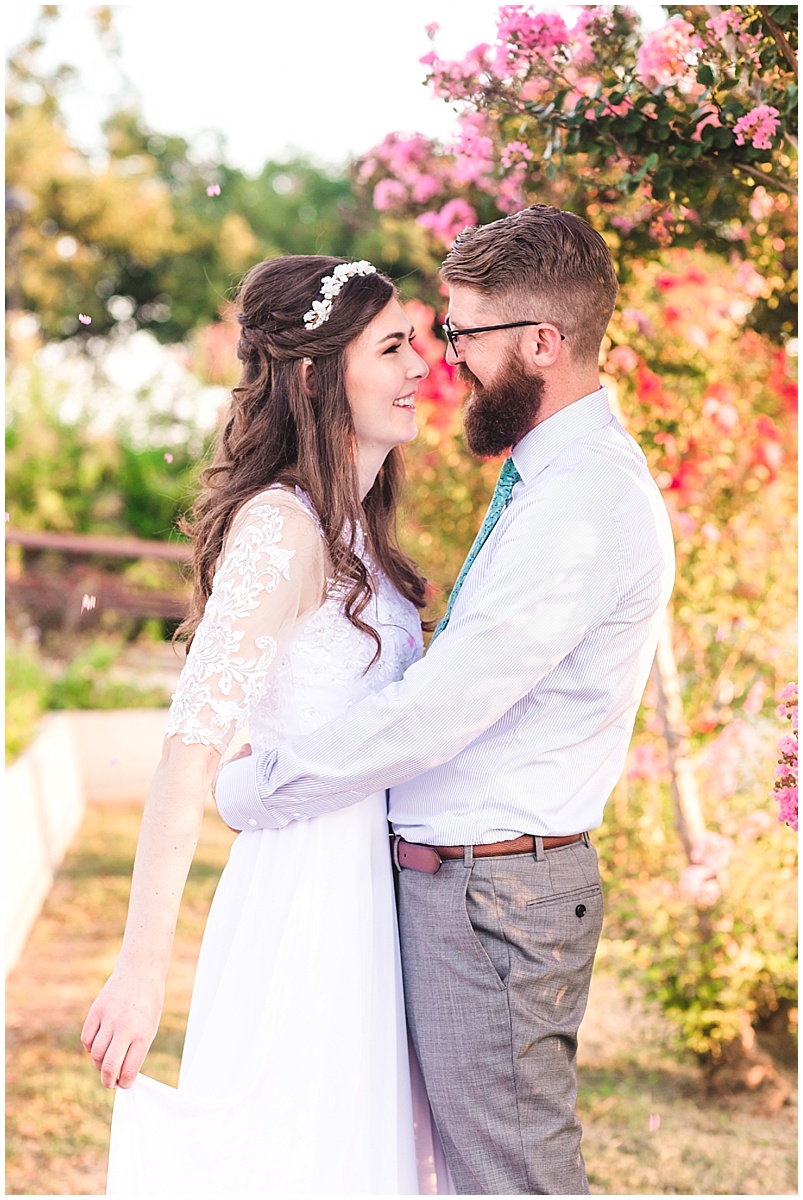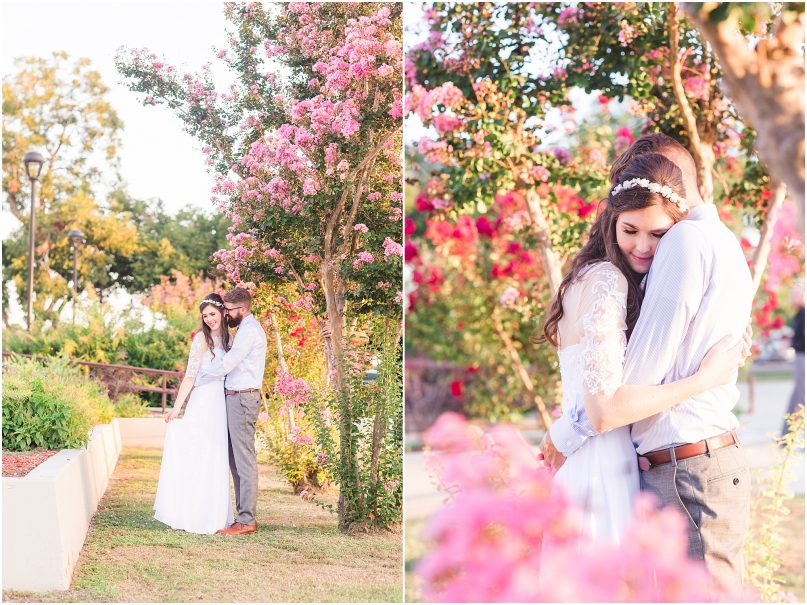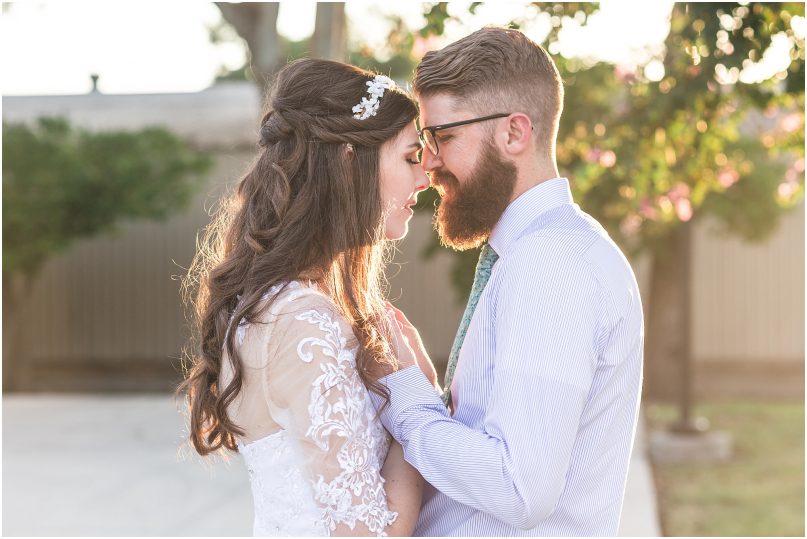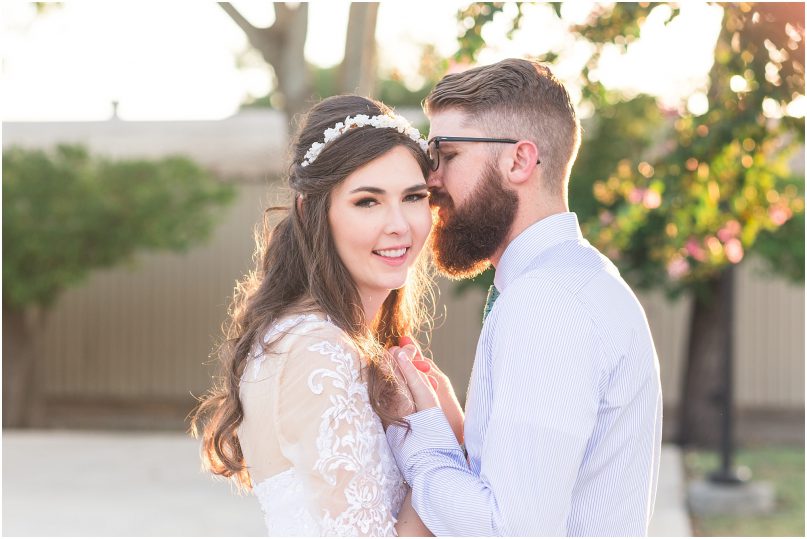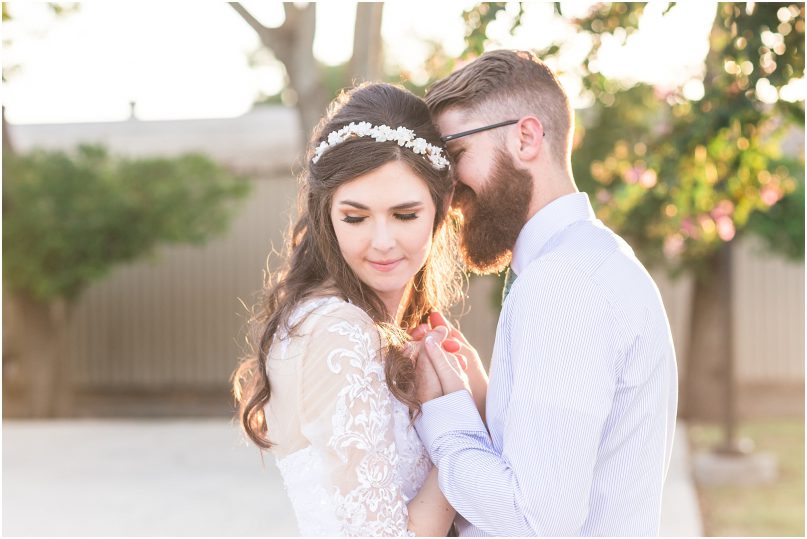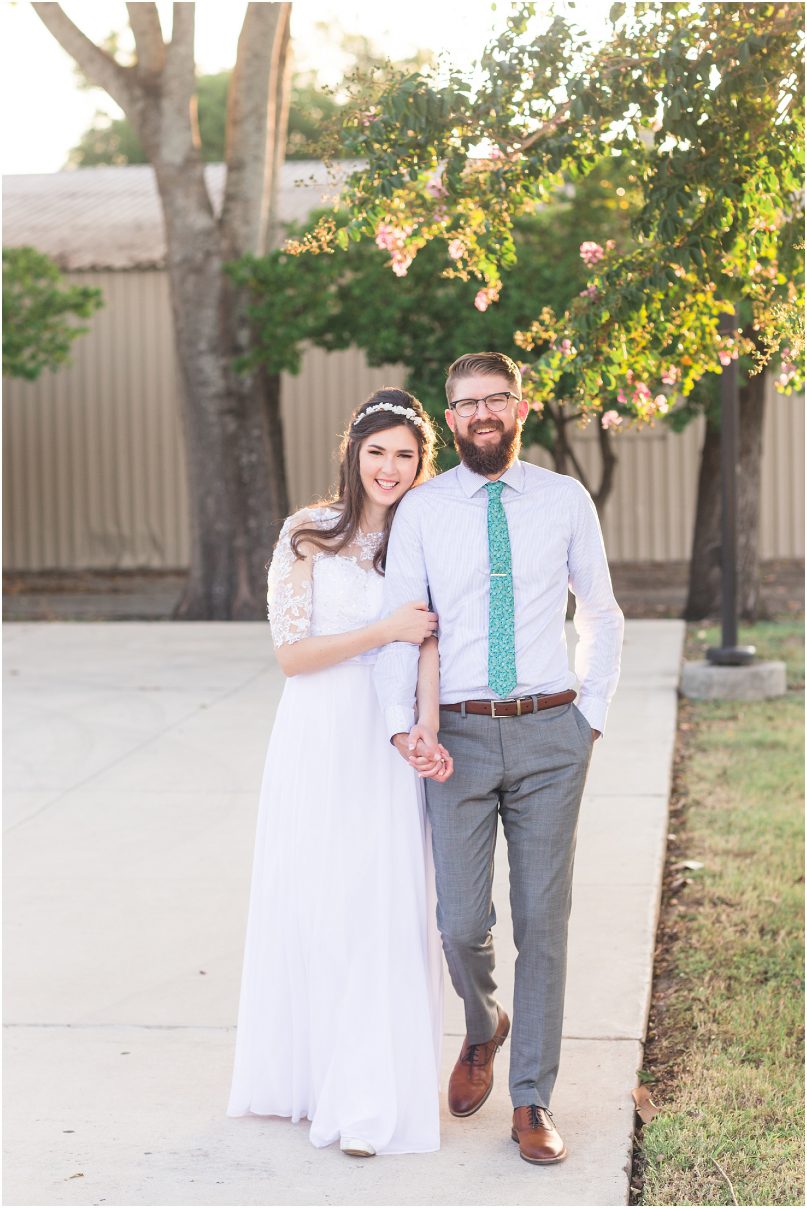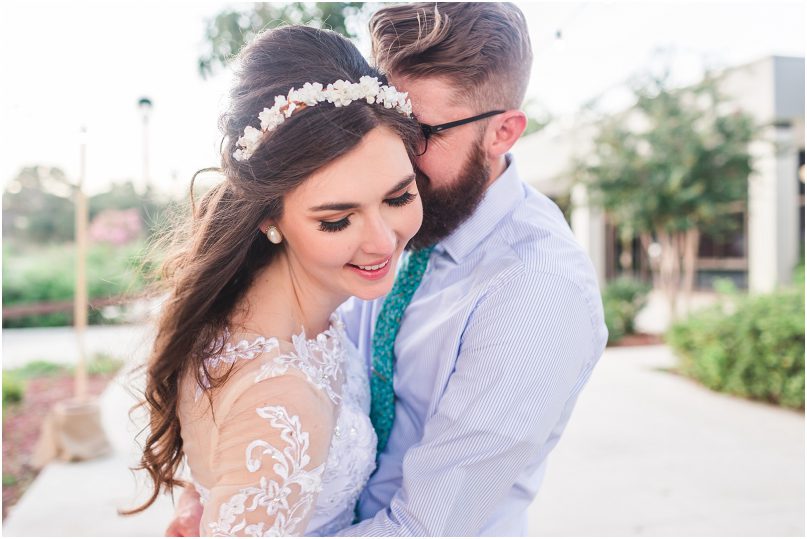 I hope y'all are enjoying your honeymoon and find this when you get back! Blessings for your marriage. I know you two will make each other happy because God brought you together!