Chelsea and Walter couldn't have asked for better weather for their spring wedding. The sun was lowering slowly over the hill country venue these two chose for their rocking reception. They had a private ceremony the day before and decided to celebrate their one day anniversary with all their loved ones for a fun dinner and dance at The View at Eagle's Nest. I got to document Chelsea and her mom sharing special moment with her getting into her dress, then it went right into social hour.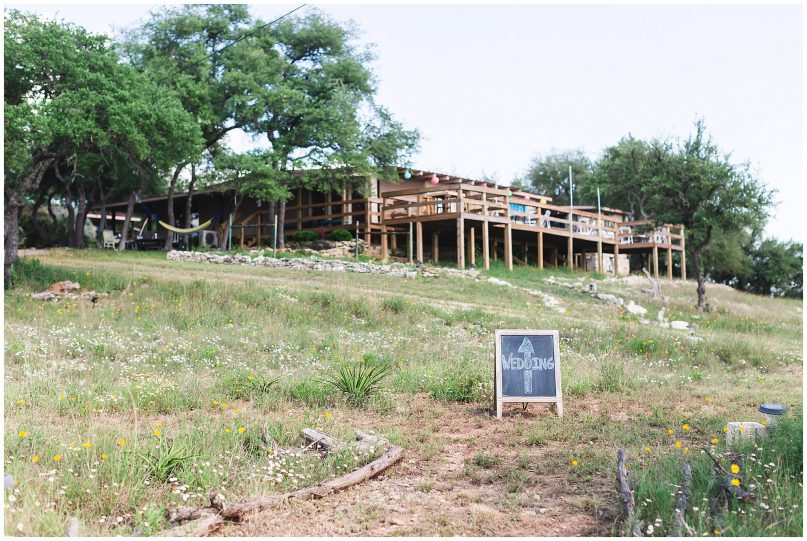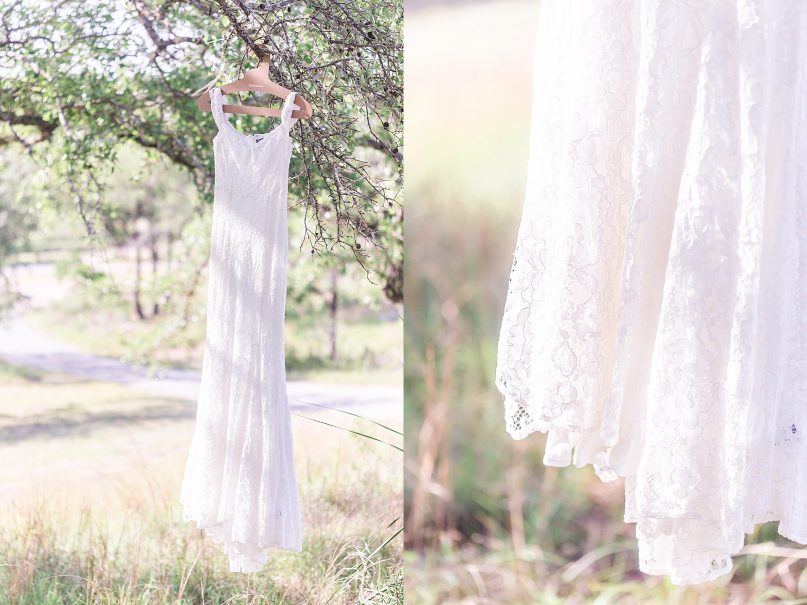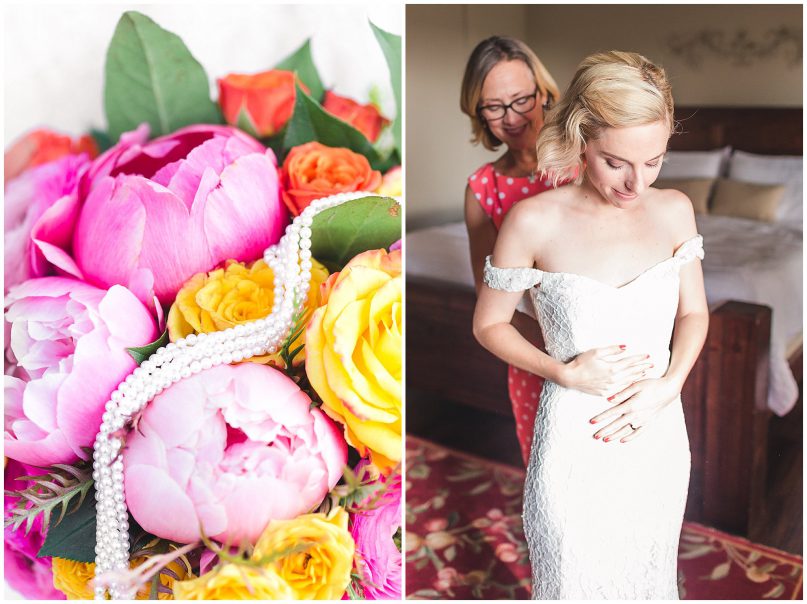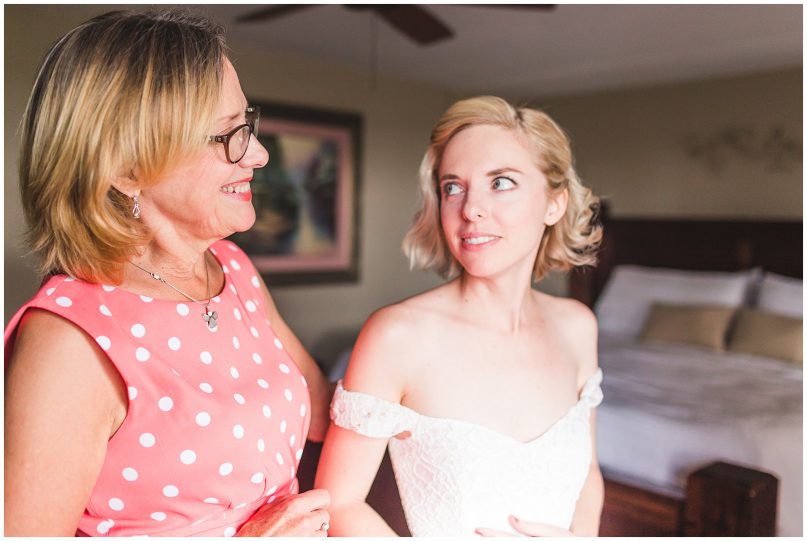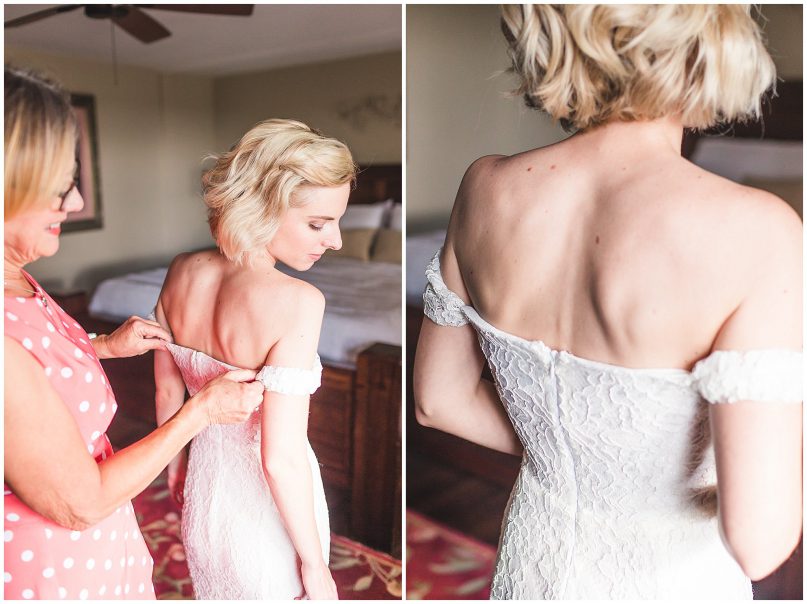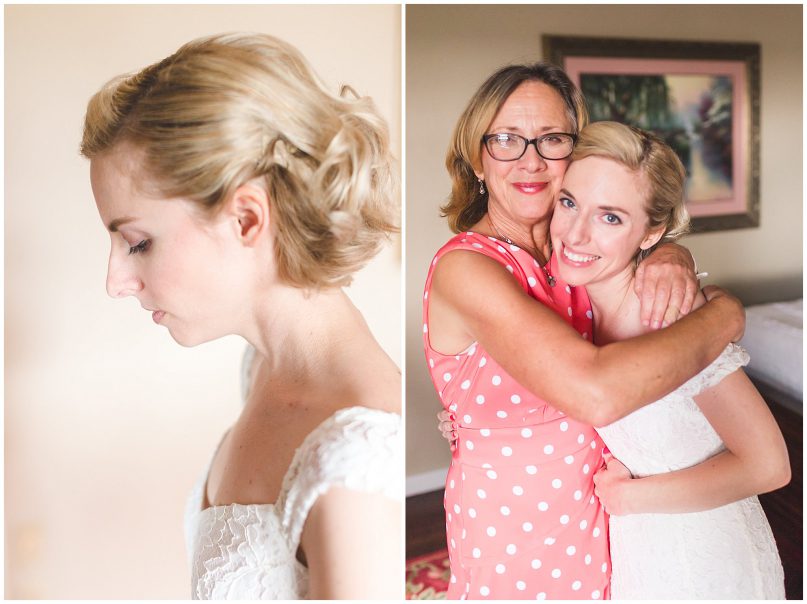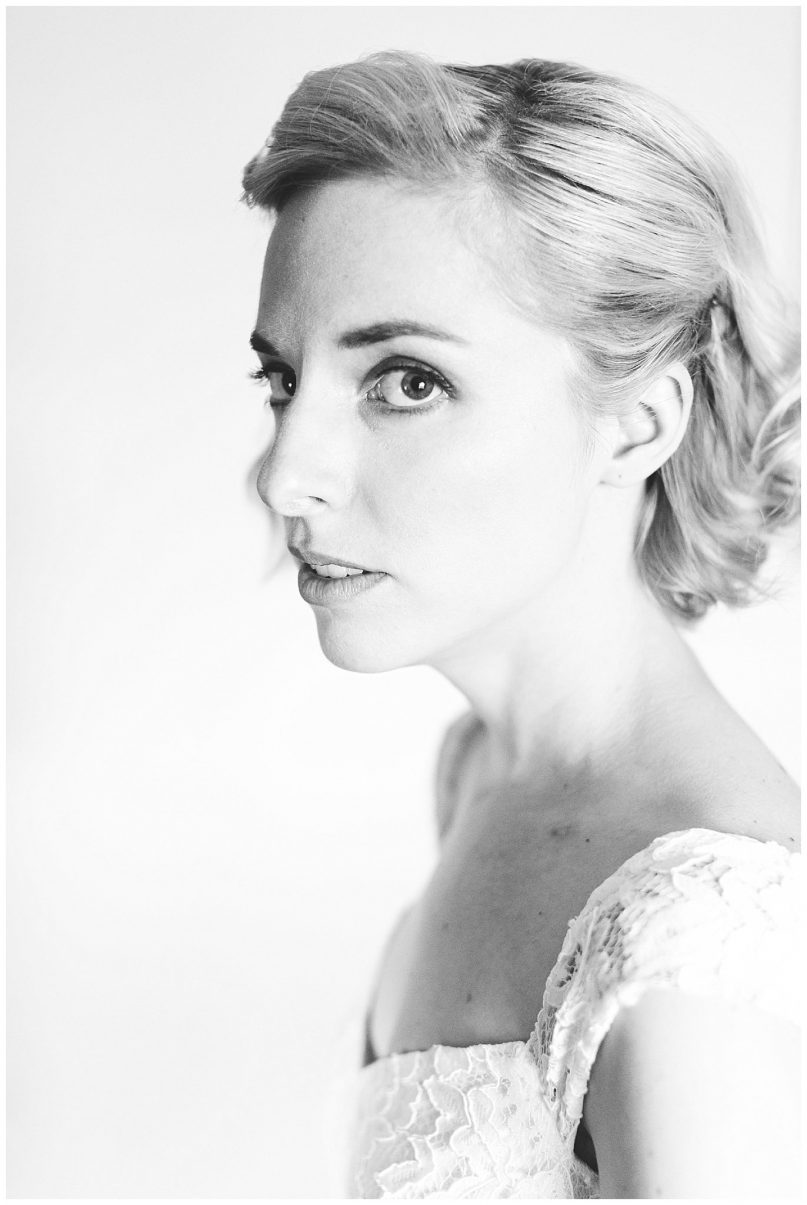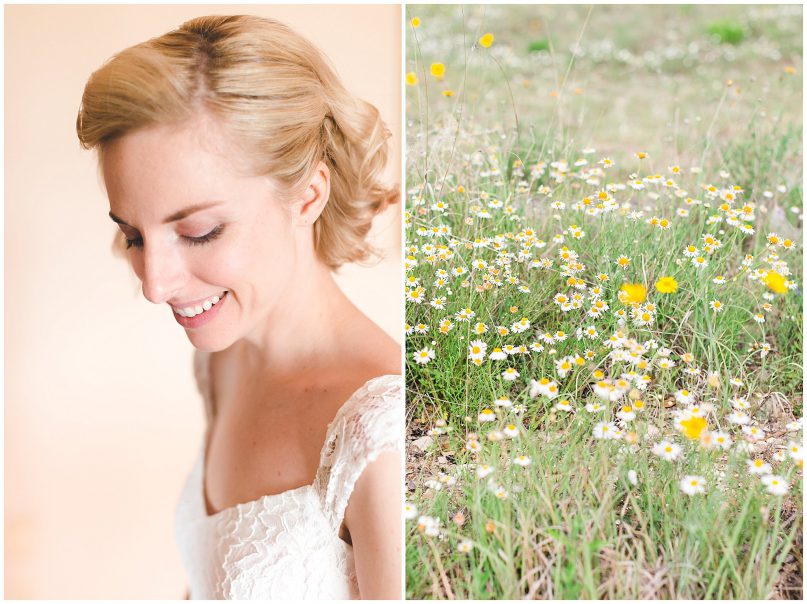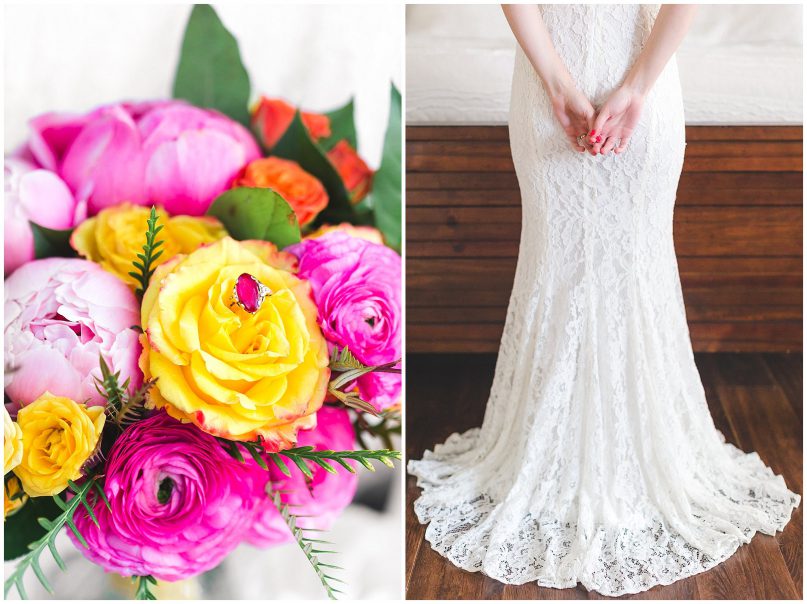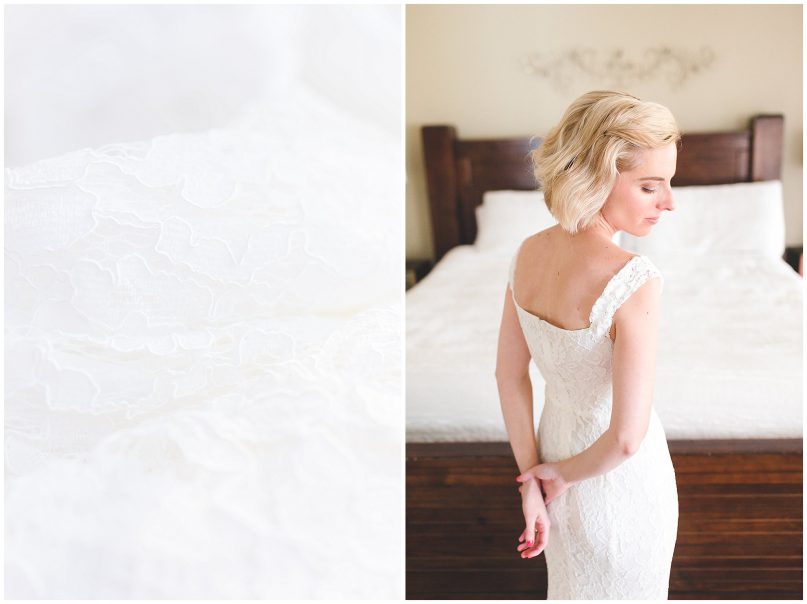 How beautiful is this Reformation dress??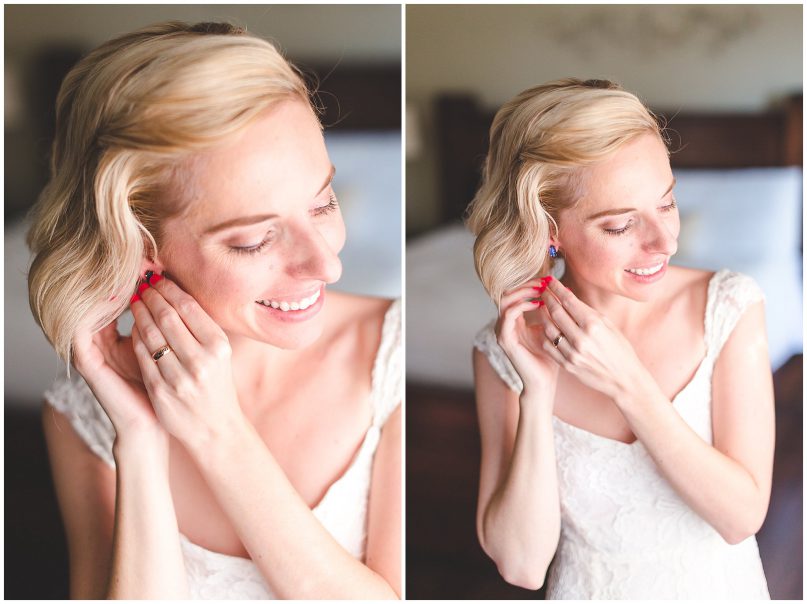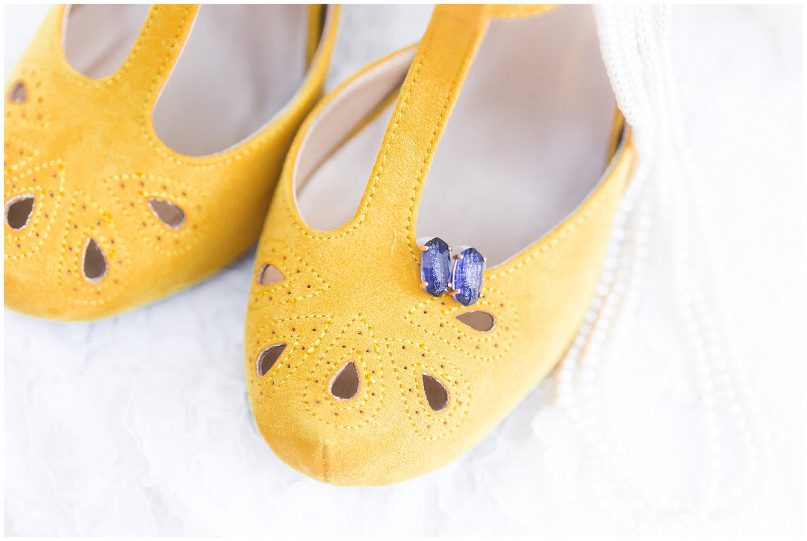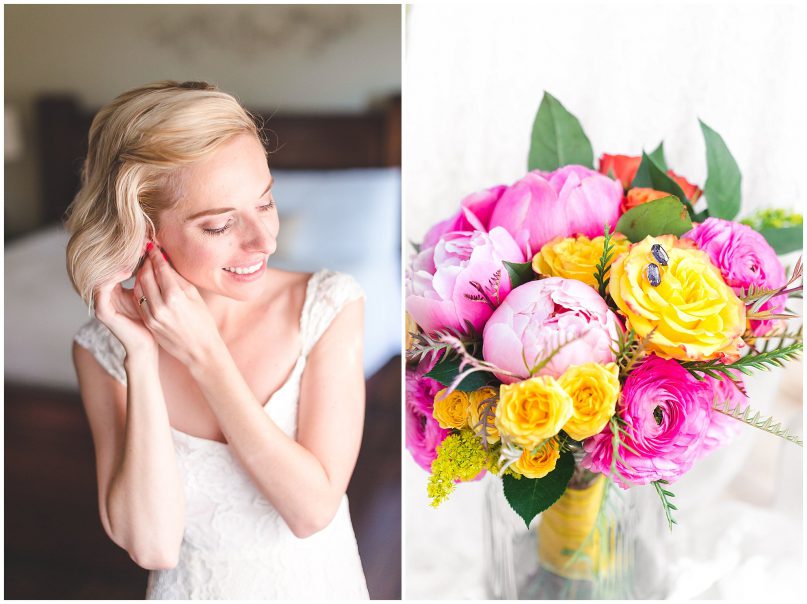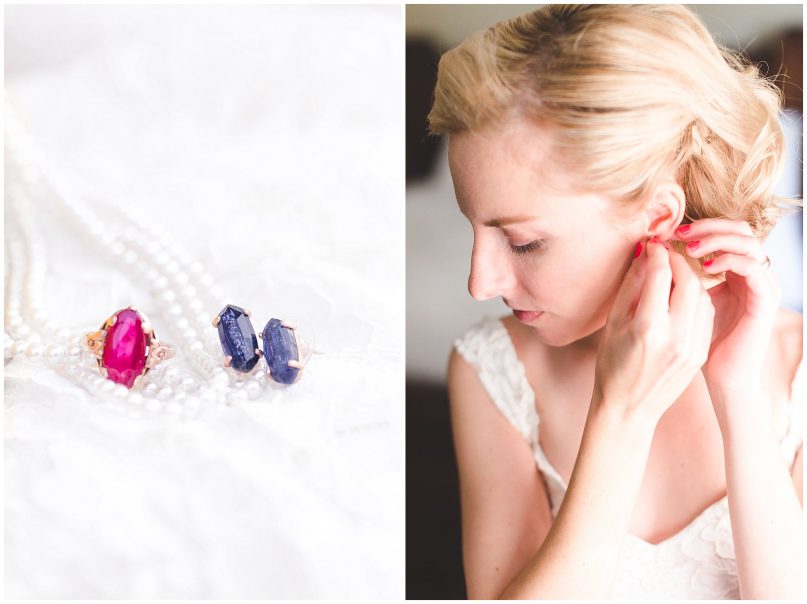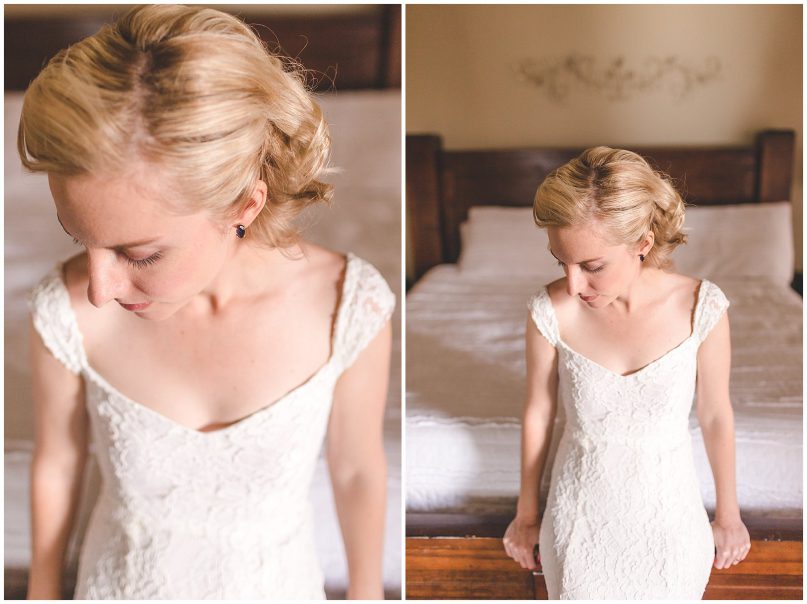 Just a fair warning that I have SO MANY detail shots, but I love them ALL!! So sorry for the detail spam!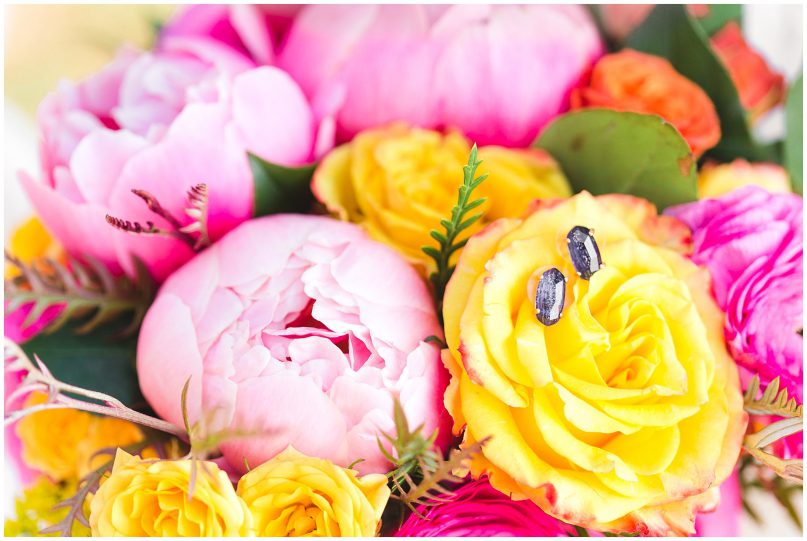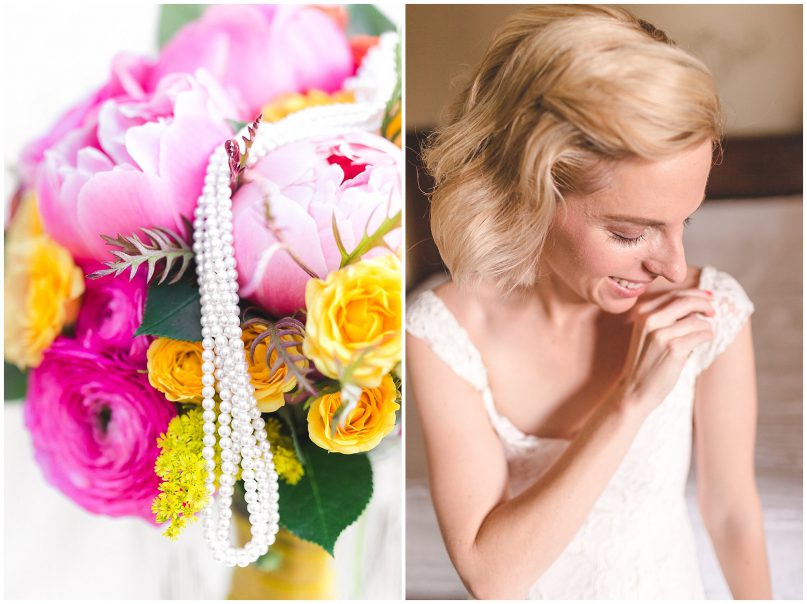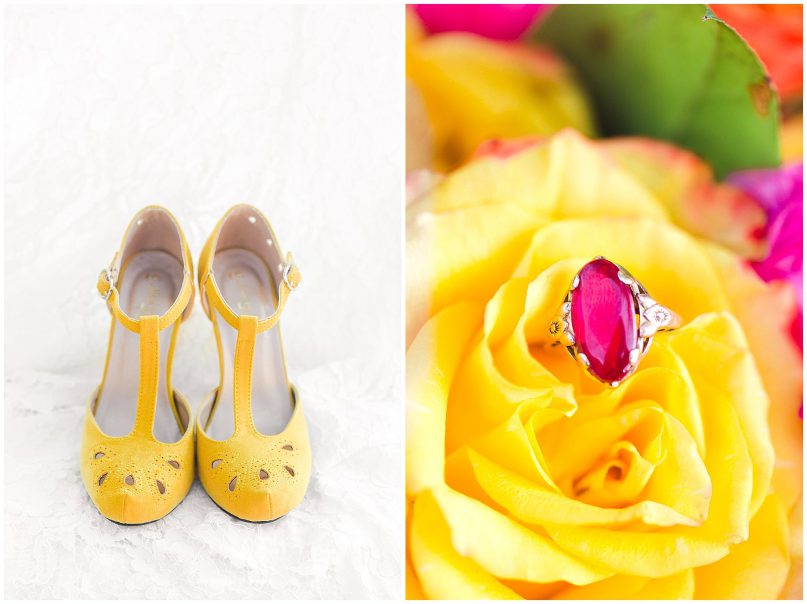 Oh, and these Modcloth shoes!! I love these Goldenrod colored heels!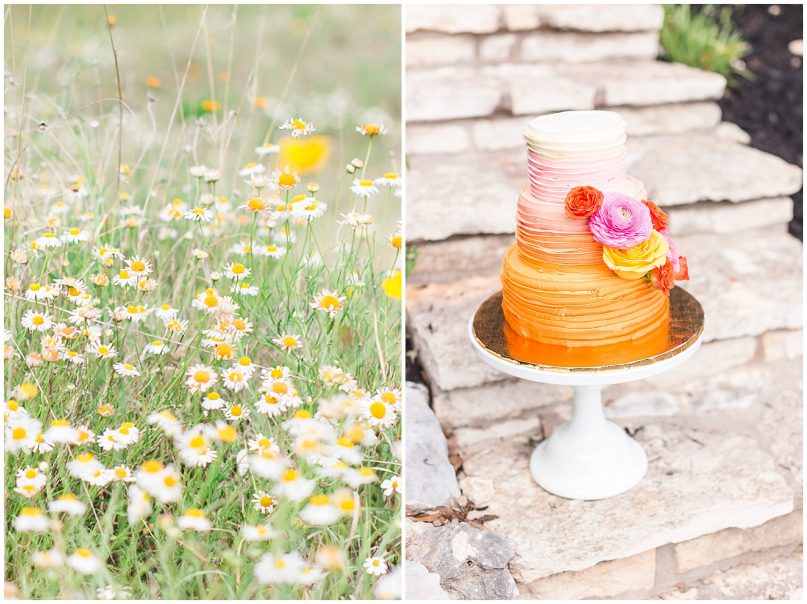 2Tarts nailed it with the Chocolate cake and carrot cake combo!! Who would've guessed Carrot cake could make killer wedding cake? Oh, and buttercream ombre ruffles…yes please!!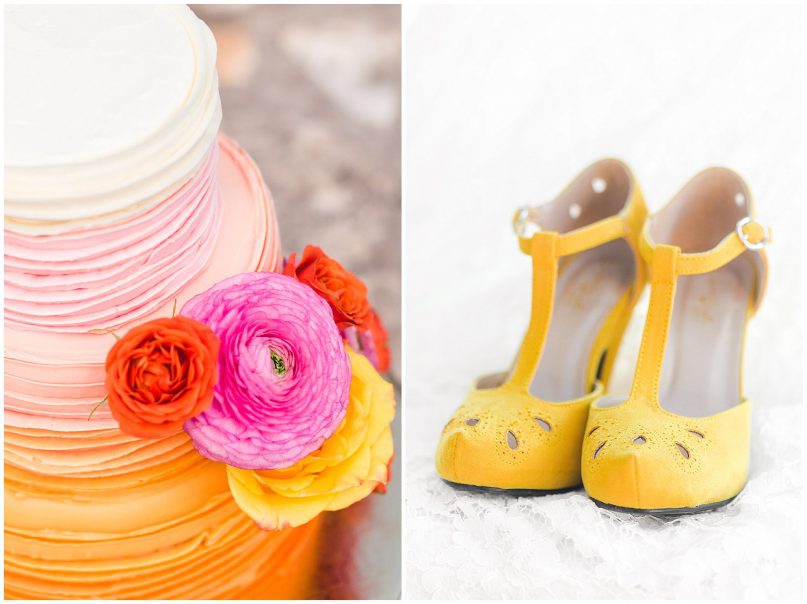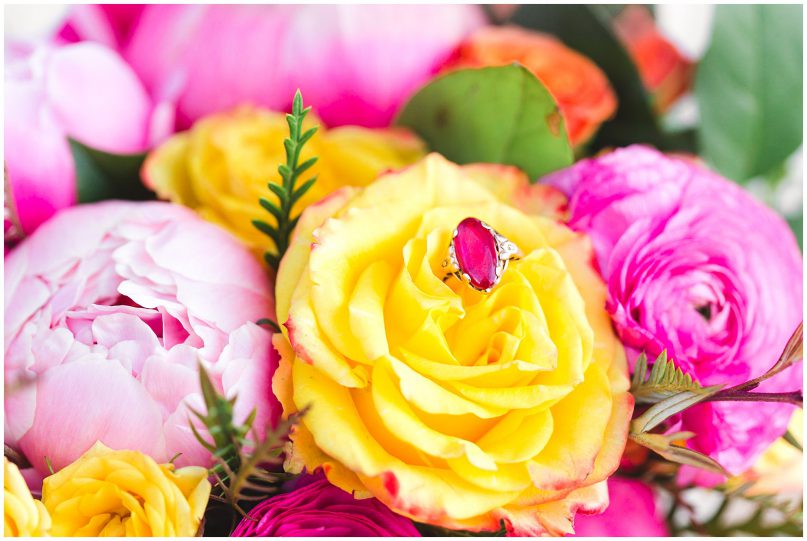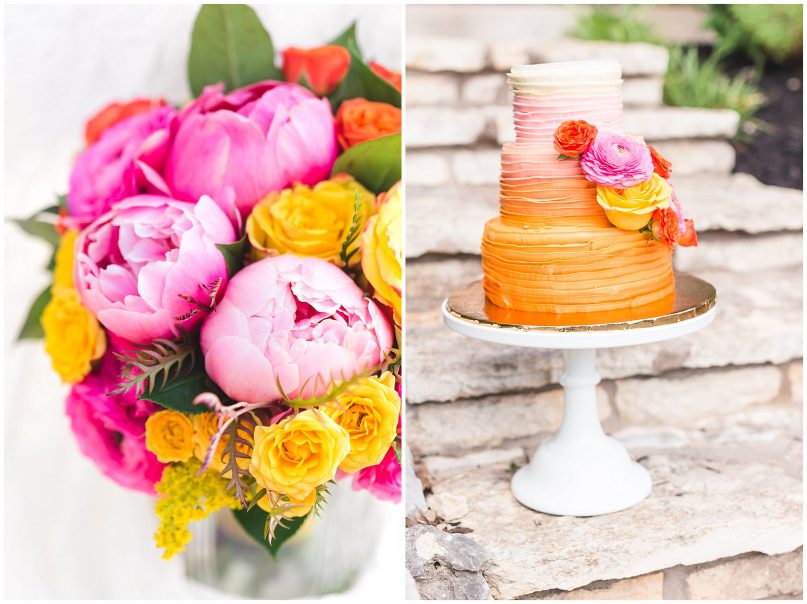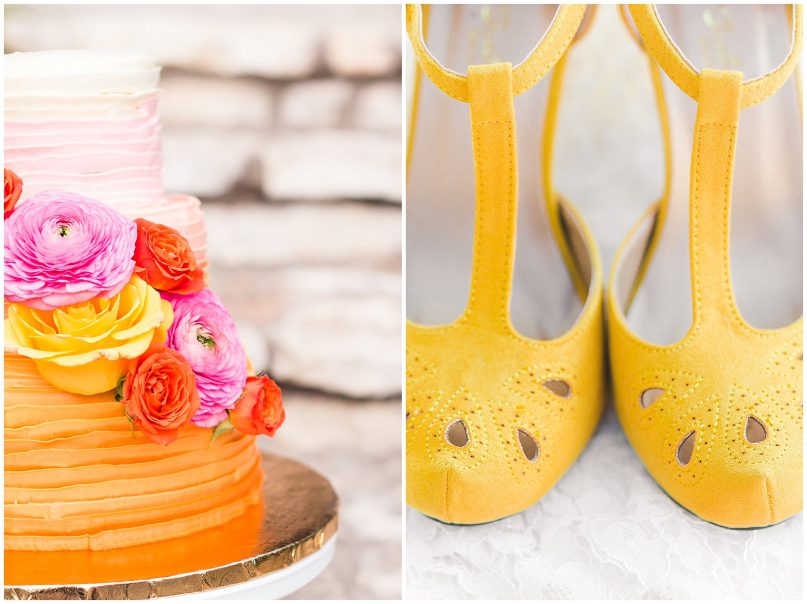 Chelsea, you are such a natural beauty!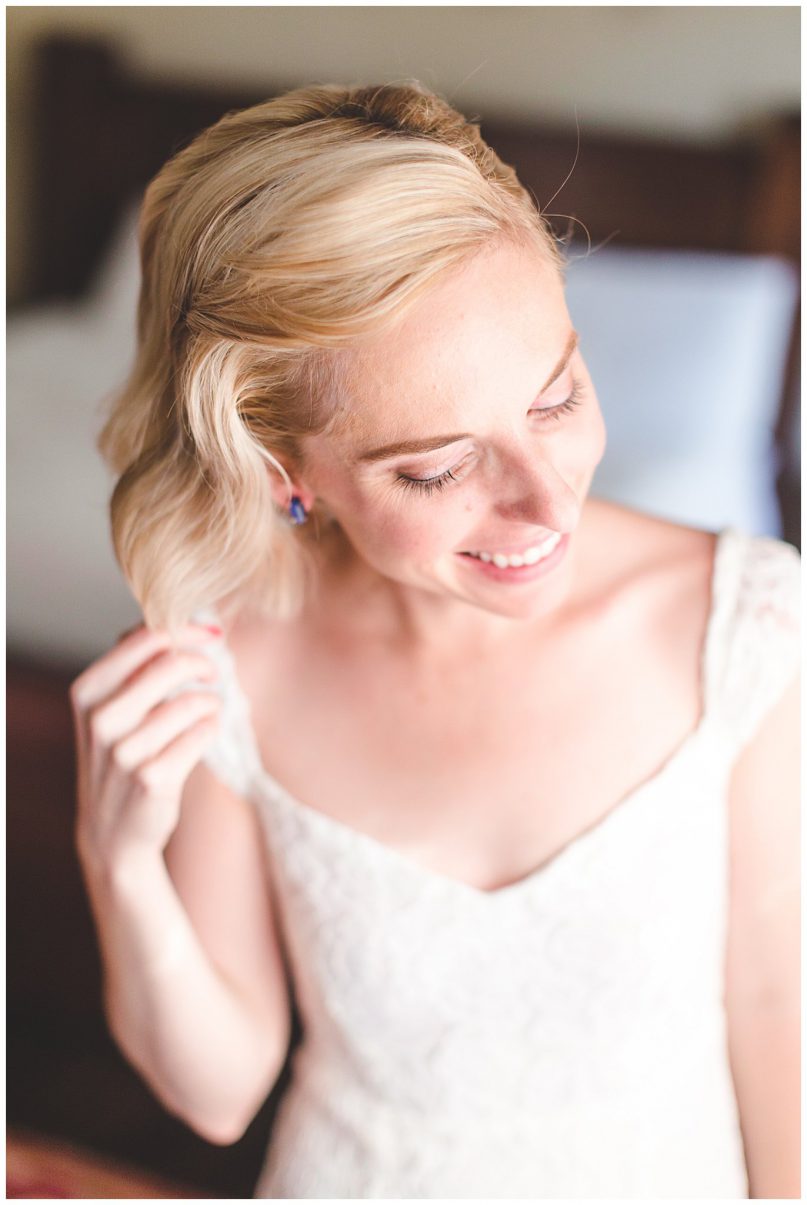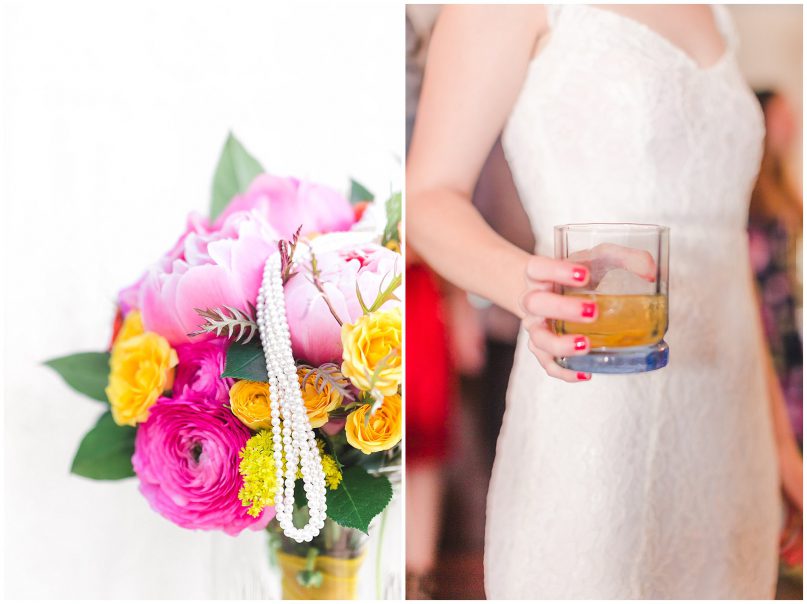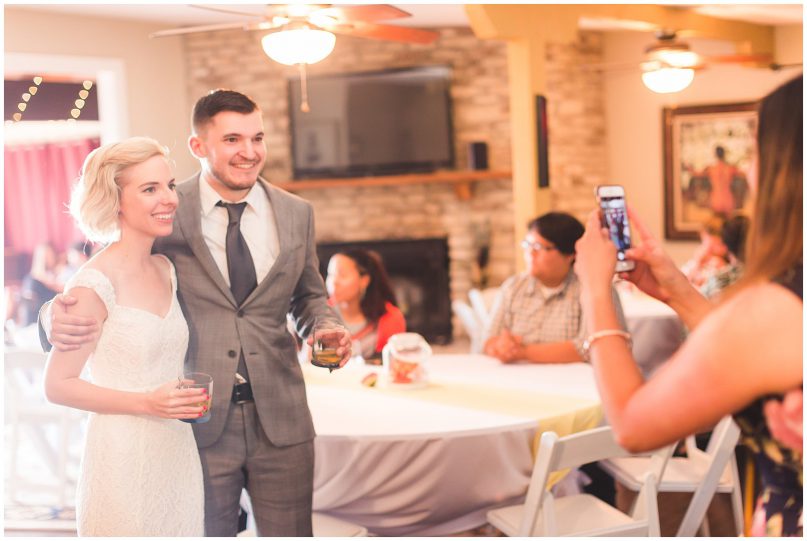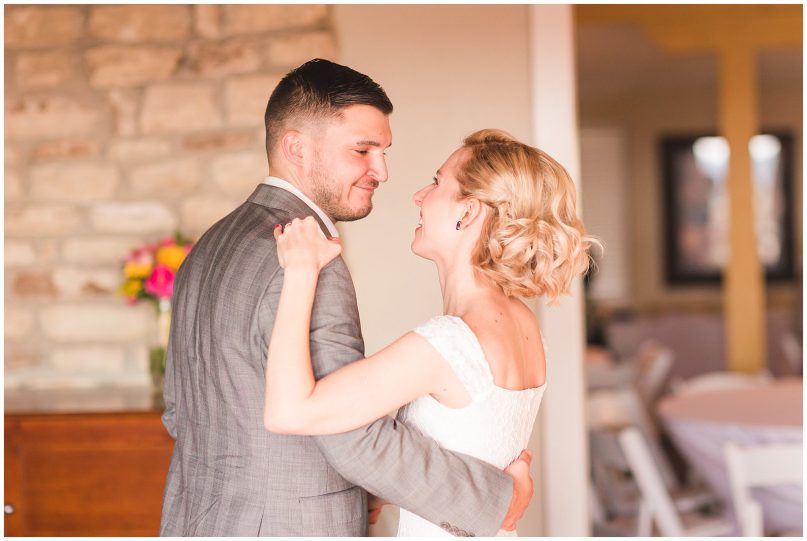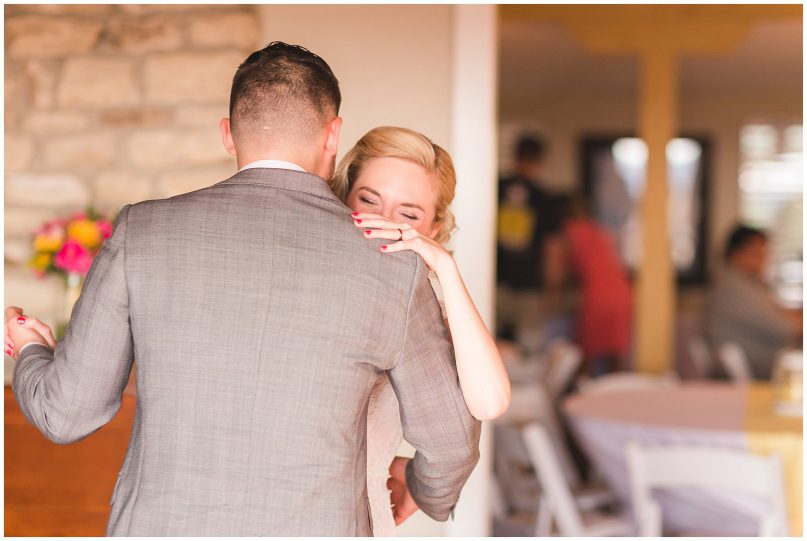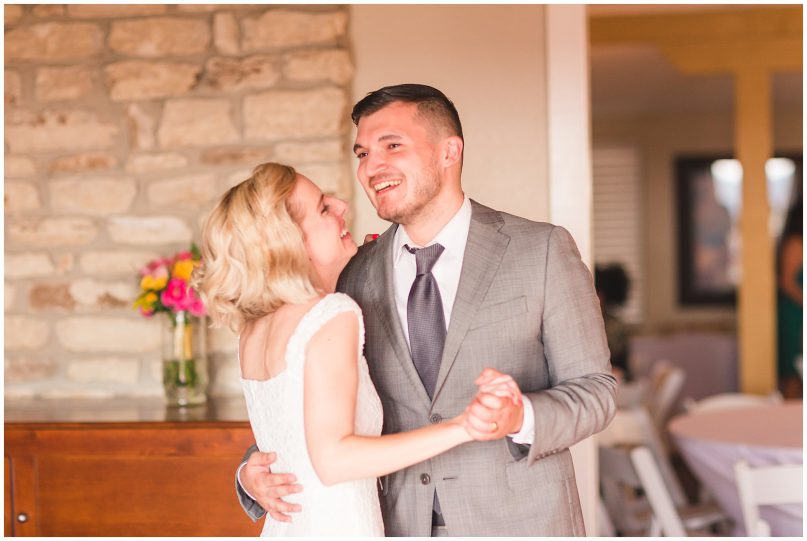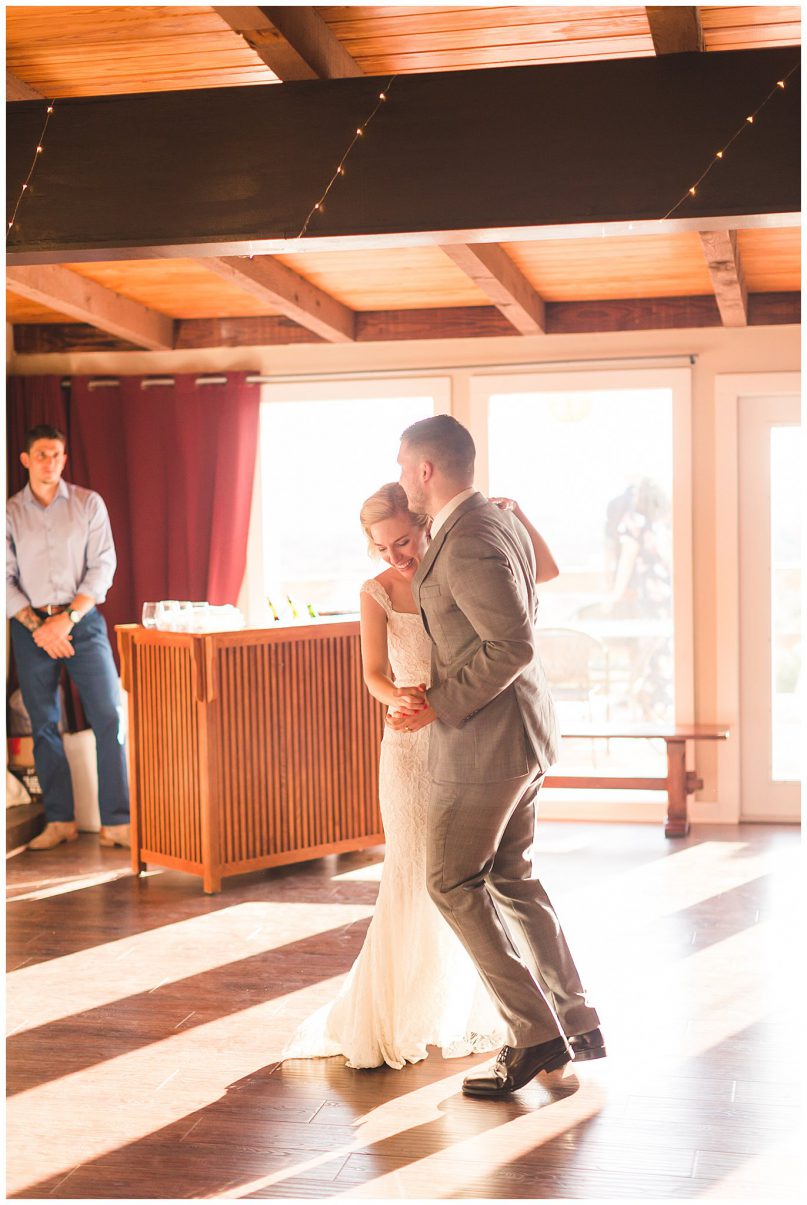 One of Walter's students gifted this framed drawing that he made, BY HAND, of a photo from their engagement photos!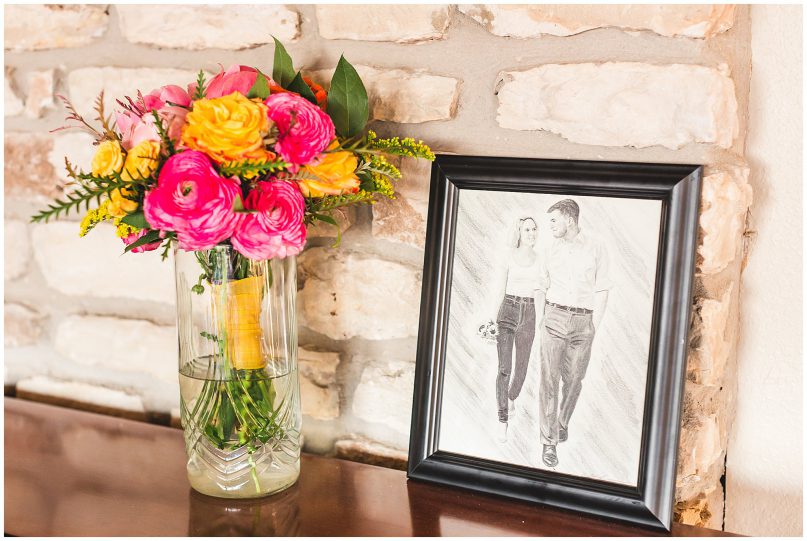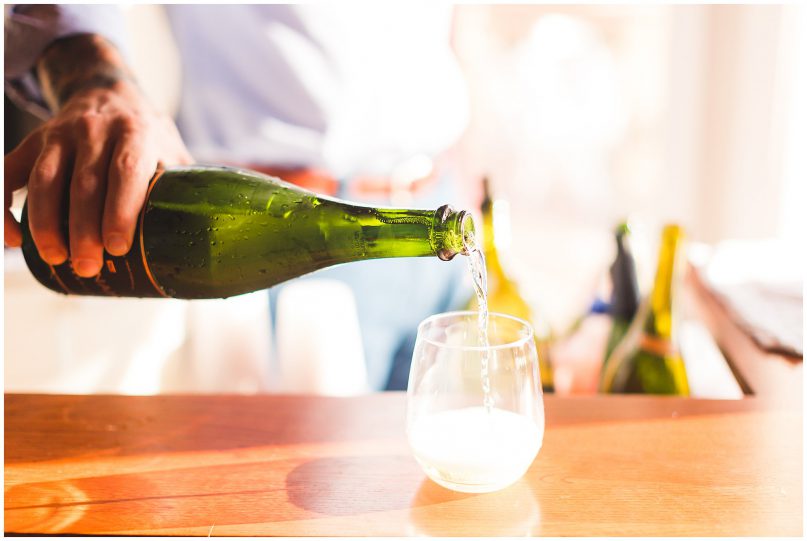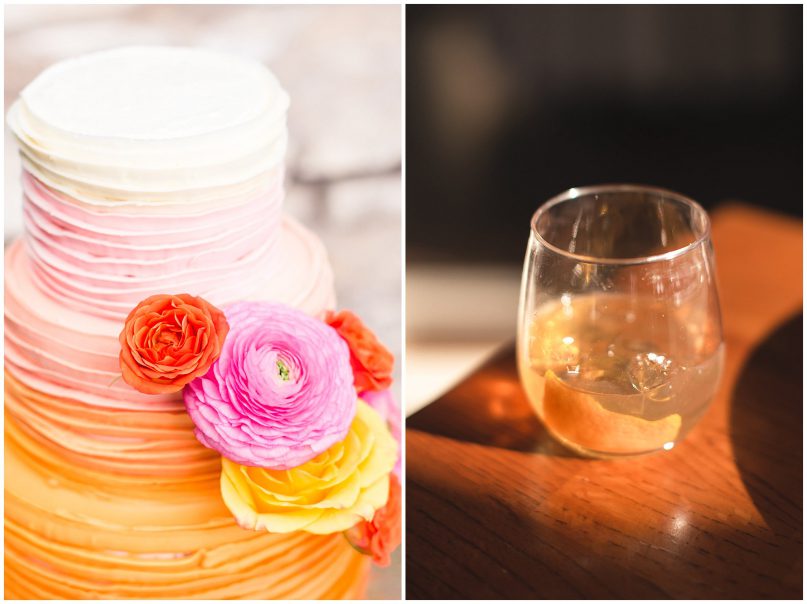 Father daughter dances always make me teary eyed, but it's even worse when I see that the bride is crying!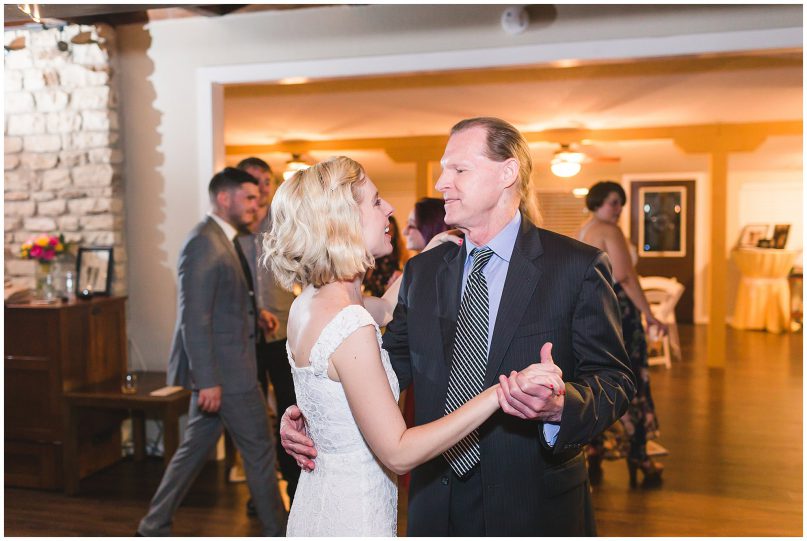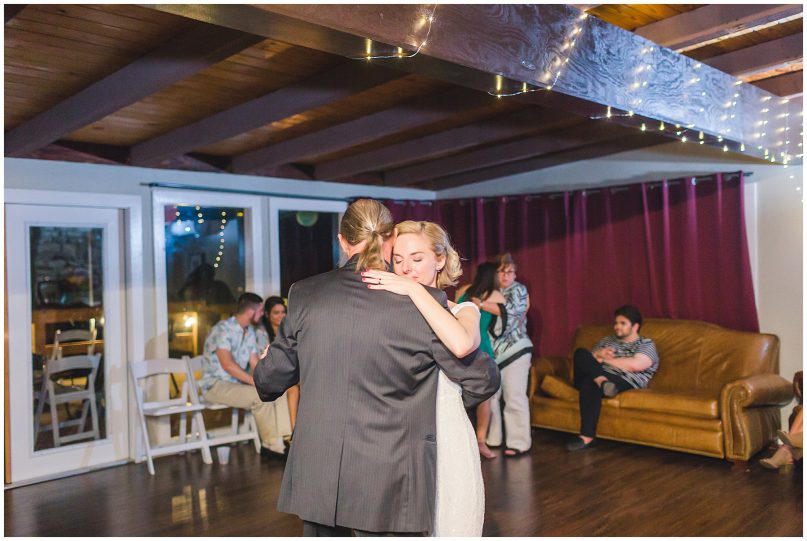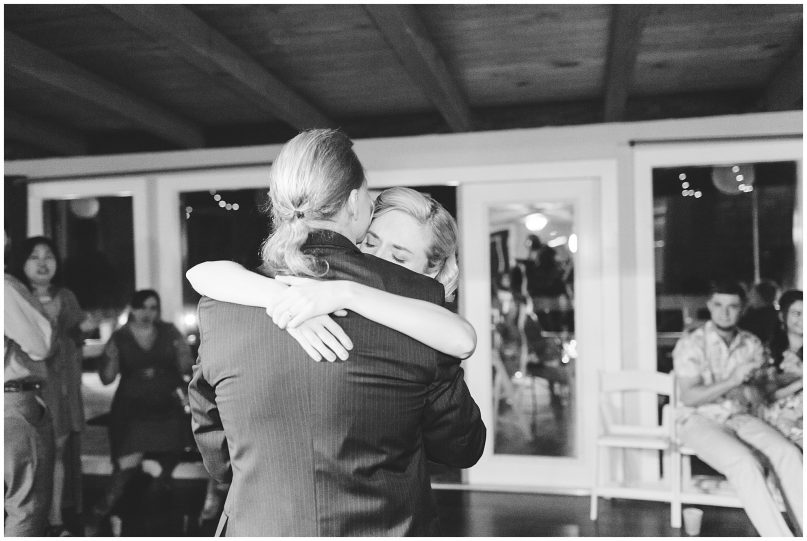 The couple's first dance was announced and the couple said they specifically picked a very long song. They were ALL about dancing the night away!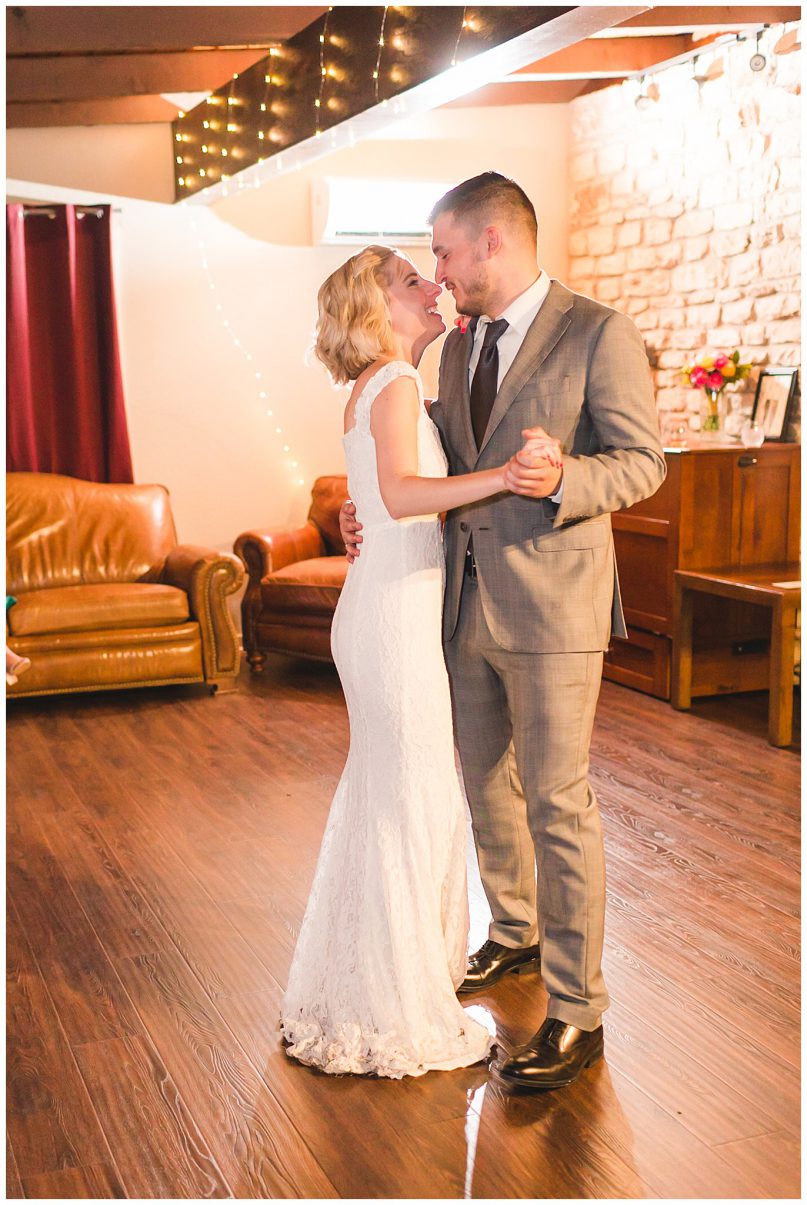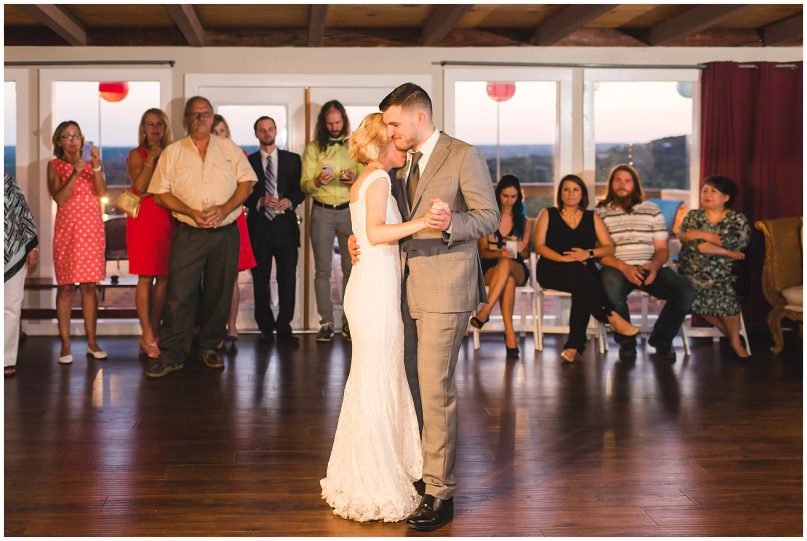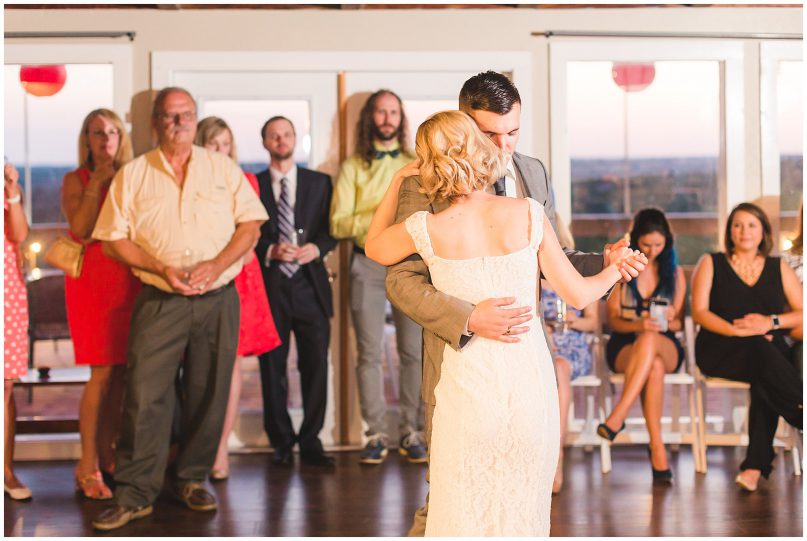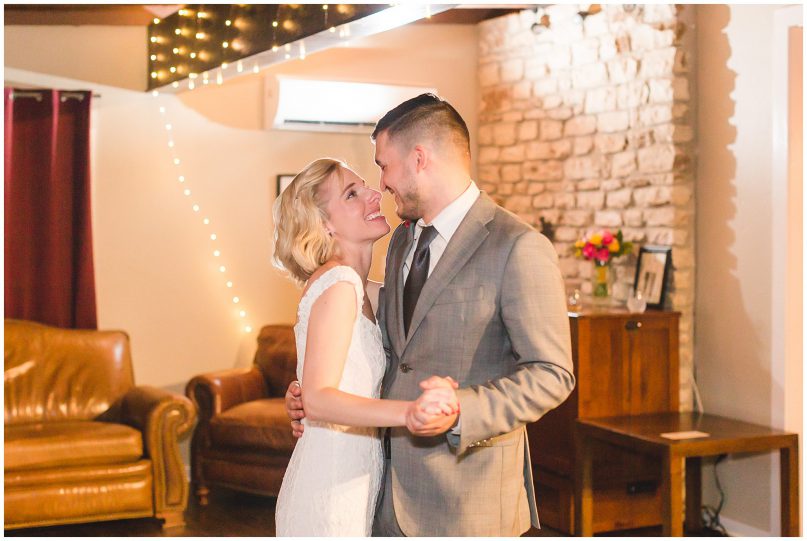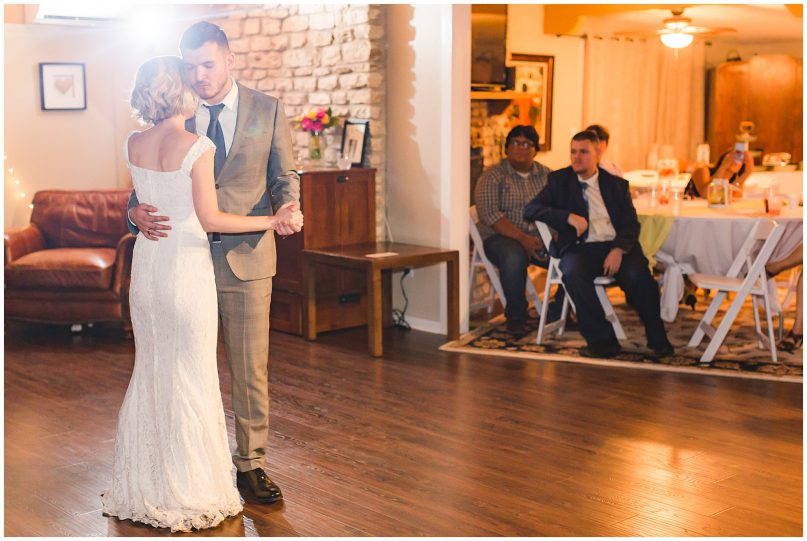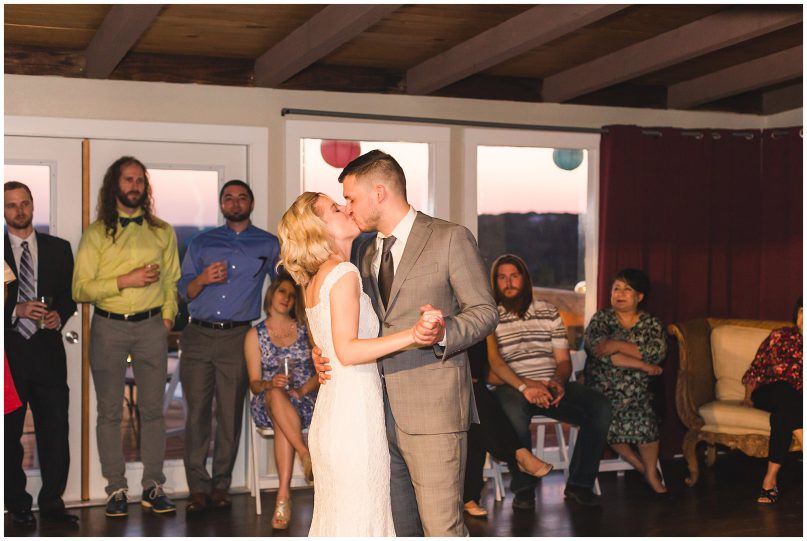 Also….these rings. Guys, I was in nerdy girl heaven! When Chelsea showed me hers and read aloud the INFAMOUS quote I legit got goosebumps!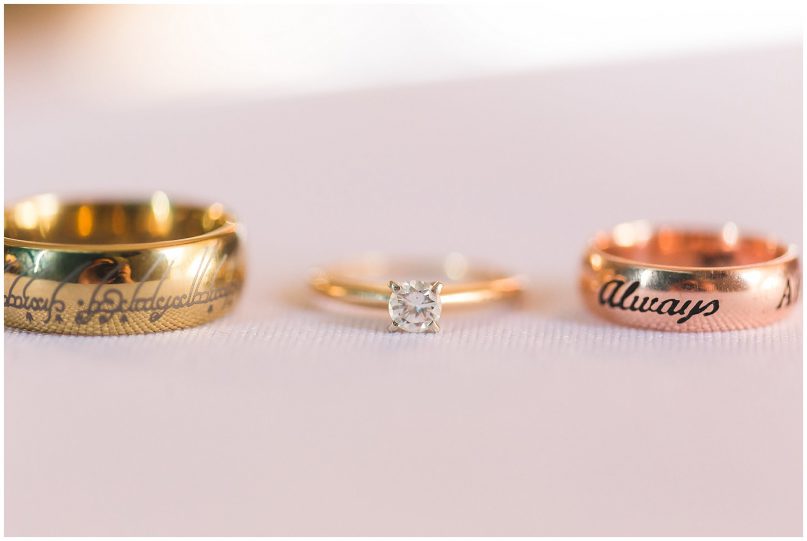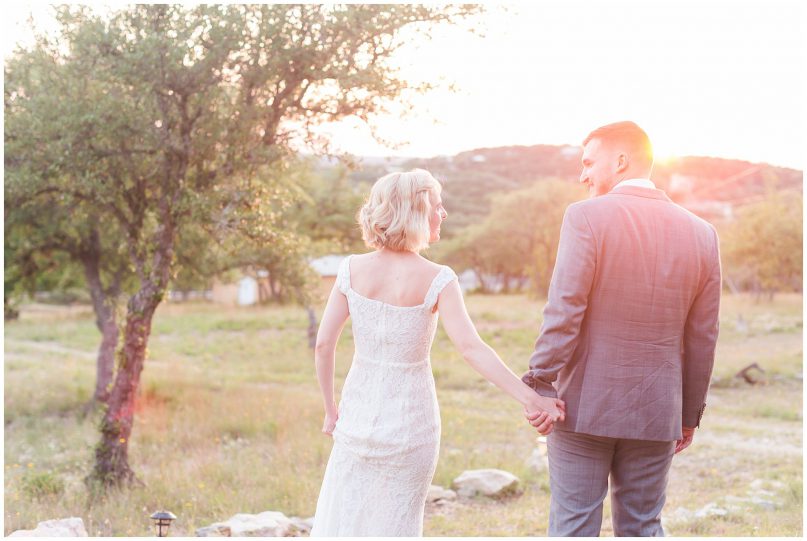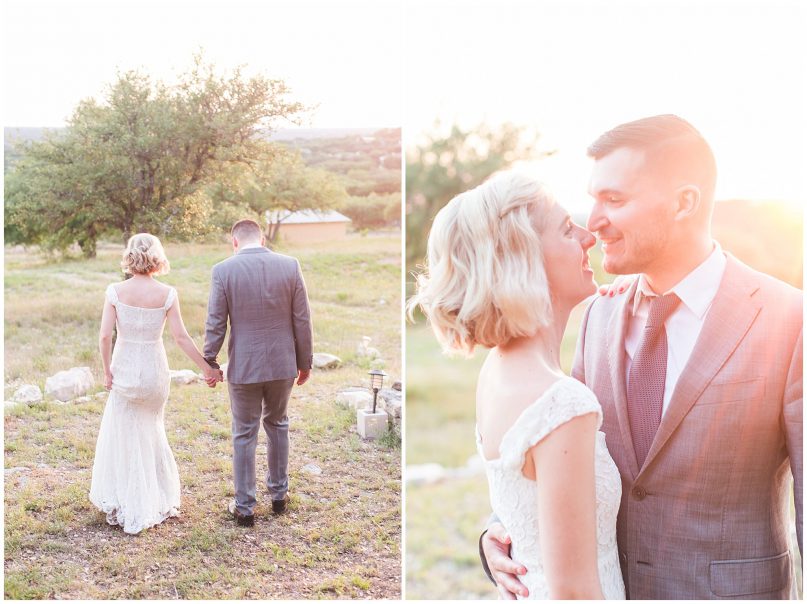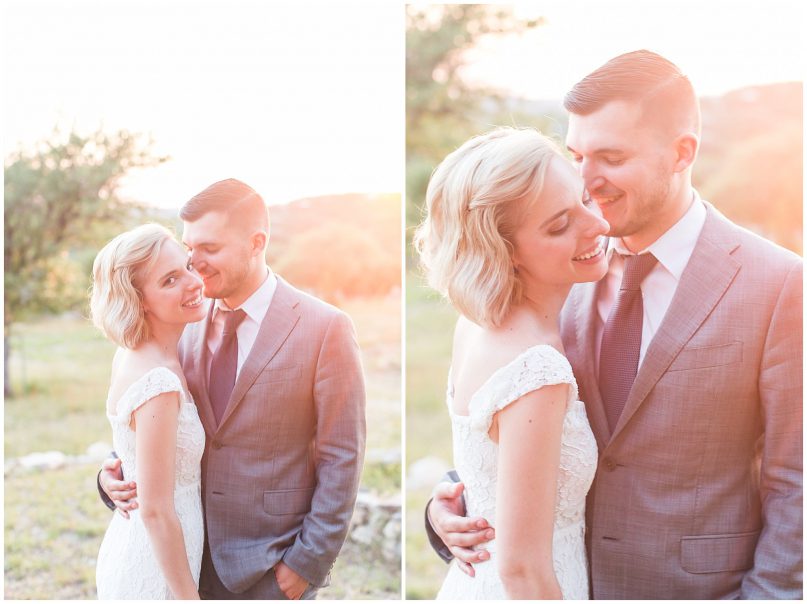 You goofballs are gorgeous!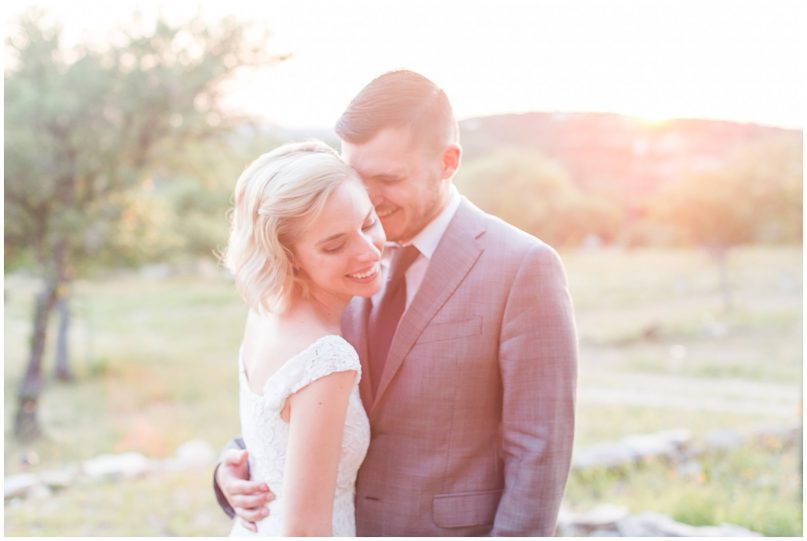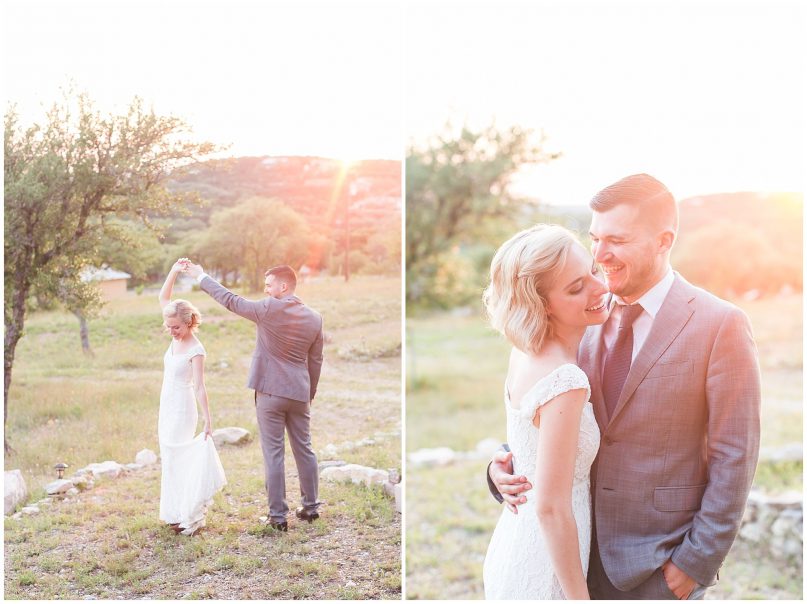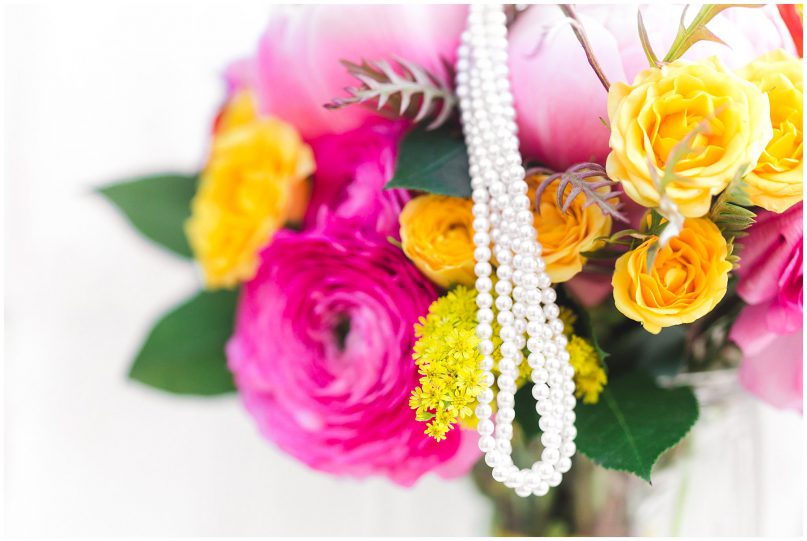 Let's get this party started! I can't share all the photos from that night, but here are some of my favorites. 🙂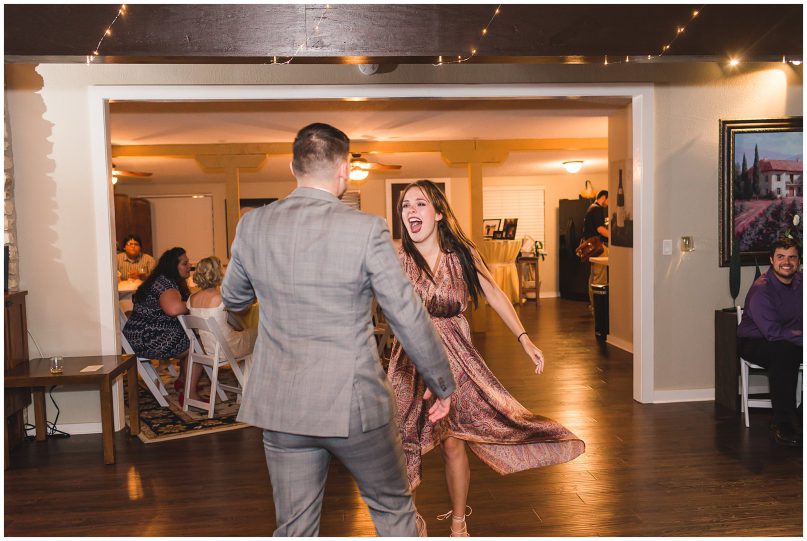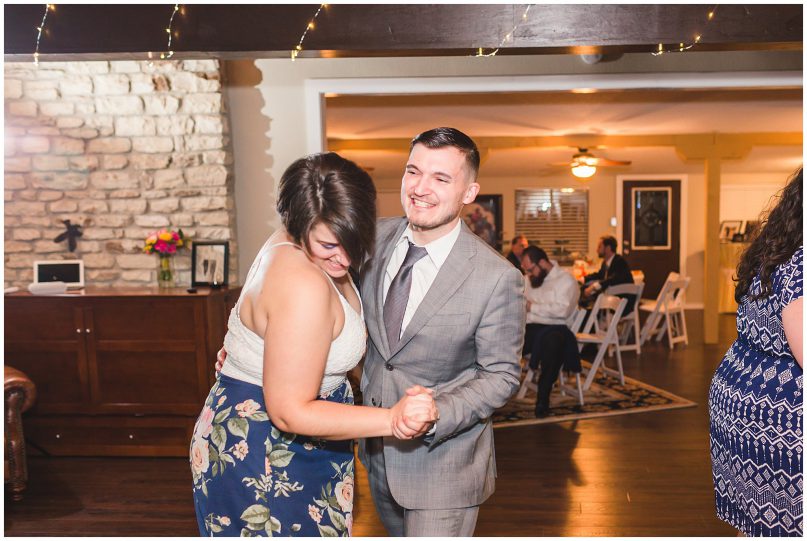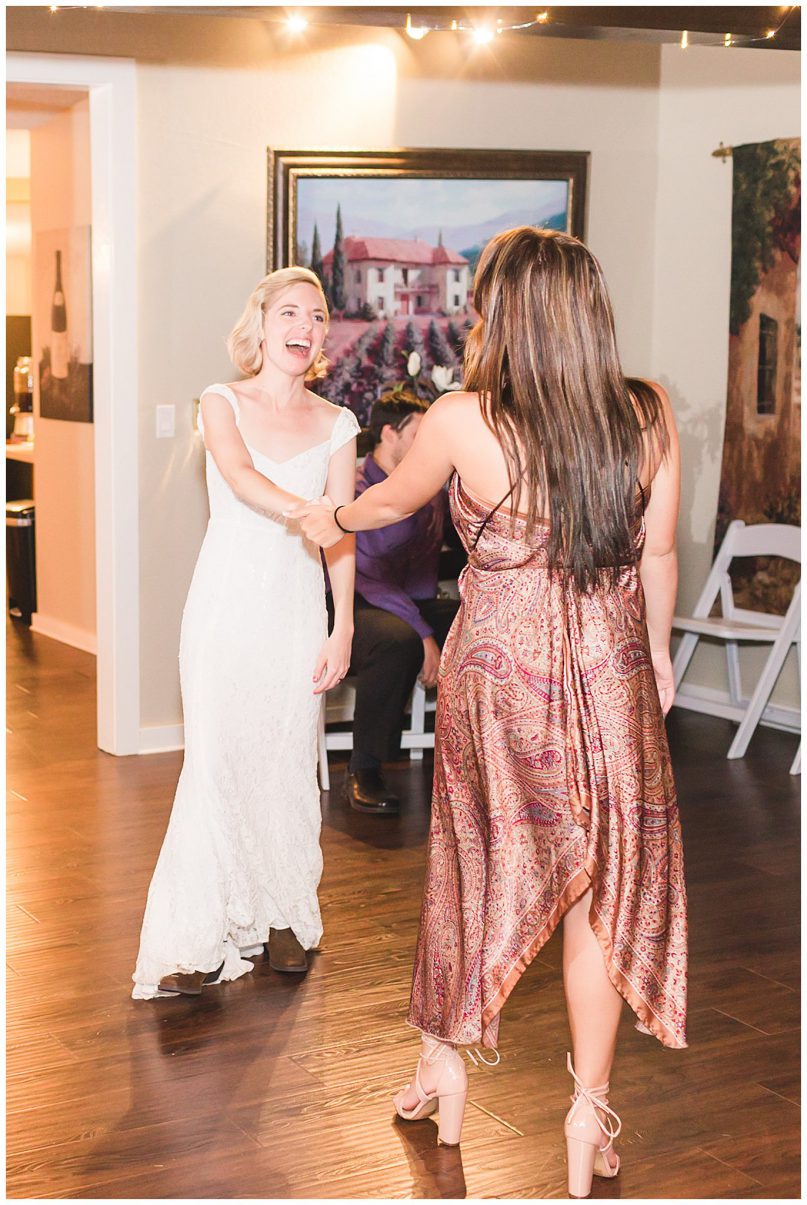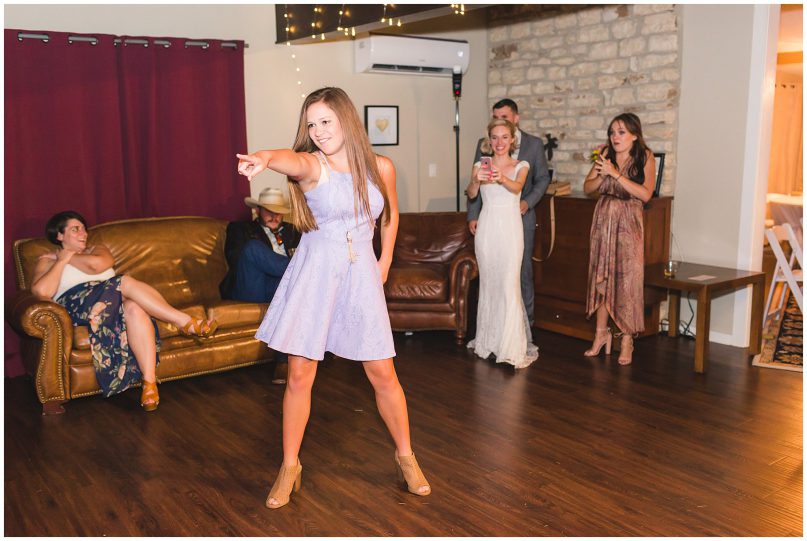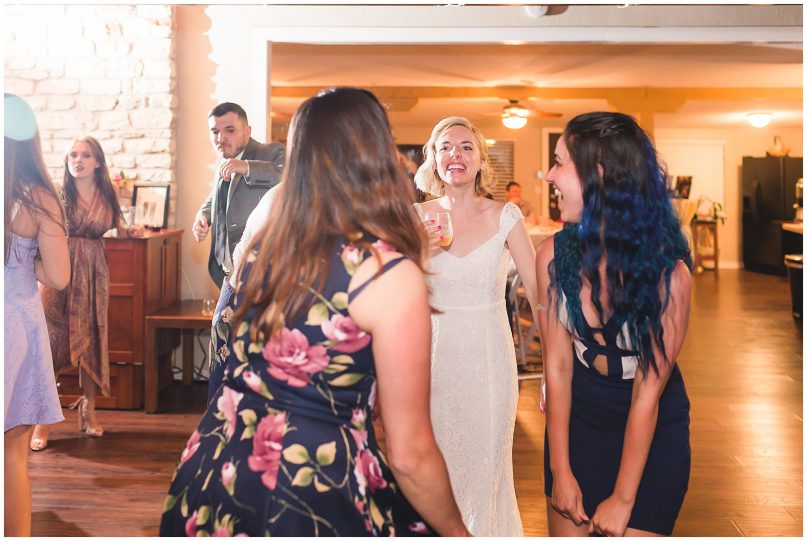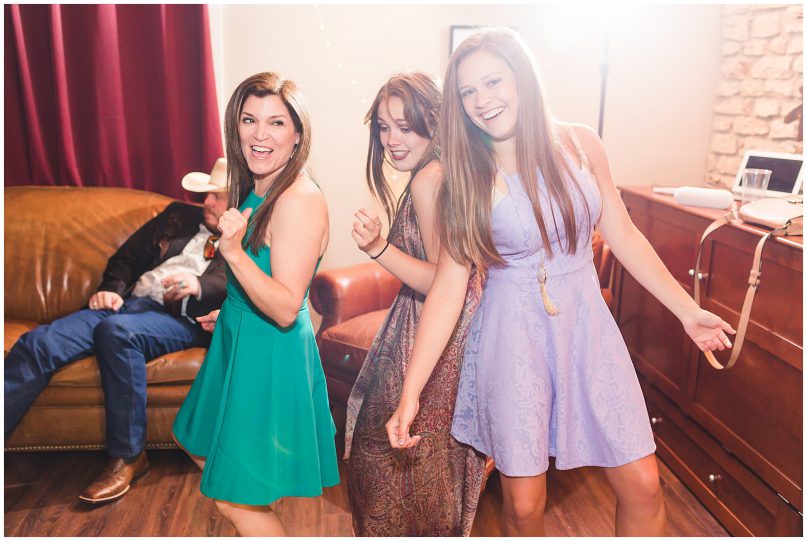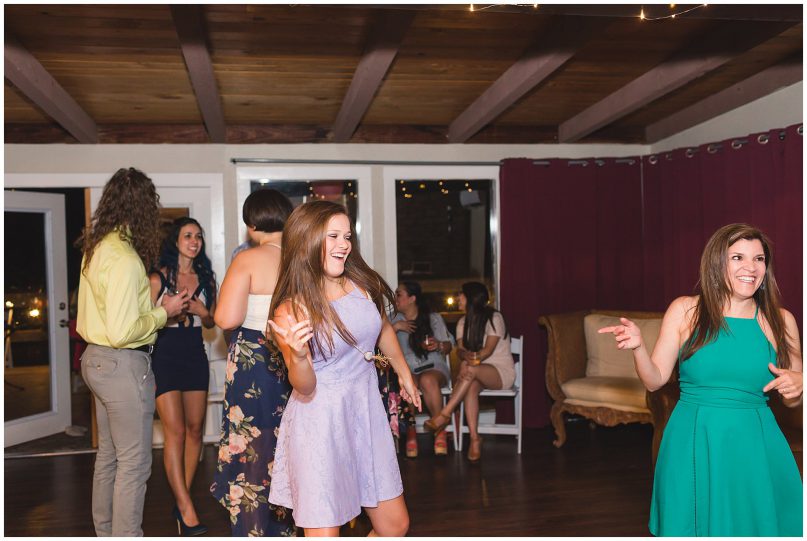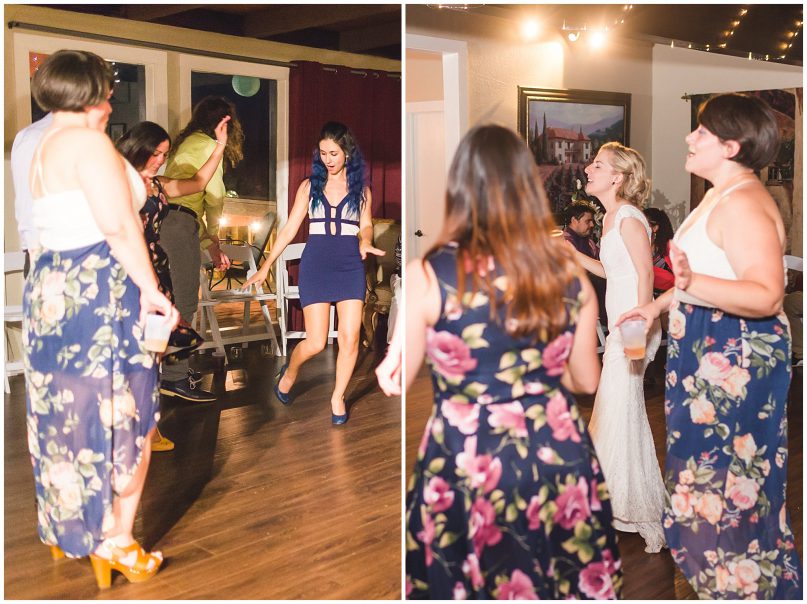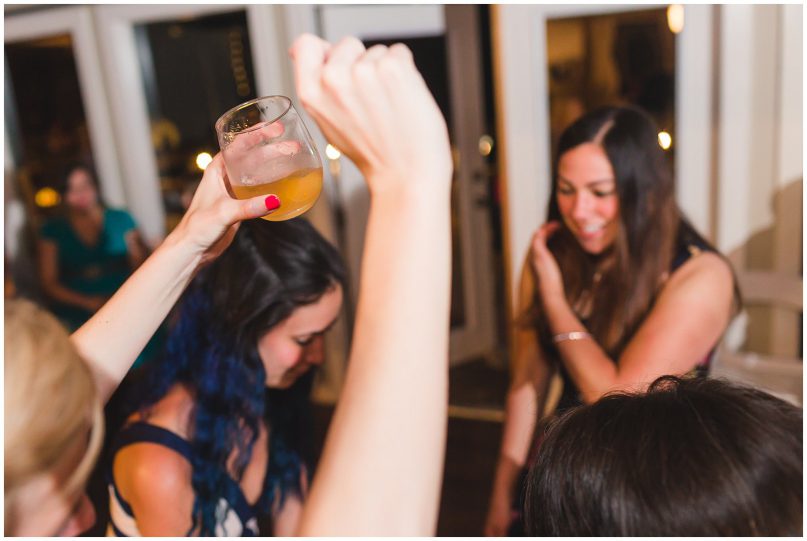 Just so you know, Walter is busting a move to "Kiss" by Prince. K-k-k-k-k-kiissss….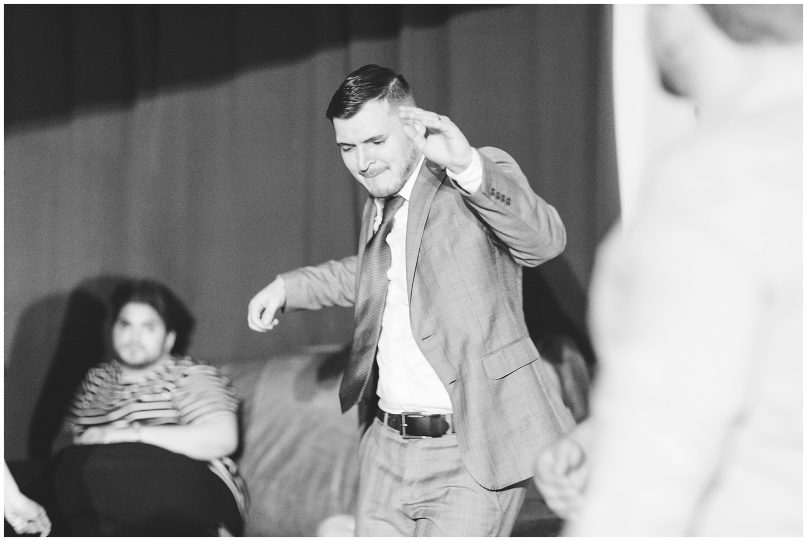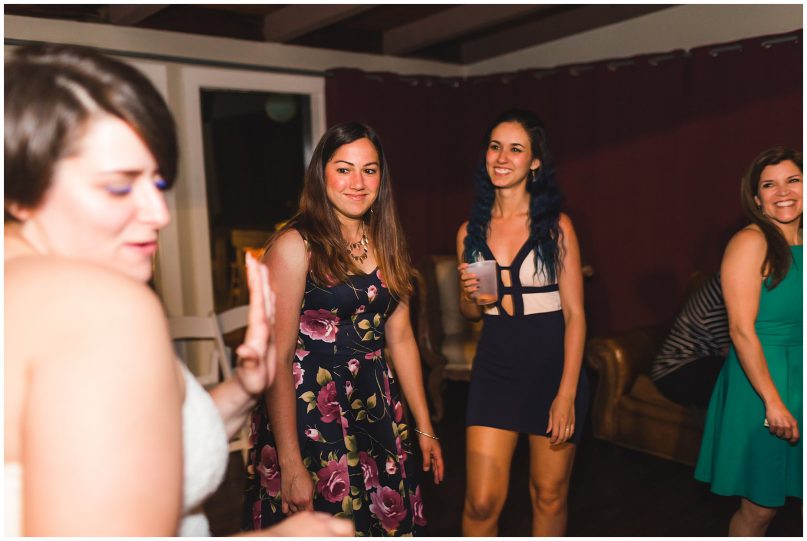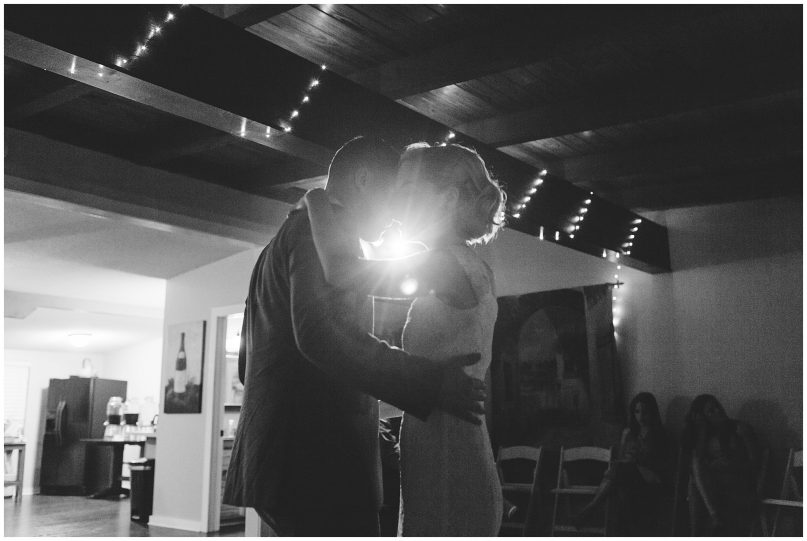 Enjoy you new life as husband and wife you two! And keep laughing and dancing with each other through it all!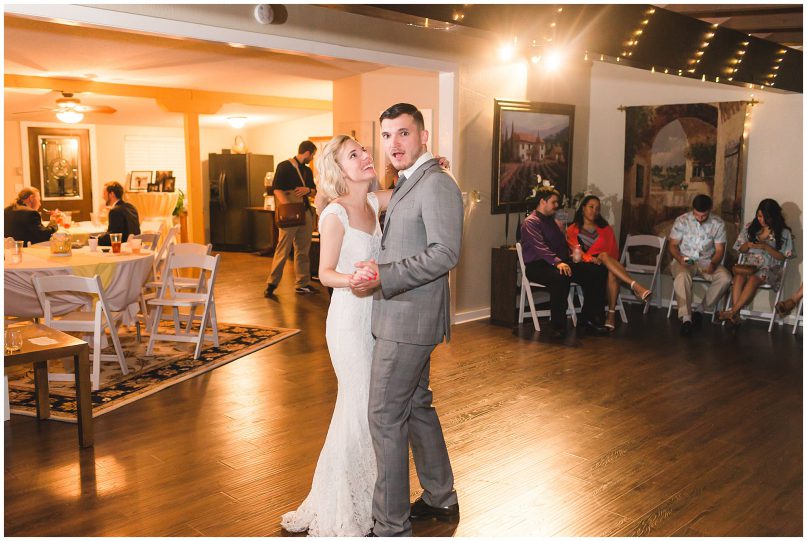 Cake: 2tarts​
Florals: The Floral Studio​
Venue: The View at Eagle's Nest​
Dress: Reformation​
Shoes: ModCloth​