Jenny and Matt inquired about my services and booked me less than a week before their engagements! The weather, location, and date were all meant to be. The day she was having a test run on hair and makeup, which is something I recommend to my brides, I happened to be available so we took advantage of that test run by Felger & Friends in New Braunfels for engagements. We met up at Seguin Coffee Company because they are located in Downtown Seguin and have a super cute little set up. We both showed up early so before diving into photos we unwinded and shared some chit chat. Jenny and Matt live in Austin, but will be sharing their vows in Seguin this summer. When I asked them what their favorite date was Matt joked with their wedding date, because it's gonna be so hot! August will be pretty toasty here in Texas, but it'll have nothing on the heat coming from this couple! They had know each other for a long time before Matt finally asked her on a date and she said yes, but was completely surprised he asked. They were so smitten with each other and completely natural in front of the camera! I love the soft emotion of these photos, but love even more how they were so happy around each other that I never had to really ask them to smile!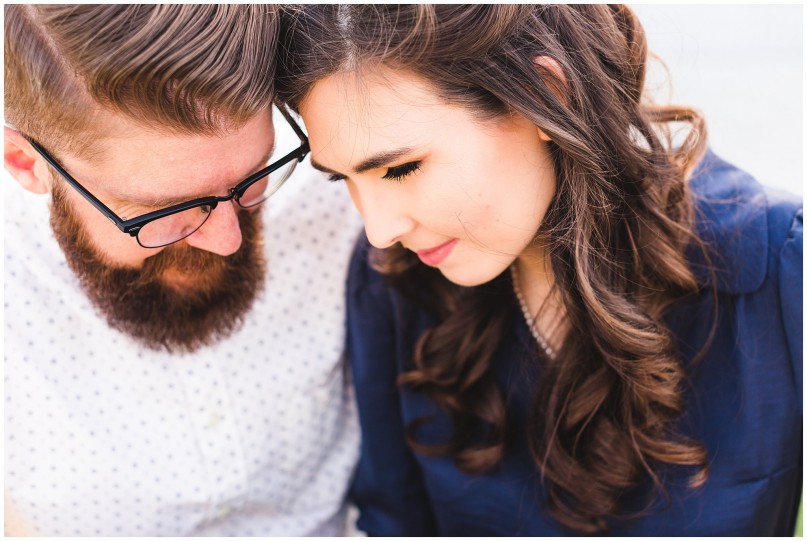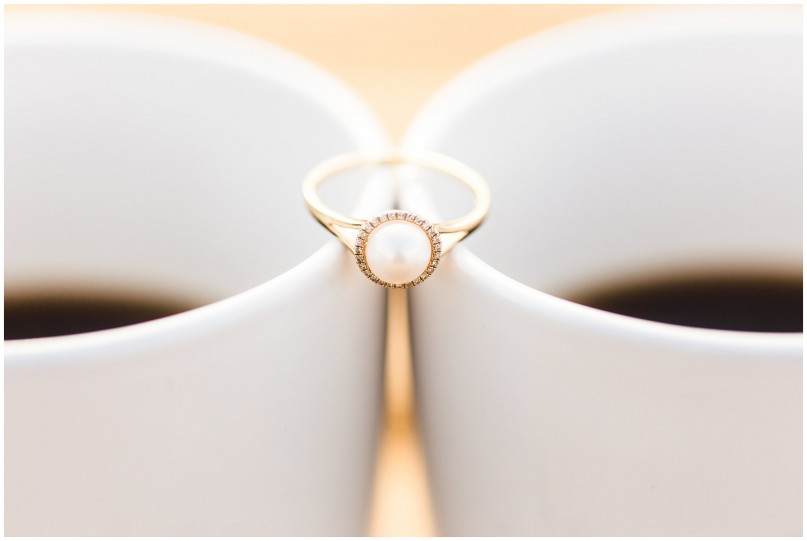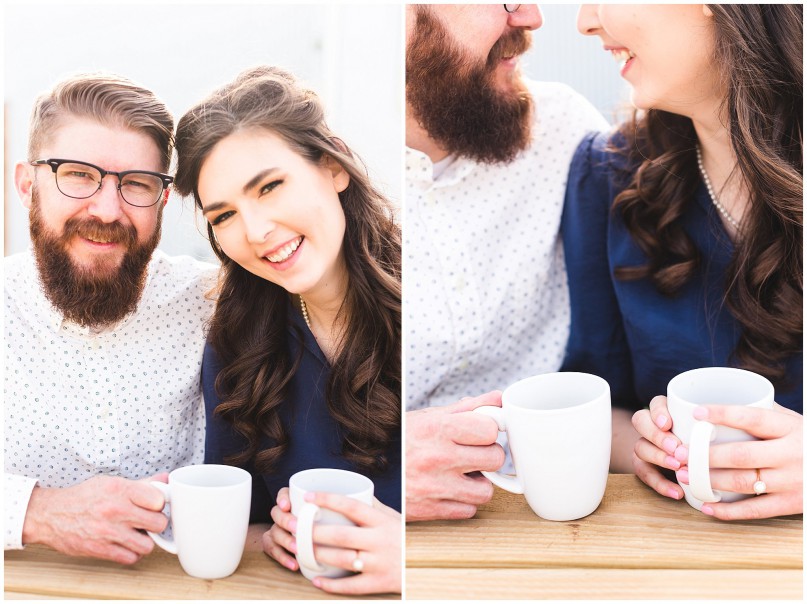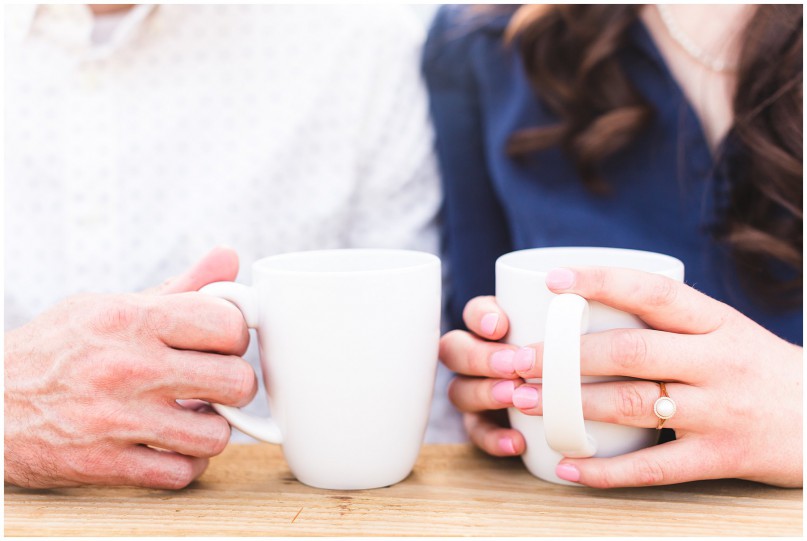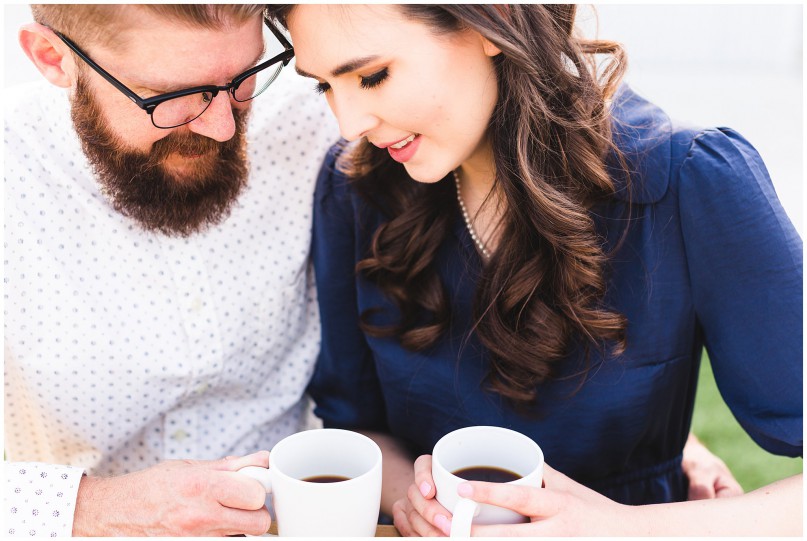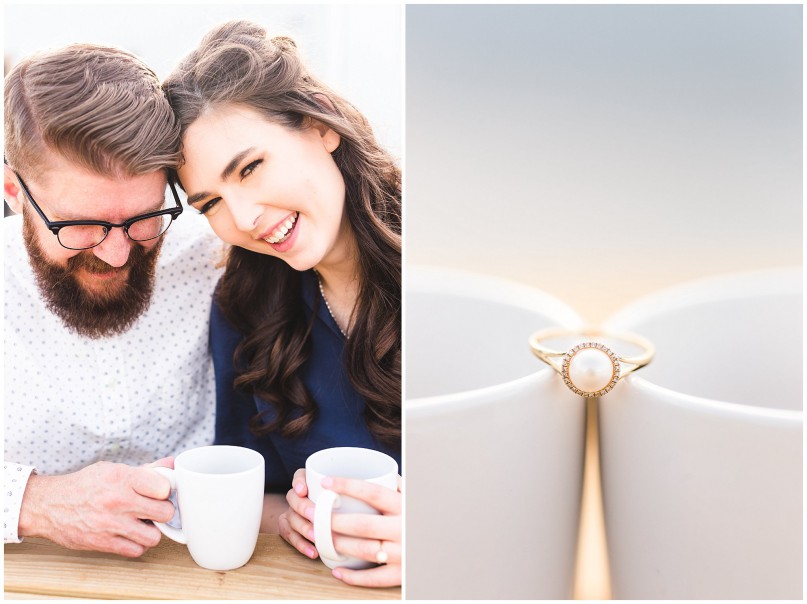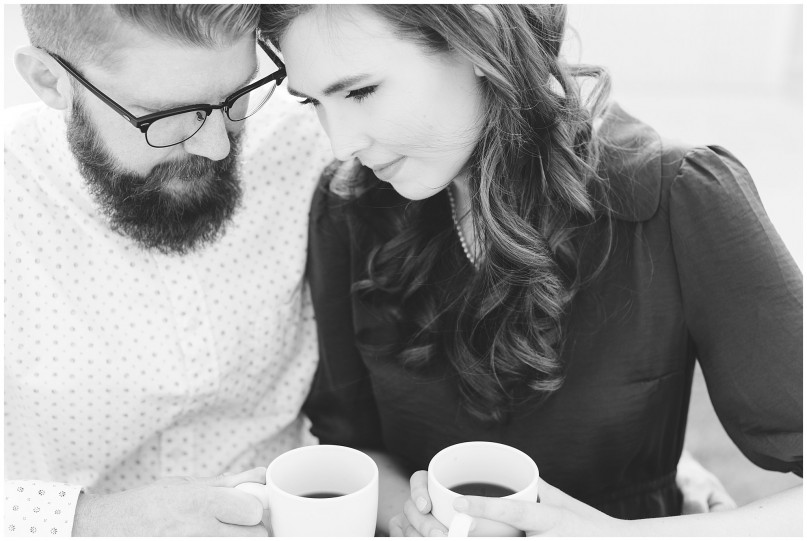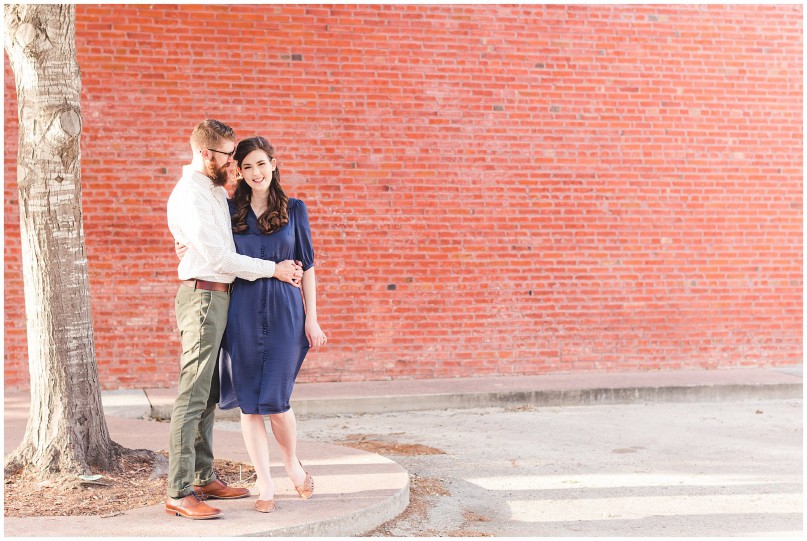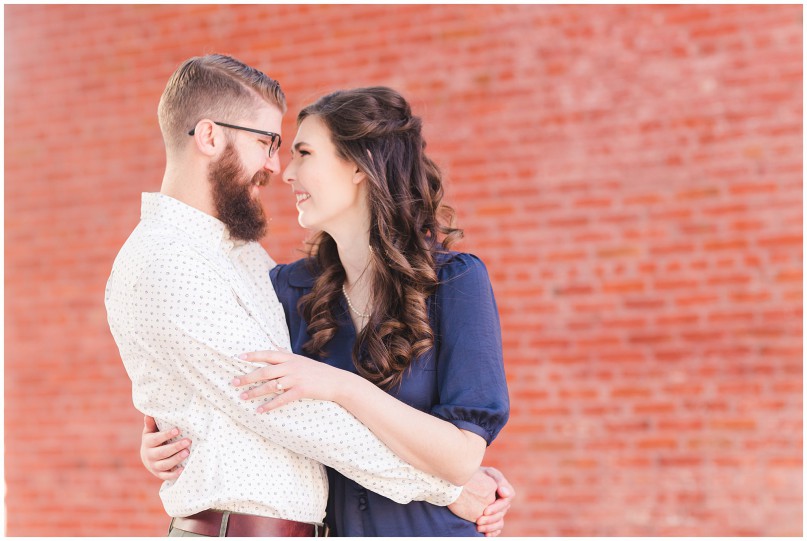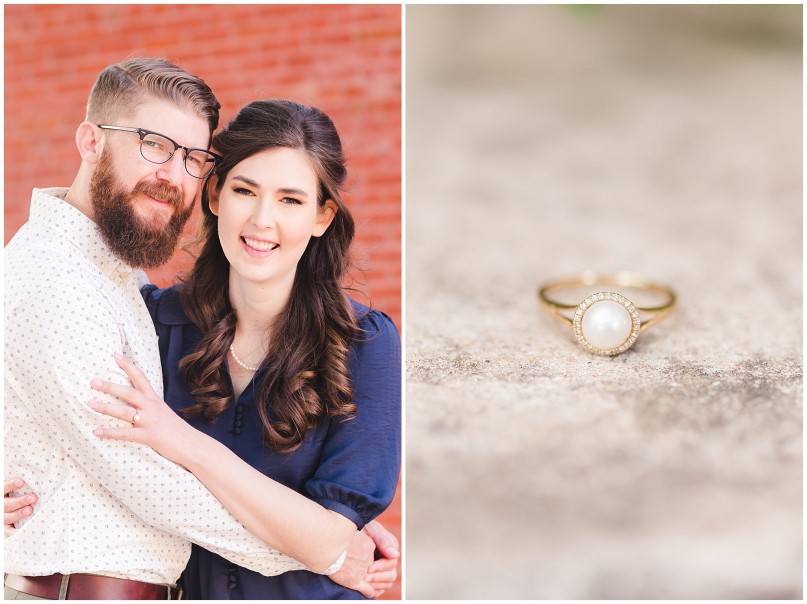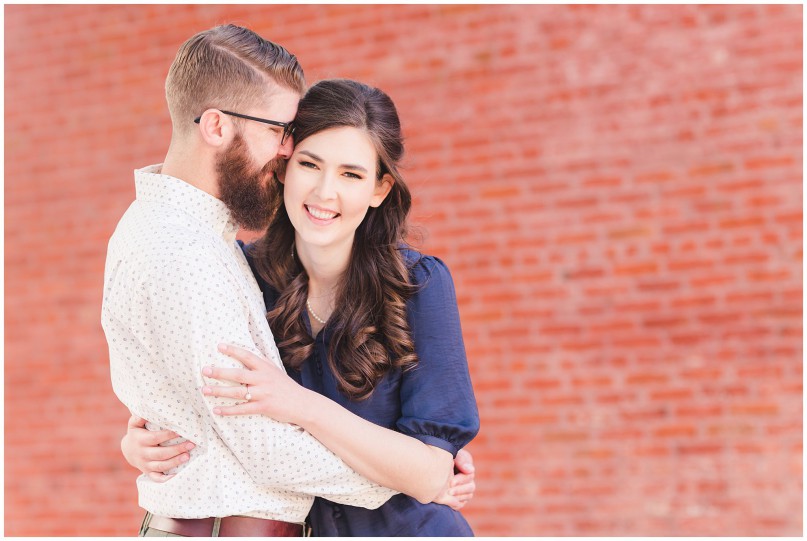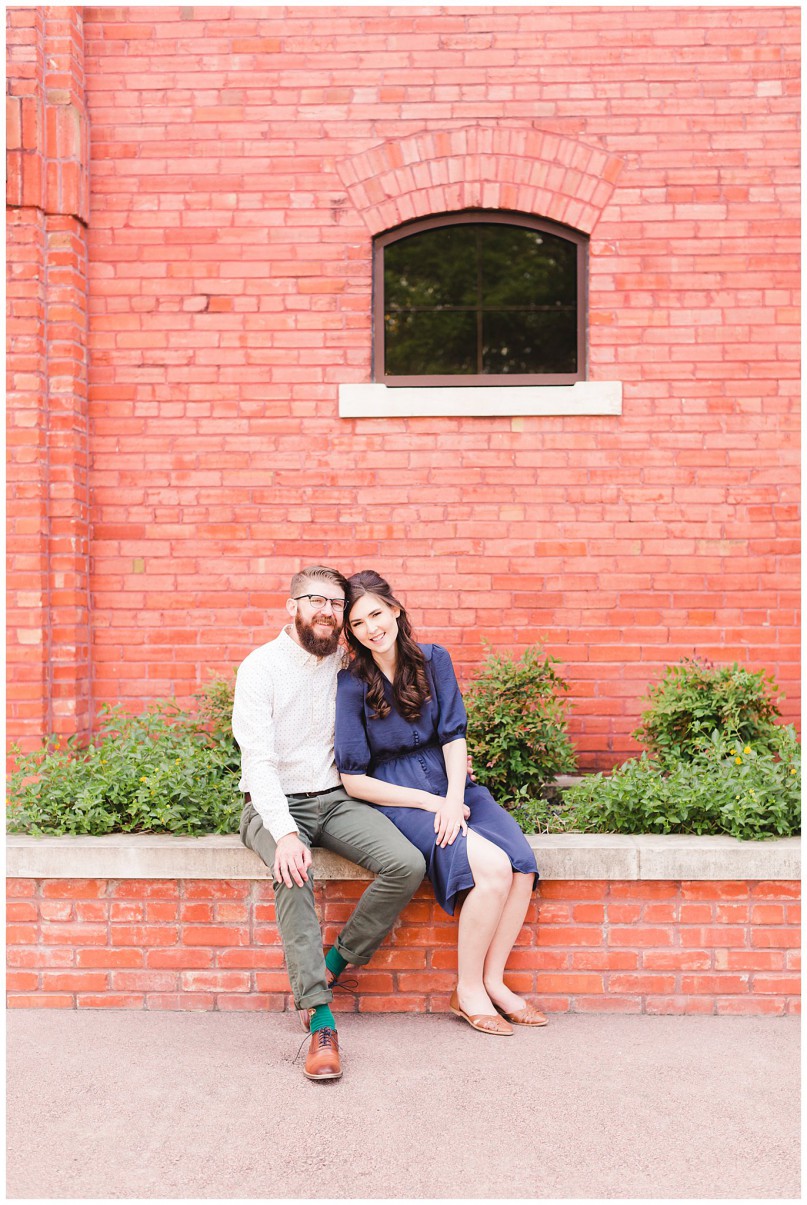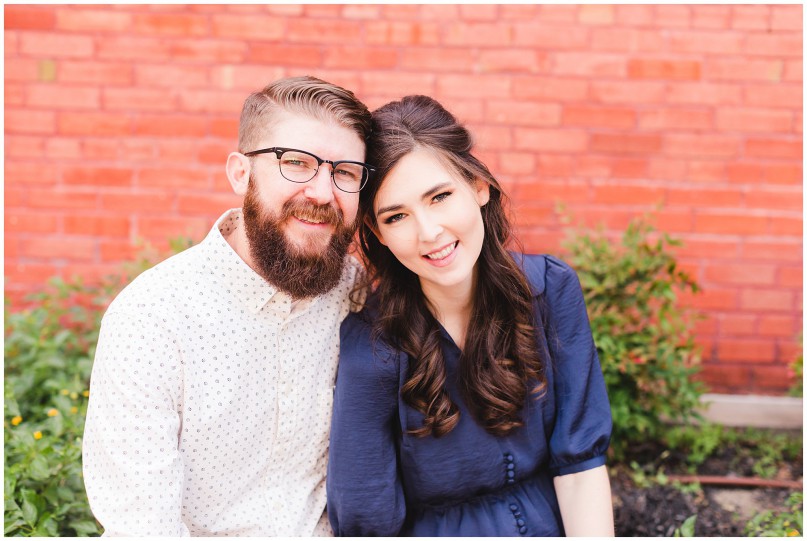 I know Matt was probably thinking I was strange when I told him I was gonna give his Jackalope socks close up, but I just love them!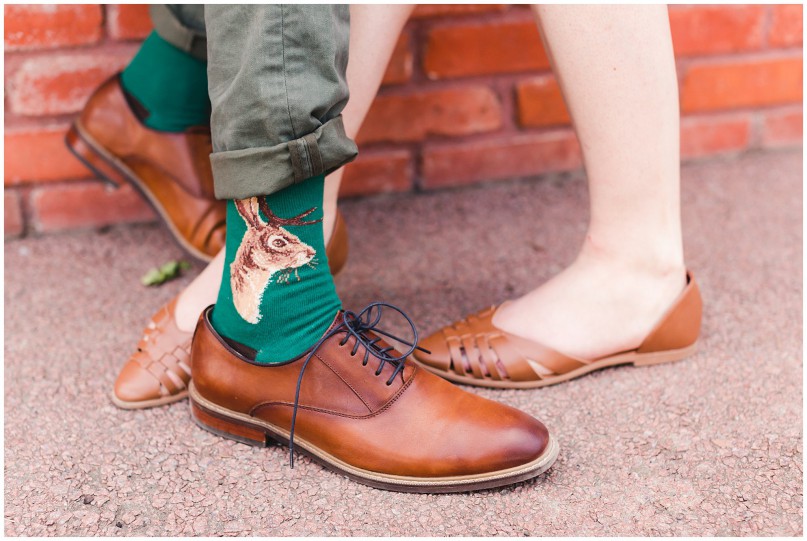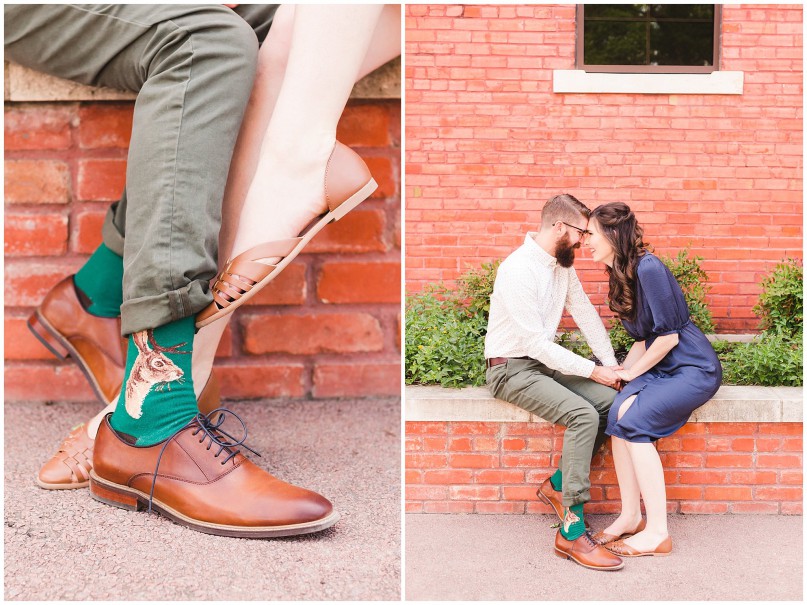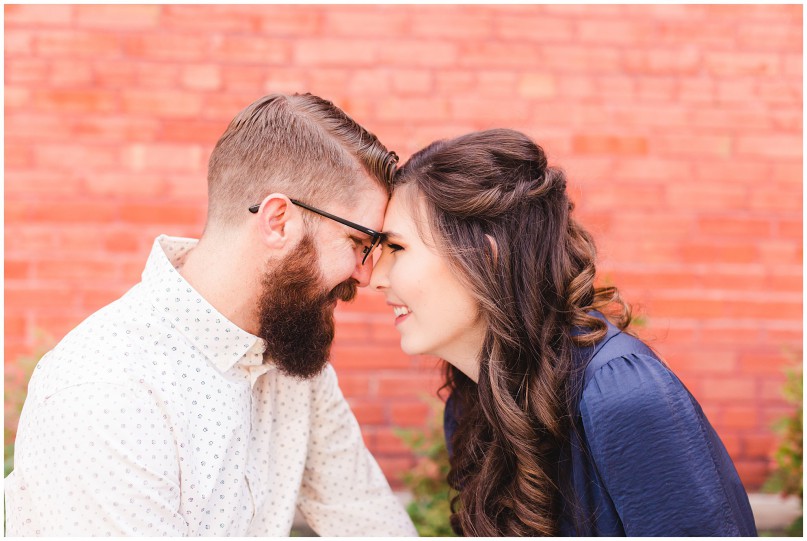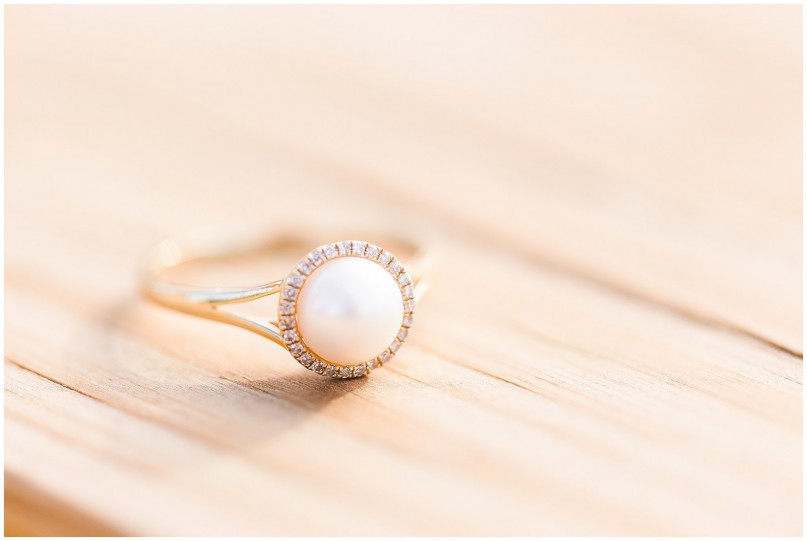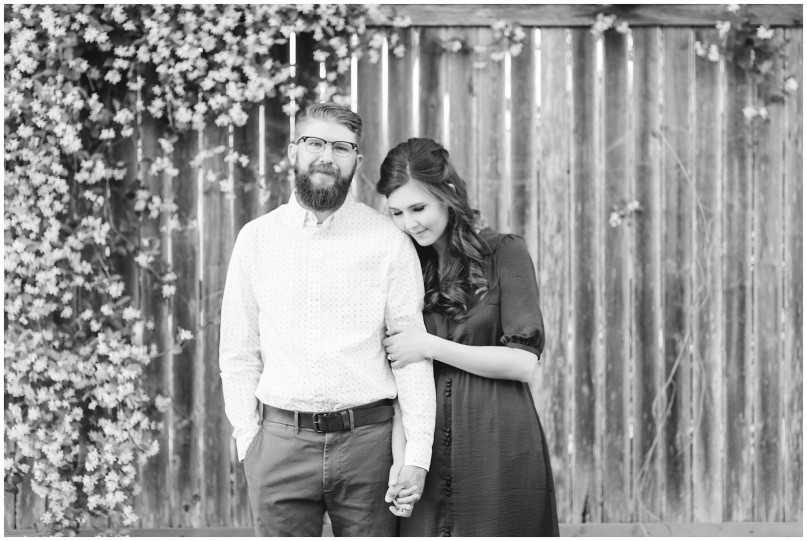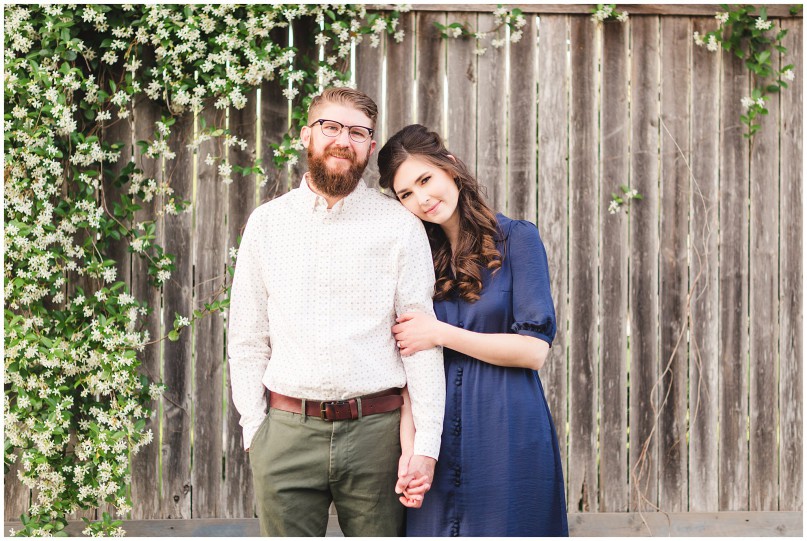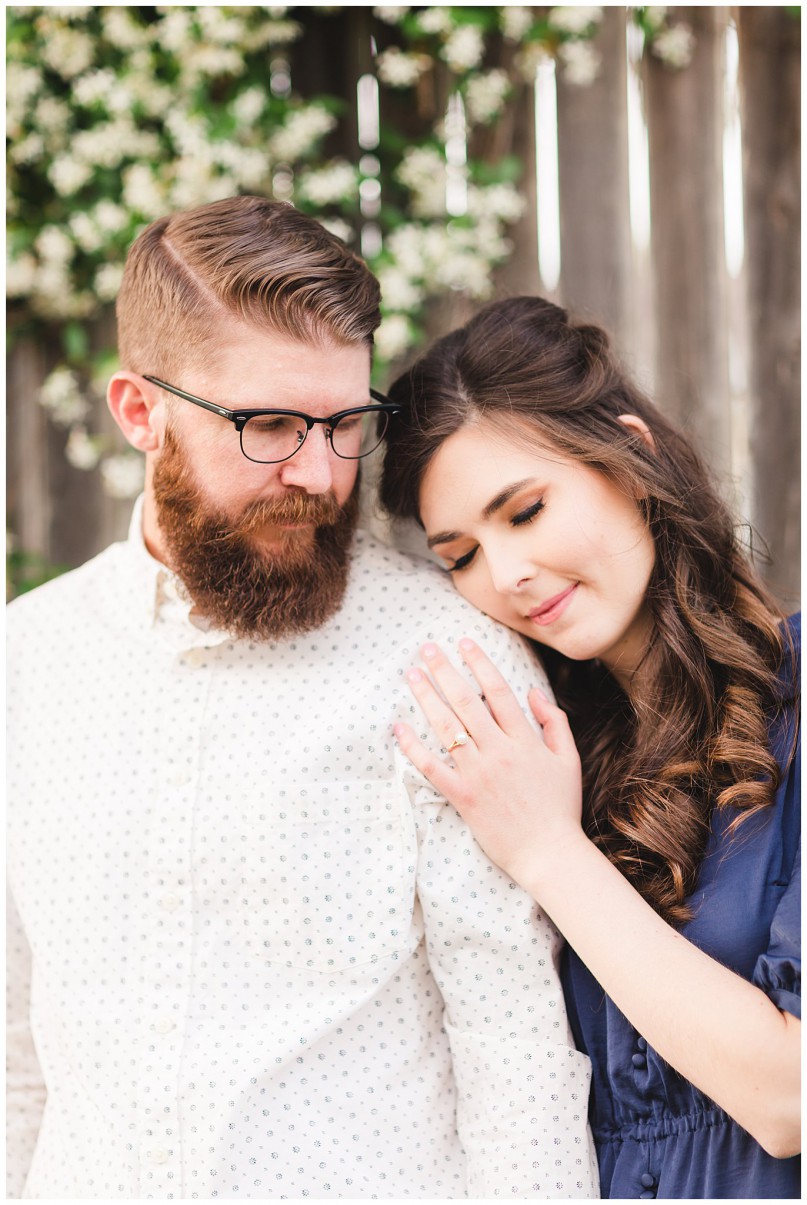 You guys are so cute it hurts!!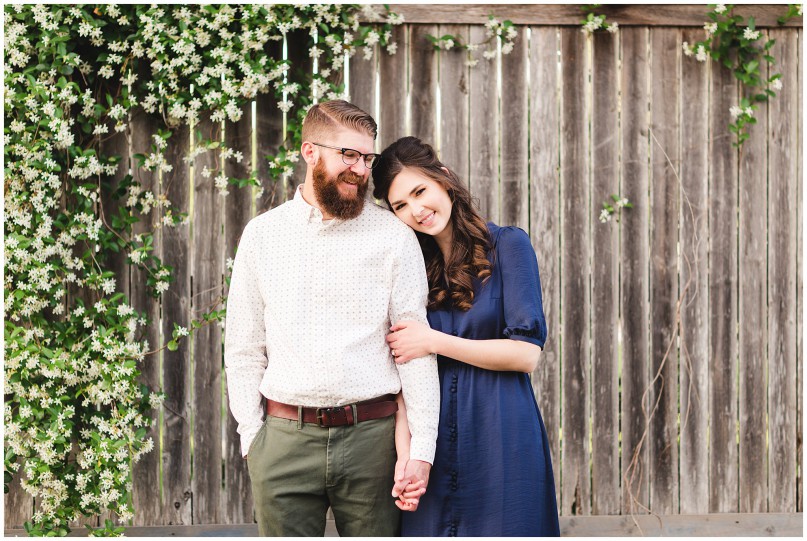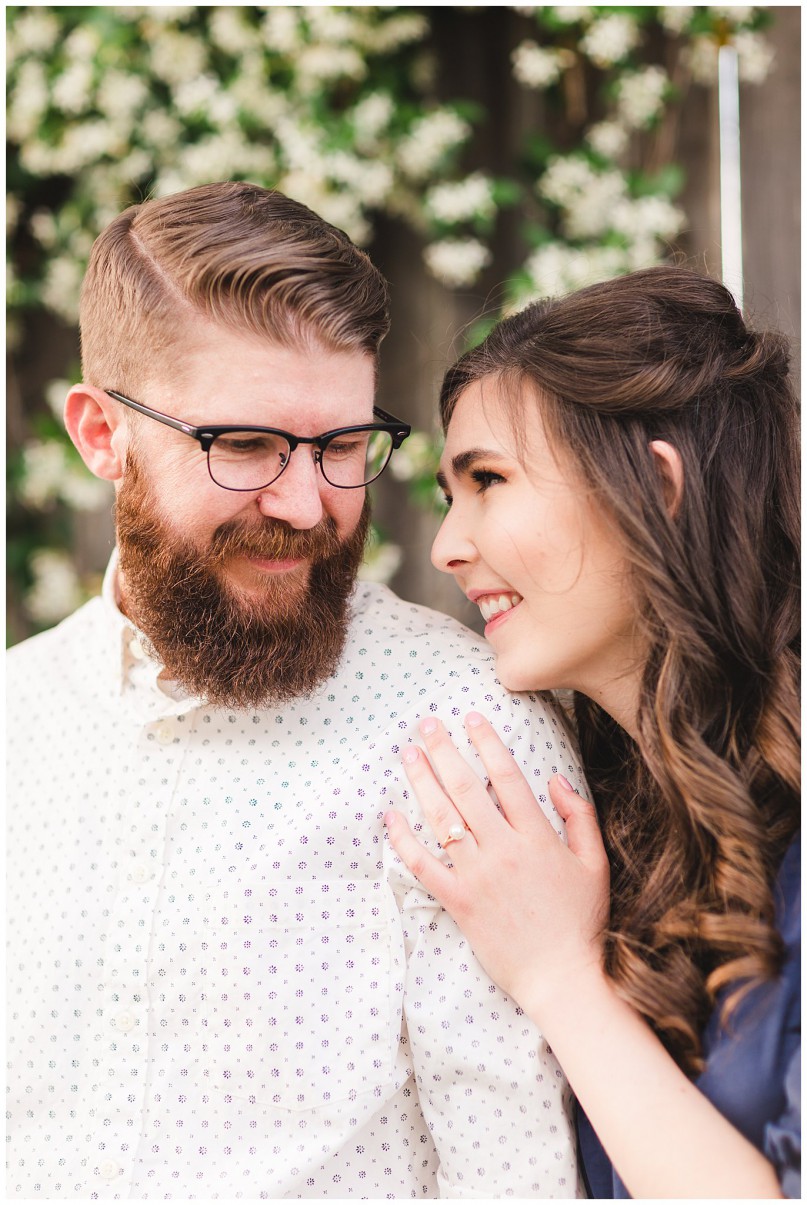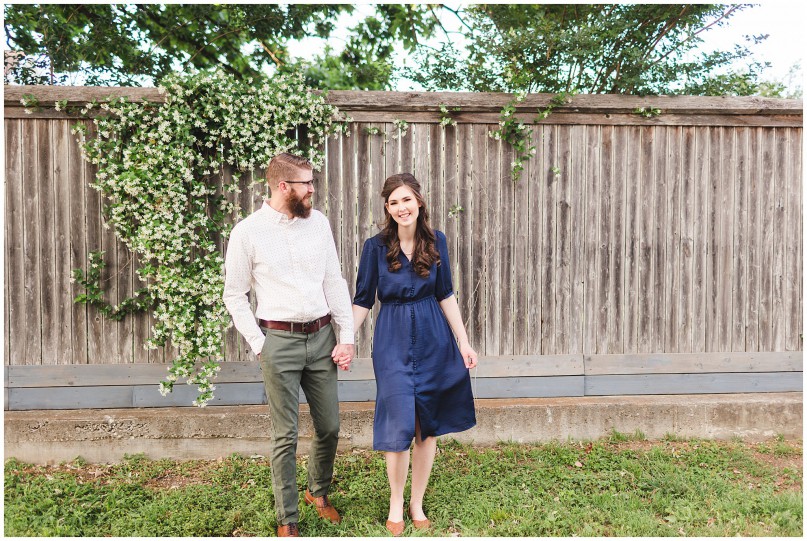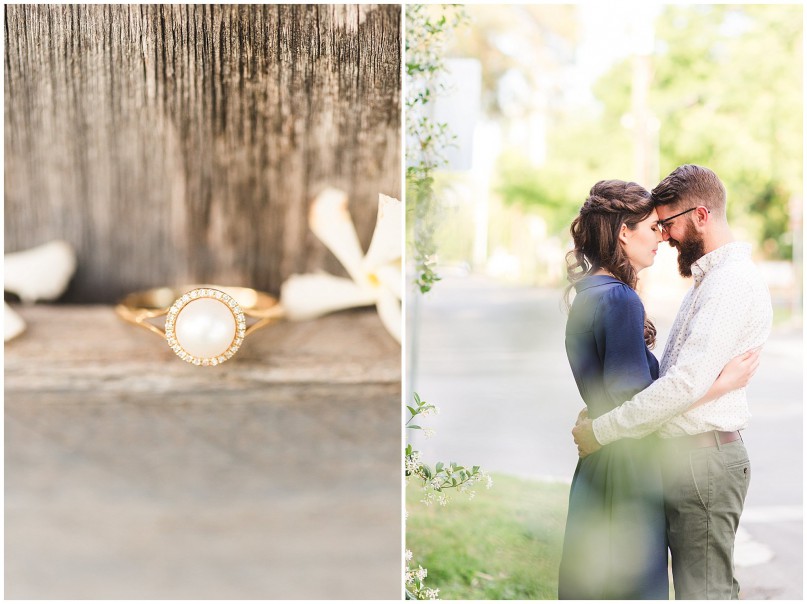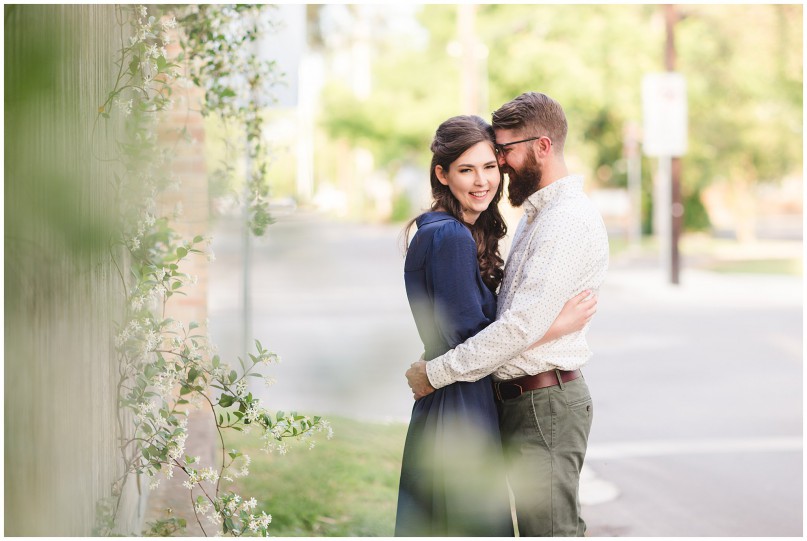 Doesn't Jenny look so at ease in her fiancé's arms?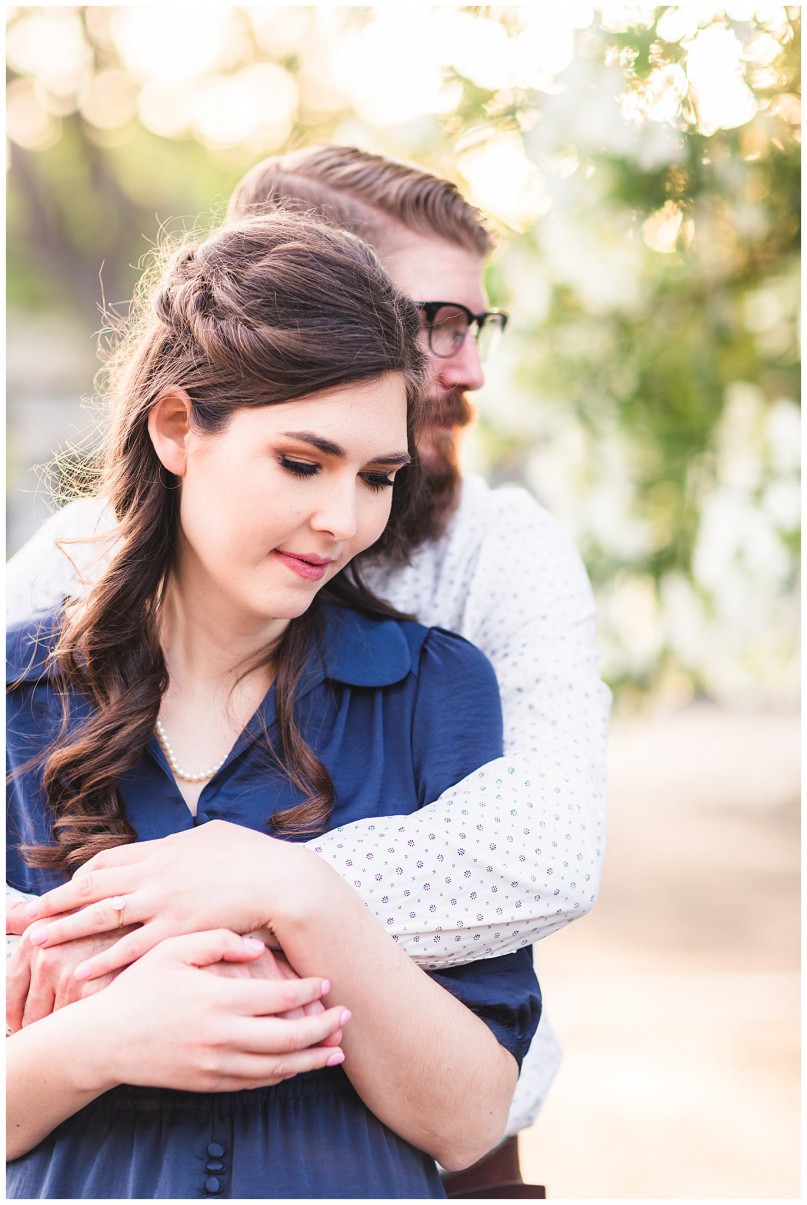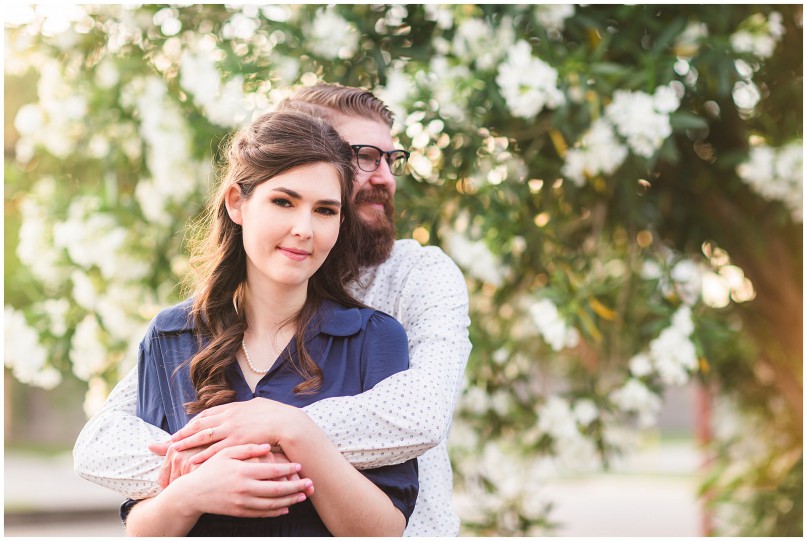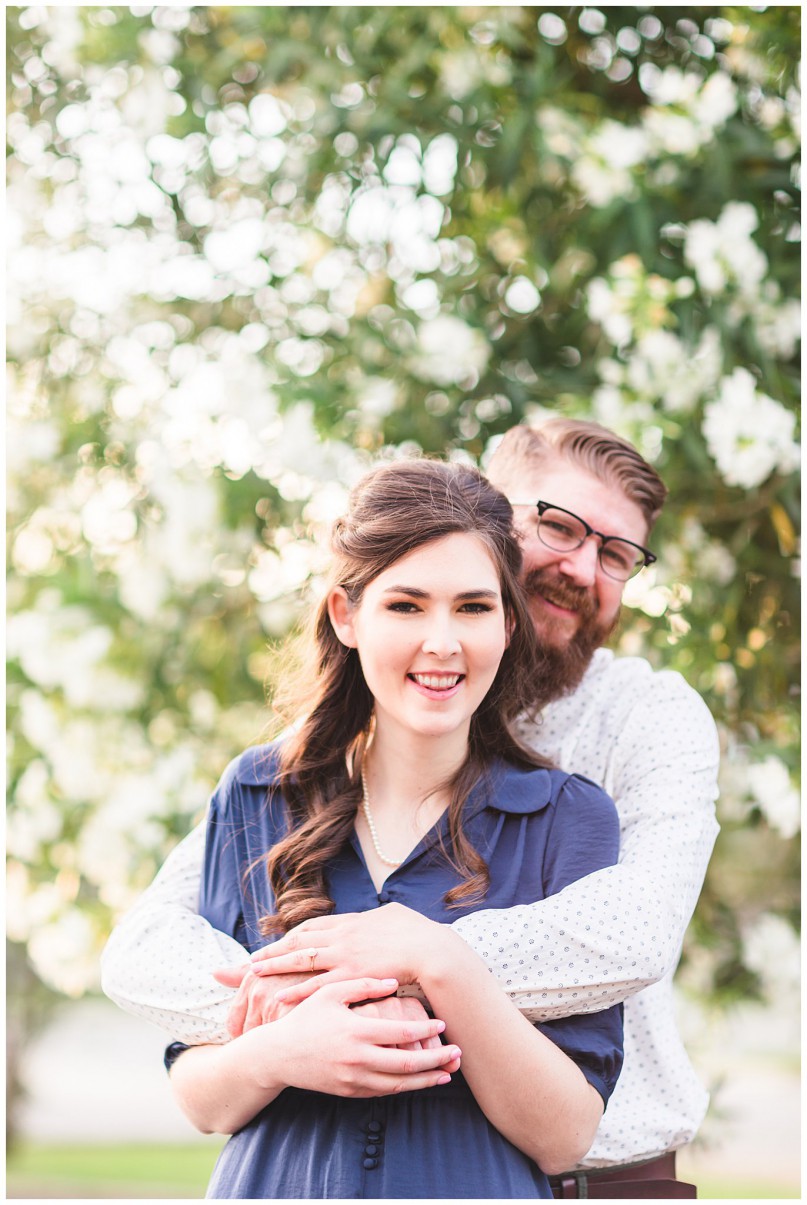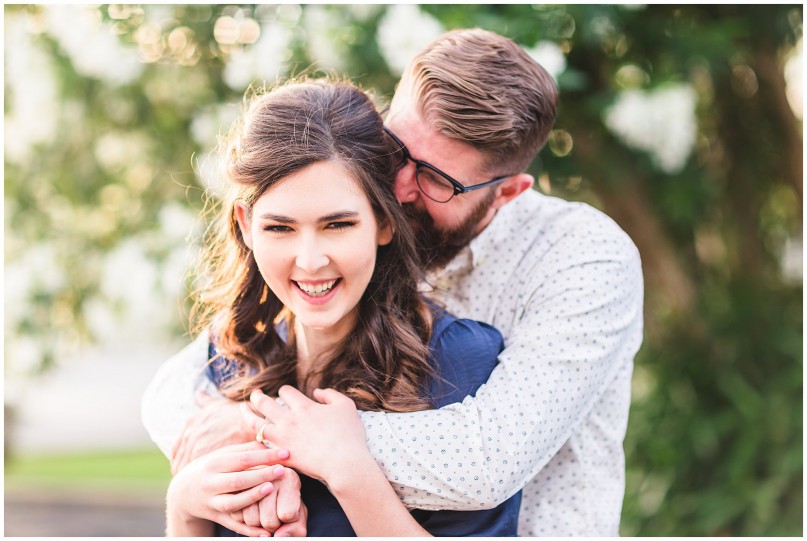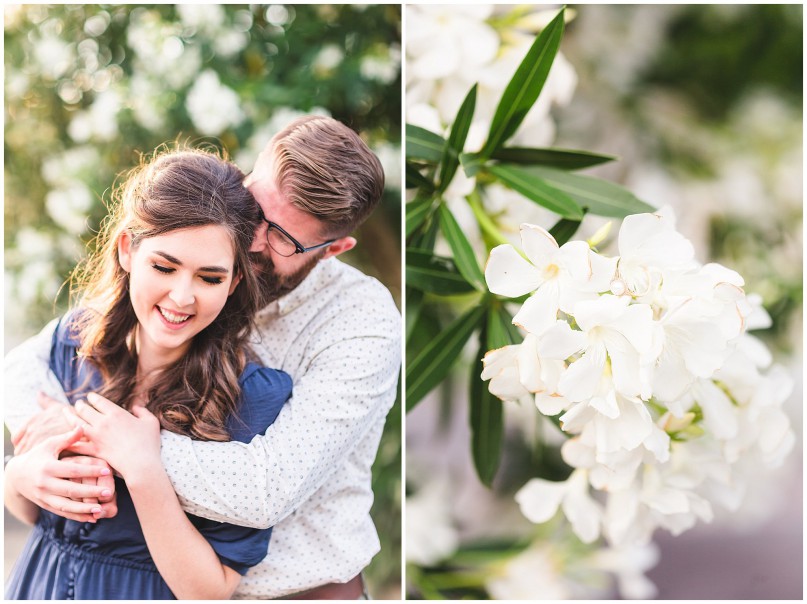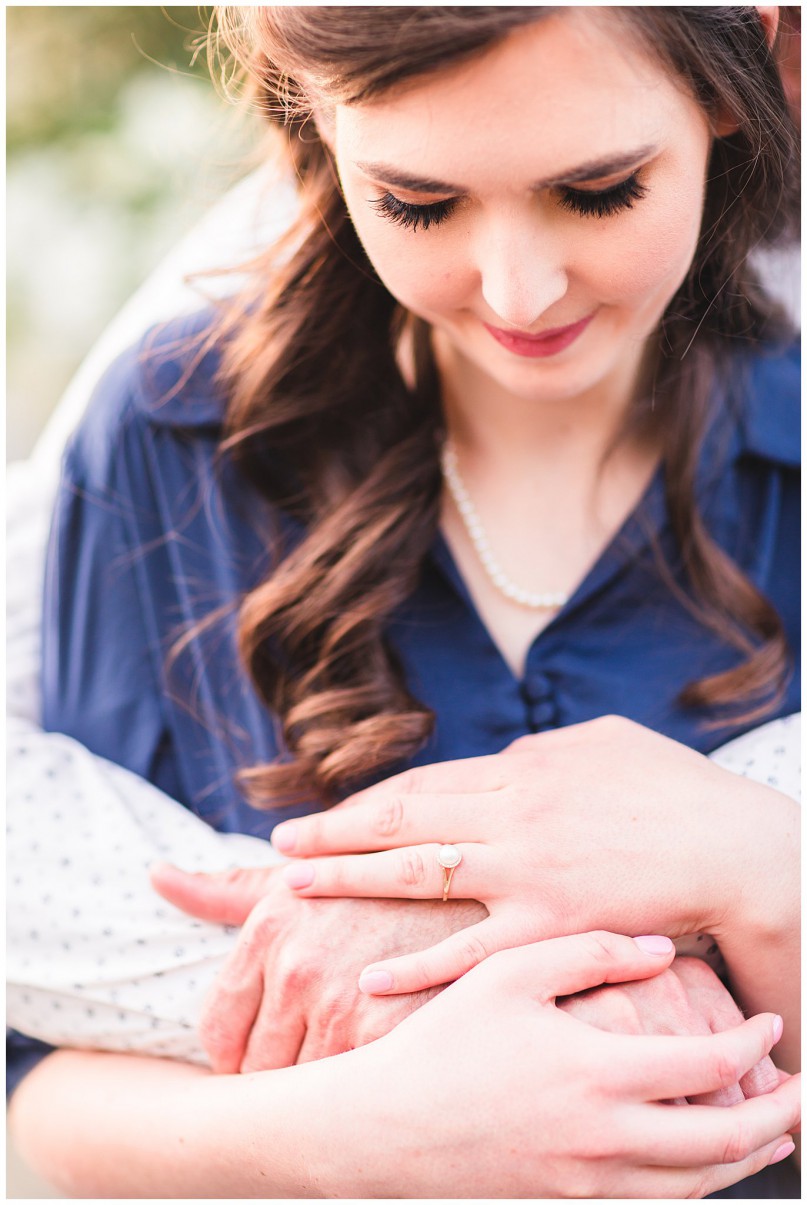 Jenny, you are so beautiful and I know Matt agrees with me!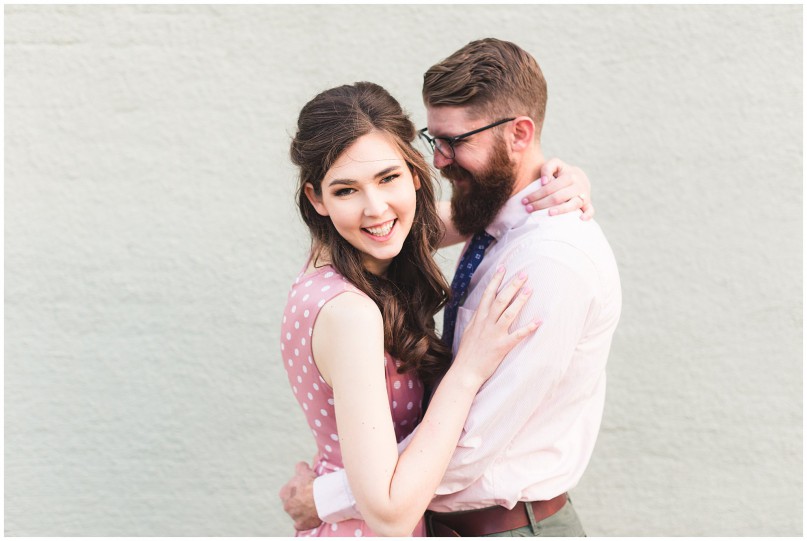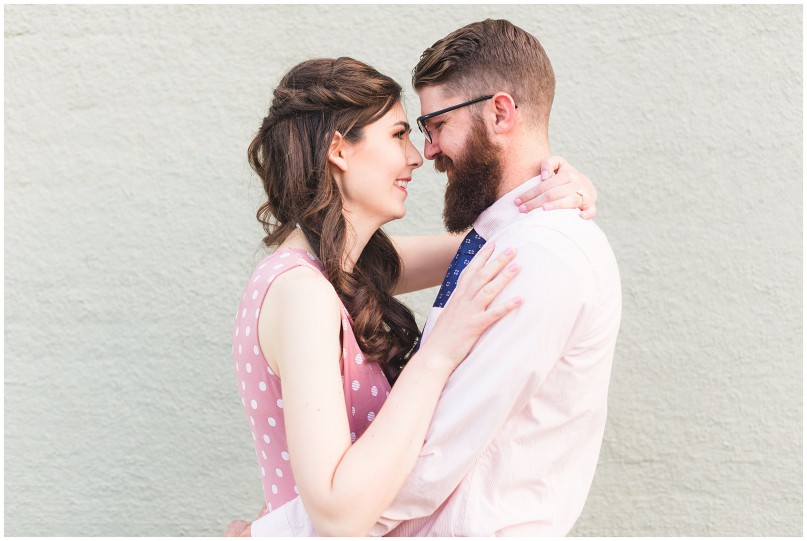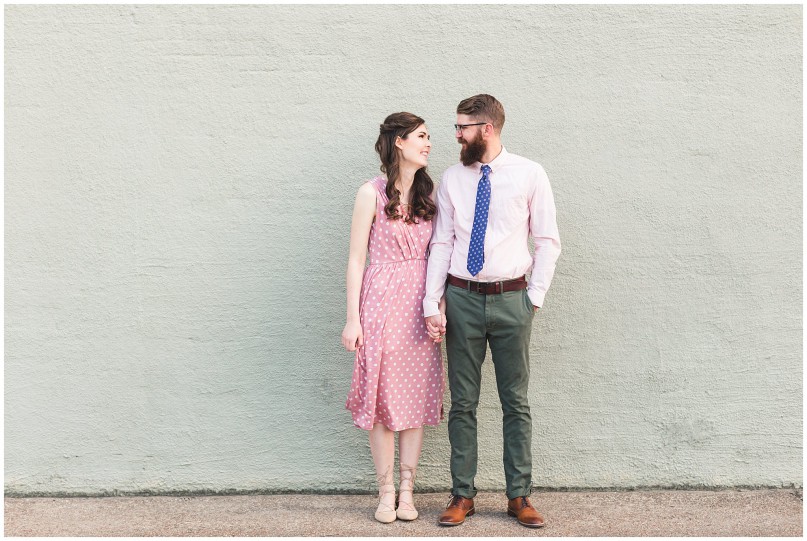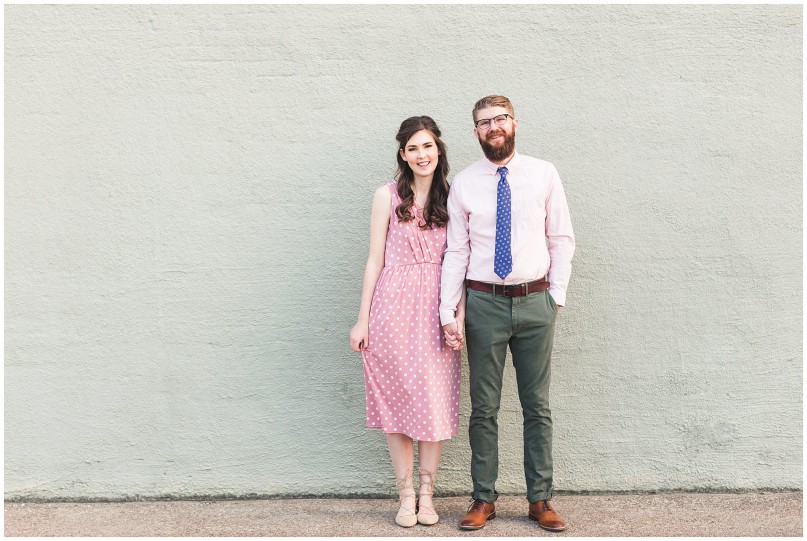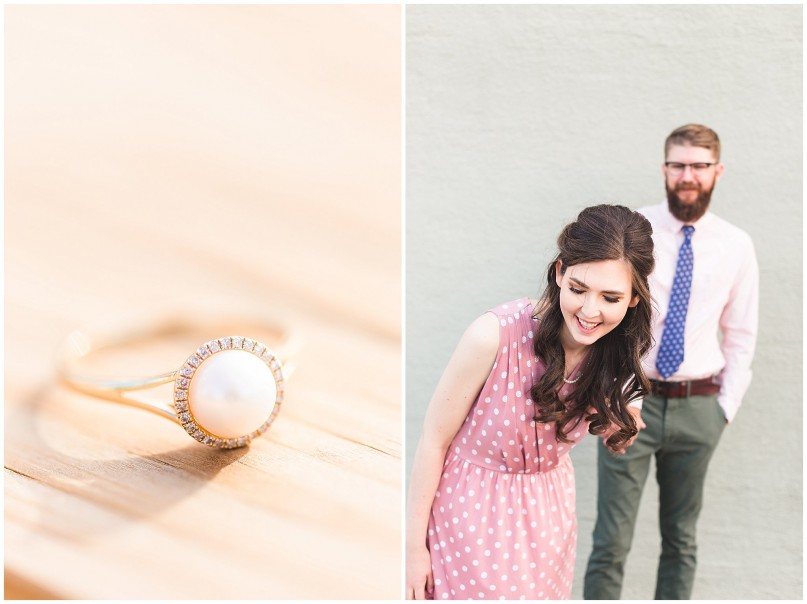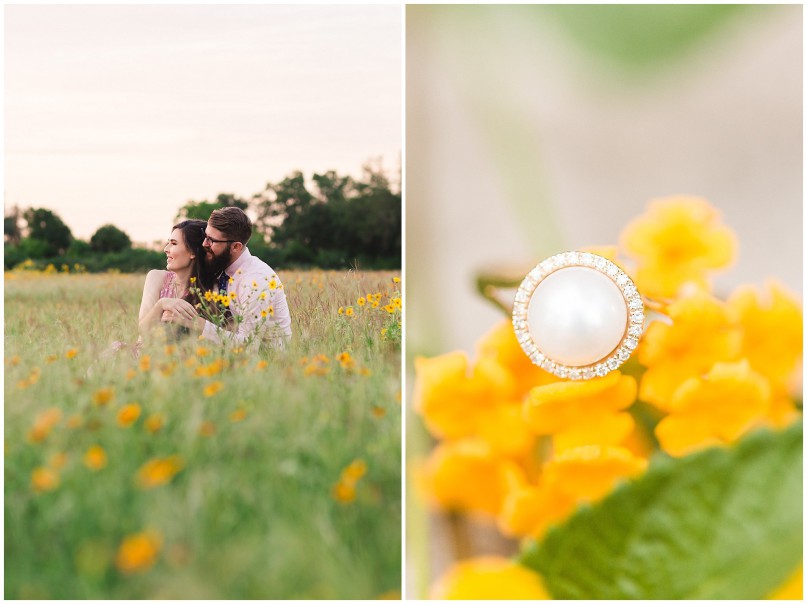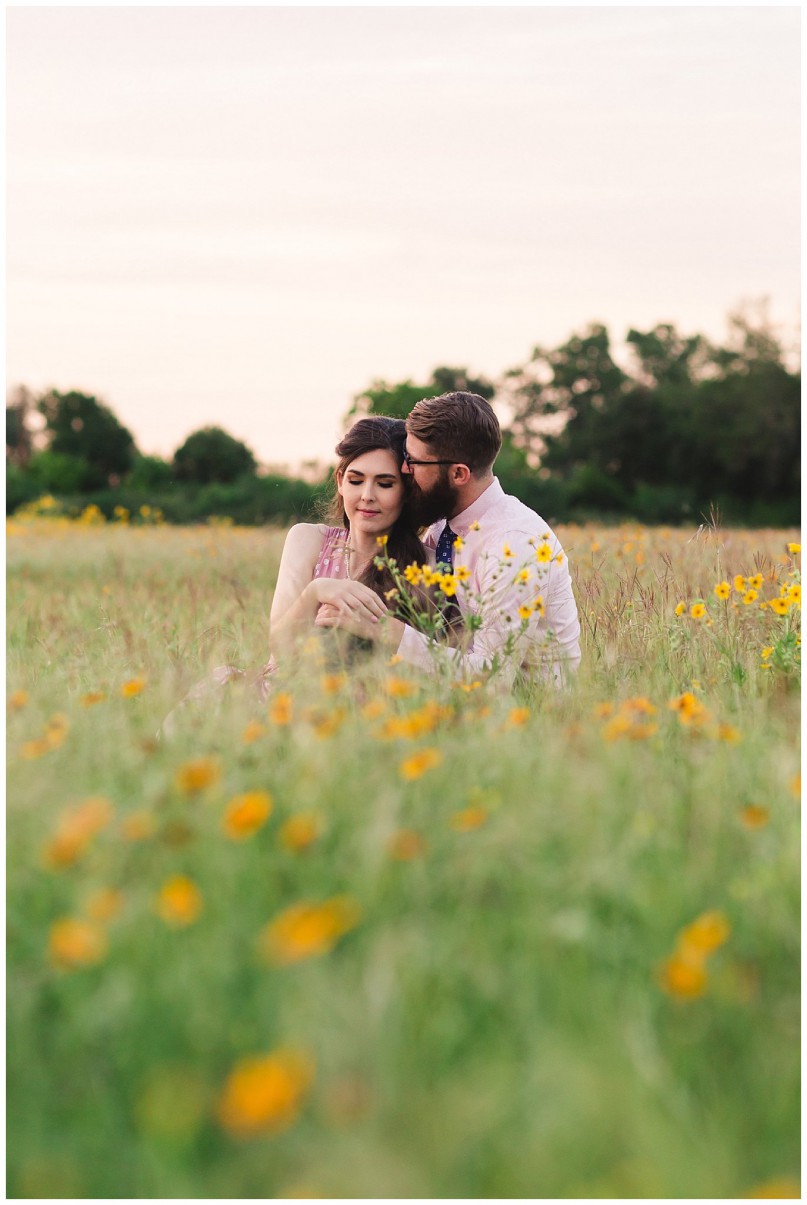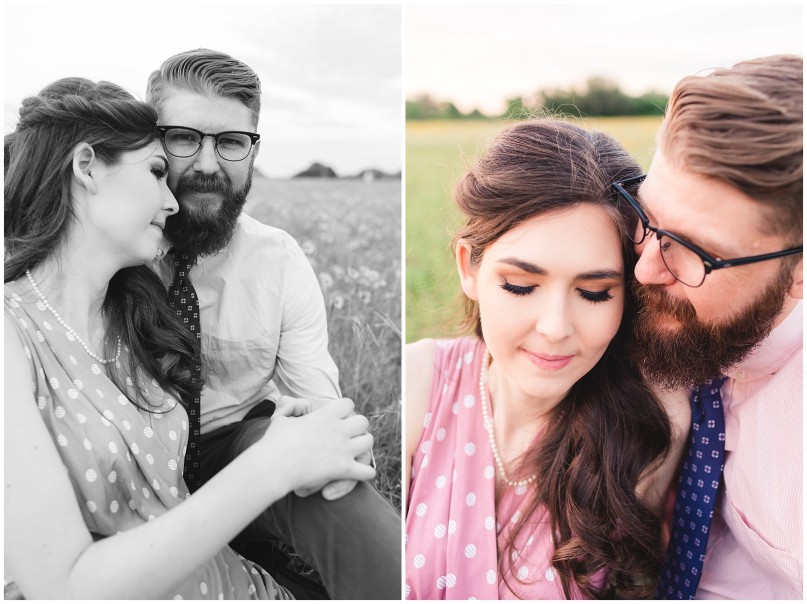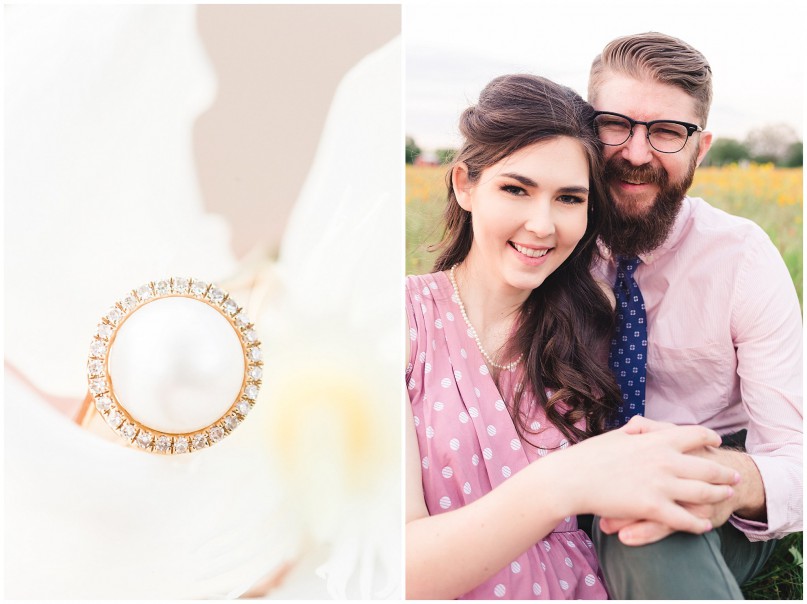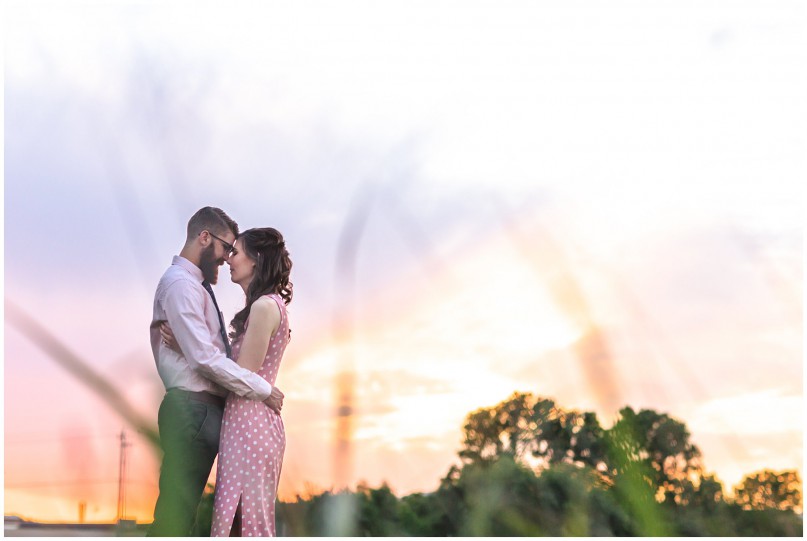 Thank you guys for picking me to document your love and I am so excited for August!!