High school sweethearts have got nothing on this couple. These two met in 6th grade and went through high school together. 10 years after graduation they reconnected and the rest is history! They went and picked out her engagement ring together which I think is so sweet because it shows that he wants her to have exactly what she wants. For their engagement session we met in Goliad, TX on family land and it was just so gorgeous! I LOVE when my couple's choose a place that has meaning to them and is somewhere they are comfortable .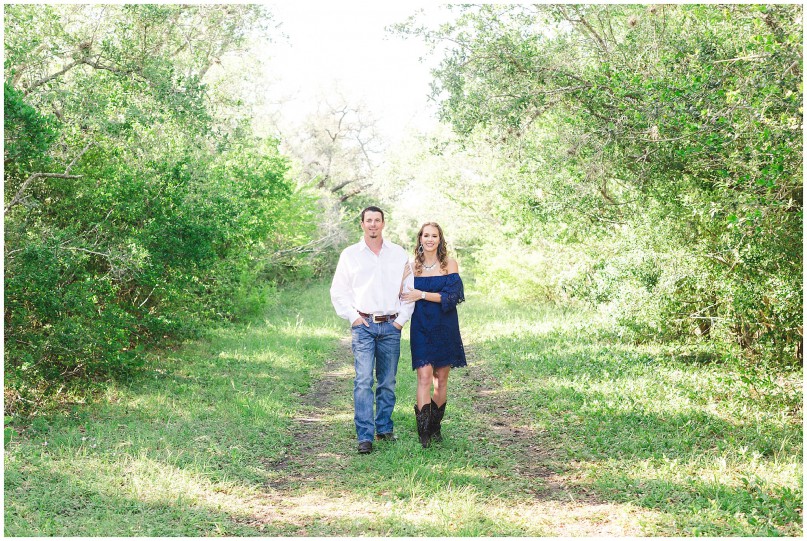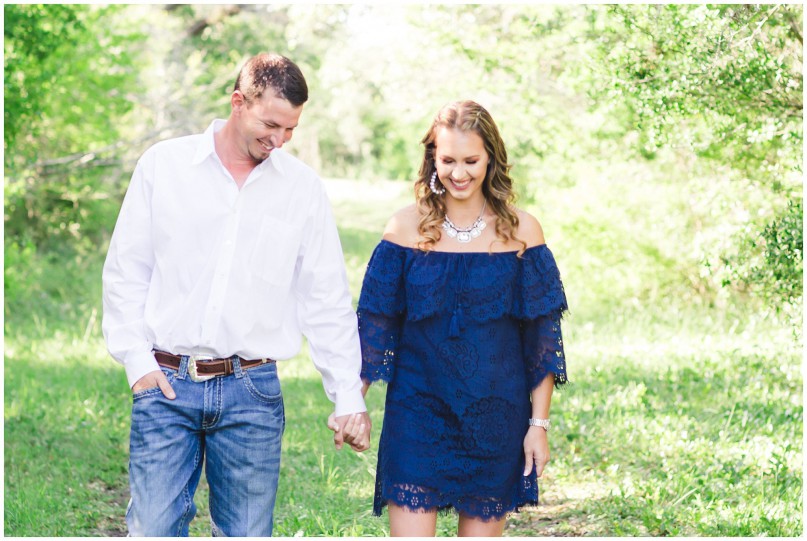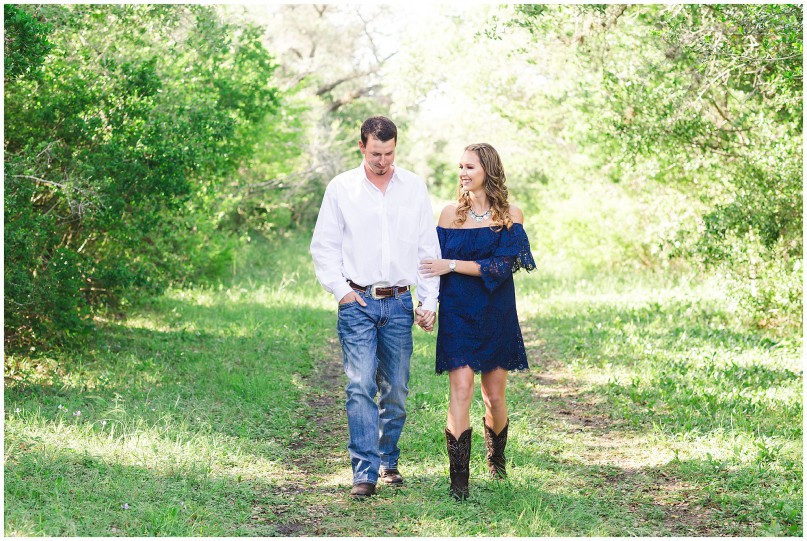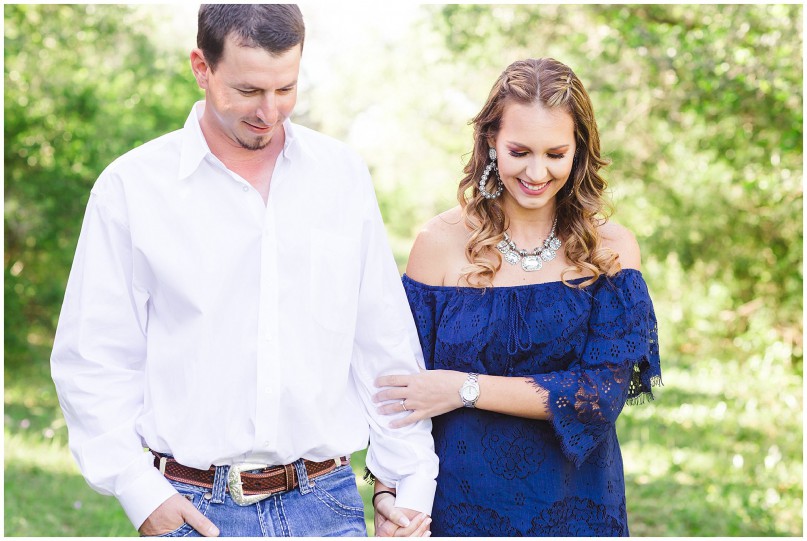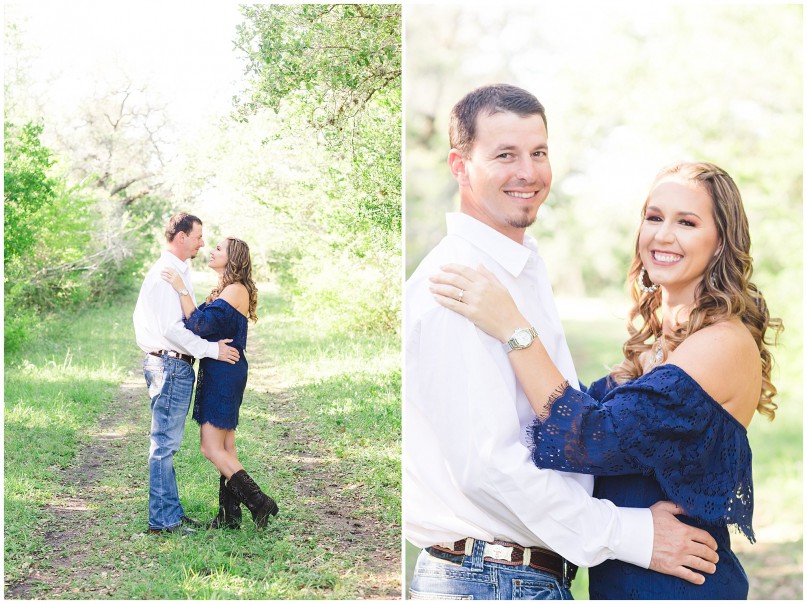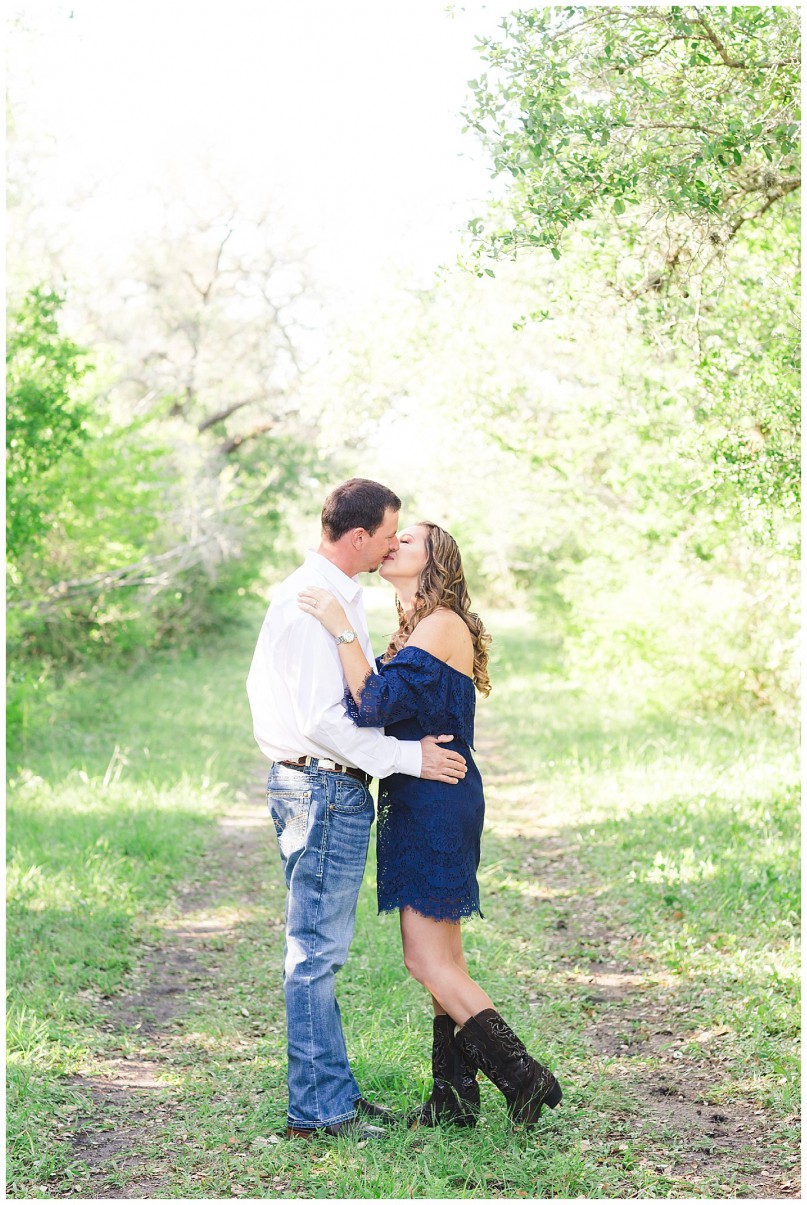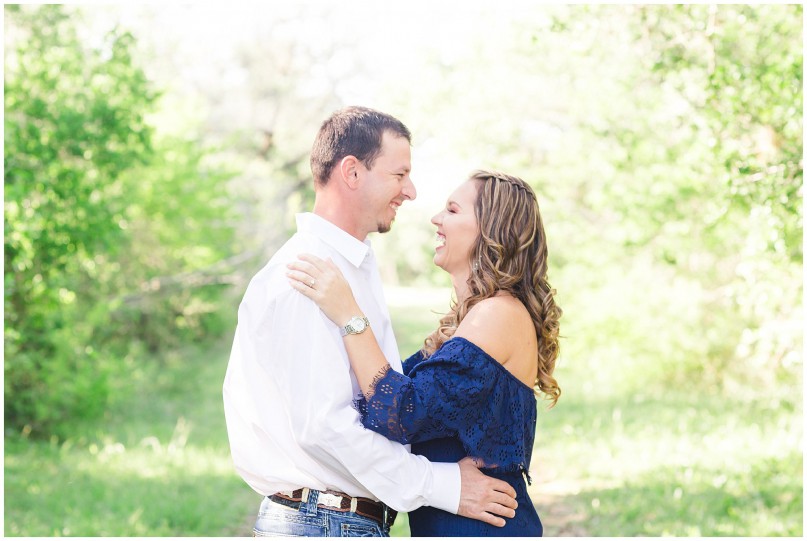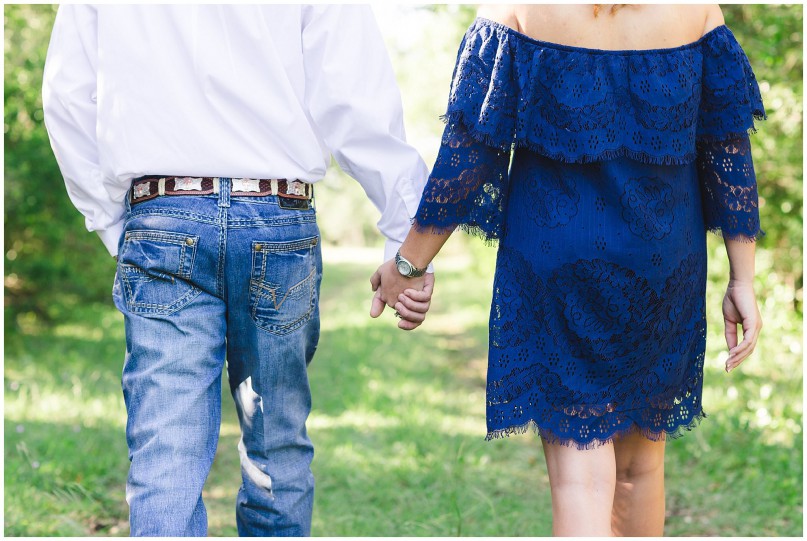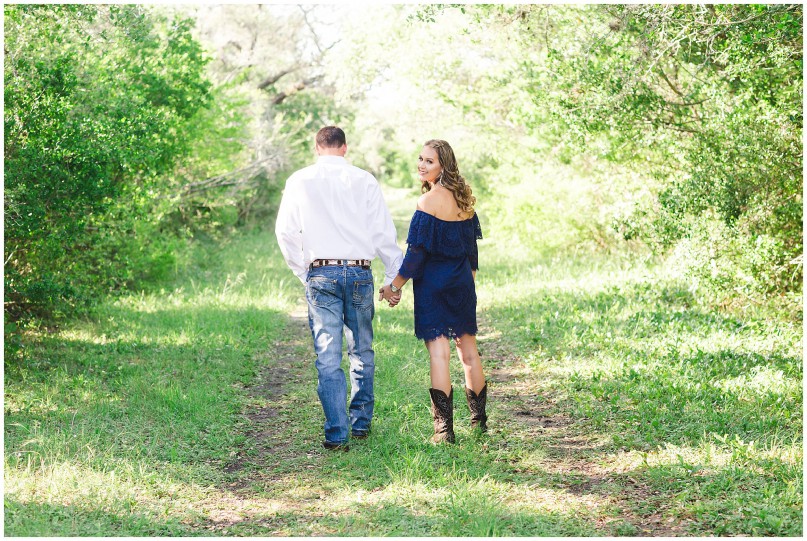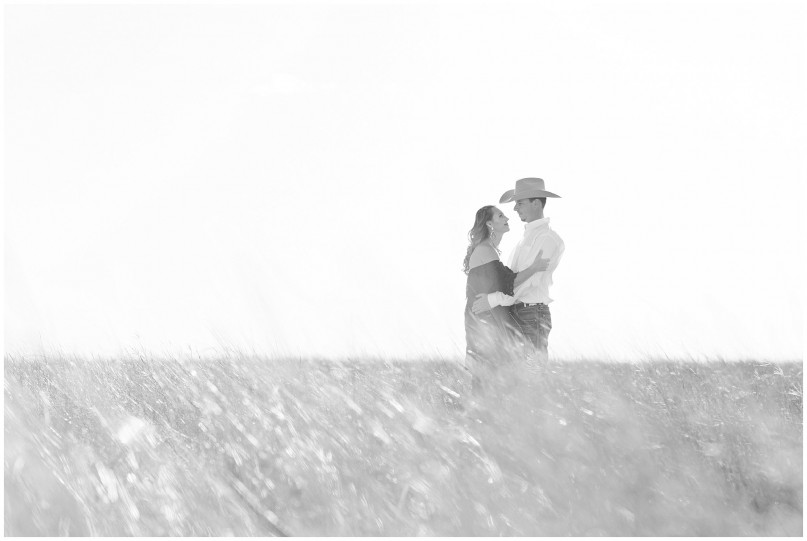 Can we take a moment to appreciate Brittany's necklace?! It is so stunning!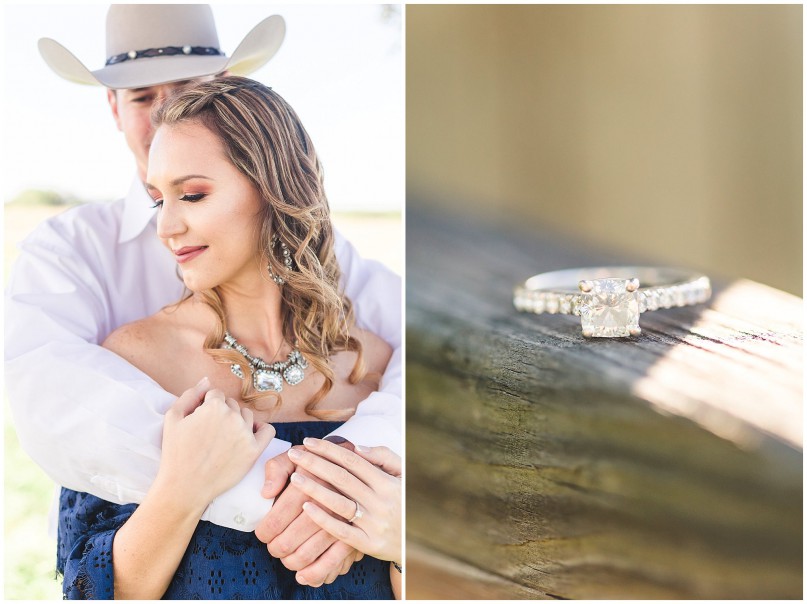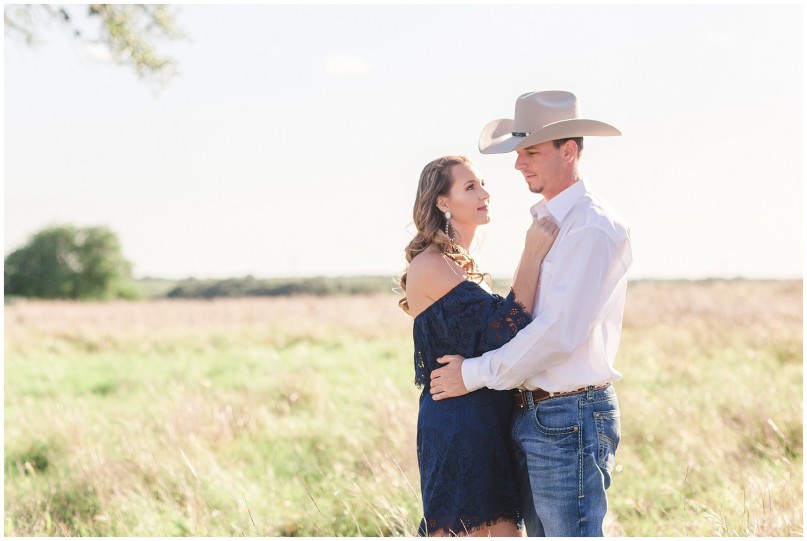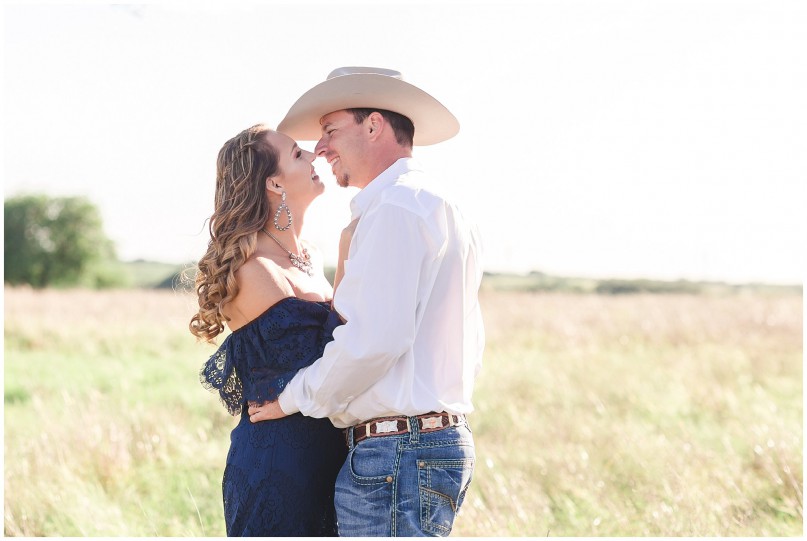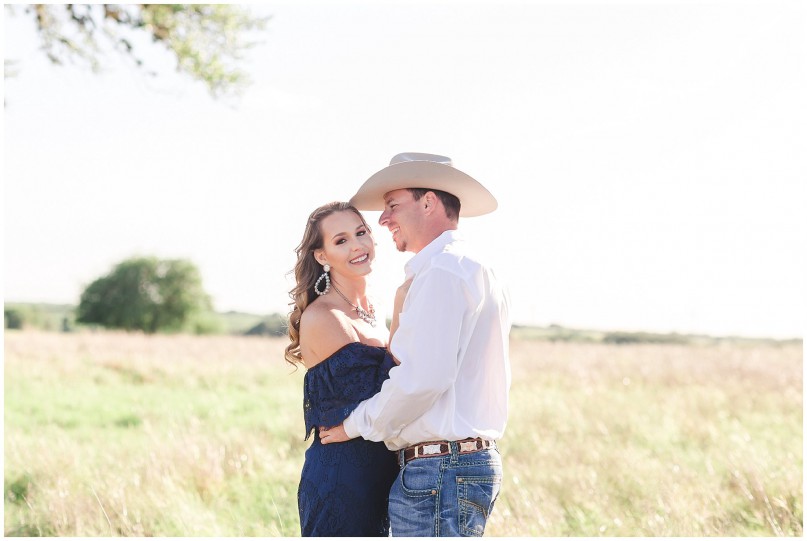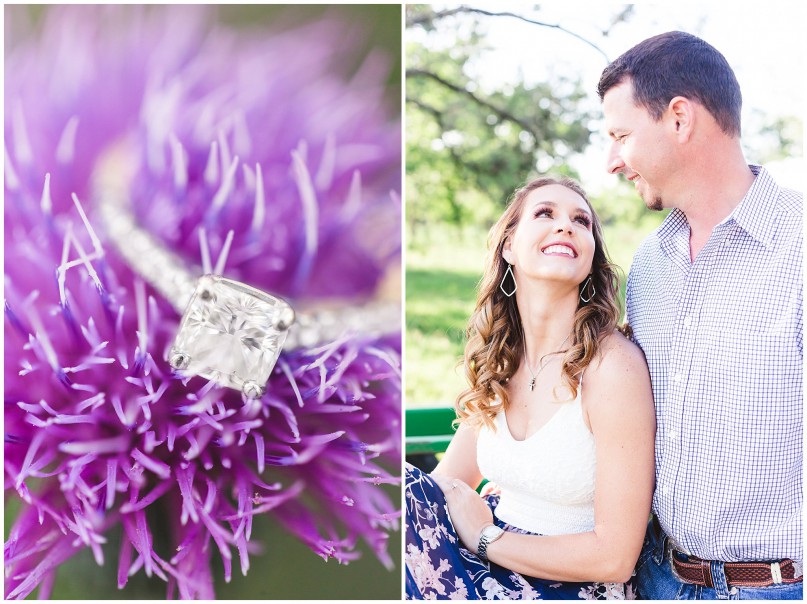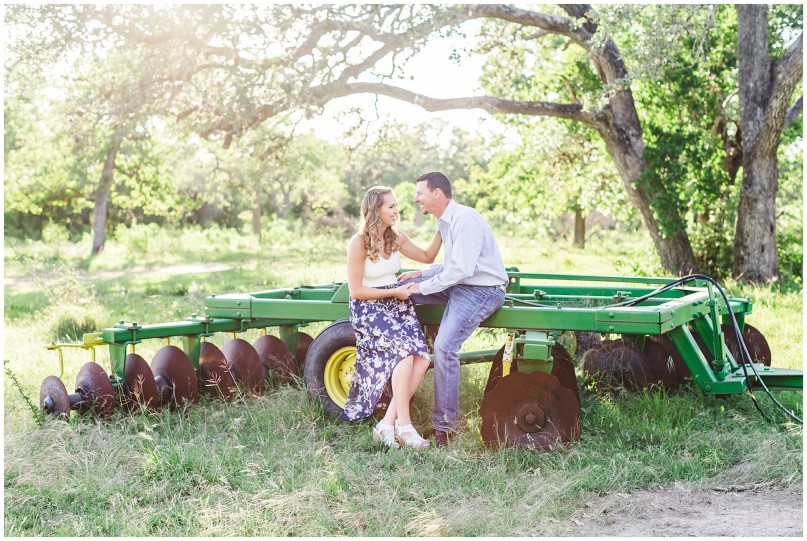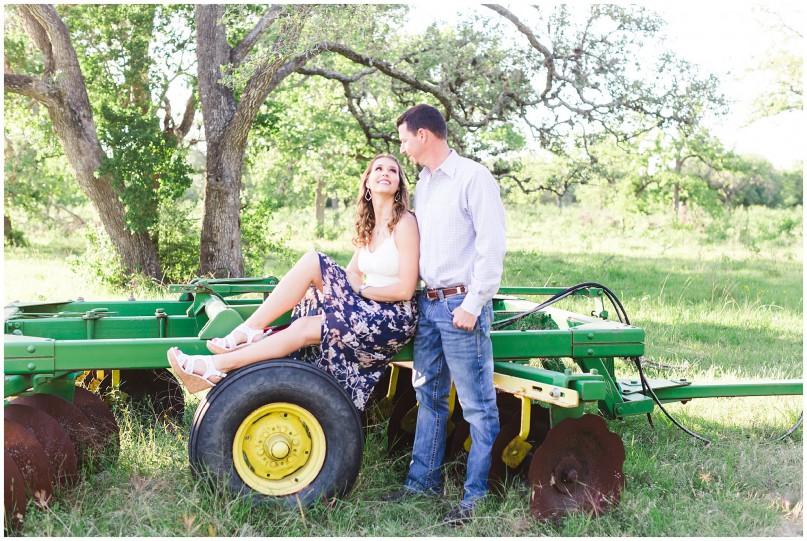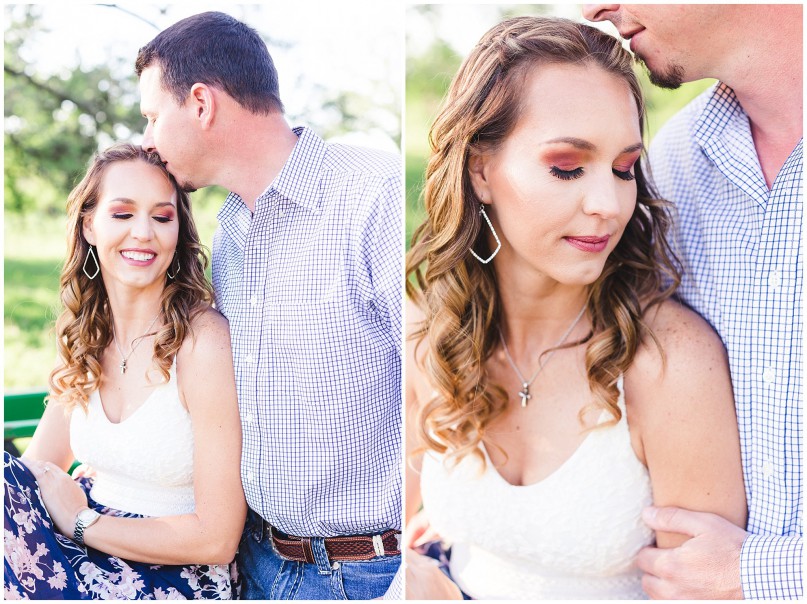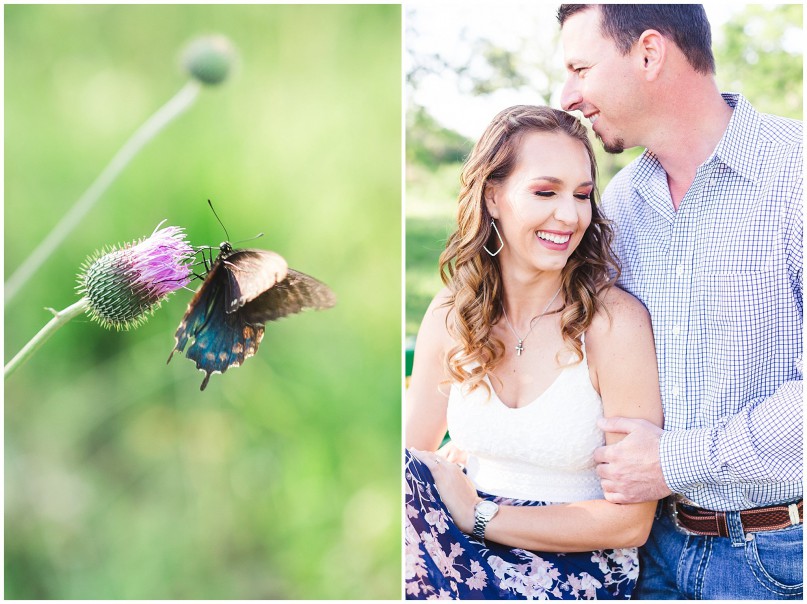 Oh y'all are looking so good!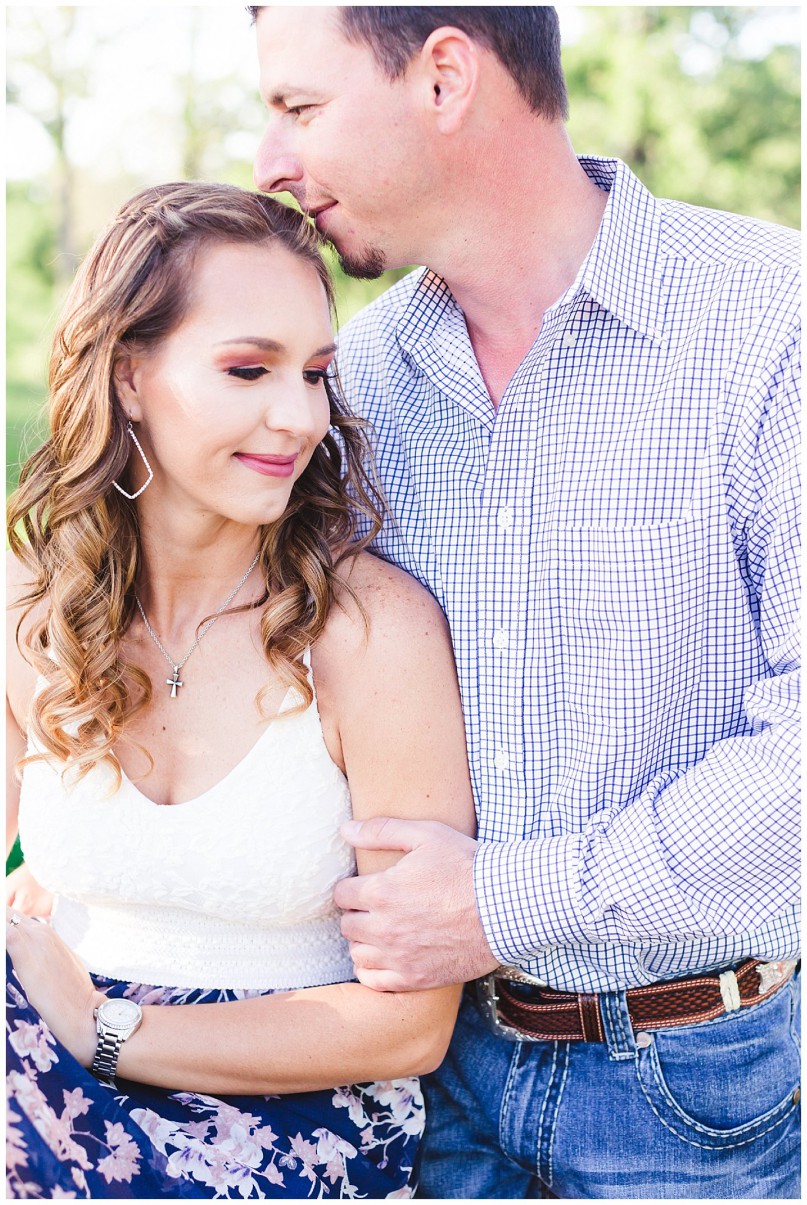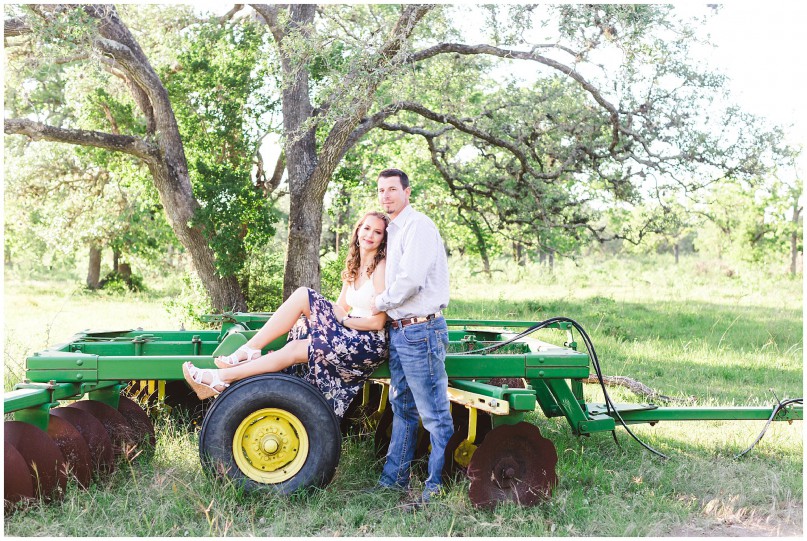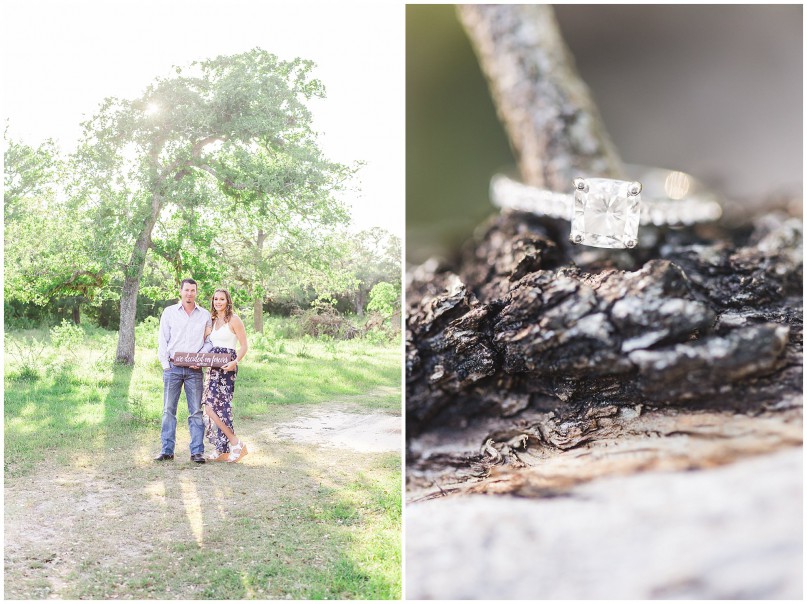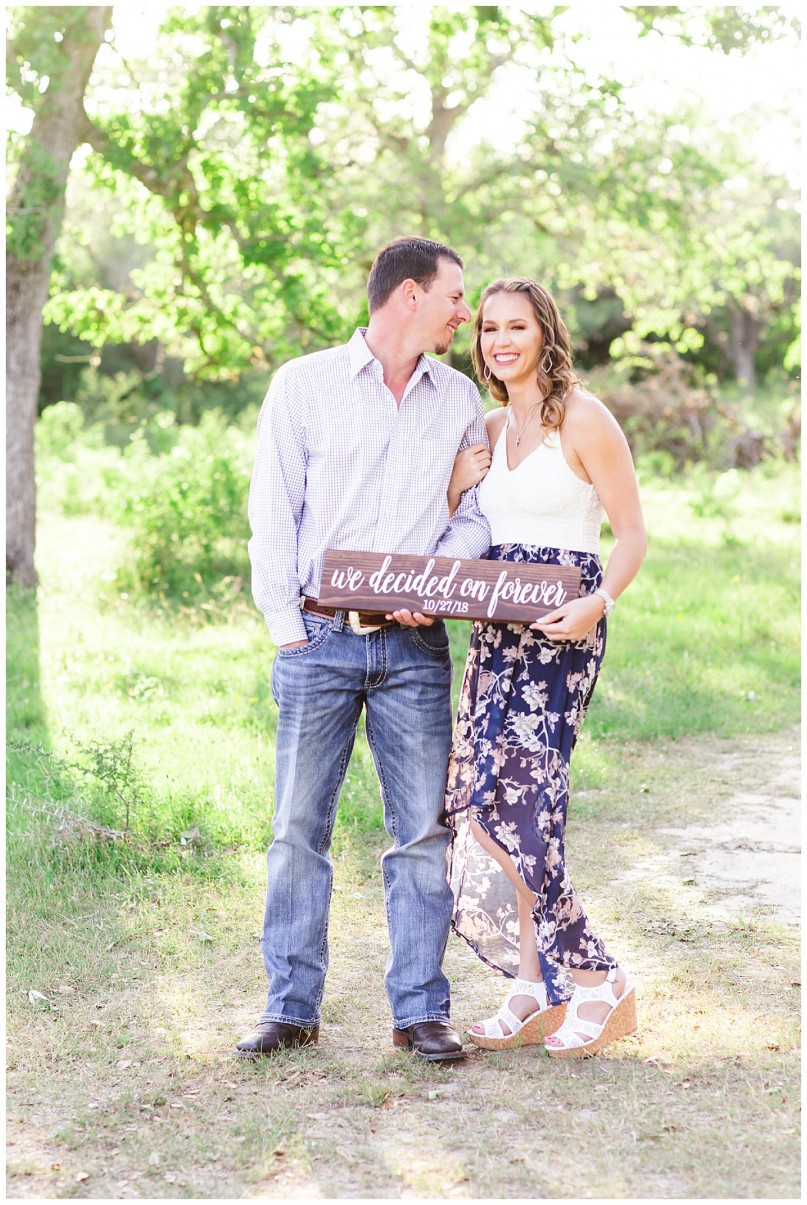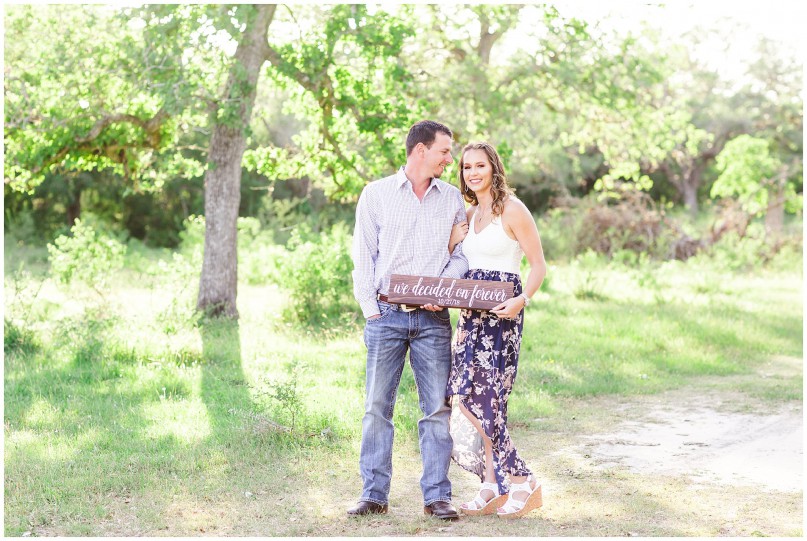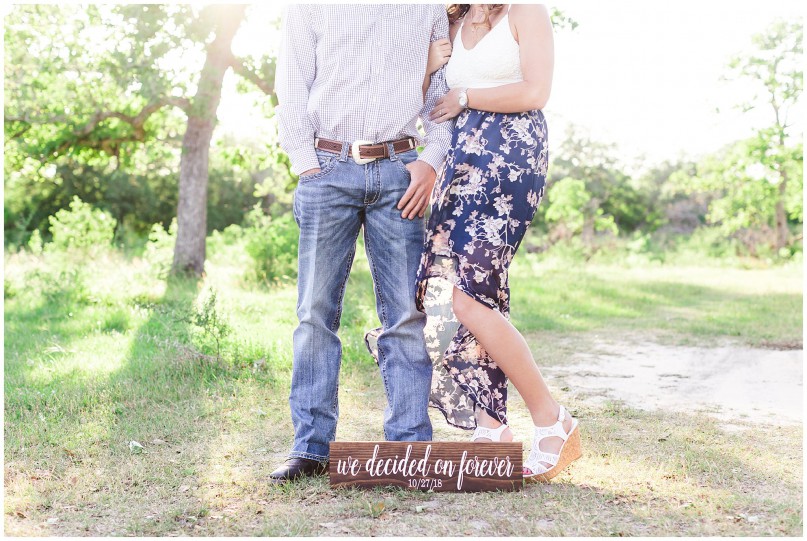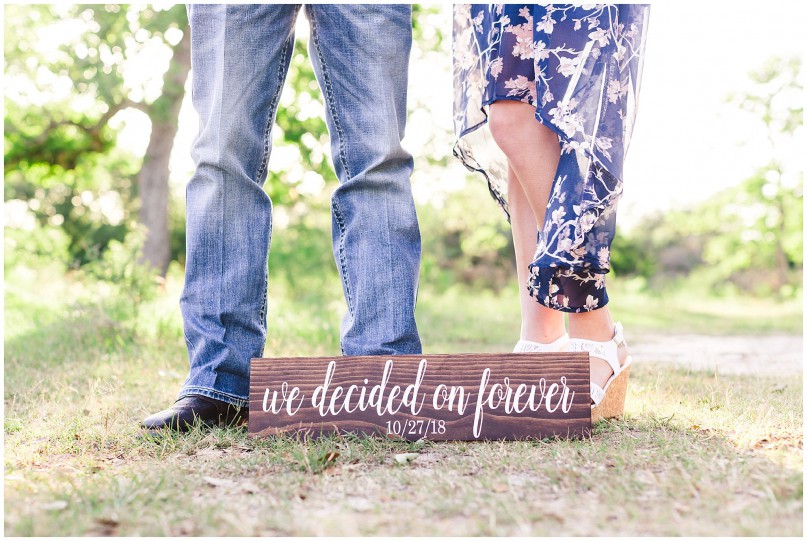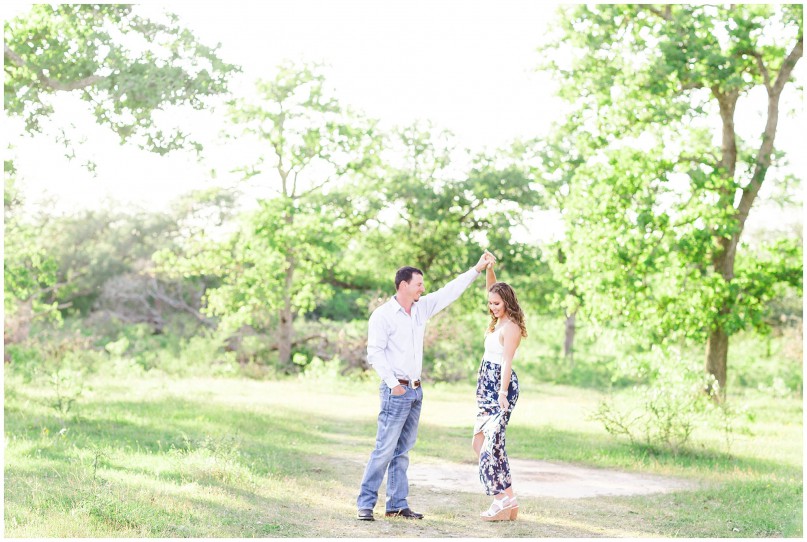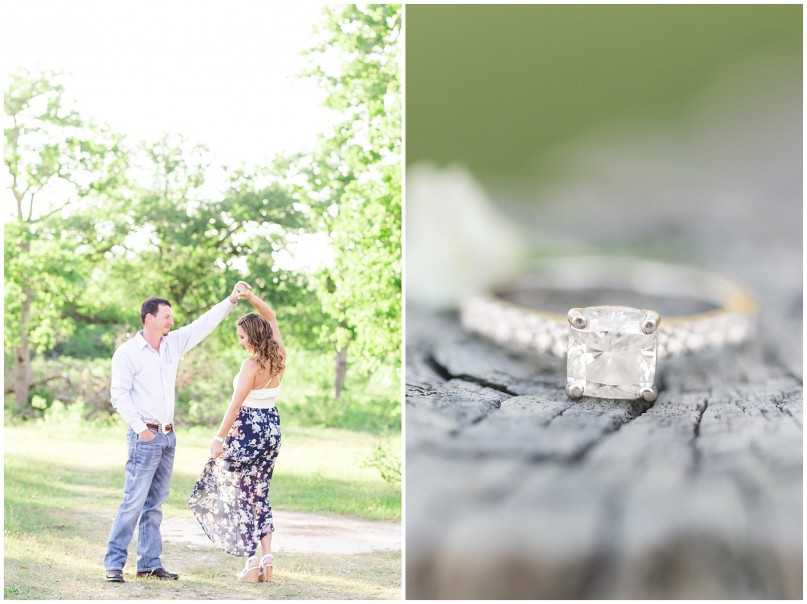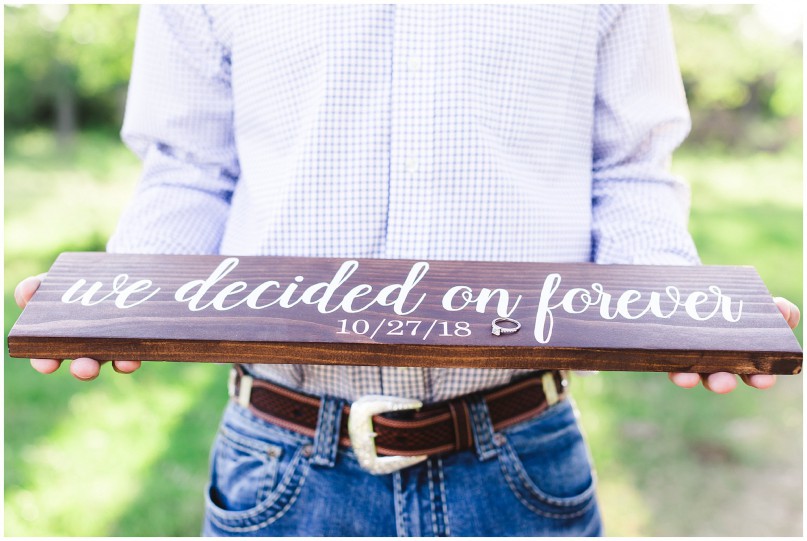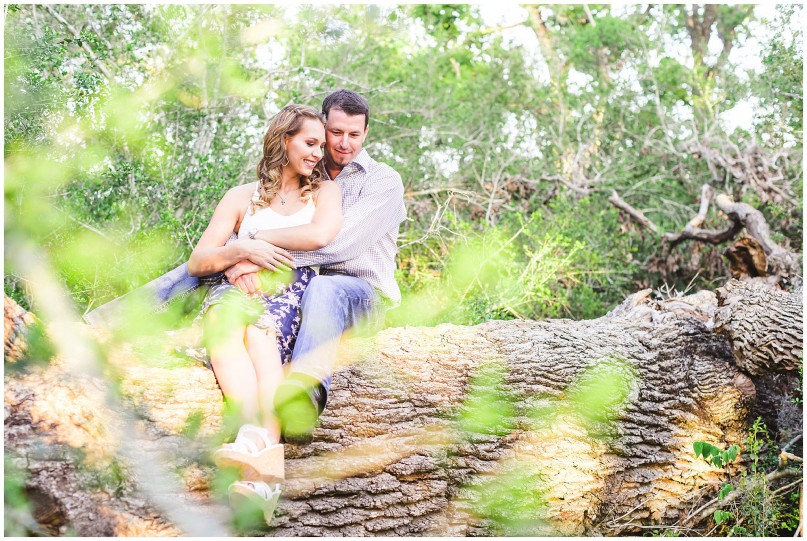 We took some photos at this tree for Matt's mom because it has sentimental value. It took a little bit of time to get them safely on the tree, but I think they turned out better then any of us could imagine.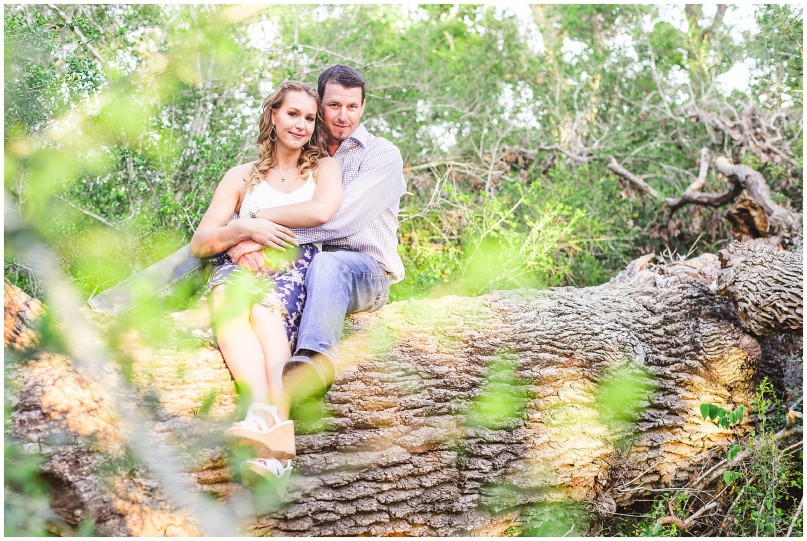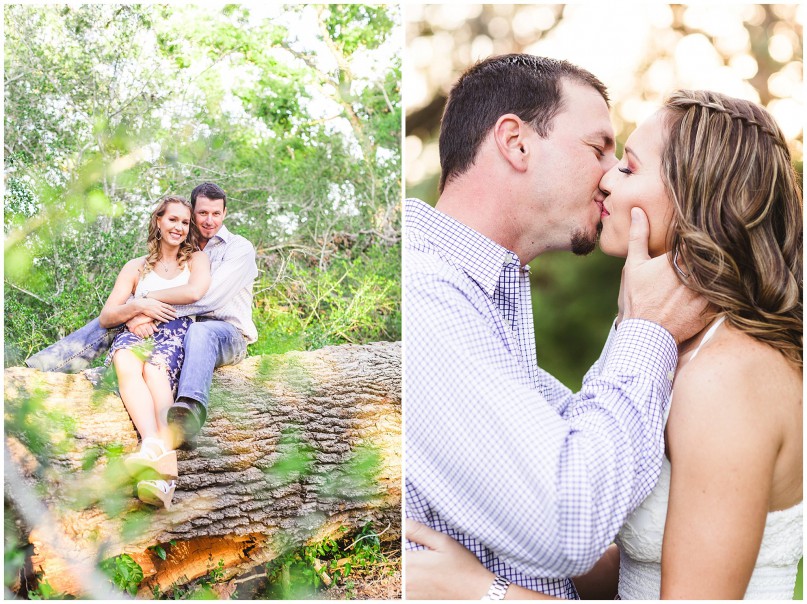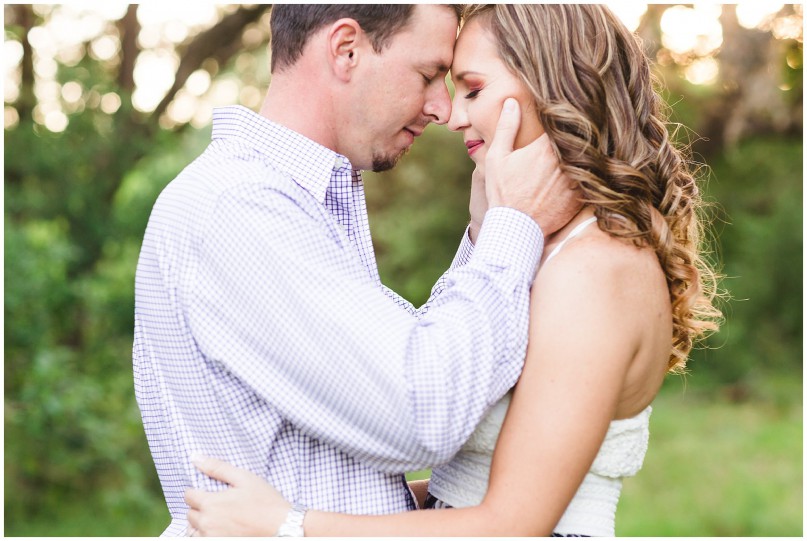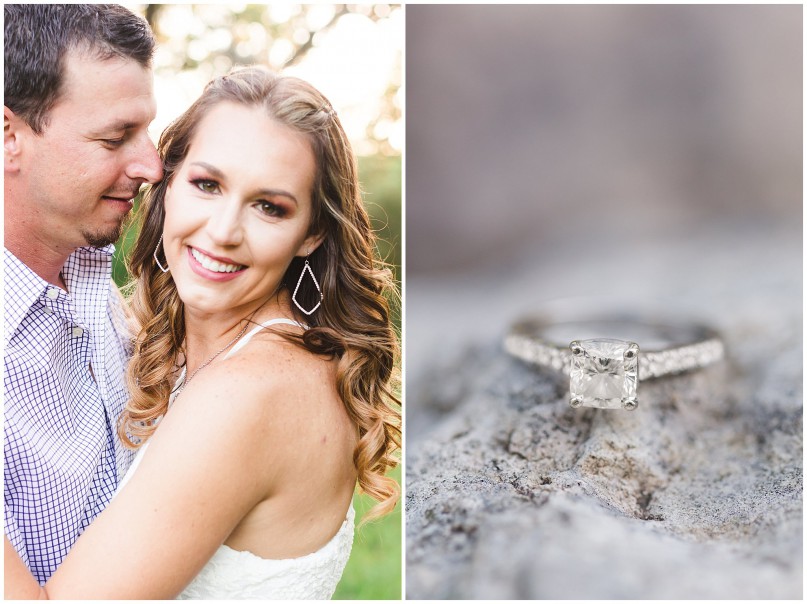 Brittany…you are gorgeous. Also, I think Matt kinda looks like Mark Wahlberg….am I alone on this?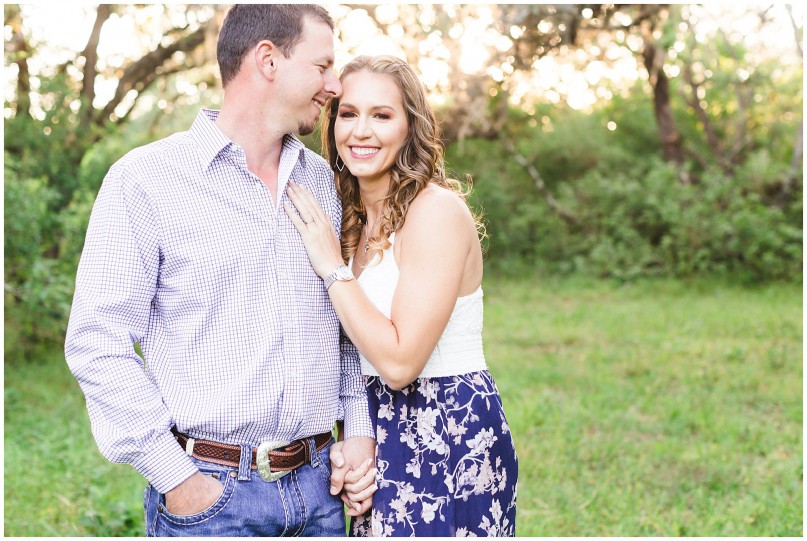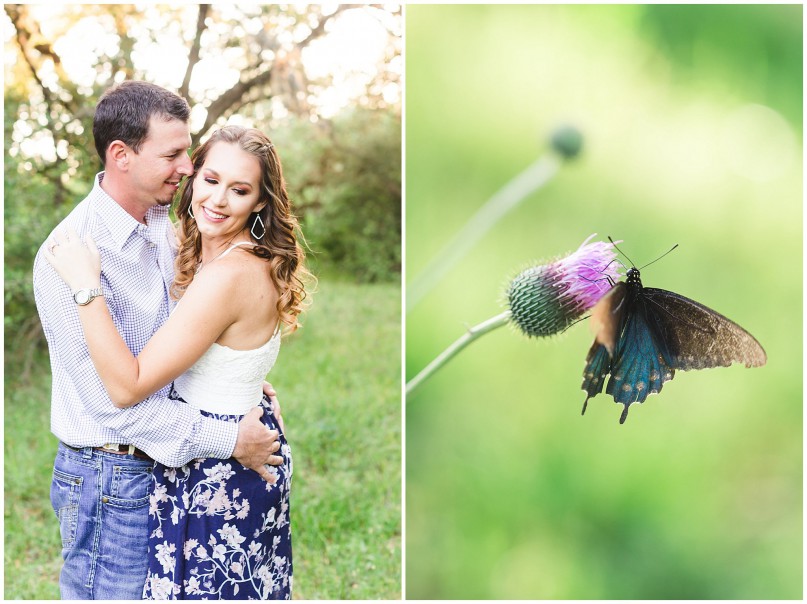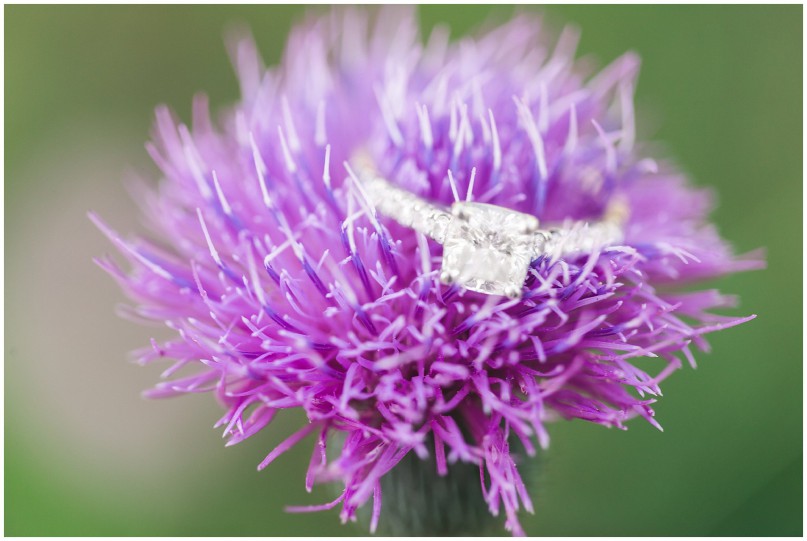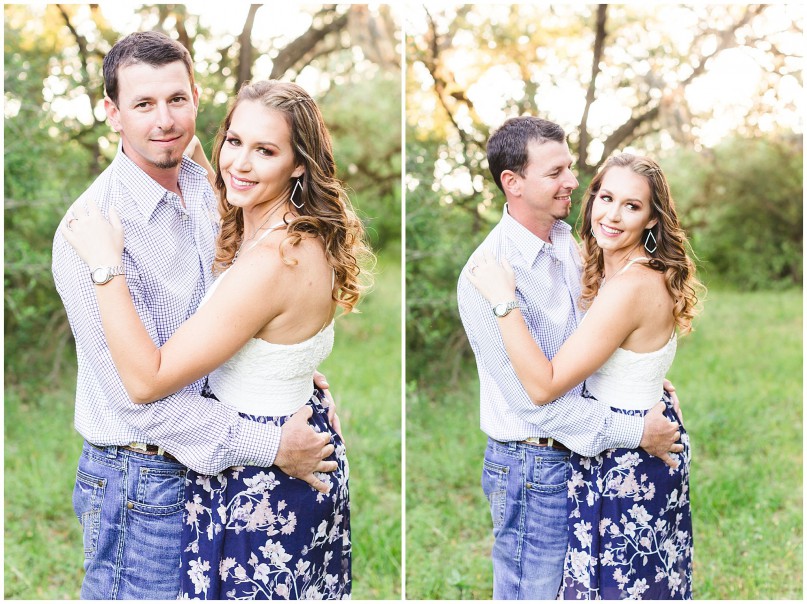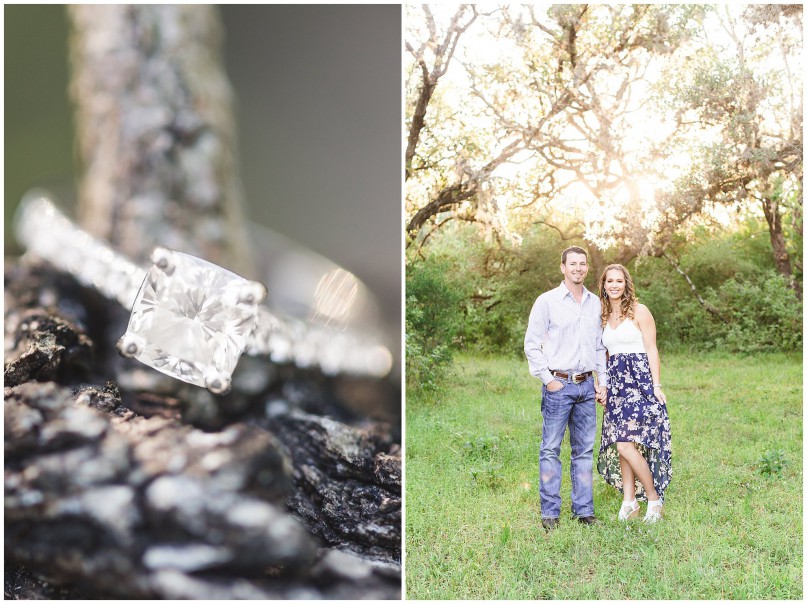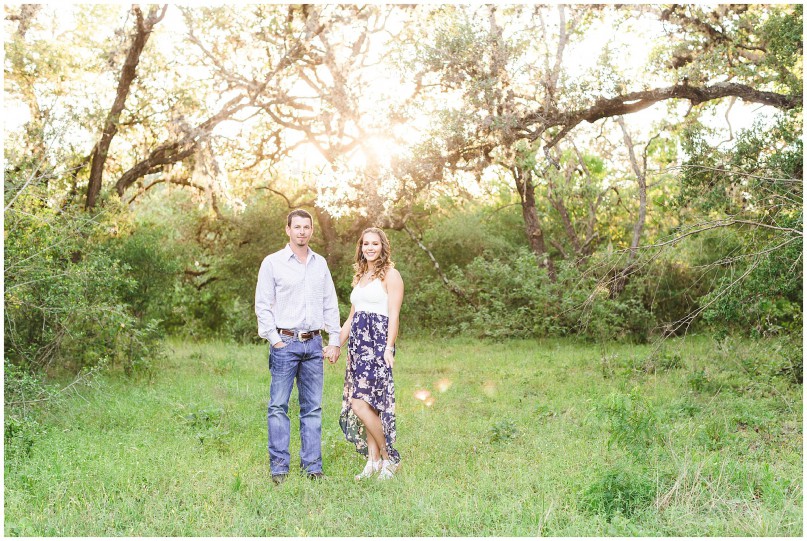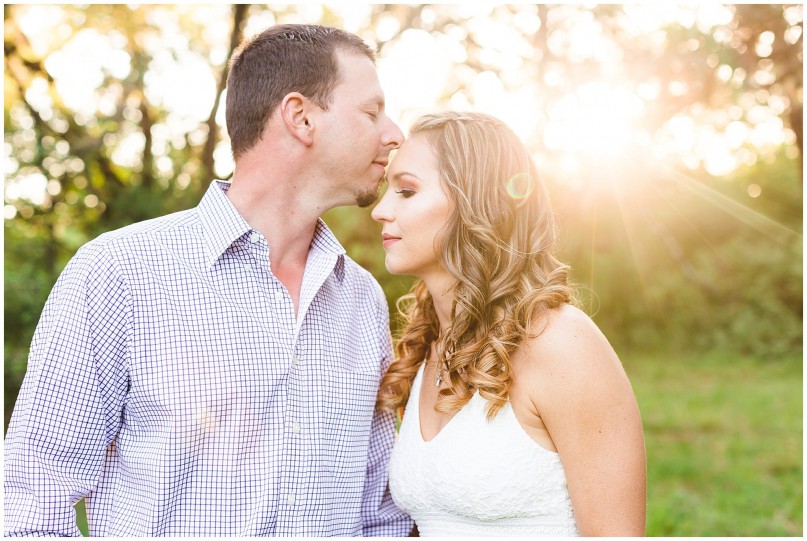 Brittany + Matt, I cannot wait for your fall wedding! Have fun on your little getaway coming up!