You know those couples who are so much fun they radiate happiness in everything they do and everywhere they go? Well, that is Courtney and Roland! I met Courtney, along with several other potential brides, at the Bridal Fair in Victoria, TX. Bridal Fairs in general feel a bit like speed dating, if I'm honest. You are trying to make the best first impression with someone you only have a few minutes with and then you do it all over again, and again, and again.
I am SO happy that the impression with Courtney lead her to follow up with me for a consultation with Roland. I found out that I had so much in common on a personal level with both of them, and that was before the REALLY big coincidences were brought to light. I found out that the church they would be getting married in, Our Lady of Victory Cathedral, was the SAME church where I got married. Oh, and the reception was going to be held at the Club Westerner, where I had my reception! It felt like I was going to be photographing my own wedding 7 years later!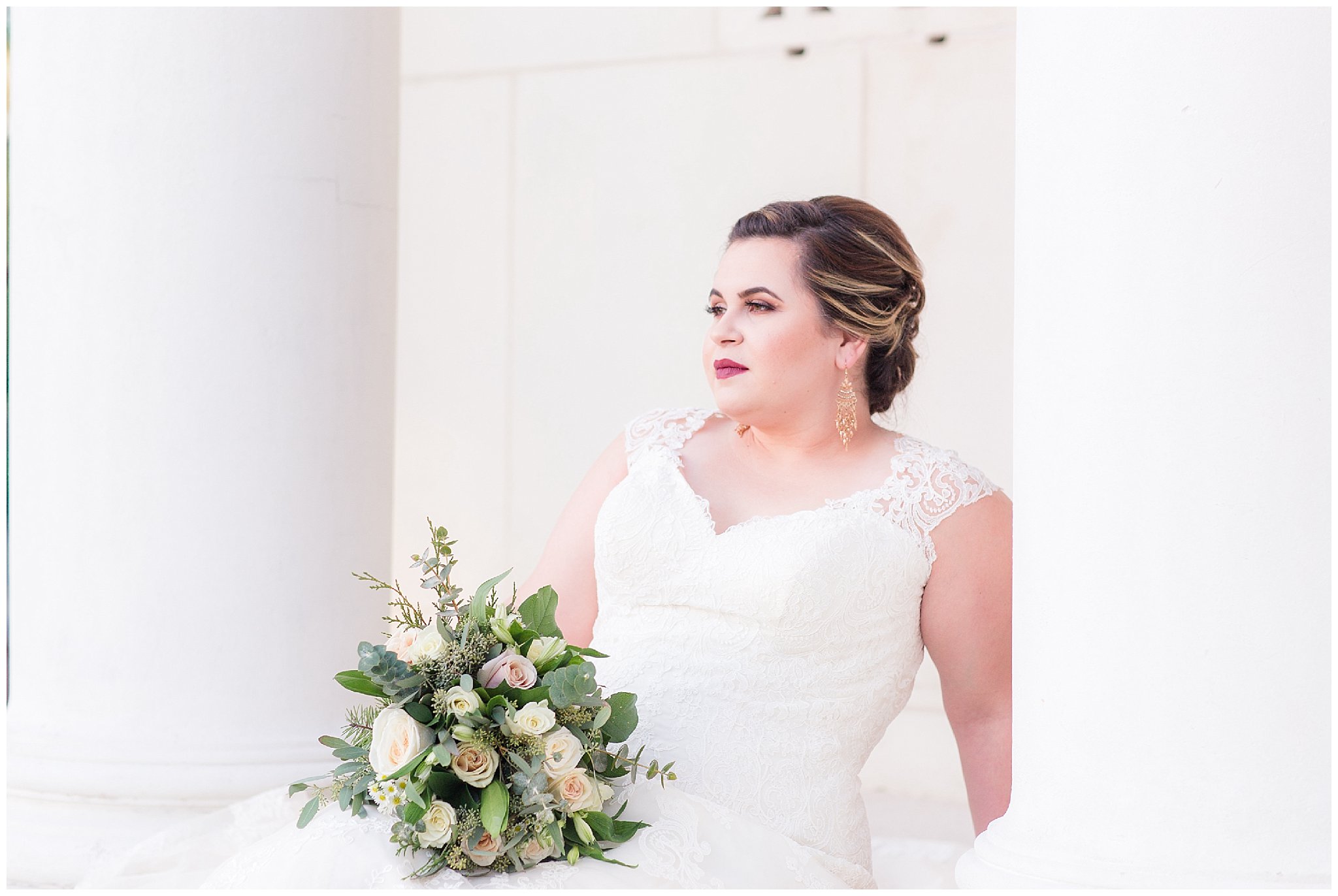 The day really got started with Courtney being surrounded by her bridesmaids for  her last touchups. They looking so amazing thanks!
Her glam squad even
looked fierce themselves!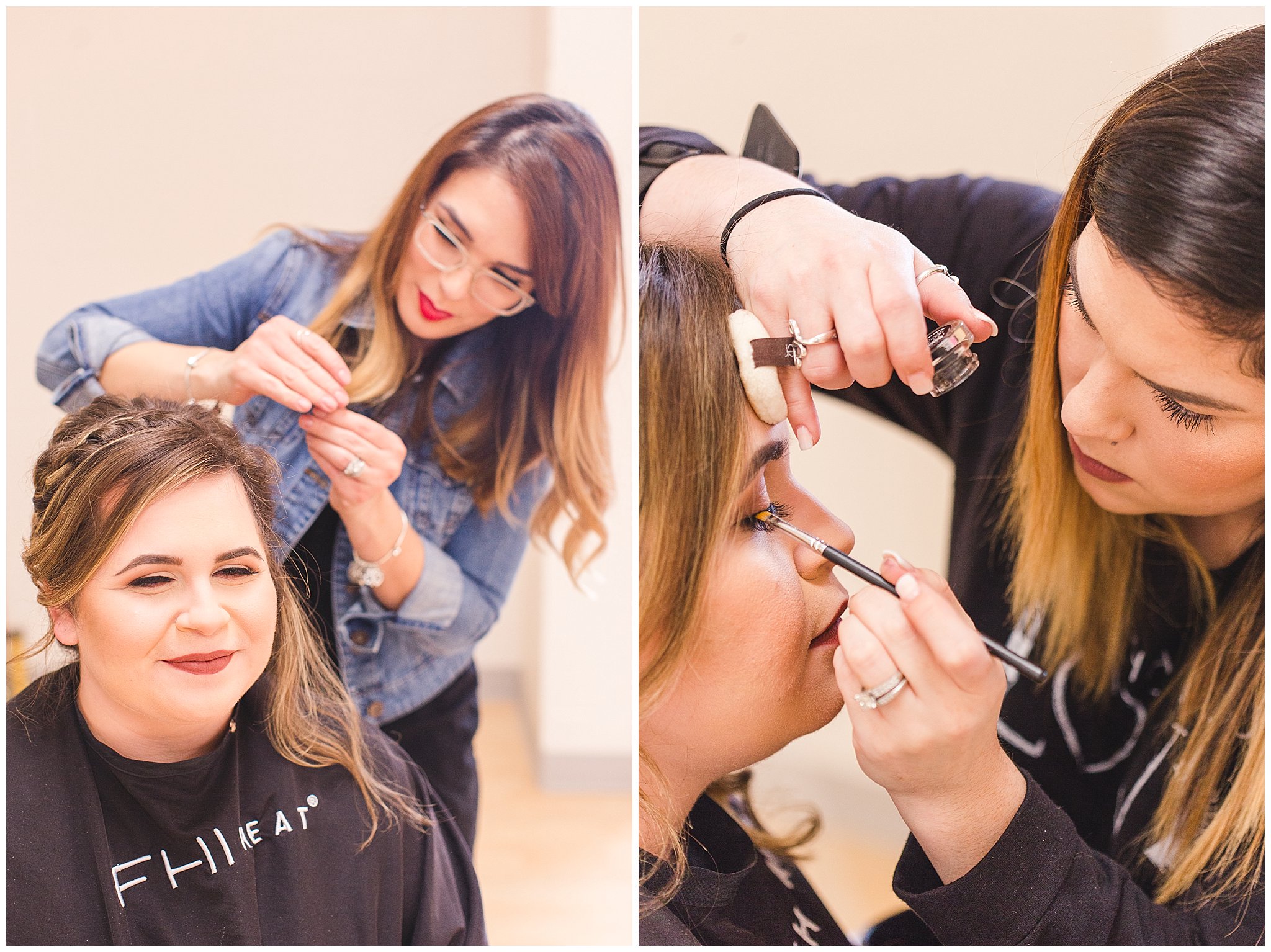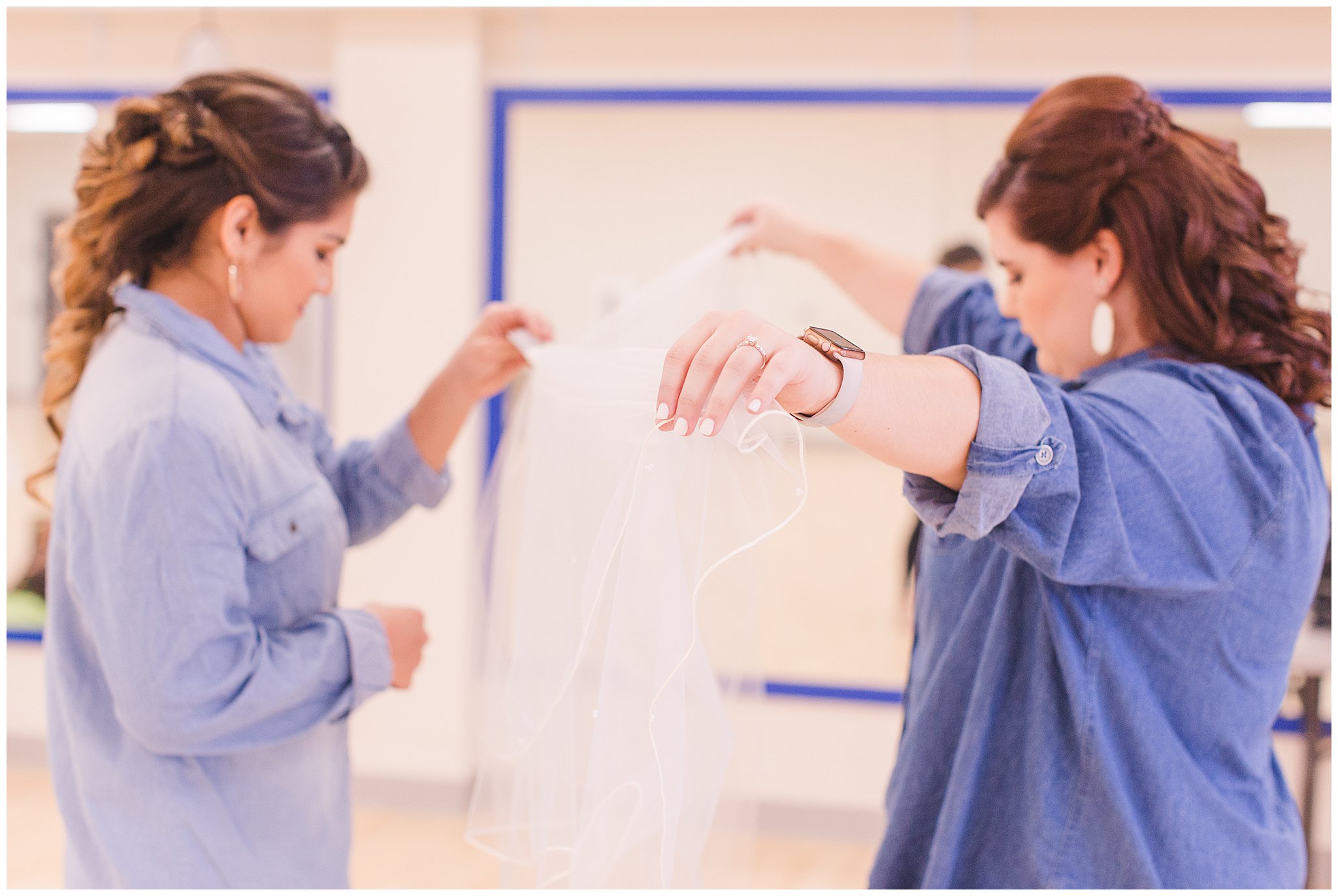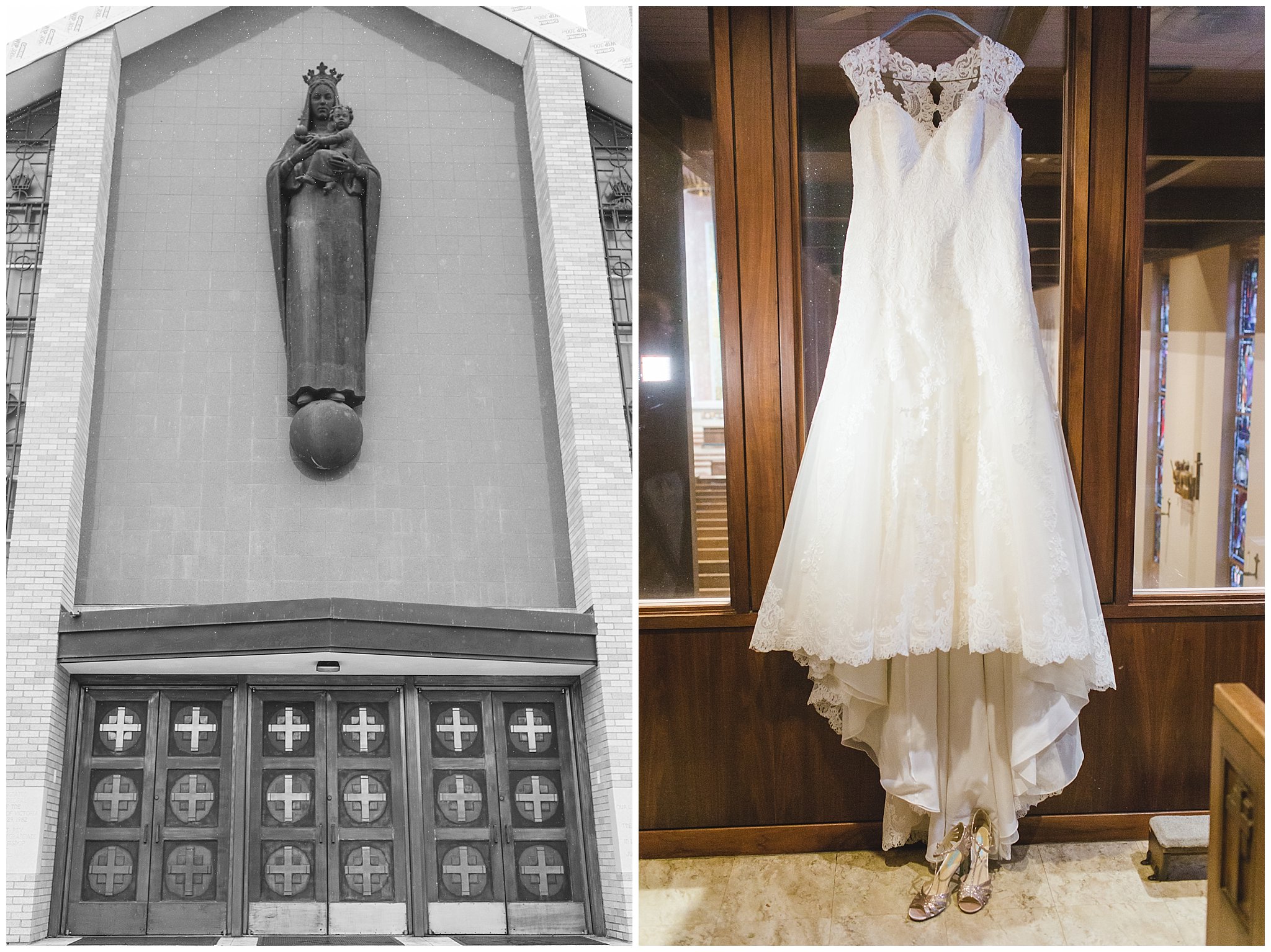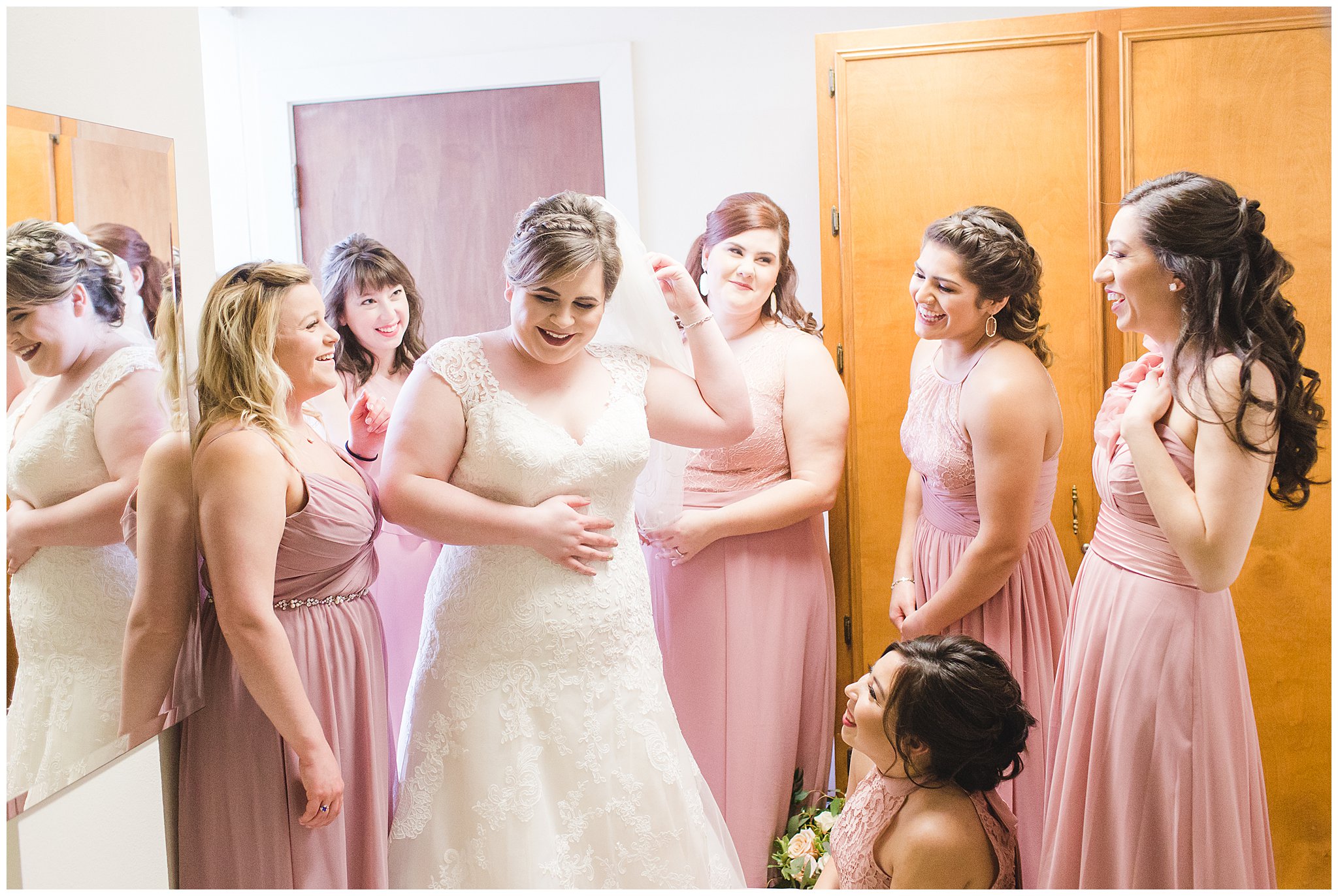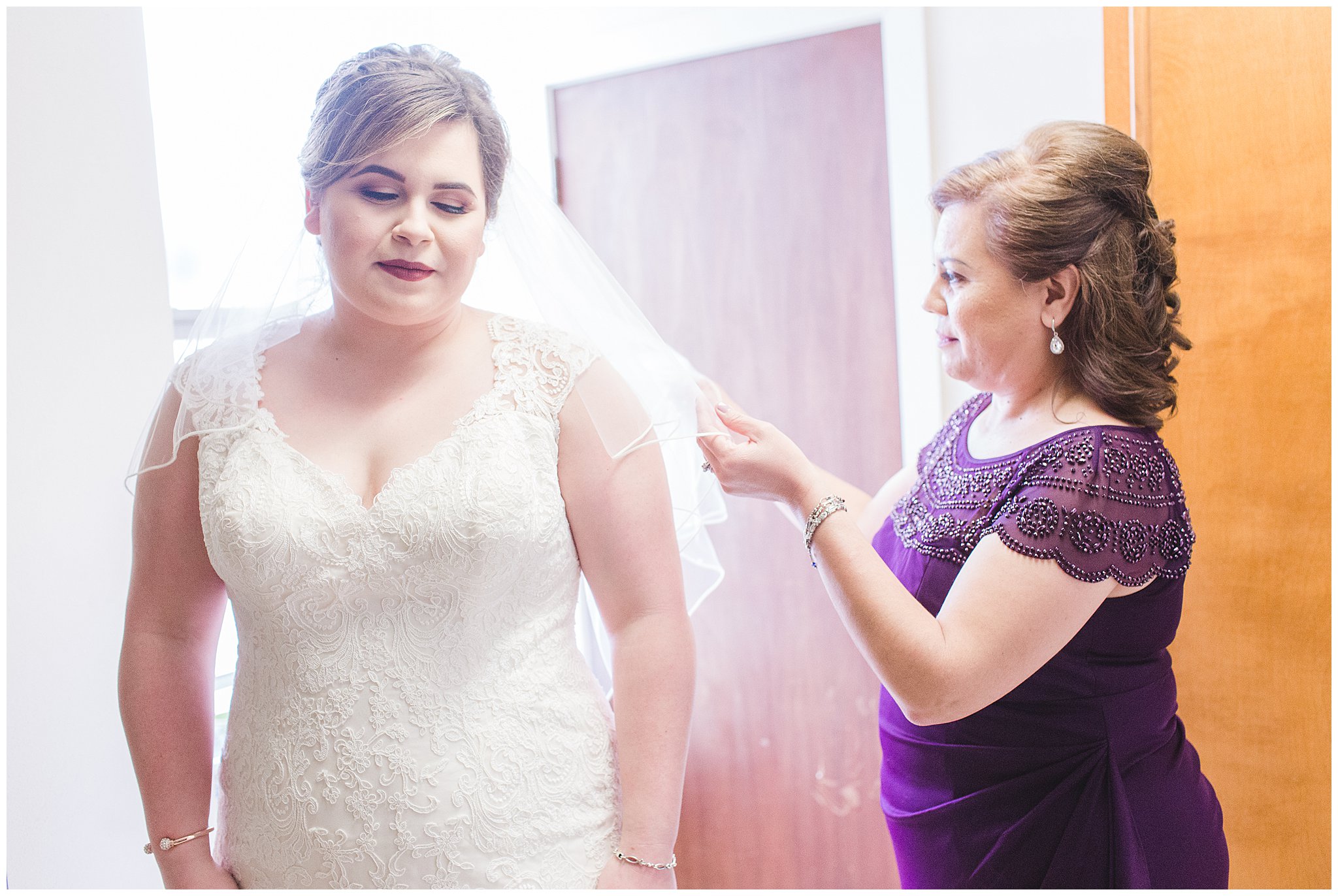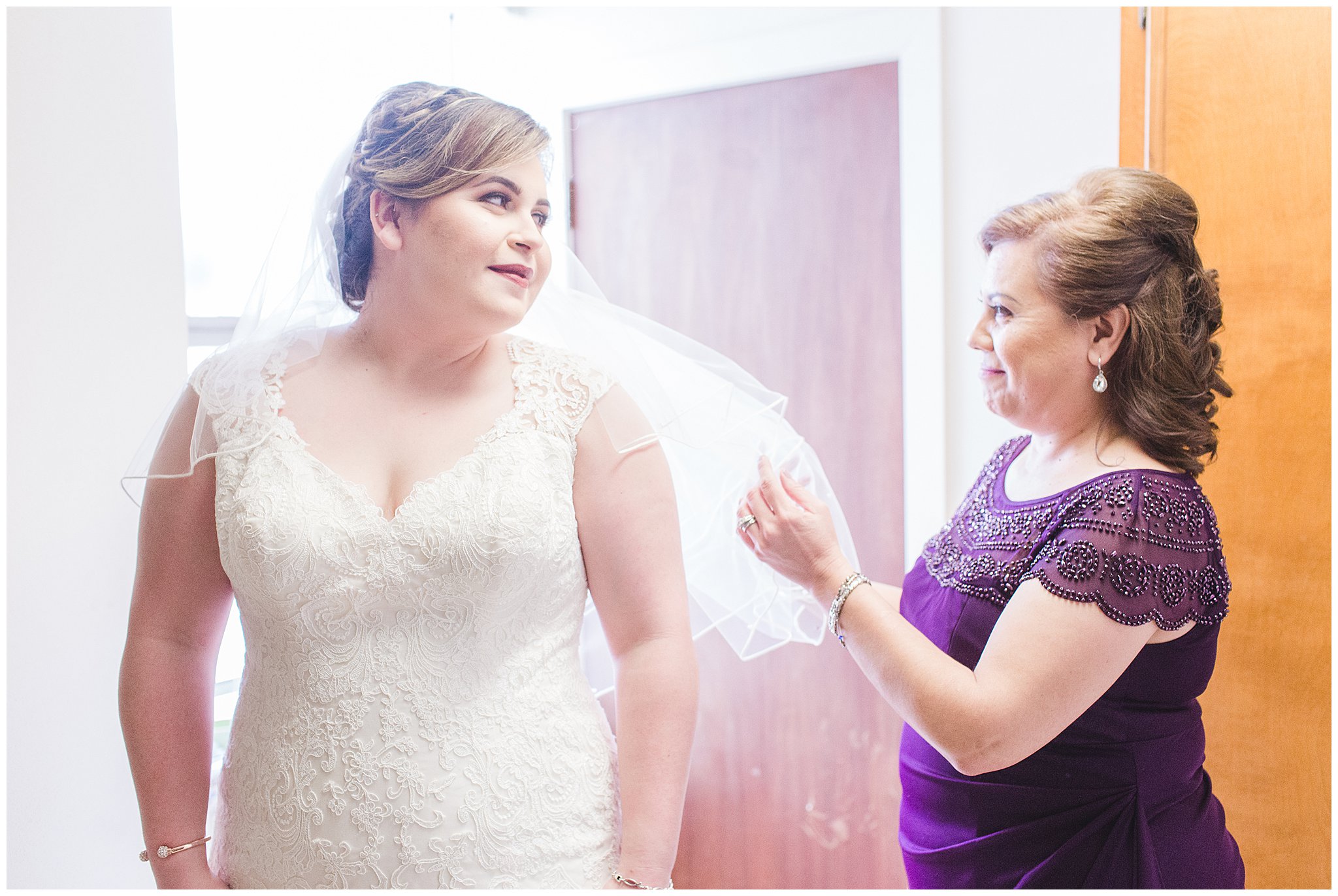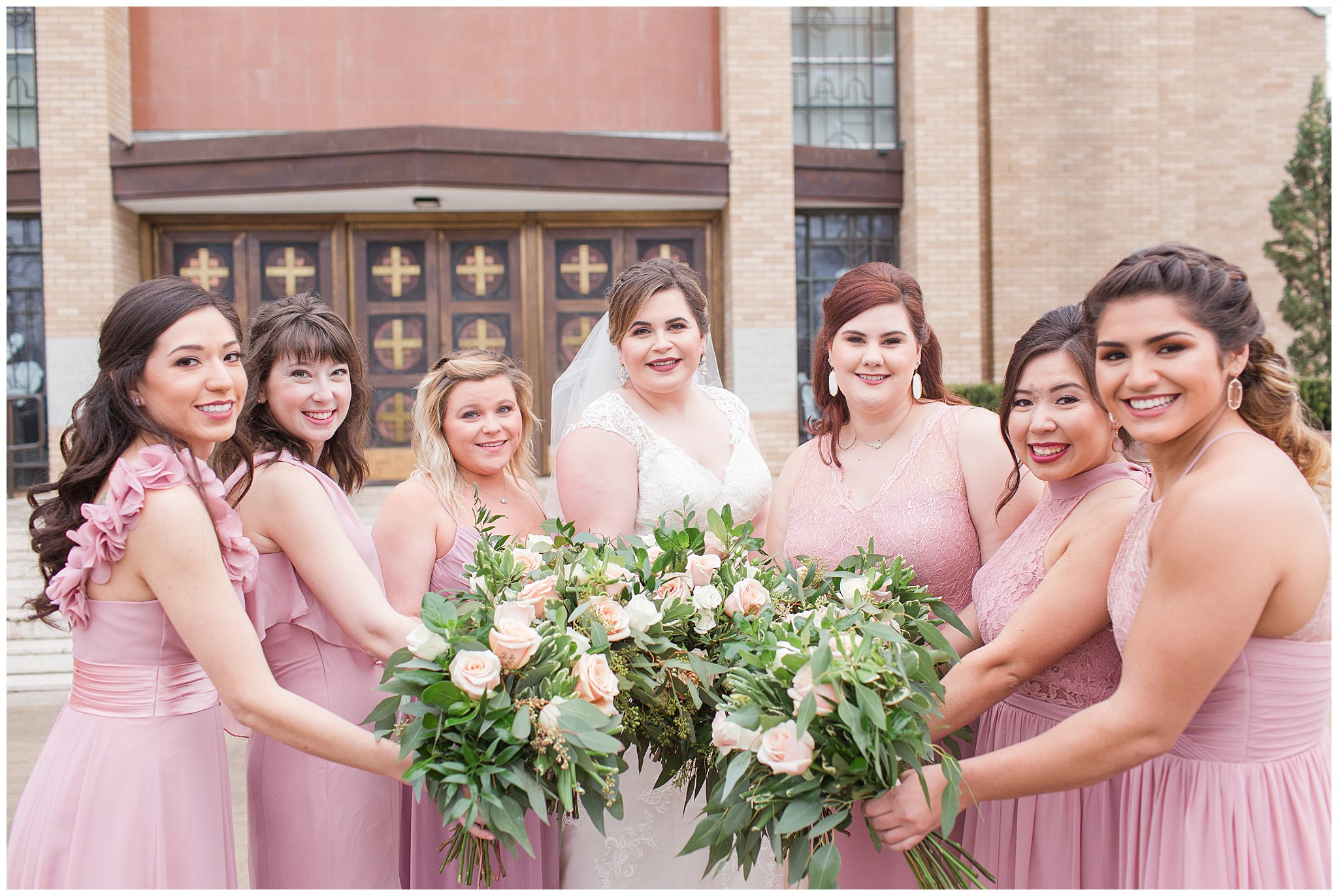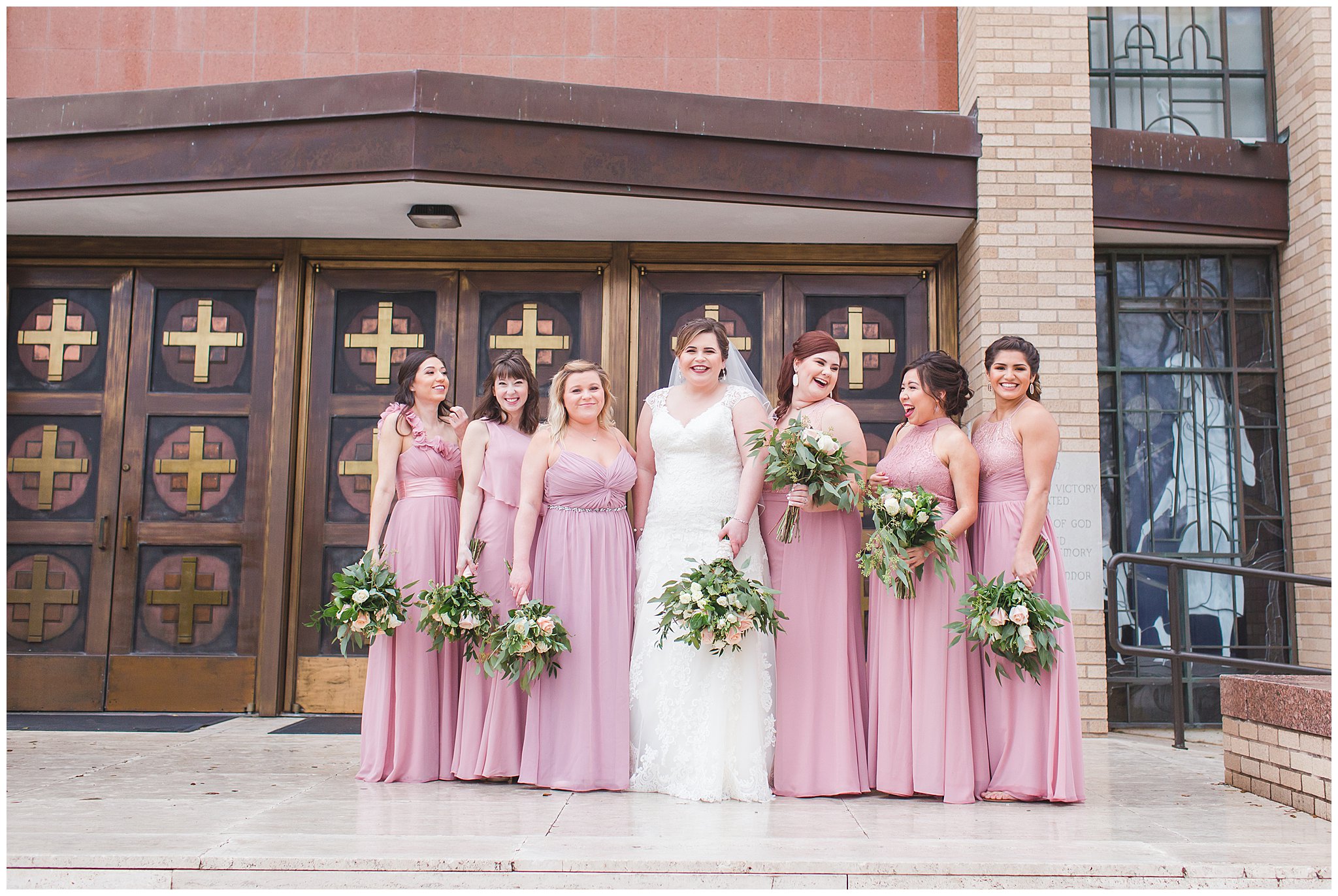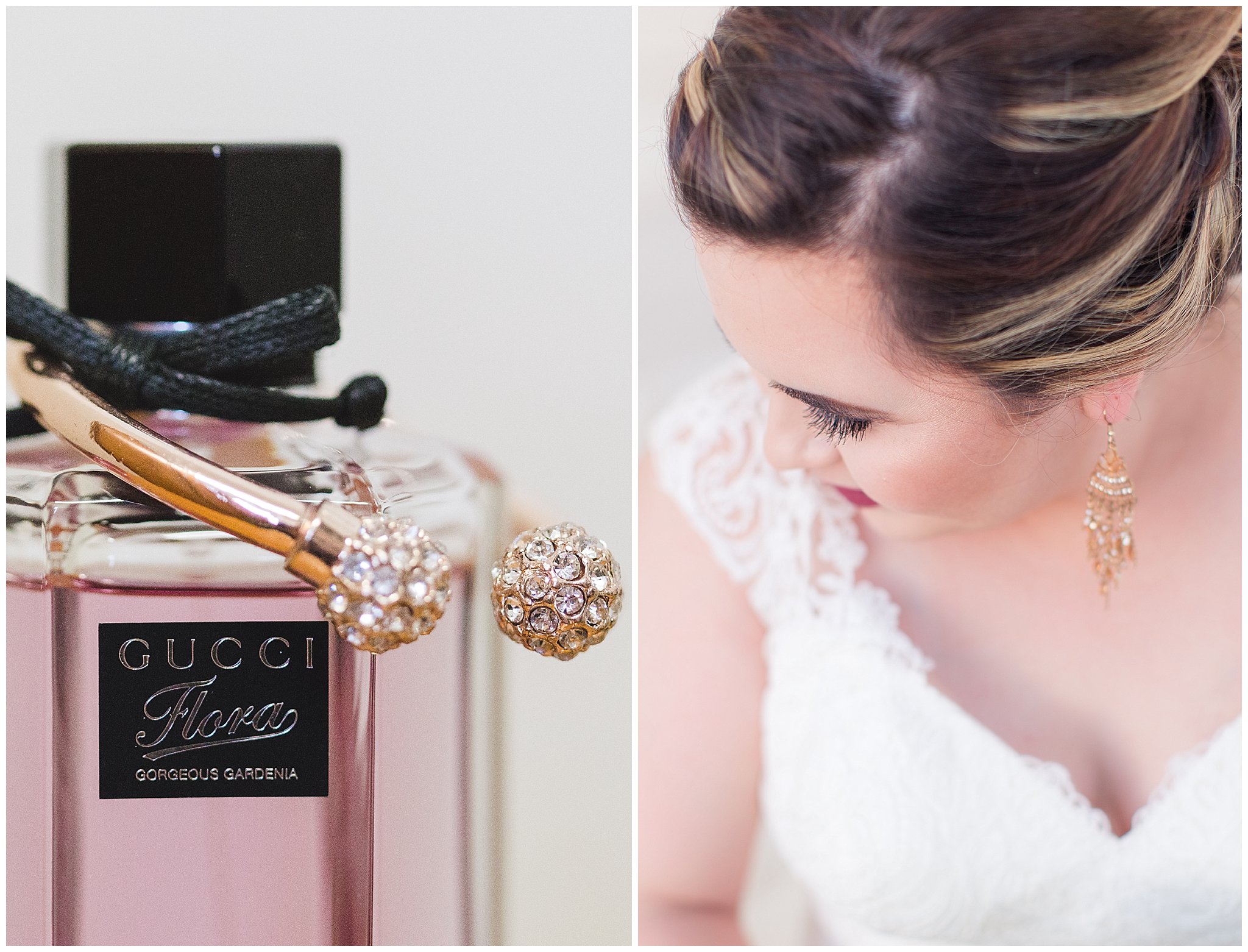 Courtney, you are stunning!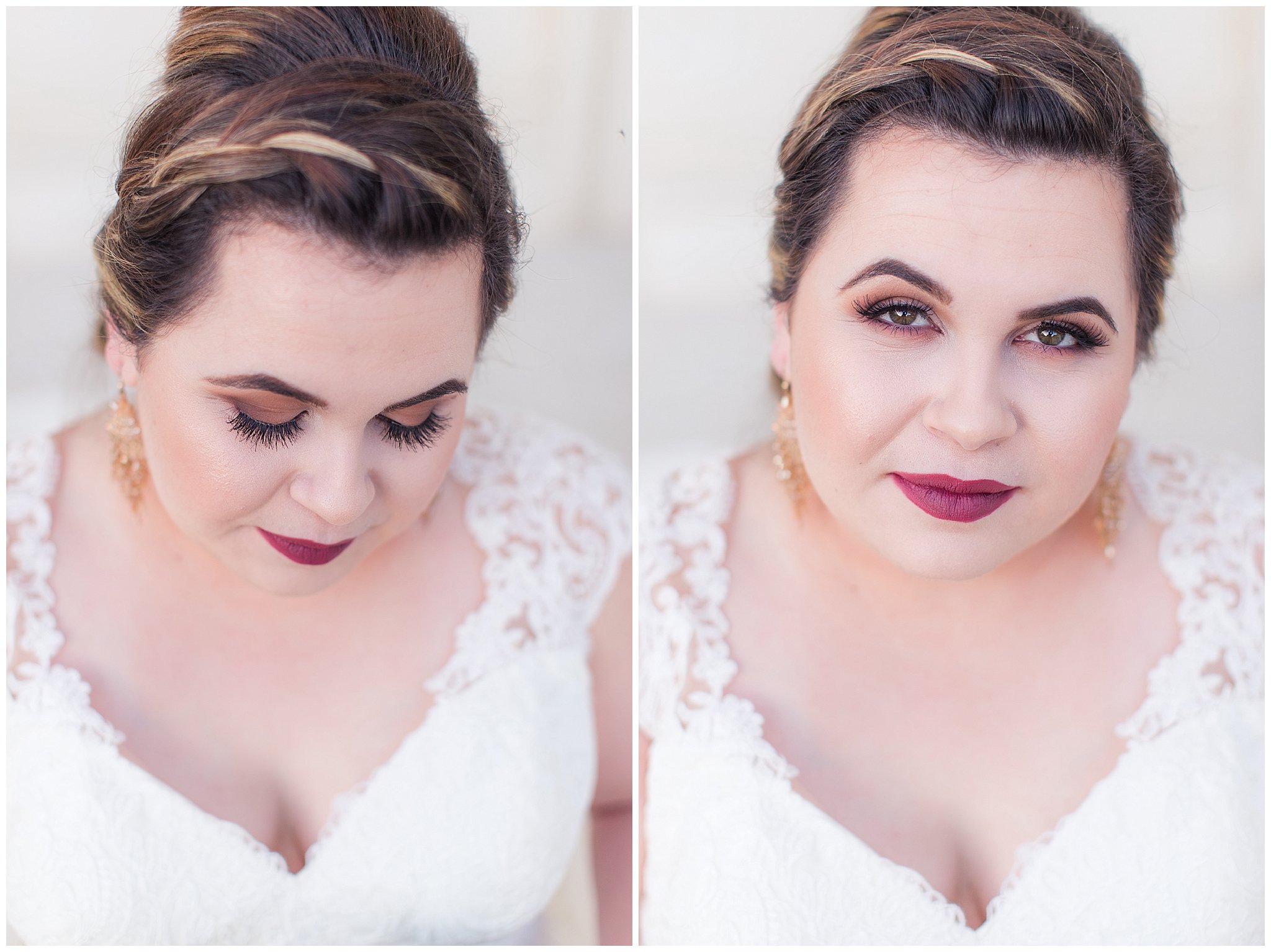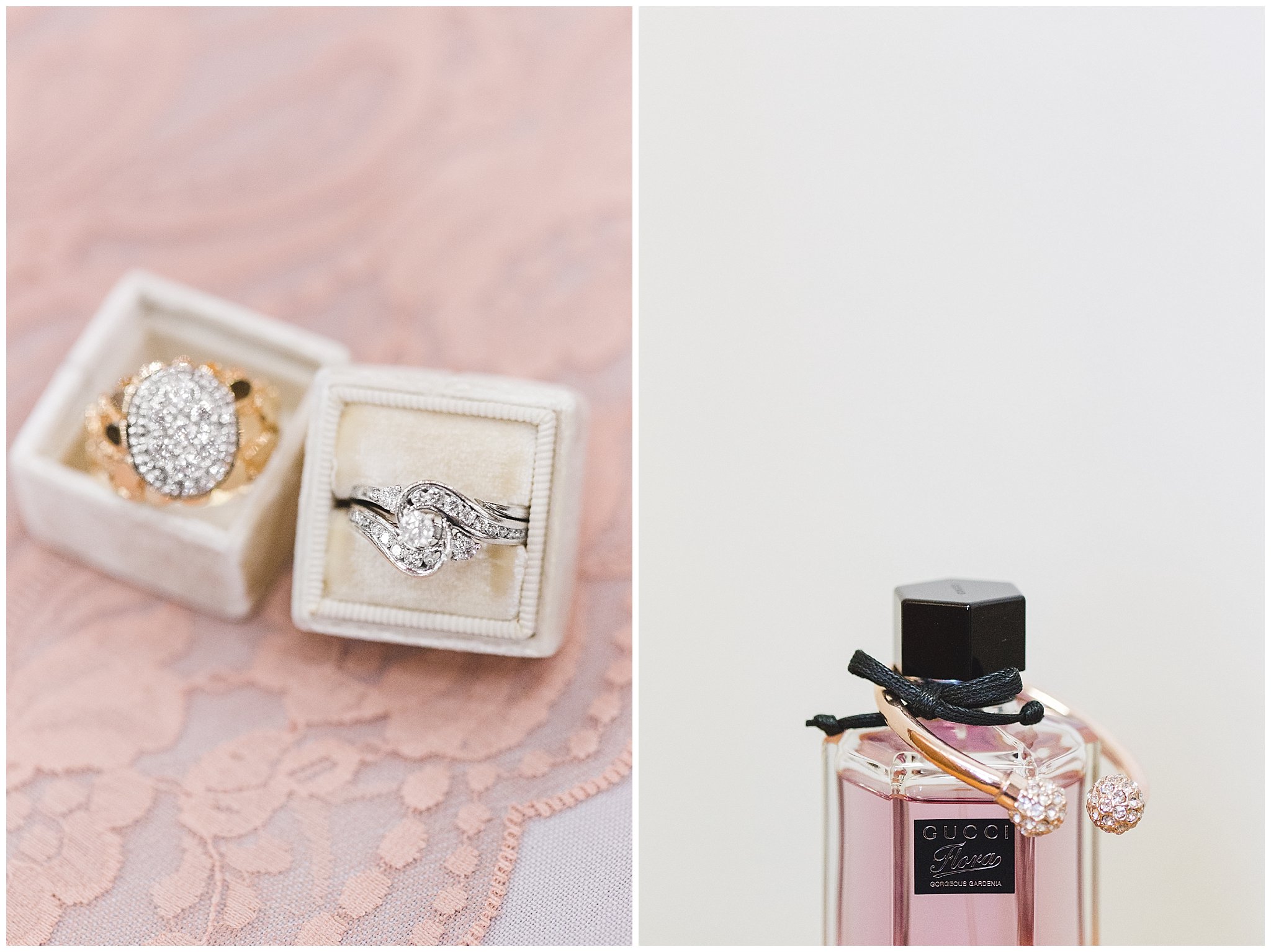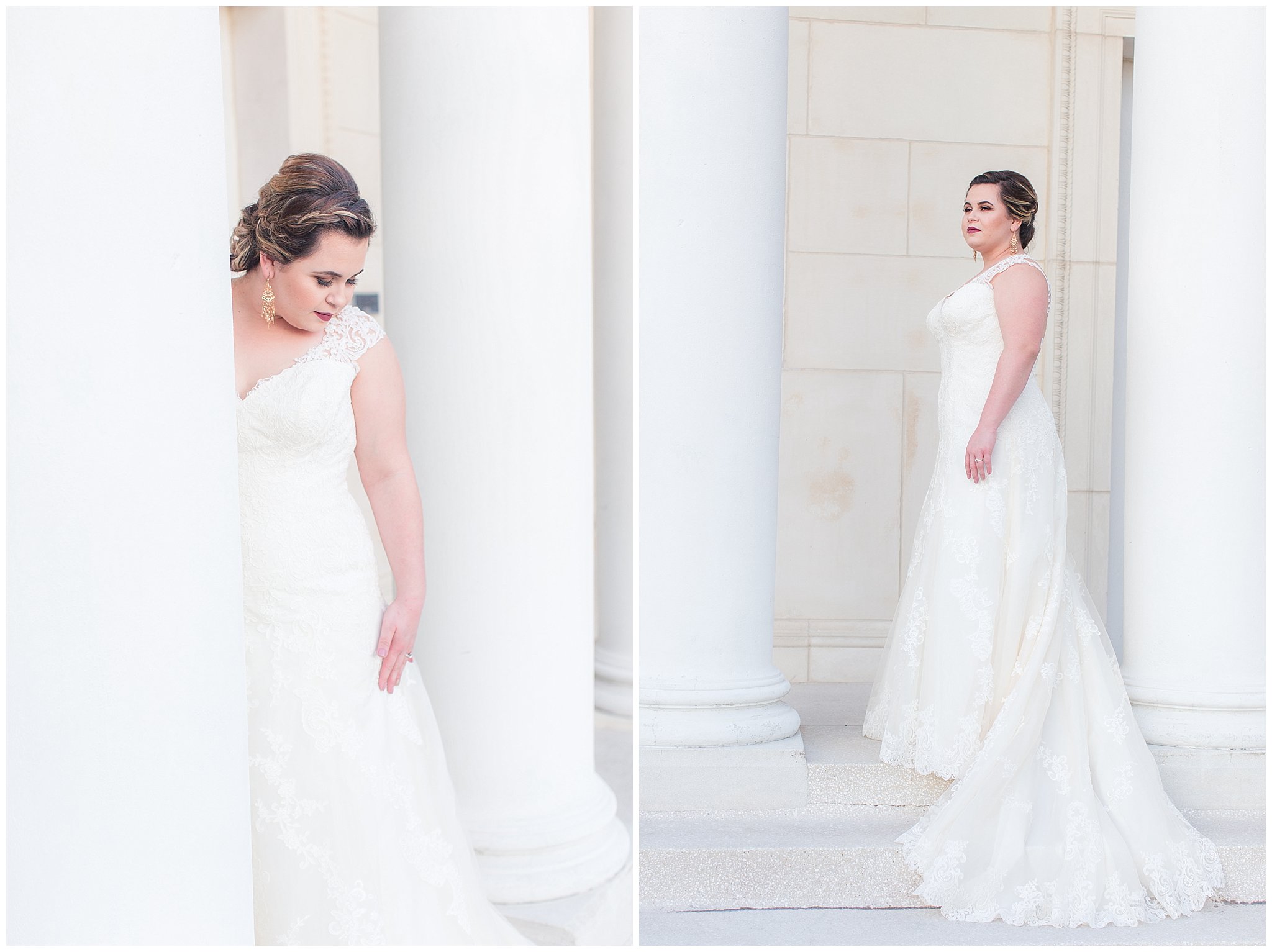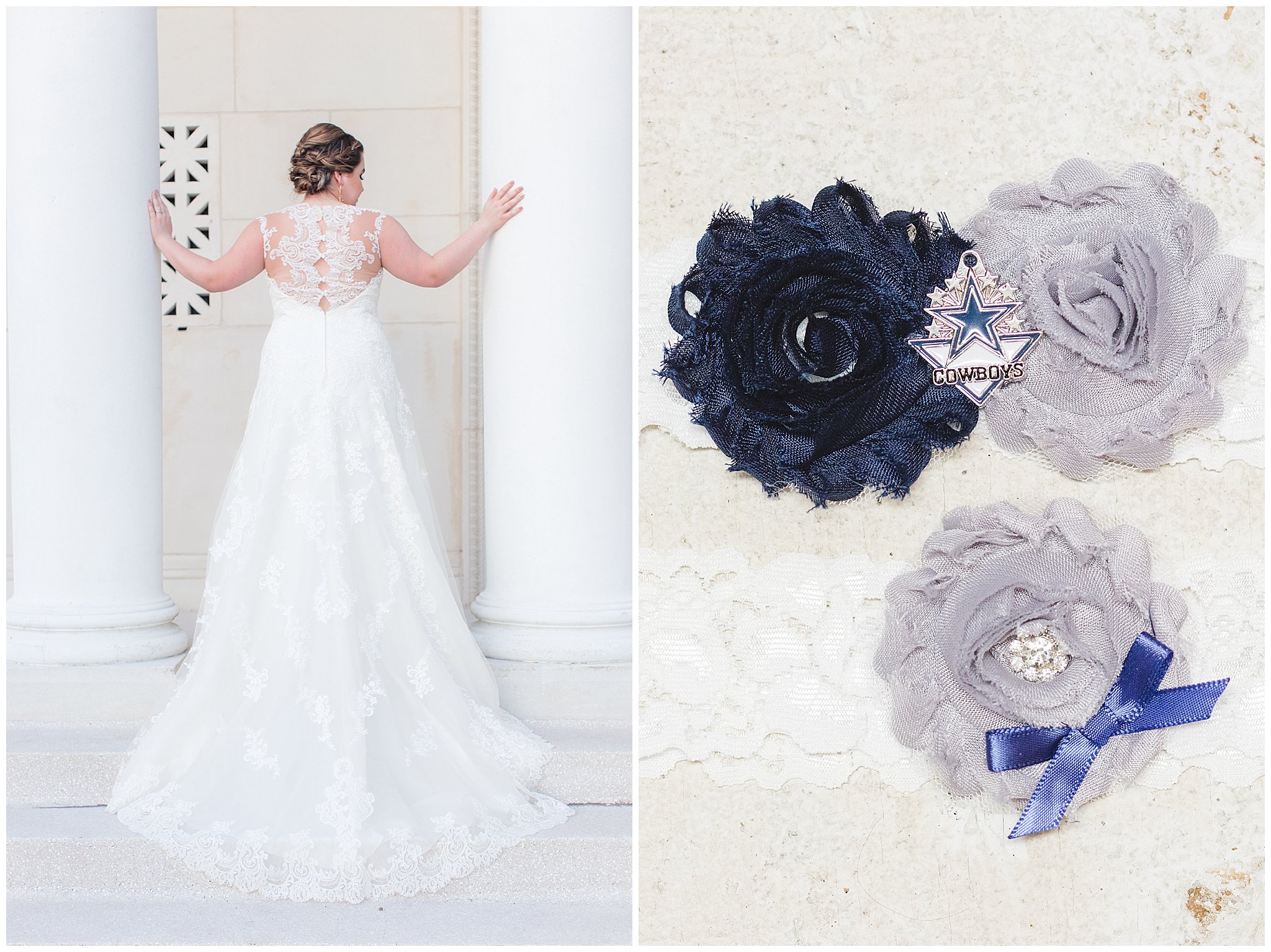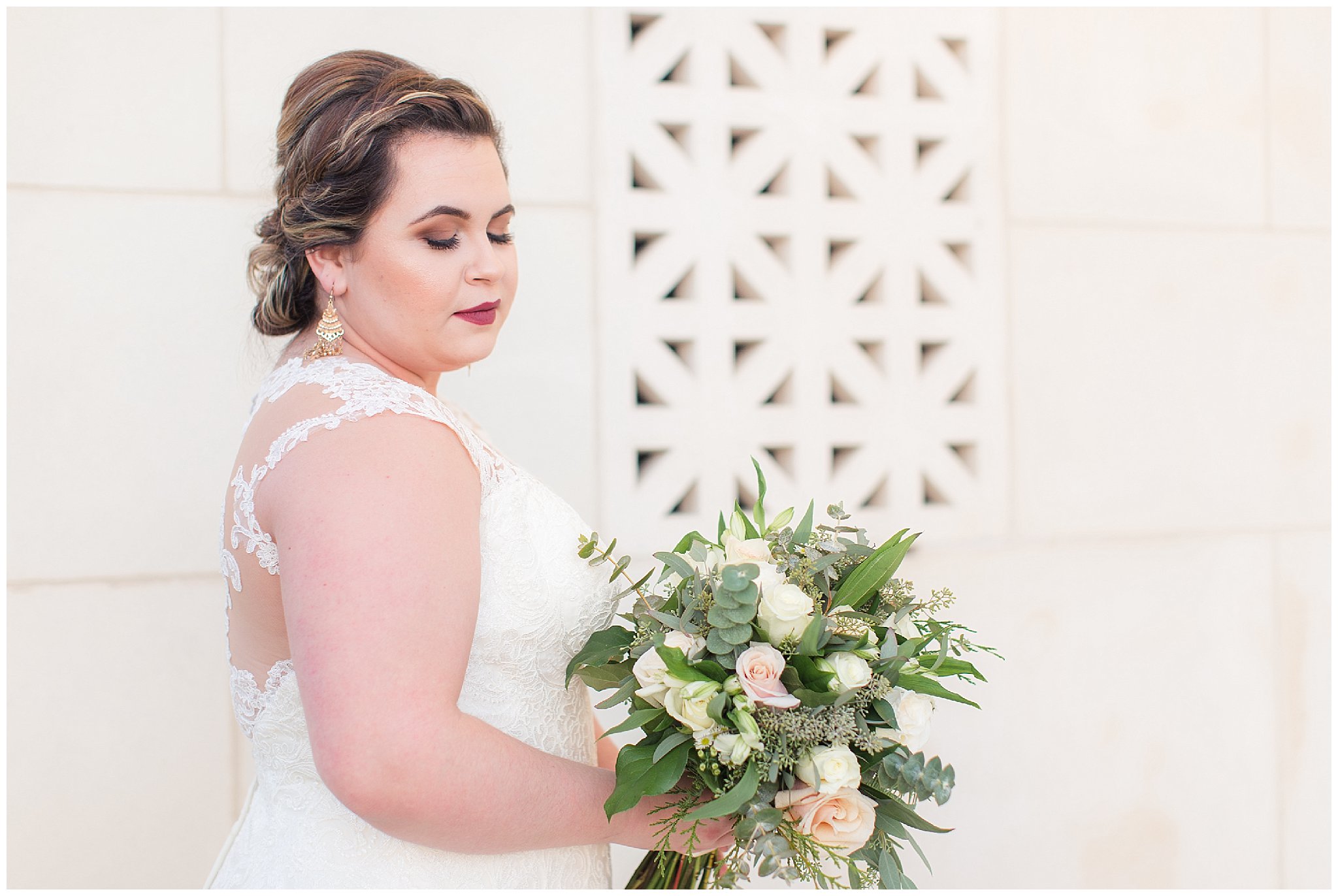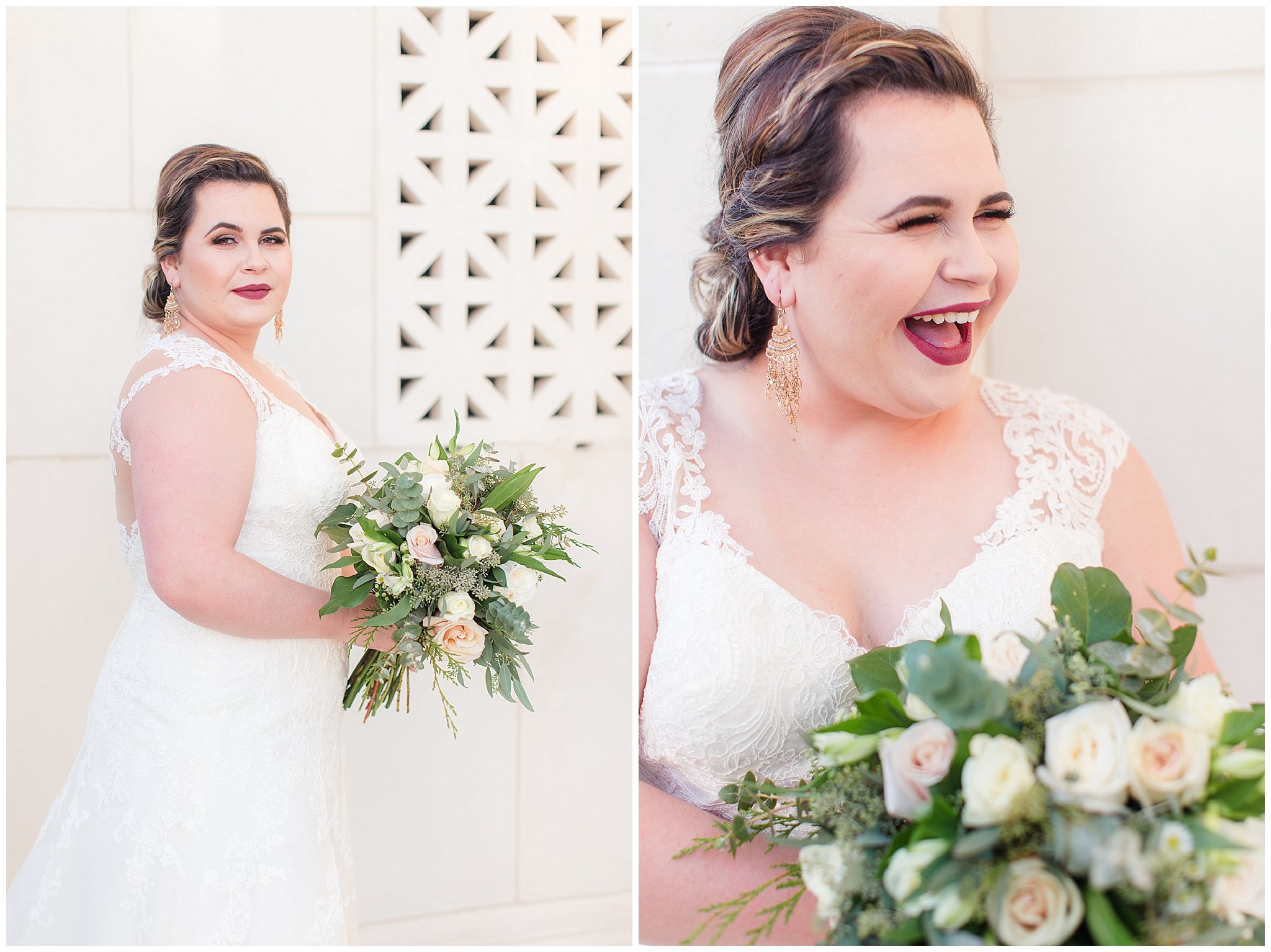 Meanwhile, the guys were assuming the position. You may notice that they have a very eclectic style. Well, this group of guys didn't all get their formal wear in so they made a run to Dillard's for last minute accommodations and I think they pulled it off!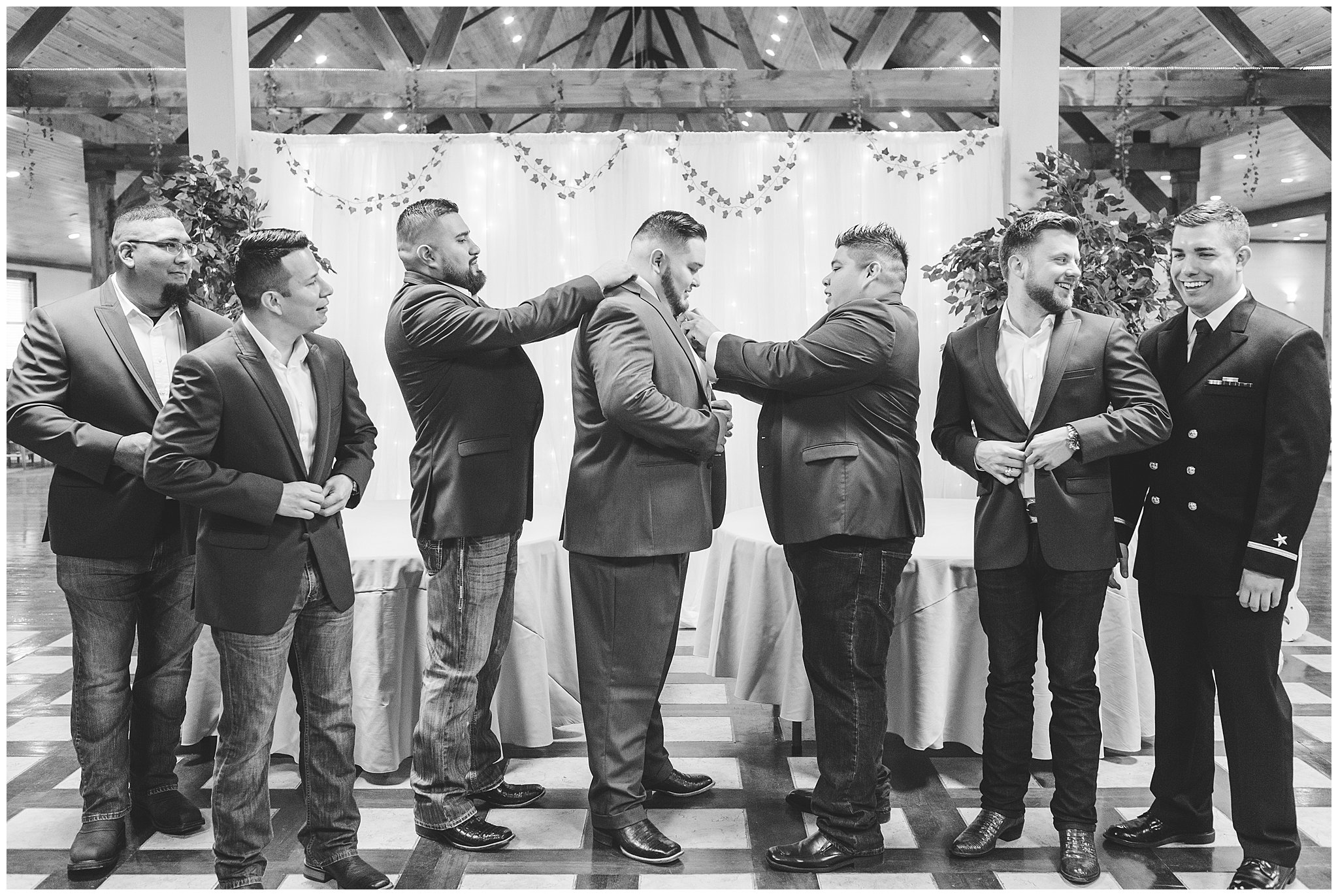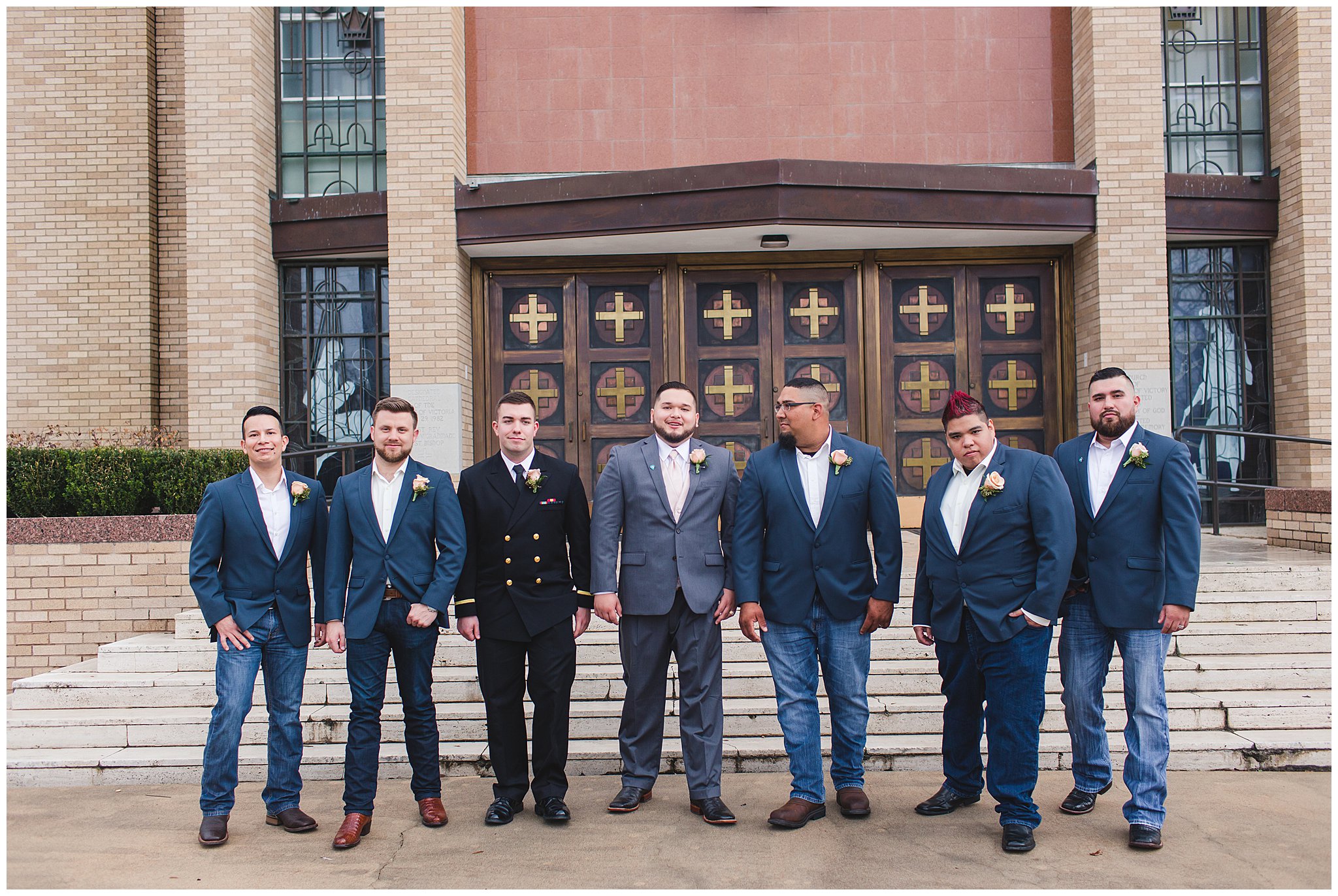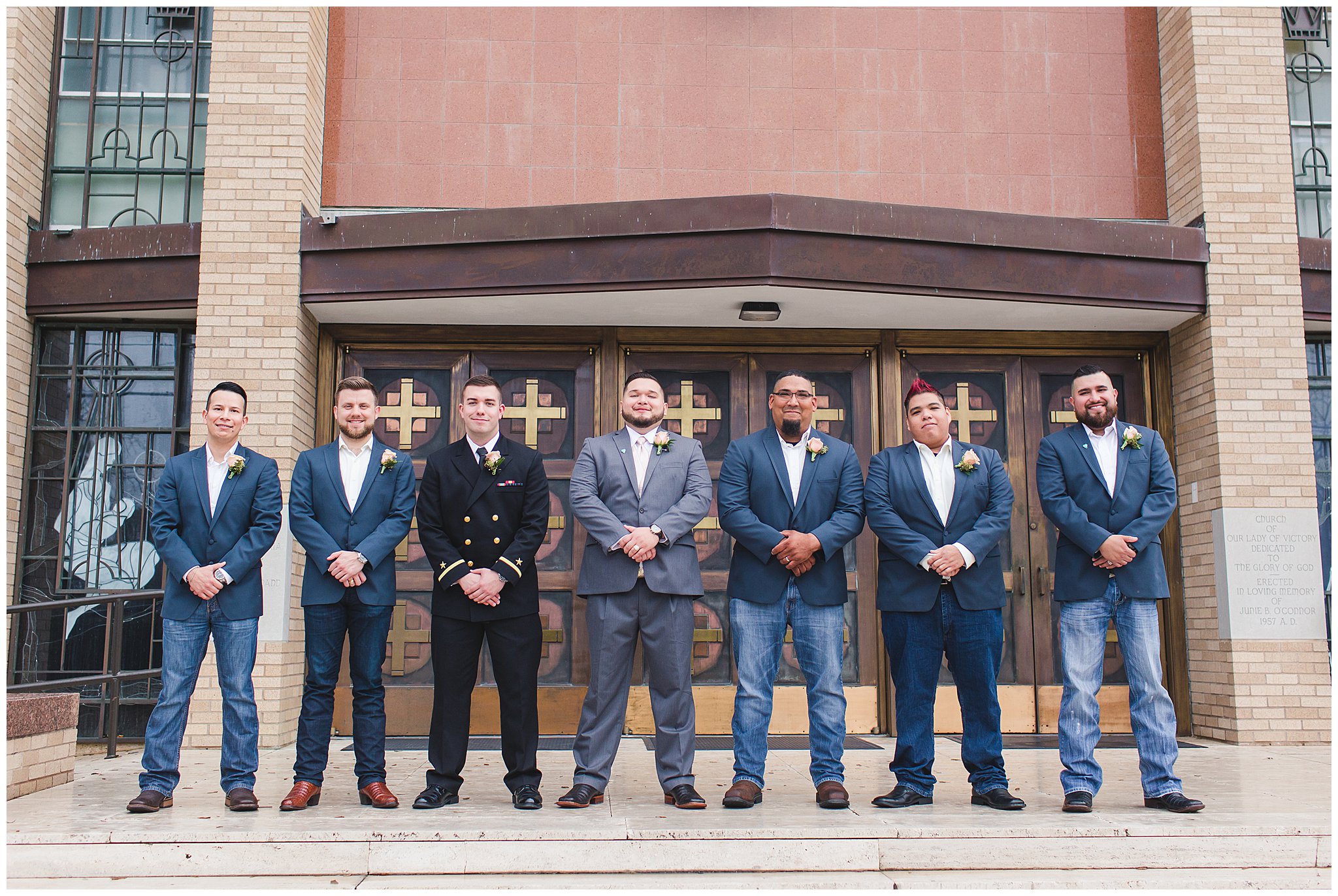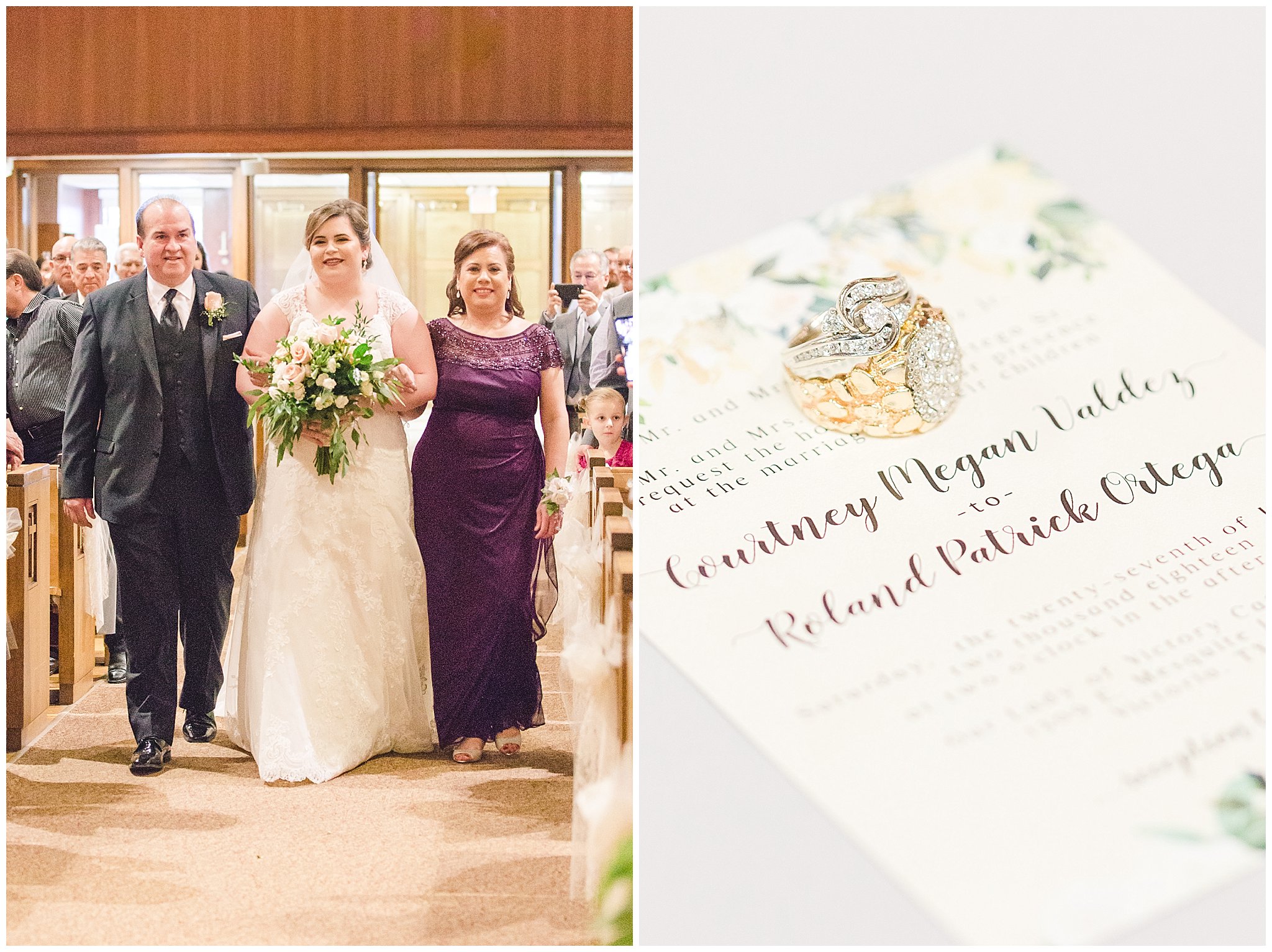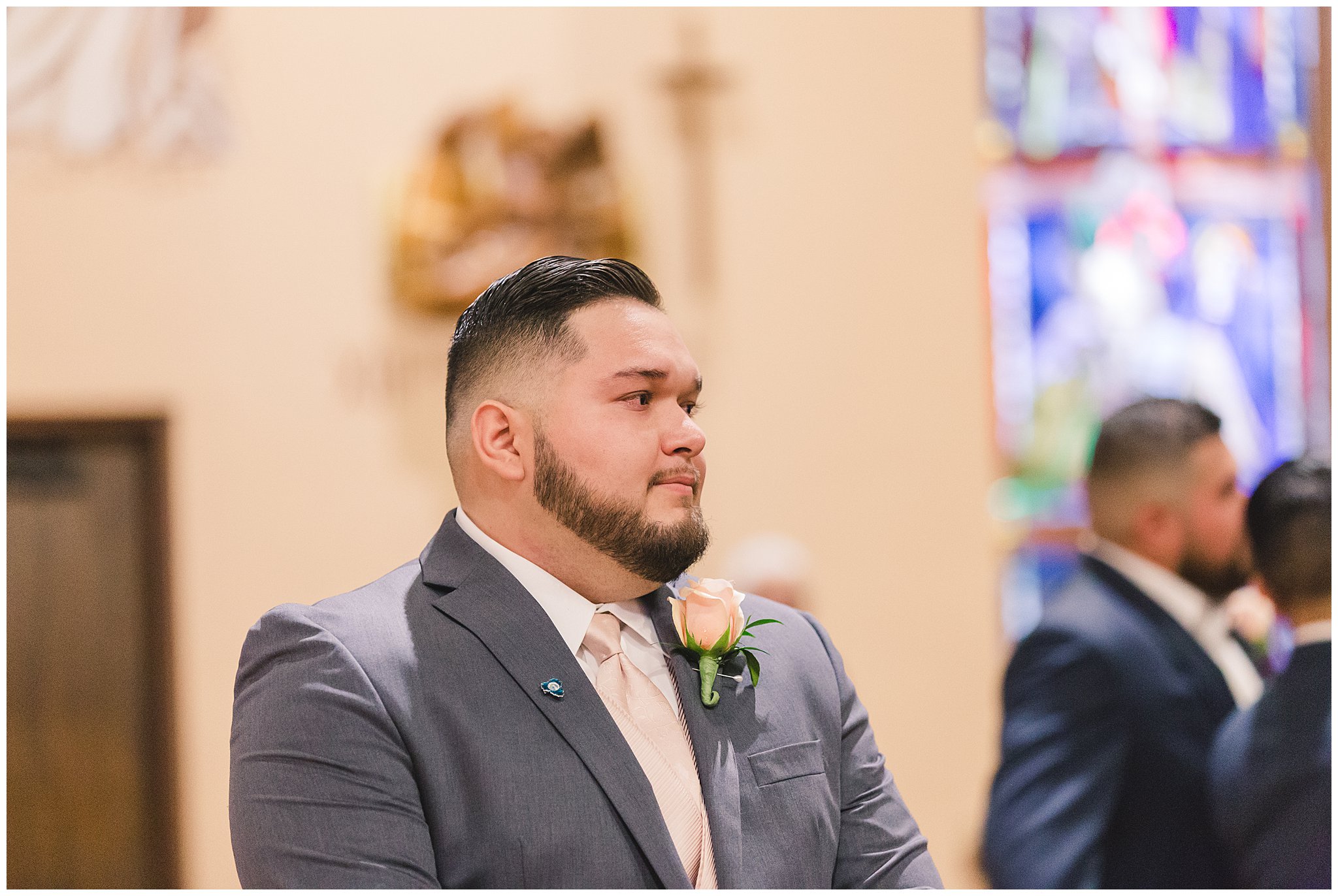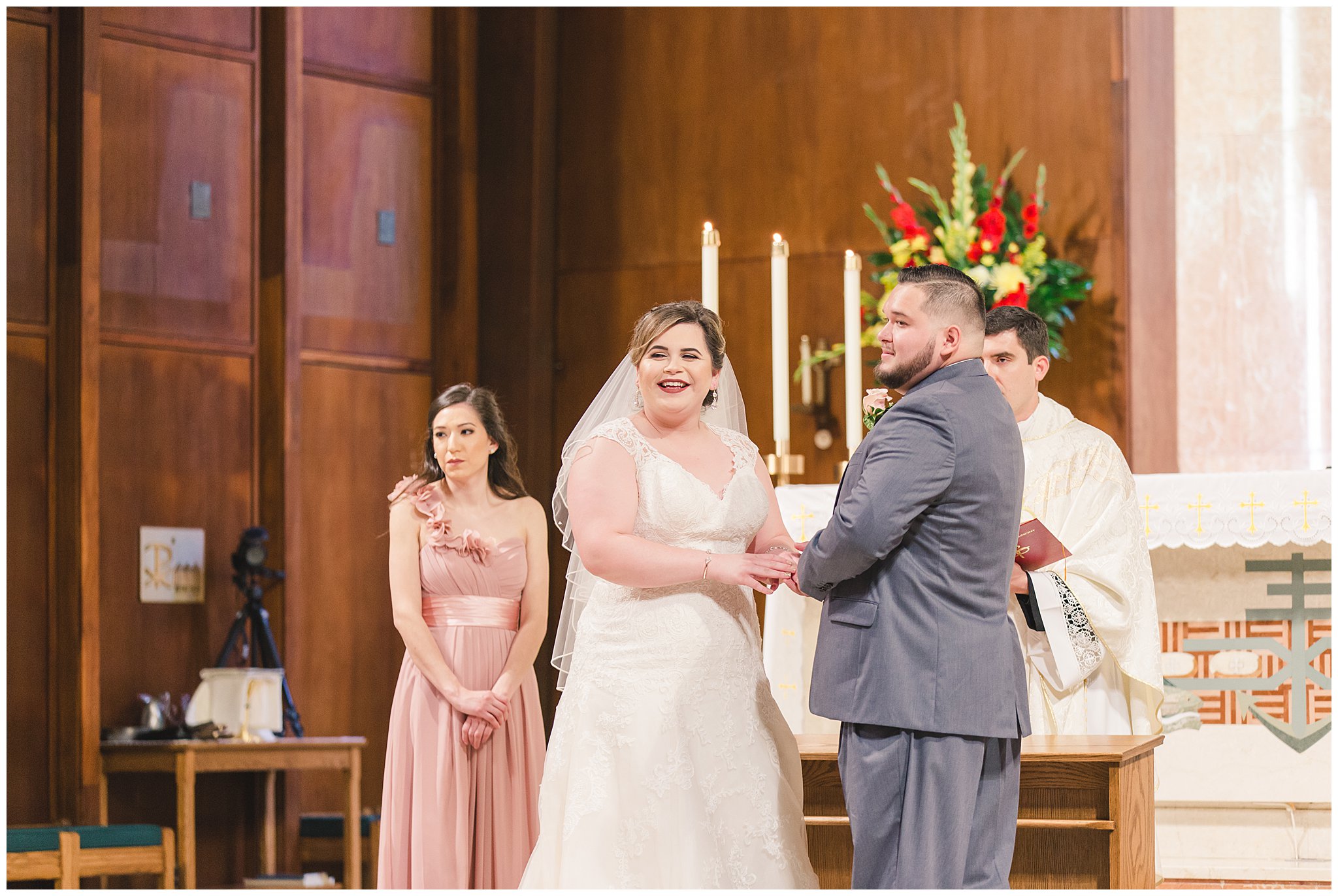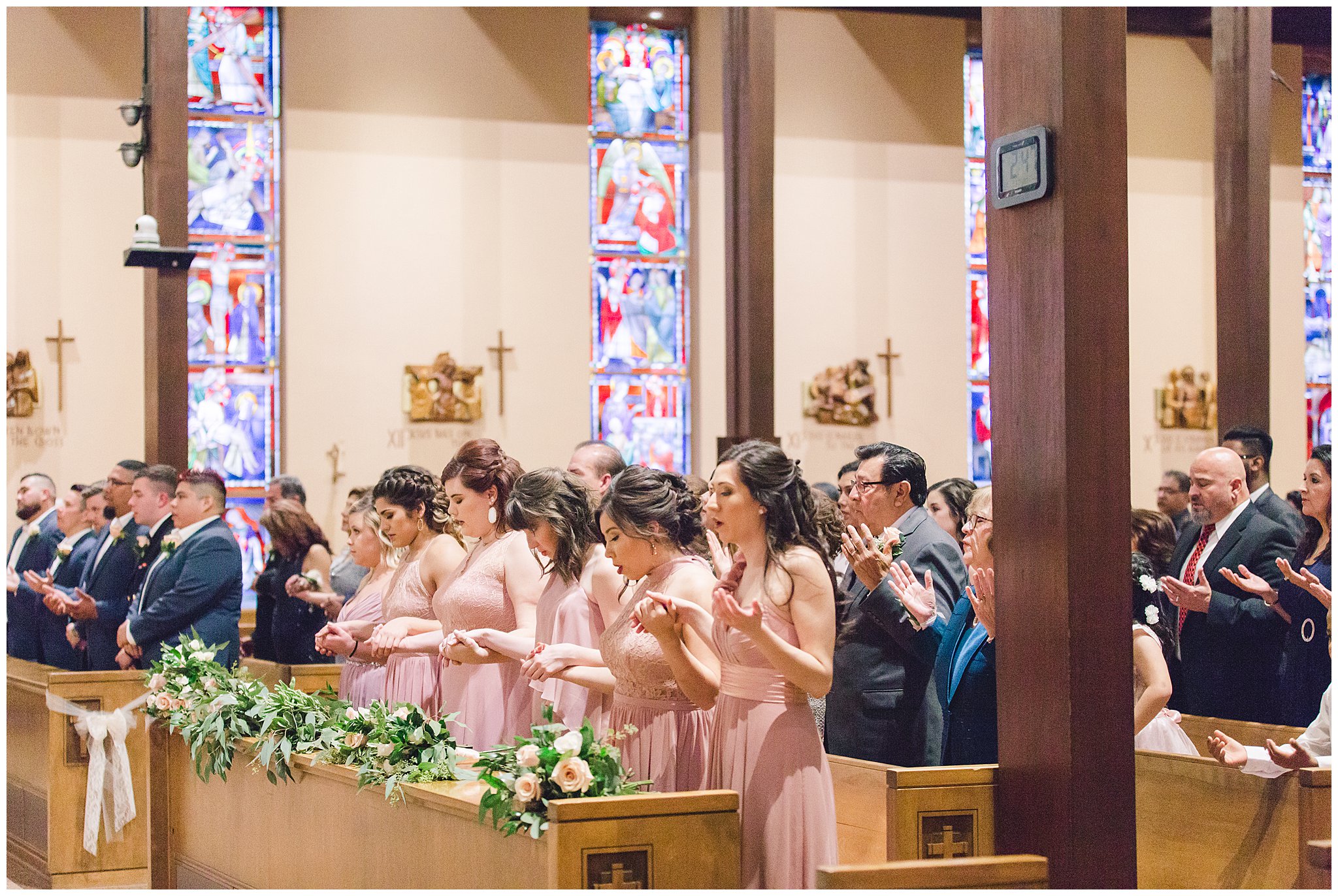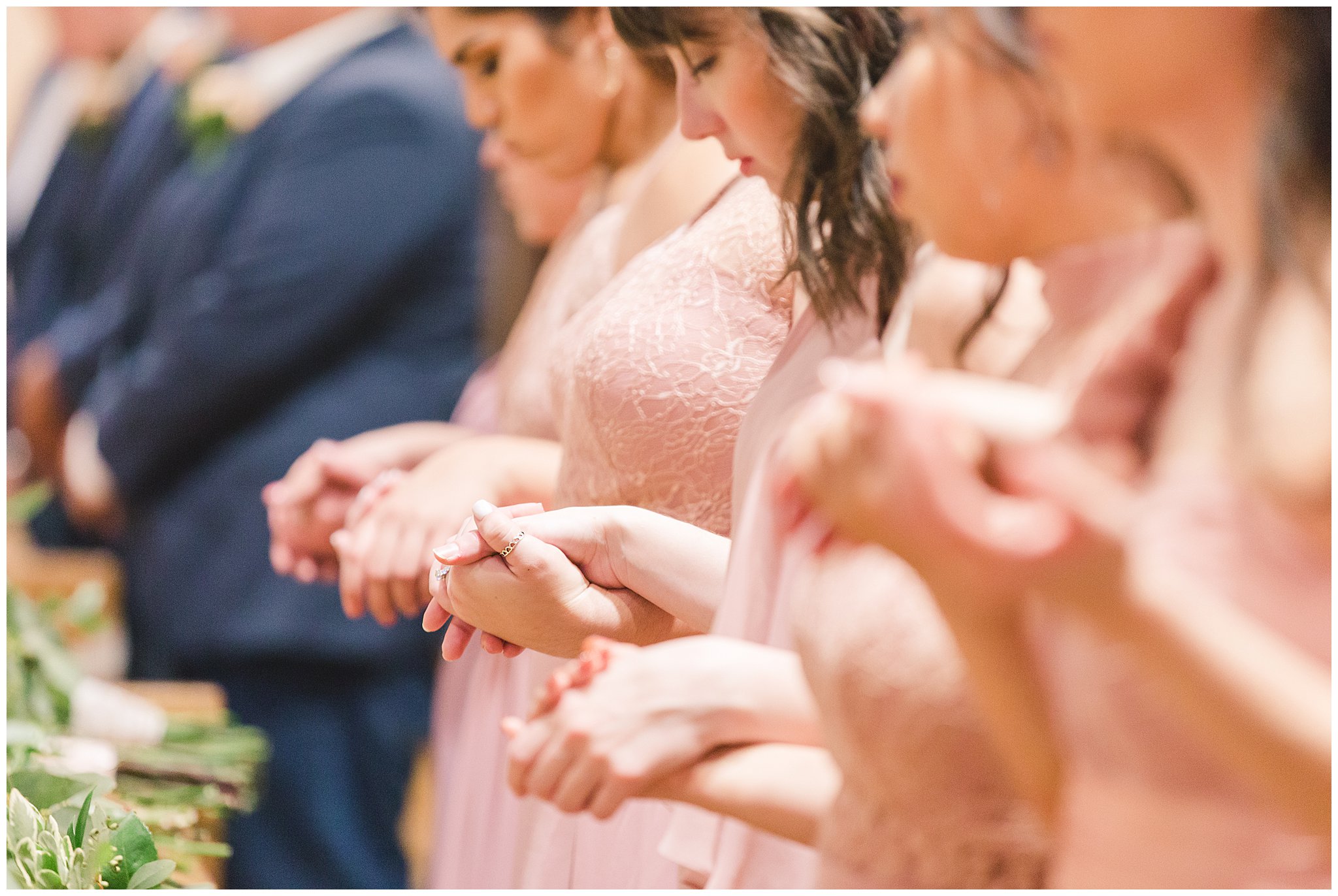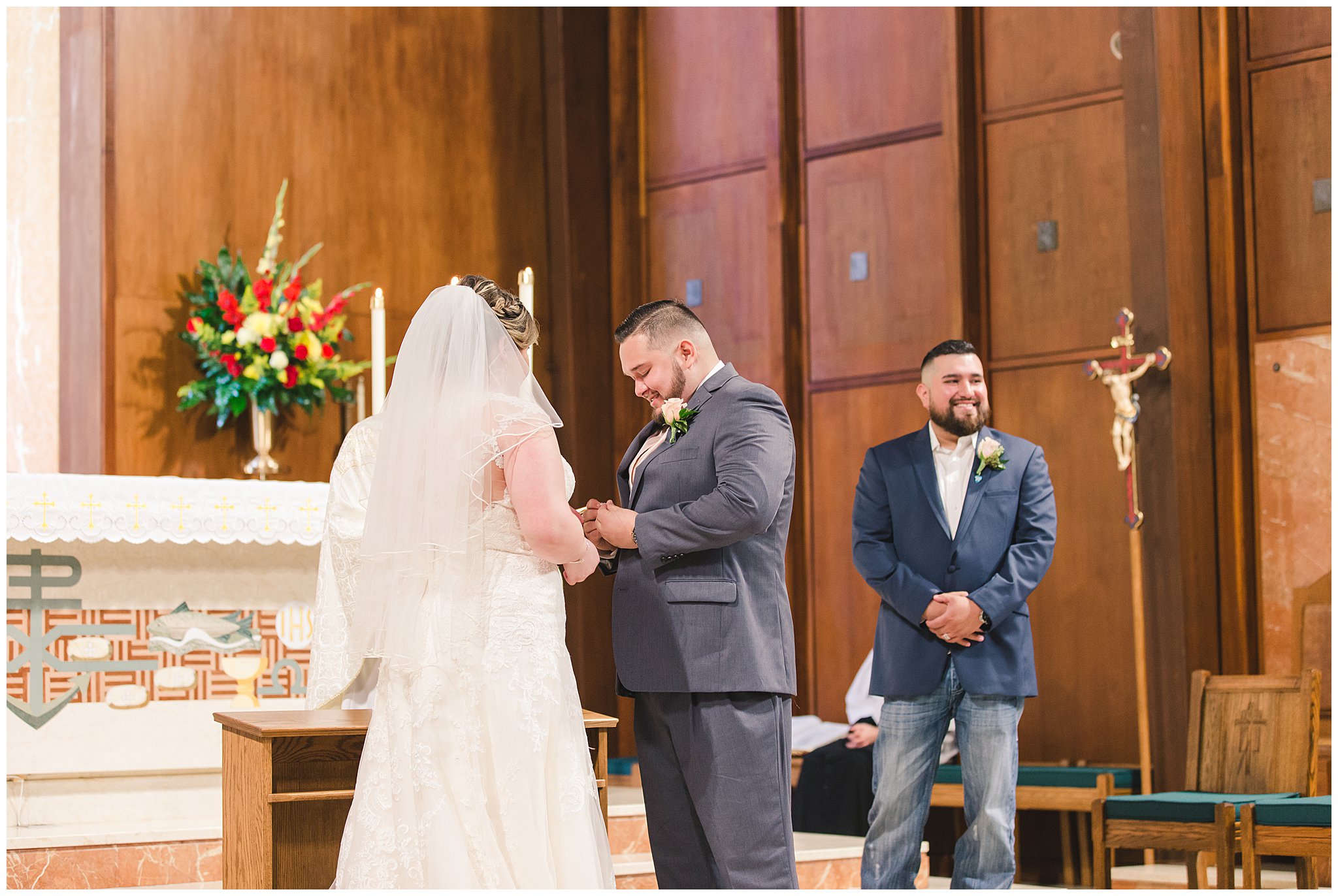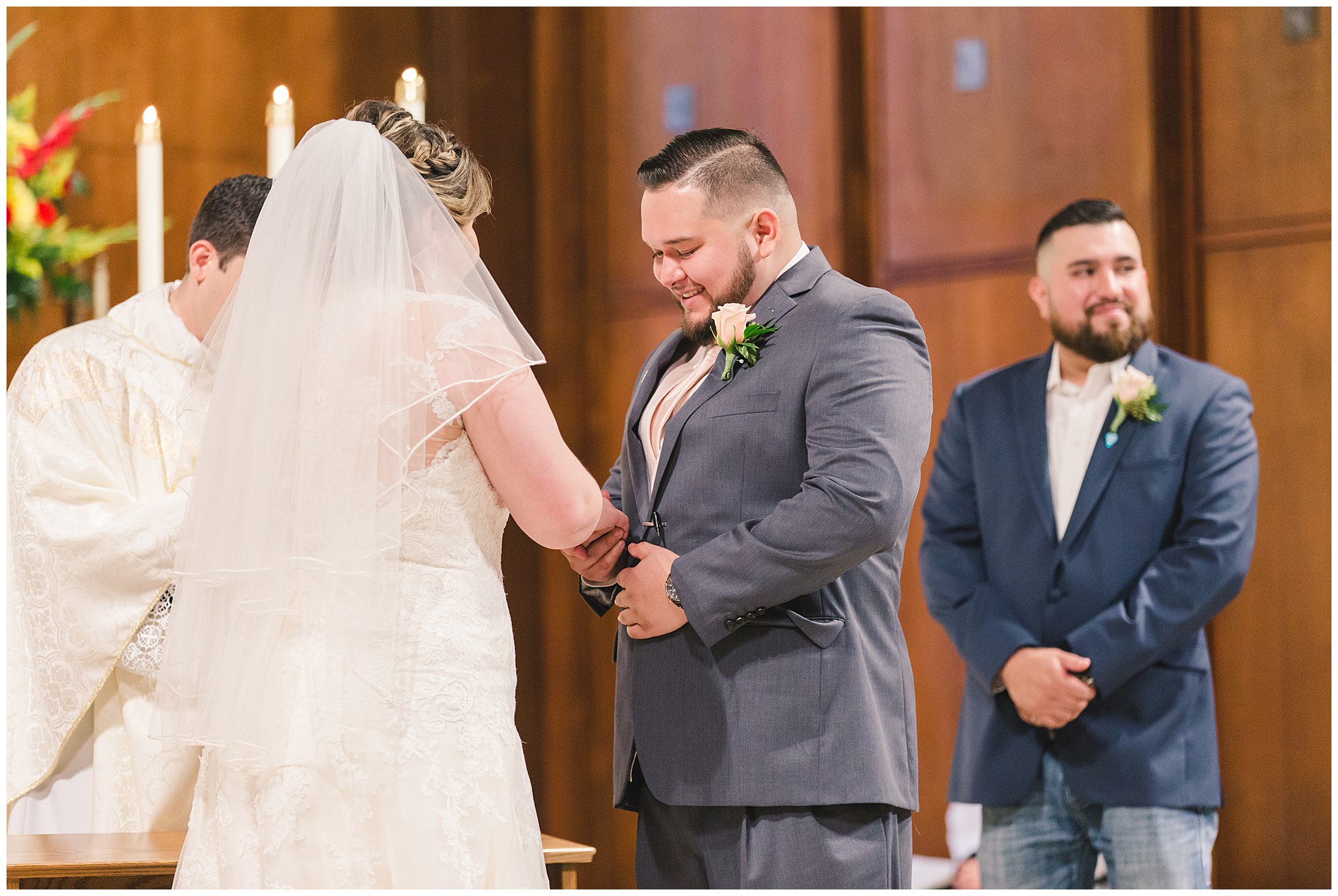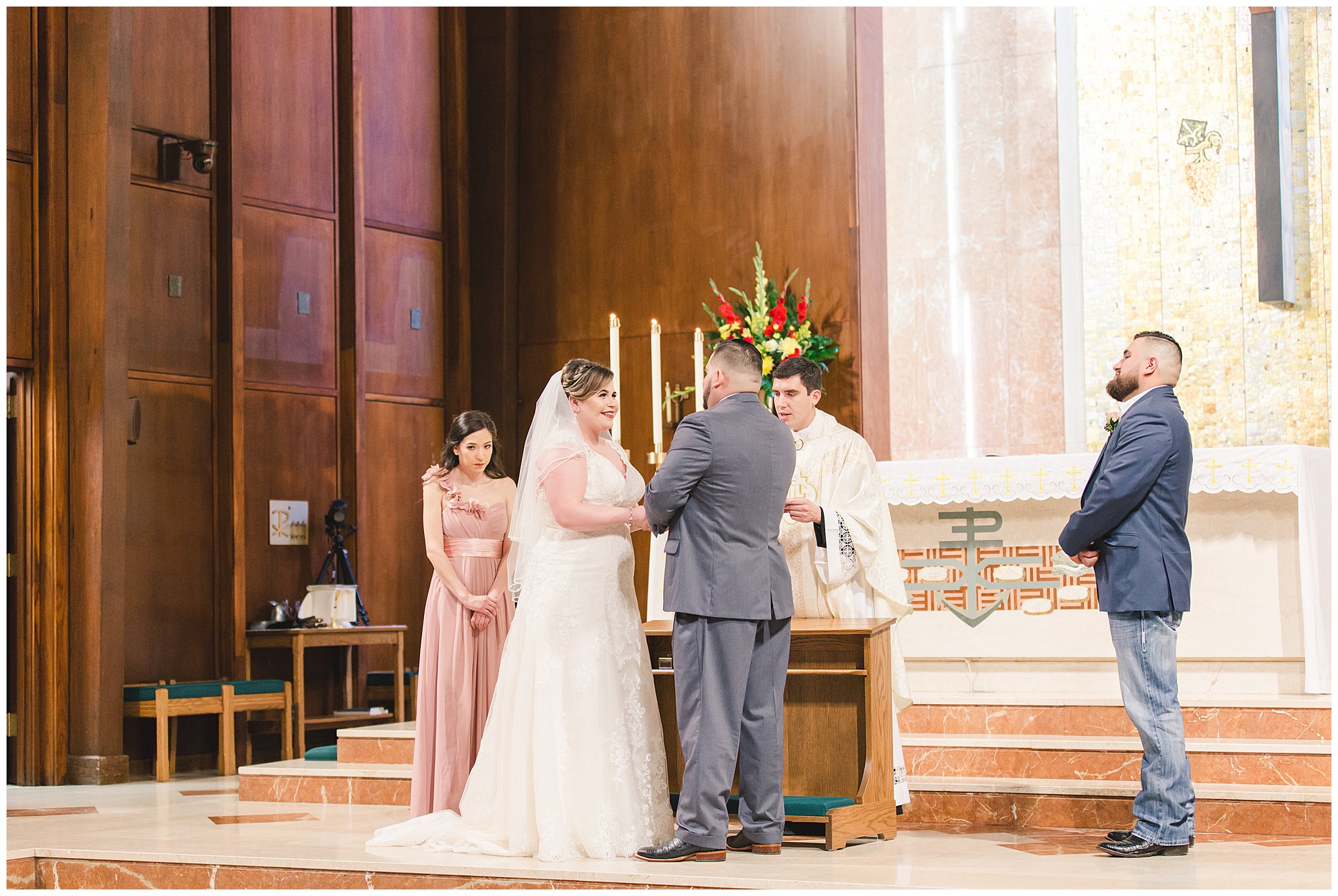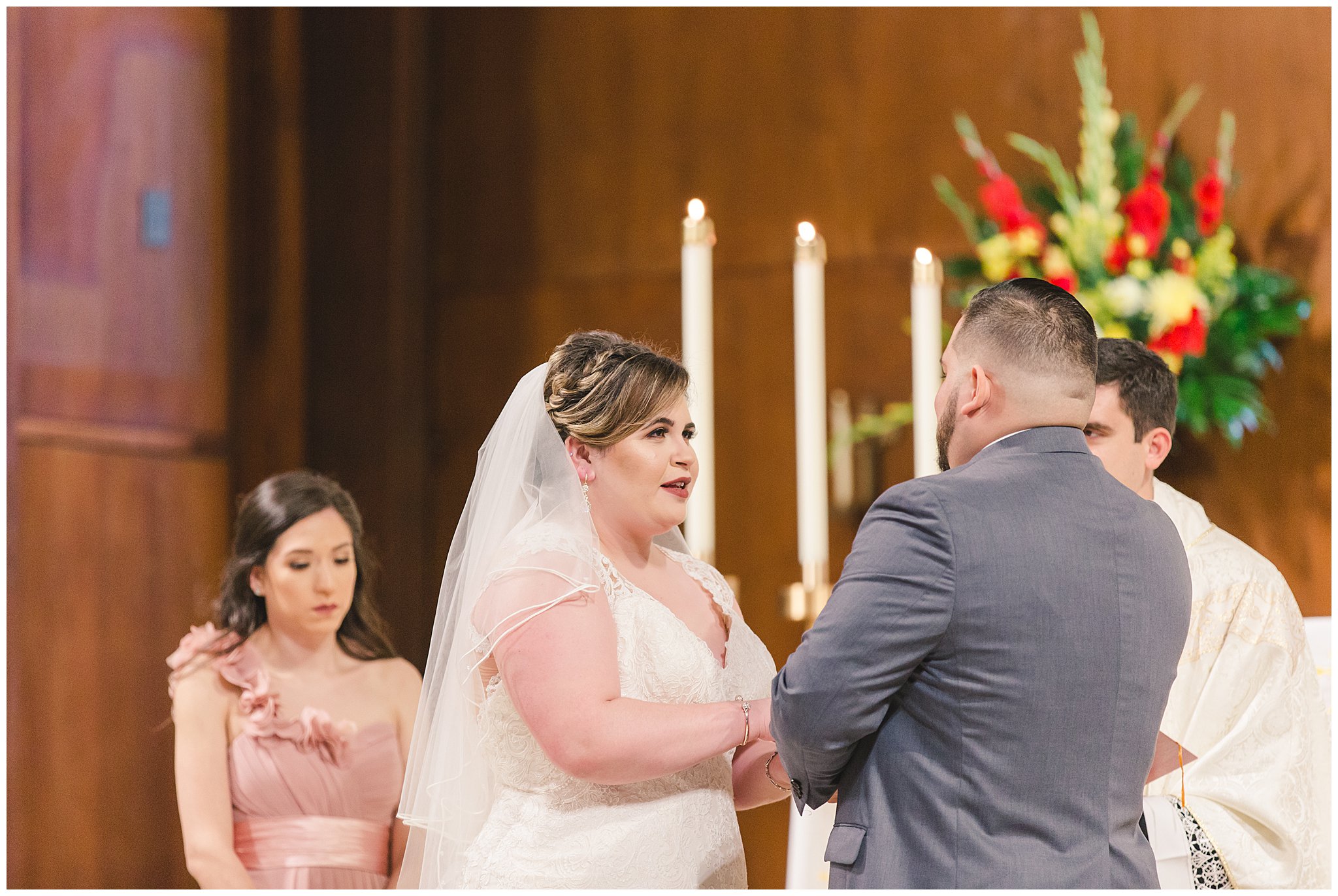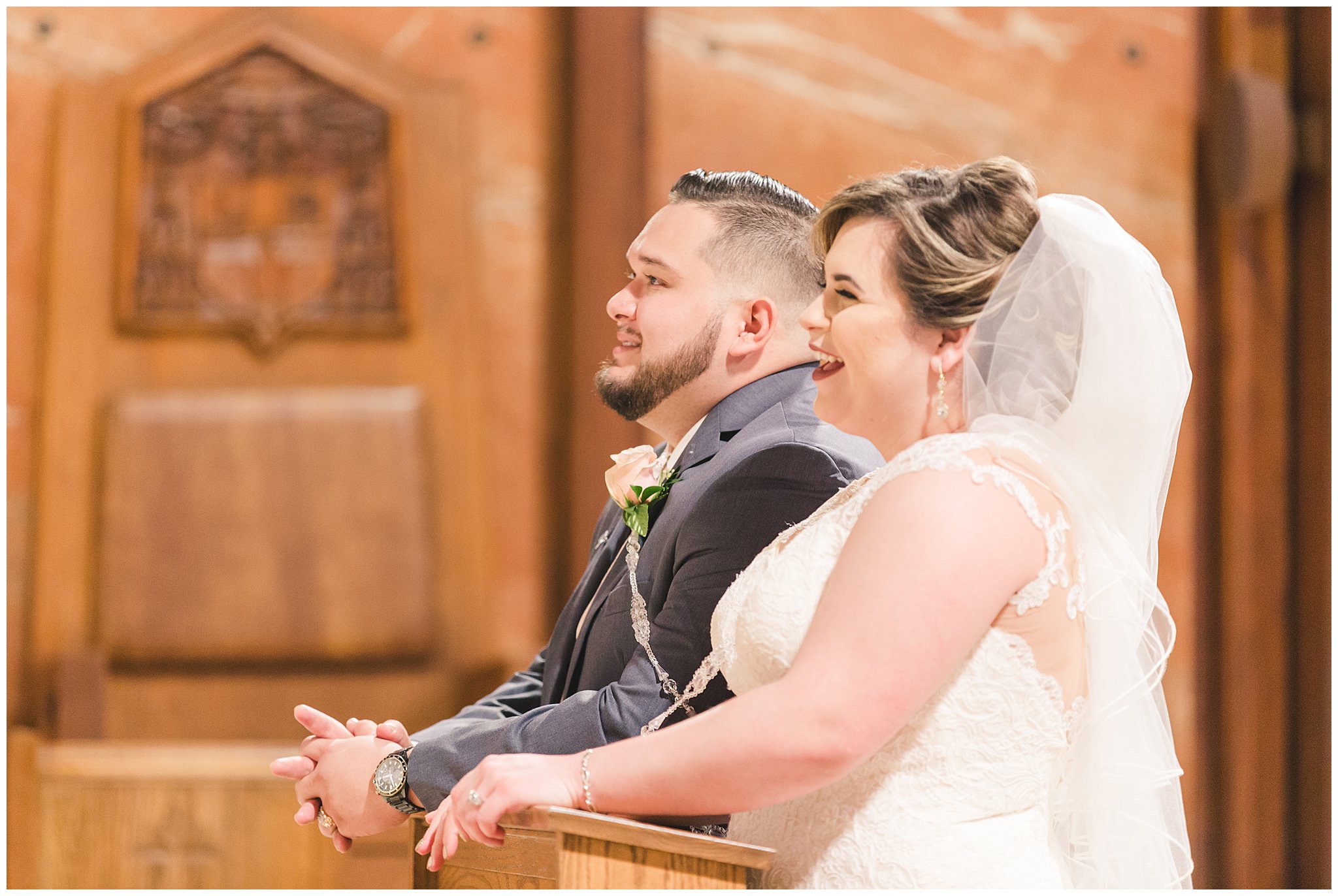 I love my brides! I guess I'm not as sneaky as I think I am.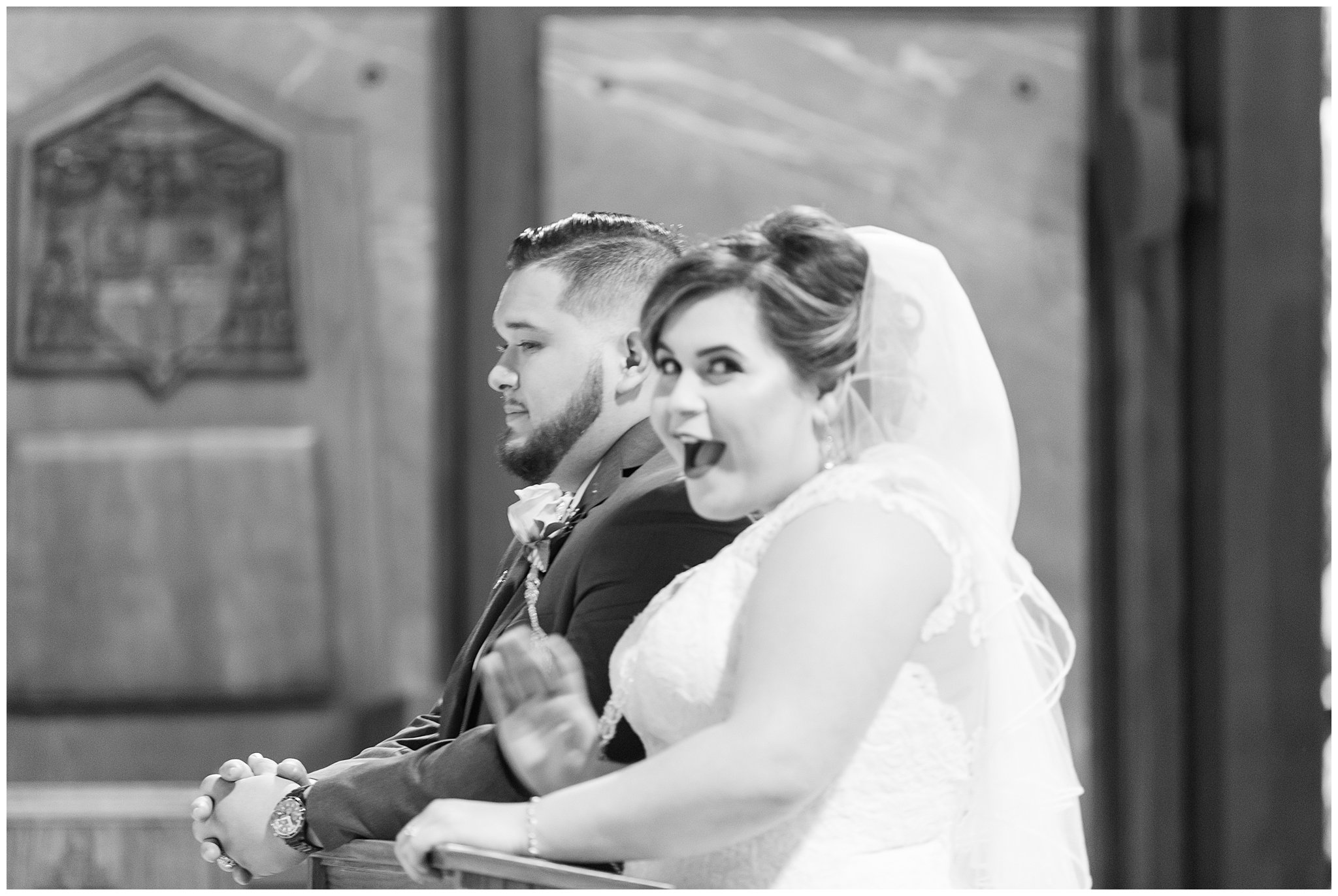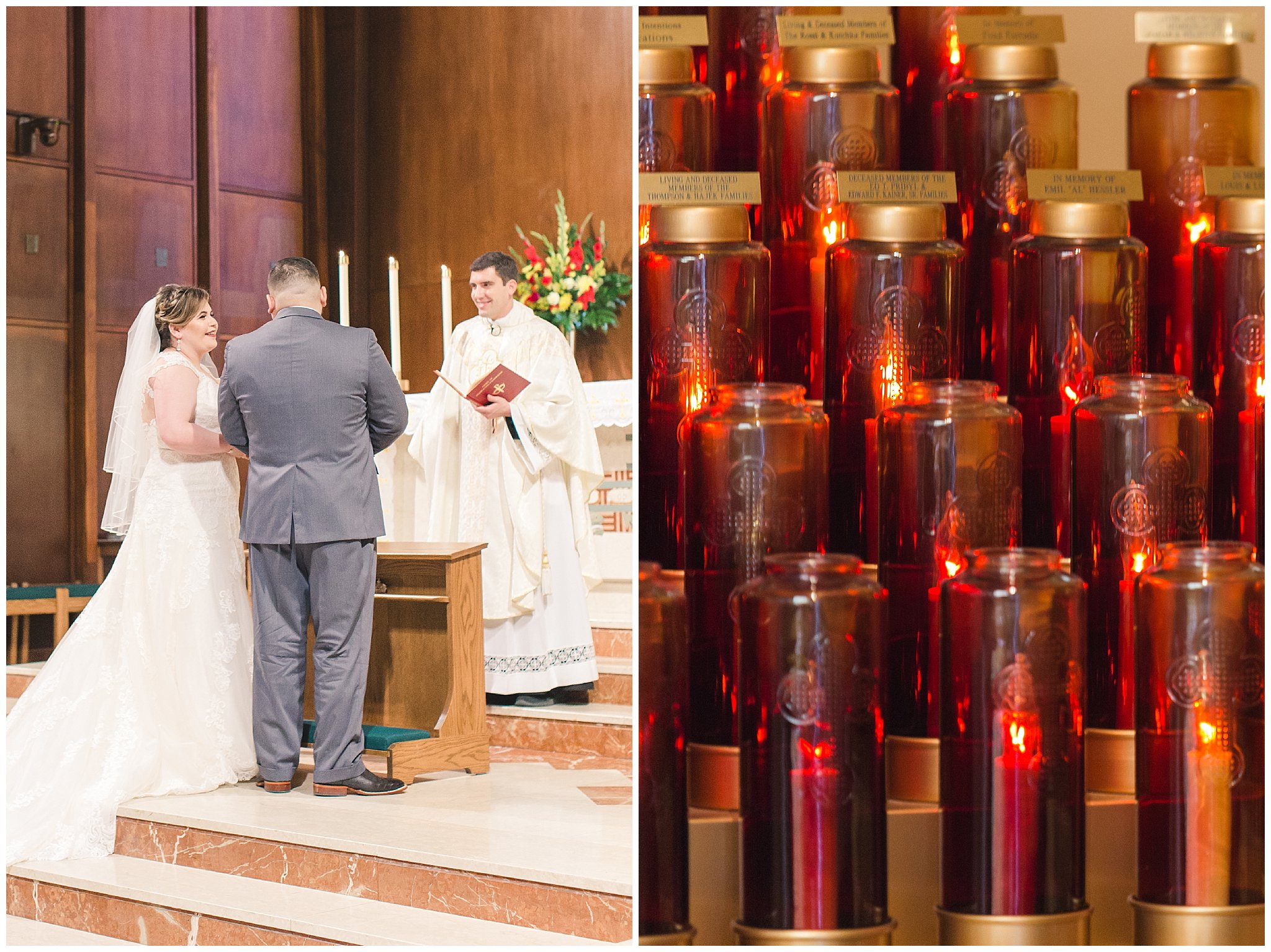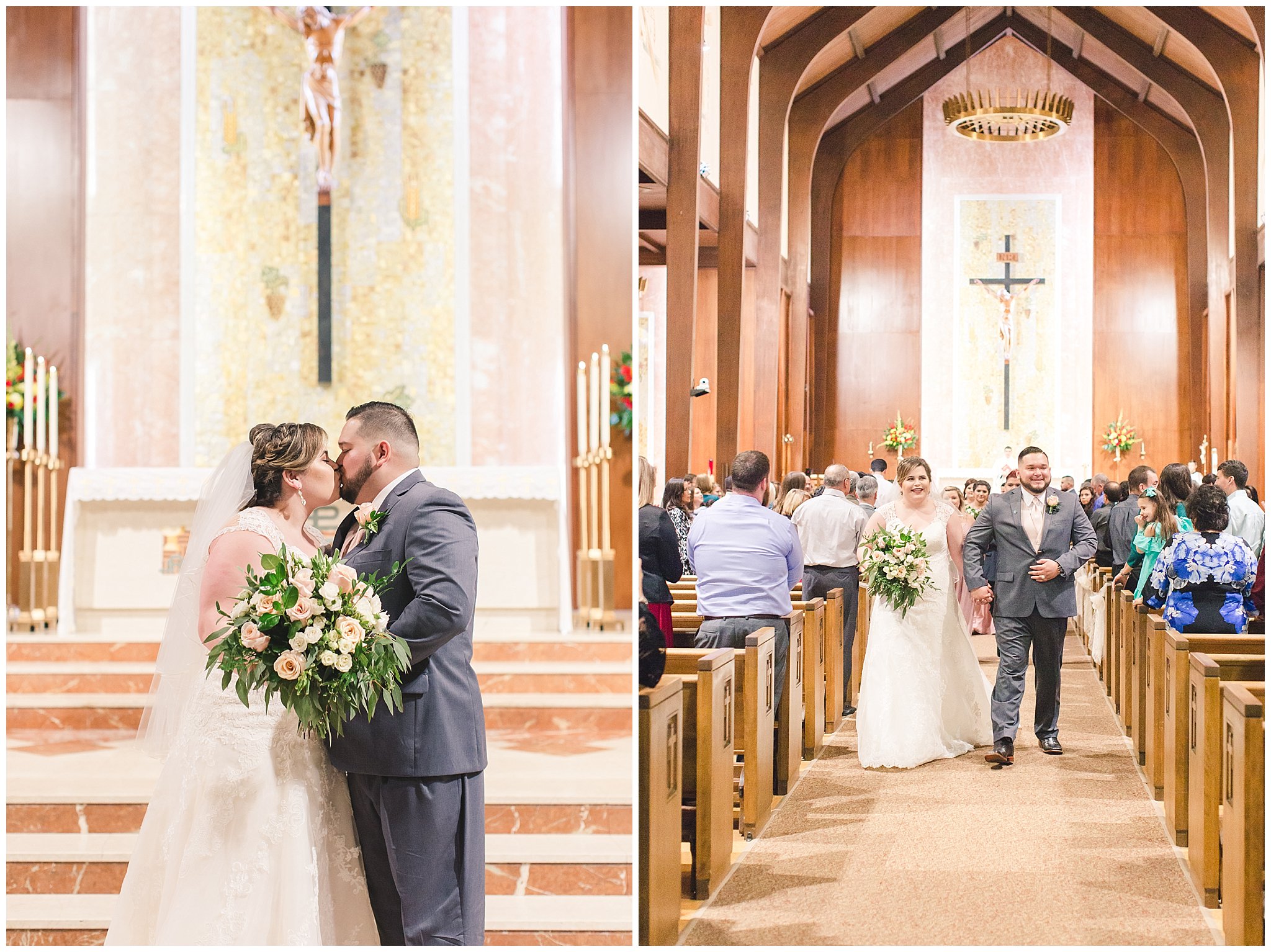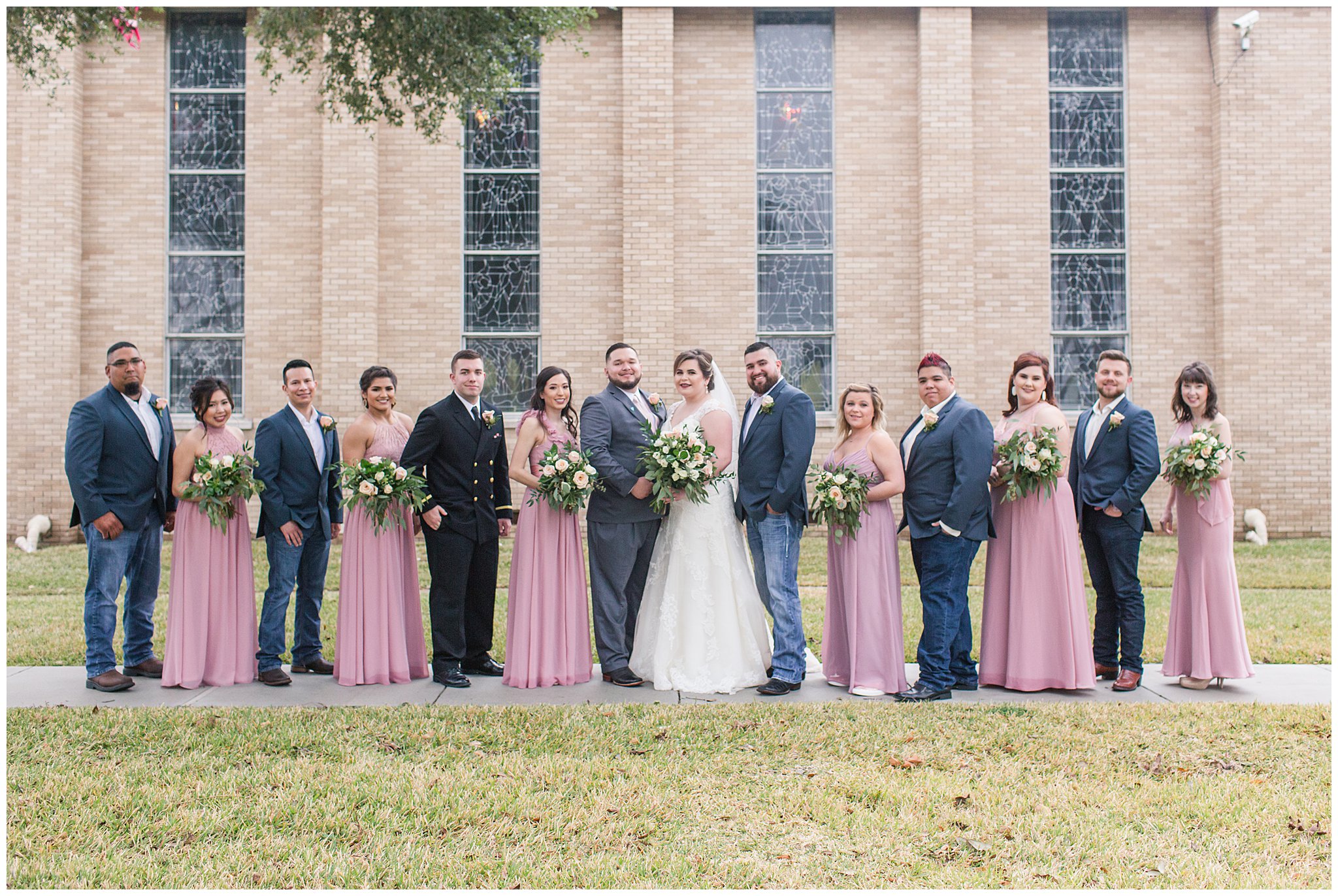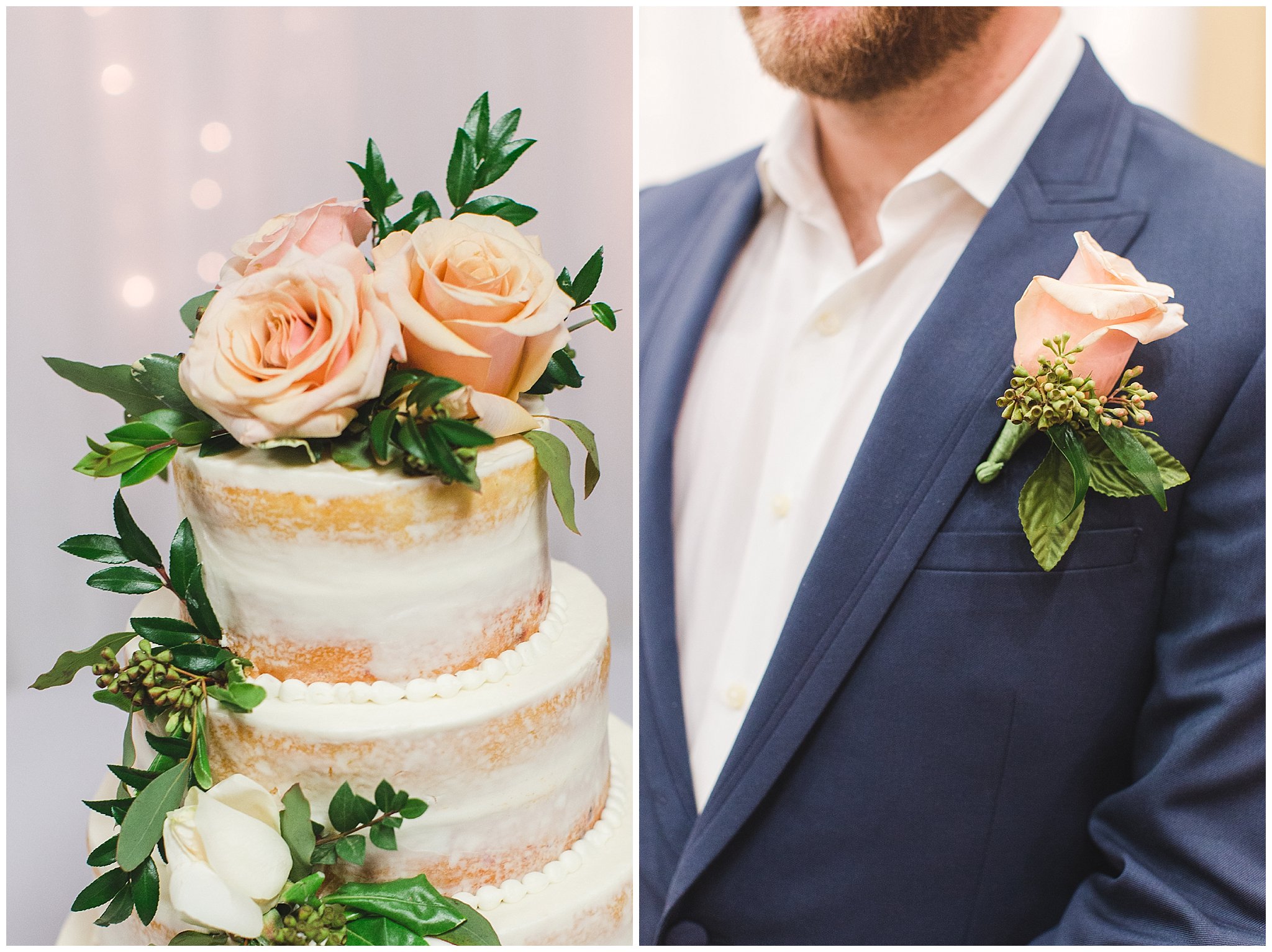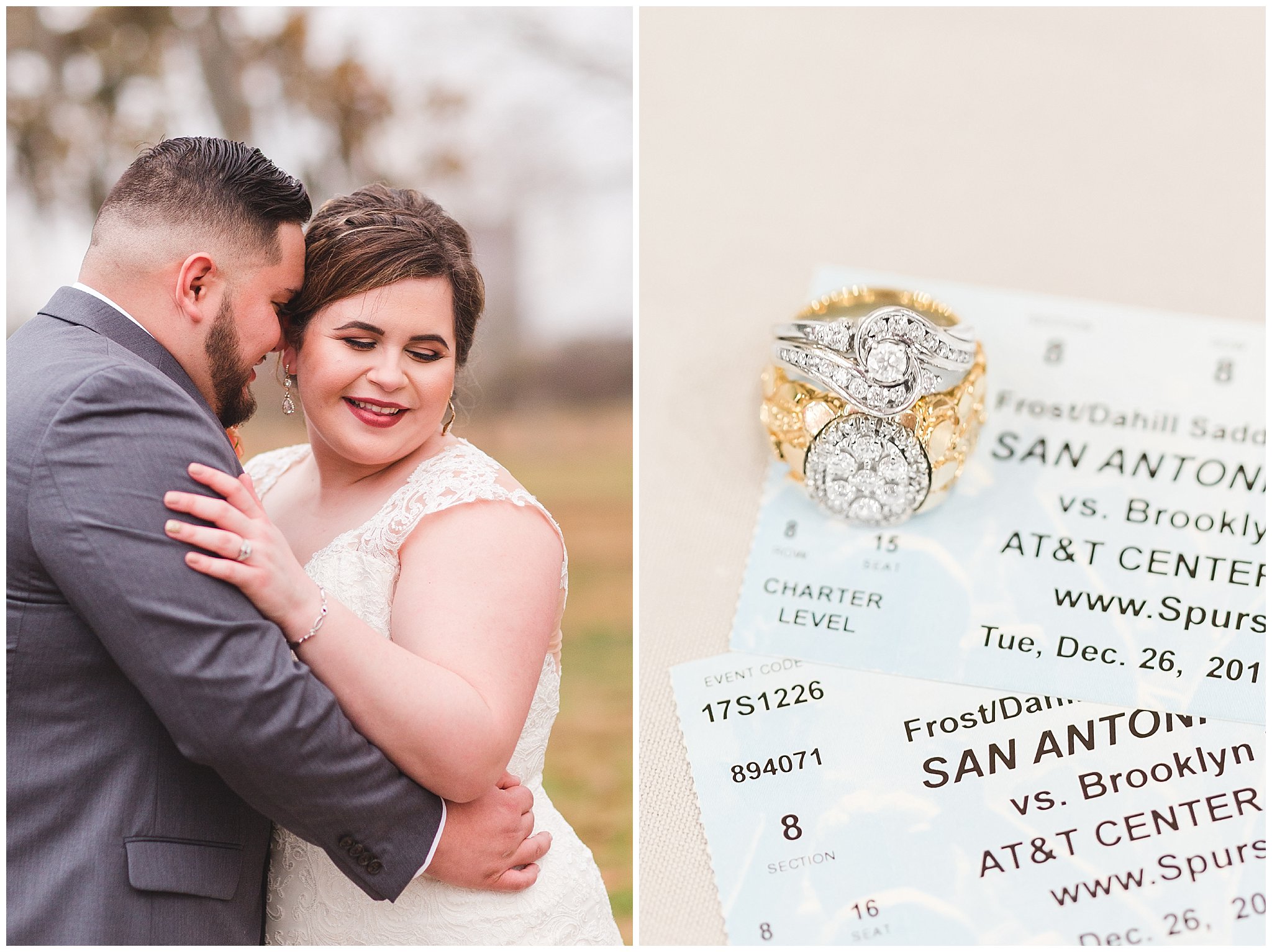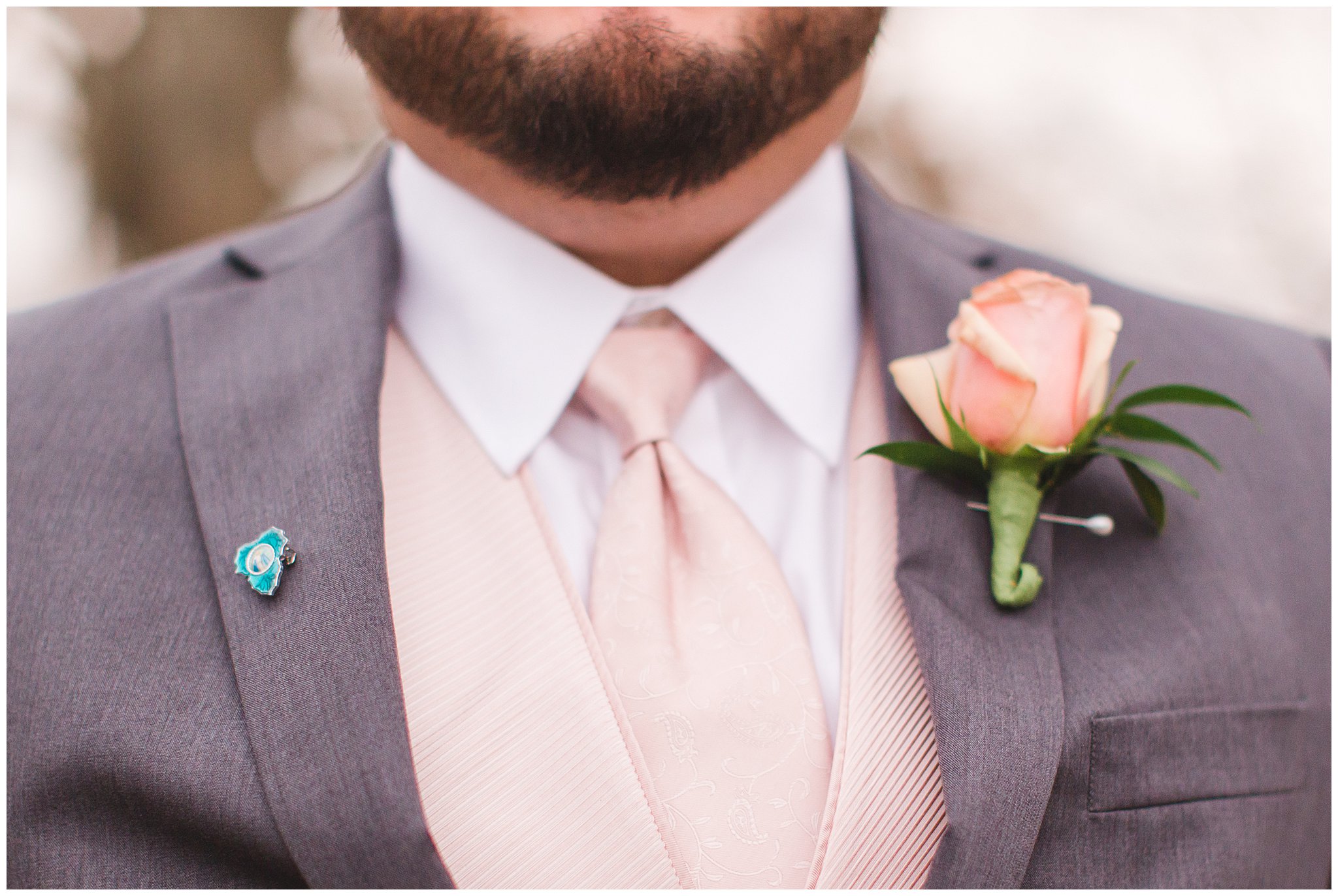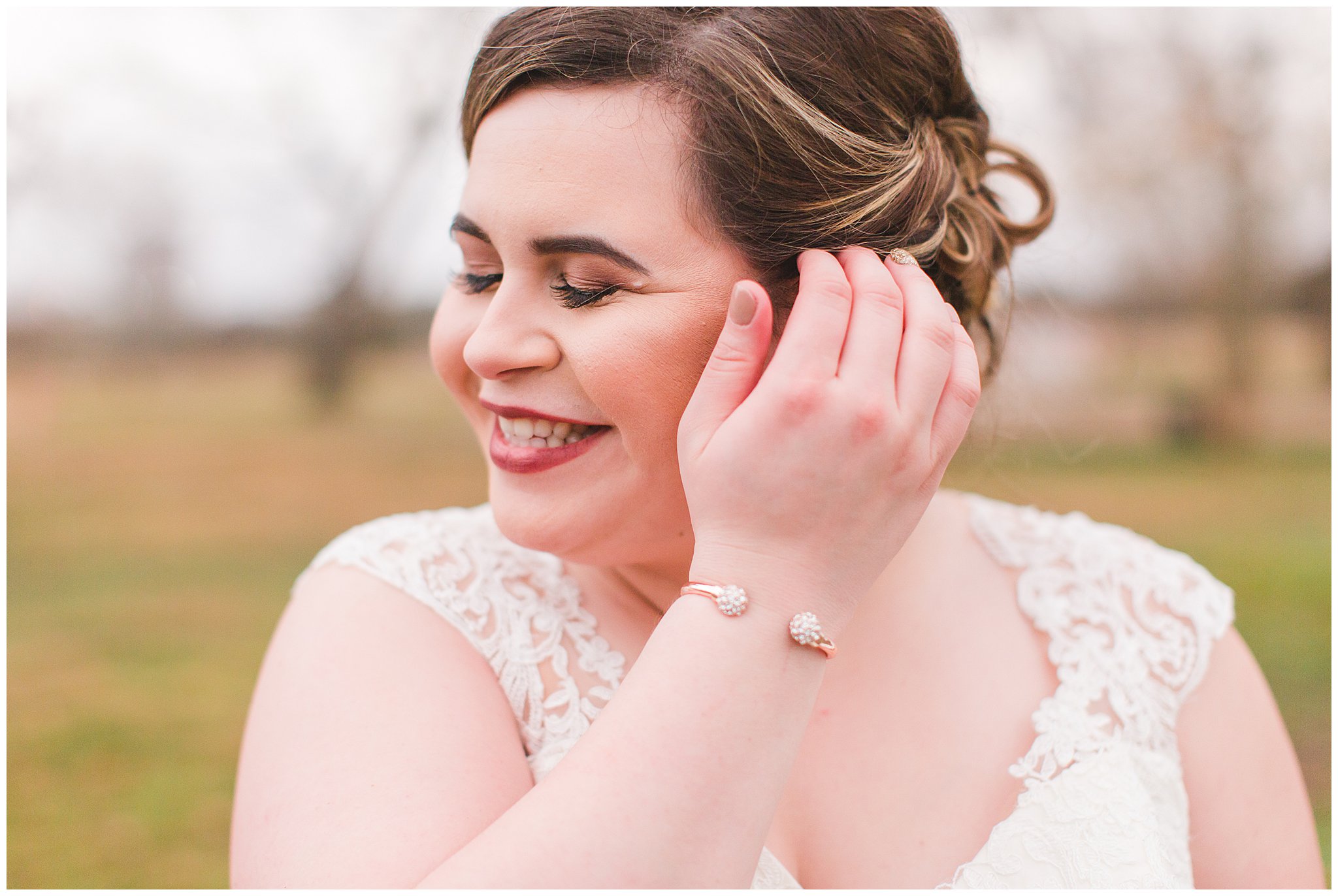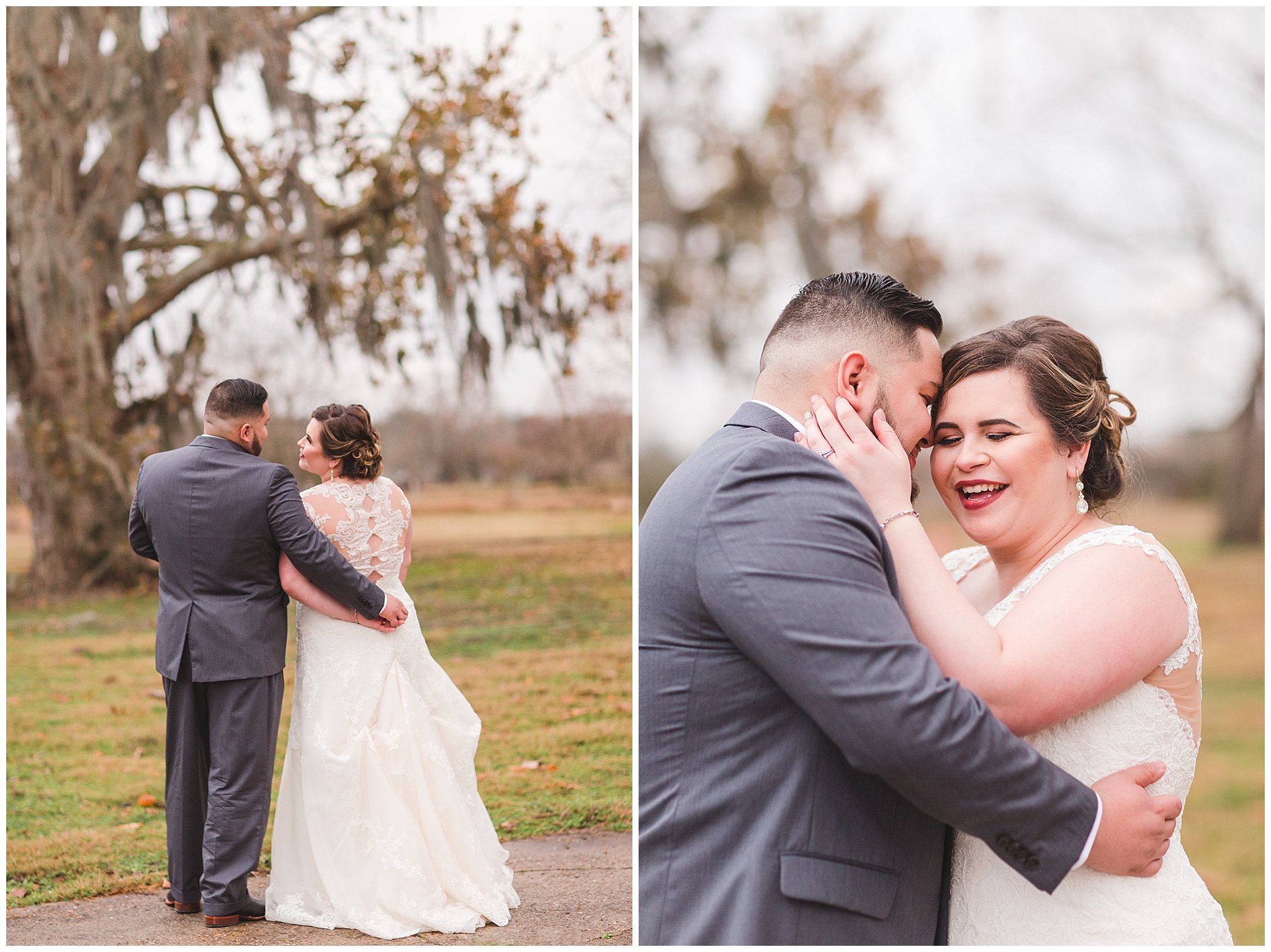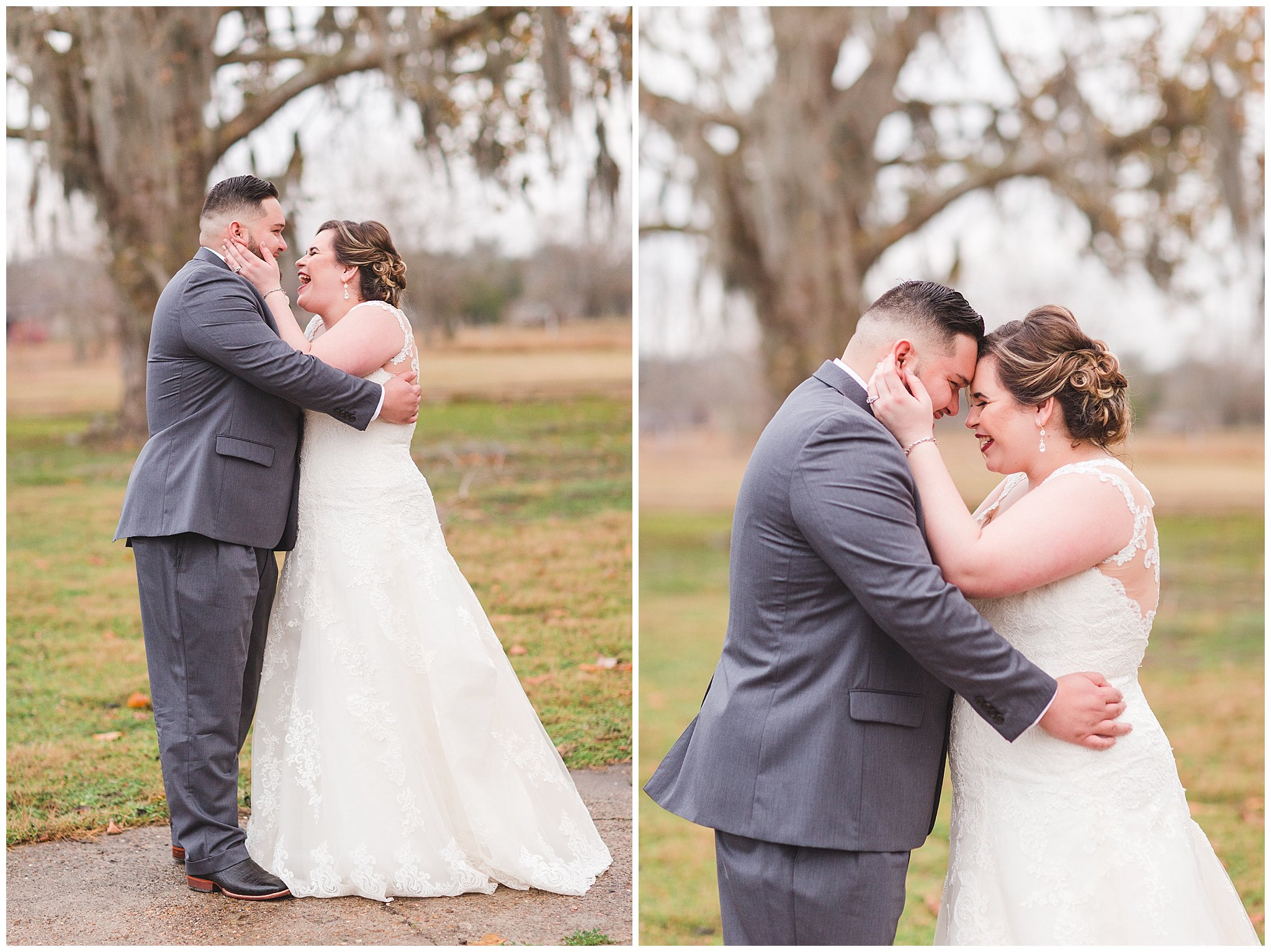 The new spouse's first dance was "Perfect"…if you were at the wedding you get it!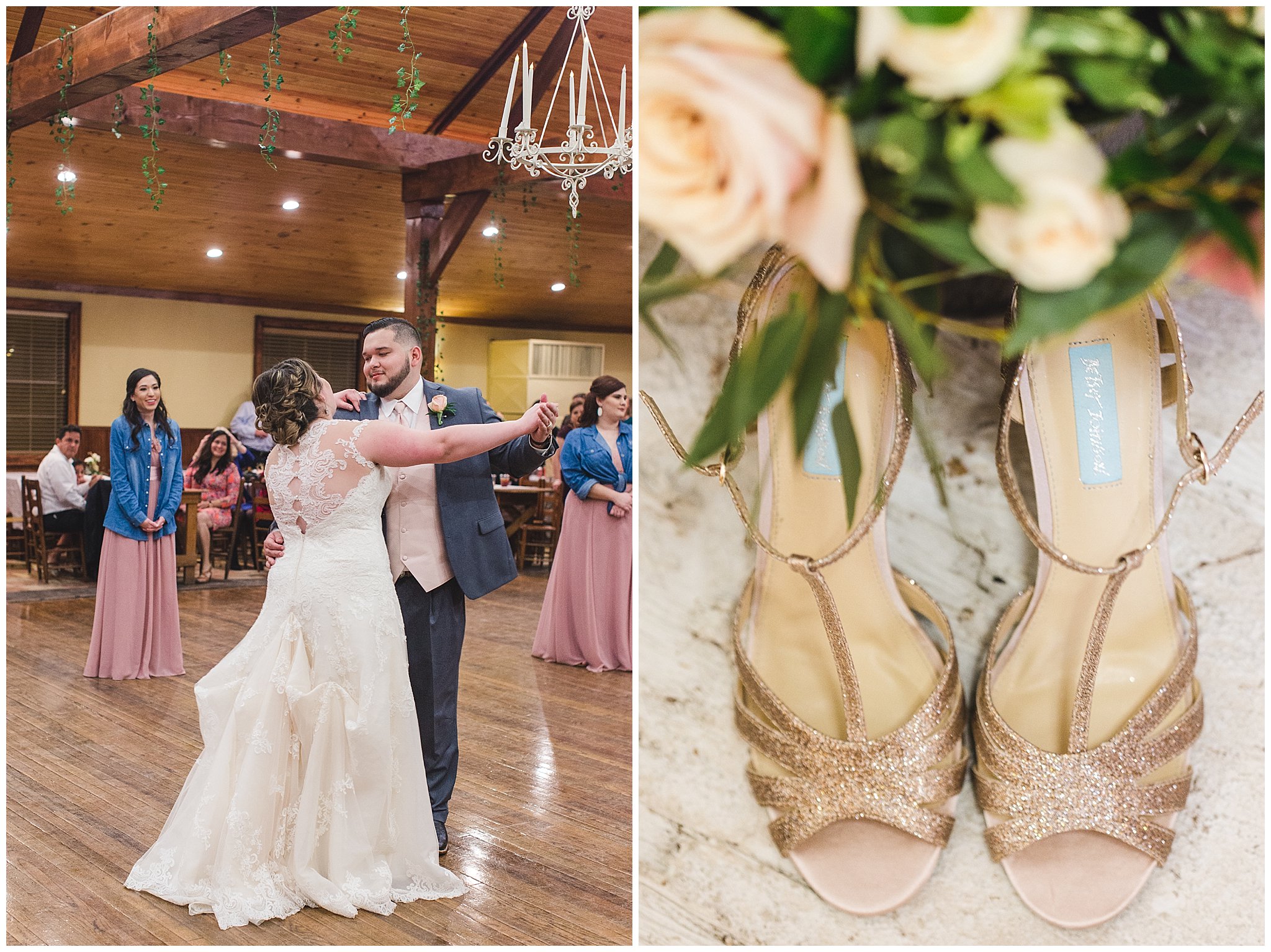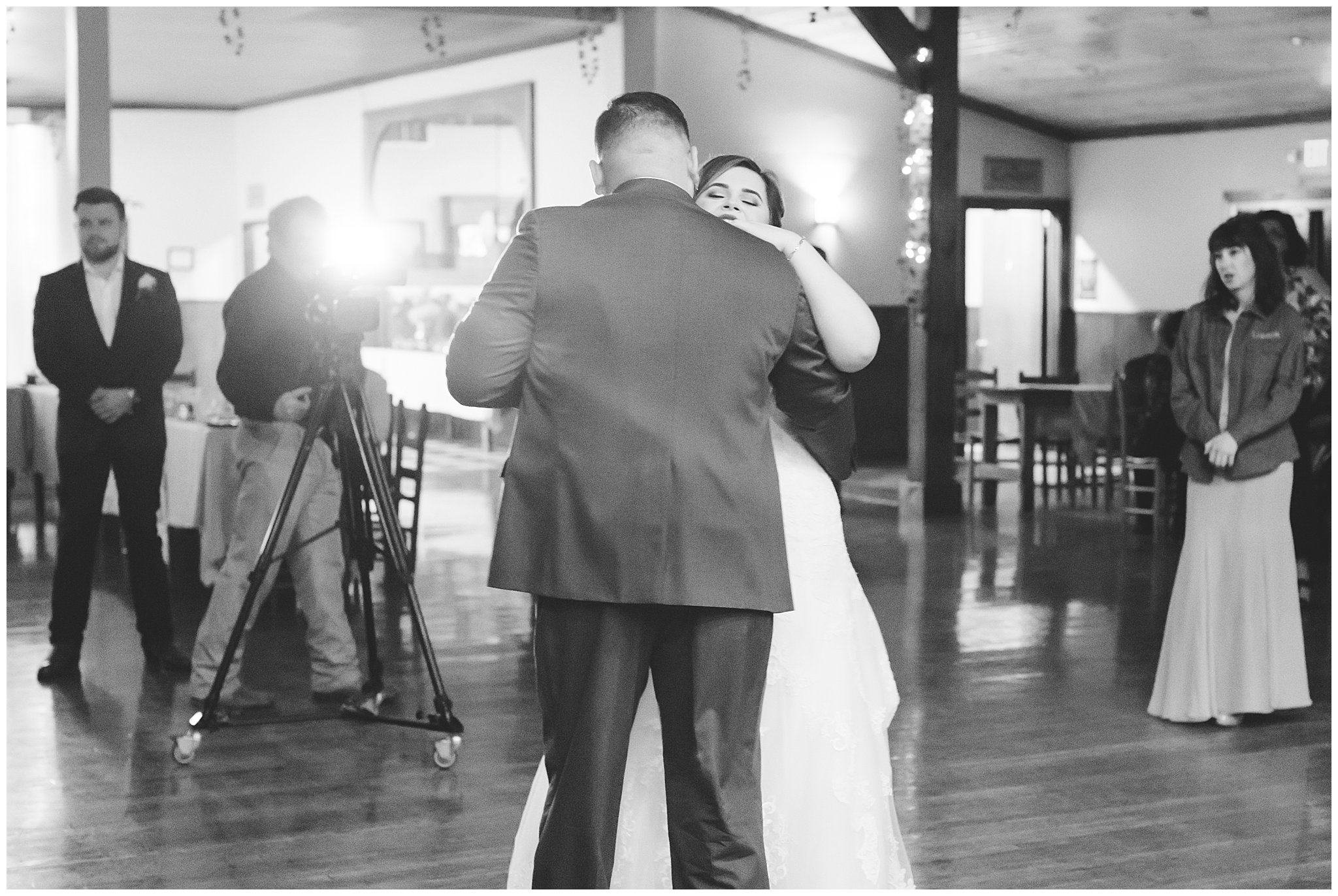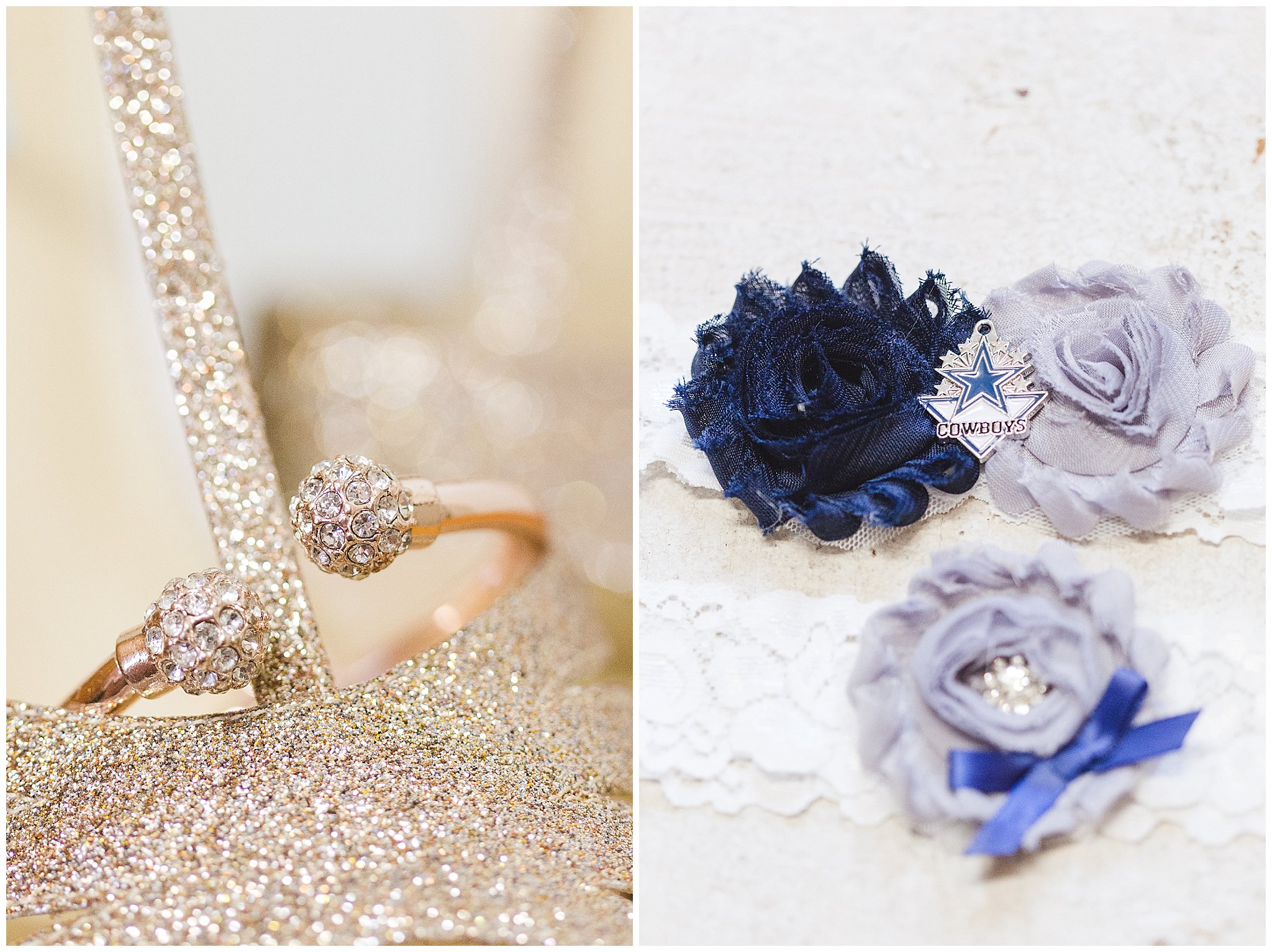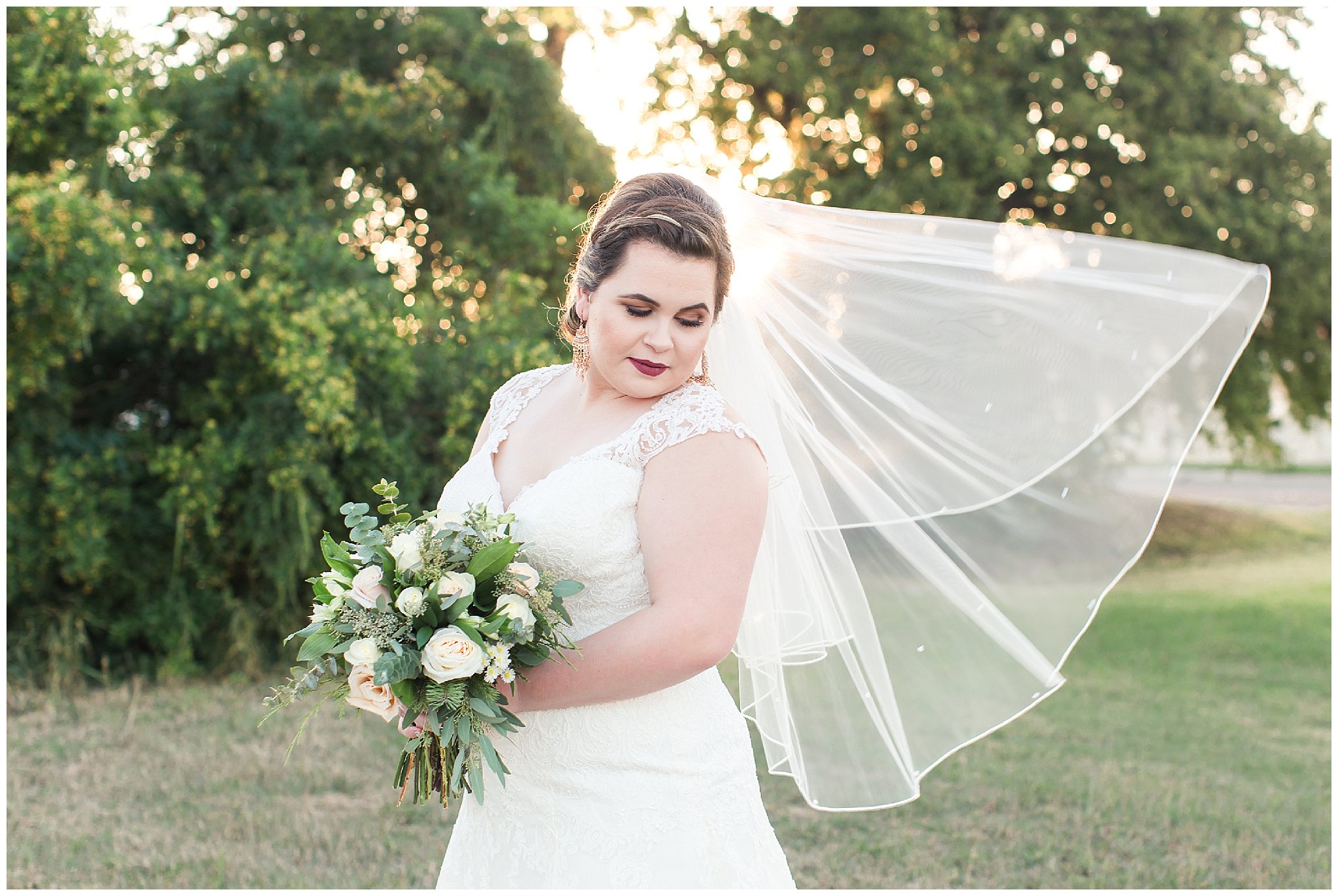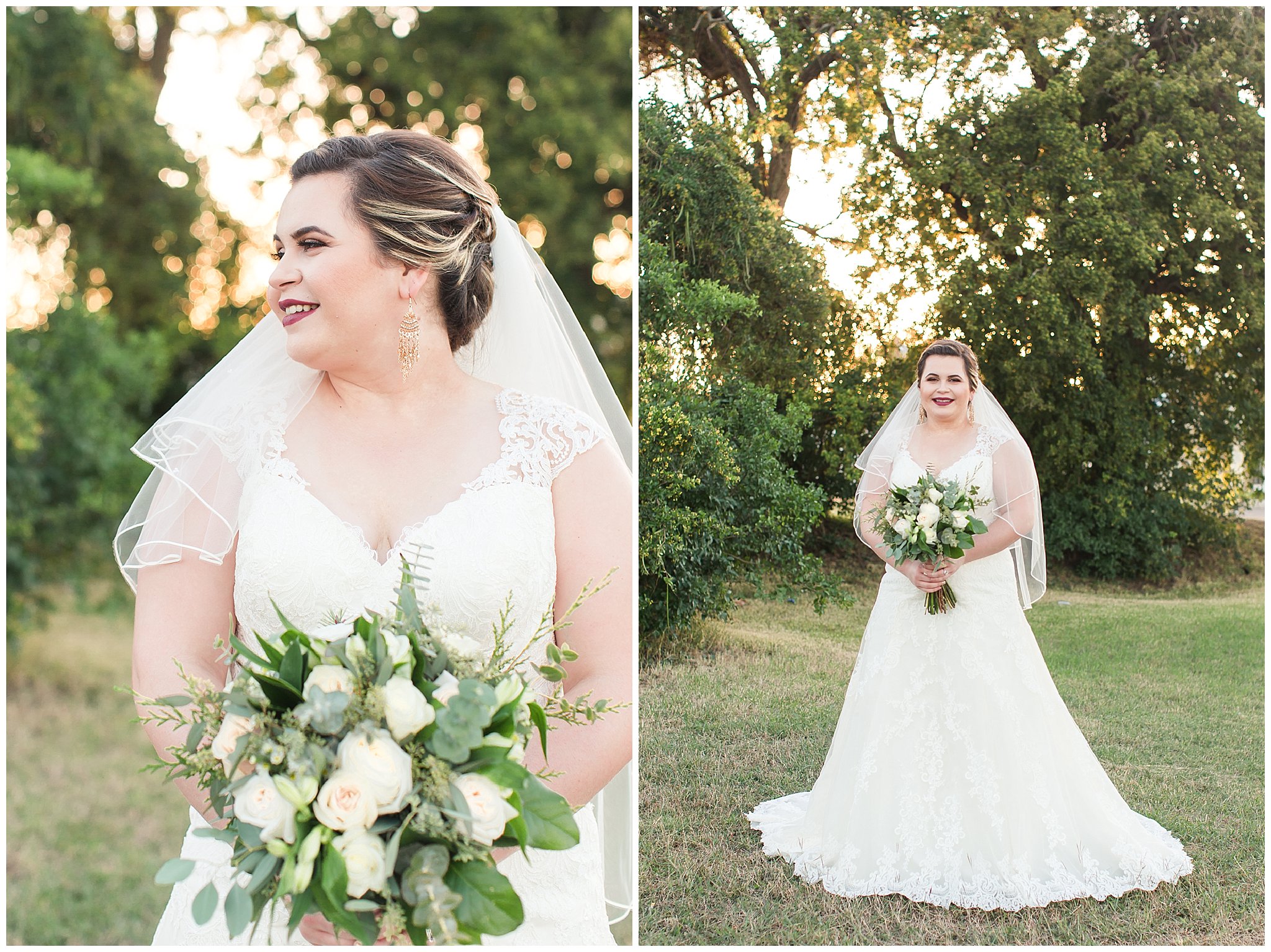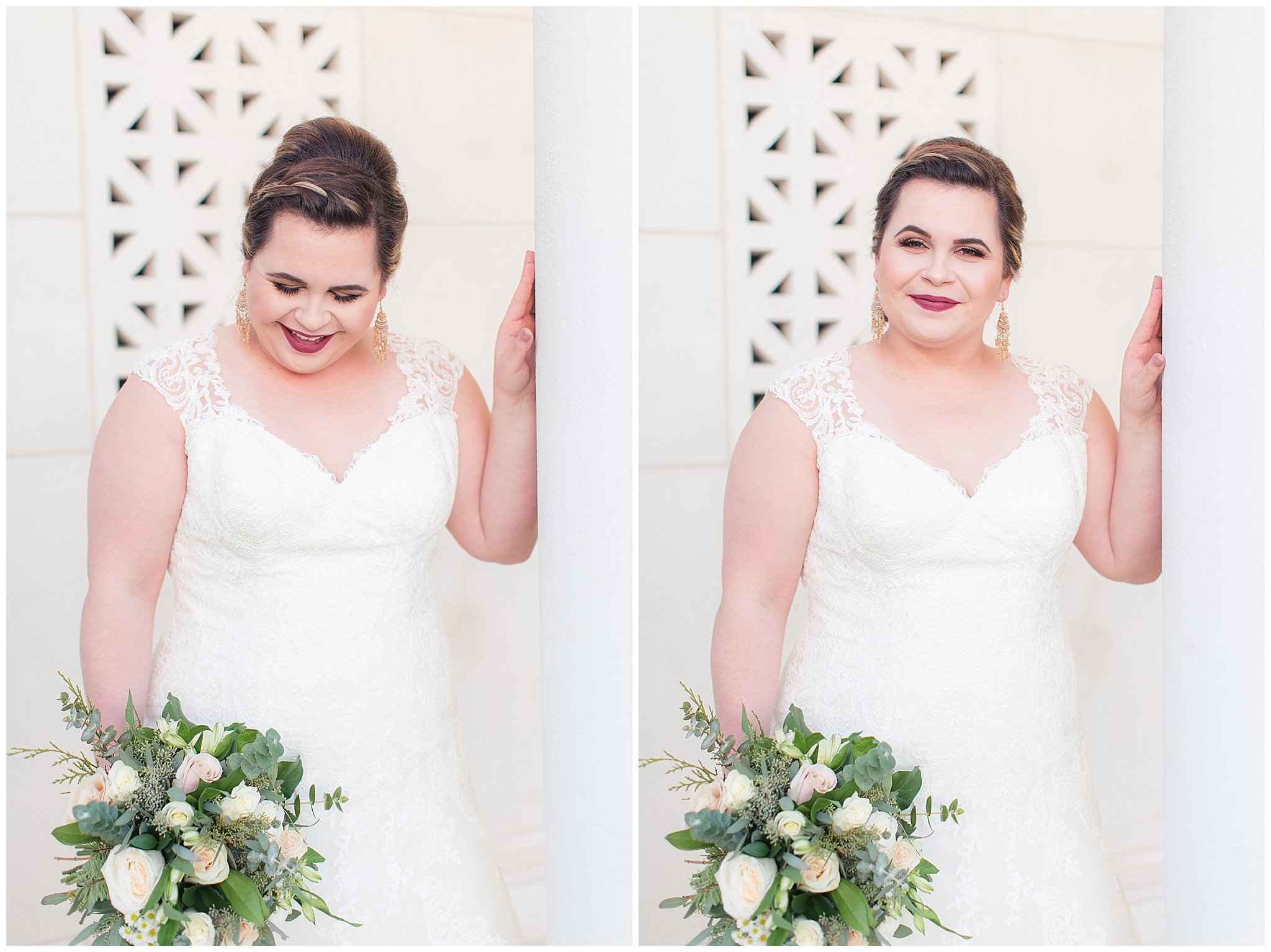 The parent dances were moving! Literally. The father-daughter dance went from slow to bust a groove with Stayin' Alive.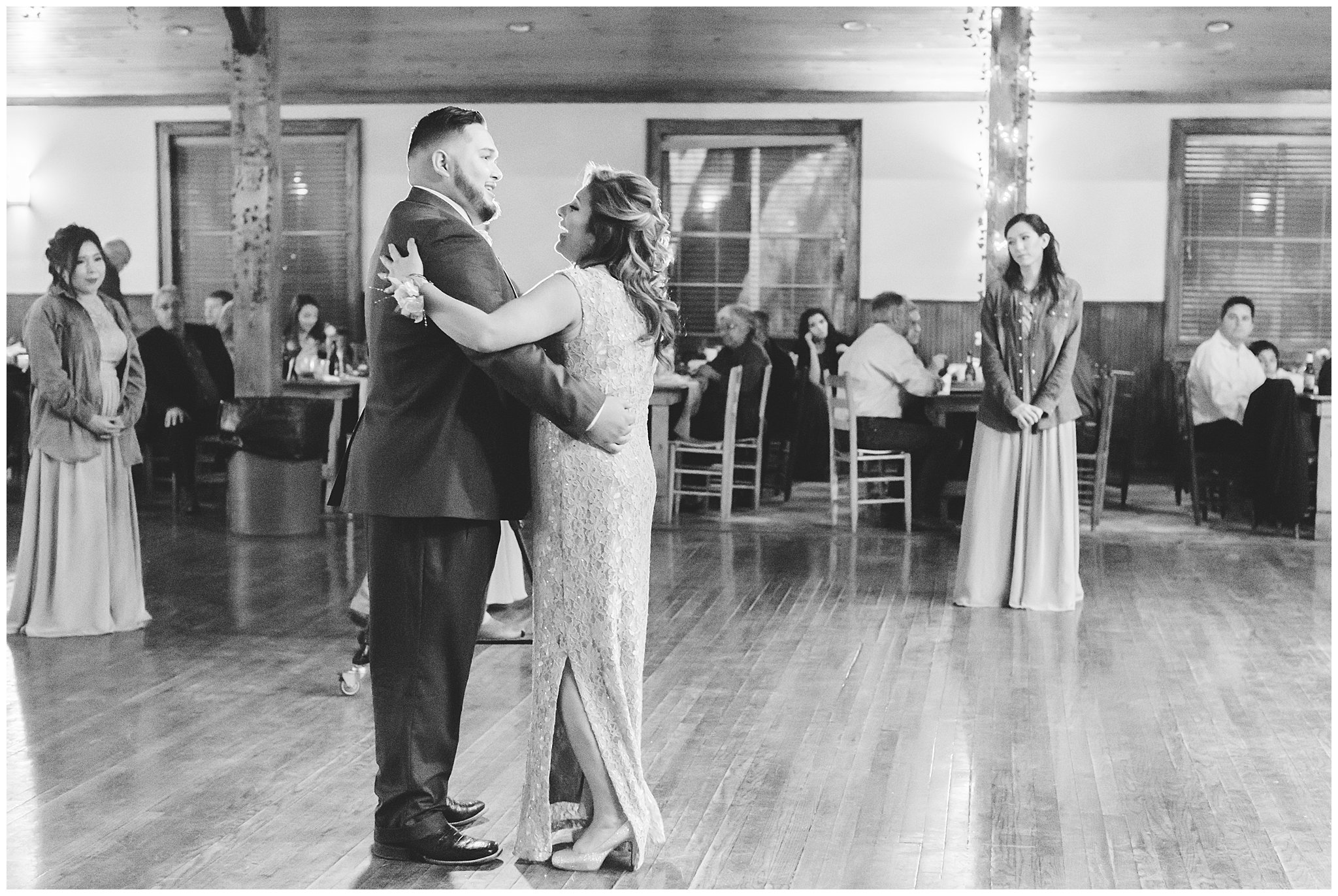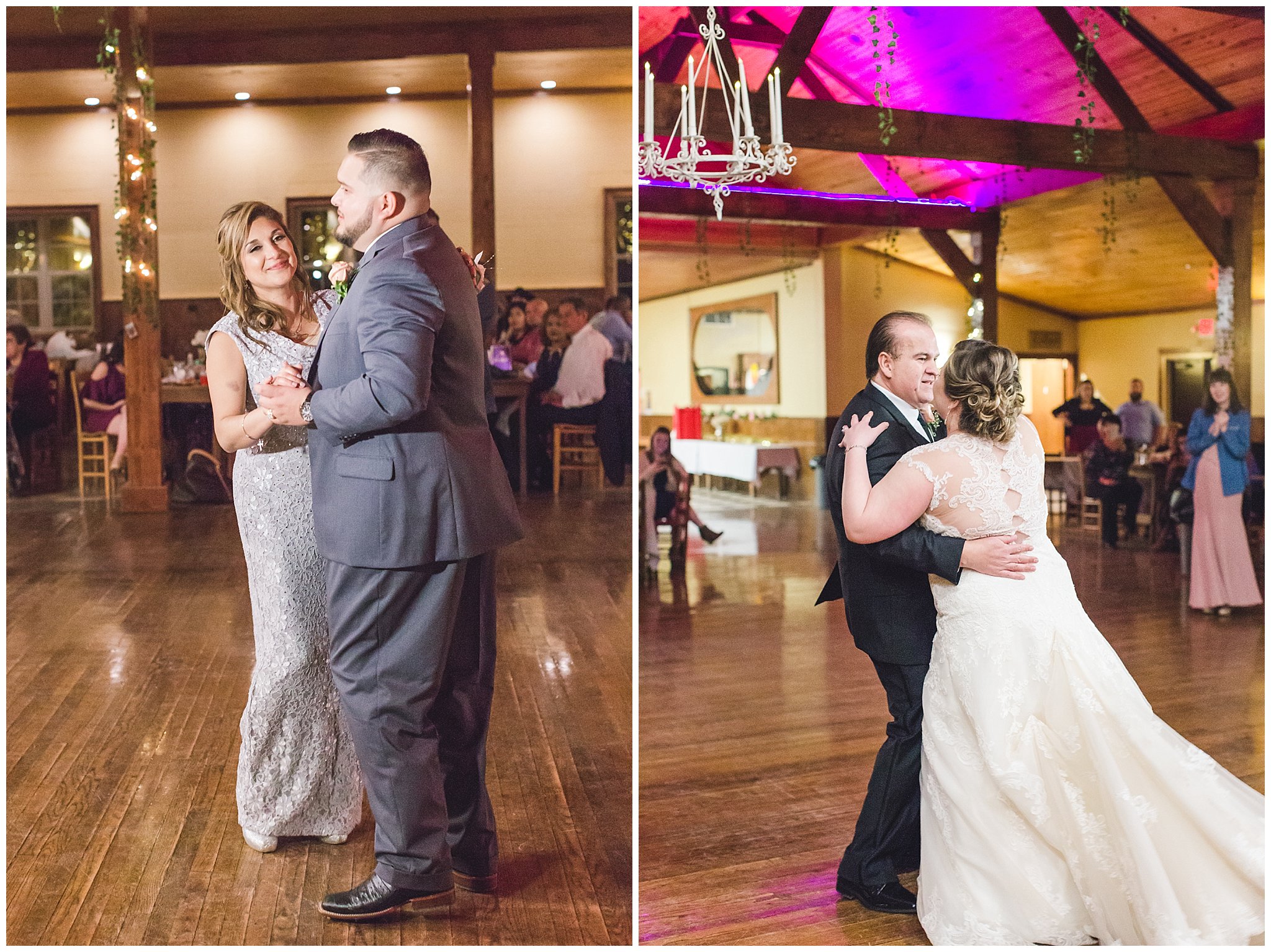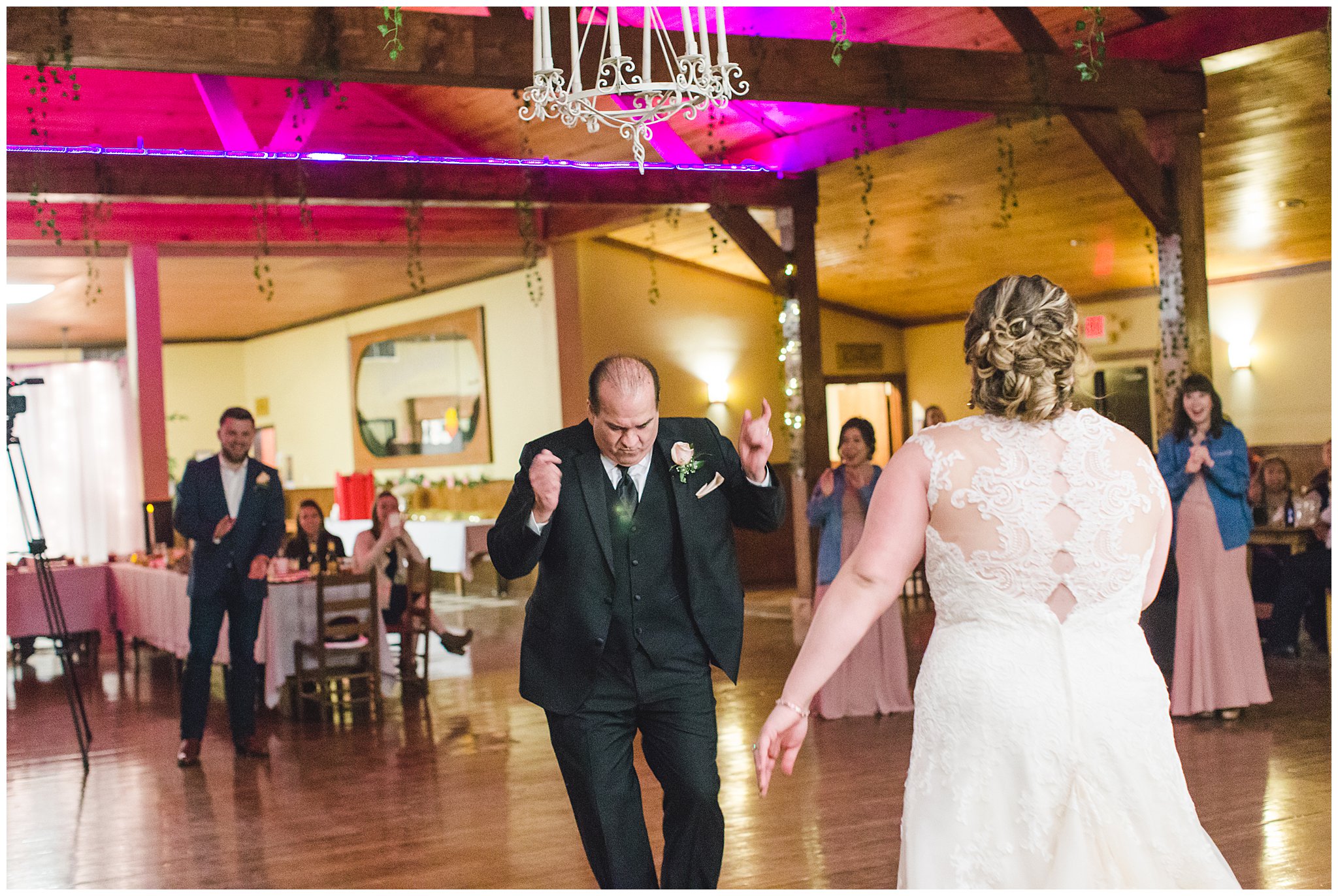 Along with a pair of delicious cakes they had a buffet of homemade cookies and a hot chocolate bar!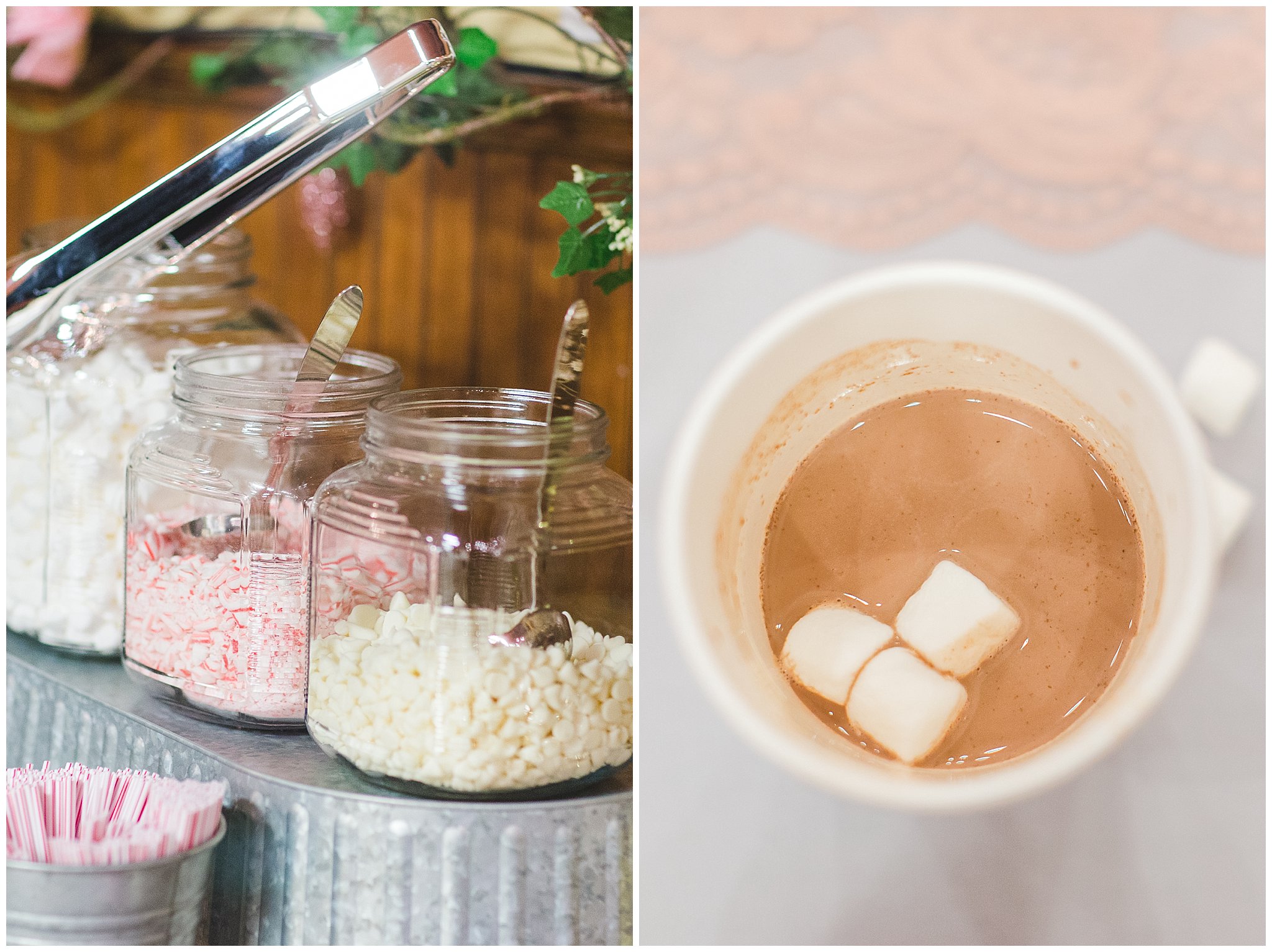 I can't imagine I better night for you two and I loved spending this day with y'all!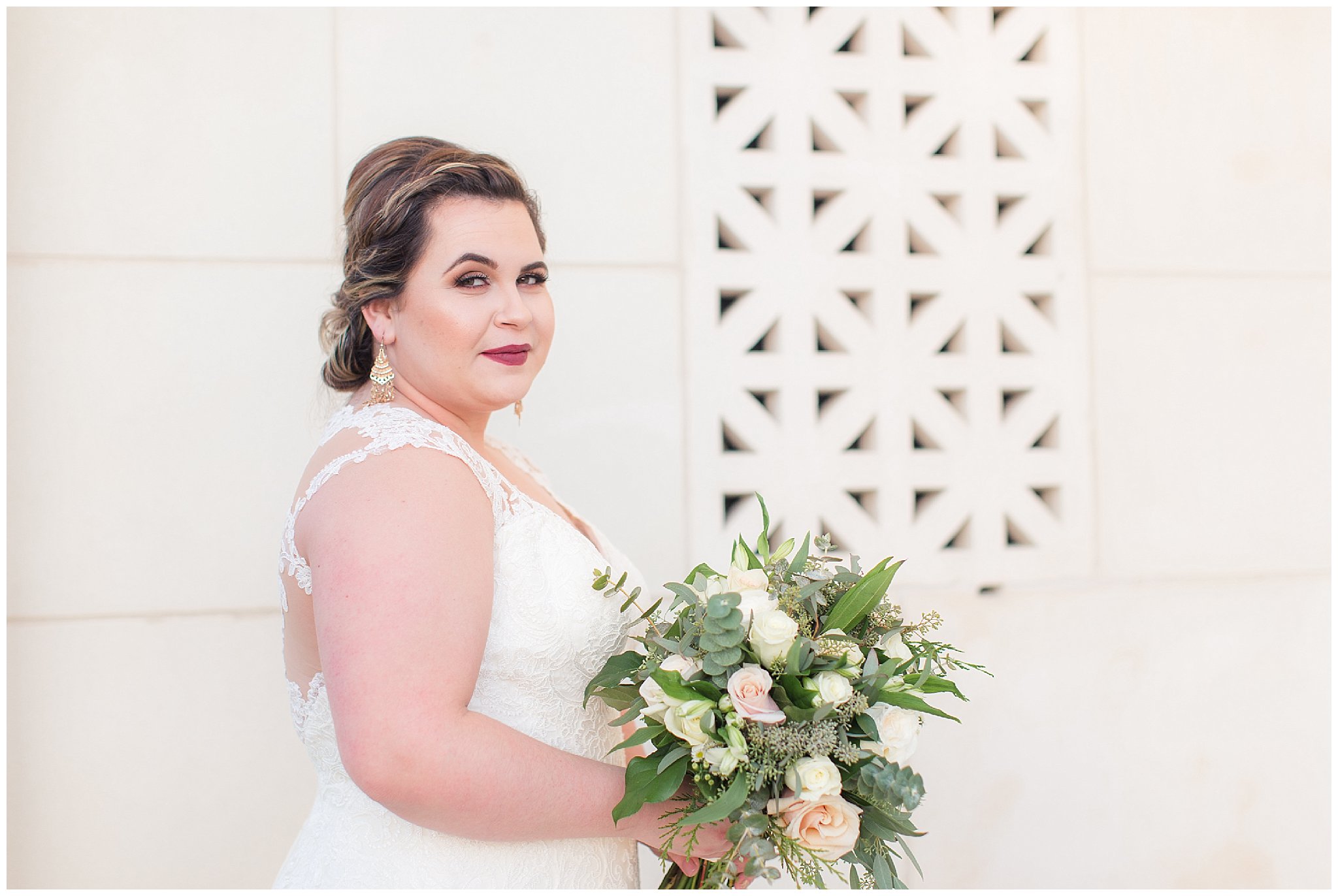 Hair: Erin Davila of NV Beauty Lounge
Makeup: Miranda Blakeman of Makeup By Miranda E. Blakeman
Flowers: HEB Blooms
Decorations: Lagniappe Vintage Rentals
Ceremony: Our Lady of Victory Catholic Church
Reception Venue: Club Westerner