I remember when Kayla's mom reached out to me to inquire about an engagement session for her daughter and future son-in-law. The engagement sessions was so relaxed it made me feel like we didn't meet for the first time a few minutes prior to shooting. Of course, the wedding day was just as fun and easy going! Yes, I shot the wedding while I was 7 months pregnant and HUGE, but everyone took such good care of me that it was a breeze and a pleasure to be there "working".
It was a hot, hot August day; even by South Texas standards. I couldn't tell if it was just the weather or if the couple's love was radiating heat off of one another and added to the rising temperatures. I was legit almost blinded by my own sweat dripping into my eye! The whole wedding party were such troopers and you would never know they were melting right along with me. Kayla and her girls were so gorgeous for the whole night! Denver, you and your groomsmen looked good all night too 😉
Denver is the sweetest groom ever! He had a cute moment with his grandmother after family formals and the look he has when Kayla was walking toward him for the first time as a bride…I mean…I'm not crying! You're crying!
I LOVED that Kayla and Denver chose to sneak away during the reception so we could grab some more photos of just the two of them. This was really the first time they got to be alone as husband and wife…if you don't count me being there.
They had a DJ for most of the night except one hour was dedicated to a live one-man band who sang covers from a list hand picked by the bride and groom and really set the mood. Neil Diamond and lots of Beatles songs I mean you can't go wrong there!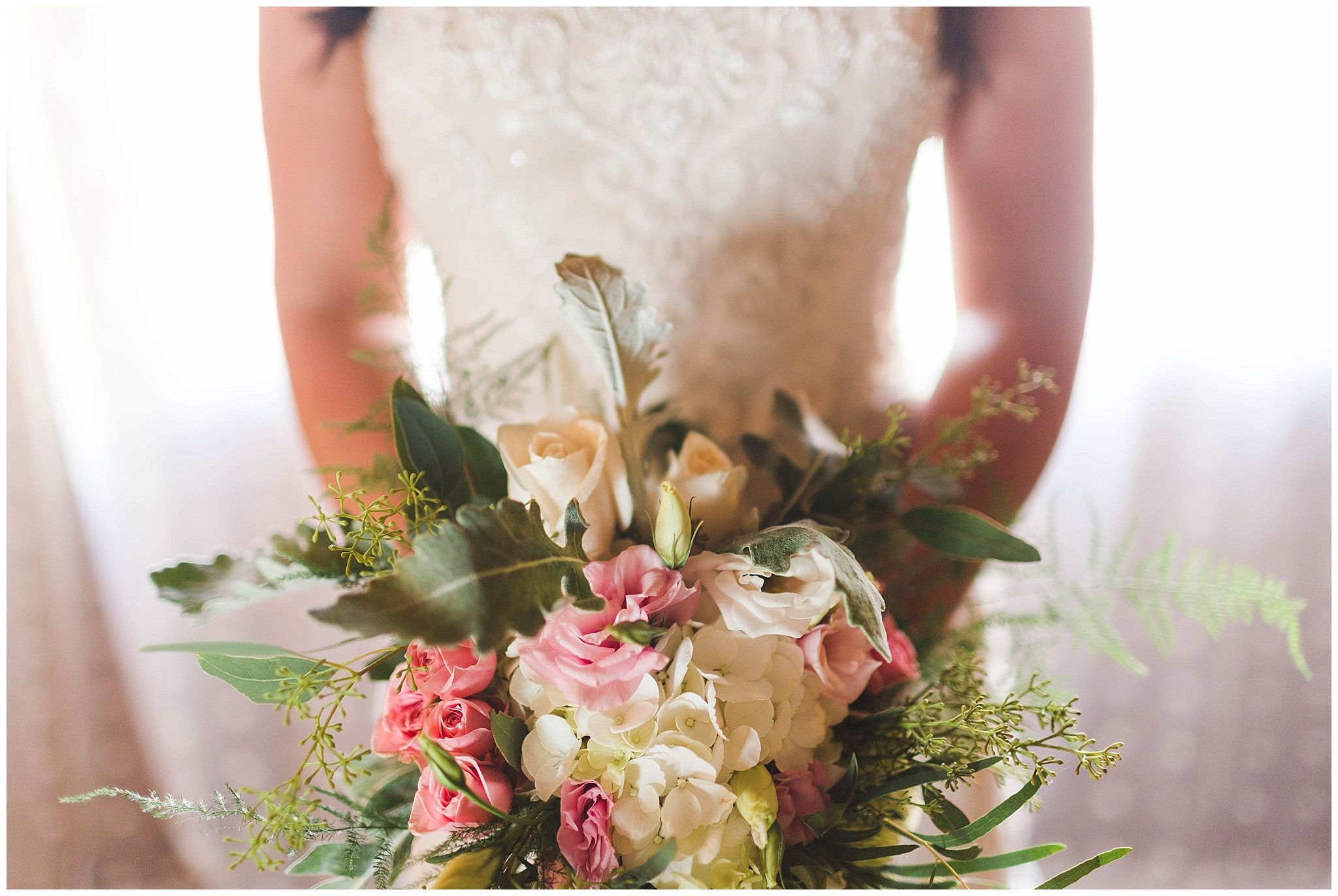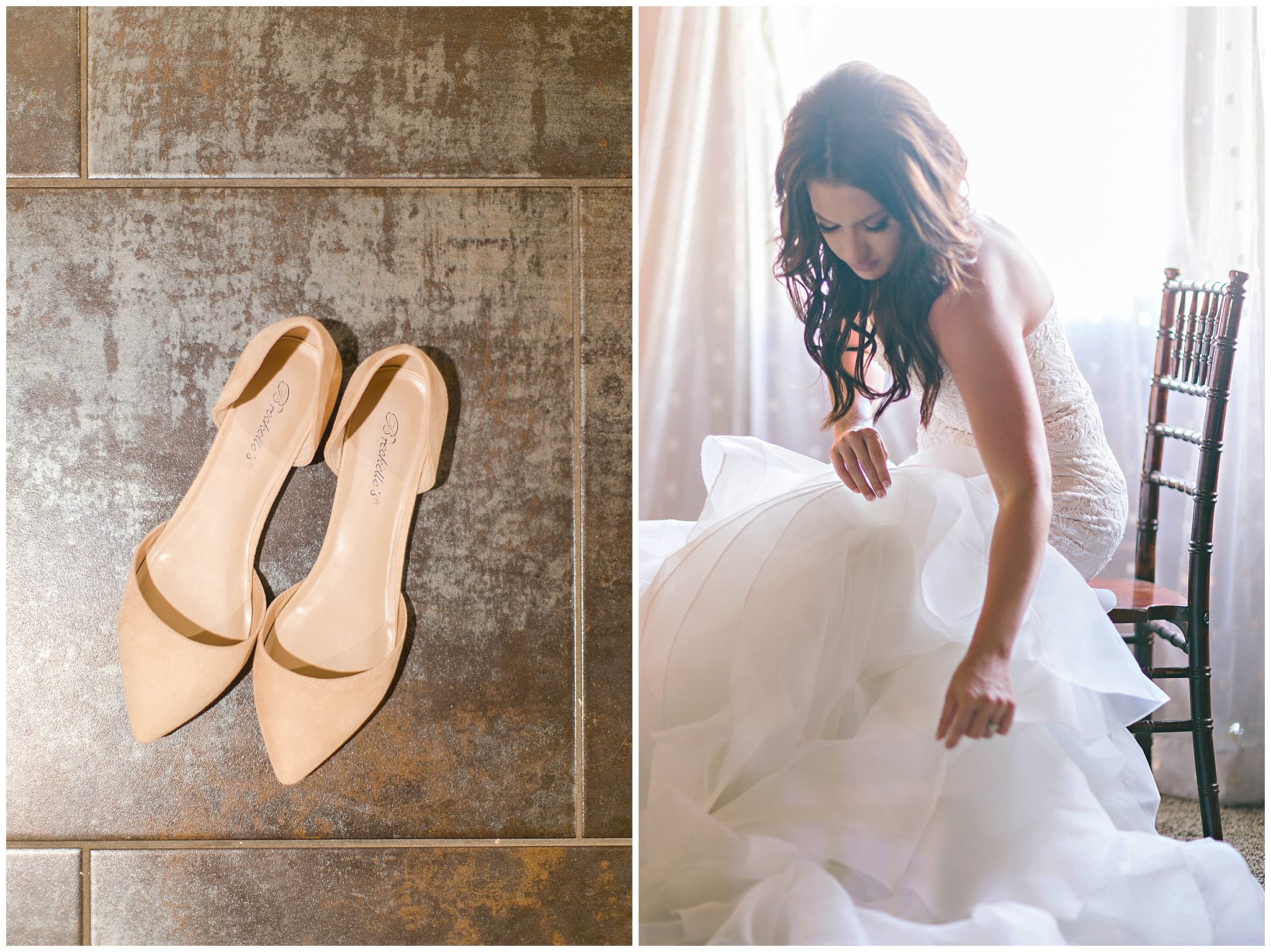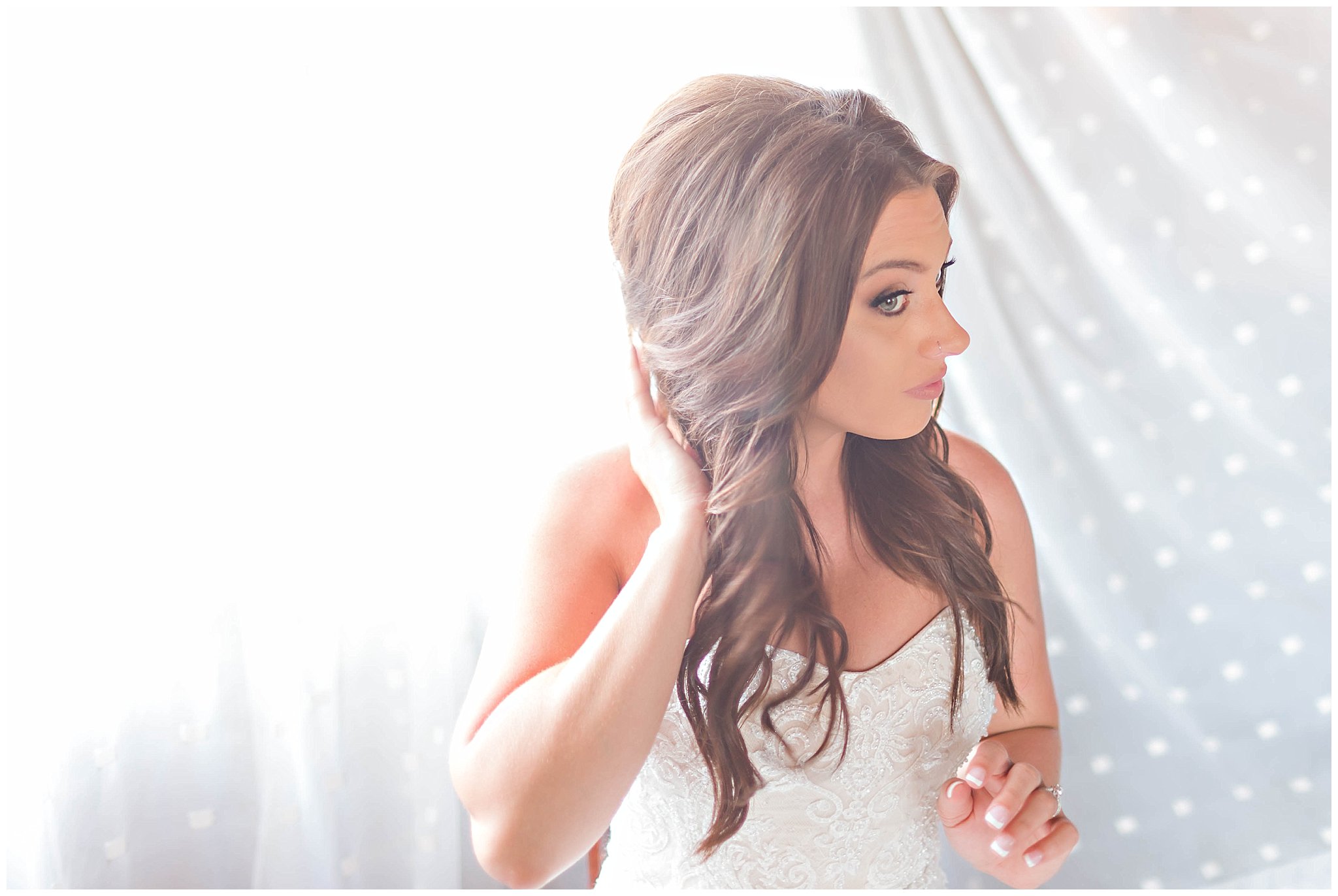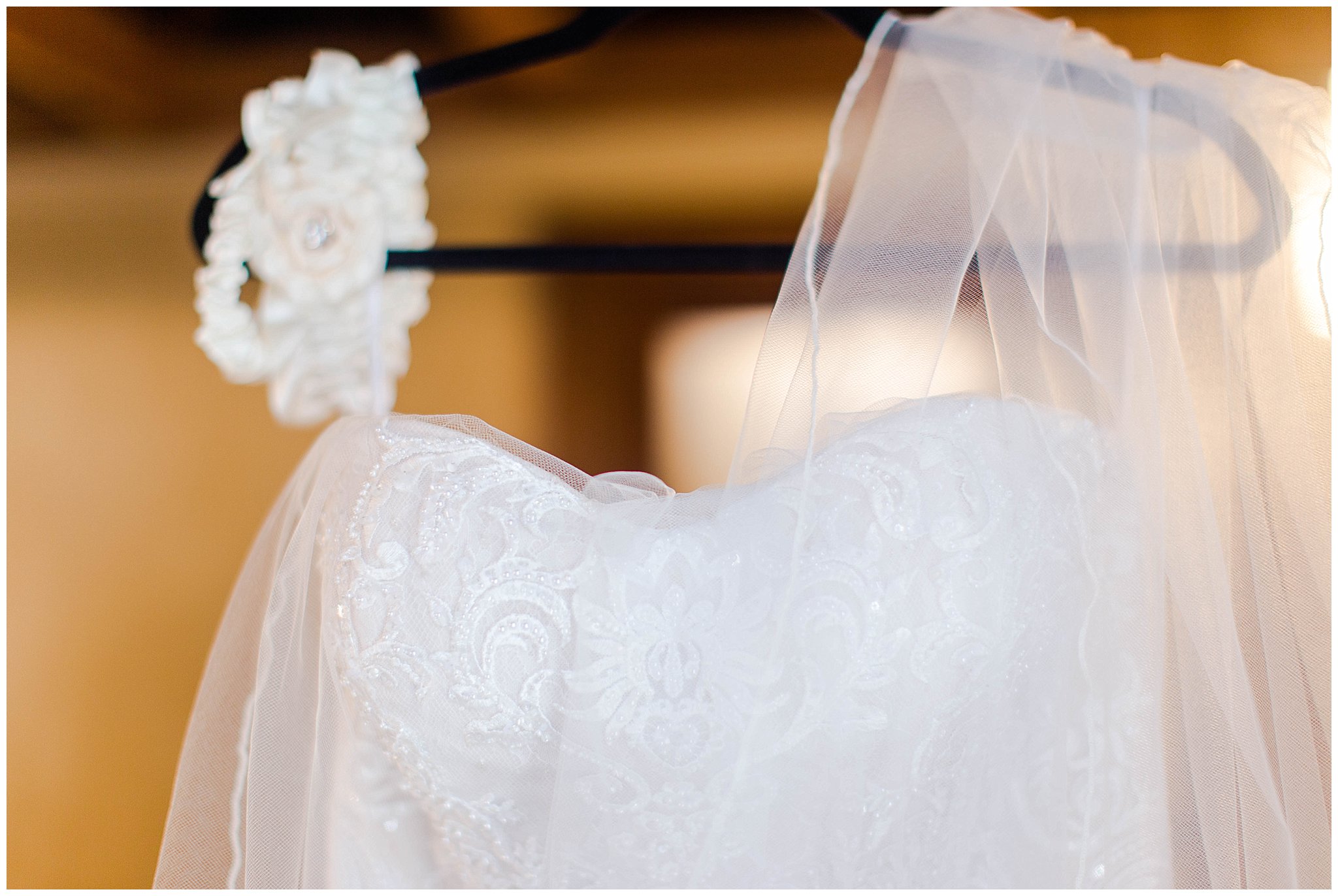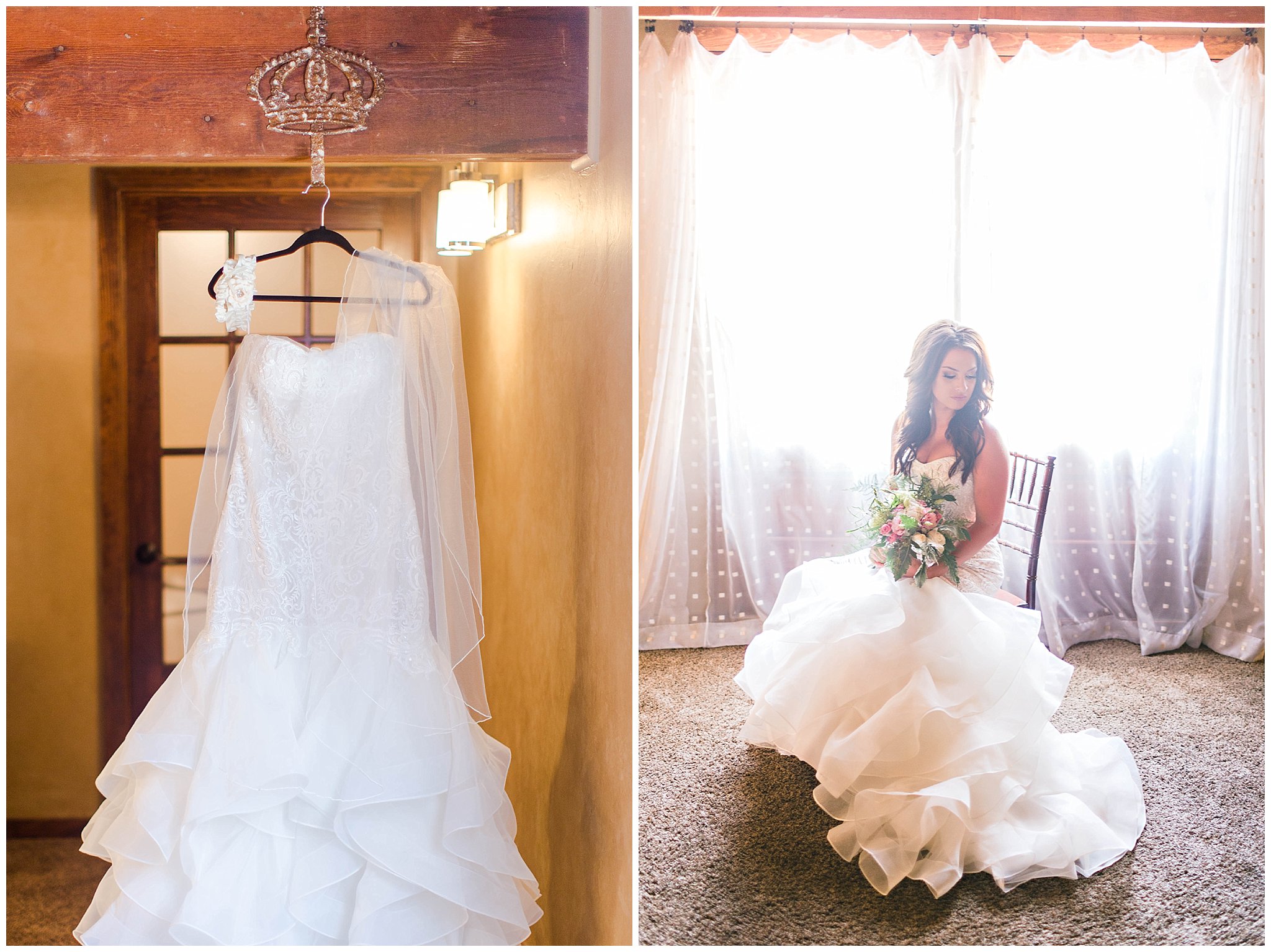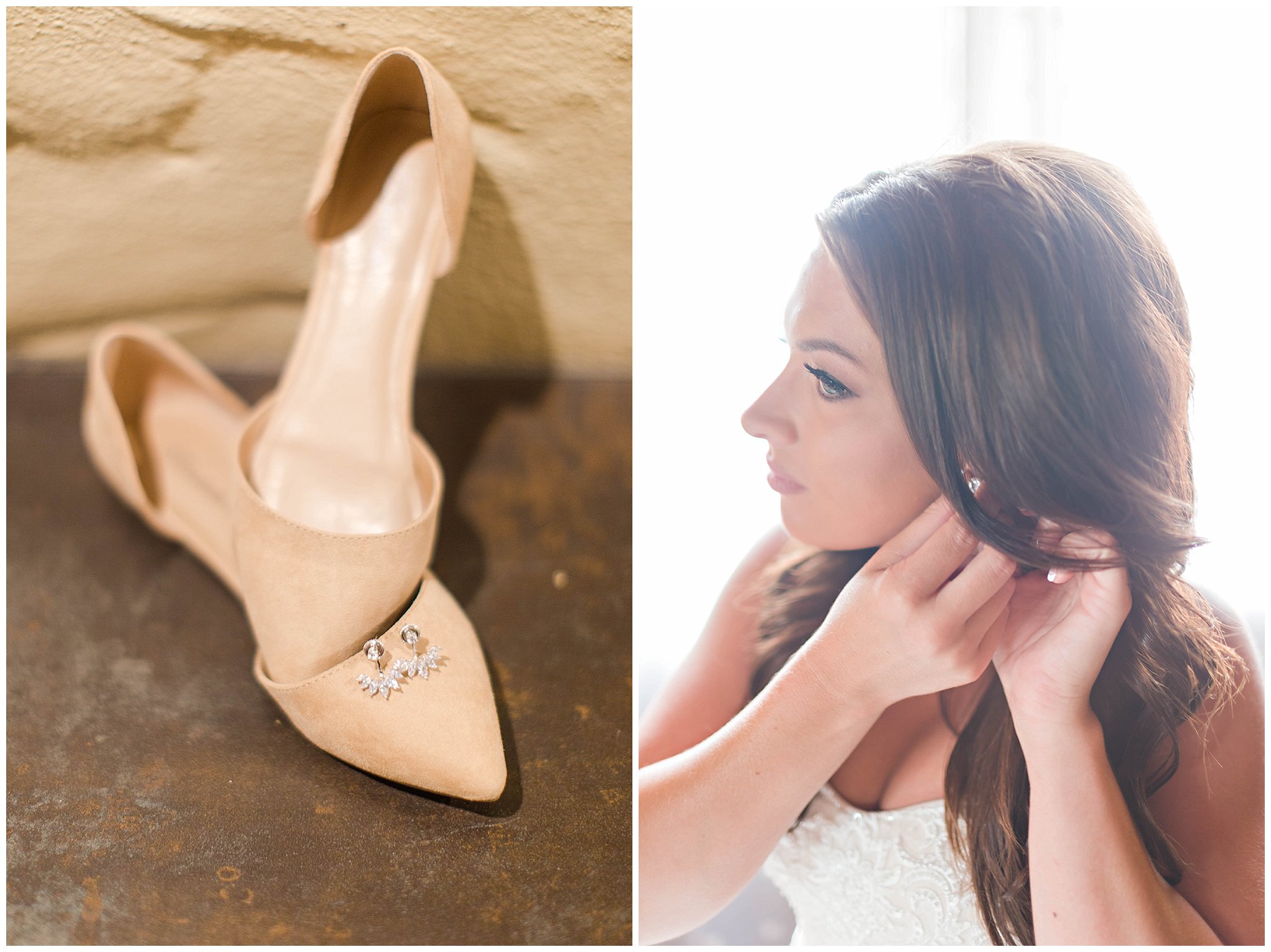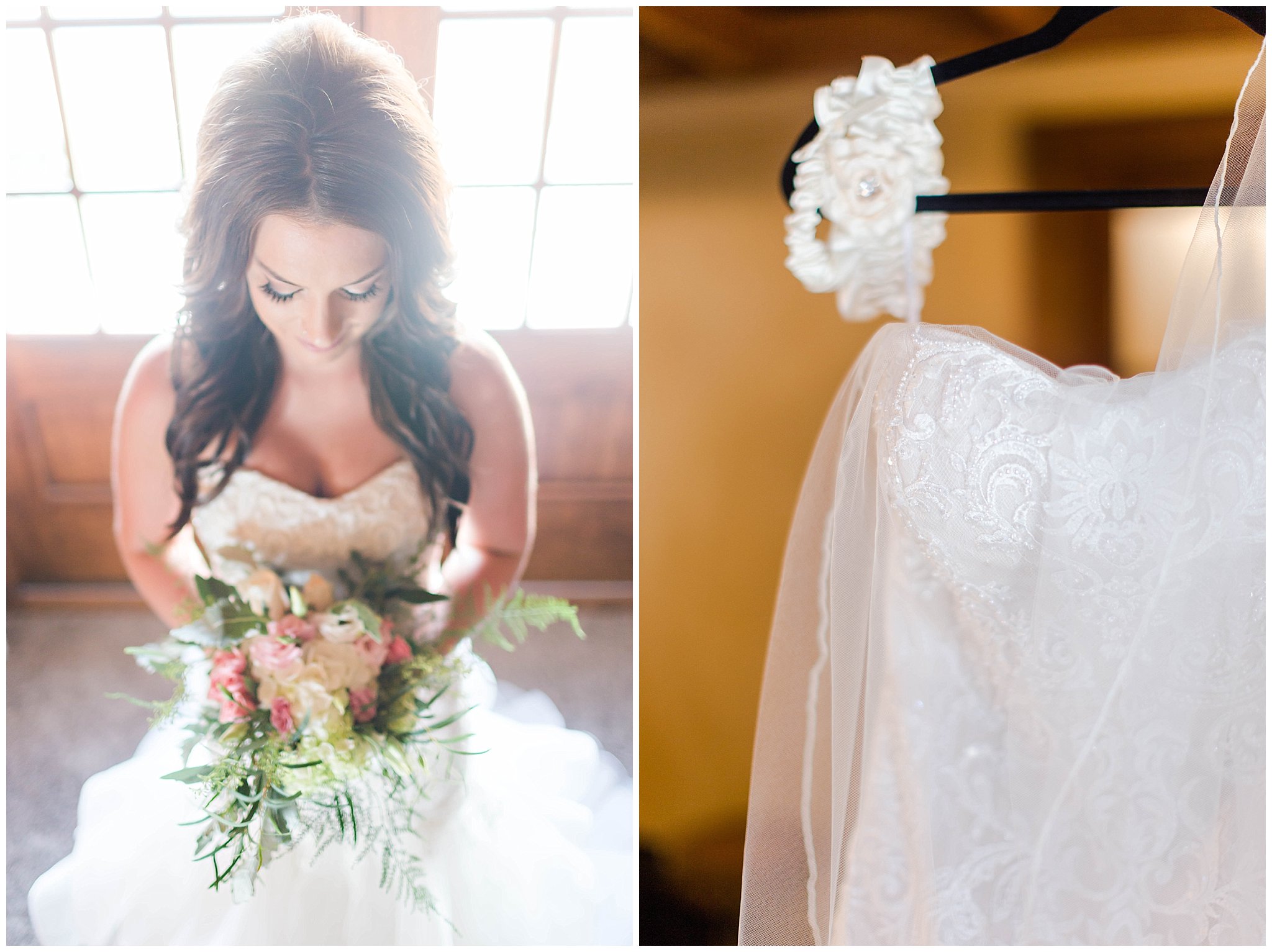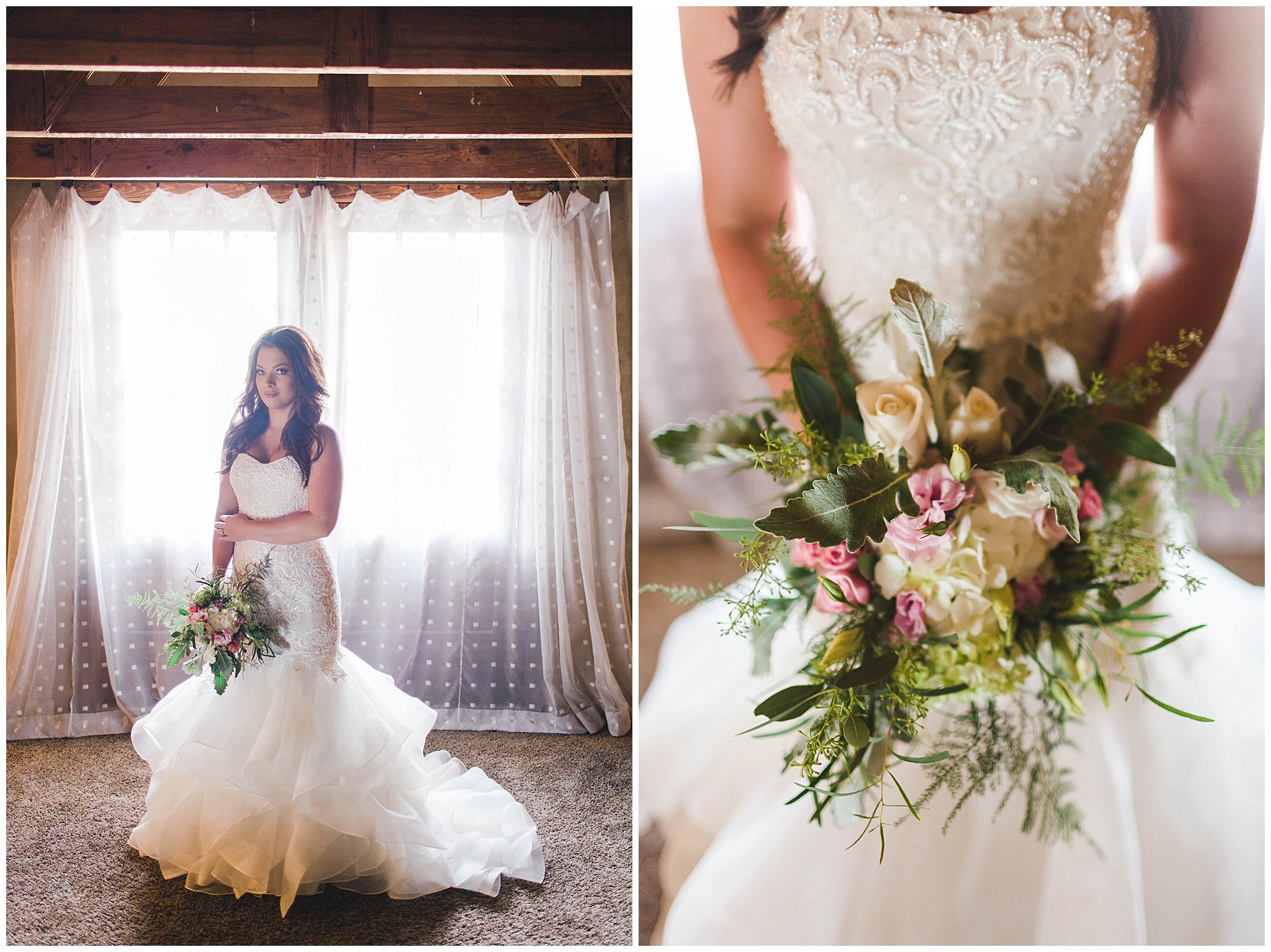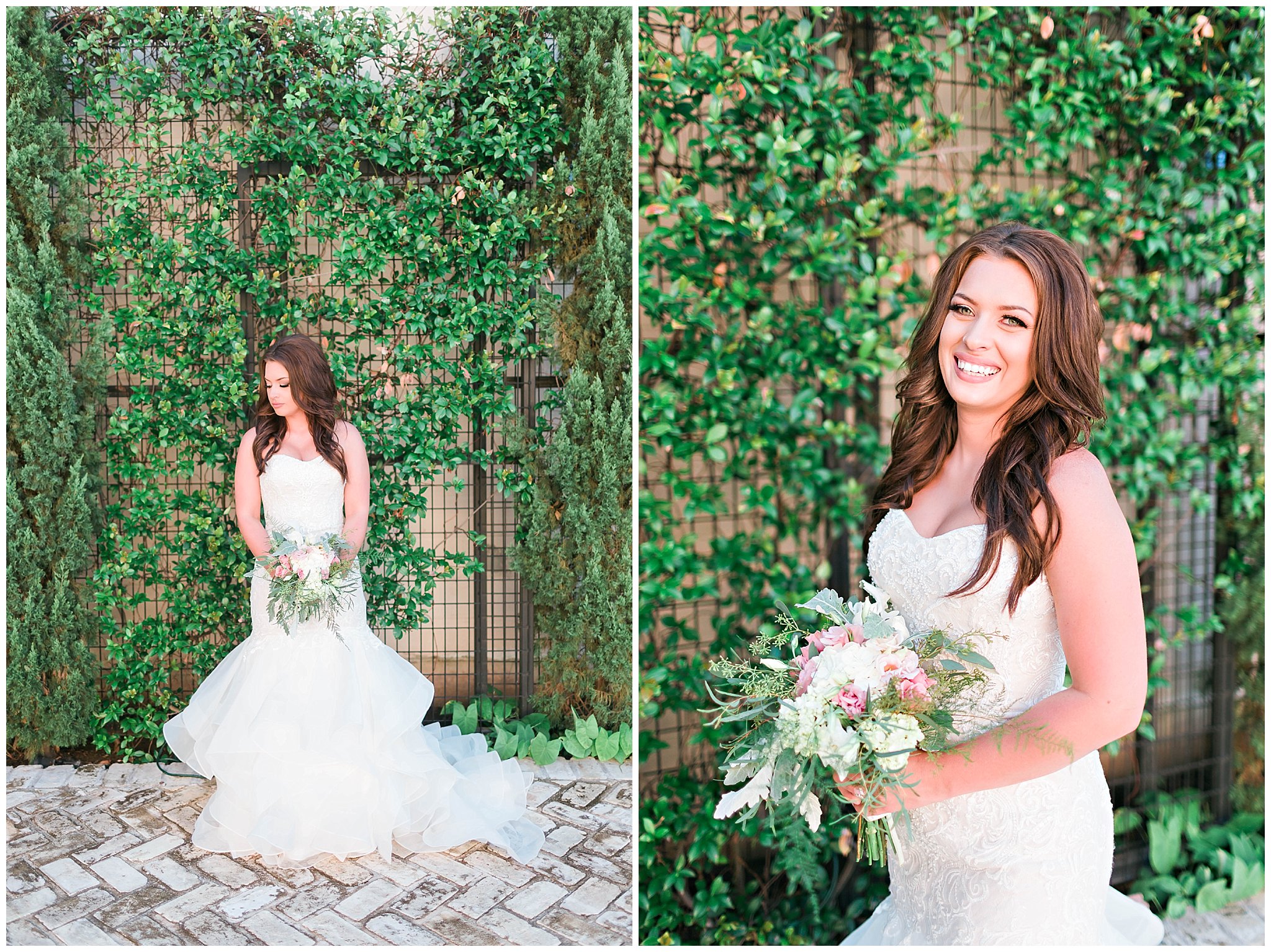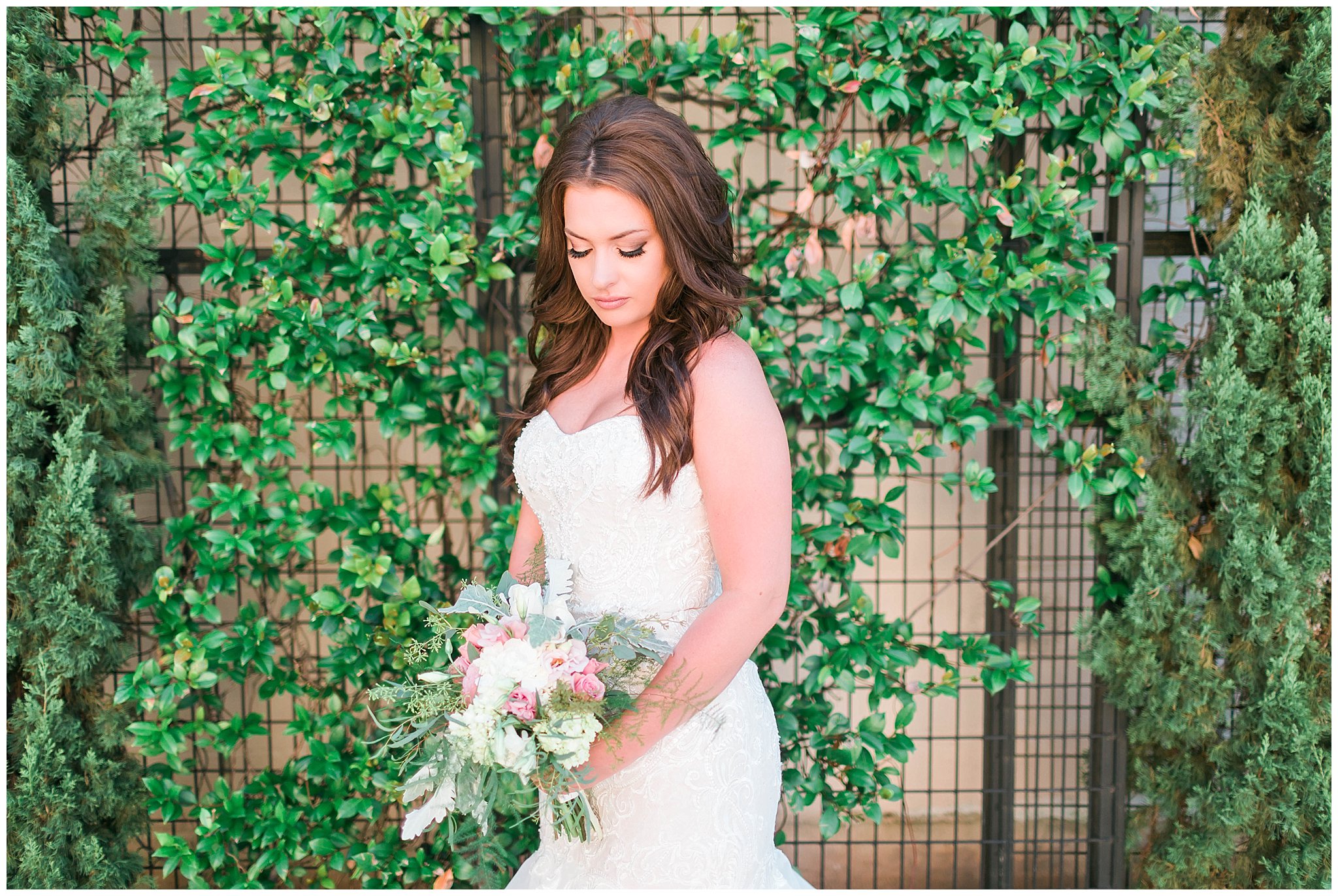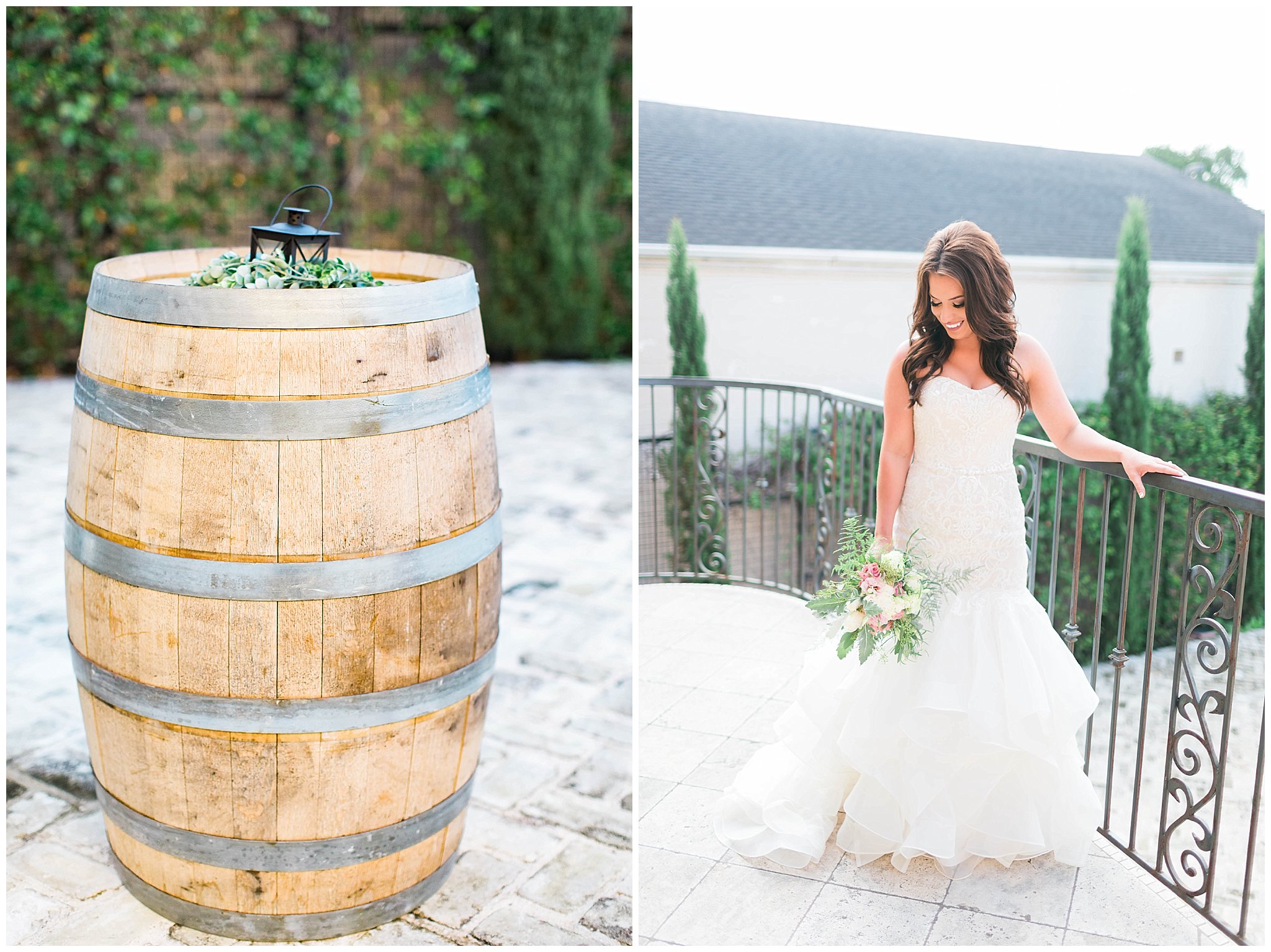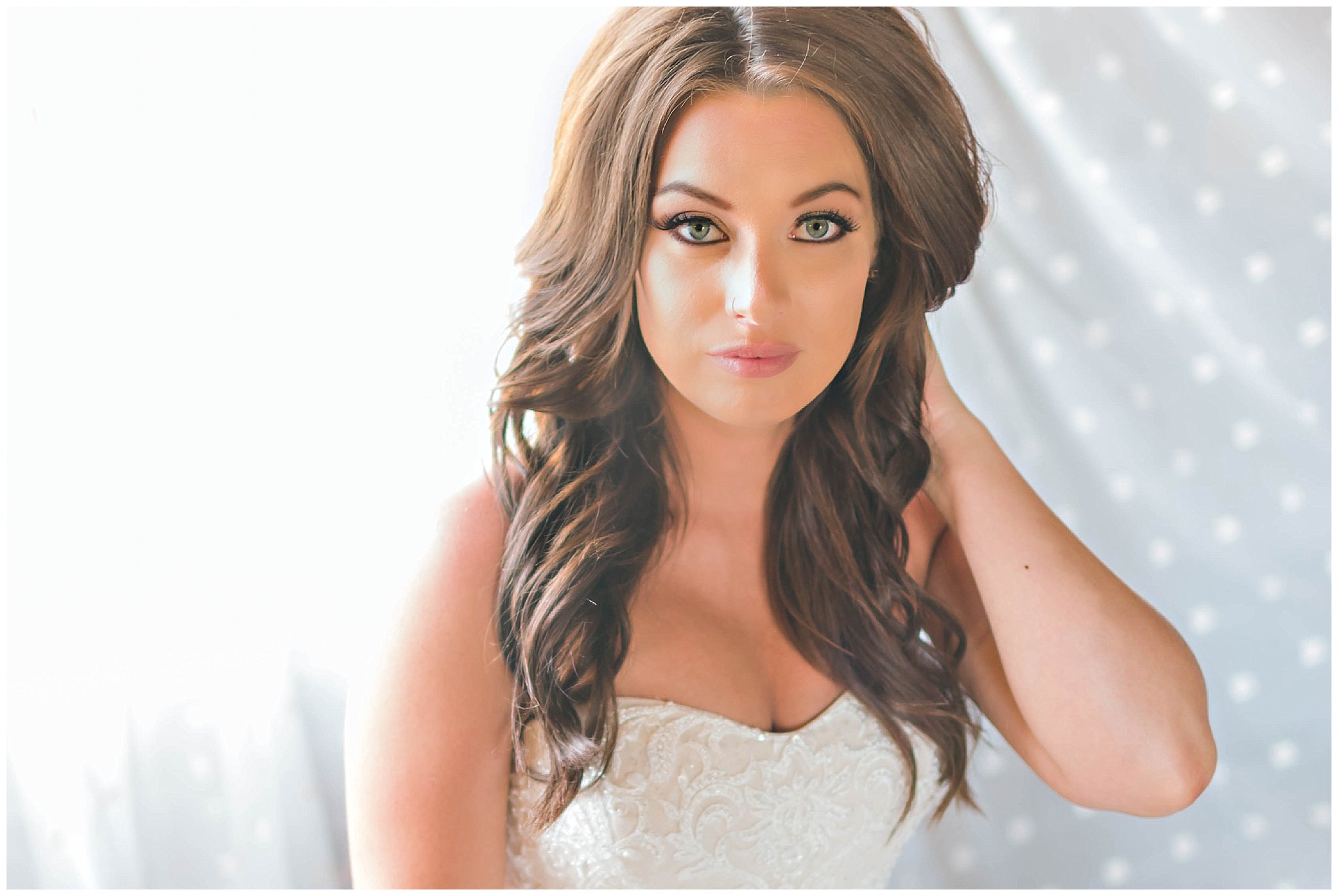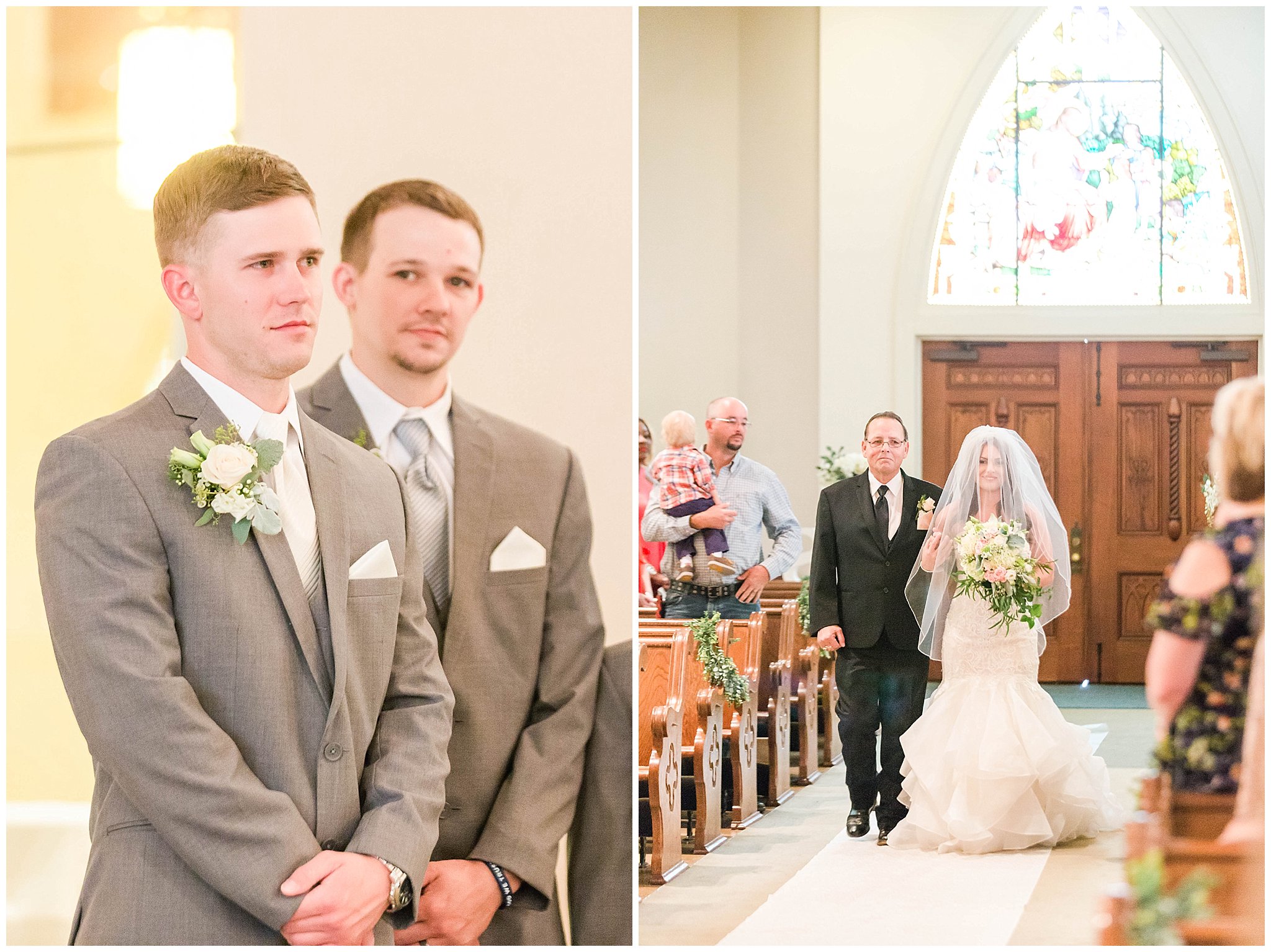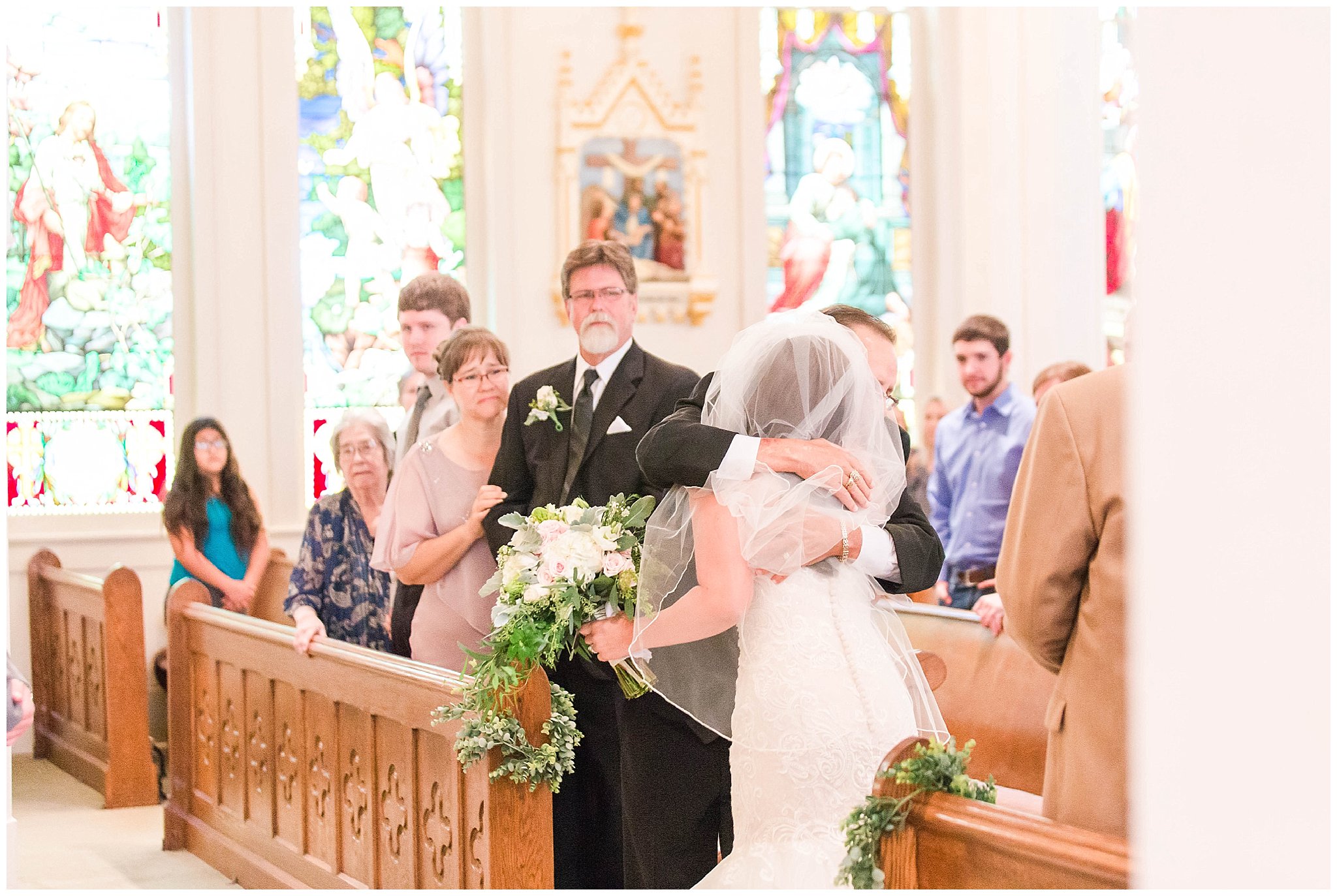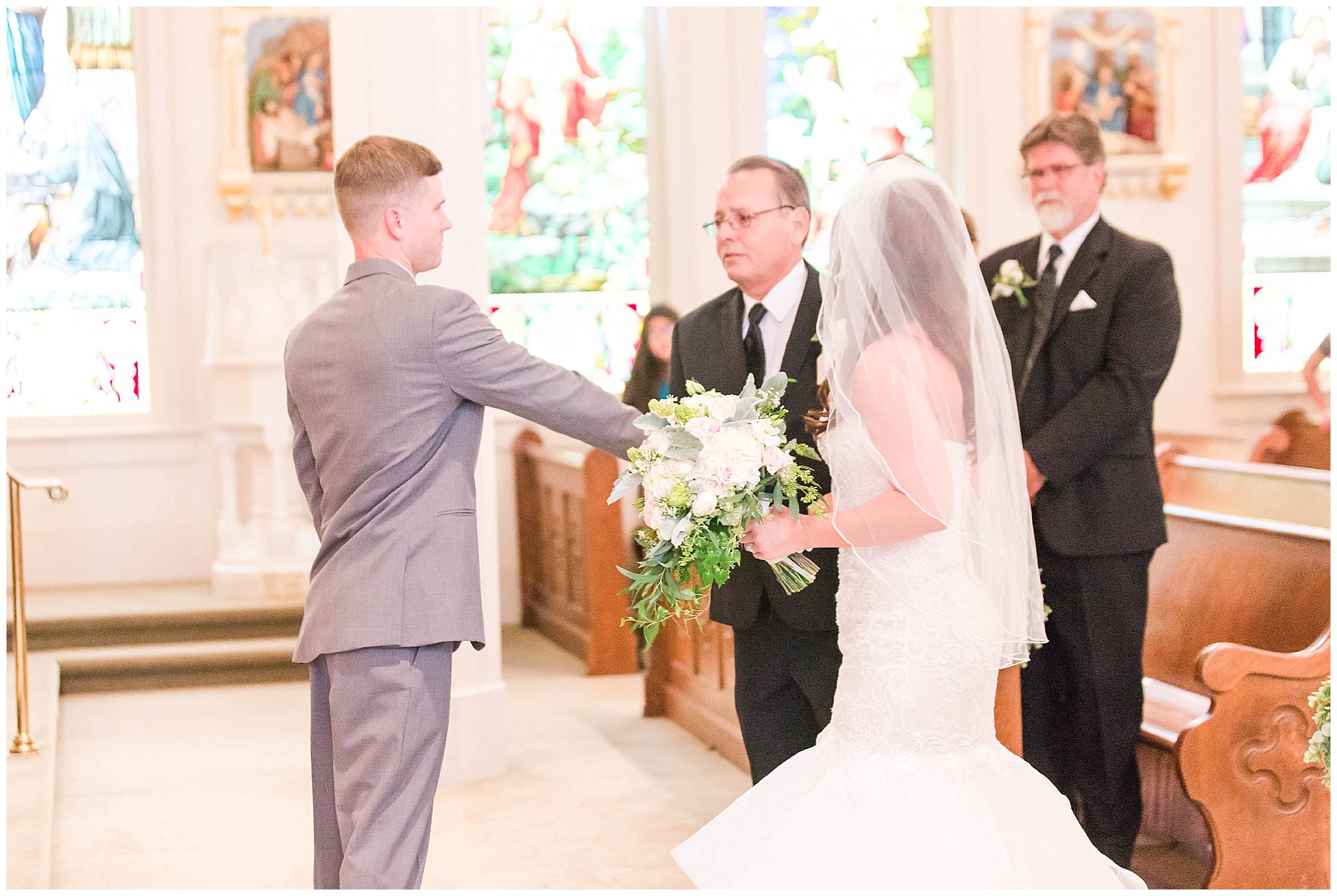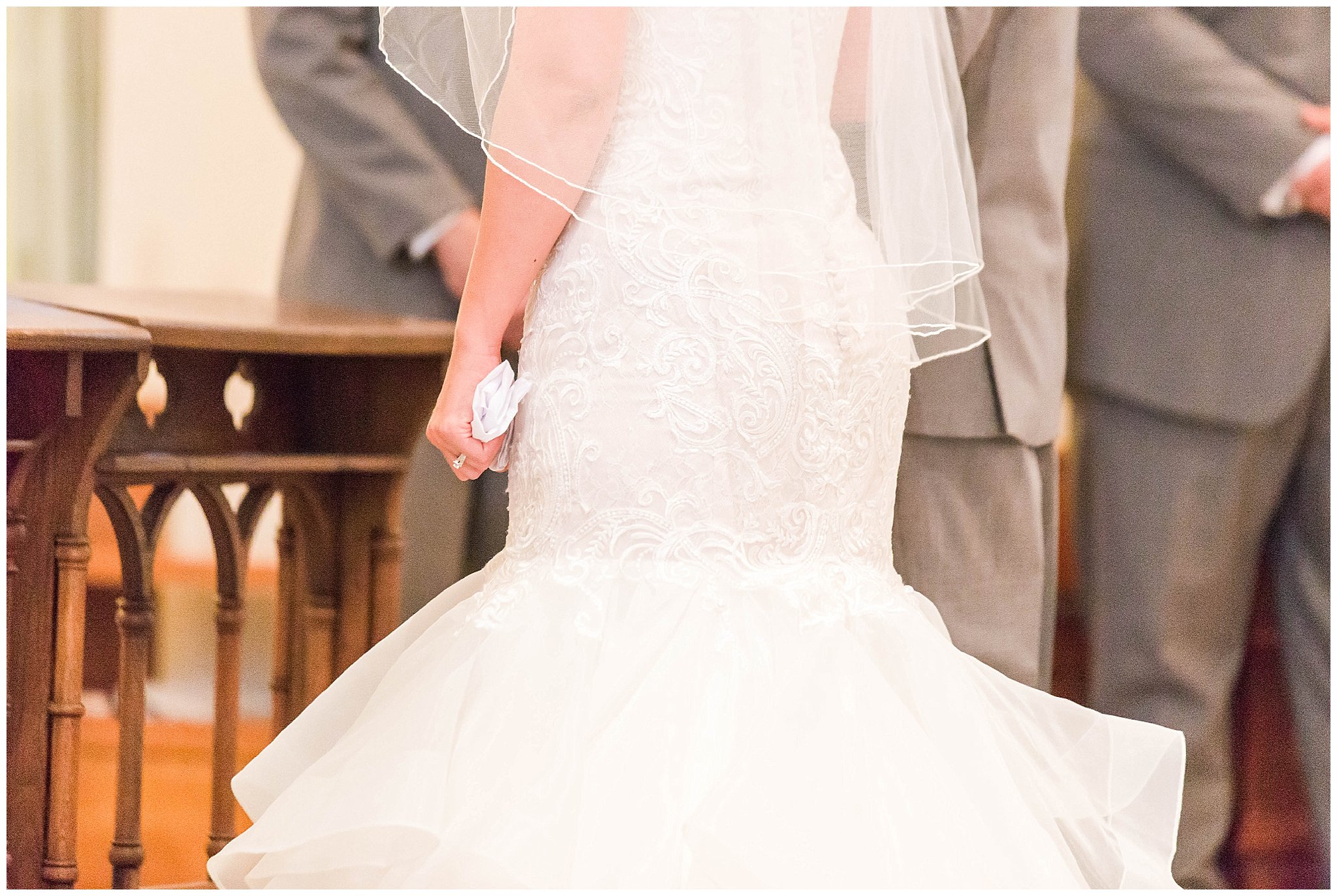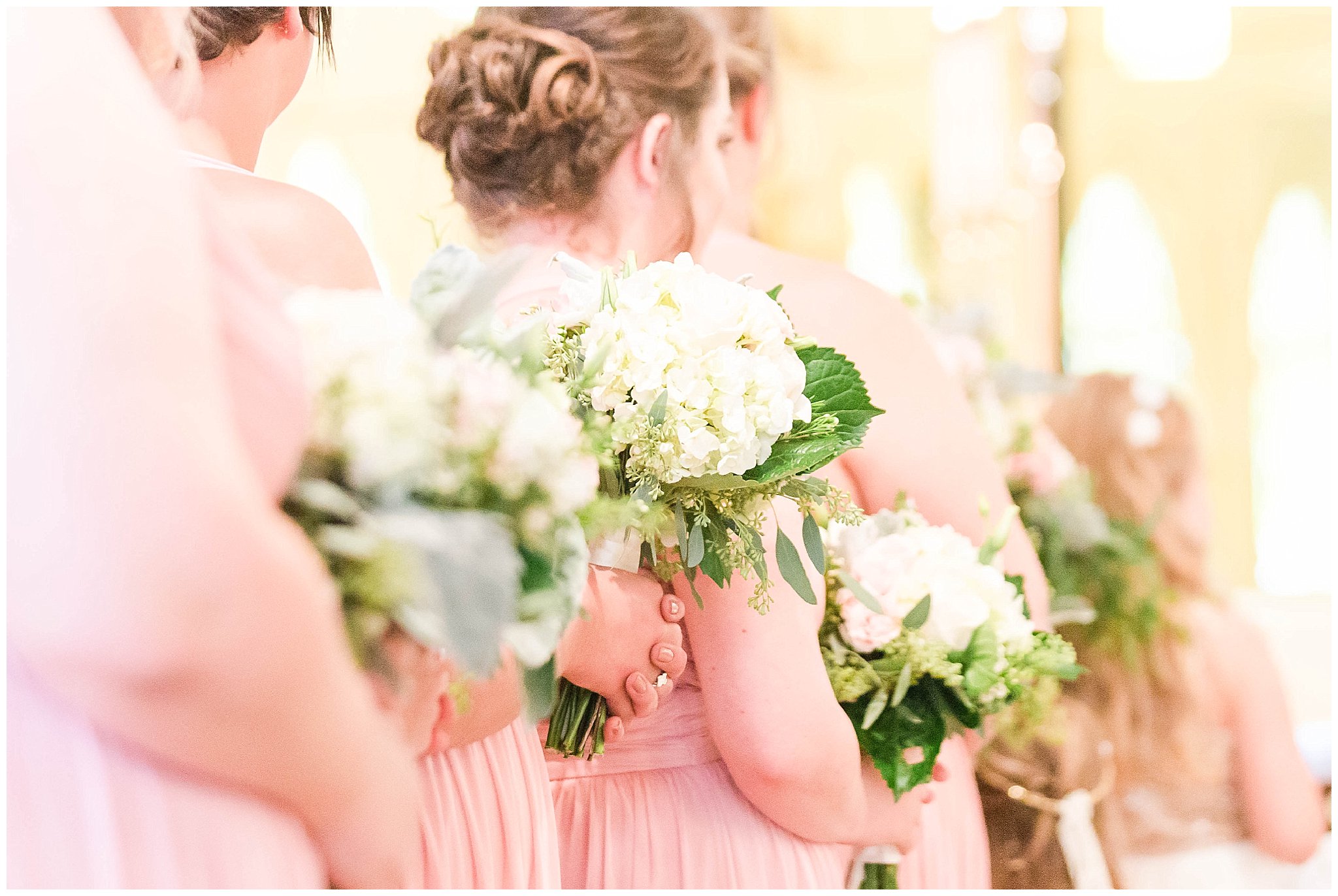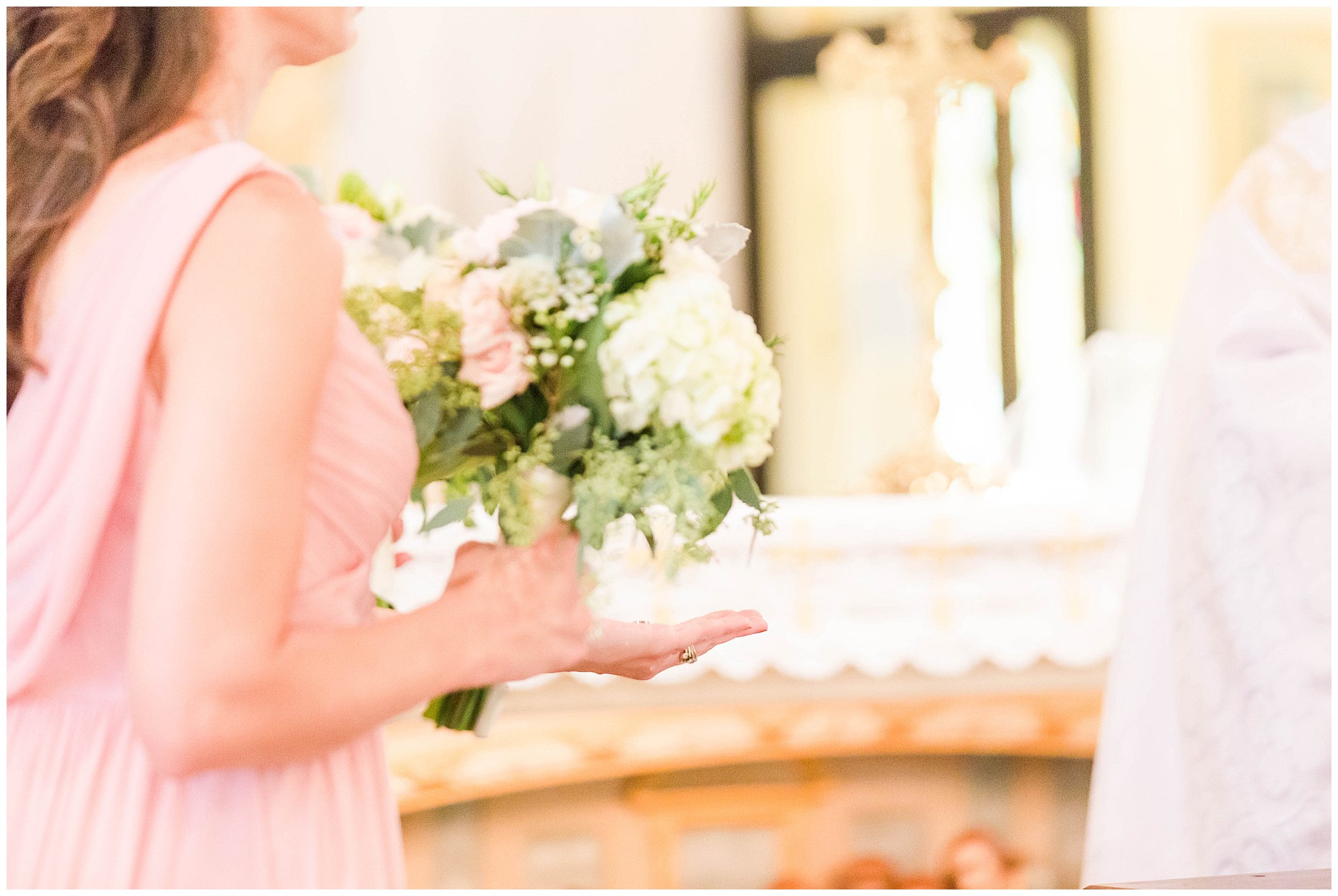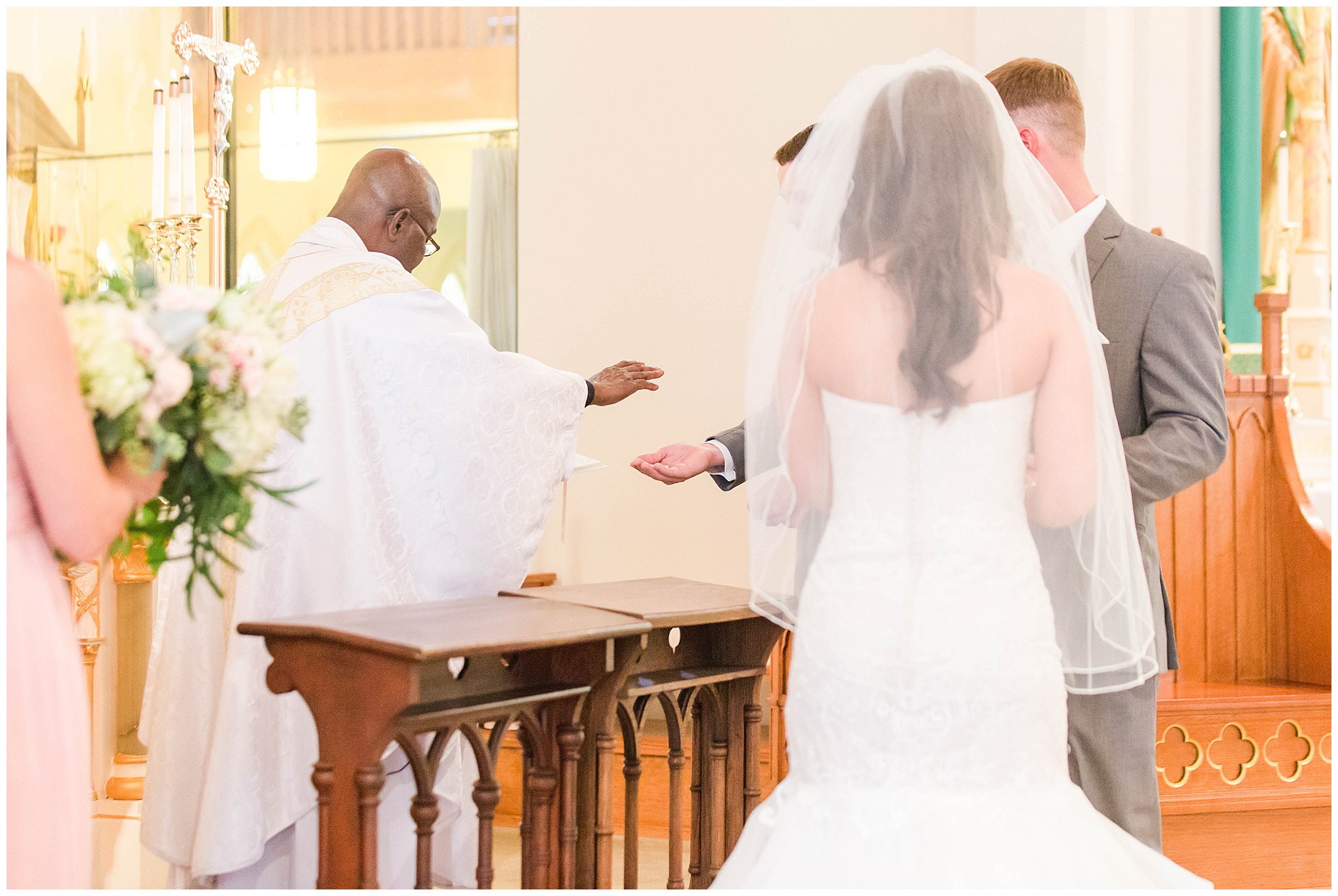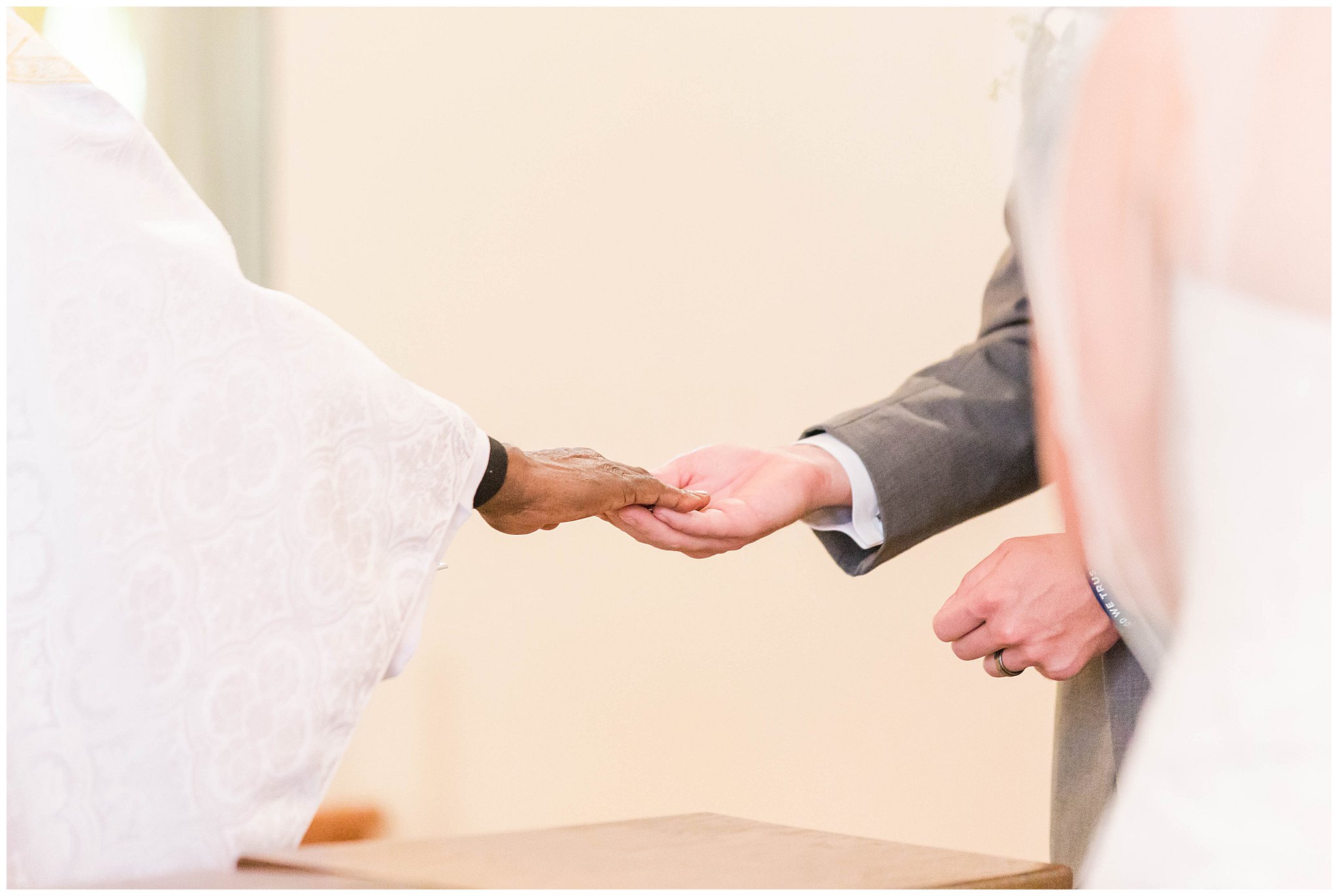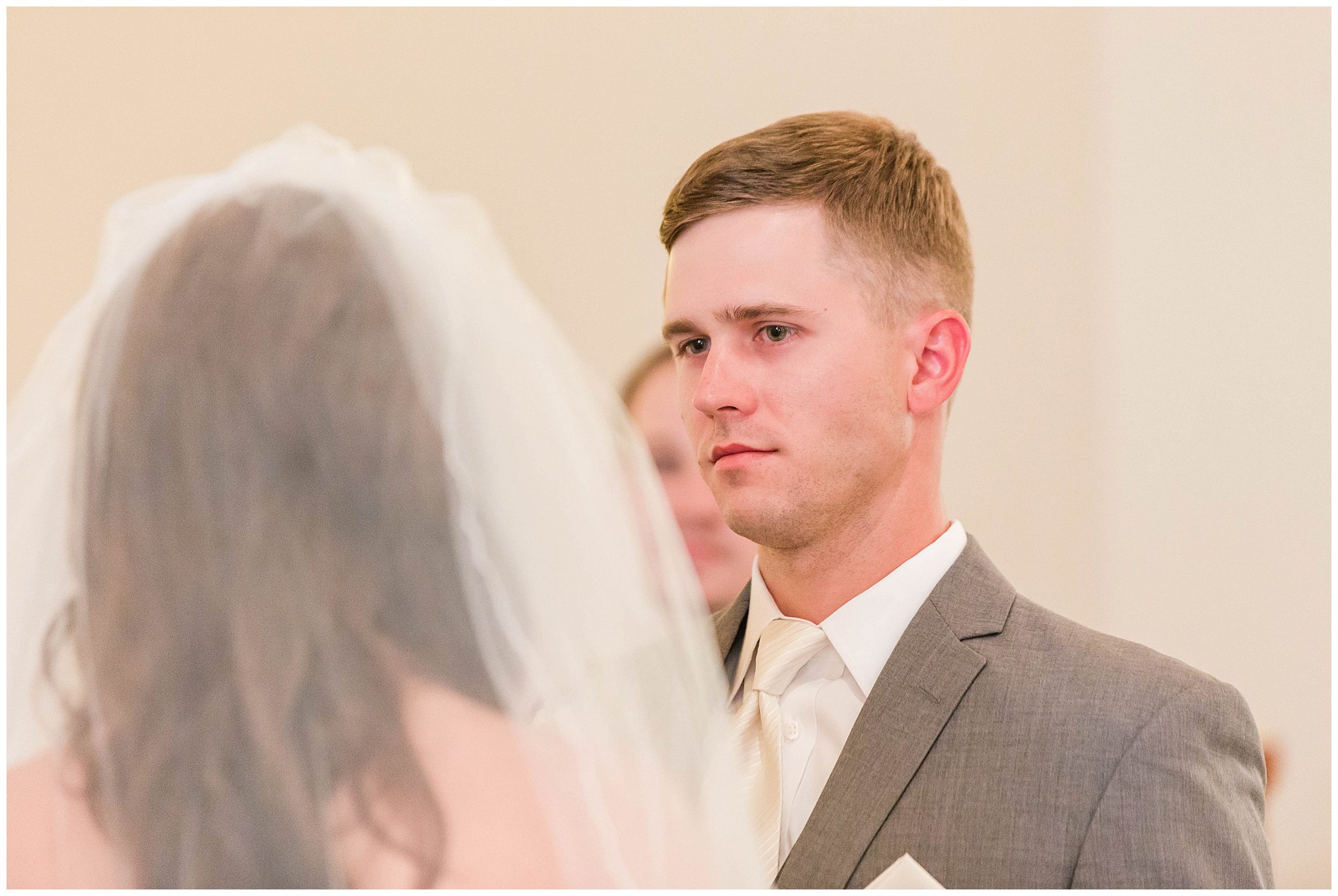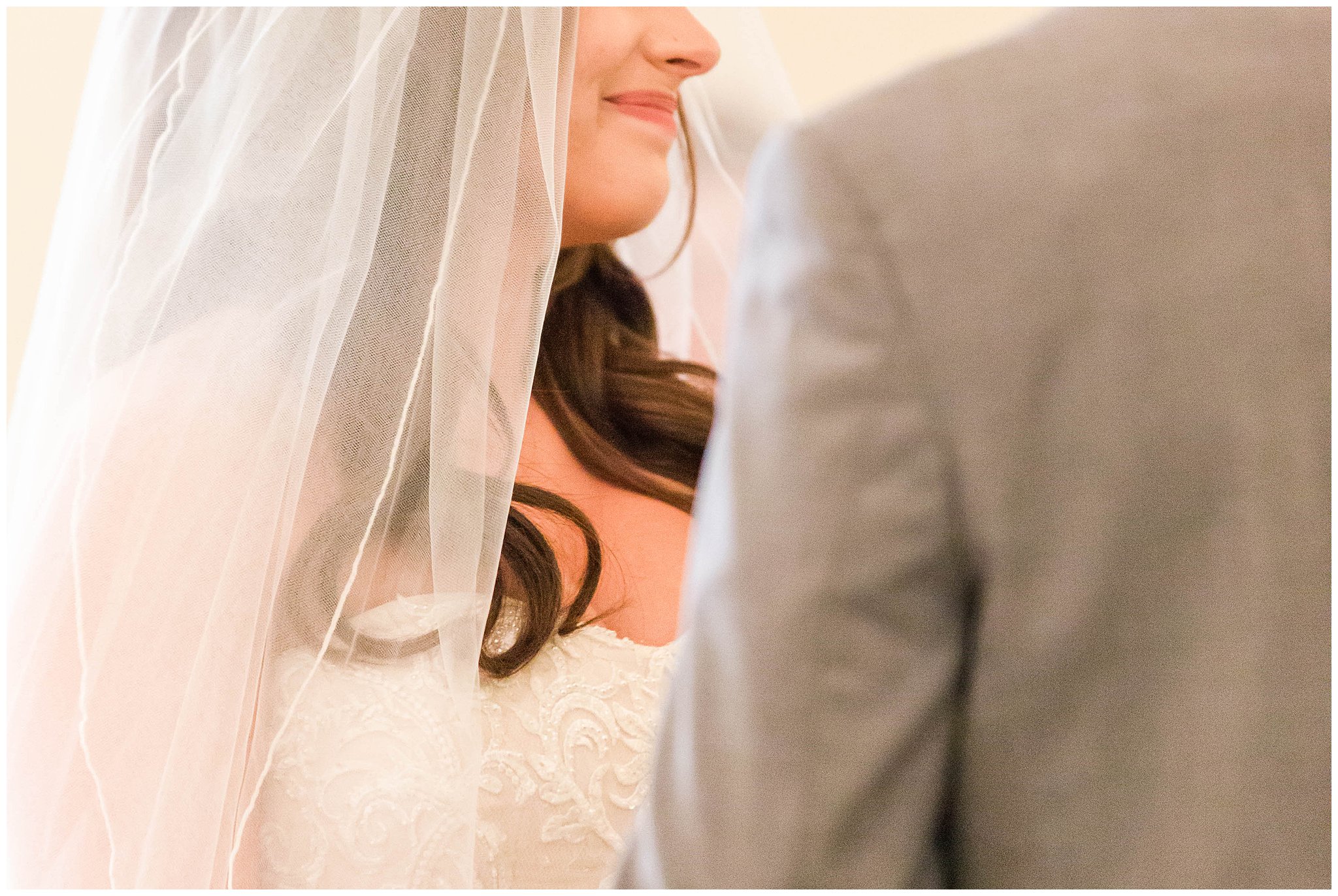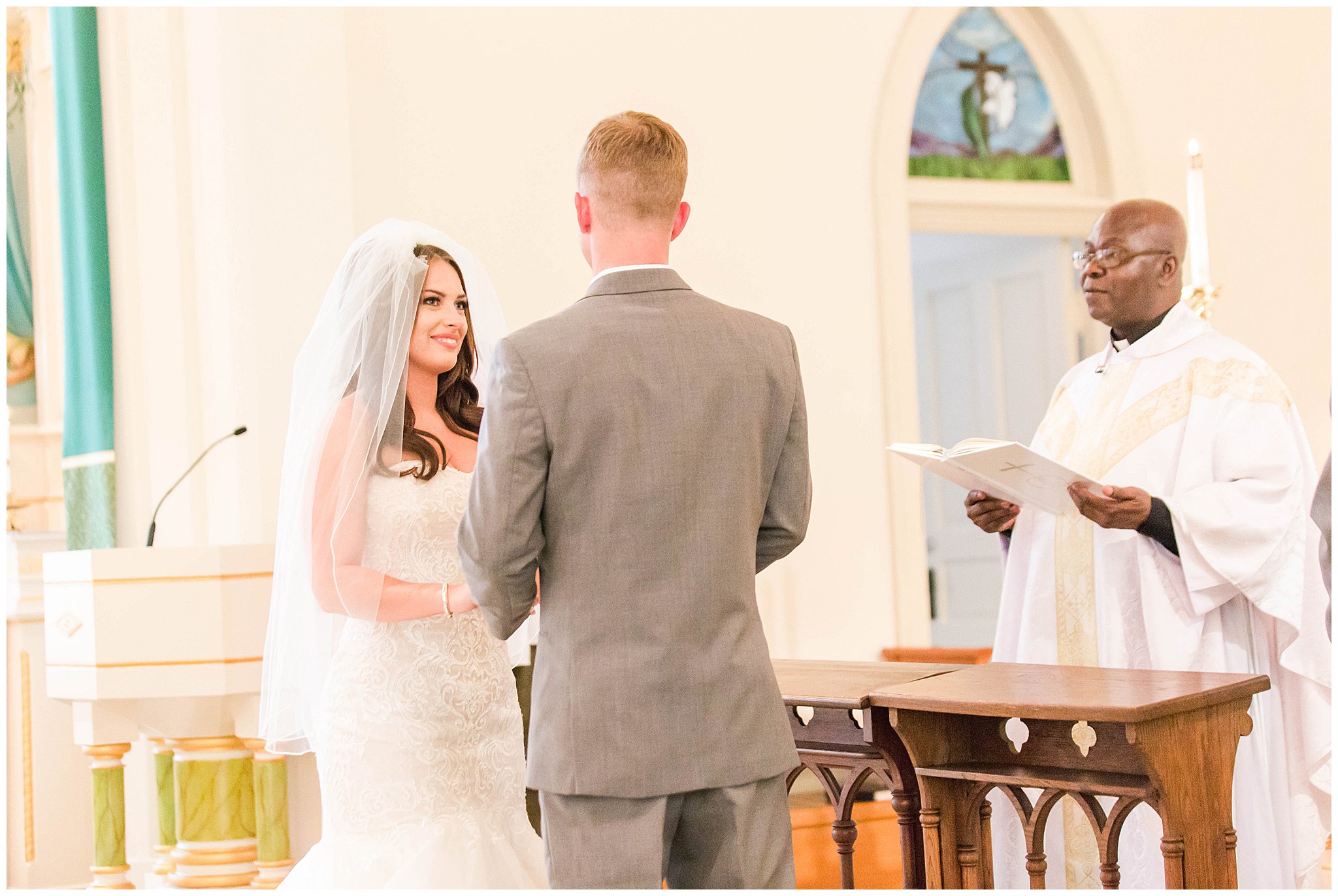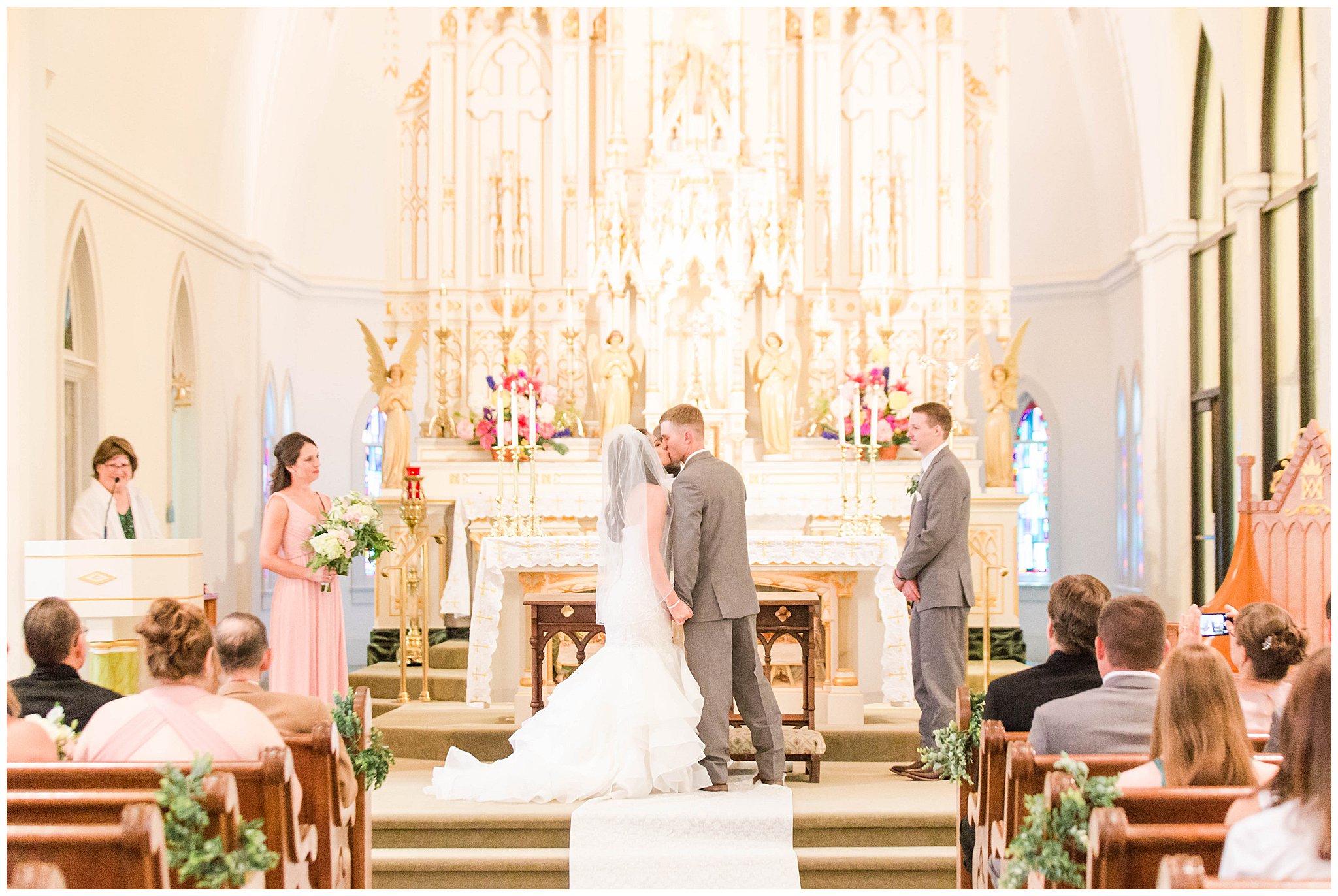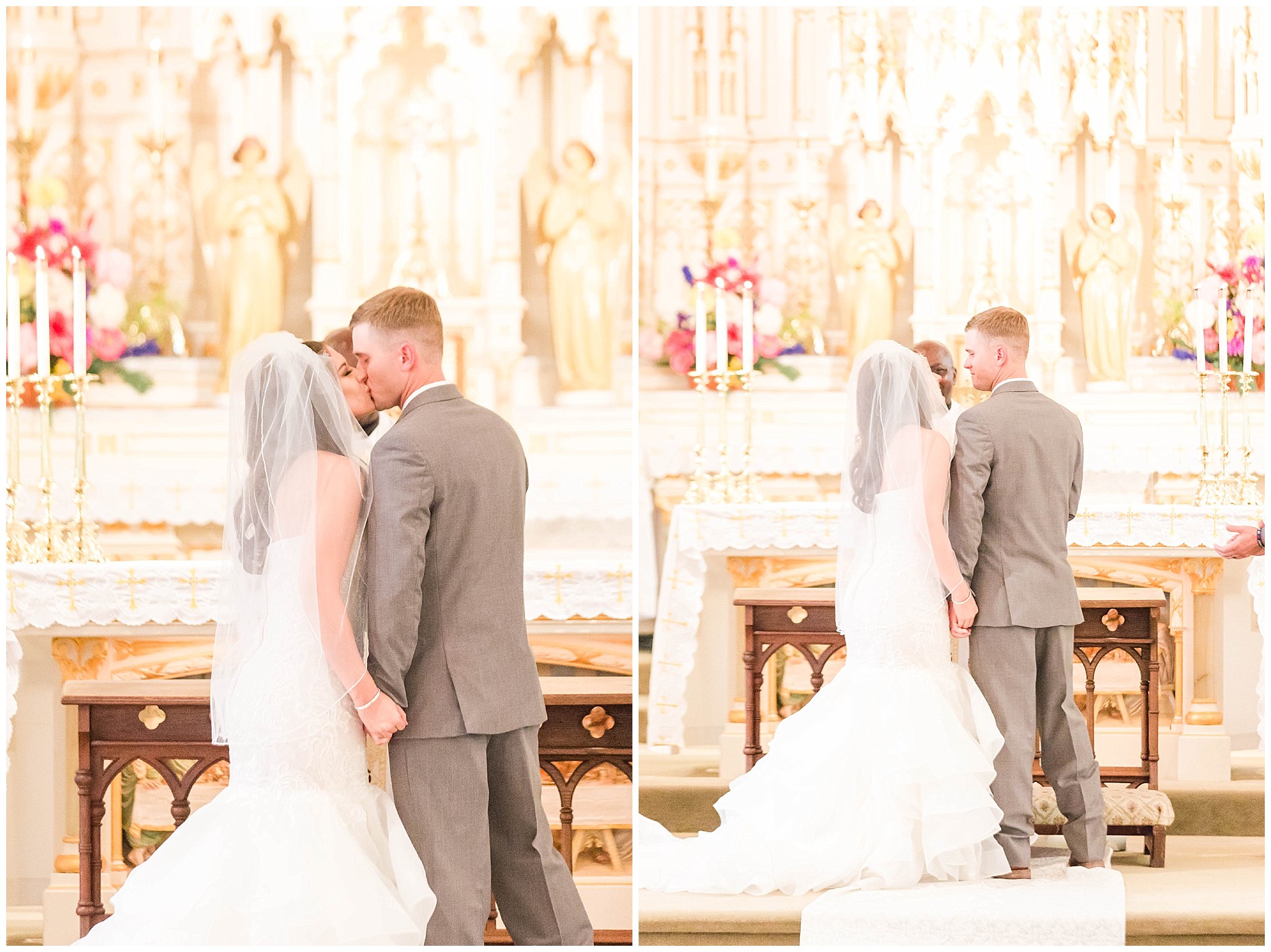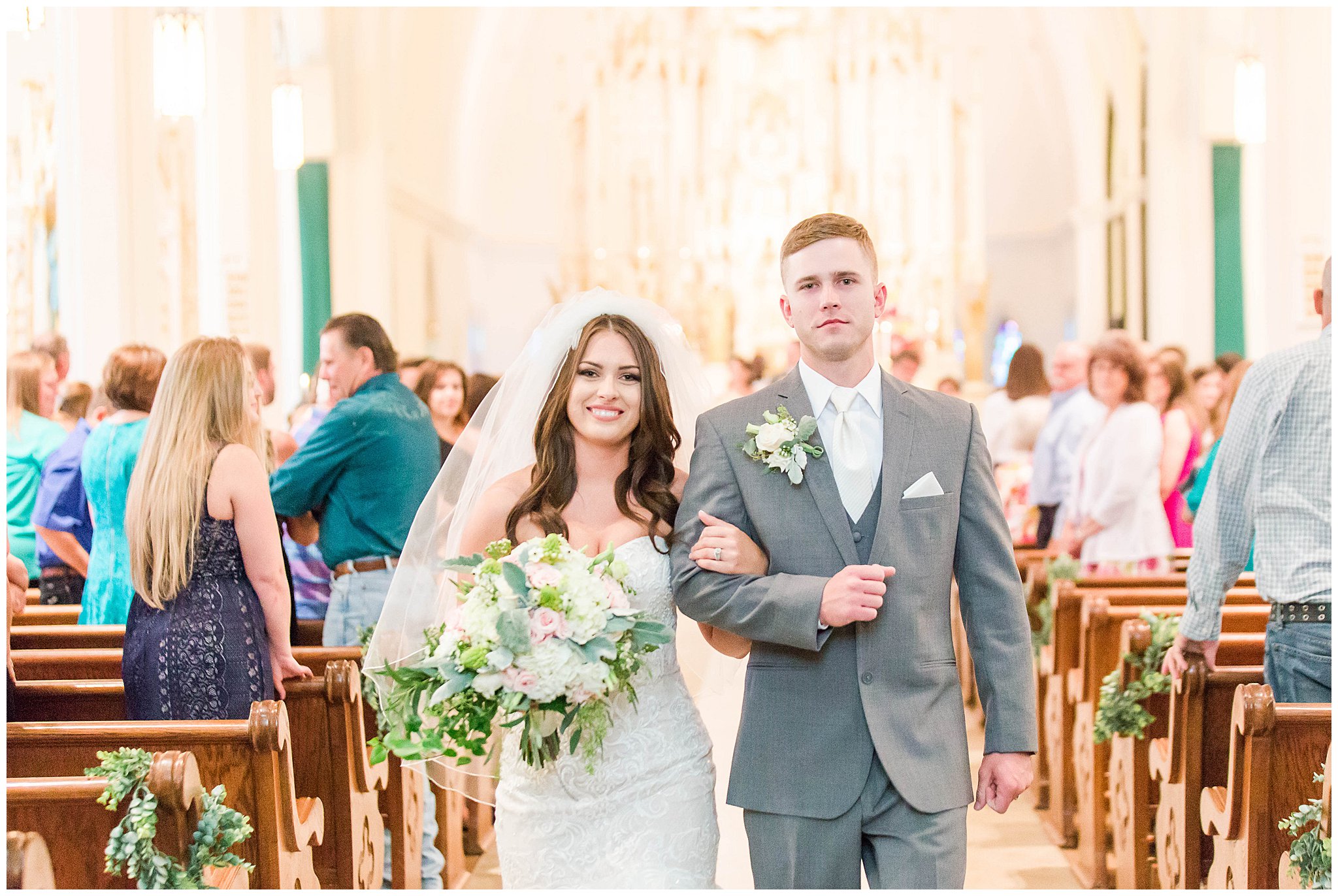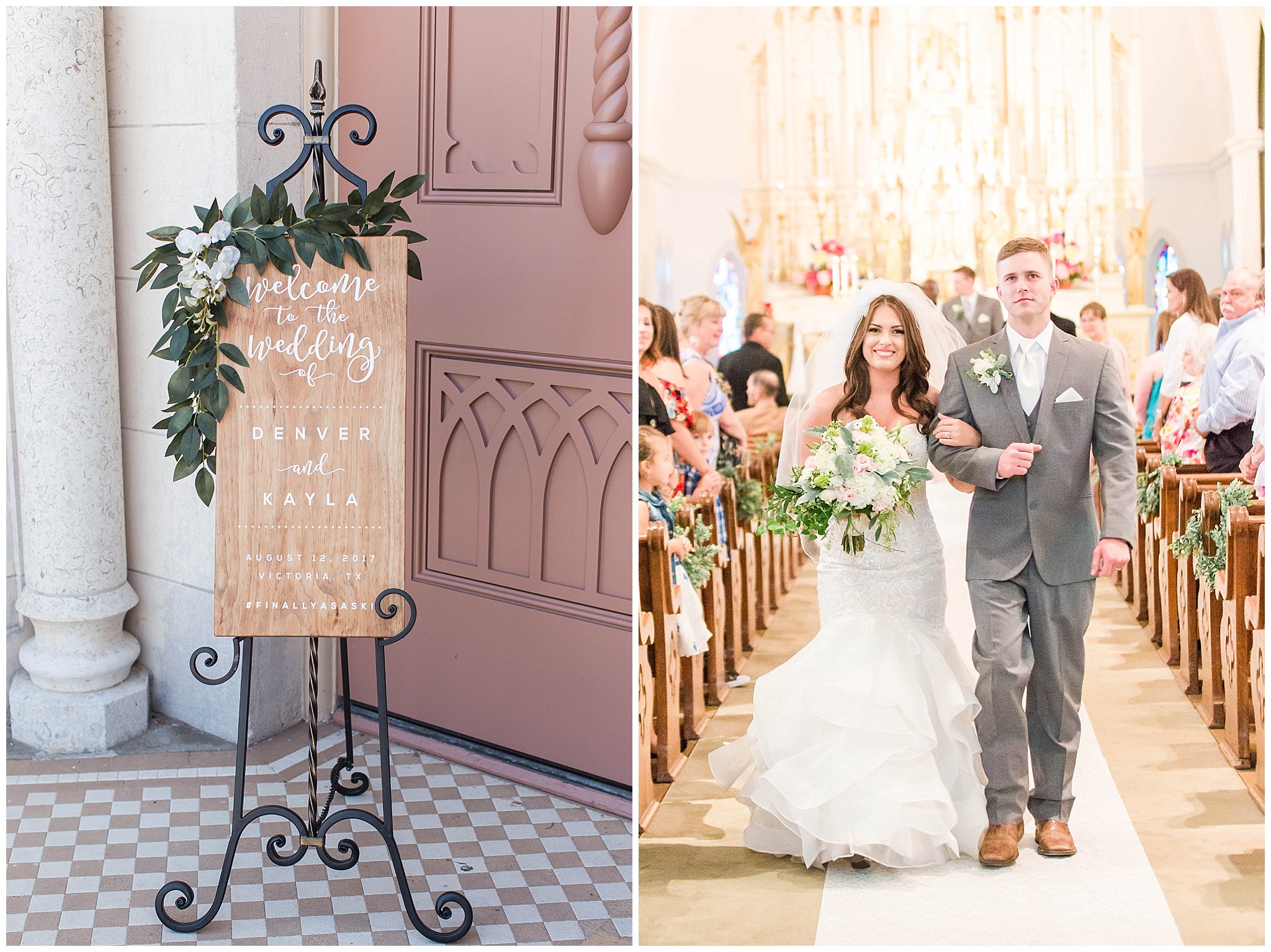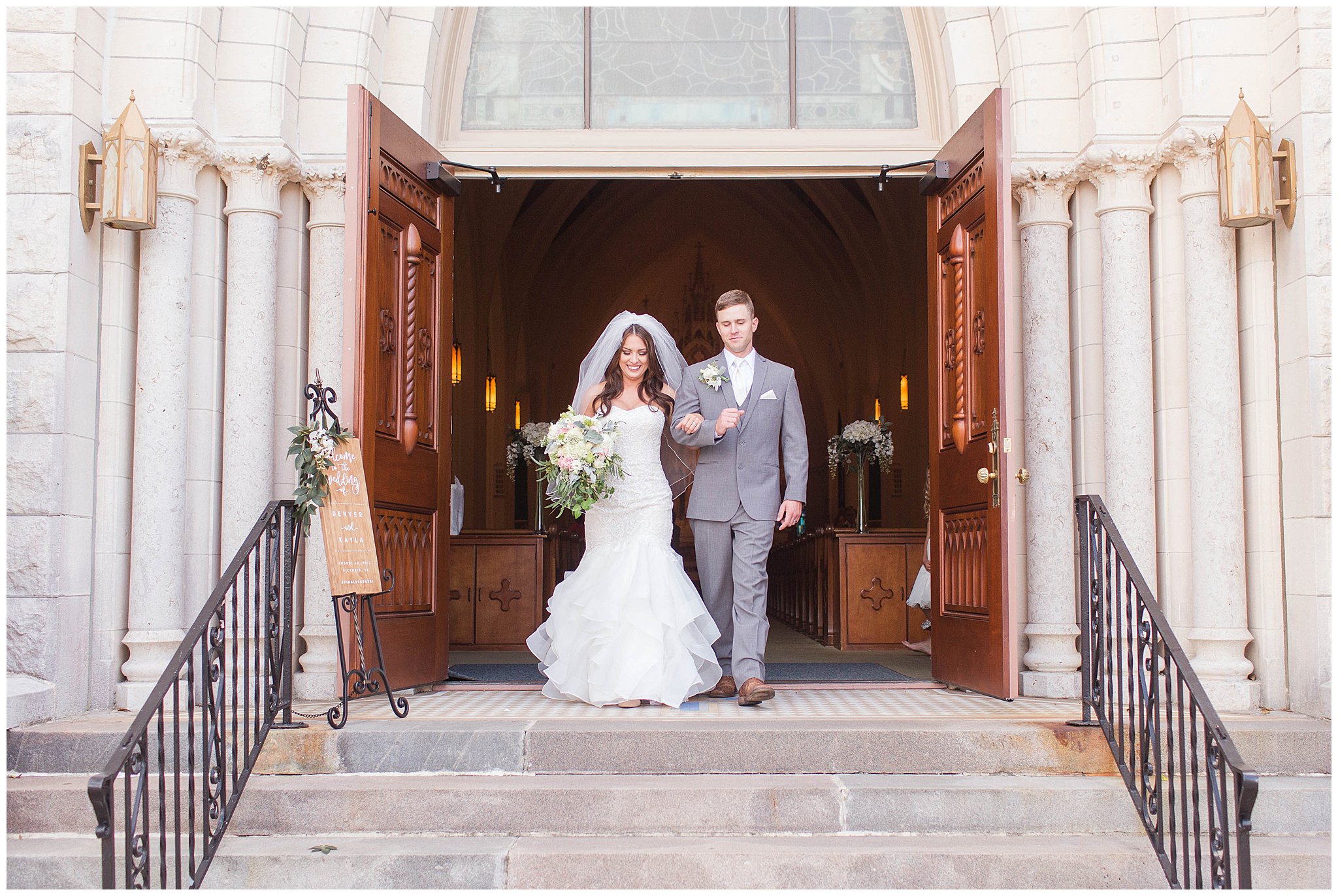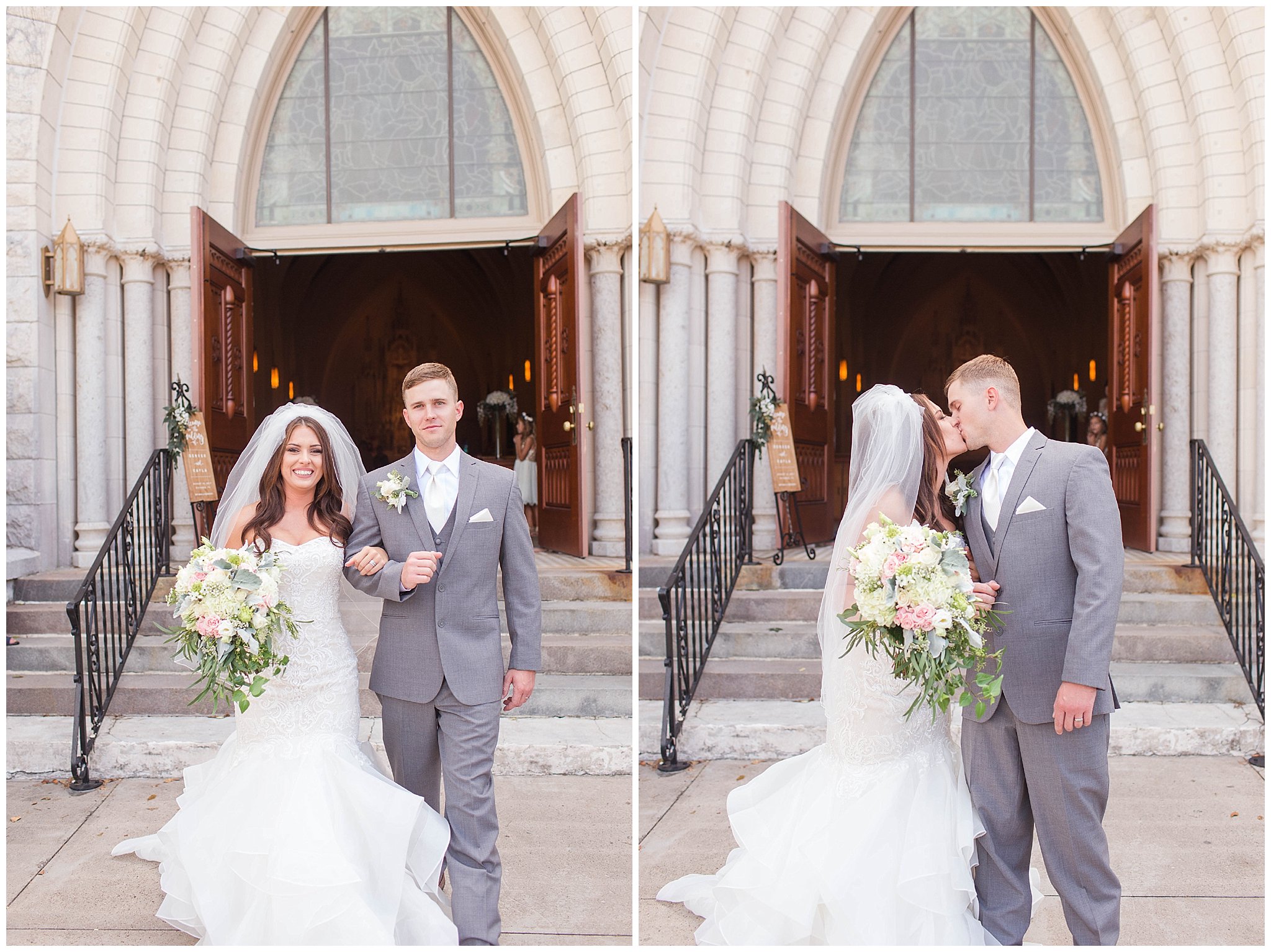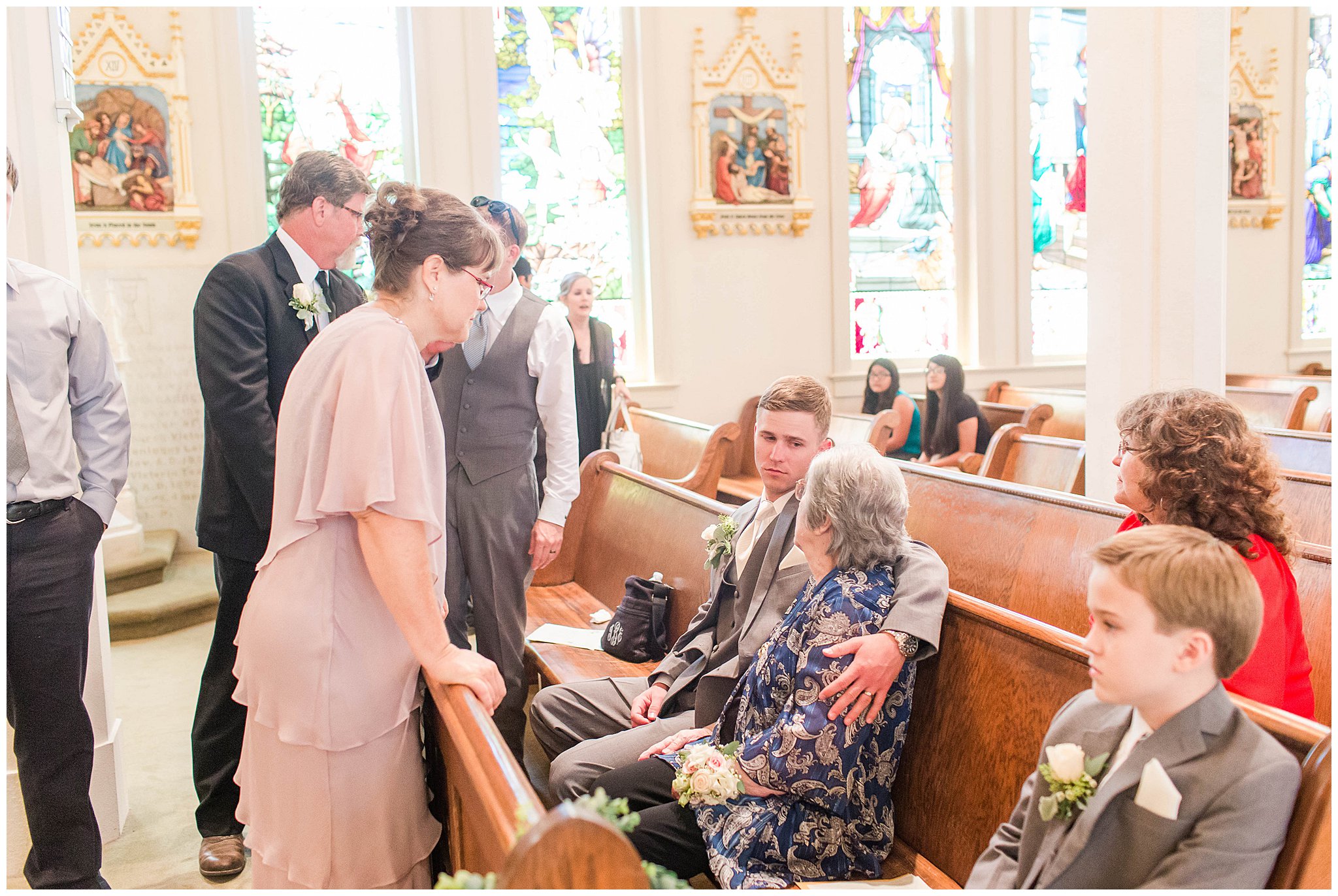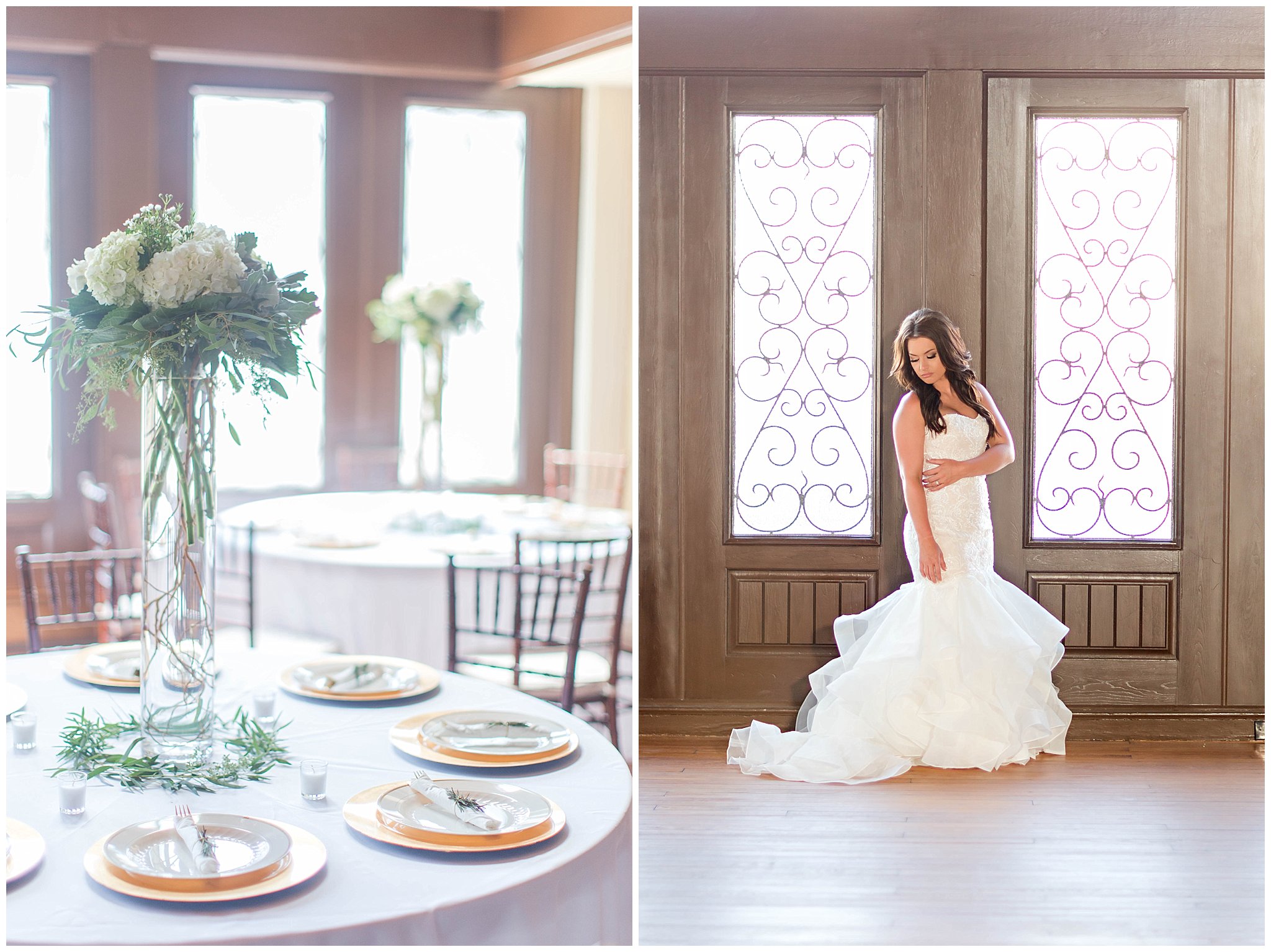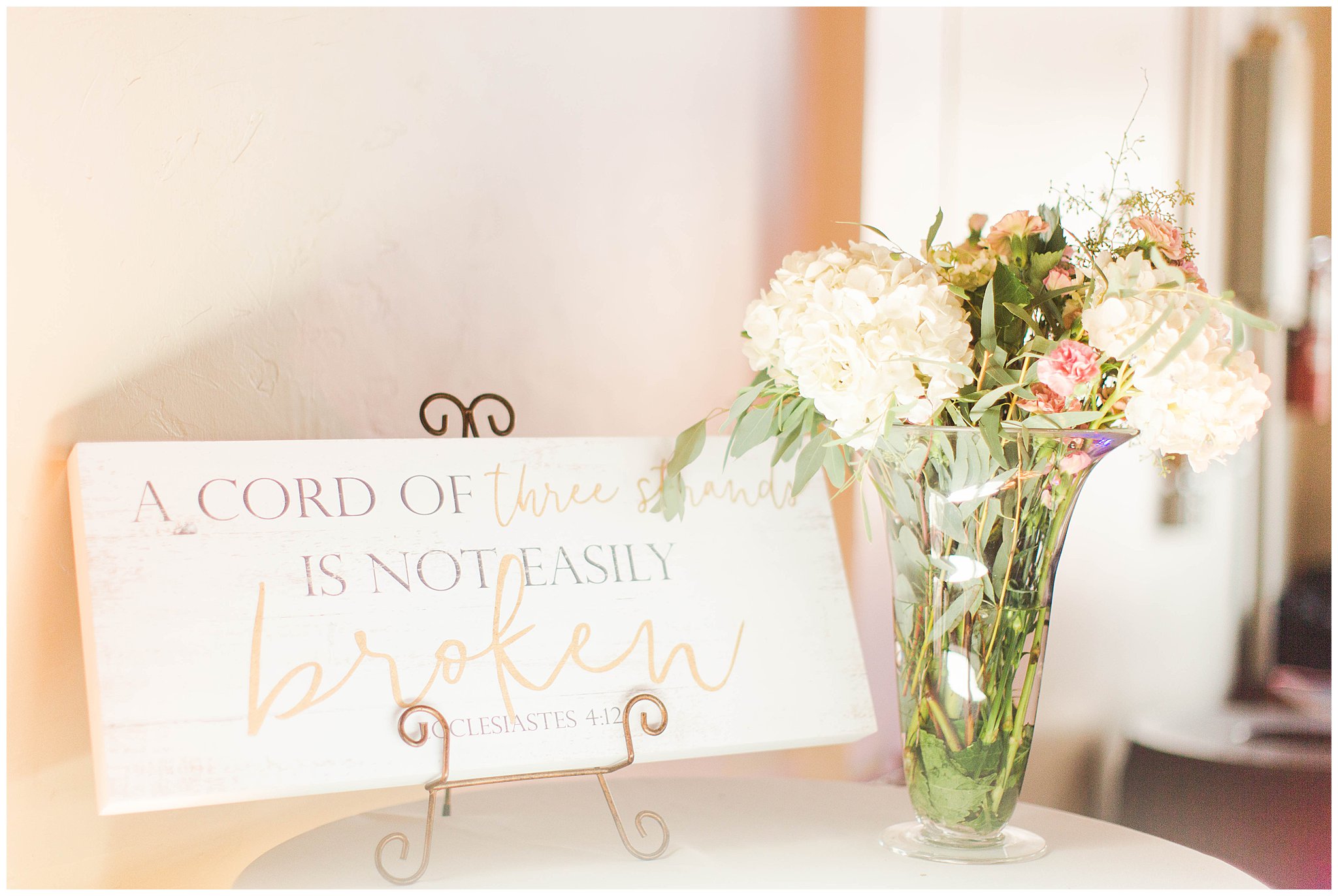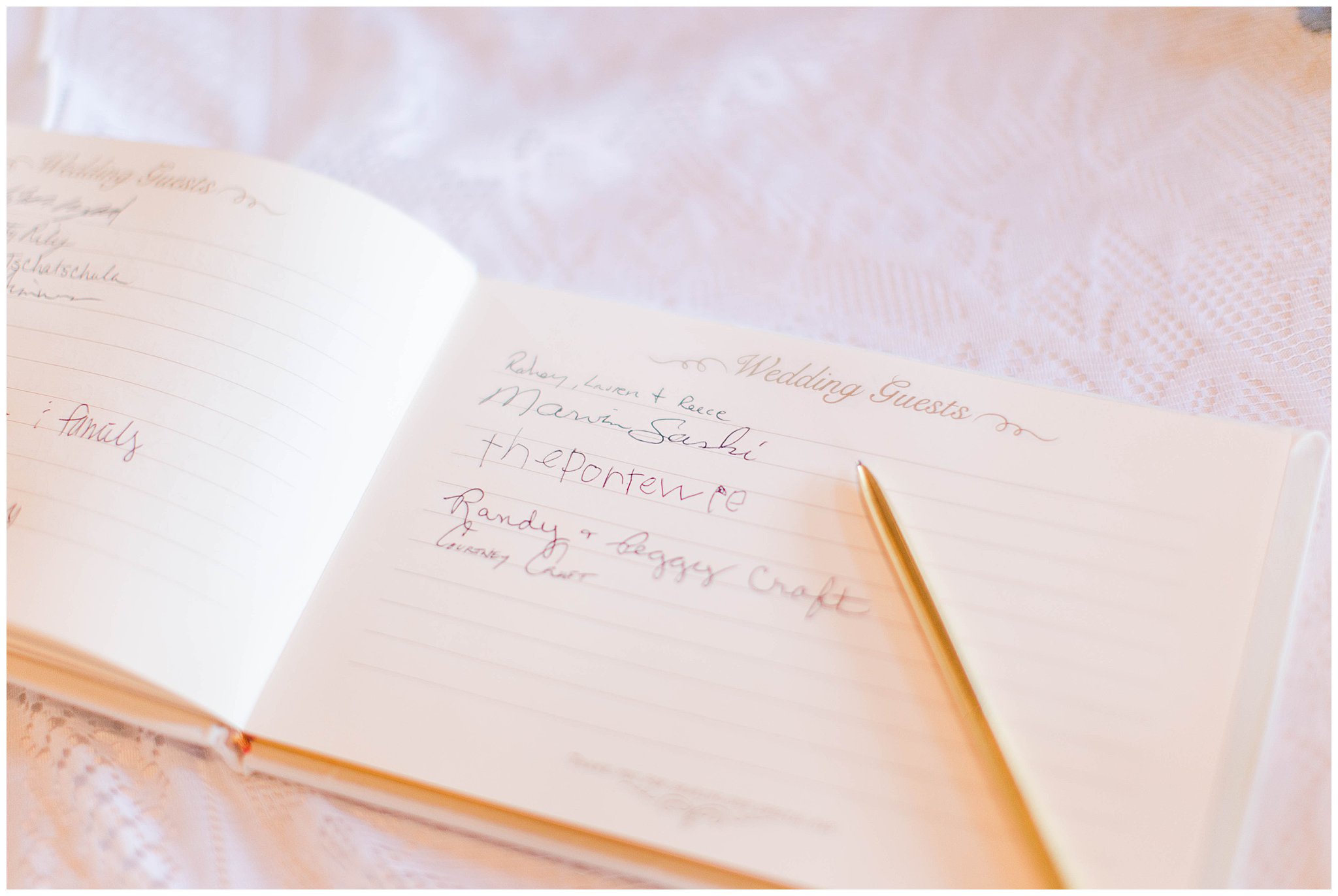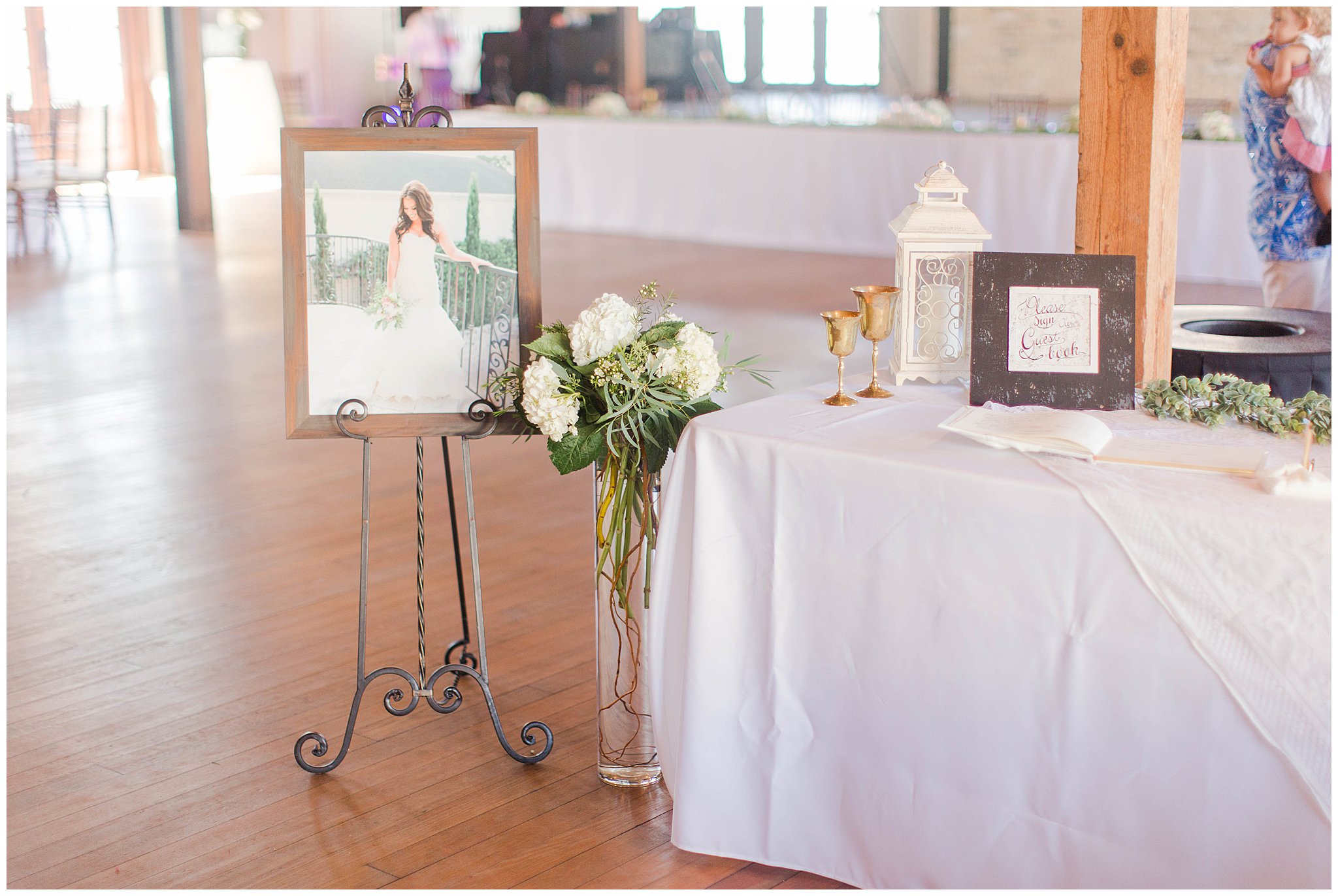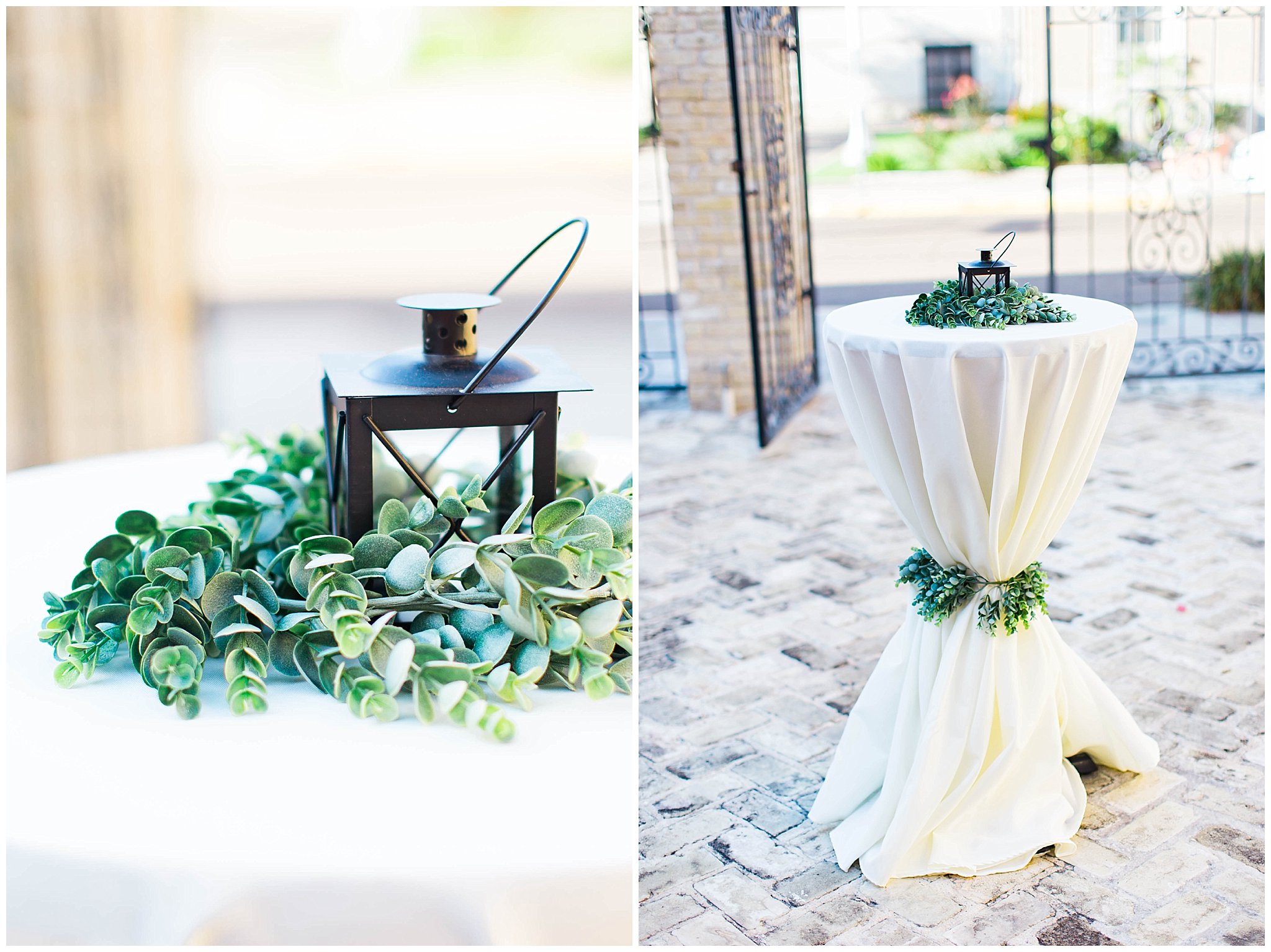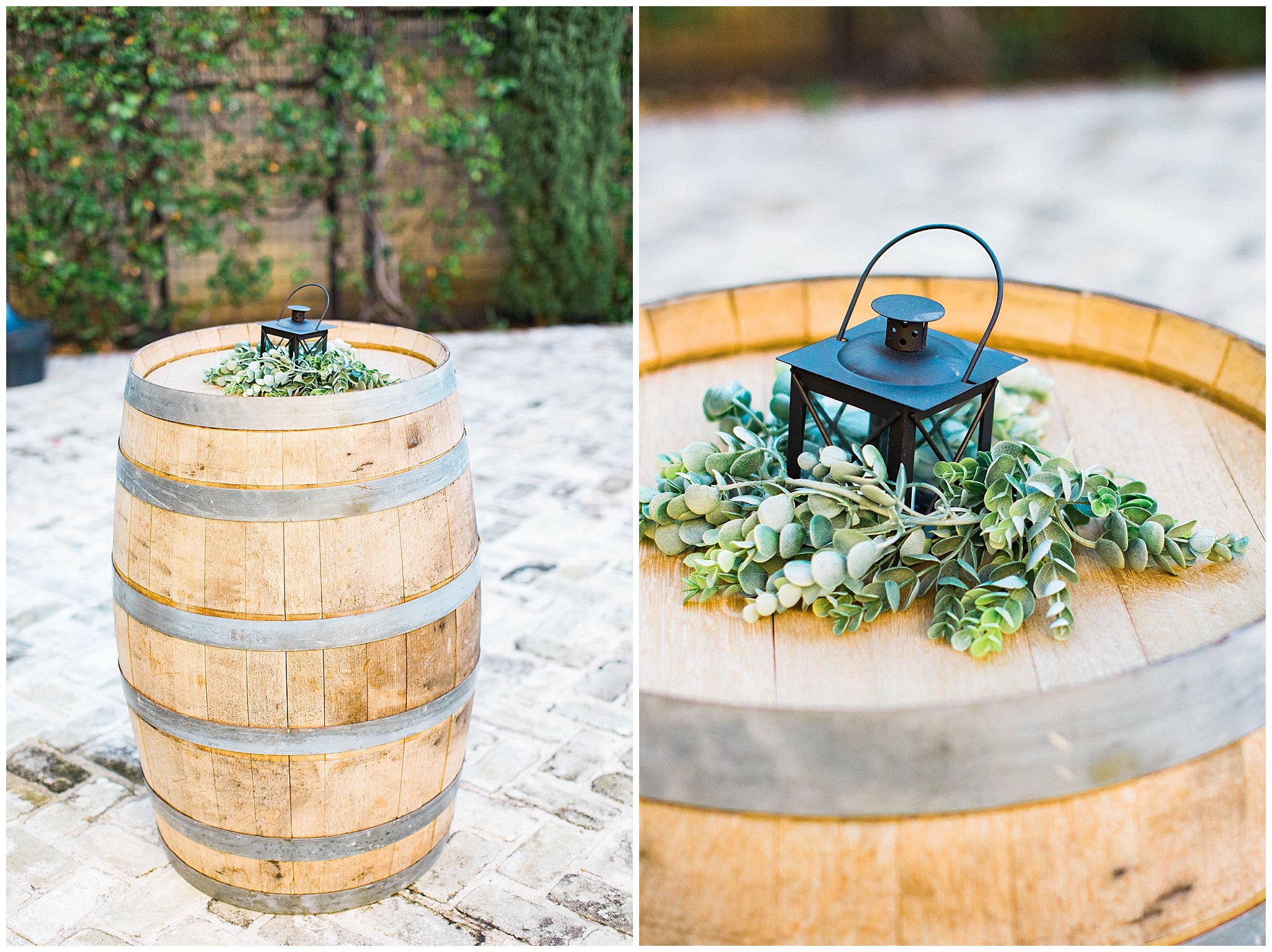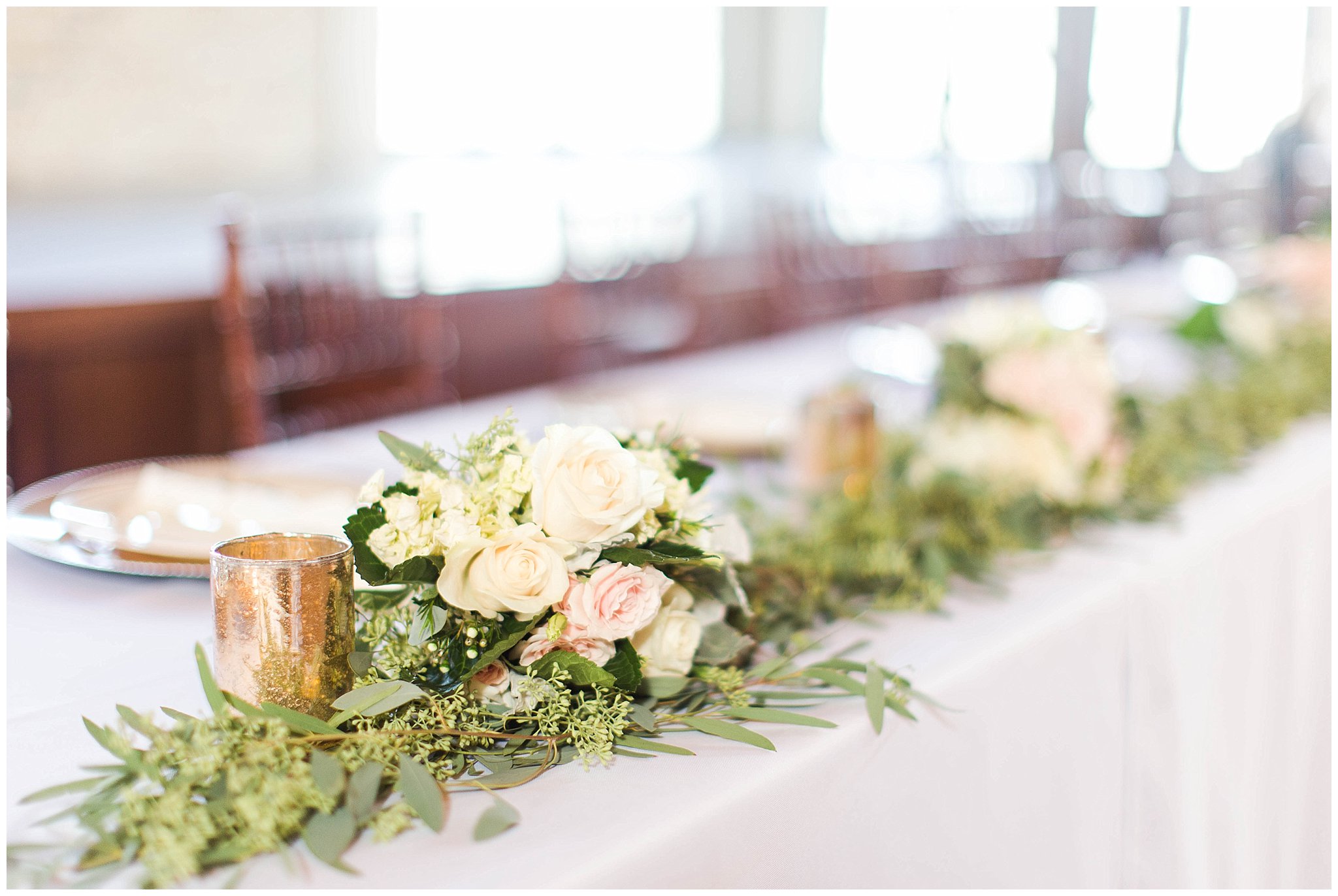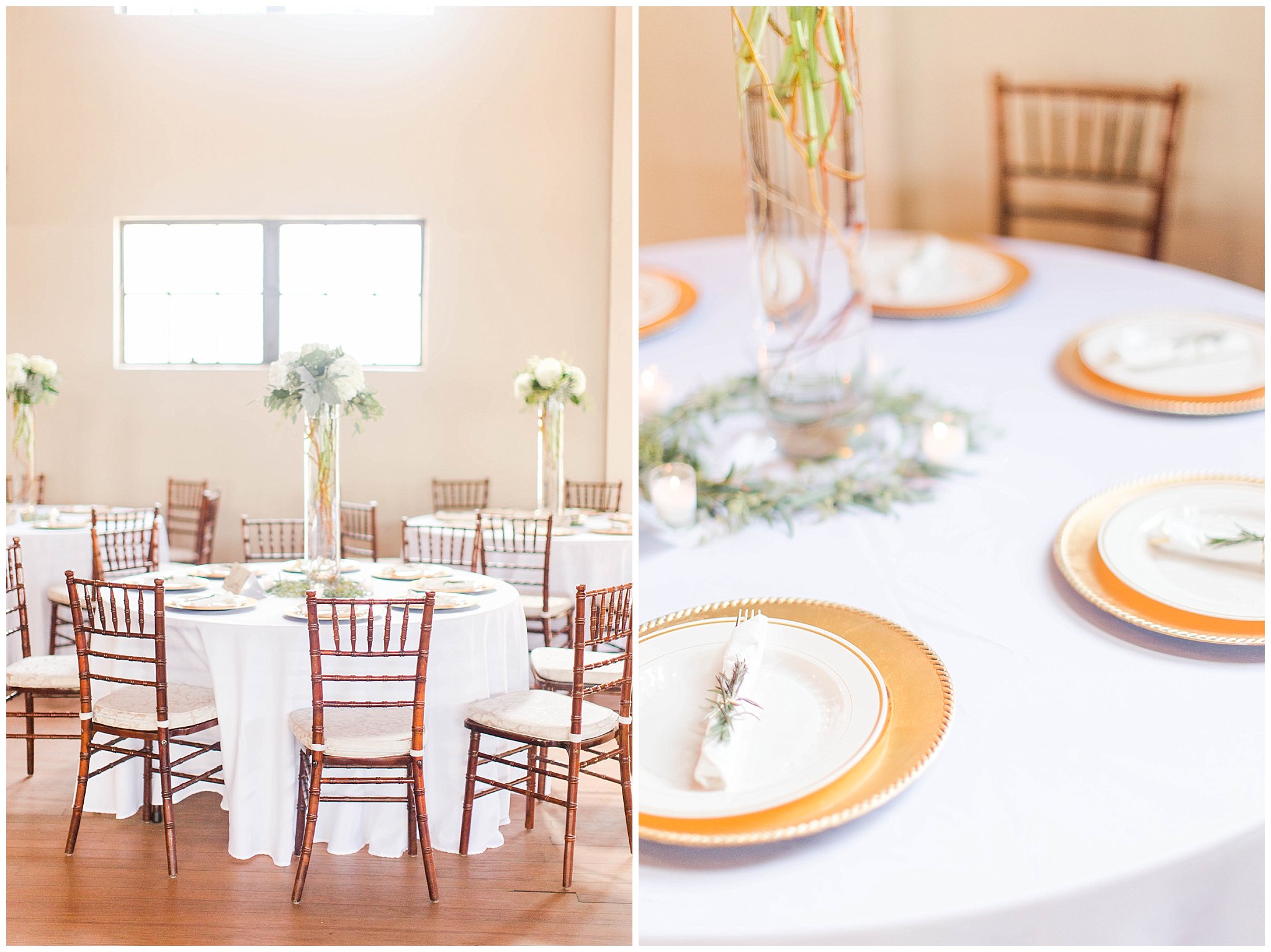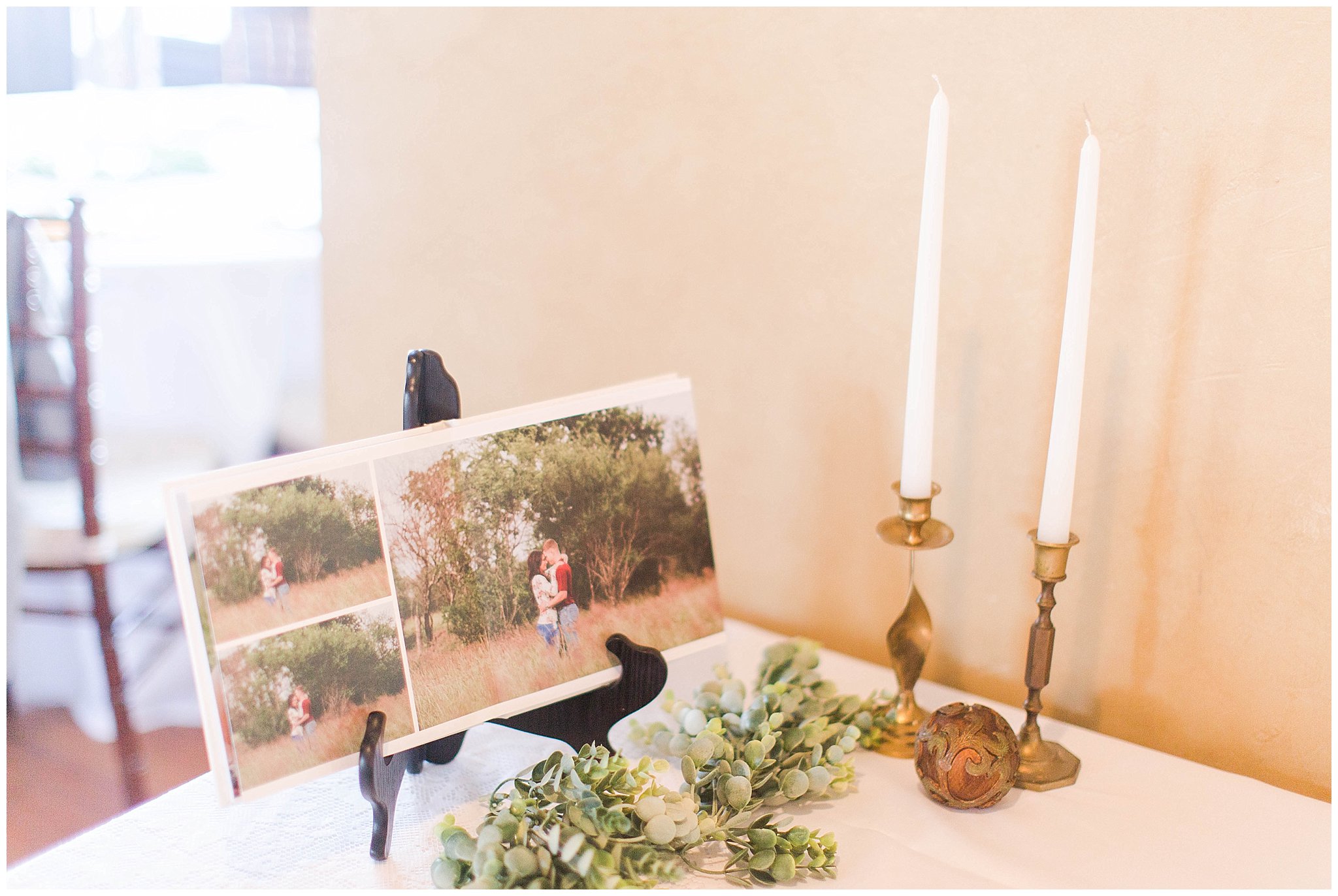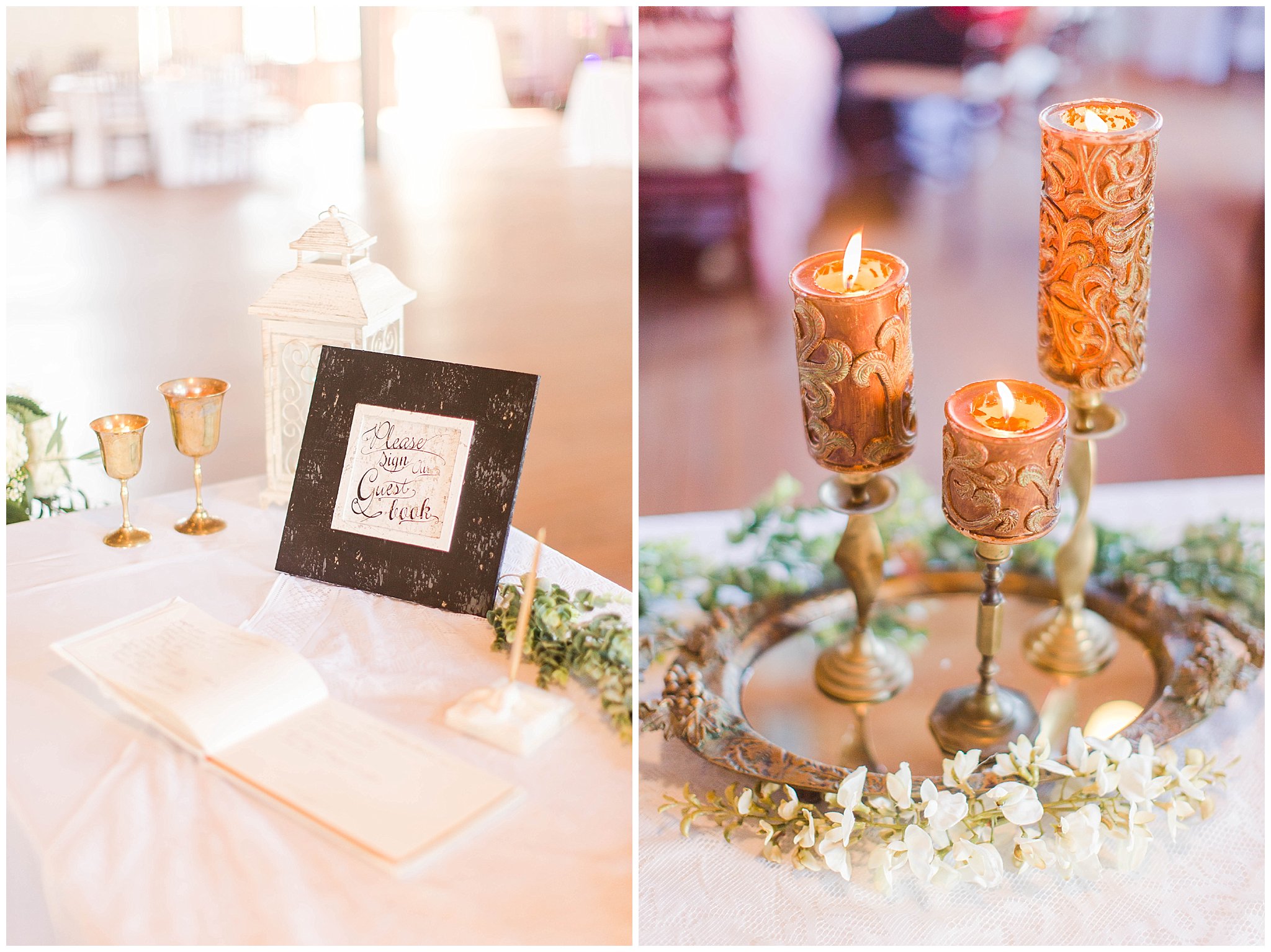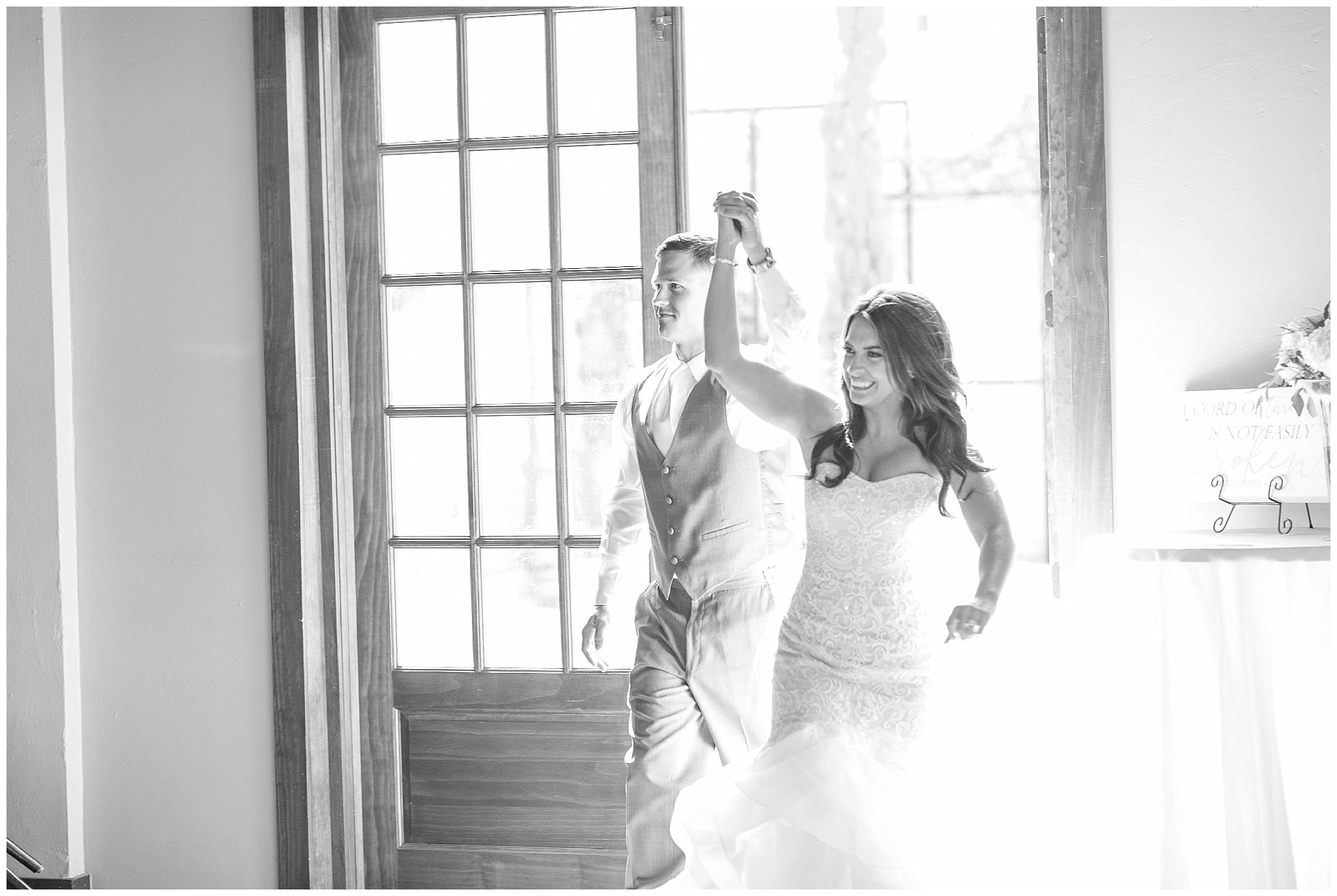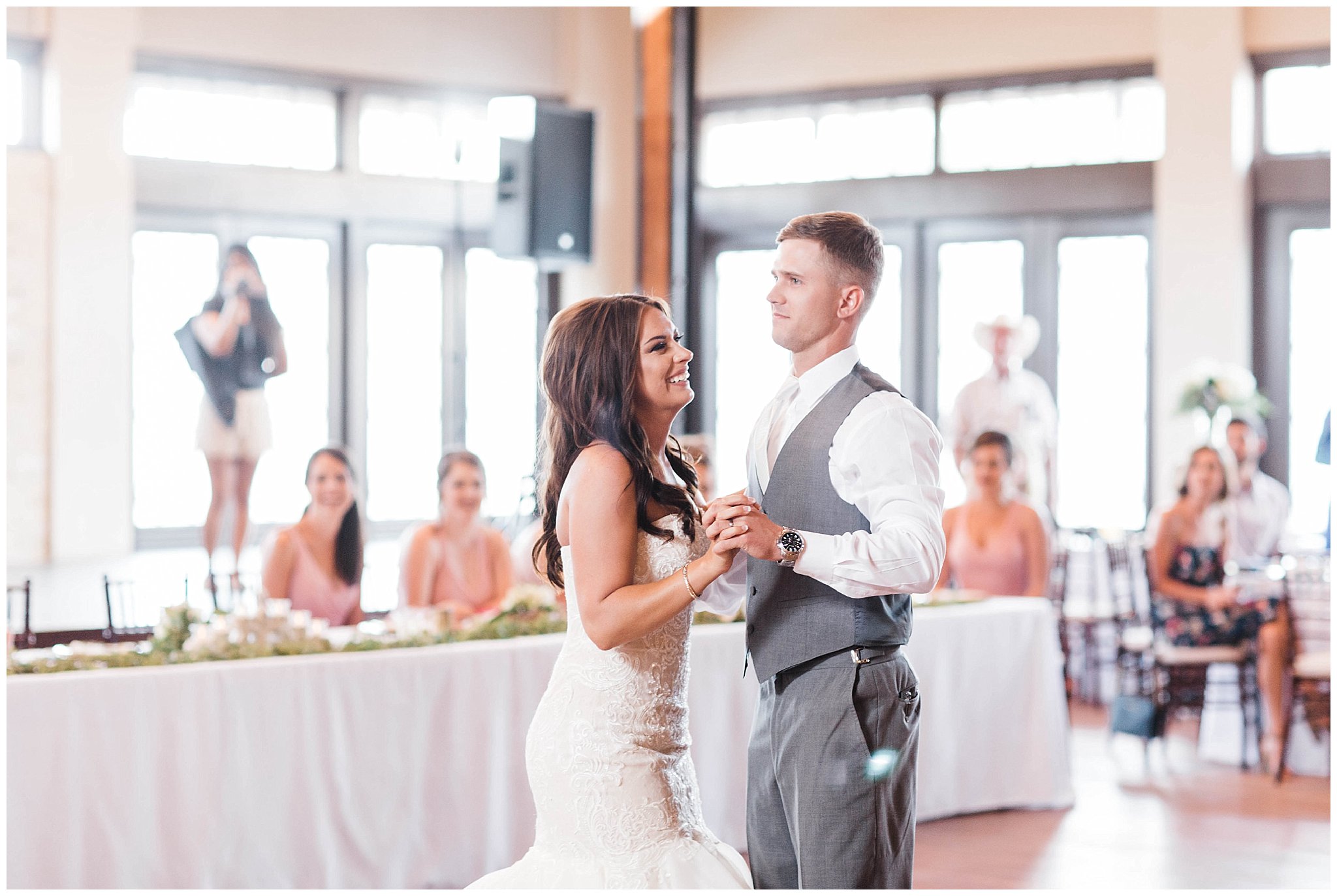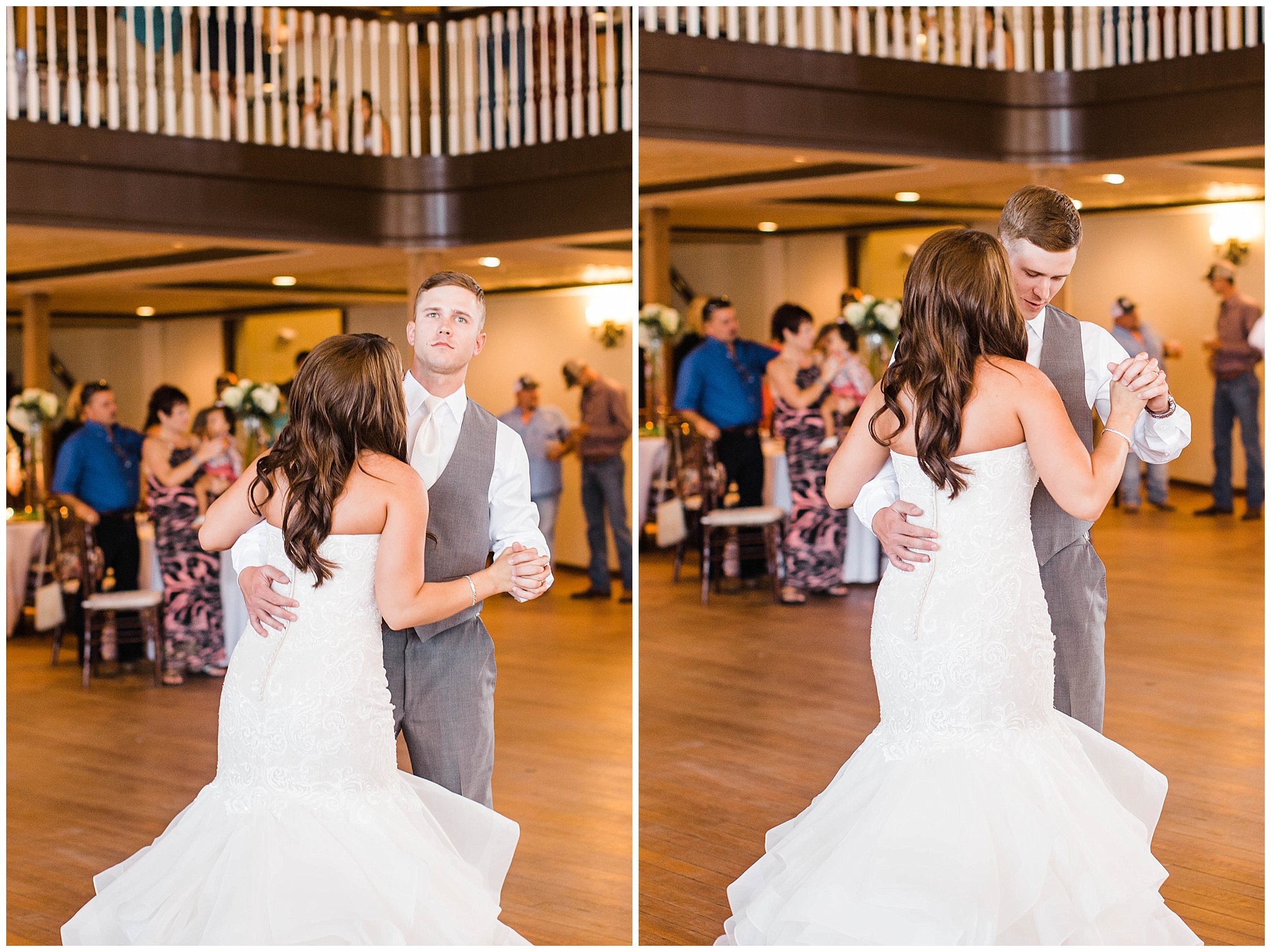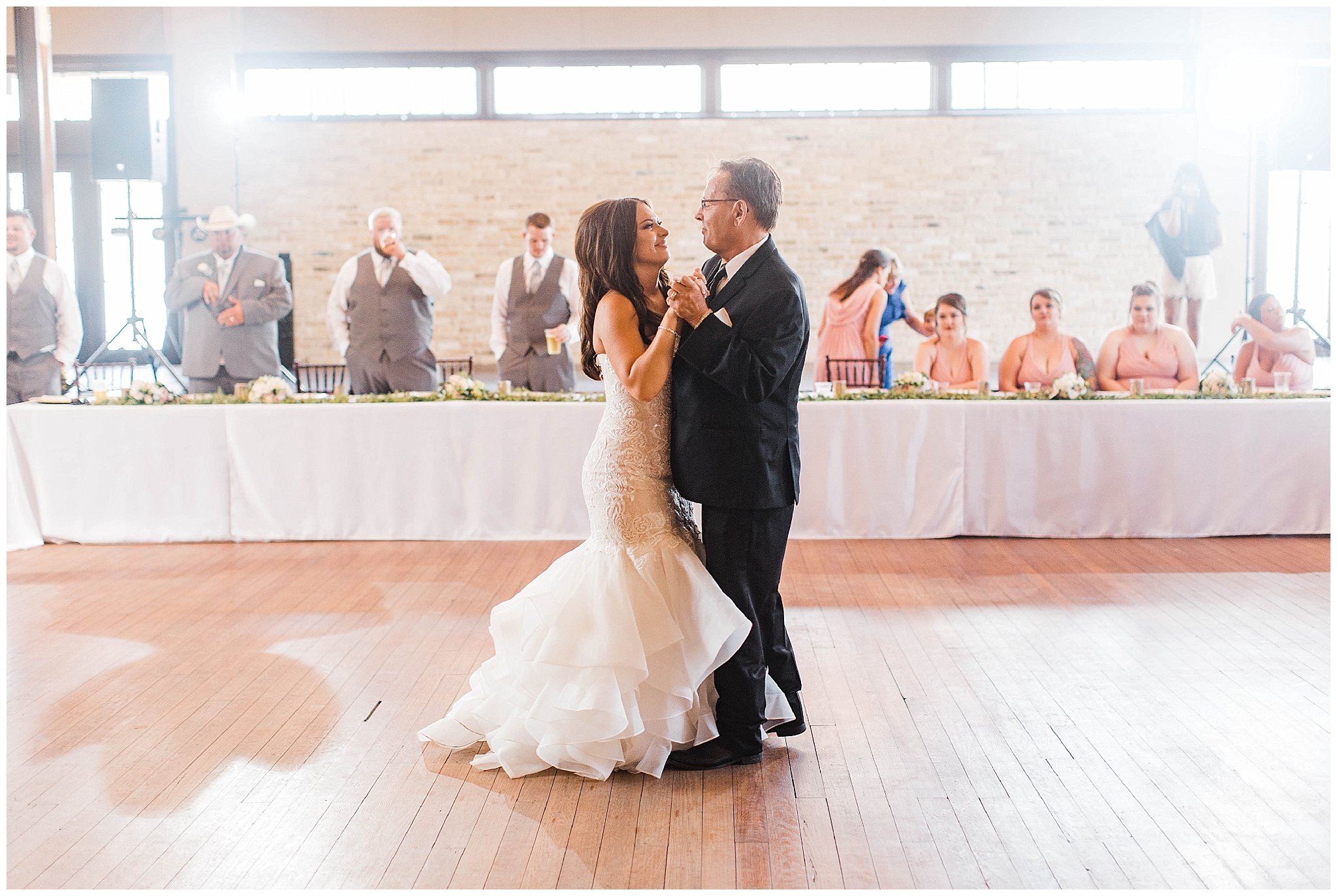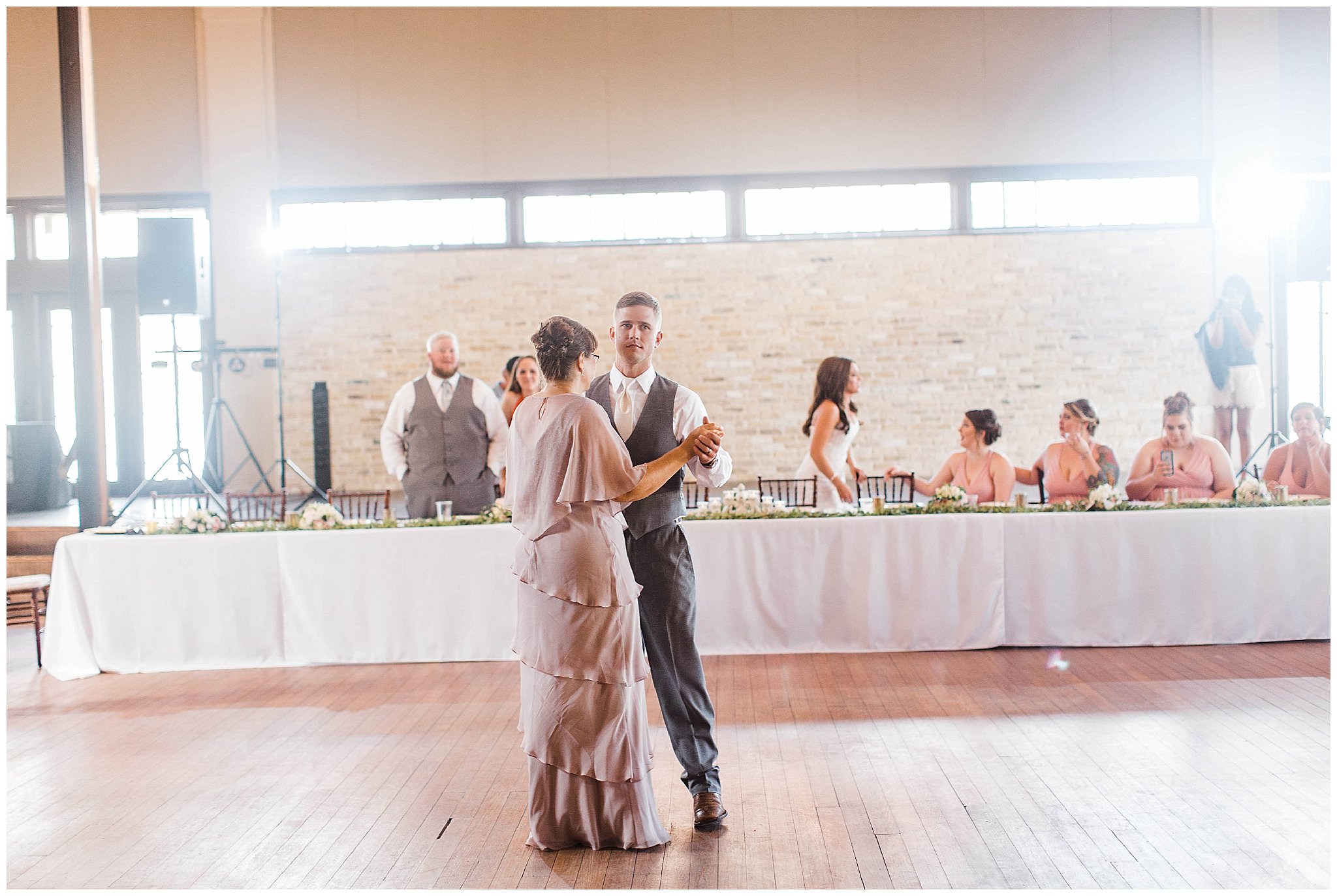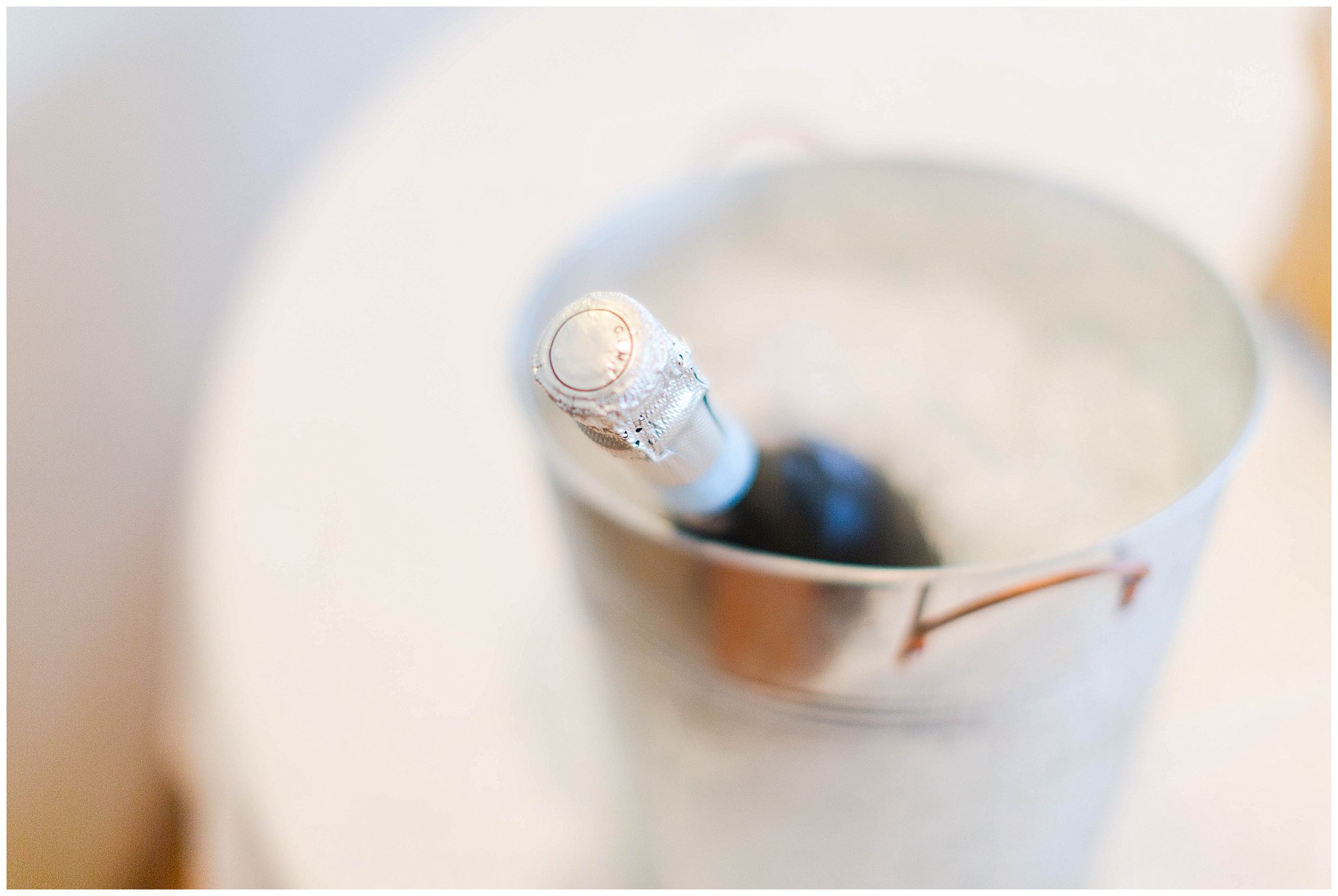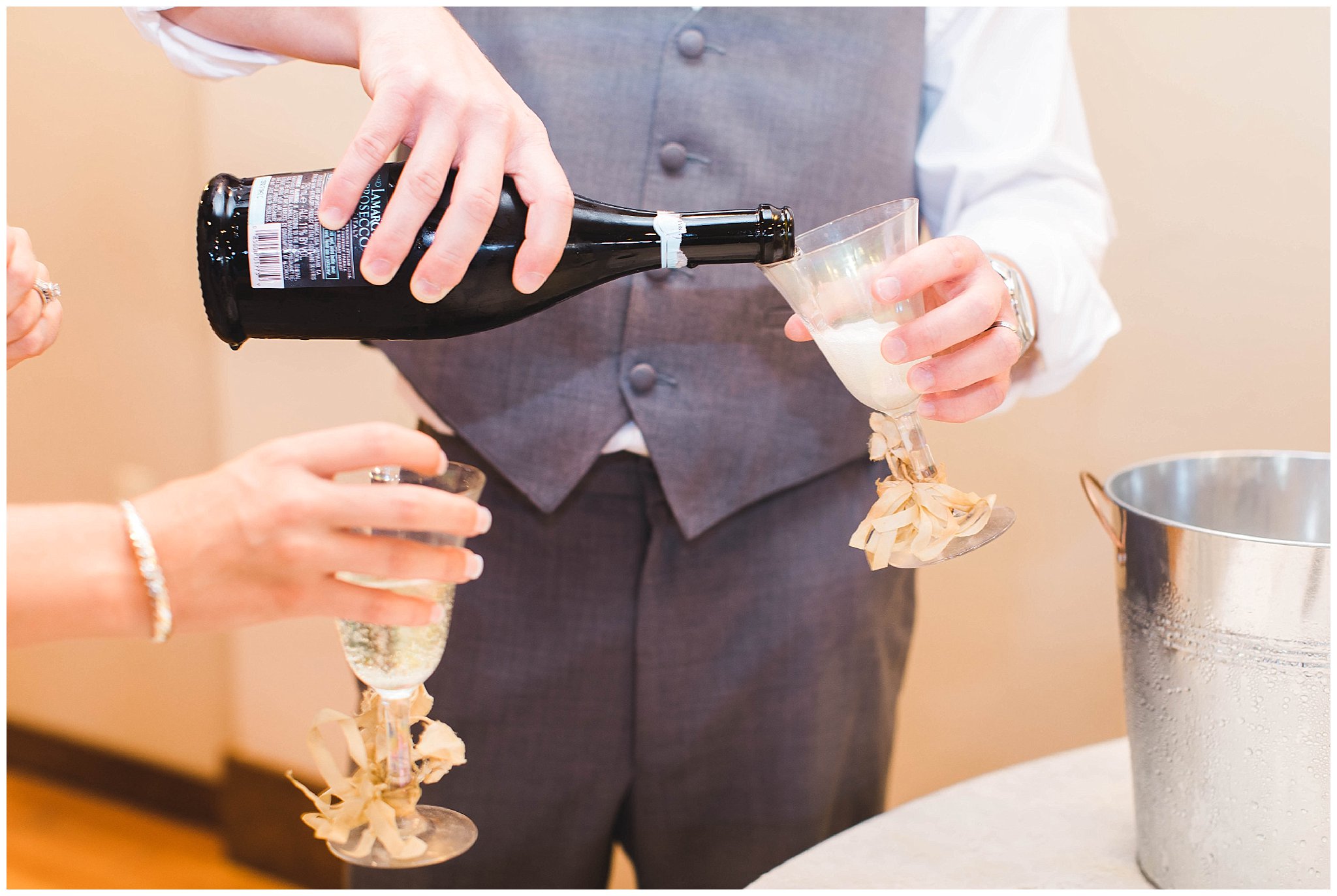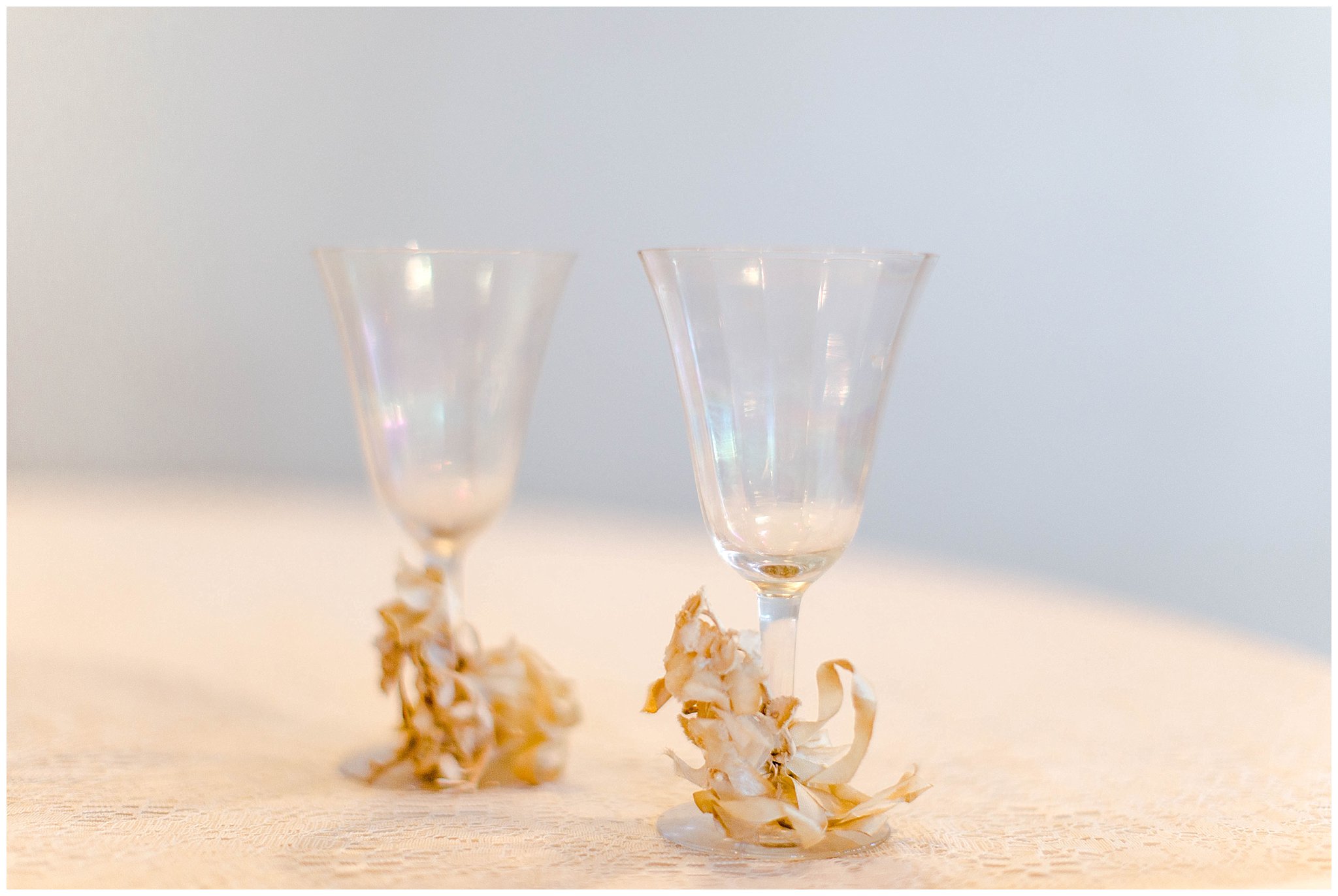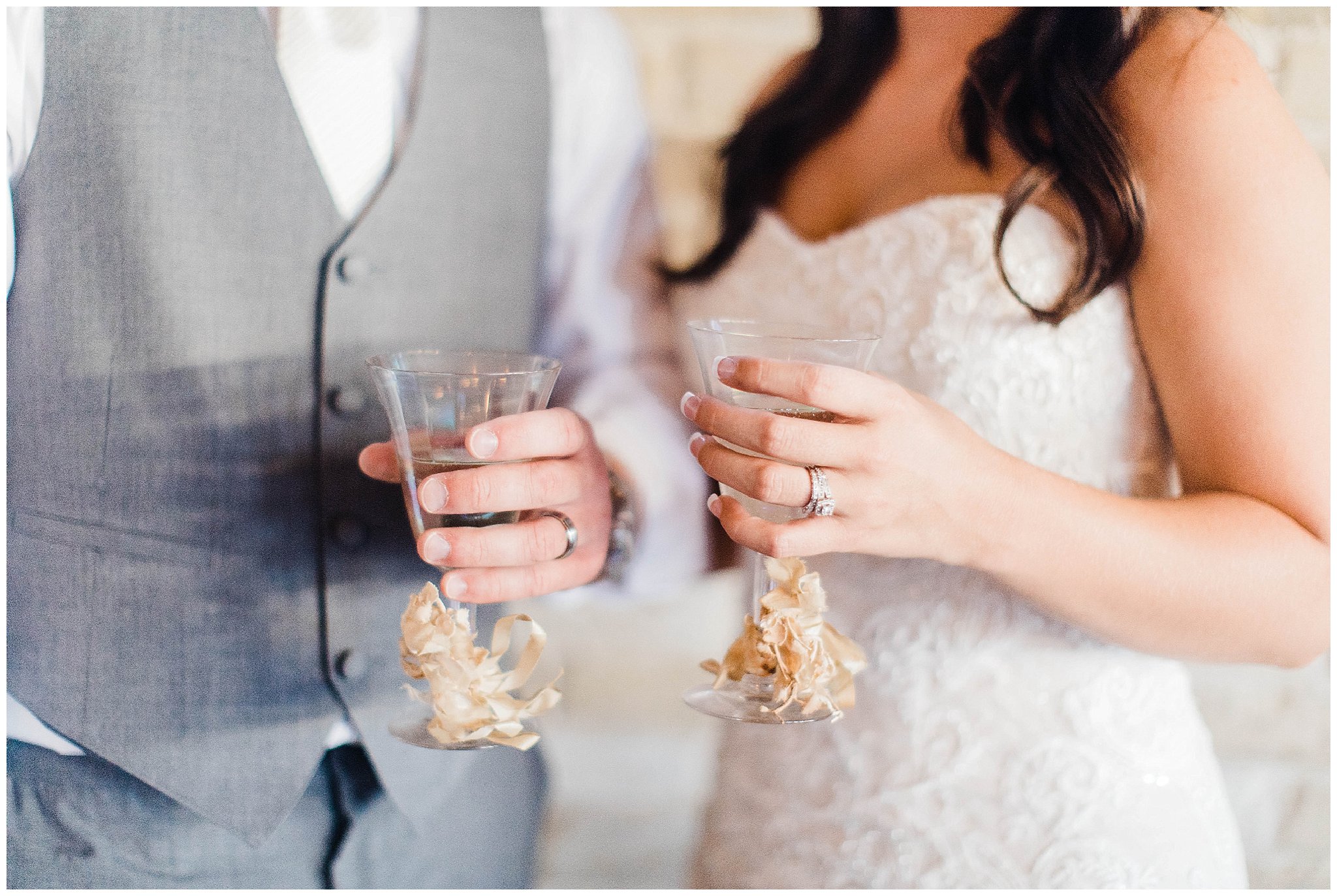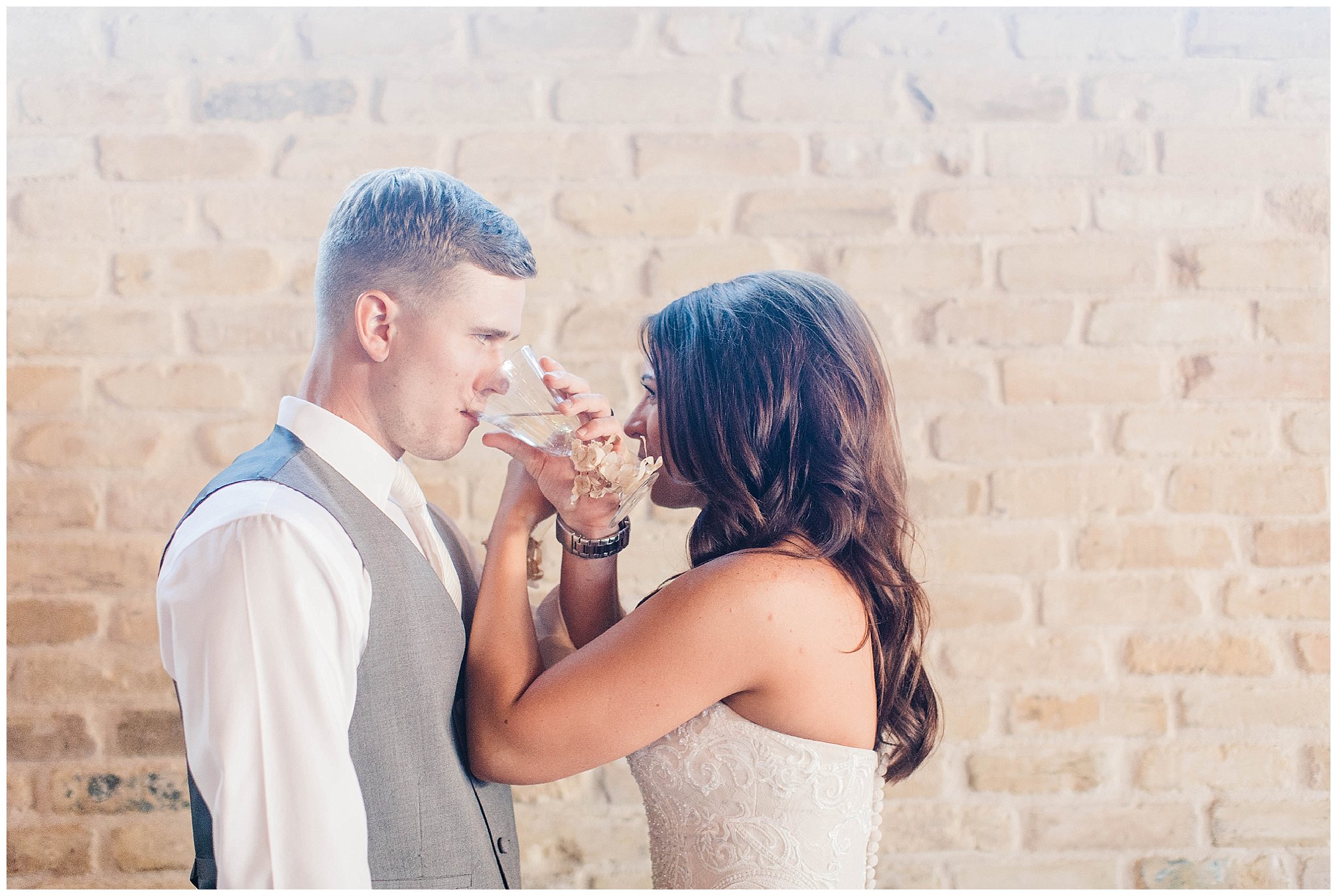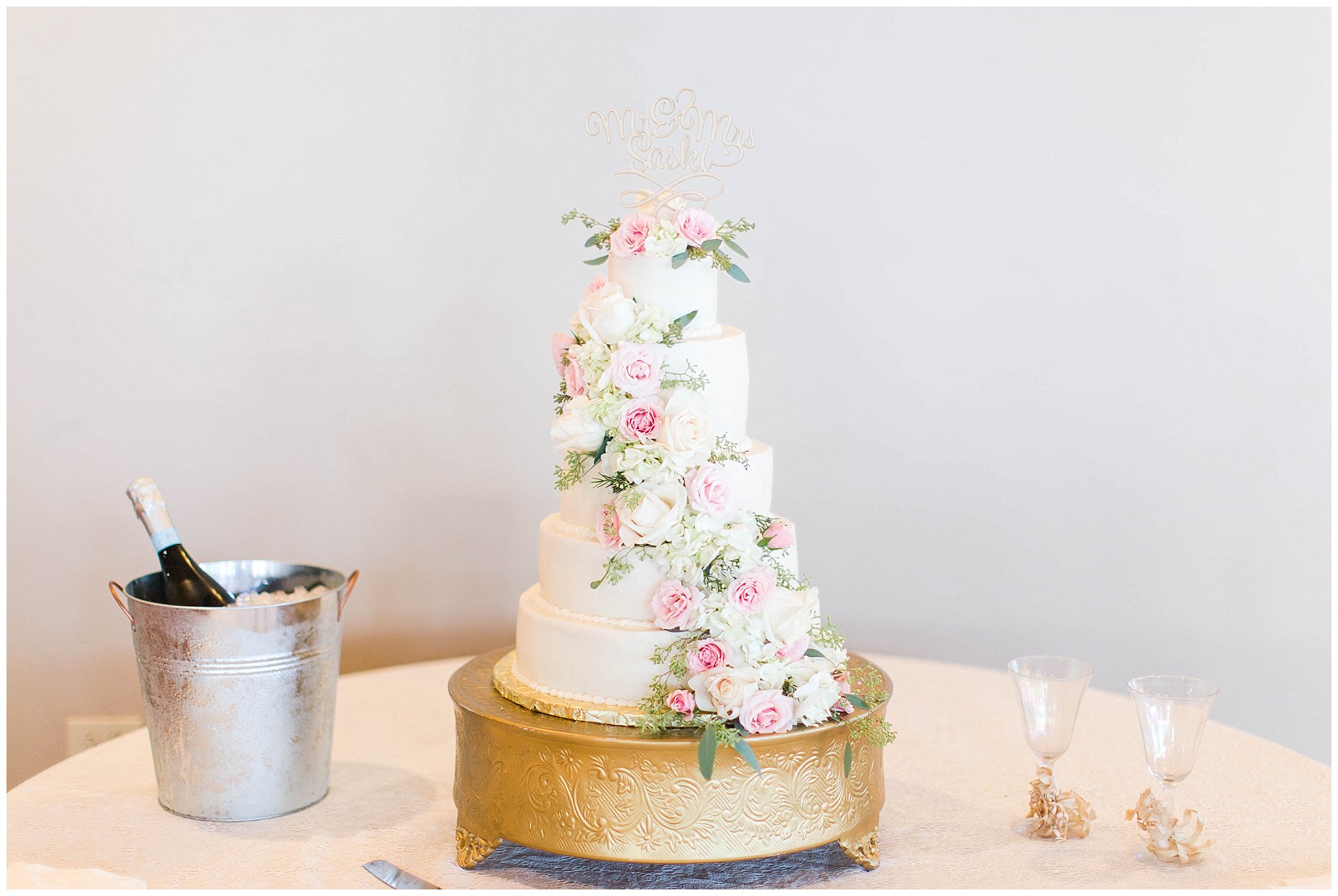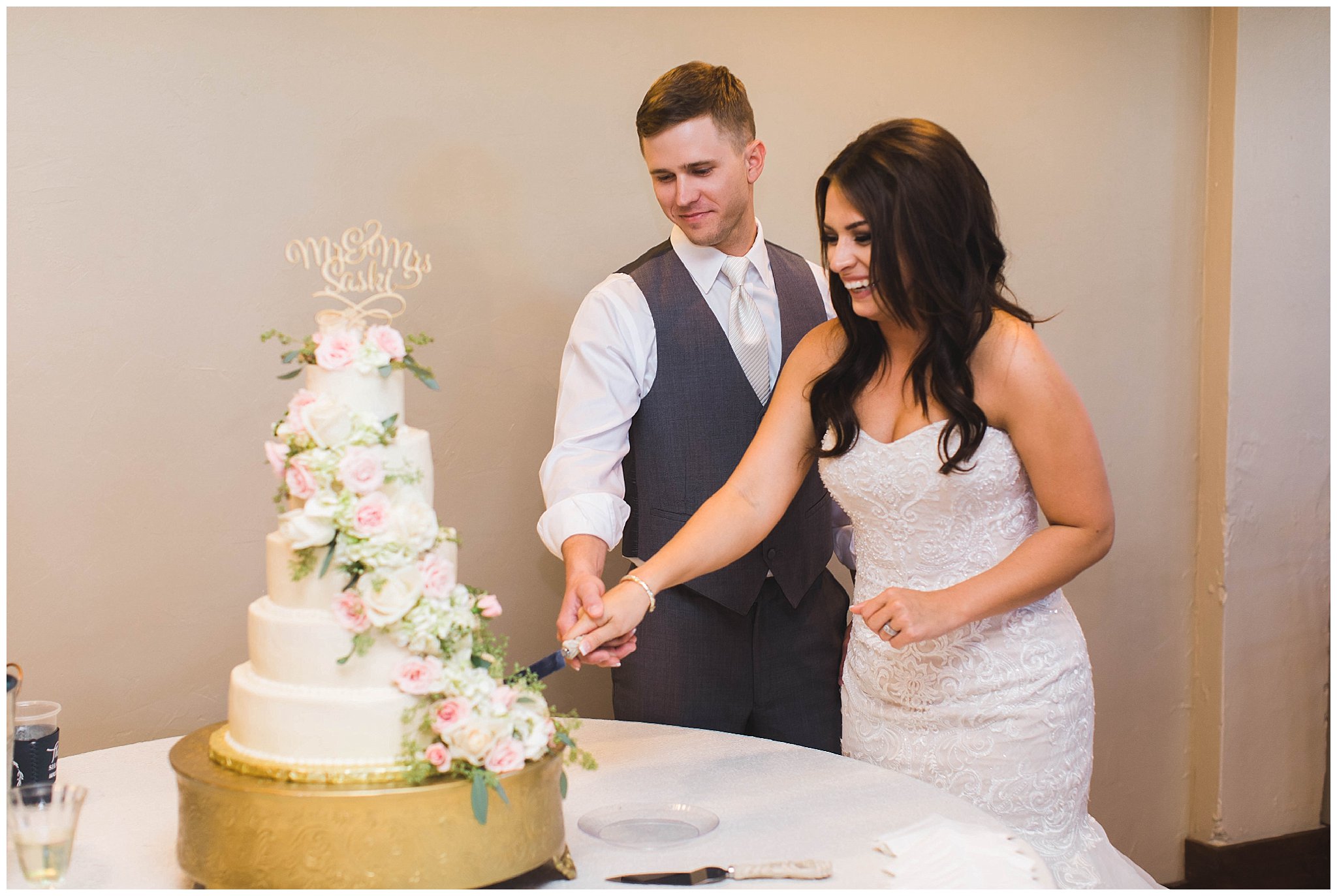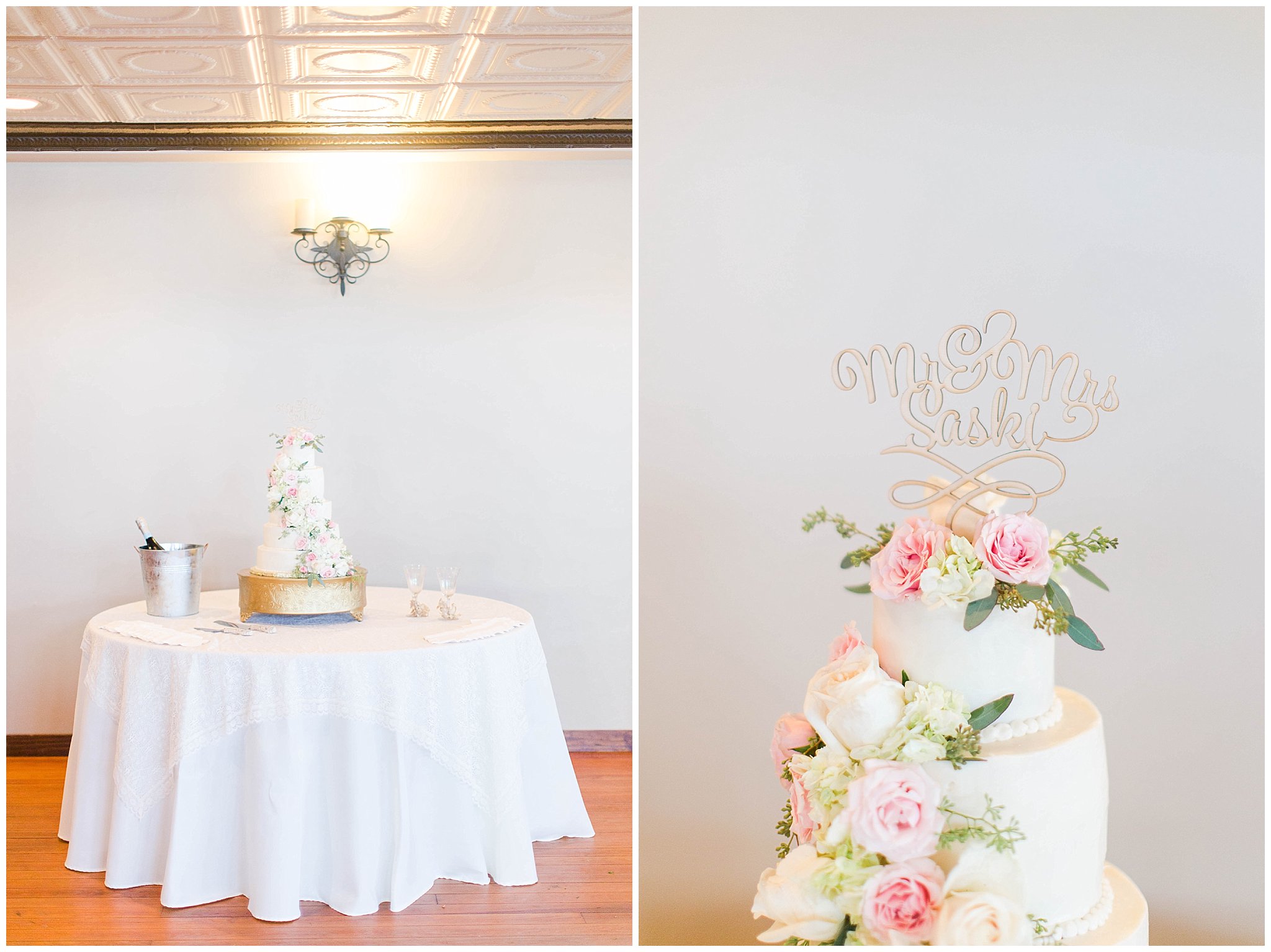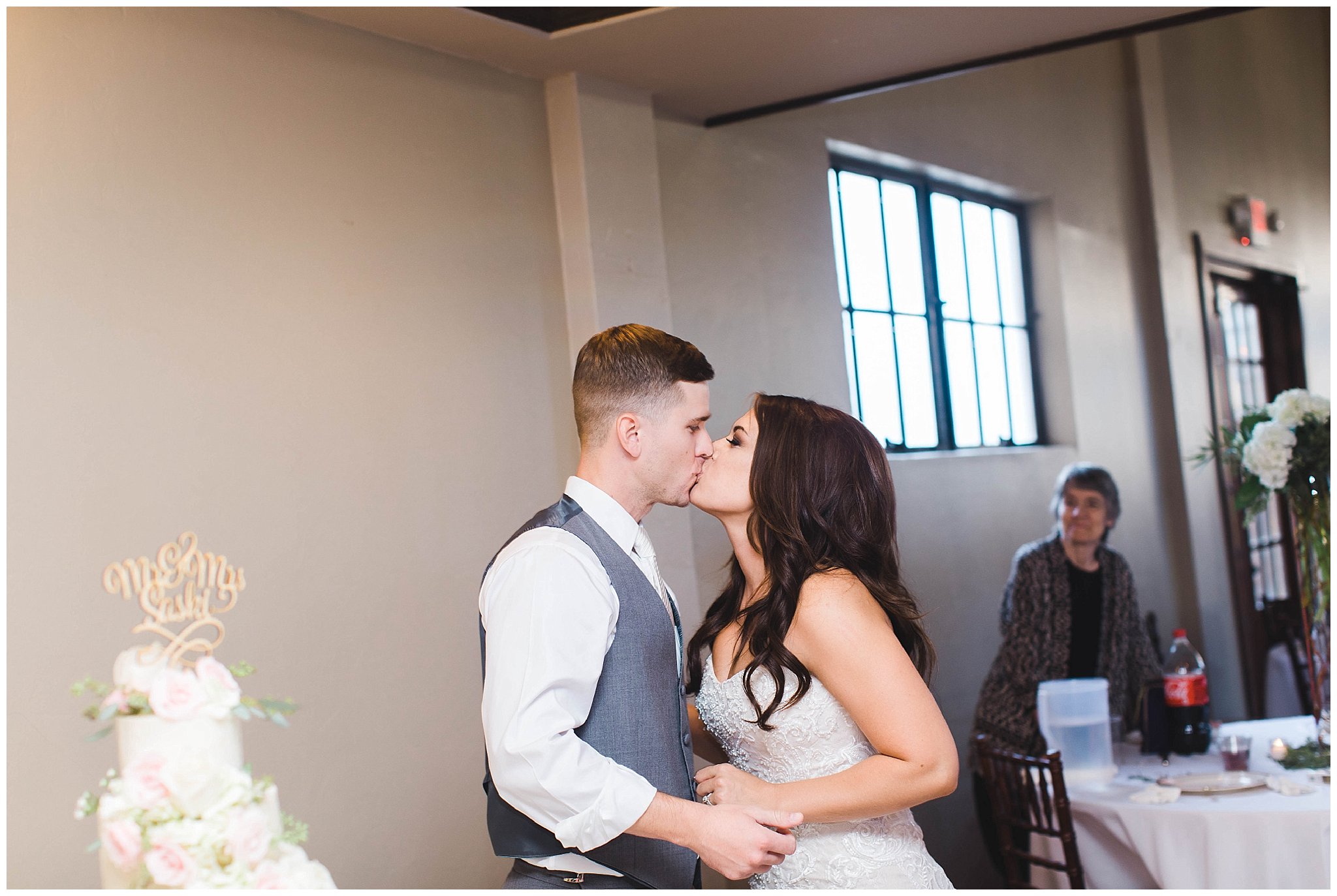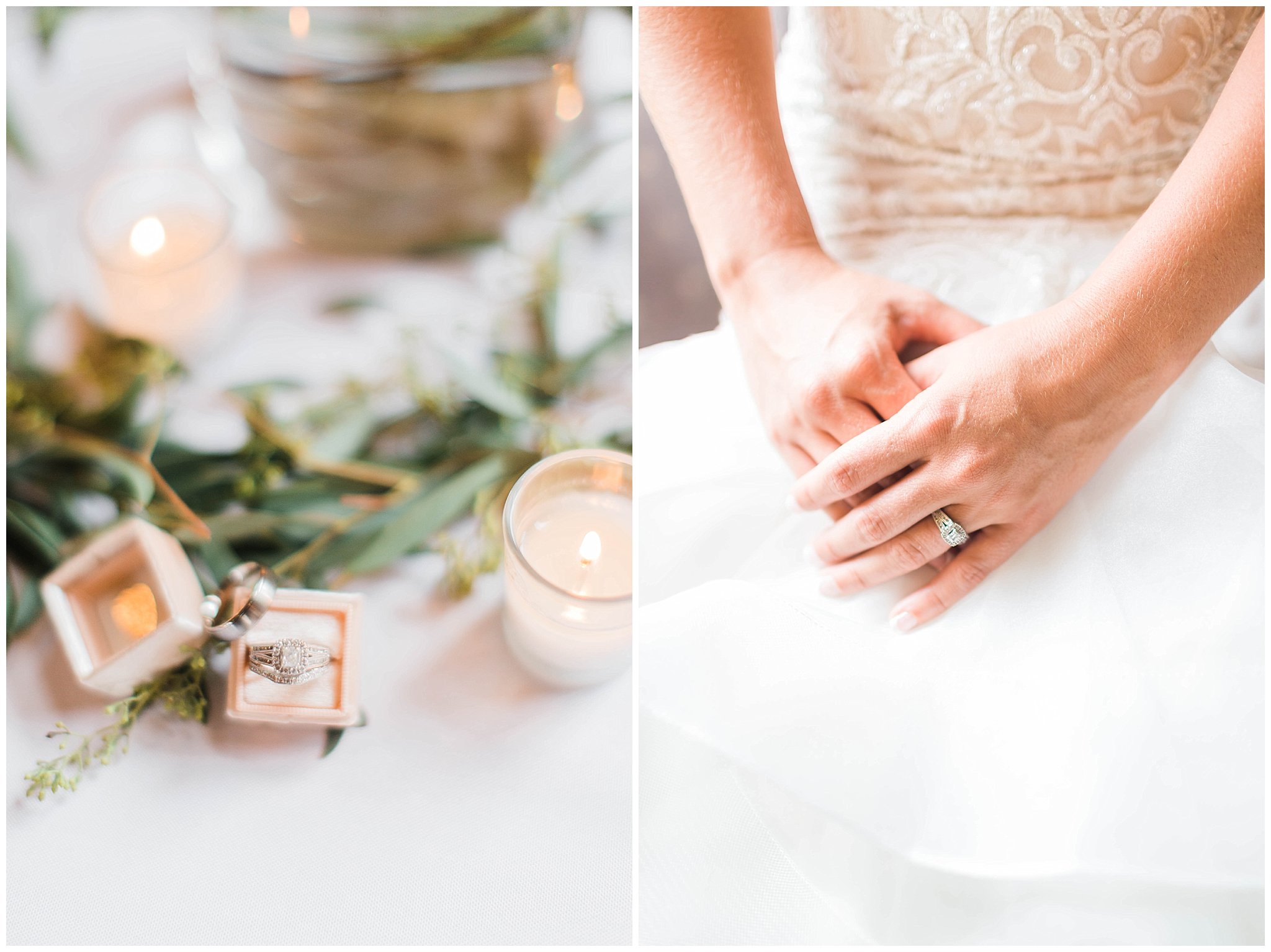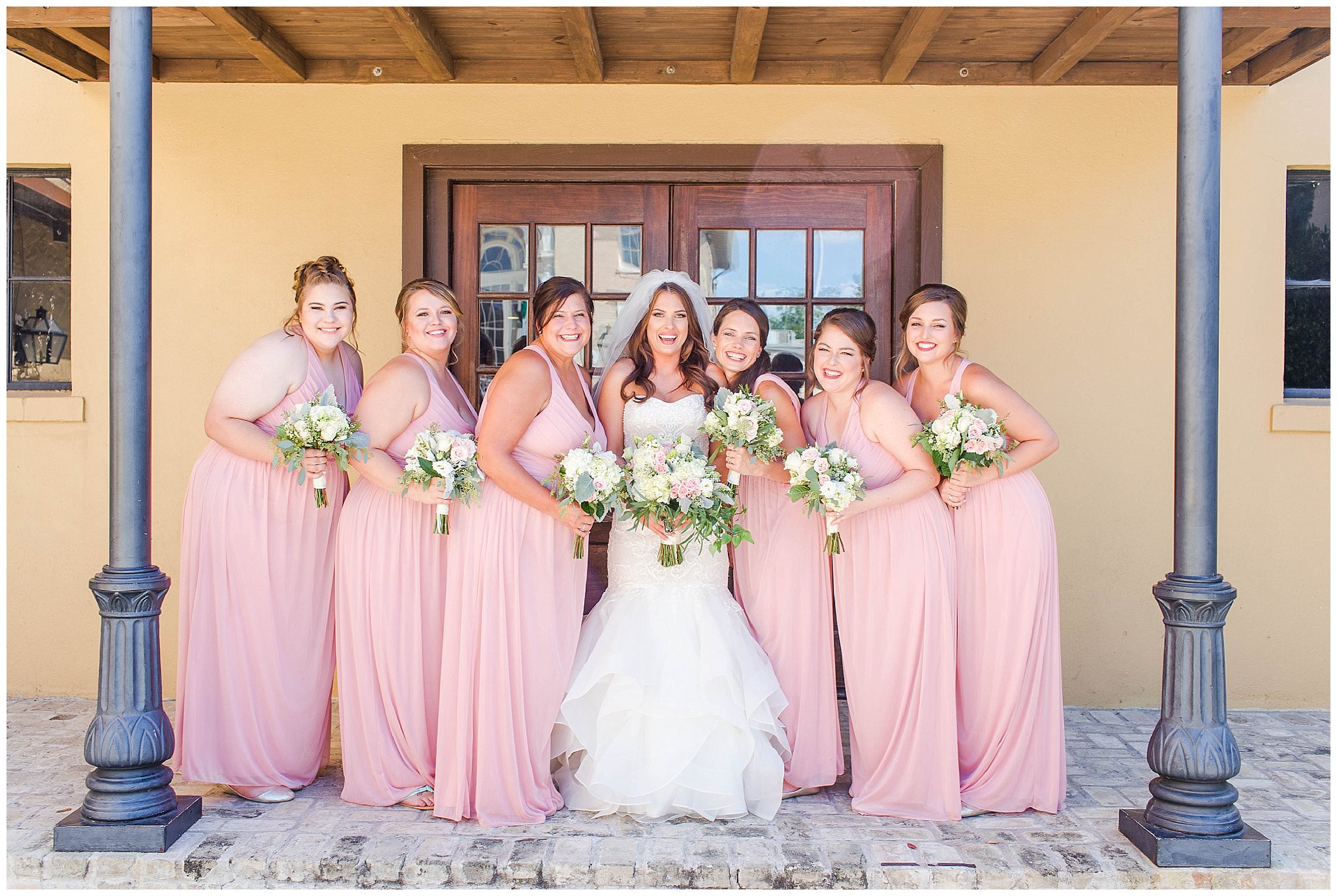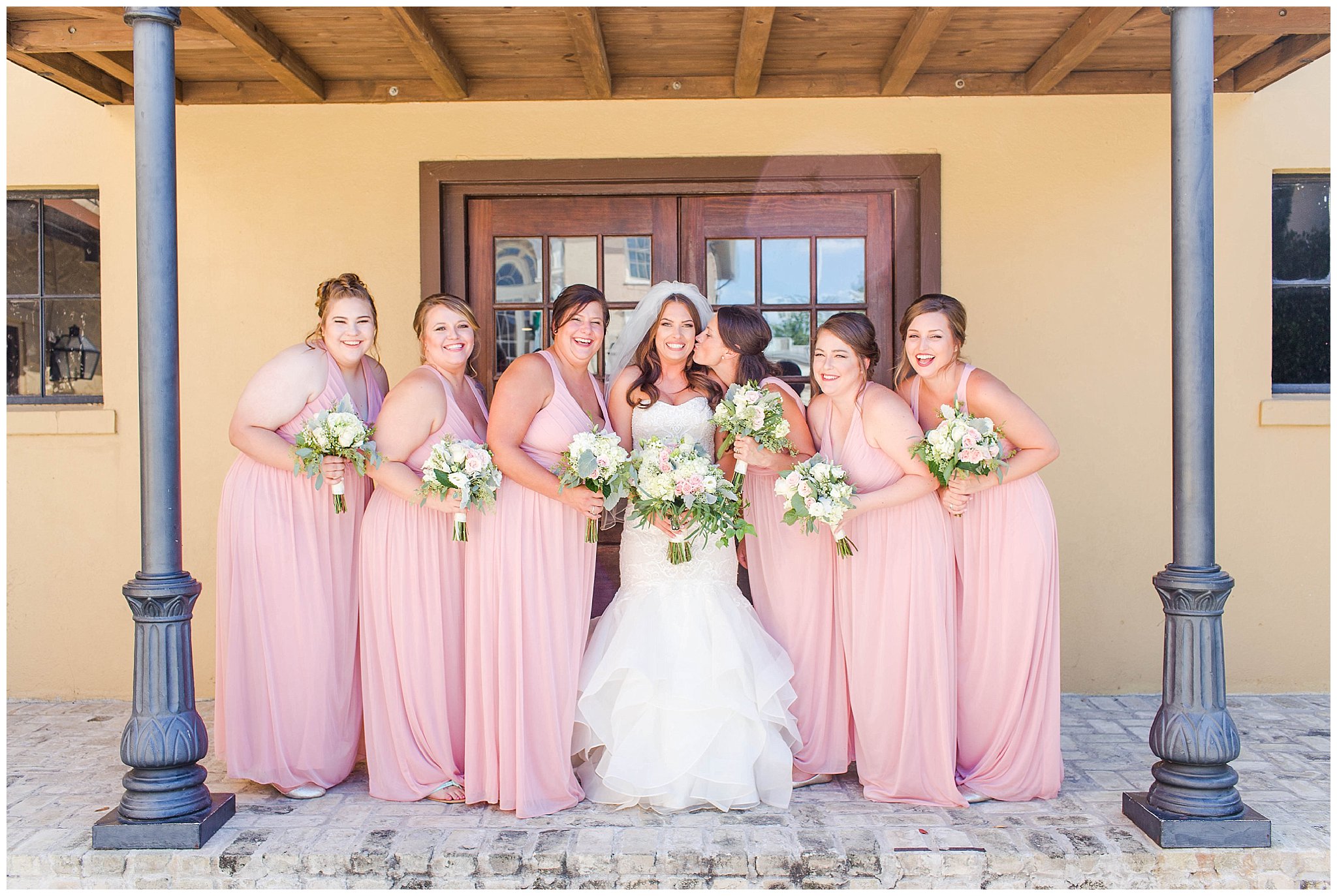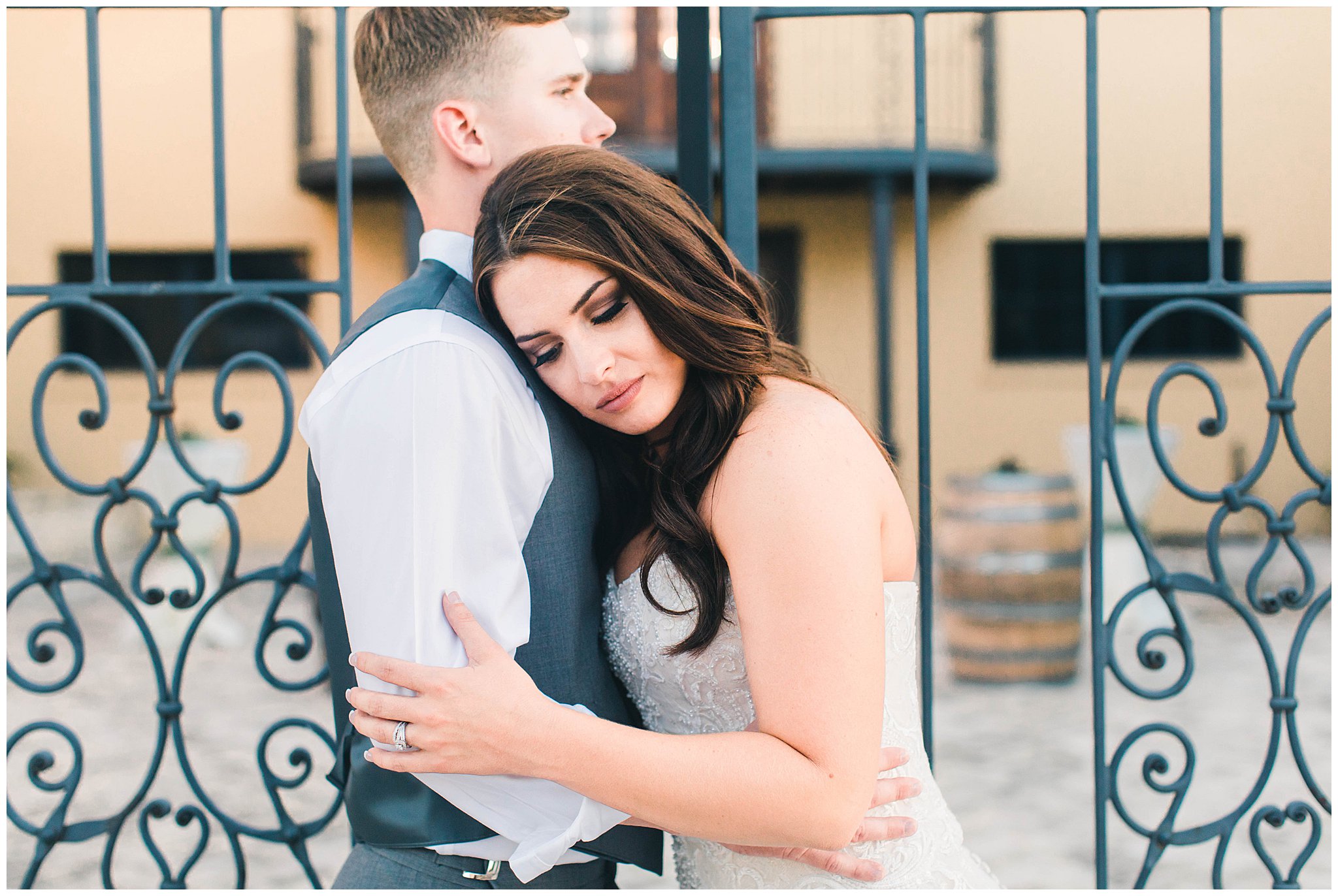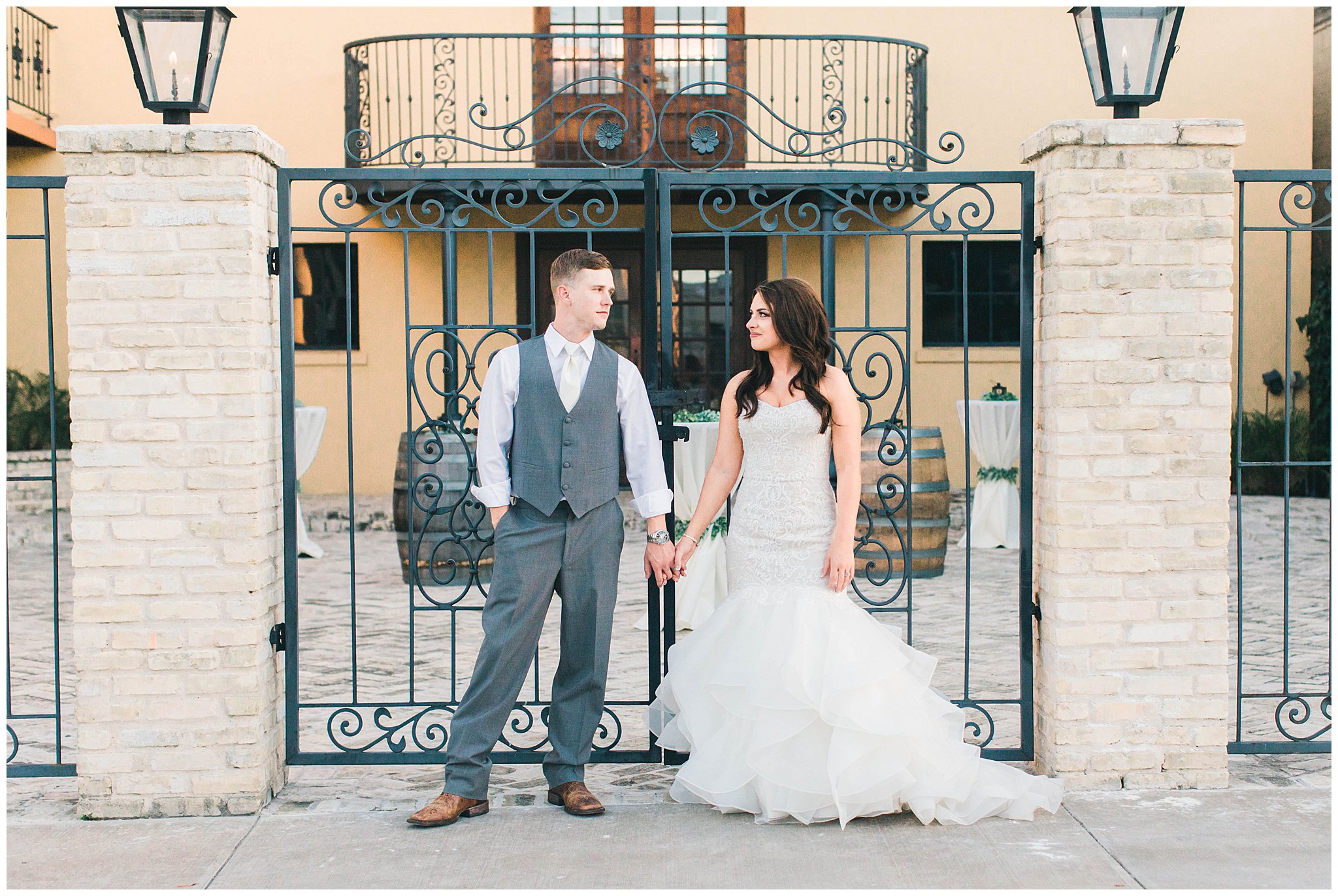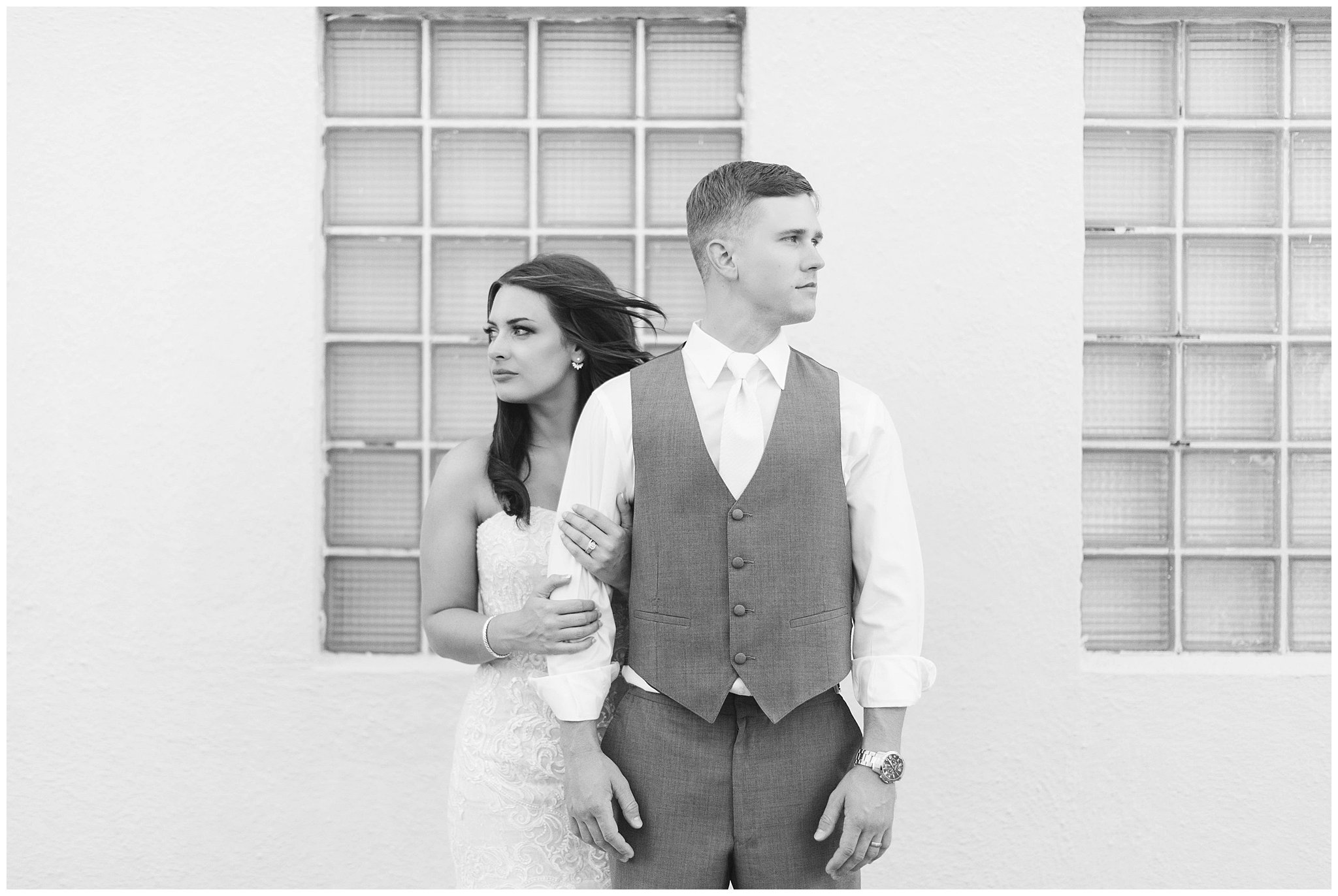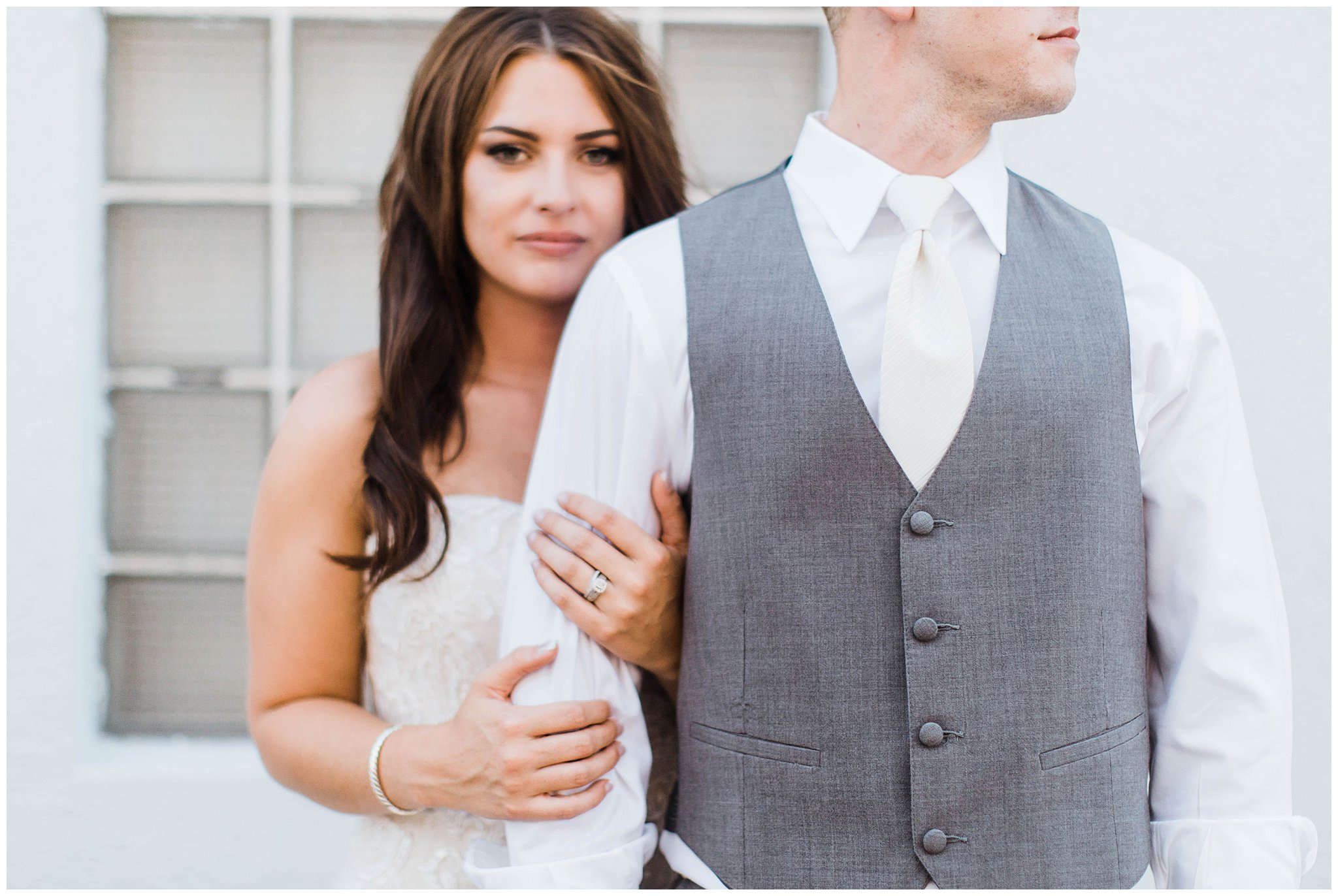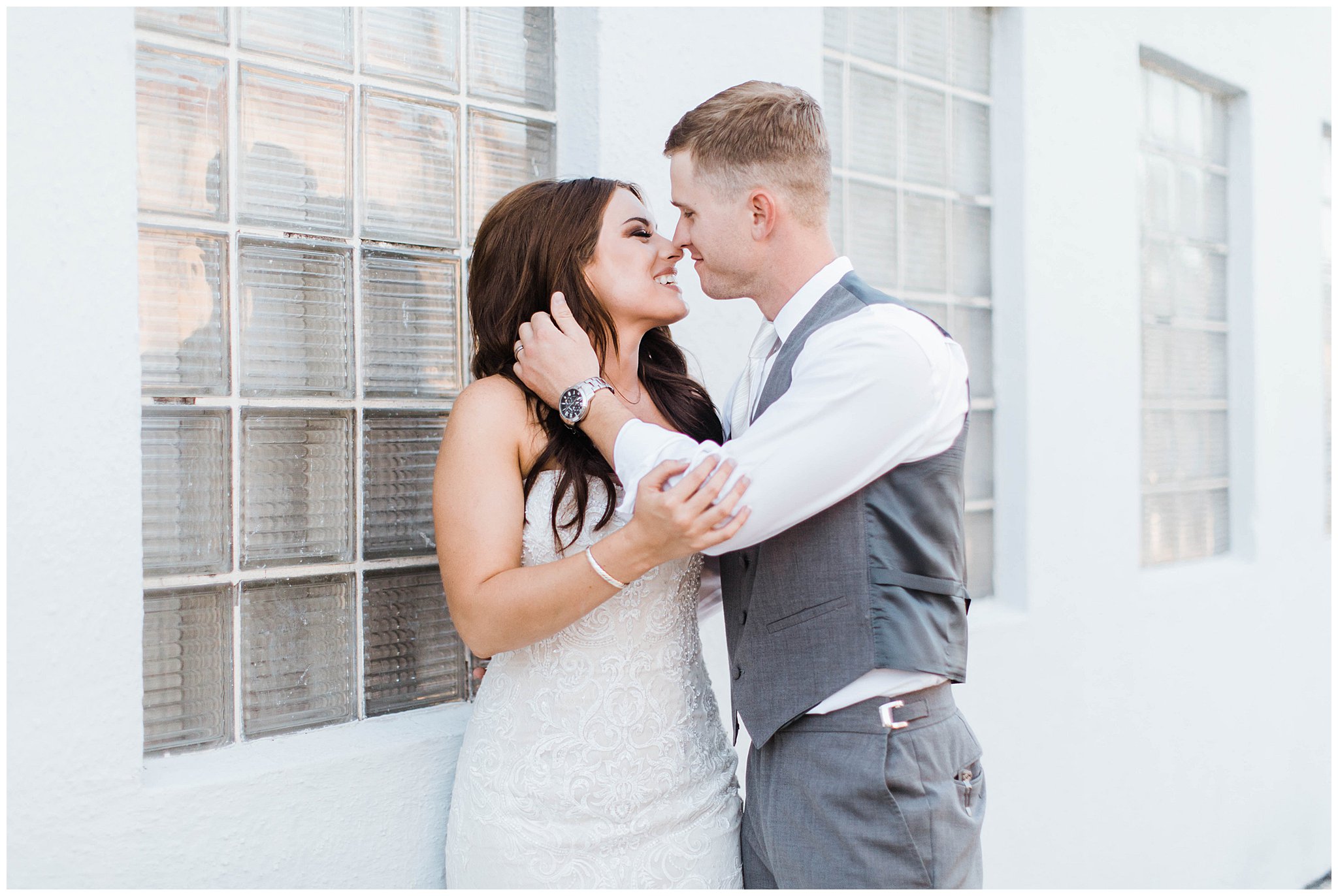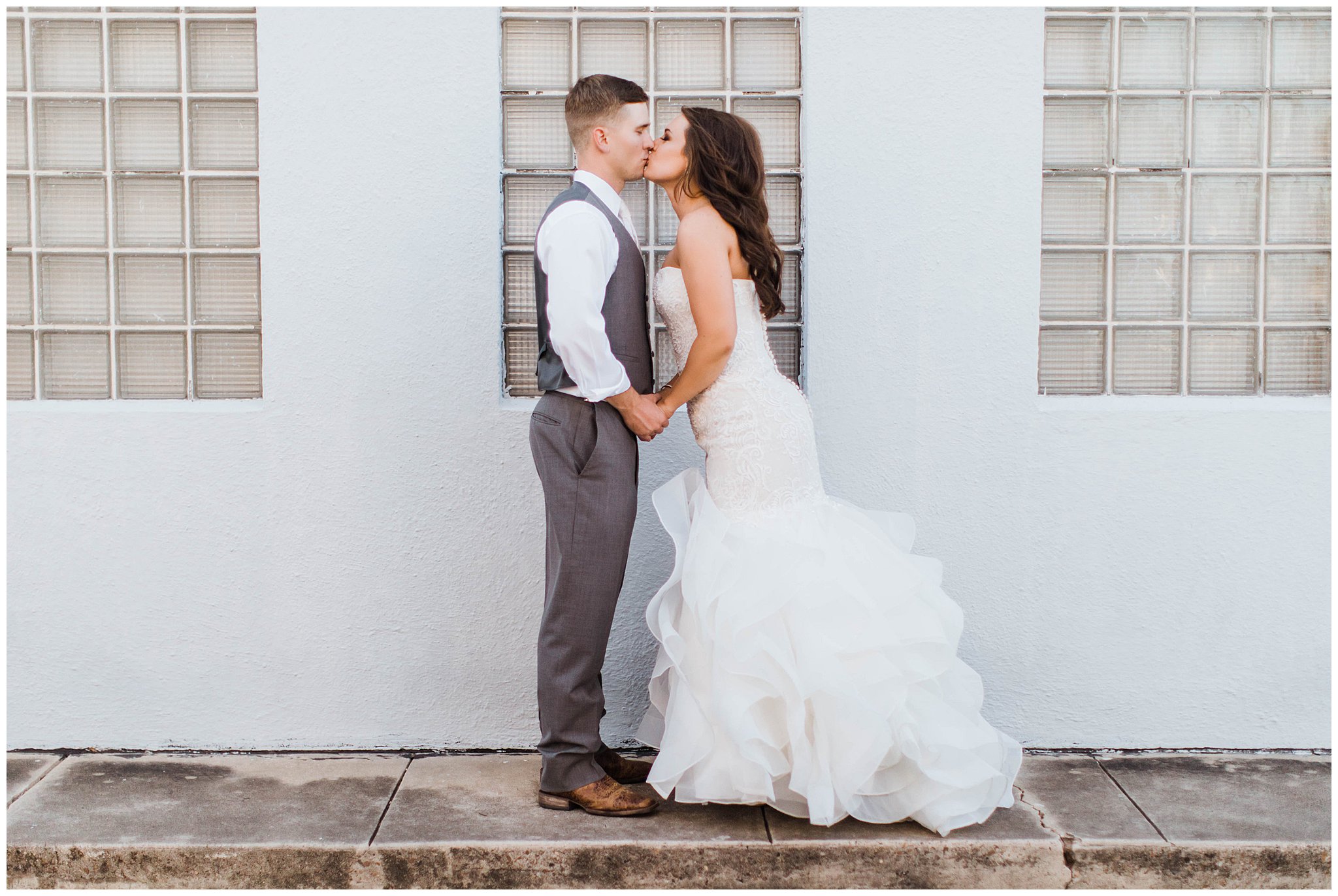 Again, thank you for picking me and a happily ever after to you guys!