As the title suggests this wedding was sweet and simple, but there was so much more to it than that!!
This was a split ceremony/reception wedding and because not everyone who was going to attend the ceremony would be able to travel to the reception location (Gruene Dancehall – because they wanted their first dance on the oldest dance hall in Texas) the couple had a reception like dinner for their rehearsal dinner.
So the first night I was with them to document the rehearsal dinner at Frances Marie's Restaurant and Cantina filled with fajitas and margarita's fit for Cinco De Mayo.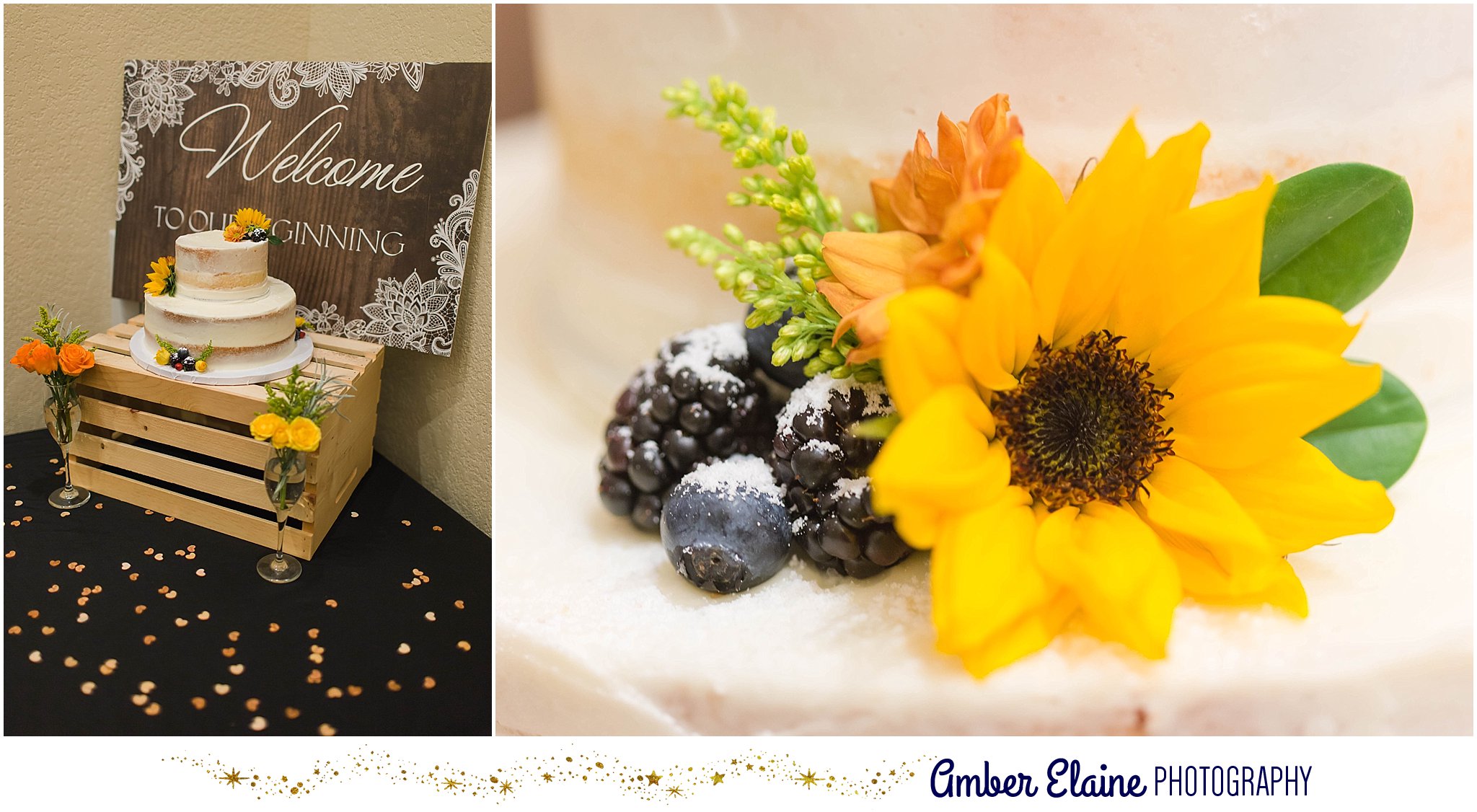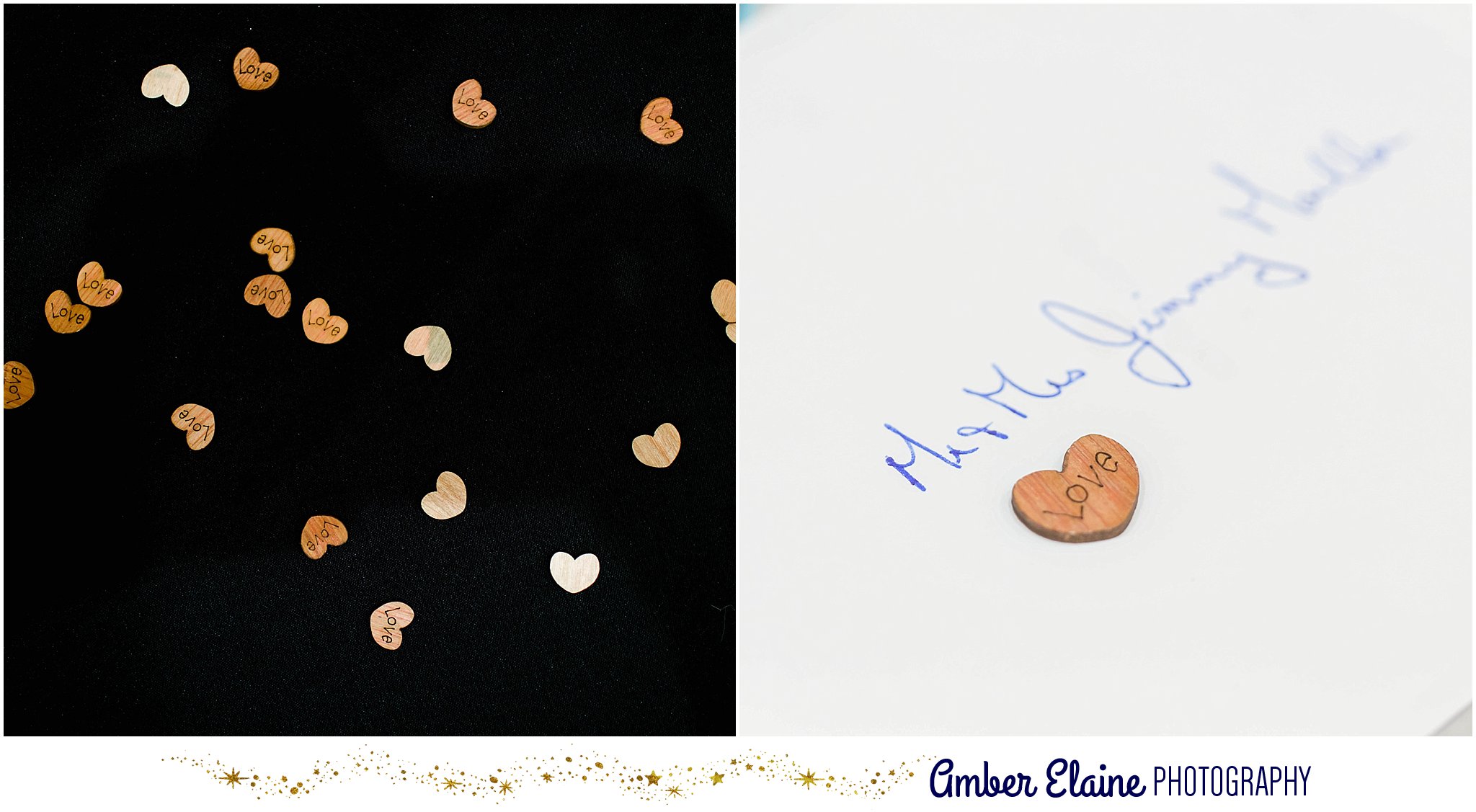 The wooden hearts that say LOVE really bring the rustic theme to their Cinco De Mayo dinner and the cake was so perfect!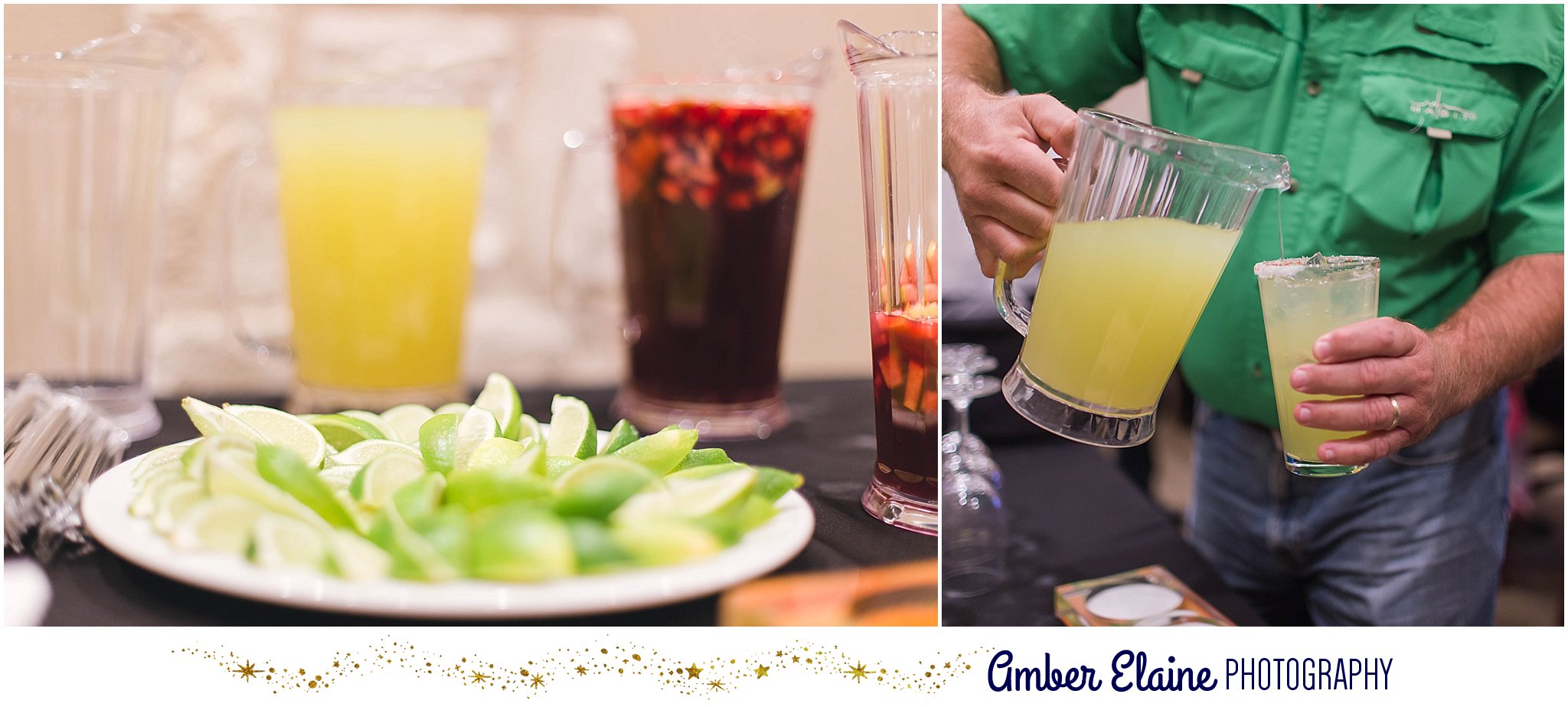 The make-your-own-margarita bar was super tempting and mouth watering!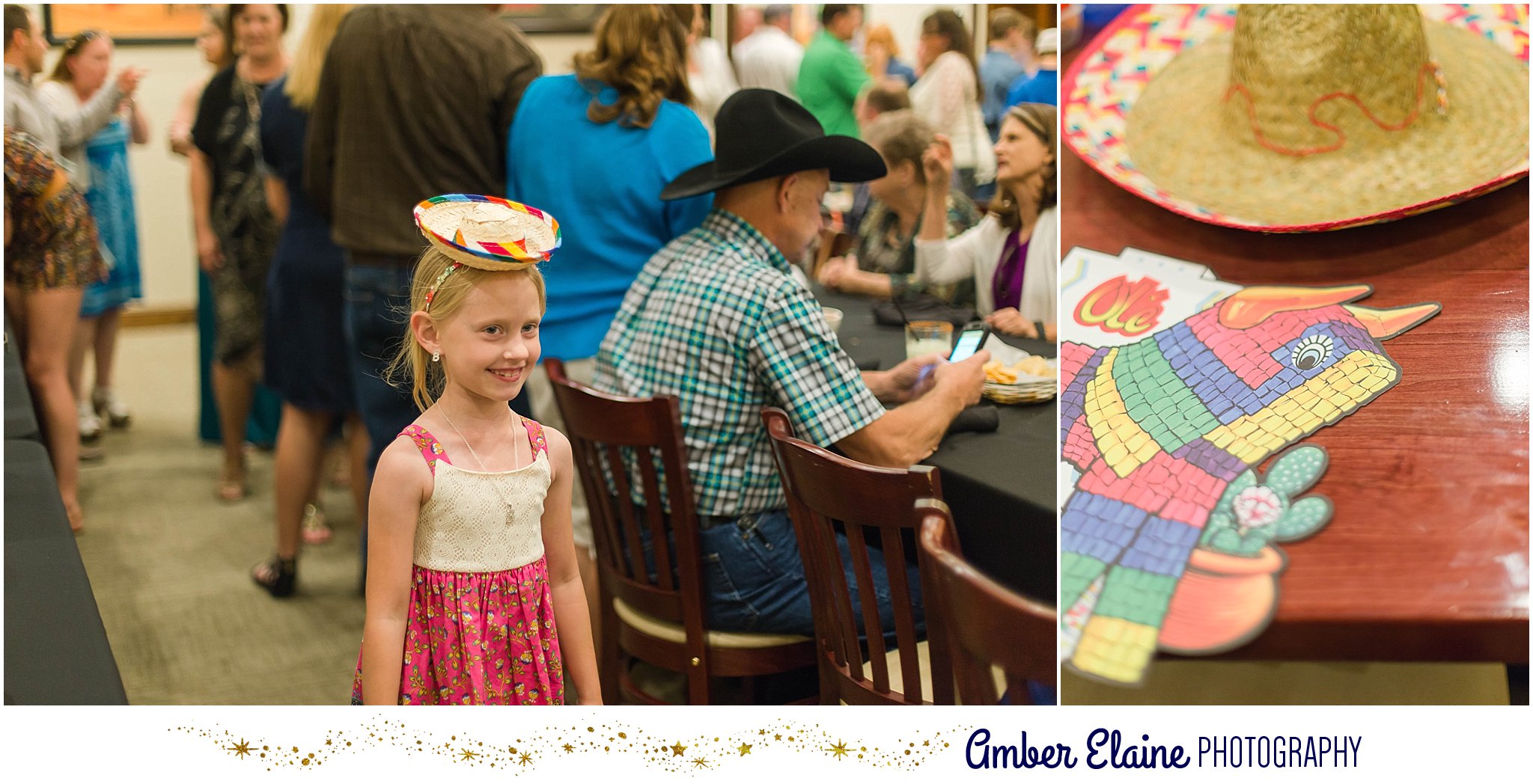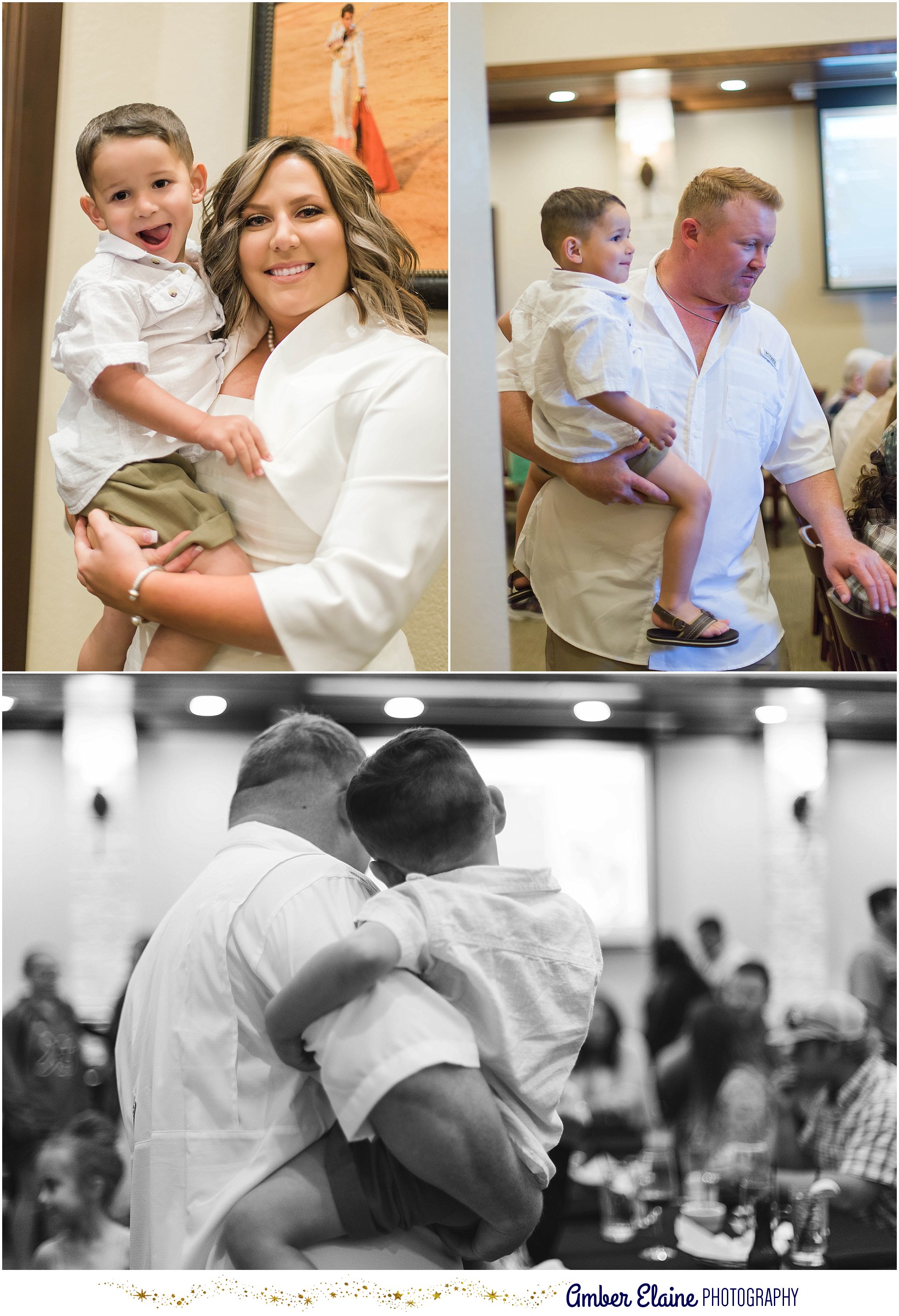 I loved catching this father-son moment between little Gio and his adoptive dad, Jimmy.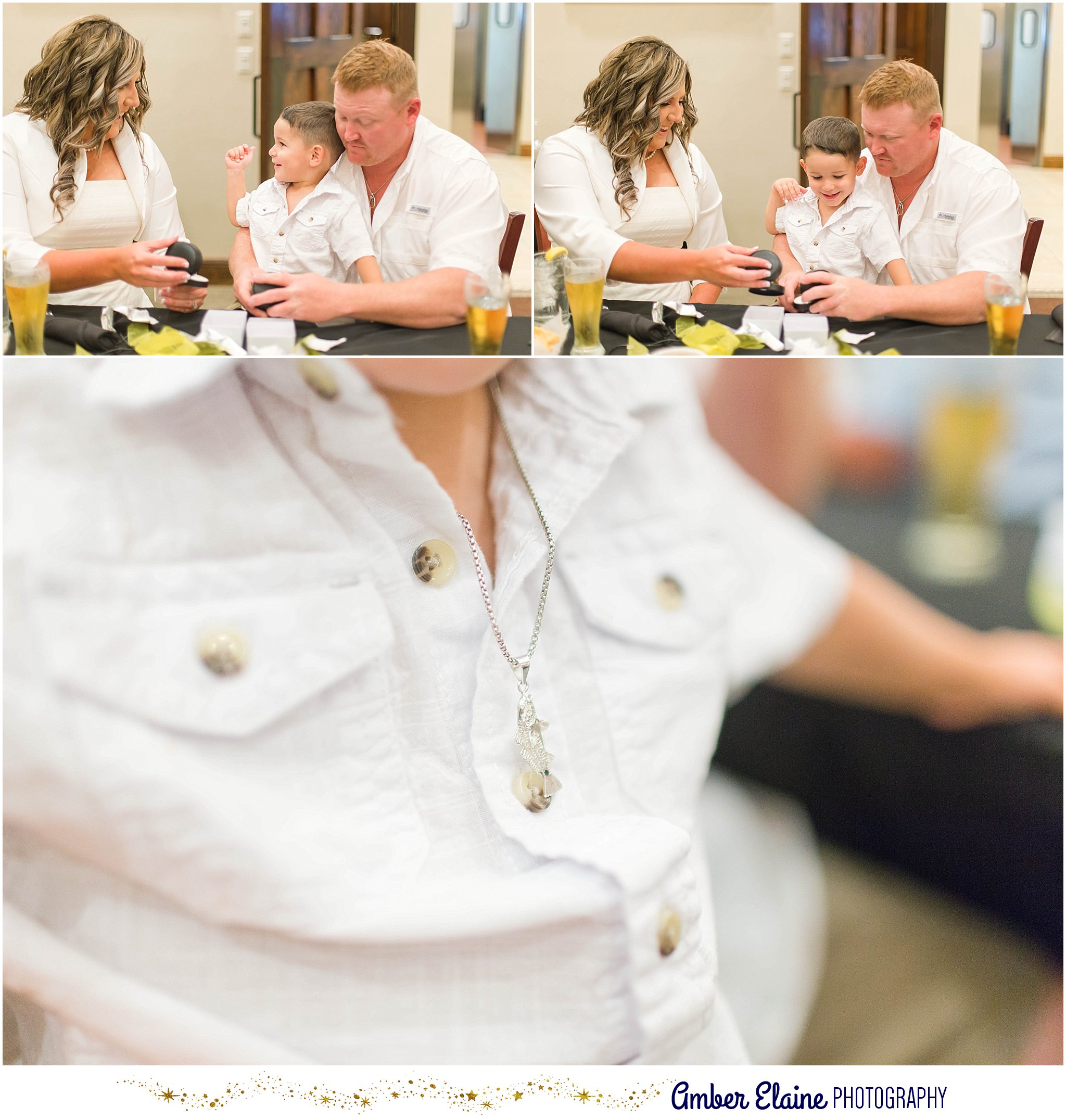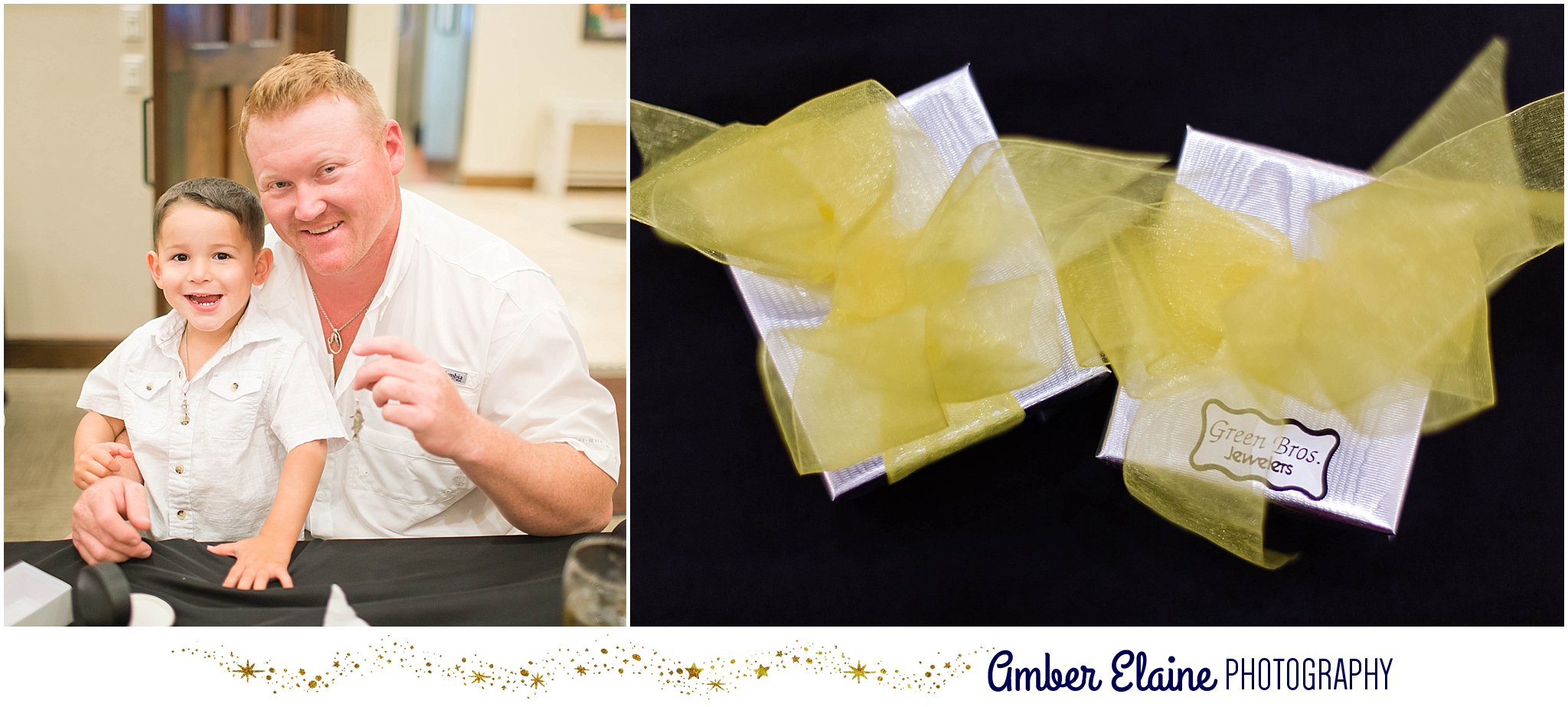 How cute are these fish pendants from Green Brother's Jewelers that Renee got for her future hubby and their son?!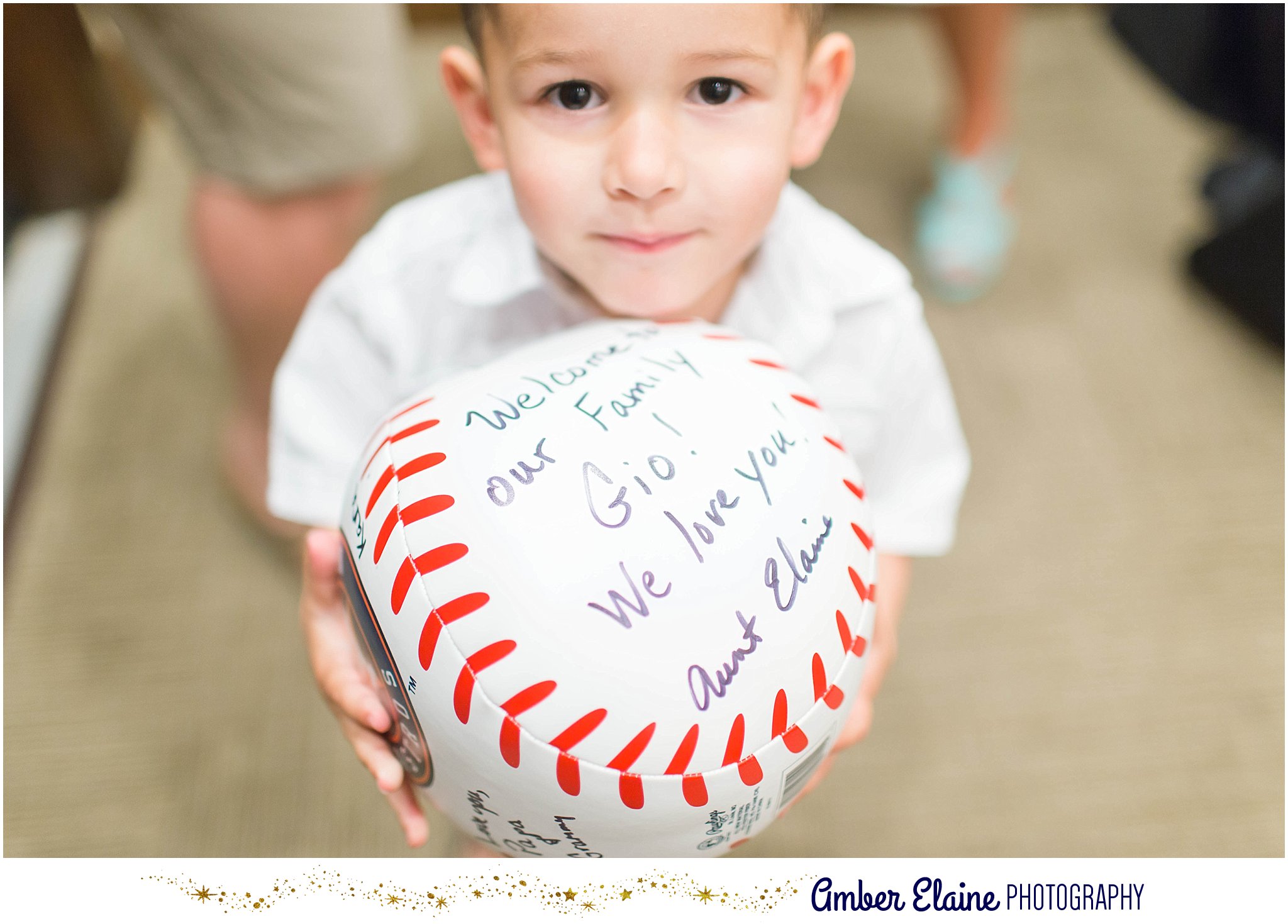 Everyone is in love with Gio and it's not hard to see why! He is such a cutie!!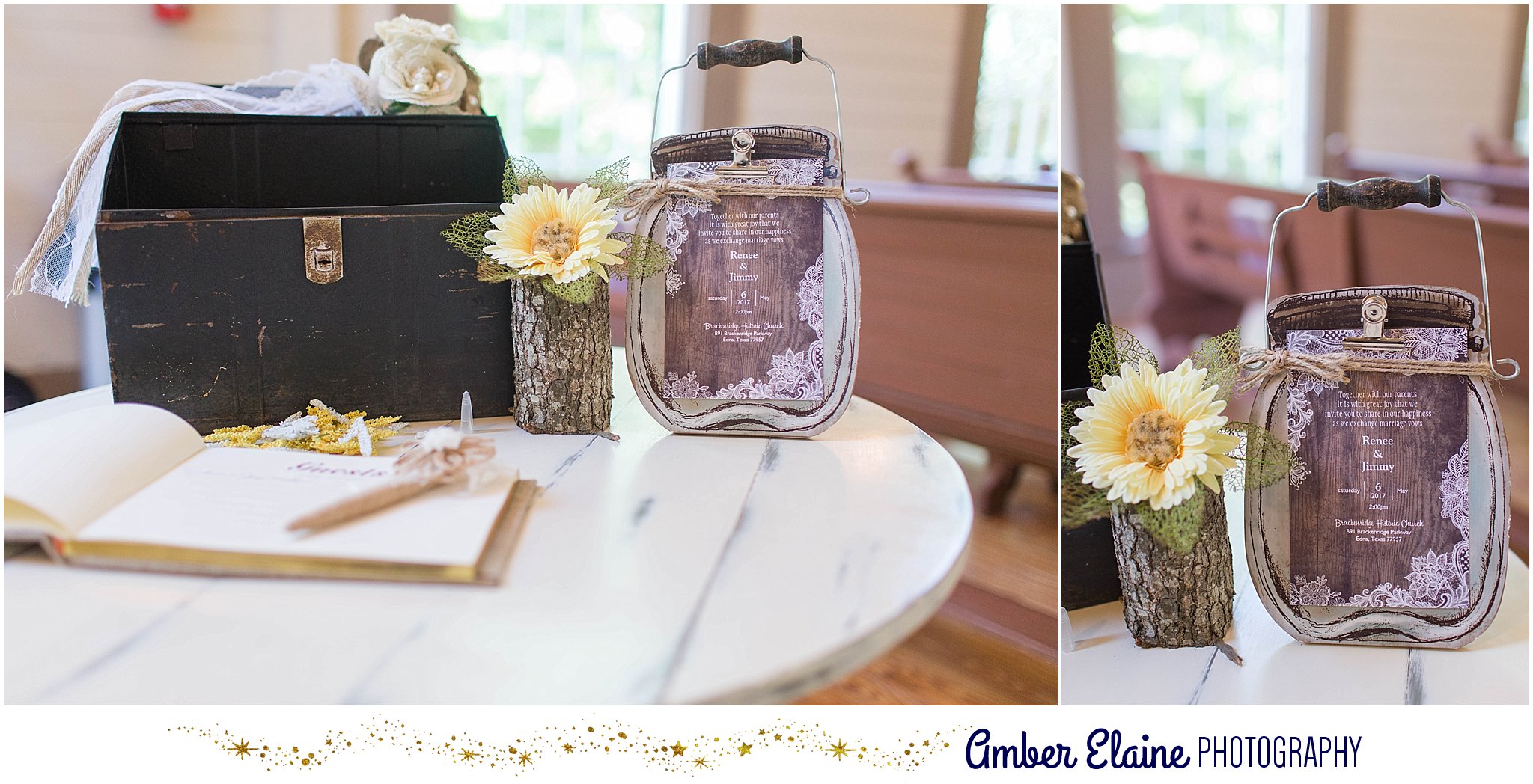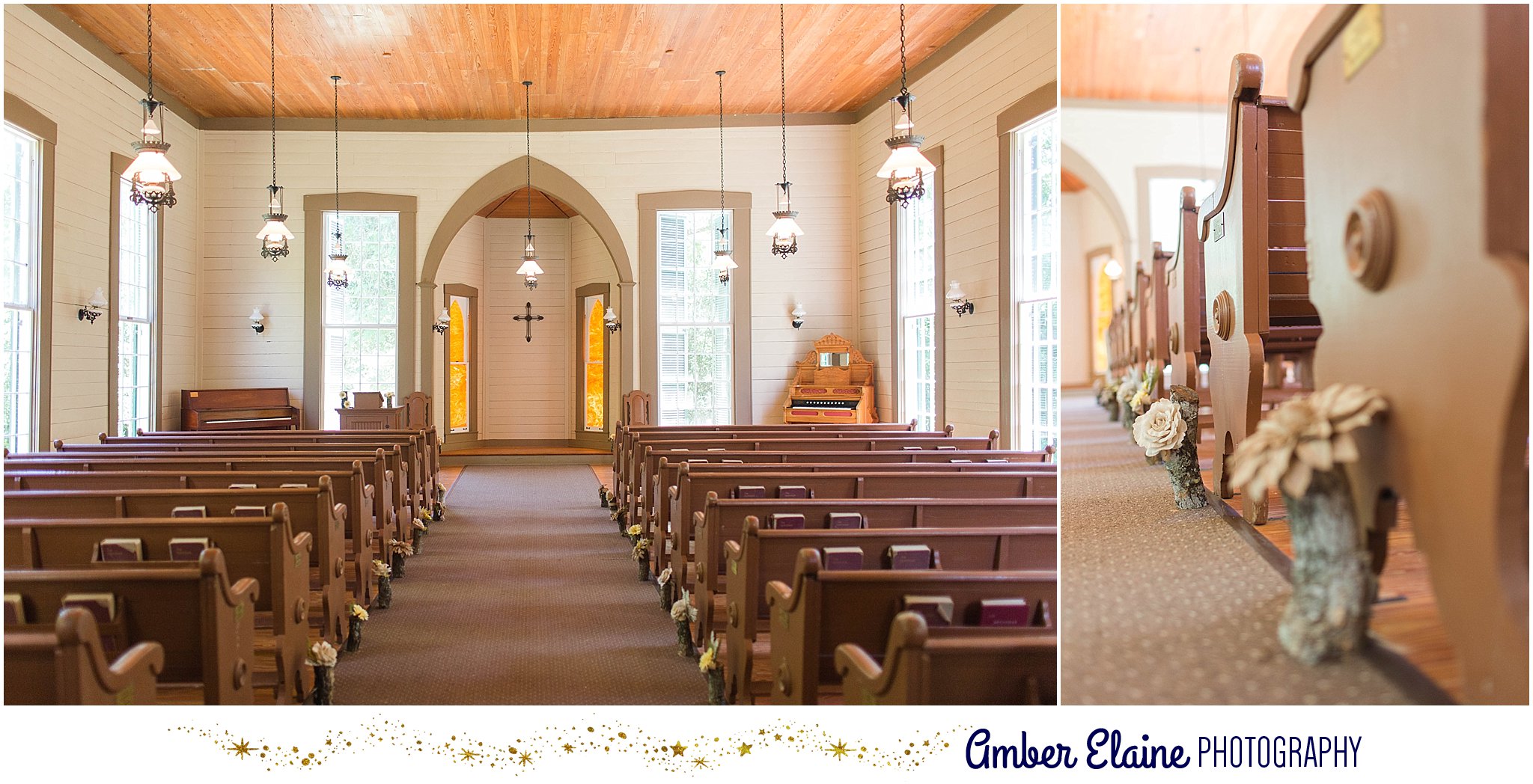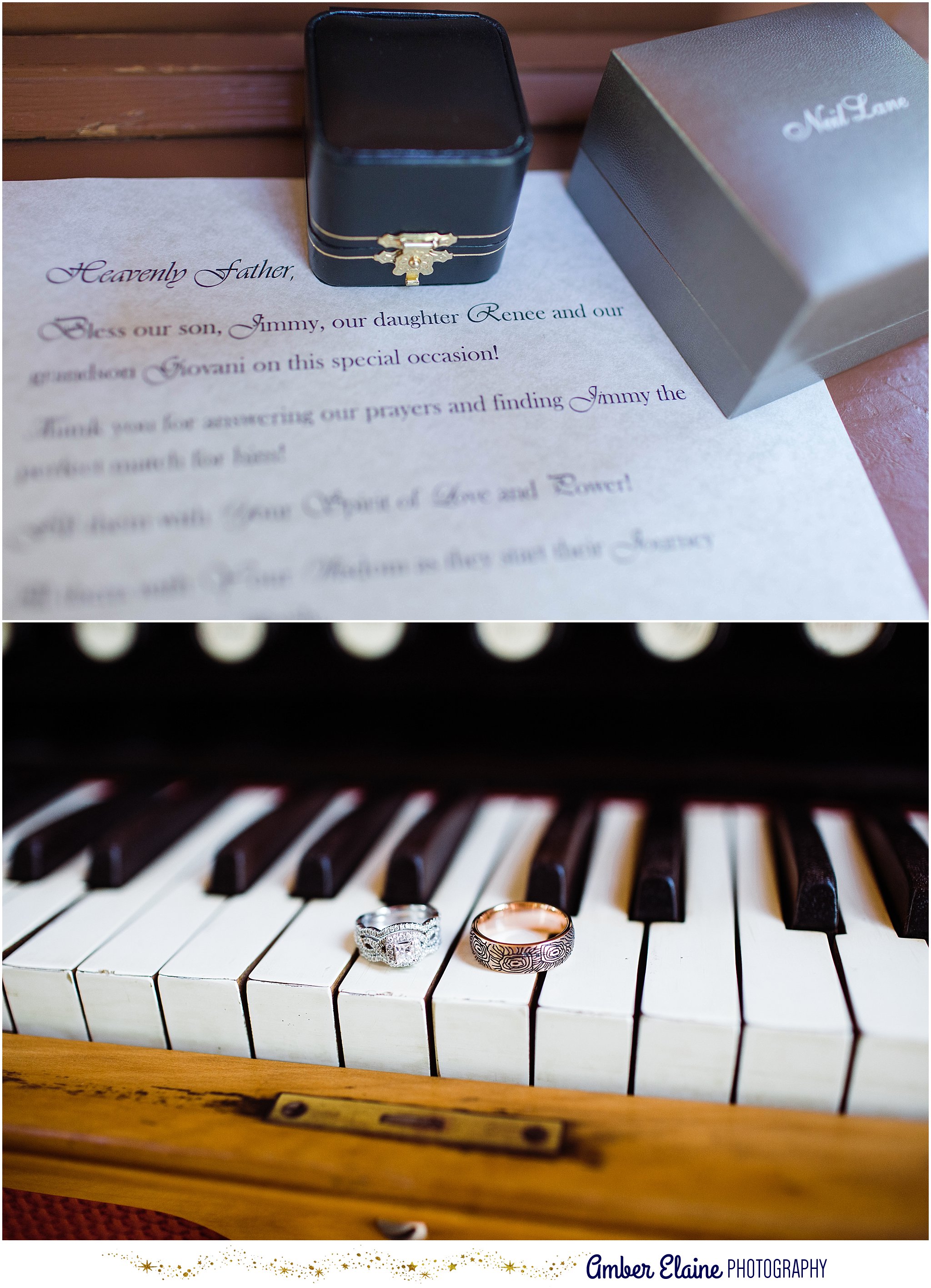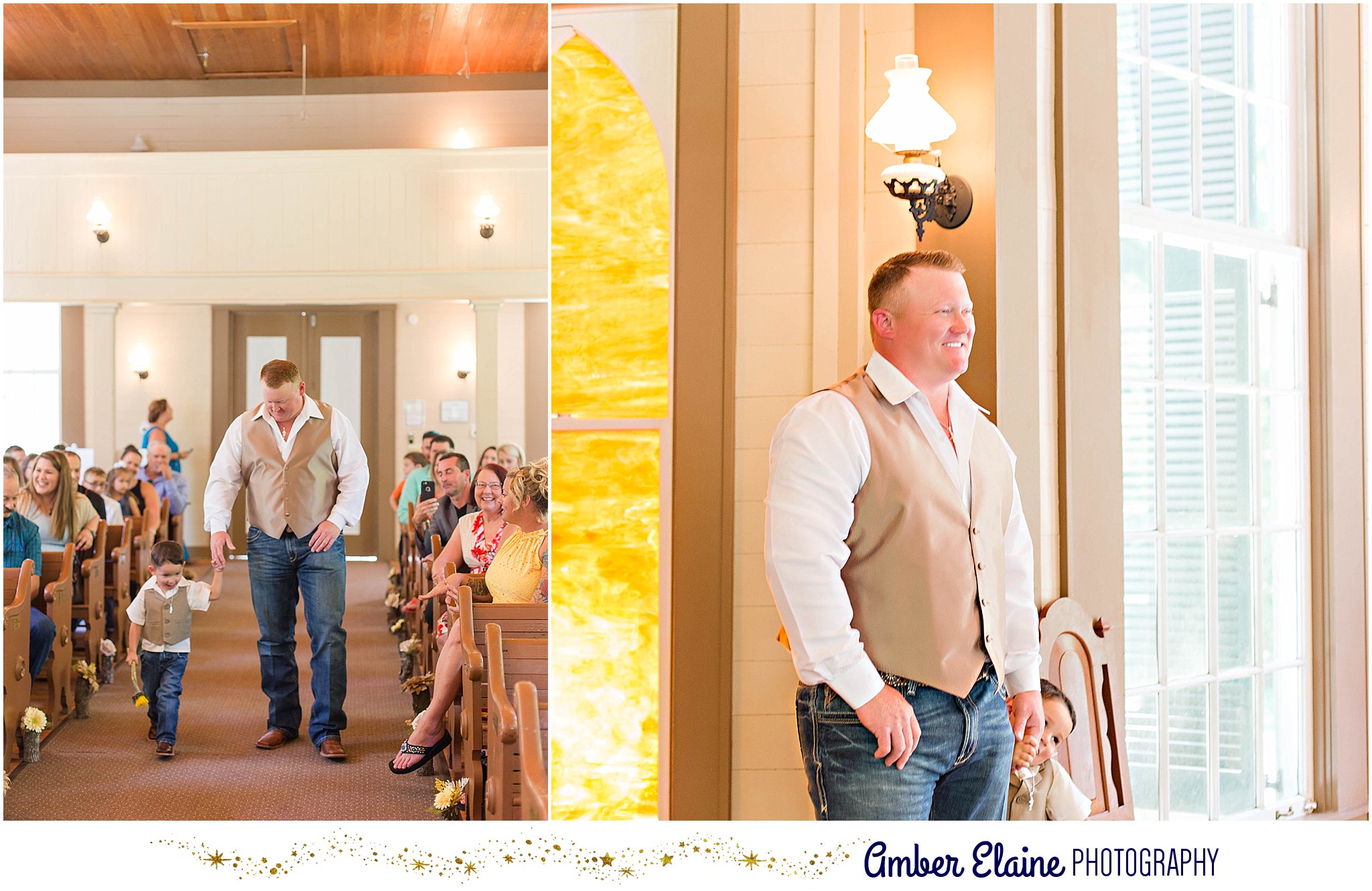 The boys are first to make their way down the aisle. Jimmy had the biggest grin seeing his bride for the first time coming down! It's not hard to see why; Renee you made a beautiful bride!!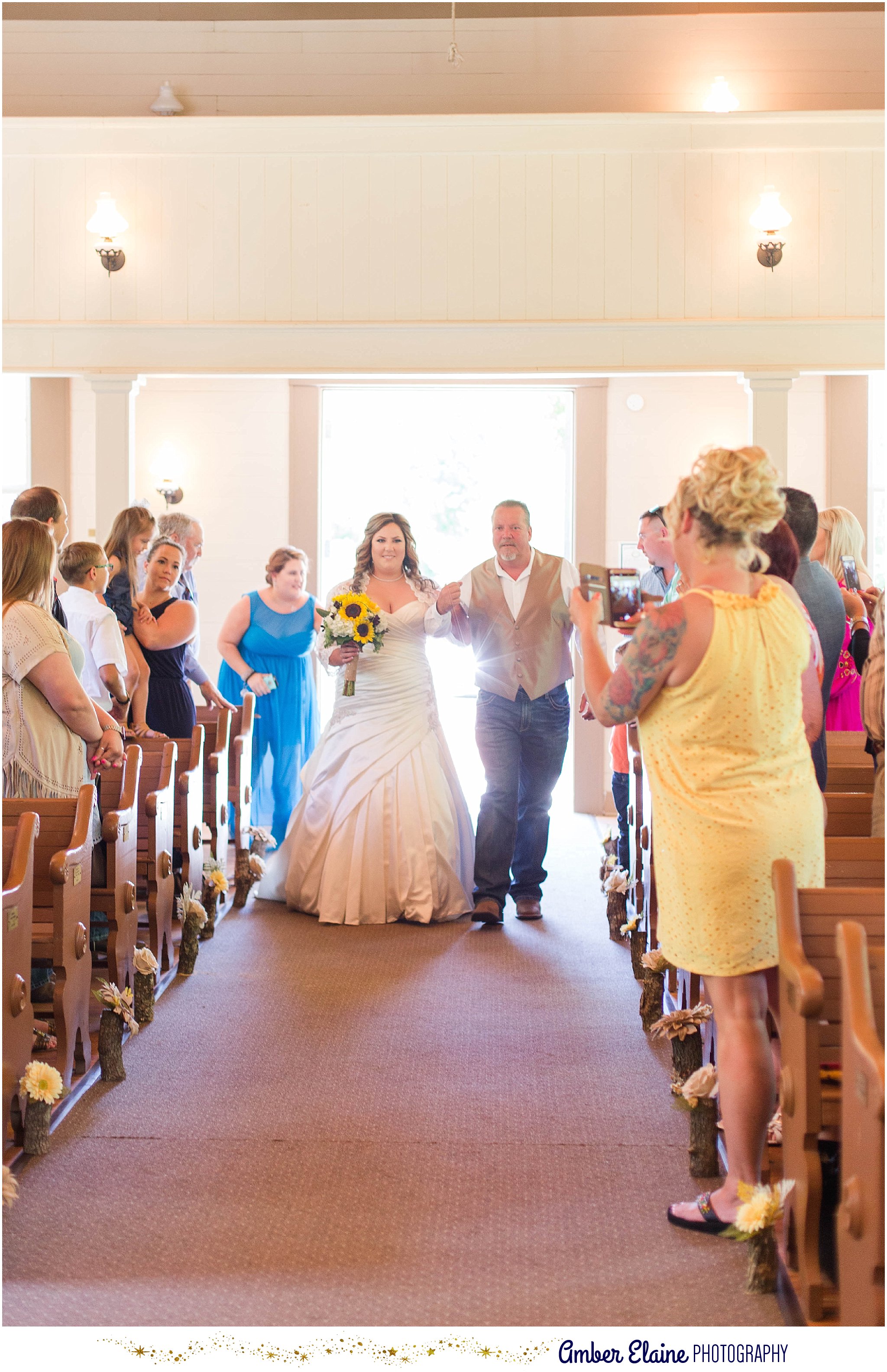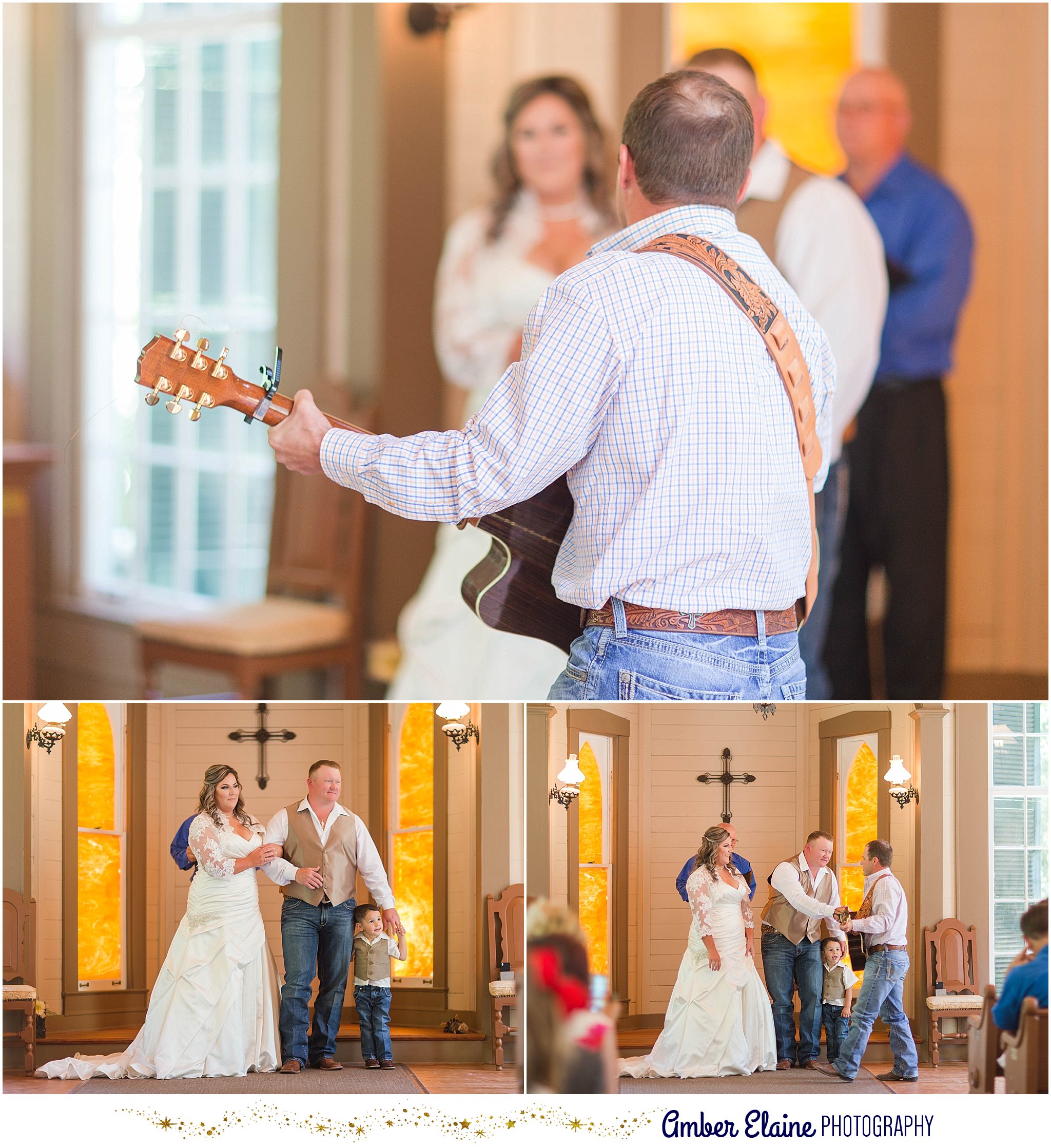 Everyone was serenaded by an original song preformed at the groom's request.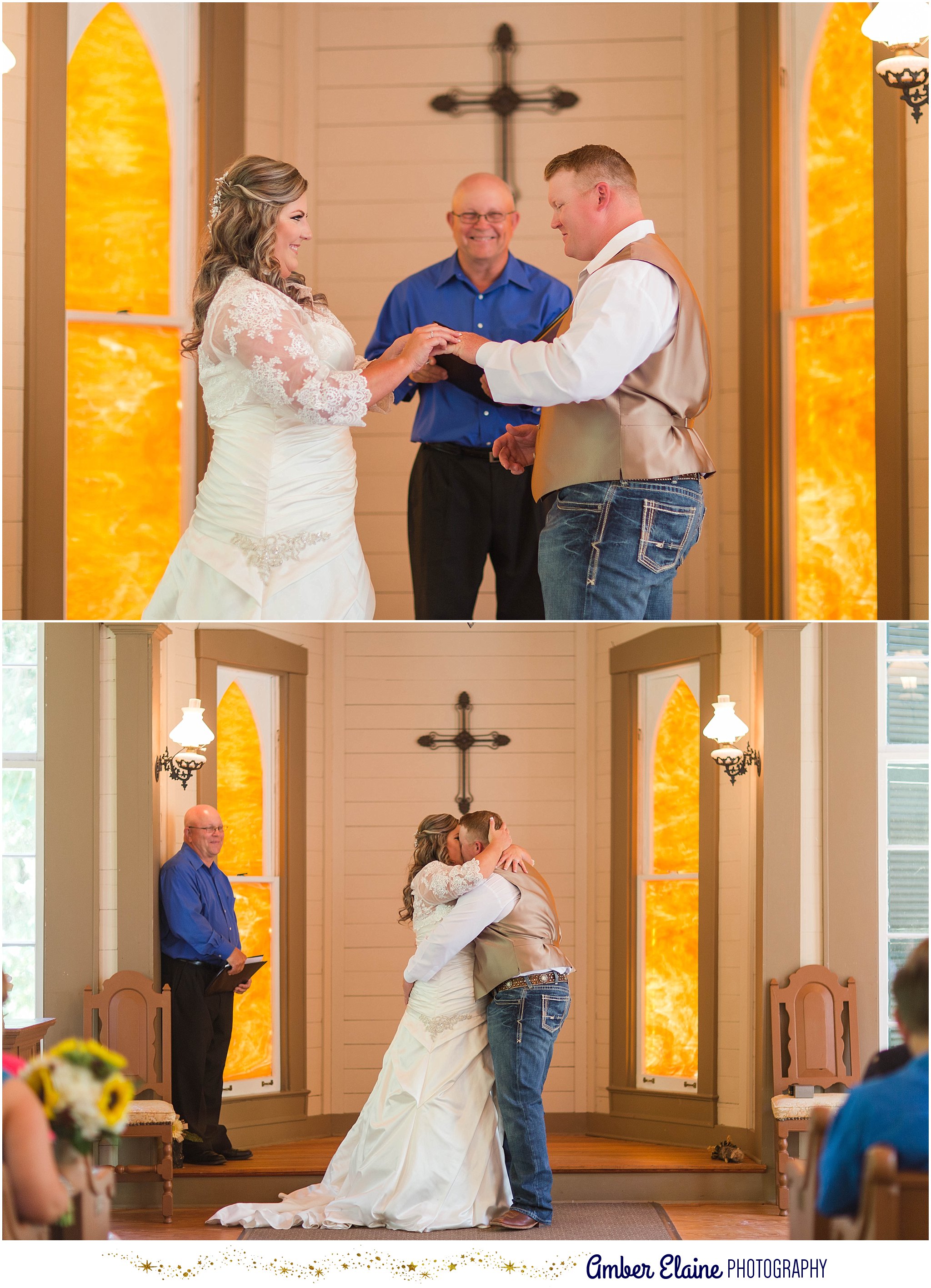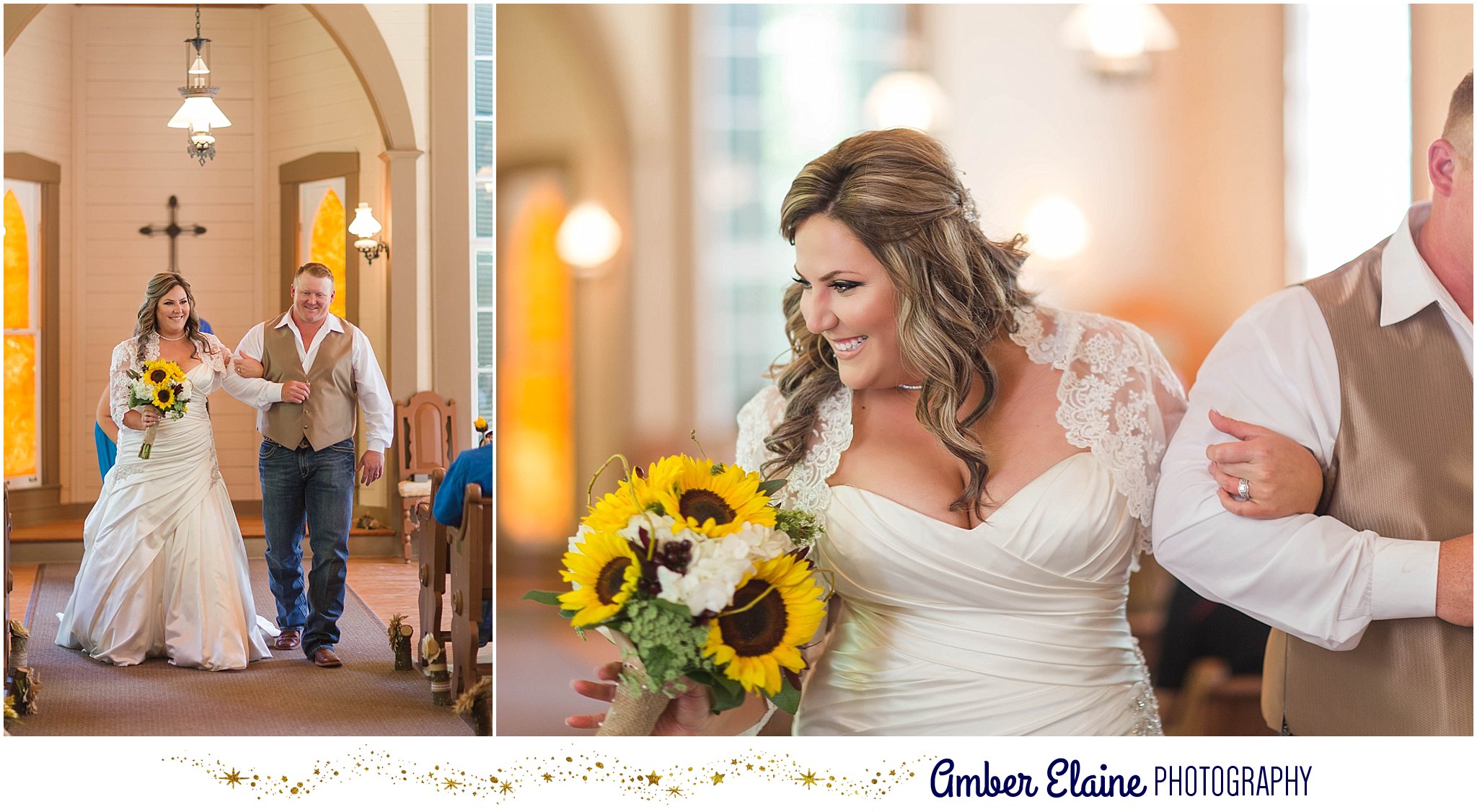 I mean, c'mon, have you ever seen a bride look so relaxed and happy to be married?!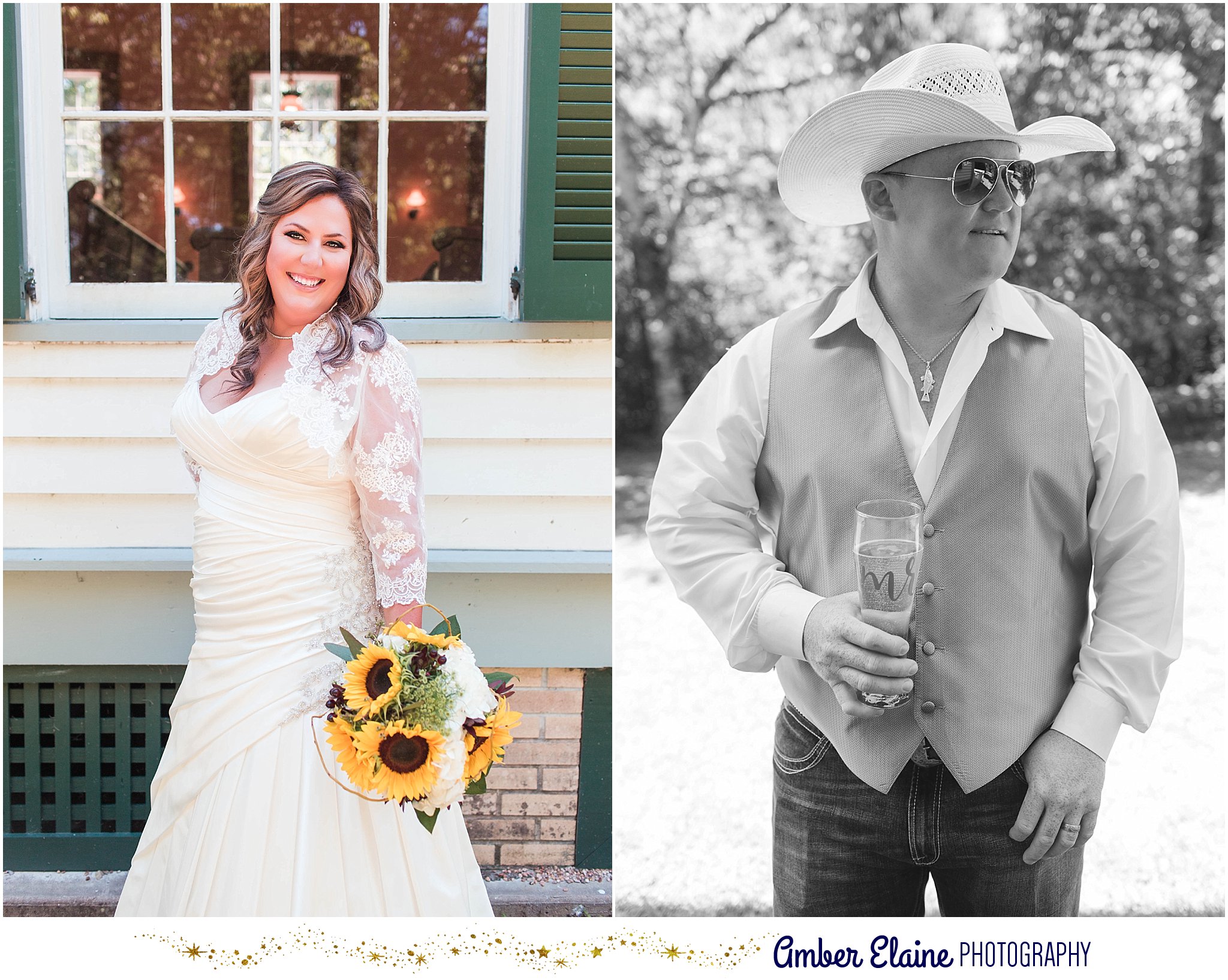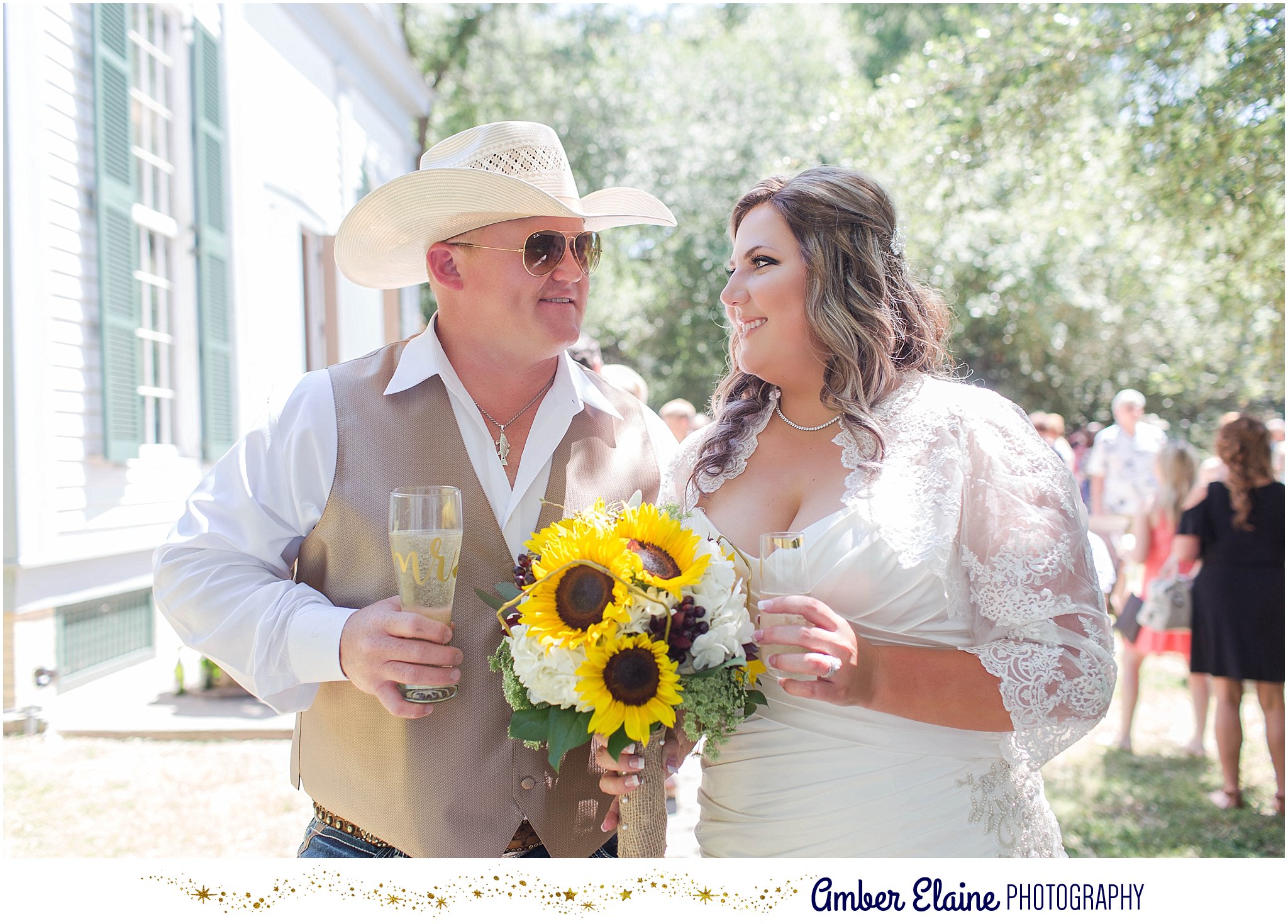 Renee. Jimmy. Y'all are a stunning couple and I can't wait for the next time we get to work together!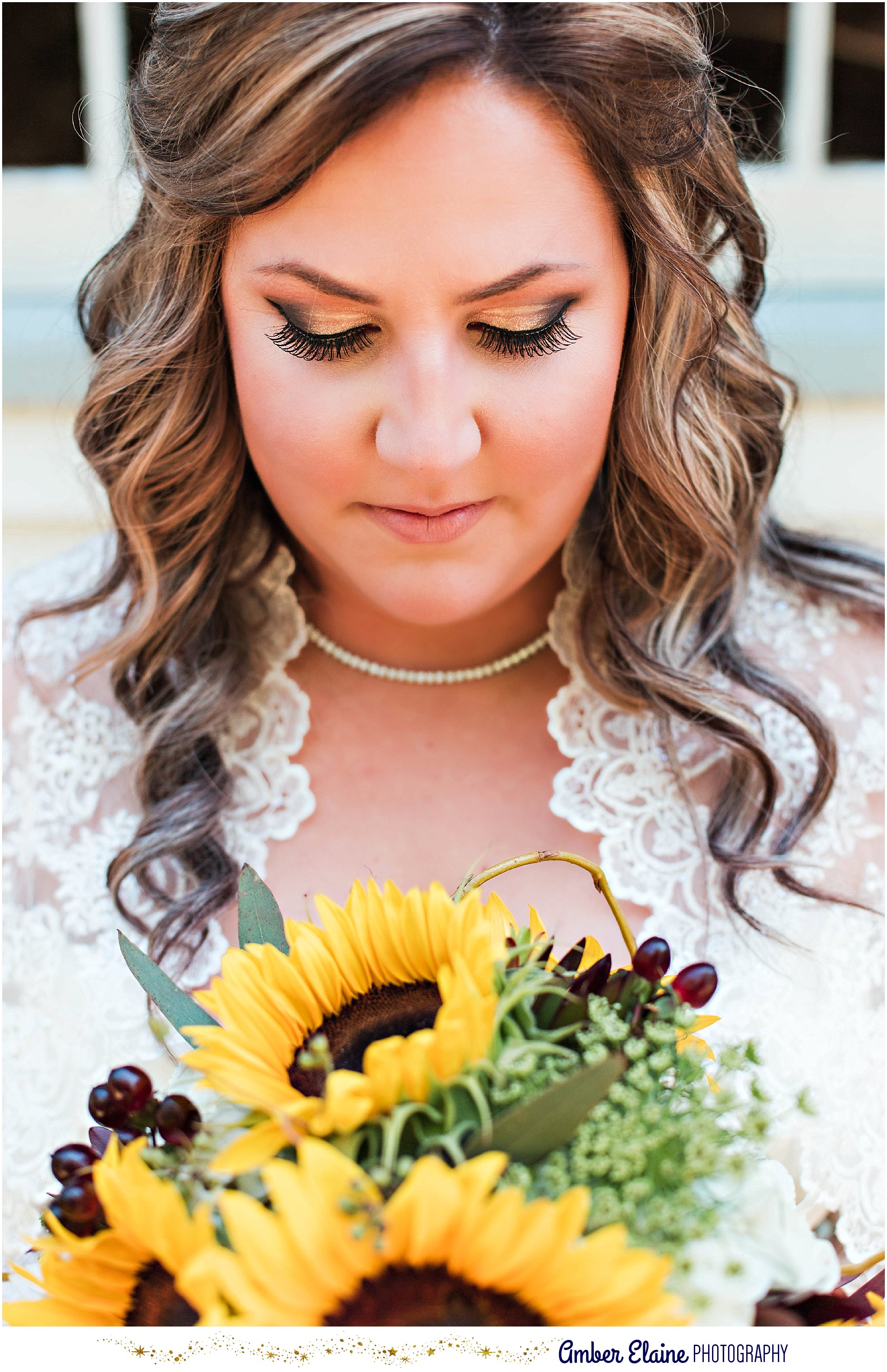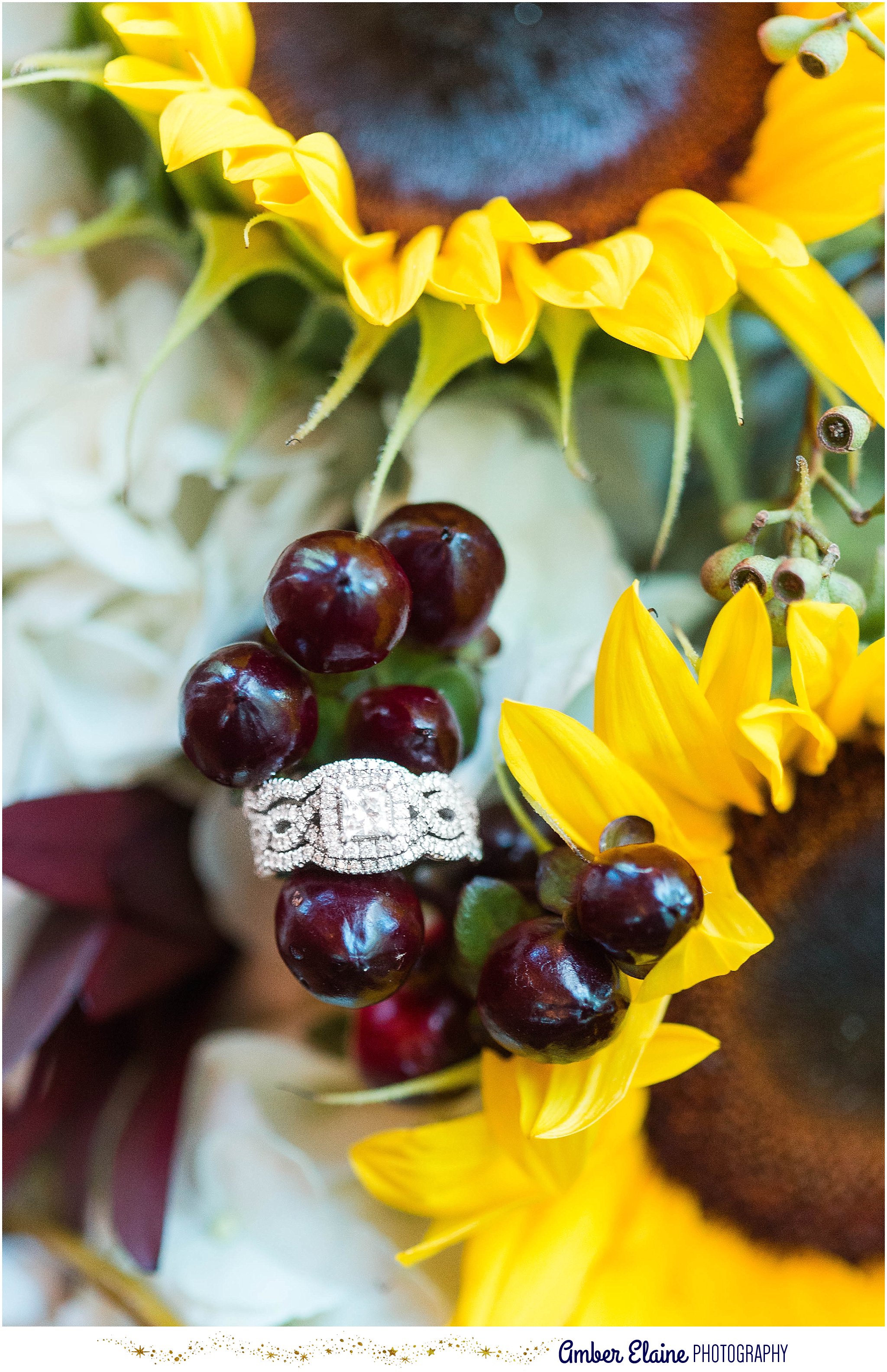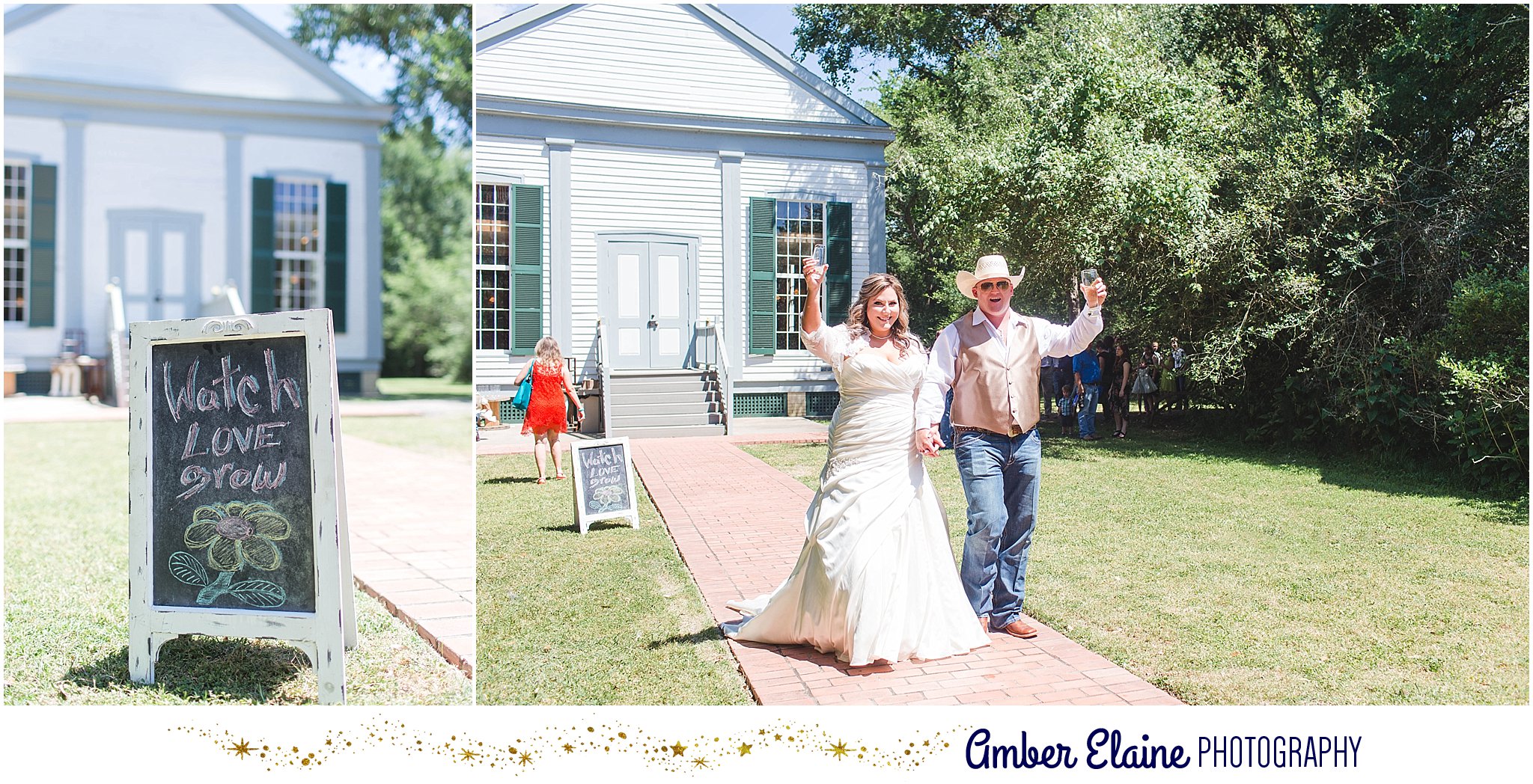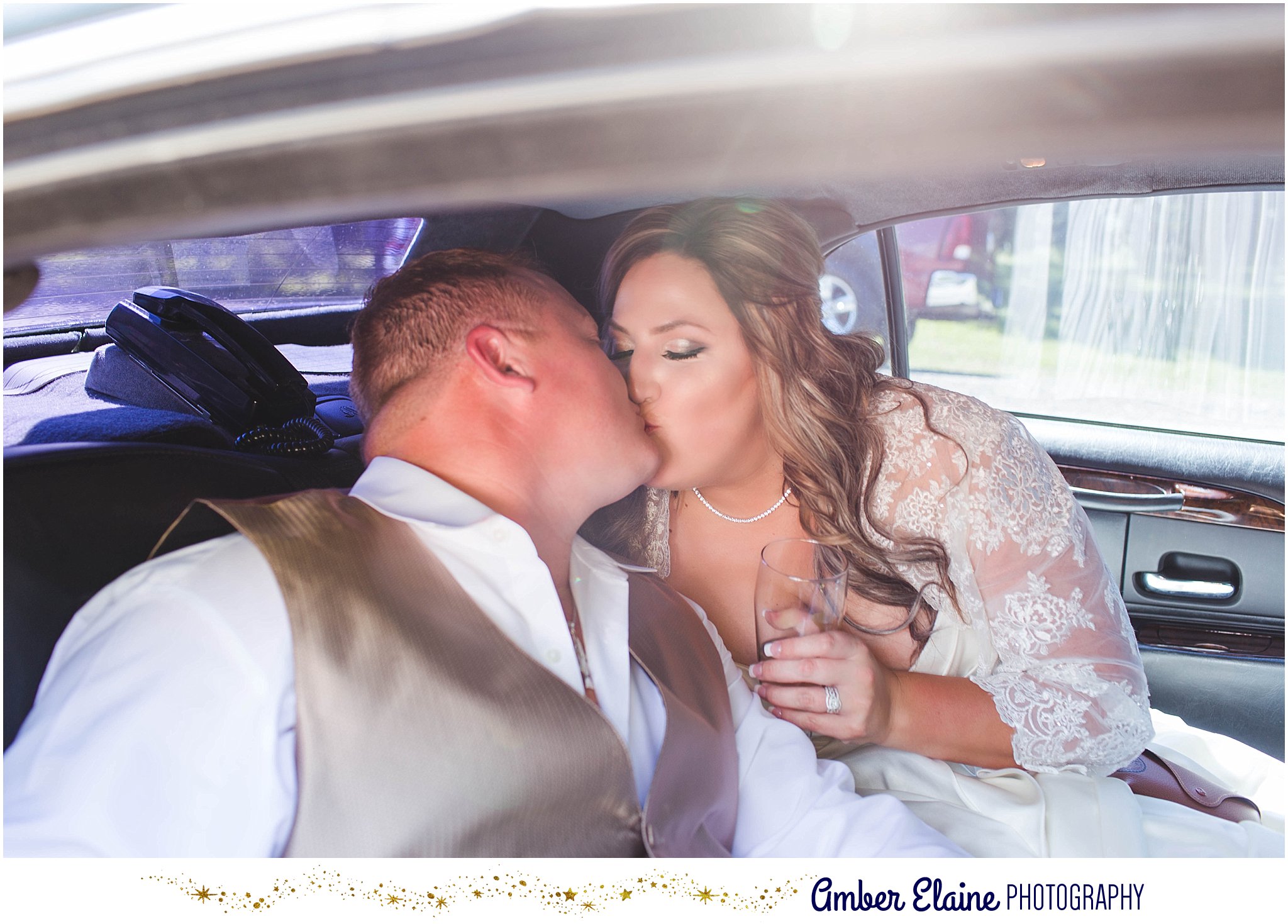 Many thanks to the amazing team who brought this wedding to life…
Venue: Historic Texana Church at Brackenridge Recreation Complex in Edna, TX
Florist: H-E-B
Makeup: Plum Crazy Makeup
Hair:  Beehive in Victoria, TX
Dress Designer: 1st dress – David's Bridal  | 2nd Dress – All About the Dress