You may recognize these gorgeous faces from their family photos last year when I first photographed their sweet little family. It's safe to say that Bruce was still a bit grumpy during the shoot, but he cooperated more this year than last year. Maybe because I wasn't a total stranger this time around. Cheyane has such great style that I makes it hard not to get stoked to photograph her. Chey, you are so gorgeous!! She has an eye for the big picture and can really visualize the session beforehand in such a unique way that almost guarantees everyone is gonna look their best for the photos. 🙂
Thank you guys for choosing me again and I'm so honored to be able share these with everyone!
Once again Randal was there ready to make Cheyane laugh at the drop of a hat!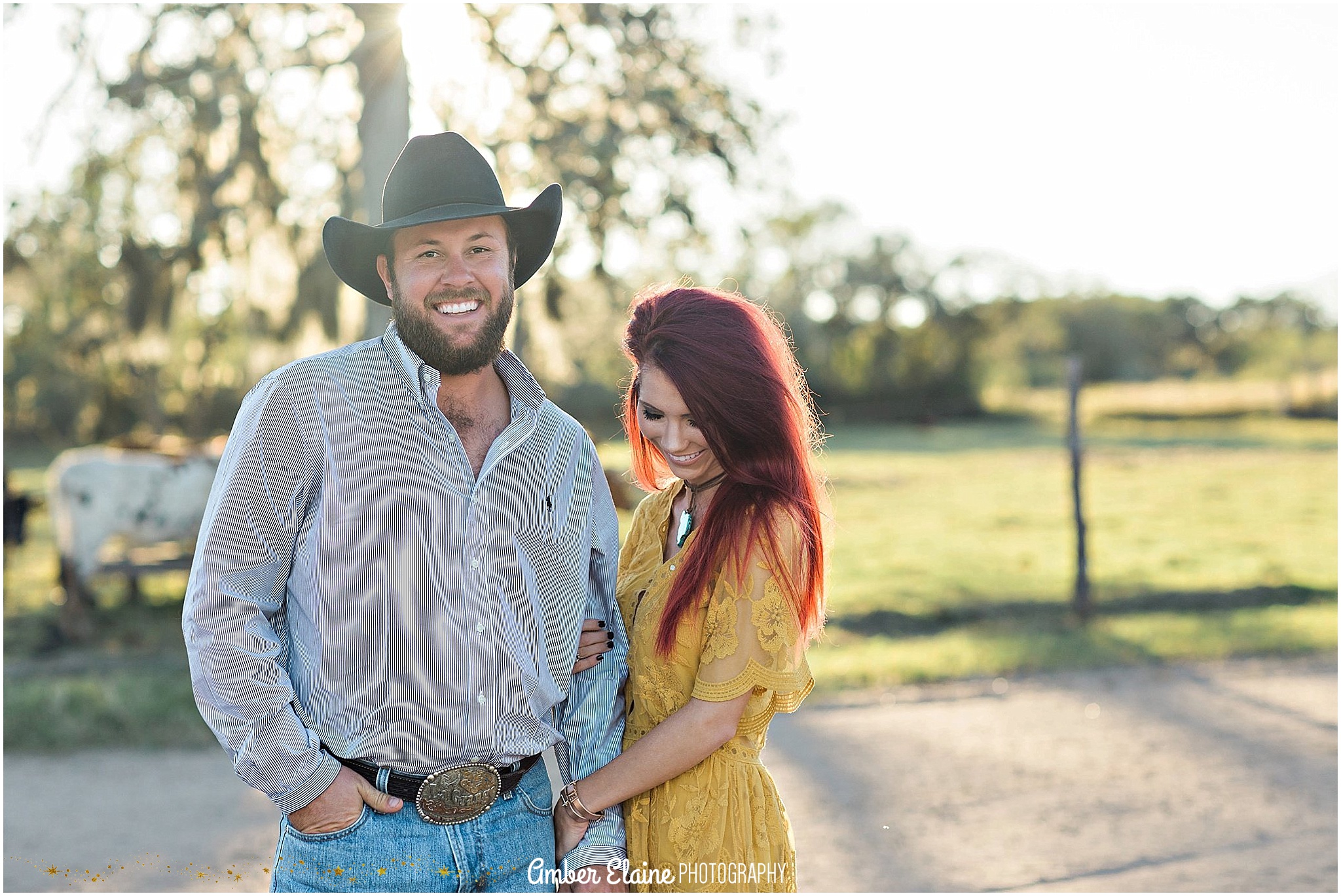 This dress, umm well romper….romper-dress? Everything about it on Cheyane is perfect!! The color compliments her hair and the sun glow. Ugh, I die!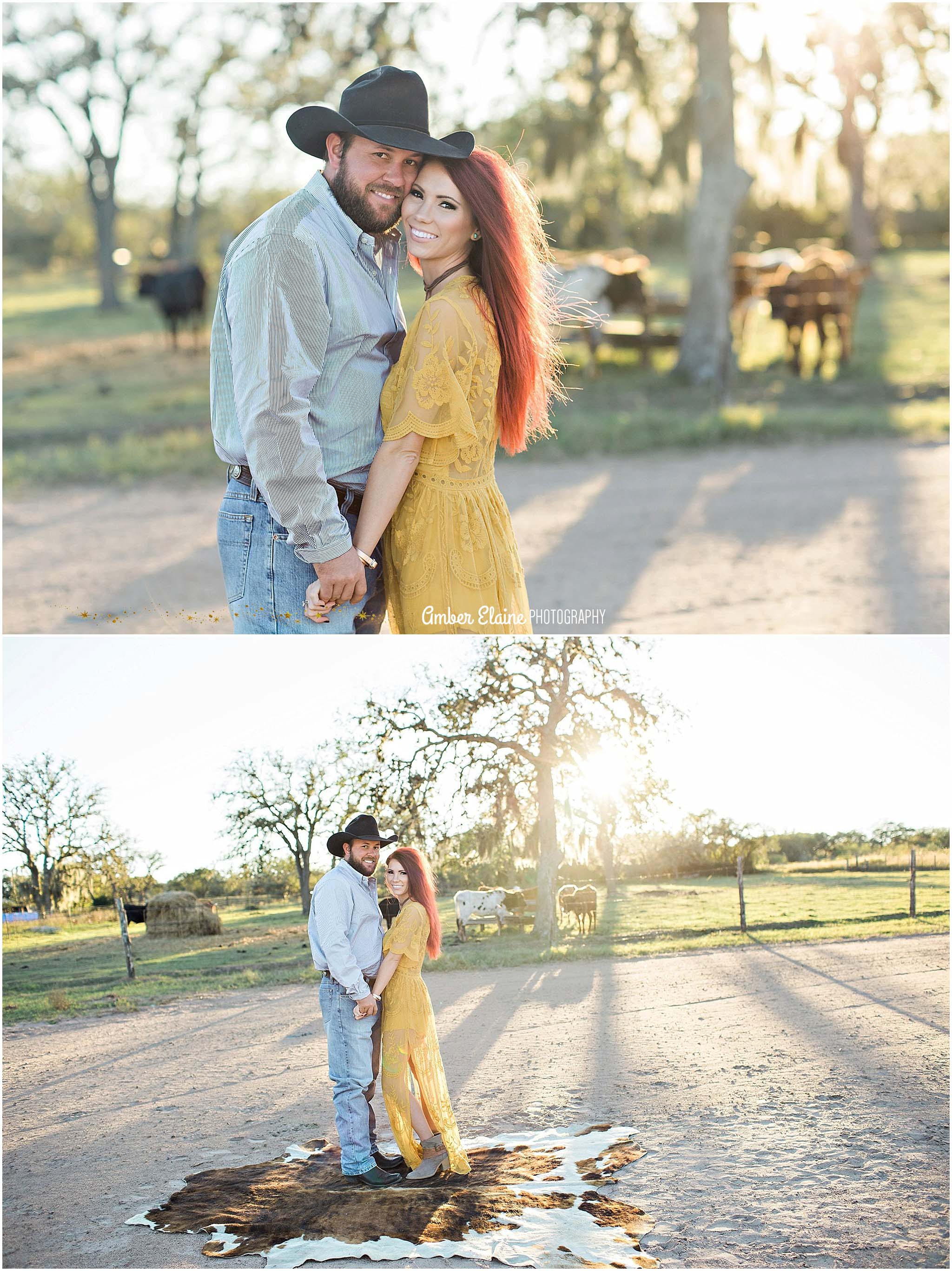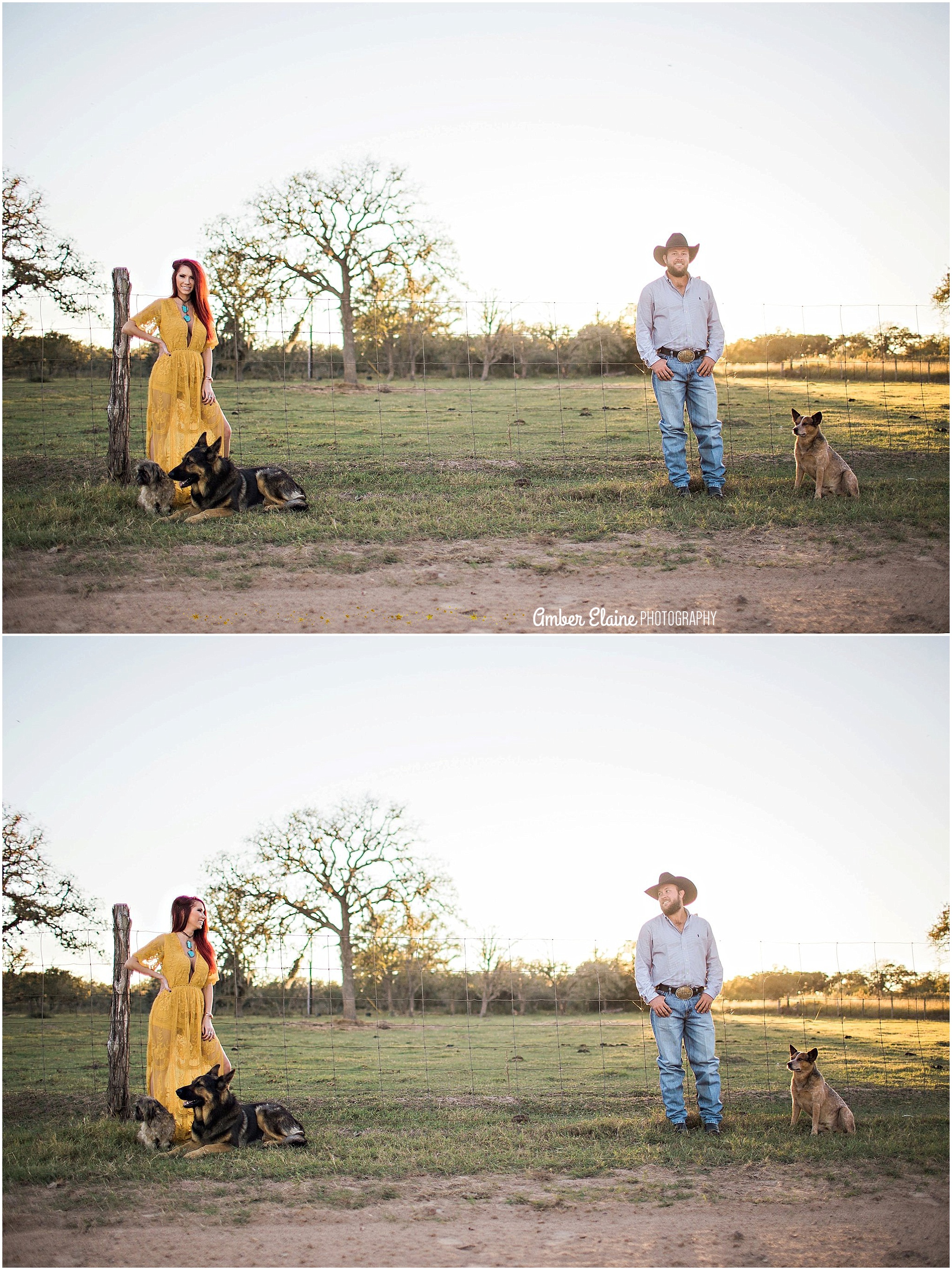 Y'alls pups are just too cute!!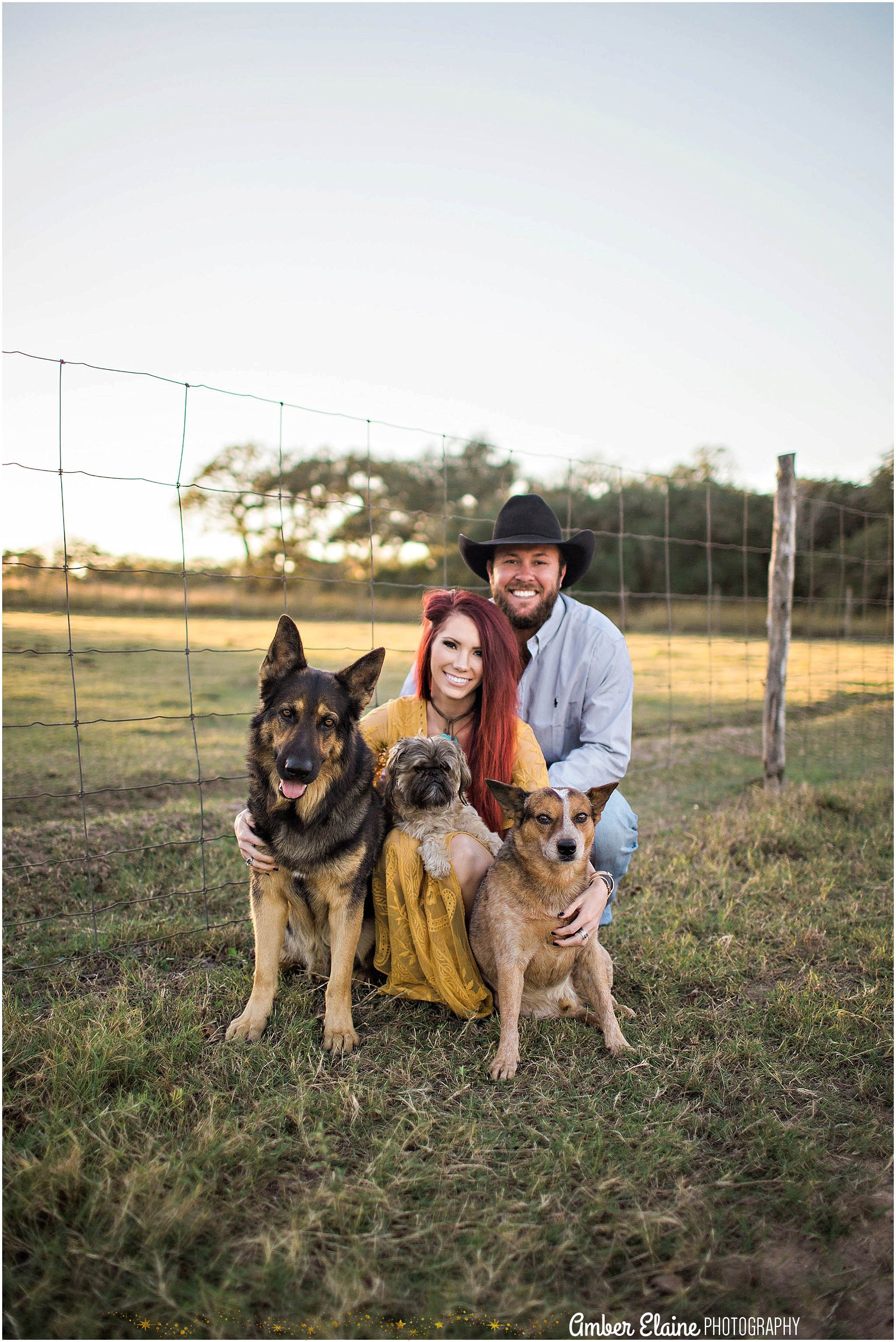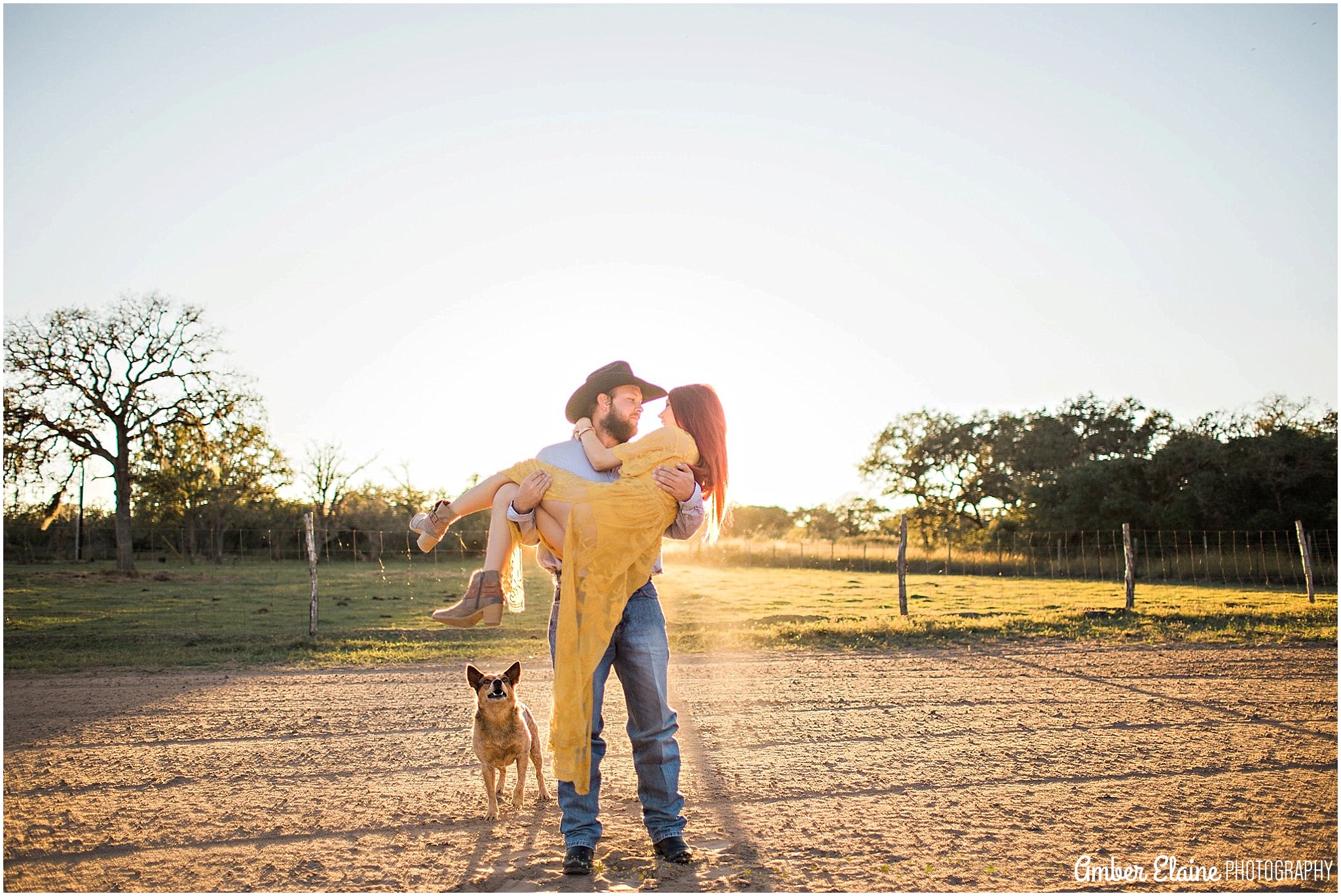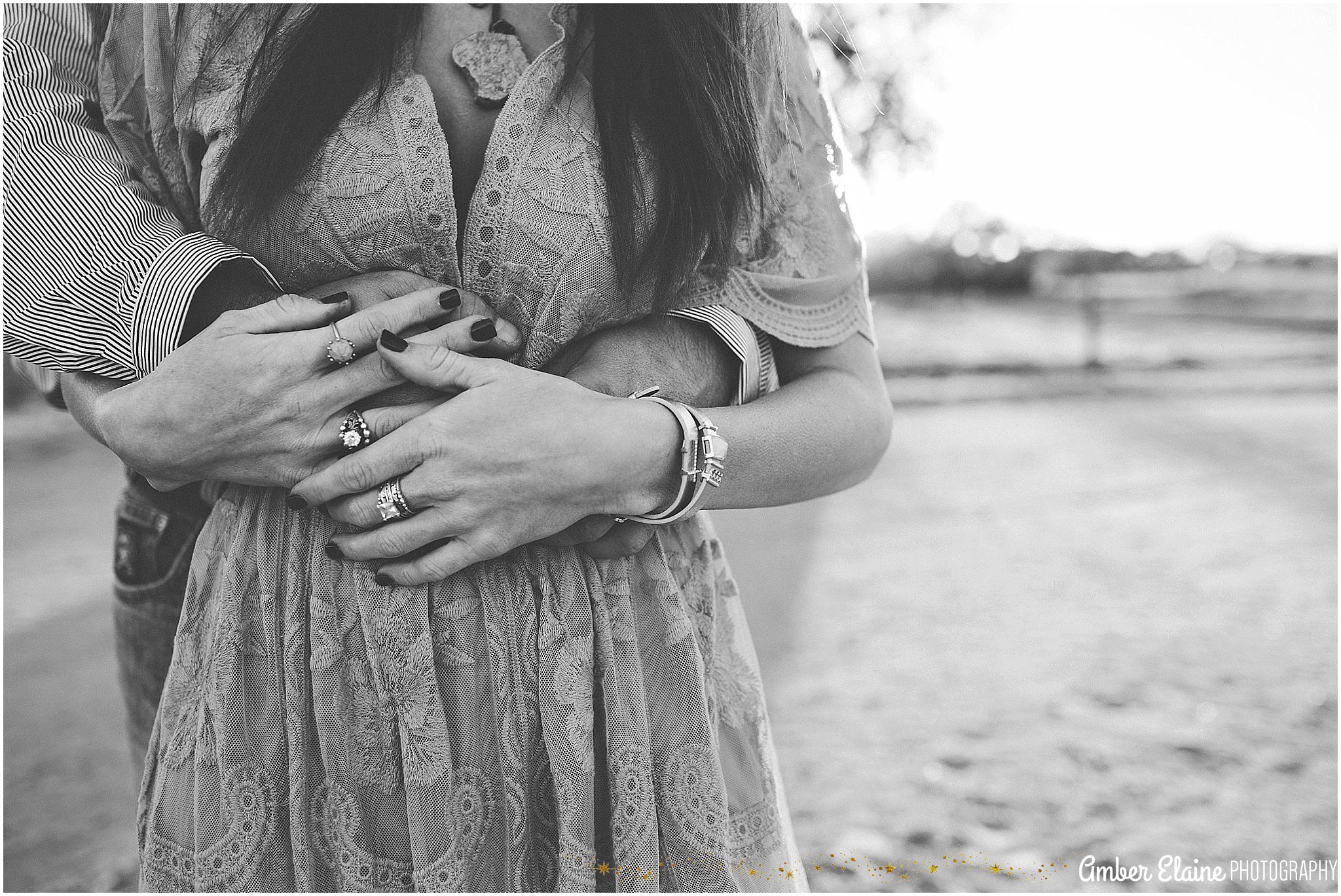 Also, ready to look fierce AF!