Stephen saw her across the room and knew she was someone he wanted in his life.
After another swig of liquid courage he closed the distance between them to spark a conversation.
Erika is one of those girls that is used to unwanted attention from the opposite gender.
She was polite and cordial, but had her defenses WAY up.
He didn't let her chilled shoulder dissuade him. He was persistent and knew he had a lot to offer.
She finally gave in and let him in a little, but didn't make it easier for him. He was up for the challenge.
He made endless trips out of town to see her and while he logged the miles her walls came down.
She knew this was it when he had met her family and didn't run to the hills.
Now, Stephen and Erika will be spending the rest of their lives together and the only thing that may come between them is their pet, Fiona.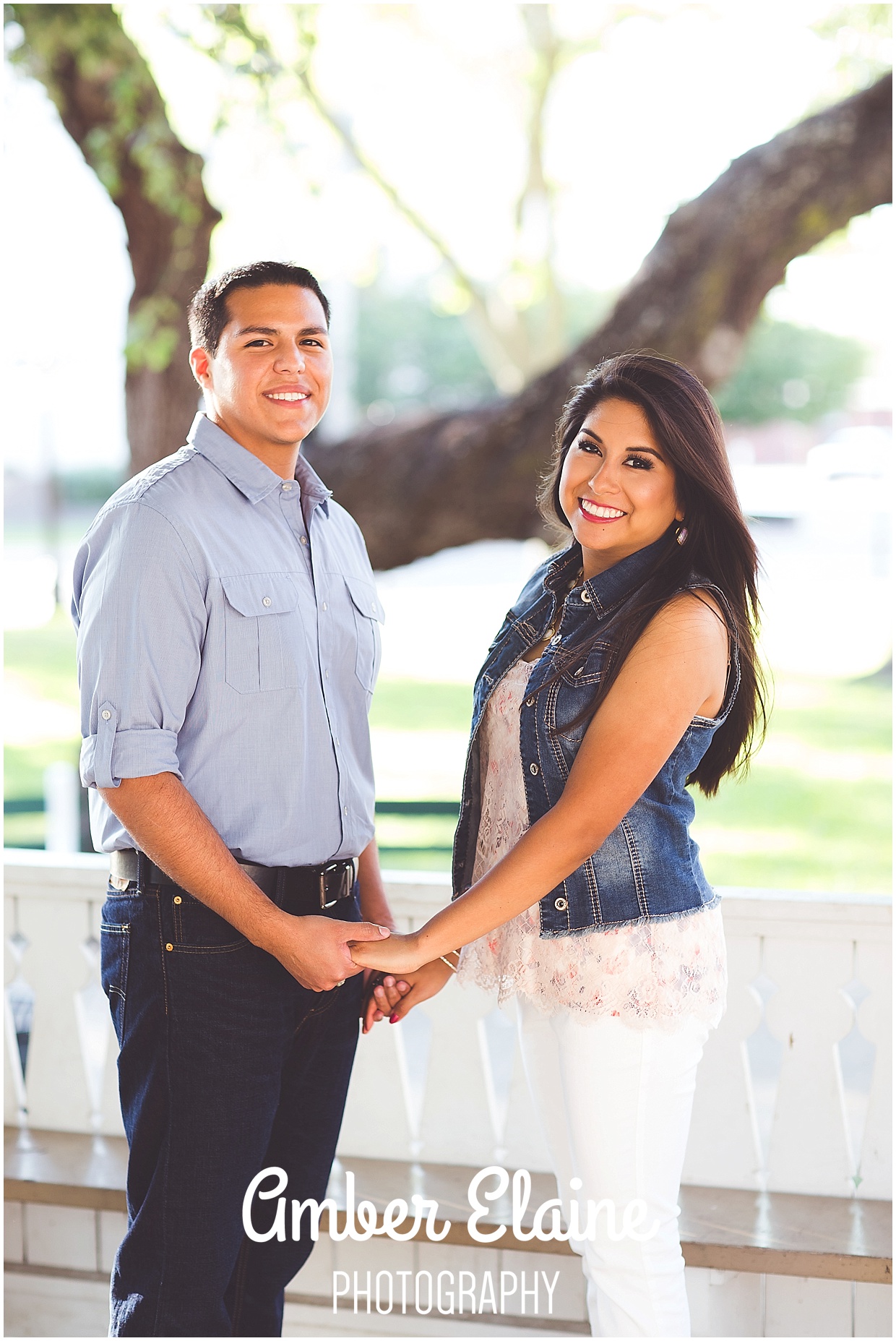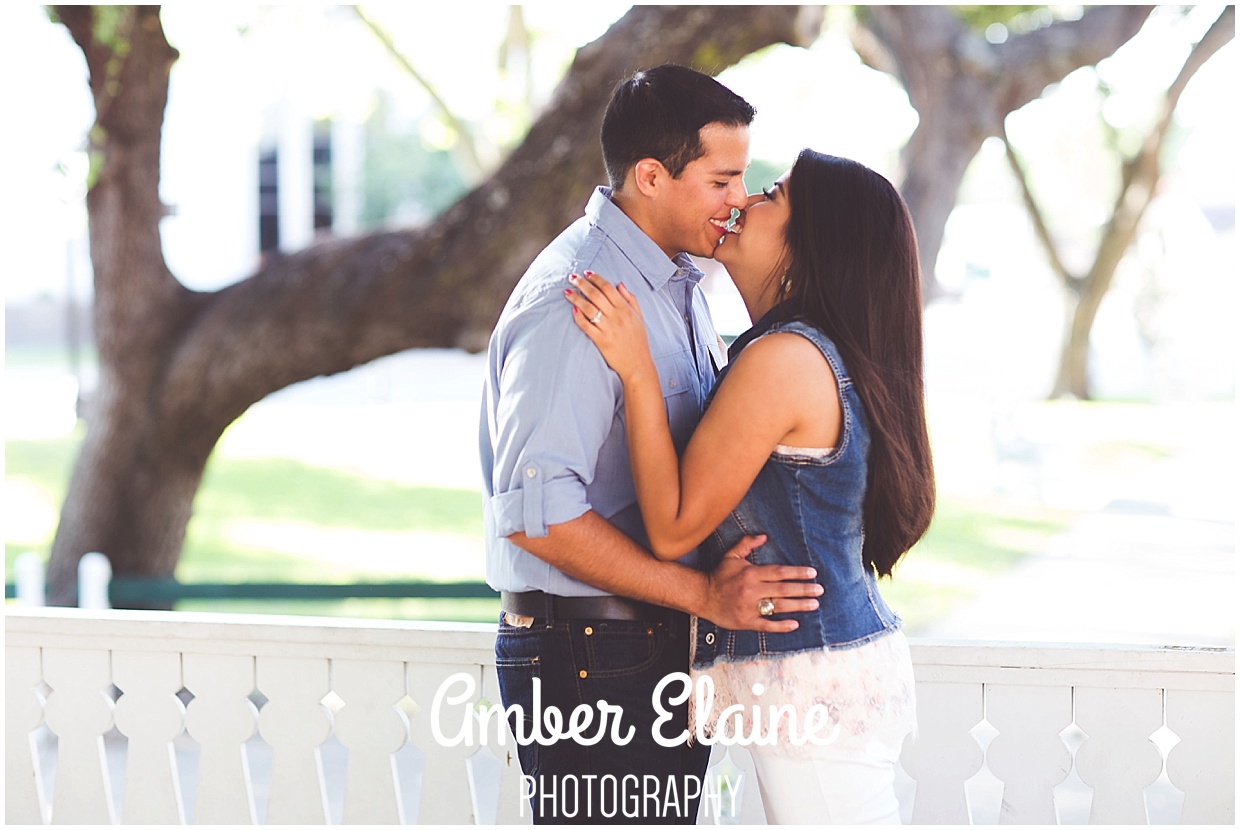 So I had to share this photo because it's evidence that this cute couple kisses straight on!
Nose smoshing and all! Too funny not to share and completely natural and adorable.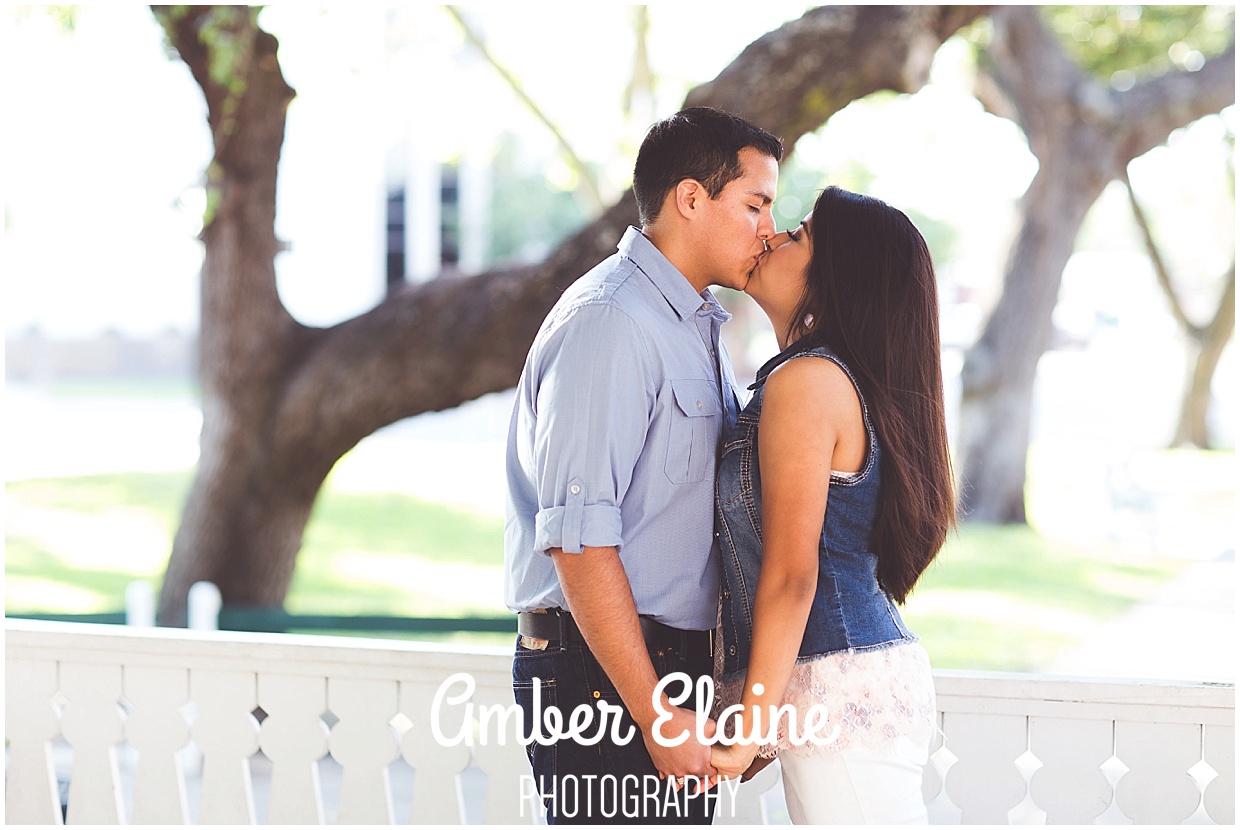 Stephen I love the way you look at Erika. It melts my heart!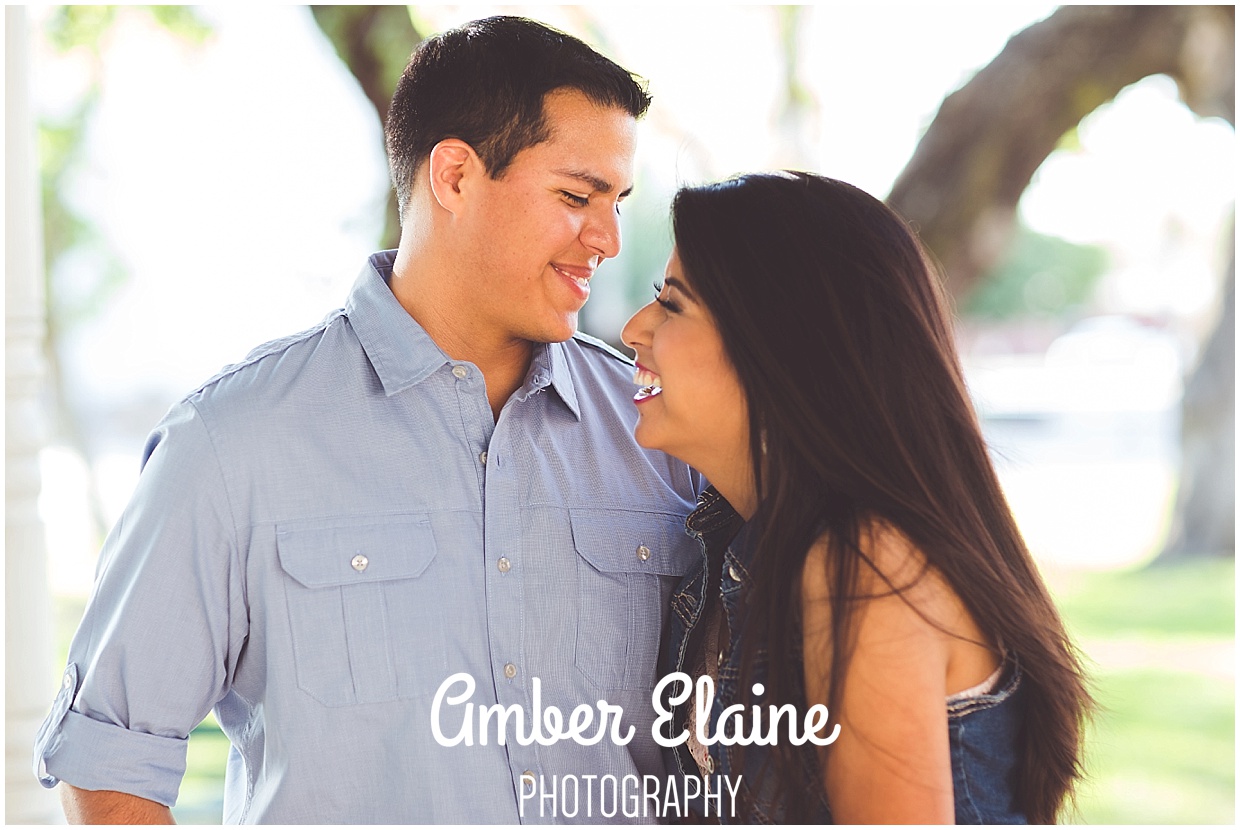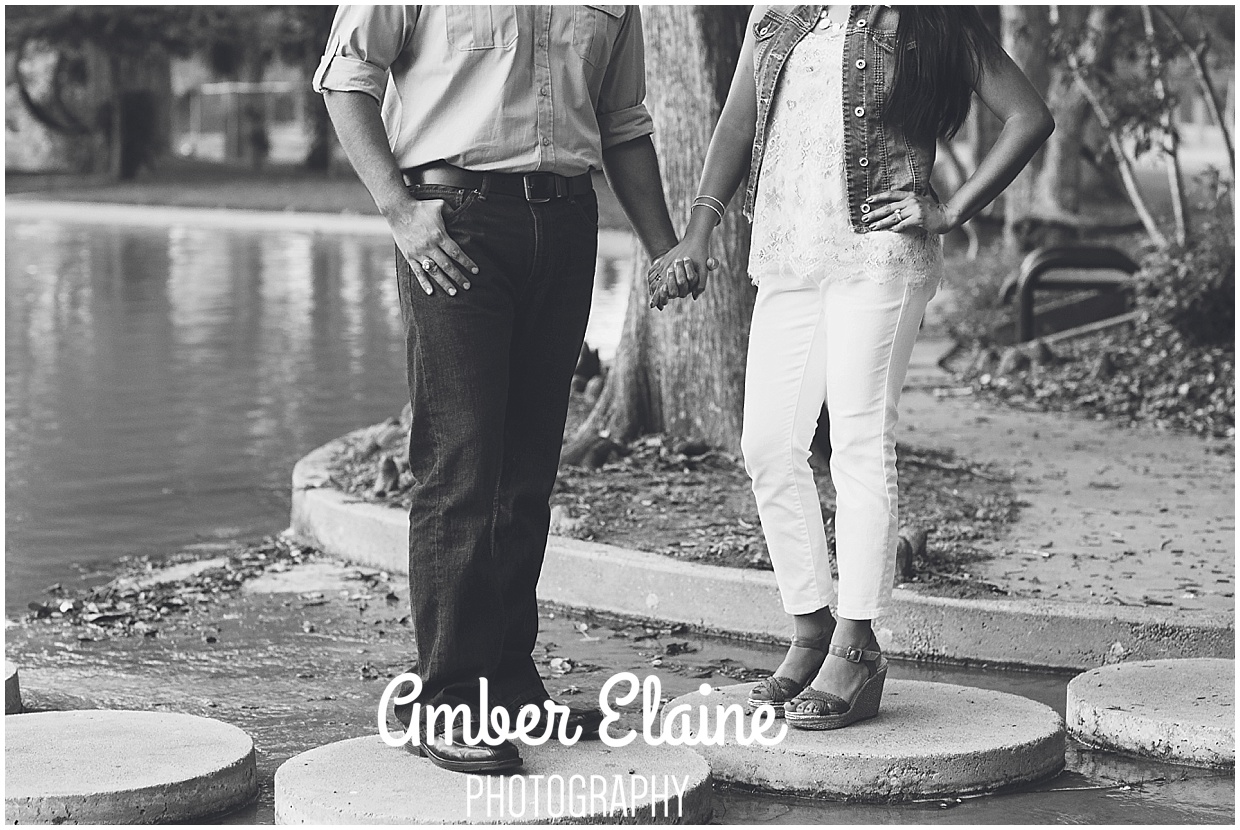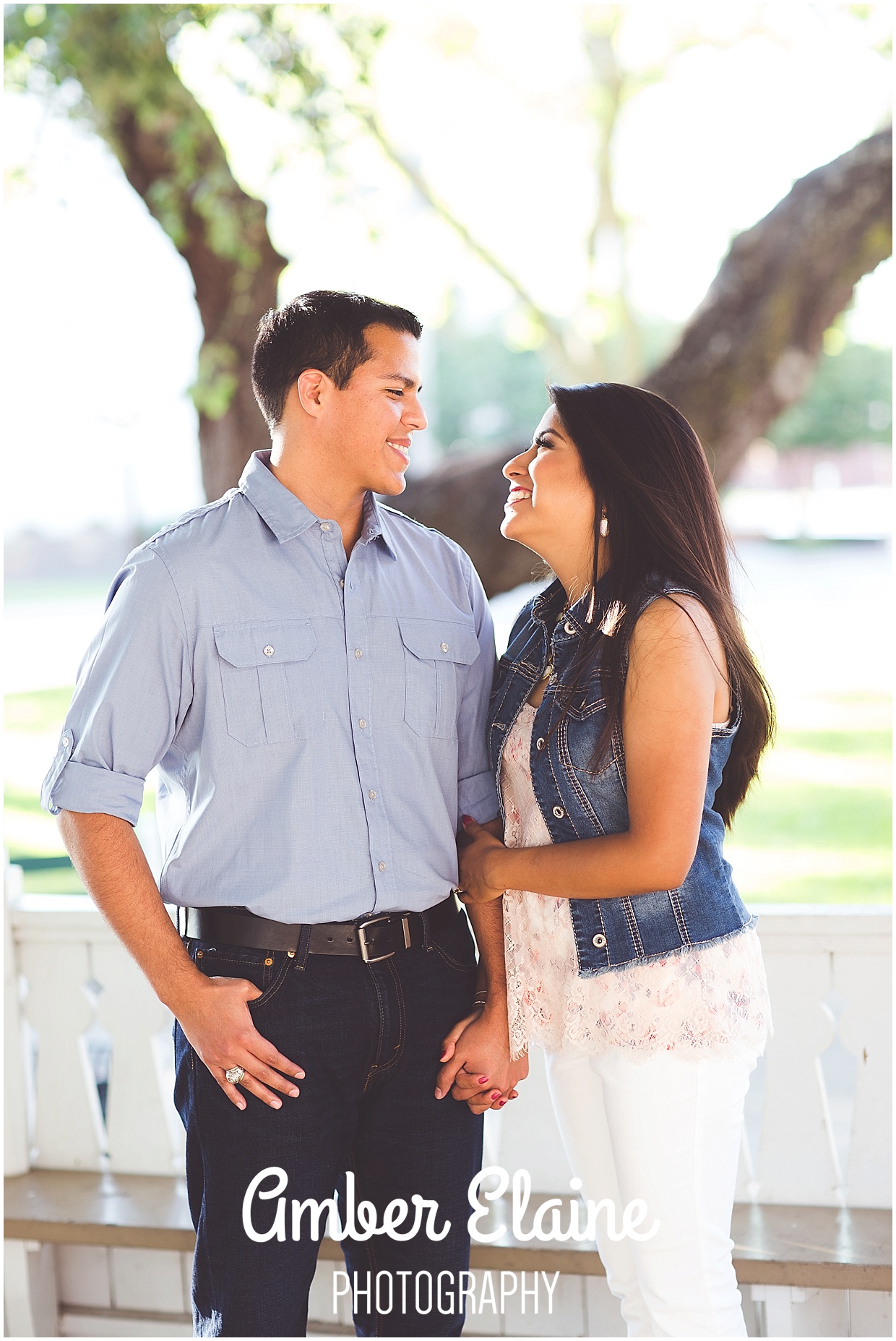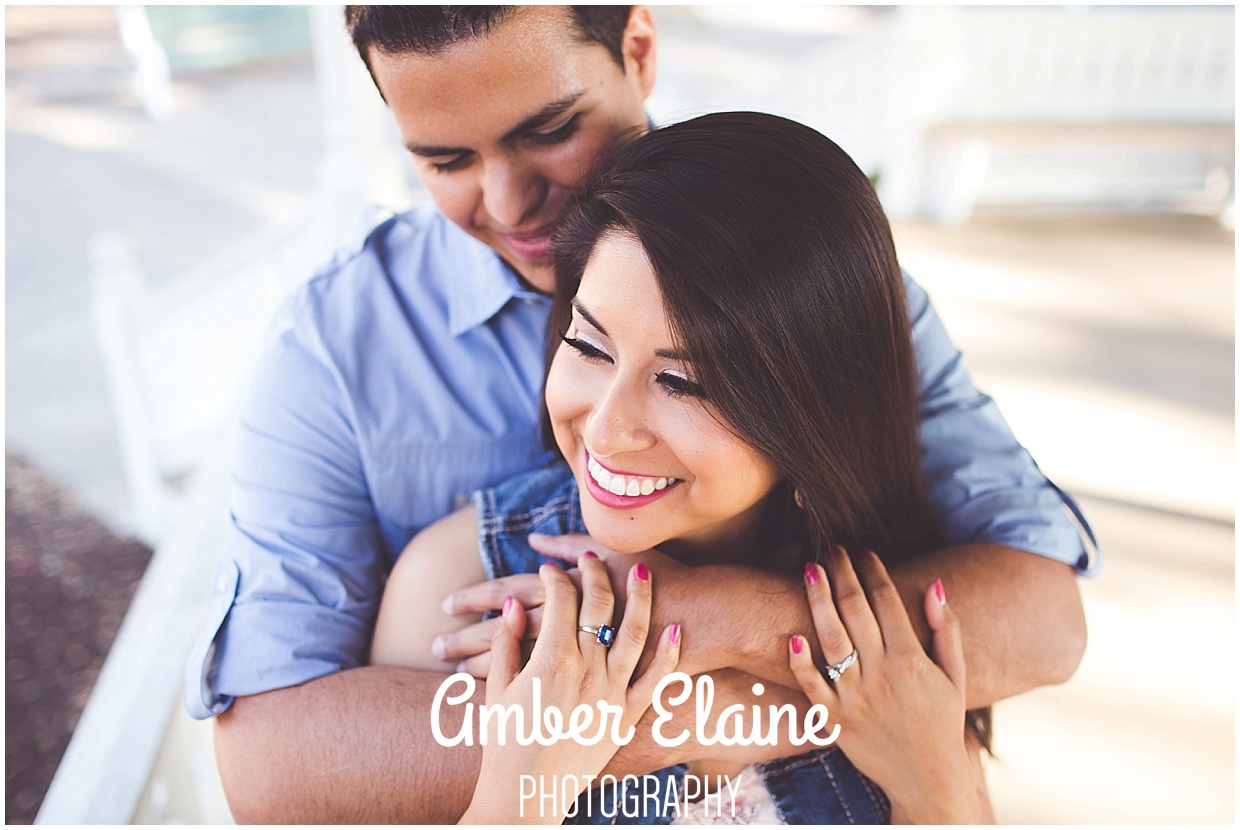 This must be his cheesy smile that won her over 😉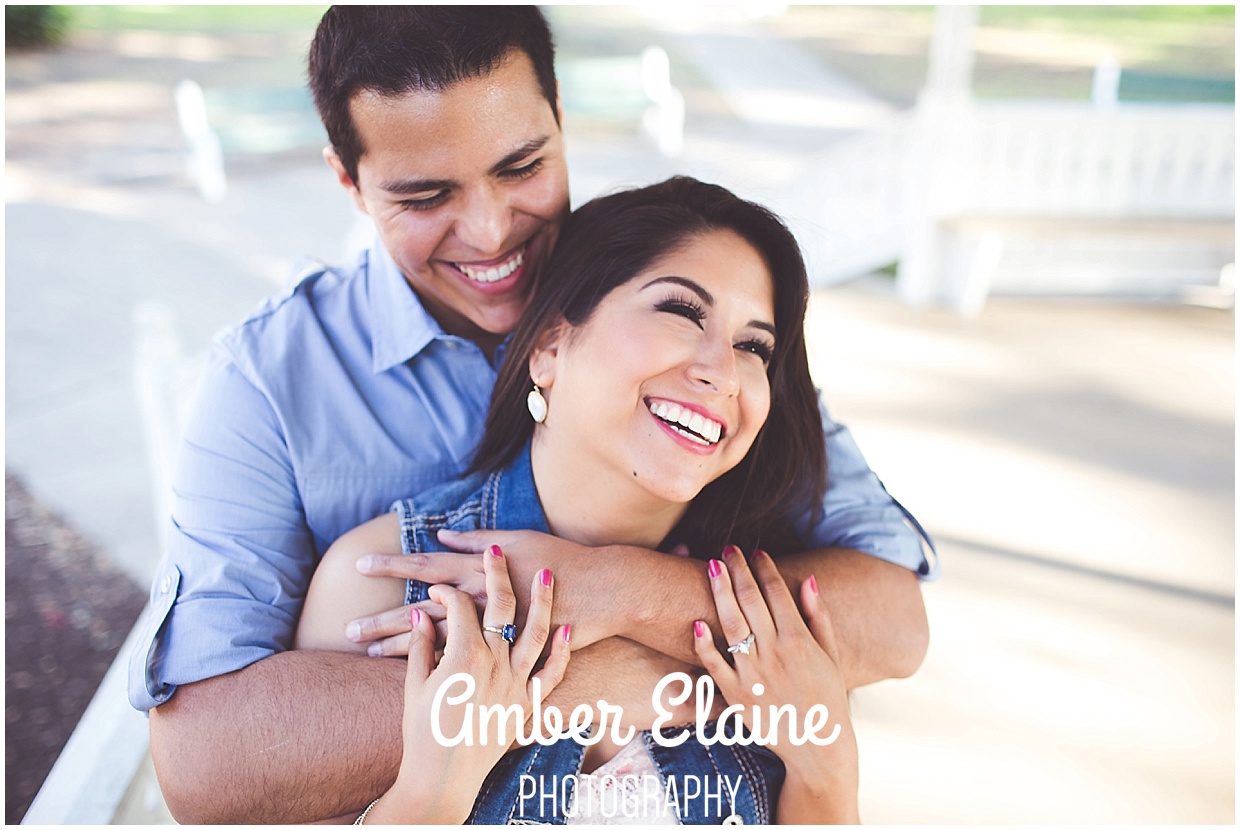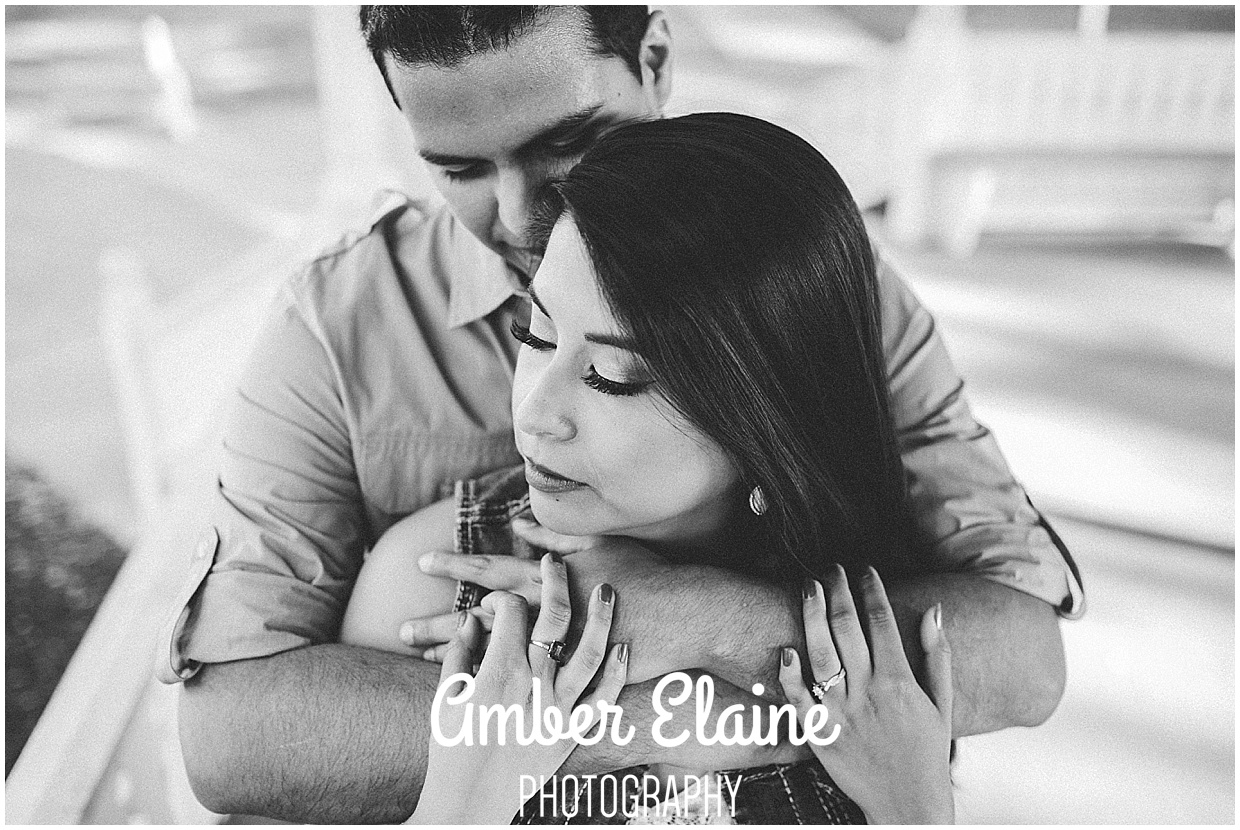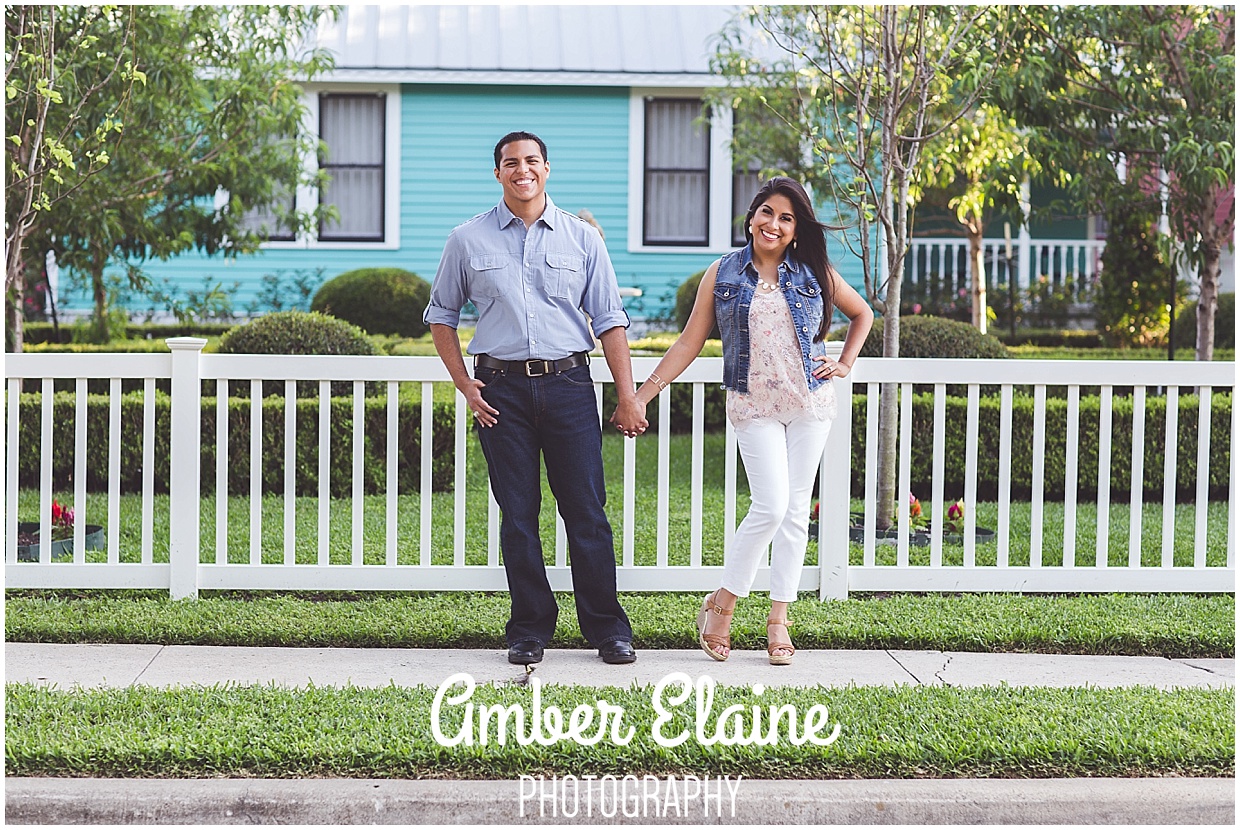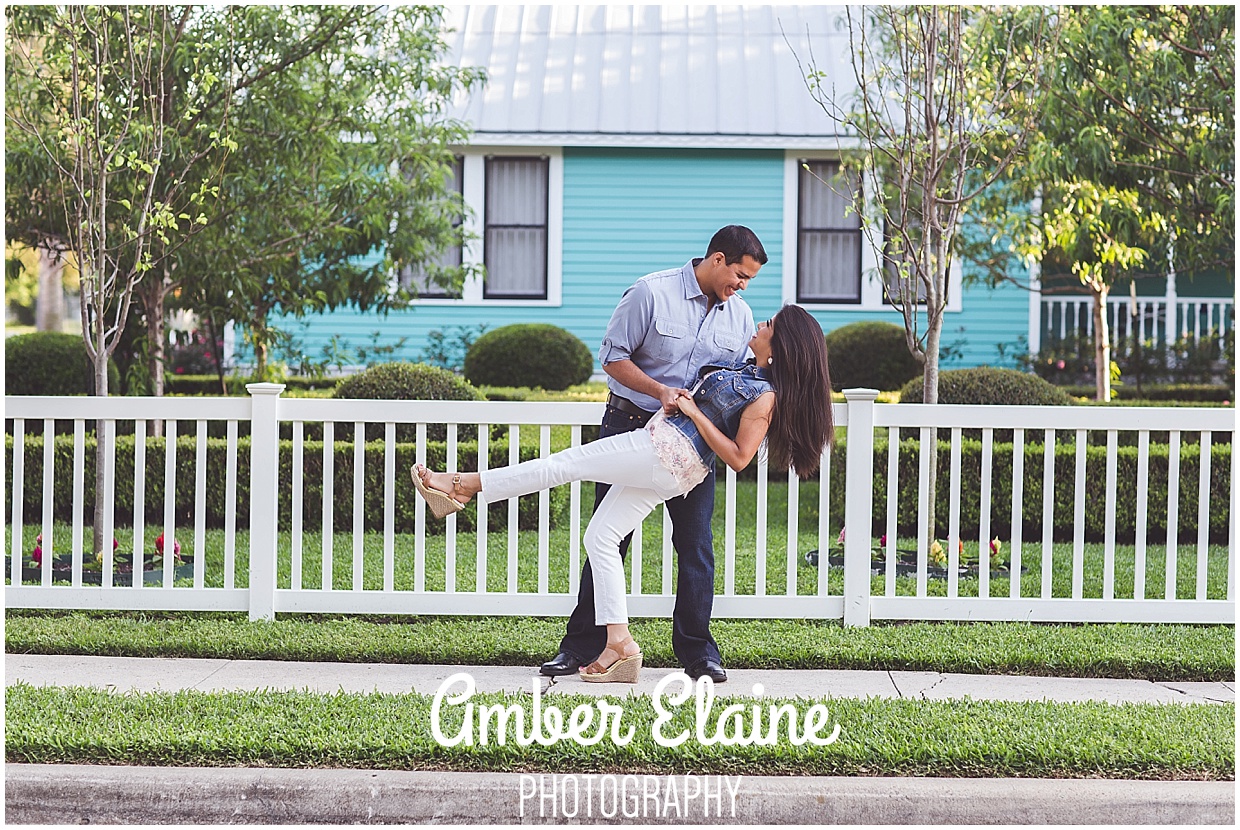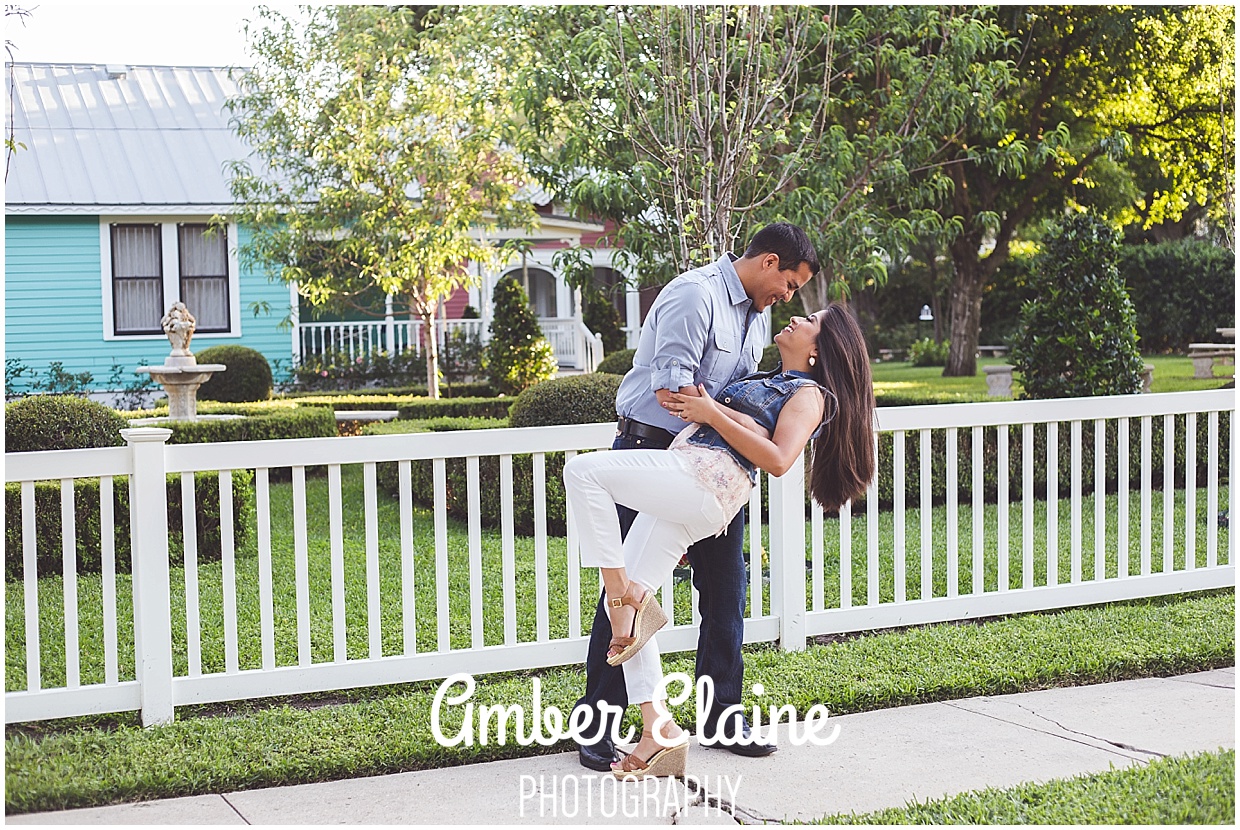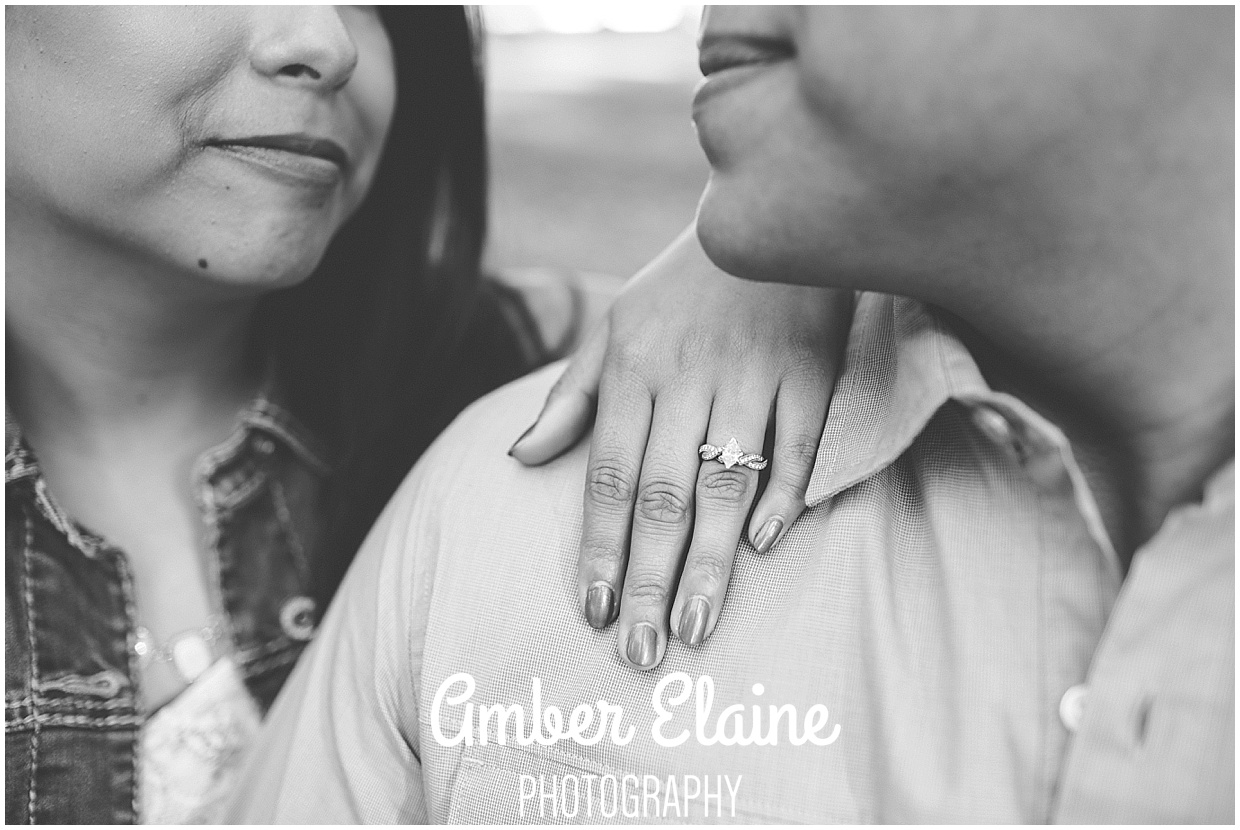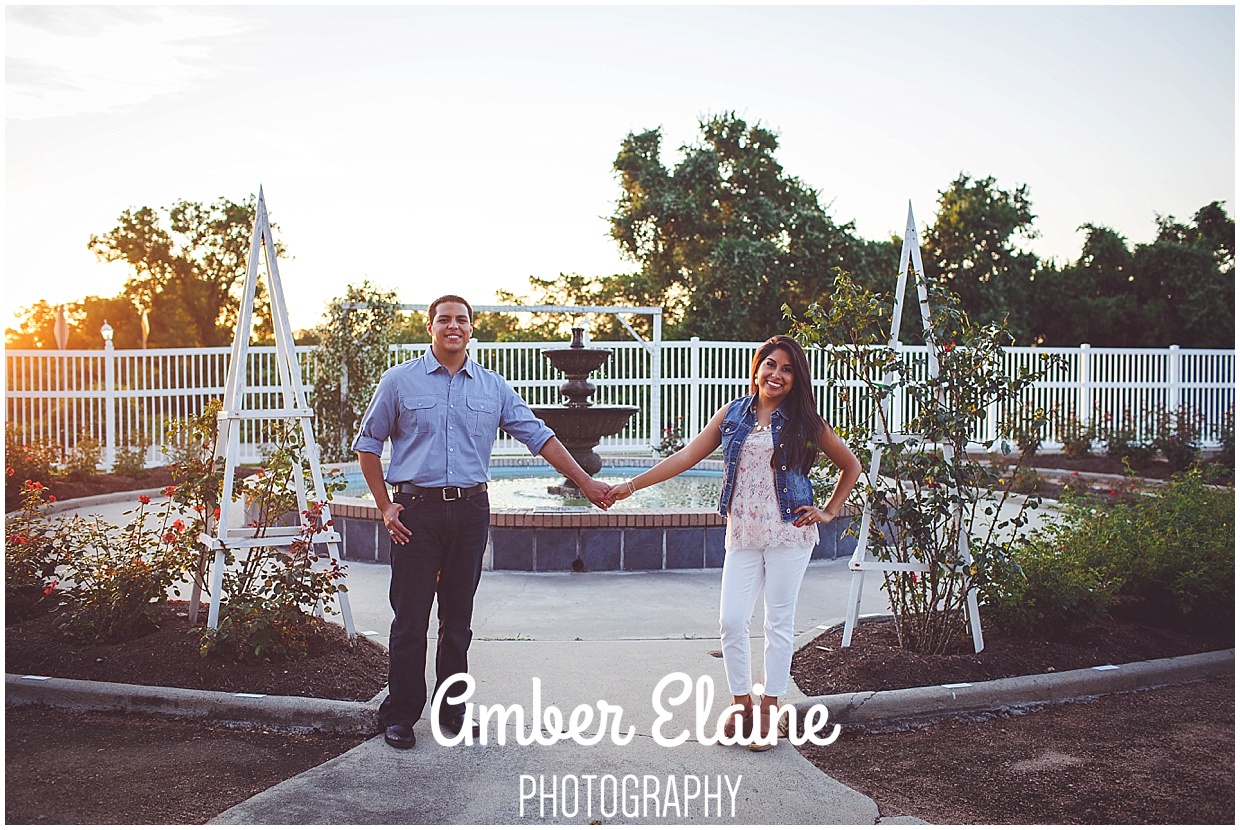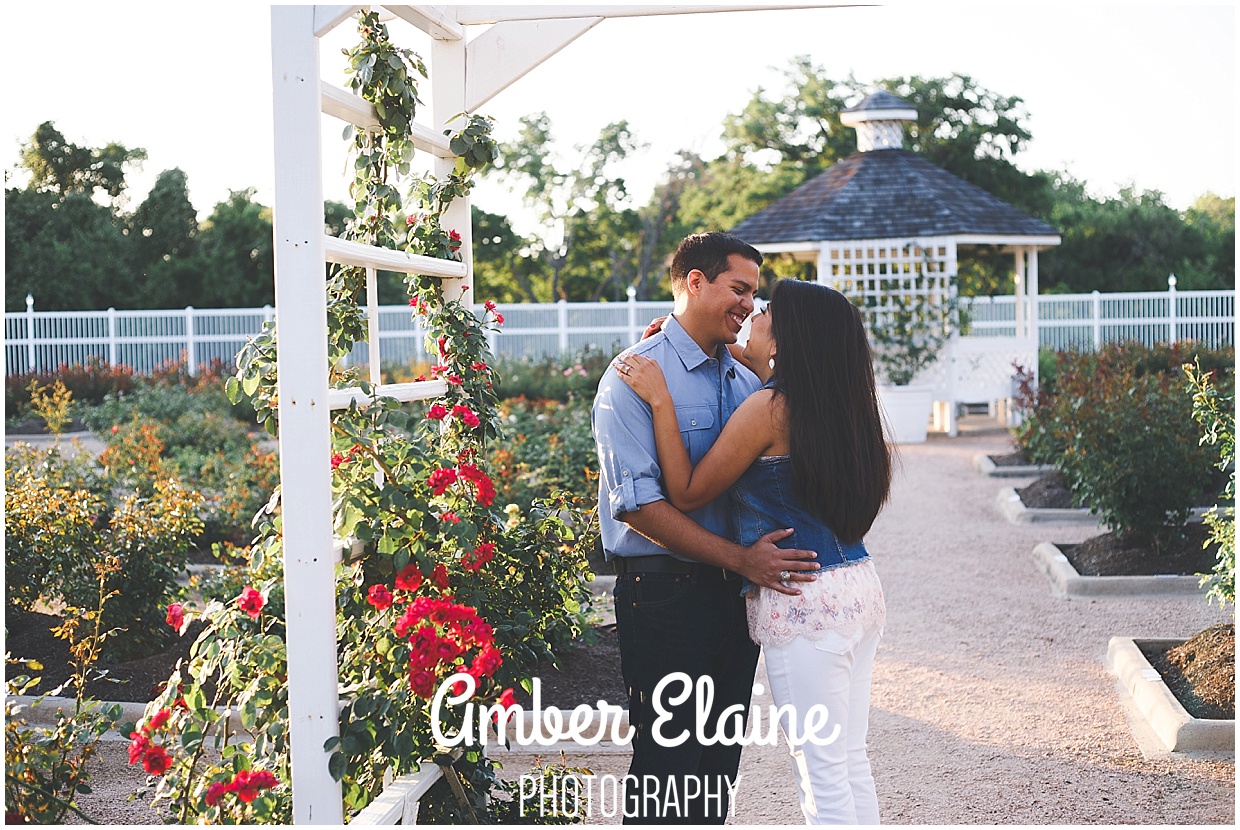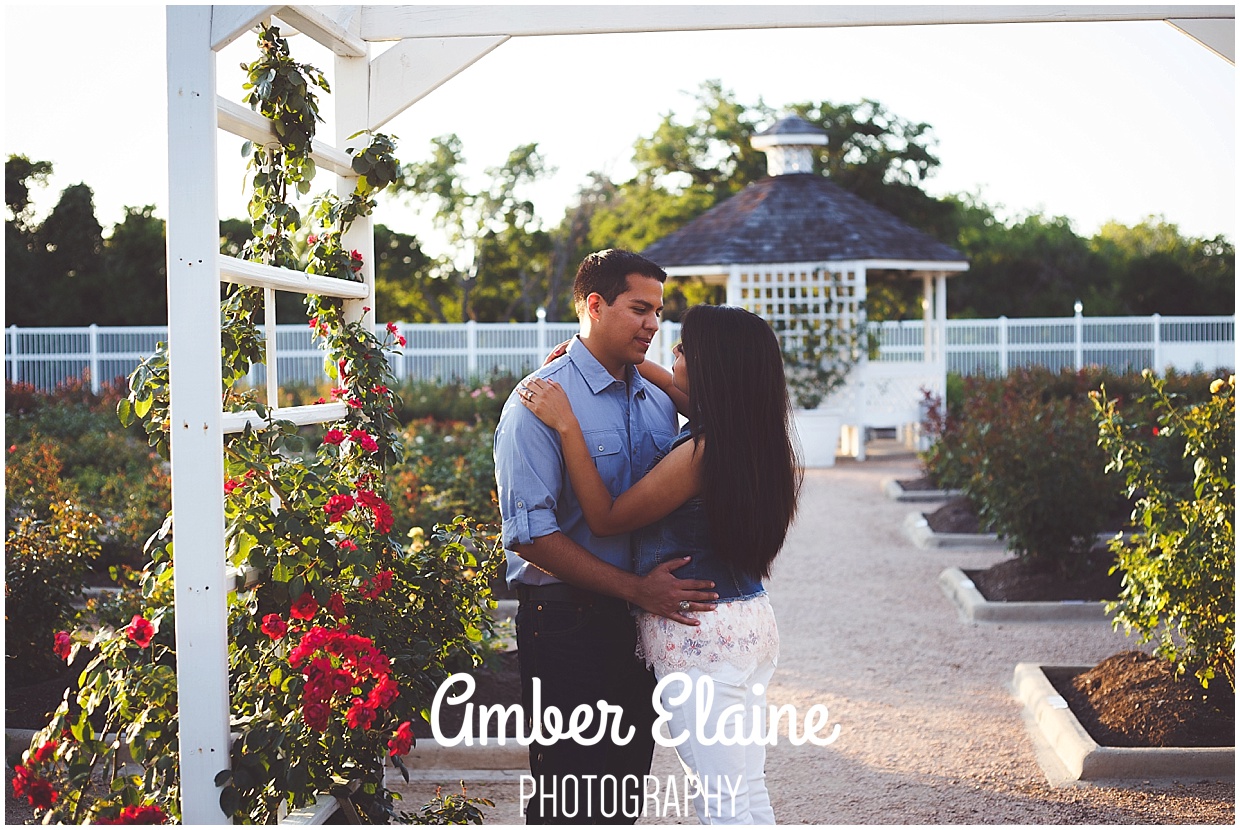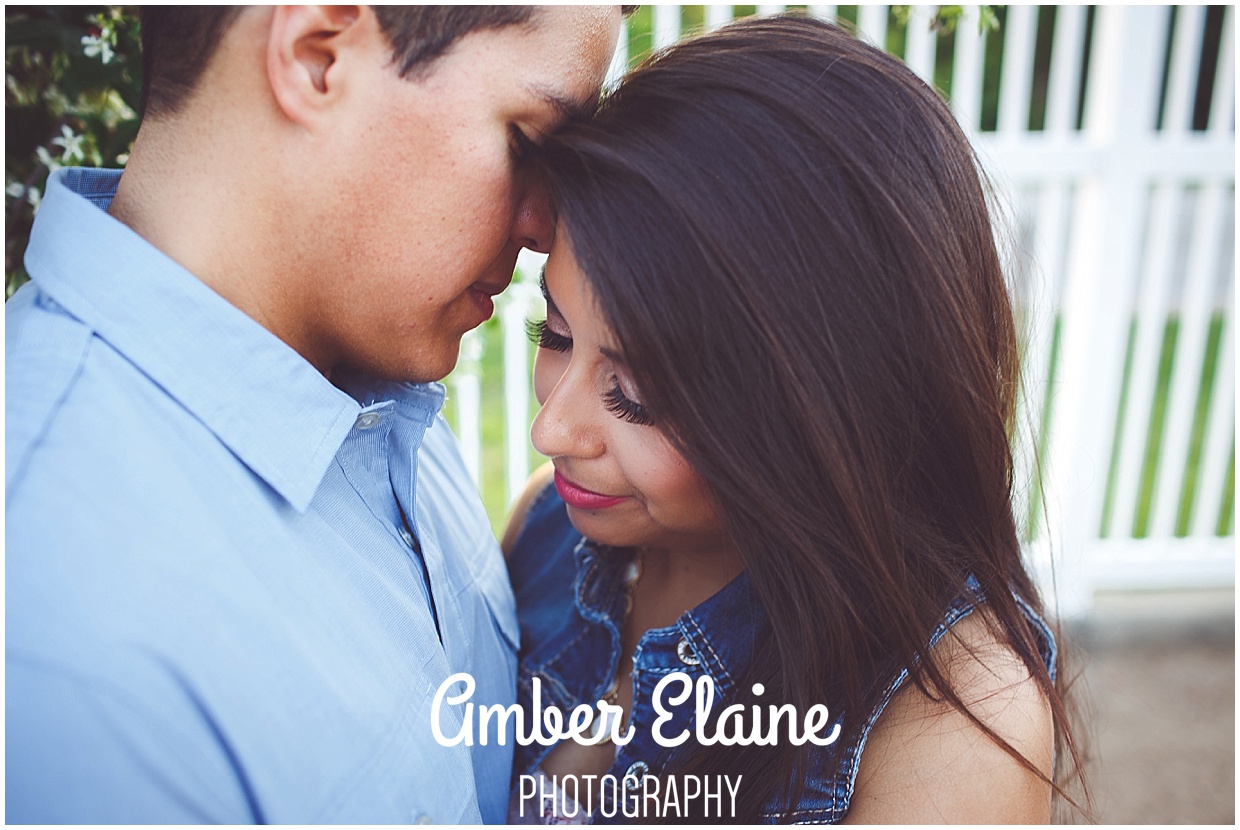 The big day is just a few months away! I can't wait and I am so excited for you guys!