Evelyn Kate was born February 18, 2016
I wanted to share some photos from when she was just 1 week old.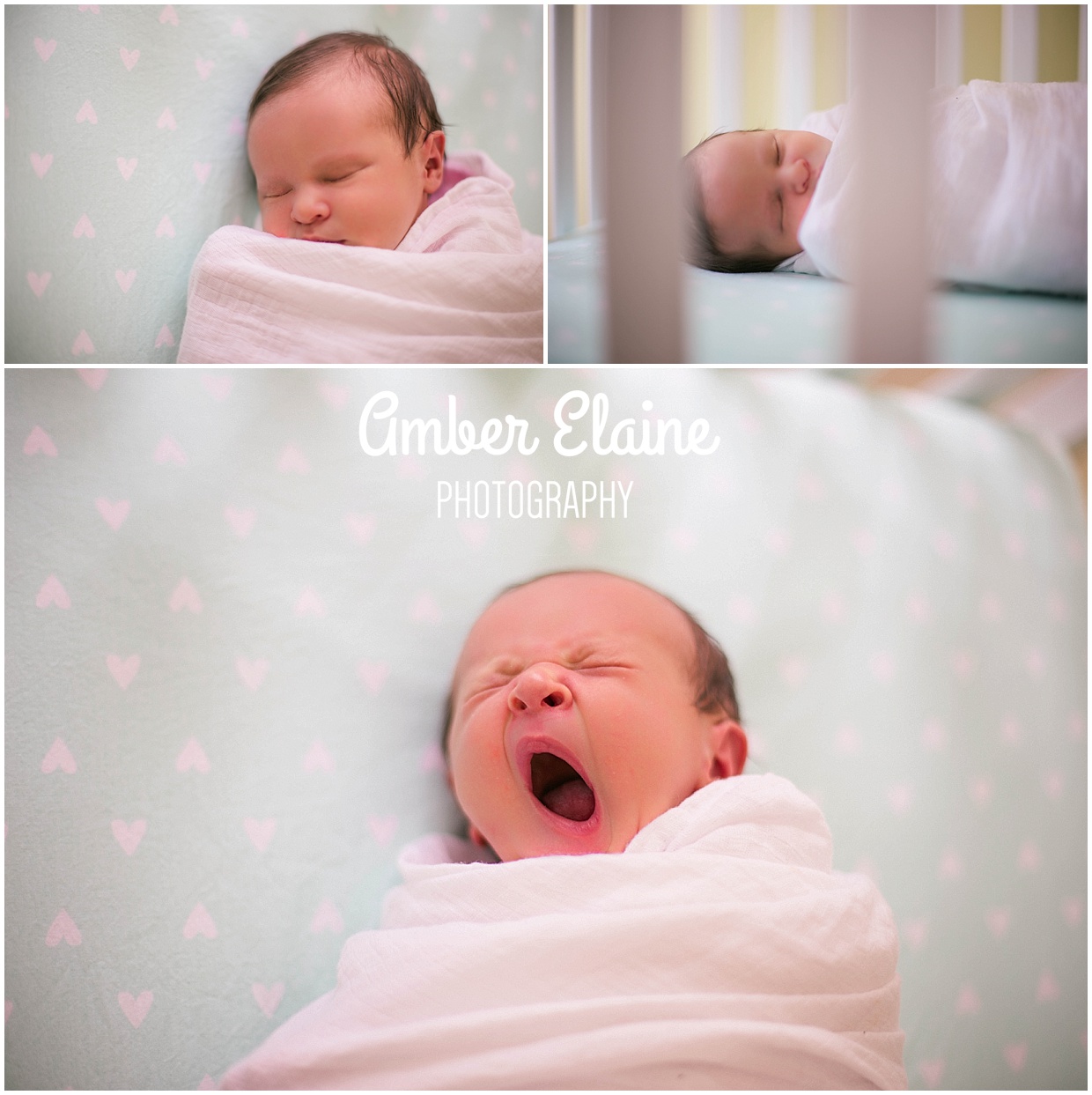 That yawn murders me with it's cuteness.
I never thought of myself as a mother 10 years ago. Sometimes I still can't believe I have 3 now, but wouldn't want it any other way. They all bring me so much joy, love and laughter…..ok headaches too, if I 'm being honest. People think I'm crazy for wanting more down the road and I understand it's not for everyone, but I love being a parent.
I will be coming back from maternity leave at the end of April and dread not being with her every minute of her life, but I am excited to be getting back into what I love to do and have a great 2016 ahead of me and 2016 better be ready for me.