This little girl here is a DIVA! Not in the awful, demanding way, but more in a, oh I don't know, Beyonce way.
She keeps you on your toes and can be a handful. Though when she fills your hand she will also fill your heart.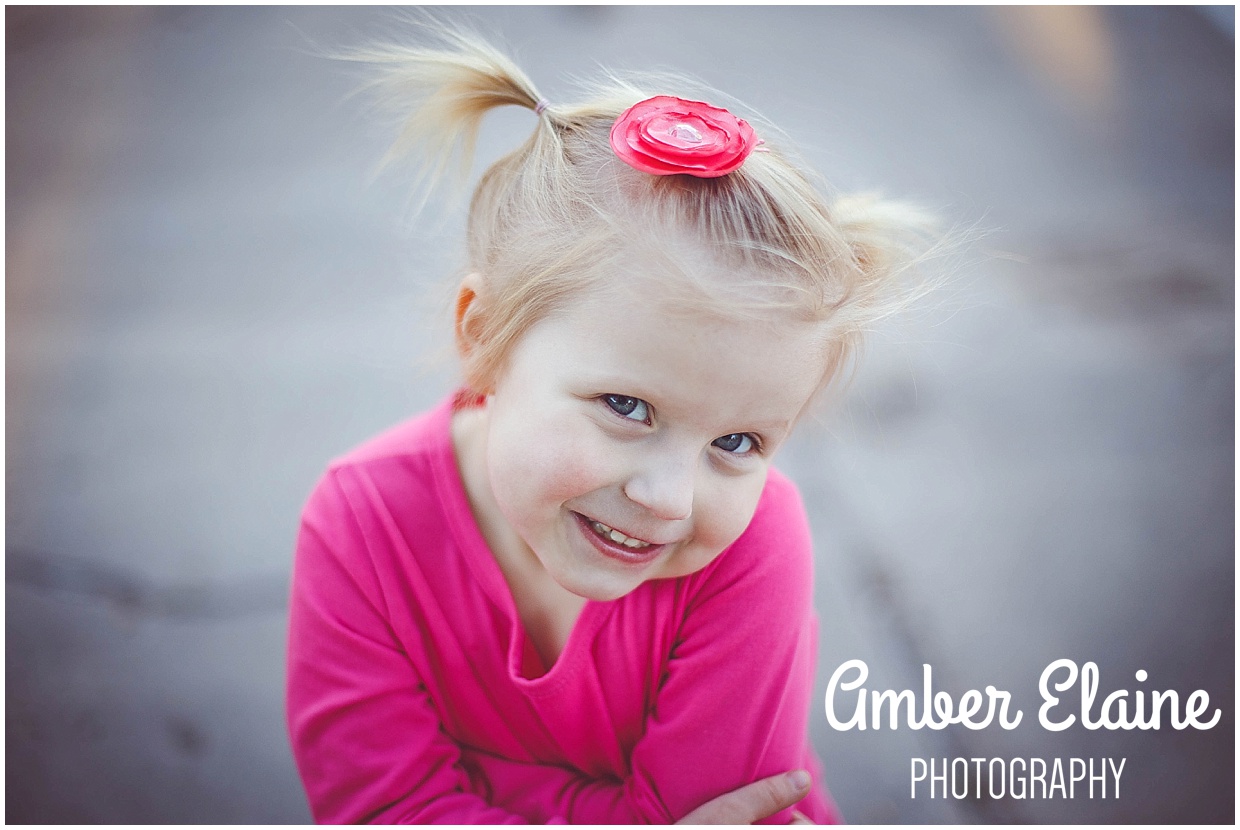 She loves basketball and her team is the Spurs! Woo! Specifically, she loves Tony Parker.
There is even the cutest vine of her in awe of him at a game she got to go to for her 4th birthday.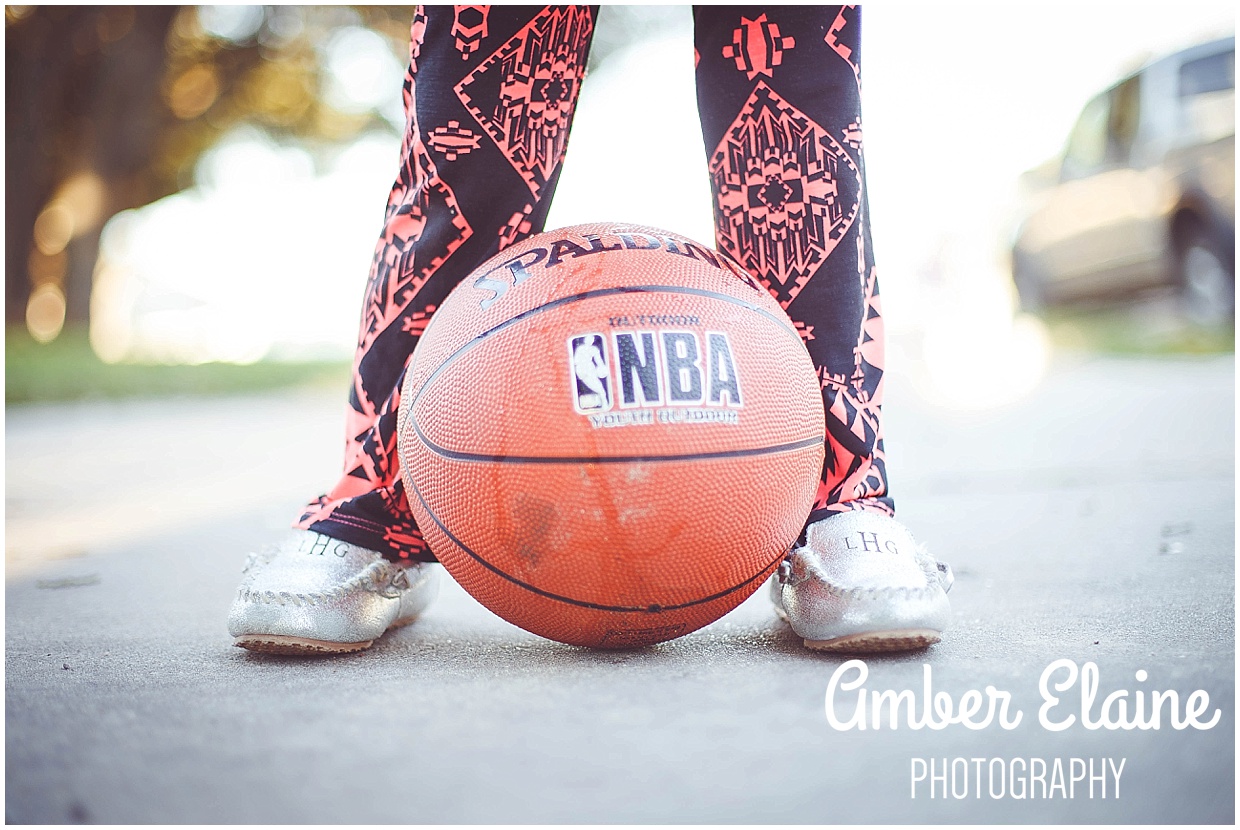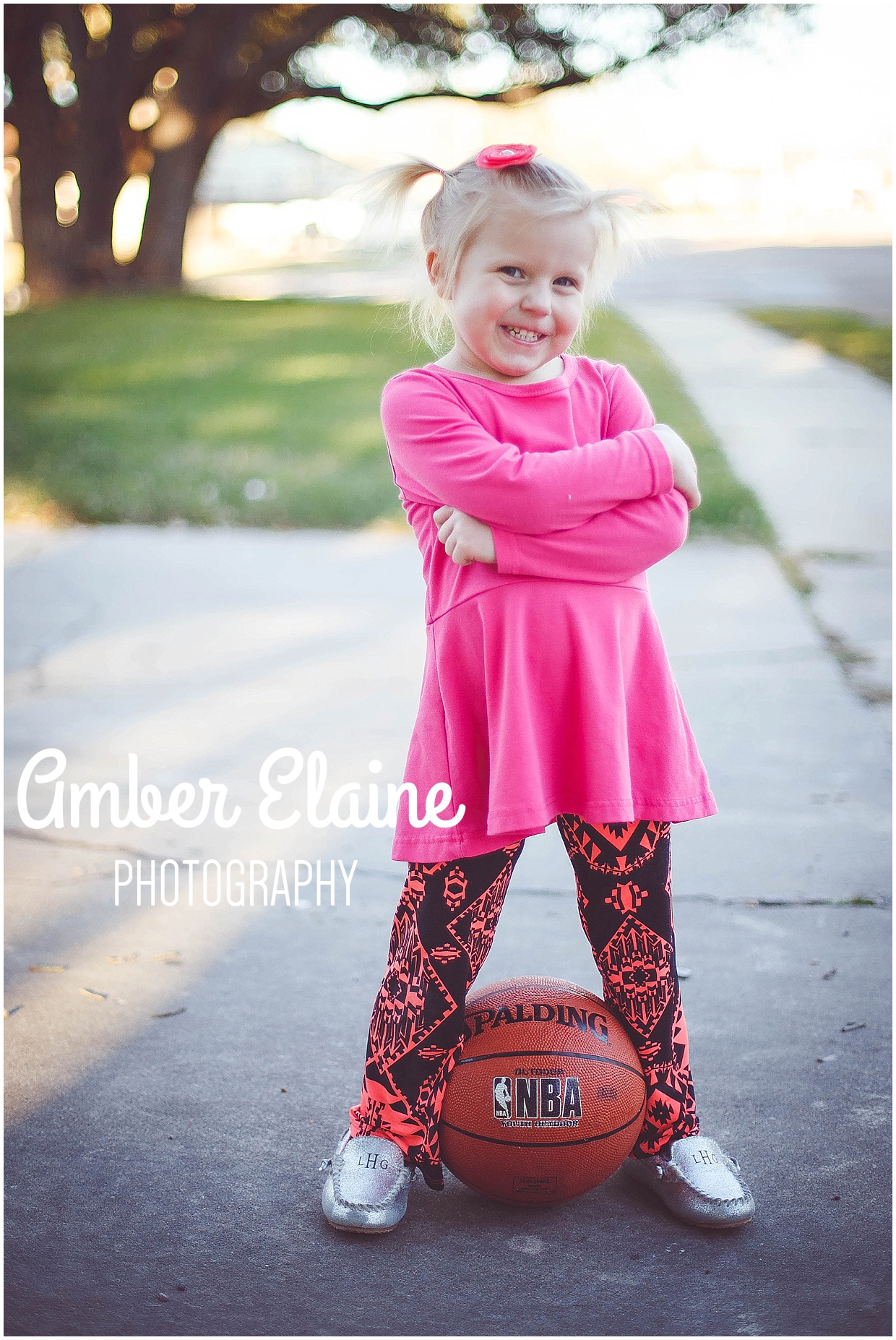 I am not sure if you guys remember her 3 year old portraits, but she was NOT having it!
She cried literally for 95% on the time!
But as I promised here mom those are some memories she wouldn't wanna forget.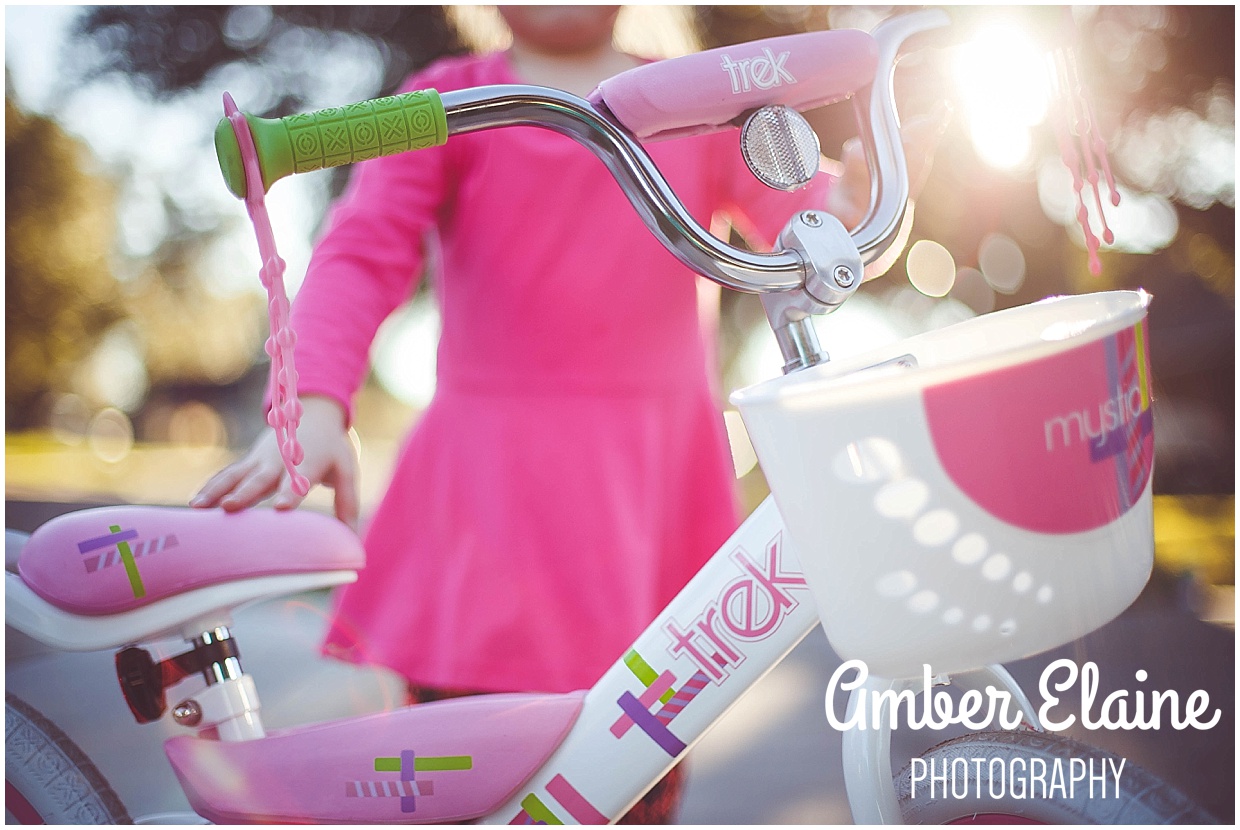 So her mom made sure that instead of just props for the shoot we included fun activities.
Not a tear to be seen for these photos!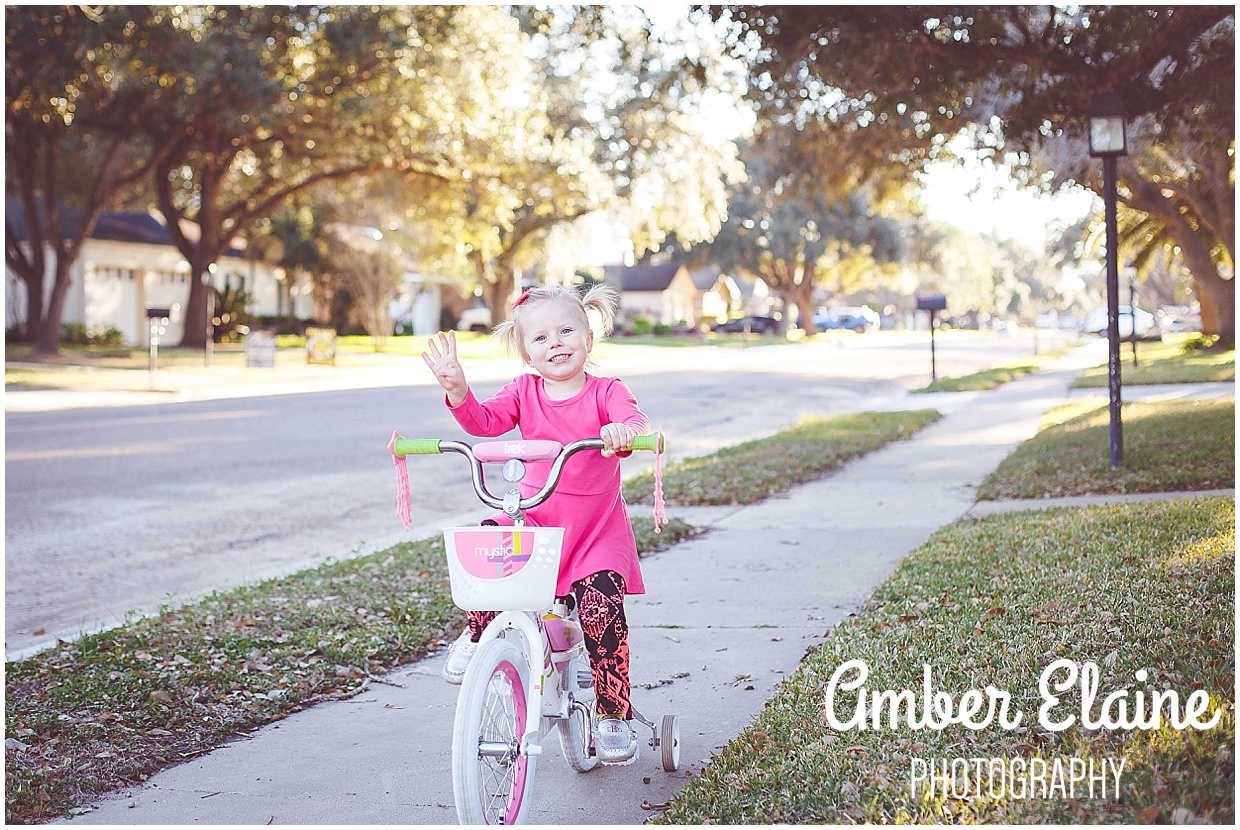 She also got to dress herself. What 4 year old wouldn't love dressing themselves?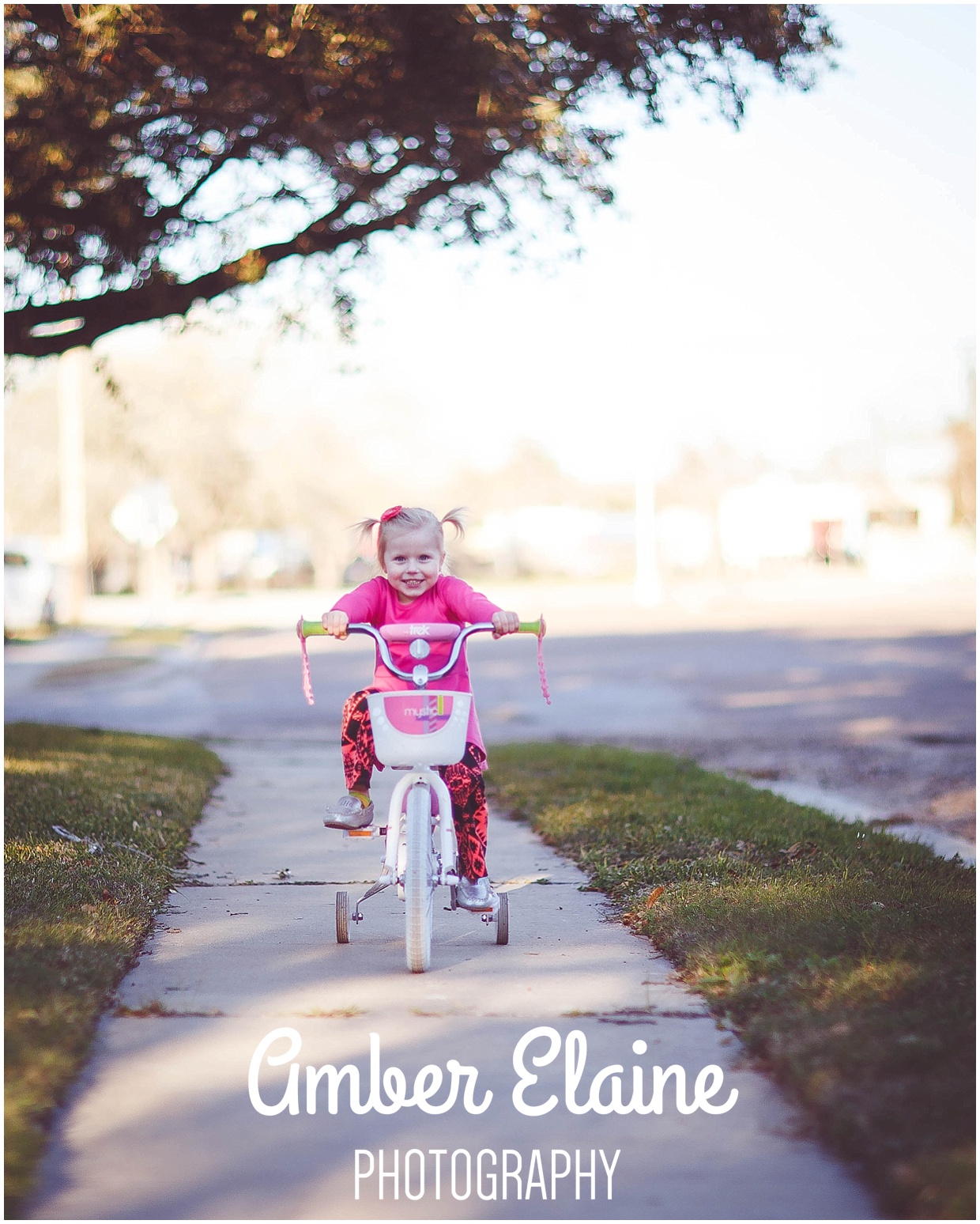 Lily, I love capturing your growing every year. You just keep getting bigger and sweeter! I love you smile and hope you continue to receive as much joy as you put into the world. Happy 4th Birthday!