My Love
I can't believe how fast time flies. It has been 4 years since we became man and wife. The journey has been so much fun.
We had such nice, quiet, romantic dinner & R-rated movie nights followed by snuggling and playing video games too late into the night.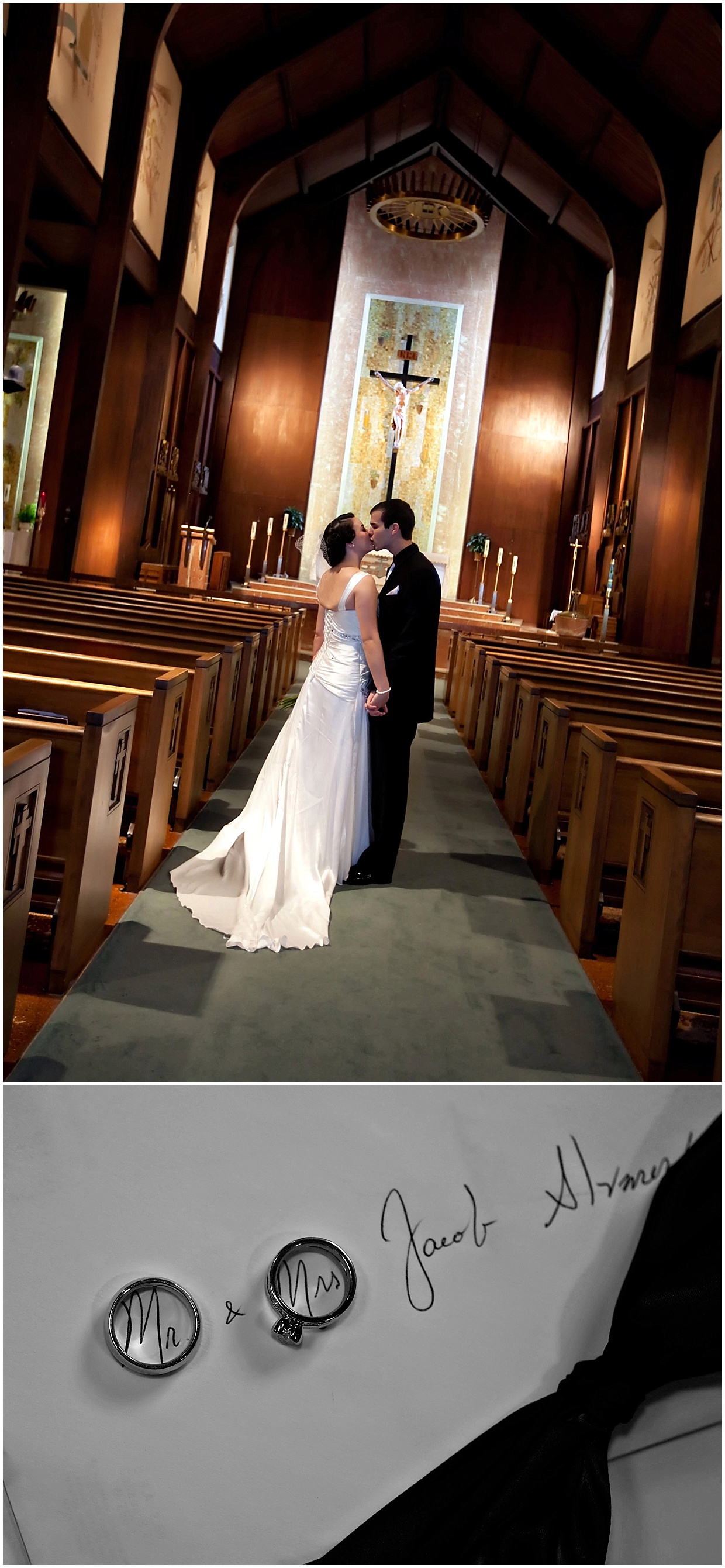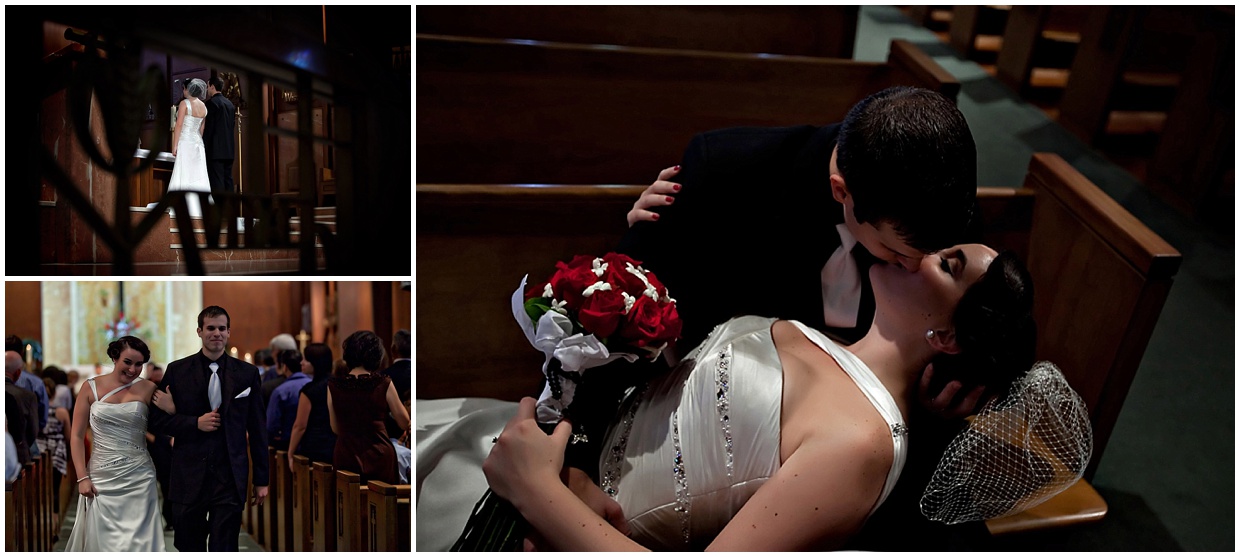 We traded those night in for messy dinners at home, the same 3 G-rated movies over and over, sleepless nights and 8 o'clock bedtimes.
I love the children you have given me and wouldn't change the early, coffee filled mornings for anything.
Sometimes, it's nice being able to get away every year to have a dinner just the 2 of us; our anniversary is always one of those nights.
I love you so much, babe. I am so blessed to have you as my husband and father of our children.
All My Love,
Amber Elaine
*all photos above were taken by Albrecht Artistic Photography