When David contacted me about photography he inquiried about my collections. He and his wife wanted to document a couple of milestones coming up in their life.
1) Their son's 2nd birthday
2) Maternity photos for their unborn daugther
3) Some family photos to show this point in time
I told them we had a few options and came to the conclusion that a 3 in 1 session would work best for them. So we got all the photos all at once. Starting with Jennifer's maternity photos 🙂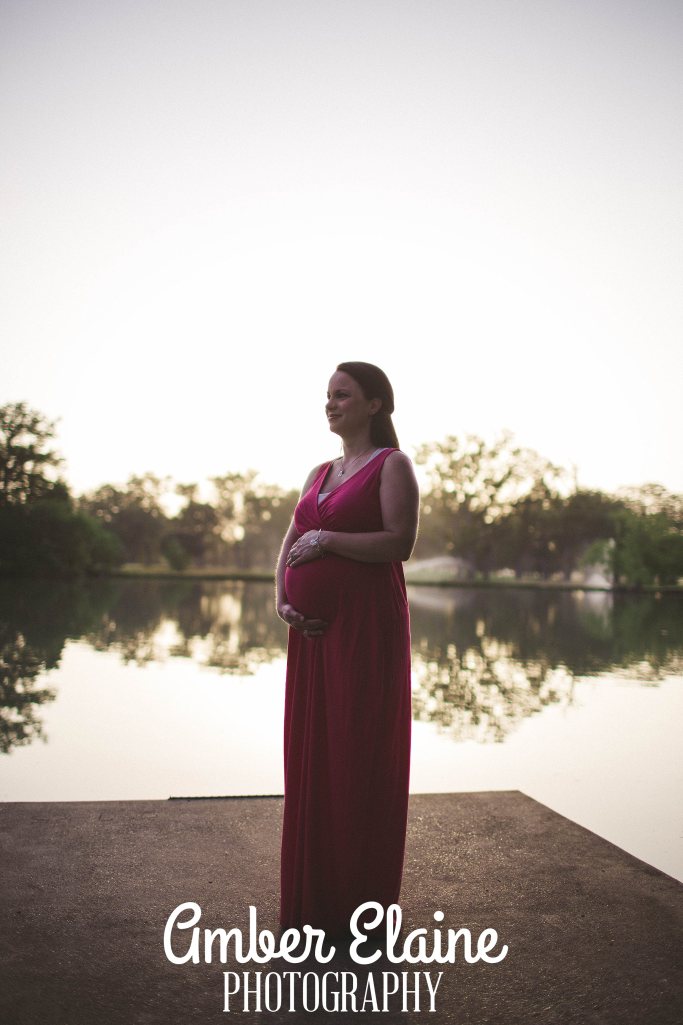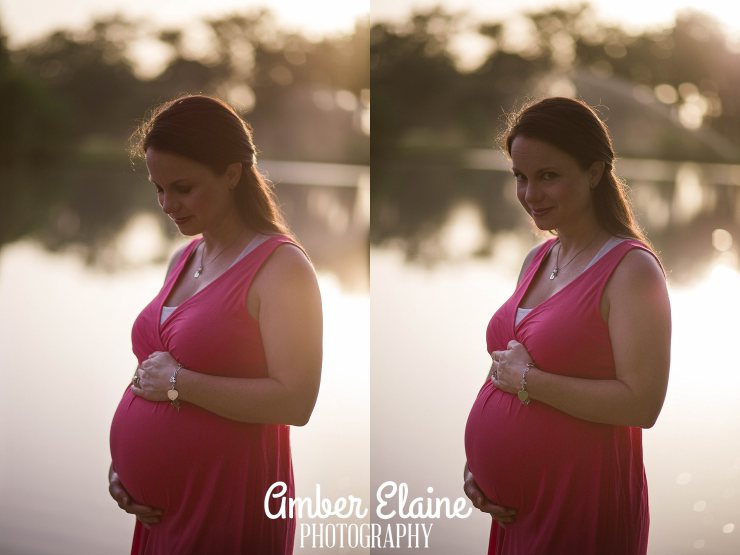 Jennifer you are such a gorgeous mom! You made my job so easy!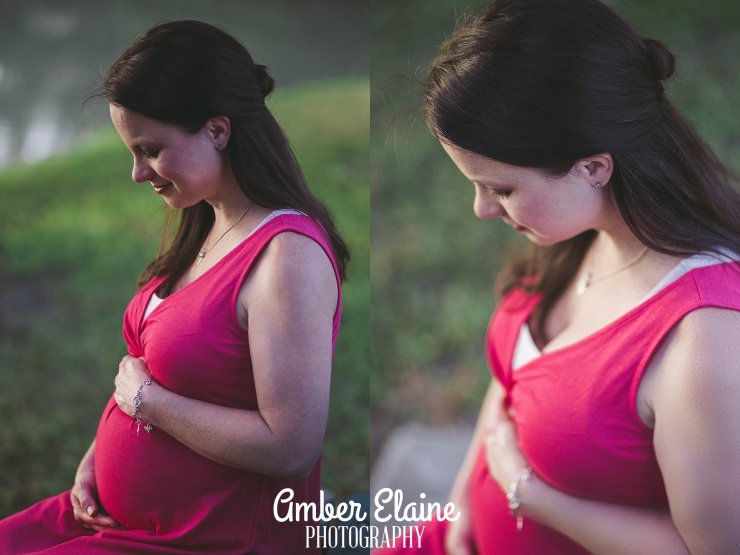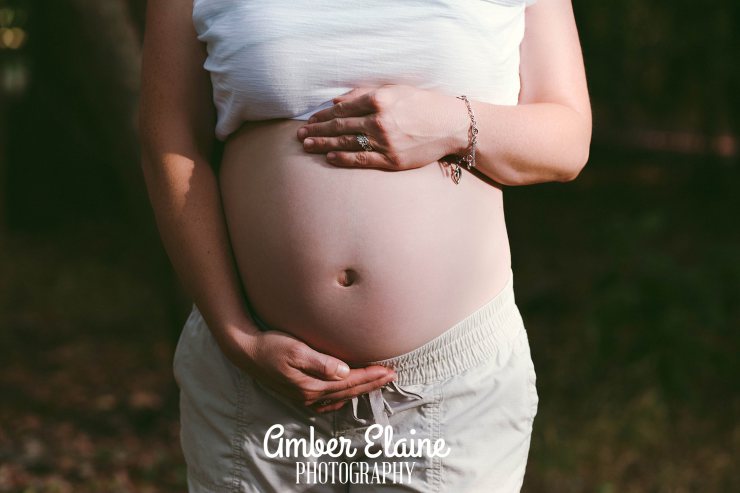 Big brother even got in on the maternity action. Que my melting heart!
We let the birthday boy explore while I stayed close by hoping to catch him just having fun. He is such a cutie!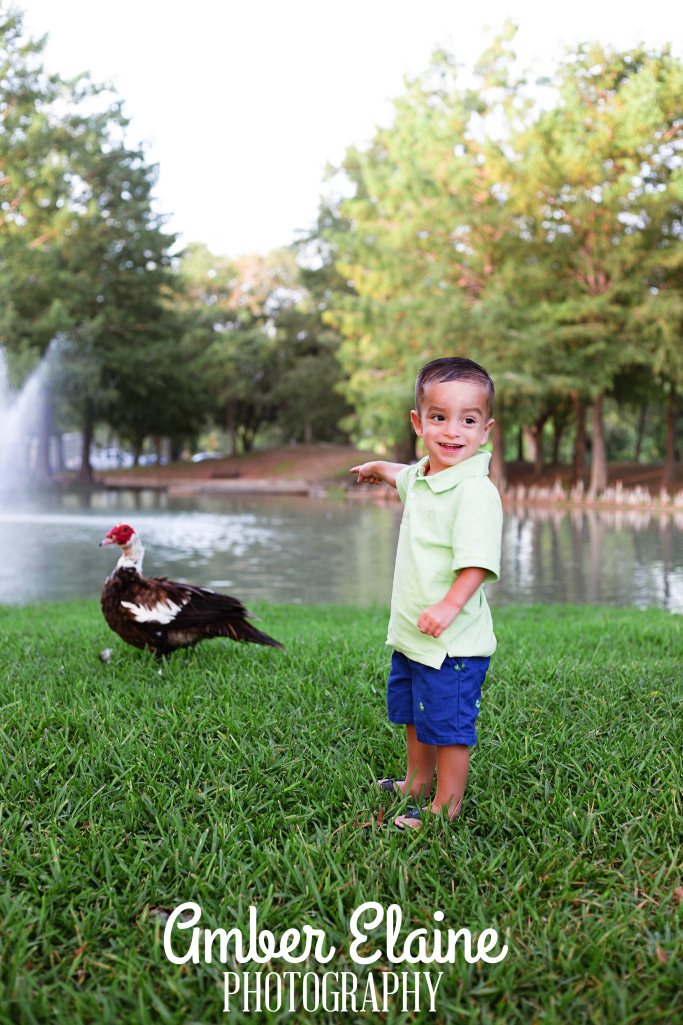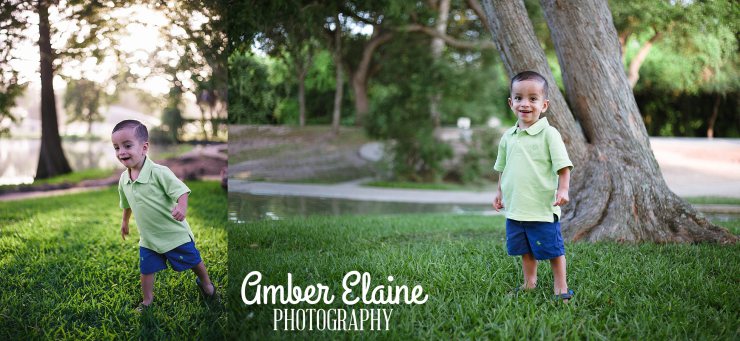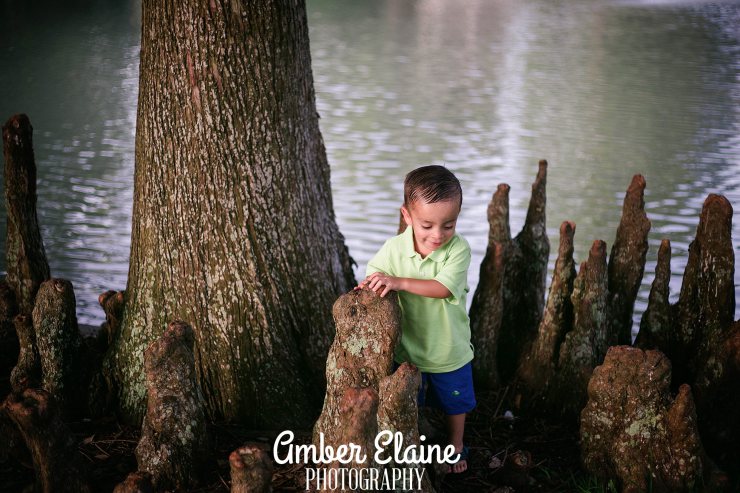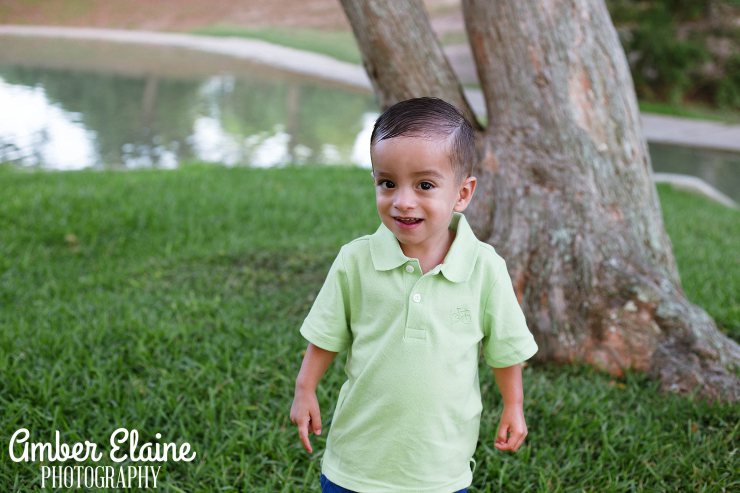 This is one wonderful family and I am honored they chose me to be included in capturing their love!